DEMO
Before buying, we suggest to contatc us by e-mail with your name, surname, type of ciclotrainer (bikelabmail@gmail.com) to have the links to download and try the FREE DEMO, in order to taste the quality of our products.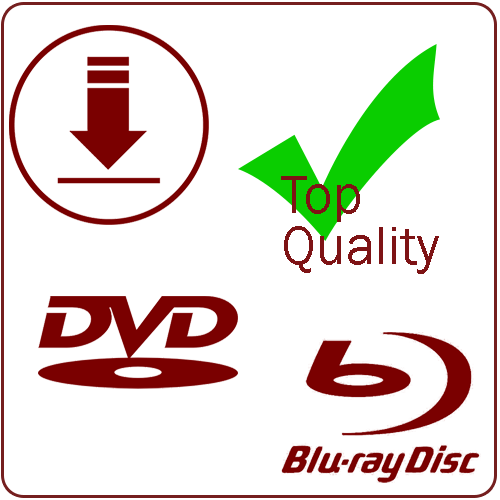 Choosing the format, remember that DVD, BluRay and downloadable versions have the same video quality.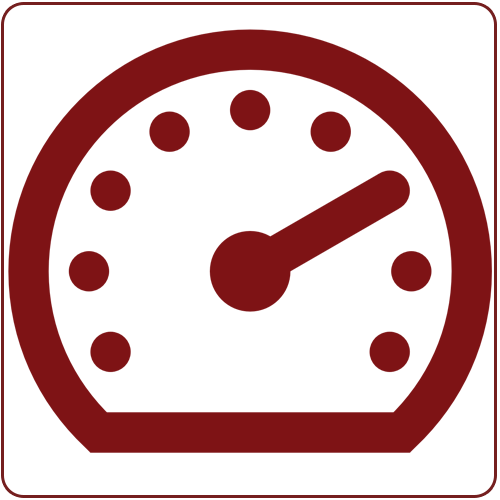 Usually downloadable versions have a video size from 8 to 24GB. You need to access in a fast and flat connection to download it without waste time and patience.
Sometimes the downloads start slowly, and then accelerate.
24 Hours
For the the download version, we will send you the links by e-mail in 24 hours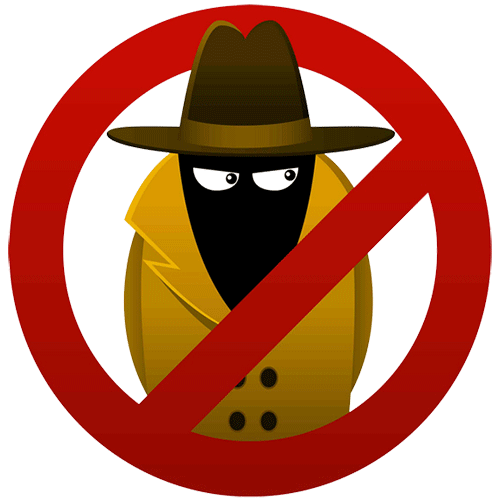 Sometimes antivirus report that a downloadable files contain a virus. This message is not right, so you do not have concerns about opening the file. If necessary, disable the virus scanner for the time of the download and installation.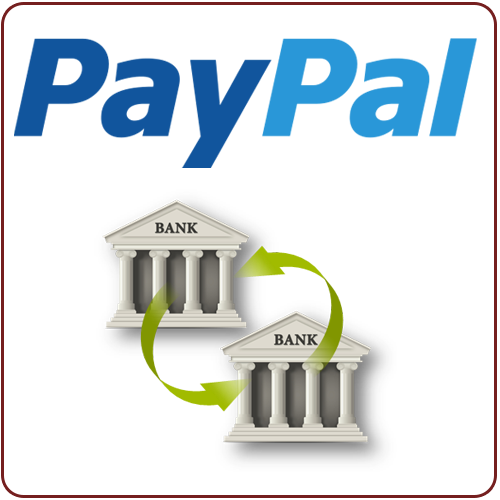 The order can be paid using PayPal (auto redirect after the order submission), or wire transfer (To save time please send us by e-mail the wire transfer confirmation).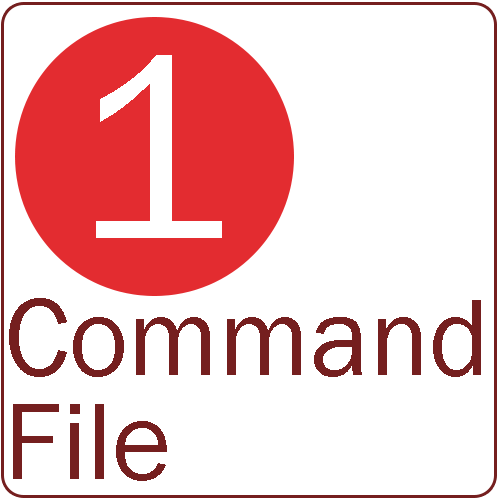 Will be provided a single file command for each race, specific to your trainer / software.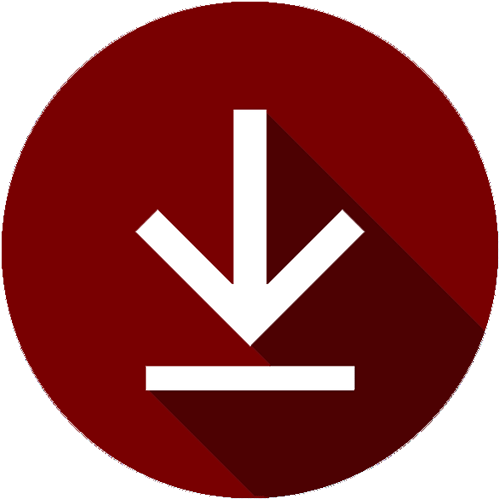 UPDATE
The updates of the videos are free if you have made at least one order in the previous 6 months, otherwise every update (available only in download version) has a fixed price of 7 euros.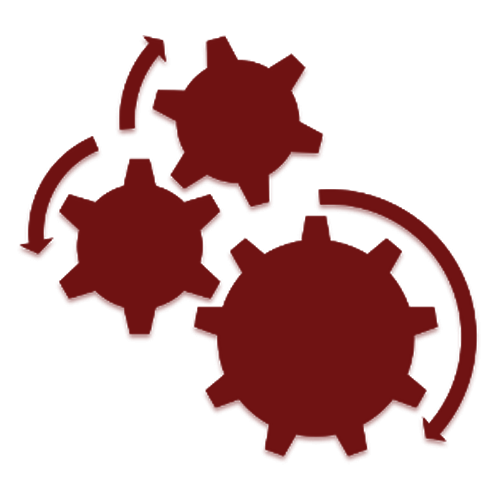 Our videocorse have been tested and found compatible with the following software and cyclo trainers:
ELITE
My E-Training (PC Windows)*
Realtour
Realpower
Realaxiom
Elite Real
VIRTUALTRAINING / ROUVY (Download Rouvy Workouts Desktop, NOT Rouvy AR)
Virtual Trainer
TACX (not the TDA app)
Fortius Software
Tacx Trainer Software 1
Tacx Trainer Software 2
Tacx Trainer Software 3
Tacx Trainer Software 4
Tacx Video Player
KETTLER
Kettler World Tour (KRS)
DAUM

Ergoplanet (with GPS data)
GC
GoldenCheetah
* for the Elite My E-Training App., please contact us by e-mail before buying videos, in order to set up your system.