GF - Gran Fondo Marostica (remastered 2016)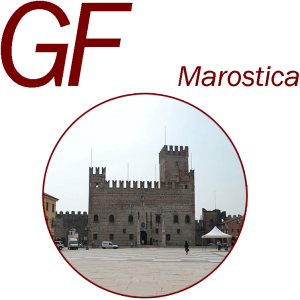 The start in the central Piazza Castello of Marostica. From Marostica the route will wind through the hills of the city of chess just to warm your legs and enjoy the area.
From the center you will then go to Vallonara and you will rise up to Crosara, S. Luca (height gain 220 m.) To descend along the historic walls of the castle. From here you take the Gasparona road leading to Breganze then up to Salcedo (7 km. - (height gain 300 mt.) through the hills north of Breganze (Mason Vicentino, San Giorgio di Perlena Salcedo) and renowned for its great wine production. From Salcedo we go down to Fara before increasing again at the foot of Monte Corno (Mare, Mortisa -height gain 265 mt.) Subsequently declined to Calvene. The race continues in a slight climb the base of the mountain area between the villages of Chiuppano, Piovene Rocchette Cogollo del Cengio. After Arsiero the assault of Asiago plateau. Here the most difficult part of the climb with 12 km. by Pedescala up to 1000 meters Rotzo (height gain of 615 meters). The route will go on between the up and down through the municipalities of the Asiago Plateau, the same Asiago (location Pennar - 84 km) and then descend to Lusiana.
Continue until you reach the finish line but not before being passed to Conco, Rubbio then declined until Marostica Fontanelle in Conco, Santa Caterina di Lusiana, Crosara.
After the center of Vallonara you will rise again to San Luca in order to spend the last bit of energy (207 m. the difference). After the wine of Breganze you could only end in the production of cherries DOP with the descent to Molvena, Pianezze and past the edge of Panica come with 146 km in your legs in the center of Marostica. A fascinating journey that combines the green hills of Marostica with its castle, the ups and downs of the wine around Breganze and the beautiful plateau of Asiago.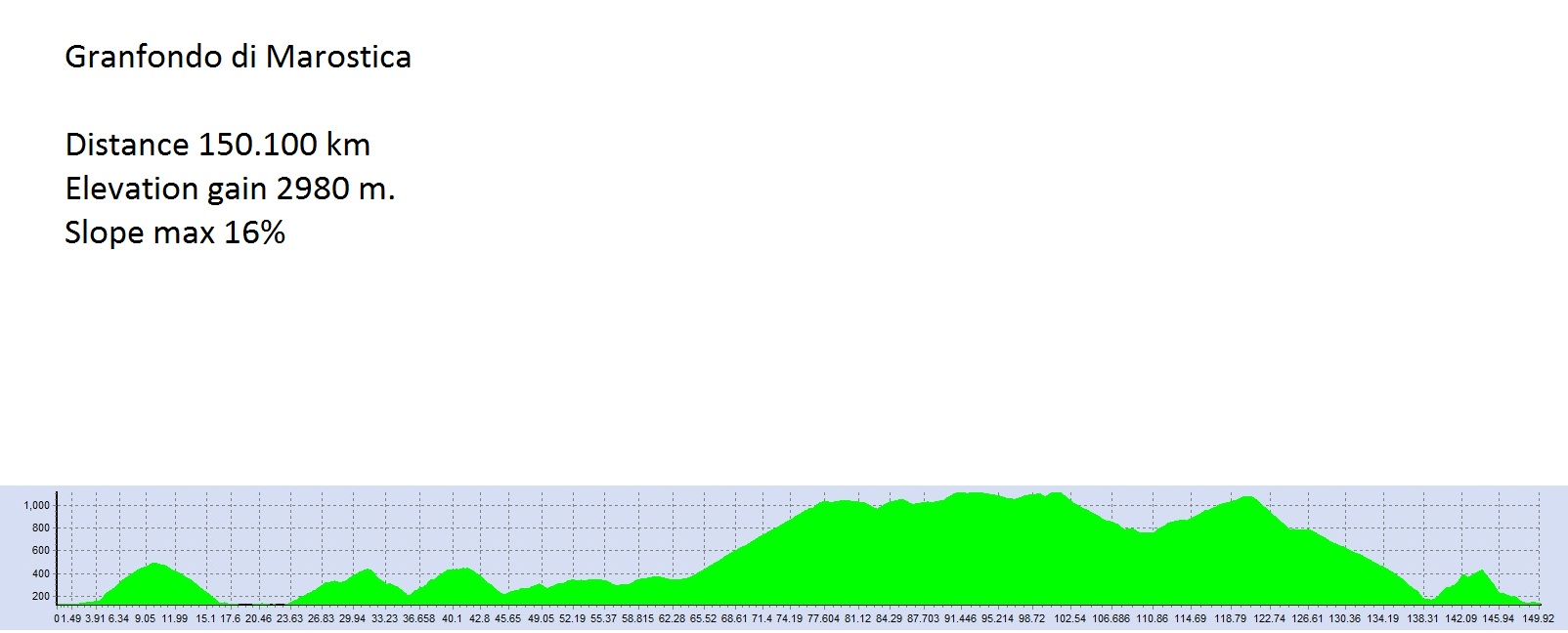 NOTE - The preview shows from YouTube is compressed and doesn't represent the true quality of our video.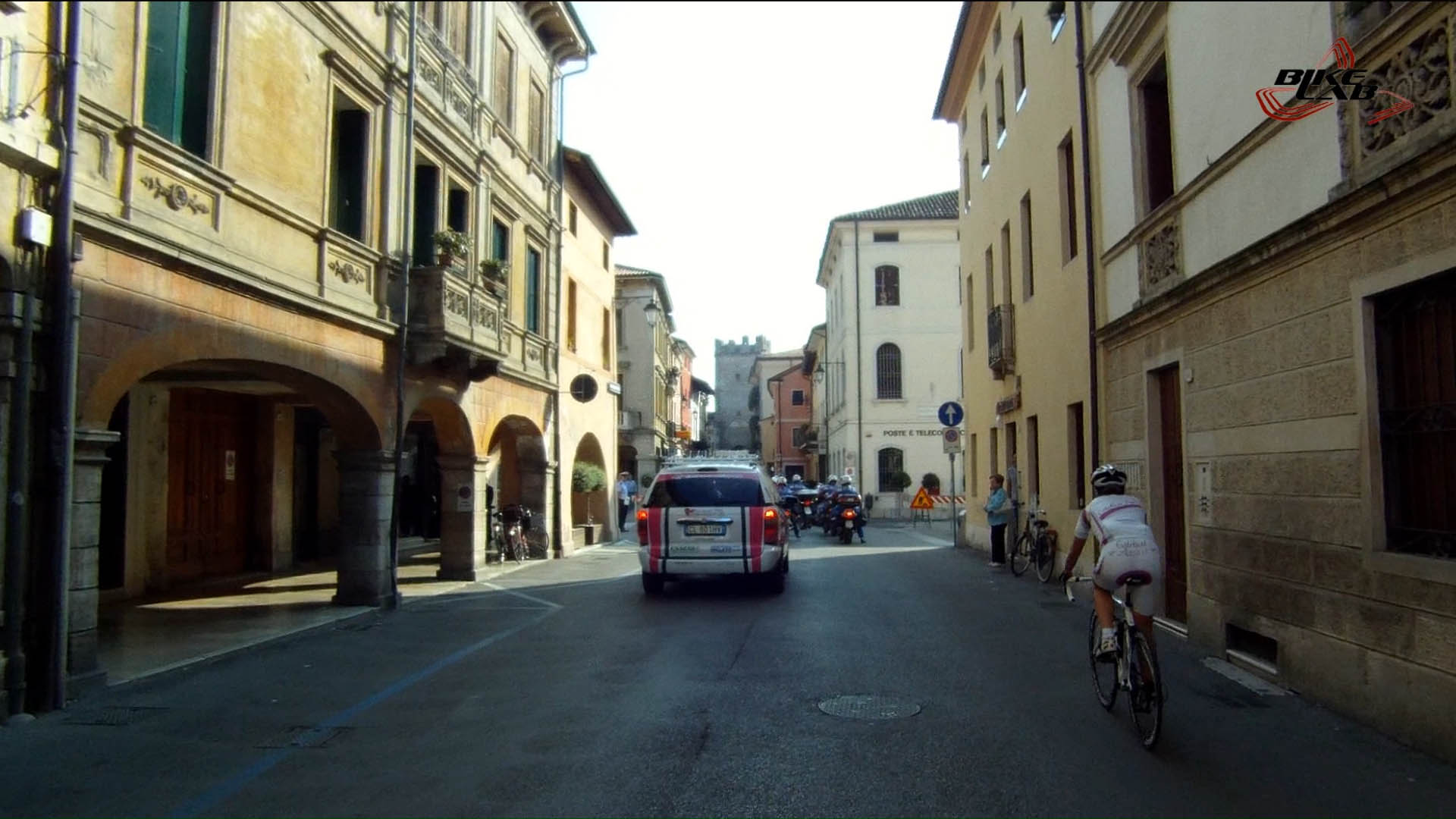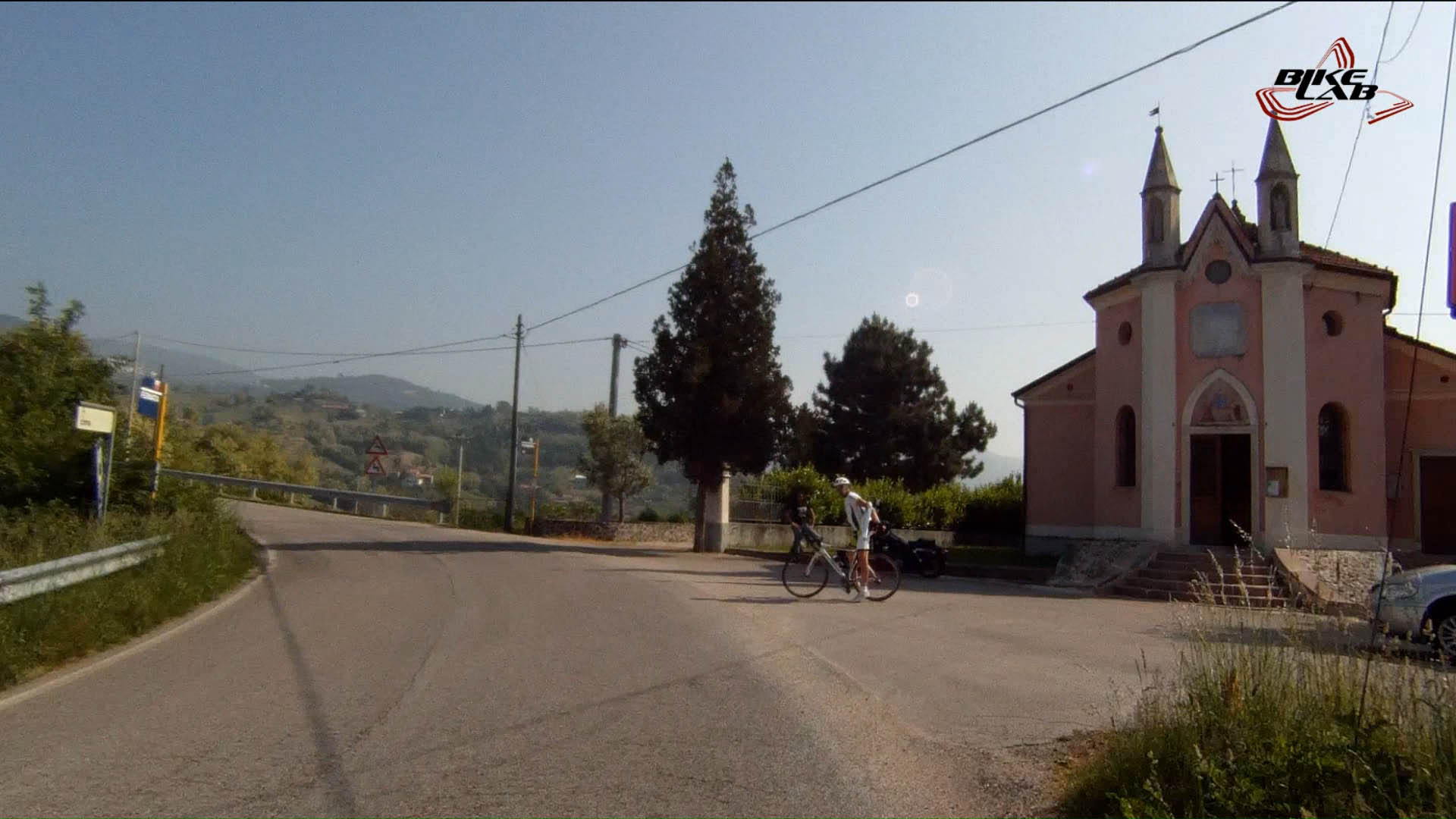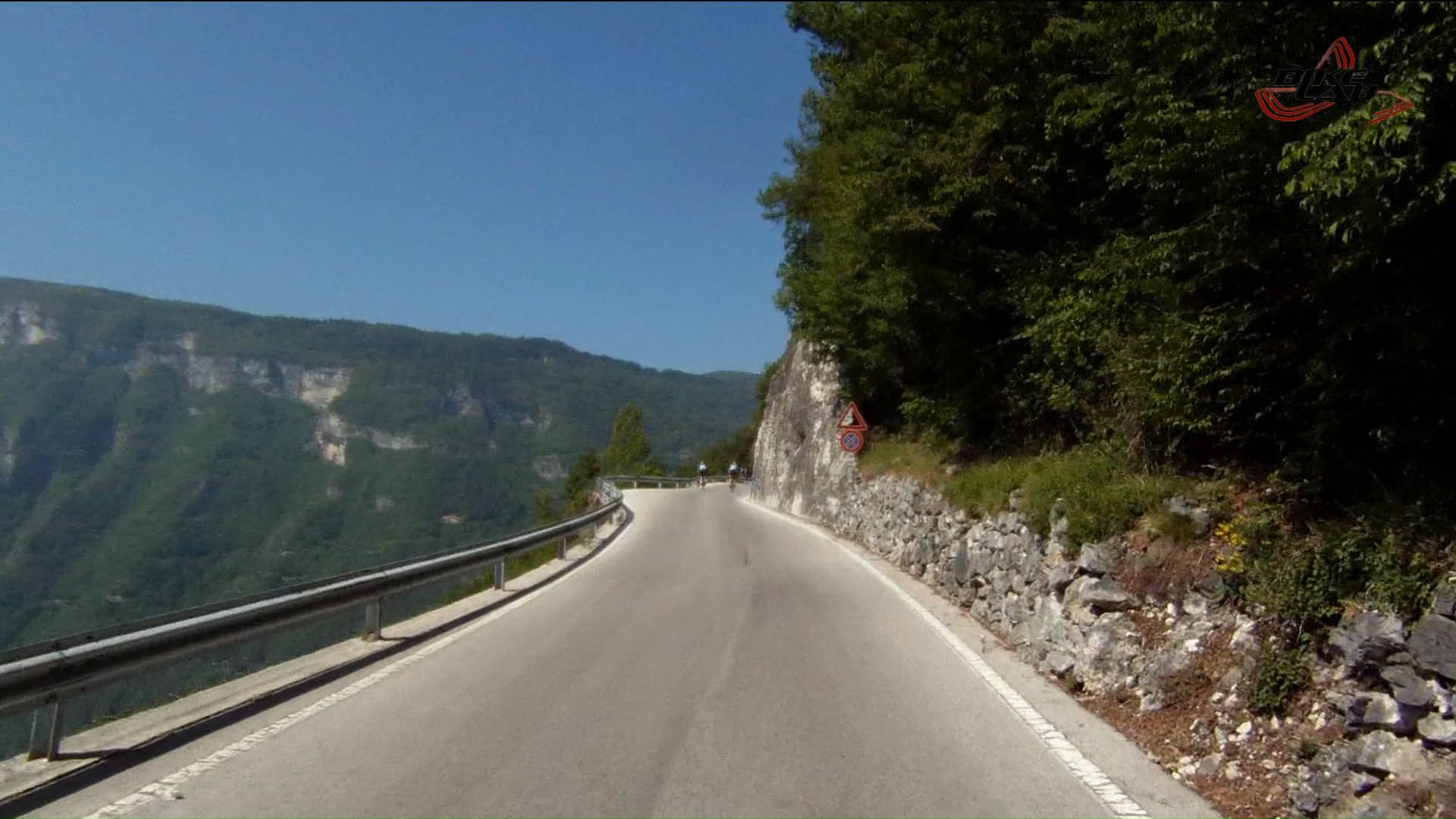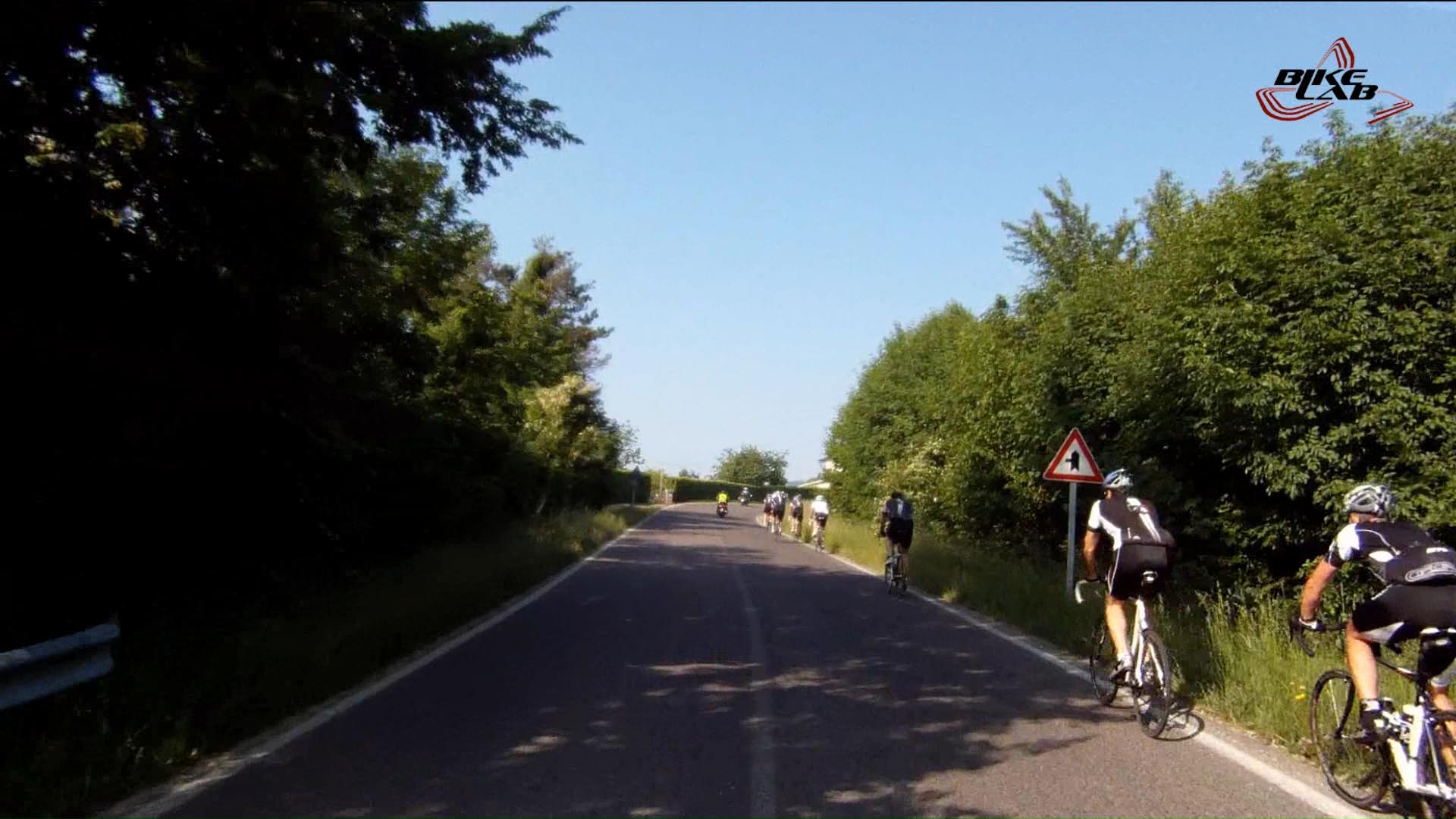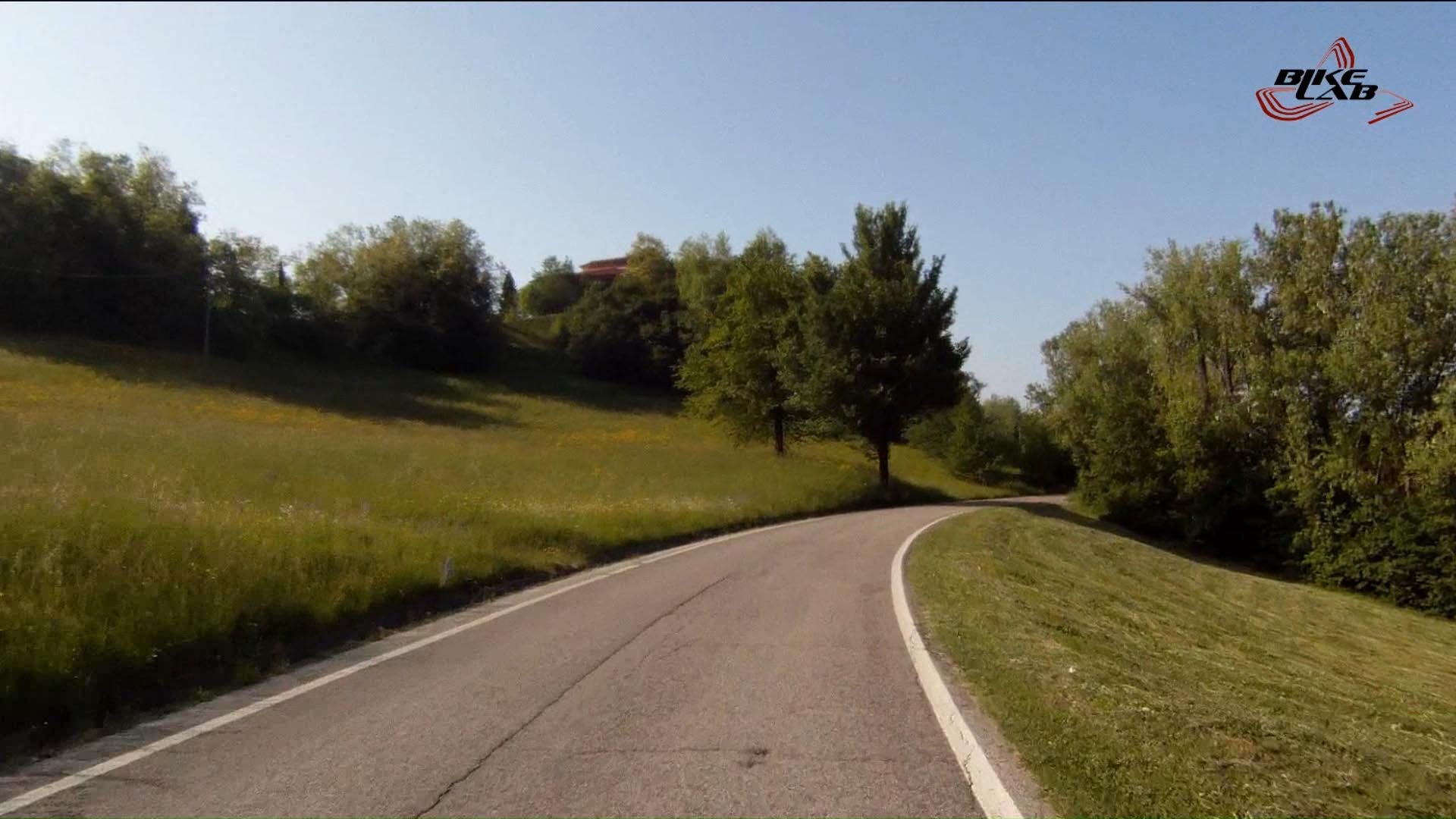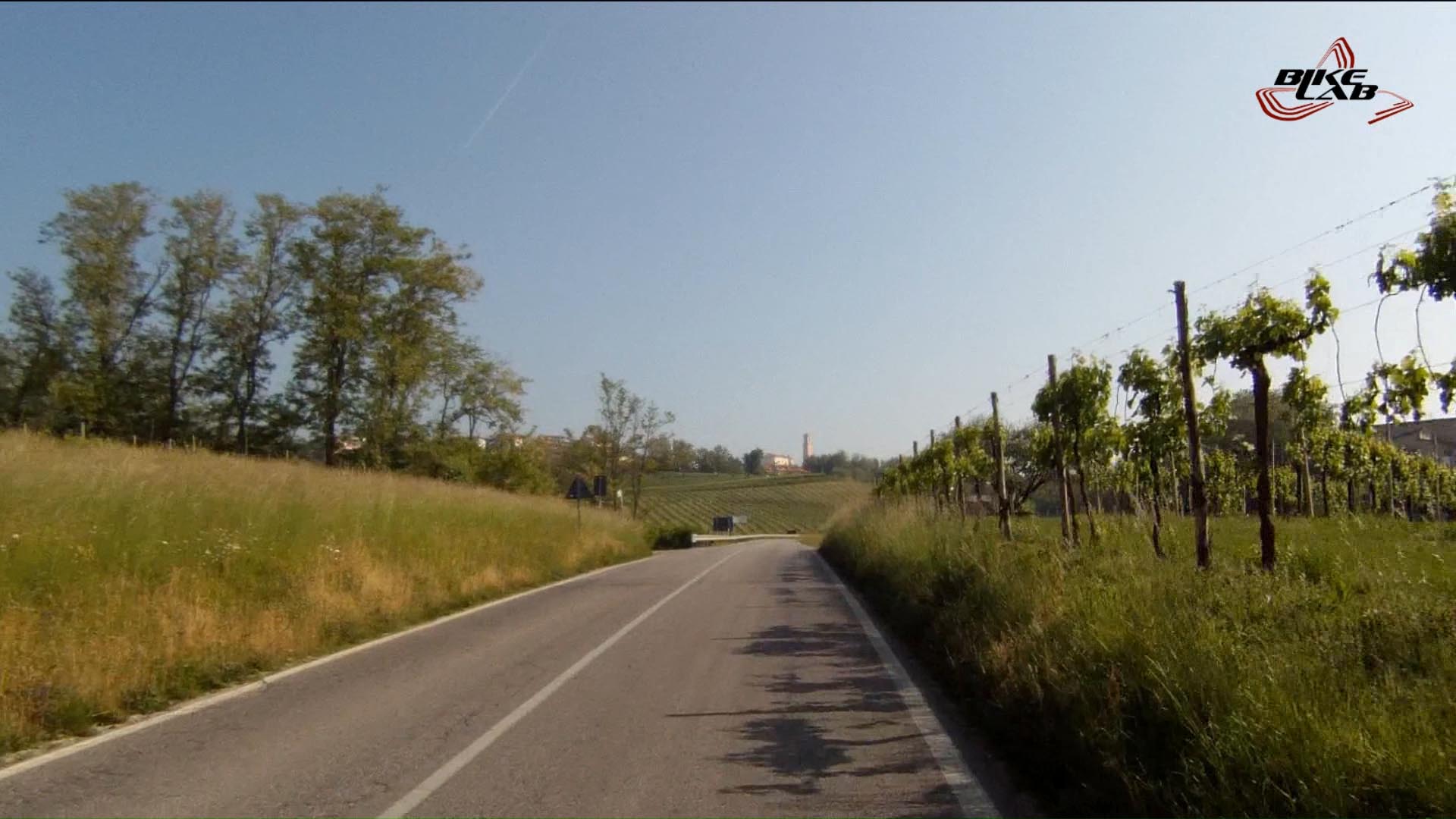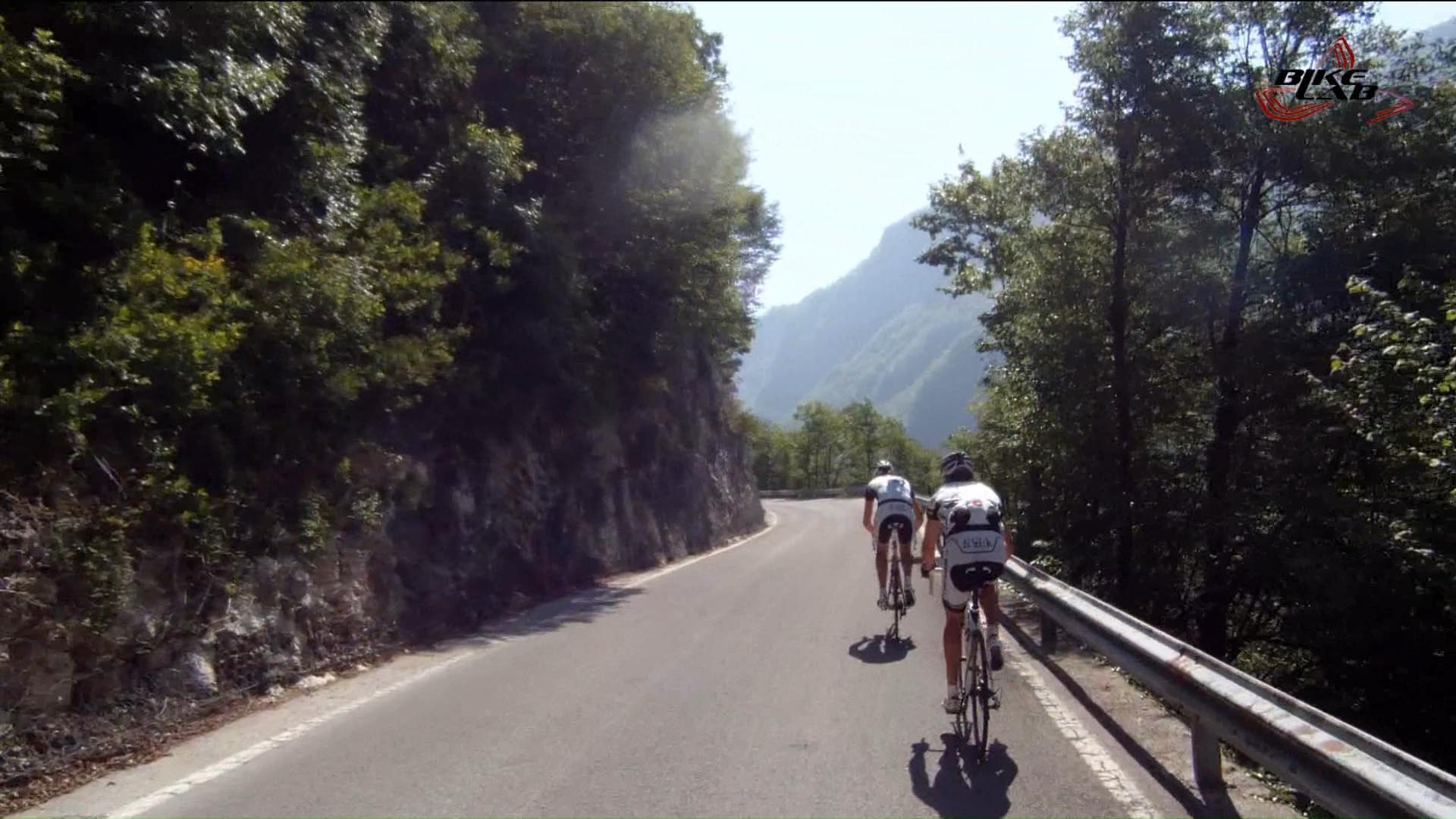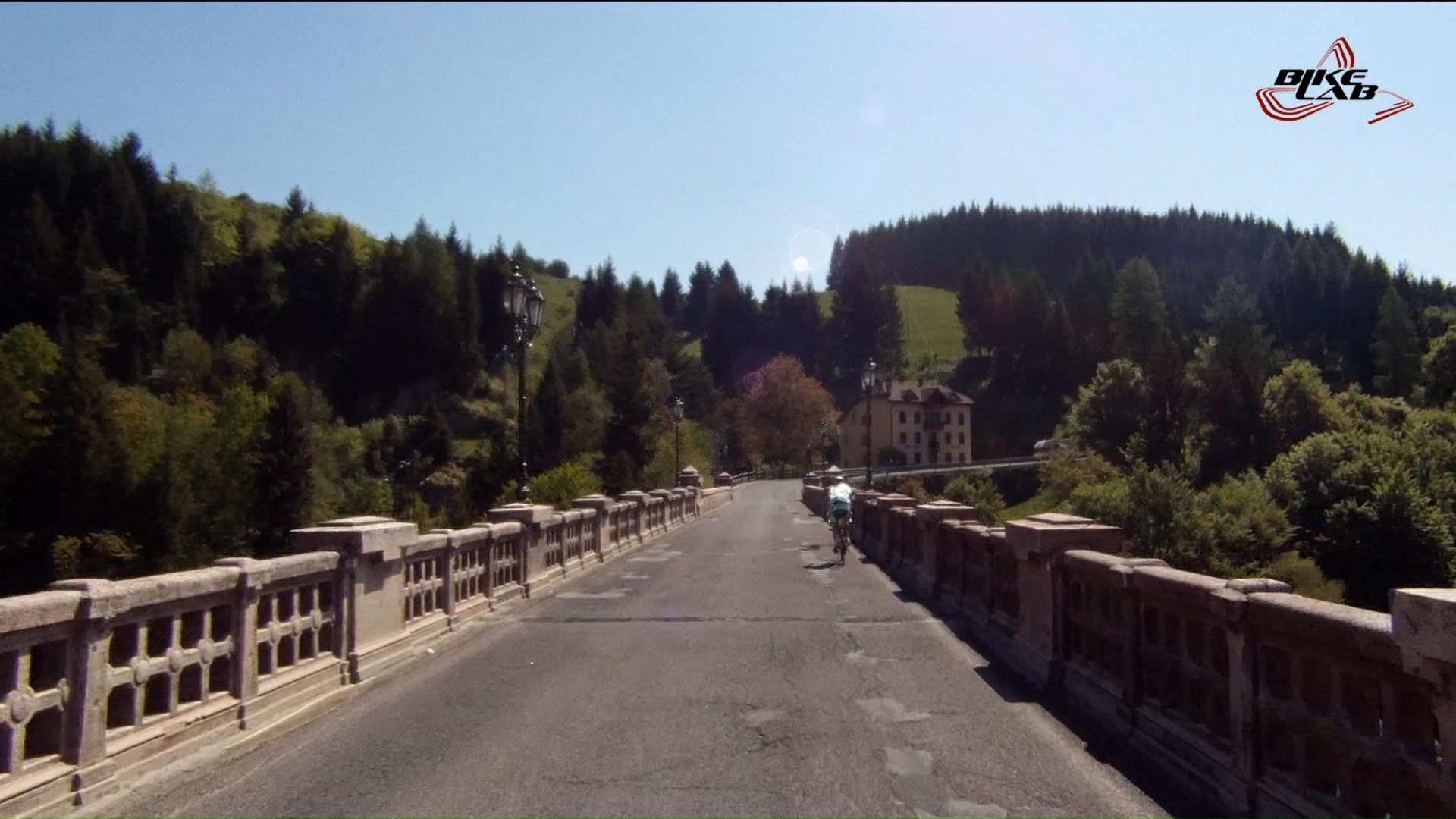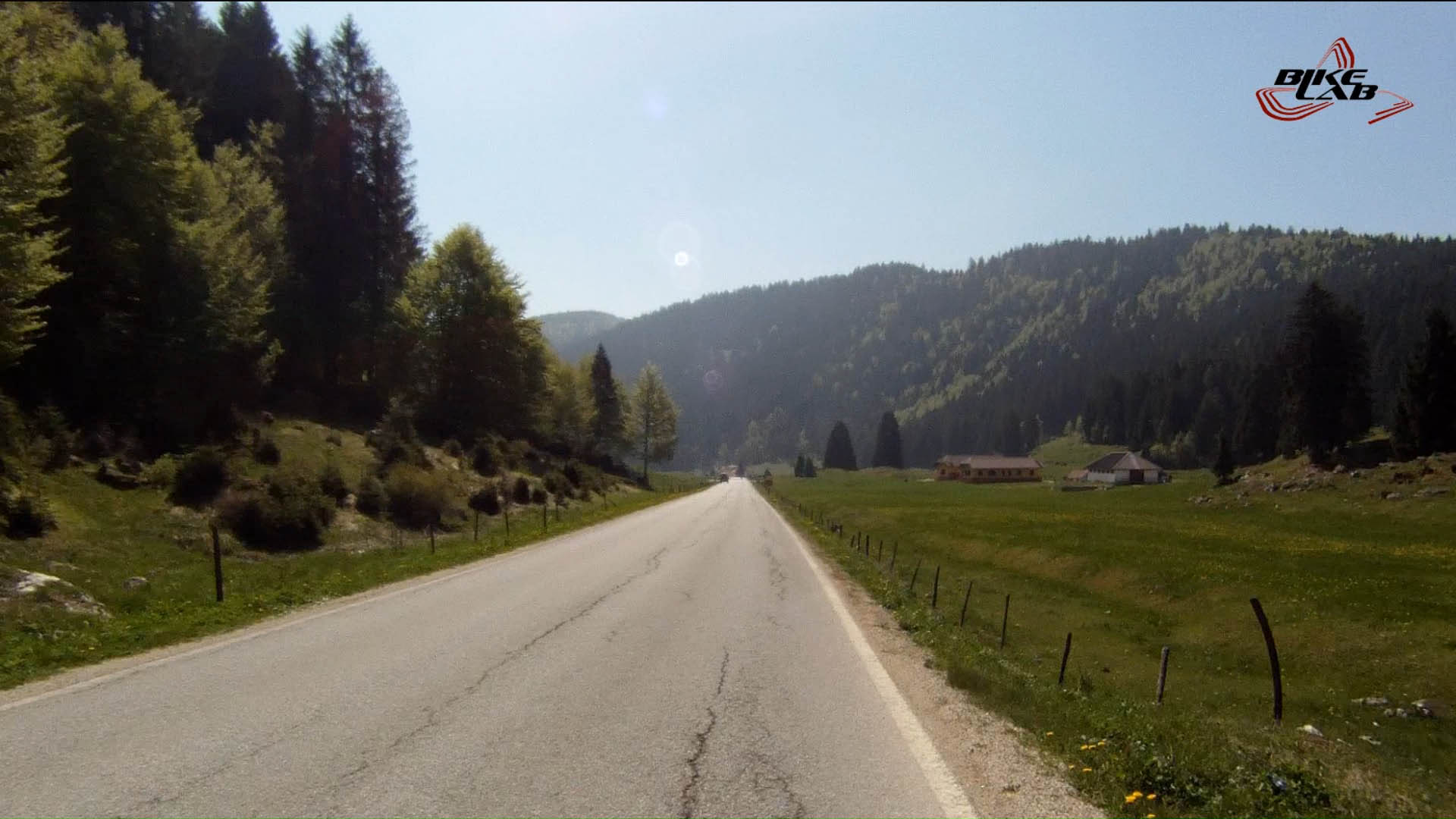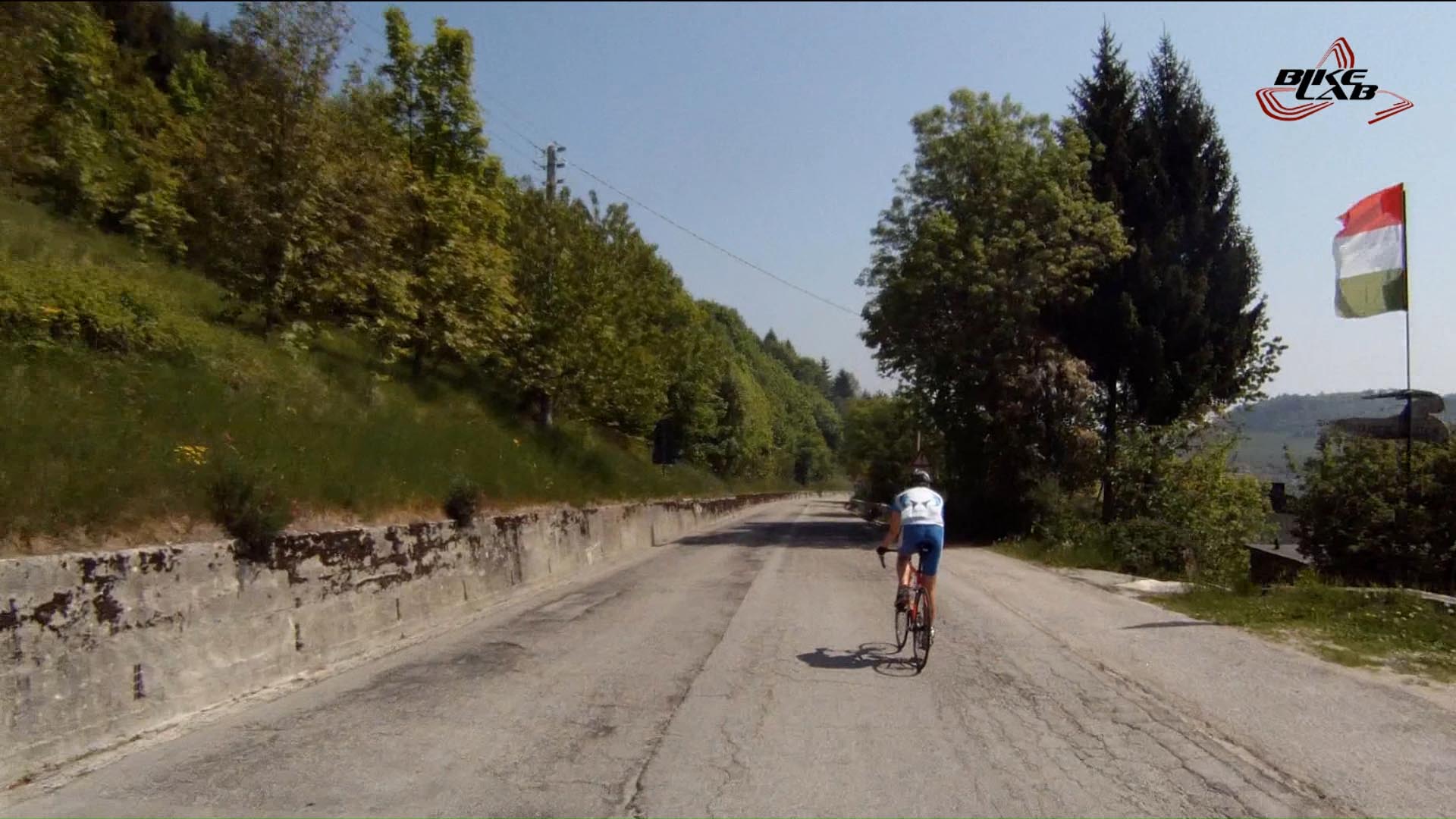 I own a lot of RLV`s from Bike Lab and they are all very, very good! This one is no exception - very good quality in every way. As all RLV`s from the guys here very recommendable!
Great race : good for a hole afternoon ride (5 ours of great cycling).