GF - Gran Fondo Menador Full - 140 Km (remastered 2017)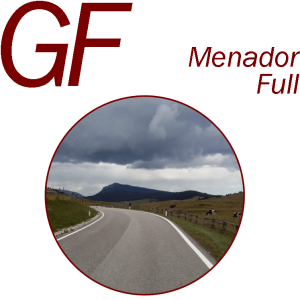 Superb real life video that runs along the border between Veneto and Trentino.
After the first few relatively easy kilometers, you are faced with the Passo della Borcola's challenging slopes.
Downhill along the Terragnolo valley, the road climbs back to Serrada, Folgaria and the beginning of the climb to Passo Coe. This climb is famous for "cracking" a young Cadel Evans, the first Australian to wear the pink jersey in the 2002 Giro d'Italia. A short respite before continuing uphill to Valico di Valbona. Spectacular scenery rewards your effort on the way down to the Fiorentini plateau. A few kilometers on a slight slope and then down to the lake Caldonazzo. This is where you Start the terrible ascent of Menador, an old military road carved into the living rock cliffs of the canyon. The location is fantastic and each year attracts cyclists and from all over the world. After the climb, you continue to the historic settlement of Cimbro Luserna, then further climbing to the Baita Millegrobbe, famous for skiing. We go down to the plain of Passo Vezzena and continue to Asiago where your journey ends.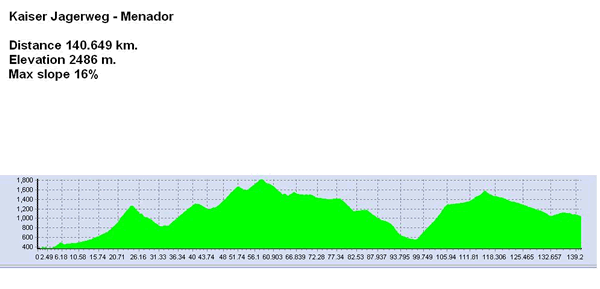 NOTE - The preview shows from YouTube is compressed and doesn't represent the true quality of our video).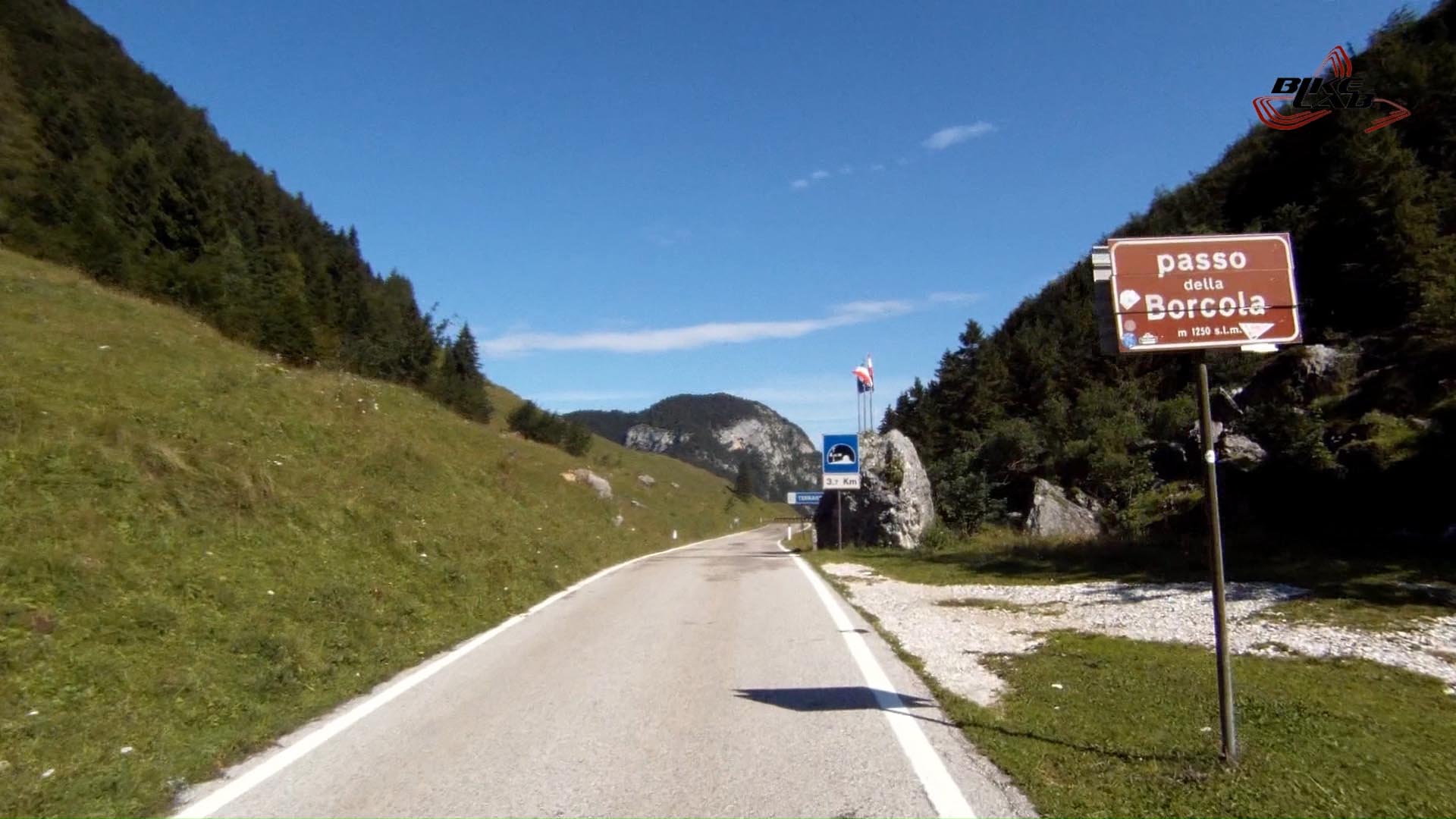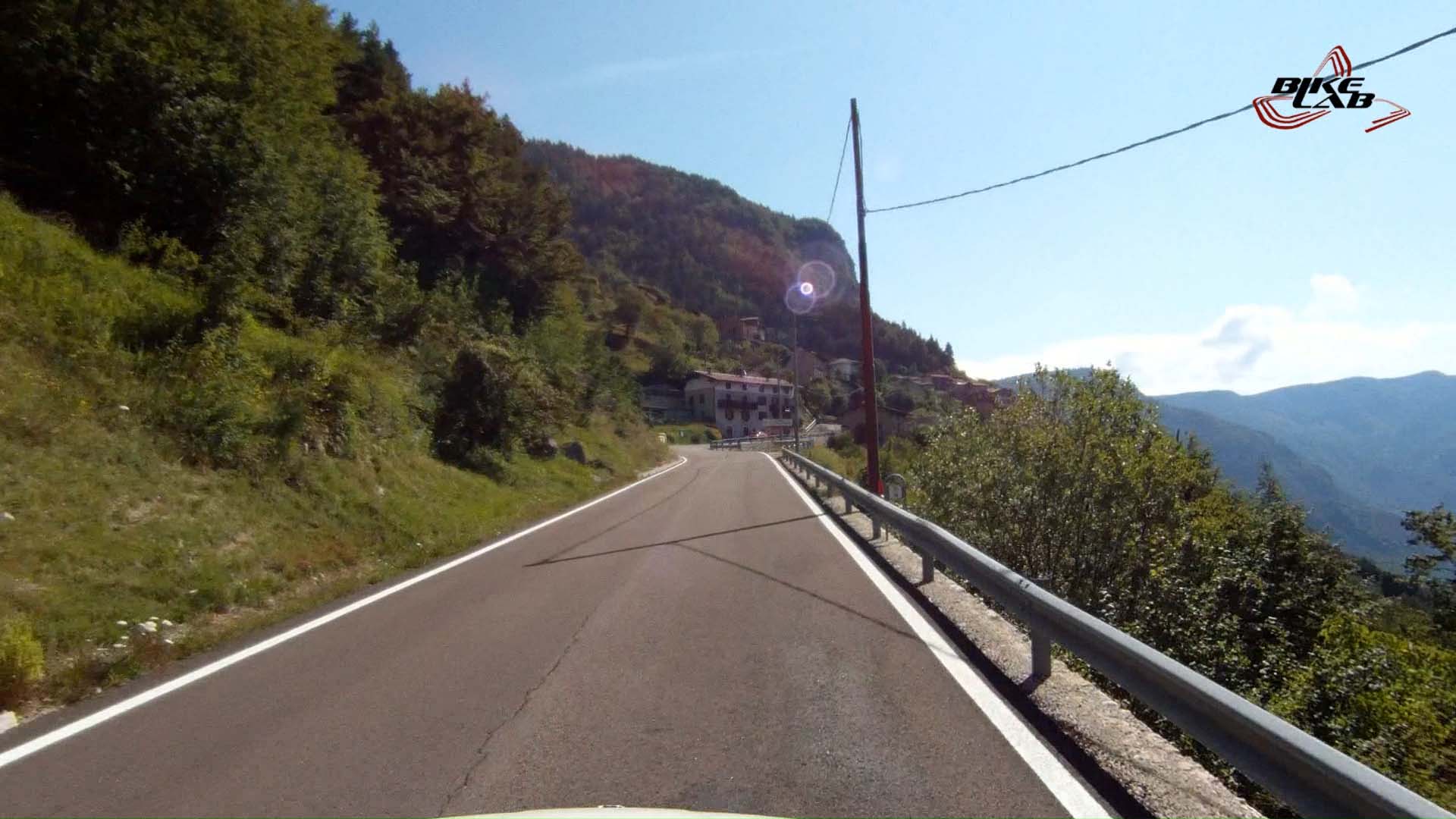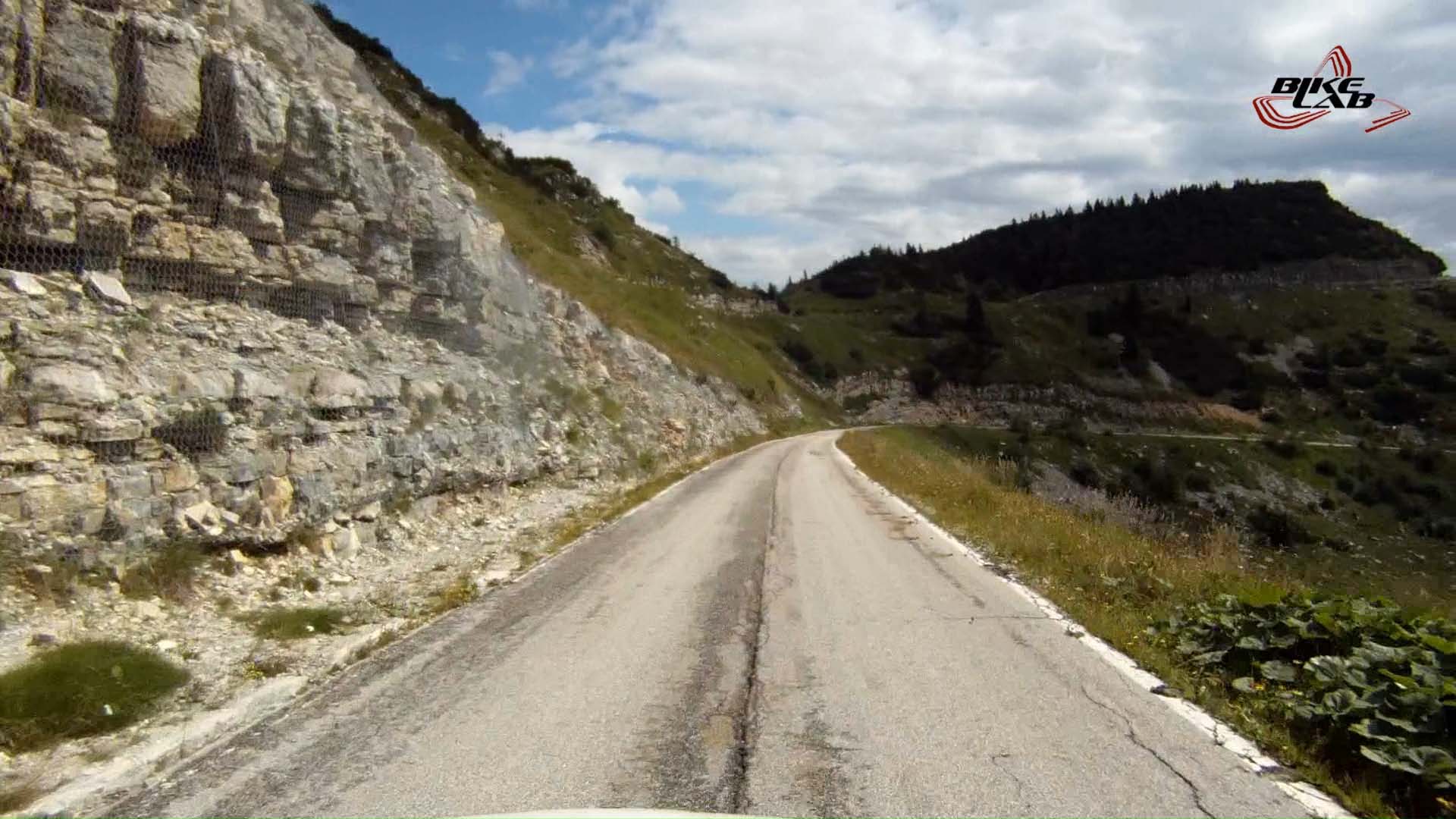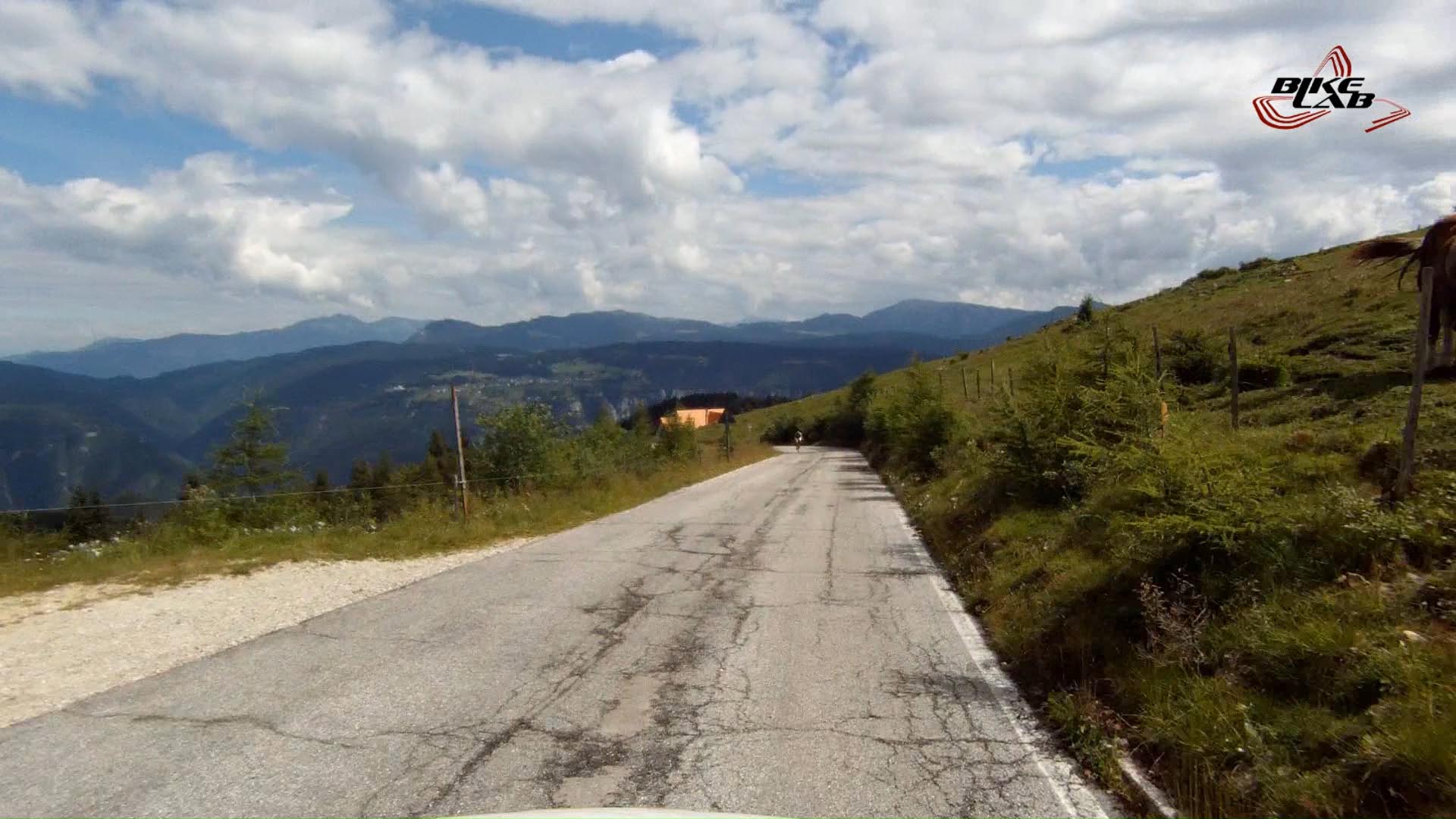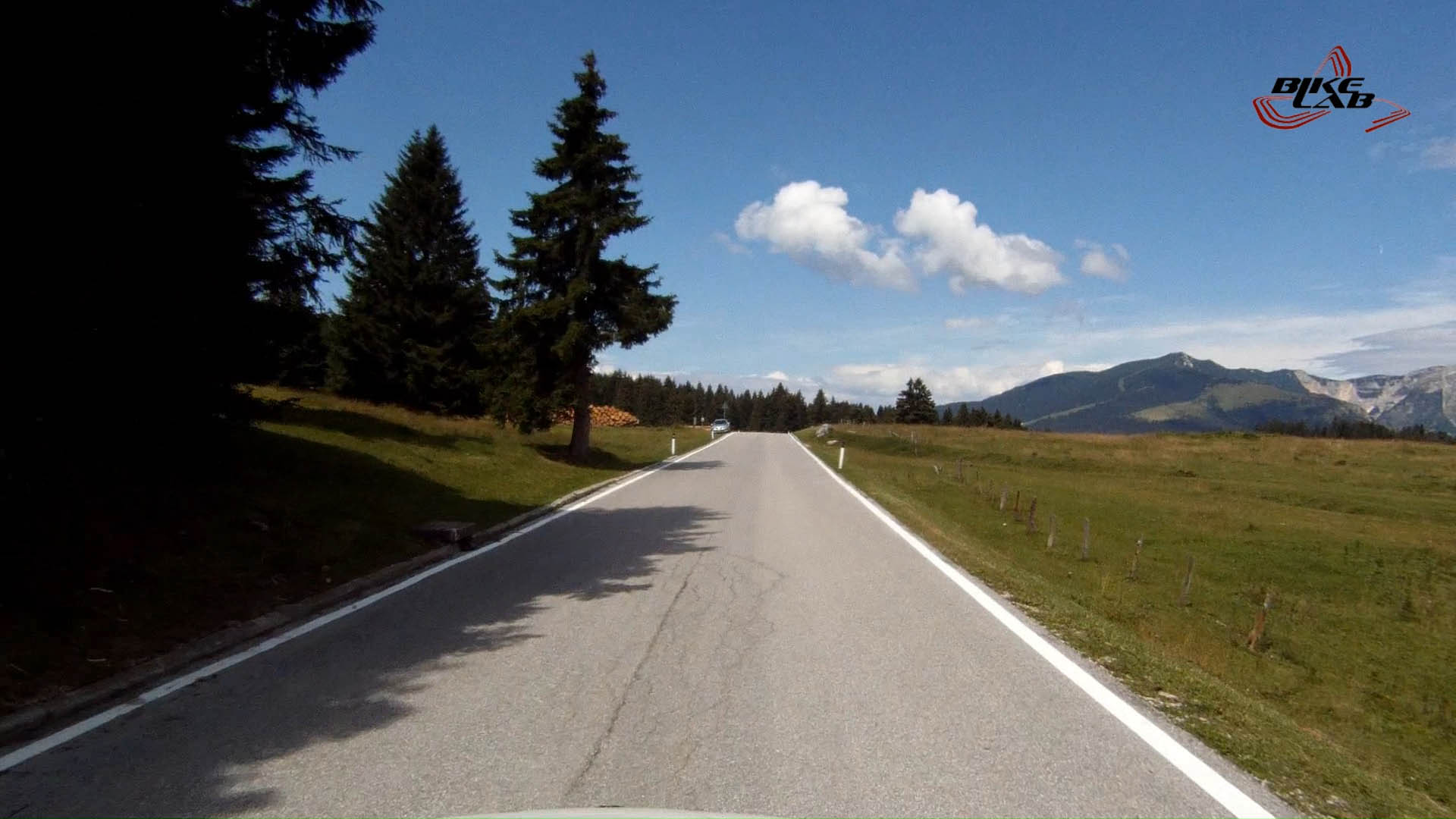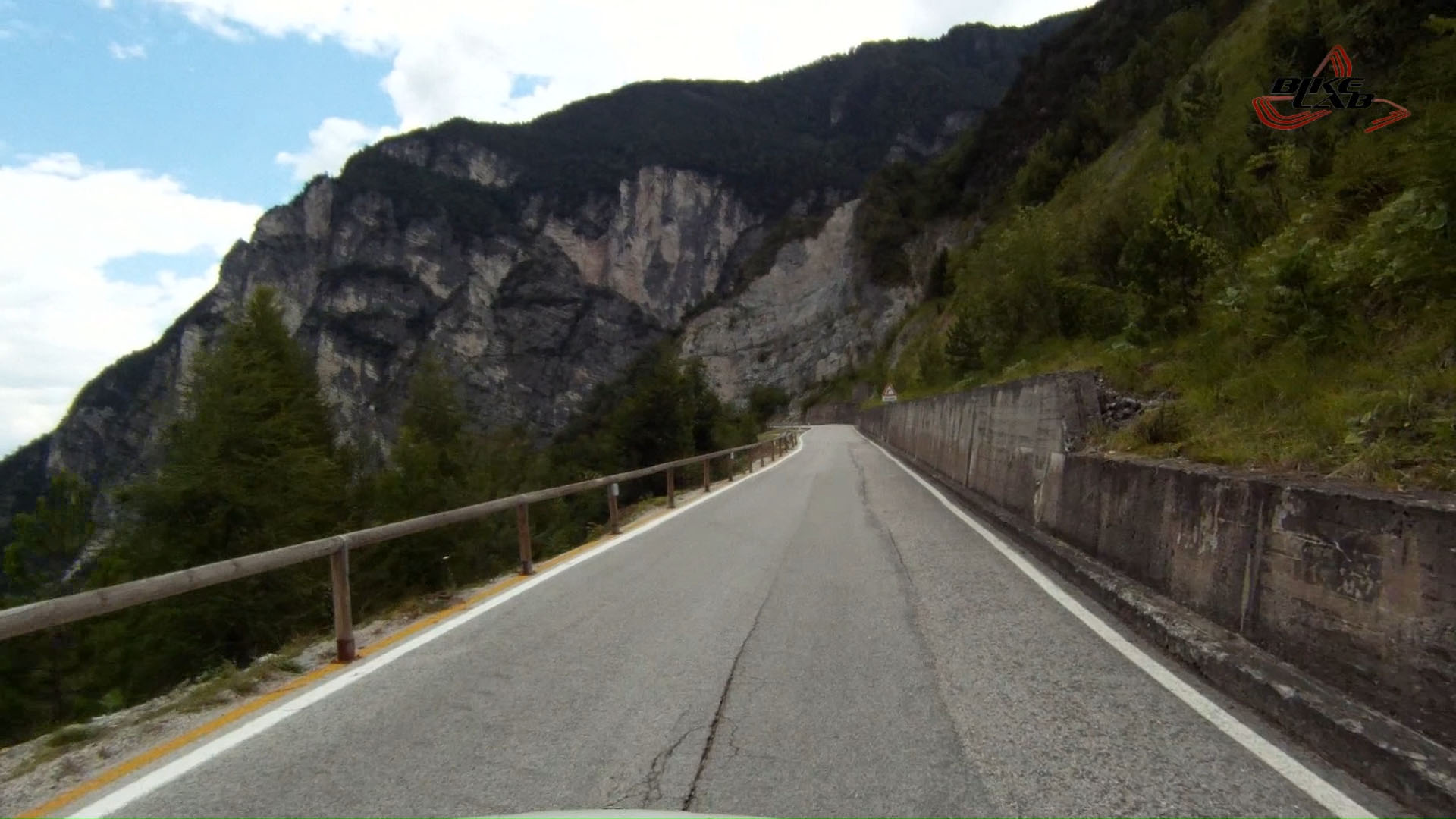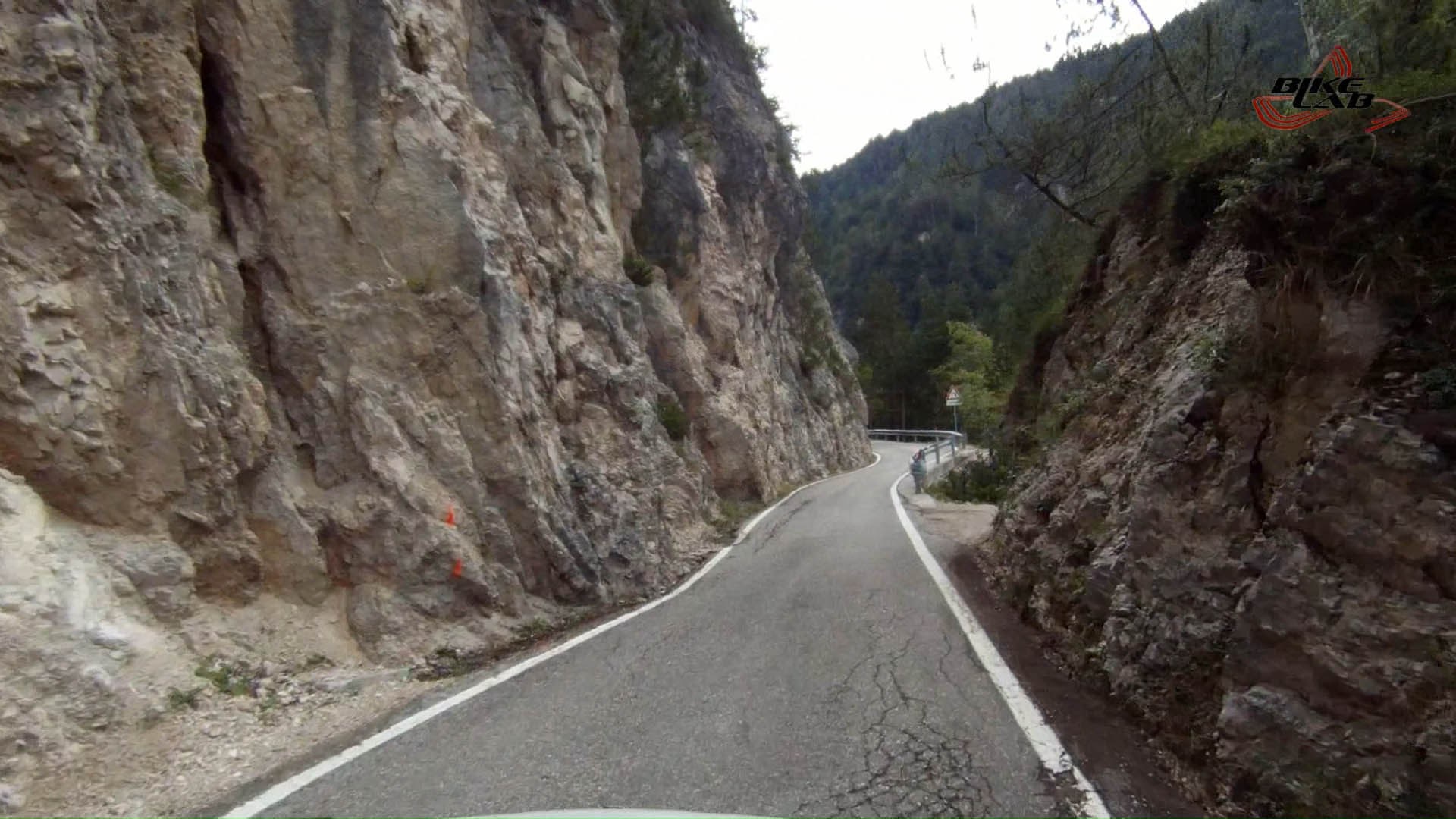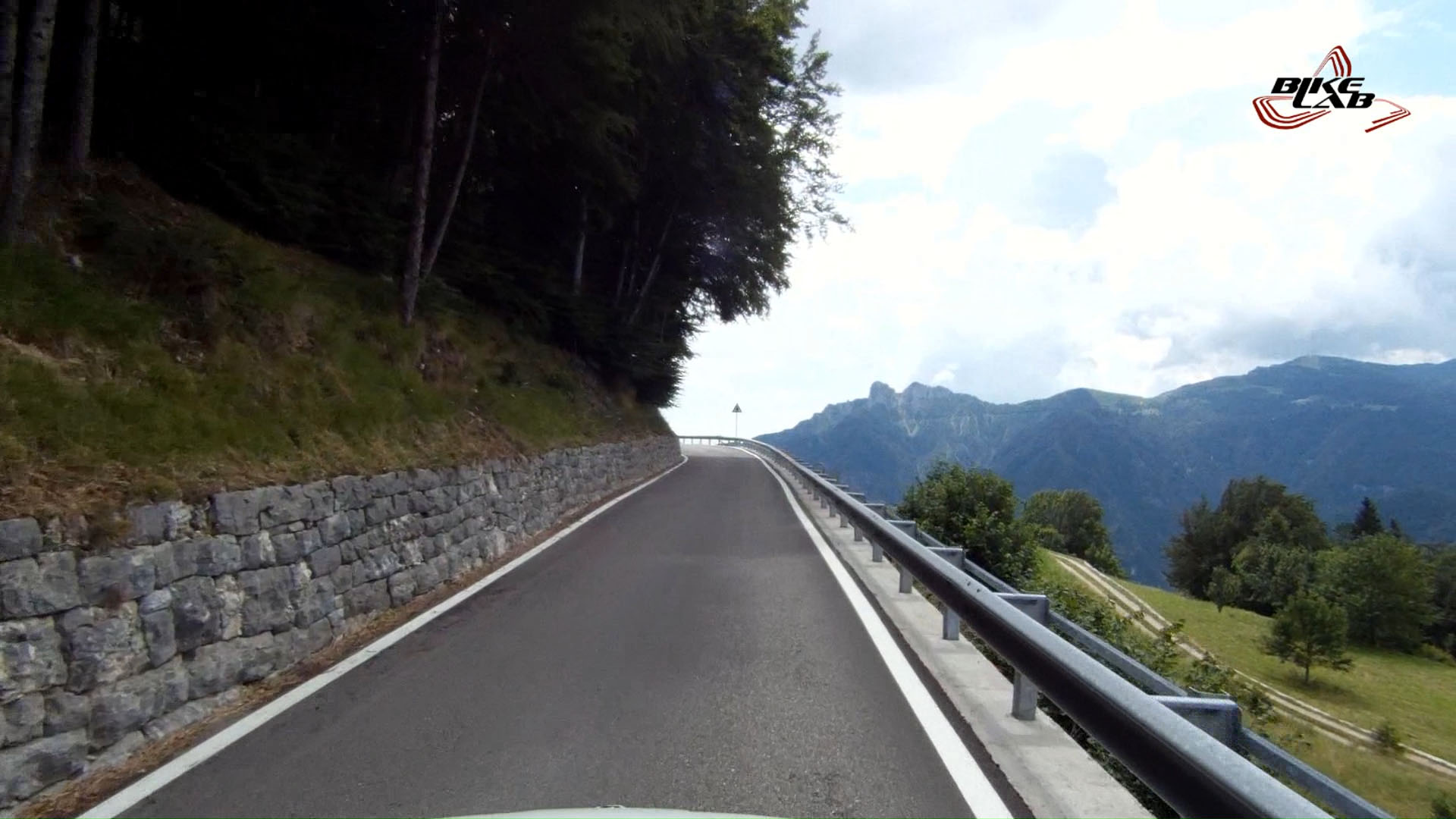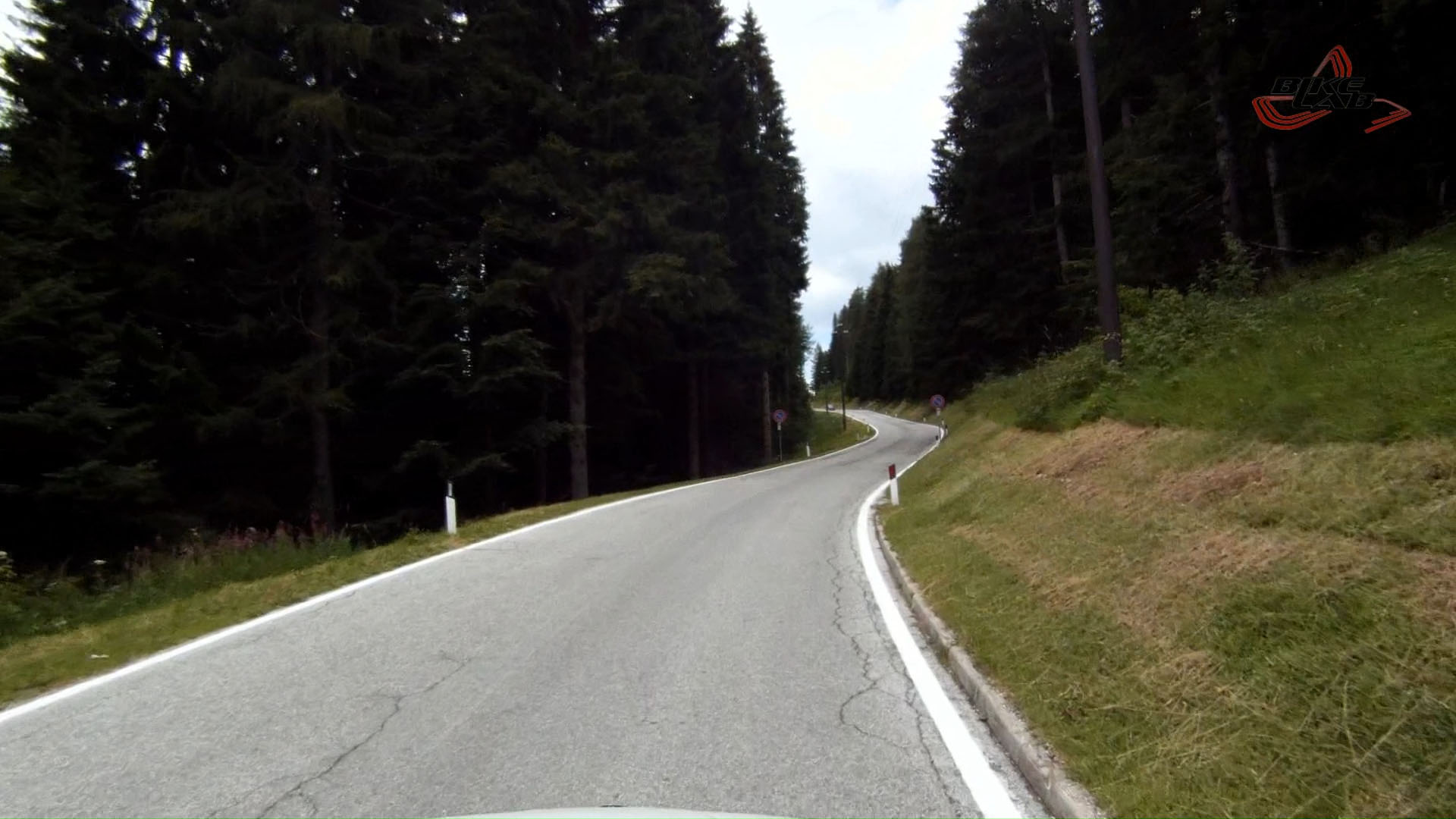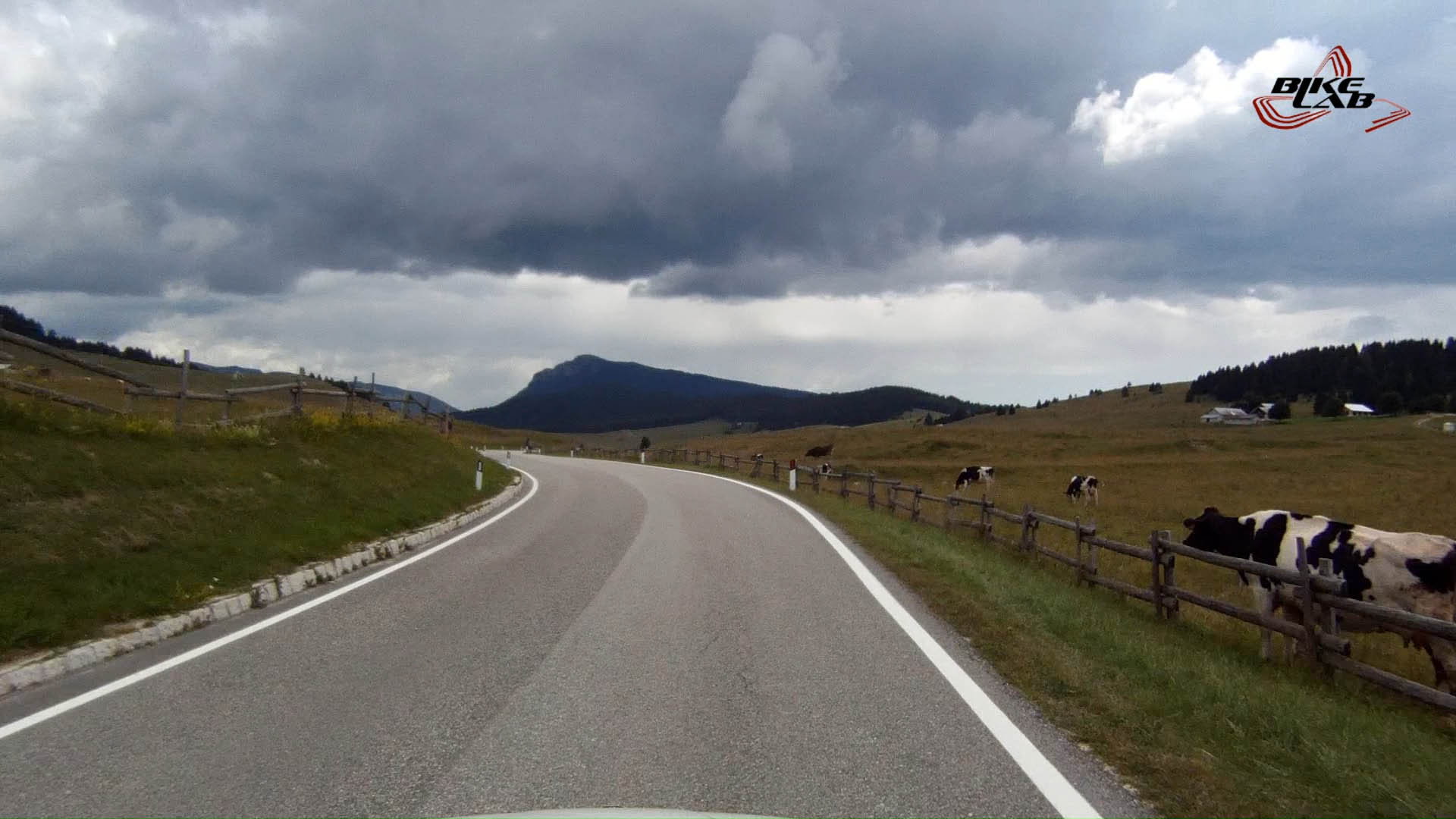 pretty long and very diversified - excellent video, really!
I own the previous version (not remasterd), but I really love it nevertheless. If you like pain, this is your video.
Very nice landscape. Te first climb is divided into four sections, each of which is shorter than the previous one. But, since the intermediate descents get shorter too, this climb is a very demanding one. And there is still the 'Menador', a very beautifull landscape, but a 'bad boy' of a climb. Going down the last 20 k is a big relief and a perfect cool down after 3500 m altitude.
I love this video. I've done it already several times and every time I enjoy the long ride. This is my favorate video, because it has it all : lenght, altitudes and beautiful views.