Passo Pian delle Fugazze
Video Starts from Santorso, where we ride to Schio passing some little climbs like Santa Caterina, 7 Km long. Then video continues to Valli del Pasubio. Here we can admire the magnificent massif of Pasubio.
We start the climb to Passo Pian delle Fugazze (Distance: 8.7 Km, 724 Mtrs of elevation and a Max Slope of 12,6%).
This Passo is famous because here start the "Road of 52 tunnels" a military mule road built during World War I.
We finish the road to the Ossuary of Pasubio is a monument dedicated to the fallen of the First World War. It is located on the Bellavista hill overlooking Val Leogra, at about 2 km from the Pian delle Fugazze.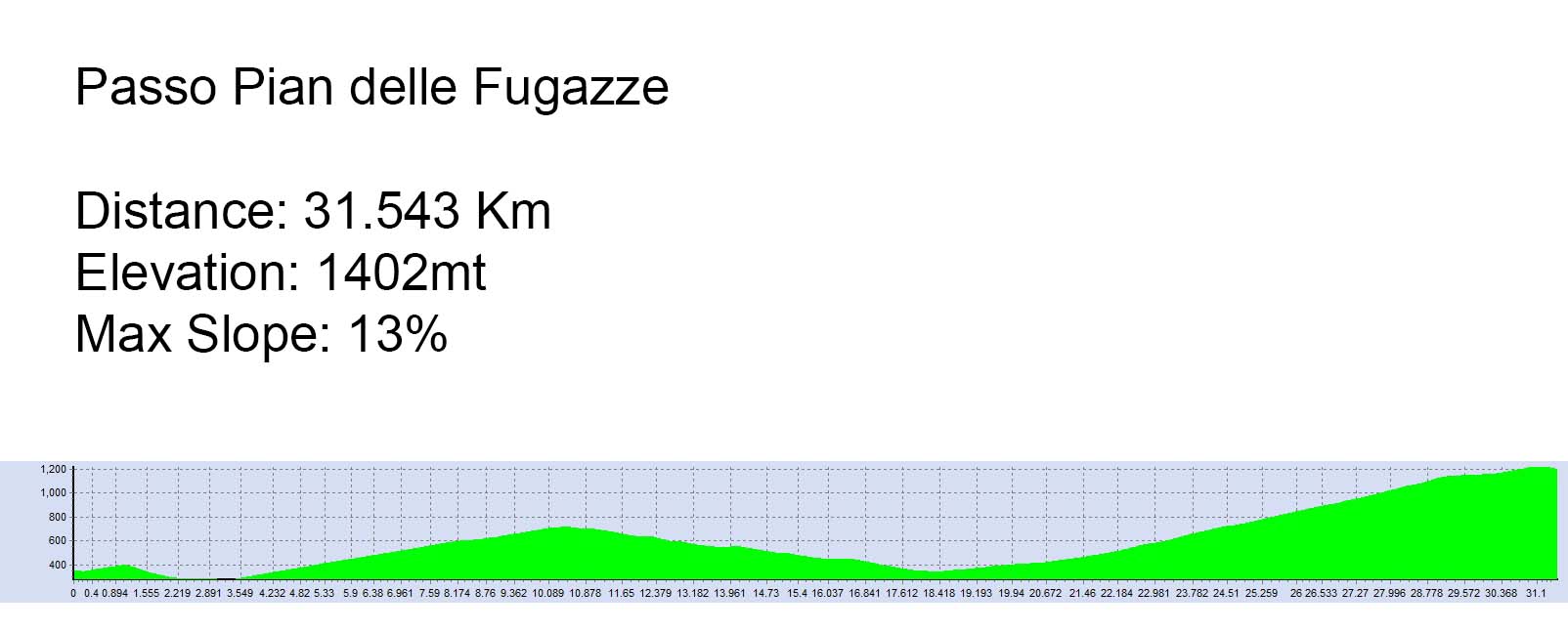 NOTE - The preview shows from YouTube is compressed and doesn't represent the true quality of our video).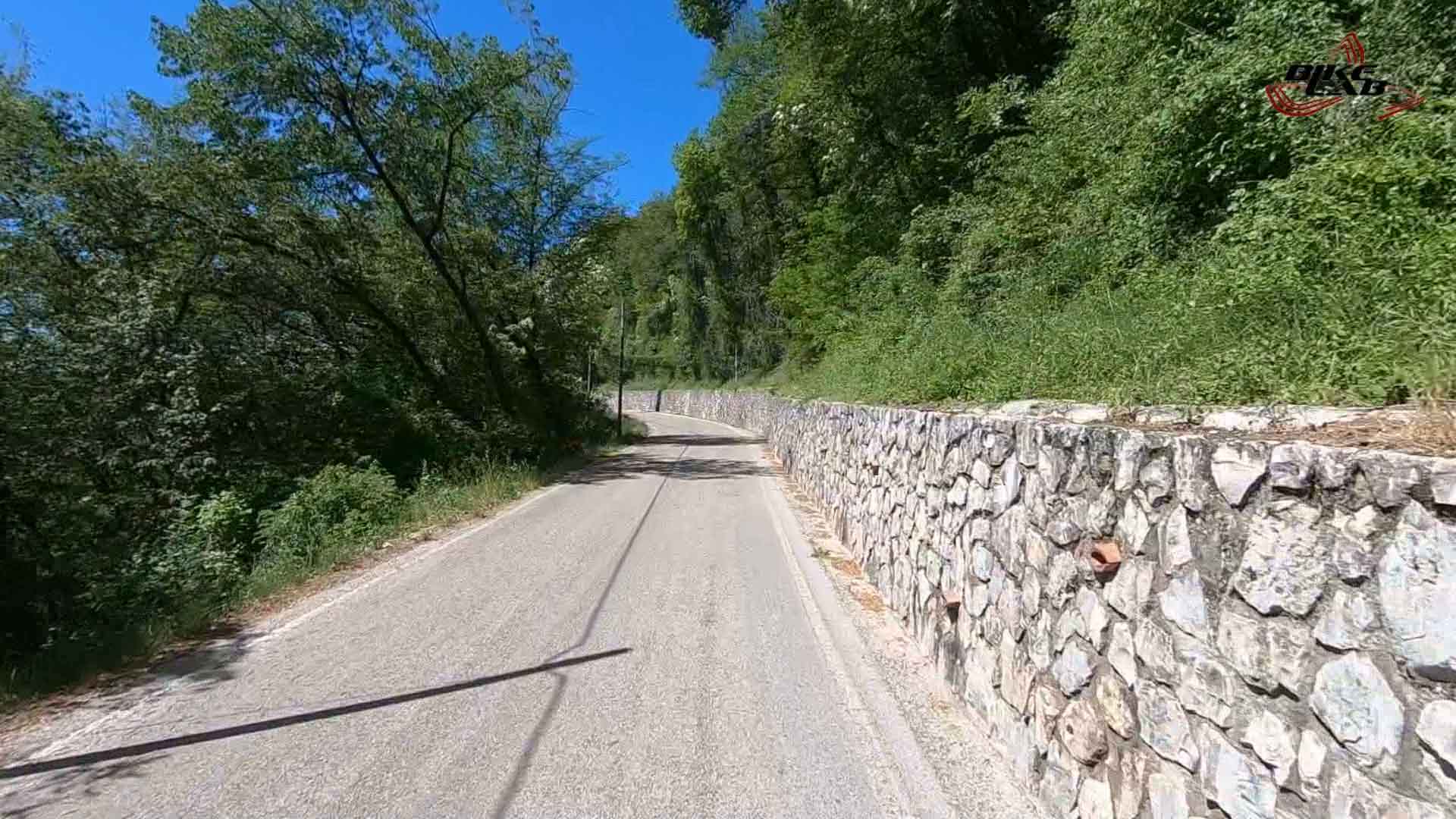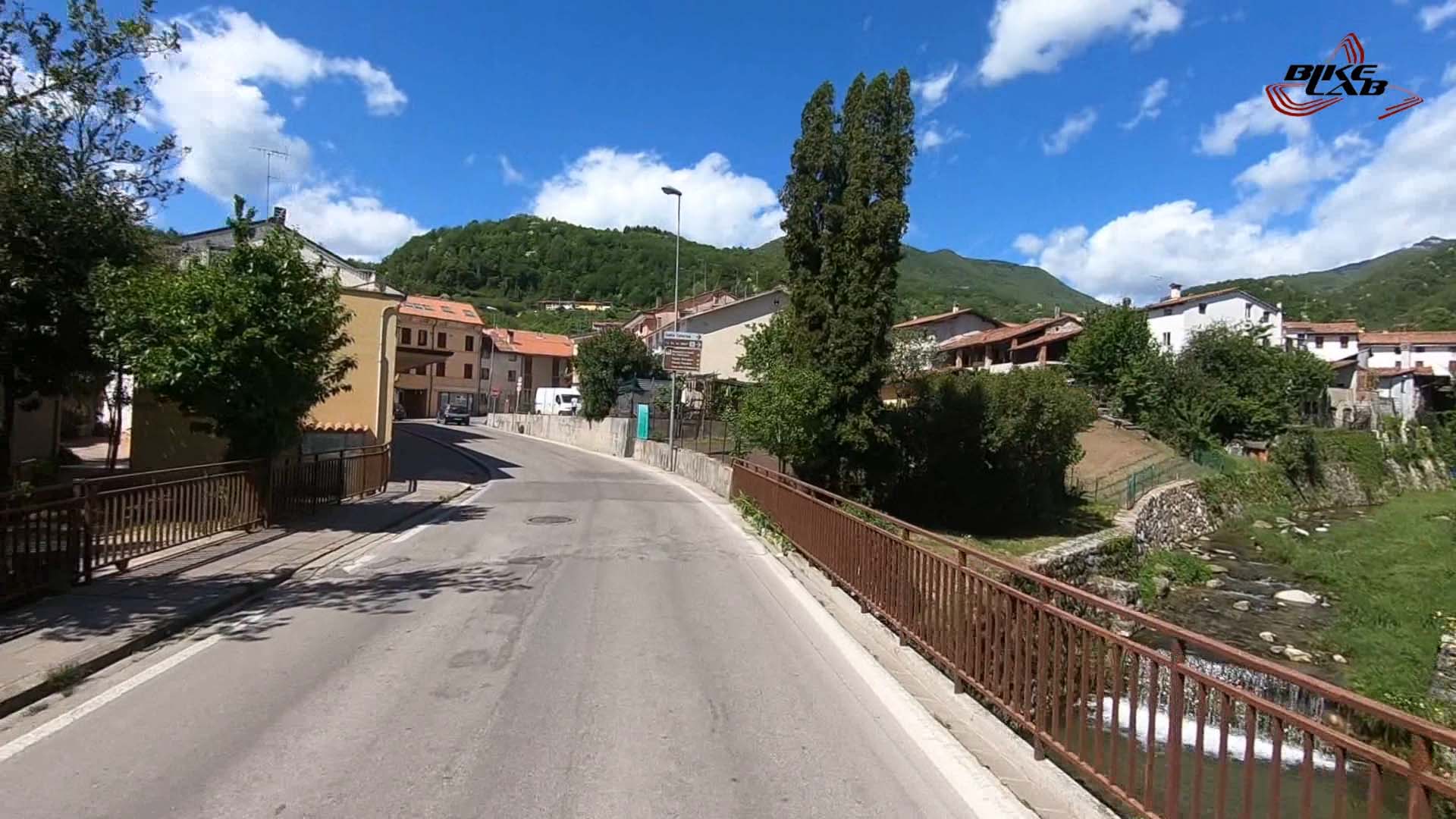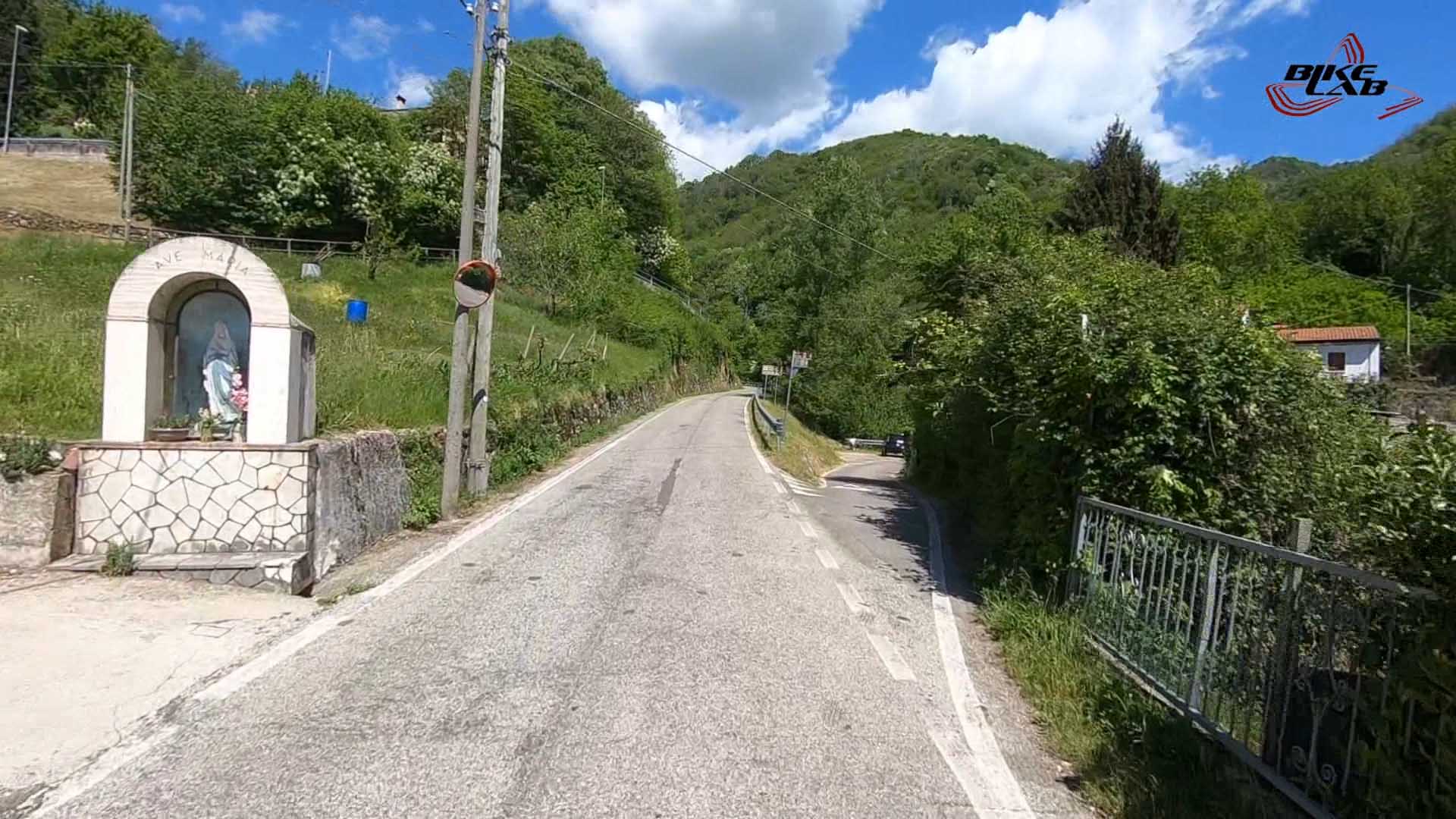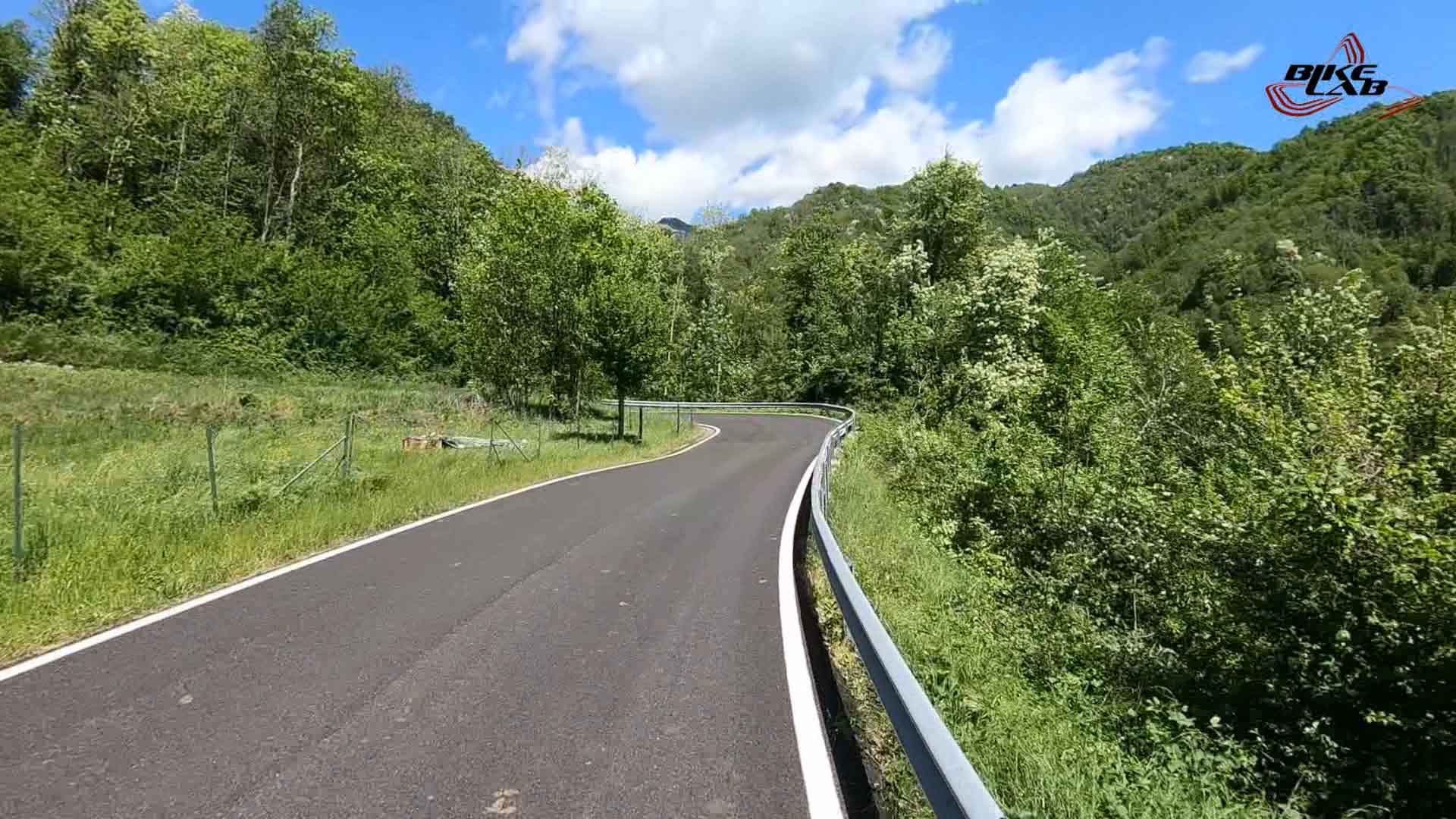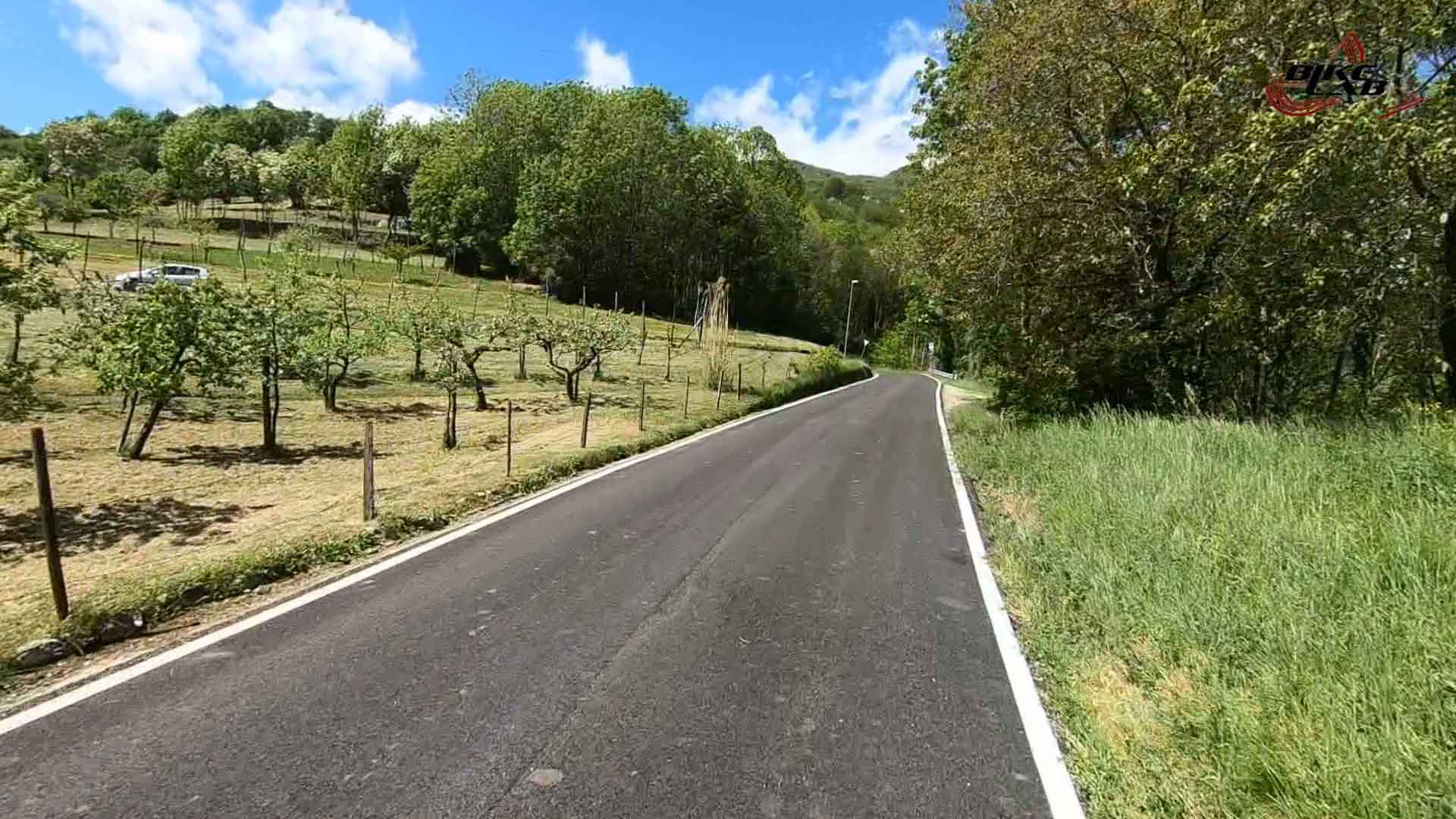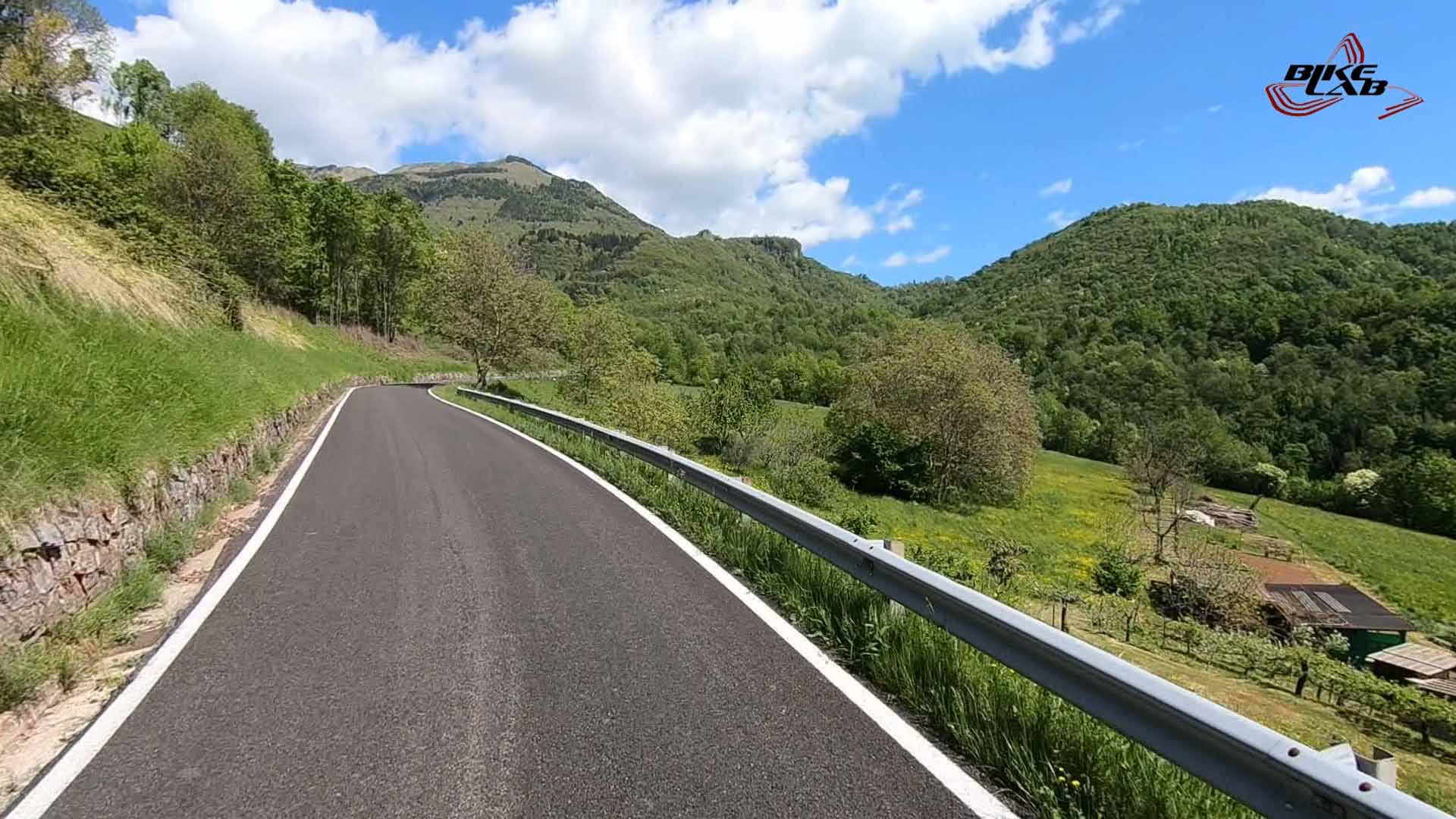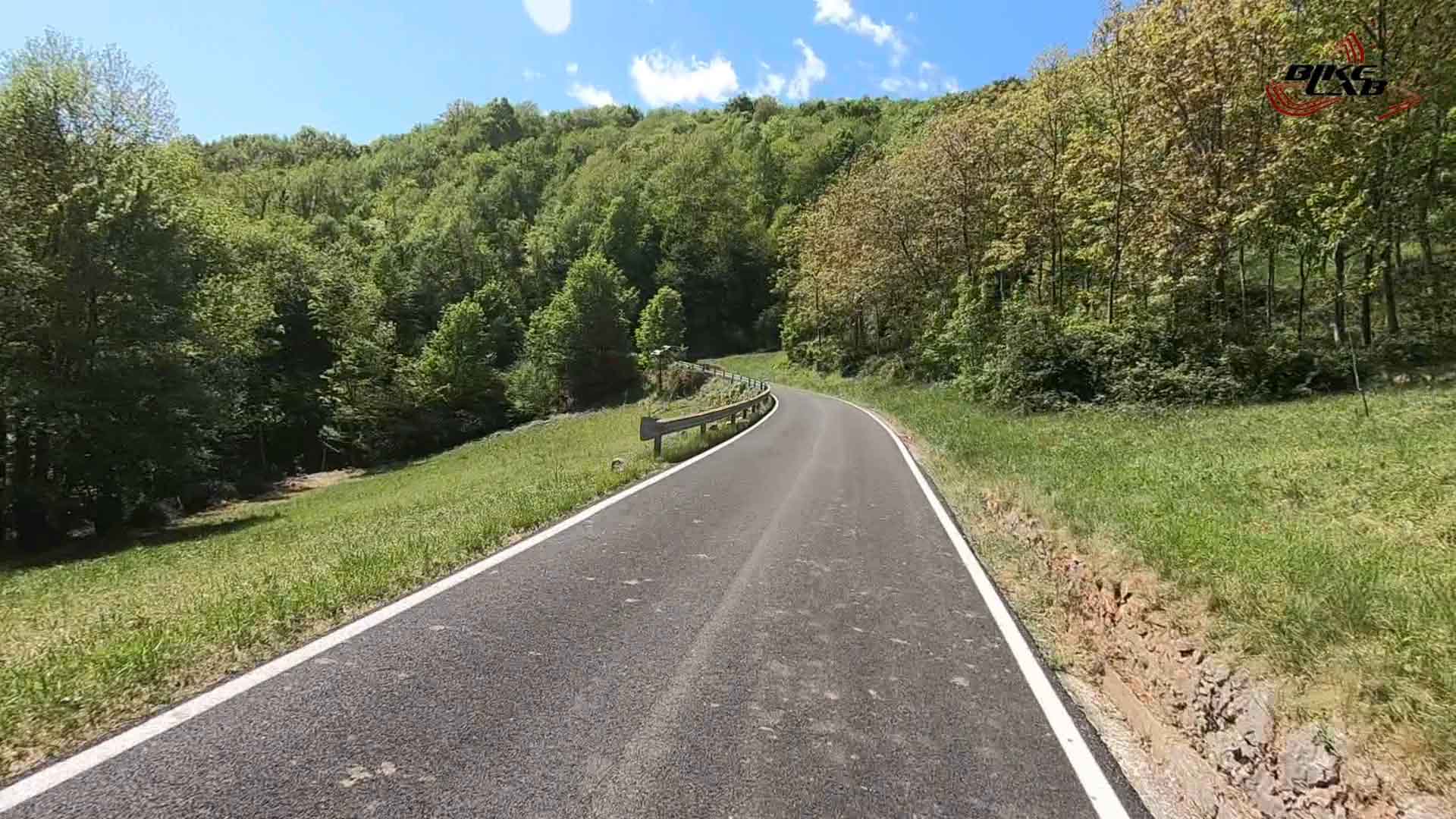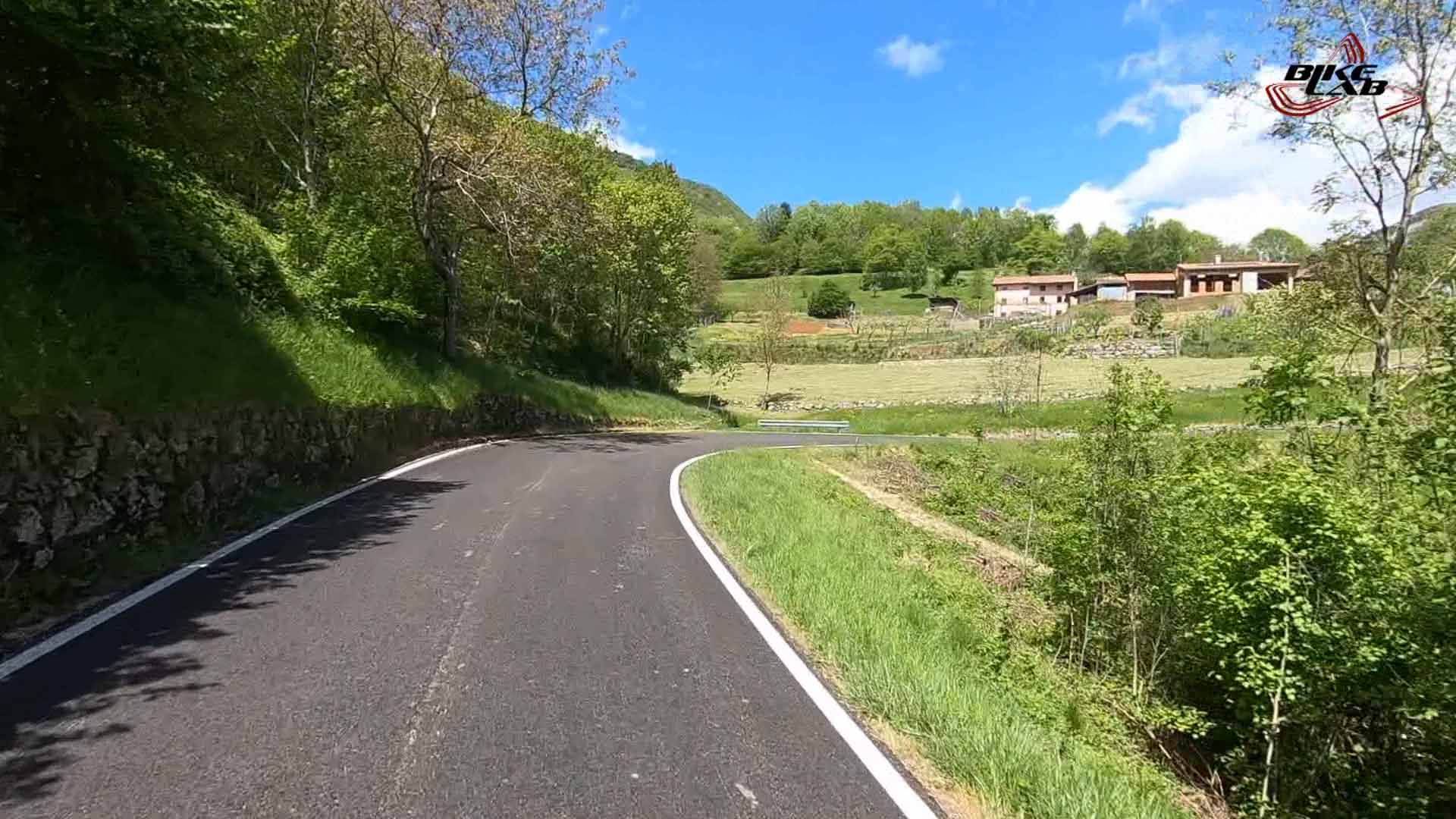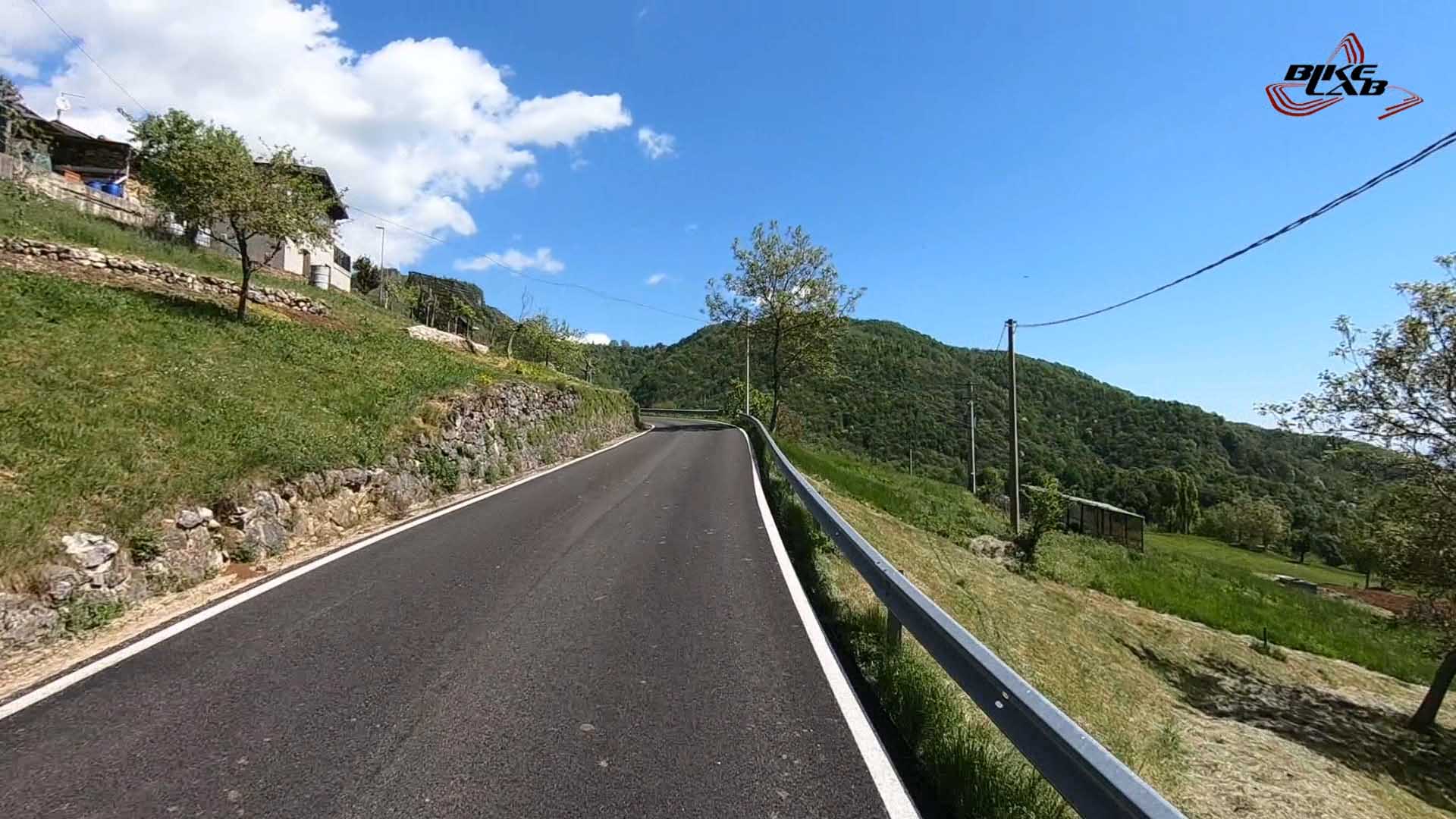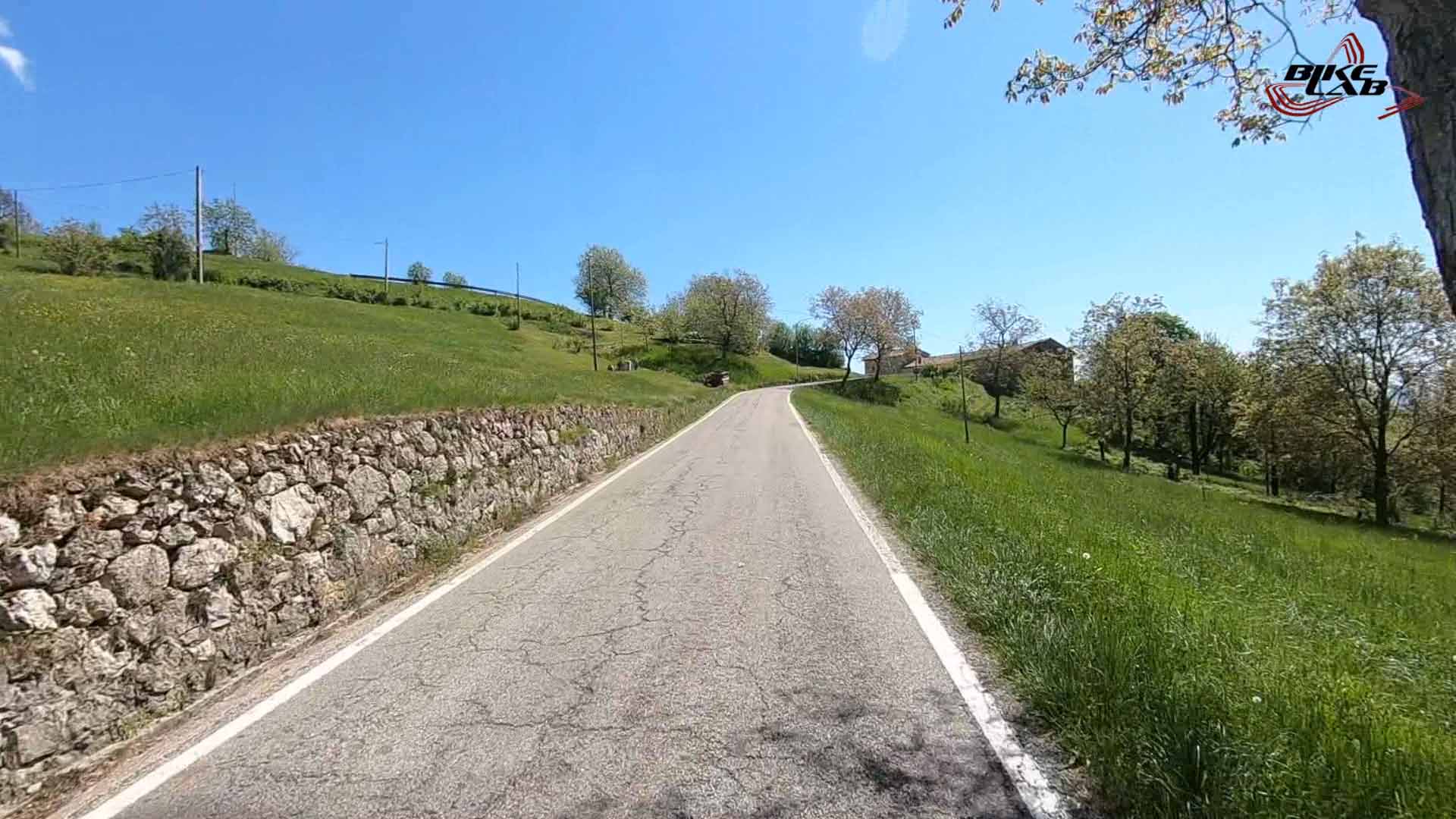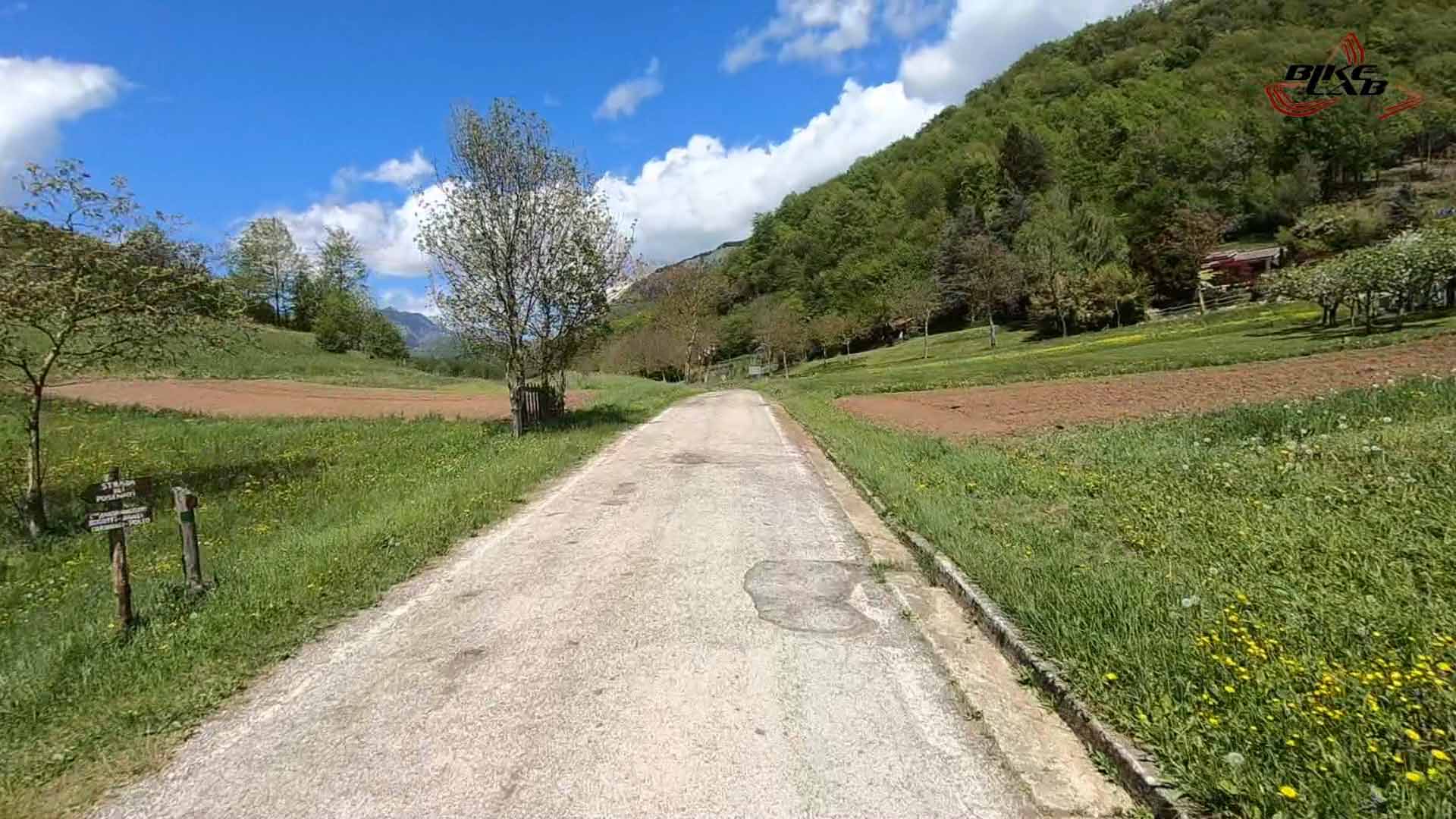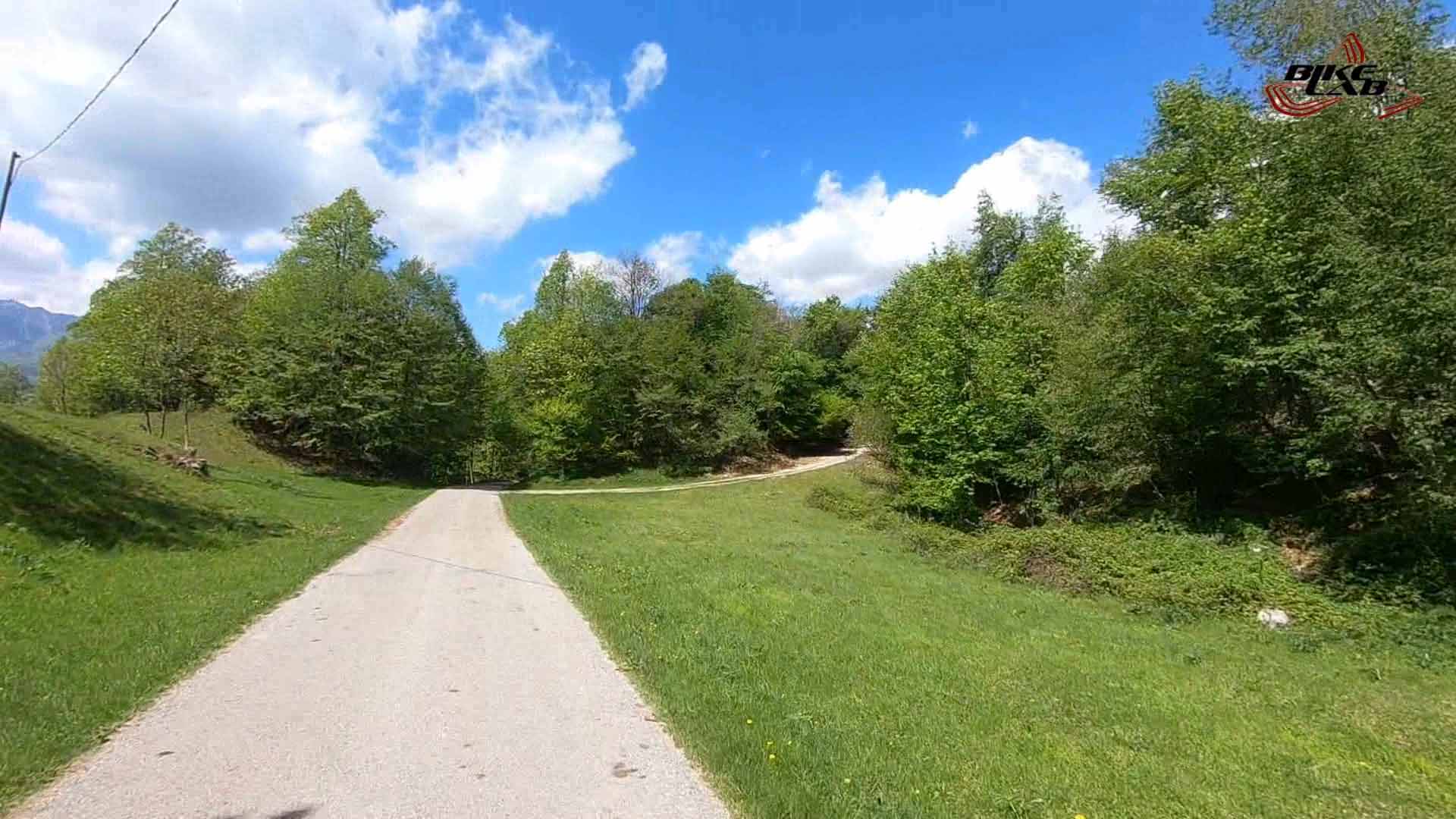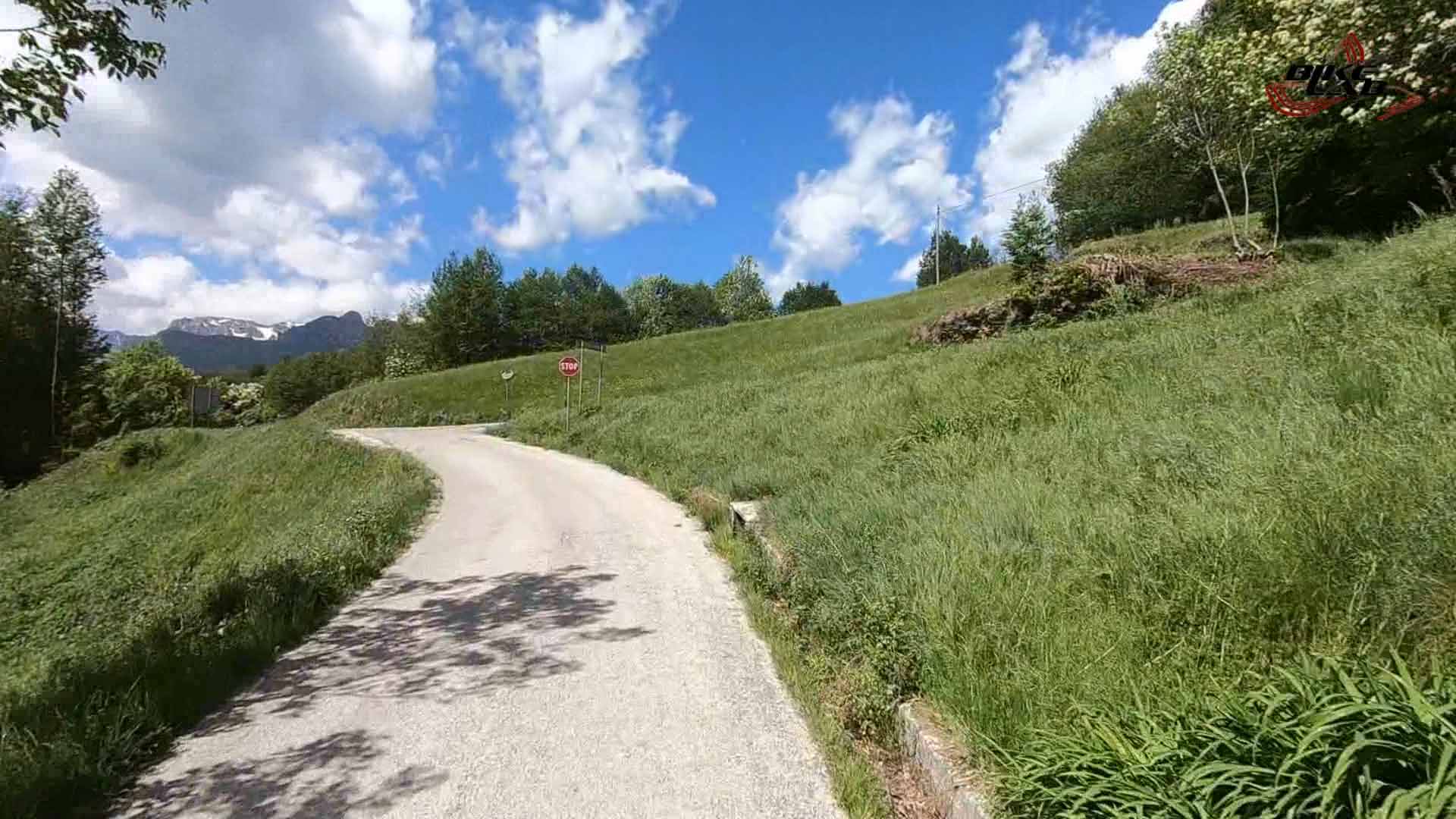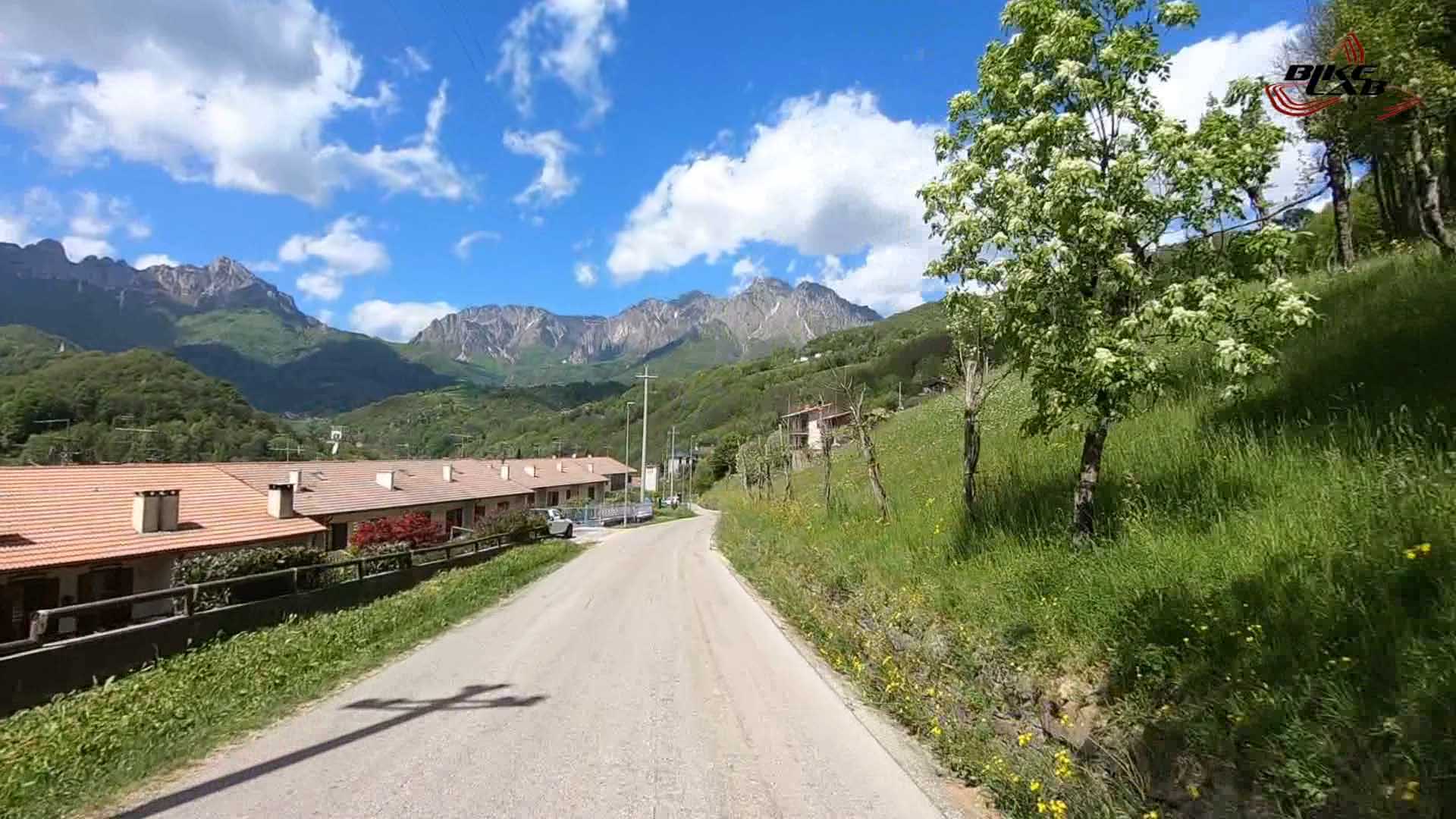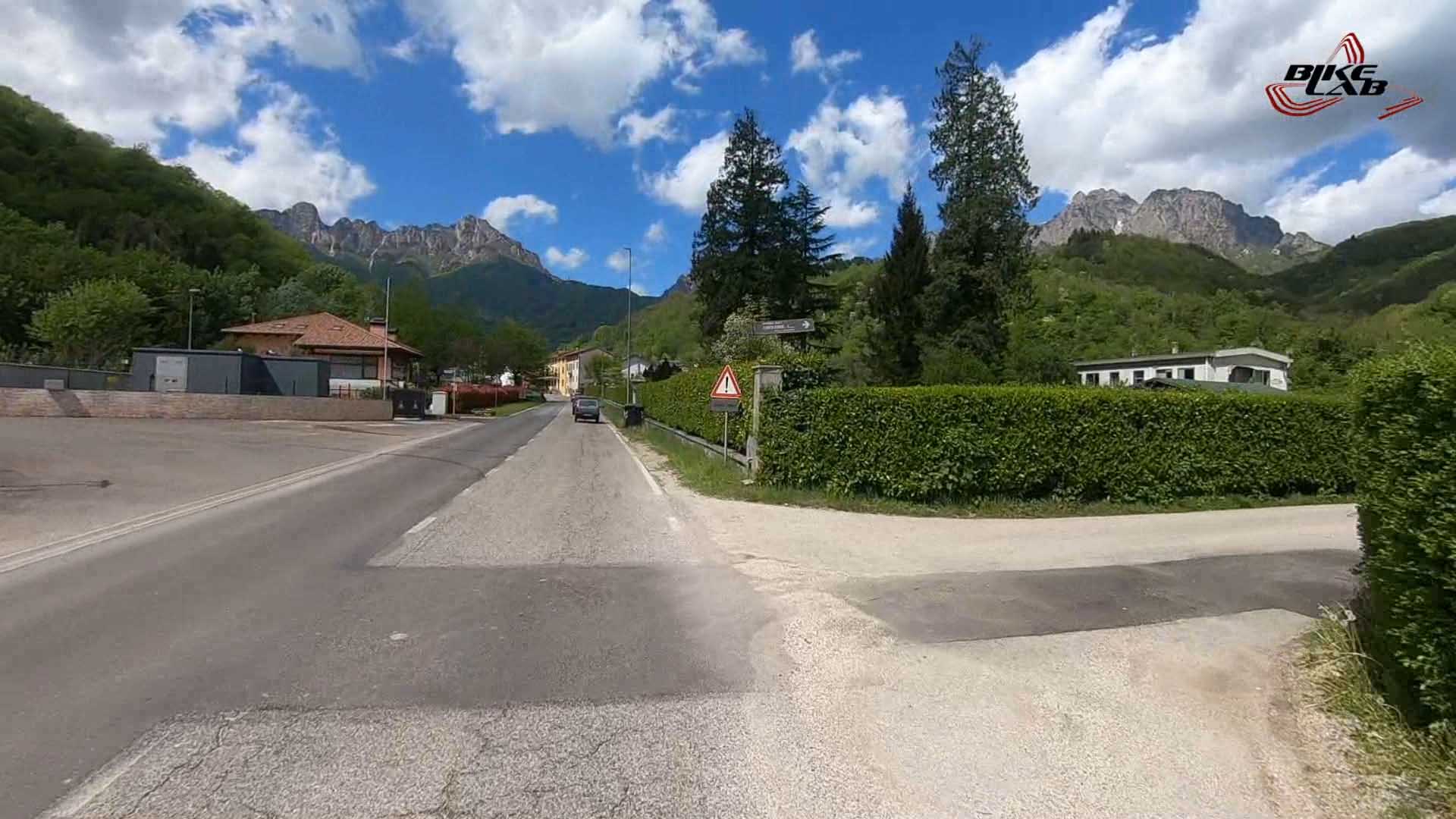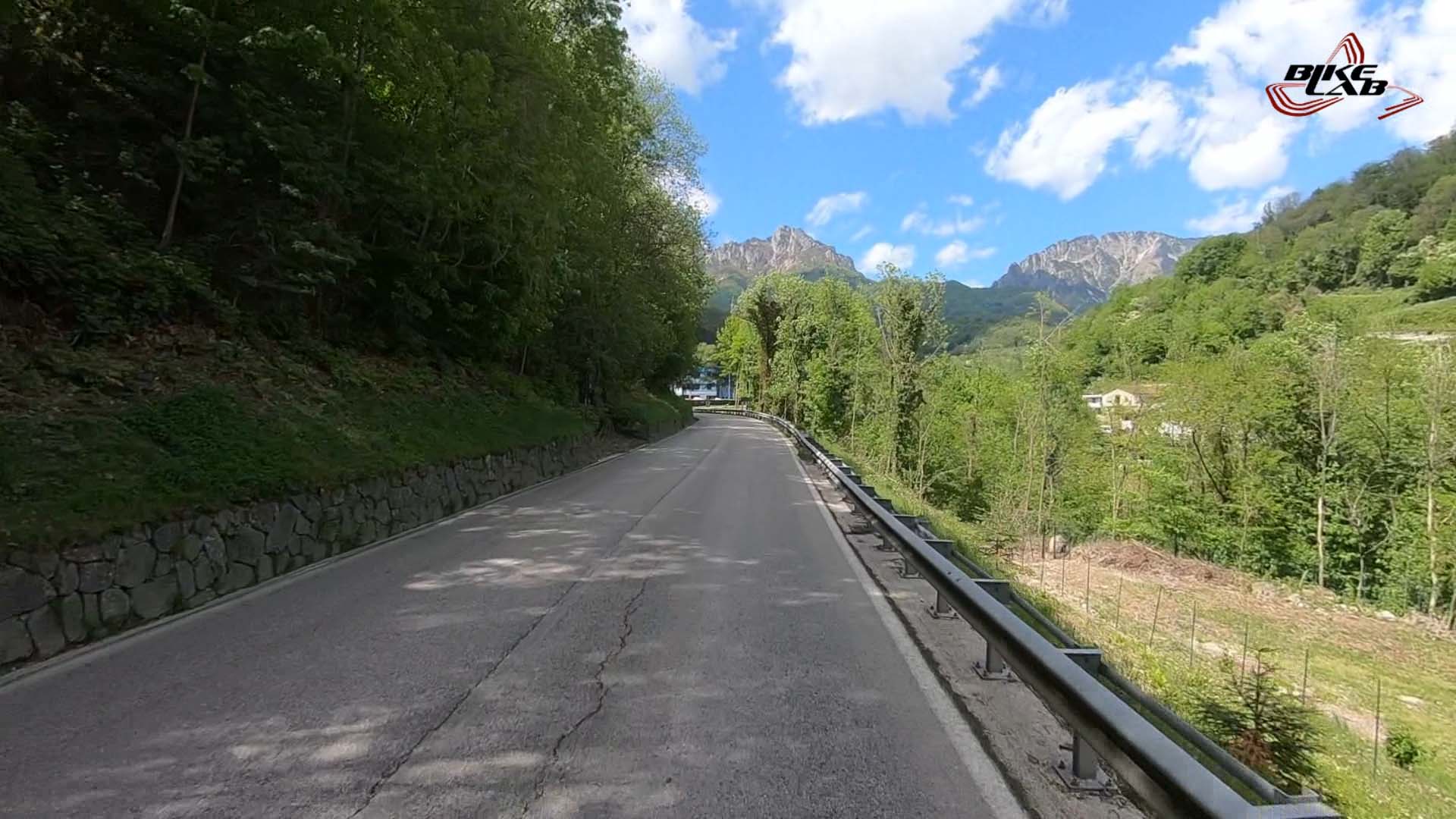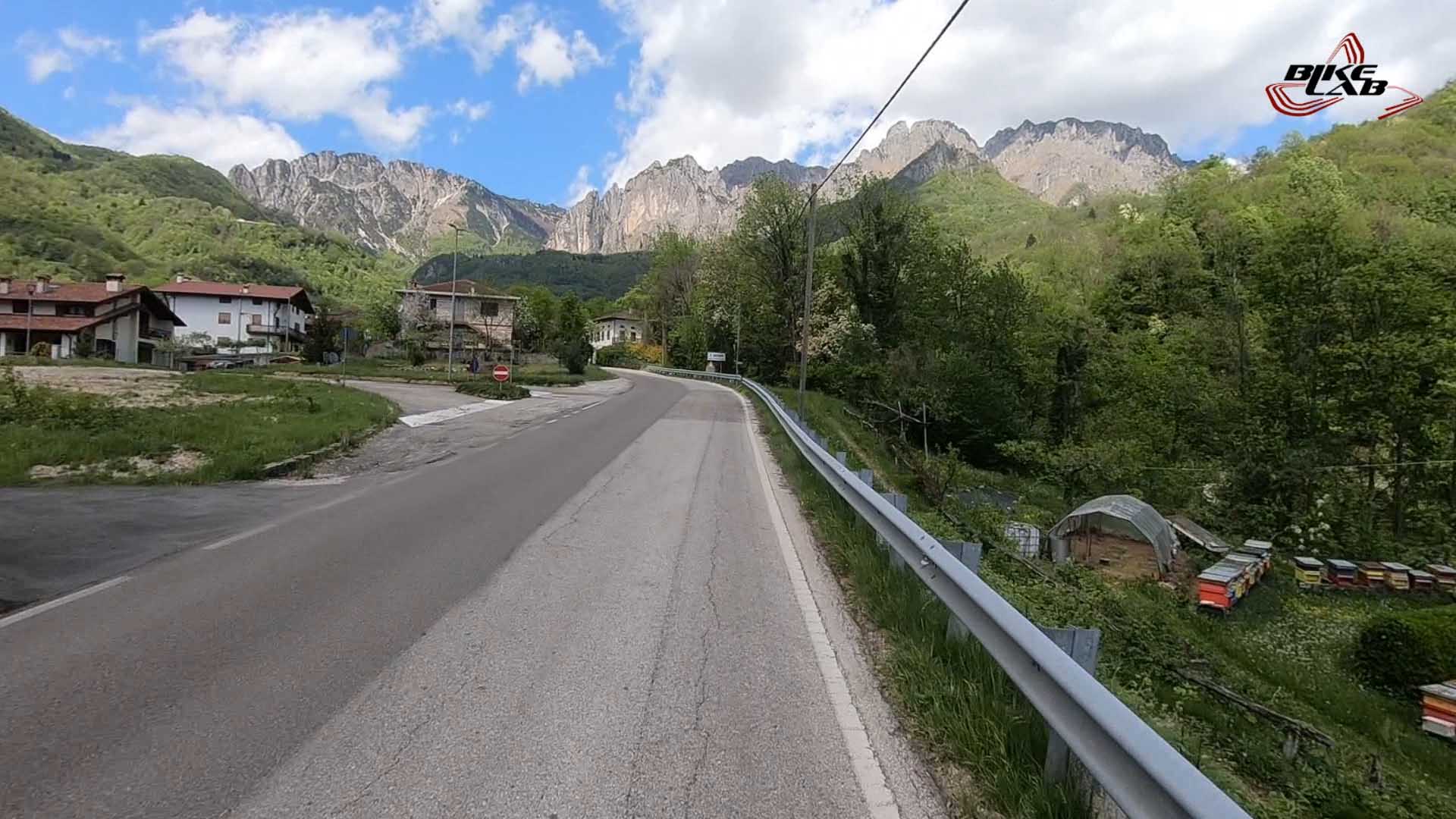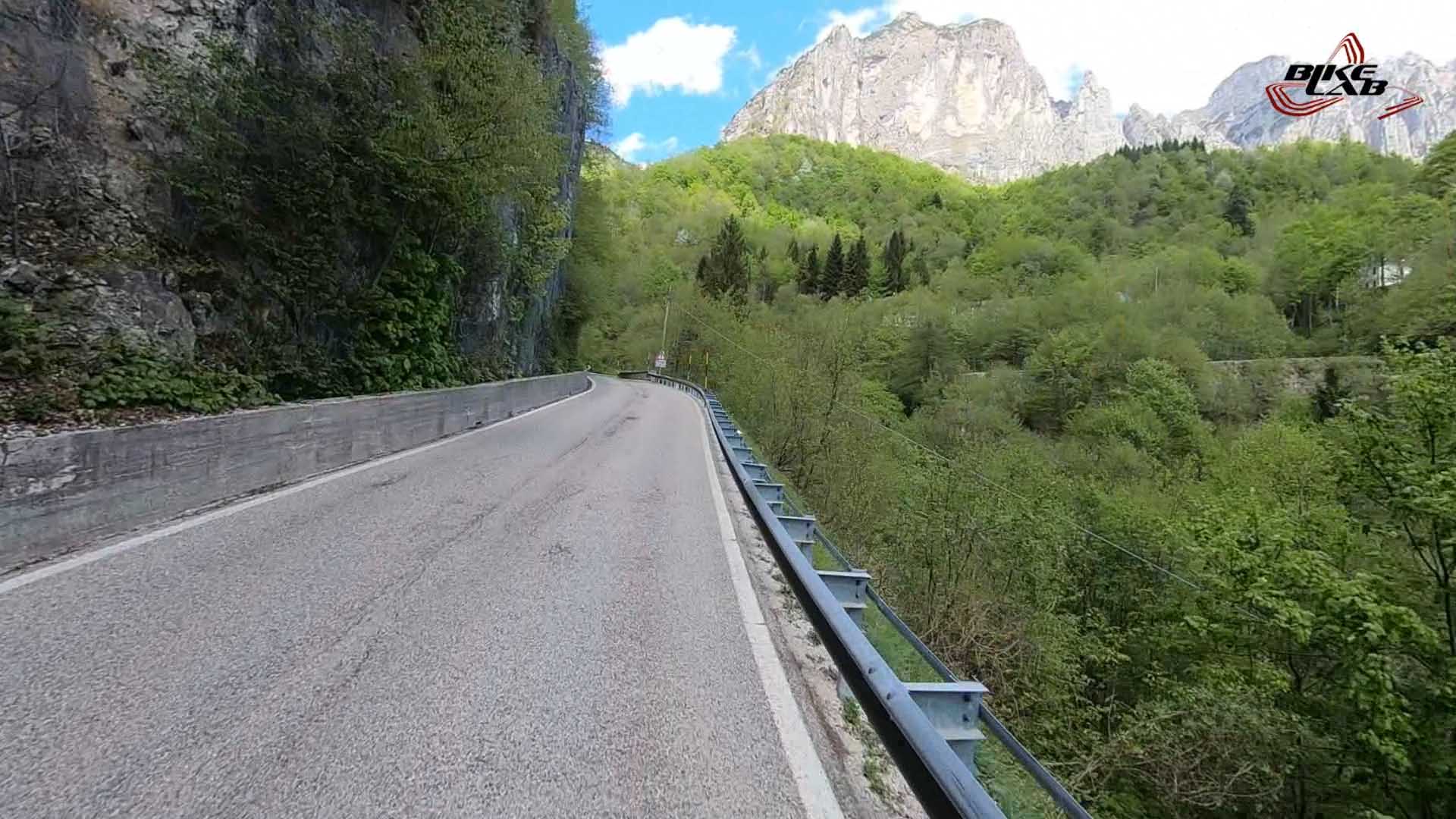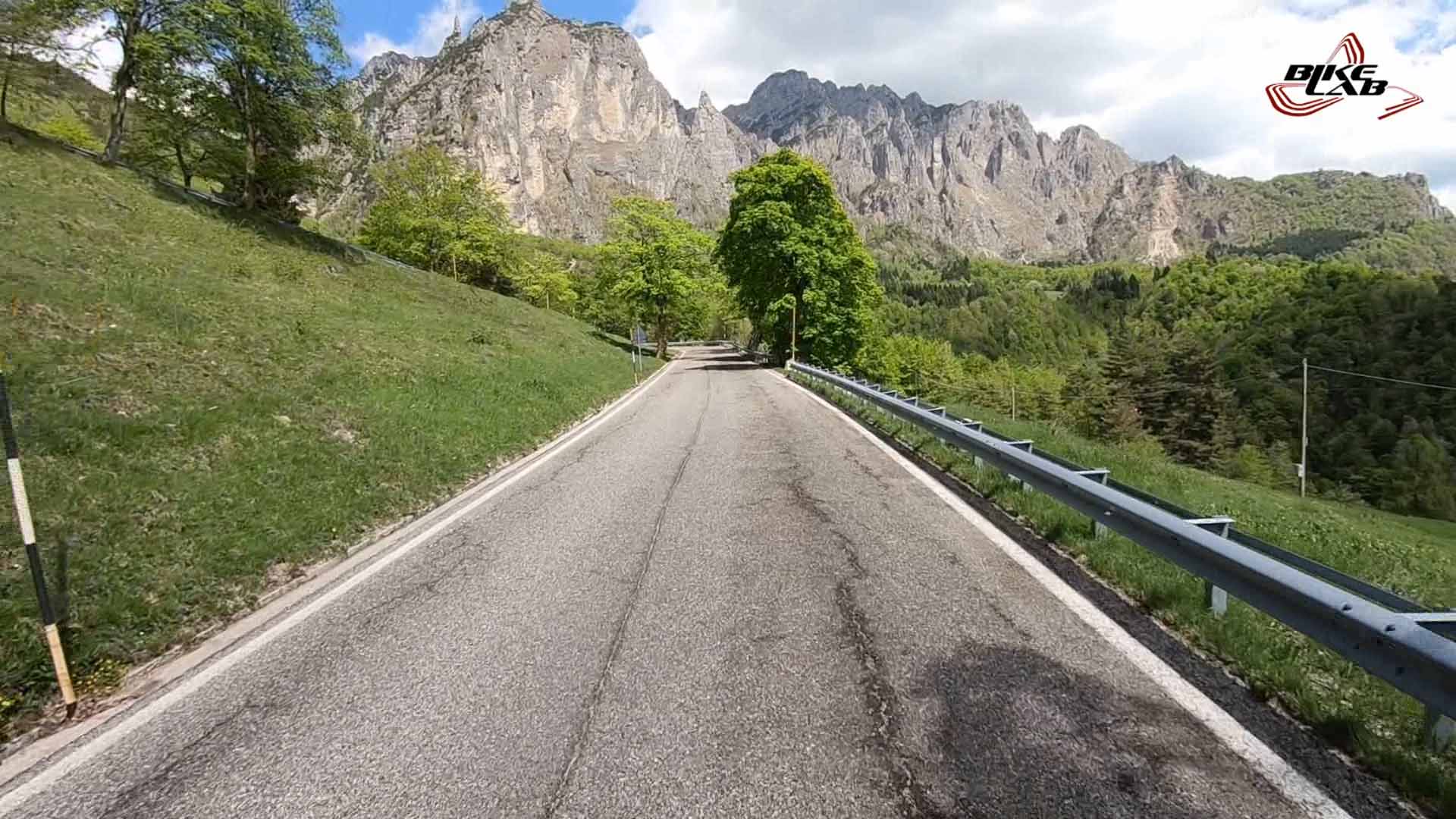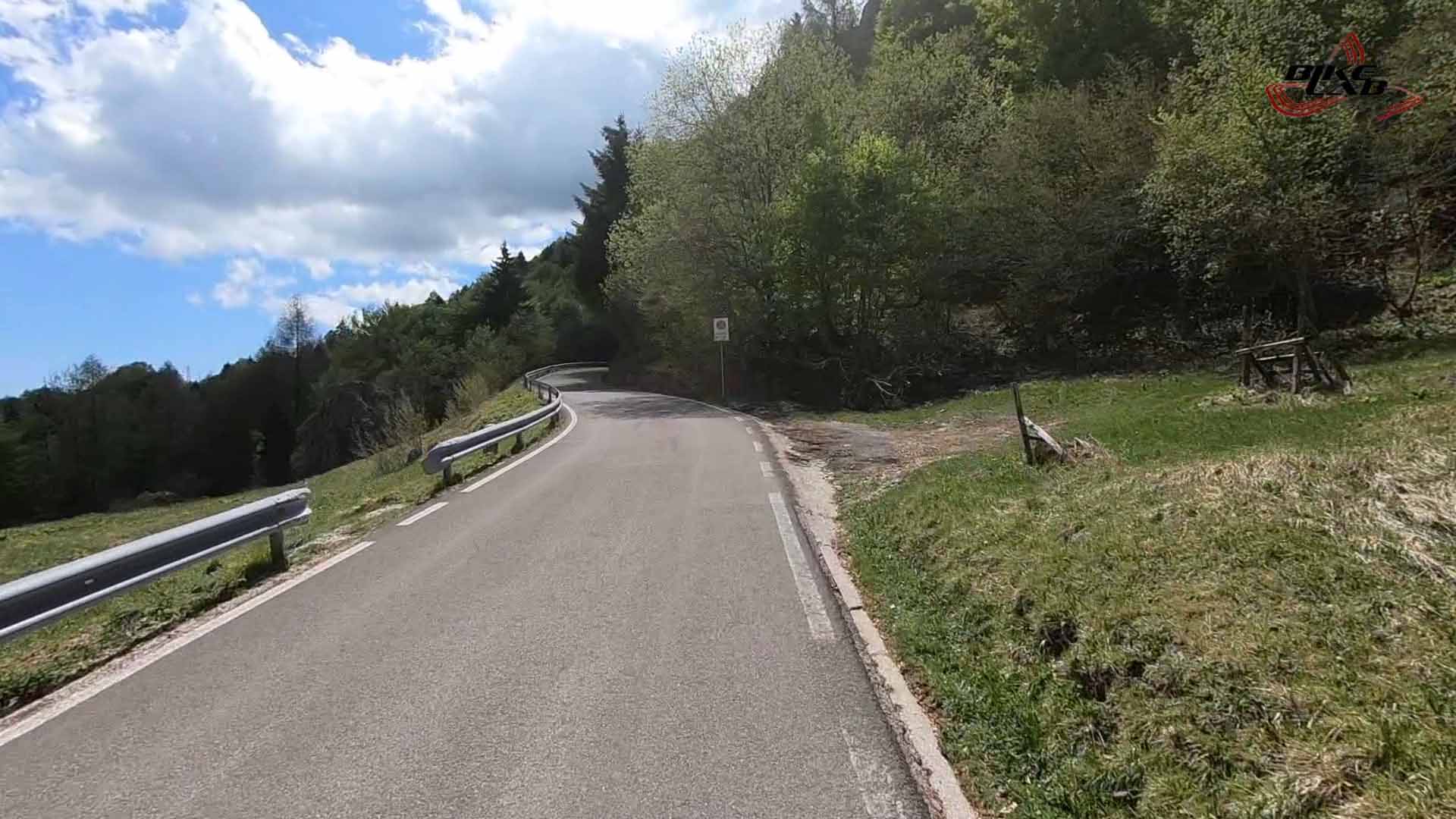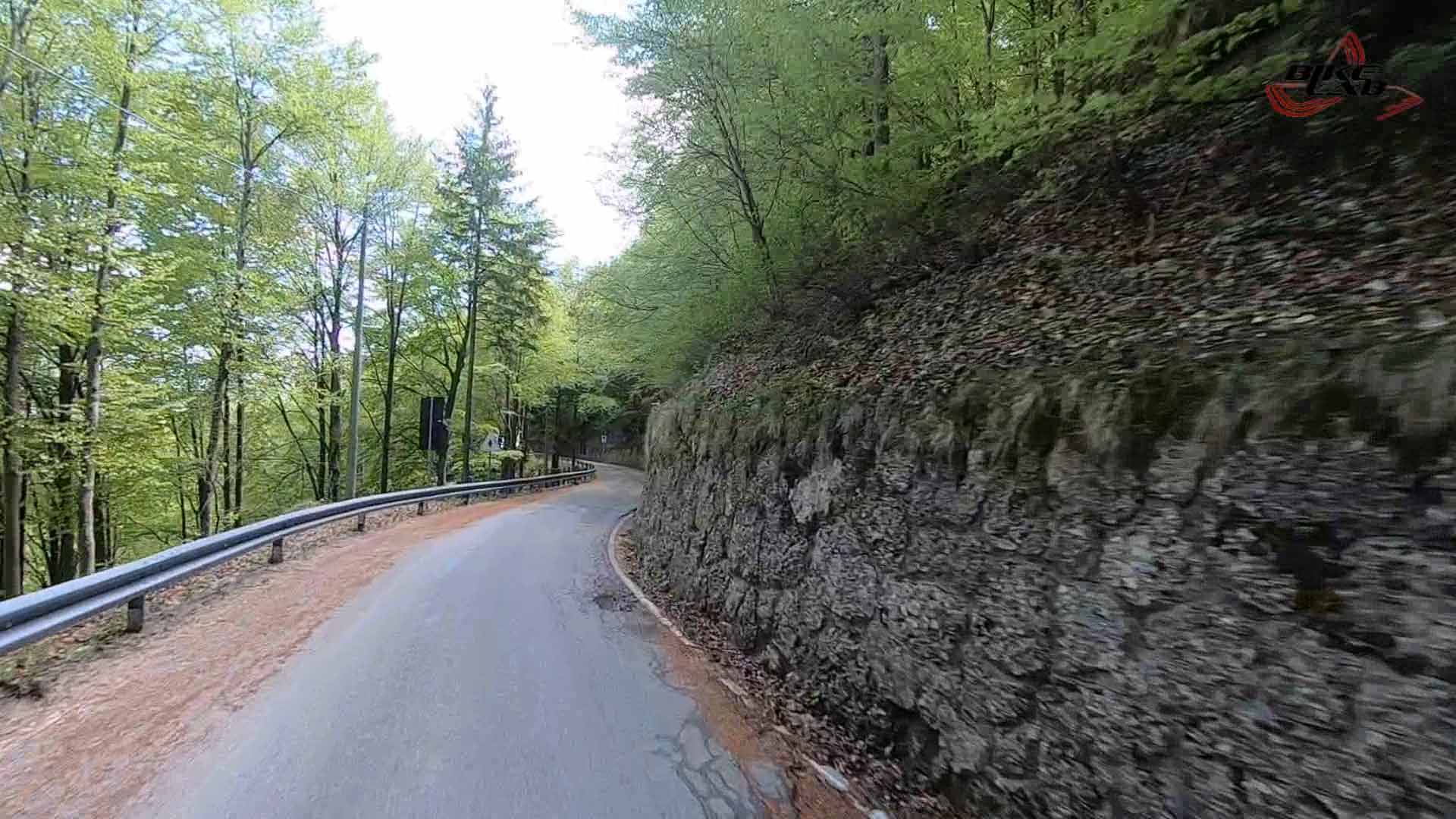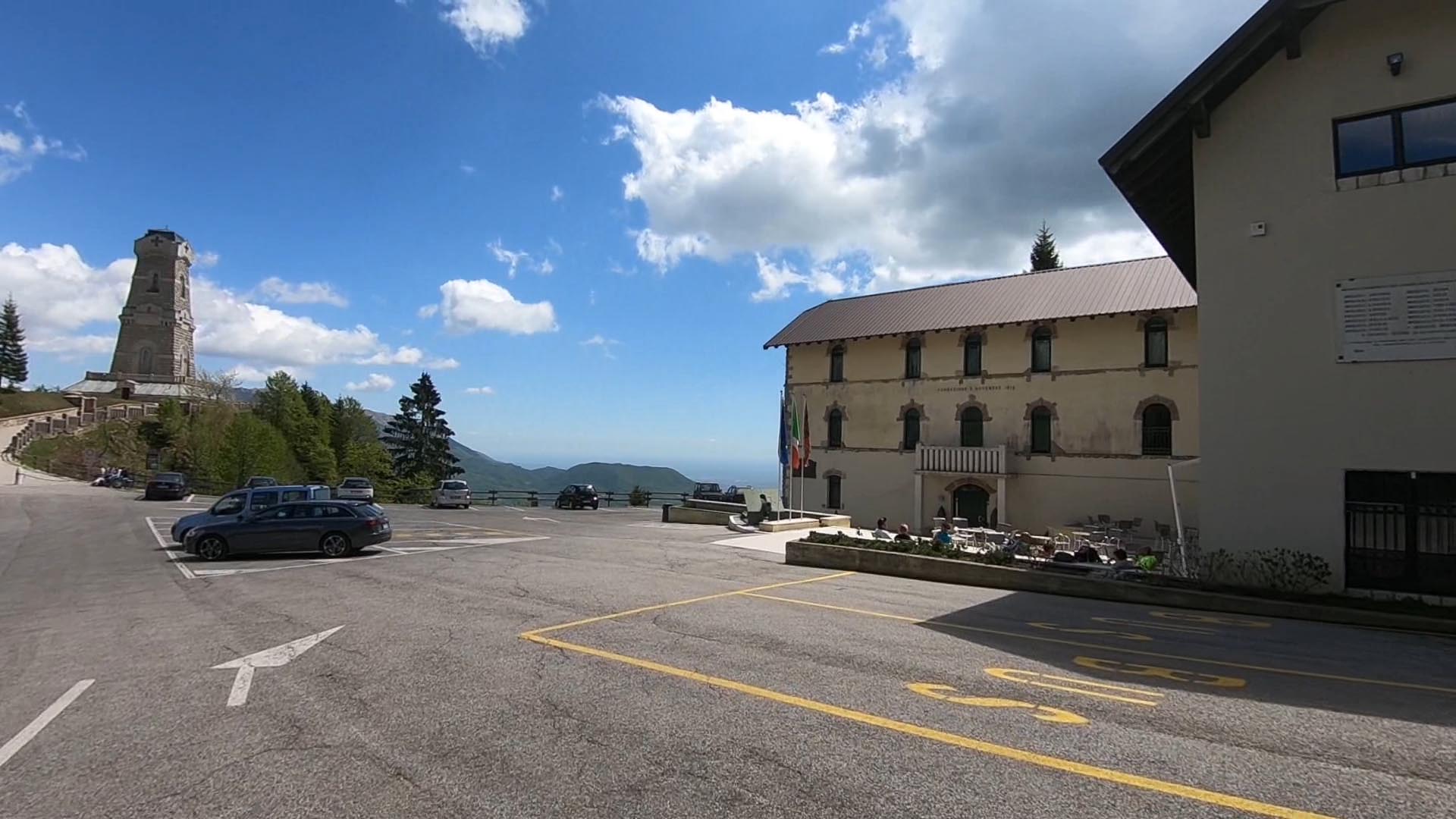 once again a great video from BikeLab! Really good video quality.