Montevecchio (Sardinia)
Video starts from the Piscina's dunes, to Guspini, passing through a mix of sandy and green landascapes.
Montevecchio was, for a century, the main mining complex of the Medio Campidano province. Today, it is the site of the geominerary park of Sardinia, a UNESCO world heritage site
Here, there are the humble workers' cottages, the luxurious management building, the mining and processing sites, the directional locations and service areas. Amongst the monuments of industrial archaeology of Montevecchio, immersed in the territory of Arbus and Guspini. During the video you'll take a virtual historical-cultural tour to discover a "ghost world" evoked by a complex of mines, a few hundred metres from the Piscinas dunes and close to Costa Verde.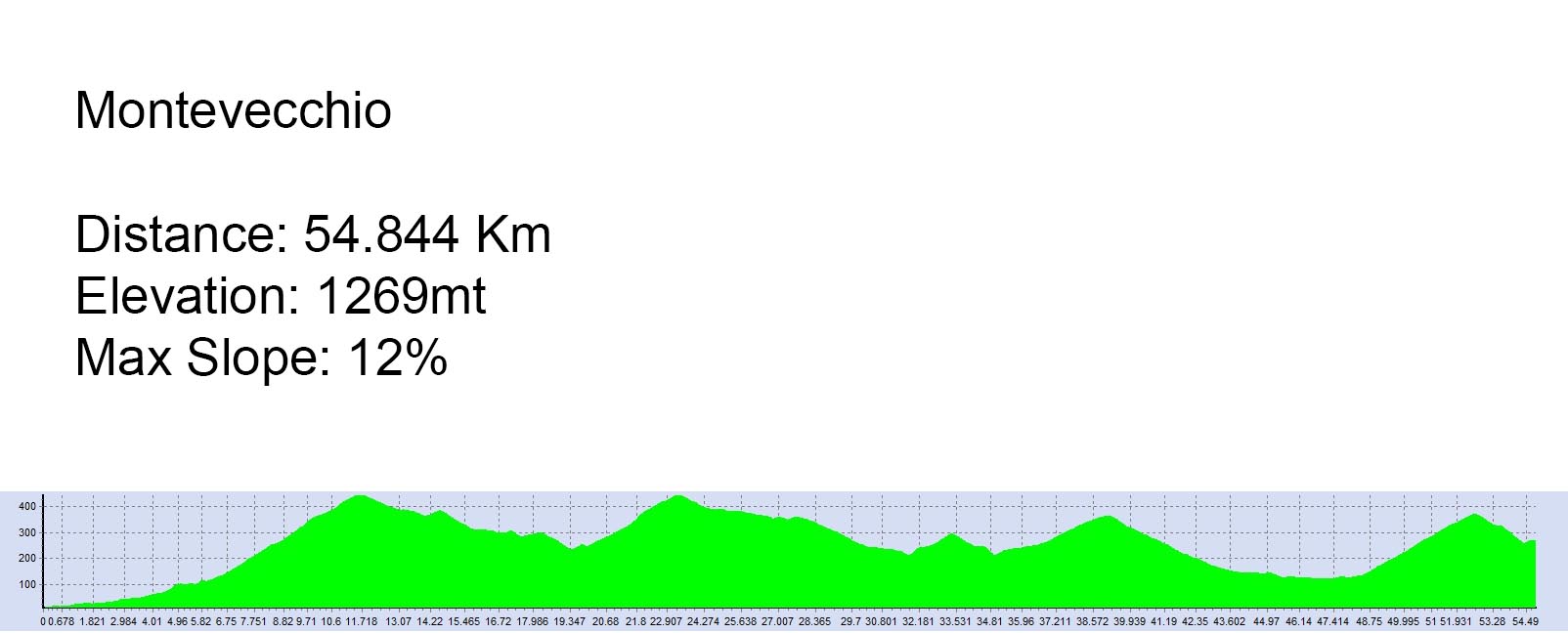 NOTE - The preview shows from YouTube is compressed and doesn't represent the true quality of our video).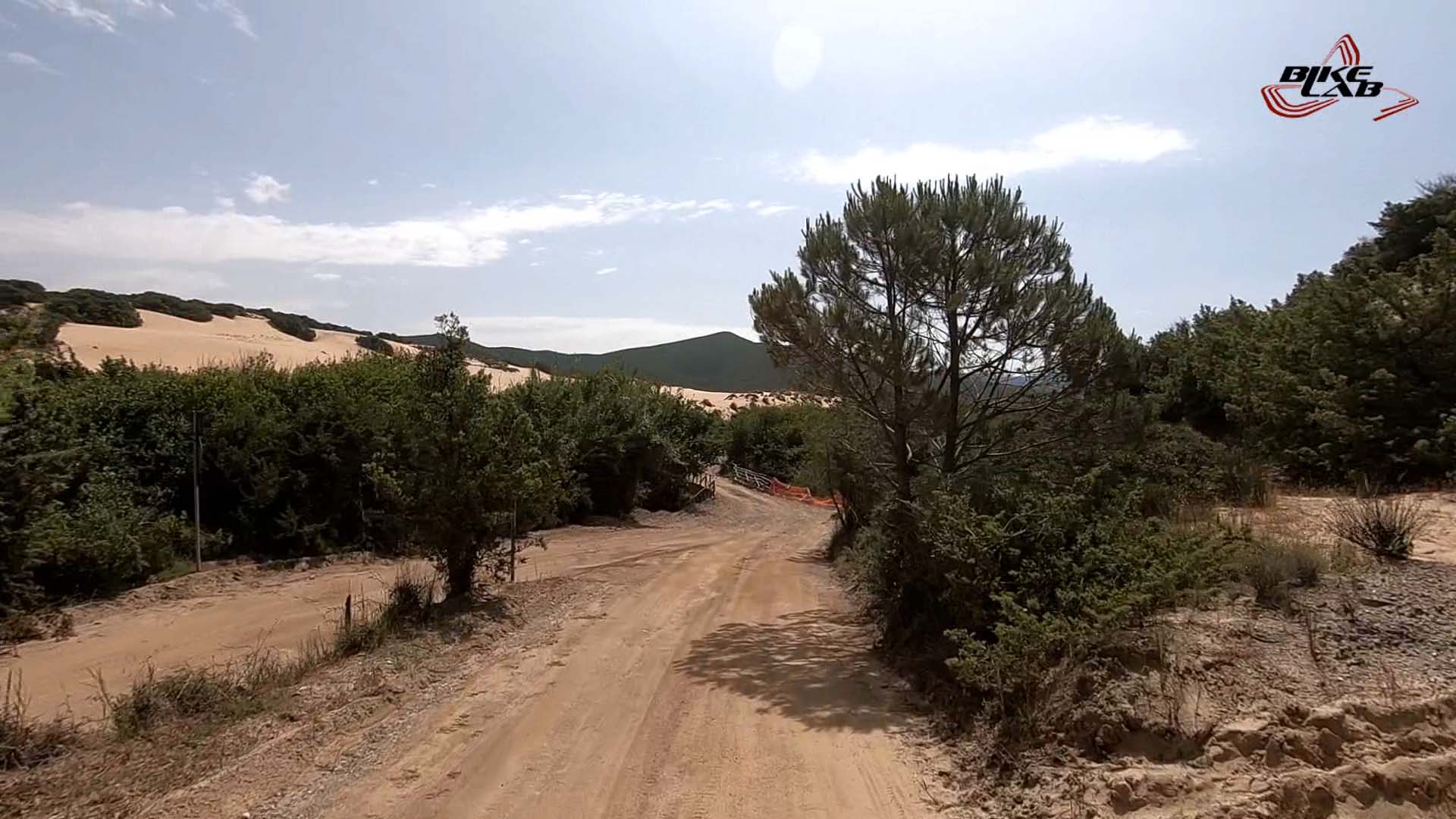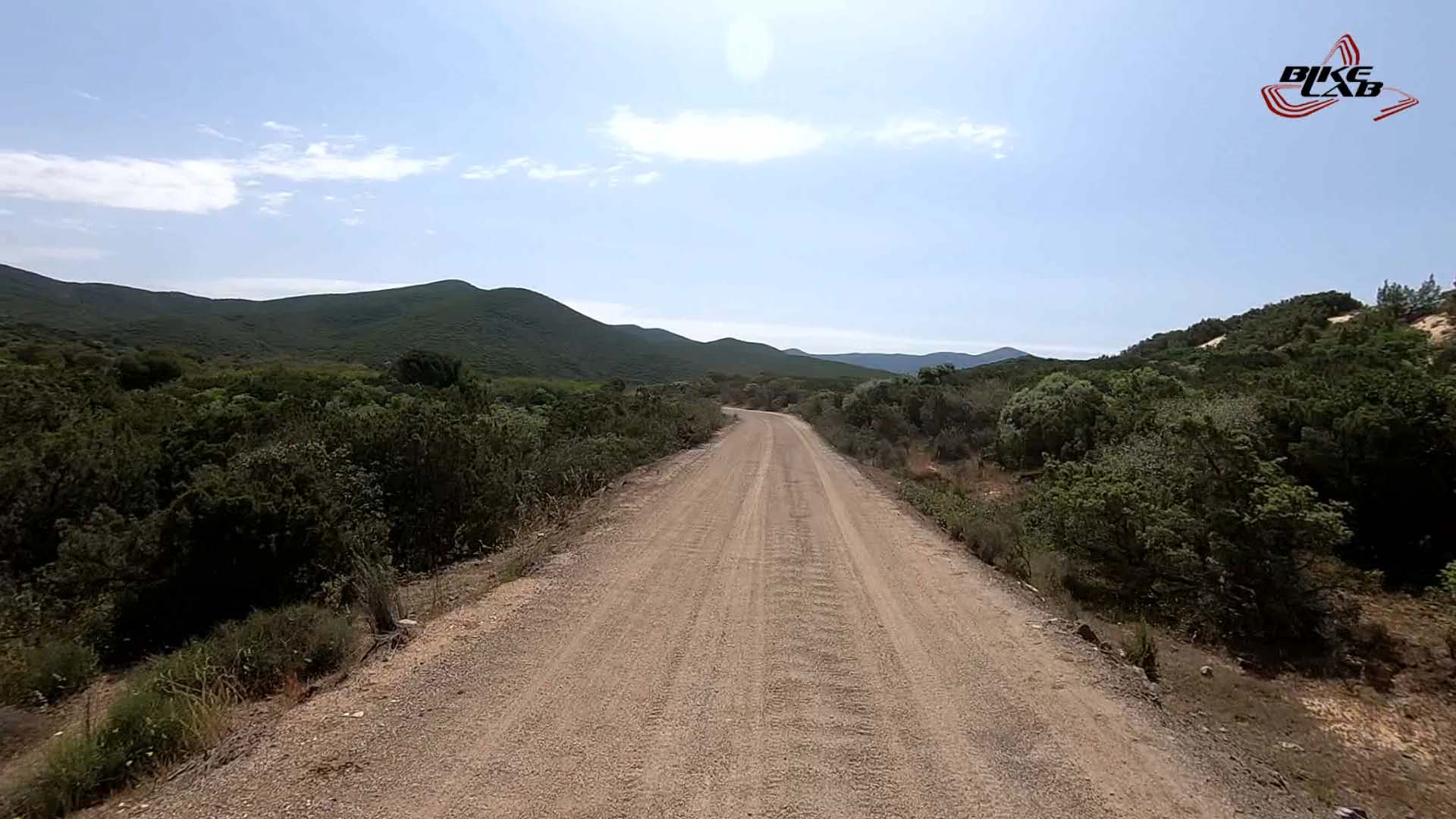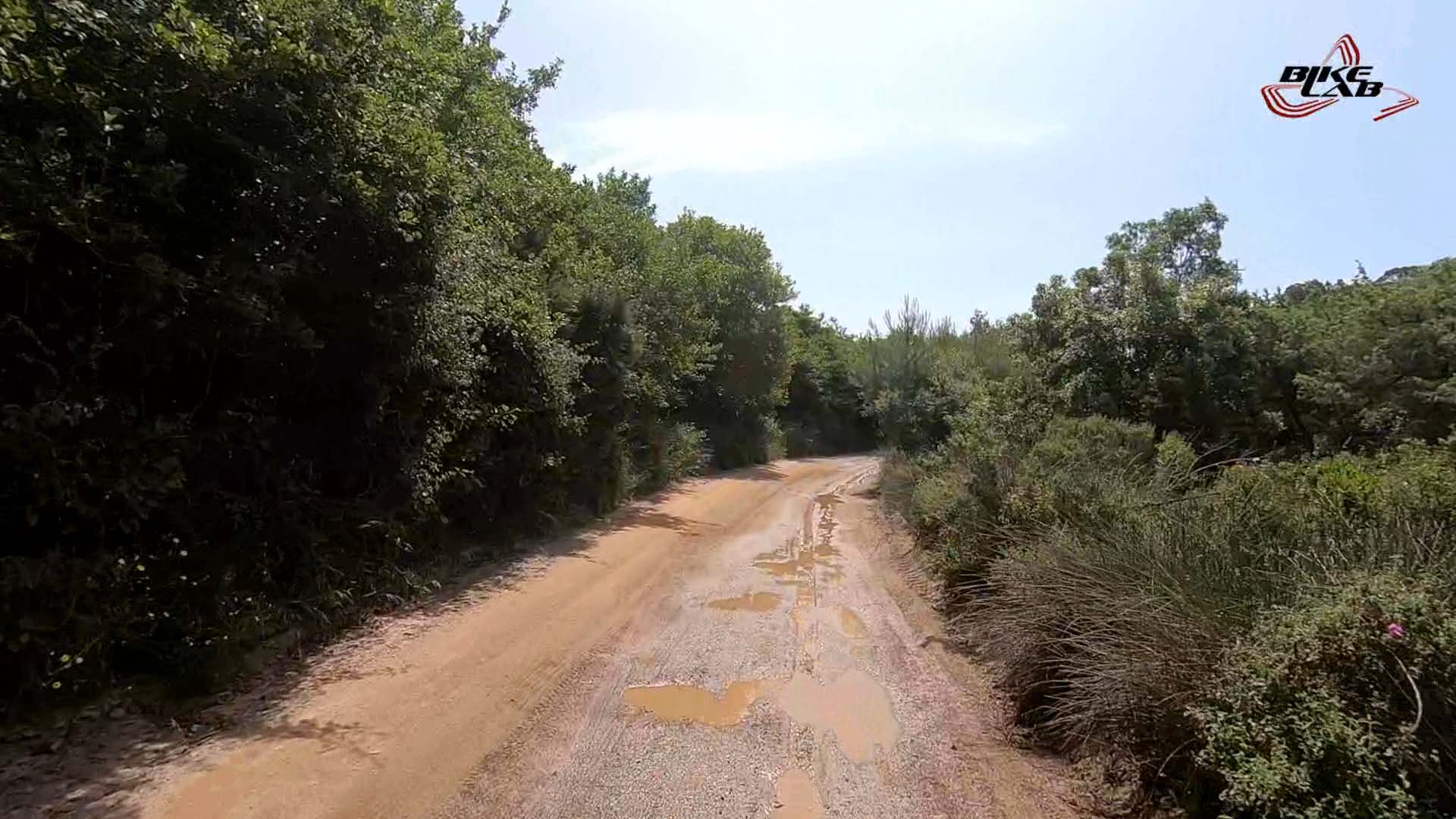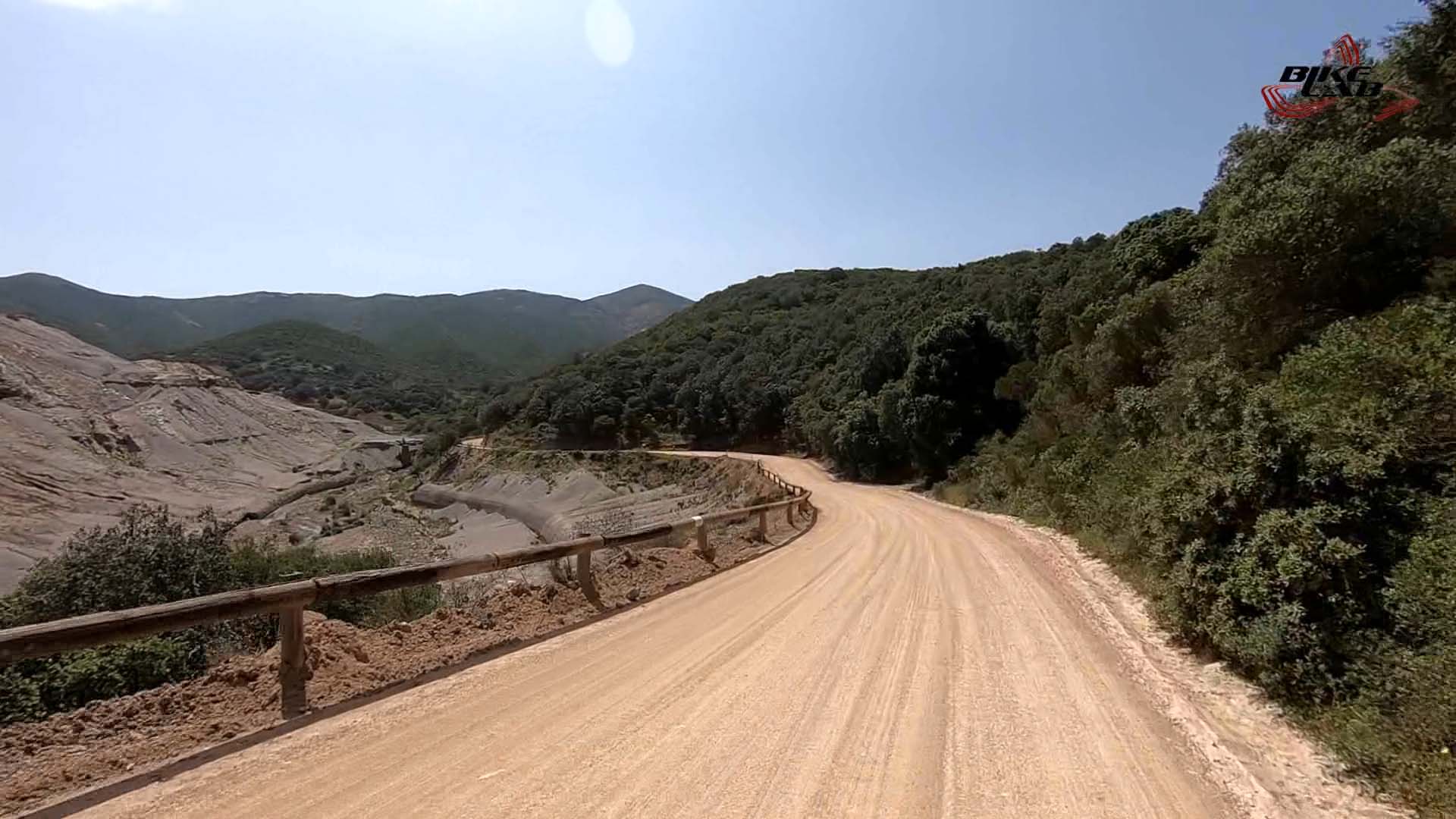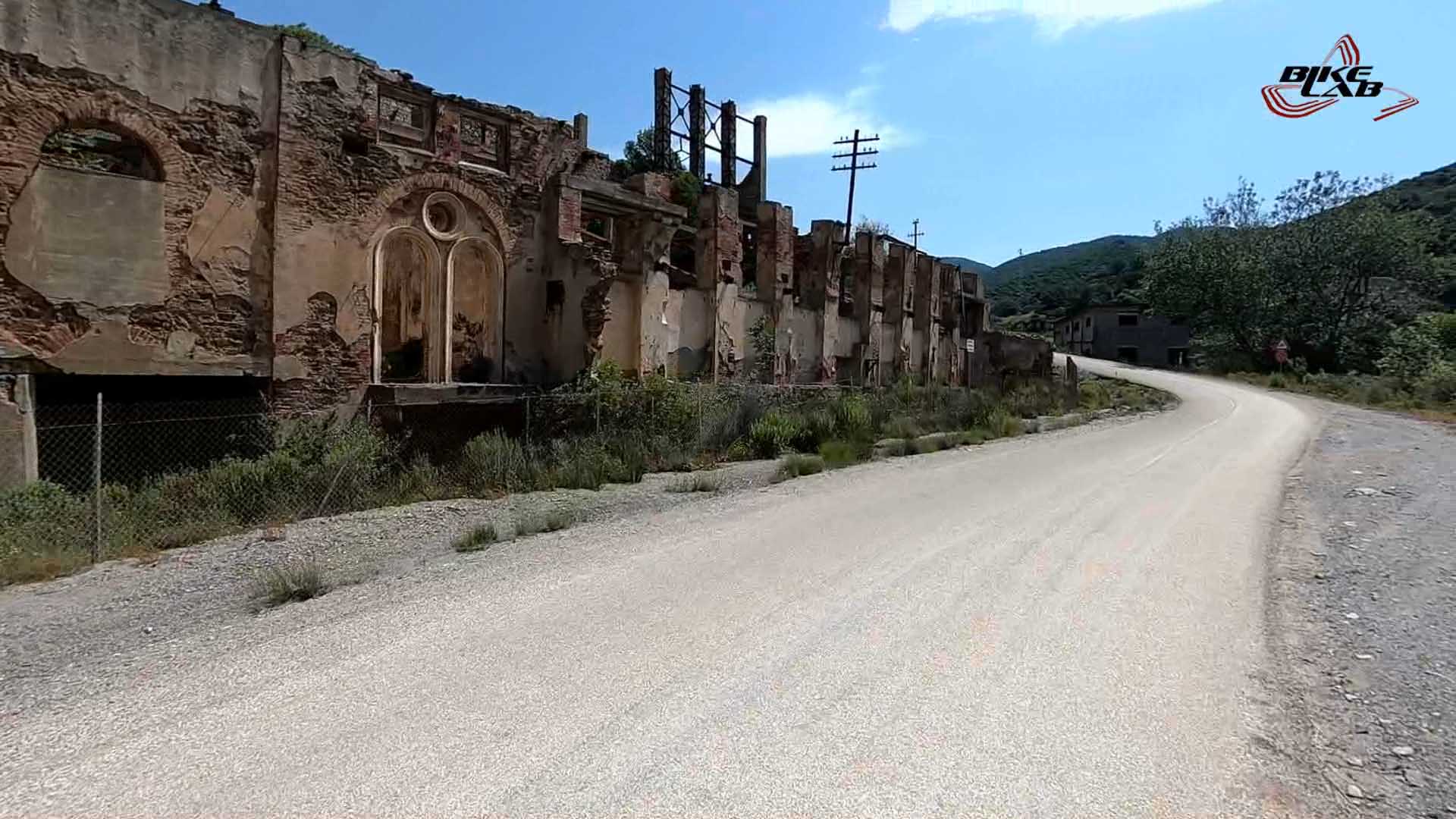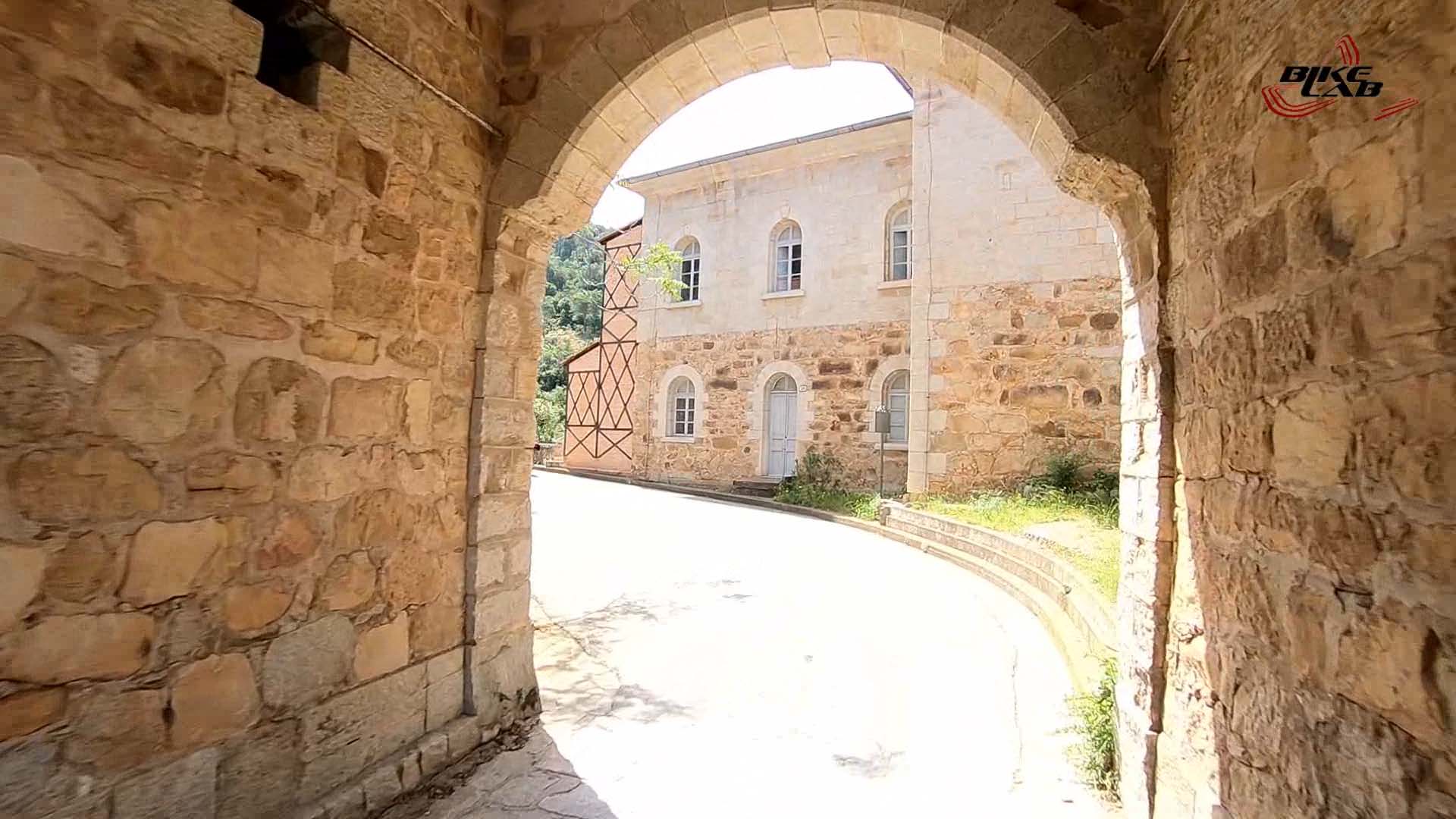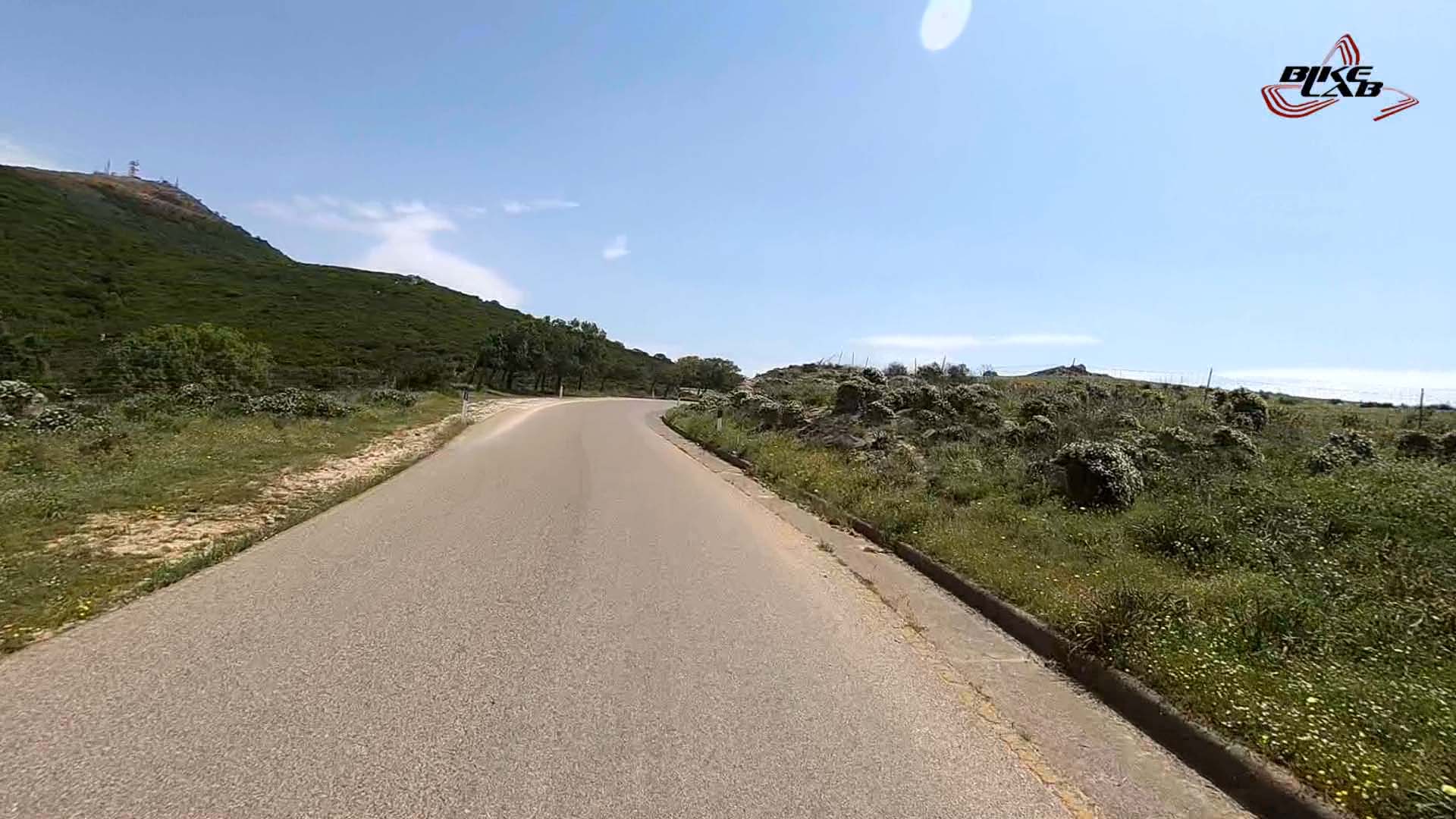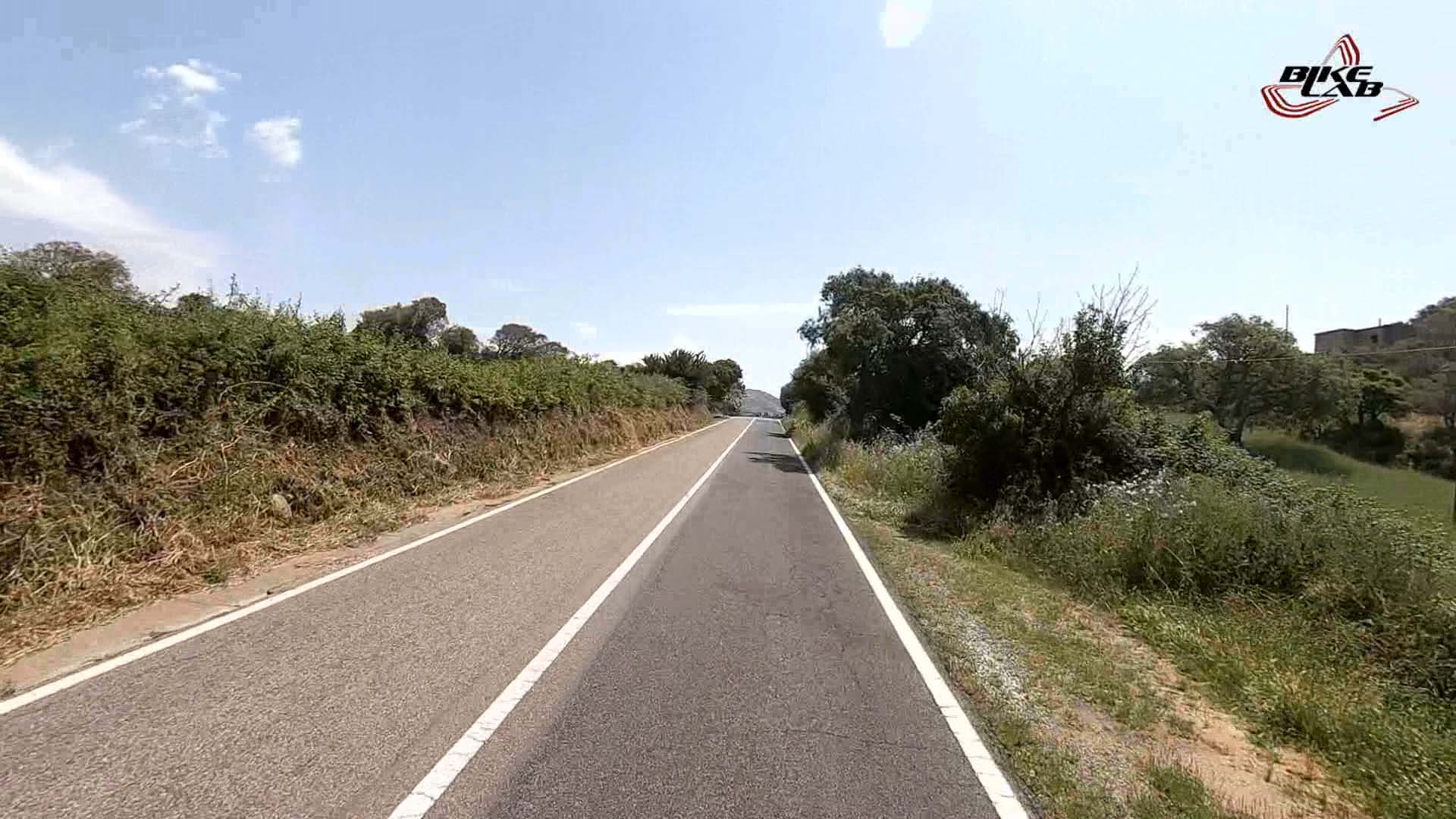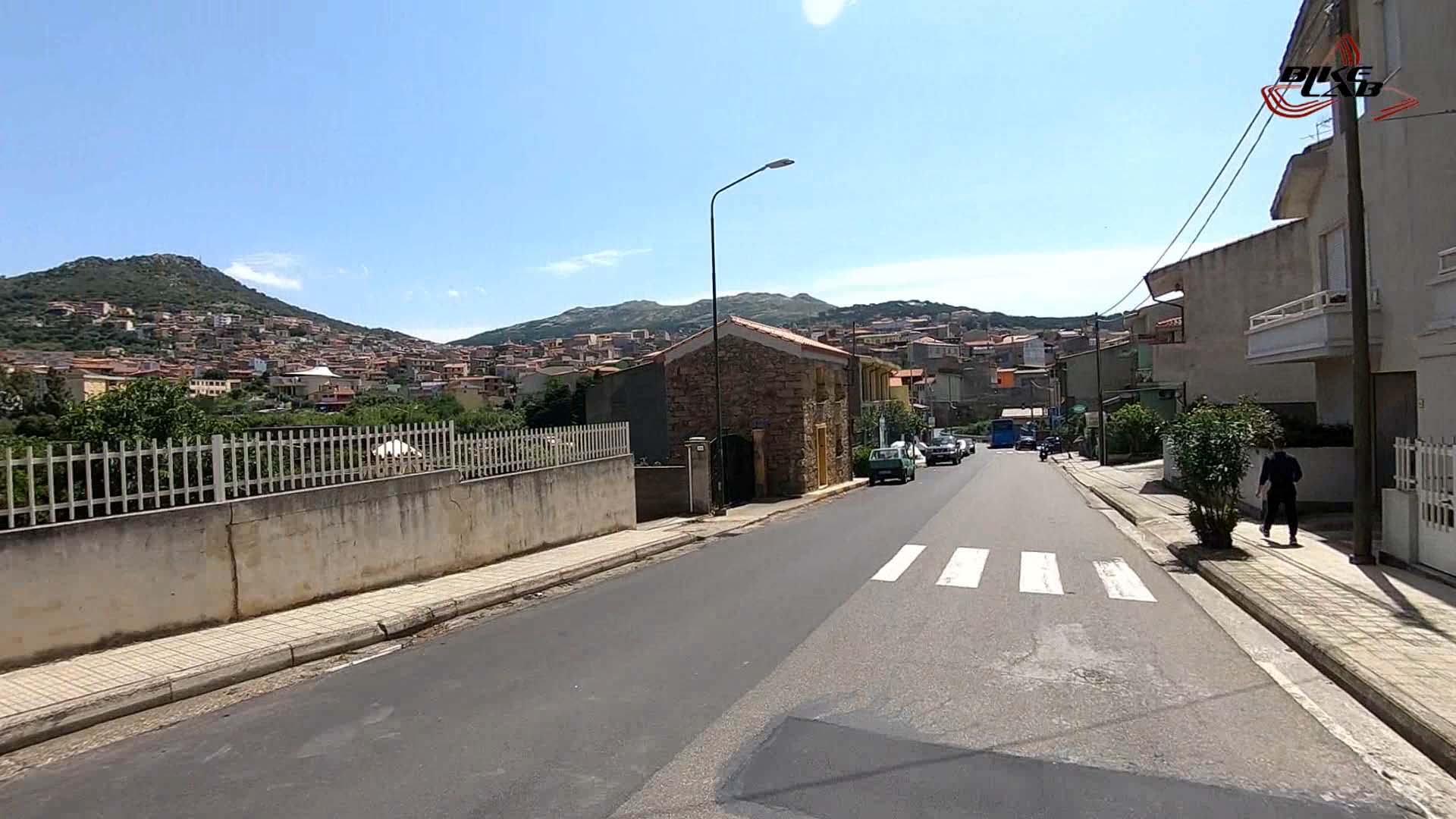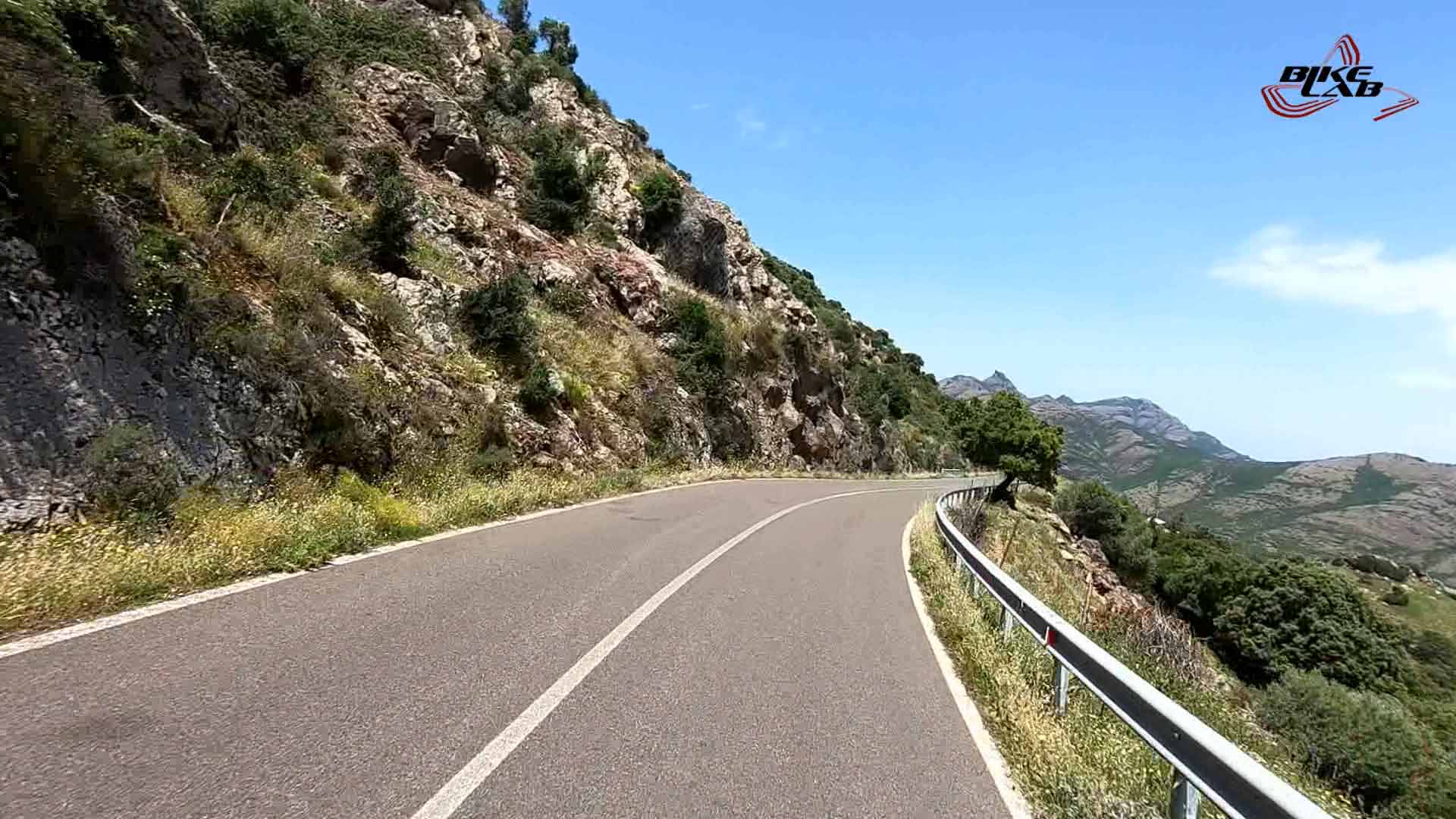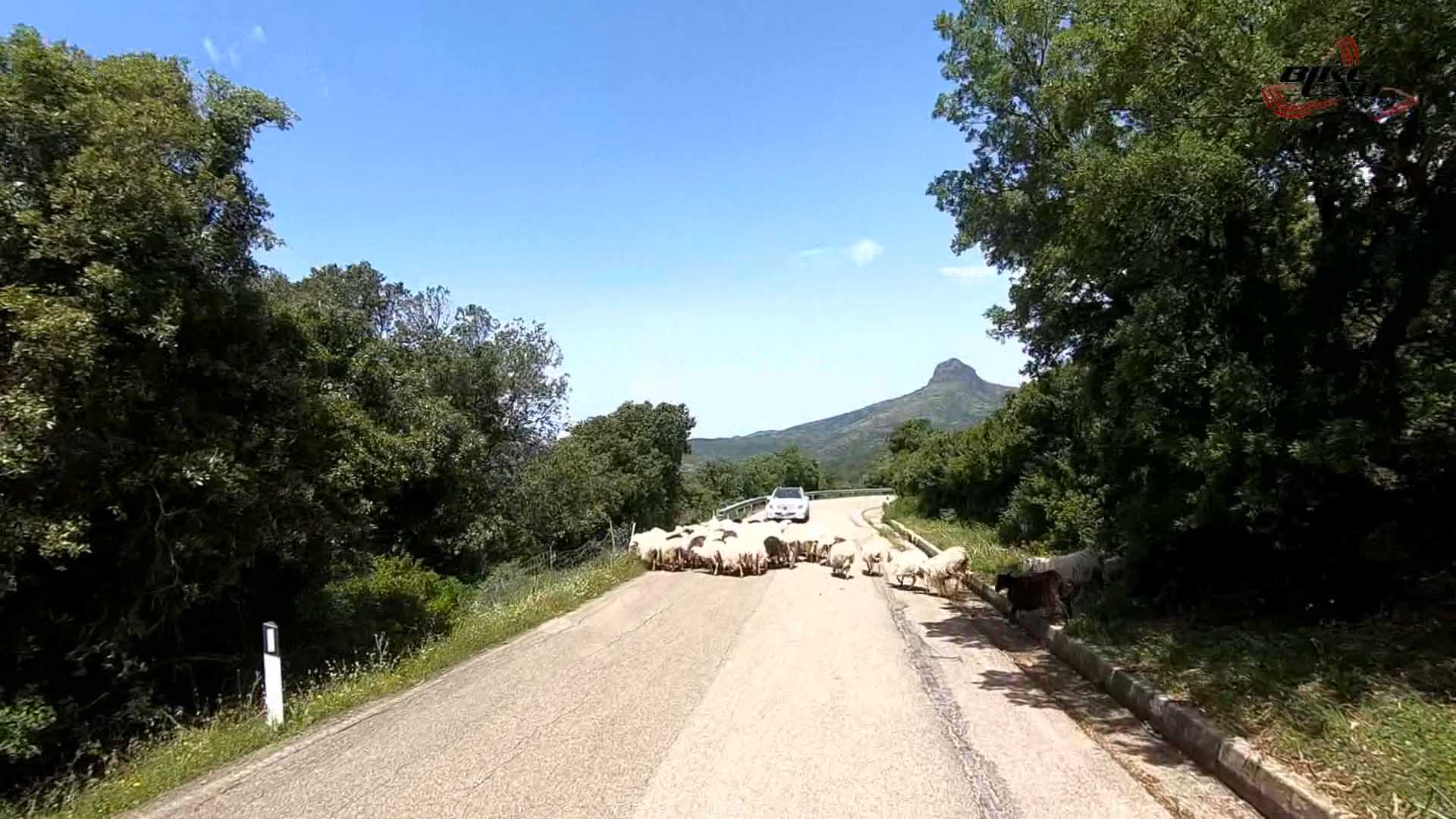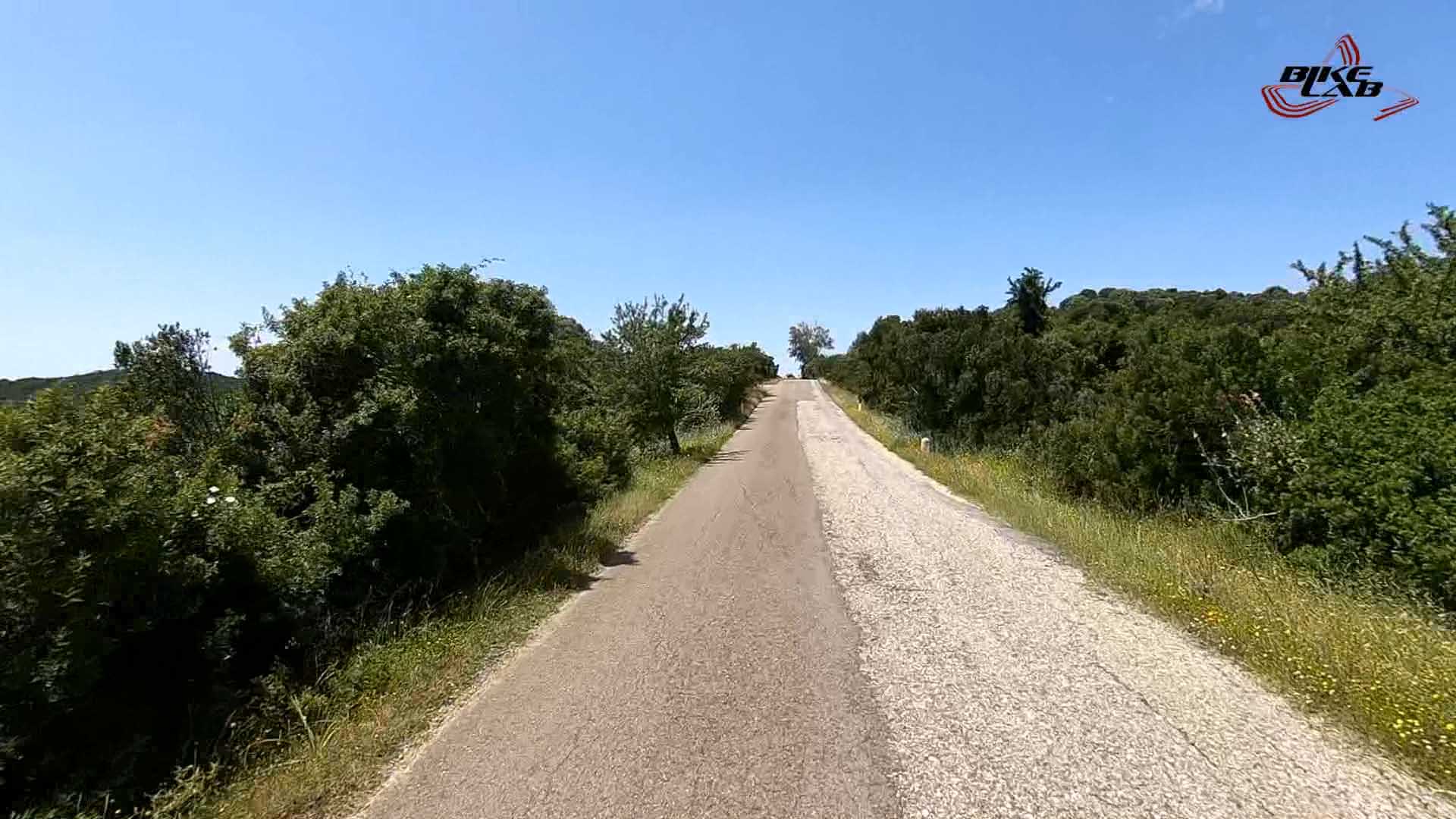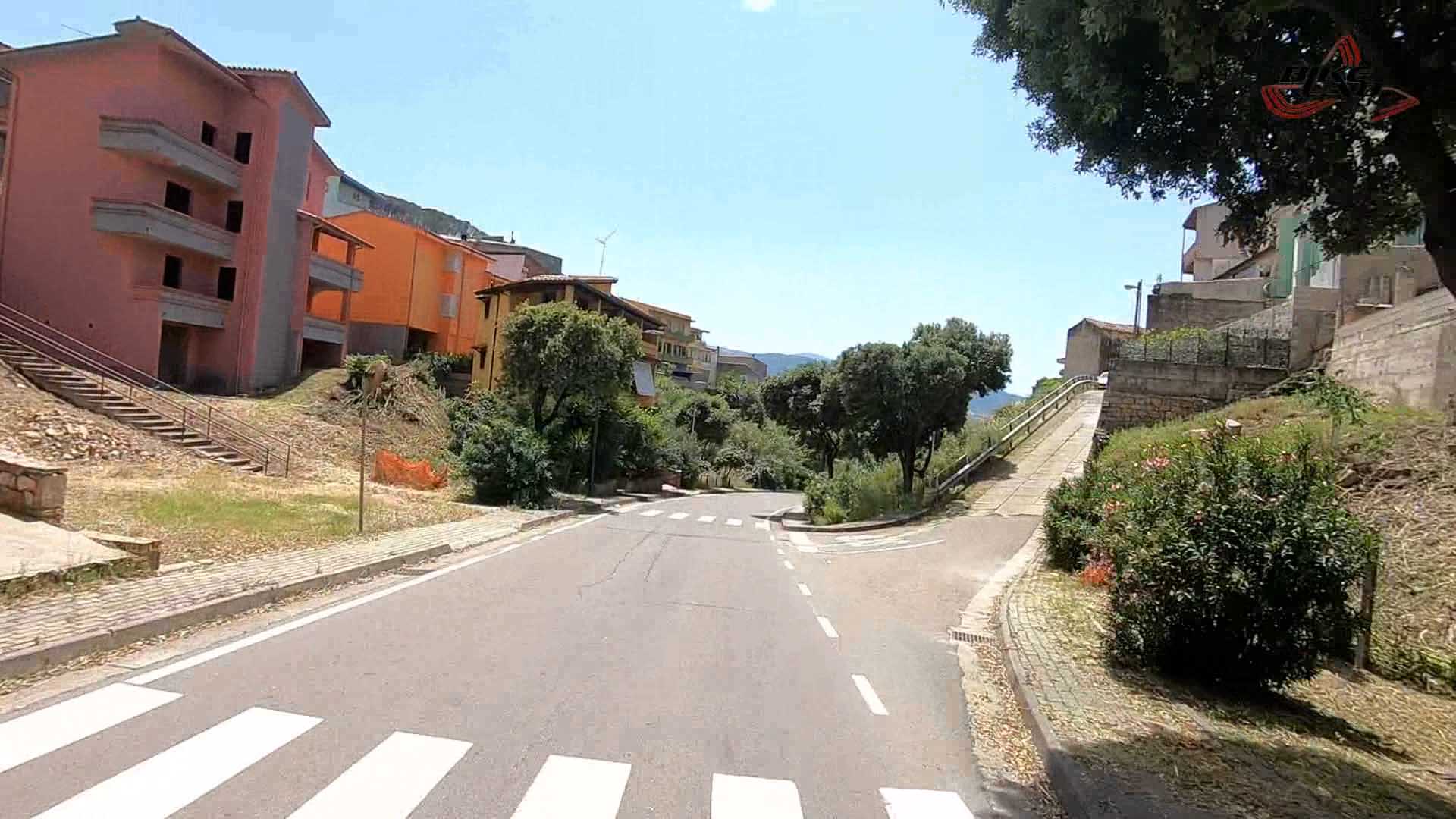 great new video from BikeLab. Really nice complement to the Piscinas Costa Verde. Nice route, beautiful scenery with some small villages and wonderful nature. And as usual very good video quality and editing.