Maddalena e Caprera 2019 (Sardinia)
The video offers a fantastic new tour of the Maddalena and Caprera islands with high definition footage compared to the 2011 version.
The video go to the road along the island of La Maddalena, cross the isthmus that connects it to Caprera.
Then we run through the island of Caprera to the south, you reach the beach of the two seas and proceed to the center of the little island.
Good rides!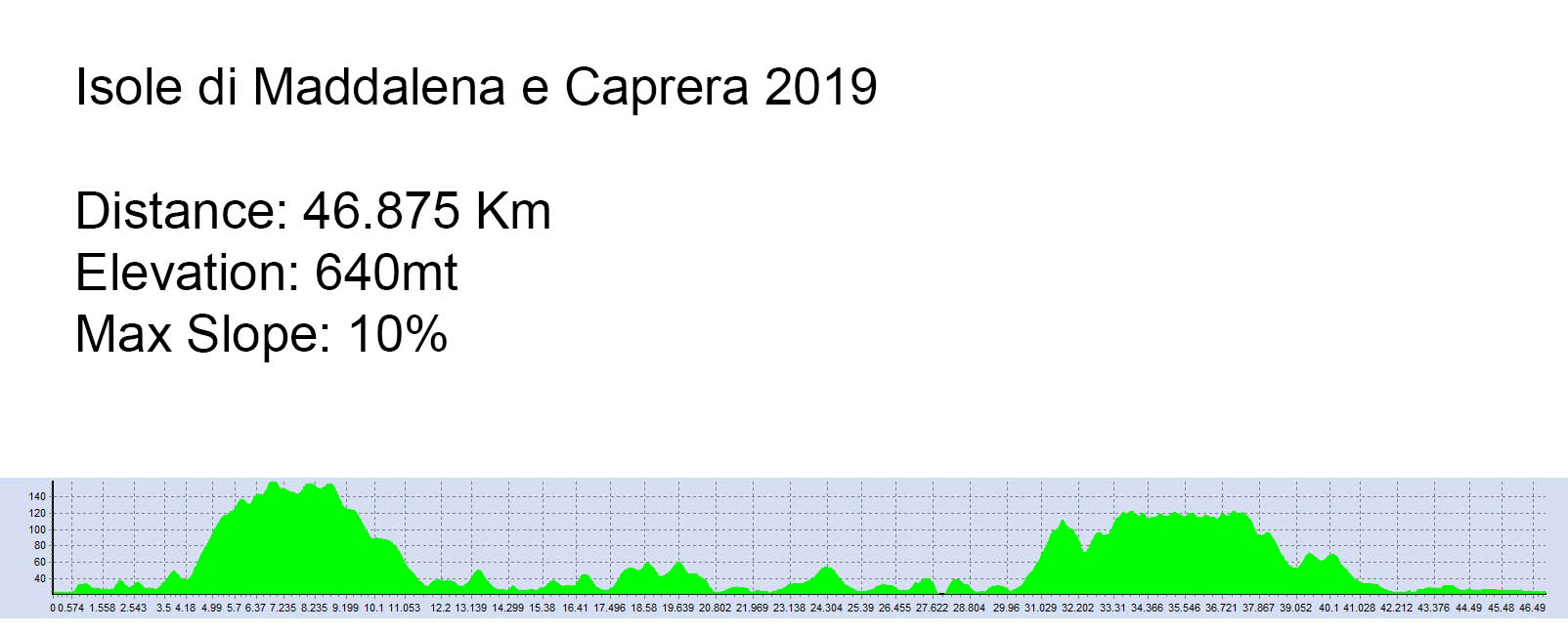 NOTE - The preview shows from YouTube is compressed and doesn't represent the true quality of our video).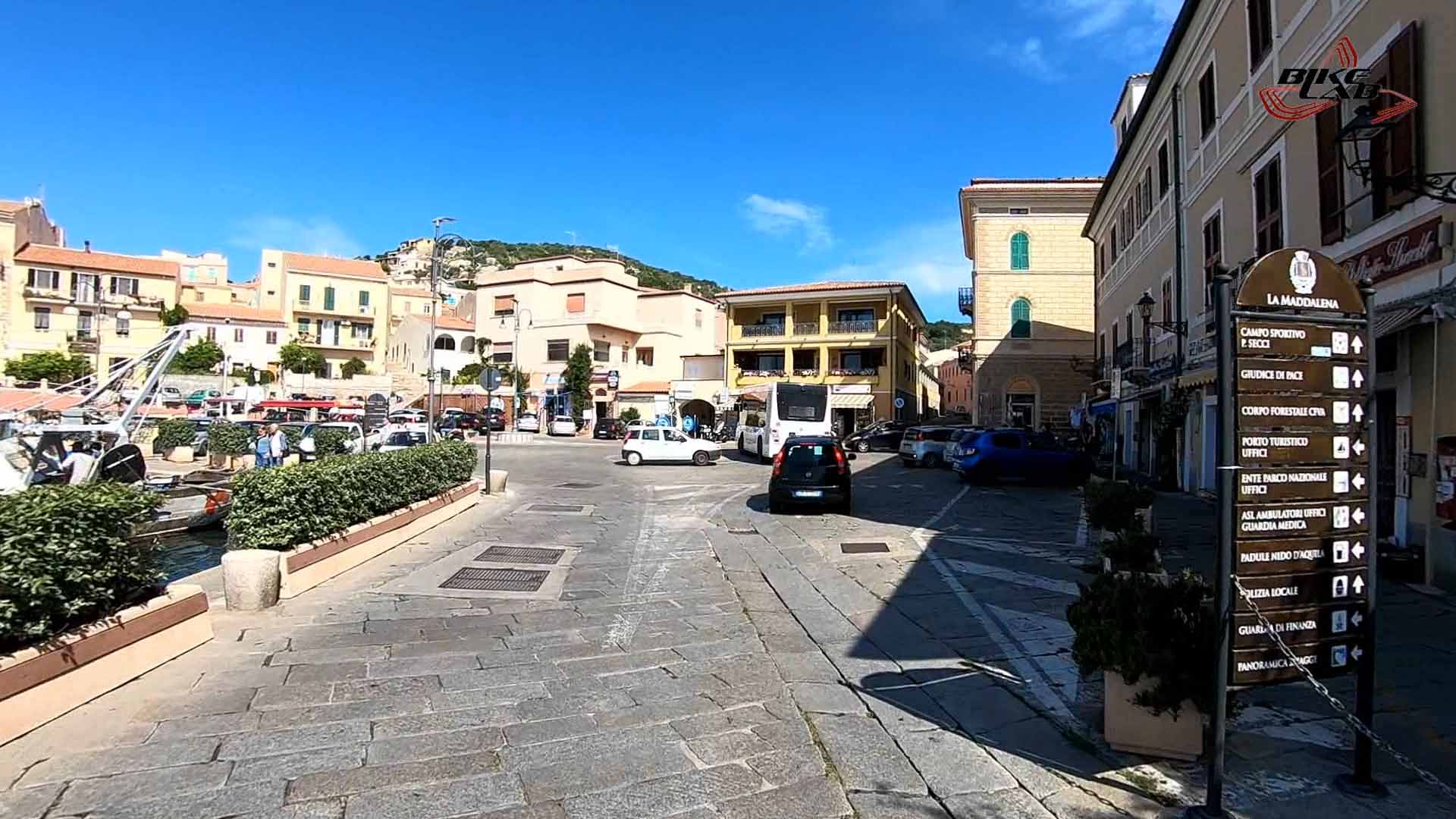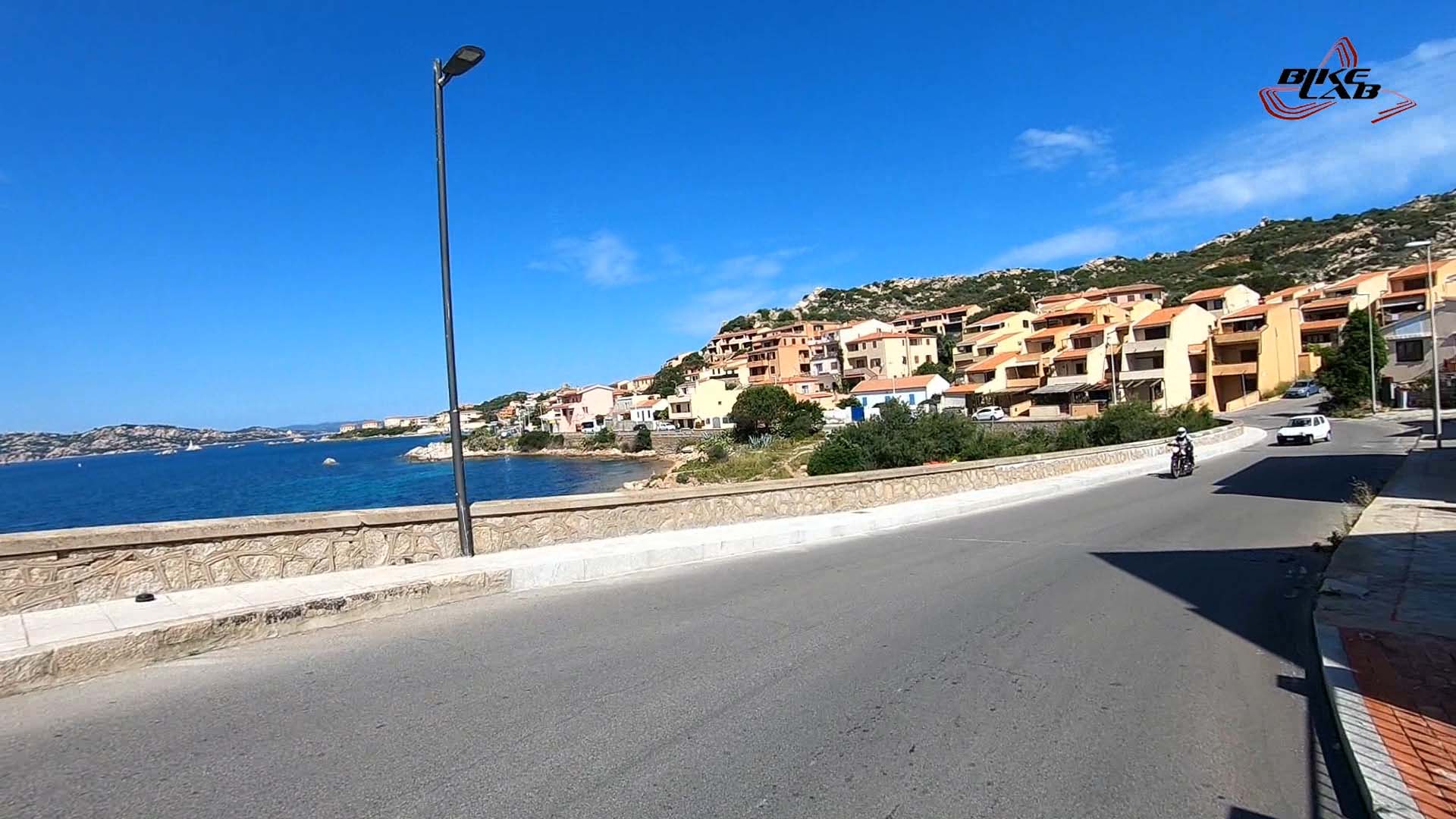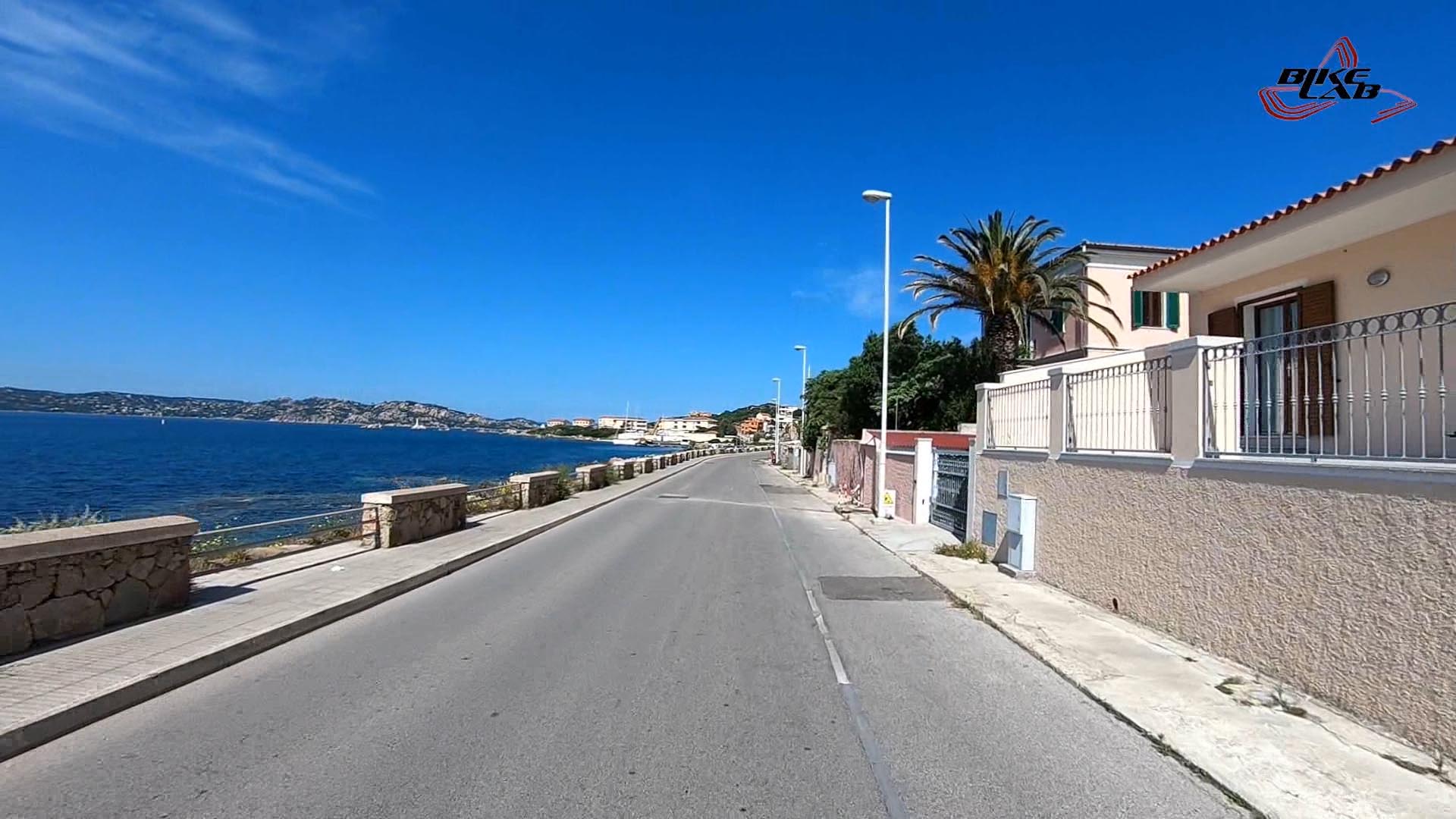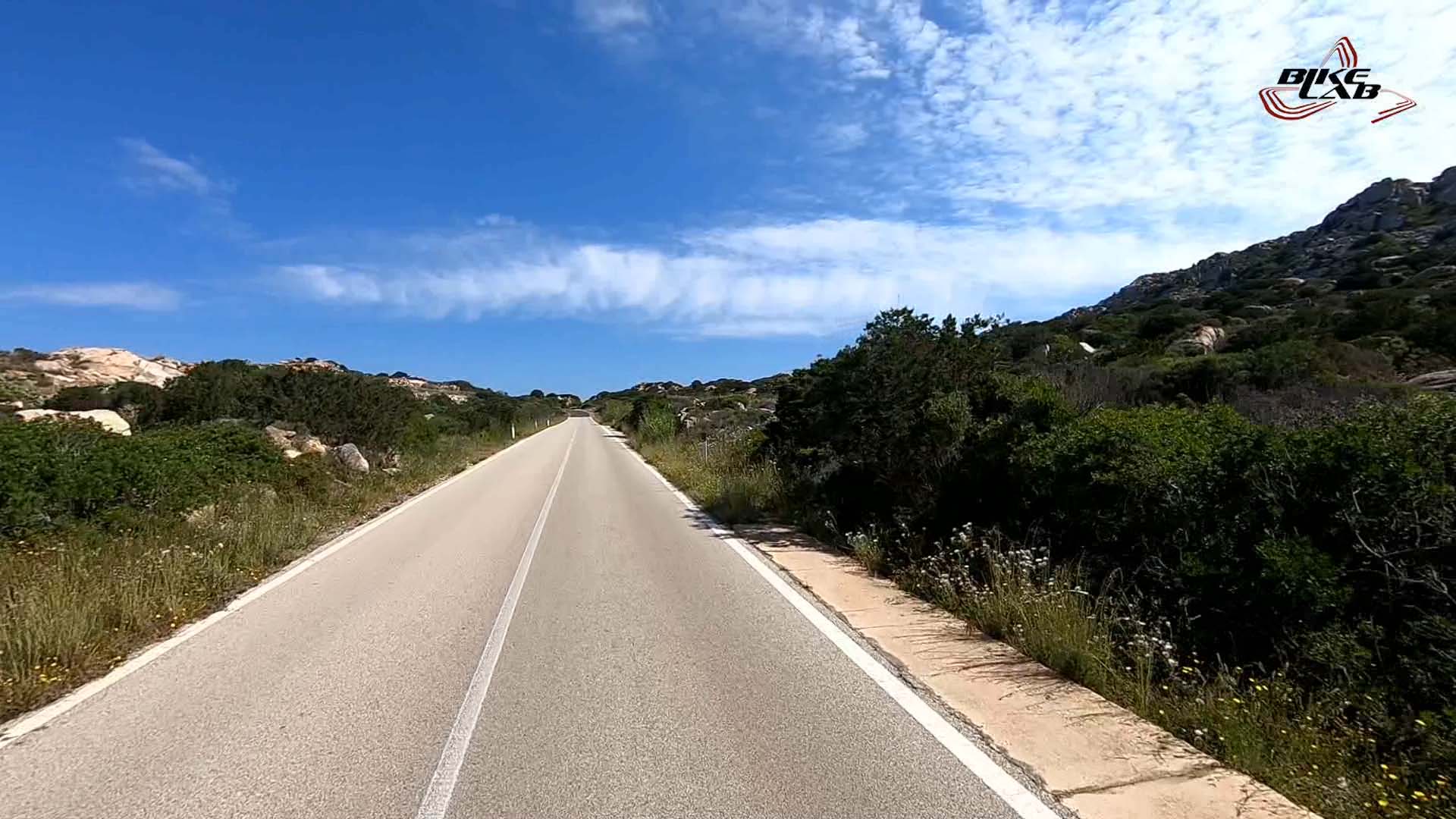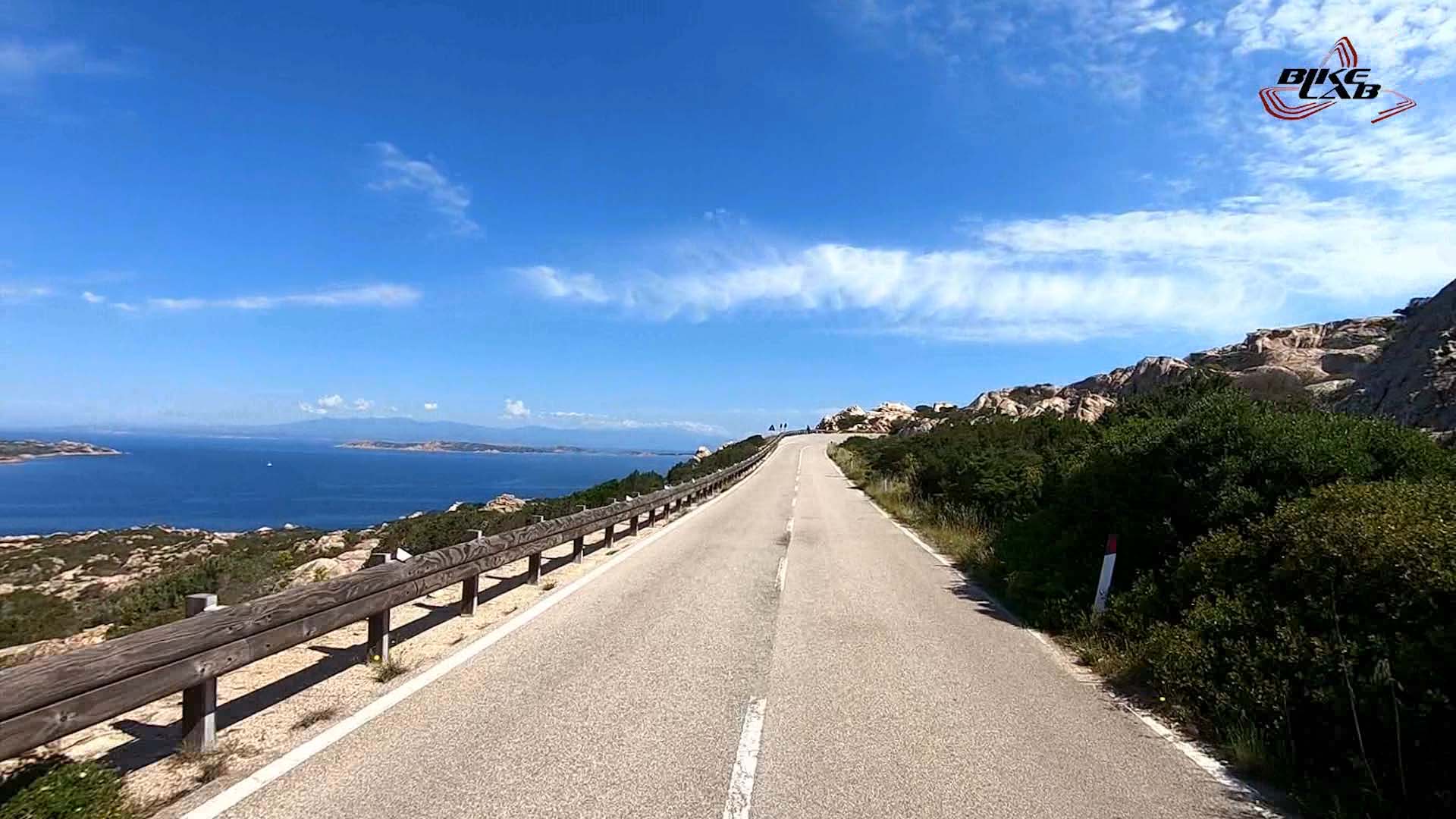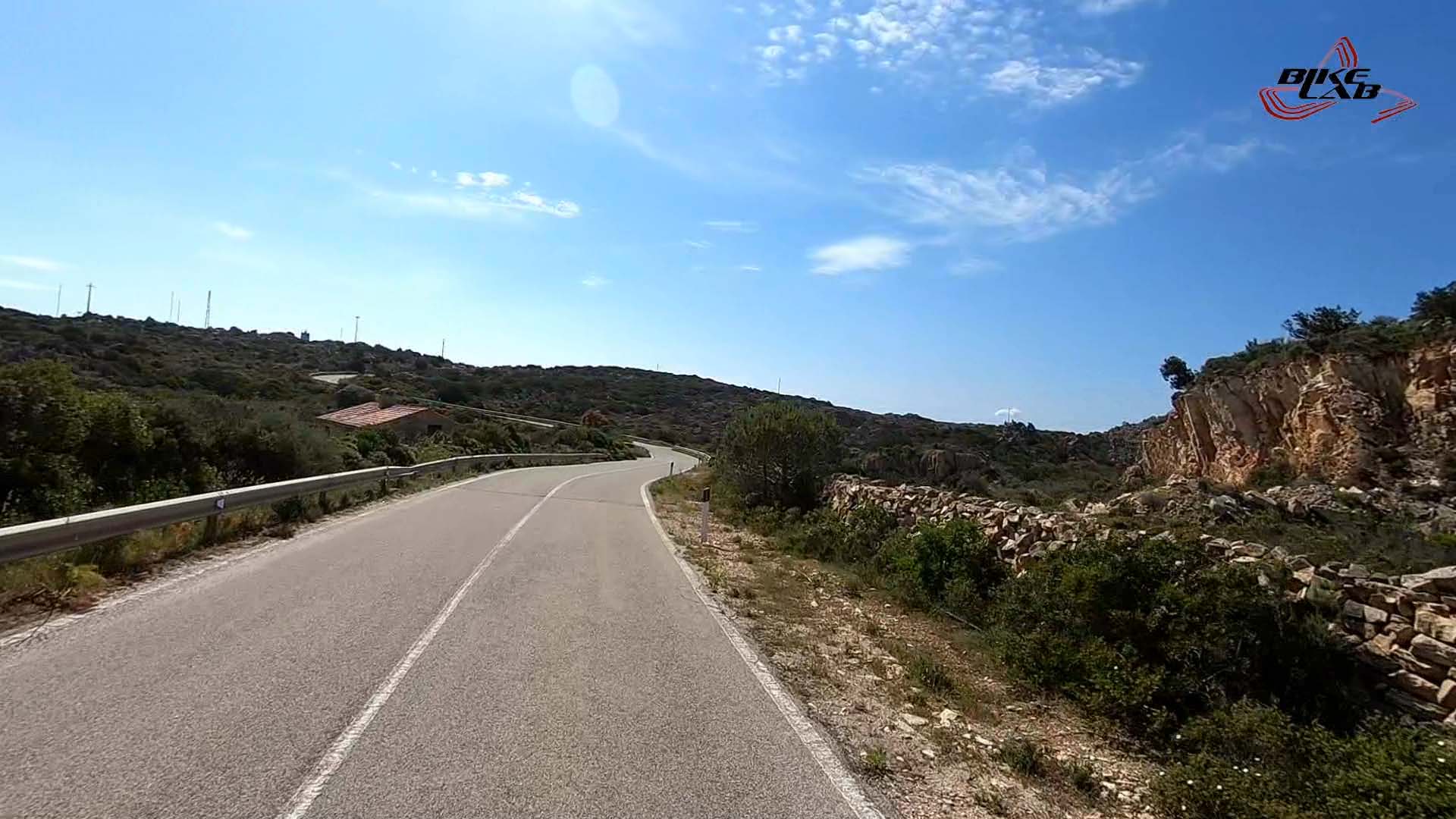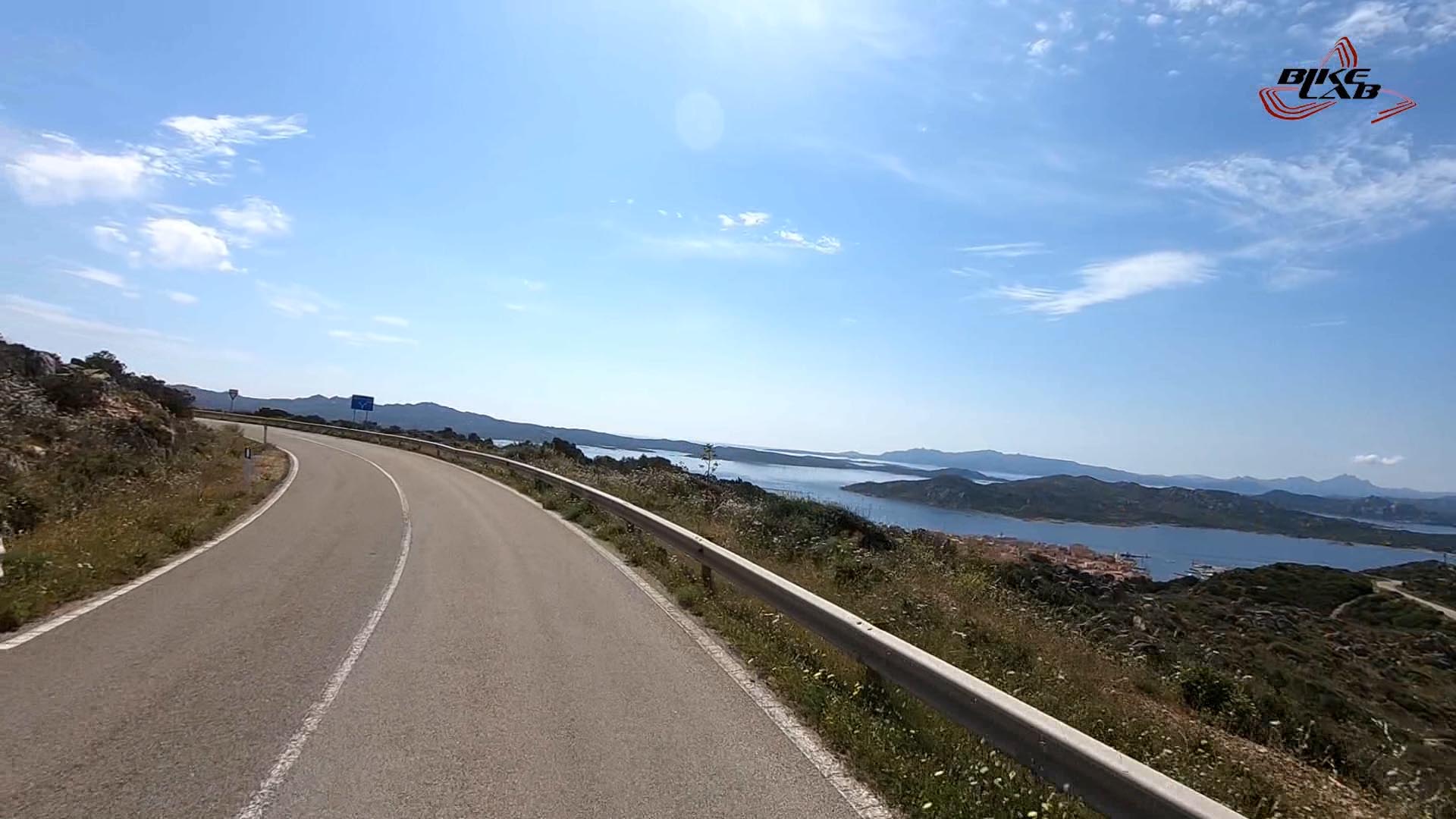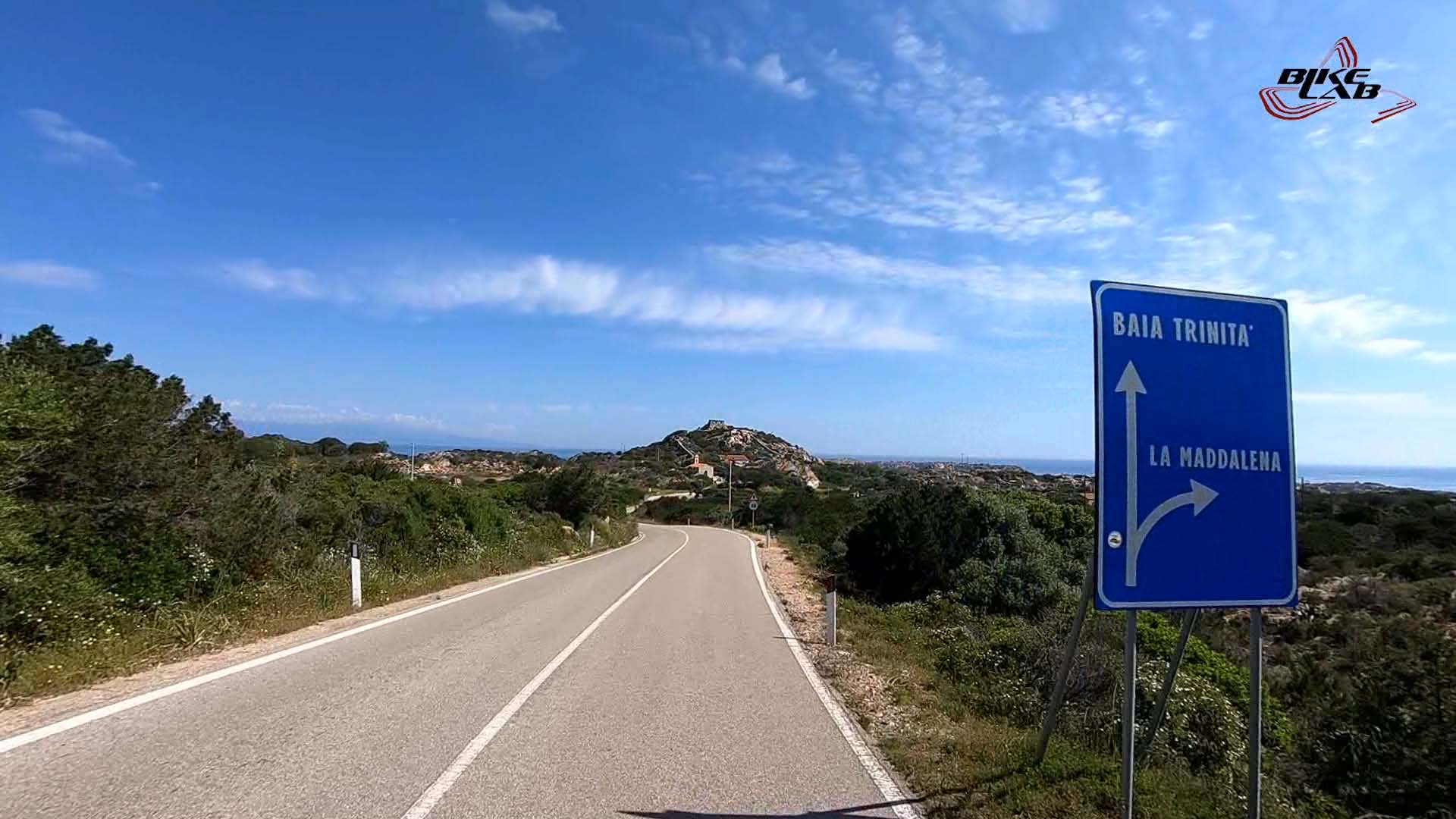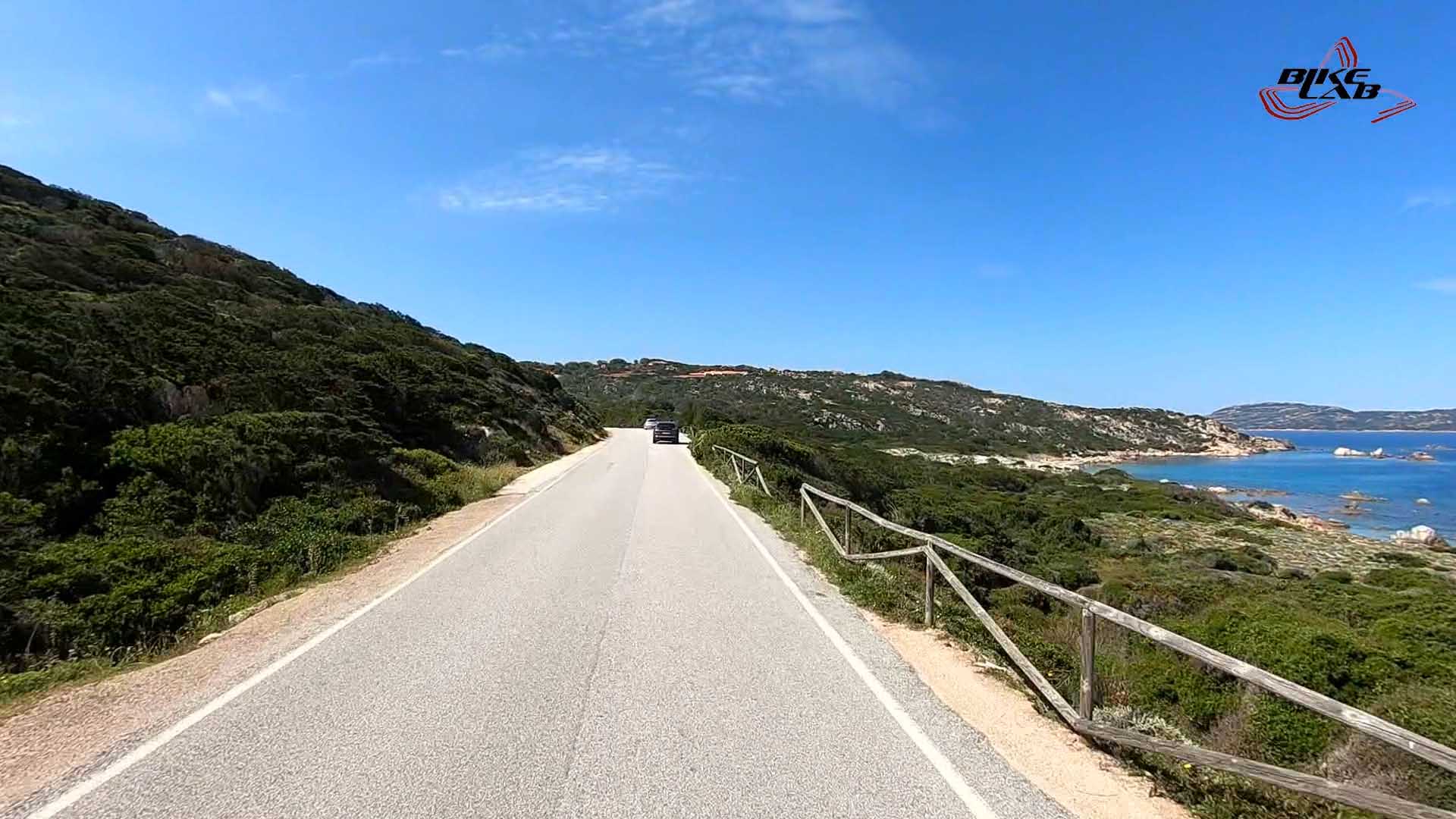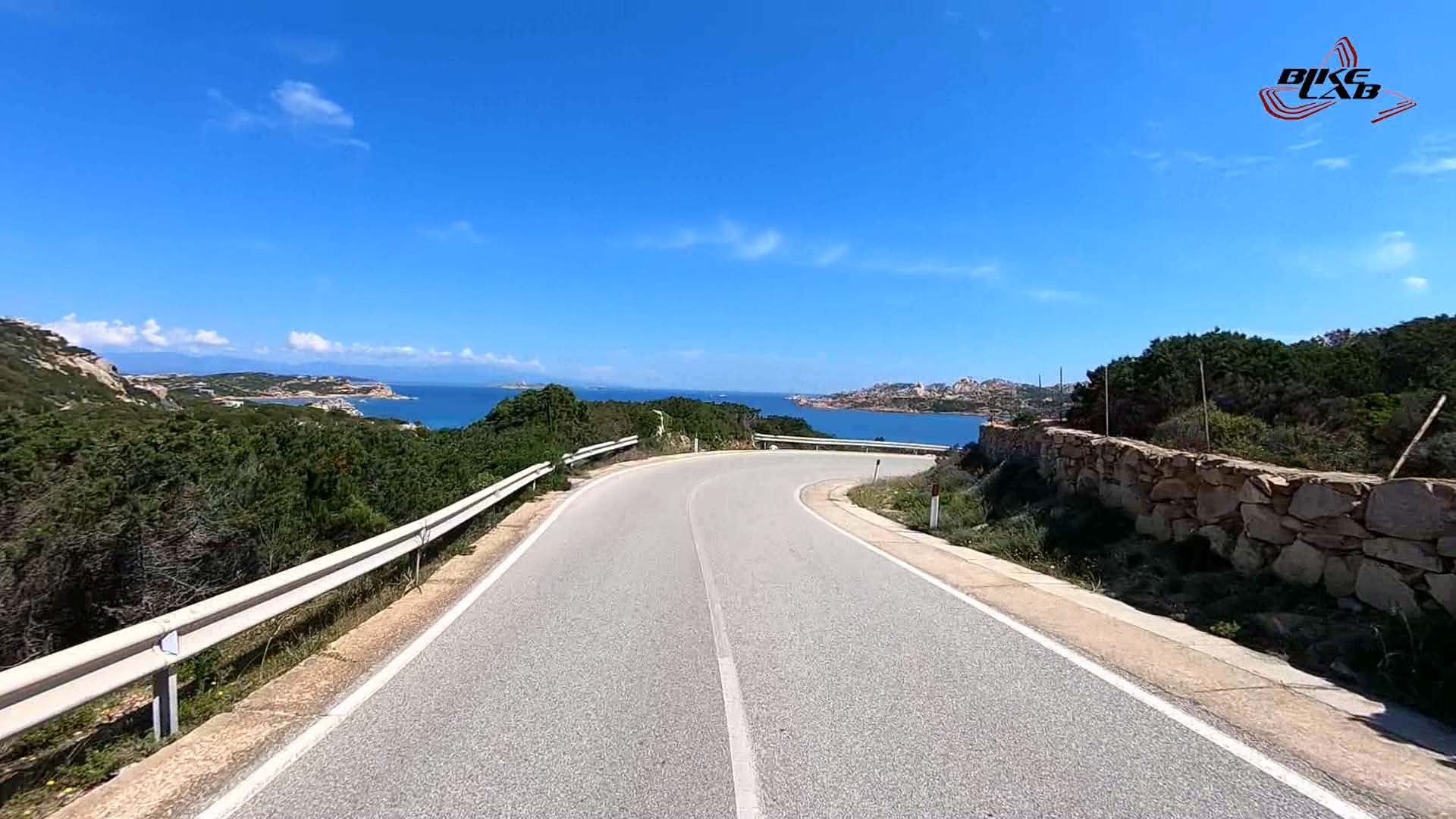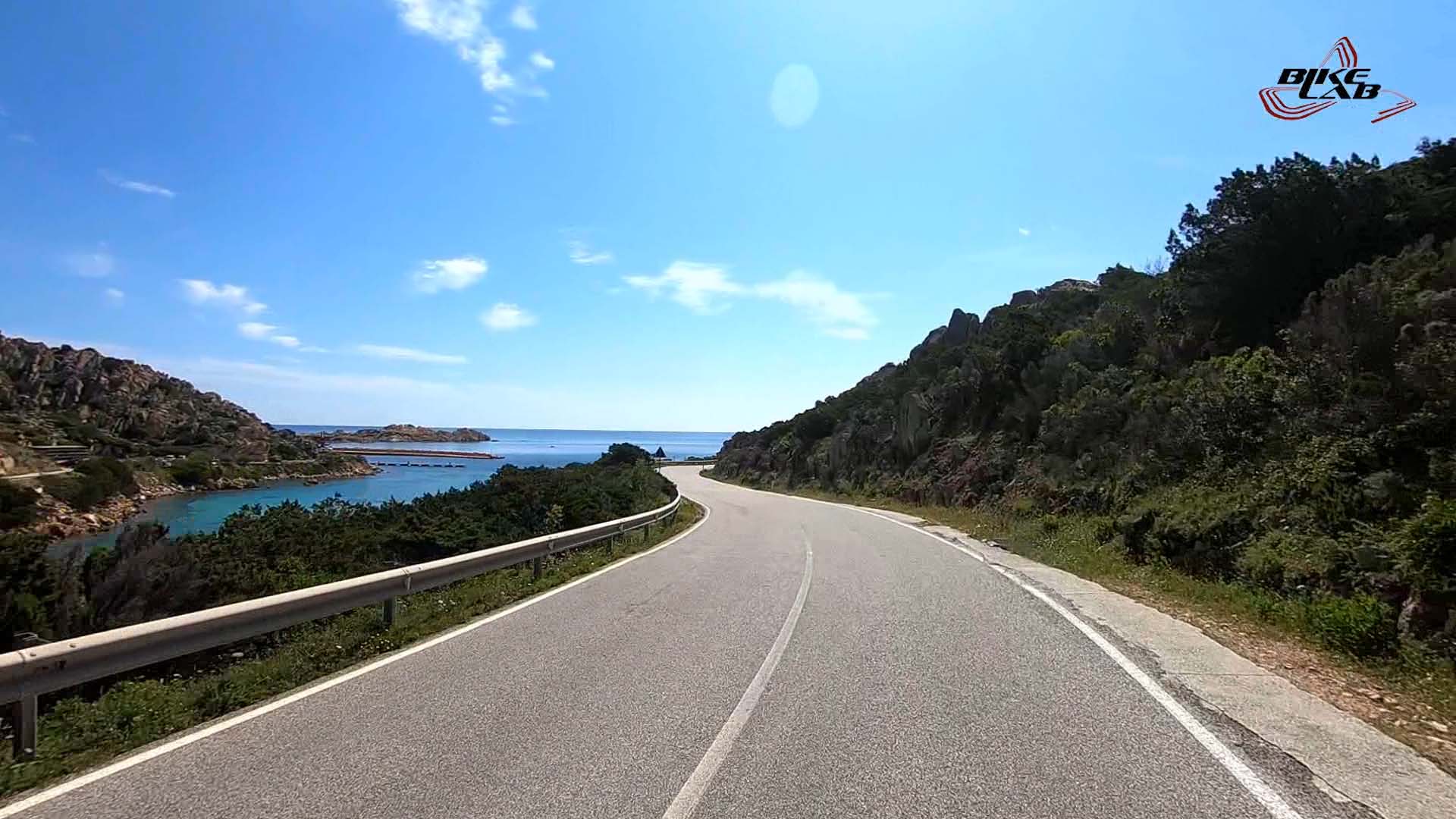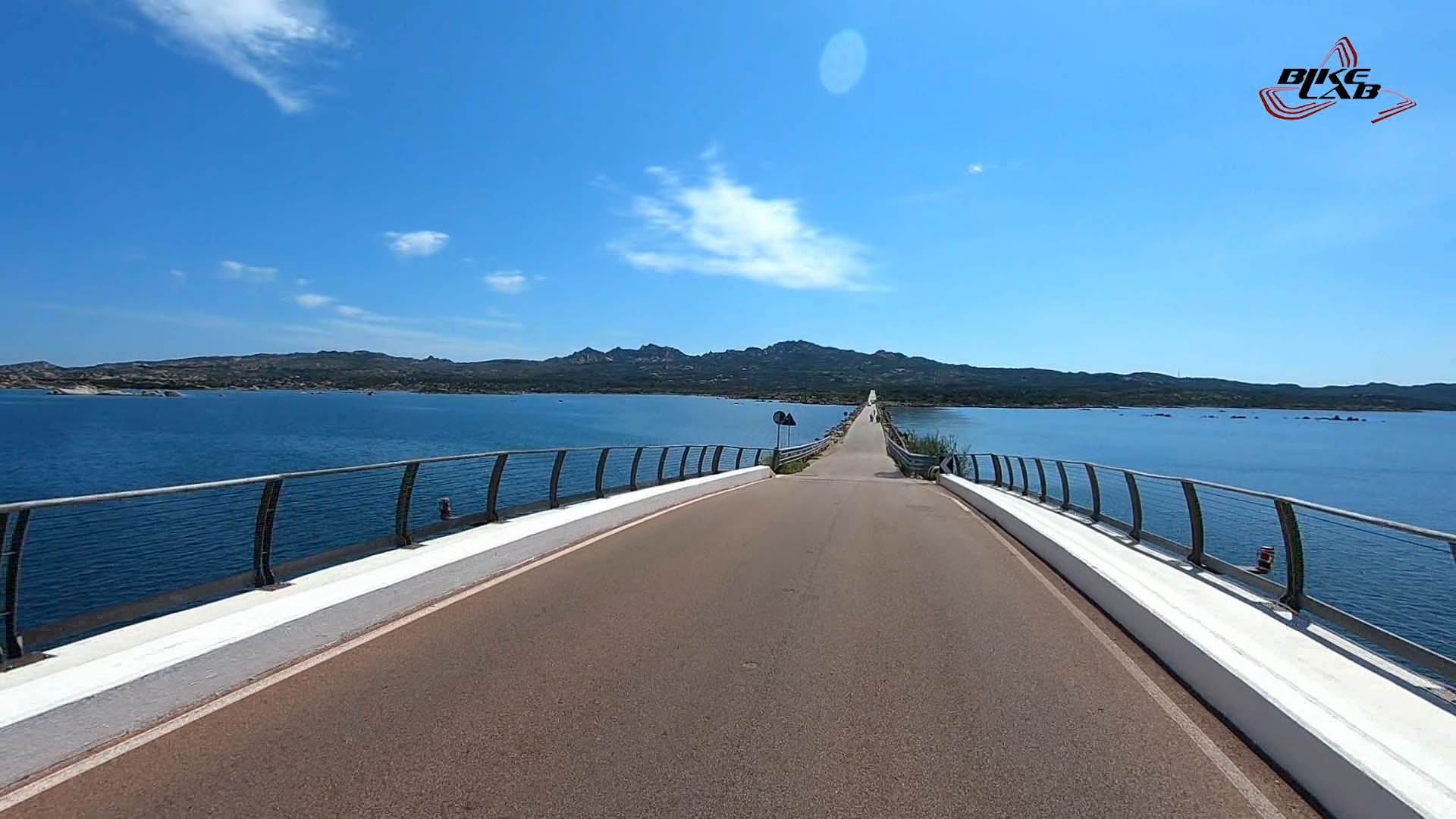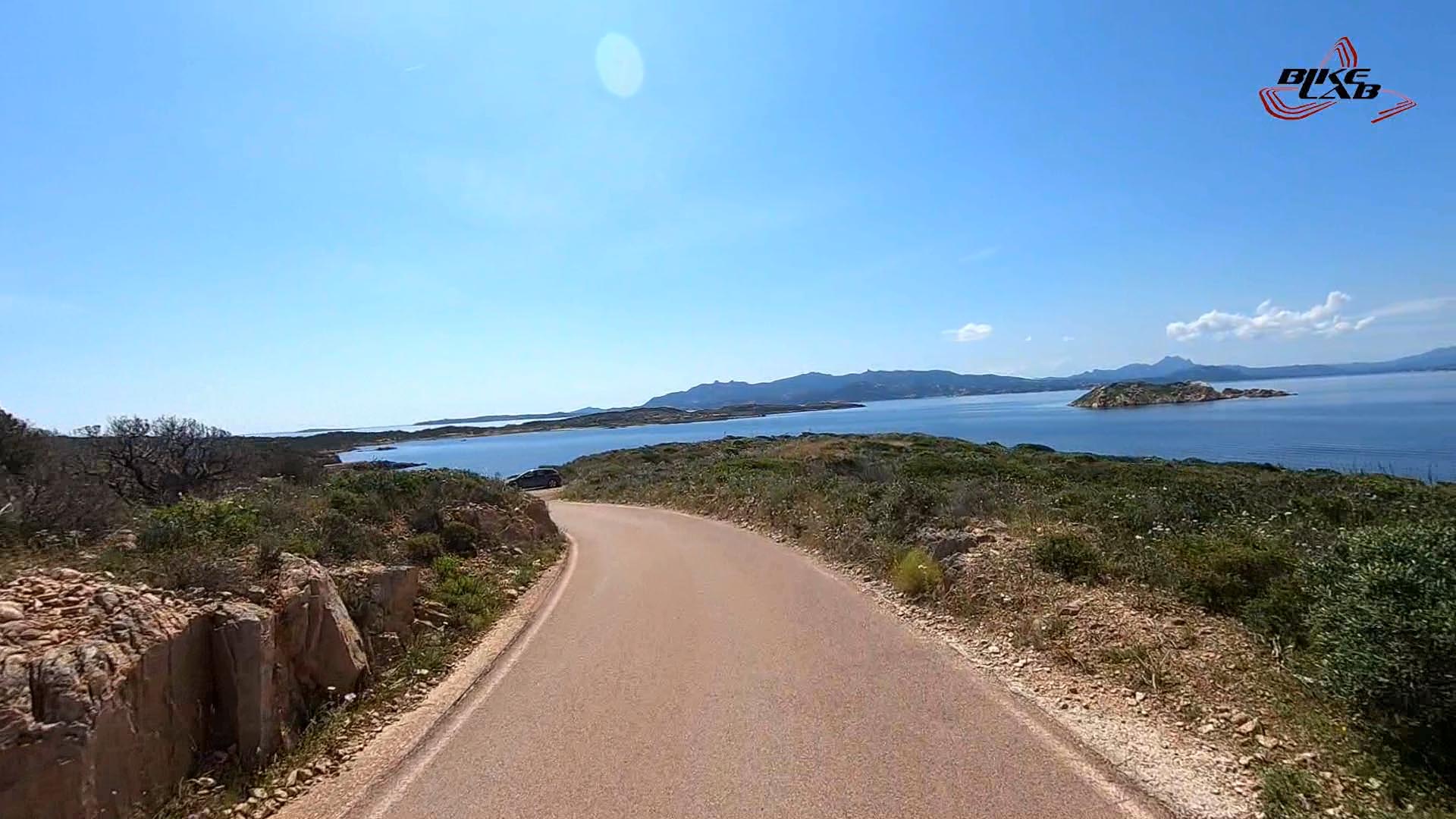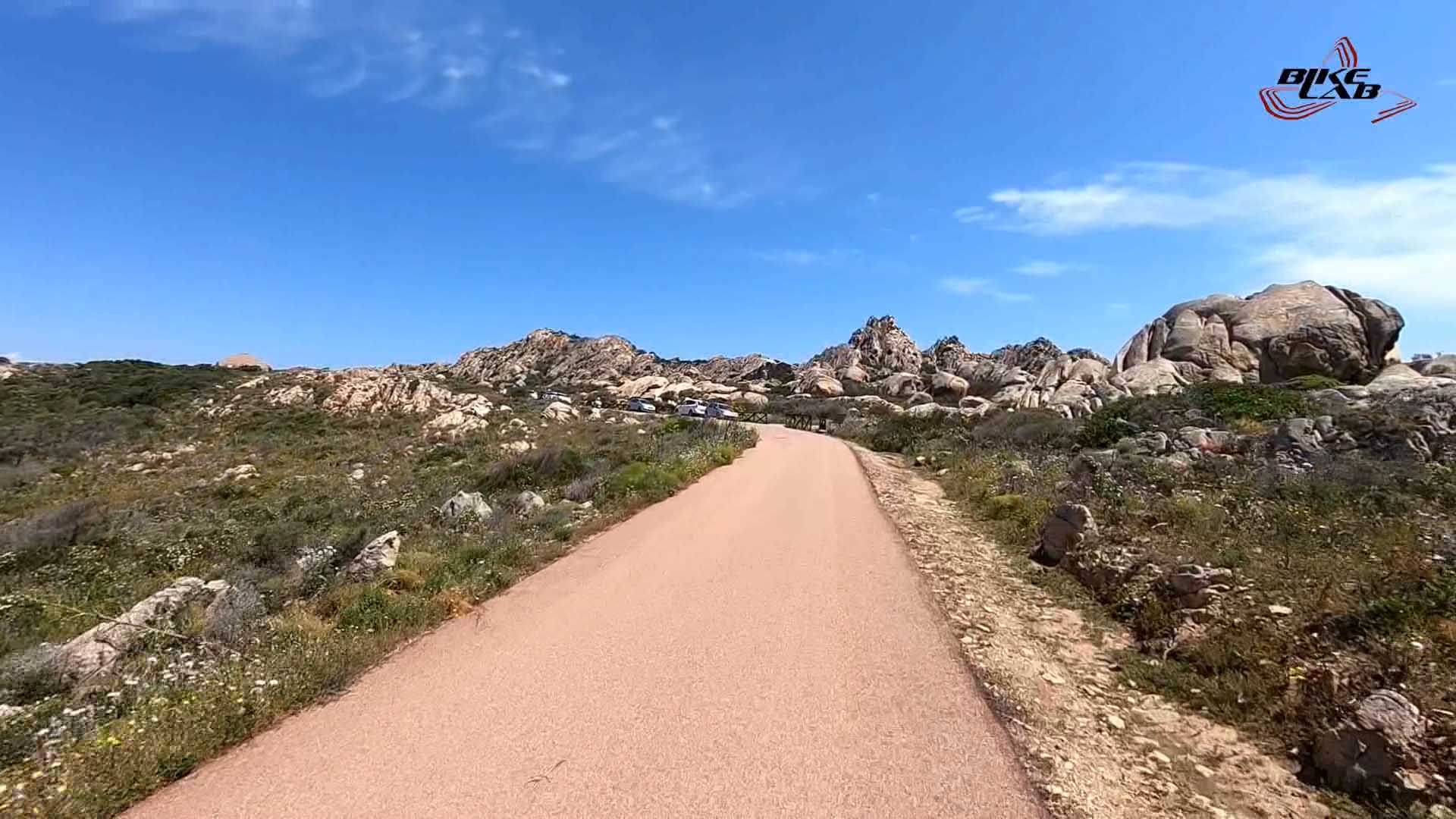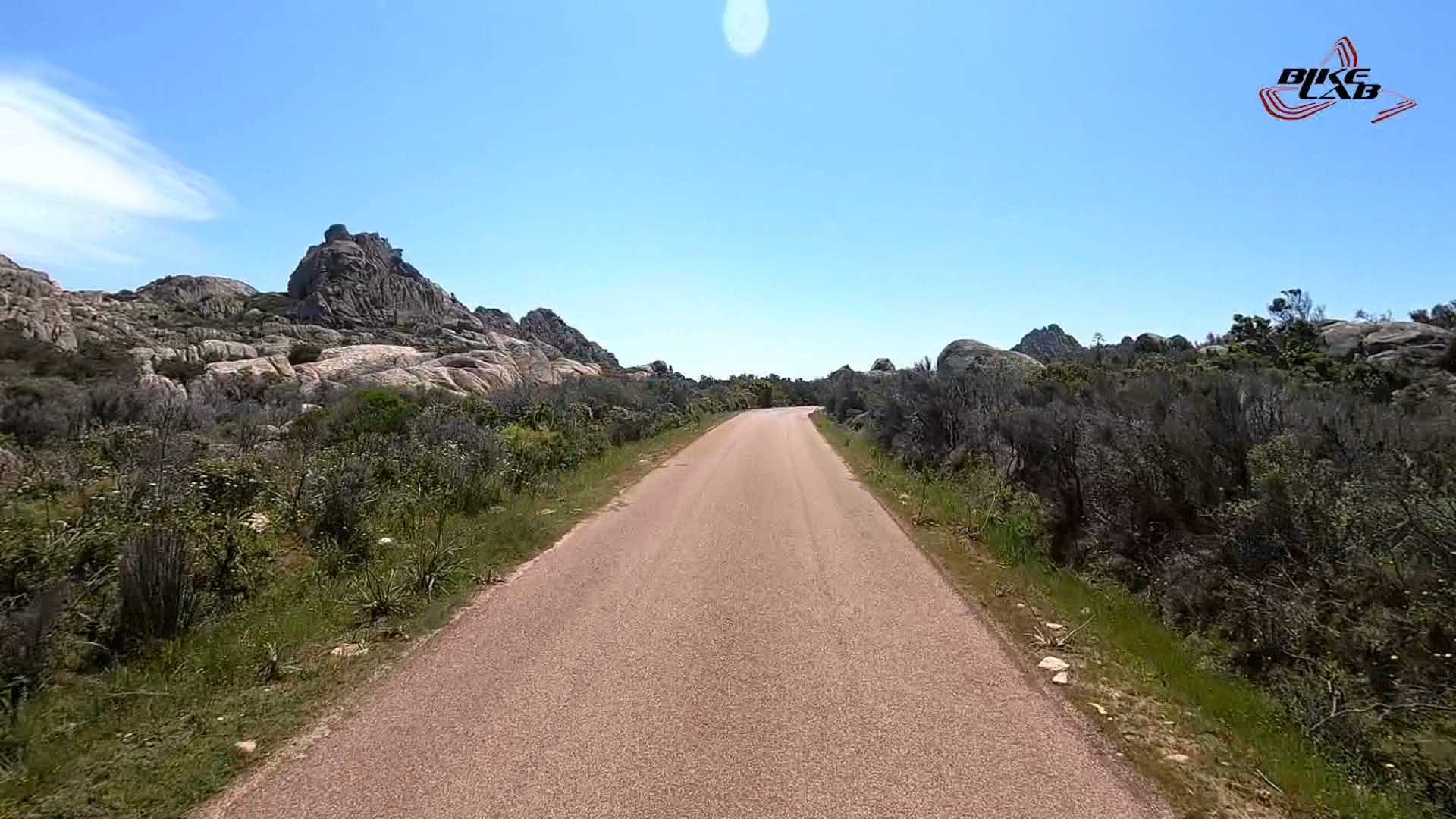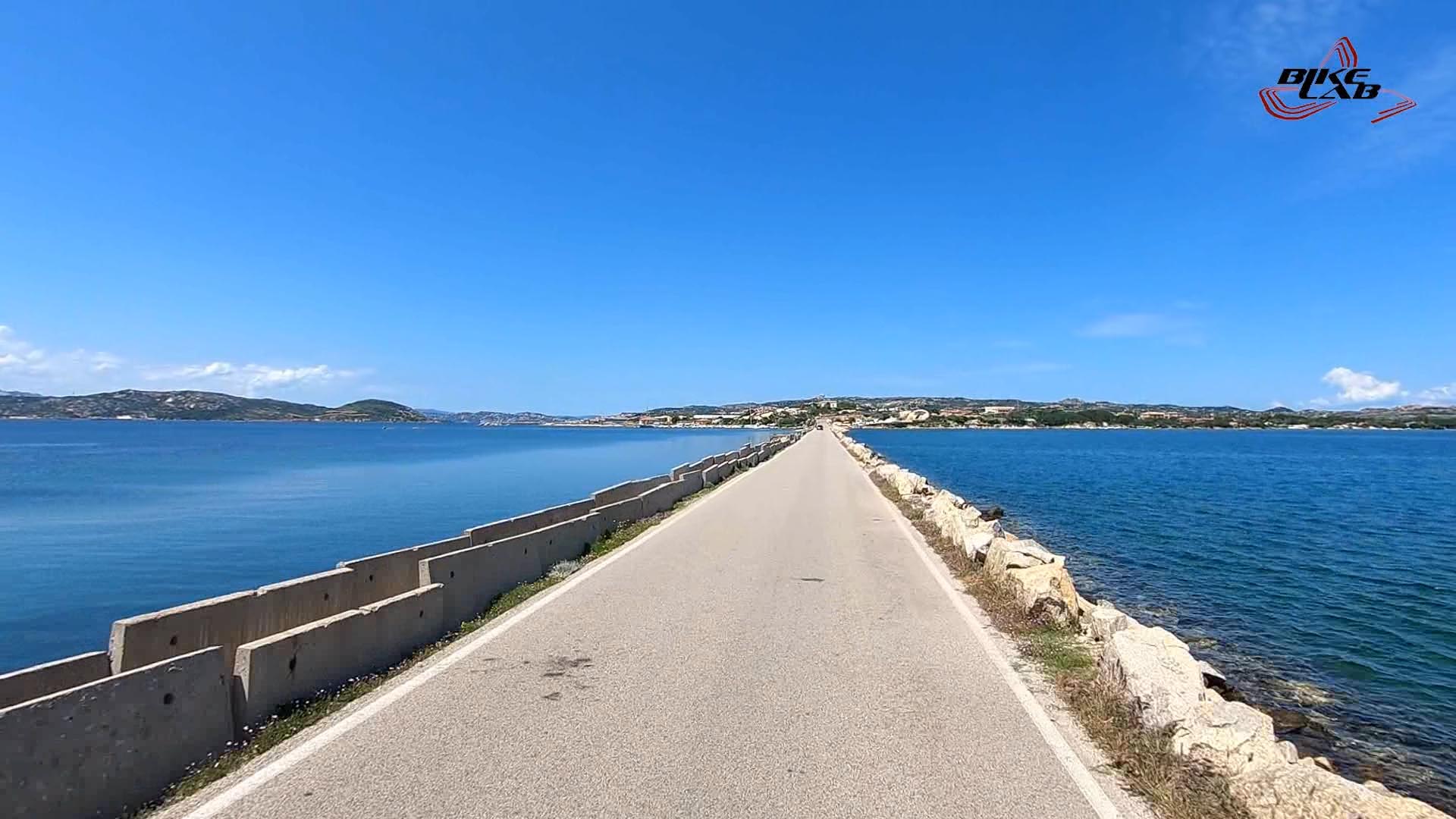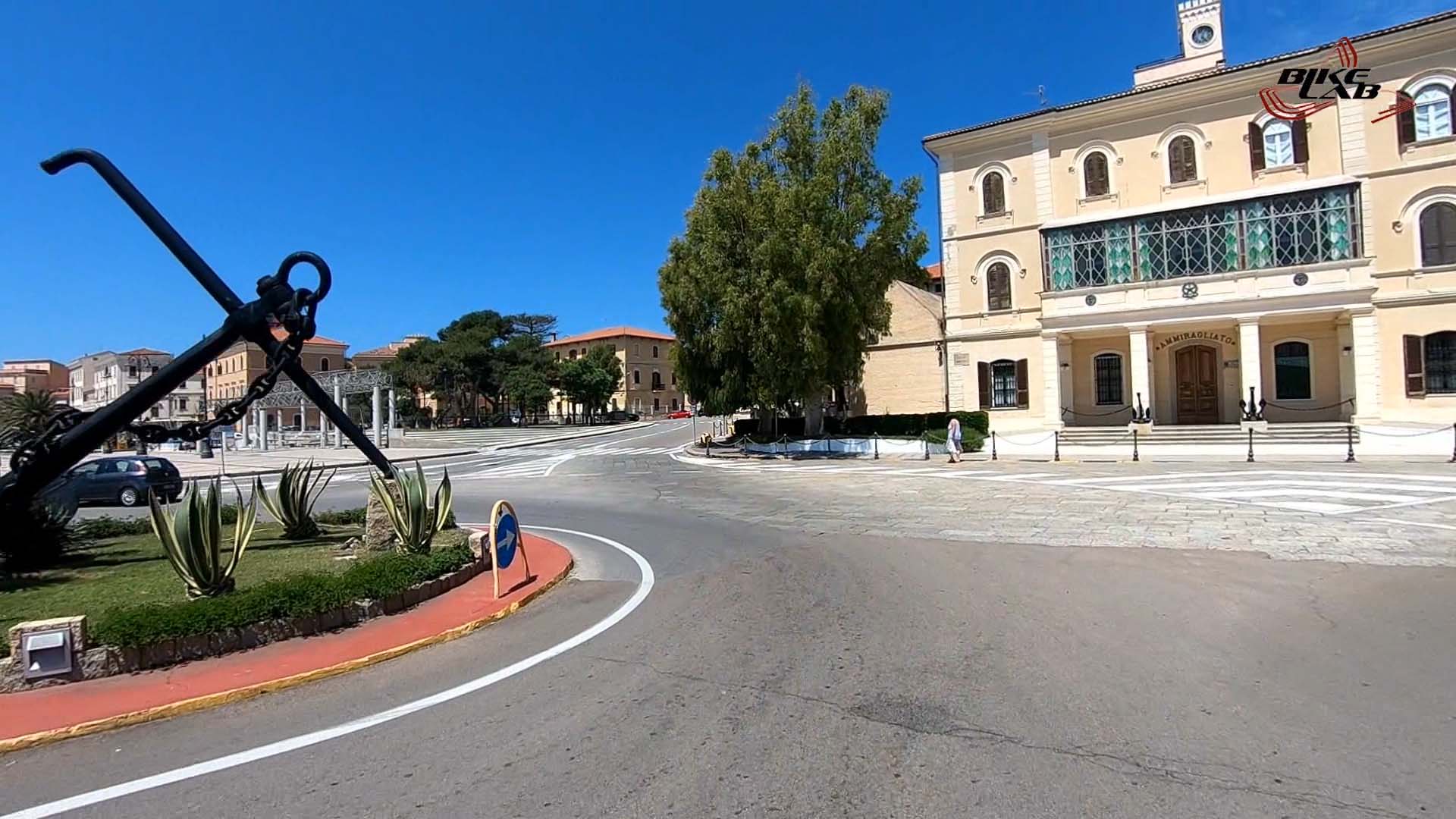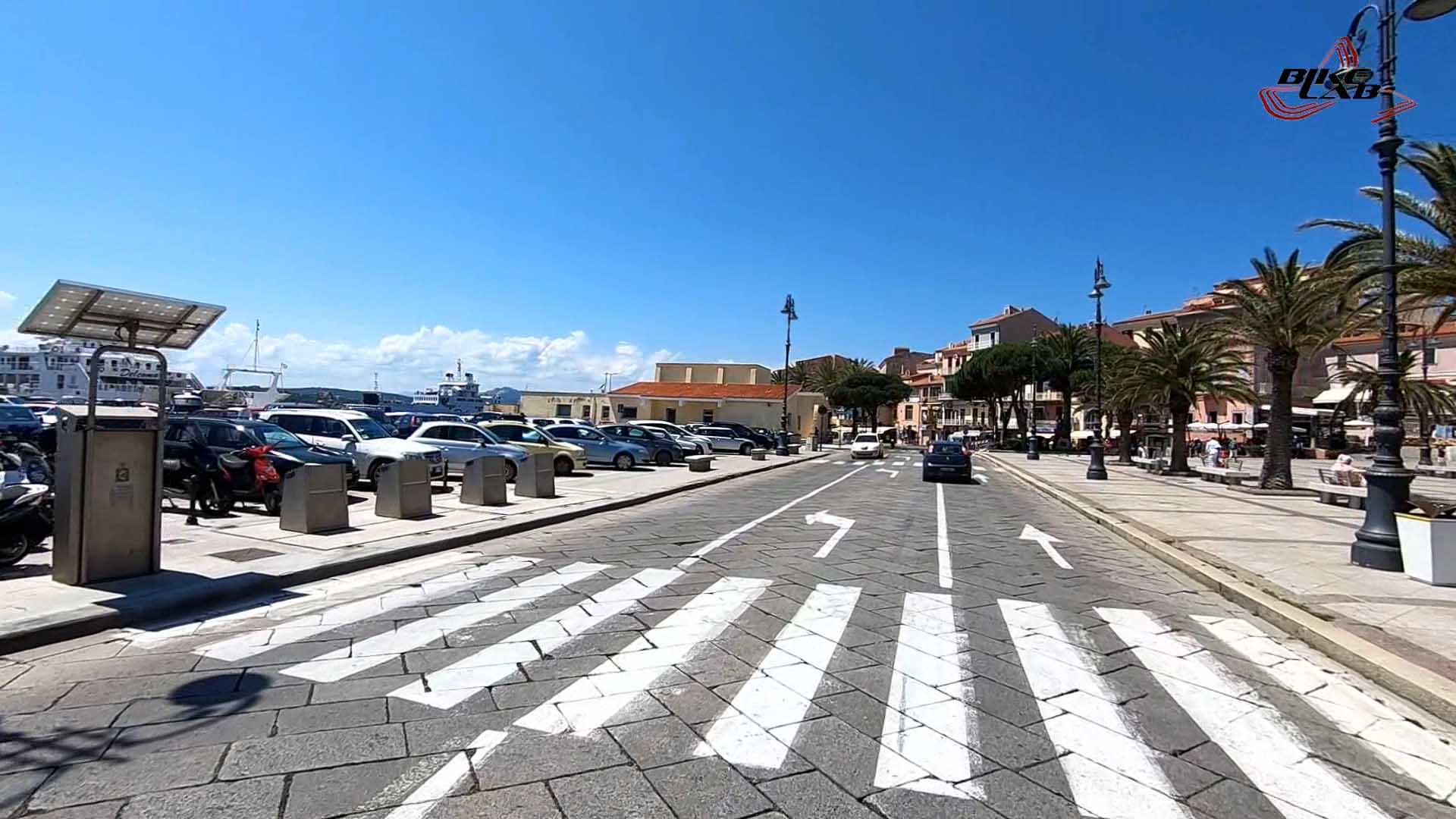 another great video from Sardinia. If you need some sun and holiday feeling with a nice, but not too hard workout this video ist for you. Nice scenic route with great views of the coast and sea.
Excellent picture quality and editing as usual from BikeLab!
Stupendo! Video di qualità, scorci di paesaggio meritevoli, e bello come pedalata
this is my absolute favorite video. .wonderful pictures of the region. as always, in excellent quality. Many thanks to bike lab for your great videos.