Costa Smeralda (2019)
New video that updates the highly requested video of 2011, slightly modifying the path.
Unique scenario, high video quality in the relaxing Sardinian landscape.
Good rides.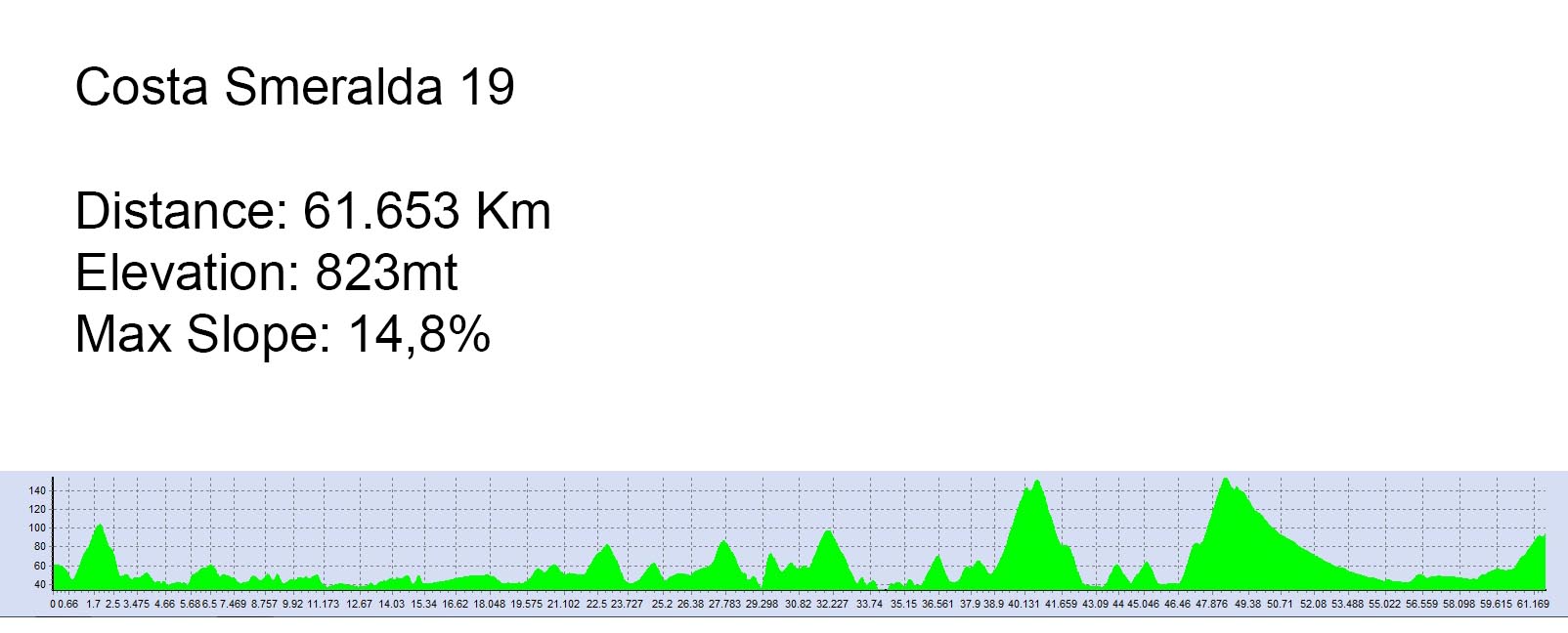 NOTE - The preview shows from YouTube is compressed and doesn't represent the true quality of our video).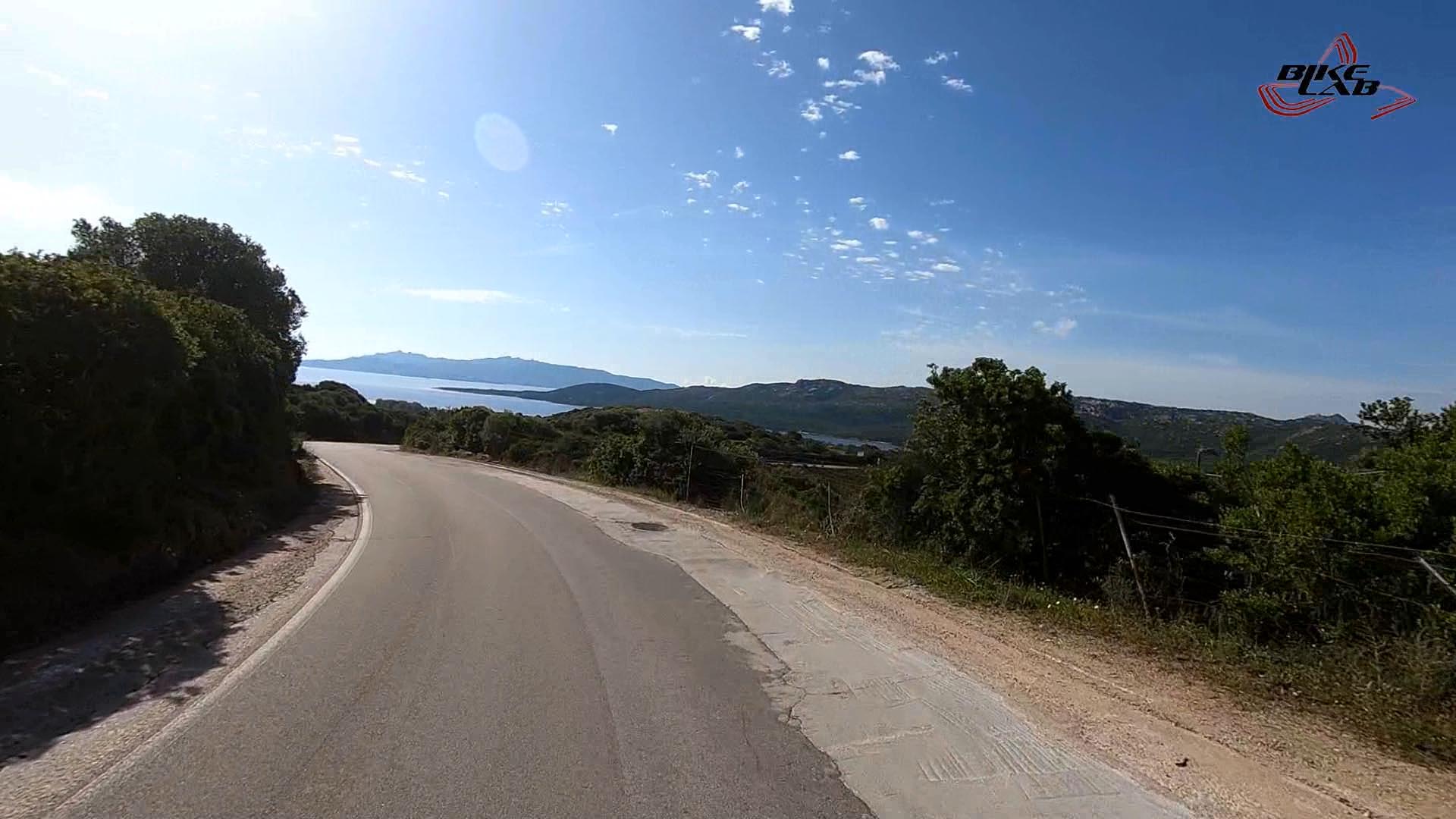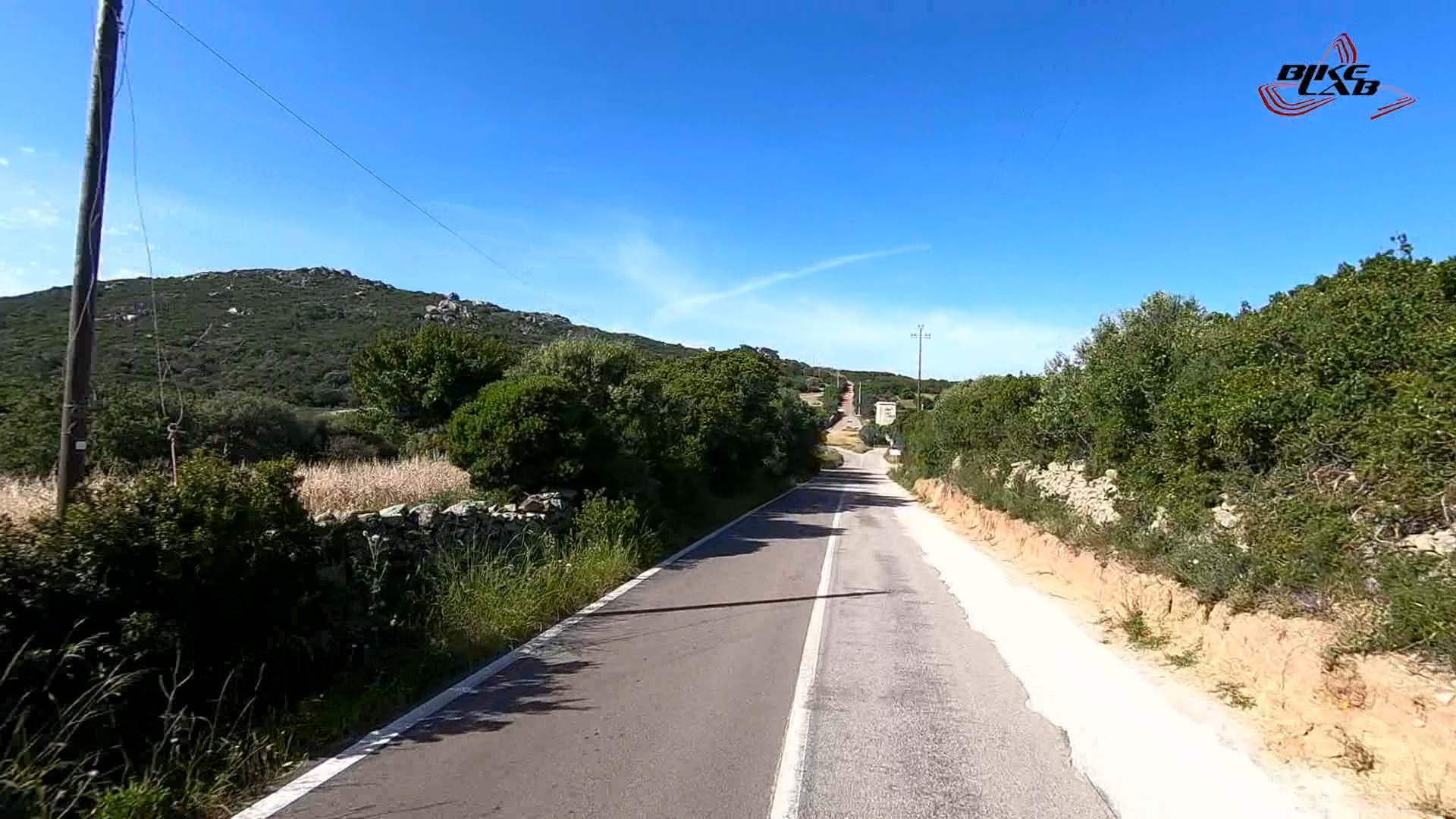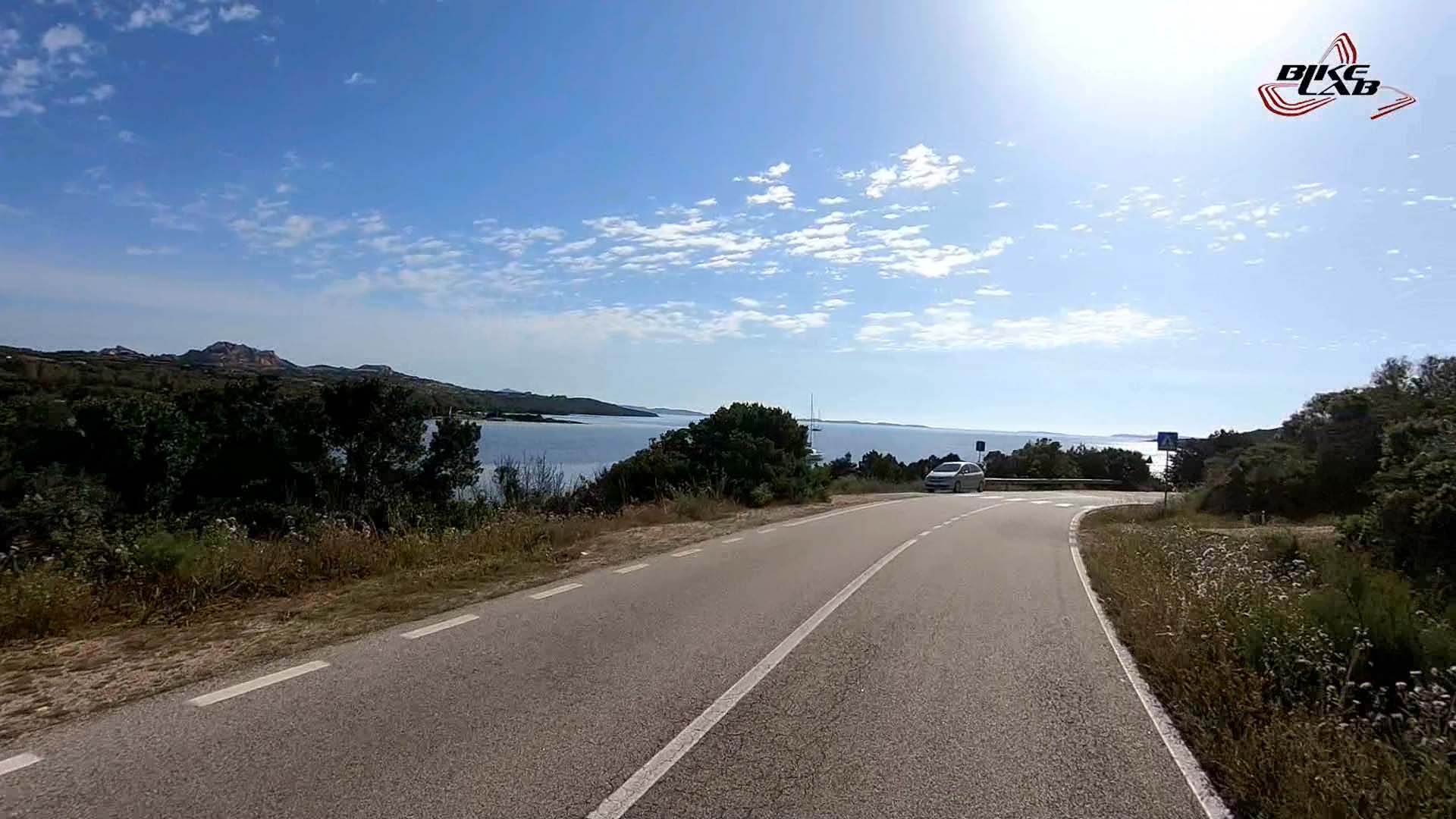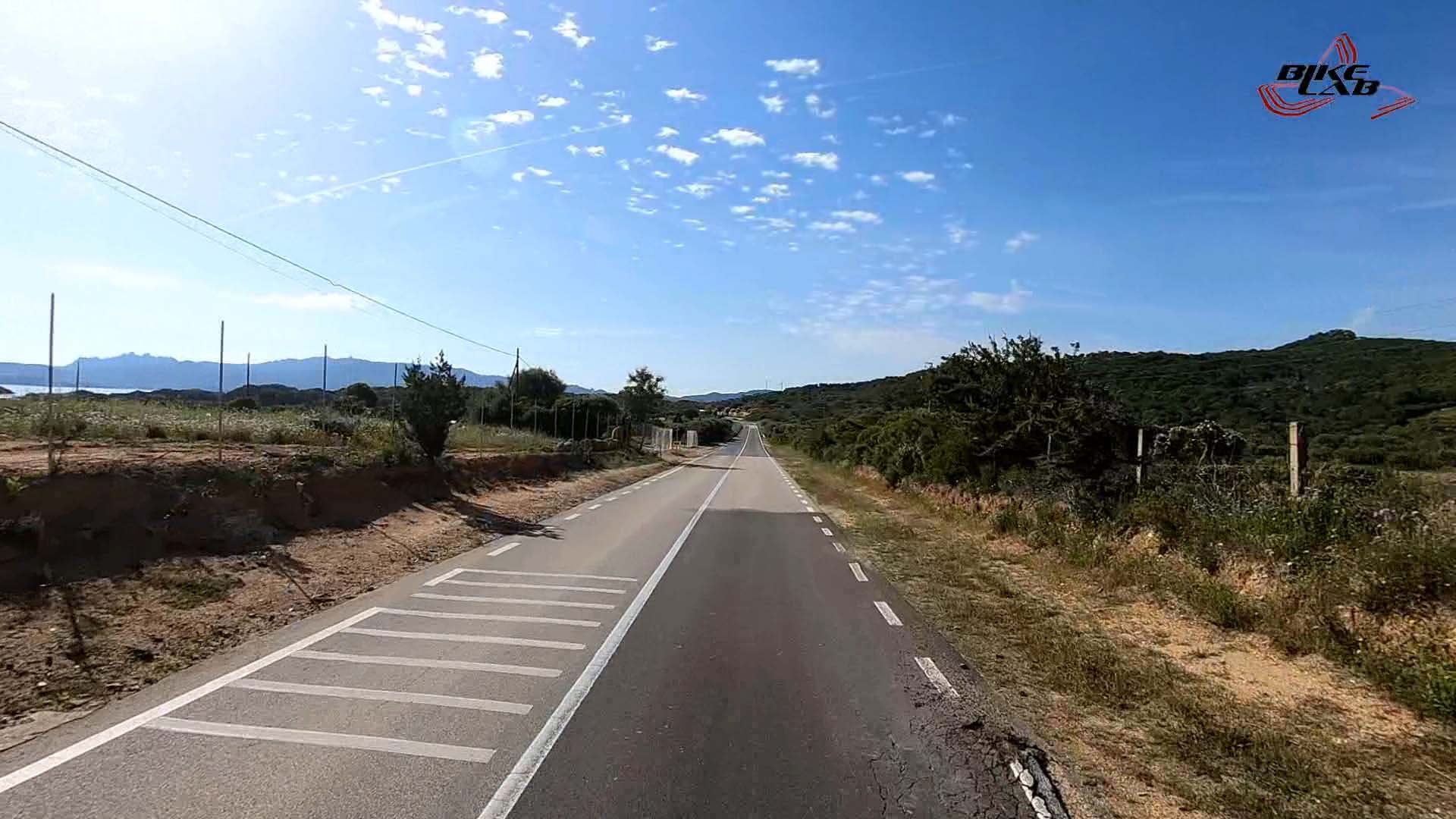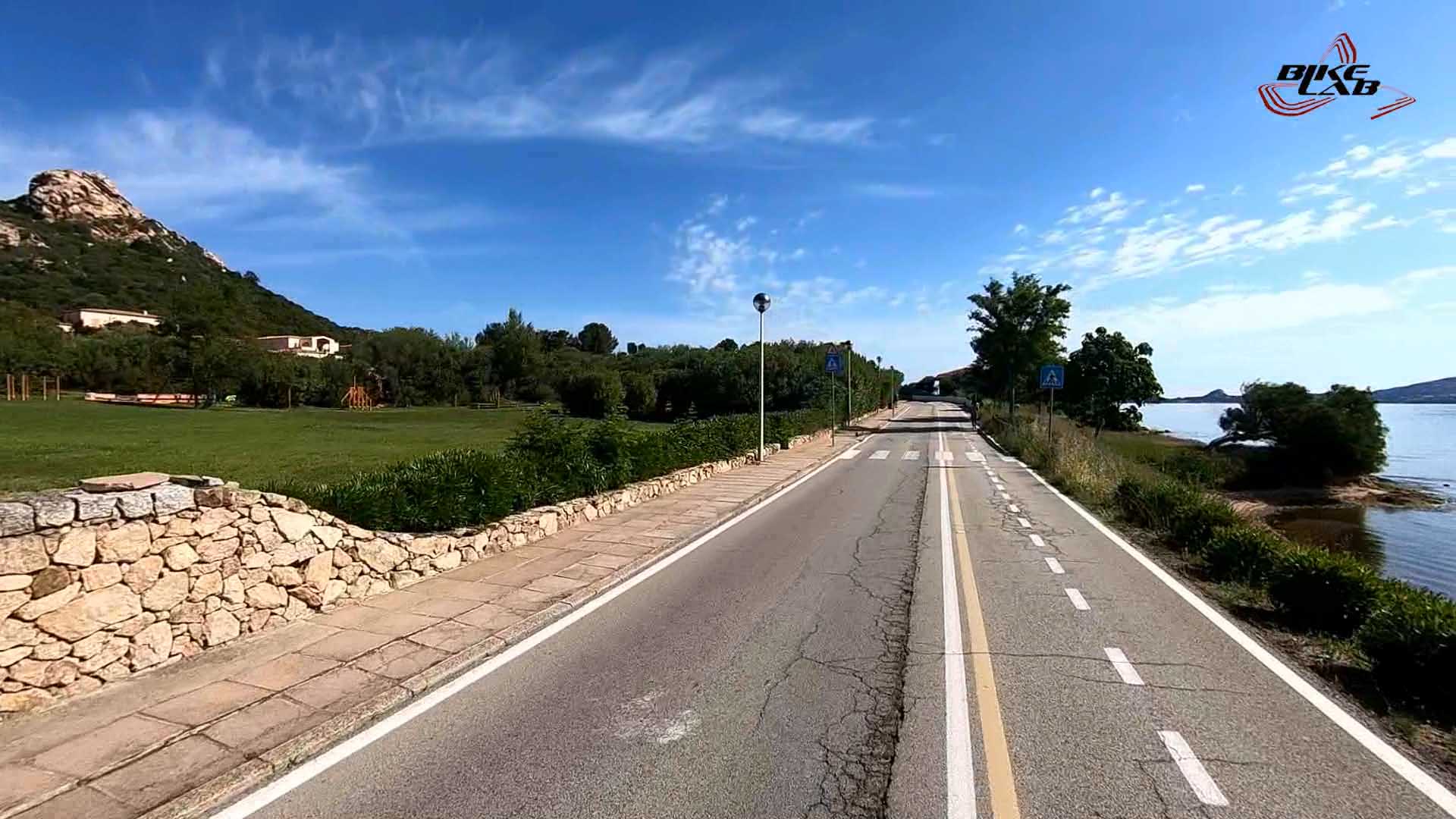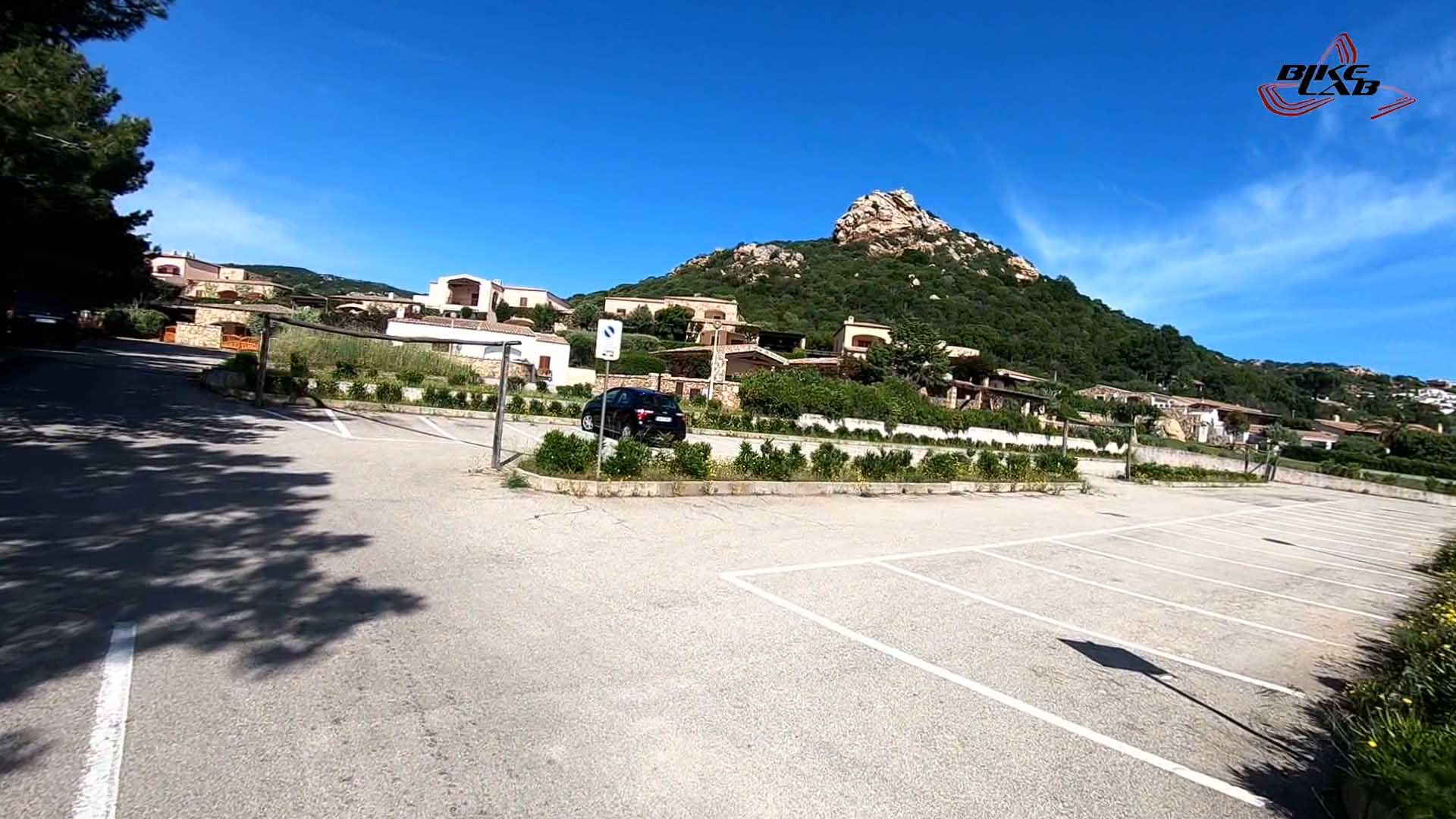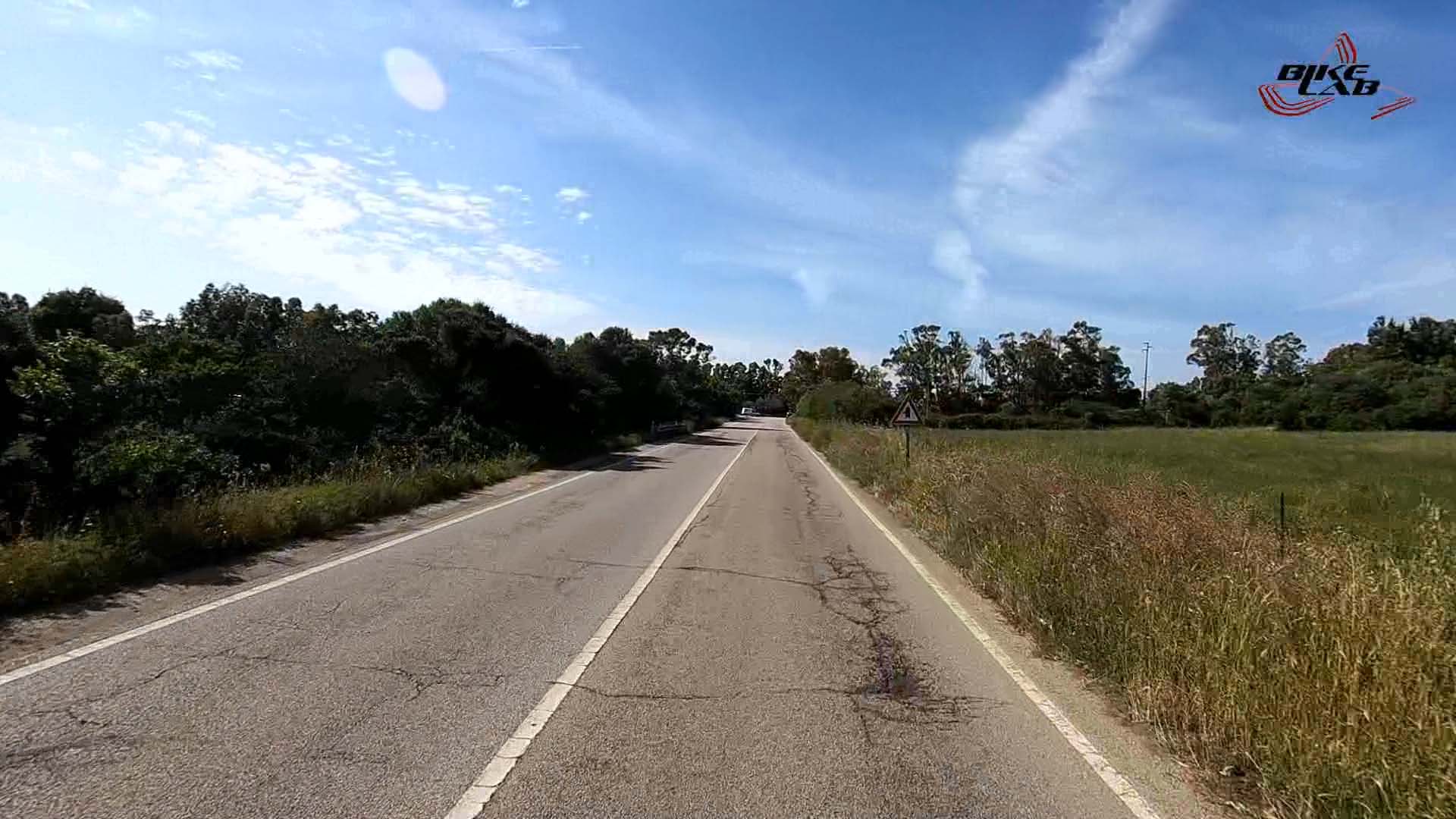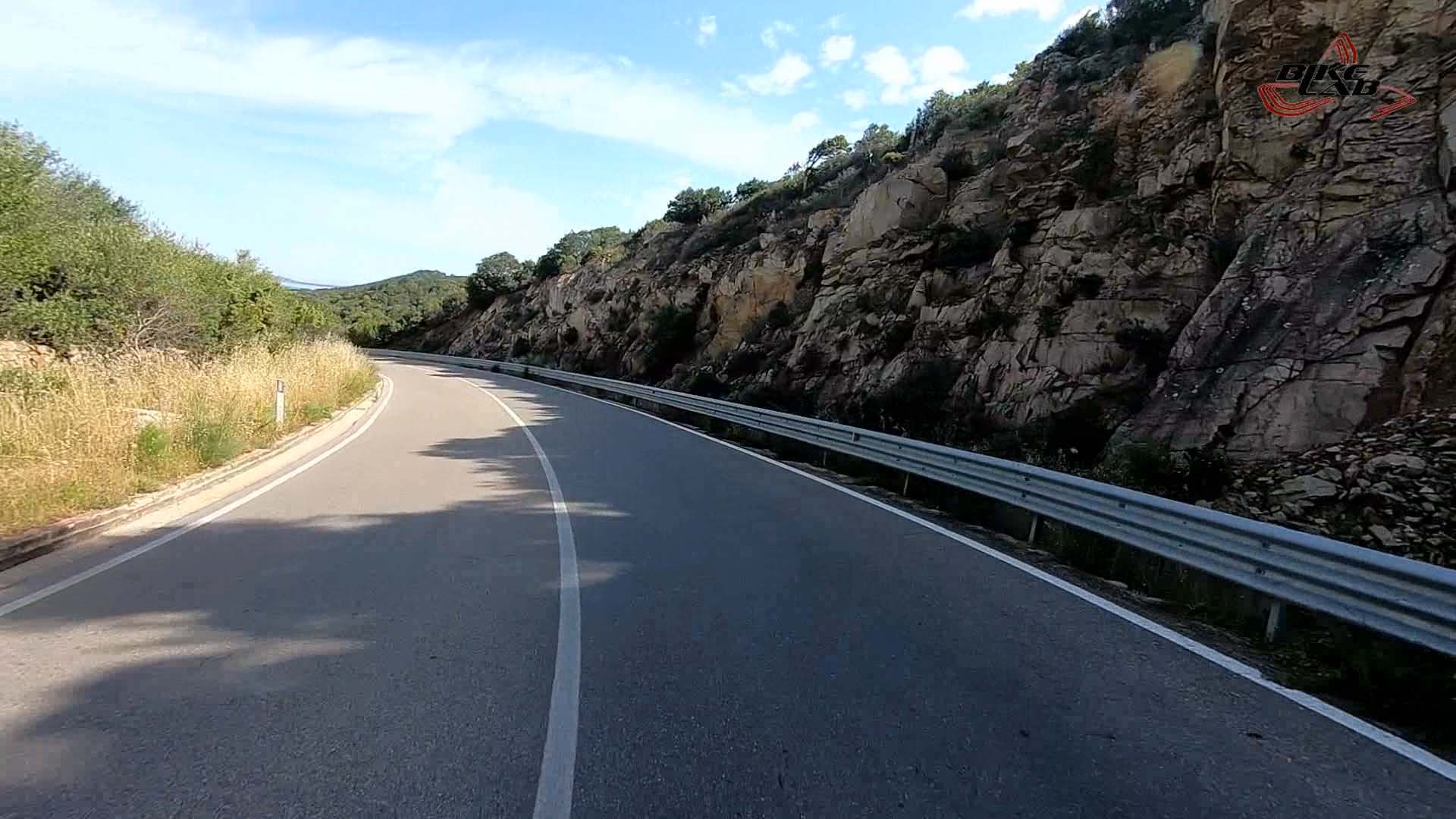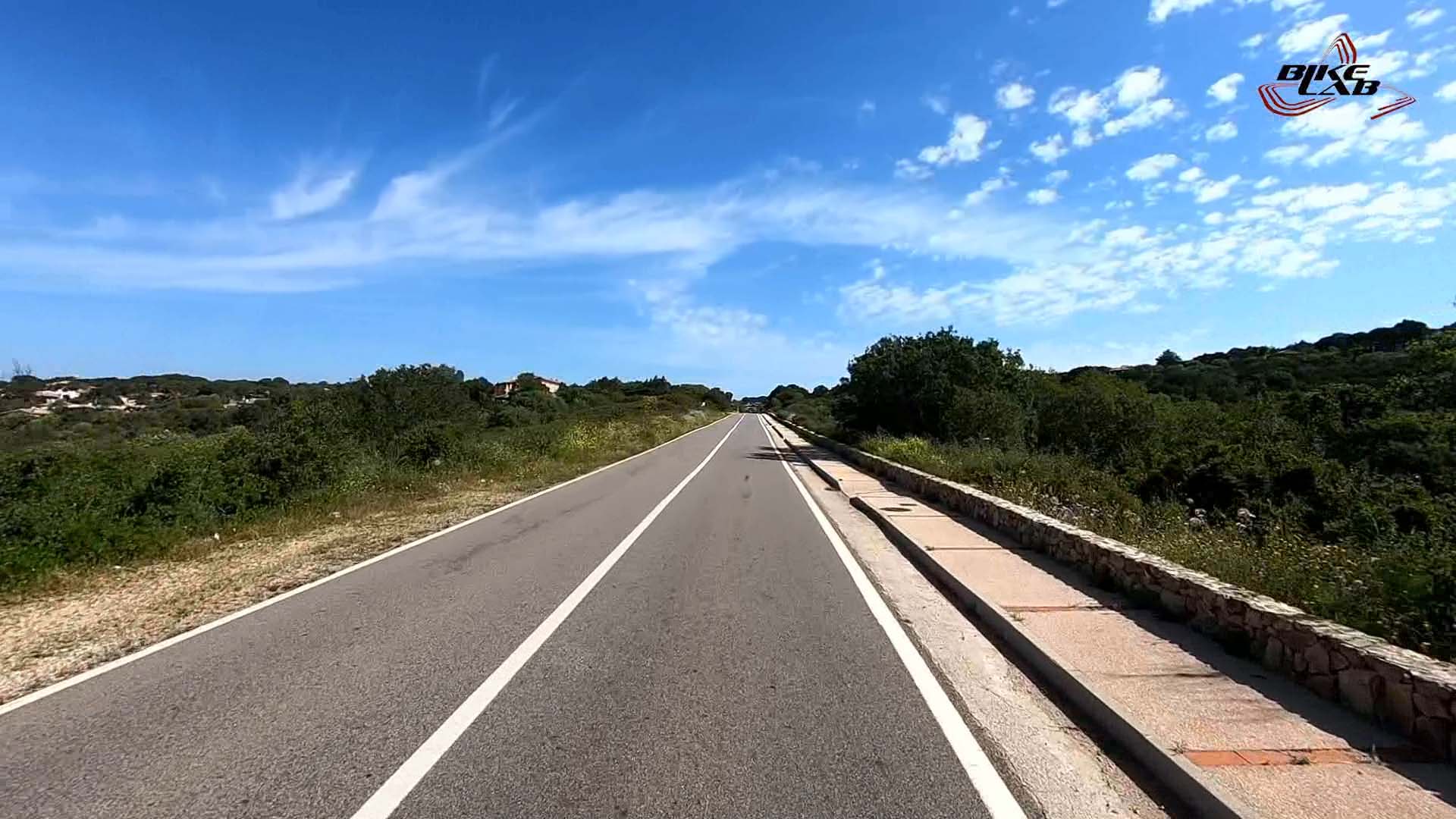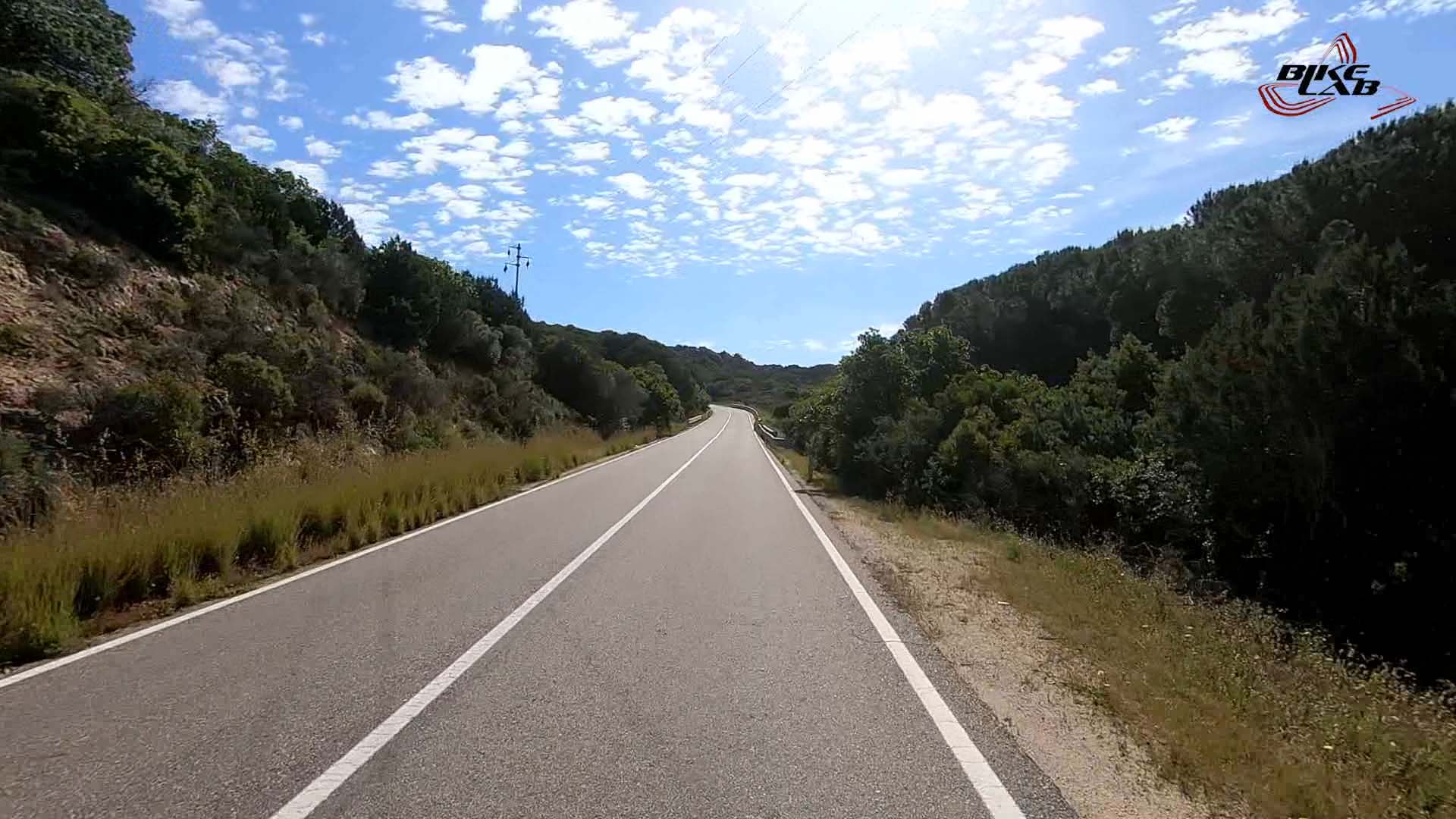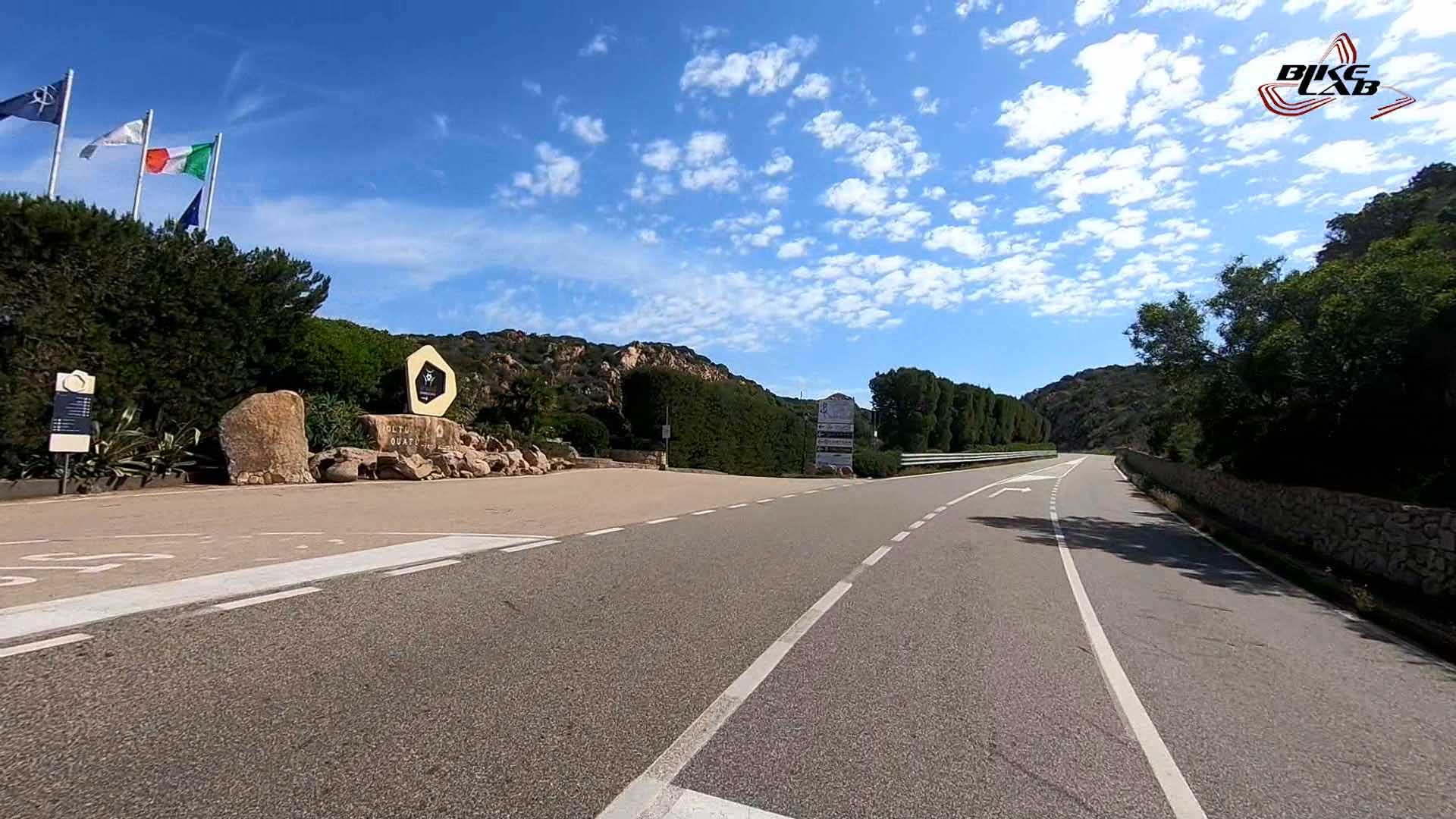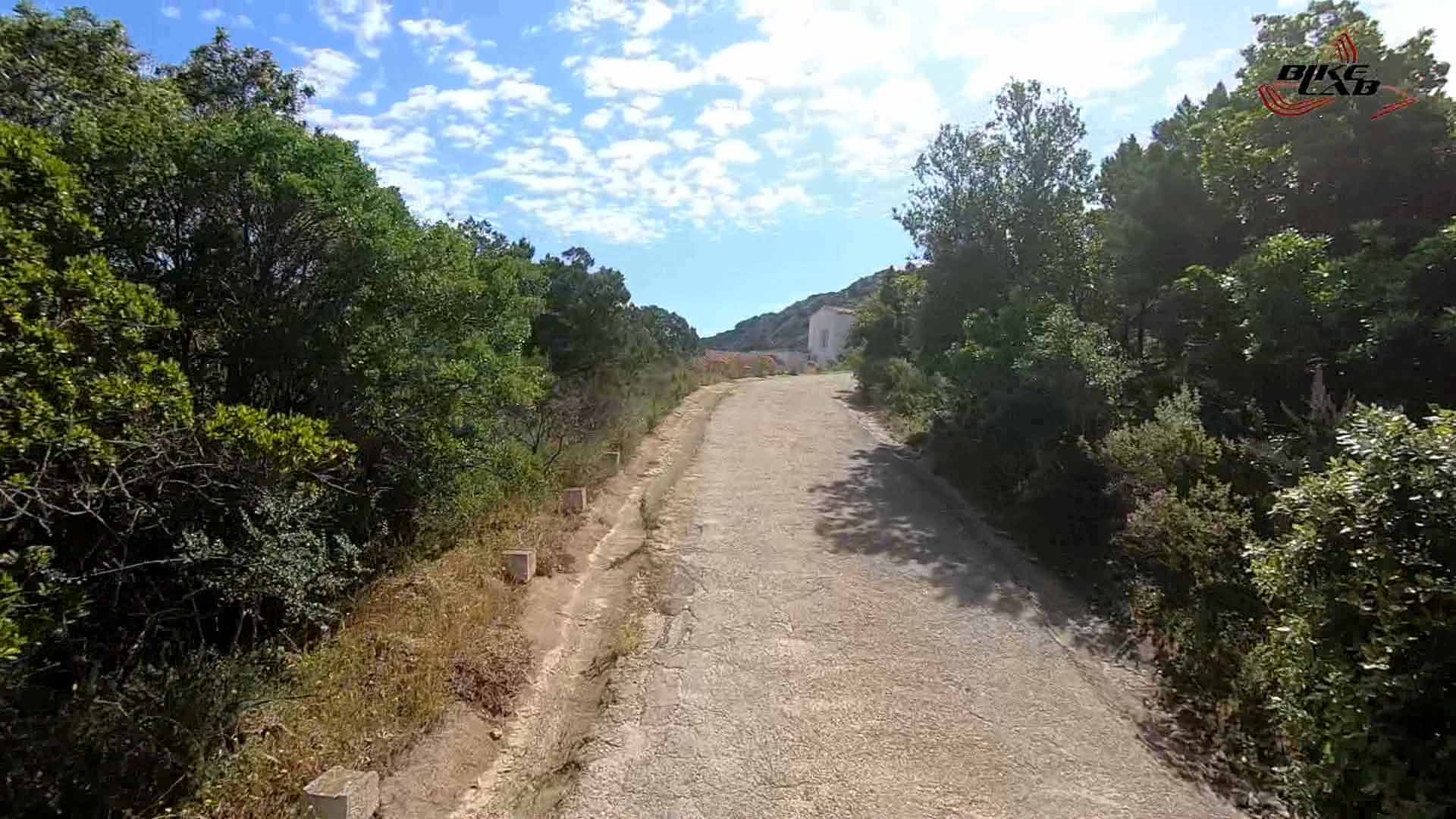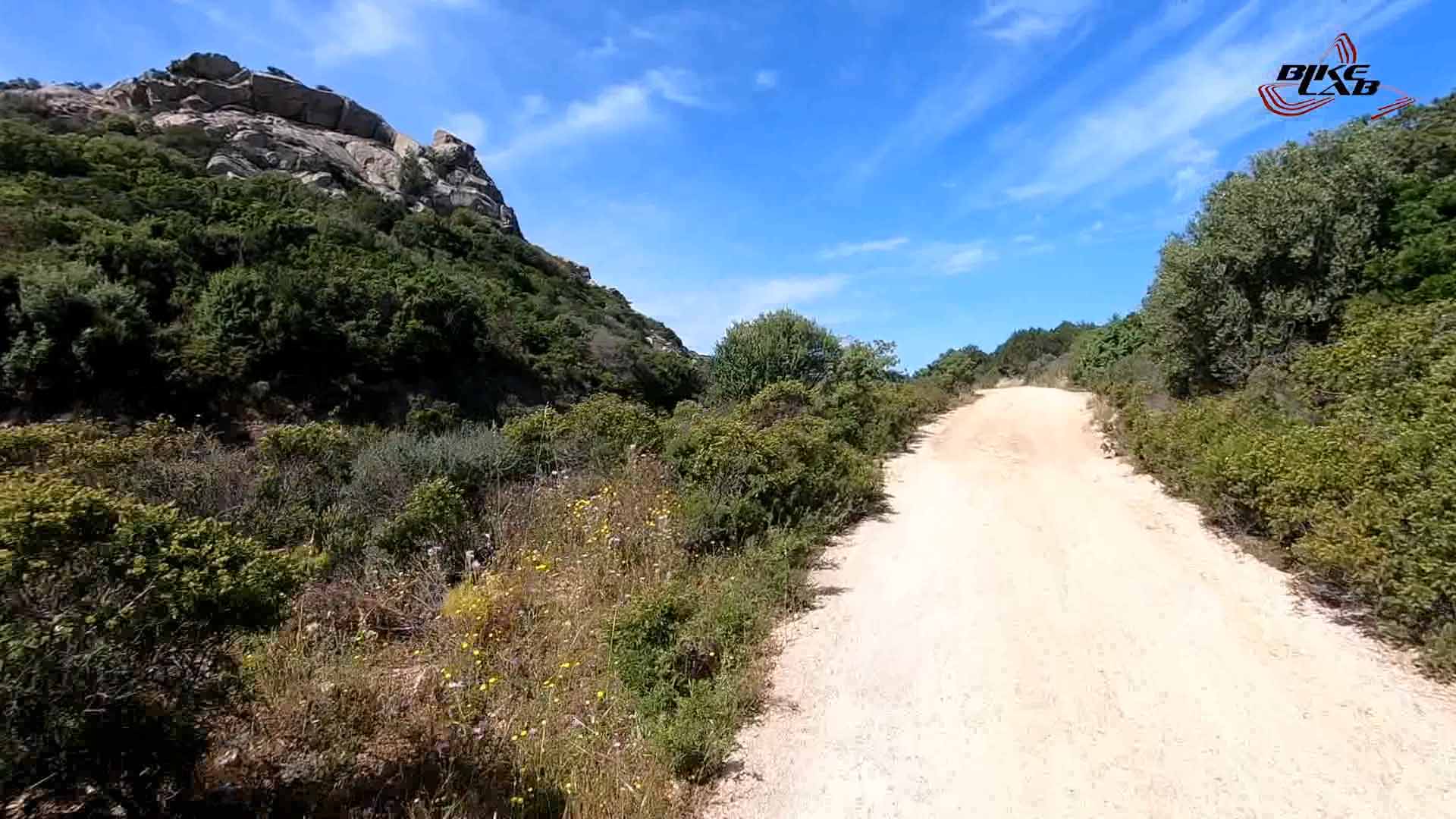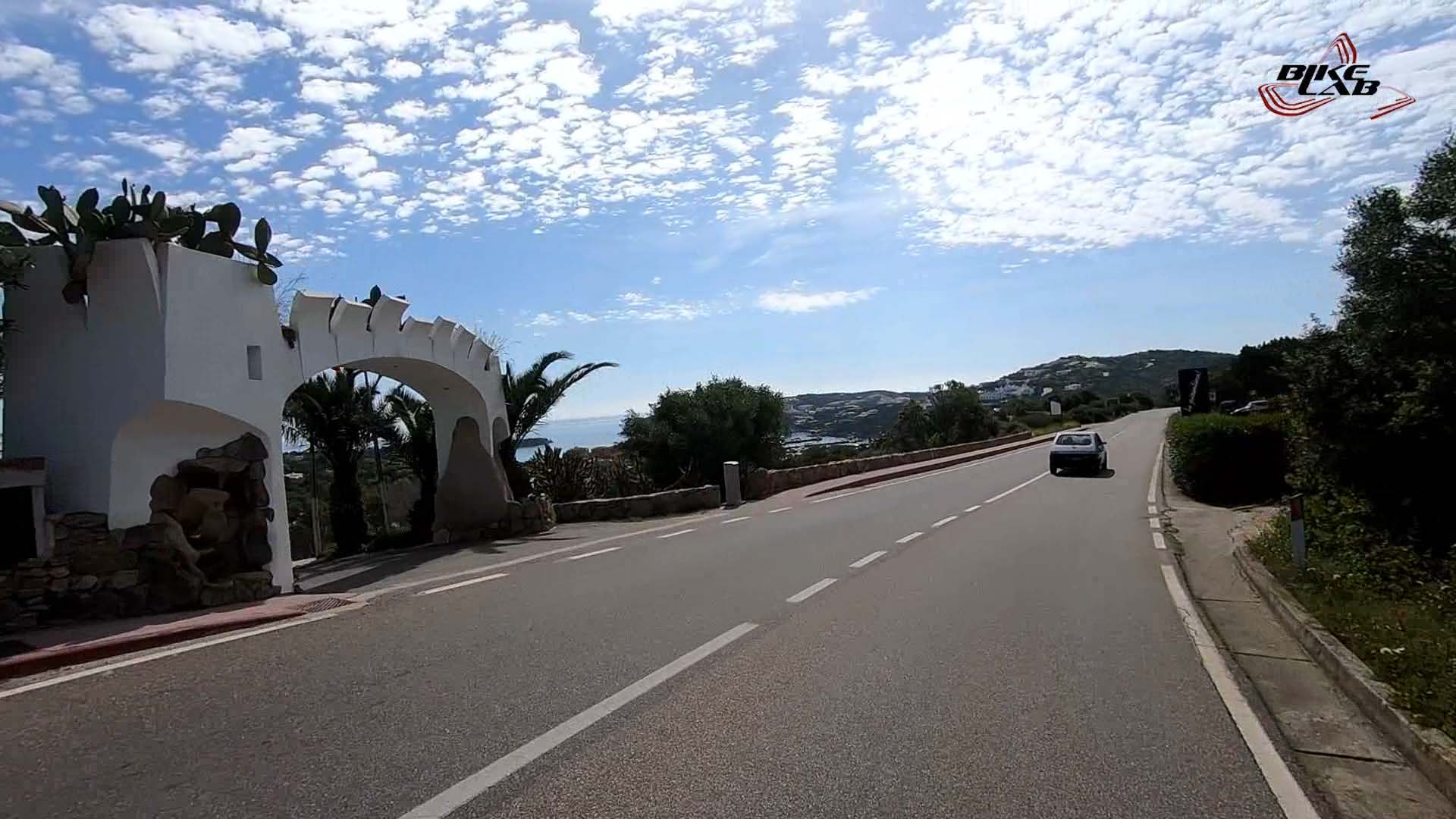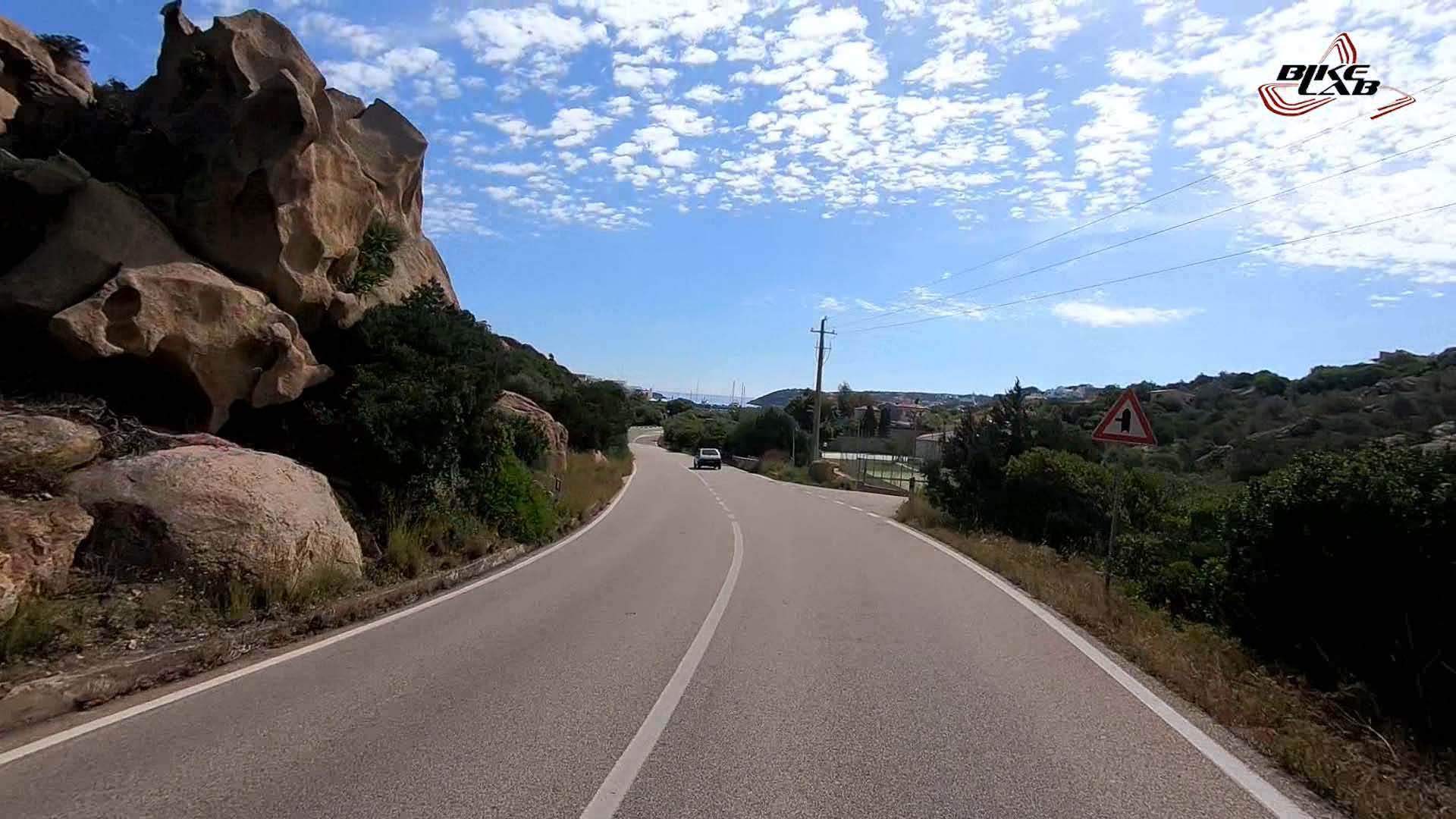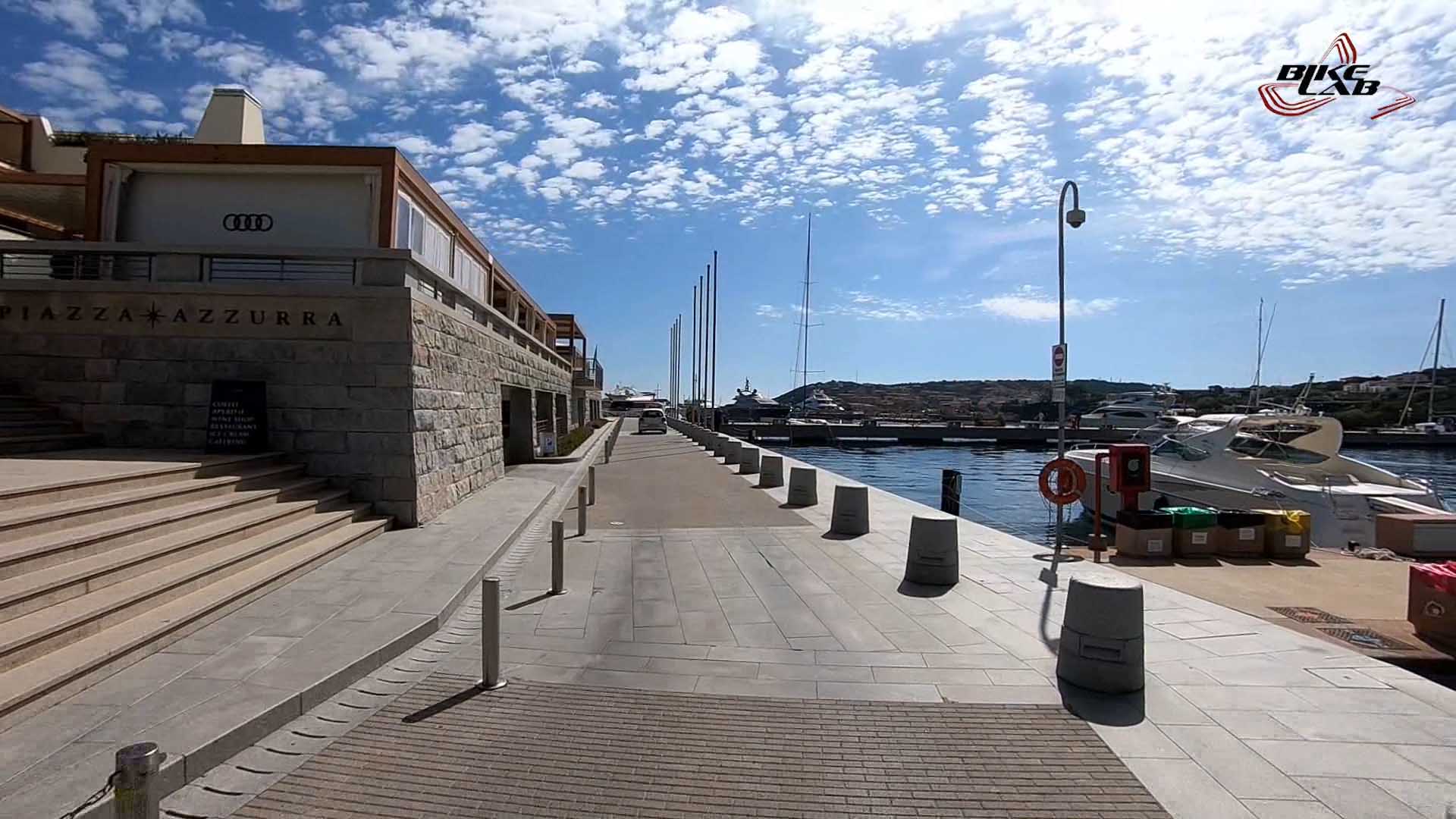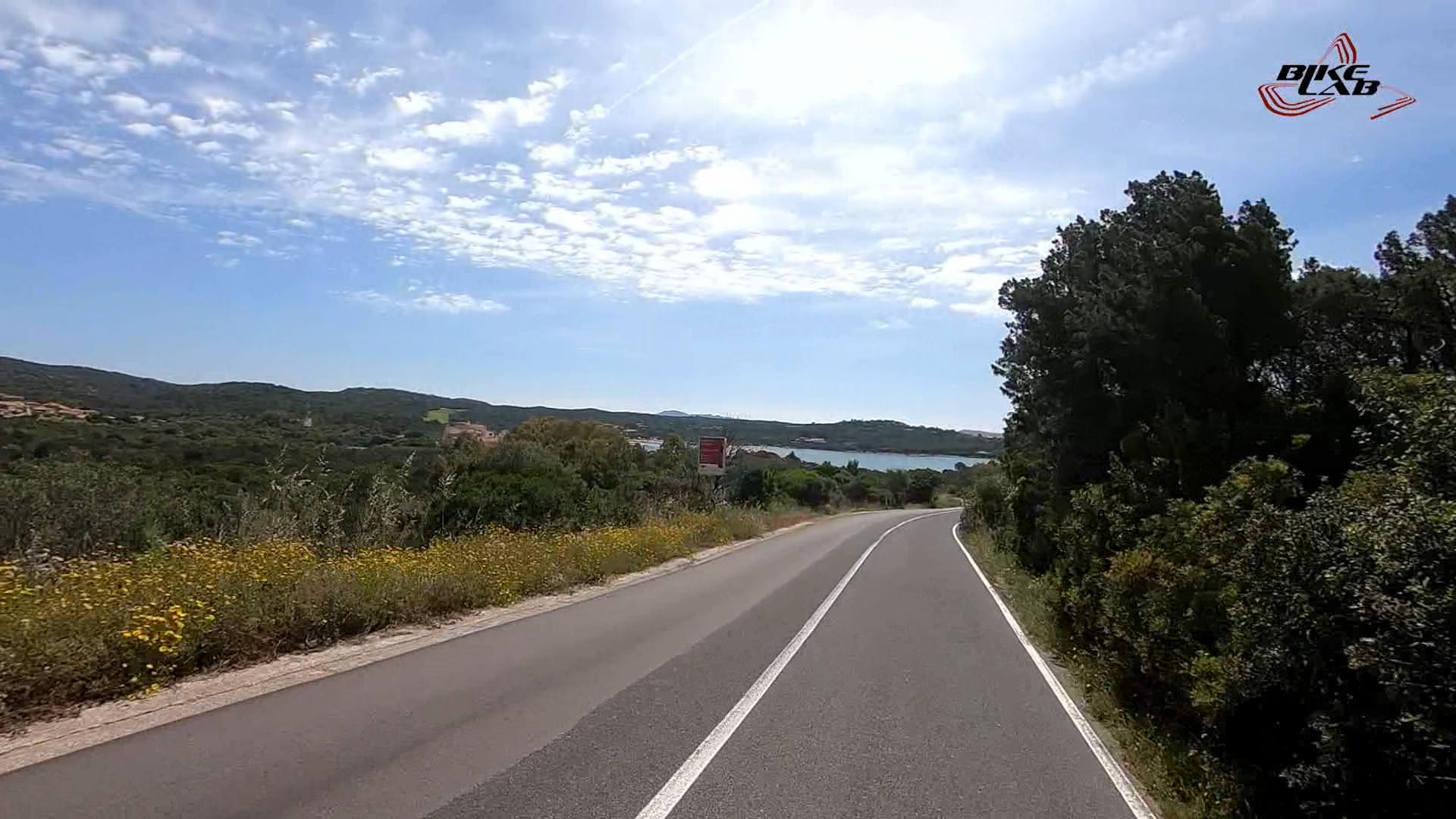 This is an excellent new video. Wonderful landscape, great picture quality. I hope there will be more of this HQ videos come soon!