Pizzorne Climb
New video made with collaboration with Chronoplus, a company that organize physical cycling tours to discover Italy.
This is a scenic climb that start from Capornano and bring you to Monte Pietra, in the Pizzorne Plateau near Lucca.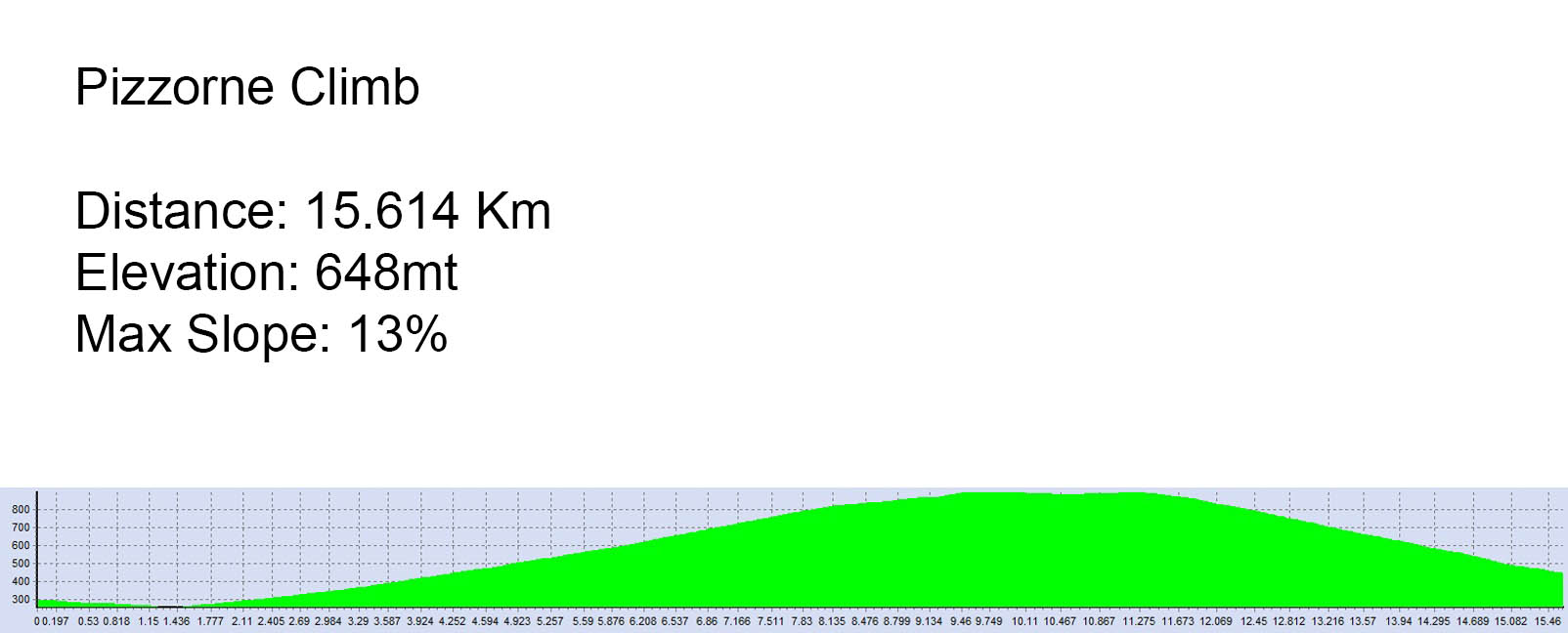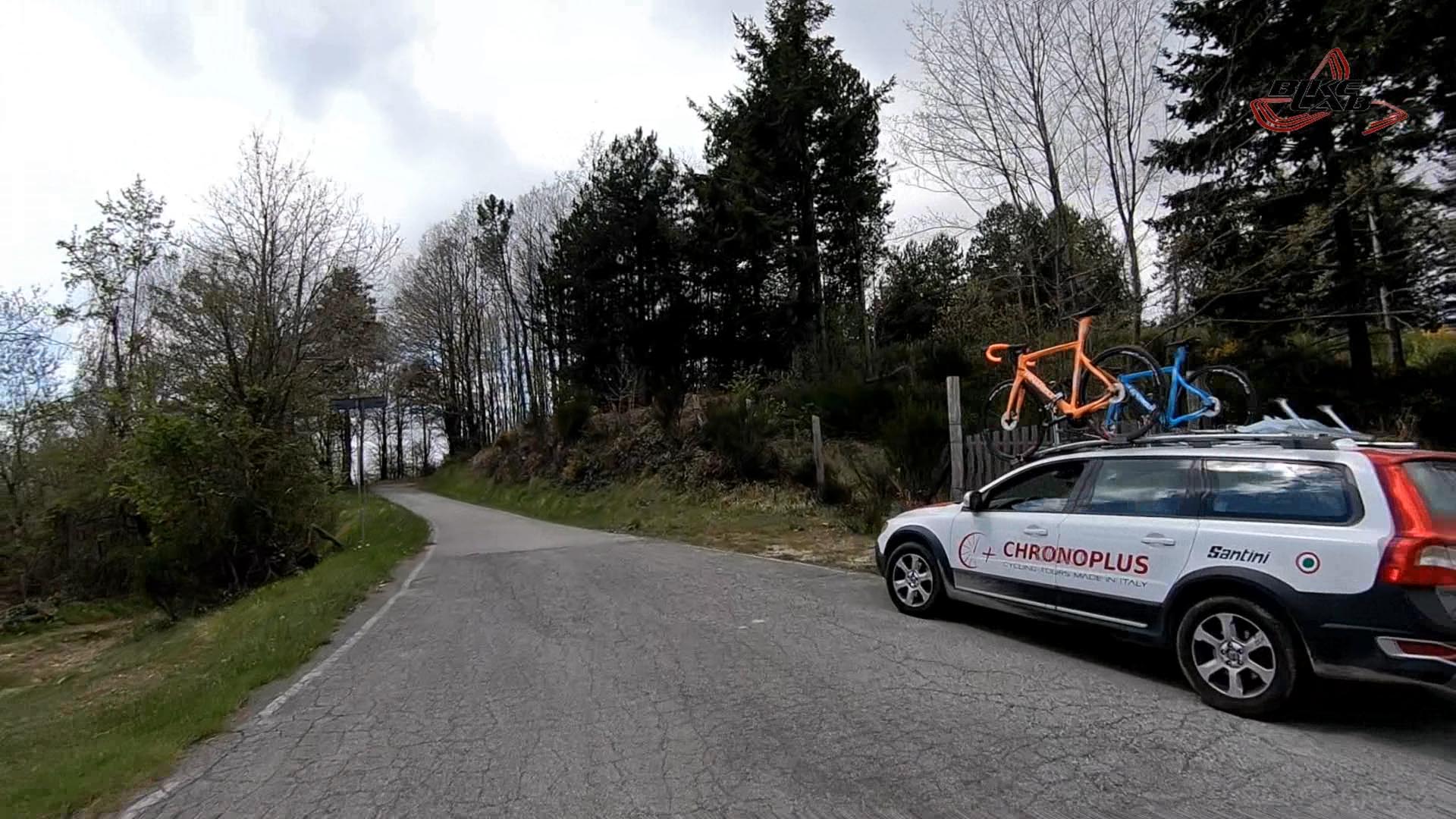 NOTE - The preview shows from YouTube is compressed and doesn't represent the true quality of our video).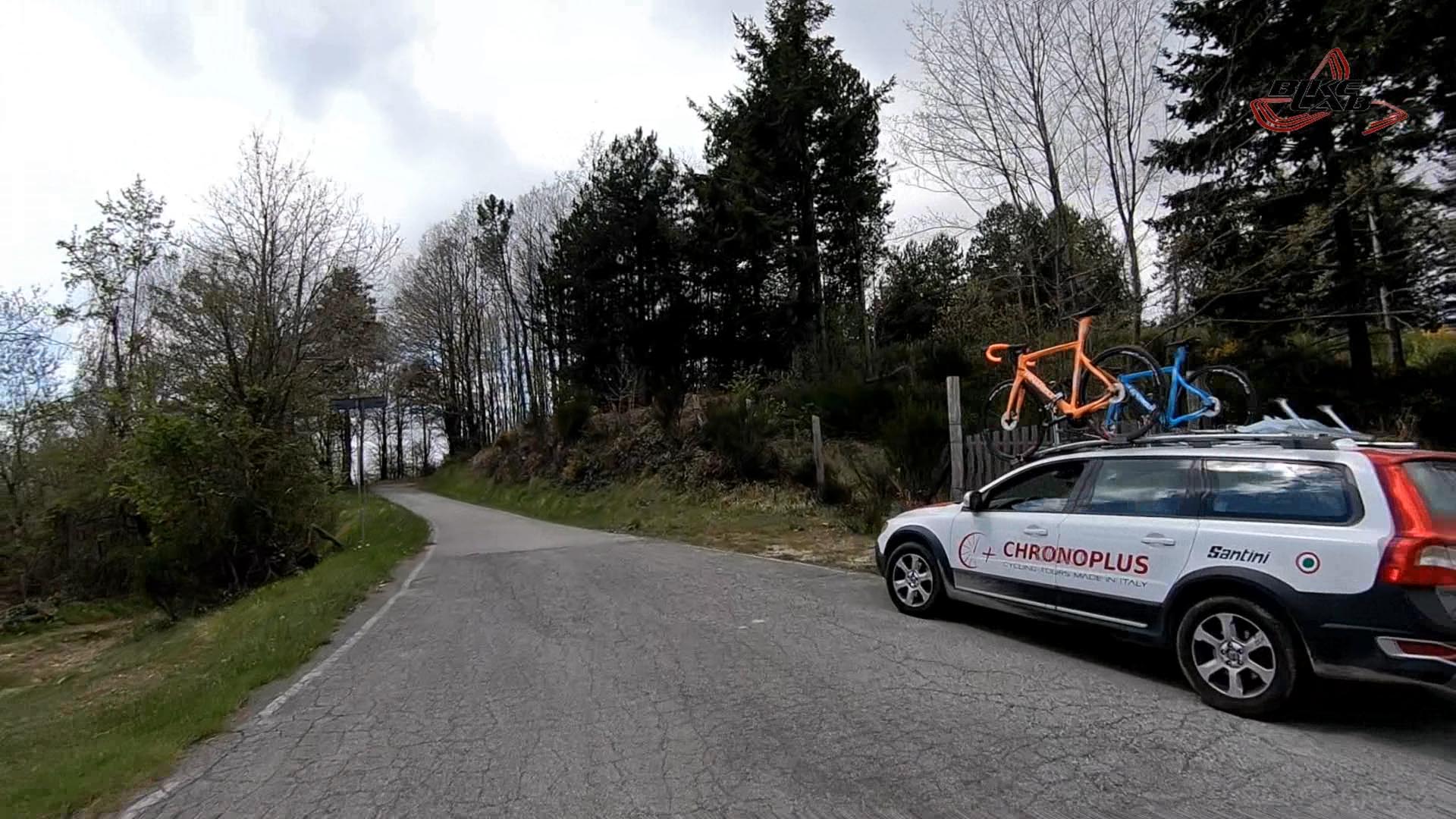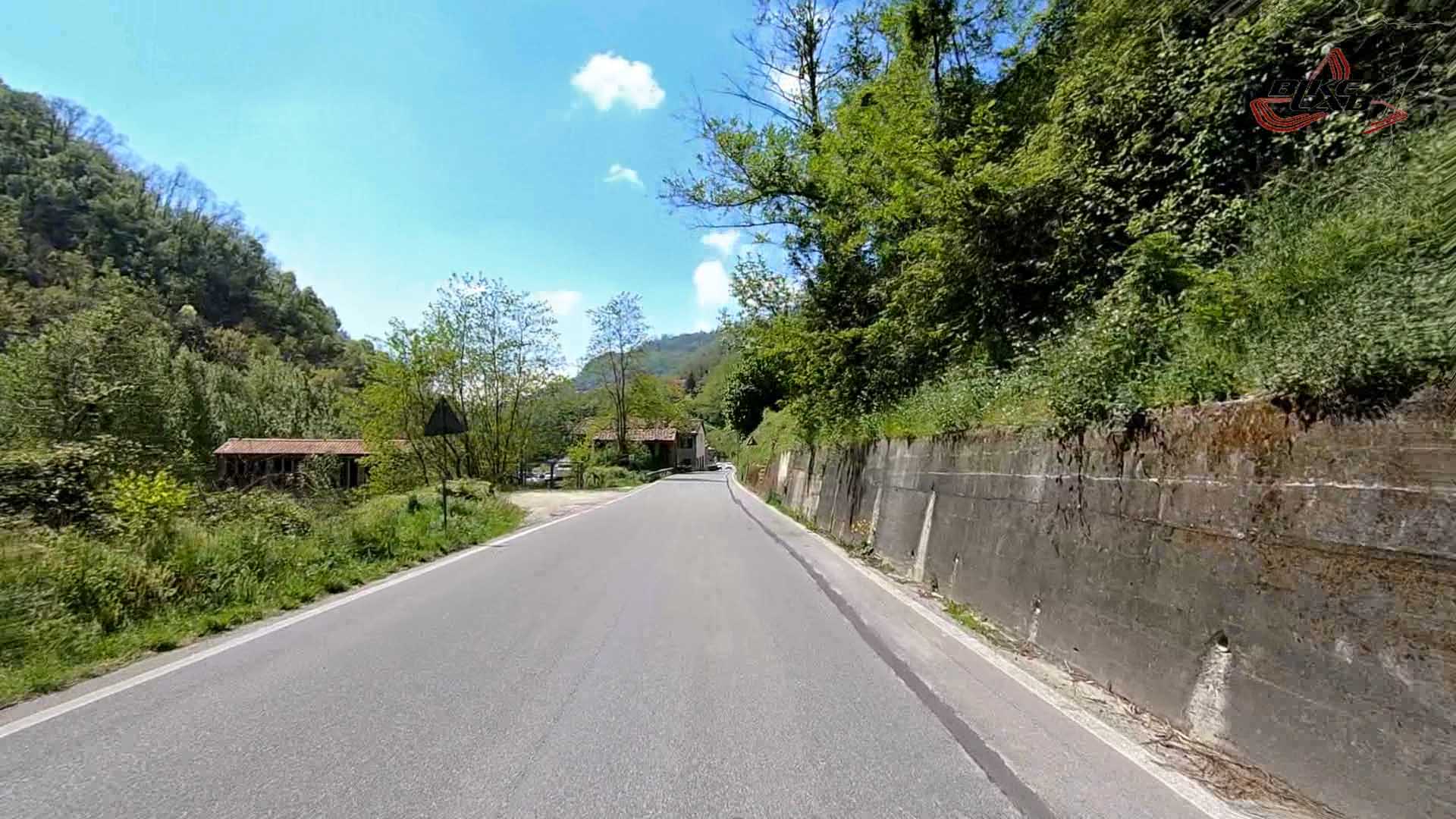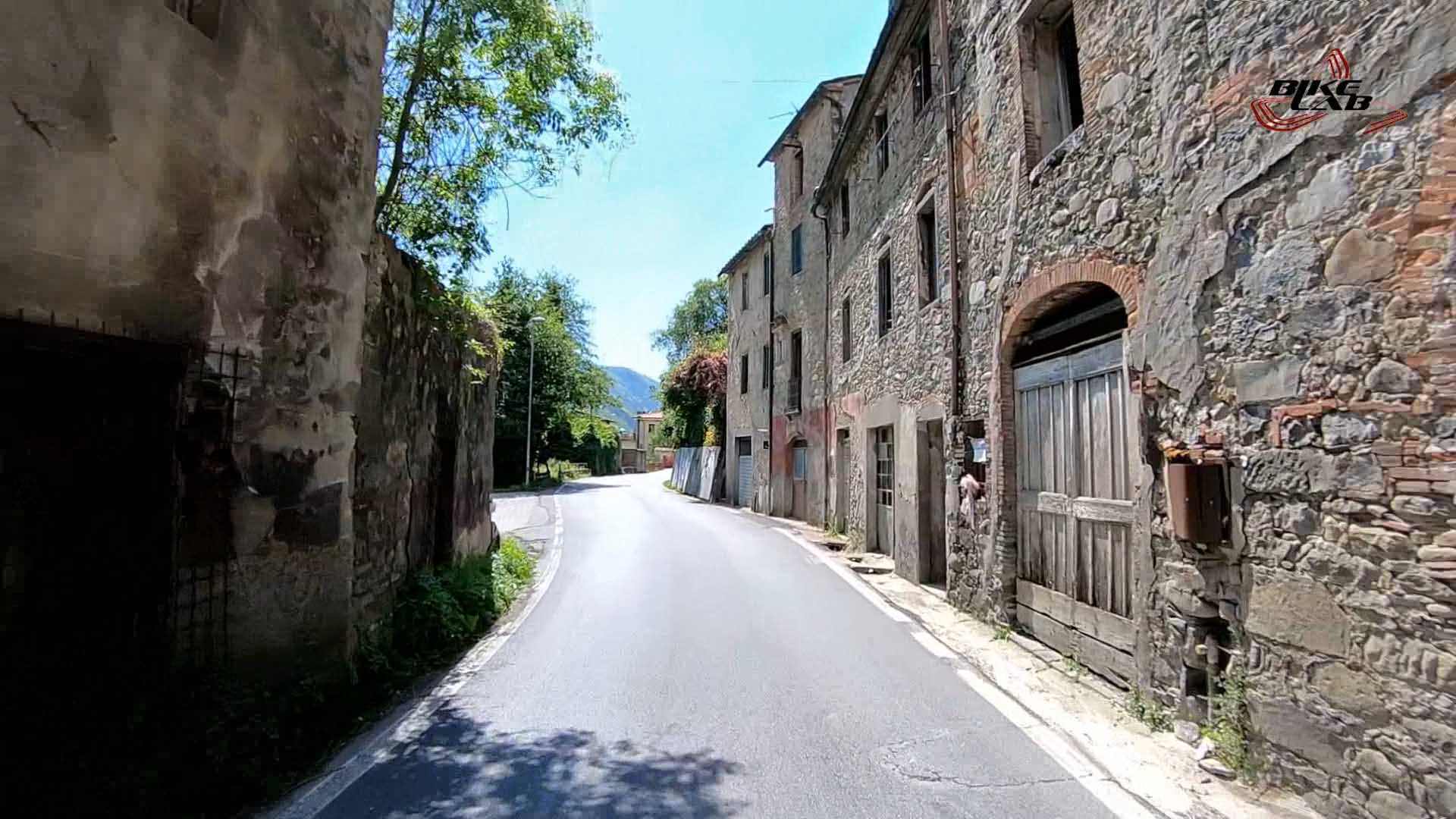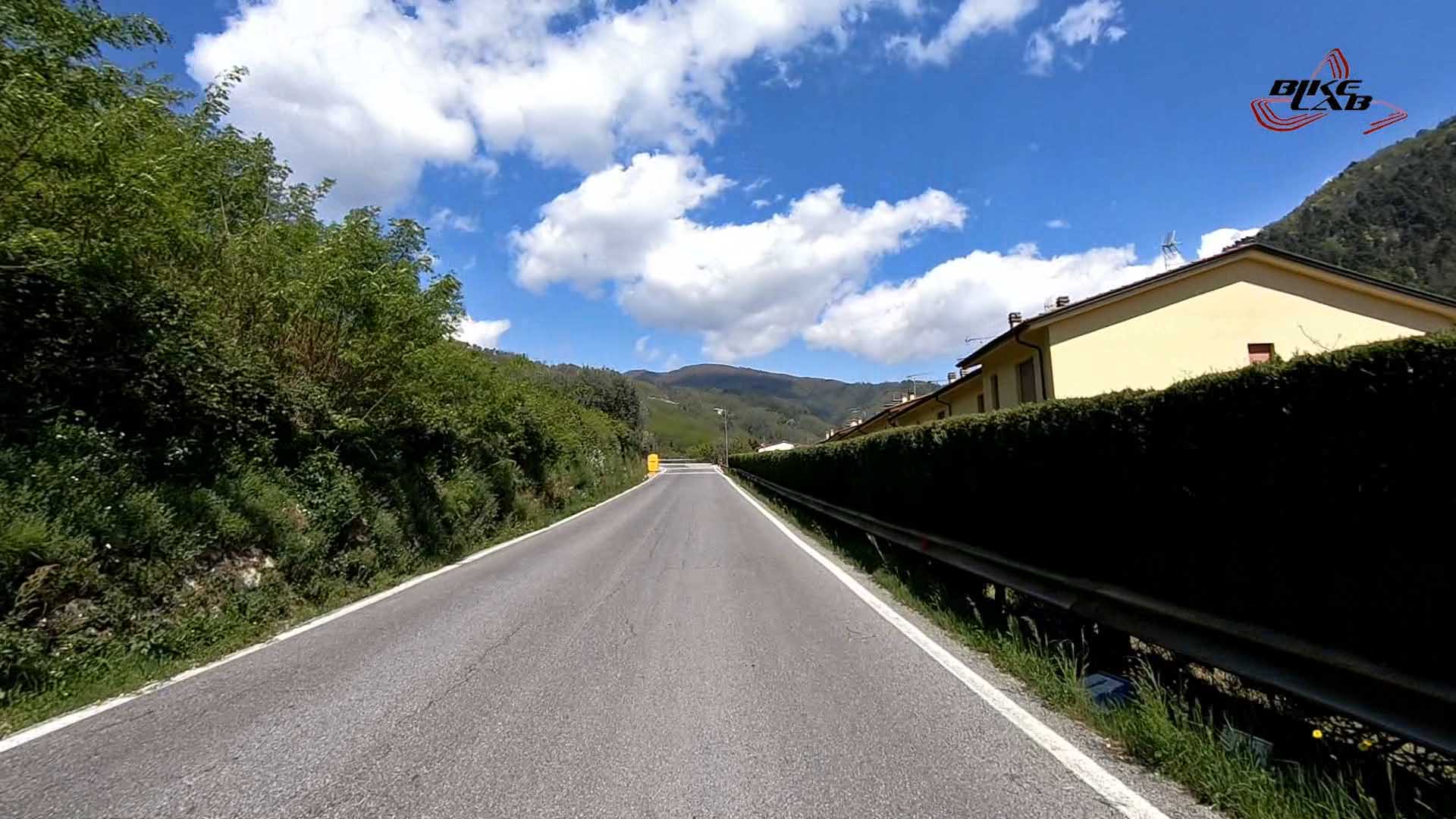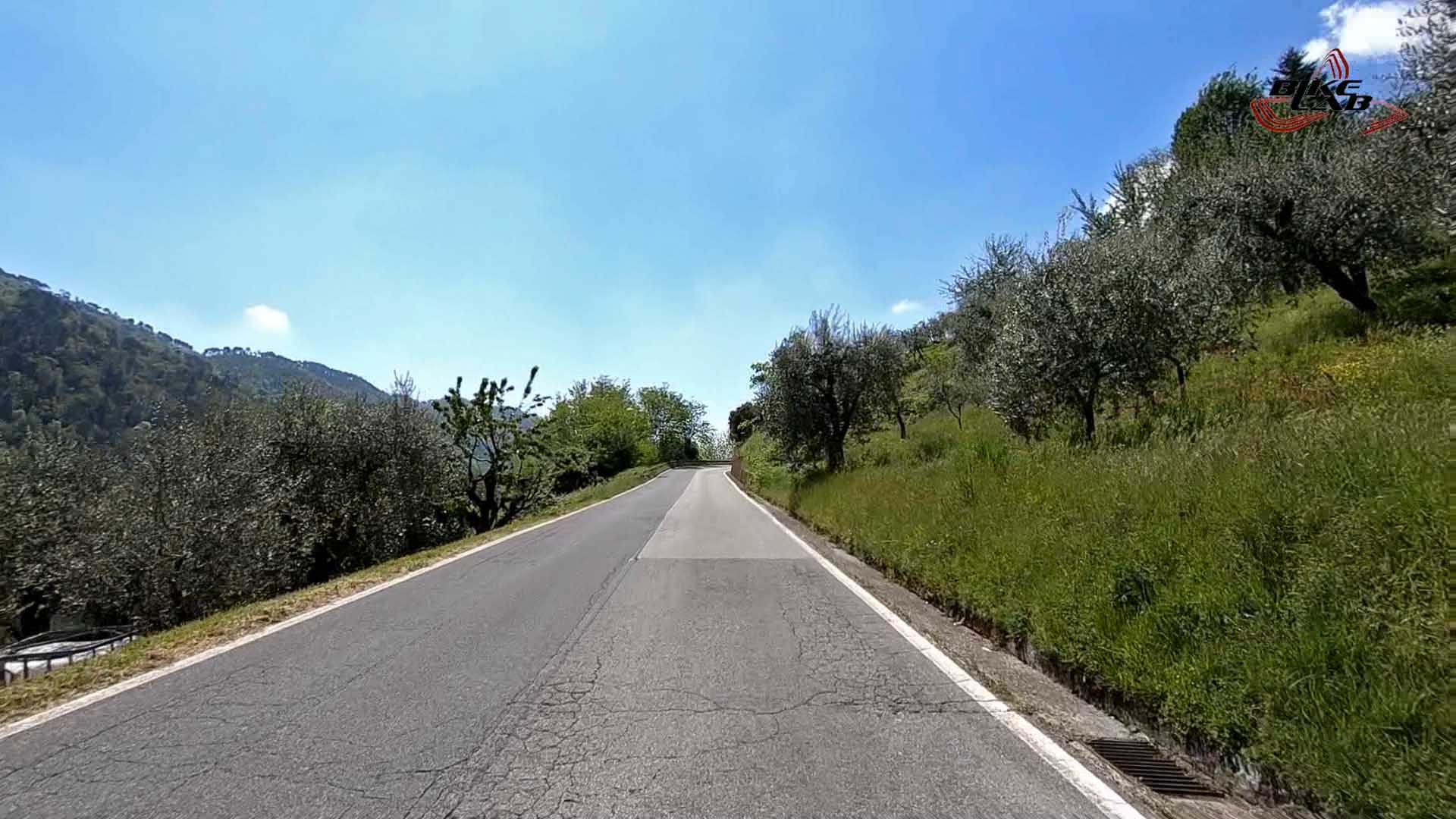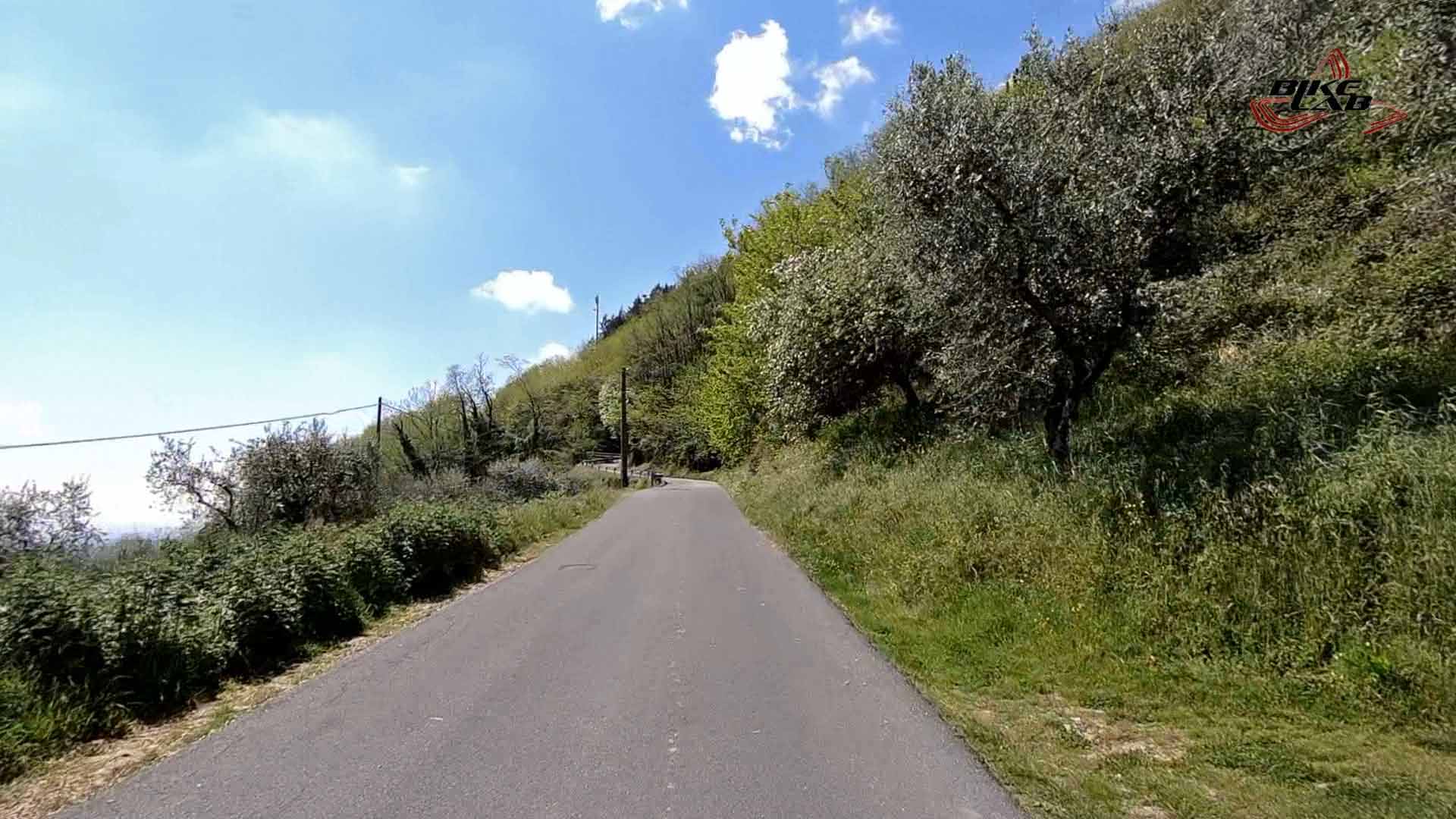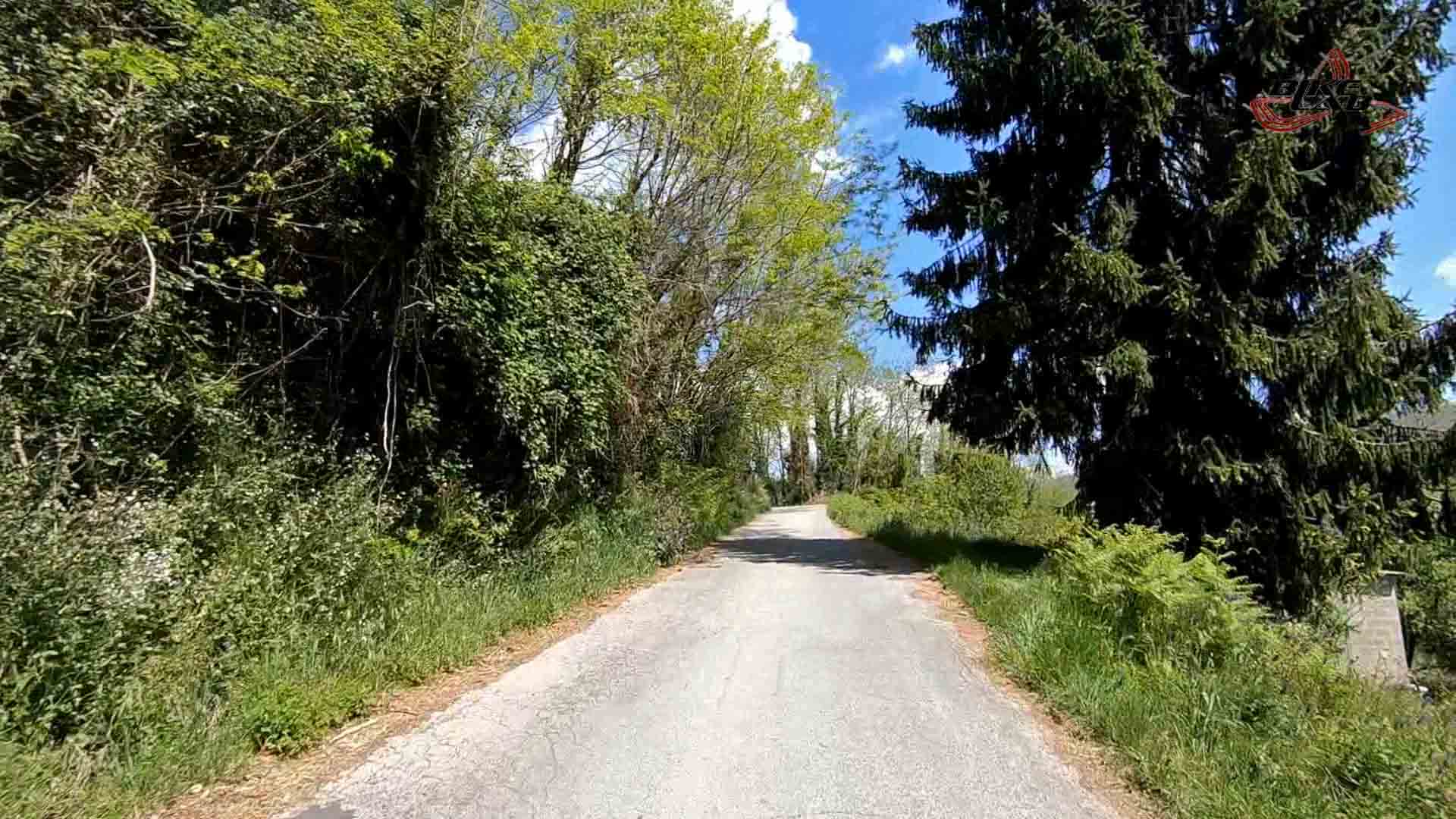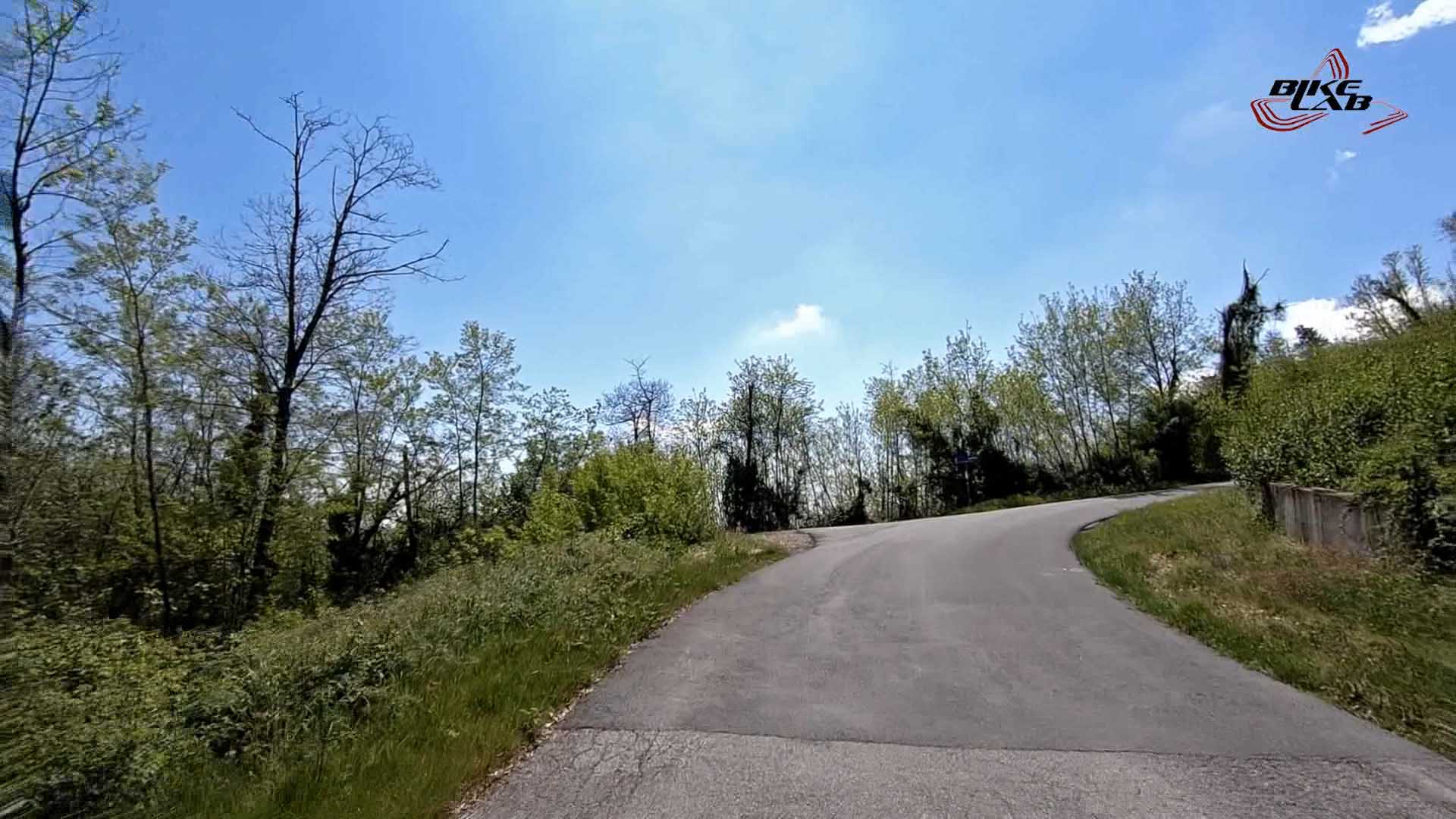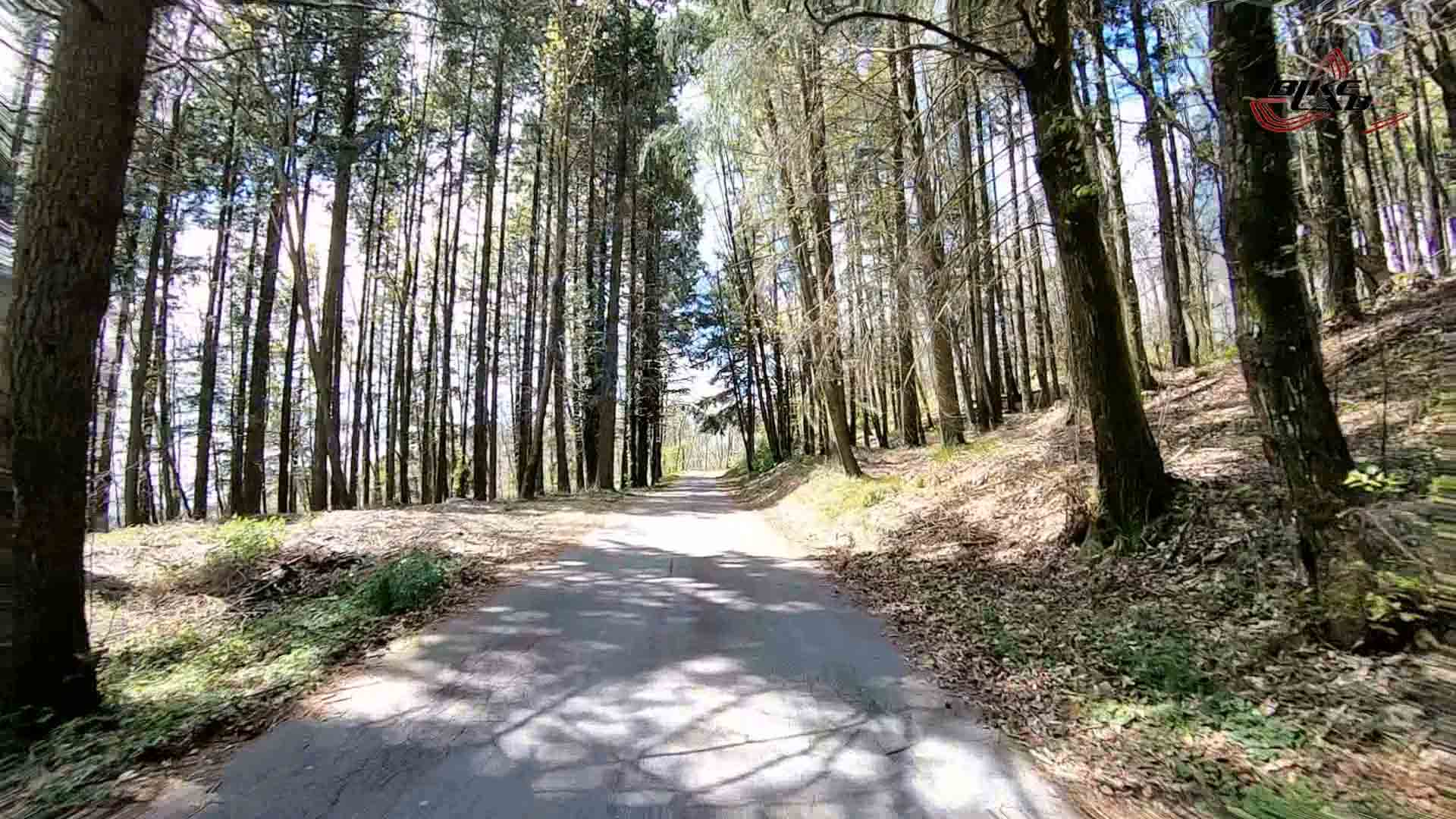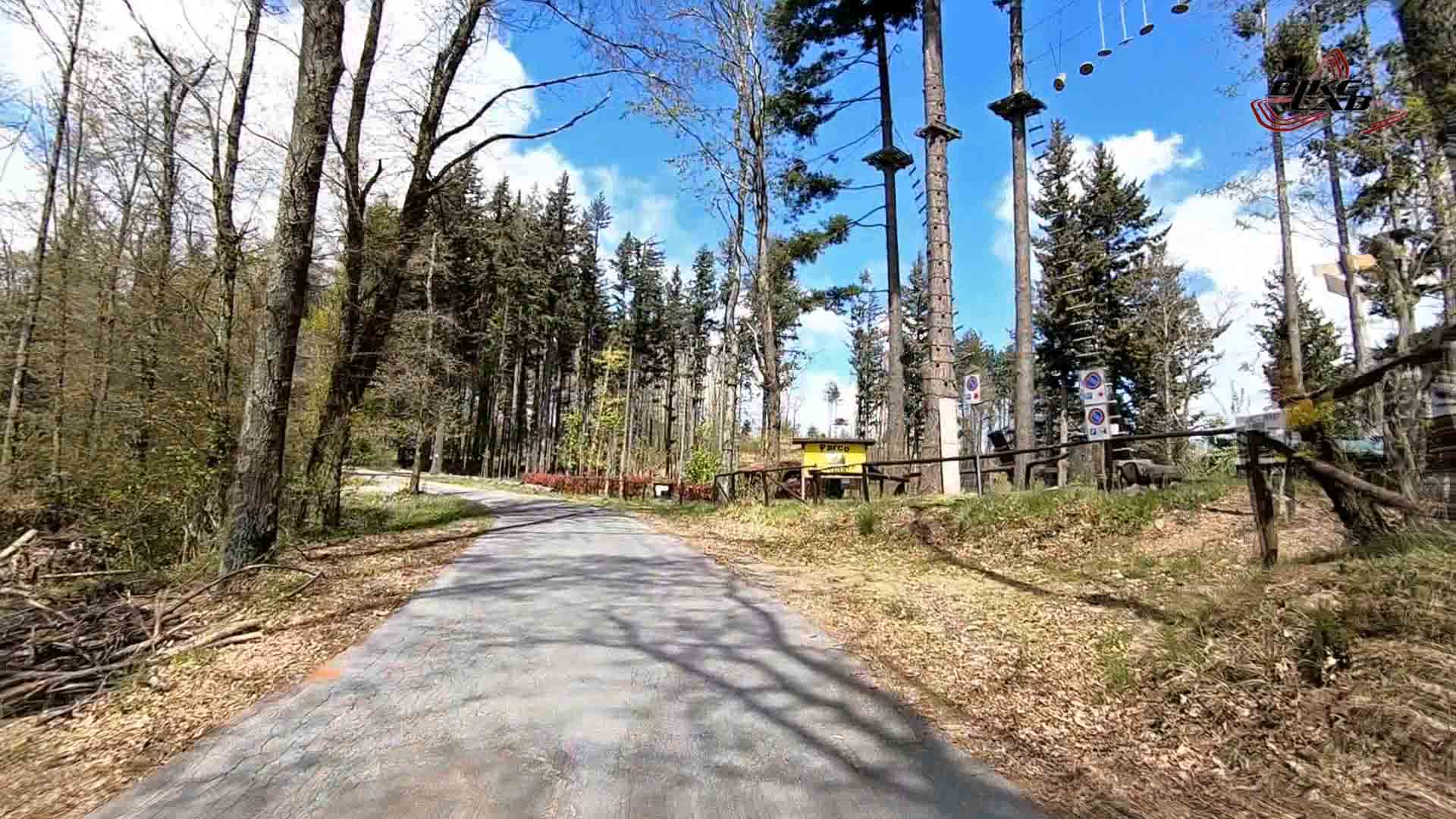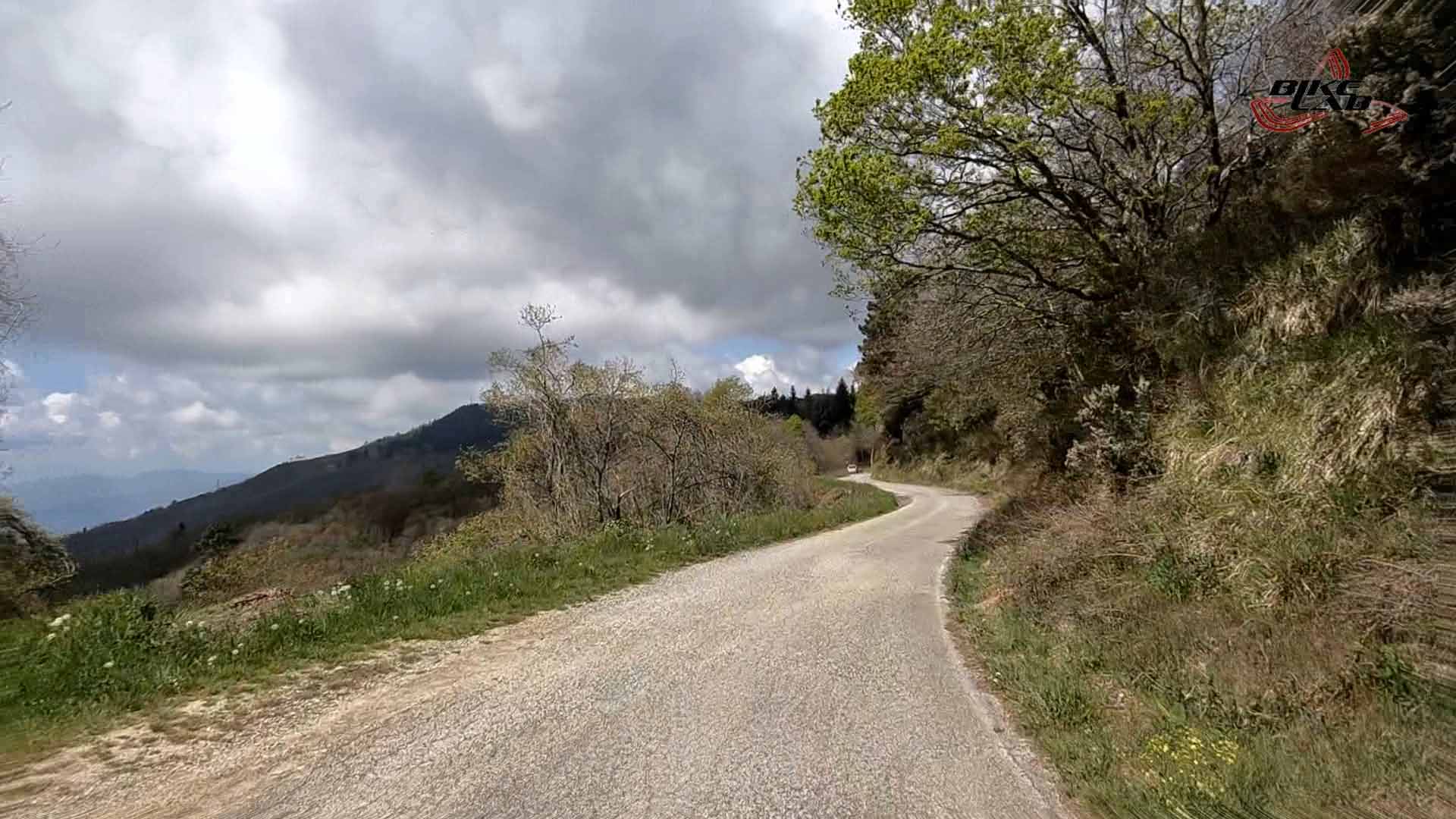 these new videos are very nice! This one is another good example of high class RLV. Great landscape, top video. Cool!