Pieve di San Stefano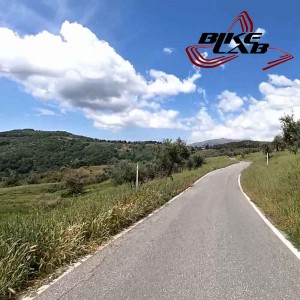 New video made with collaboration with Chronoplus, a company that organize physical cycling tours to discover Italy.
Excellent ring route built north of Lucca, between the suggestive Tuscan hills. Quite short session, with not too demanding slopes, to train and enjoy the sunny panorama.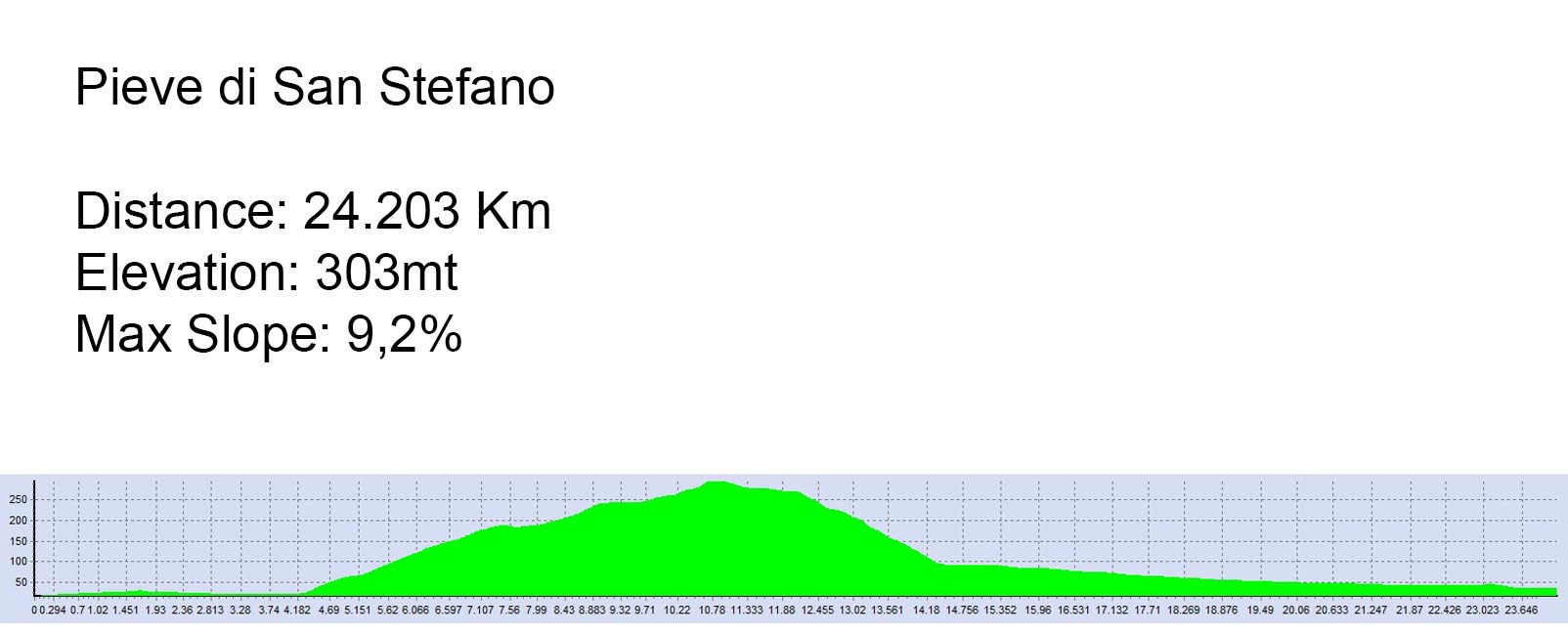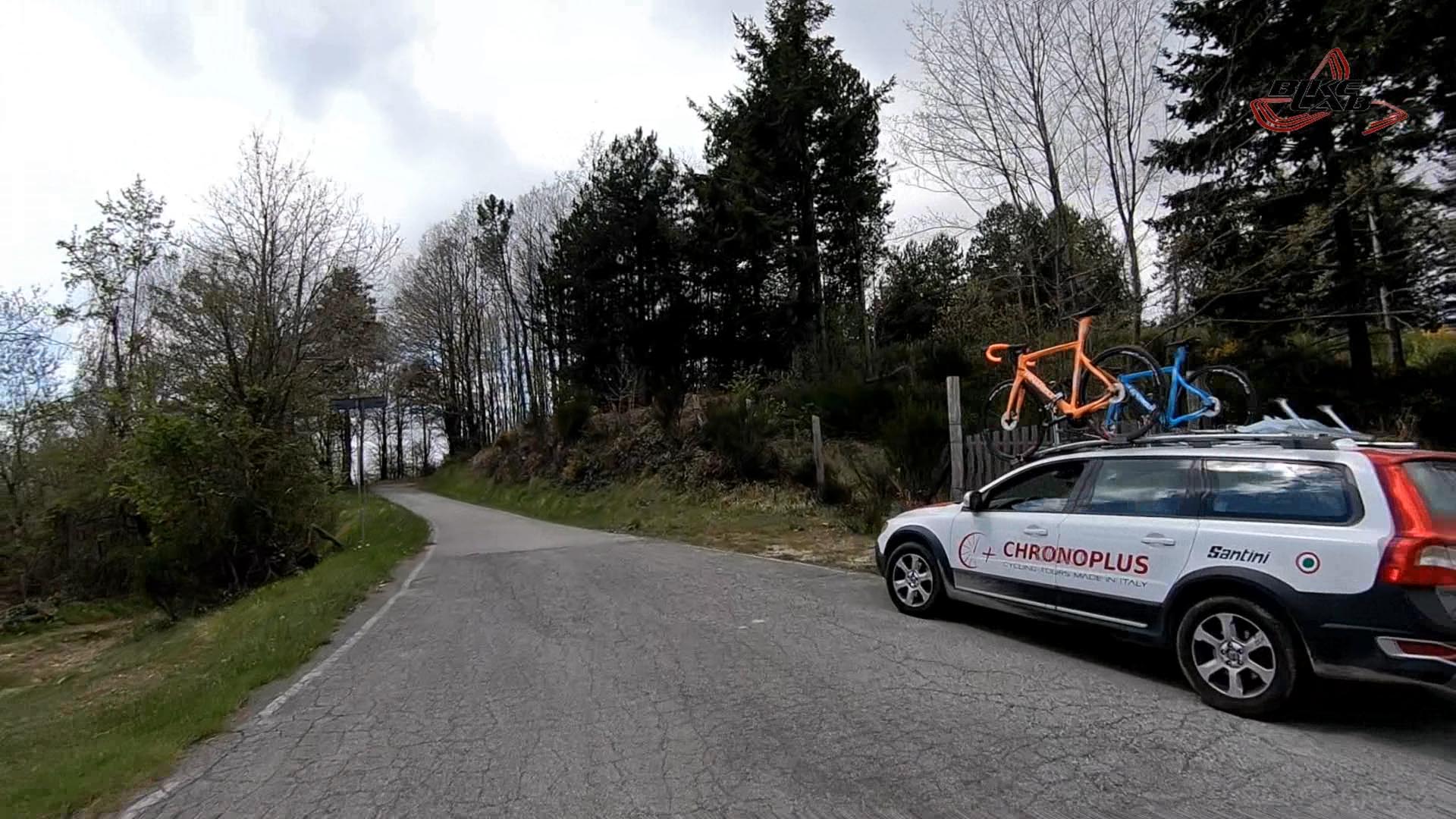 NOTE - The preview shows from YouTube is compressed and doesn't represent the true quality of our video).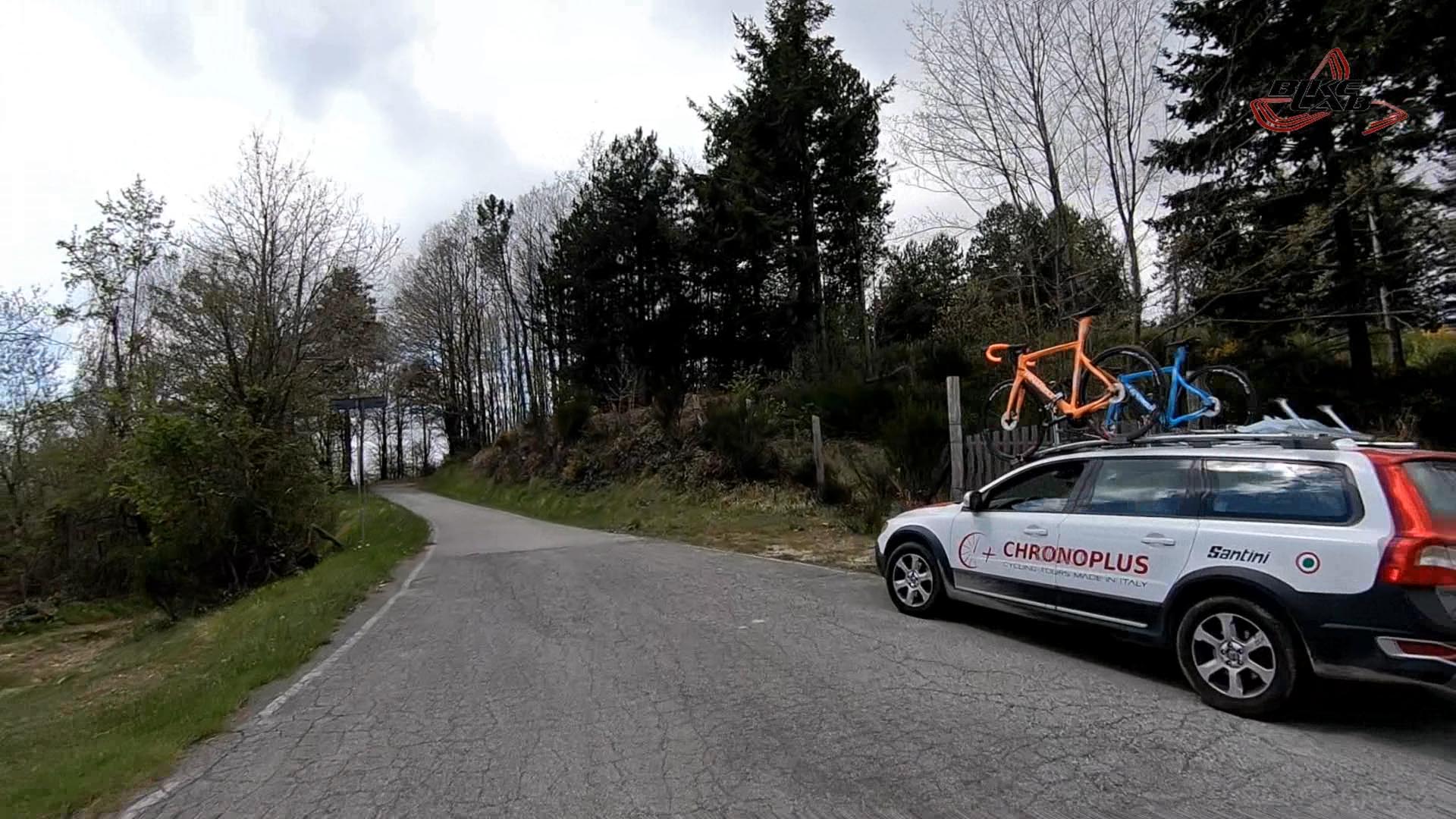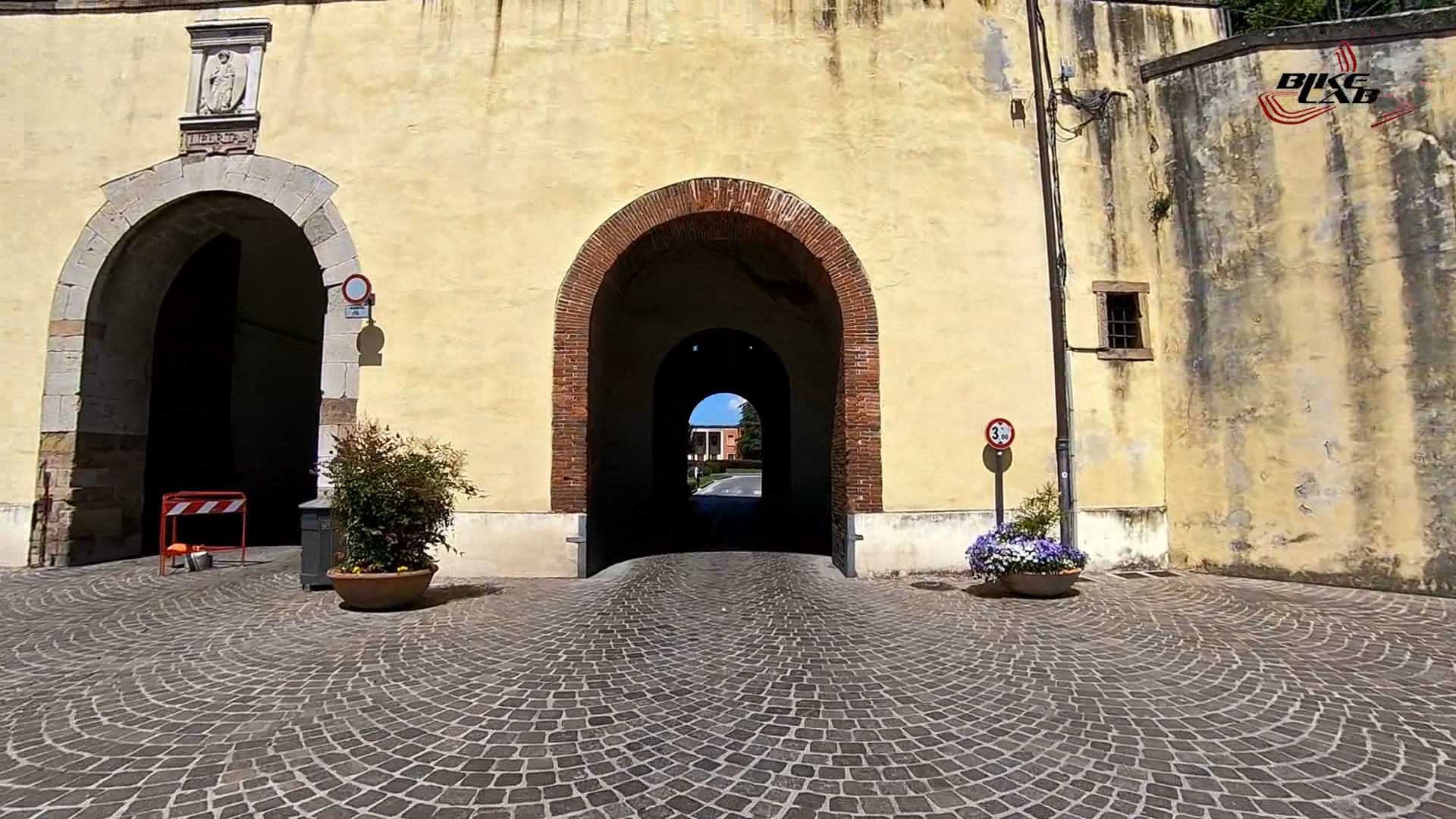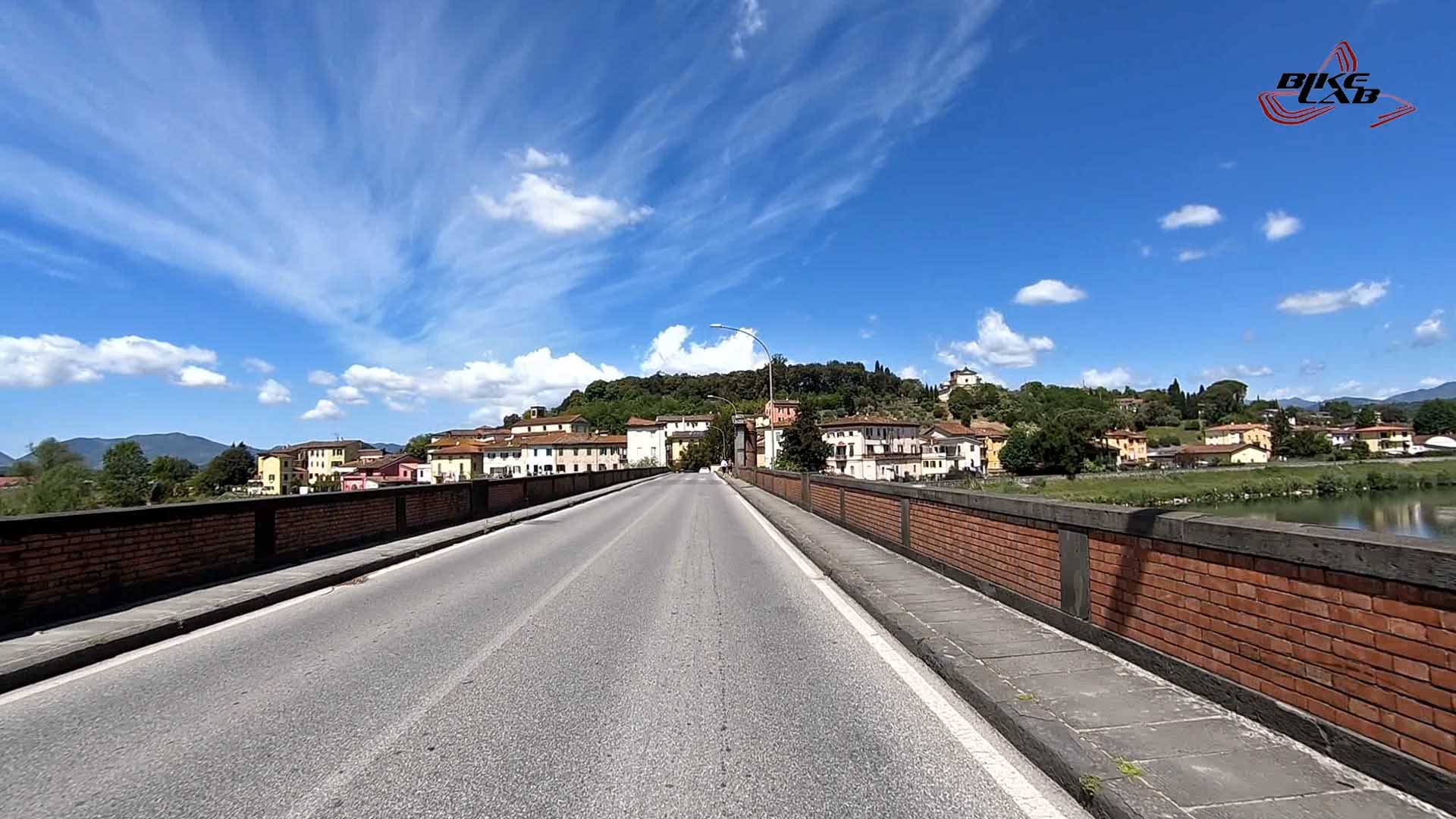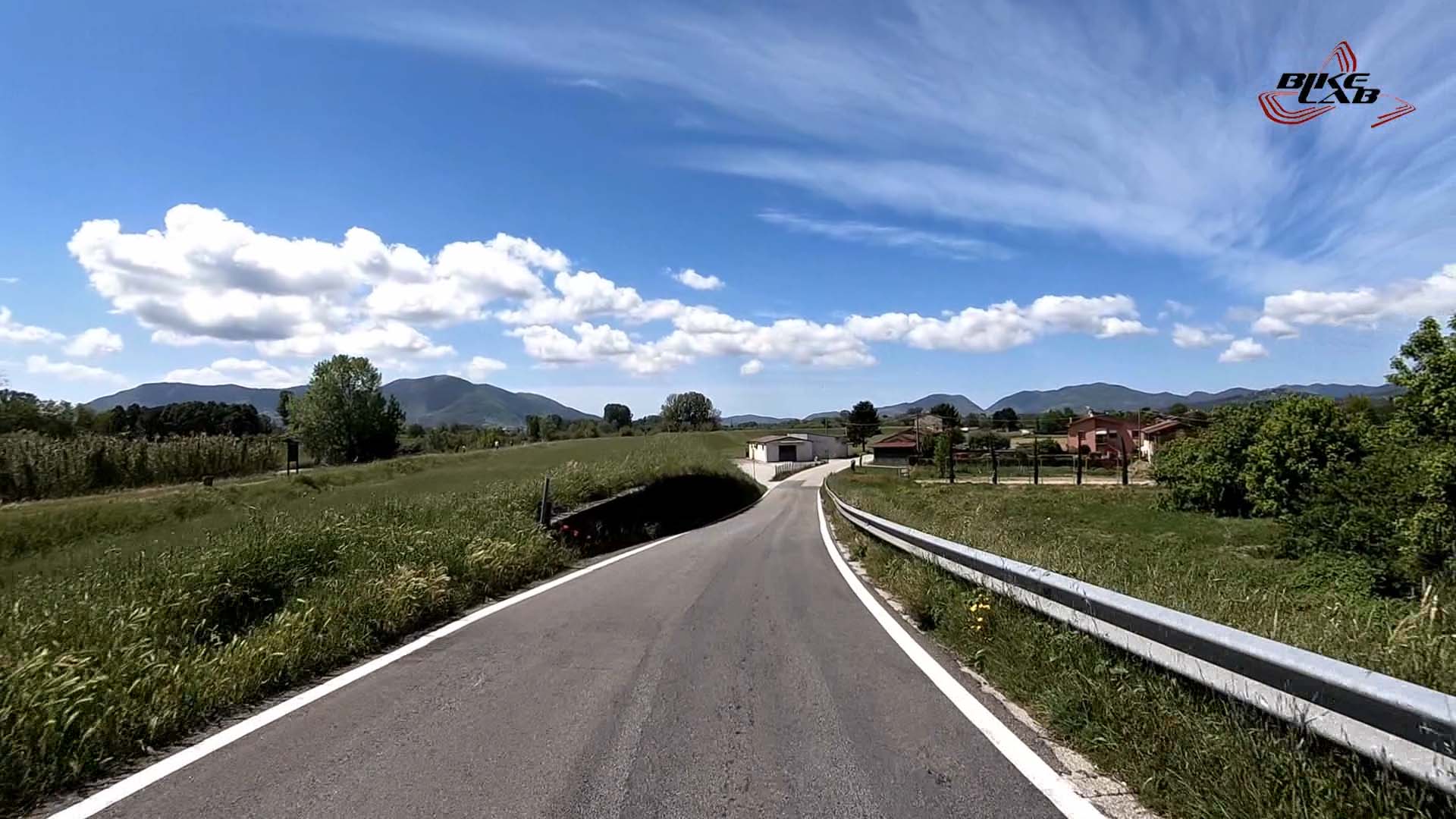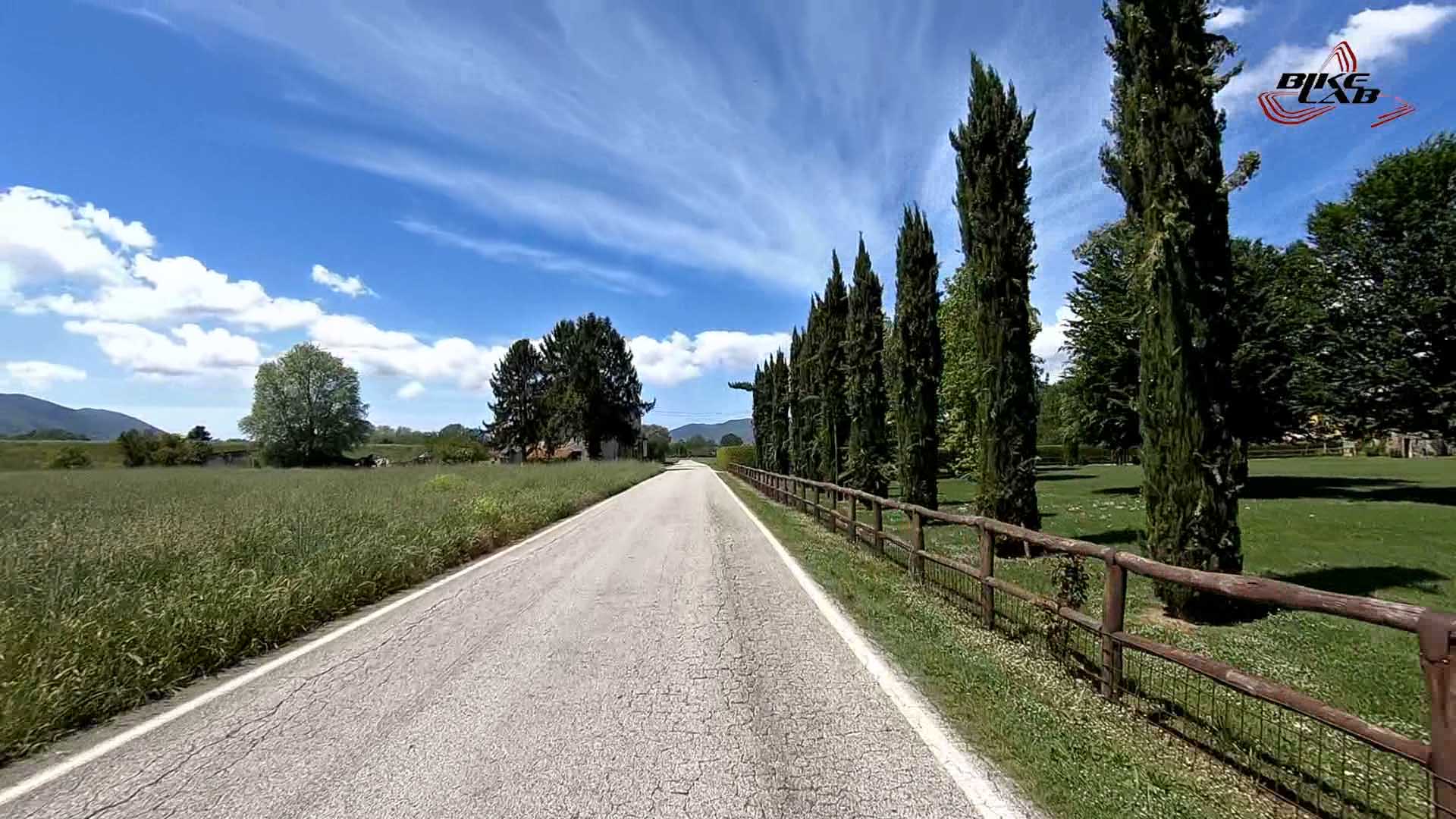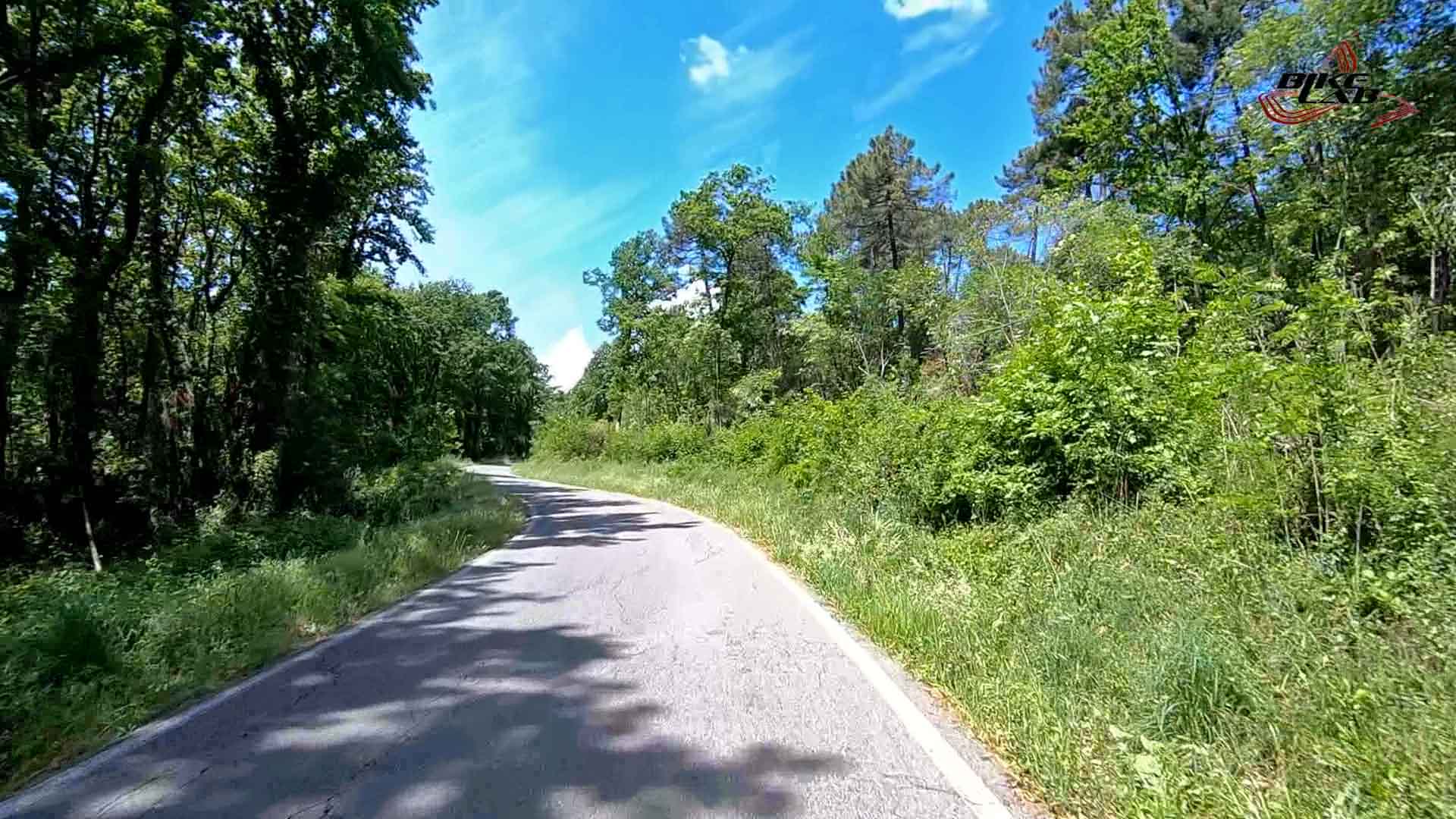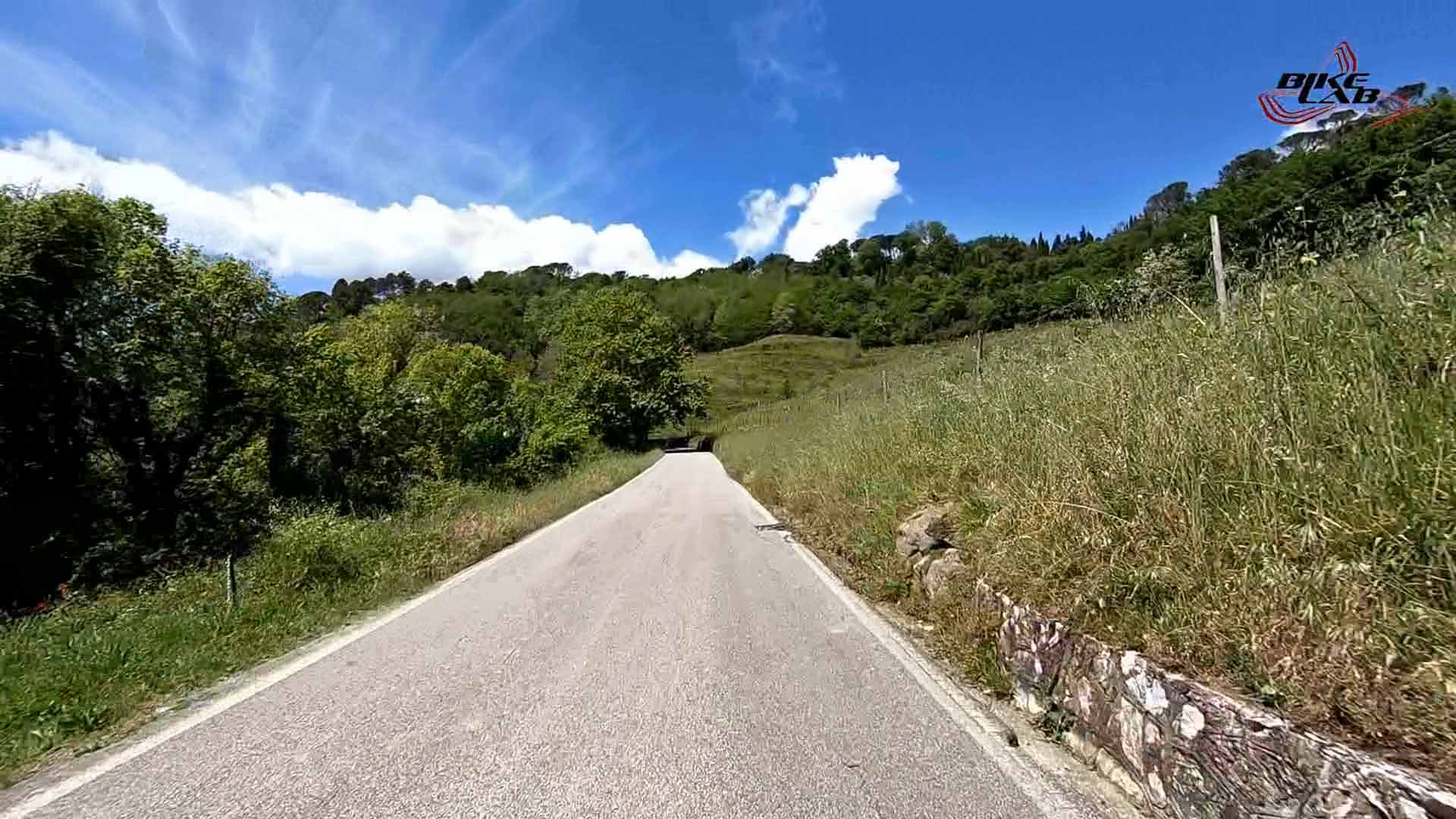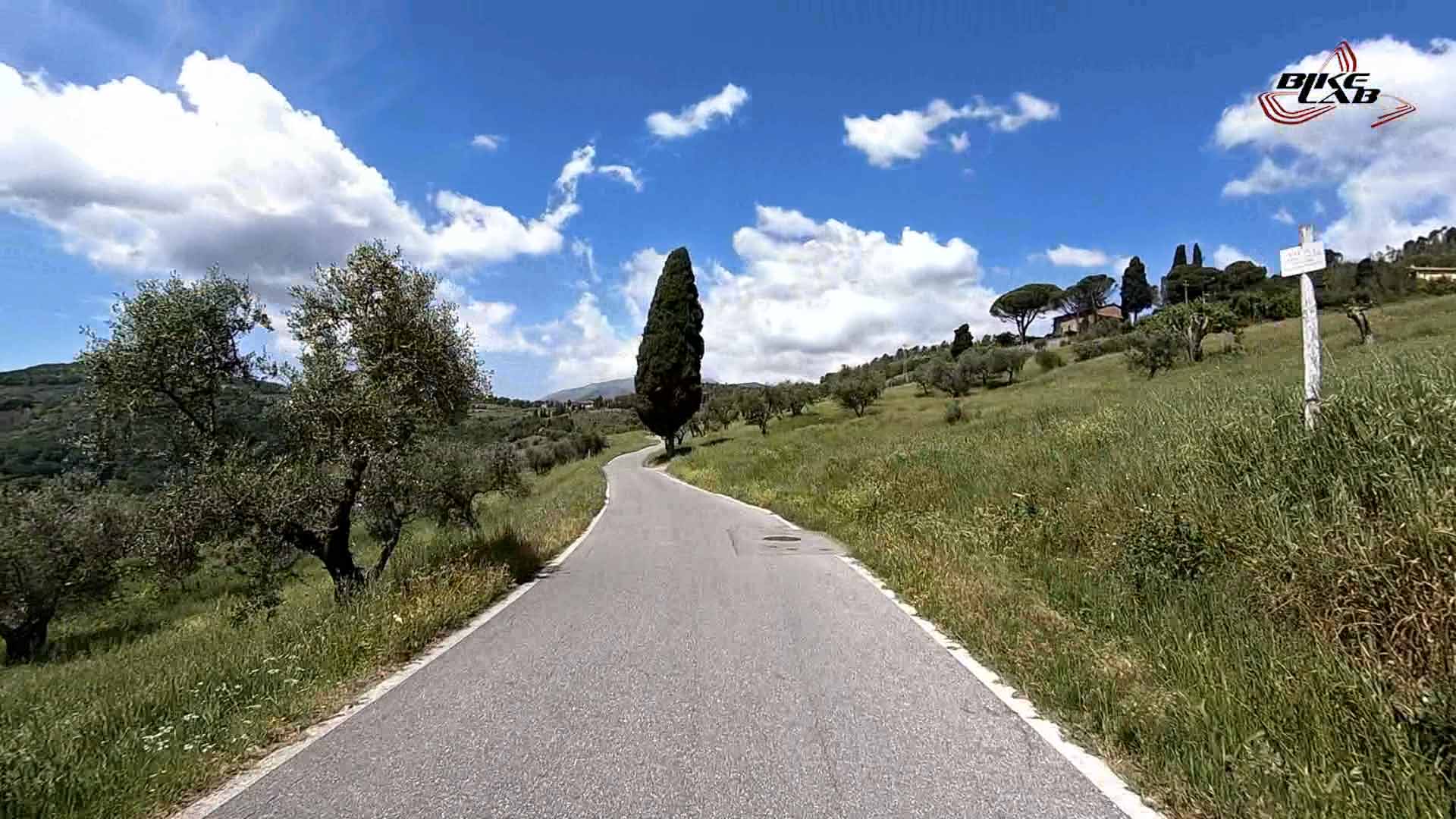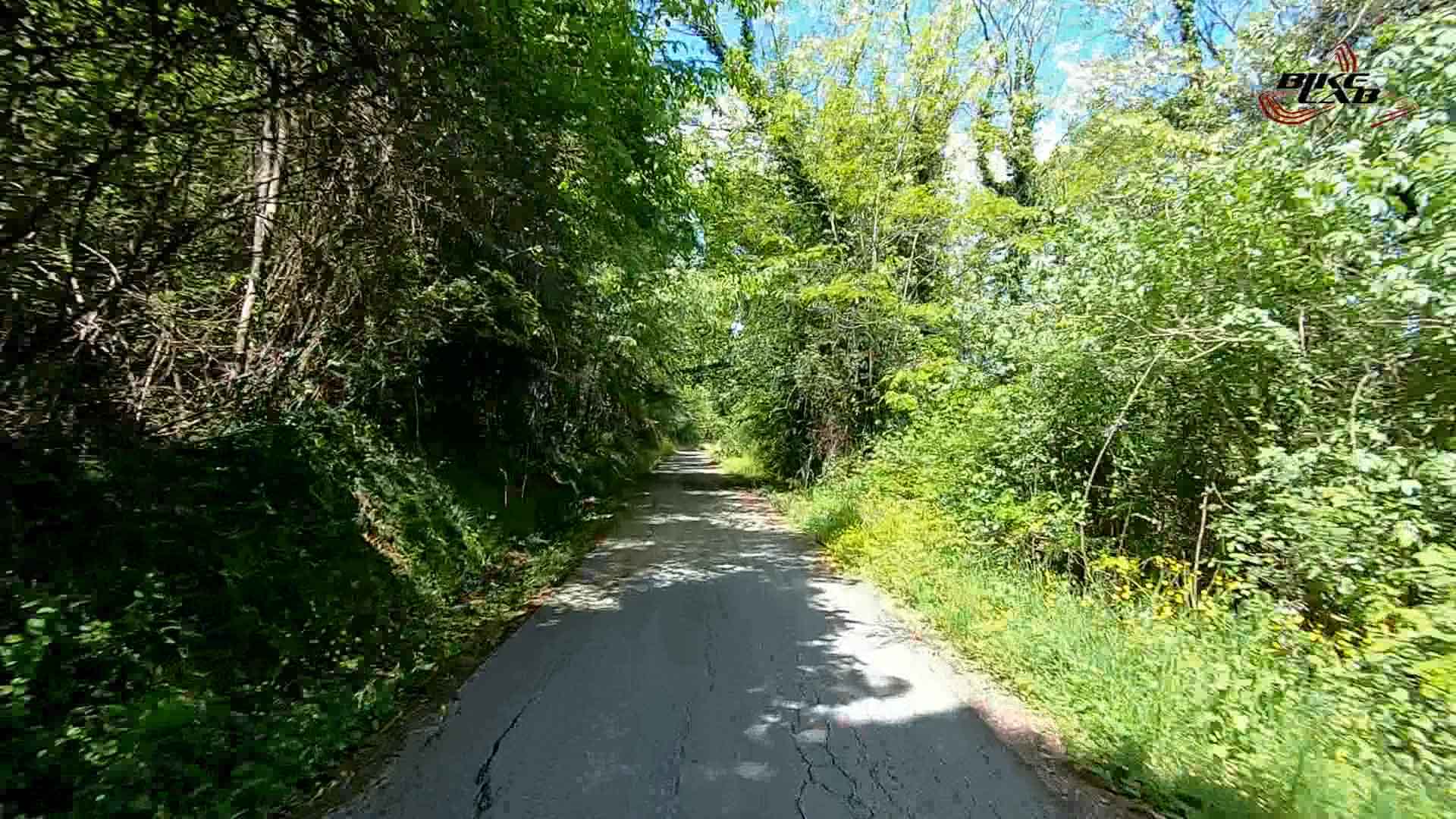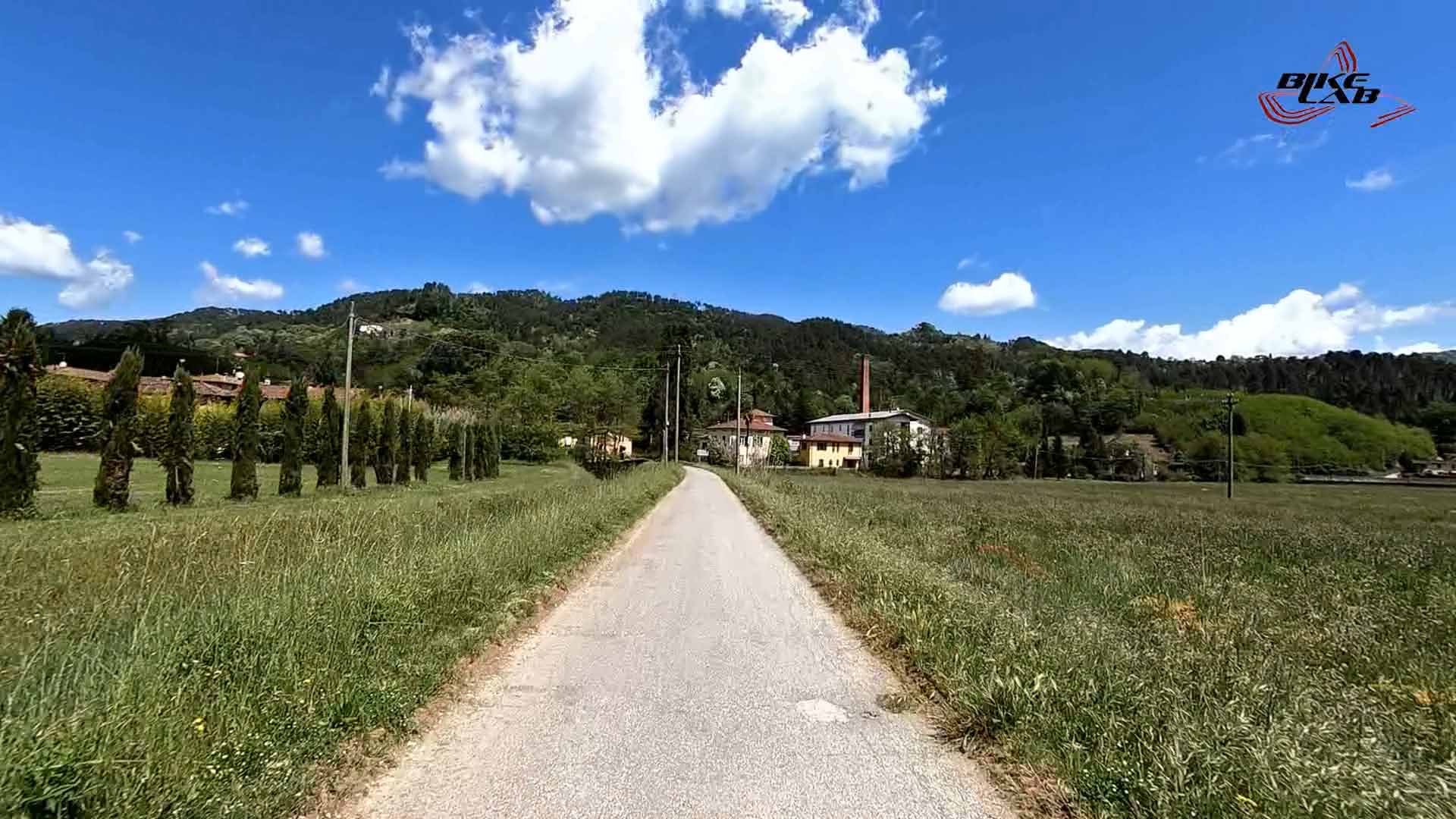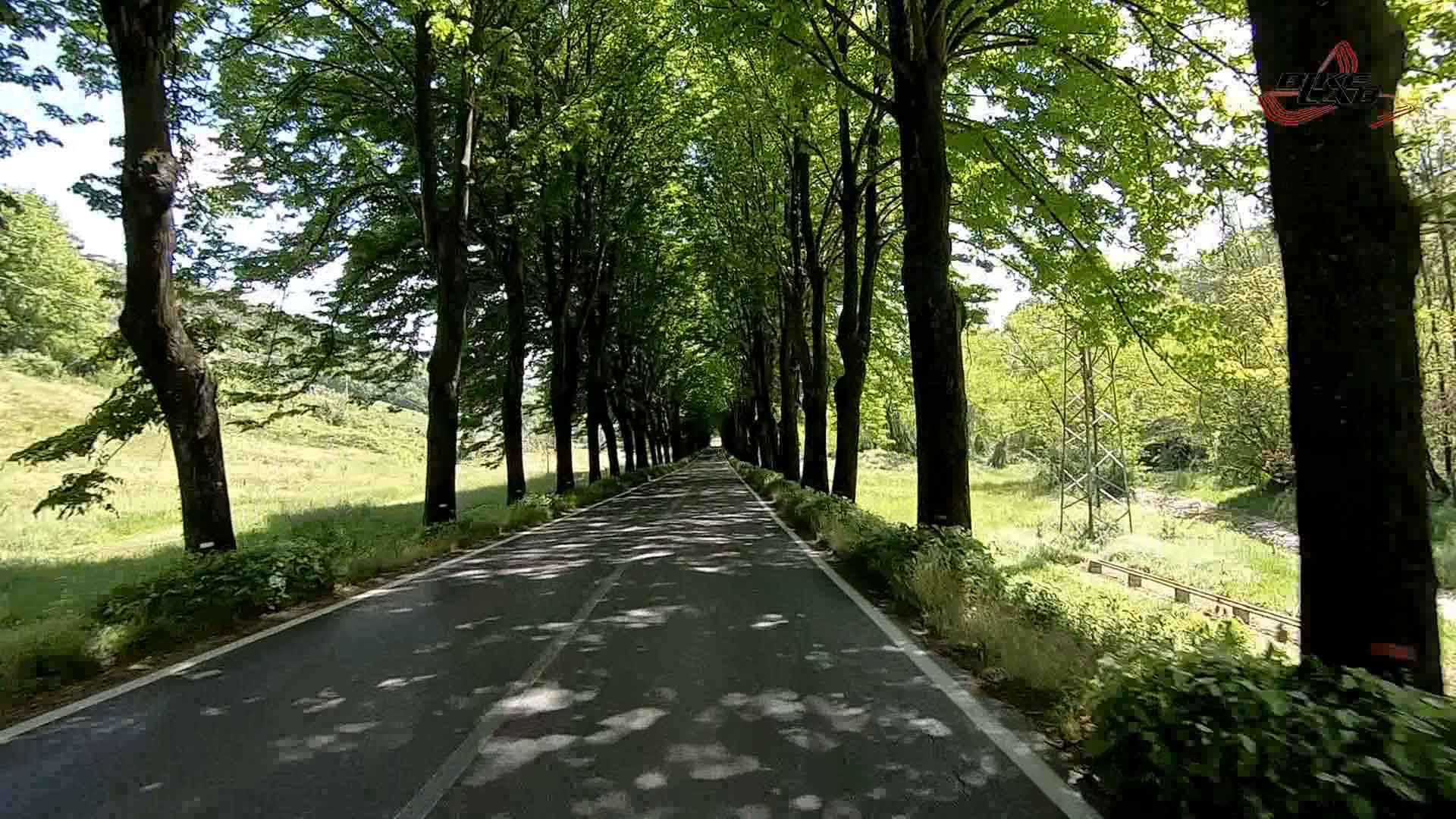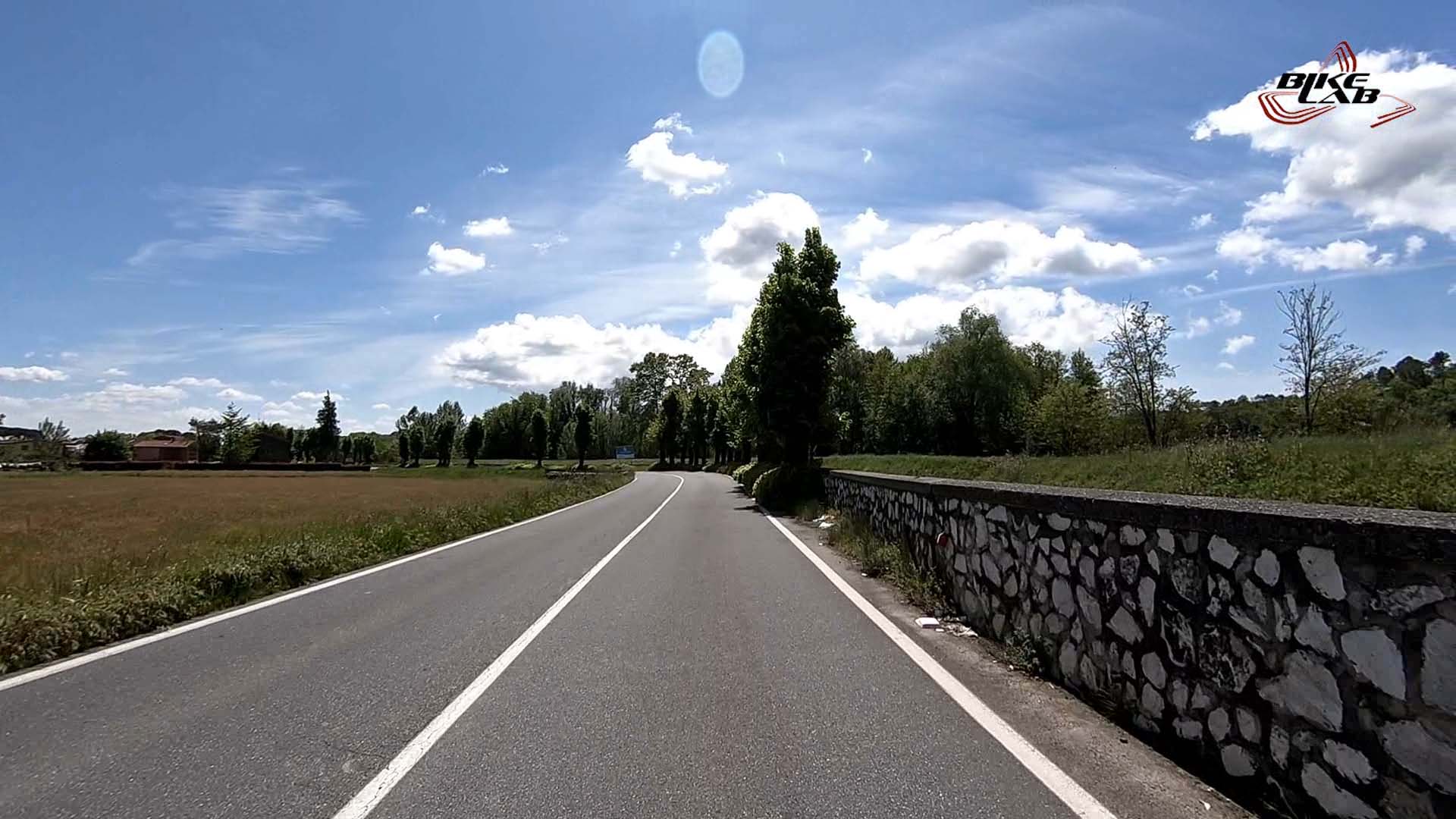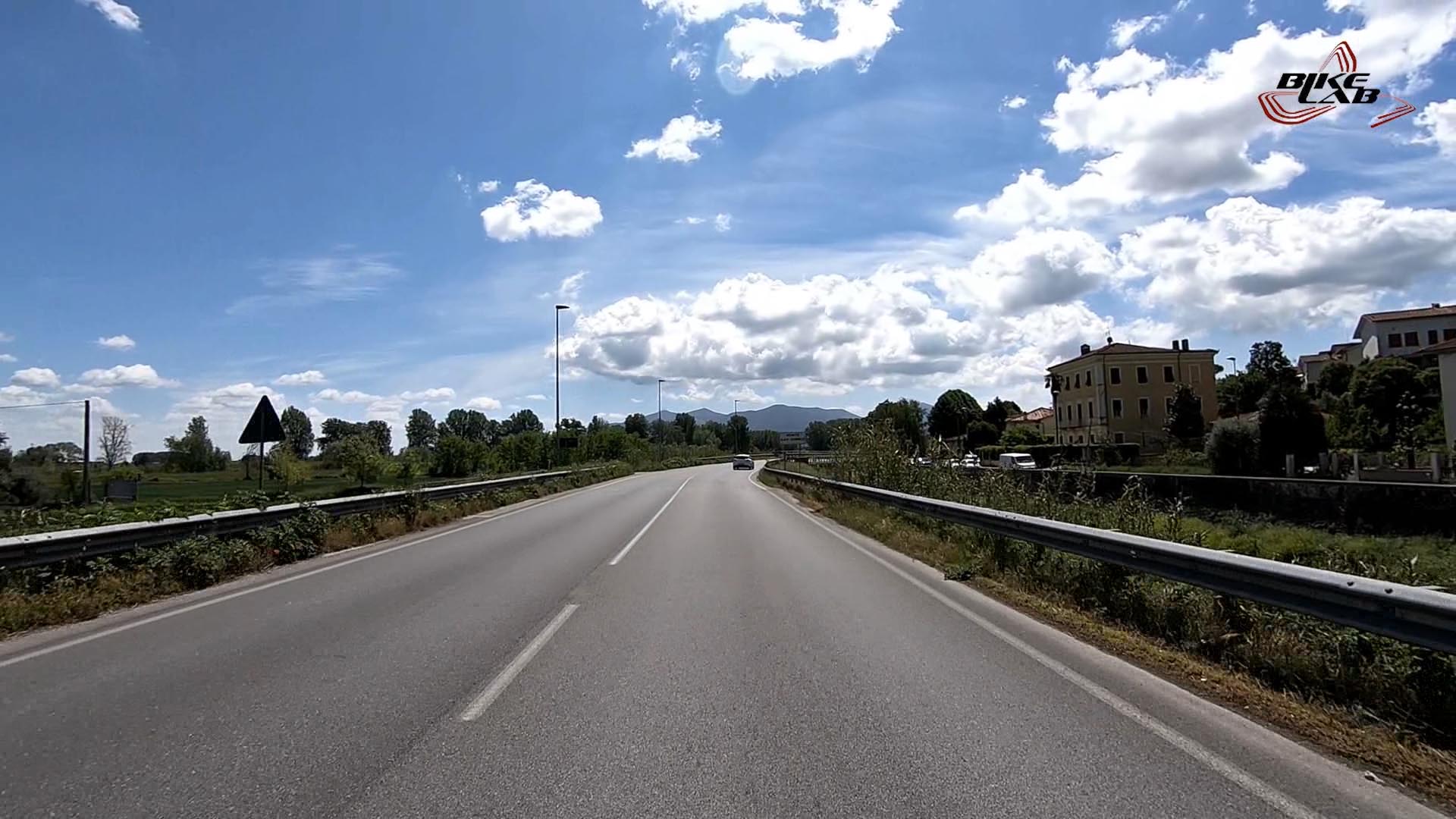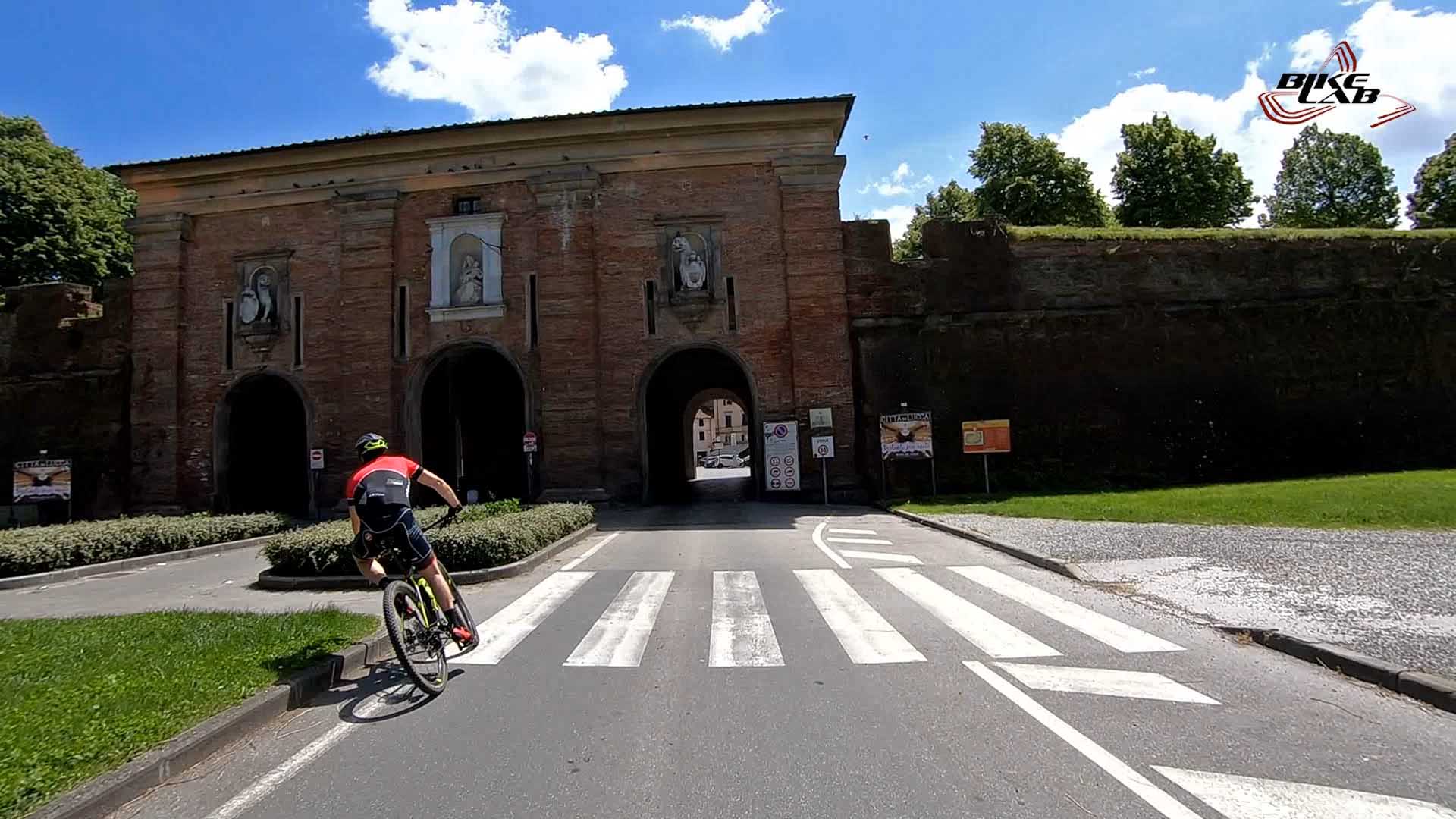 these new videos are all very very good. This one is no exception. Great quality in any detail.
And what I like to mention since a long t8me is the exceptional good support from the nice people at BikeLab!