Monte Serra da Buti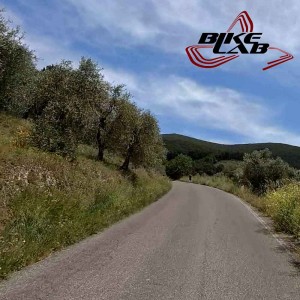 New video made with collaboration with Chronoplus, a company that organize physical cycling tours to discover Italy.
There are several roads to the top of Monte Serra but this video will start on the climb from the town of Buti which sits to the east of Monte Serra, part of the Monte Pisano range in Tuscany, central Italy.
The road climbs through Buti. Leaving the square the road rises alongside a small river and in less than 500 metres arrives at a junction. From here it's uphill of Monte Serra.
This is not a great climb for its challenge, it's neither long nor steep. But that's the whole point, it's an accessible mountain in the middle of a cycling hotbed, a magnet for riders in the region from pros to locals. It's got something for everyone, whether a timed challenge or simply a mountain to scale for the views.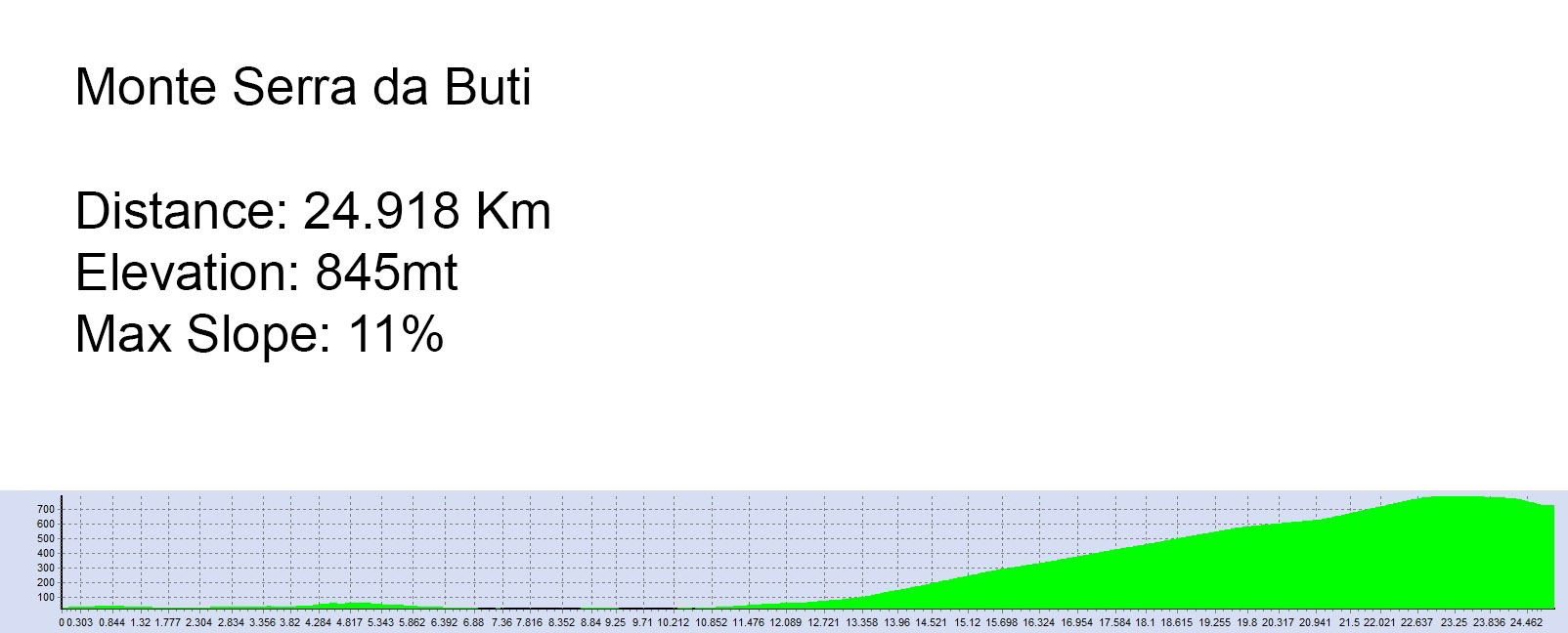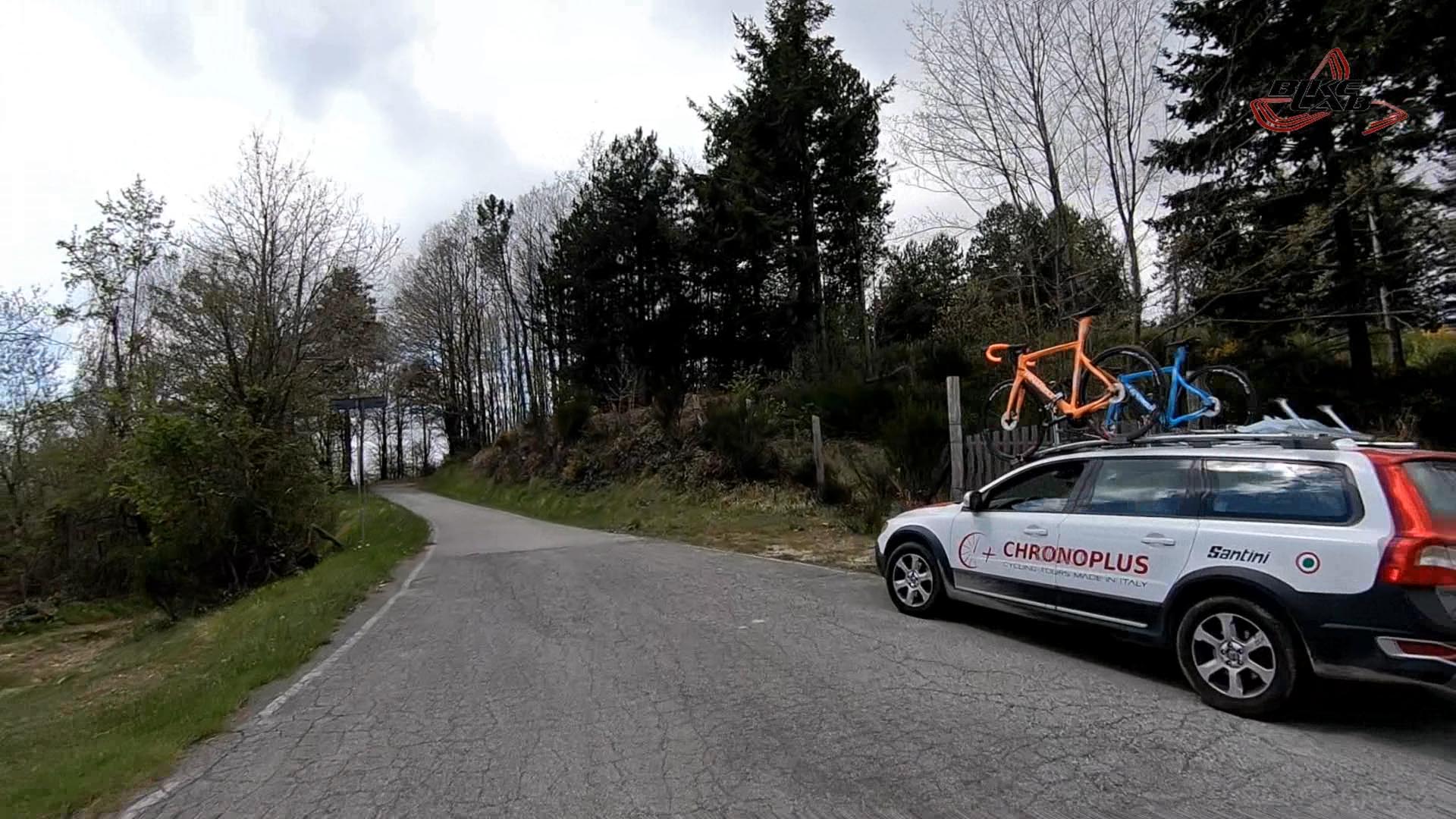 NOTE - The preview shows from YouTube is compressed and doesn't represent the true quality of our video).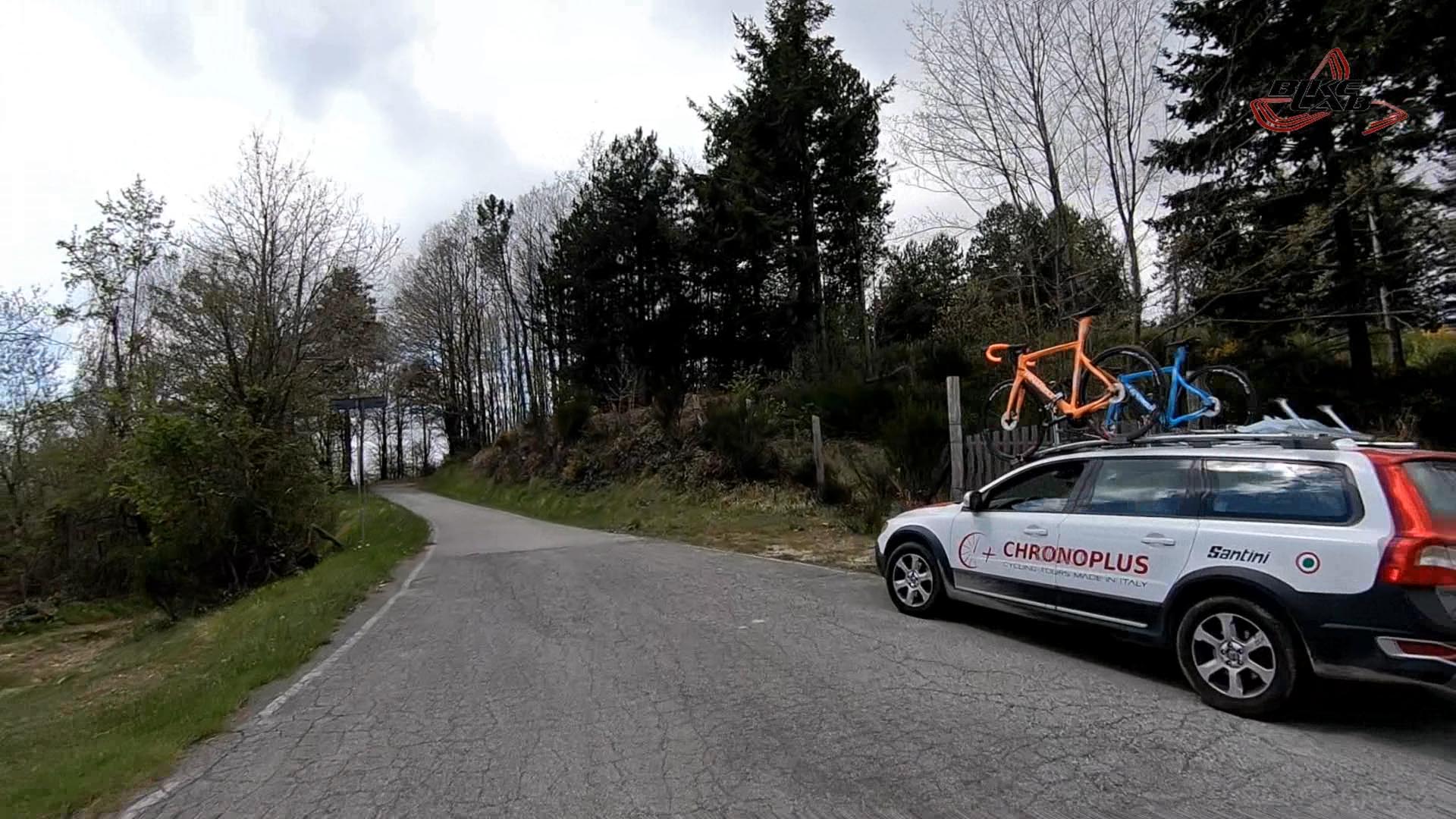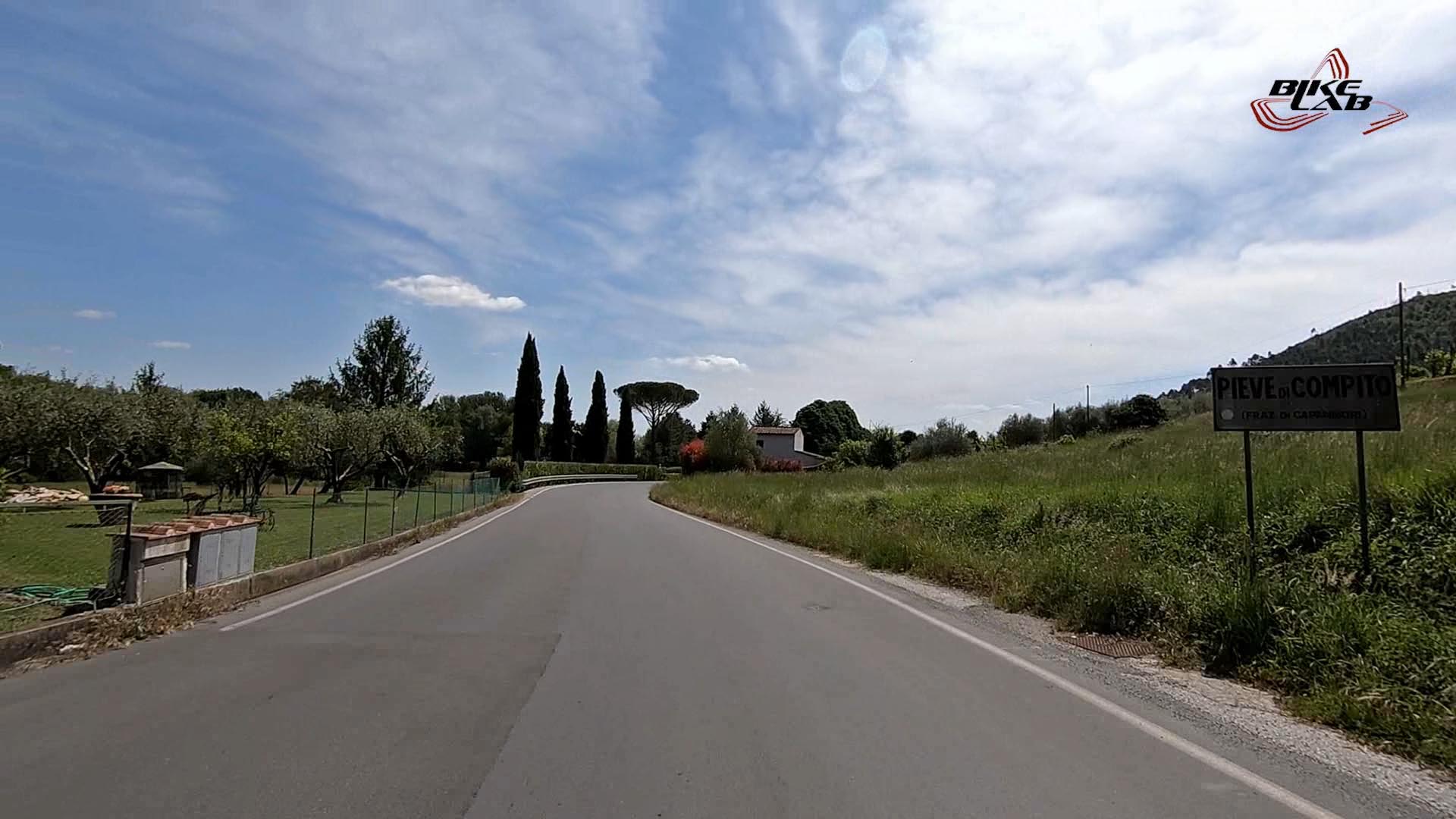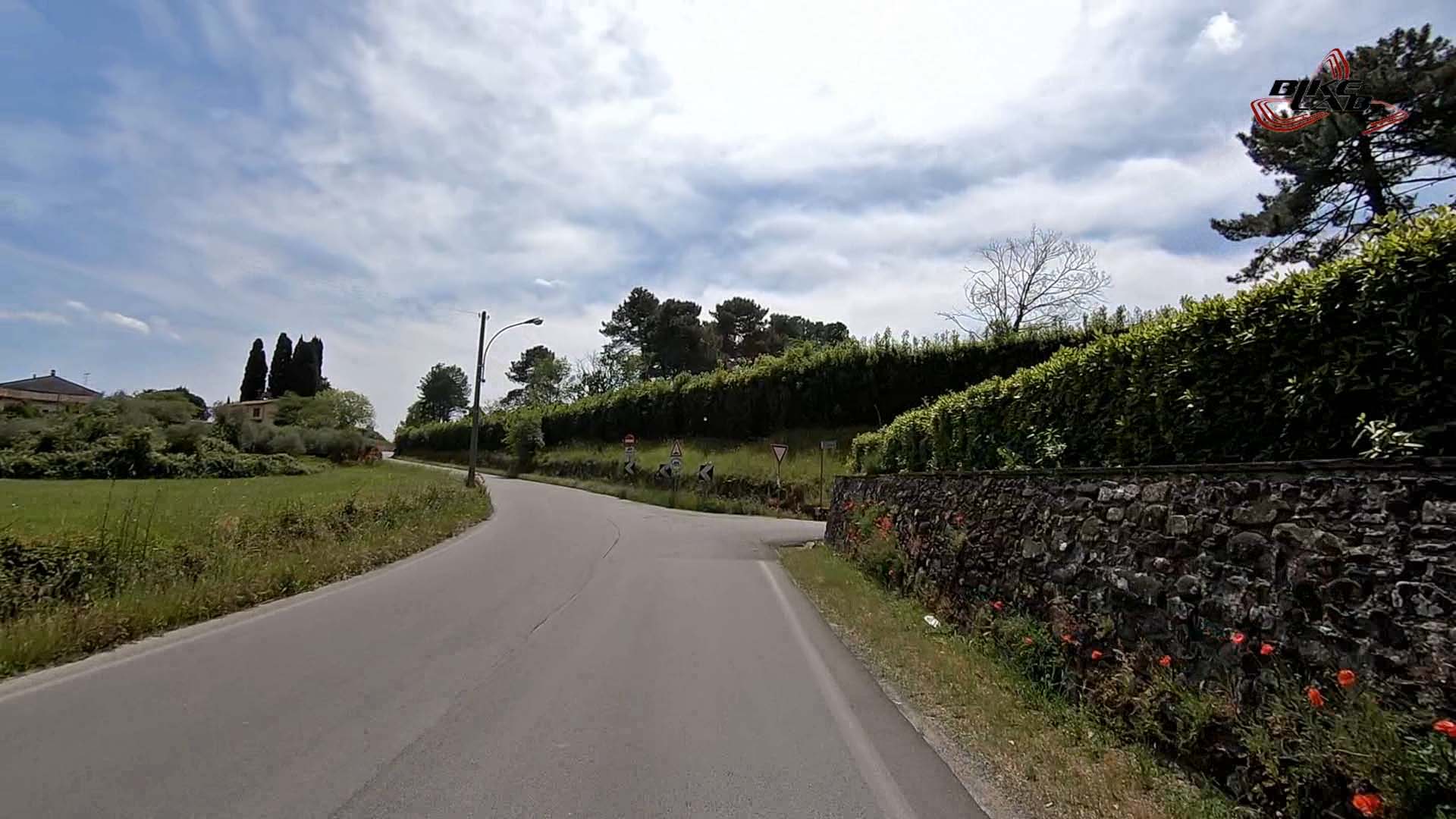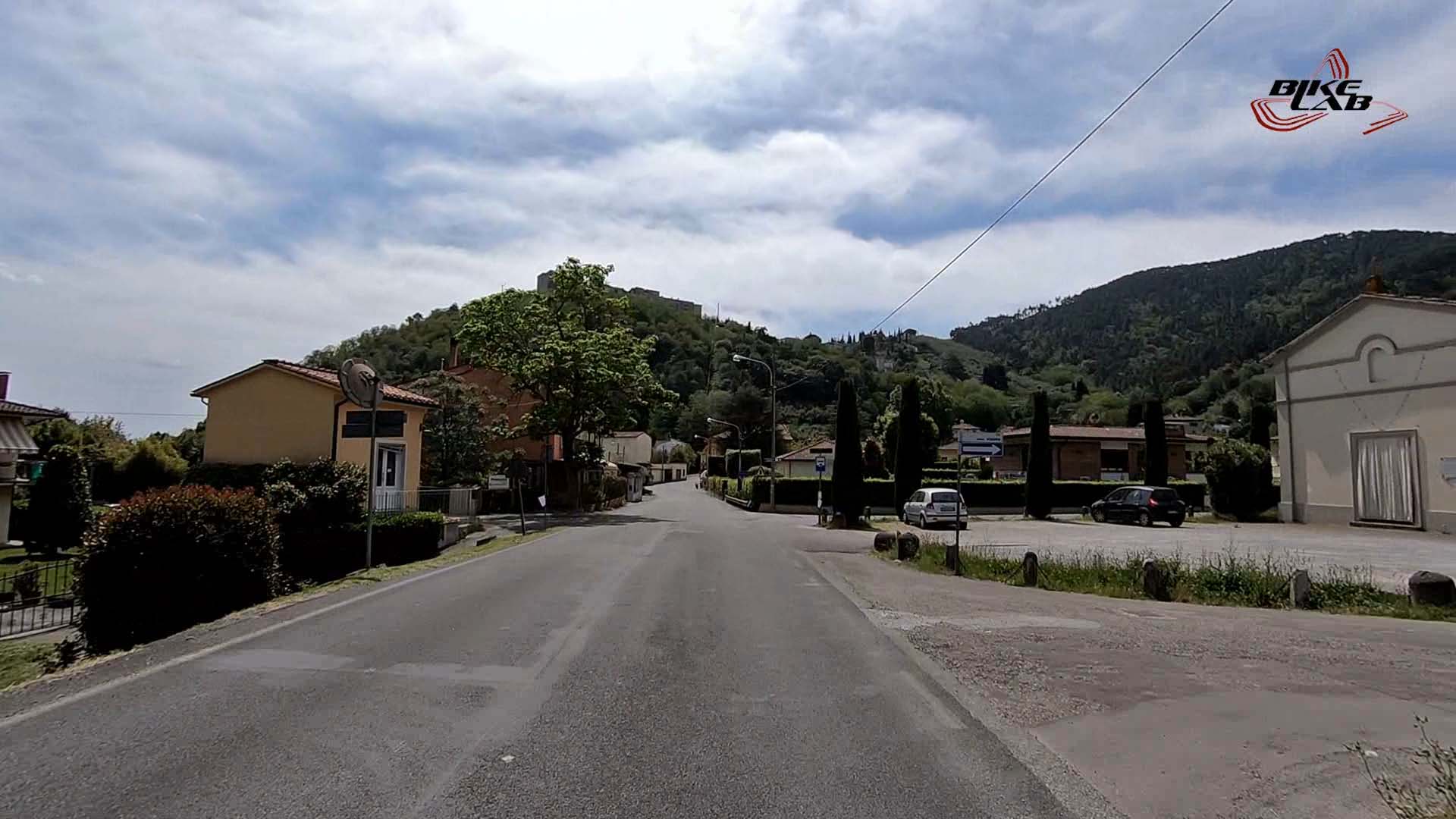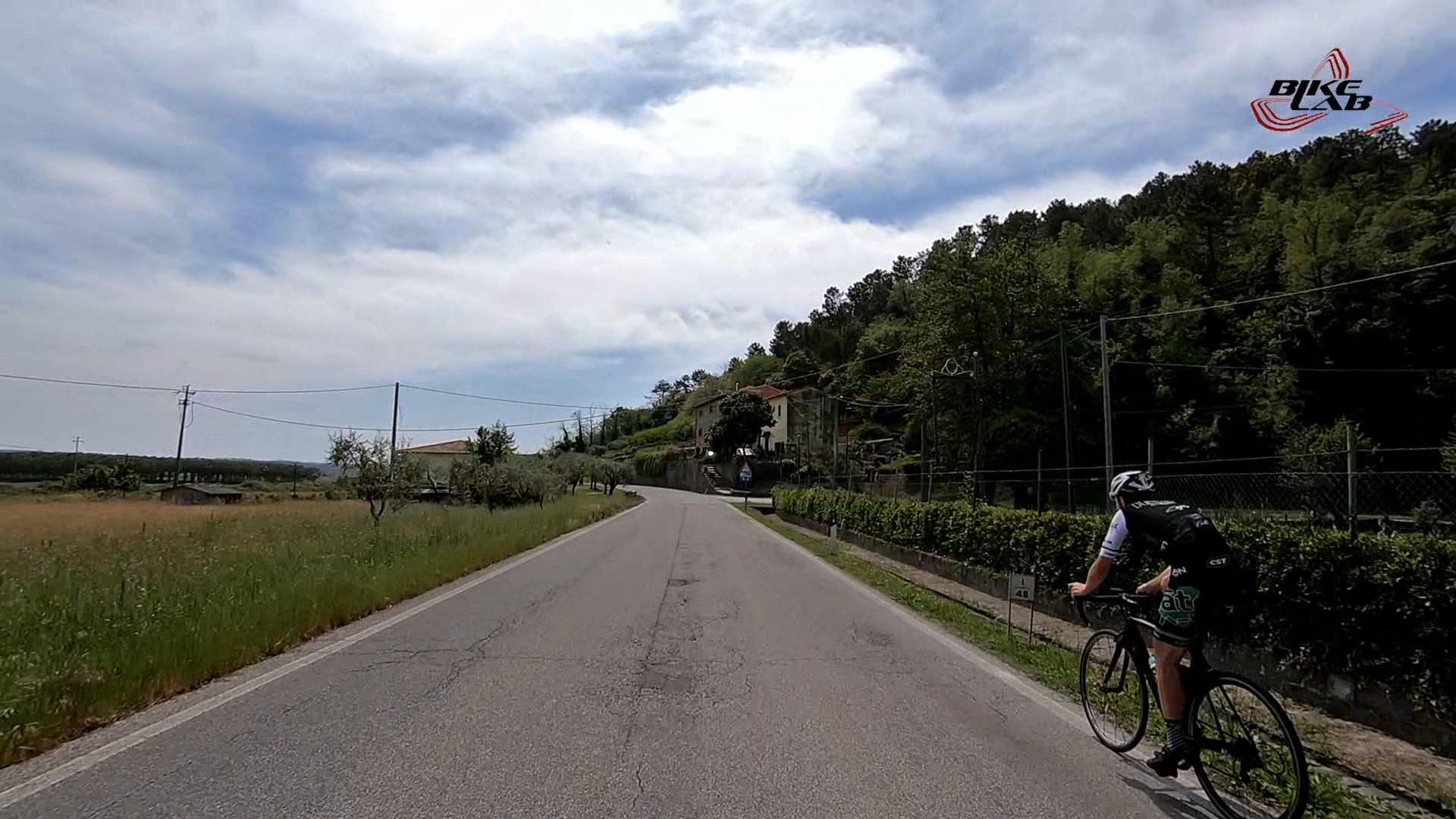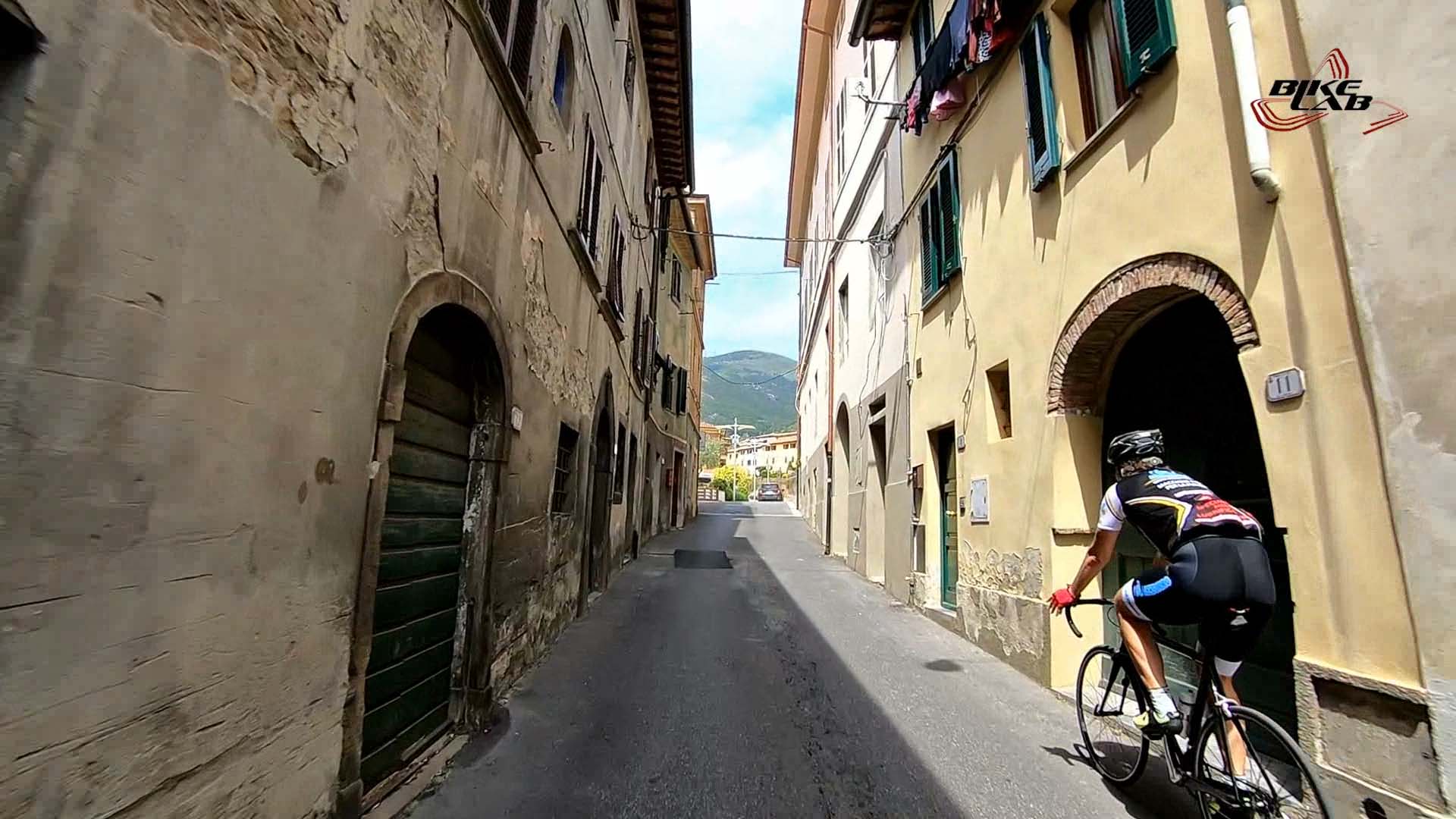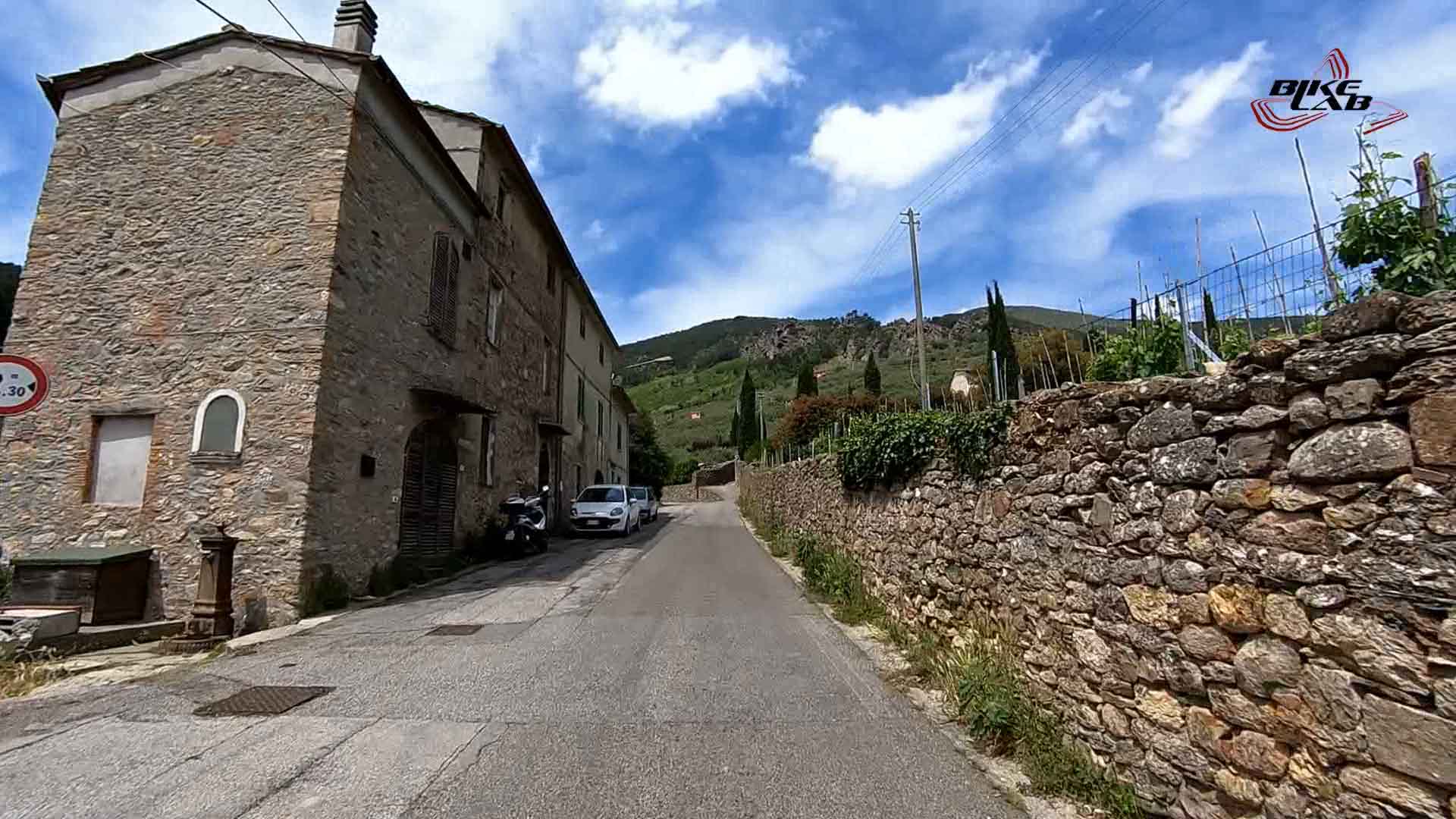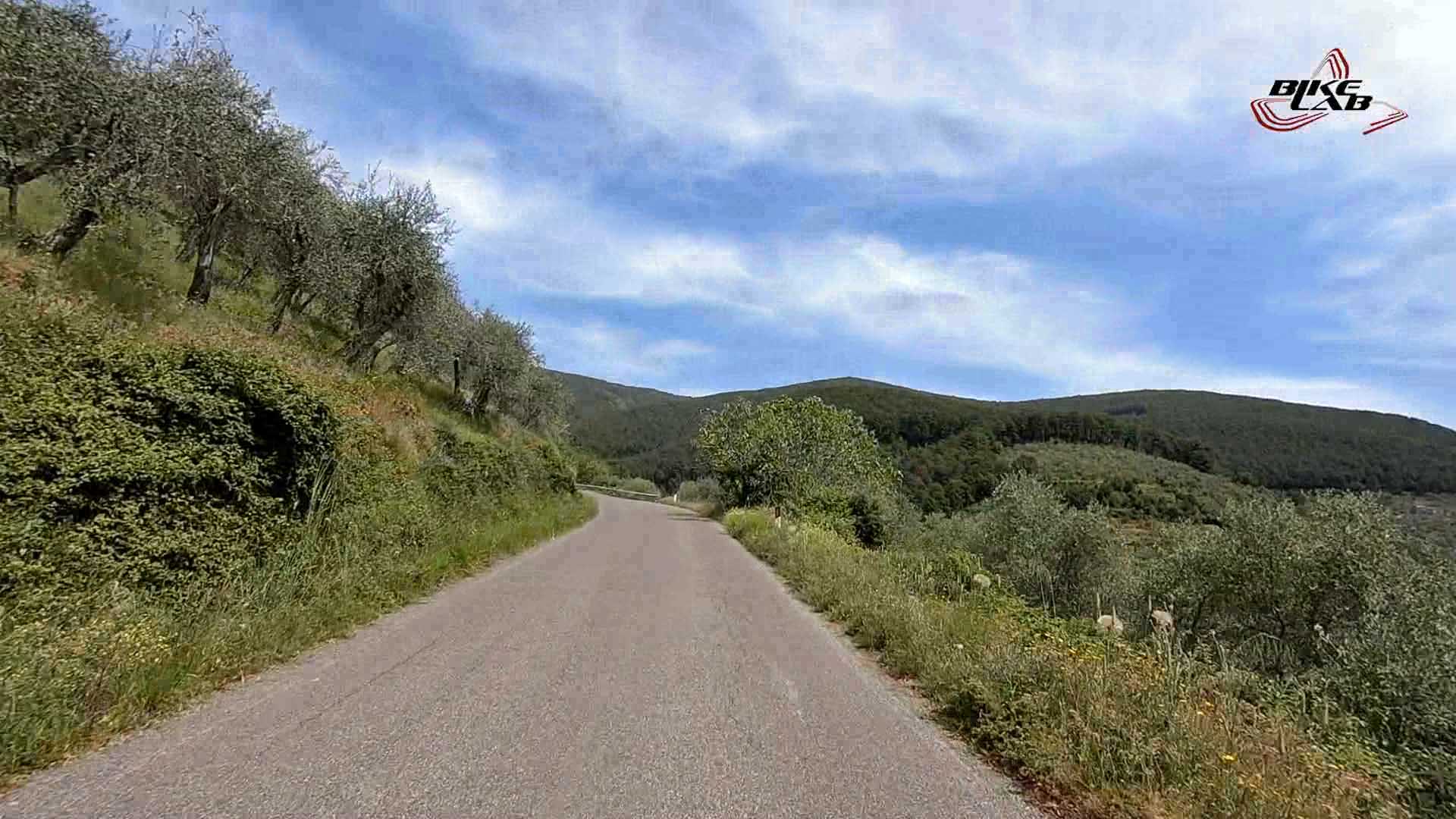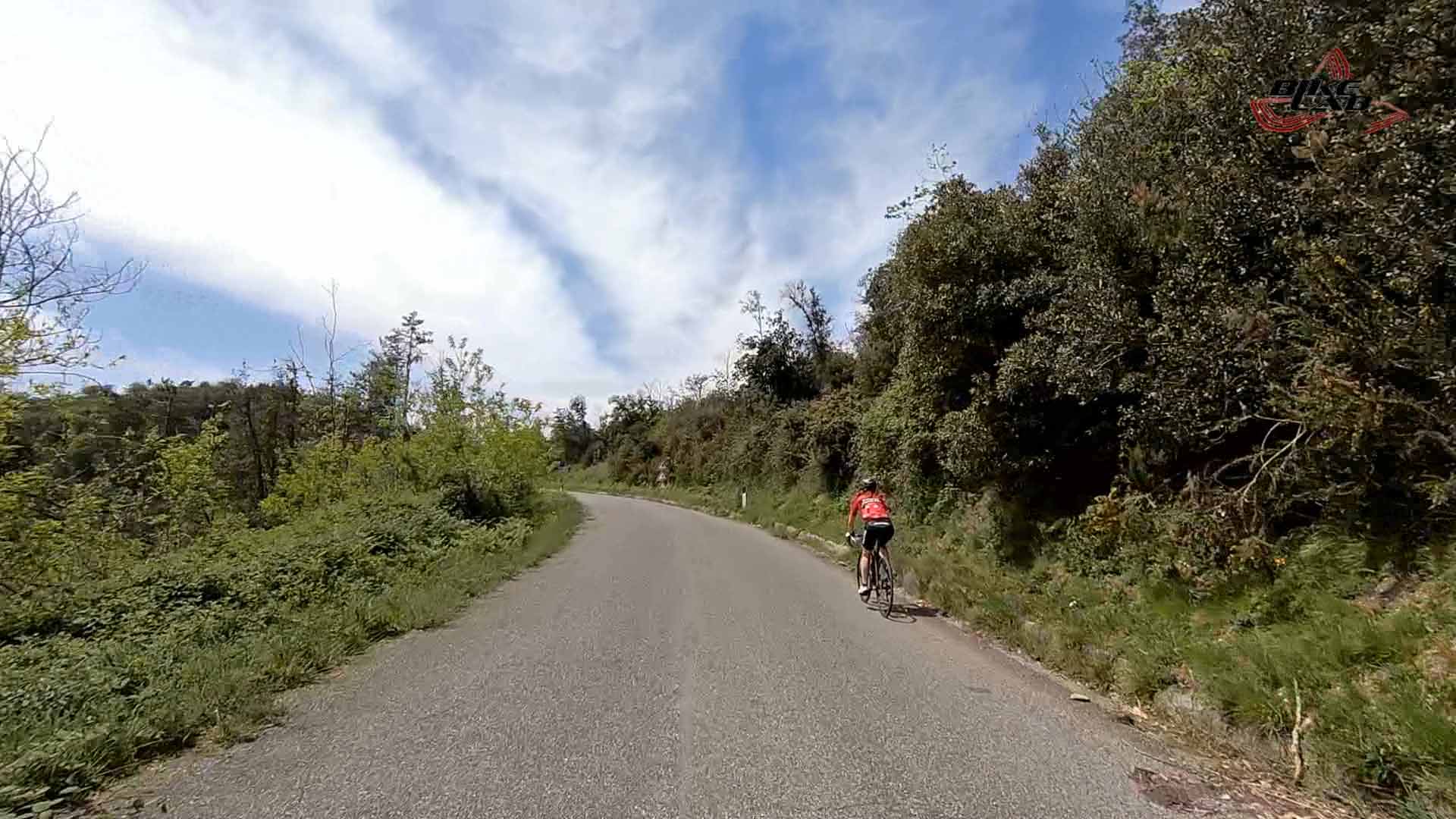 this a a very good video. Not so long but you can have a good workout on the climb. And the landscape and the small towns are very pretty. A lot to see. And again very great video quality.
Great video for a short and good workout or to test yourself. Recommendable!