Passo del Cipollaio
New video made with collaboration with Chronoplus, a company that organize physical cycling tours to discover Italy.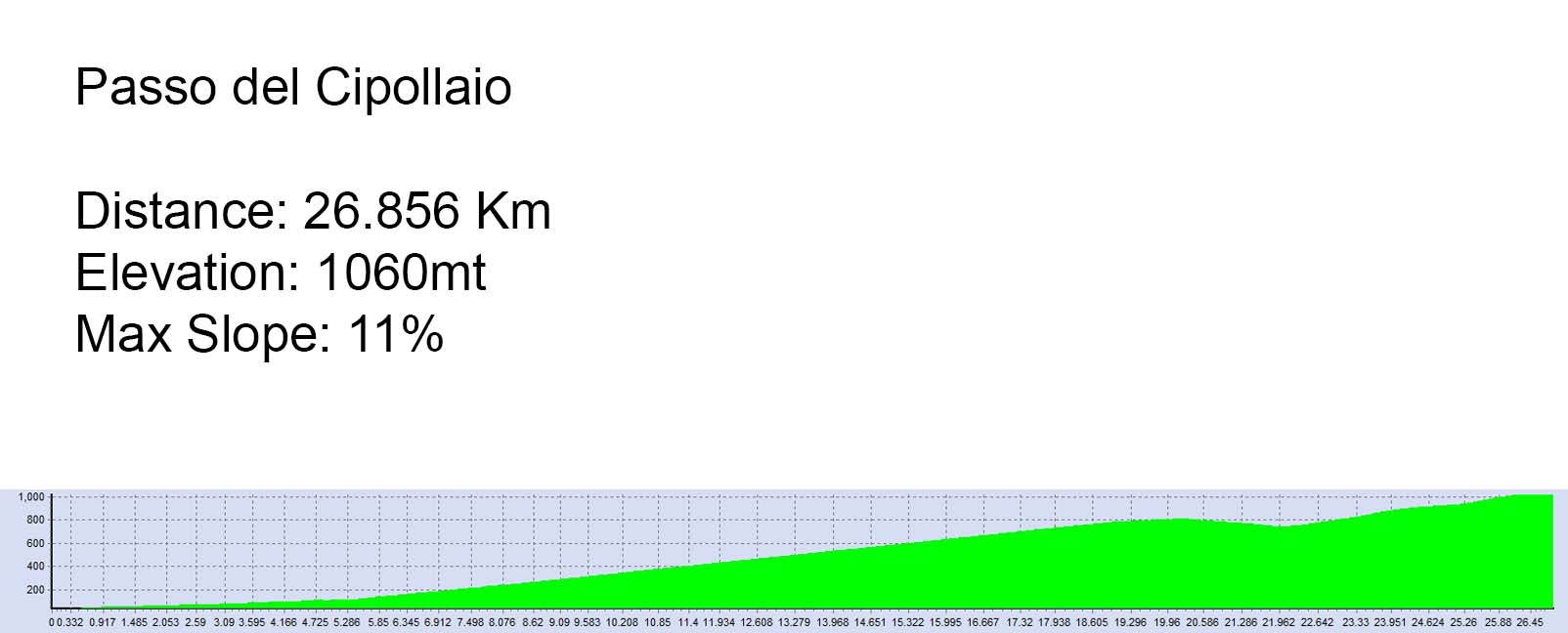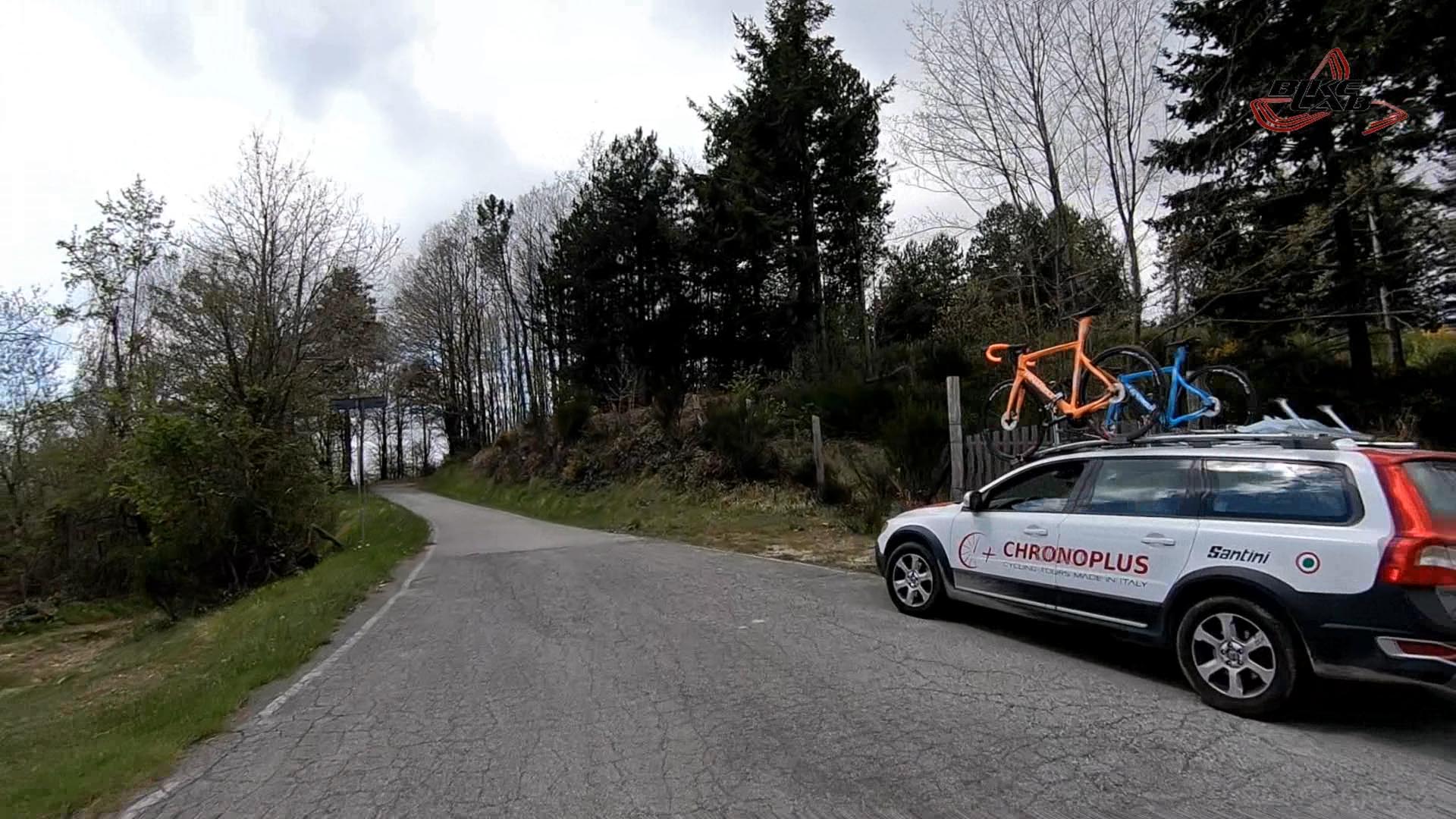 NOTE - The preview shows from YouTube is compressed and doesn't represent the true quality of our video).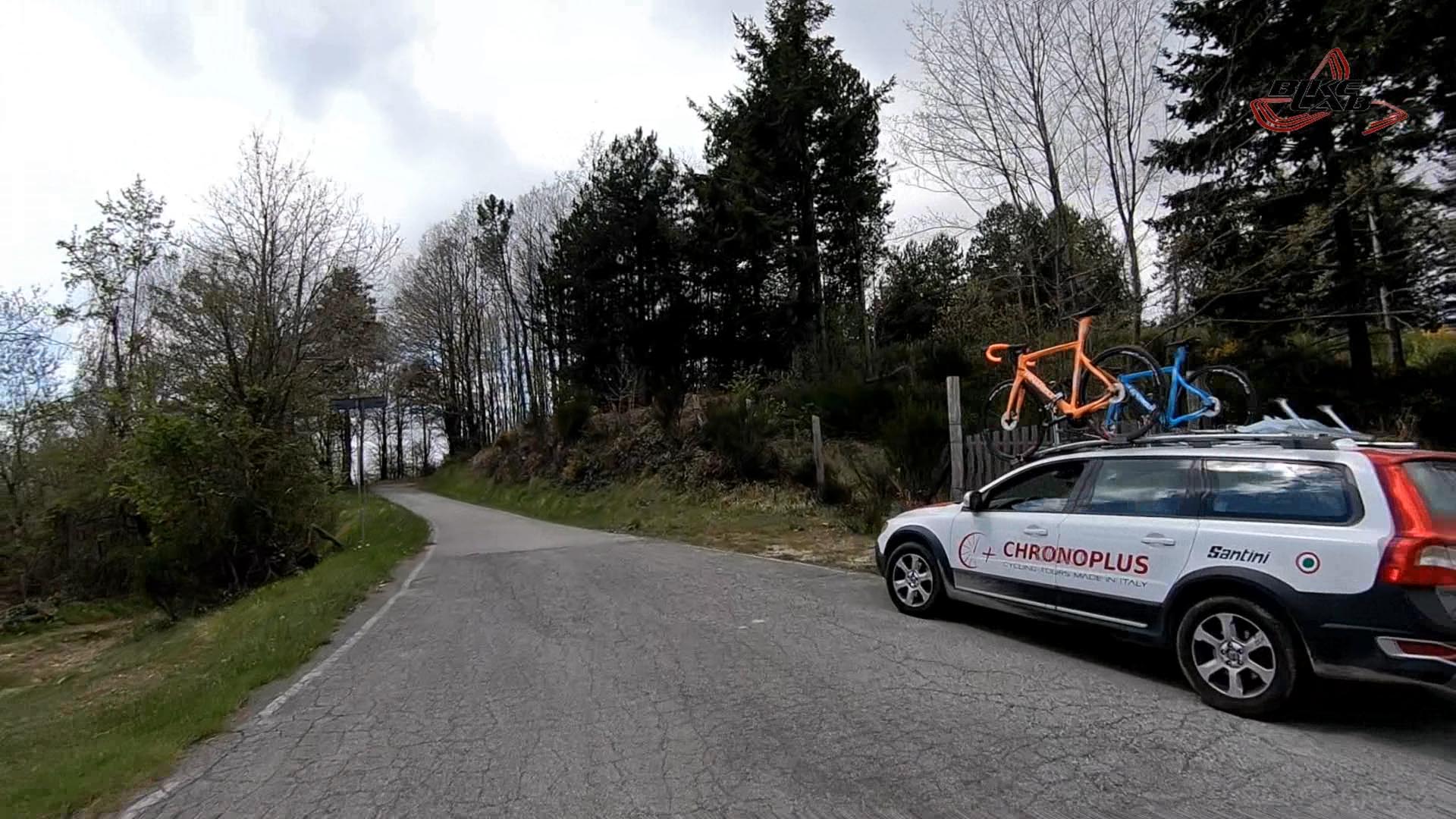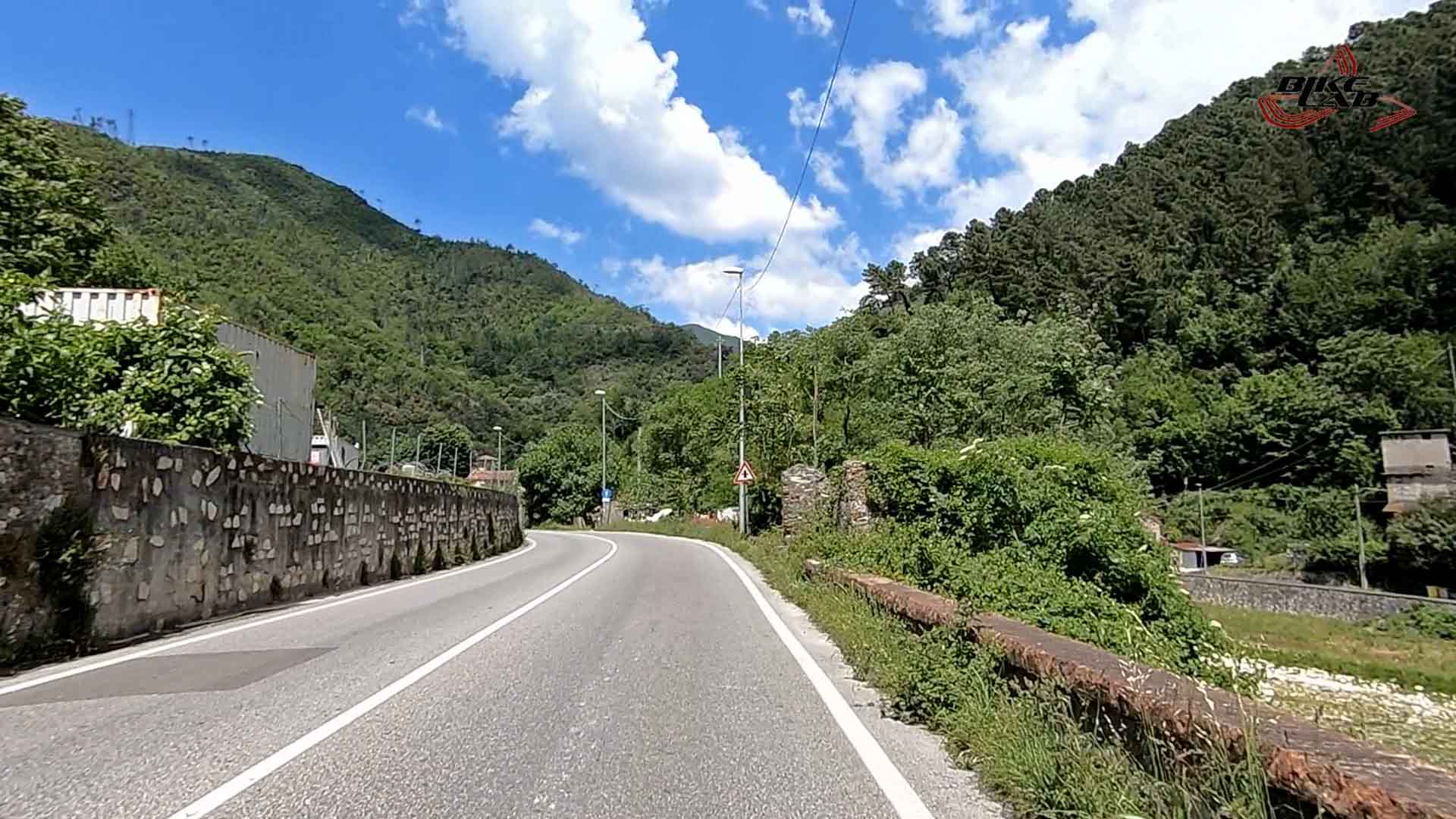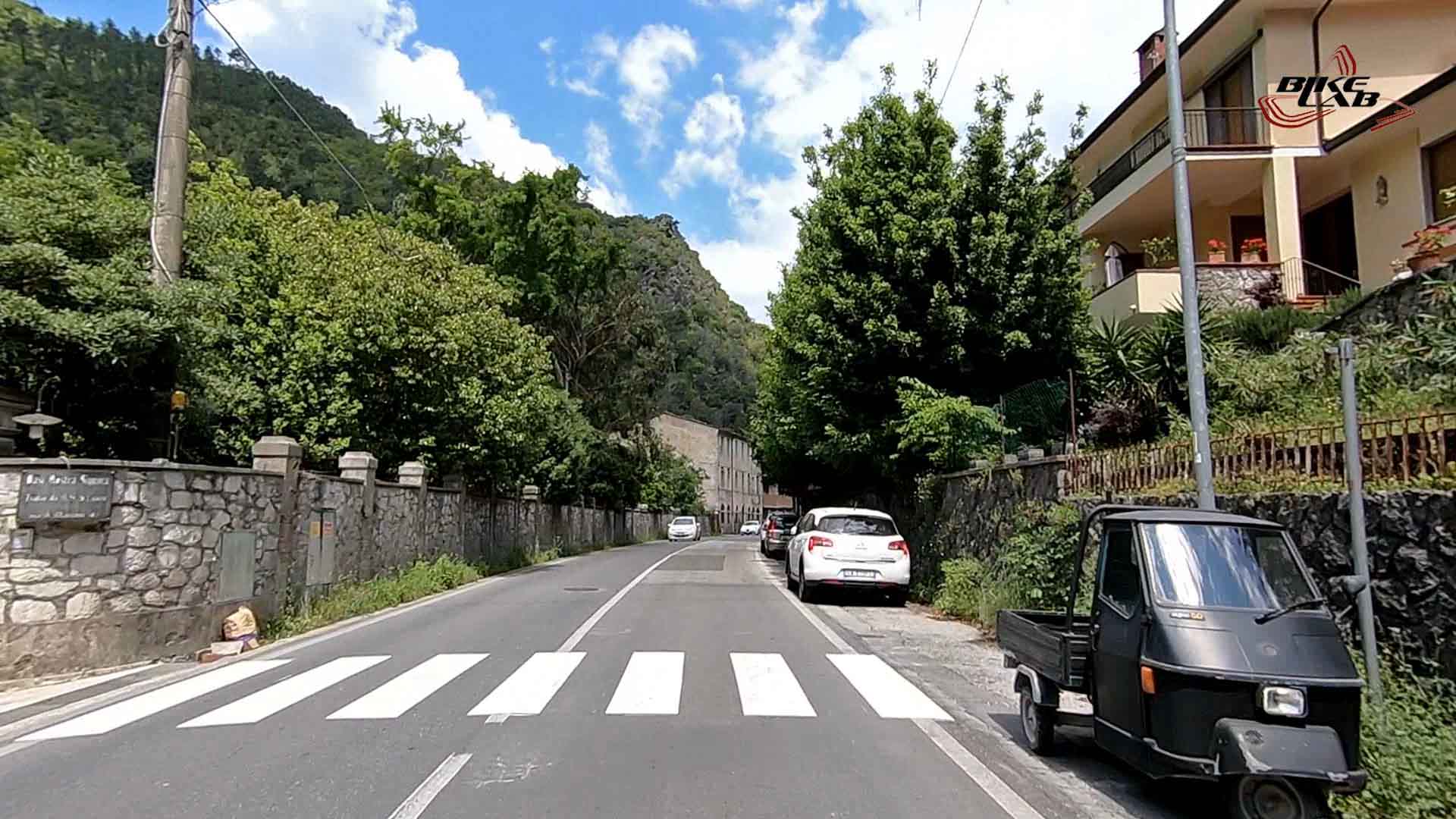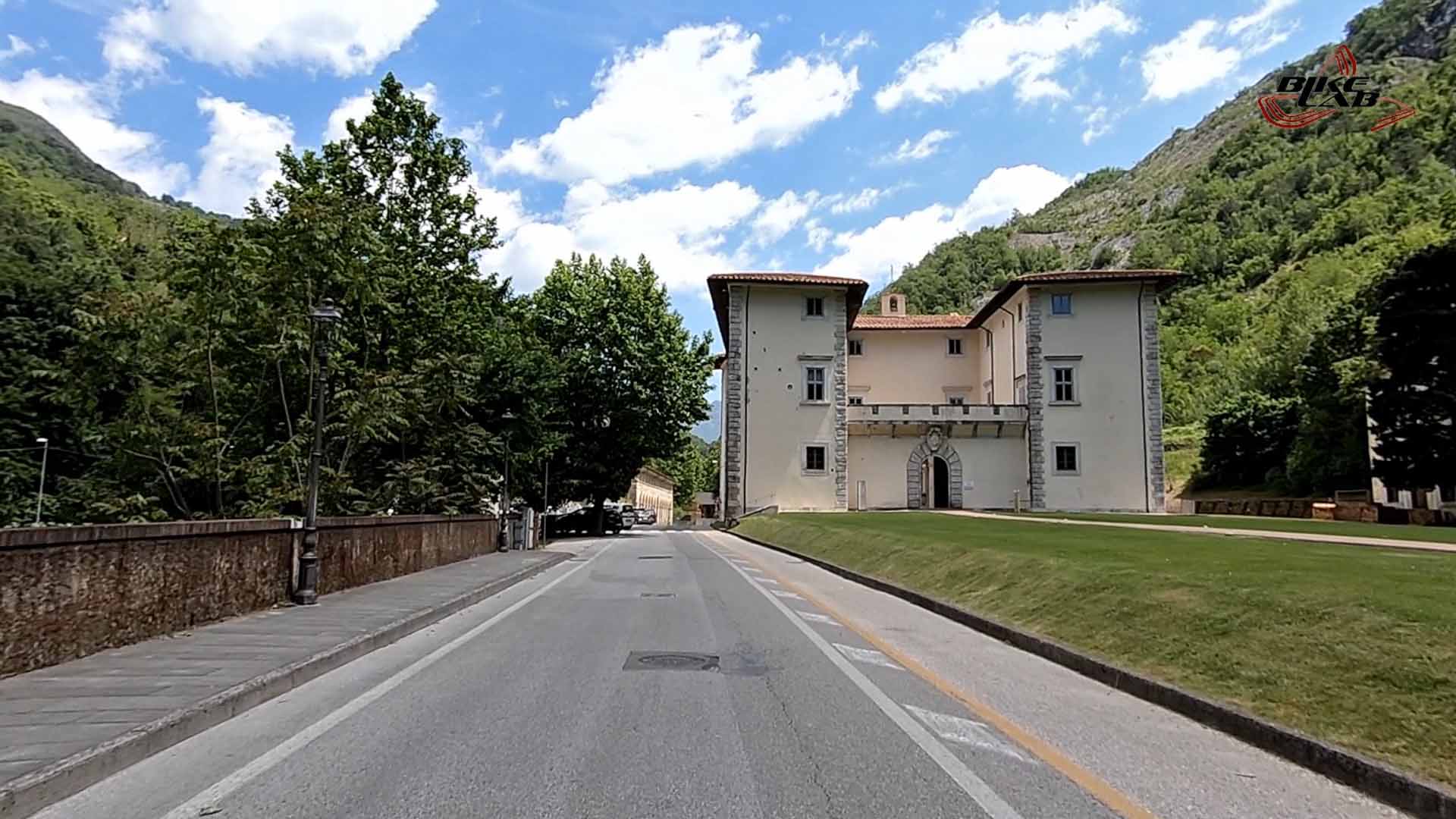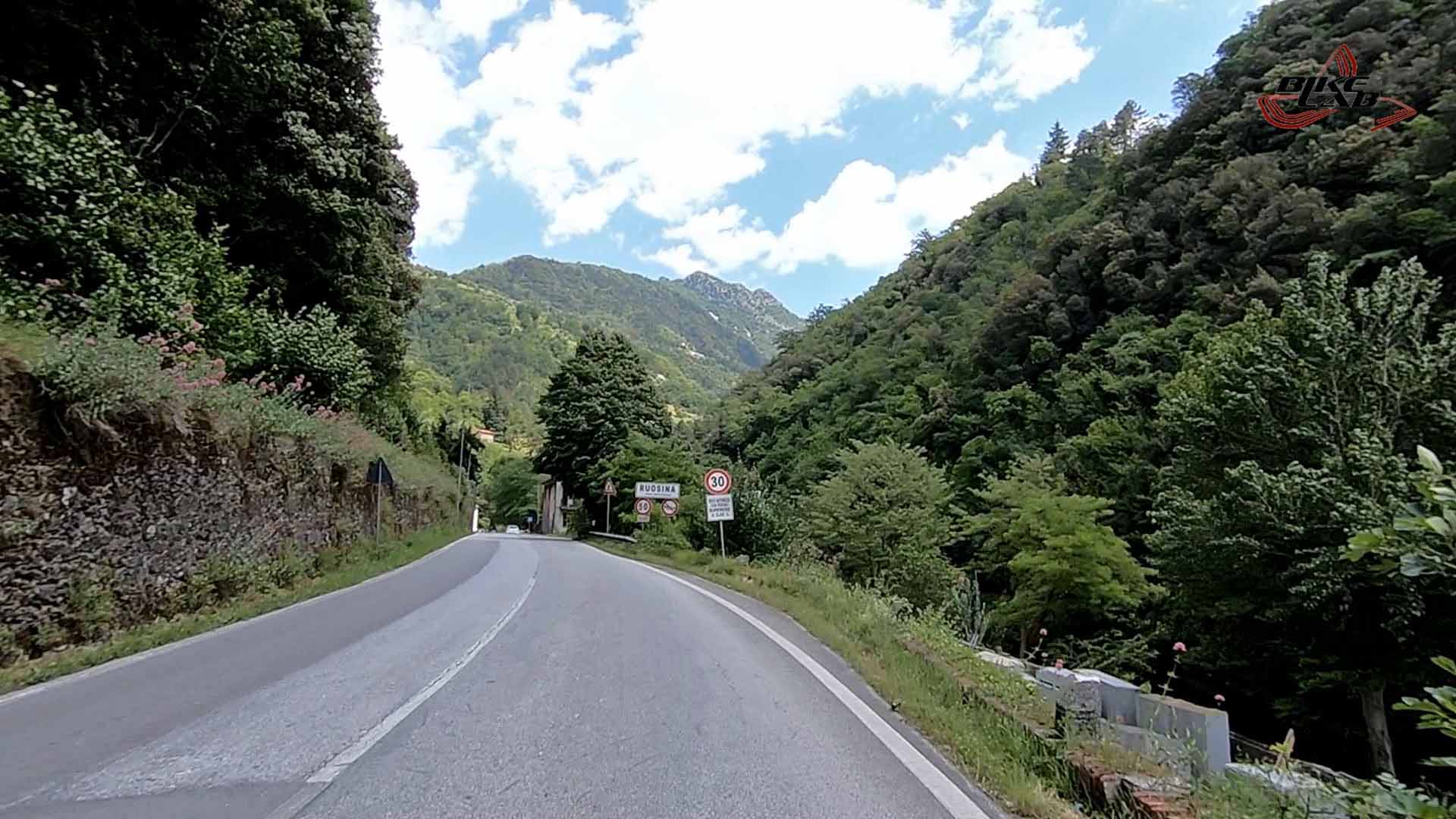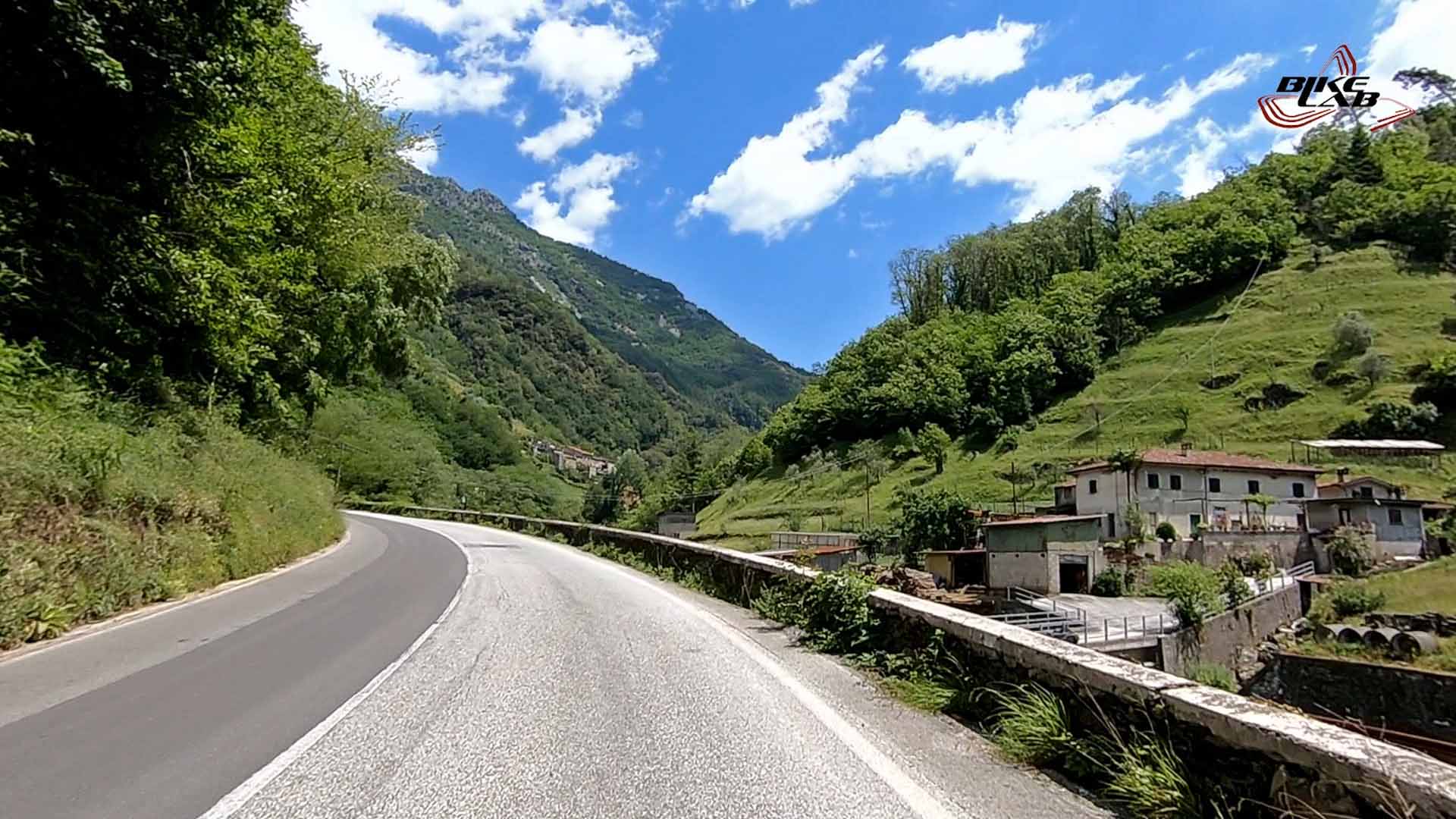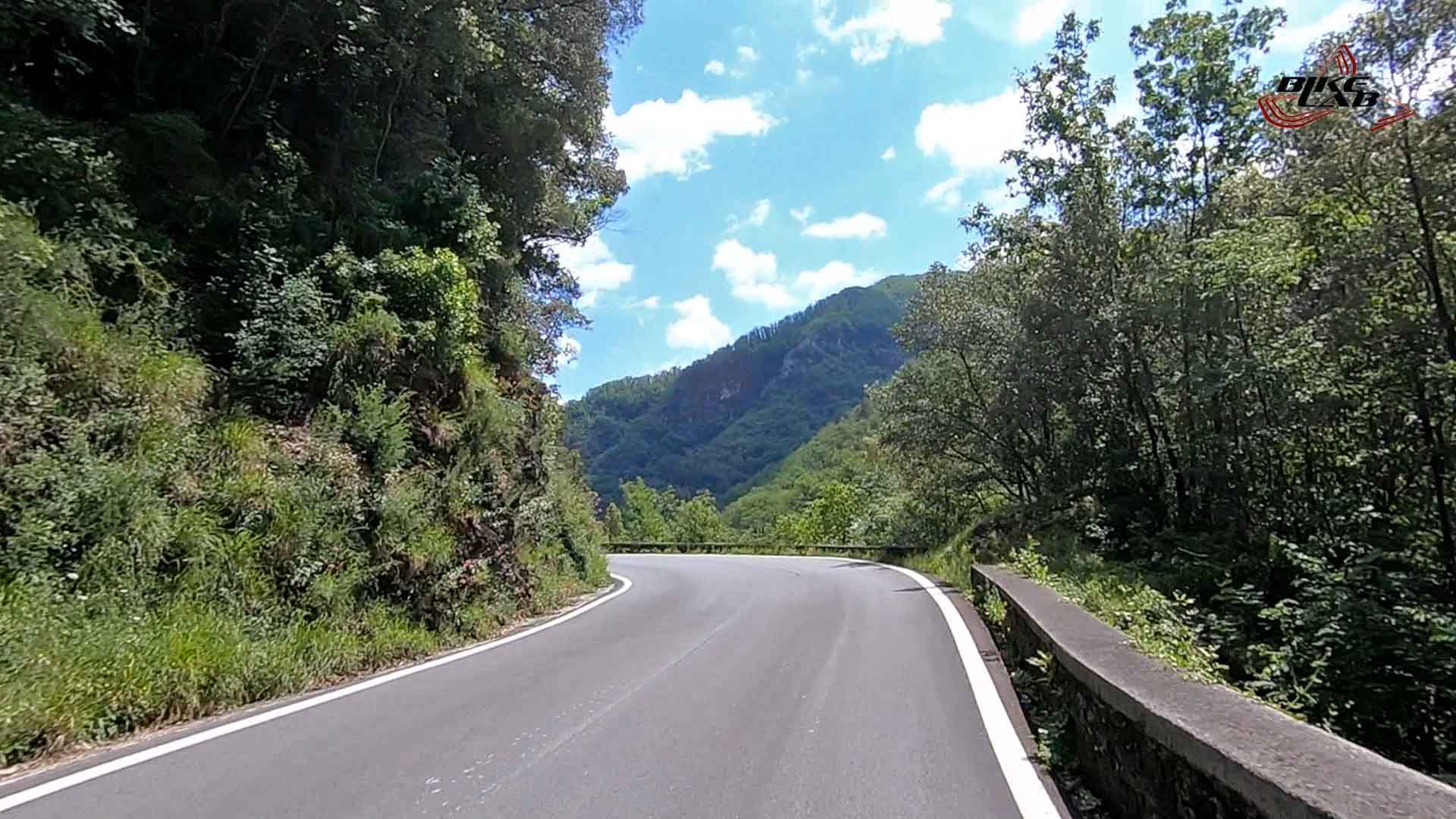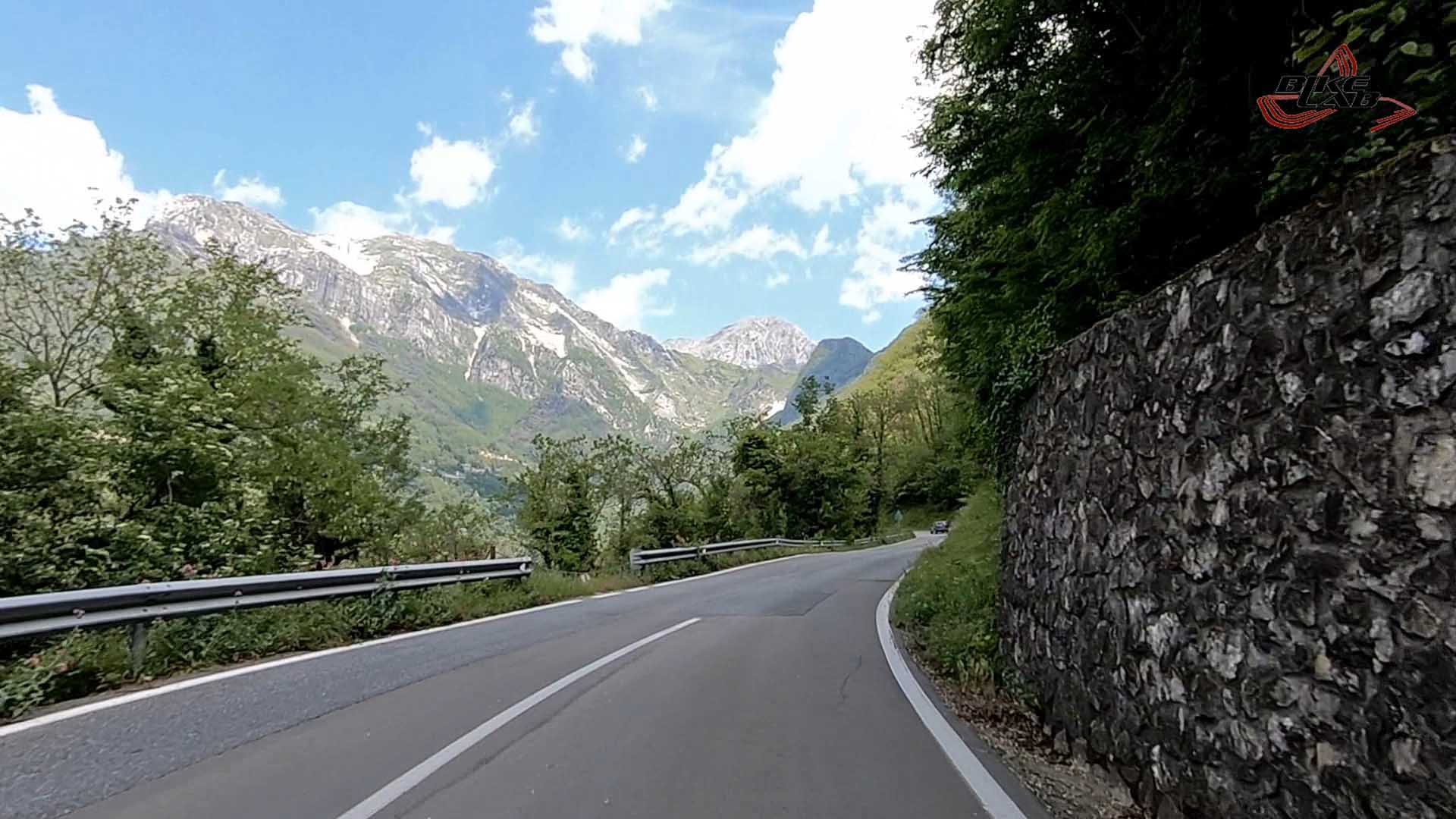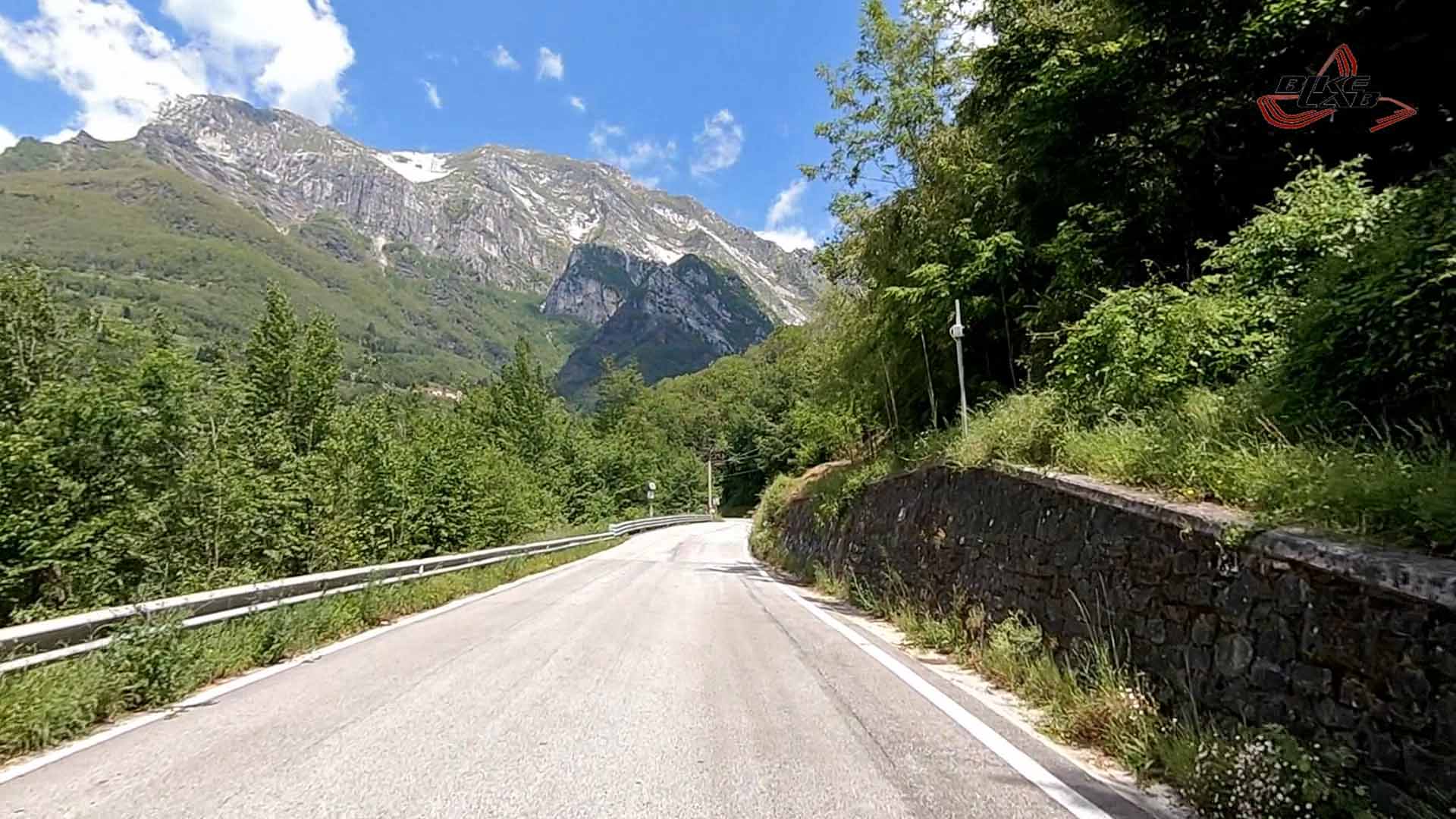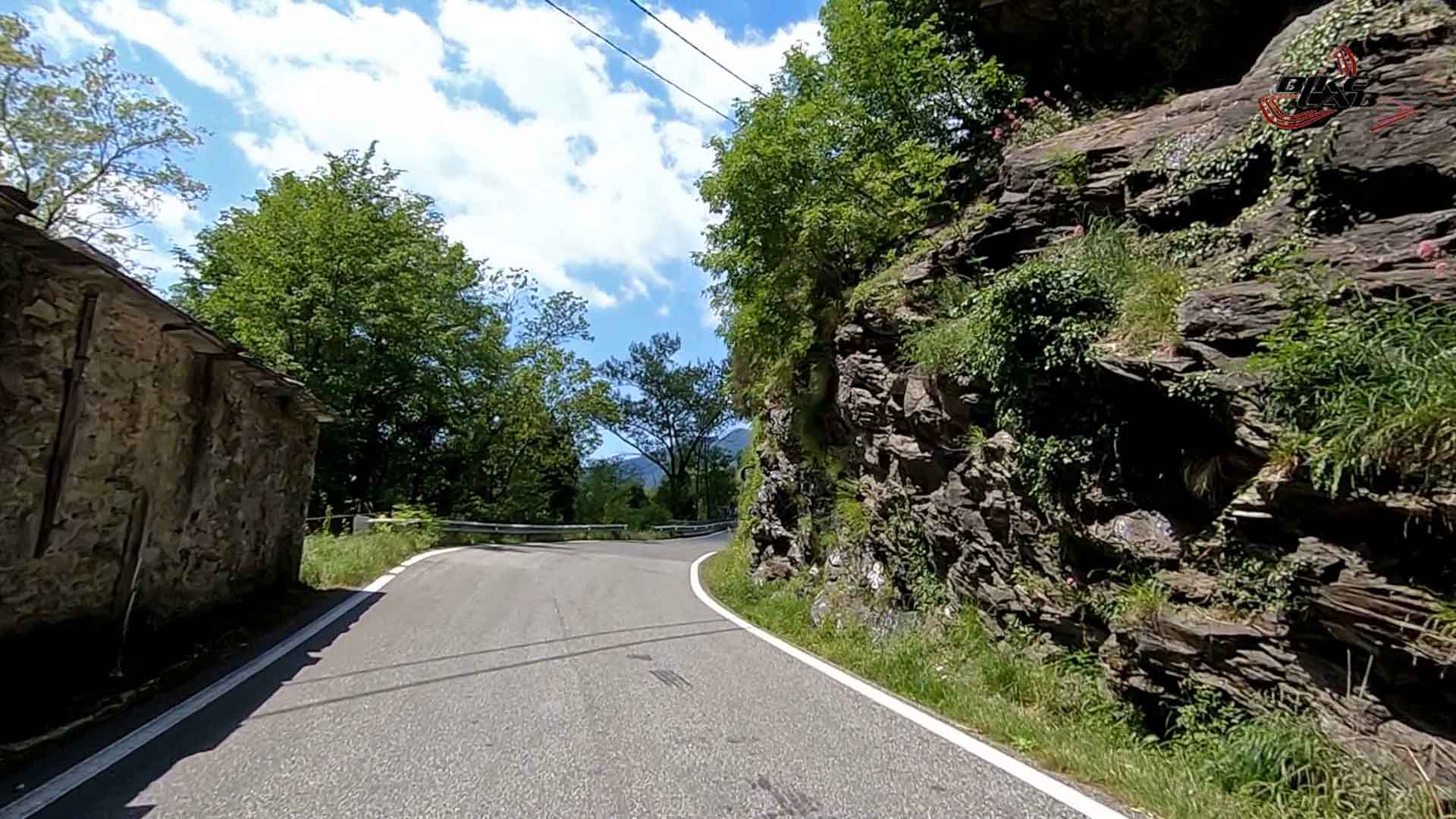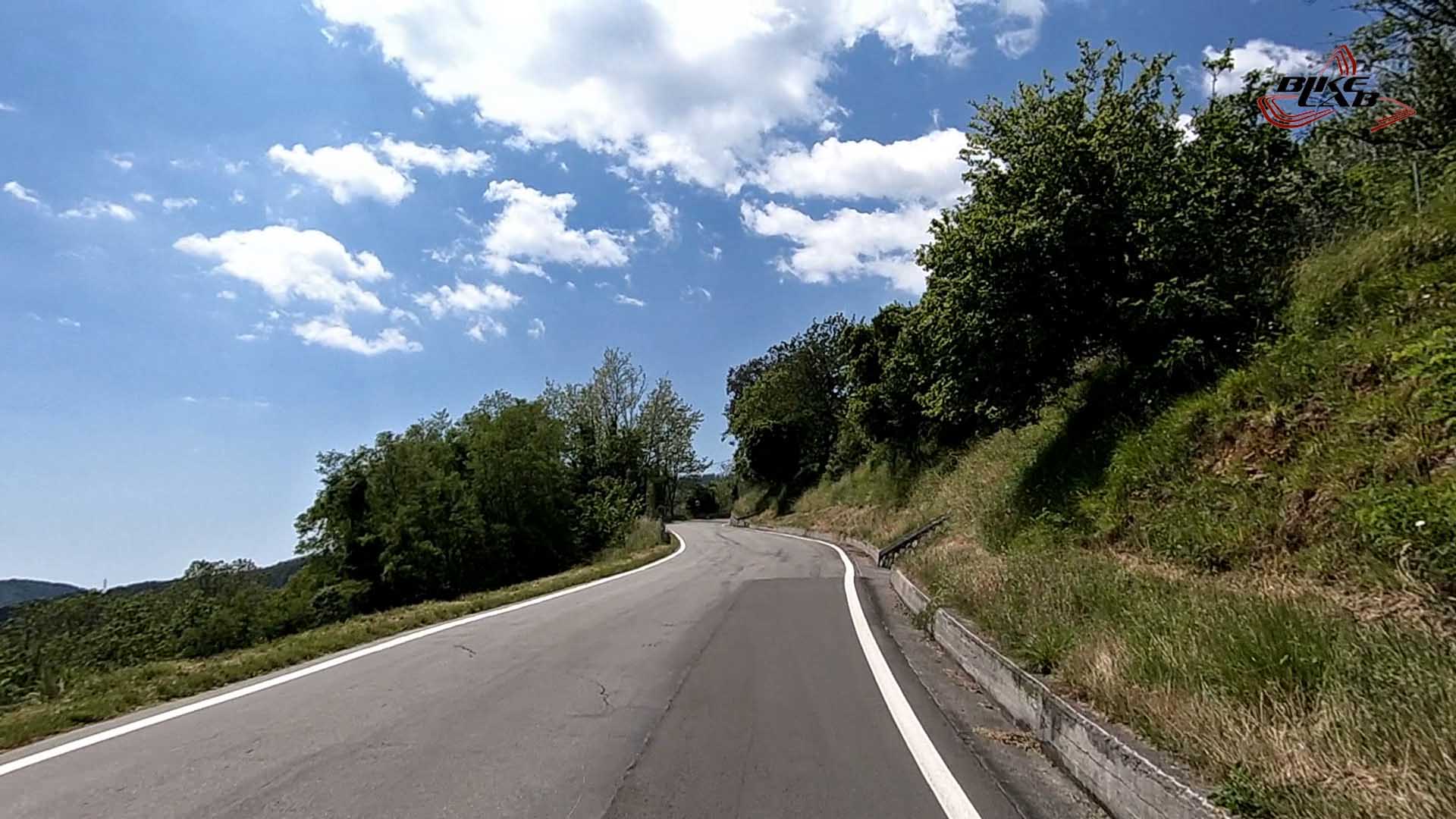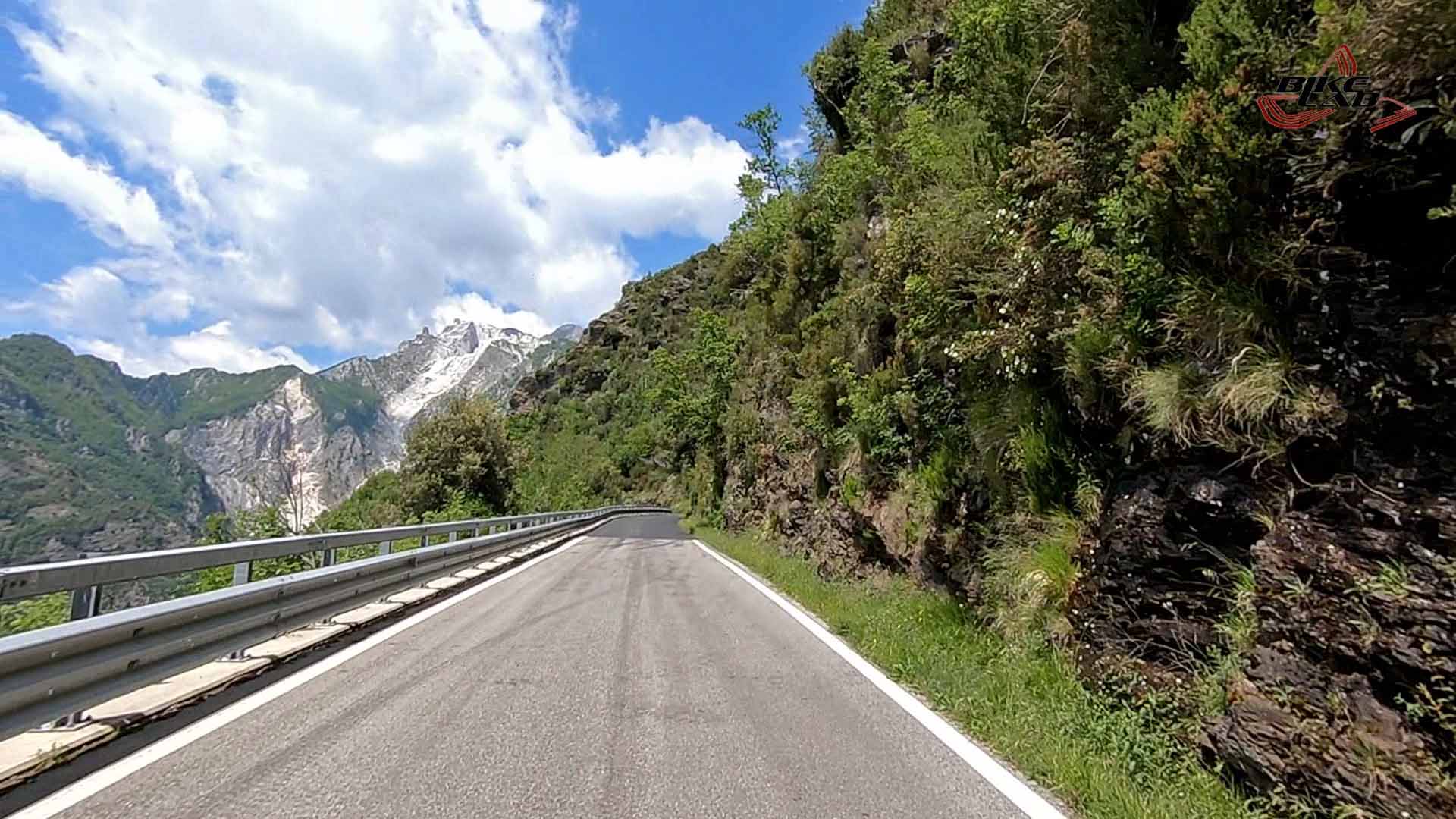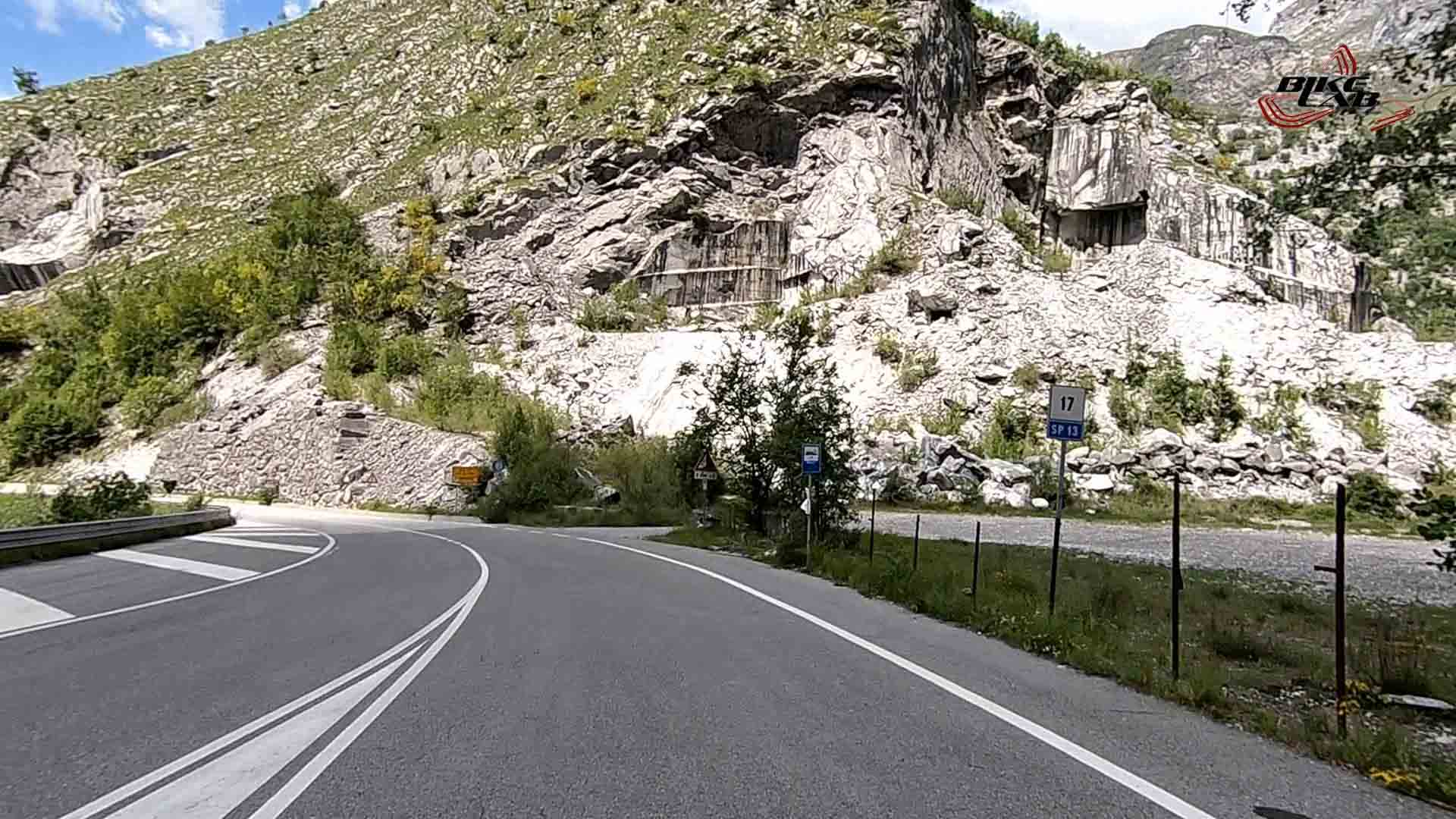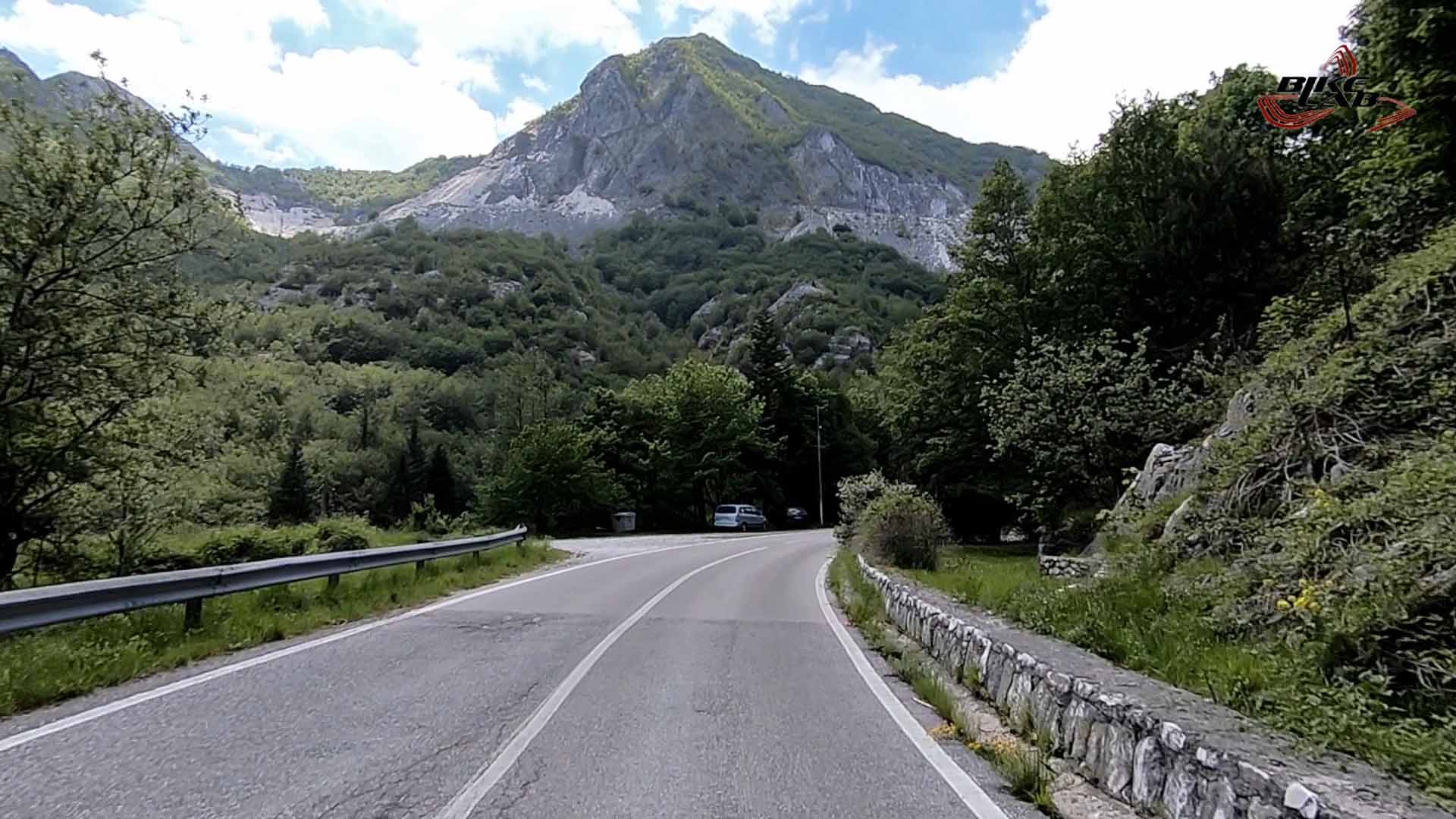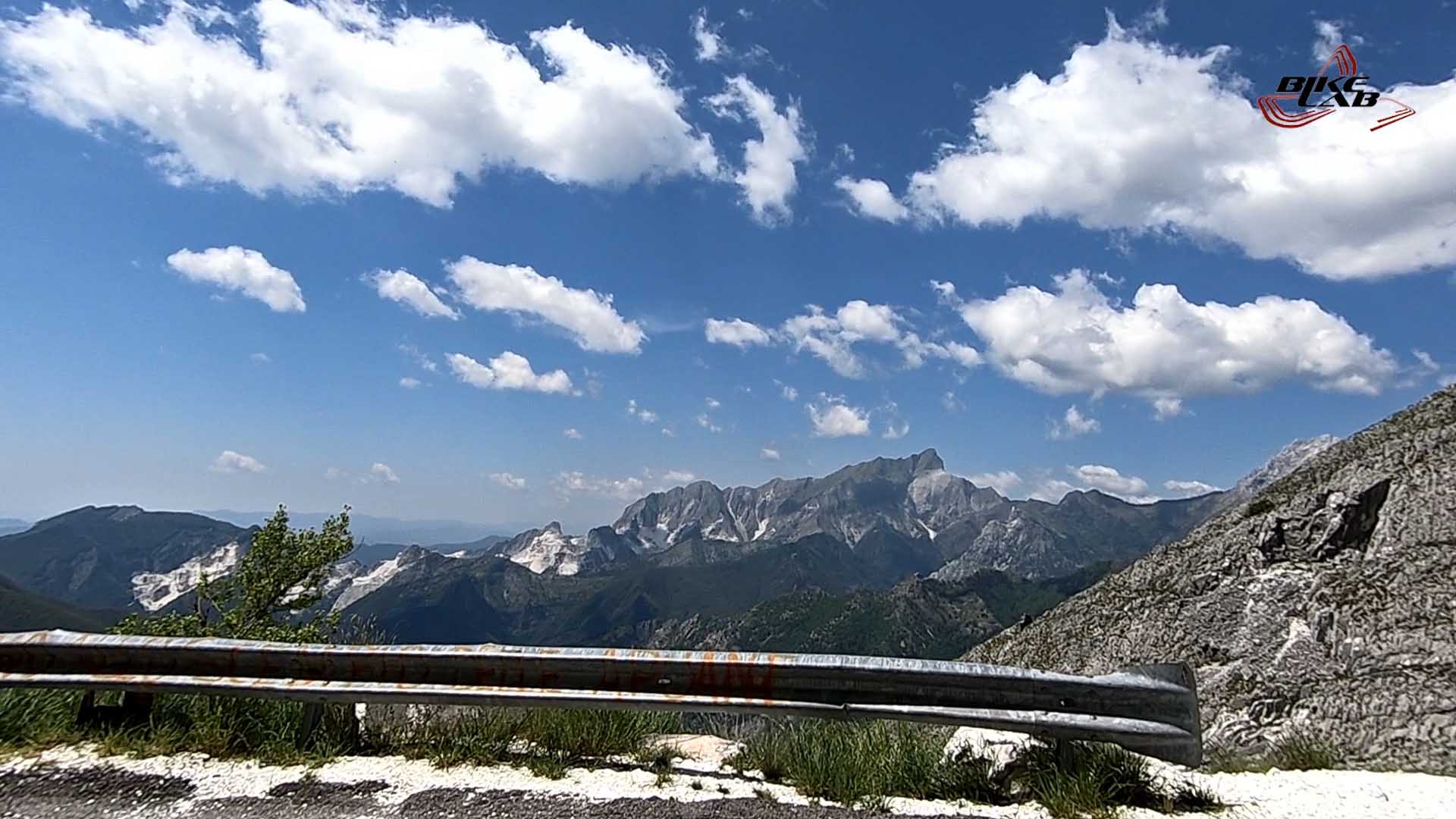 these last few new films with Chronoplus are all very good, but I think this is the best one. For me it is really perfect. Wonderful landscape, absolutely great video quality and if you think 26km is not long ... well, climbing for more than 20K especially when it gets pretty steep at the end is quite demanding. But with this high perfect video it's really fun. Thumbs up!
Great video. not too steep climb, ideal for cadence training or big gear work.