Tilff-Bastogne-Tilff - The mytical hills of La Doyenne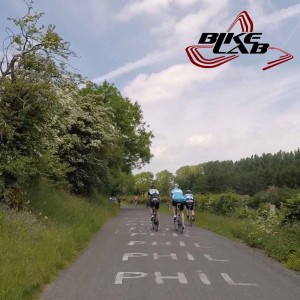 This videorace has been realized during the cycling event Tilff Bastogne Tilff. The route runs on the classic Liege Bastogne Liege cote.
Along the 100 kilometers of this videorace you will climb: L'Ancienne Barrière, Côte de Saintjacques, Côte de Wanne, Côte d'Amermont, Col du Rosier, Côte de la Redoute, Côte du Hornay, Côte de Boncelles for a total elevation of nearly 2000 meters.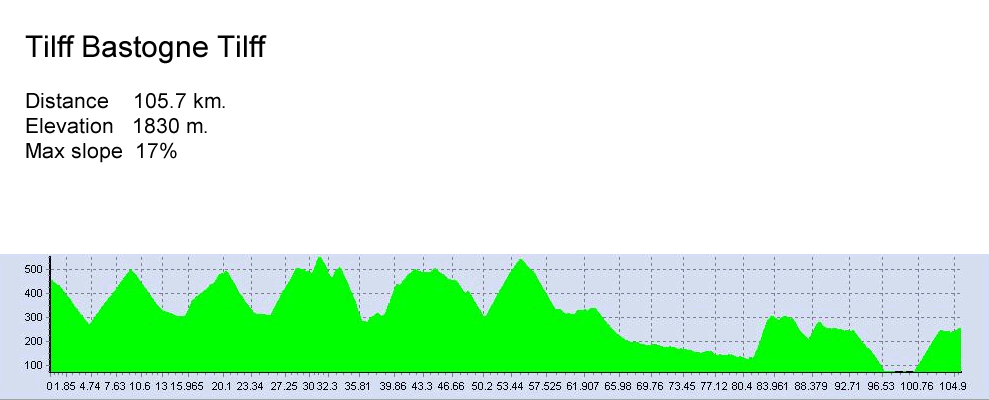 NOTE - The preview shows from YouTube is compressed and doesn't represent the true quality of our video).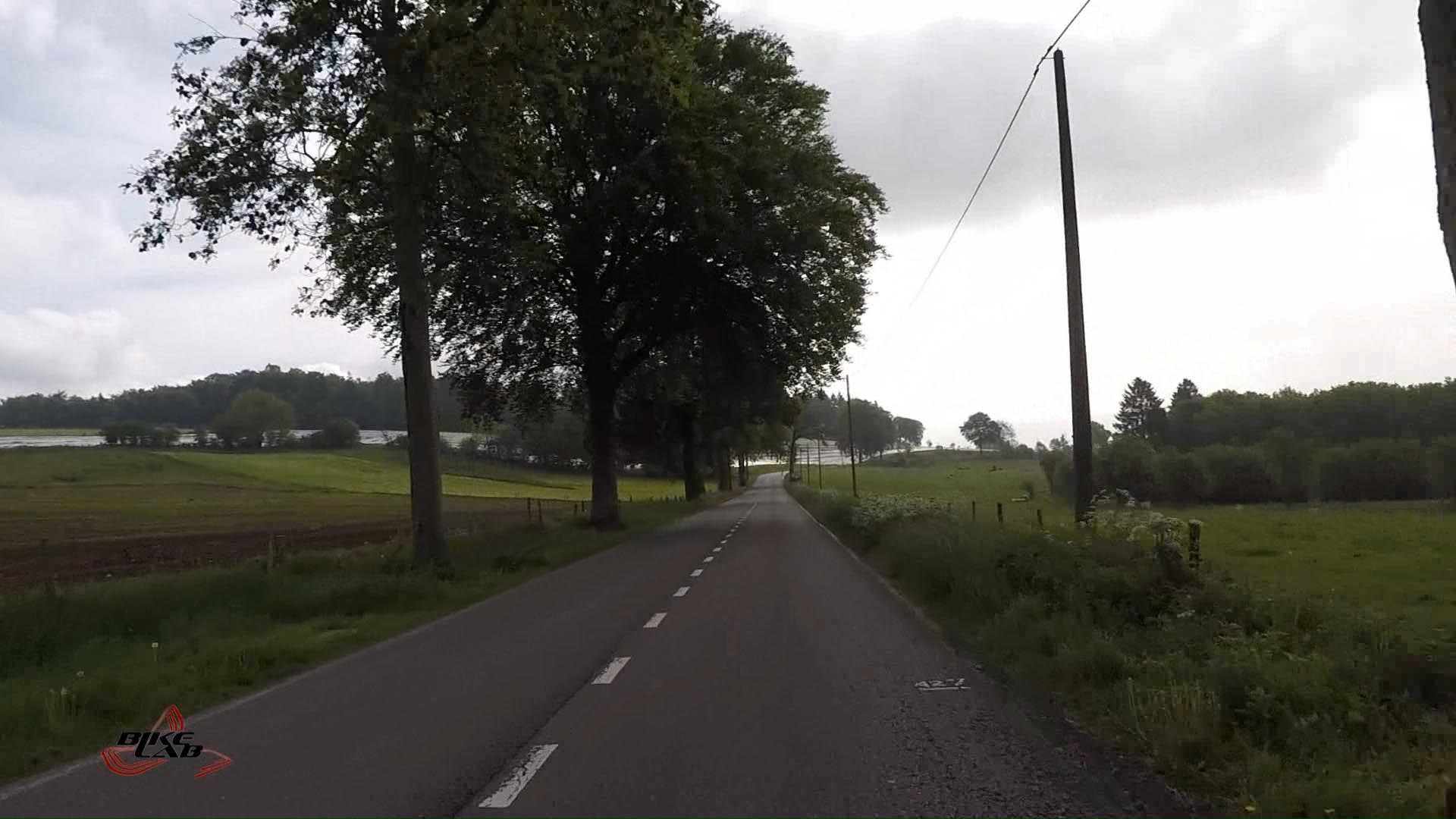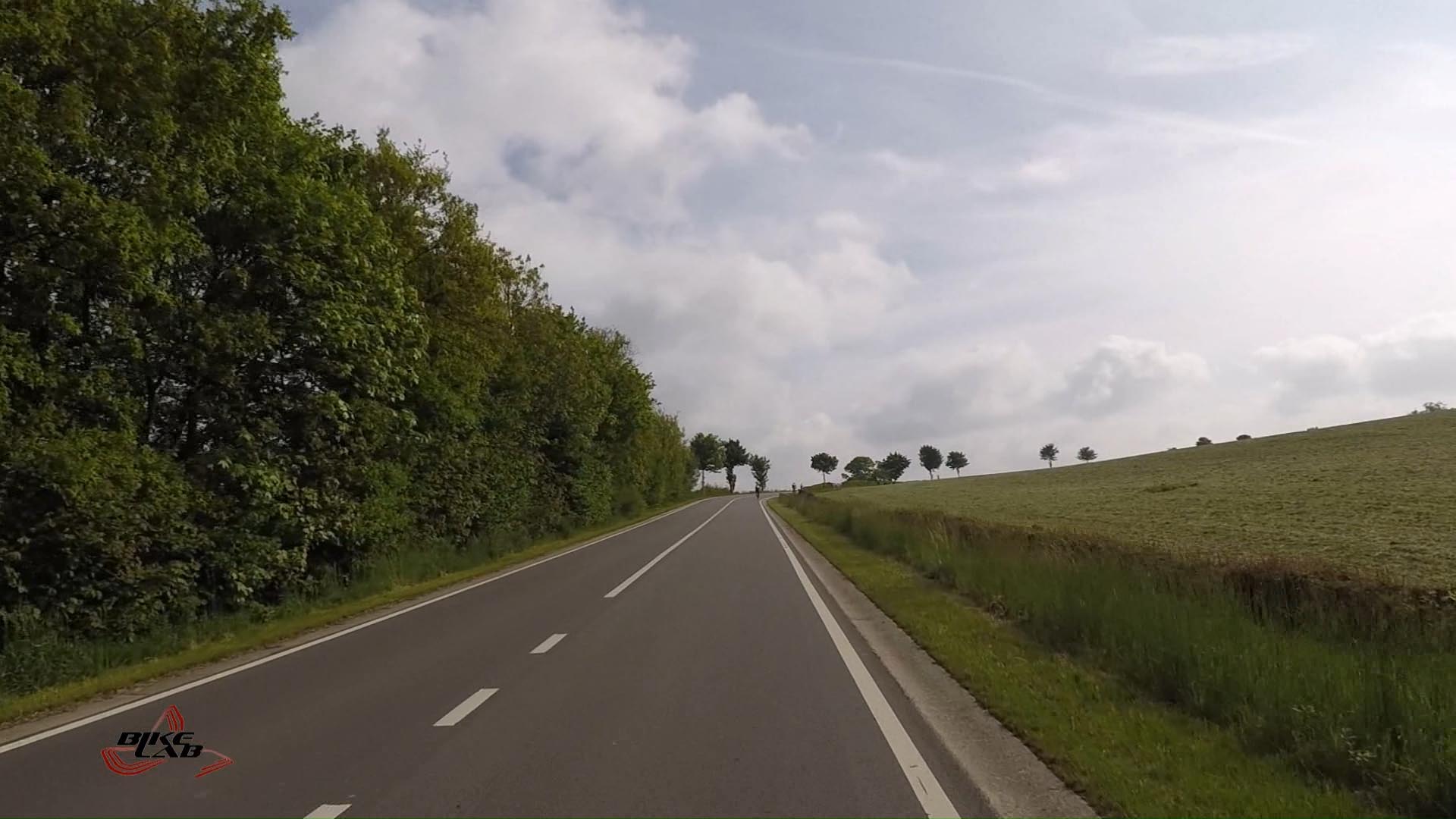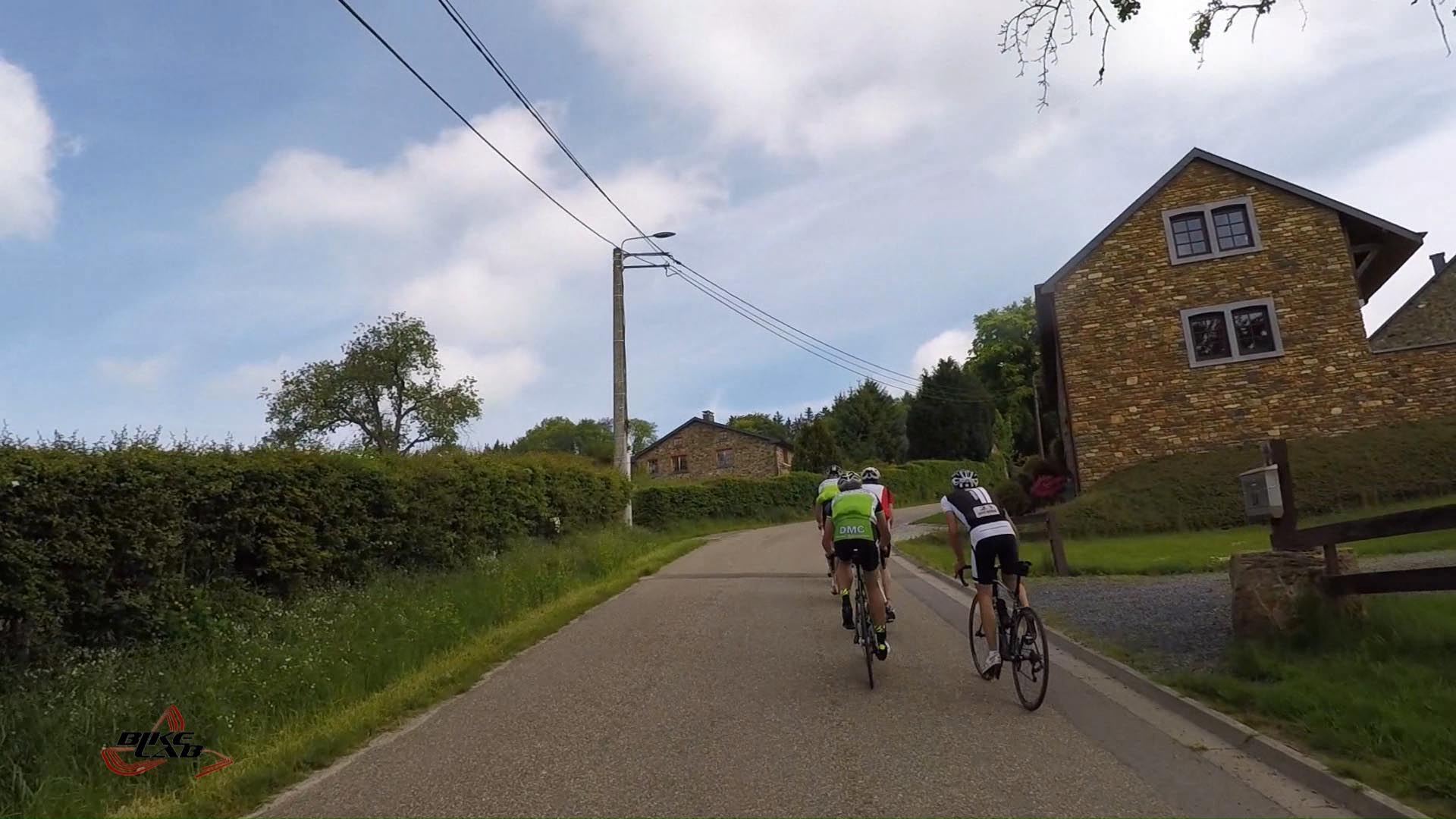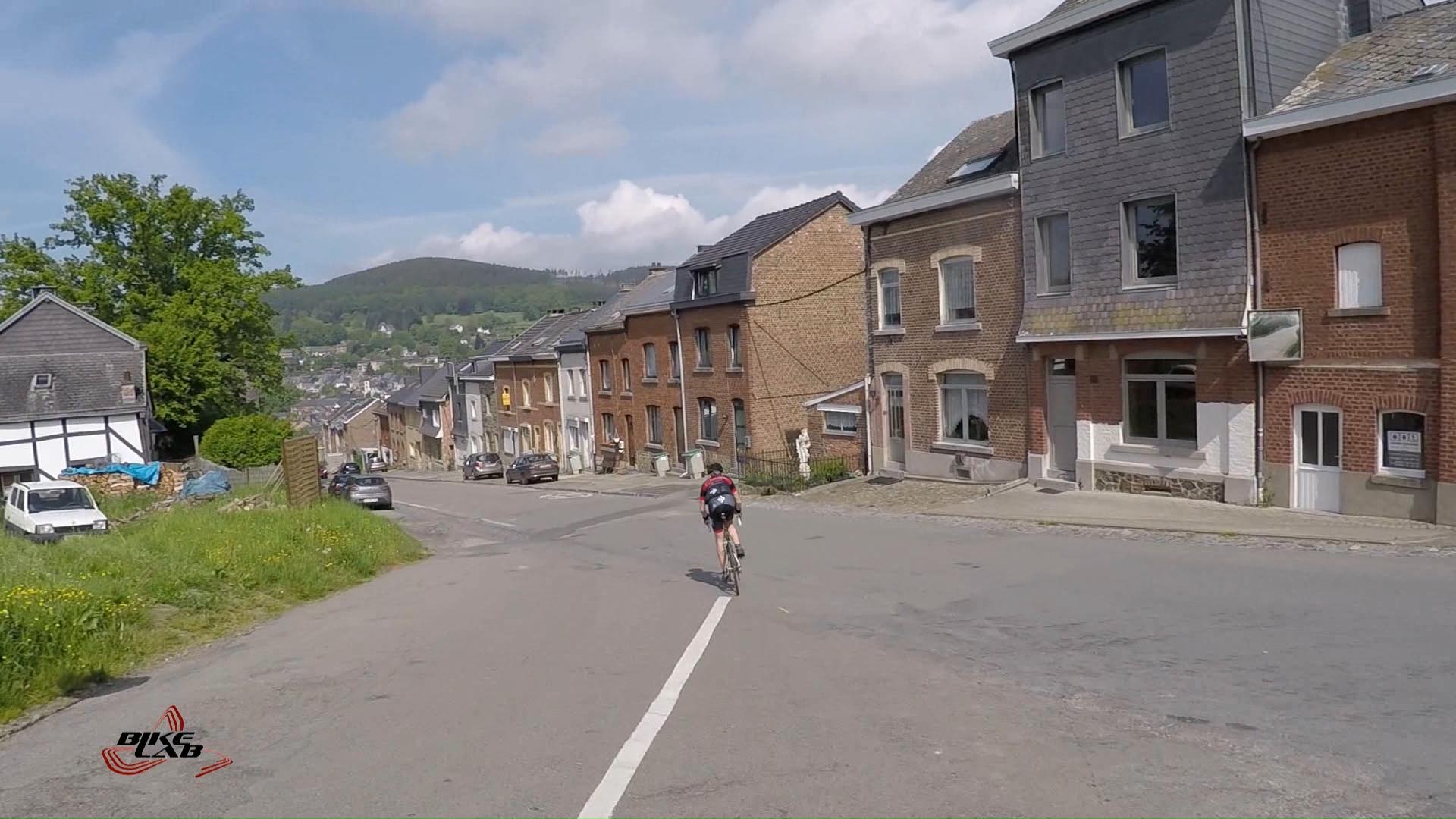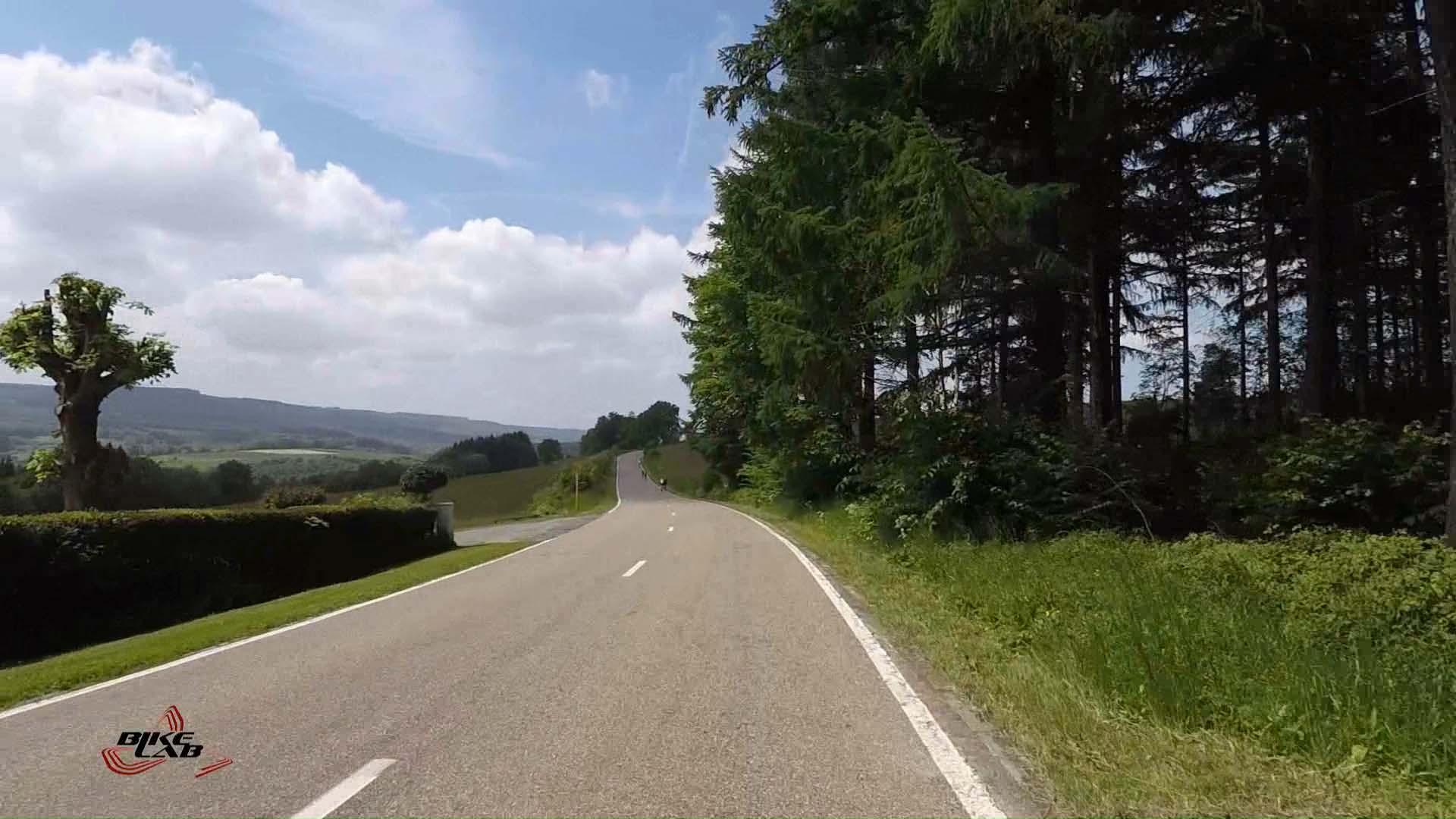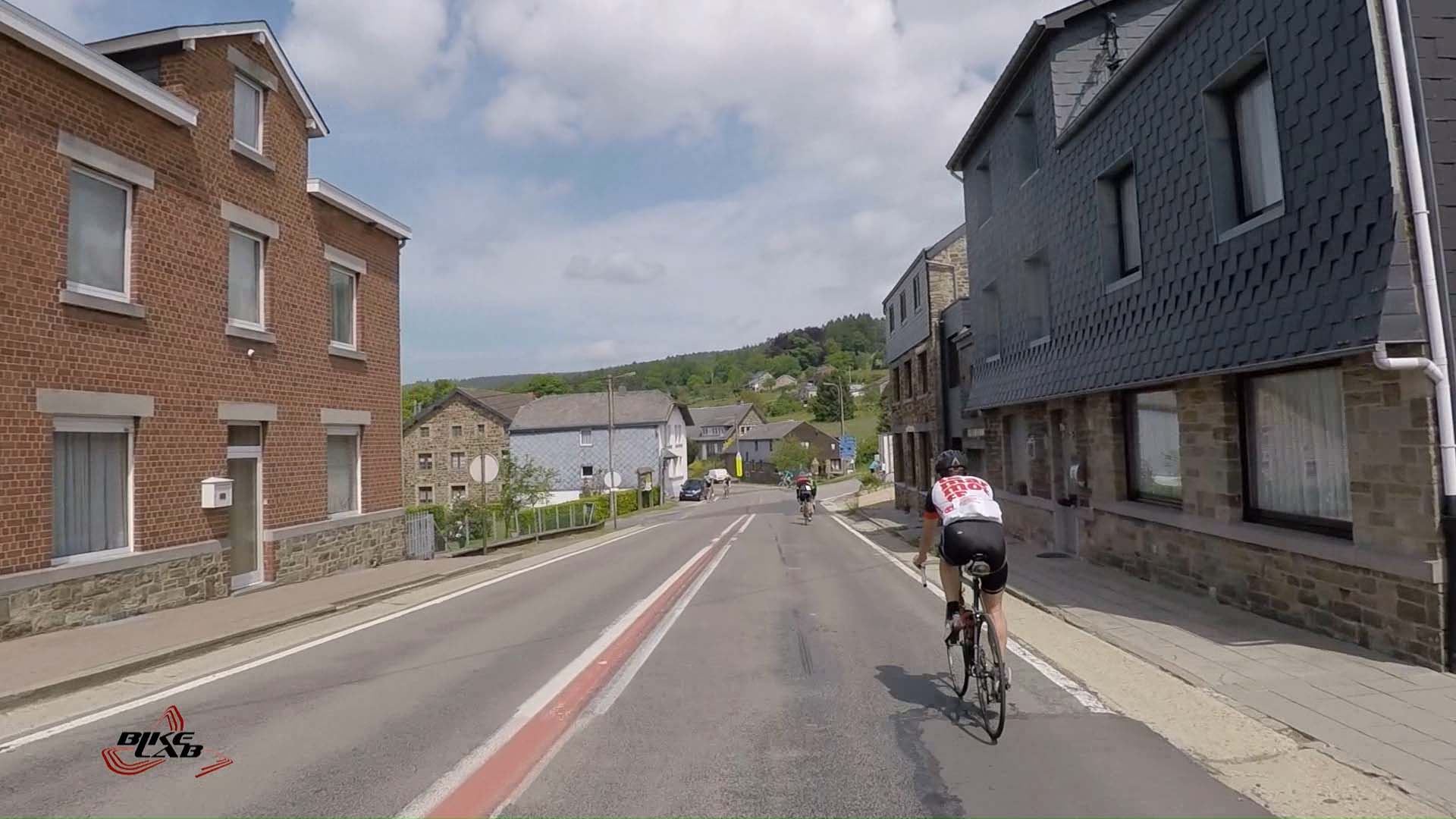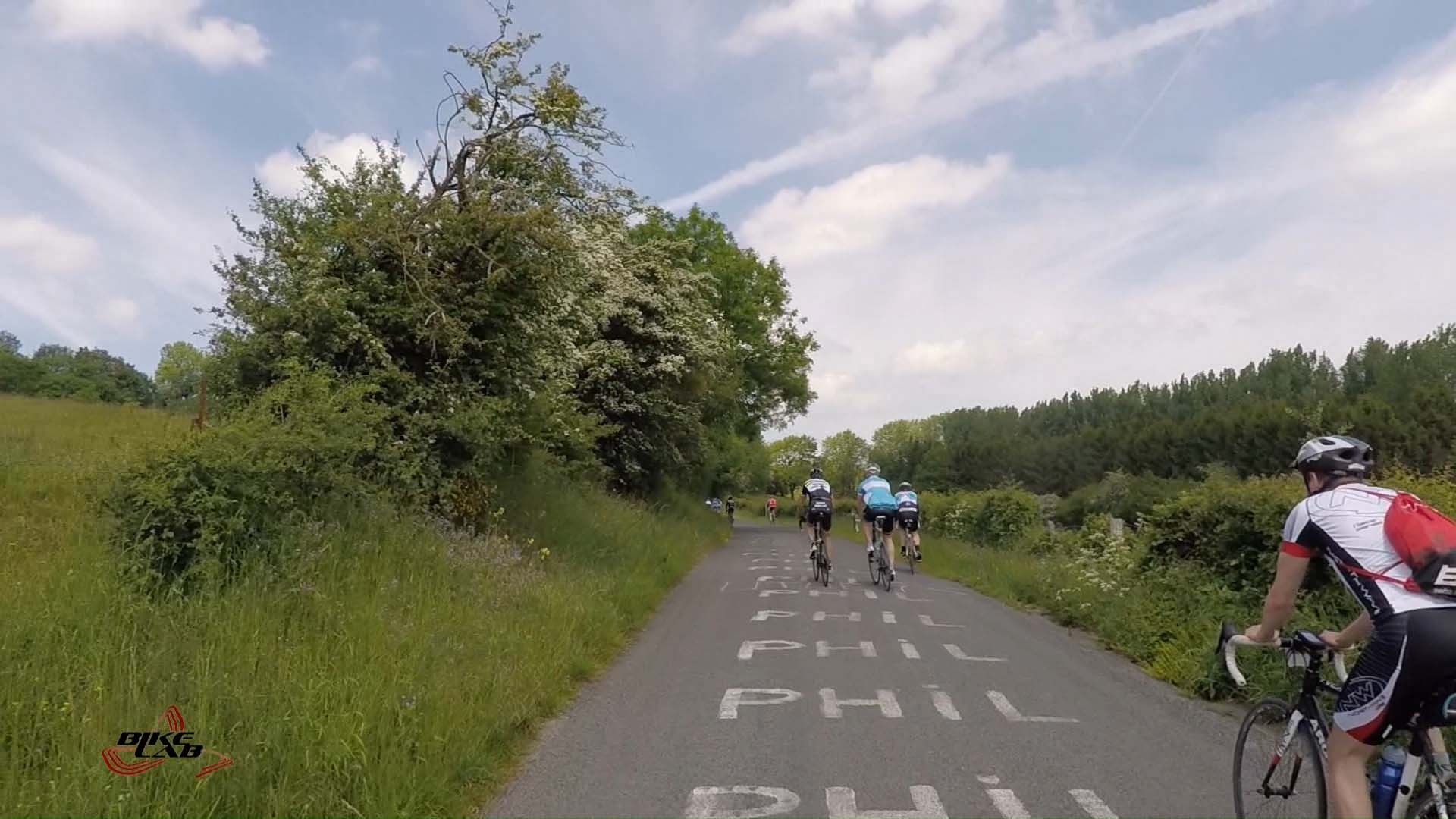 Greate video for spring training. The climbs are not that hard, but they sum up on the first 55 k. After 25 k of descending there are two last climbs. The first of which is a steep one with up to 17 %. The RLV is filmed on a very cloudy day, So, a very typical weather during spring on Belgium. You will meet (and bypass) a lot of other cyclists. It may sound strange, but that does always motivate me to push harder in order to bypass them (which does happen anyway). Excellent video quality.