Cauterets - Cambasque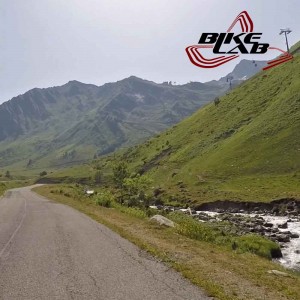 Cauterets-Cambasque is a 15 km climb from Pierrefitte-Nestalas to 1300m altitude. The first 10km are easy enough but after the town of Cauterets it kicks-up very sharply for 3 km before easing off for the last 2. Cambasque has been used as a stage finish by Tour de France and Vuelta a Espana.
This race starts to Arrens-Marsous. The road is easy, we reach Argeles-Gazost. Then we proceed, on a flat road, to Pierrefitte-Nestelas.
From Pierrefitte-Nestalas the grade kicks up very quickly for the first 2 km it then eases off until 7km up the climb where you reach Lacets de Cauterets. This is a new section of road constructed after the floods of 18th June 2013 washed the old road away. This is one very hard kilometer to the top of the Lacets. After this mur, the road is easy to Cauterets. After Cauterets take the right turn sign posted for Cambasque or go straight on for Pont d'Espagne. The next 3 km are the most difficult of the climb with the gradient never going below 10%. There is a short downhill before the last climb kilometer.

NOTE - The preview shows from YouTube is compressed and doesn't represent the true quality of our video).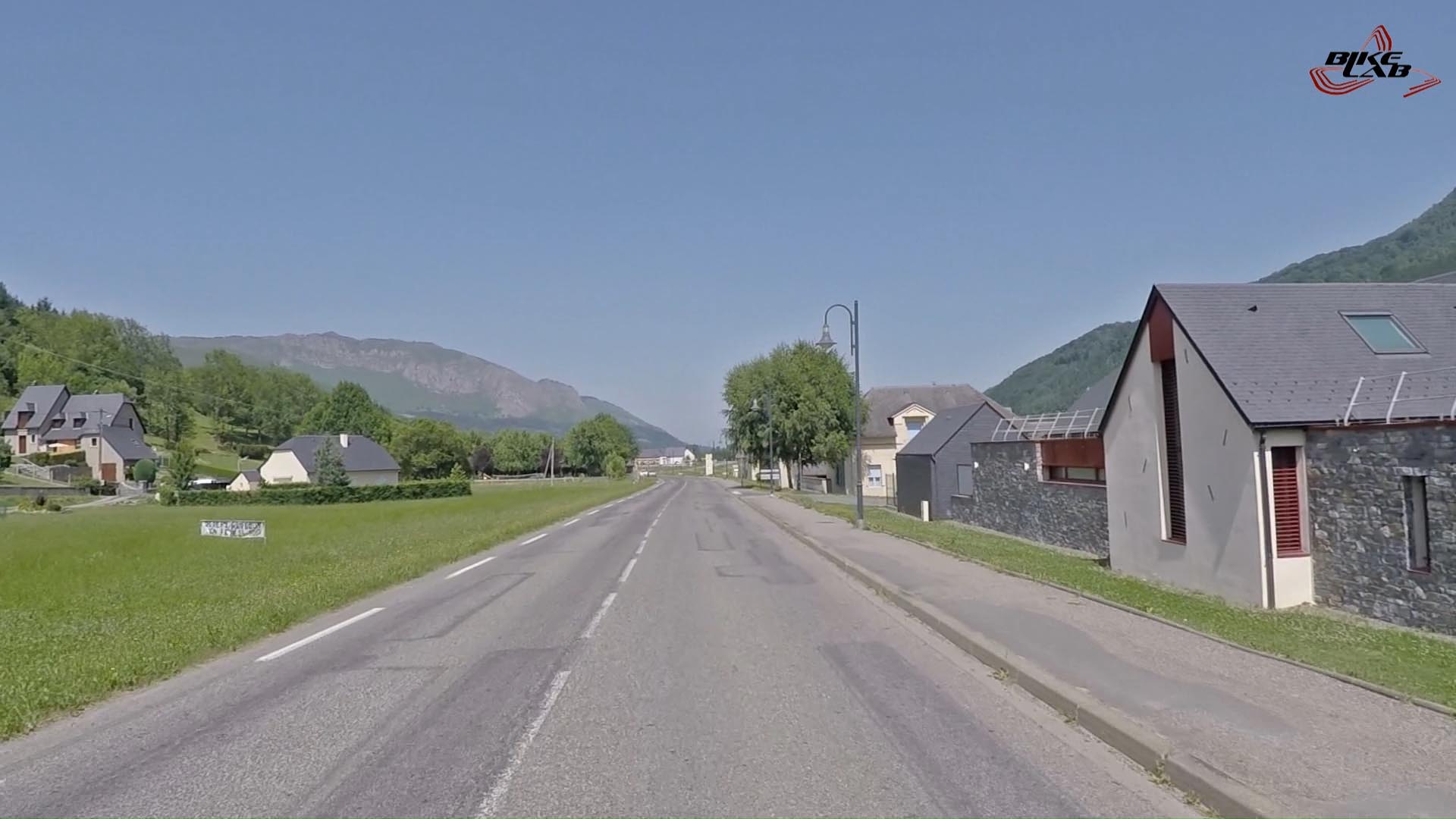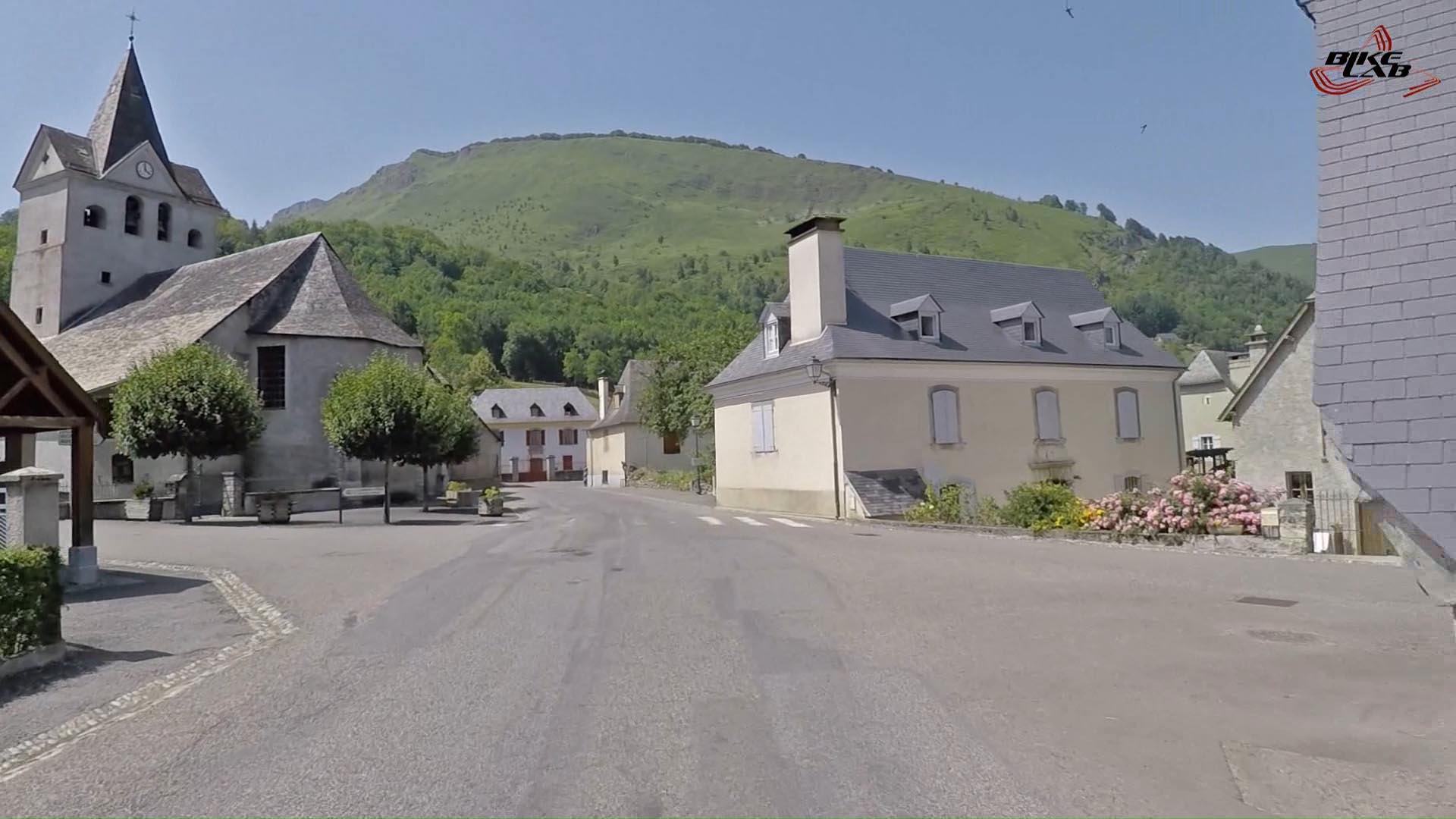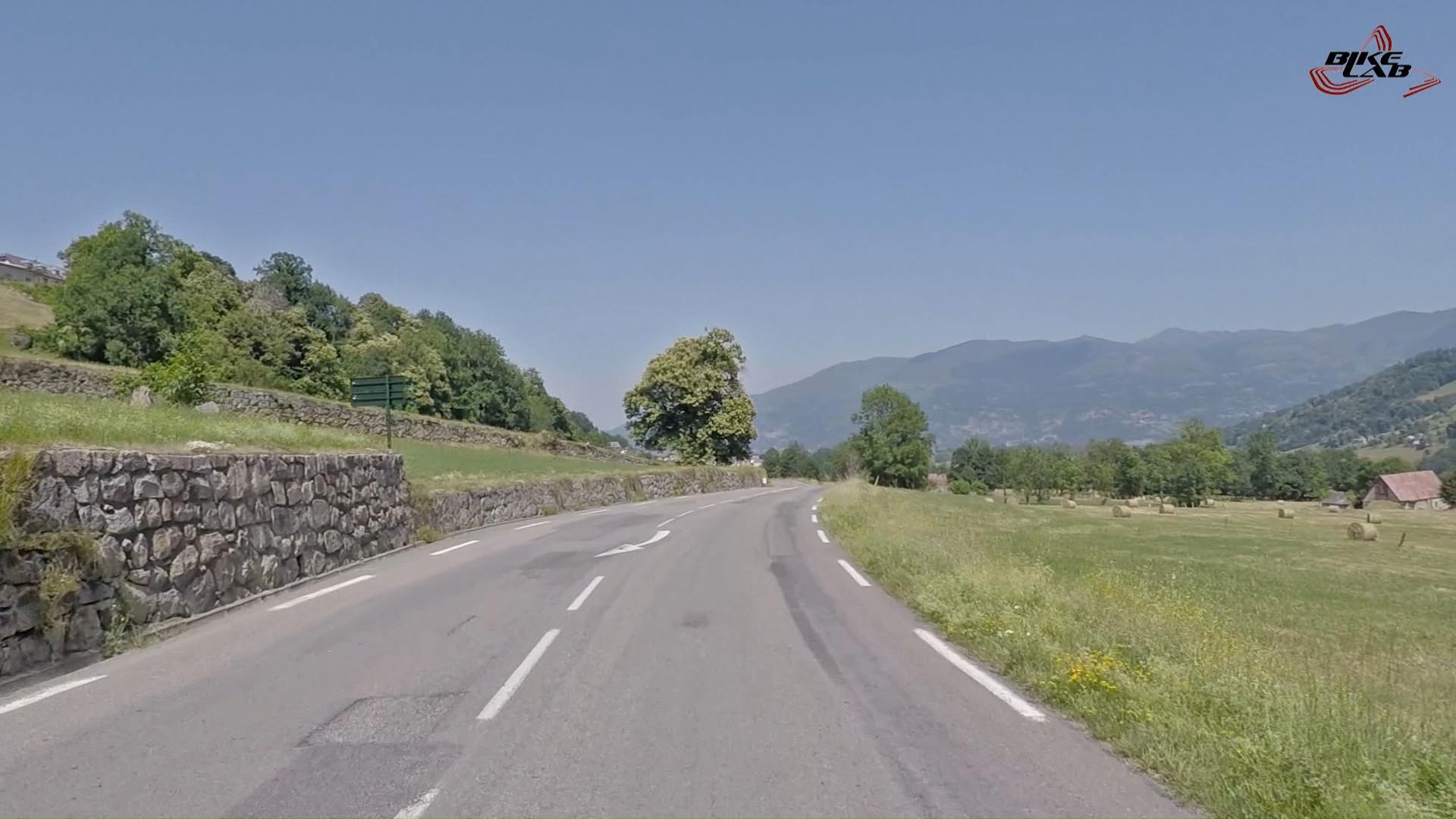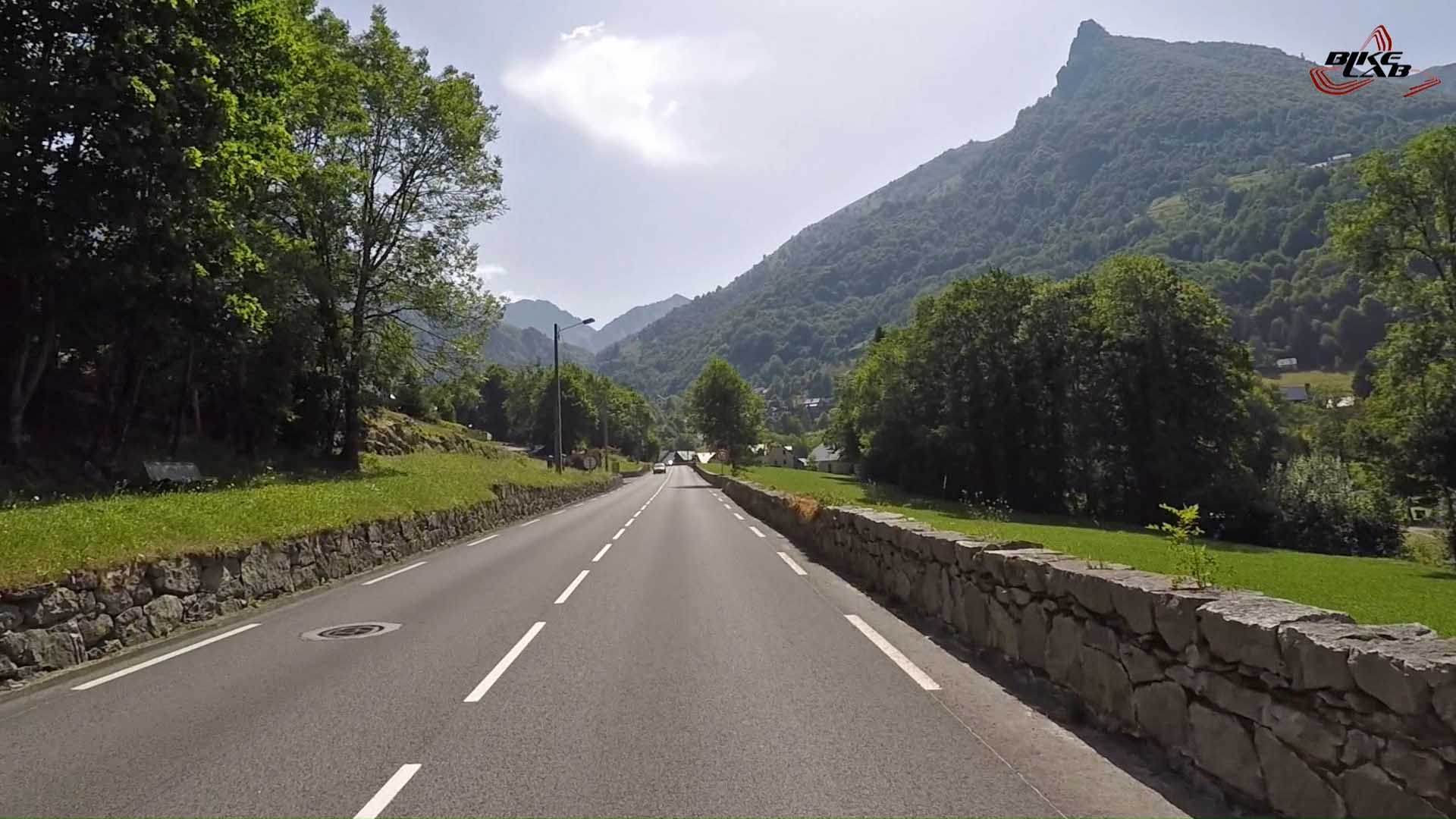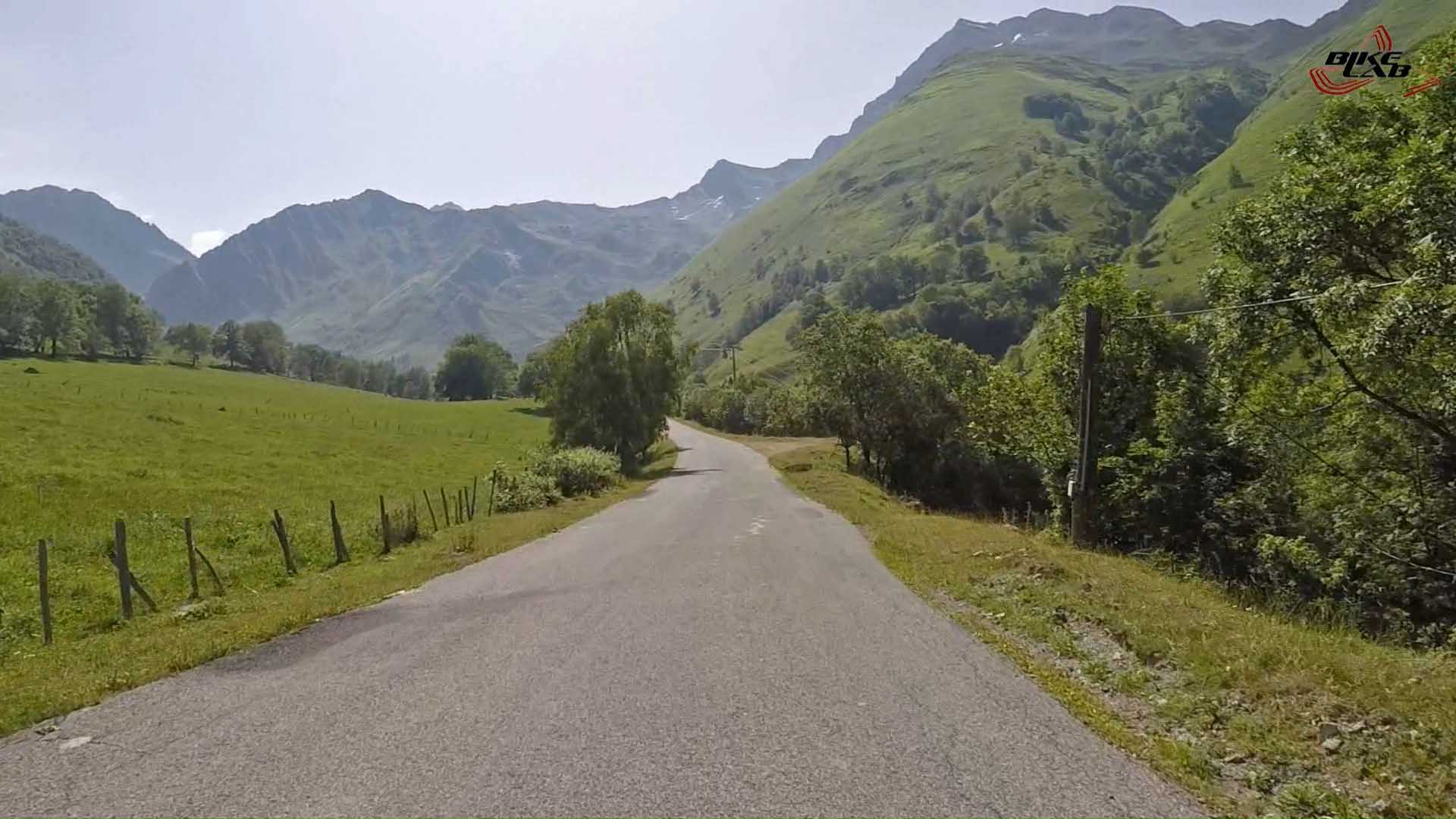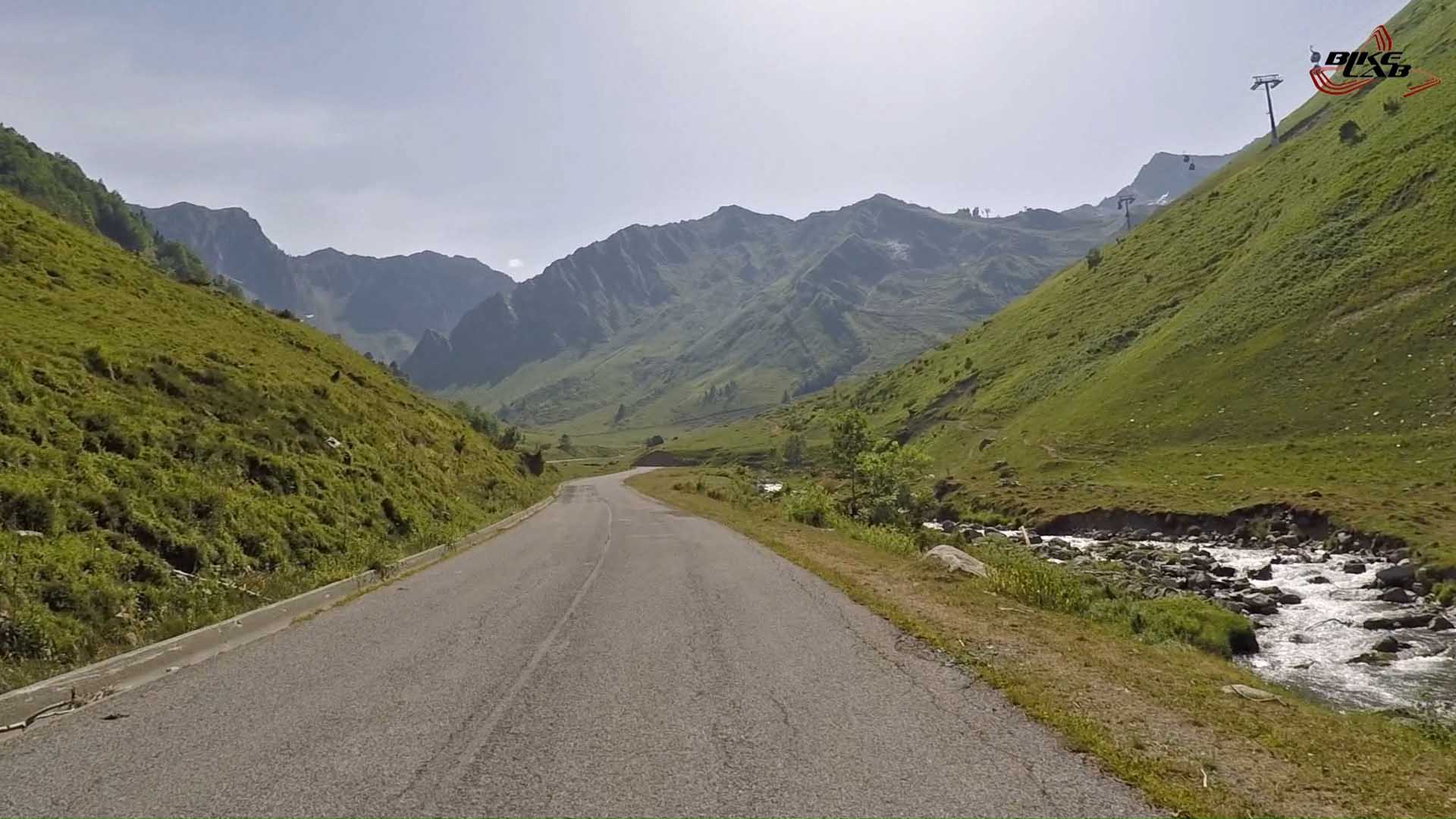 With the 'Col du Soulor' in your legs, the descent to the 'Cauterets-Cambasque' is simply too short to recover for the latter. It's a 15 k climb with four small plateaus that make this climb a bit more bearable, to restrain some energy for the last and hardest of the three climbs, the 'Hautacam'... Excellent video quality, like usual.