Col de Jau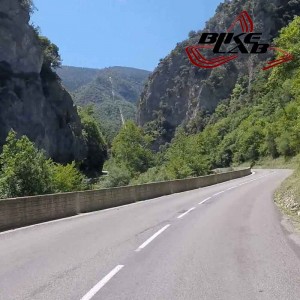 Col de Jau is a high mountain pass at an elevation of 1.506m above the sea level, located in southern France.
The ascend is asphalted with some steep sections, up to 9.8%.
The climb starts from Mosset, a small village situated high on a hill above the Castellane Valley to the west of Perpignan. Mosset is classified as one of the "most beautiful villages of France".
The ascent is 13.6 km long. Over this distance, the elevation gain is 806 meters. The average slope is 5.9 %.
From the top we go down the descent to Axat where video ends.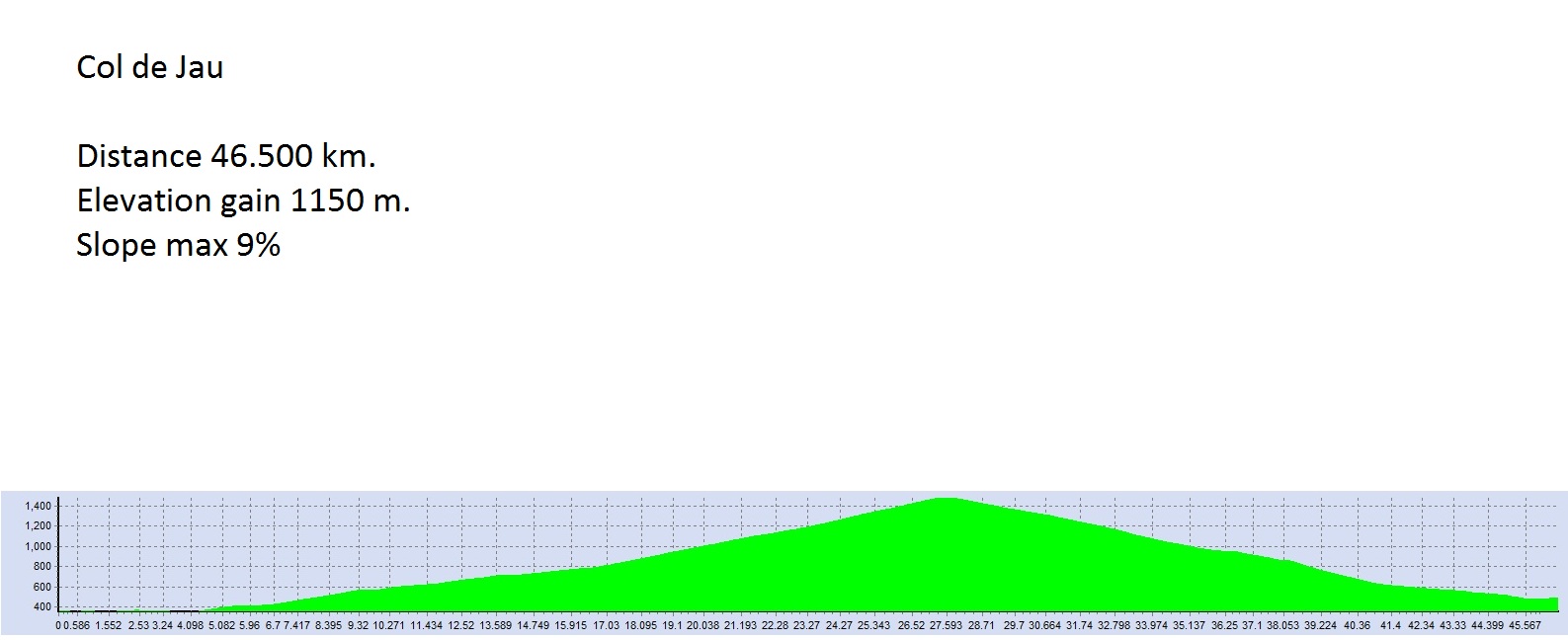 NOTE - The preview shows from YouTube is compressed and doesn't represent the true quality of our video).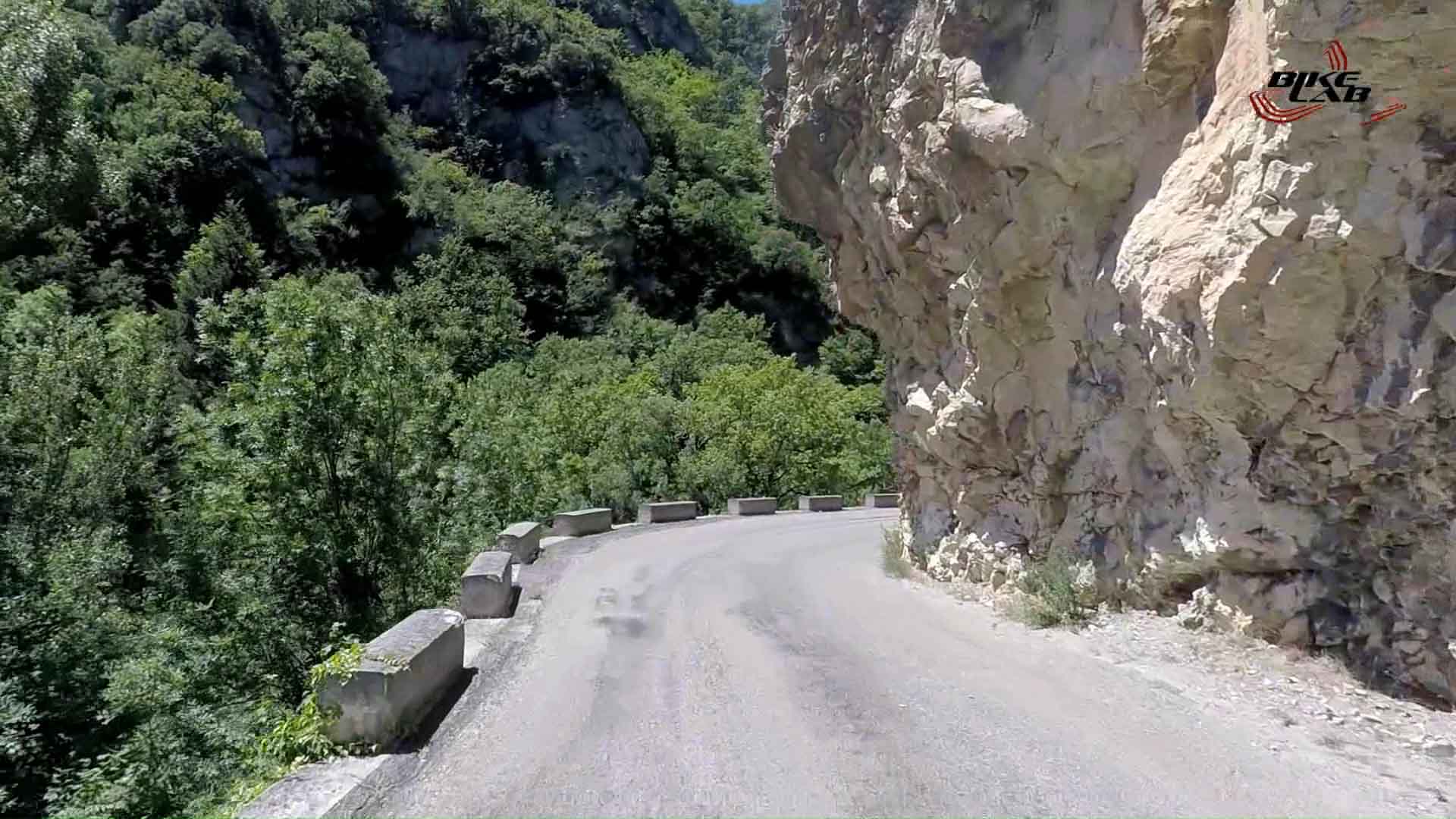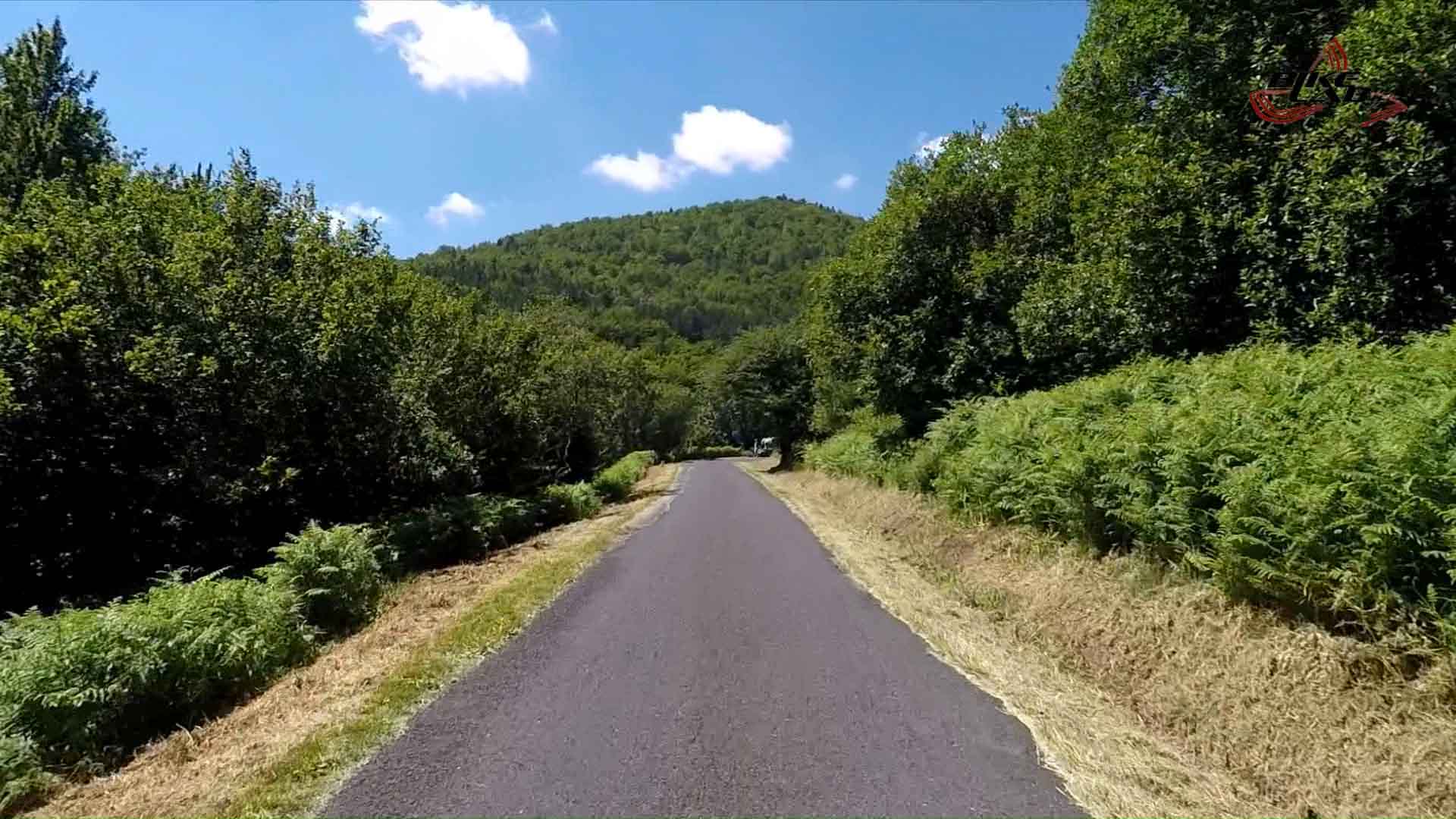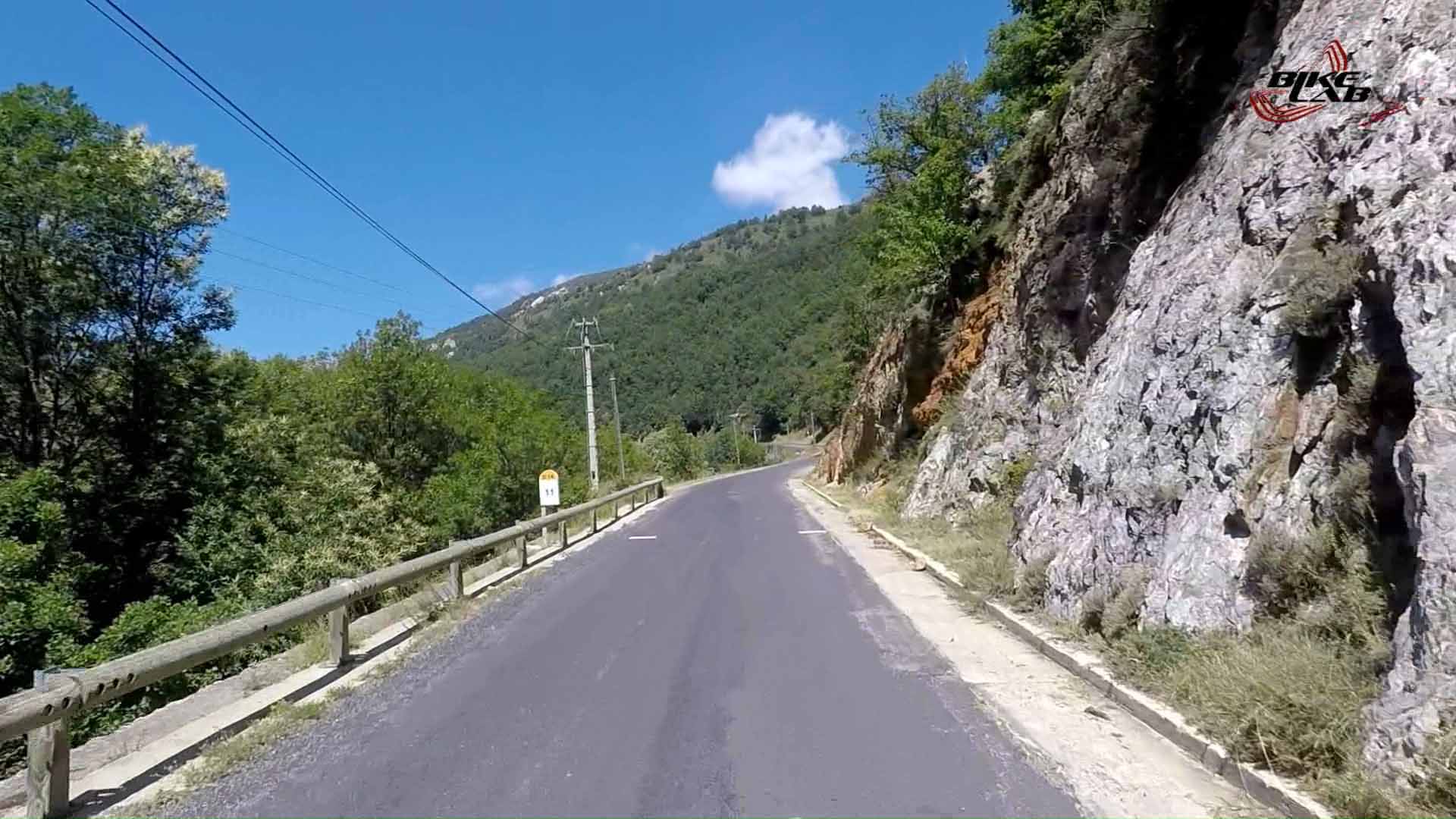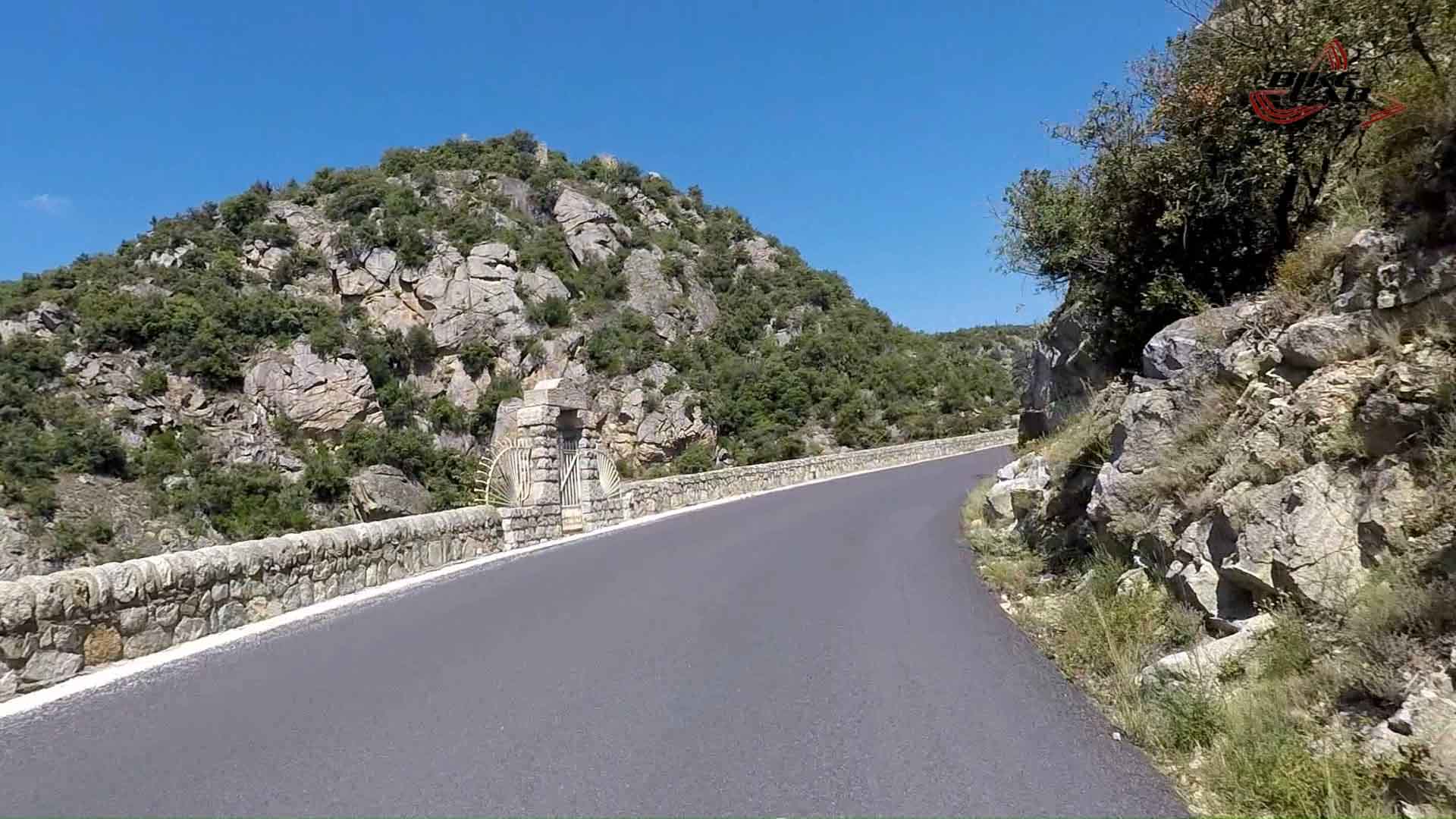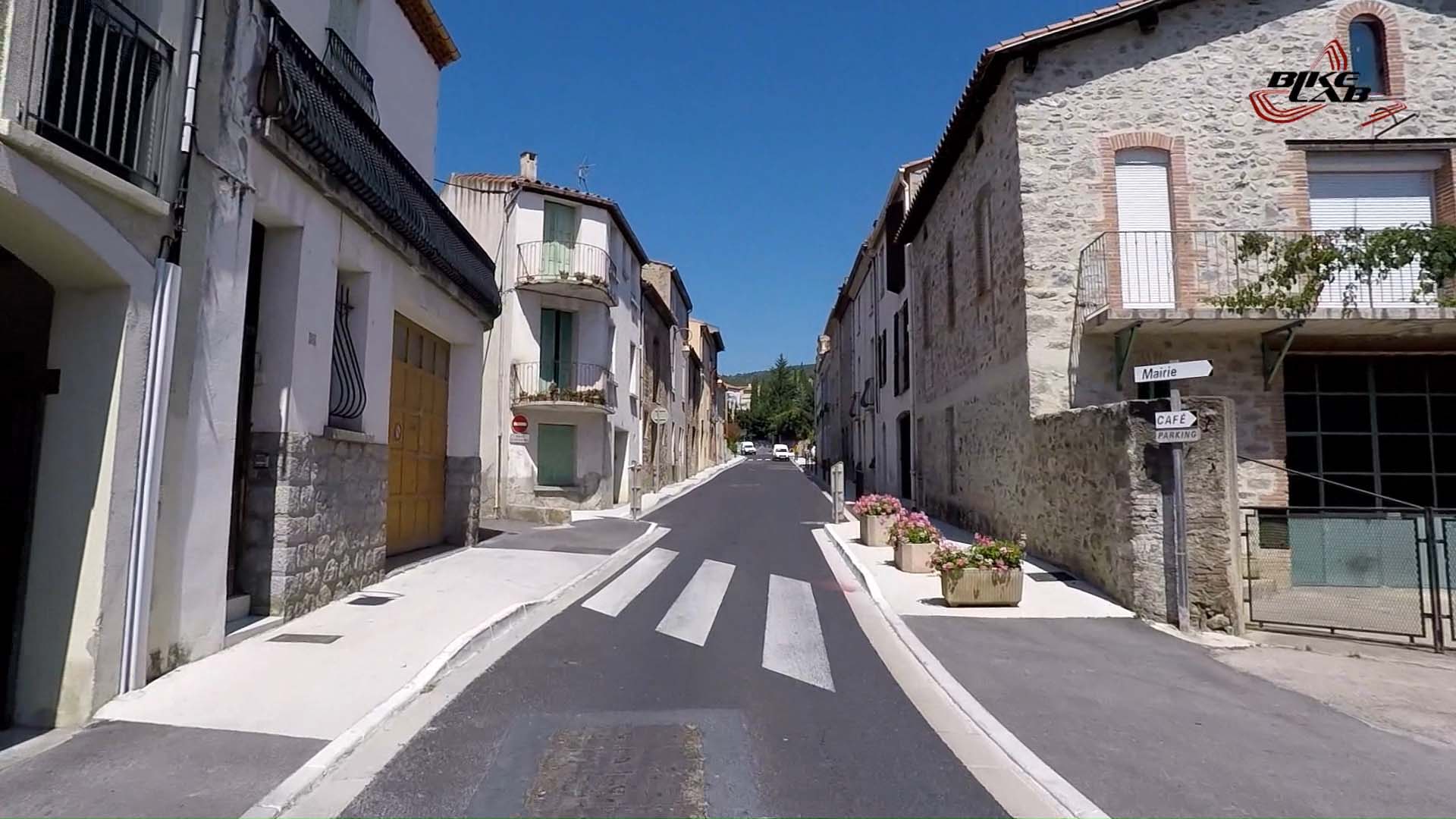 There are no reviews for this product.