Ring Of Beara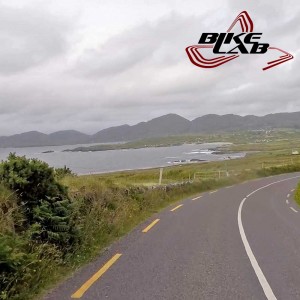 The Beara Peninsula juts into the Atlantic Ocean and joins counties Kerry and Cork in the western Ireland. This is spectacularly remote countryside dotted with fishing villages, farming communities and millennia-old archaeological sites.
Video starts from Castletownbere where we starts the first easy kilometers. Castletownbere is home to one of Ireland largest fishing fleets. Close to the town there is the ruin of Dunboy castle.
Following the coast we arrive to Dursey and the villages of Allihies and Eyeries are quintessential Irish villages. They ooze character and combined with the majestic landscape are the catalyst for attracting a high number of visual artists to call the area home.
Eyeries has been the location for several movie and TV productions.
Near the village lie a number of megalithic monuments, the most picturesque of which is probably the stone circle to be found to the southwest of the village.
Video ends in Bunaw.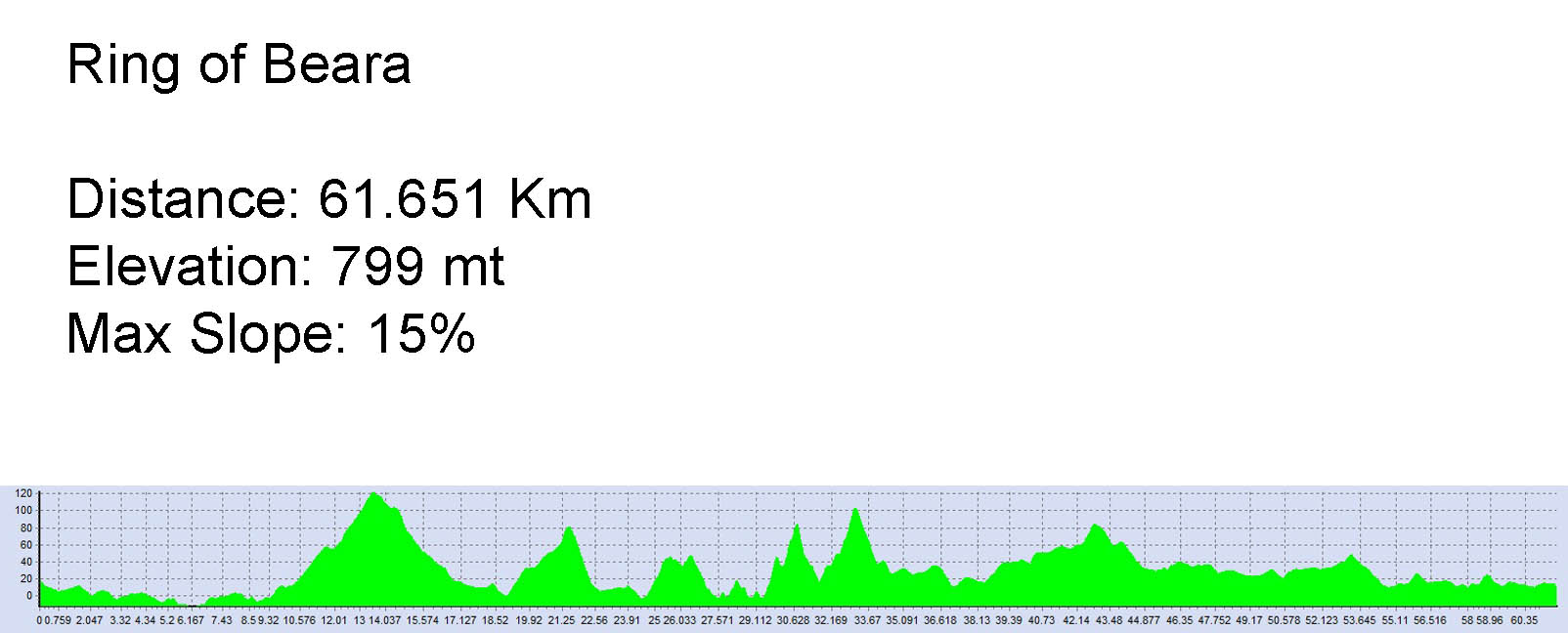 NOTE - The preview shows from YouTube is compressed and doesn't represent the true quality of our video).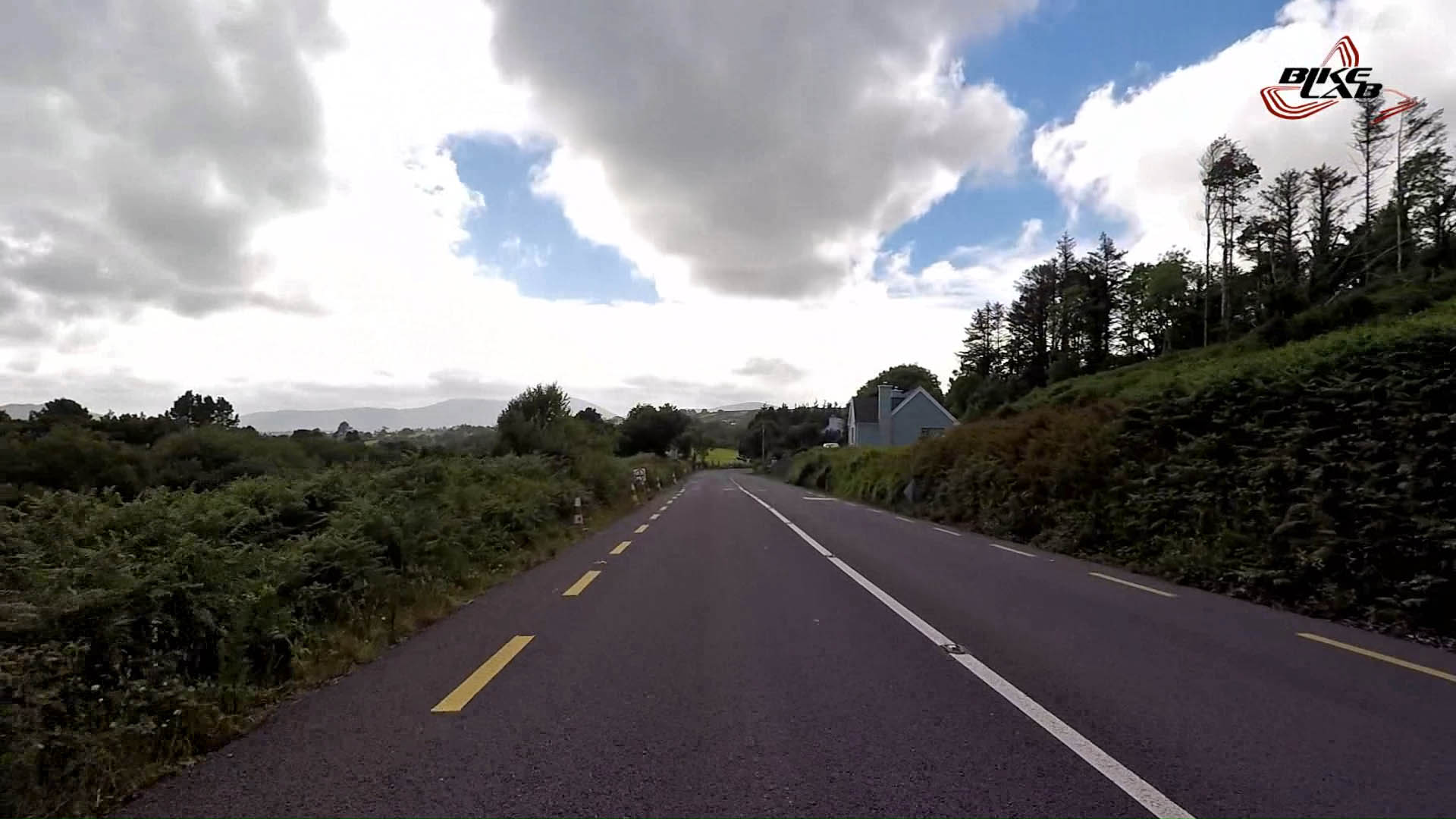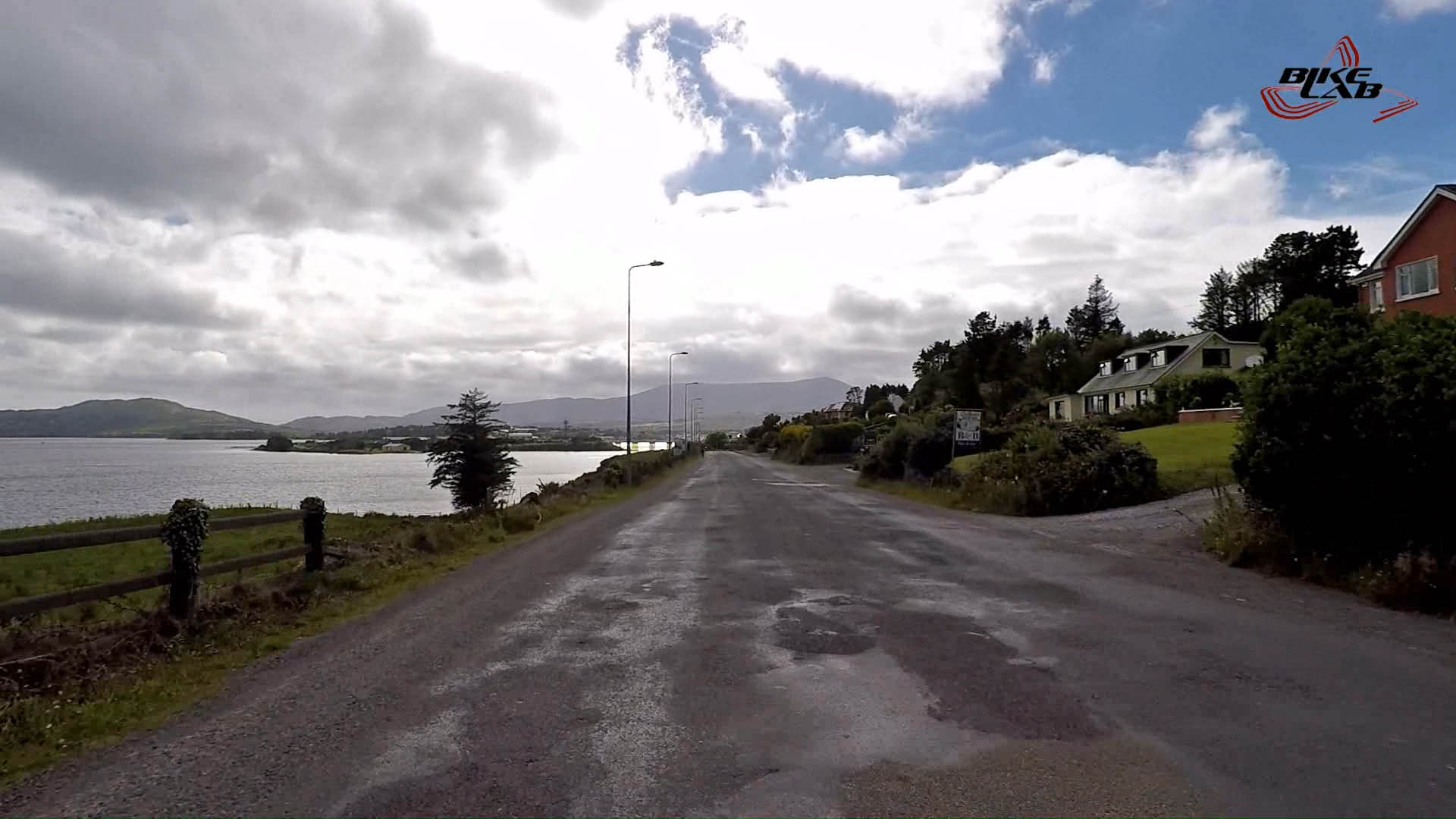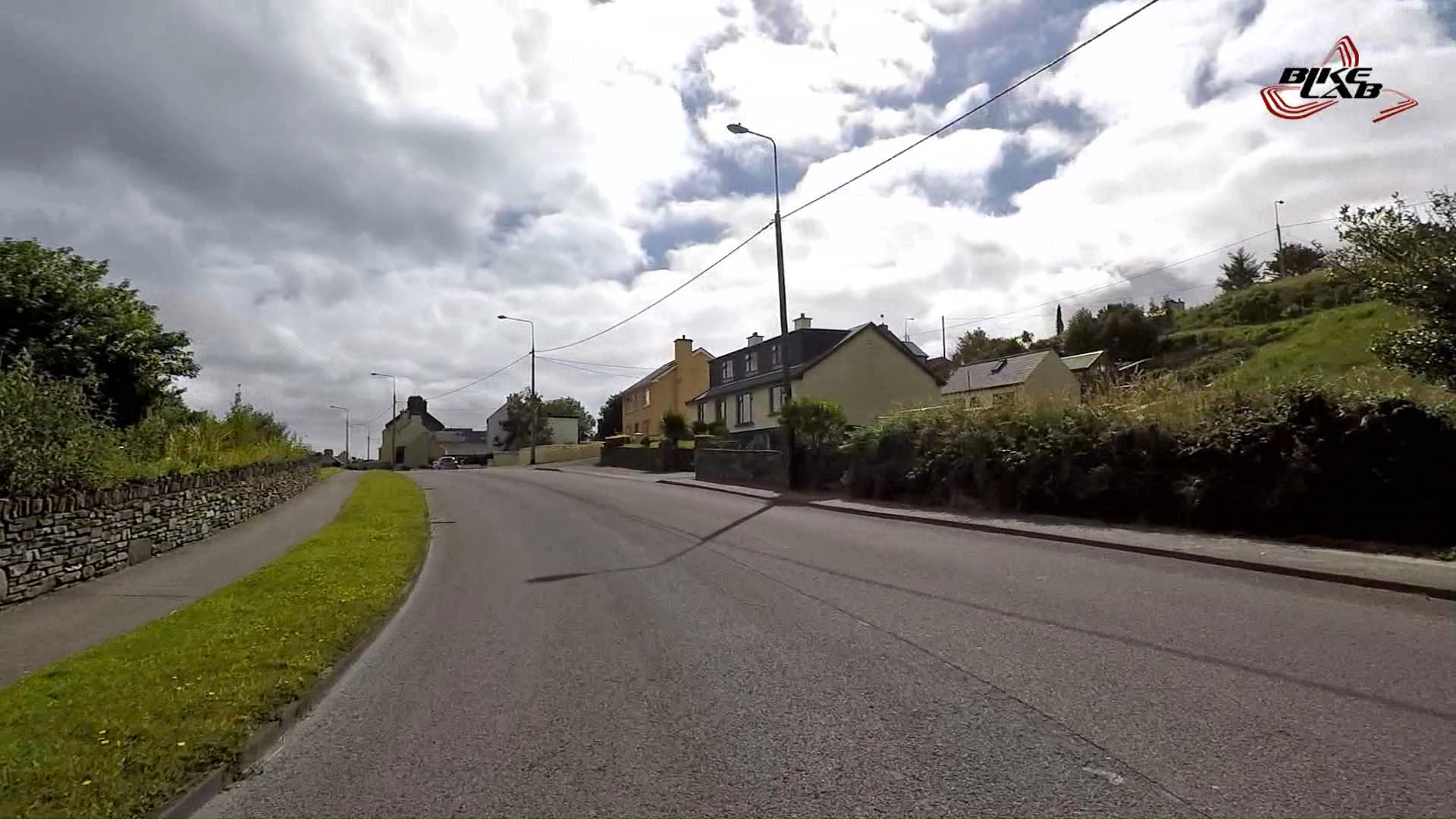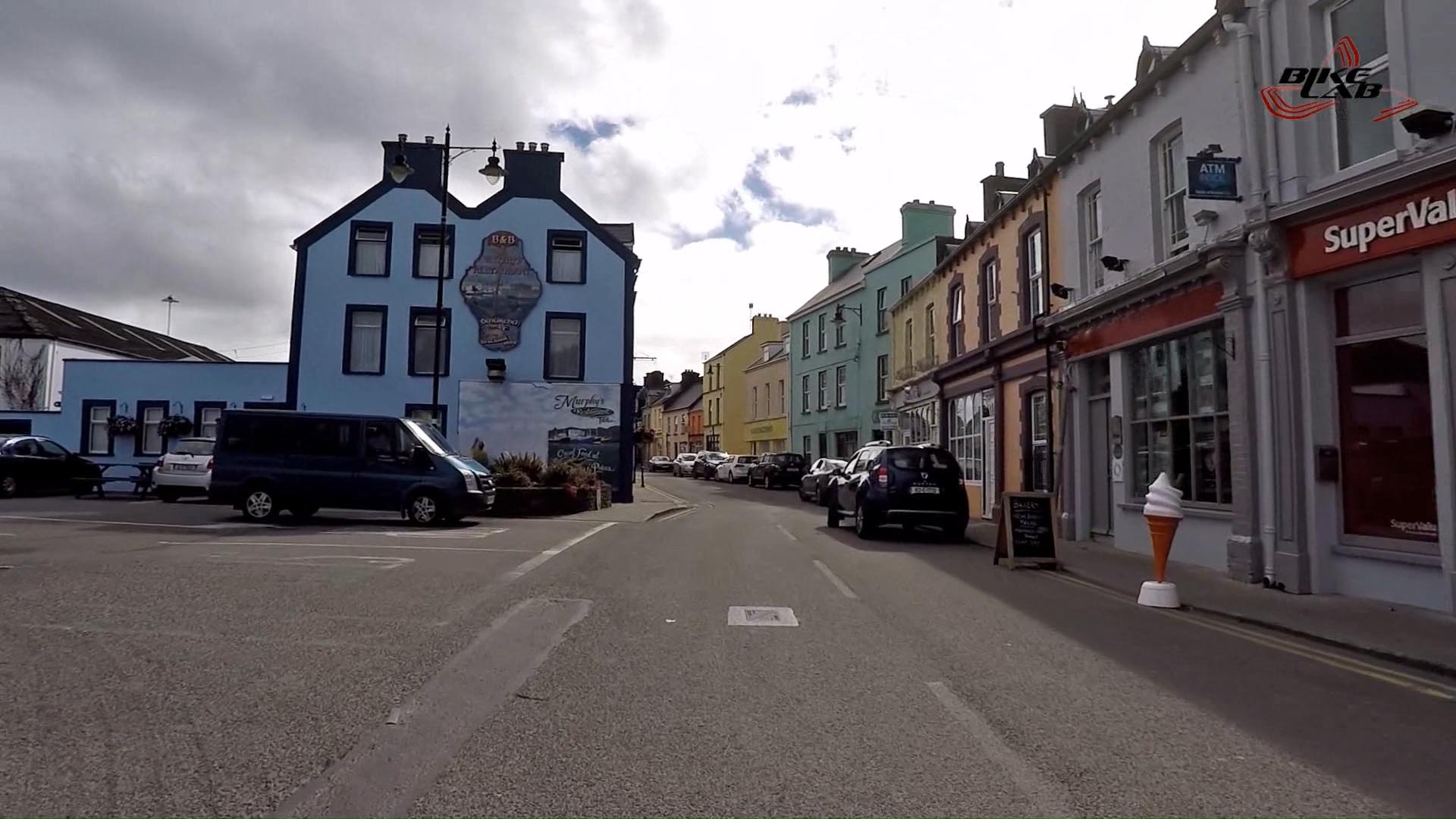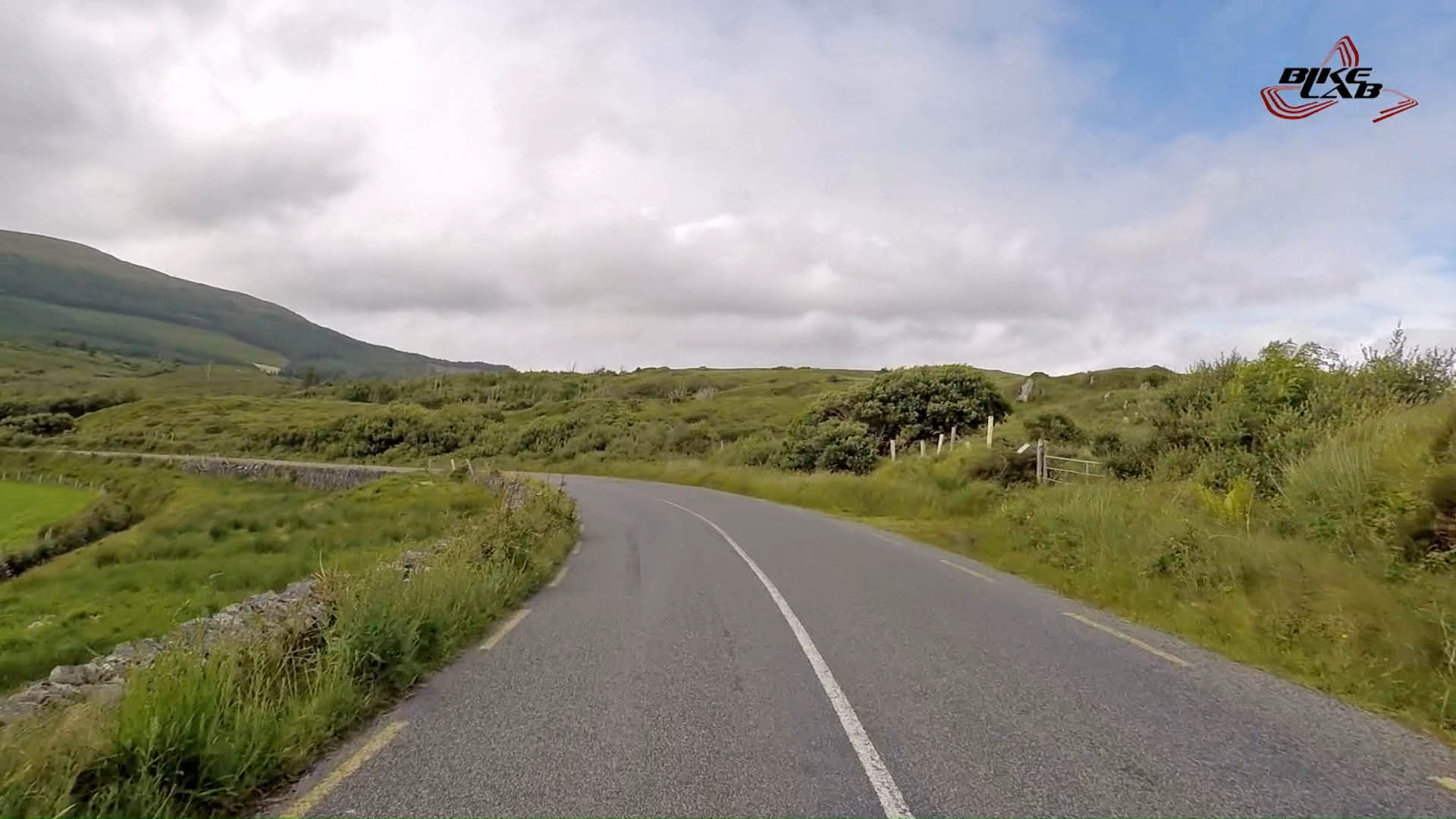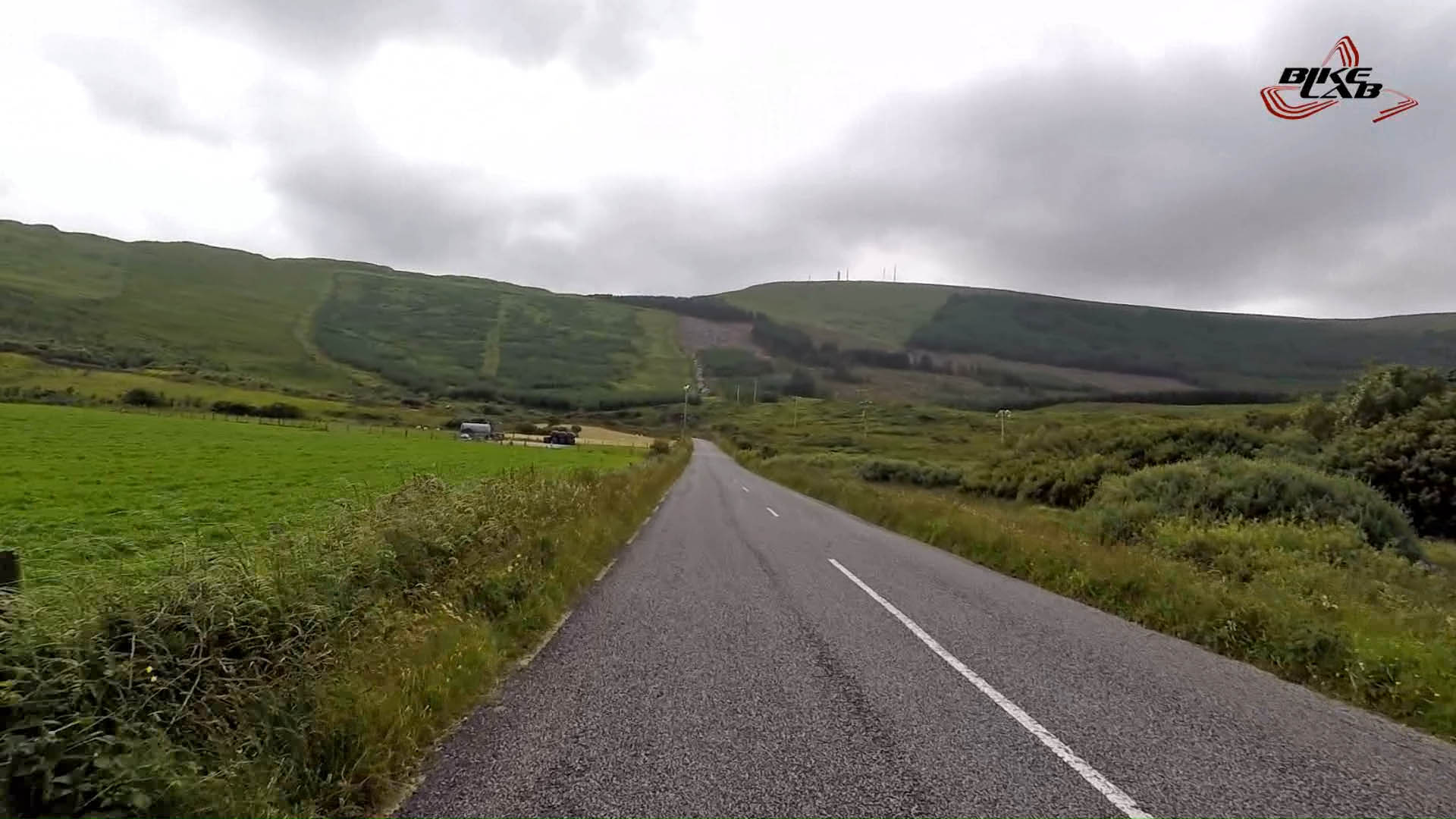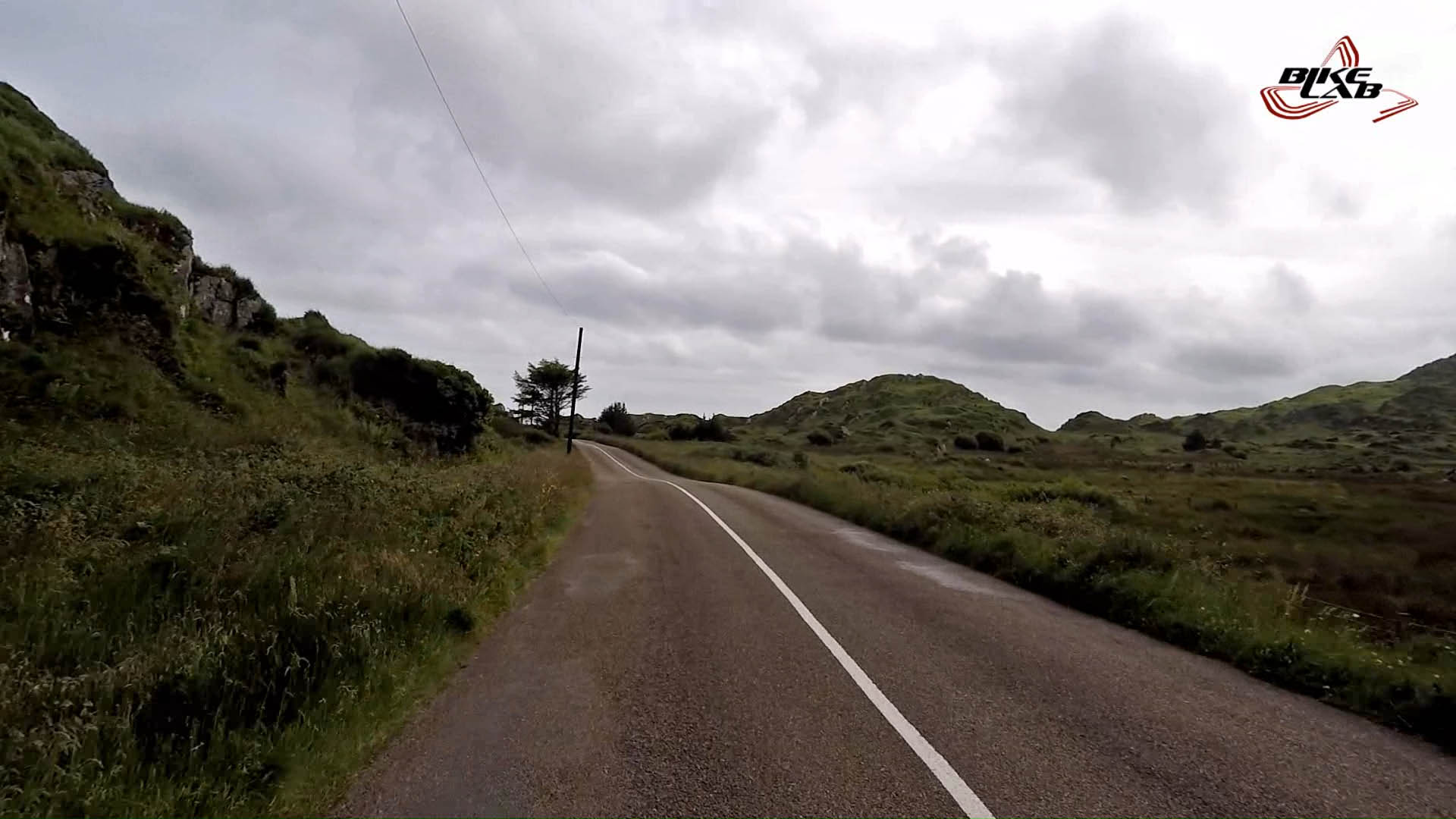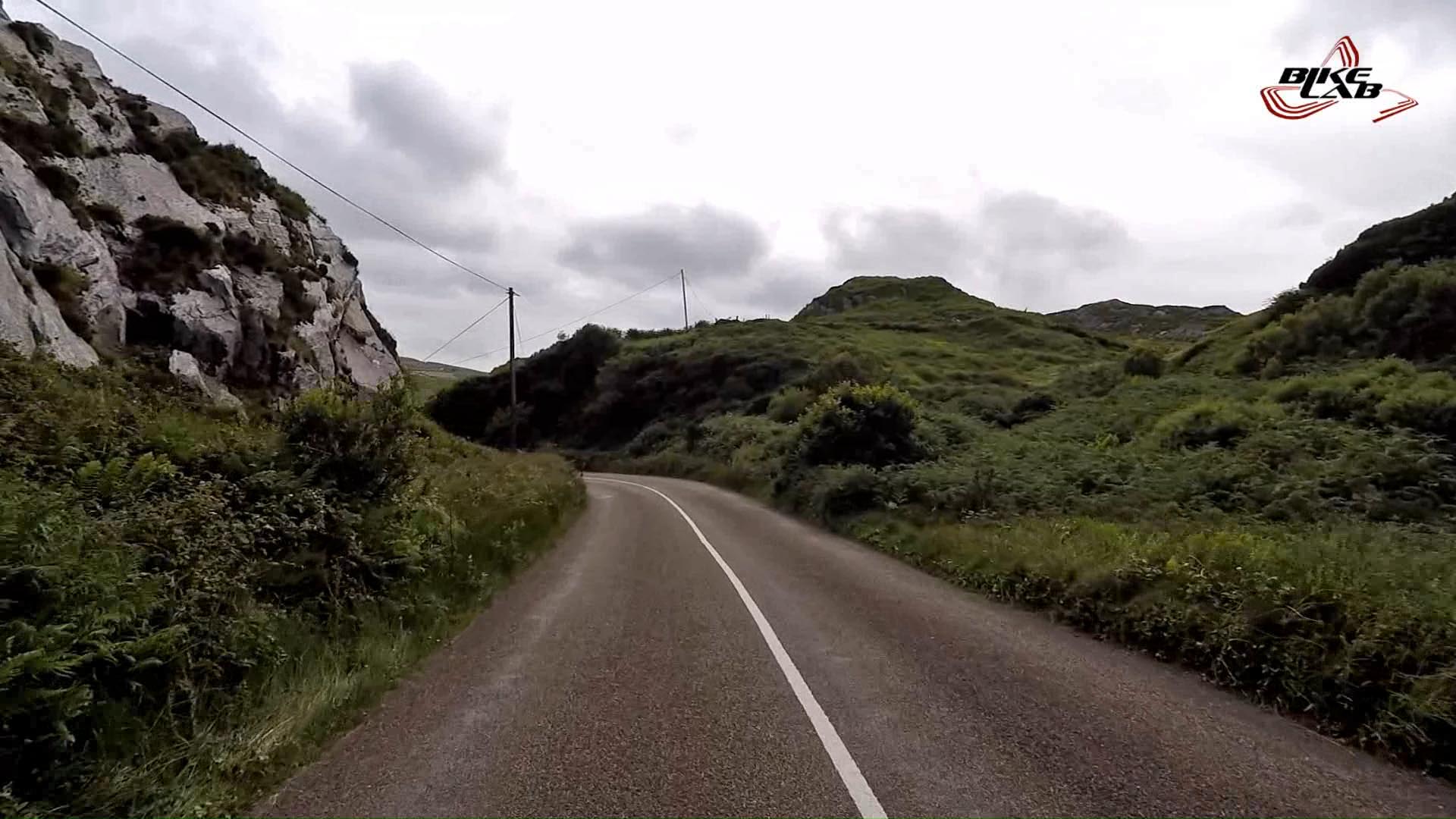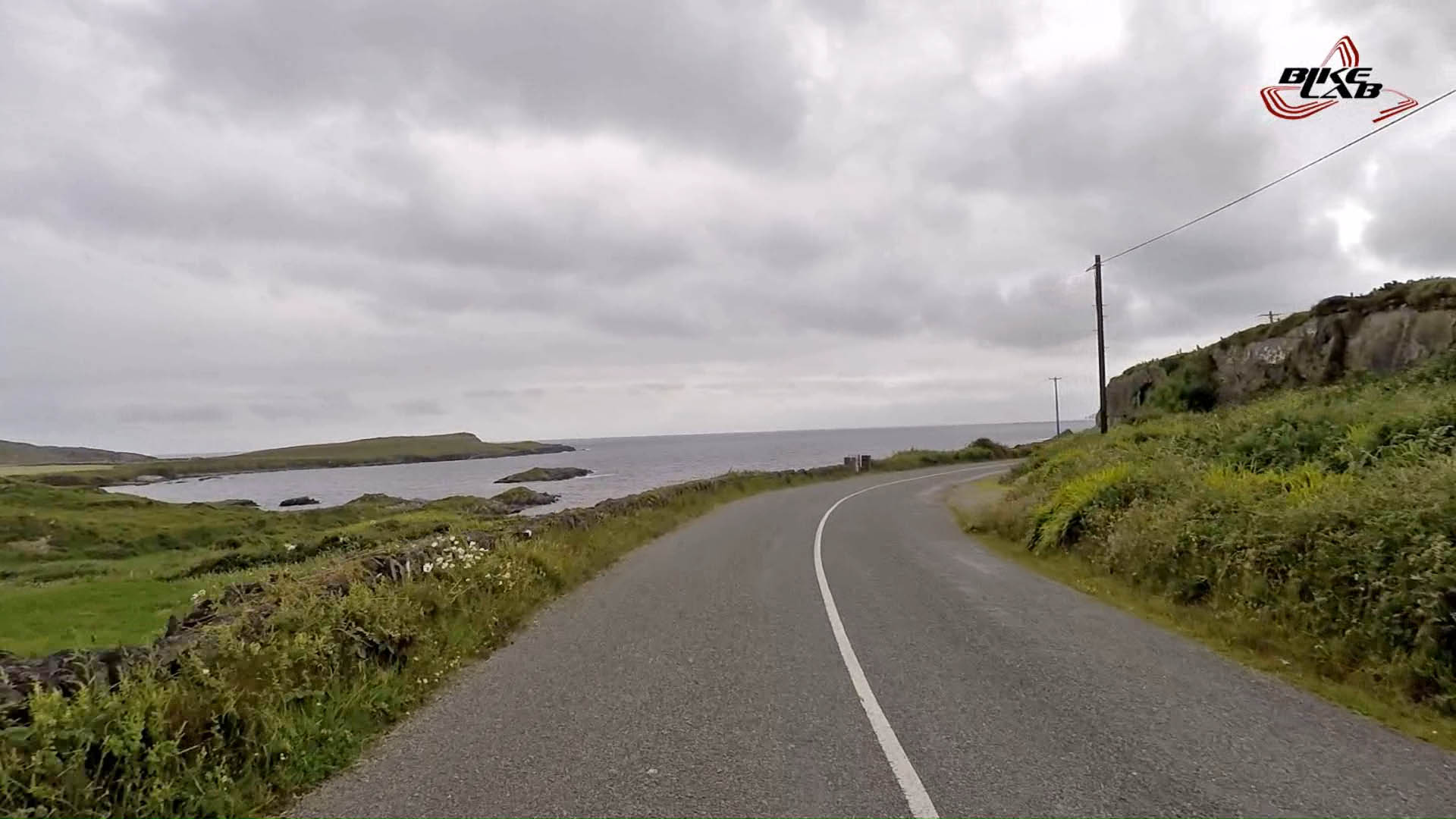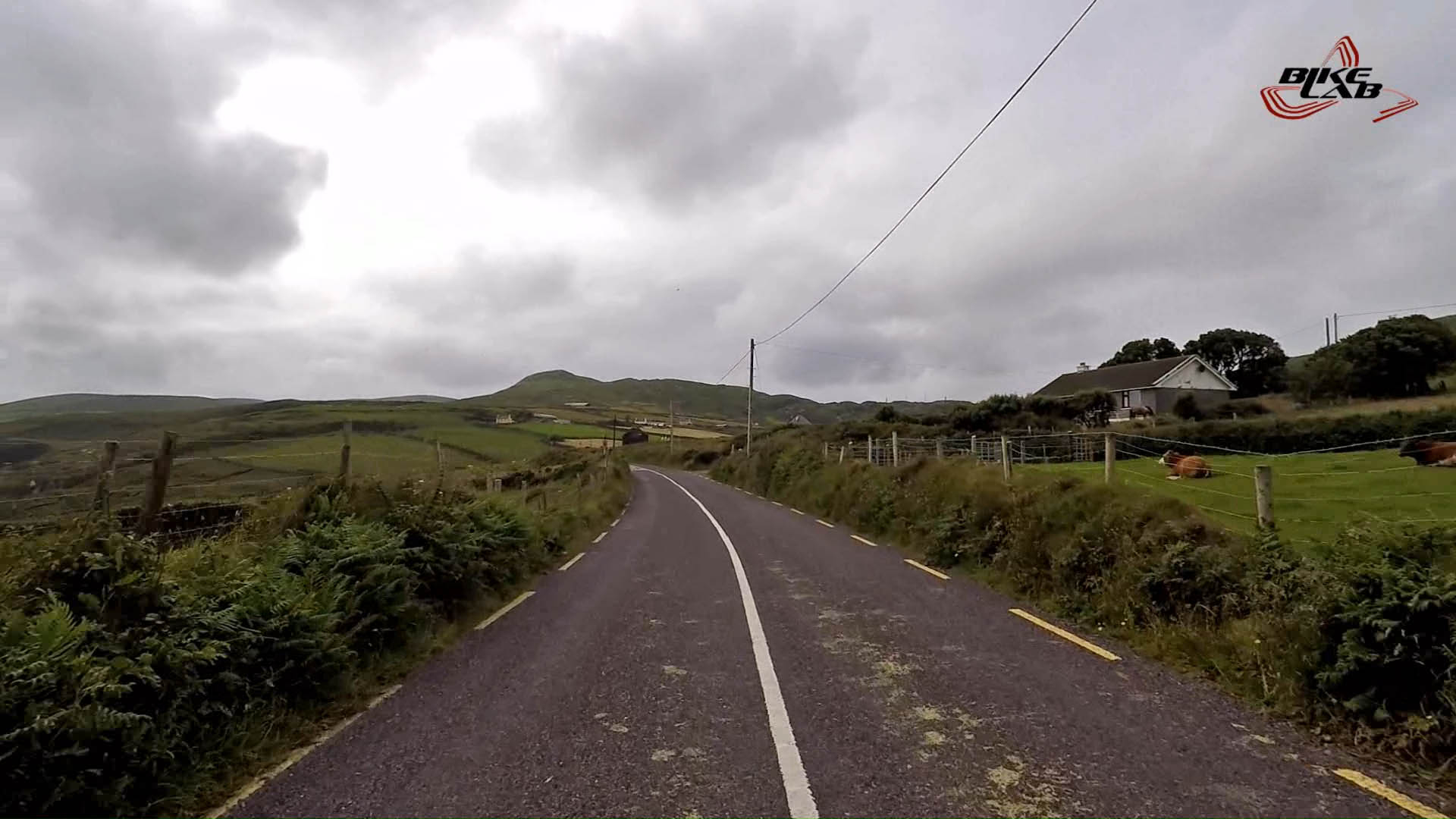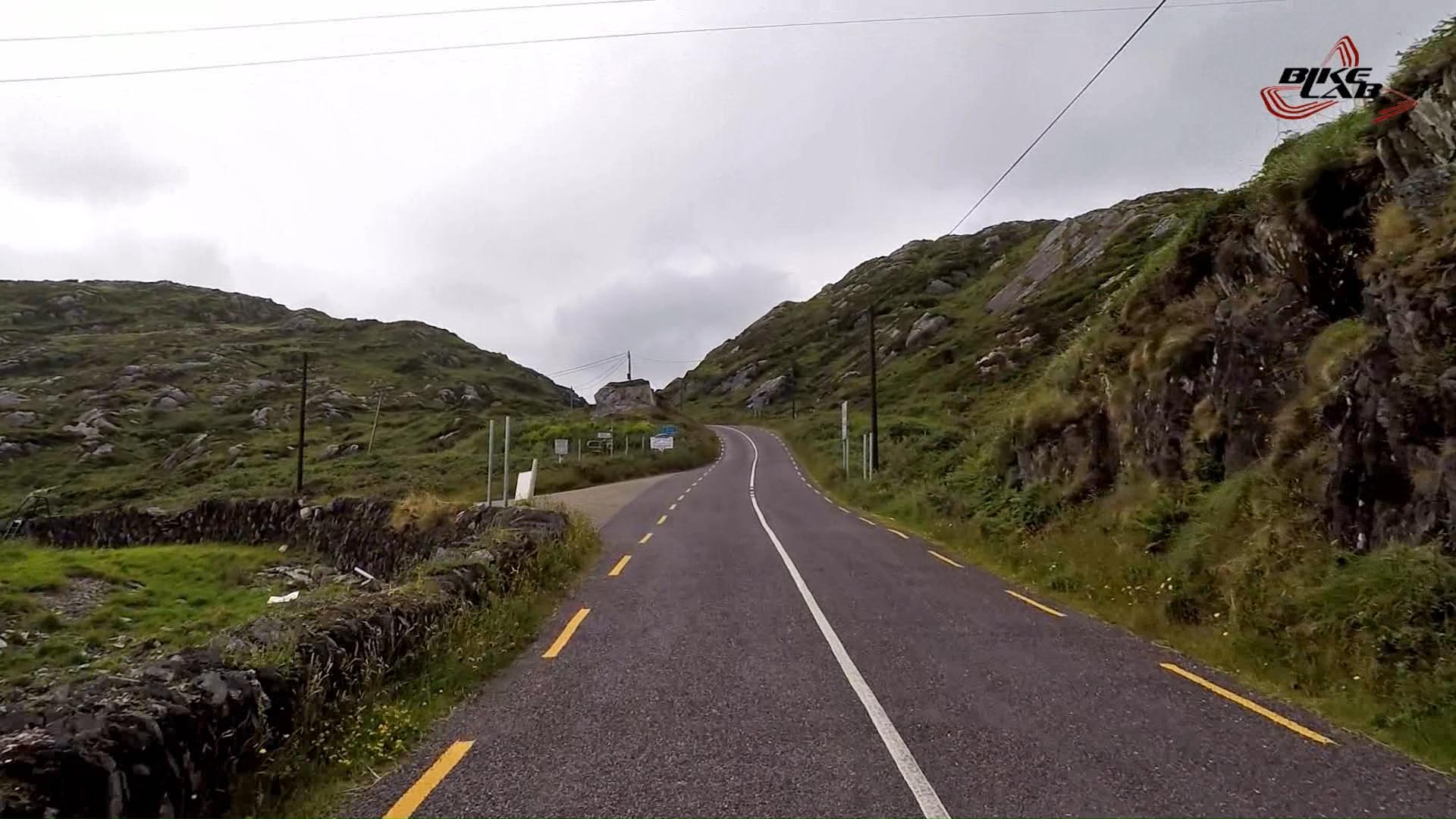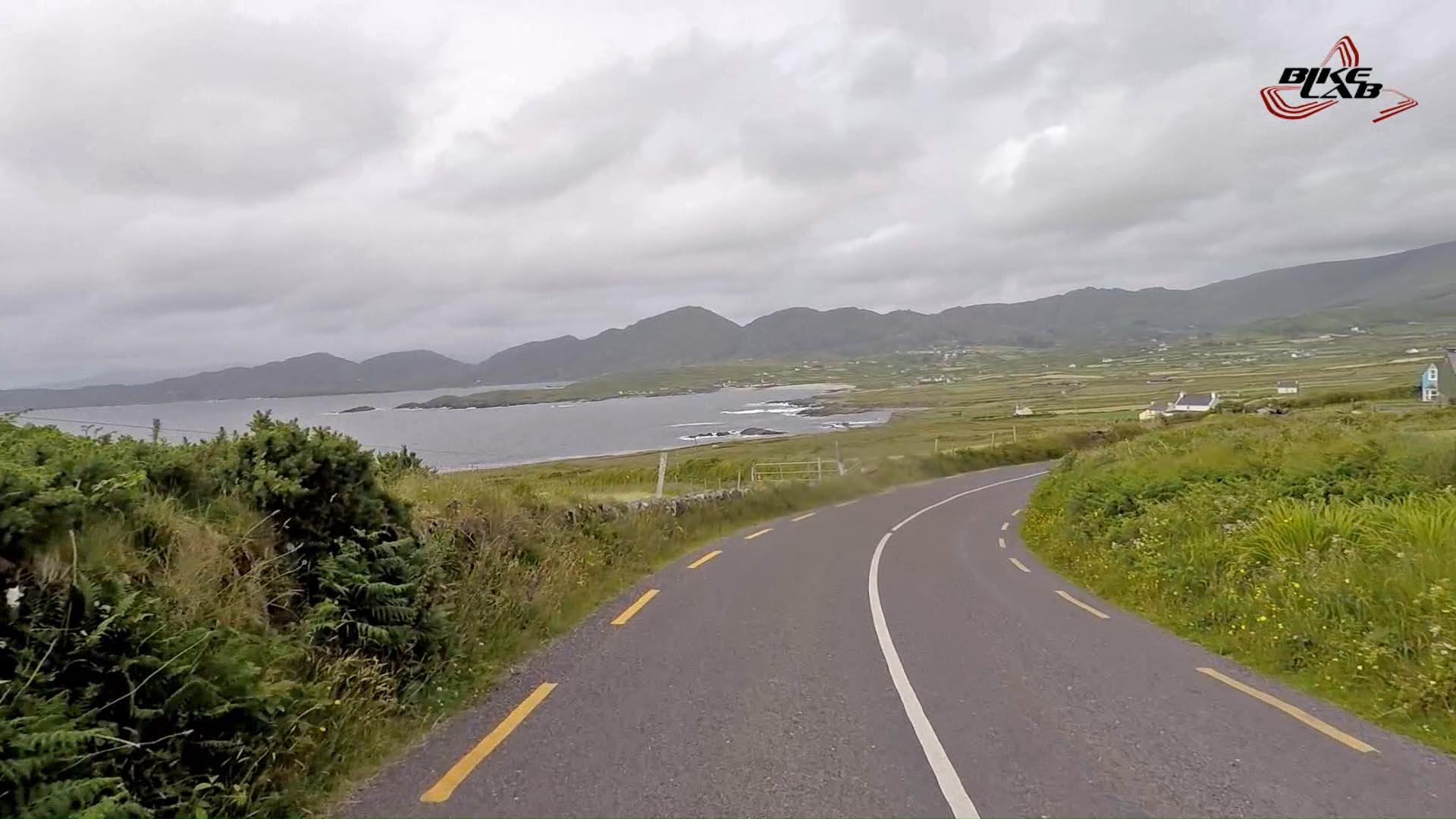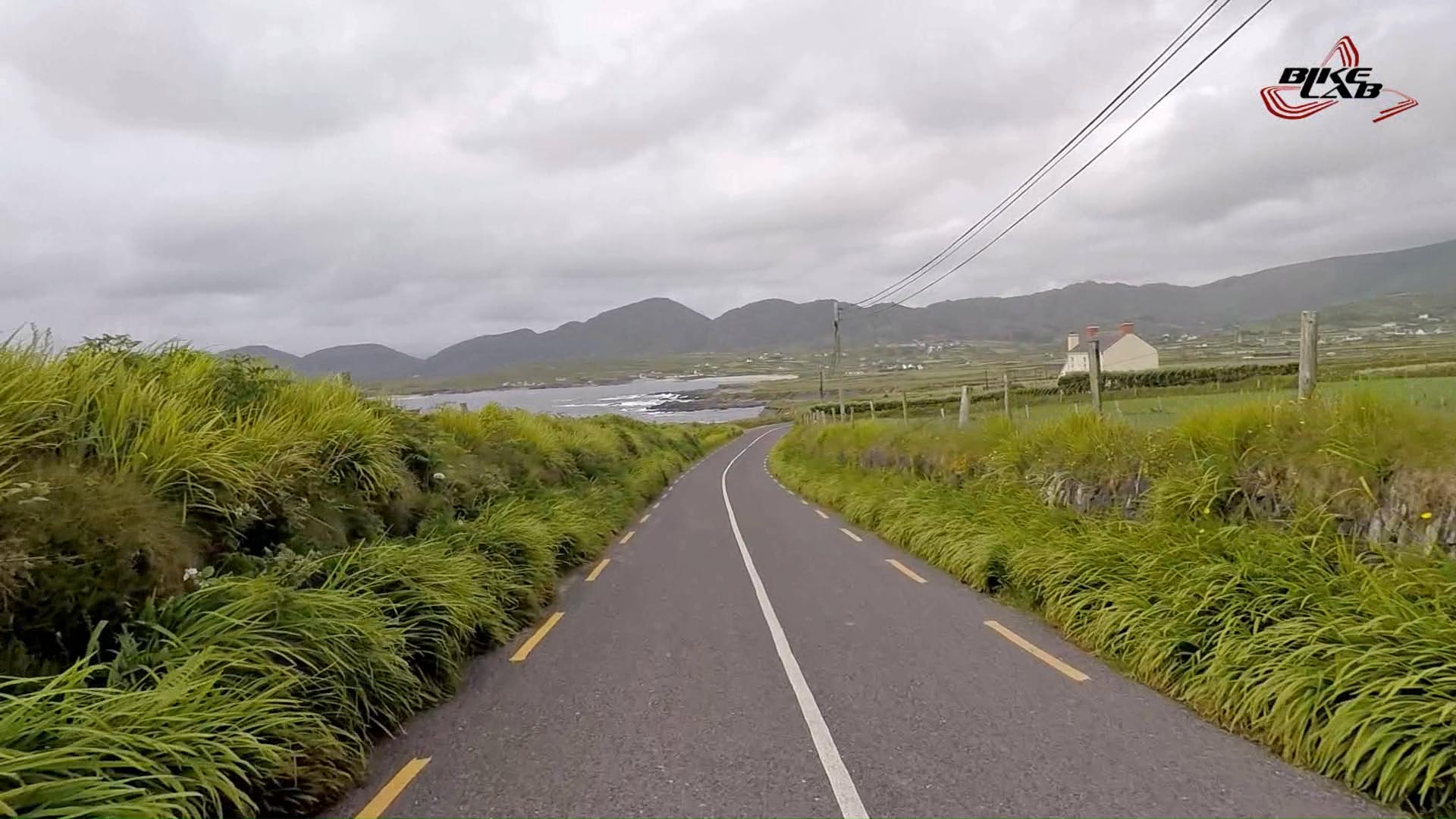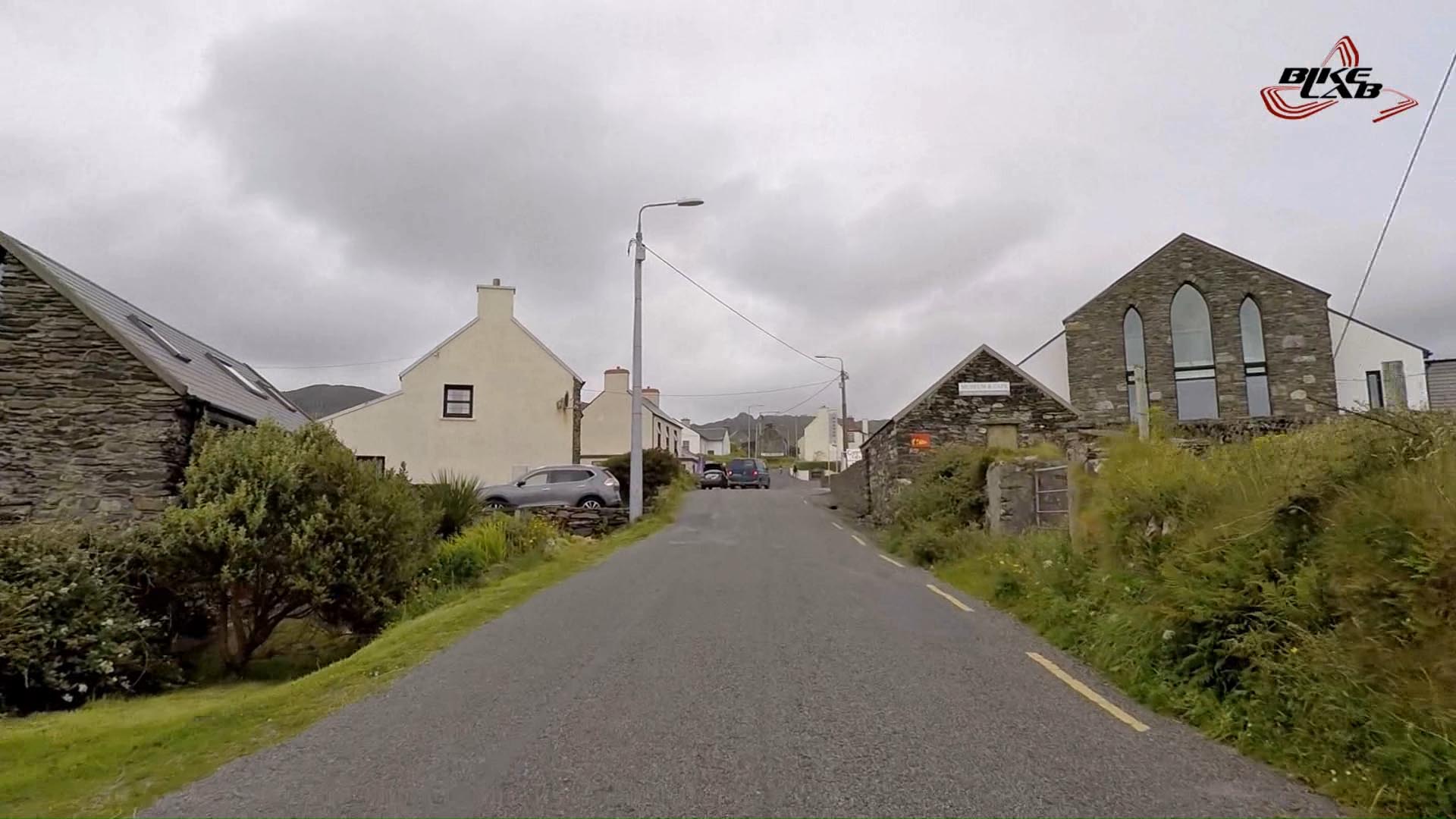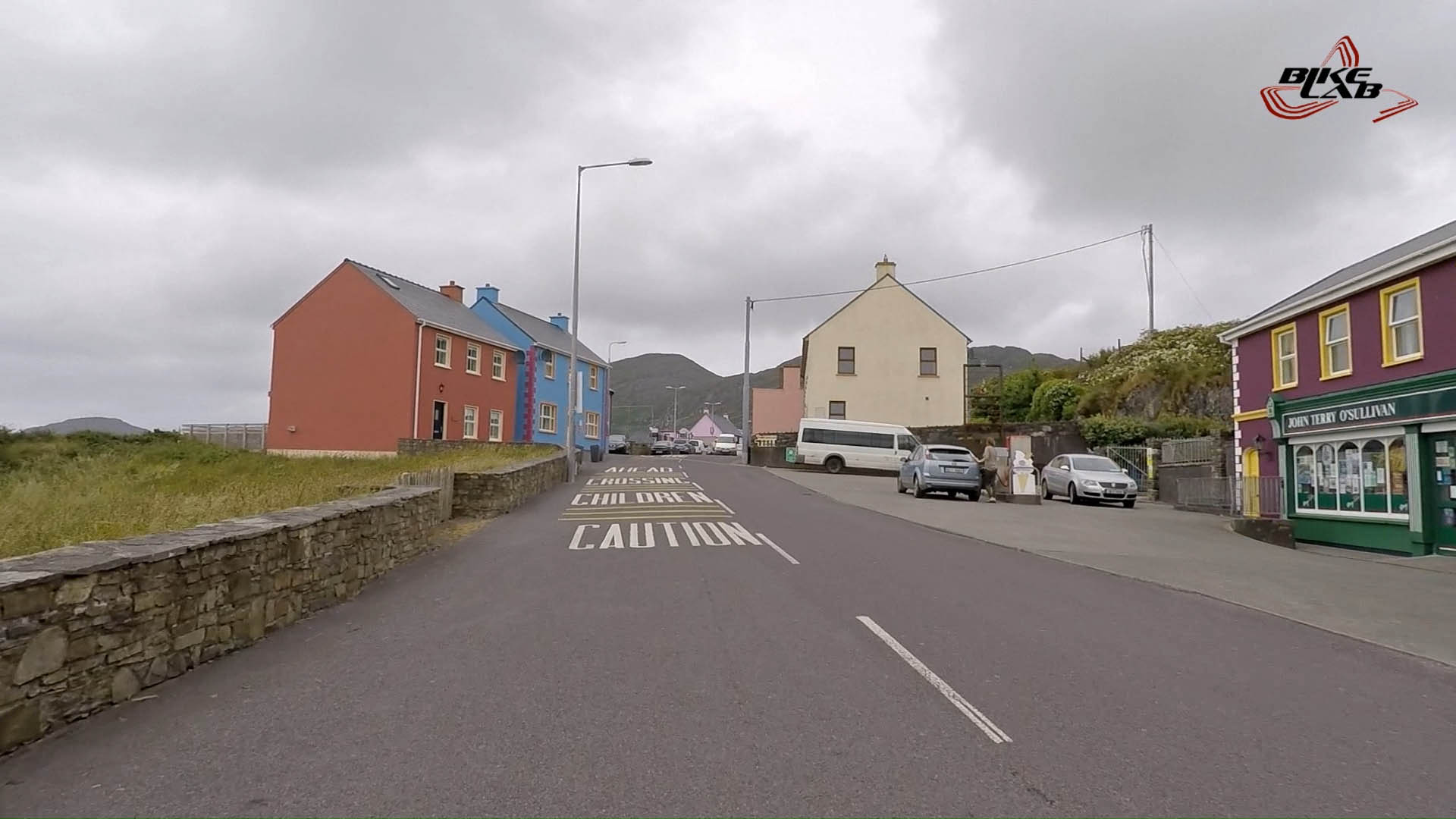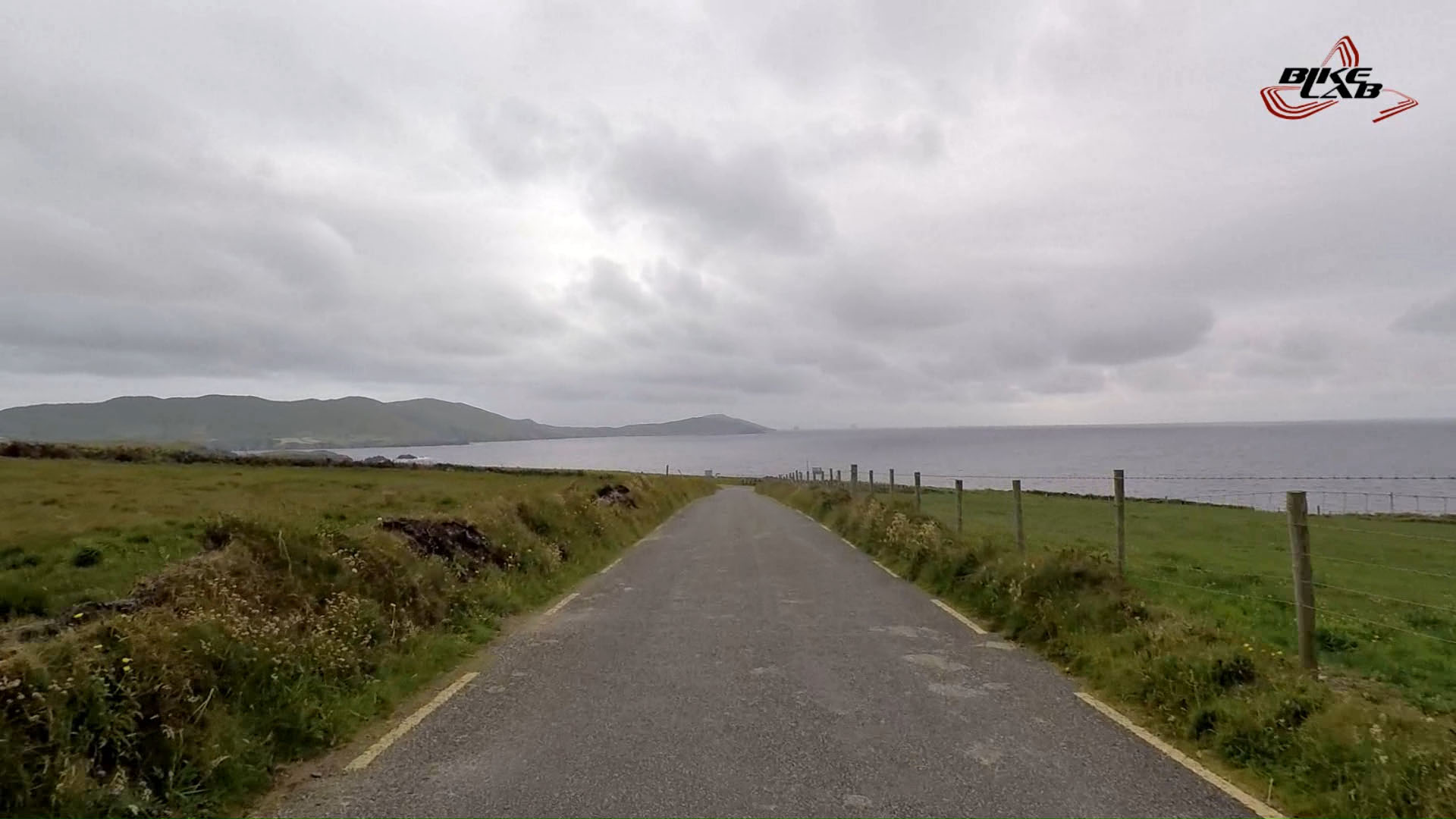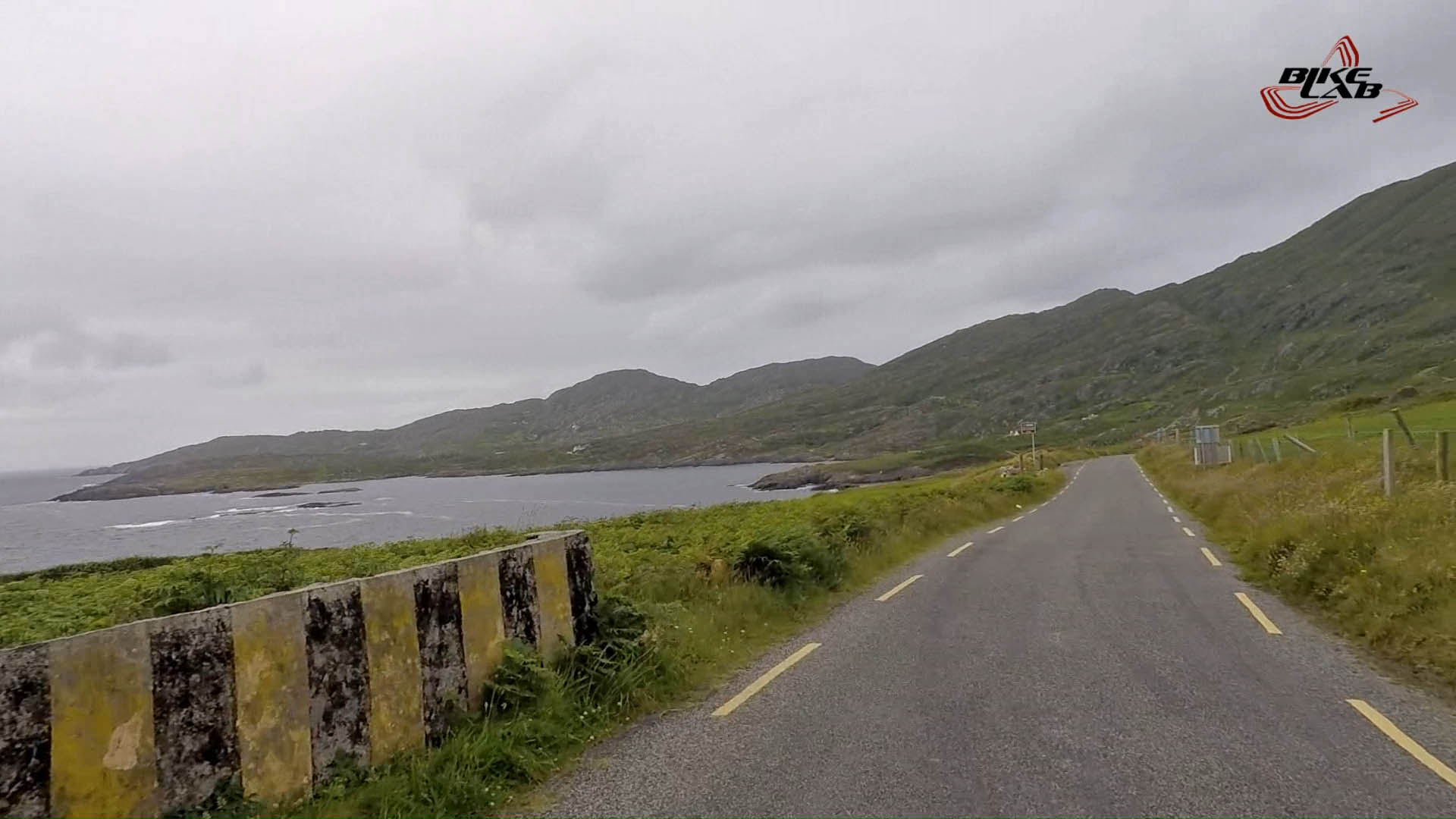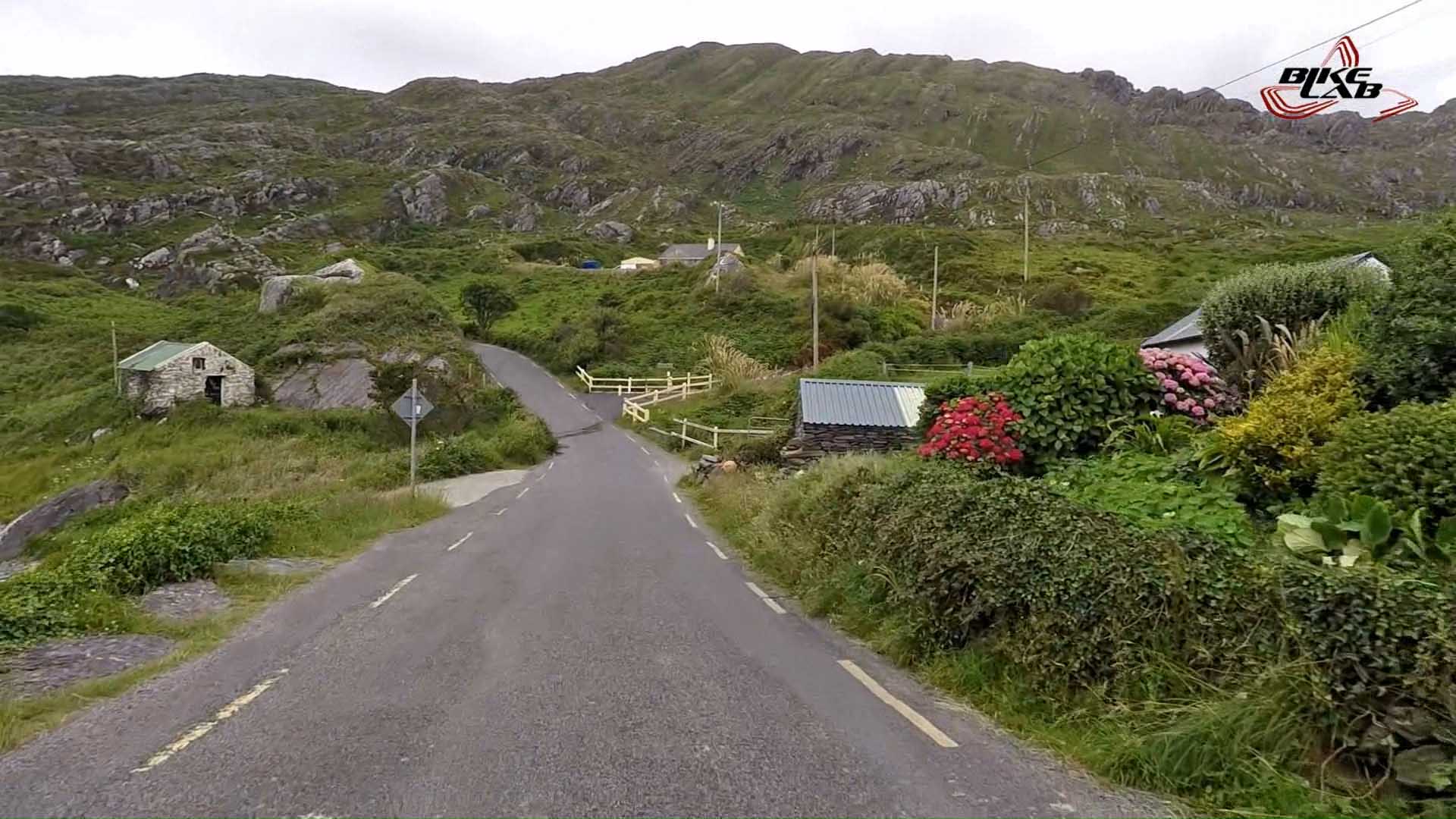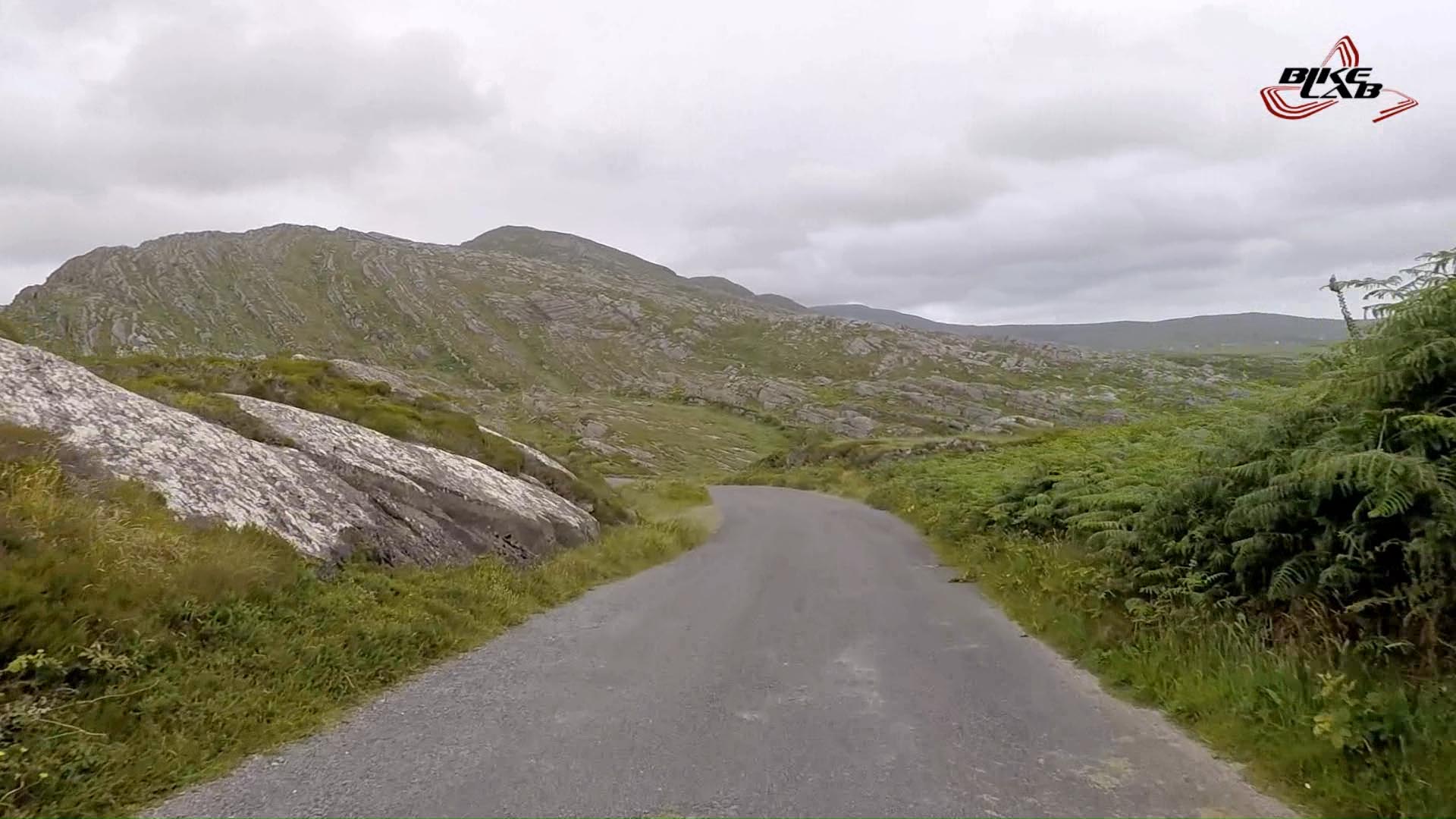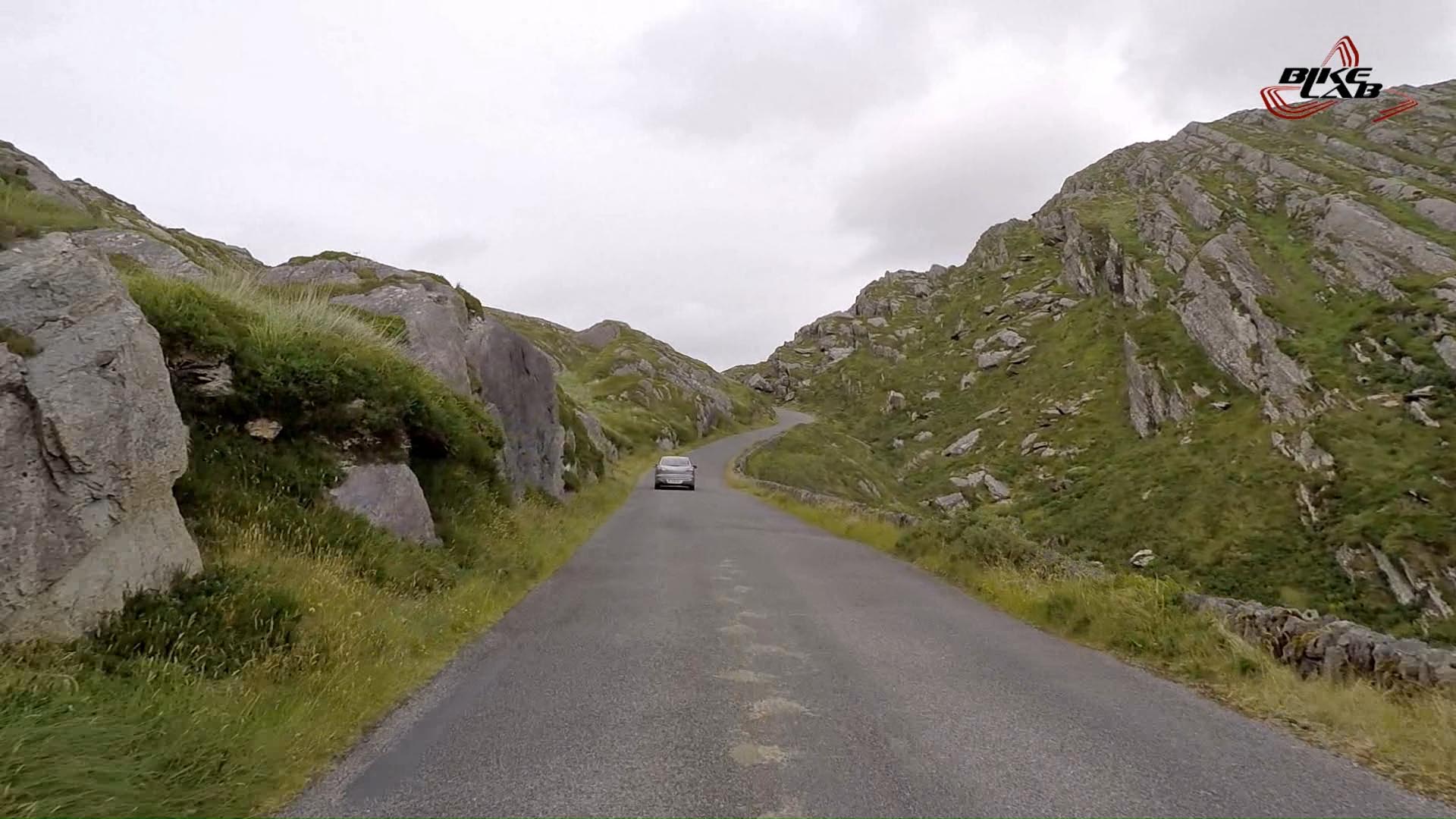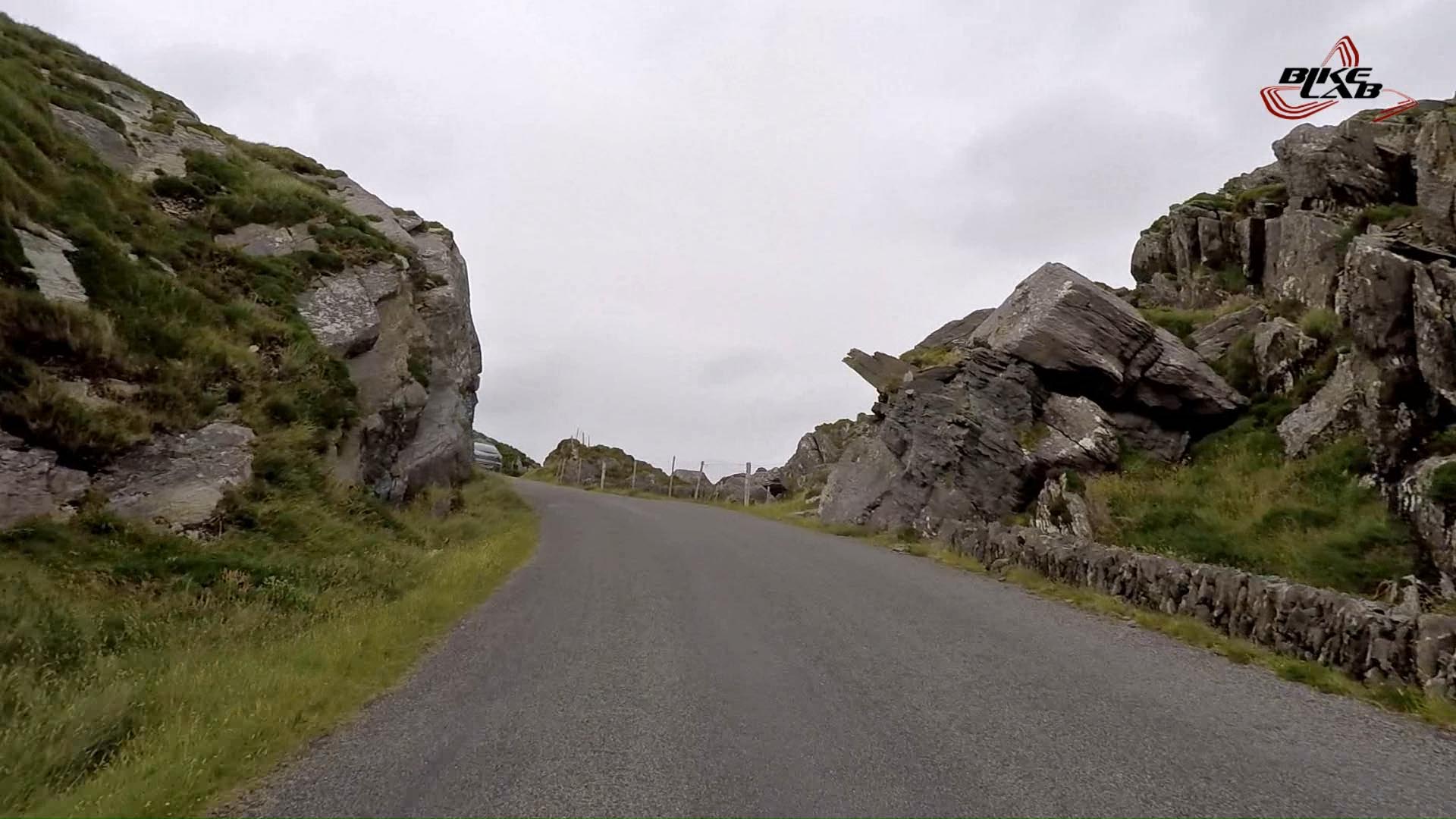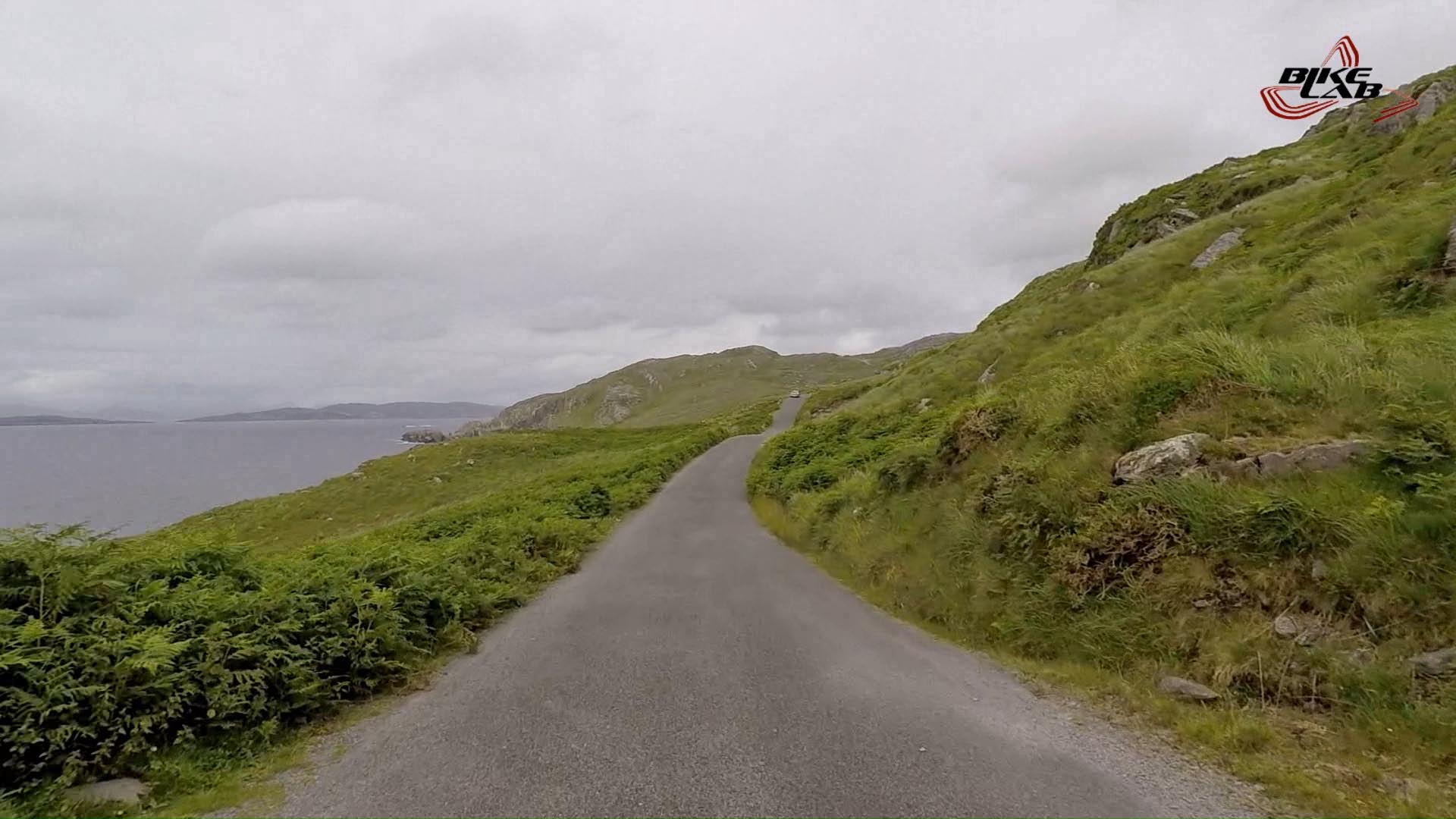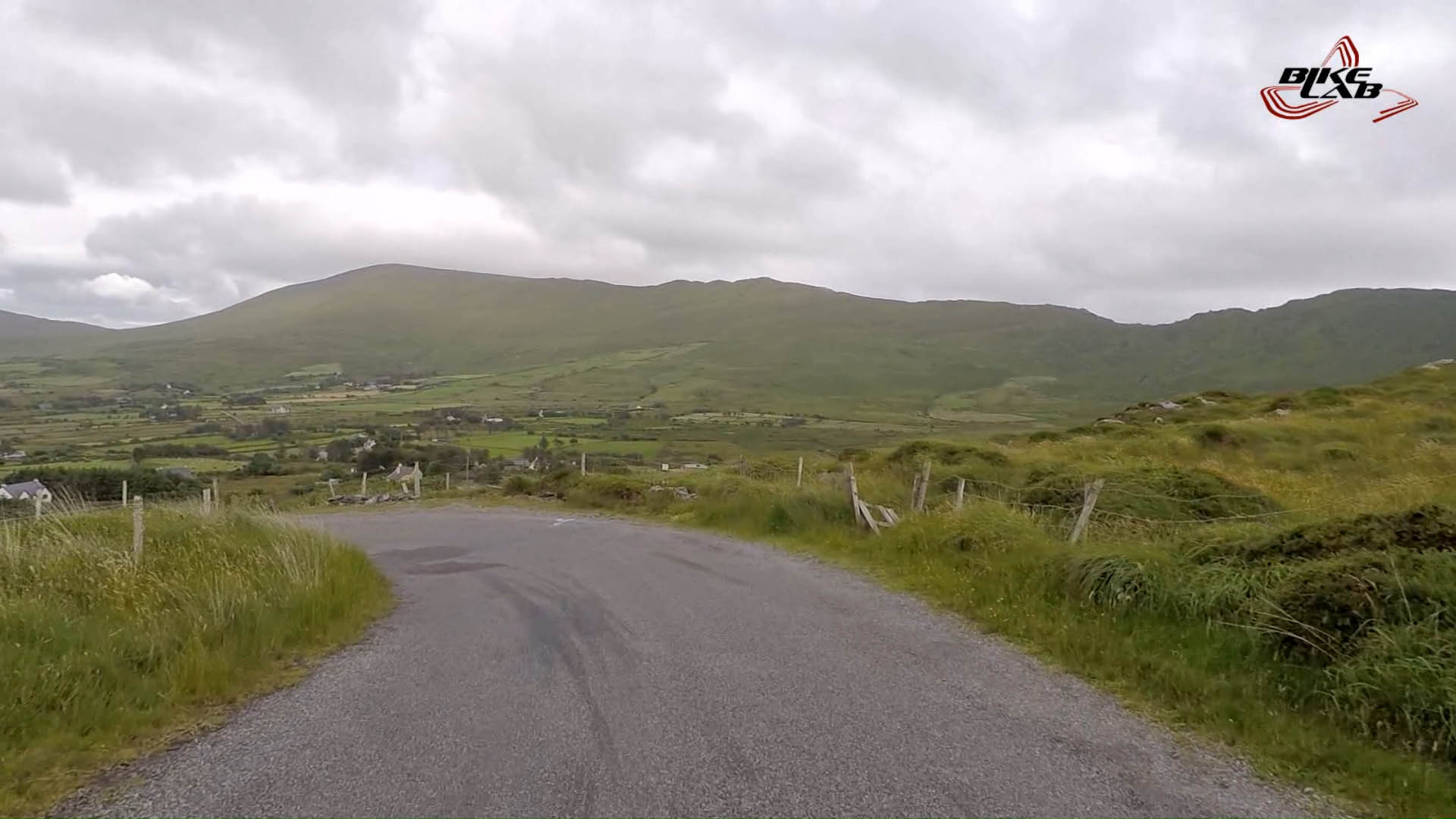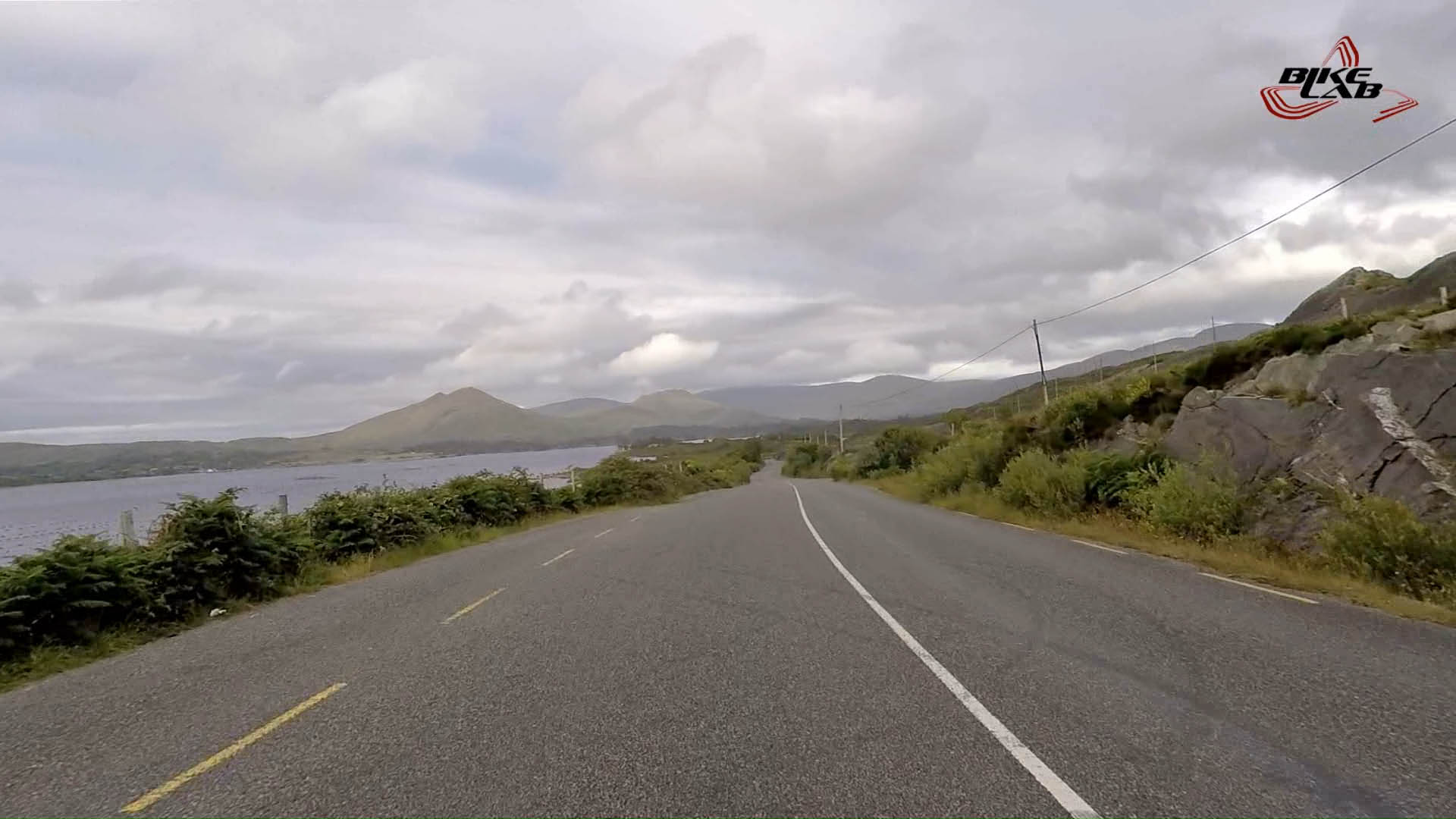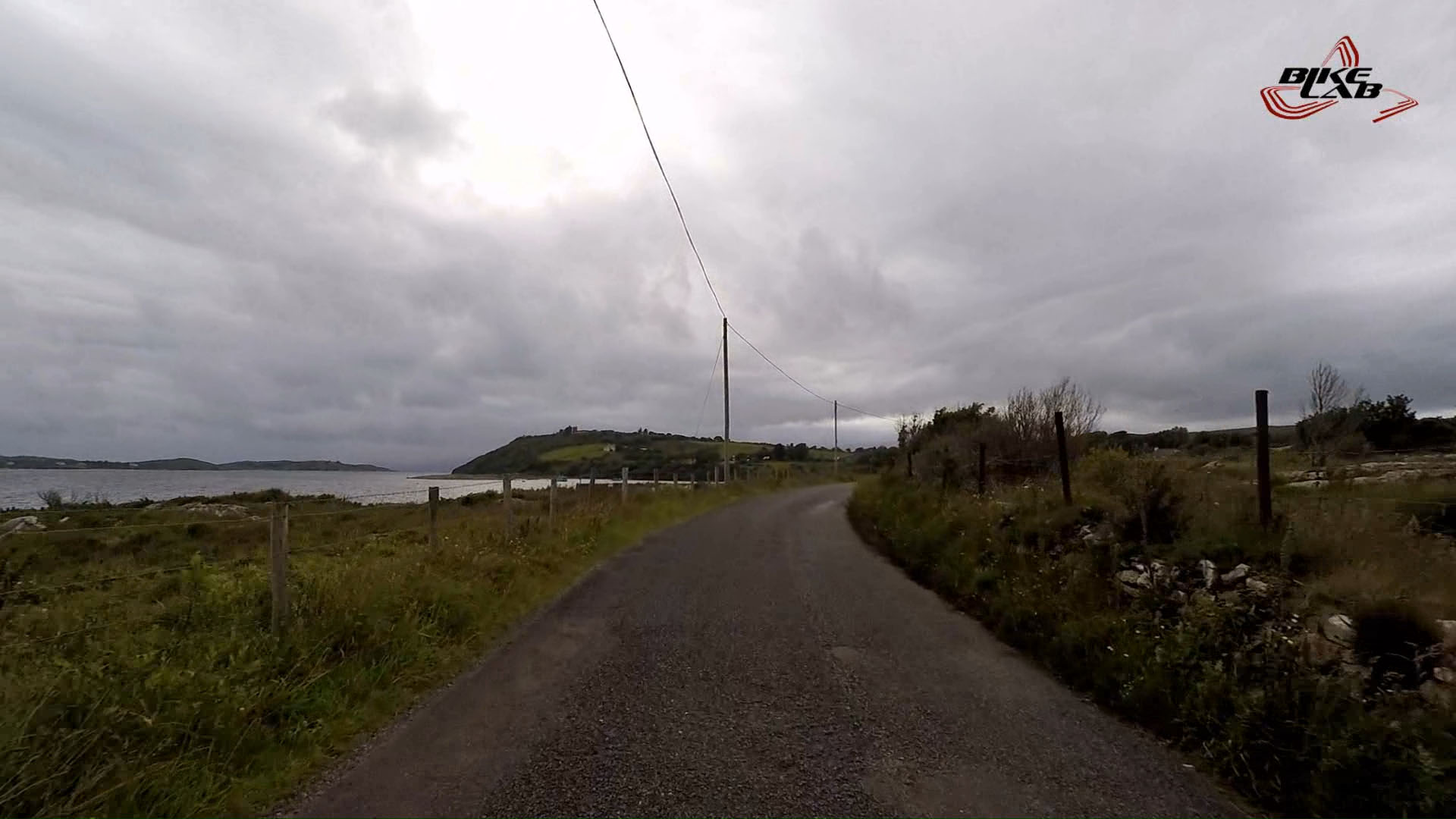 Very versatile ride. Not that hard, but nonetheless breathtaking due to the really beautiful landscape. Excellent video quality.