CHRISTMAS WITH BIKELAB
Until the end of the year, for all downloadable orders
over 60 Euro, we give the video Passo Giovo da Vipiteno for free
YEAR END GIFT
Ride the 2019 Giro already now!
until 30/11 you can have the Giro 2019 Pack with a 15% discount
Use the coupon GIRO19 at checkout to get the extra discount!
Giro d'Italia 2019
do you use the Elite My E-Training App?
Try our free DEMO and send us feedback on the installation and use experience.
You will receive one of our videos for FREE
ELITE My E-Training
Tremosine - Strada della Forra Canyon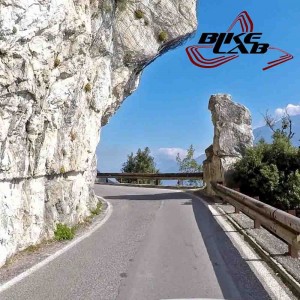 Video starts from Pregasina, in the North area of the Garda Lake. We pass through Limone sul Garda, and after 12 kilometers we start this fantastic climb.
The Strada della Forra (Street of the Gorge, sometimes called SP38) is a mountain road nestled along the side of the mountain by Lake Garda, burrowing through the ravine formed by the river Brasa, and climbing the steep hills up to Tremosine. Along the route, Strada della Forra links isolated mountain communities through narrow tunnels and sharp twists and turns. When it was finished in 1913, the Frankfurter Zeitung called it "the most beautiful road in the world." A visiting Winston Churchill went so far as to call it "the eighth wonder of the world." In recent years, its breathtaking views and verdant scenery have made it a sought-after location for film shoots and car commercials.
You may recognize this twisting road from the opening sequence of Bond flick Quantum of Solace, in which 007 tears along cliff faces and canyons with the bad guys in hot pursuit and a prisoner in the trunk of his Aston Martin.

NOTE - The preview shows from YouTube is compressed and doesn't represent the true quality of our video).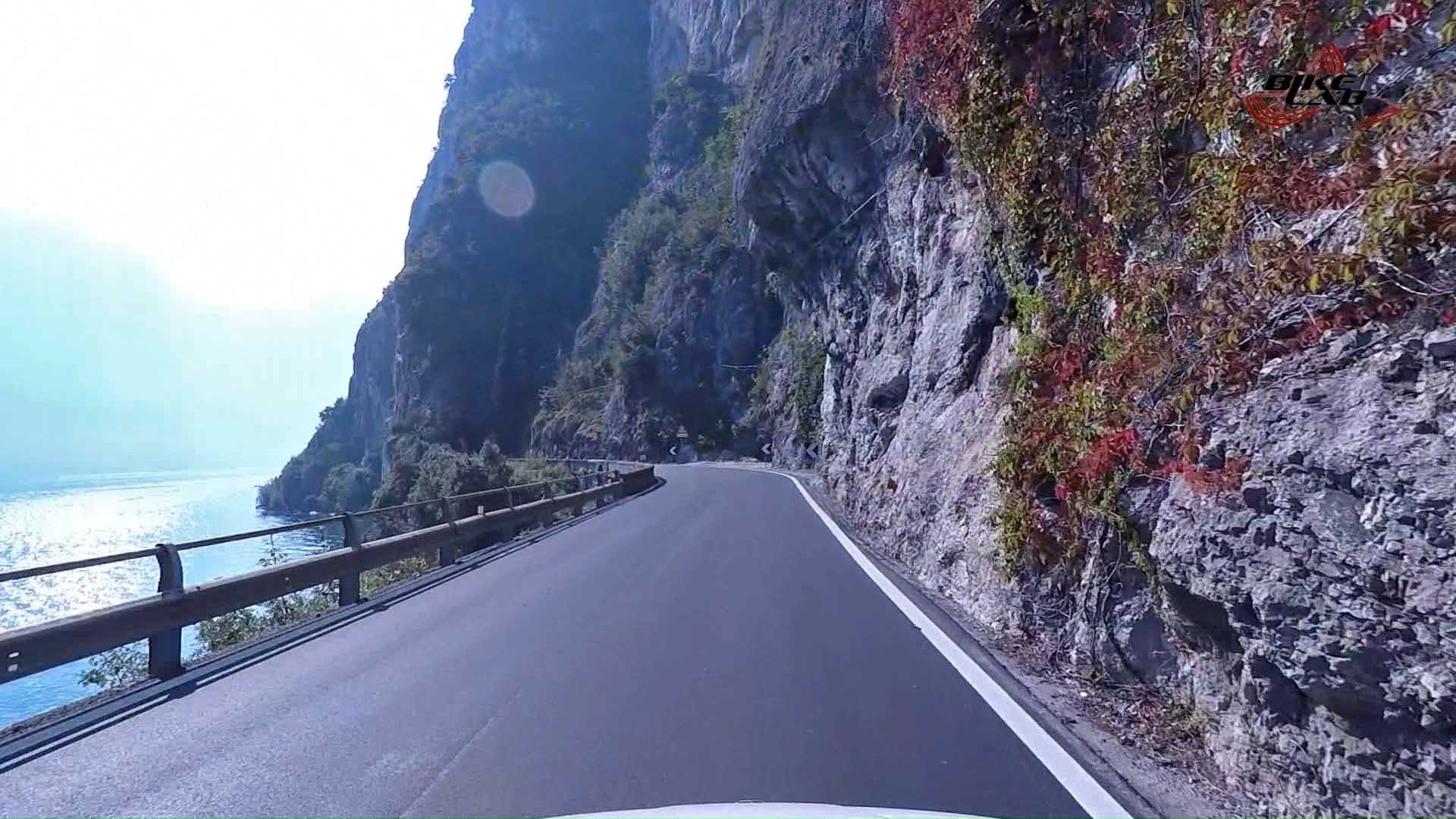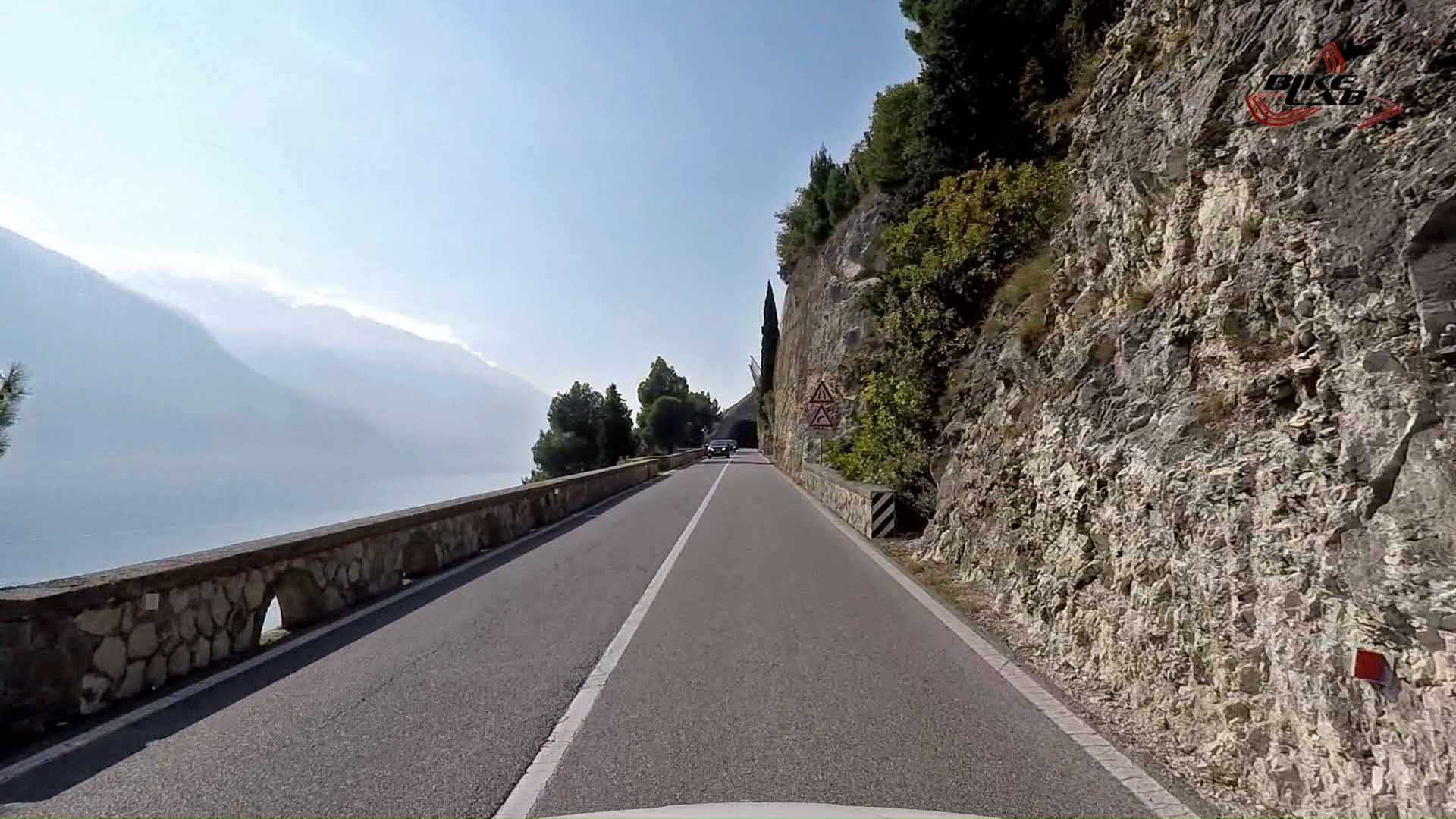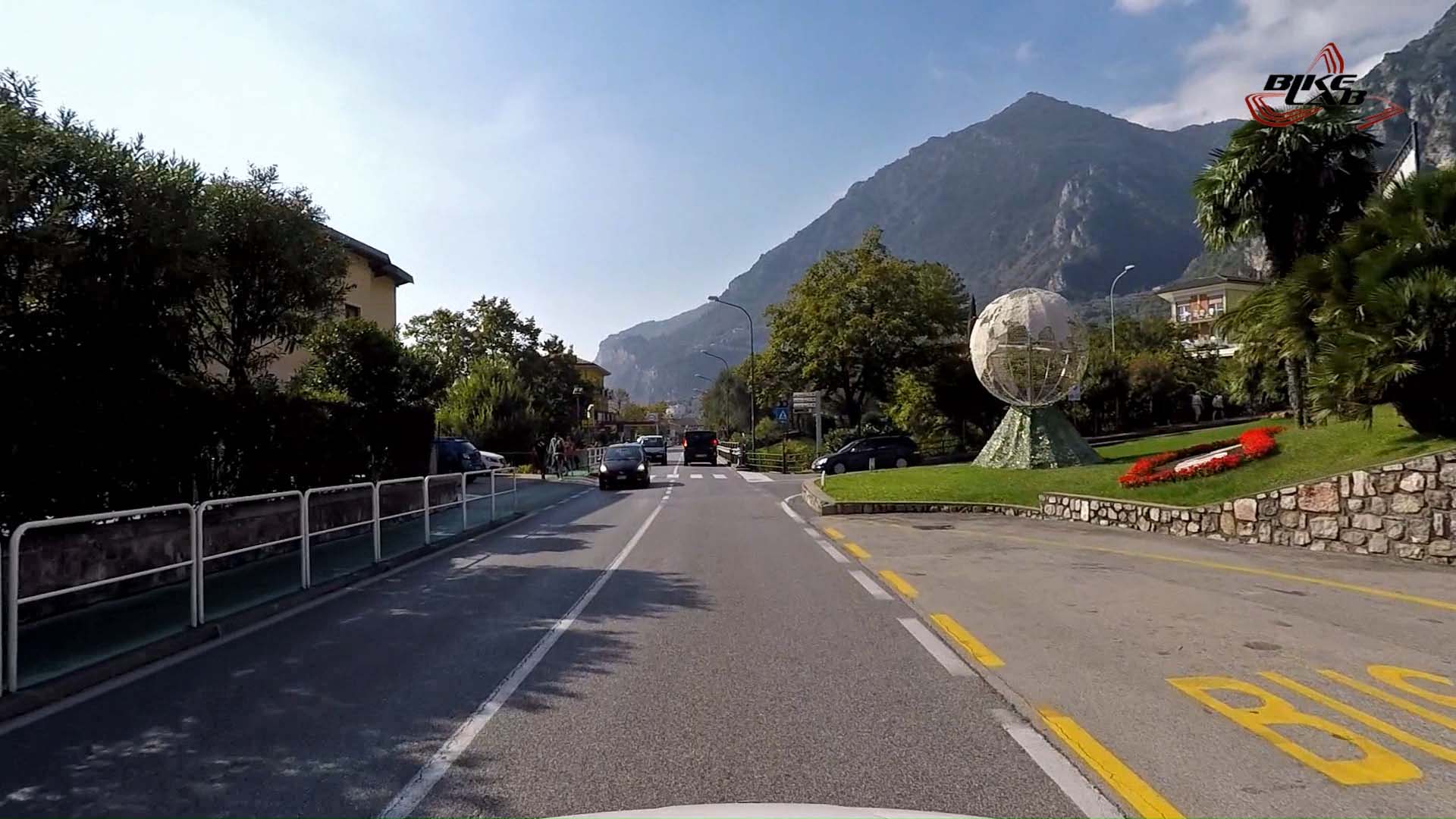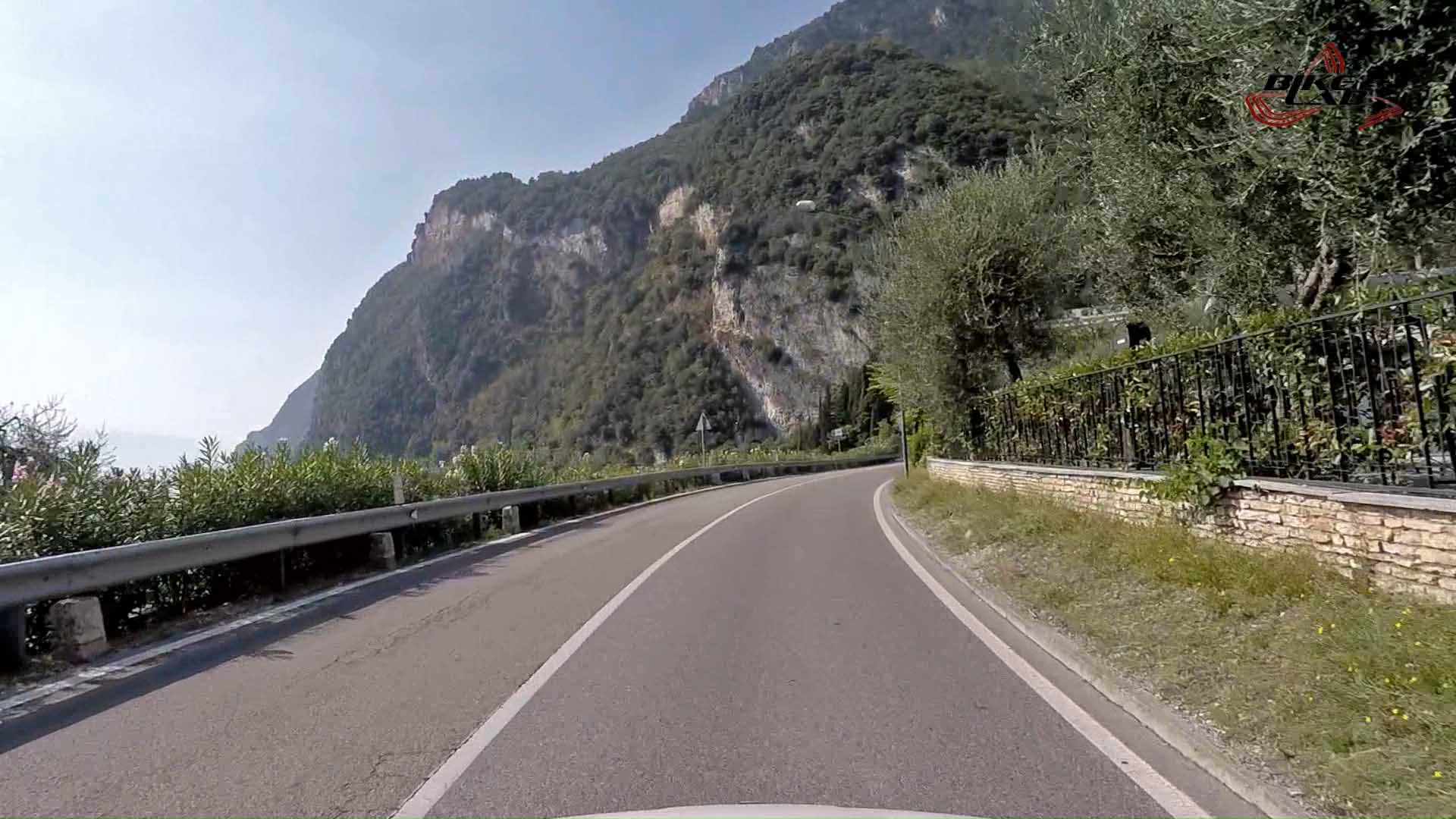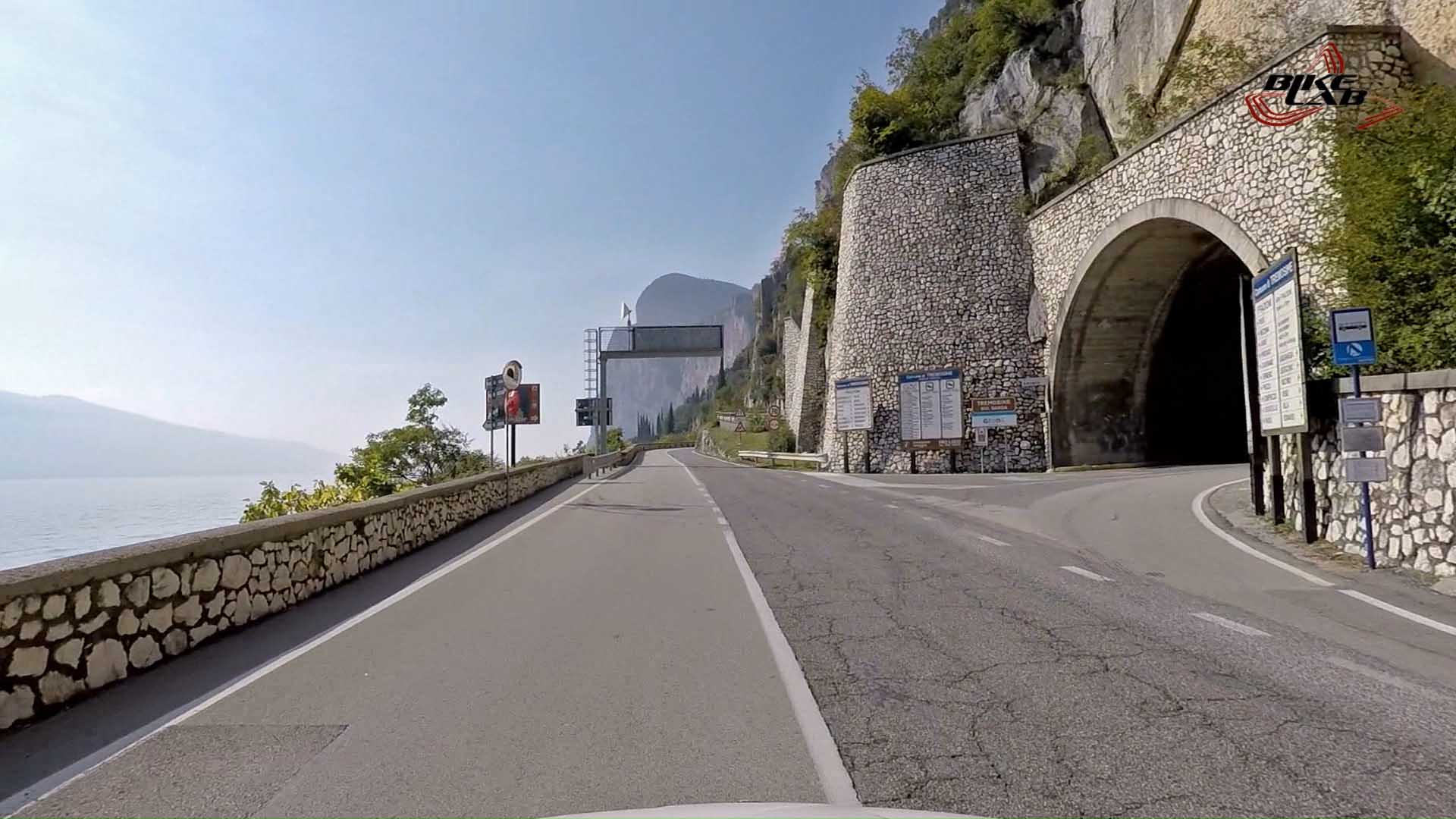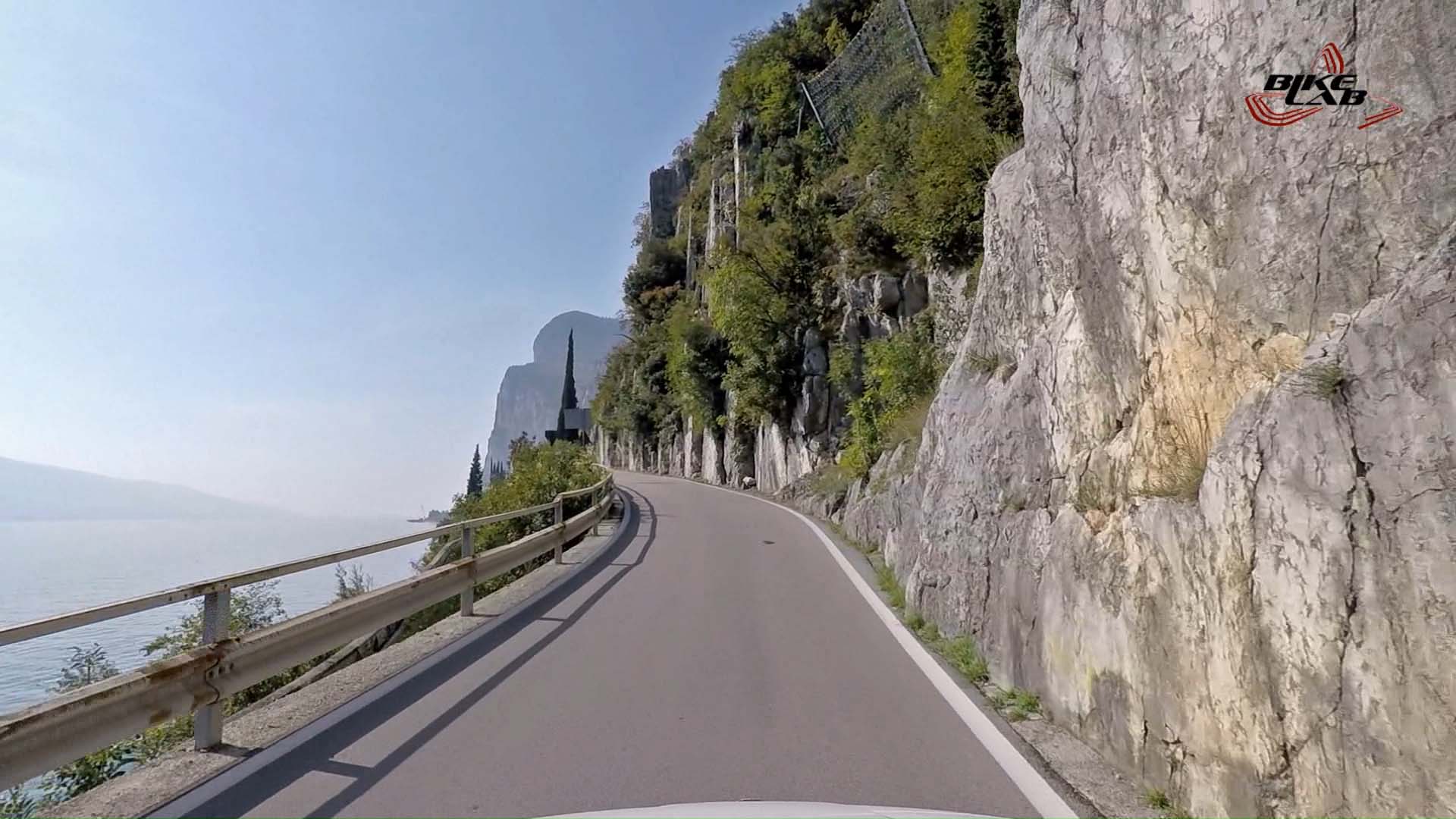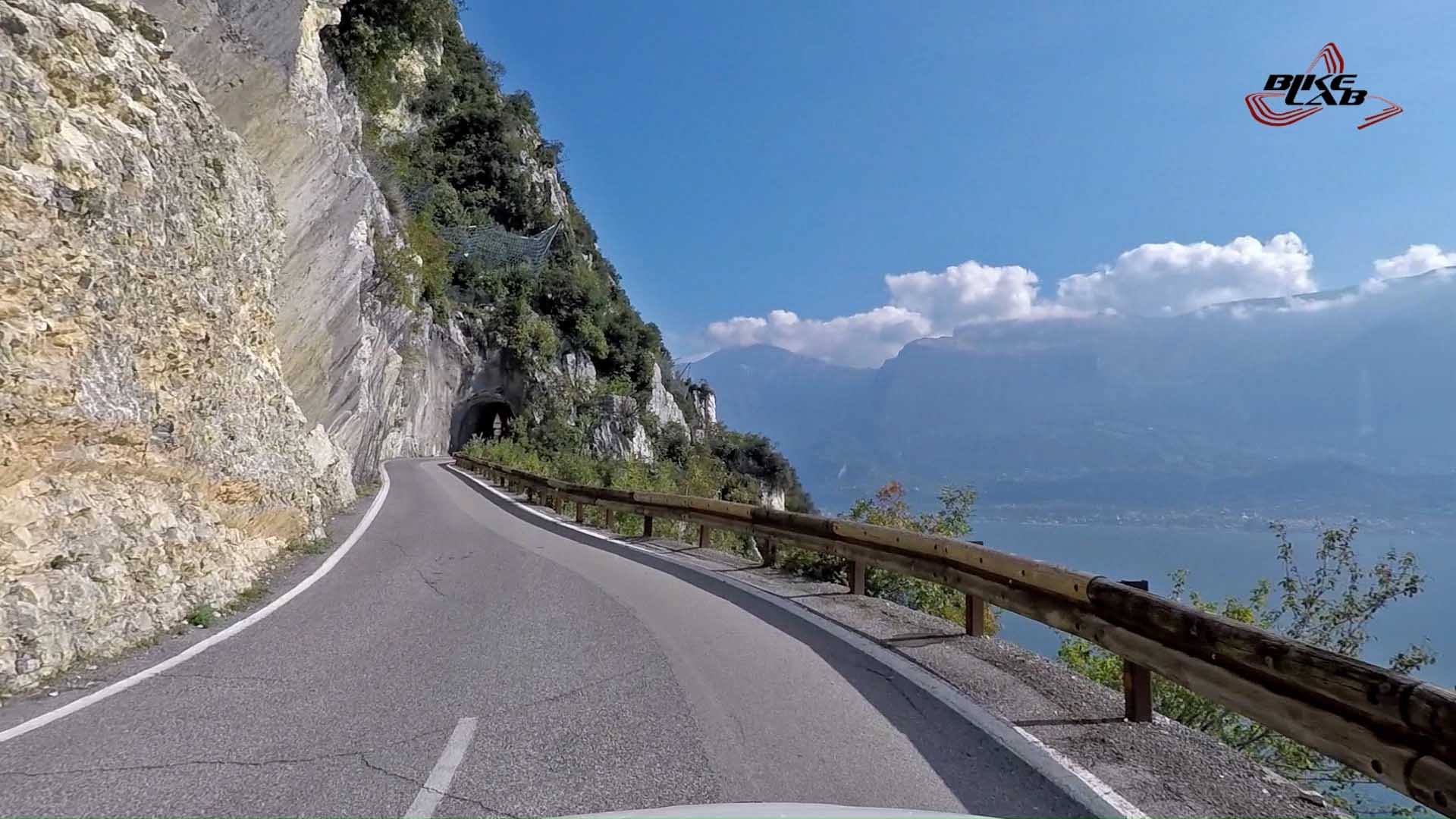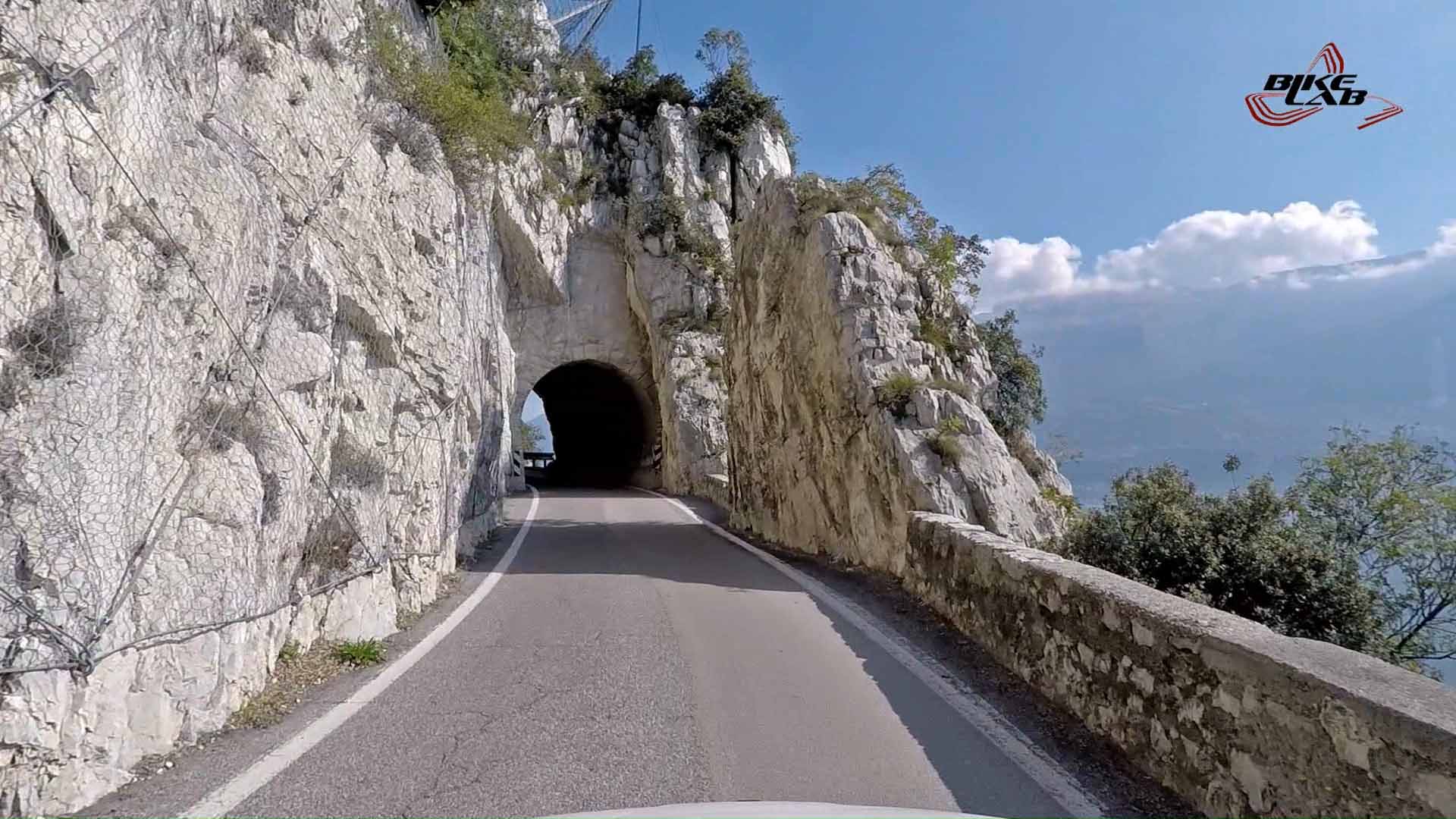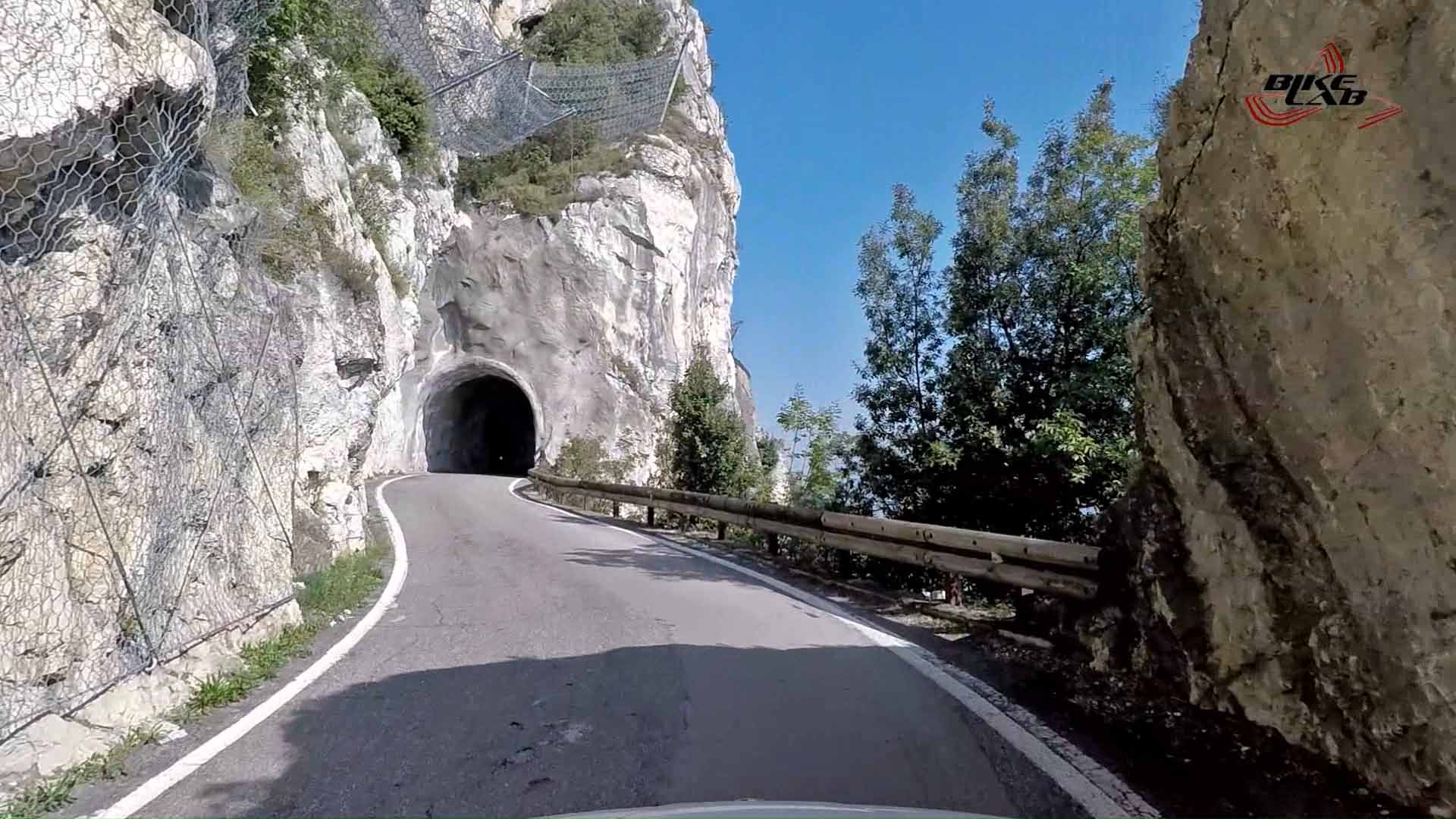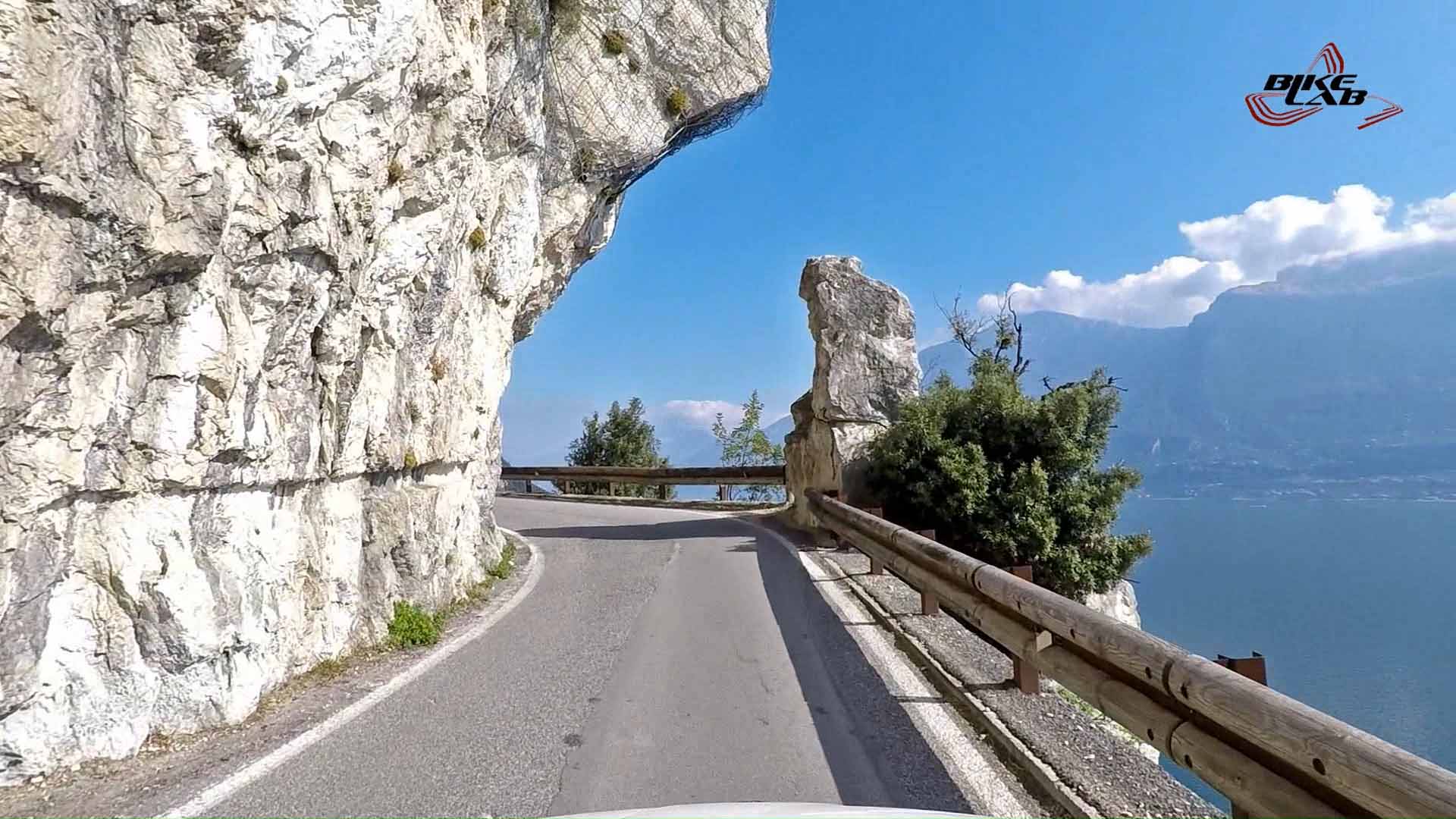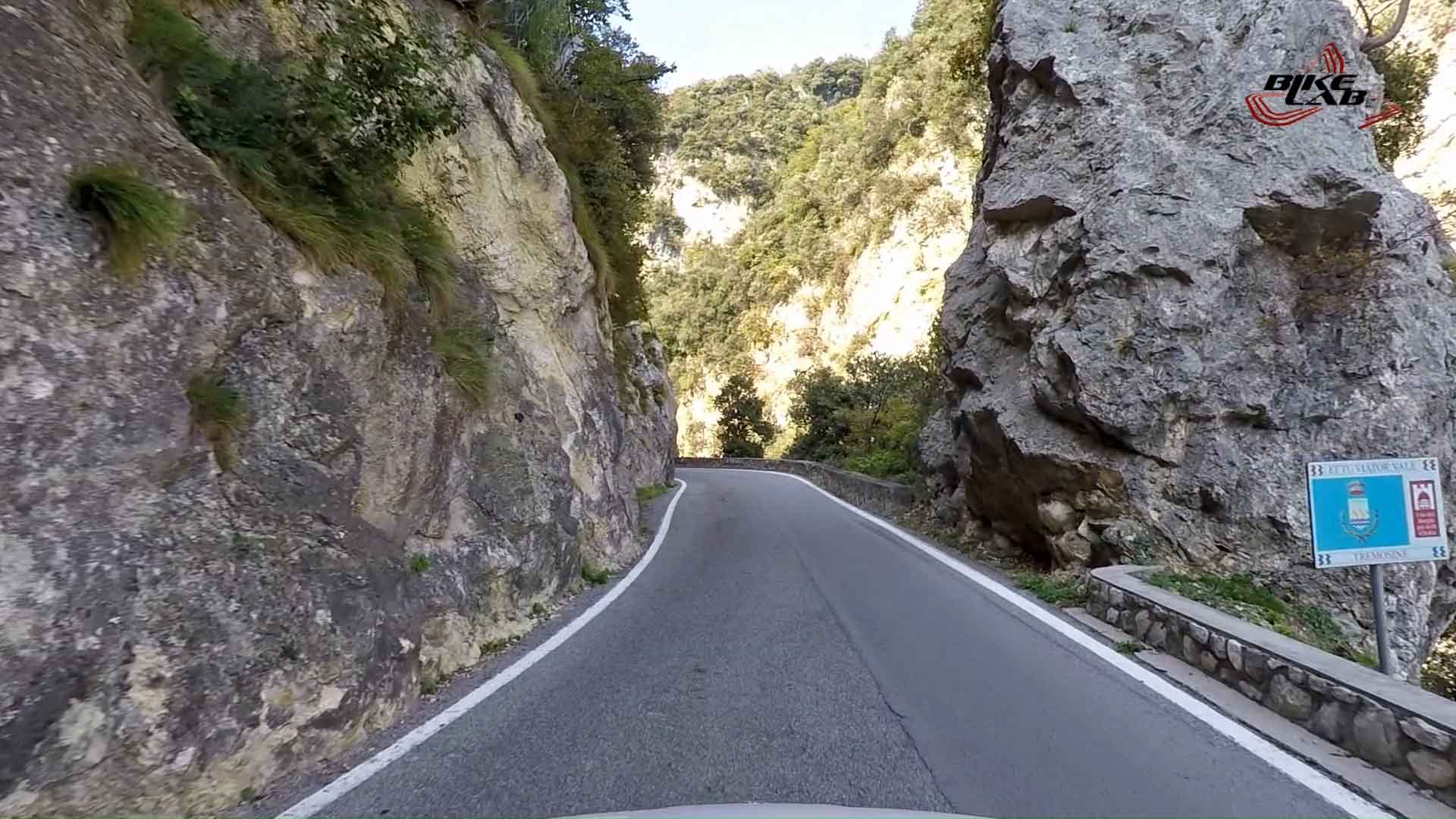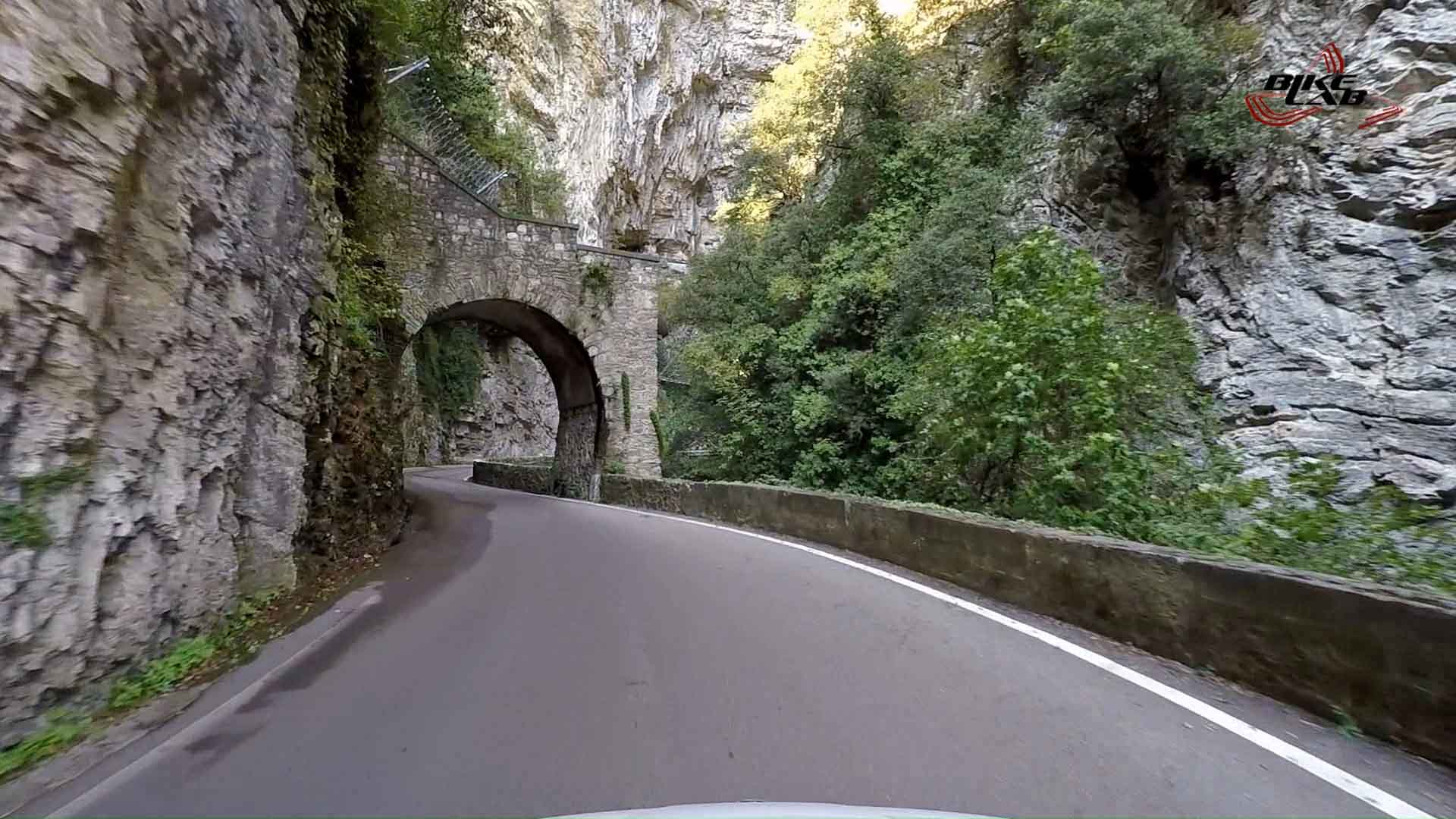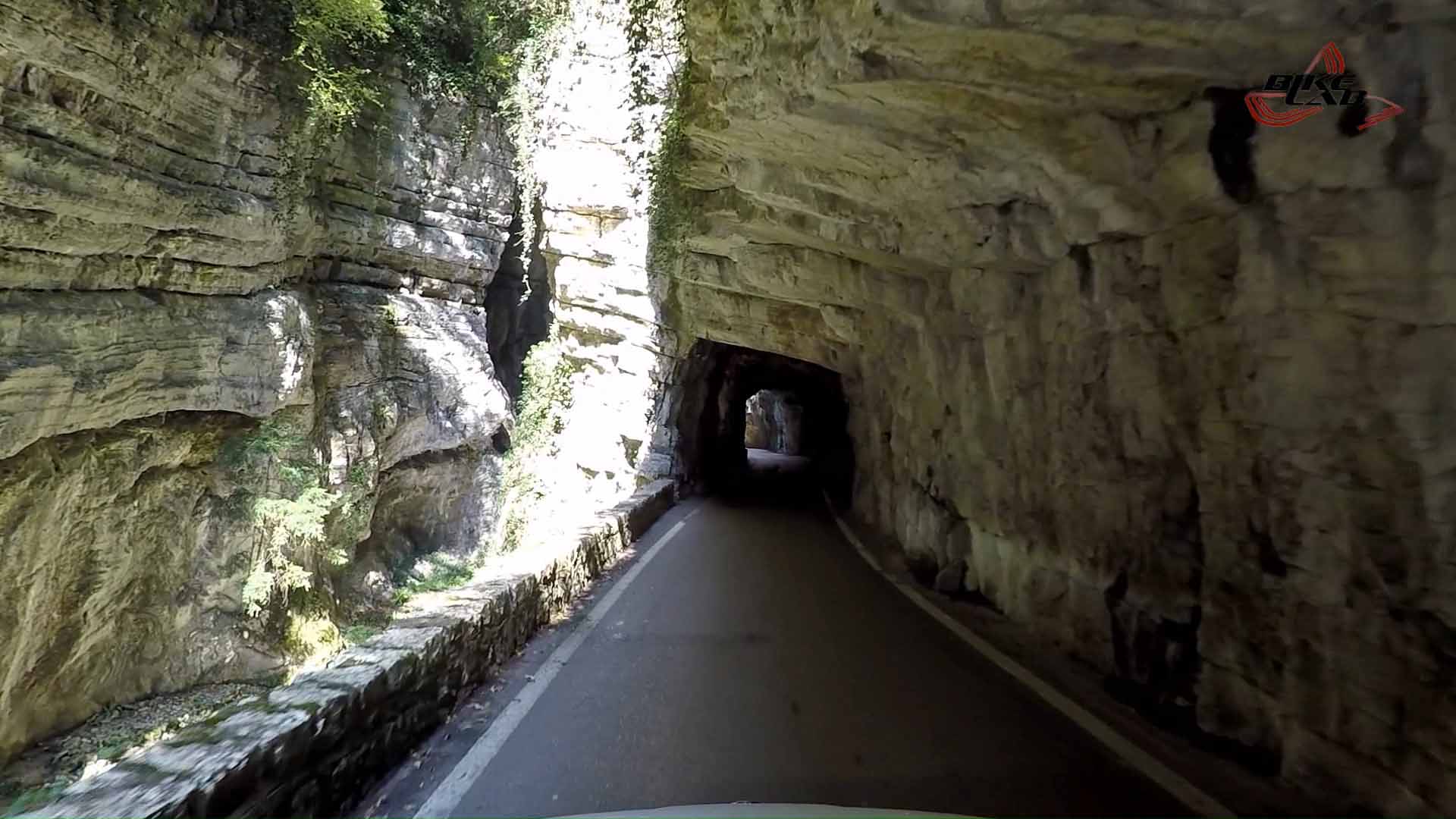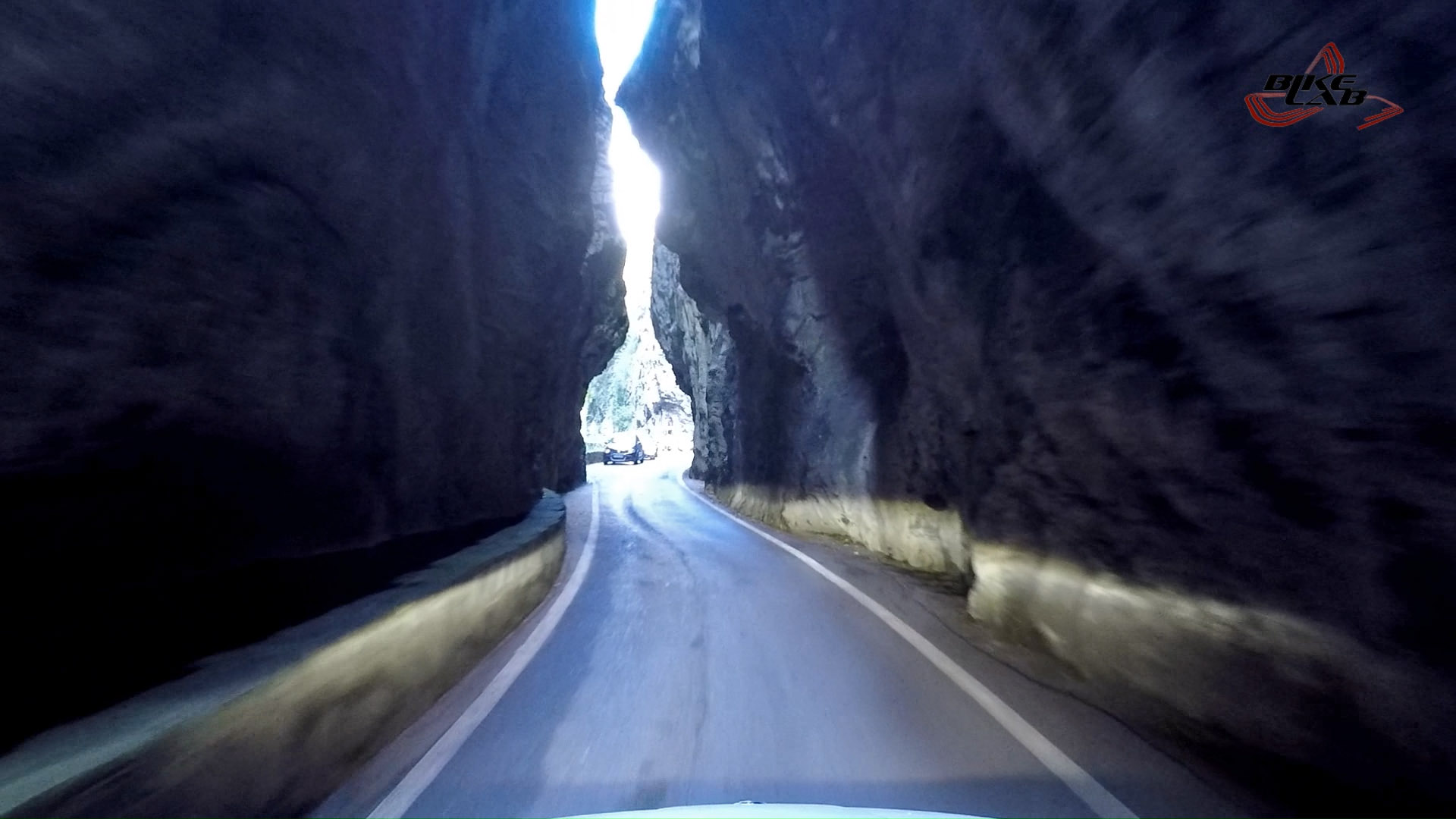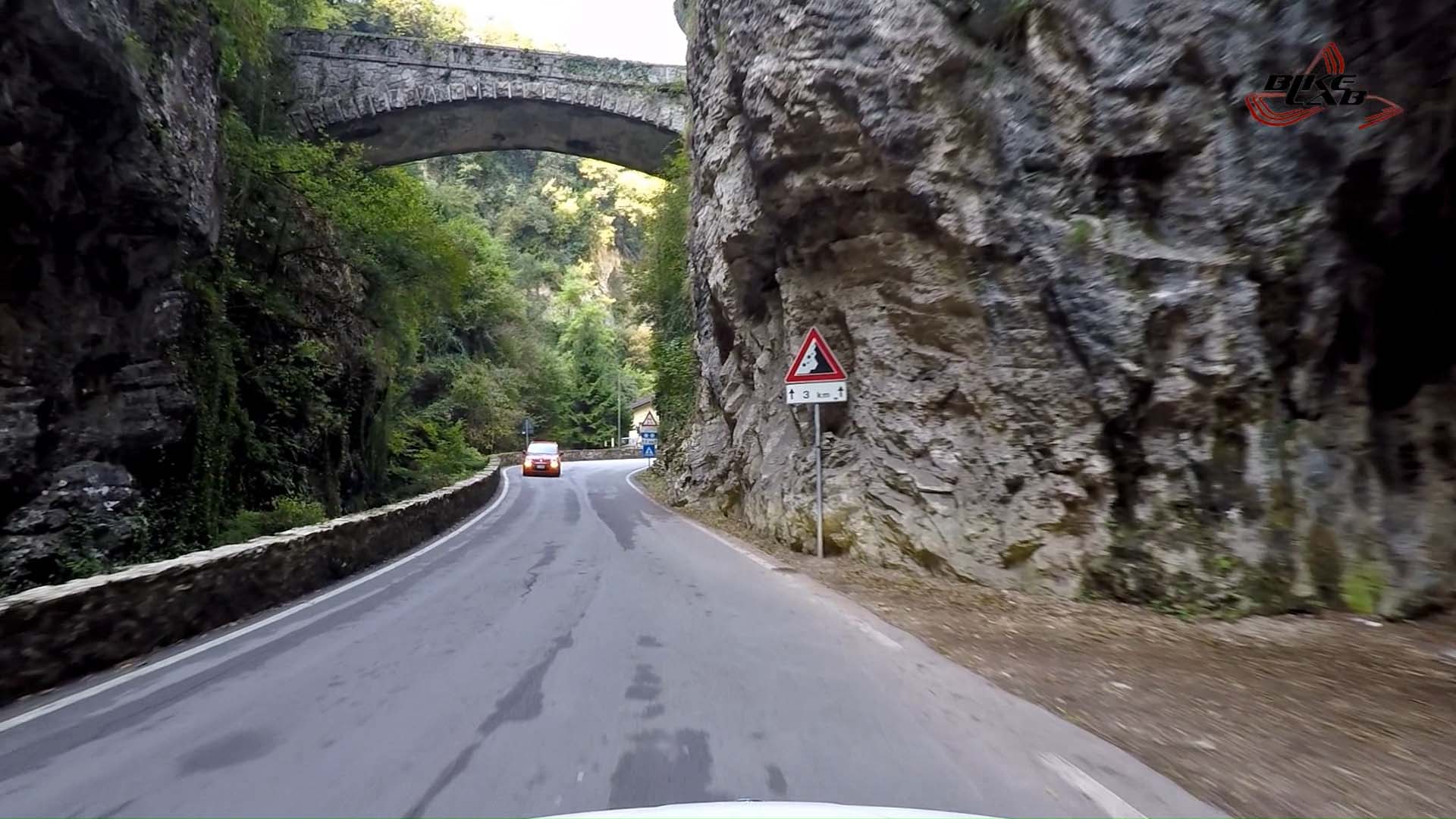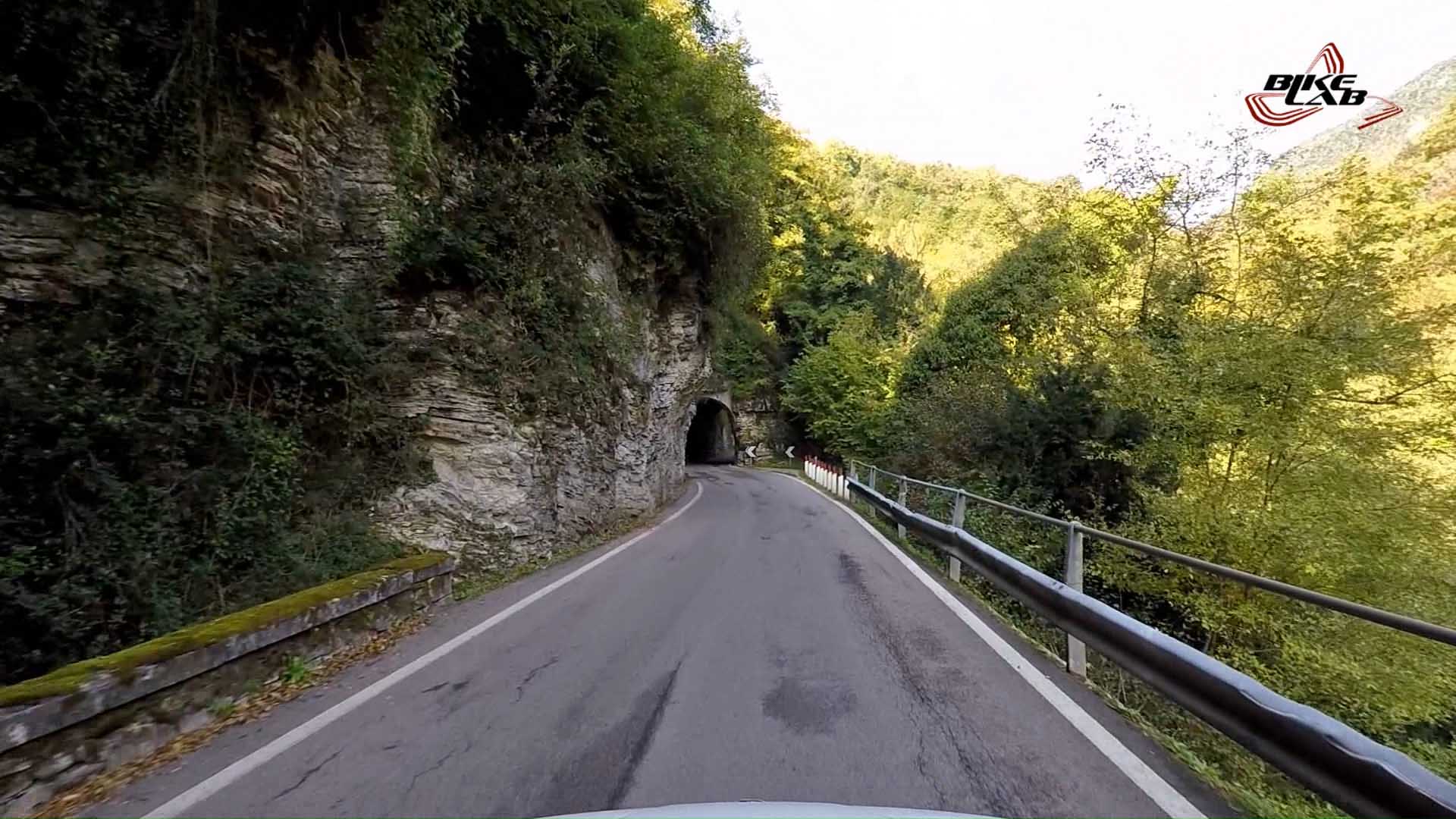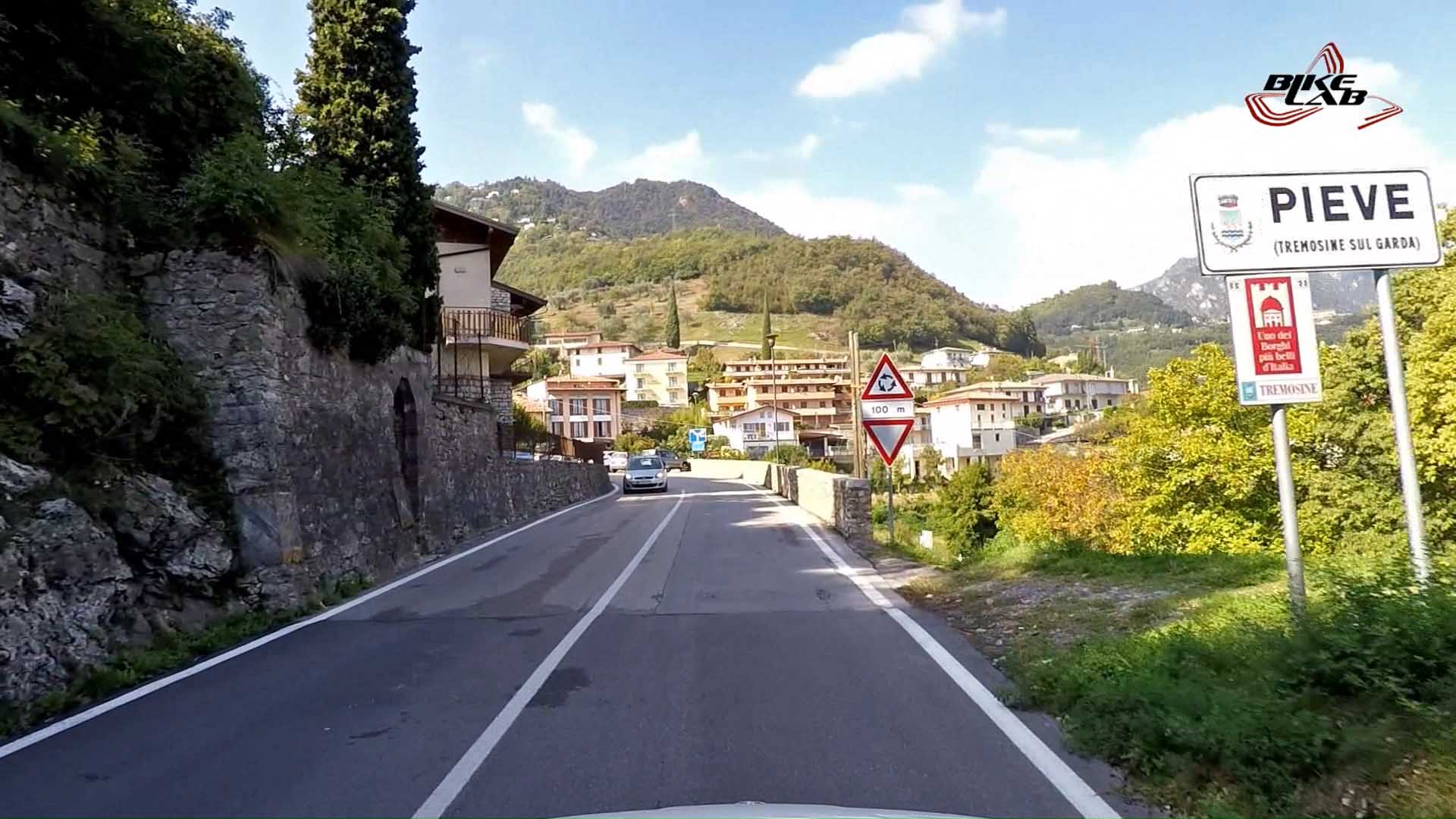 Great videoquality, beautiful scenery. I use this ride when i have not much time, or just want a short efficient workout.
What i do is ride towards the last 5 kms (uphill) and time my effort allout until the end of the ride.