Barbarano Vicentino
Video starts from Barbarano Vicentino, we start a scenic trip through the Colli Berici that stand out, south of Vicenza, with the shape of a parallelogram, whose major axis is oriented towards the Northeast. It is about 24 km. The profile is evenly curved, compact and not particularly high on the level of the plain.
We run three main uphills:
Scudelletta (4.1 Km, Alt. 284 Mtr, Max Slope: 9.9%)
Monte Pozzetto (1.8 Km, Alt. 158 Mtr, Max Slope: 12.9%
Monte Pimpo (3.7 Km, Alt. 134 Mtr, Max Slope: 7.3%
Video ends to Brendola.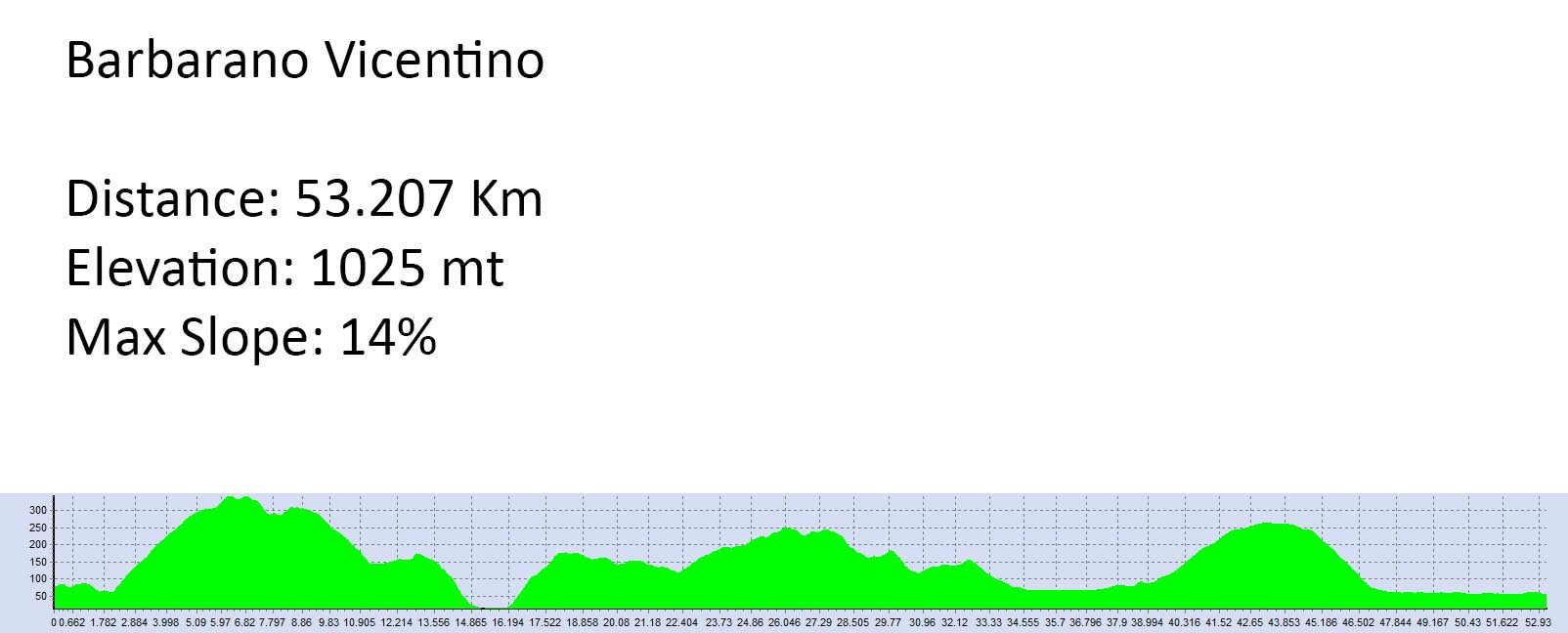 NOTE - The preview shows from YouTube is compressed and doesn't represent the true quality of our video).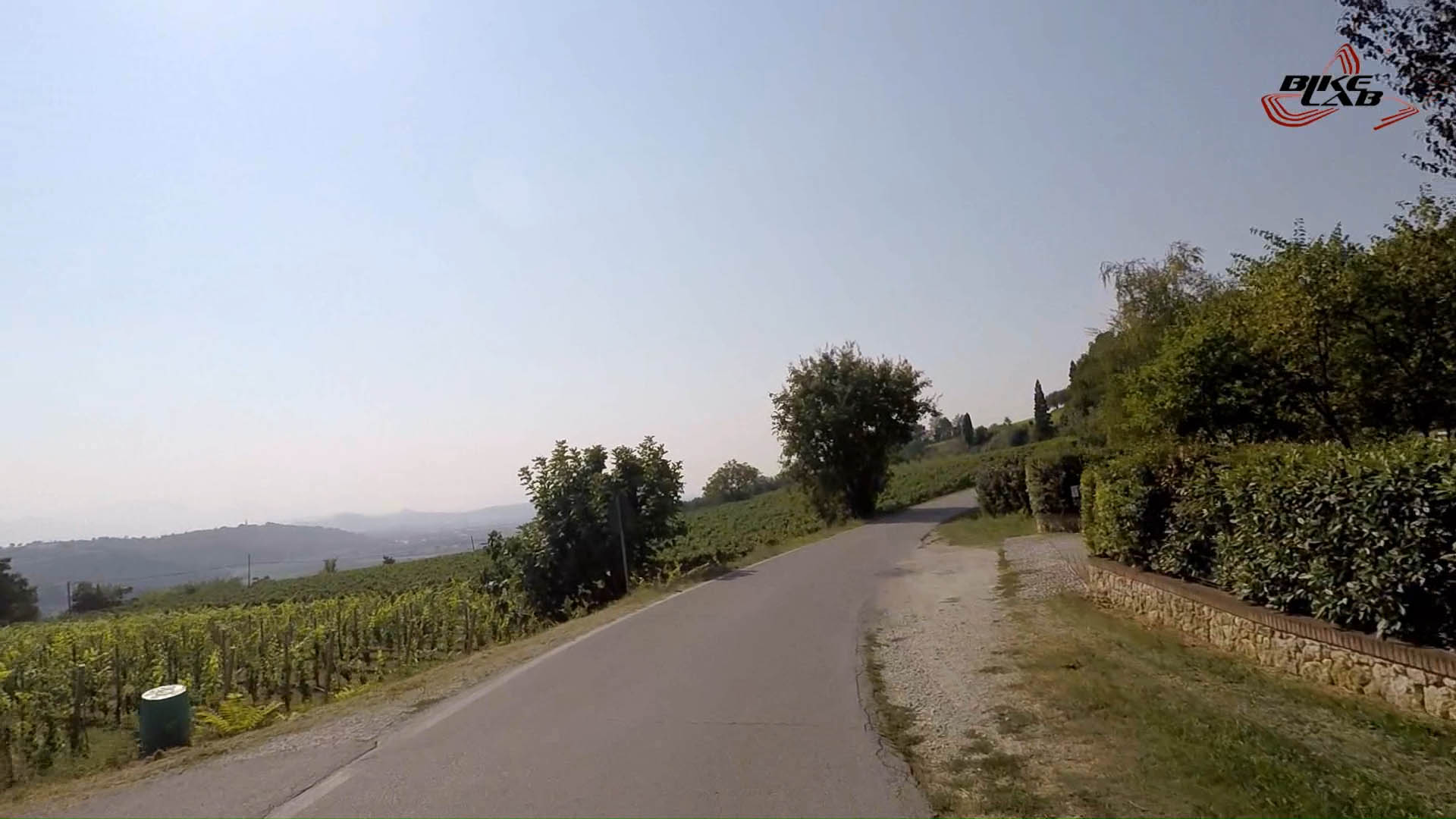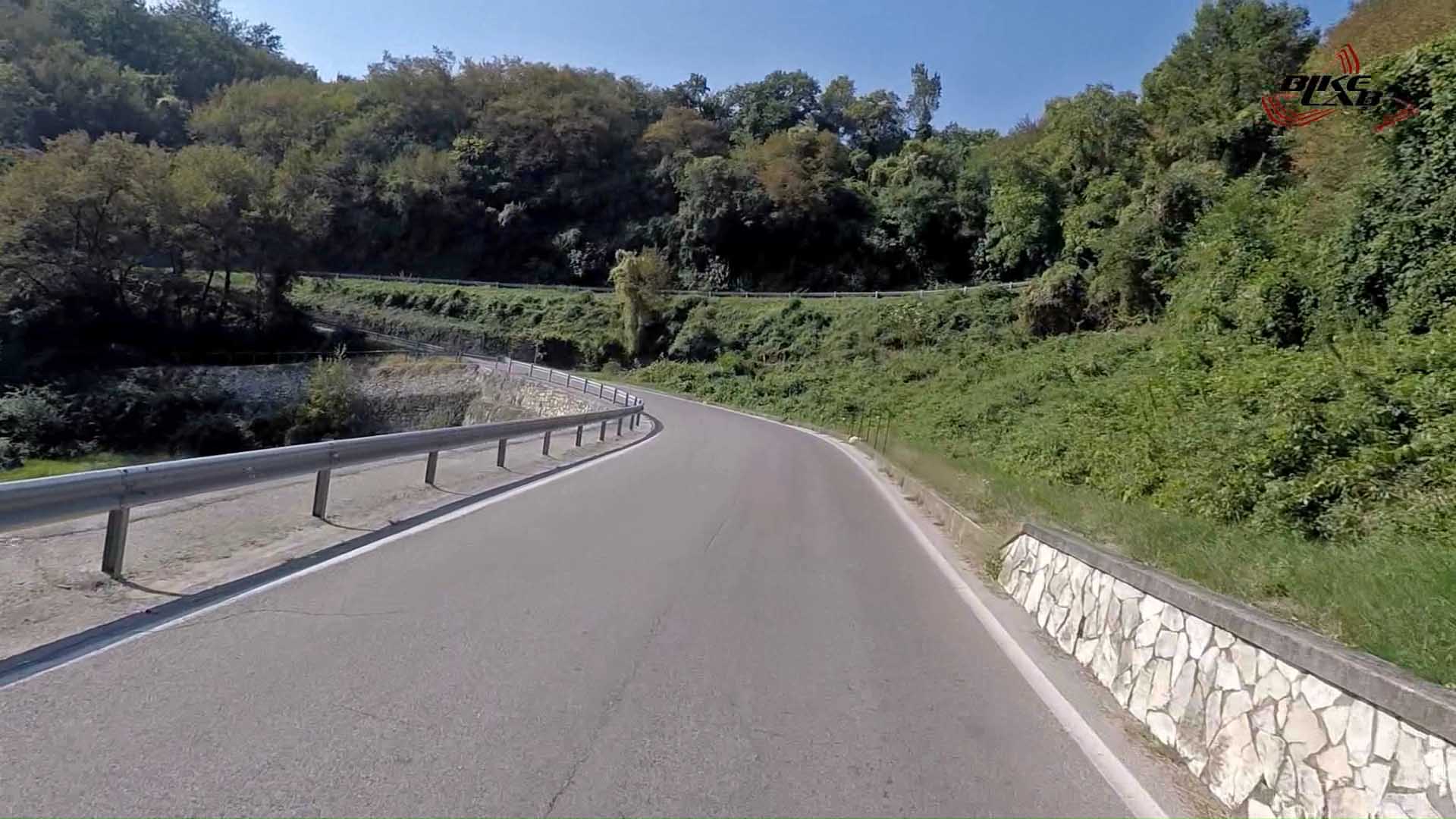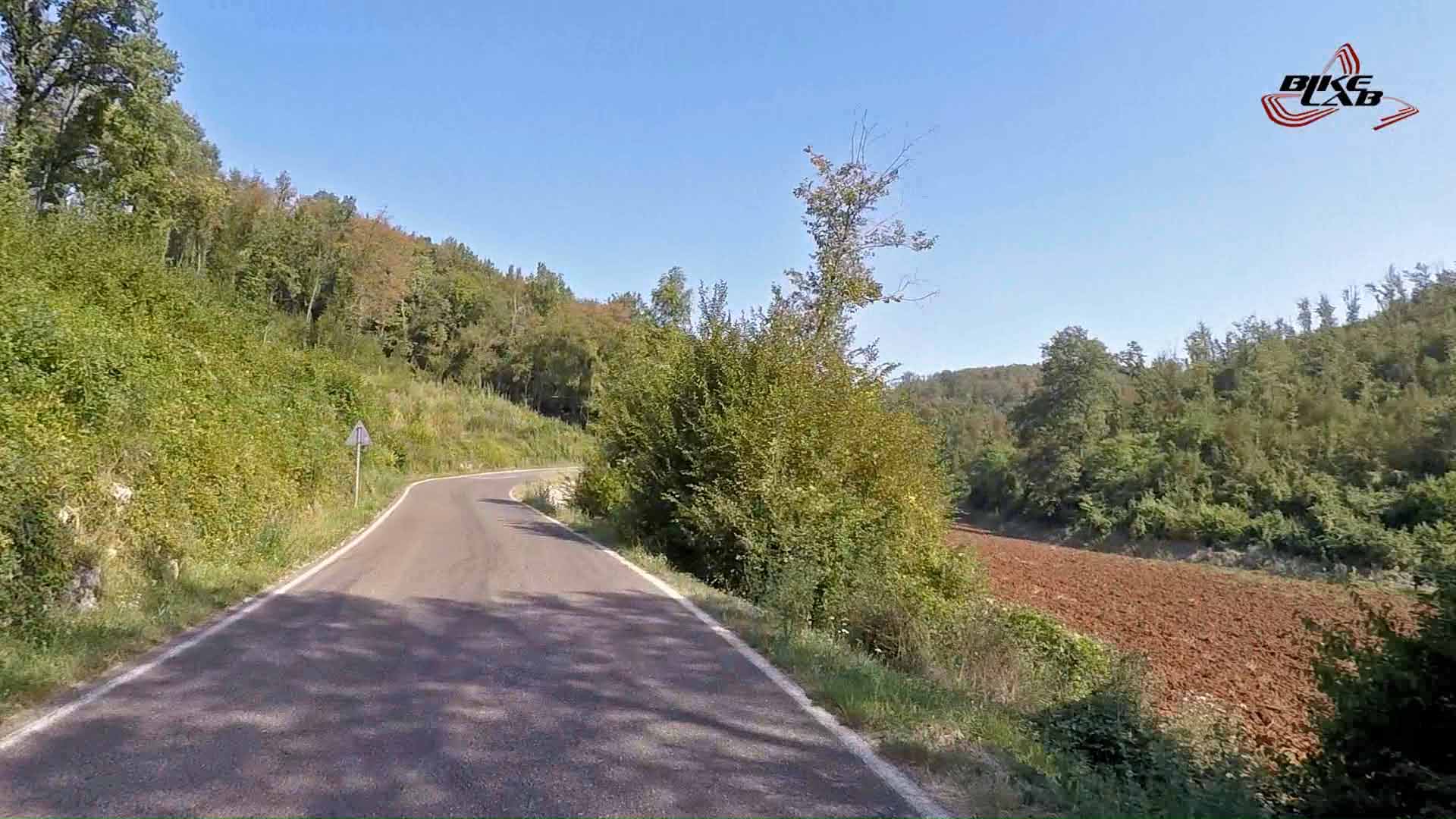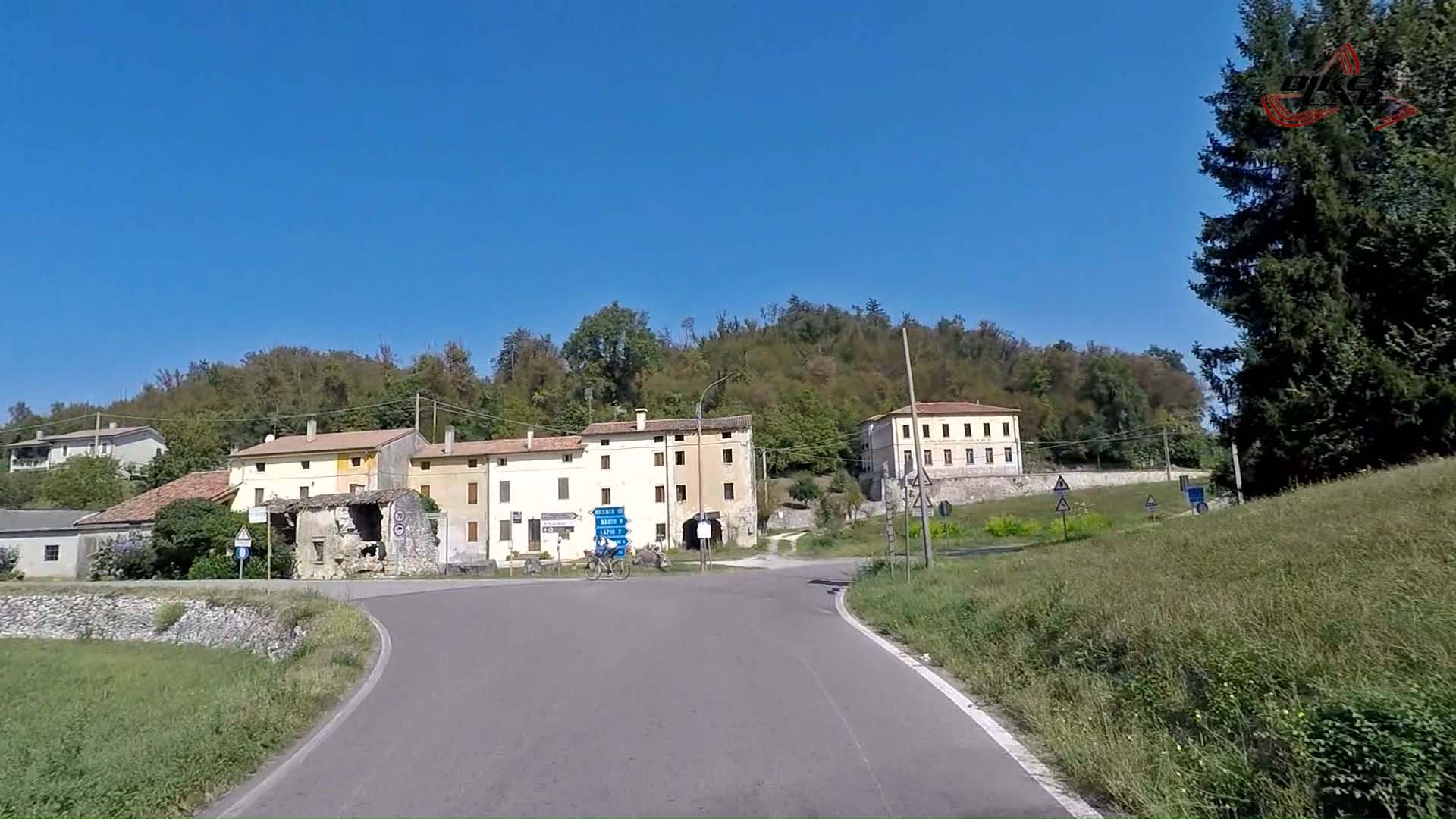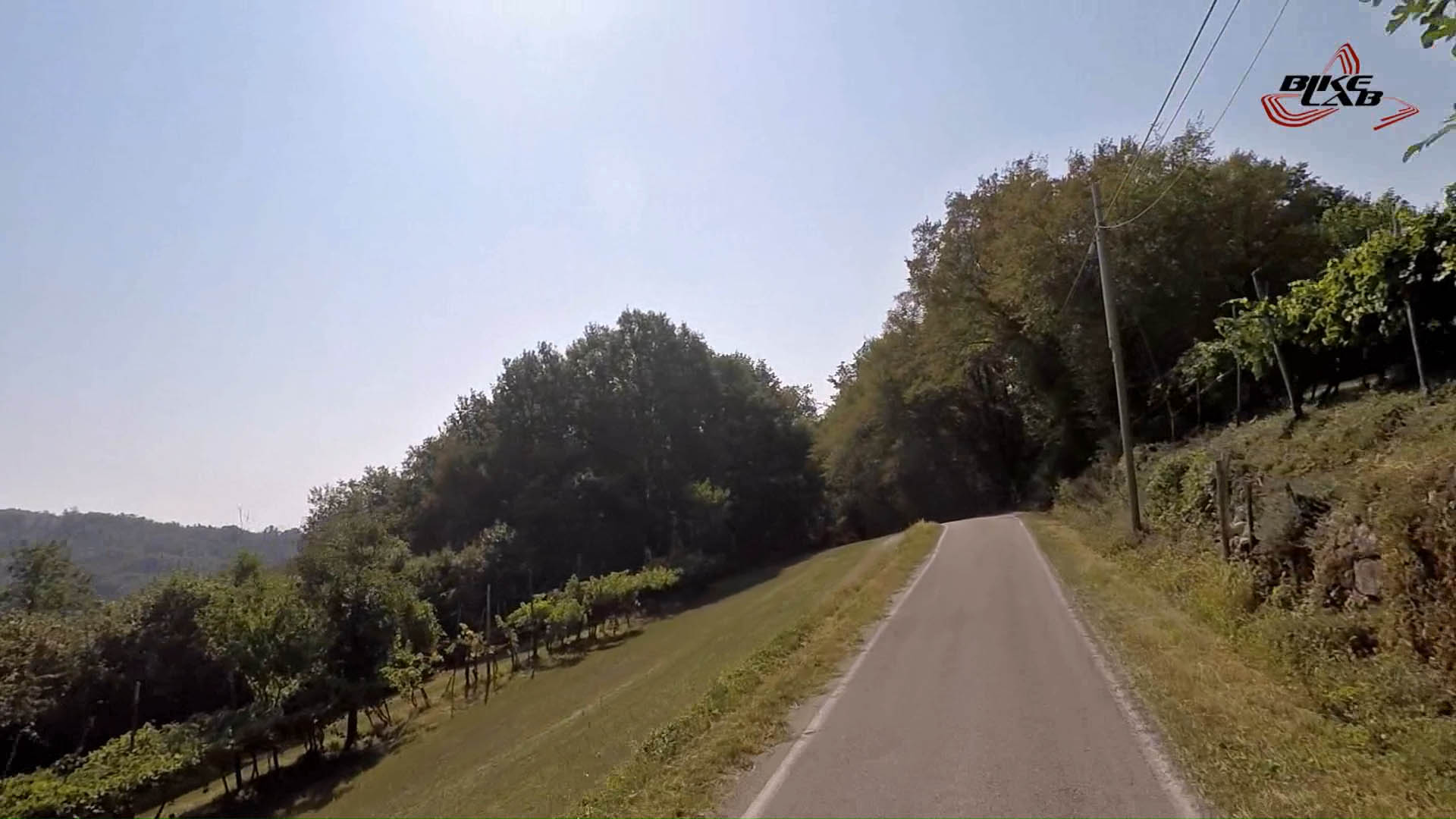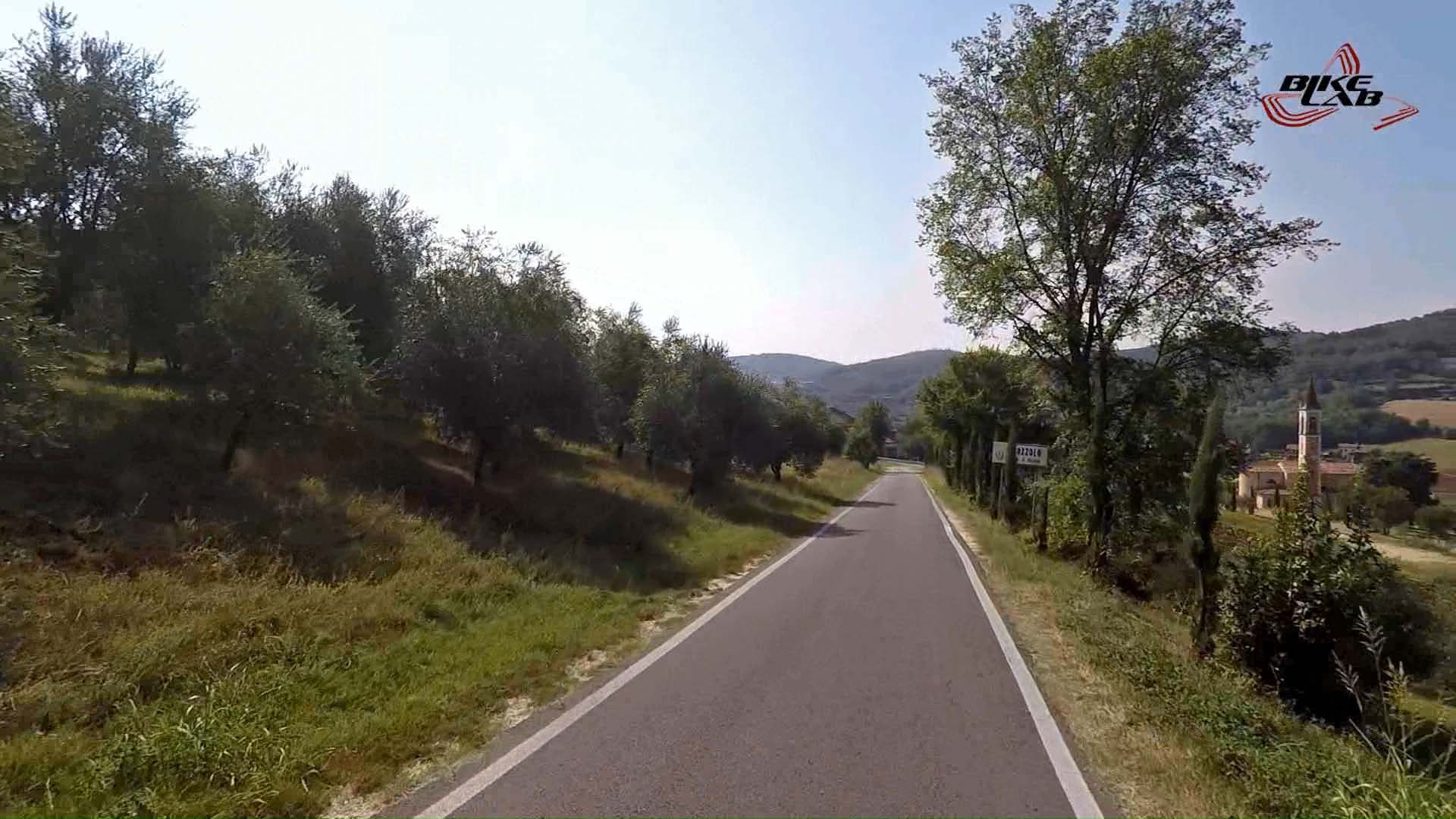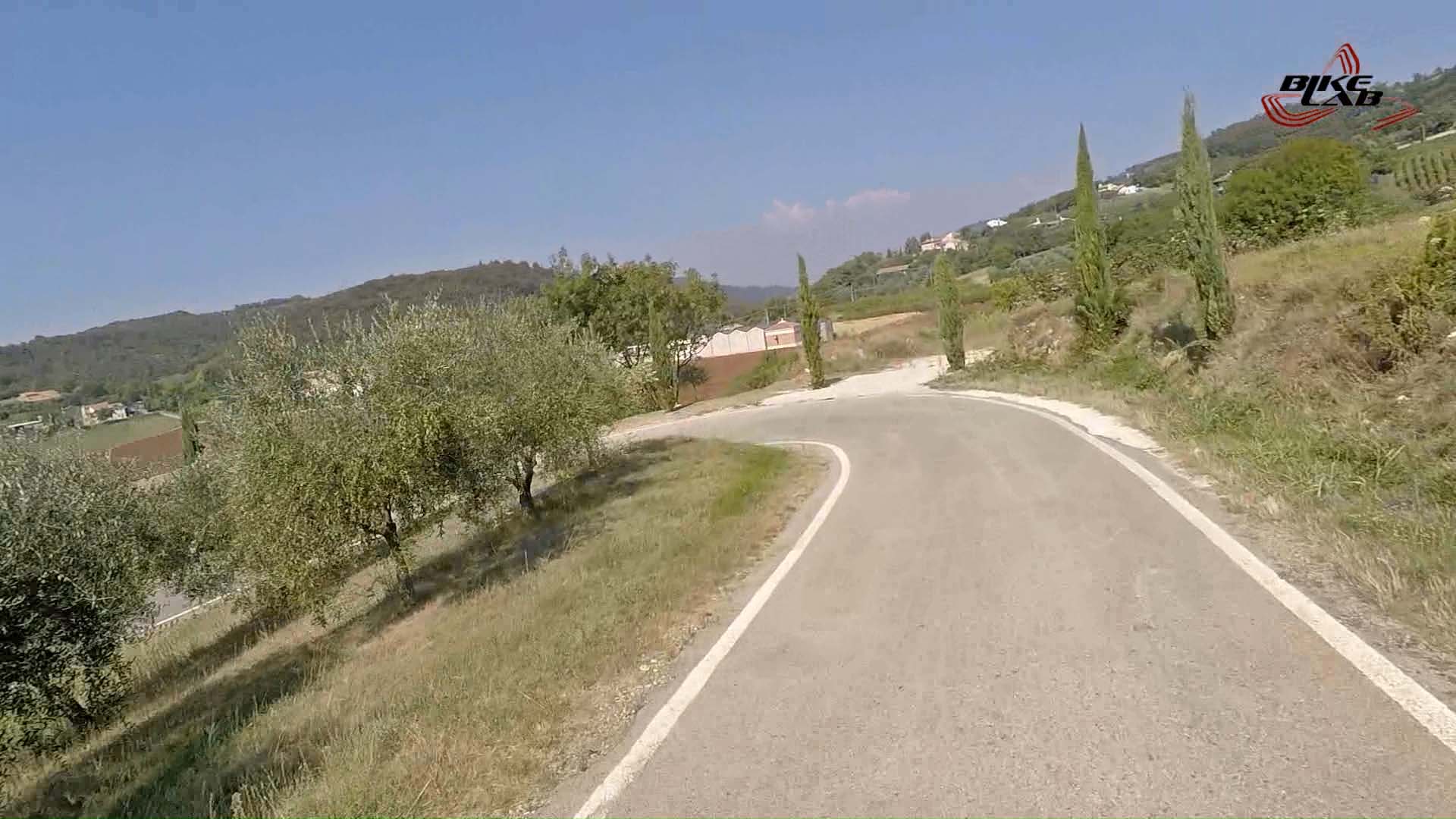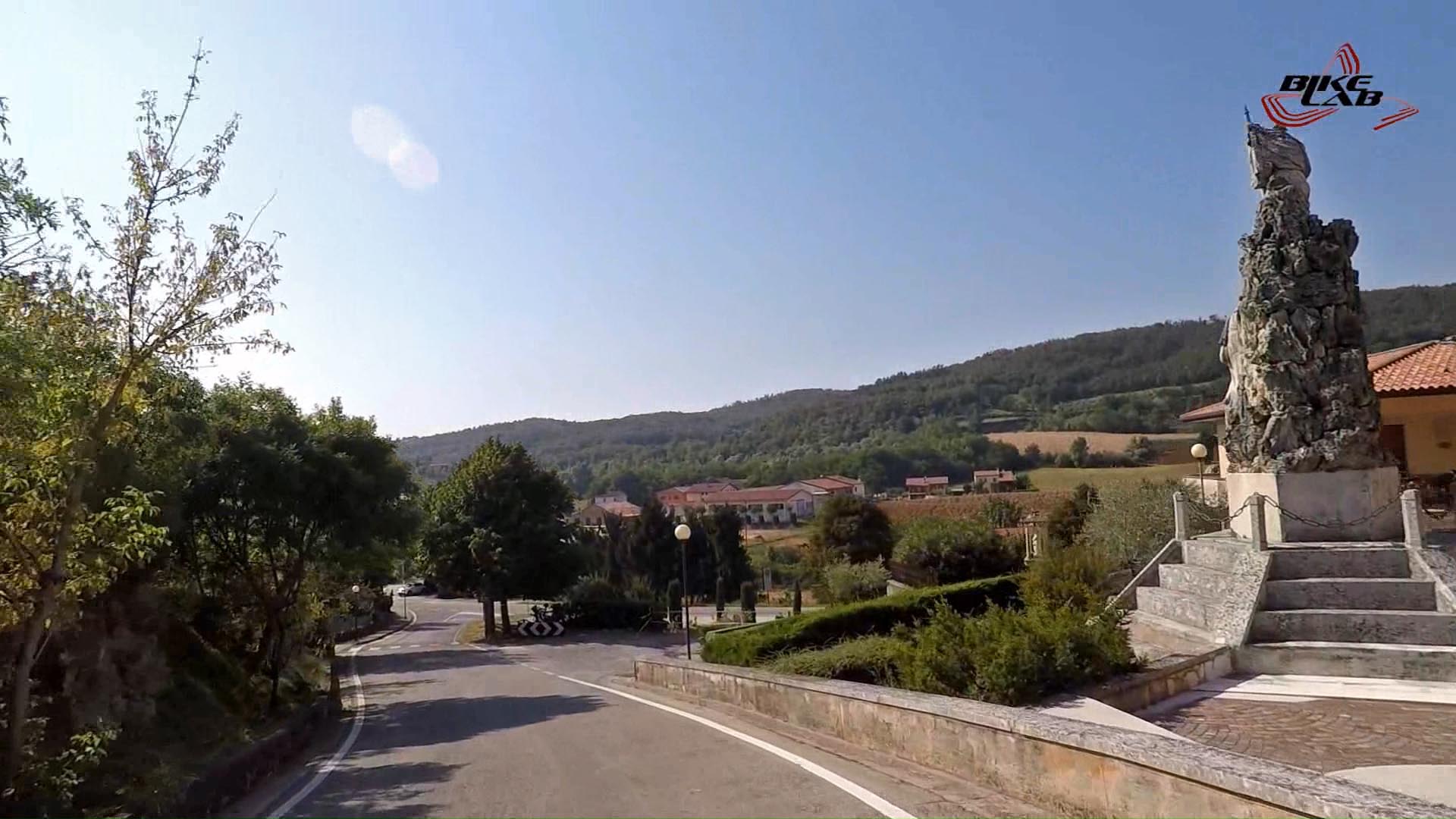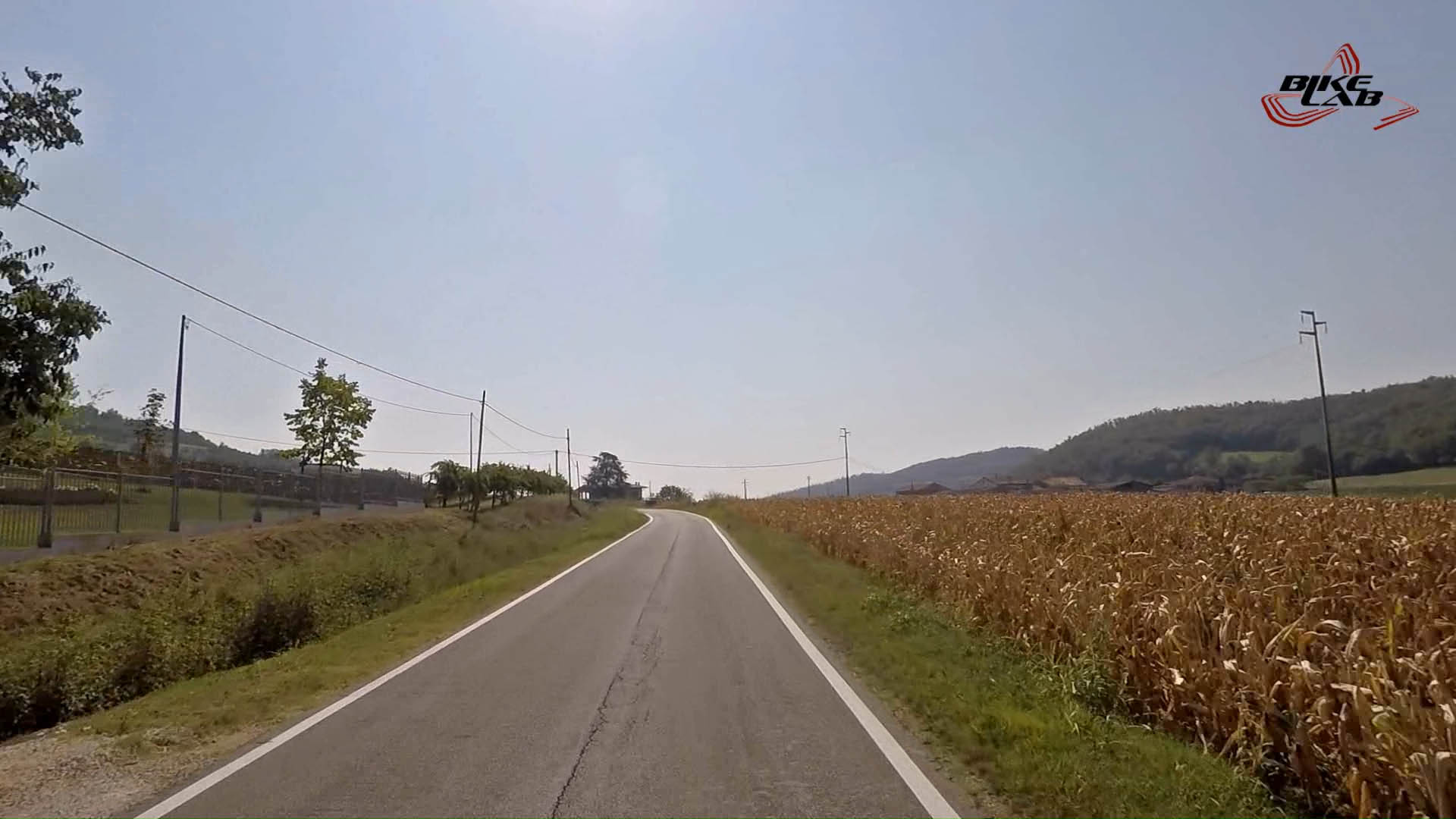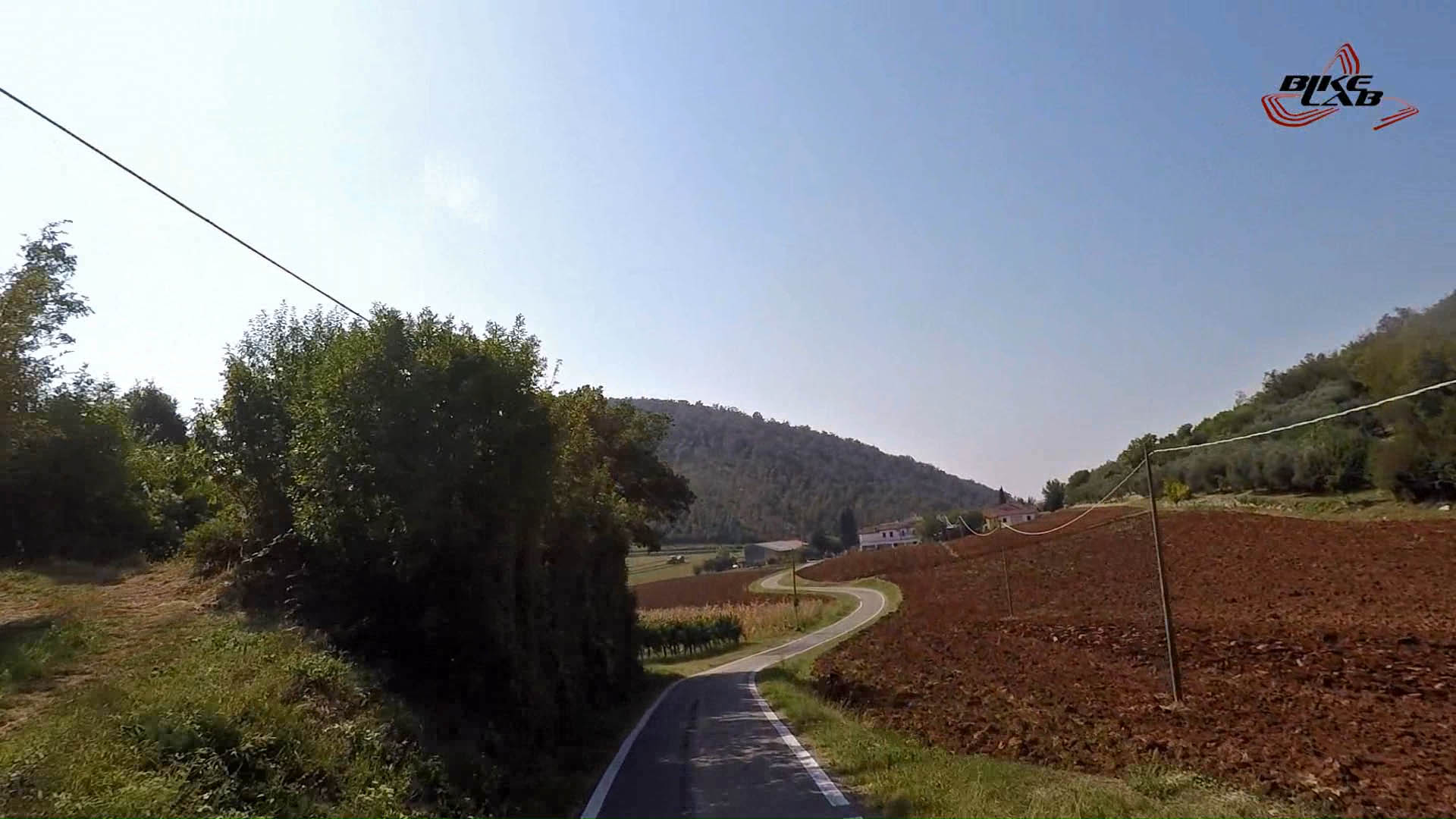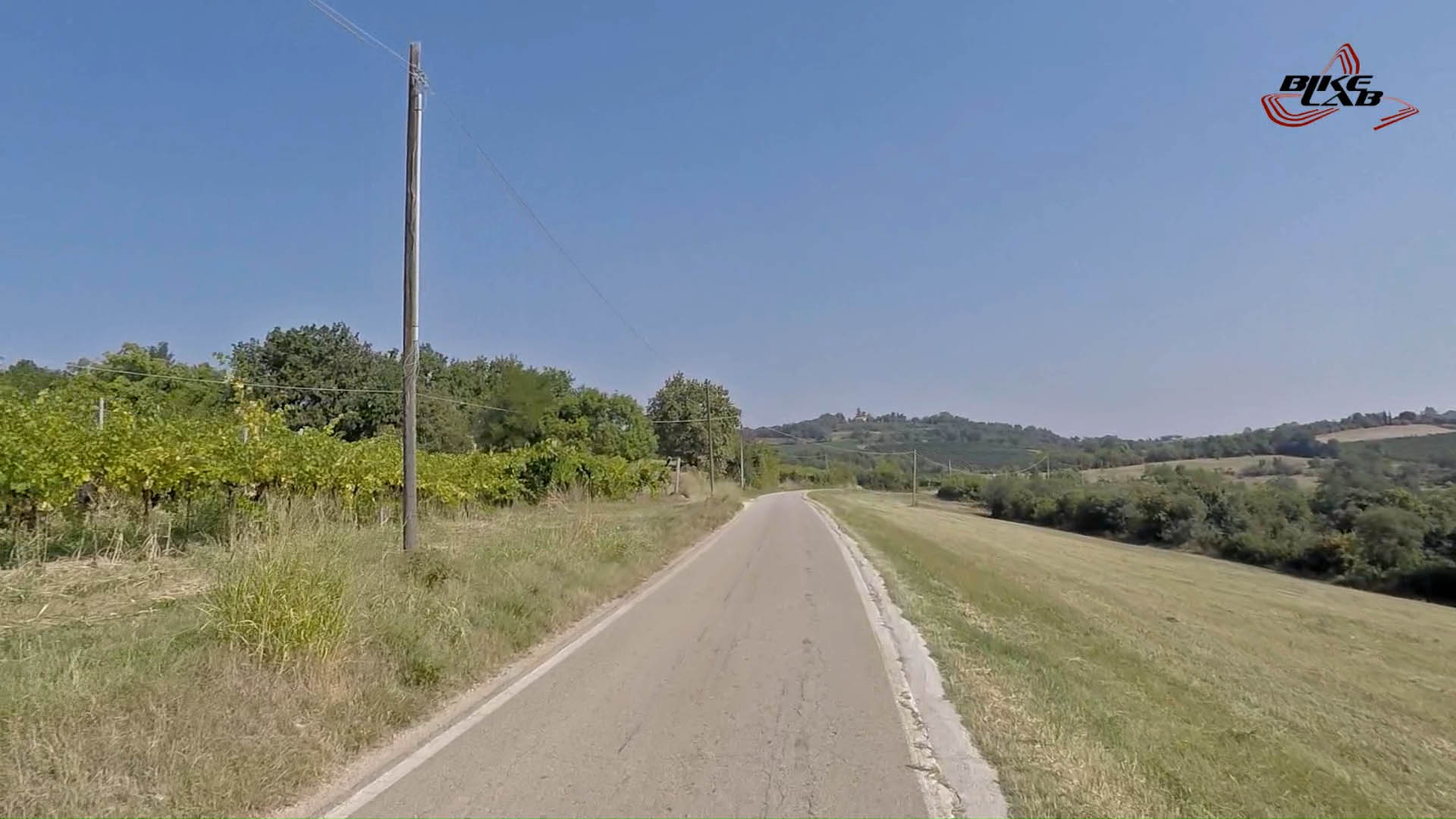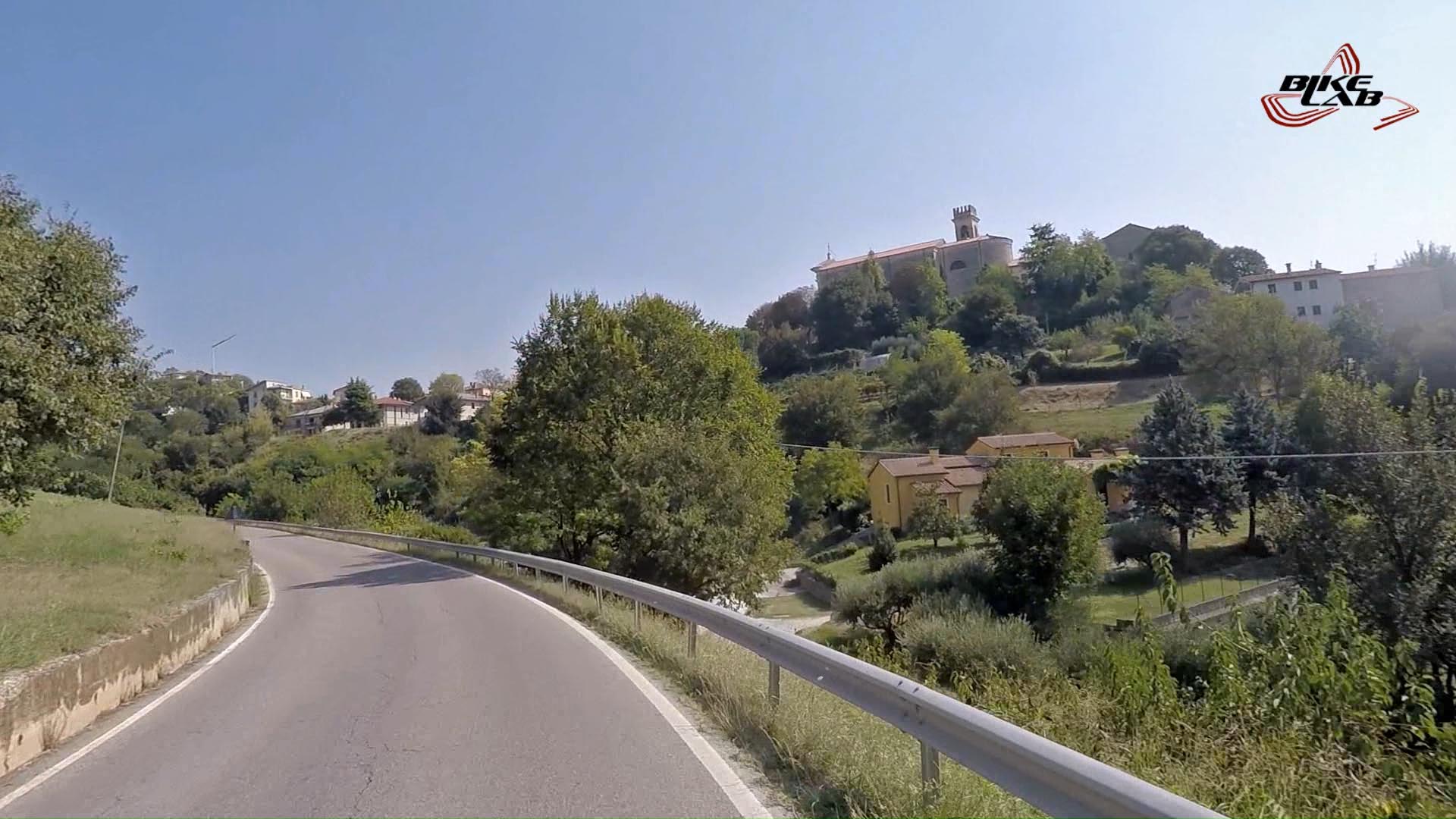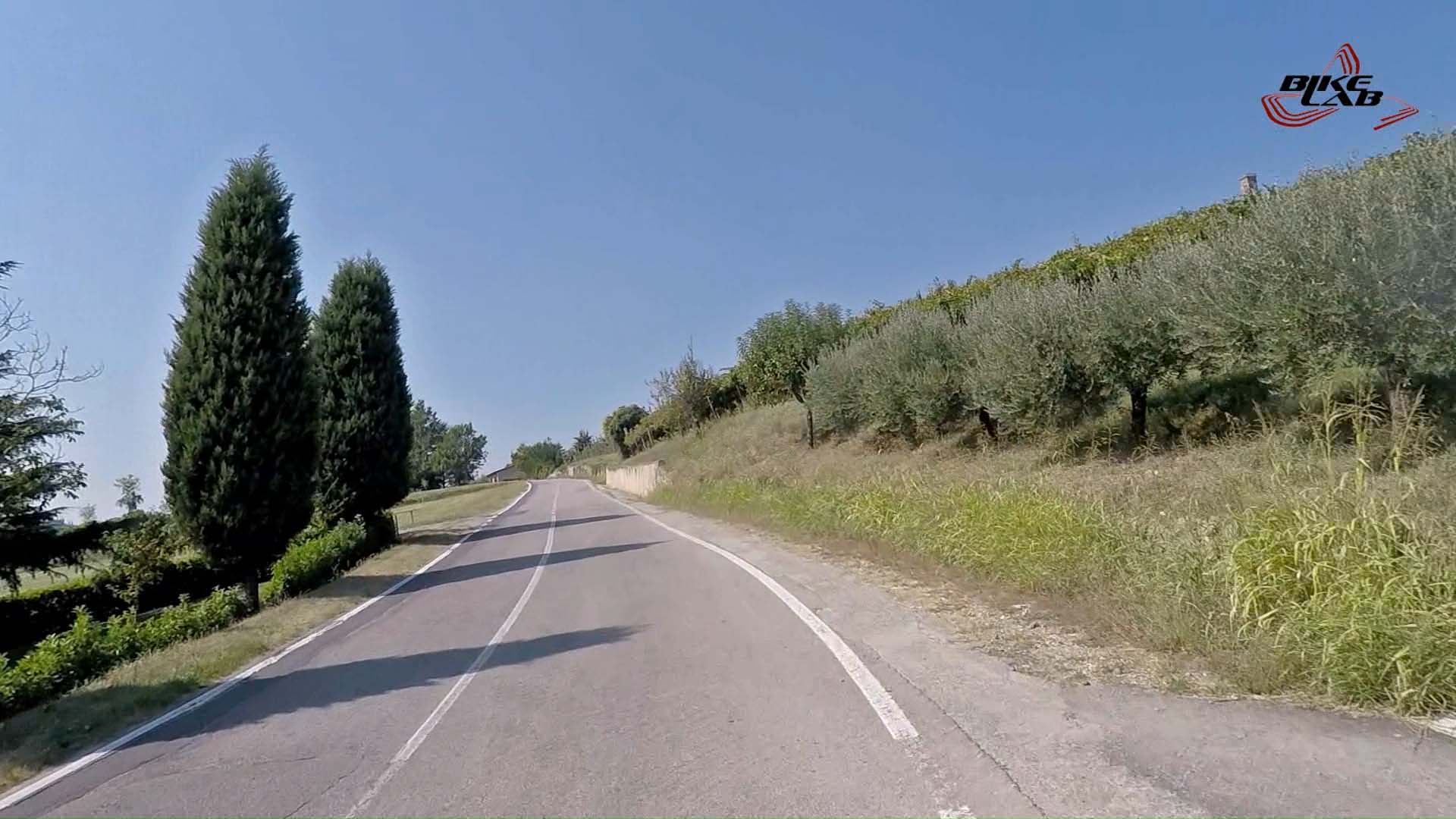 a very nice mix of longer and partly steep climbs with a lot of shorter ones ... a good and diversified workout for your legs. And as usual very good video quality. I like it a lot.