CHRISTMAS WITH BIKELAB
Until the end of the year, for all downloadable orders
over 60 Euro, we give the video Passo Giovo da Vipiteno for free
YEAR END GIFT
Ride the 2019 Giro already now!
until 30/11 you can have the Giro 2019 Pack with a 15% discount
Use the coupon GIRO19 at checkout to get the extra discount!
Giro d'Italia 2019
do you use the Elite My E-Training App?
Try our free DEMO and send us feedback on the installation and use experience.
You will receive one of our videos for FREE
ELITE My E-Training
Belluno - Nevegal Time Trial (Giro 2011)
Video starts near the "shining city" (nickname of Belluno) to the route of the spectacular uphill time trial Belluno-Nevegal of the 2011 Giro d'Italia, riding through the architectural, artistic and natural beauties of the city. At first, it could seem an easy route, but the 10 km separating Belluno from Nevegal are harder than expected: in fact, the inclination of the route reaches 14%, surrounden by the wonderful view of the first spurs of the Dolomites and of the Val Belluna.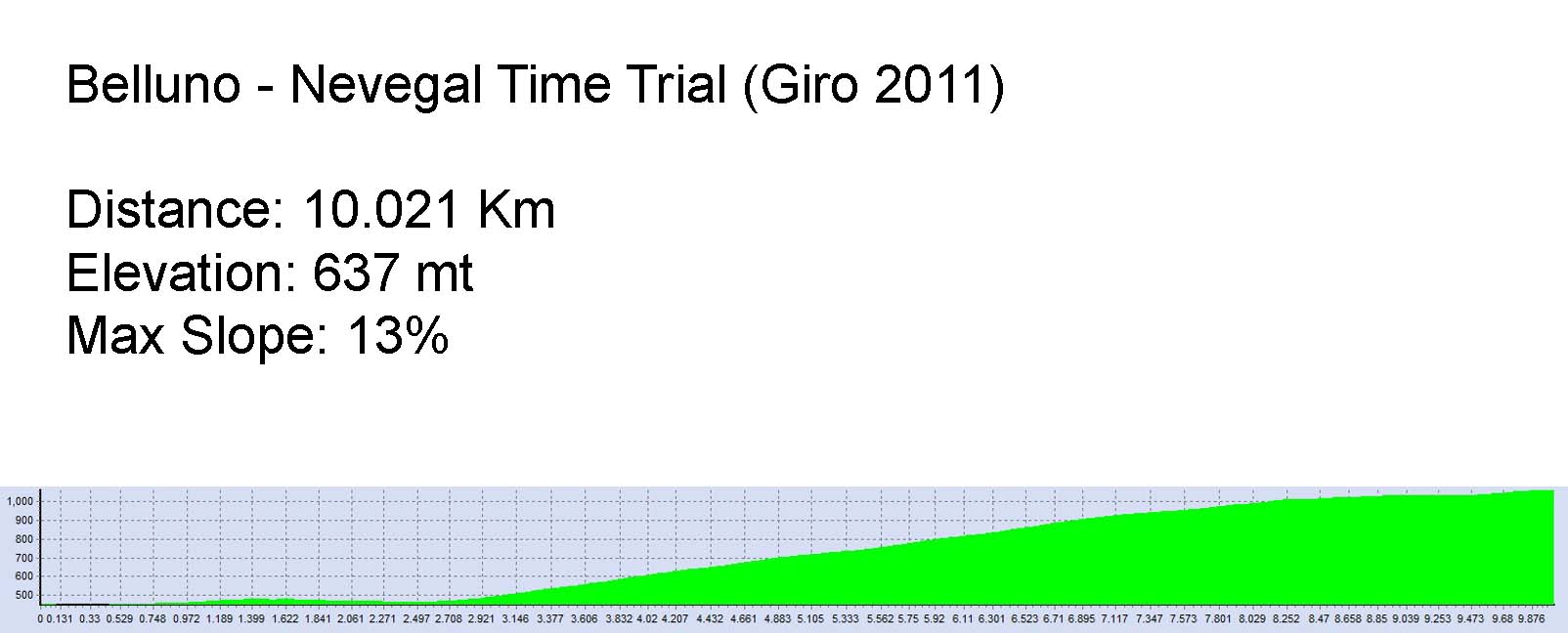 NOTE - The preview shows from YouTube is compressed and doesn't represent the true quality of our video).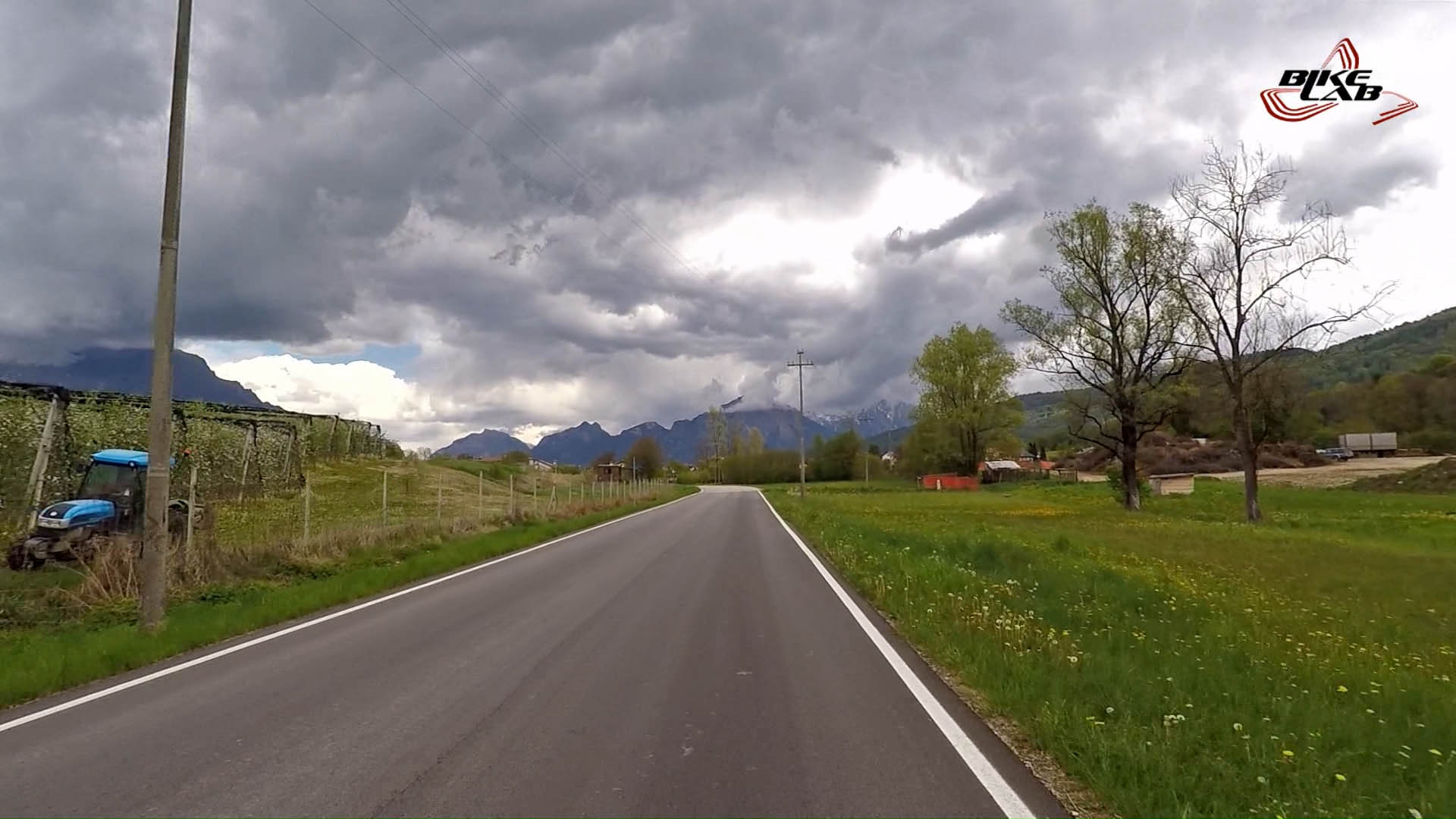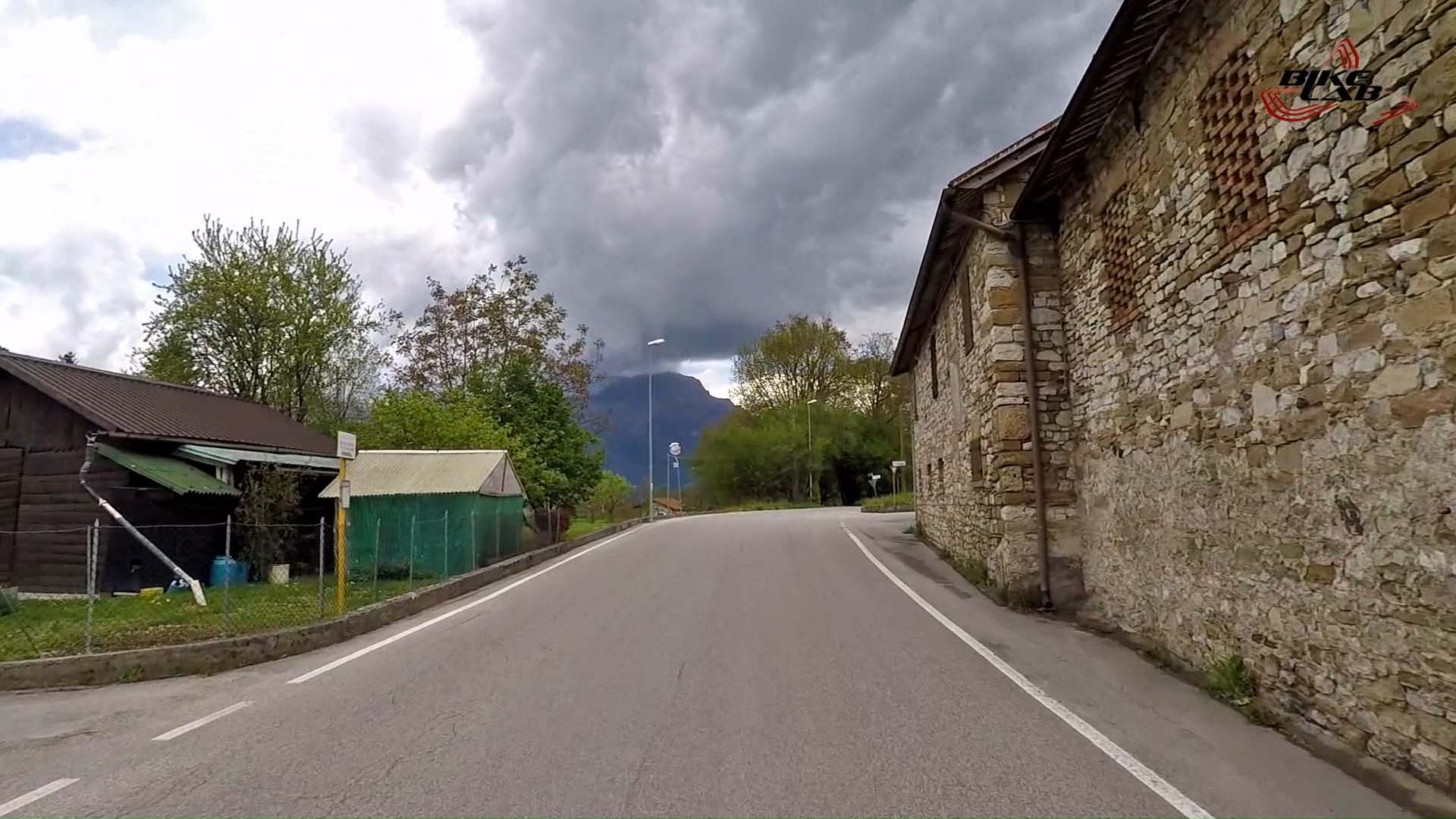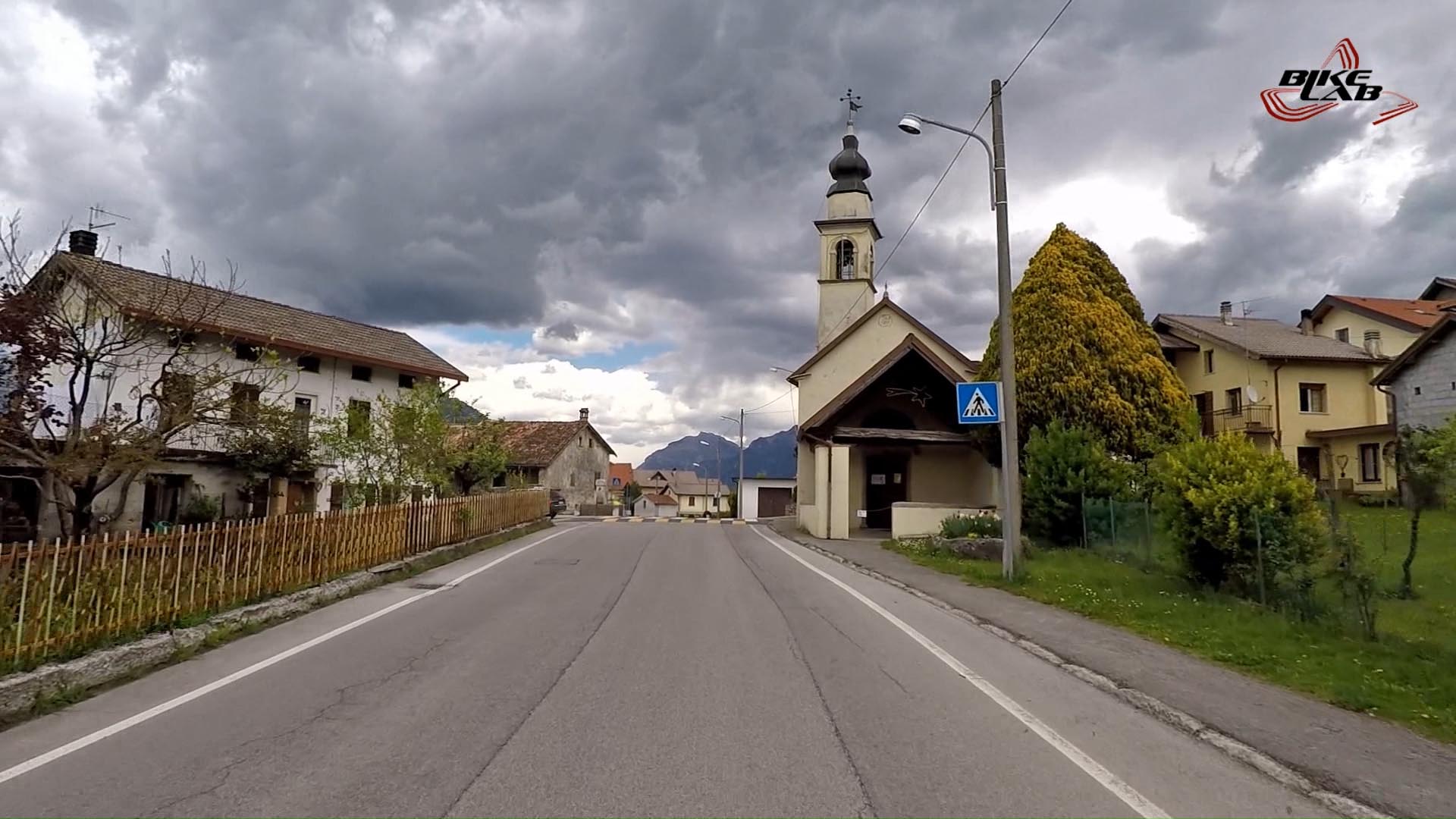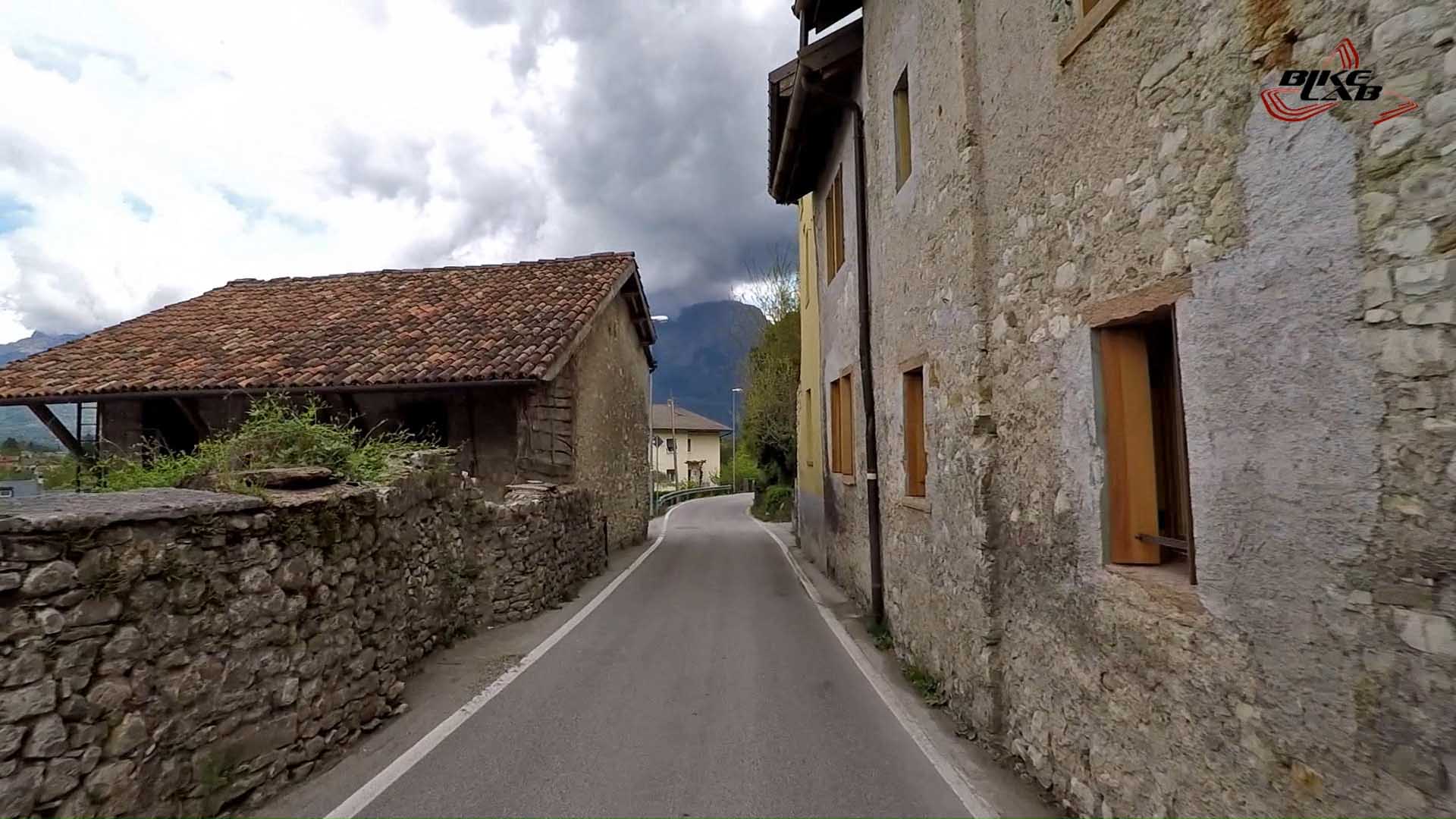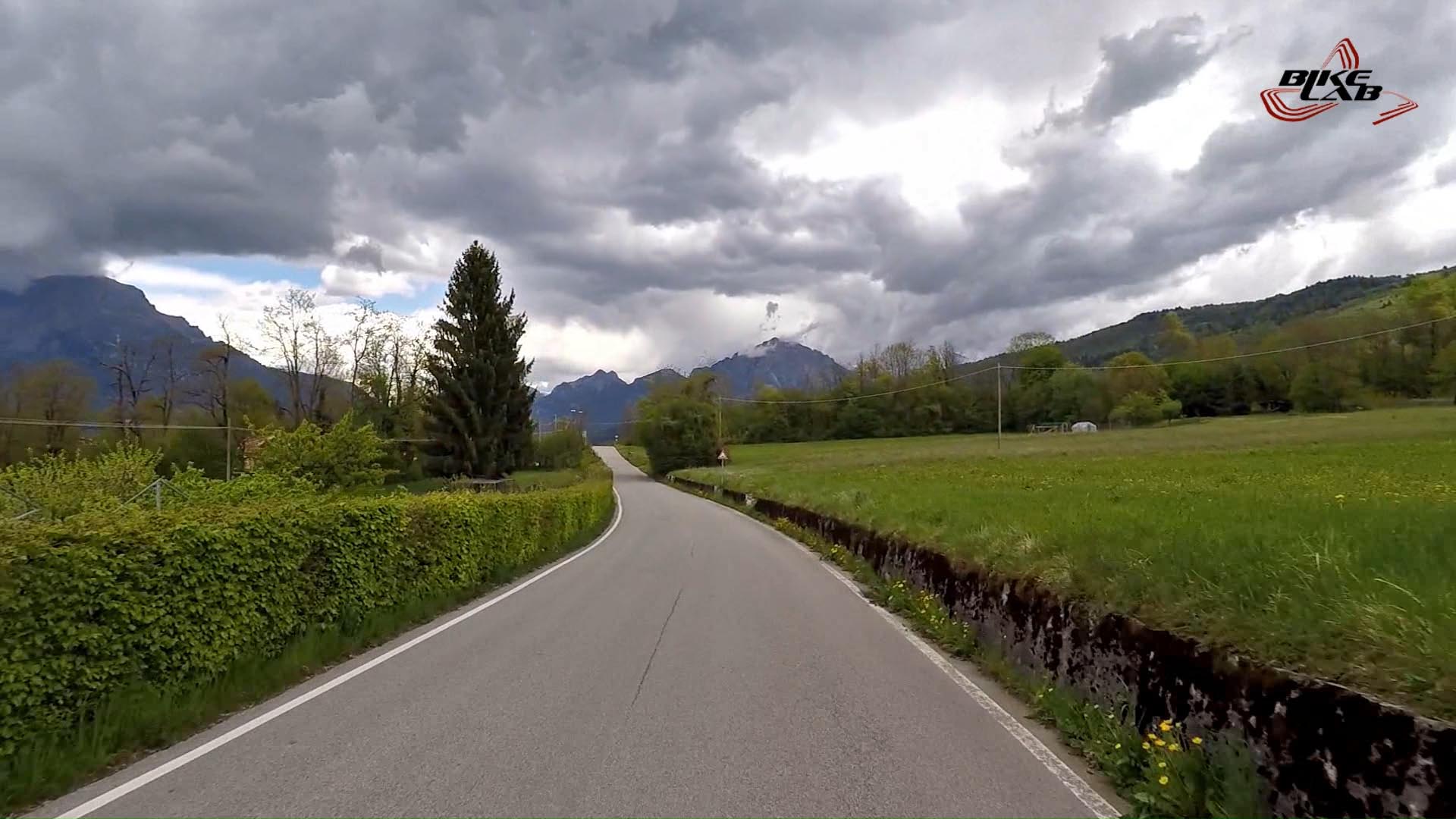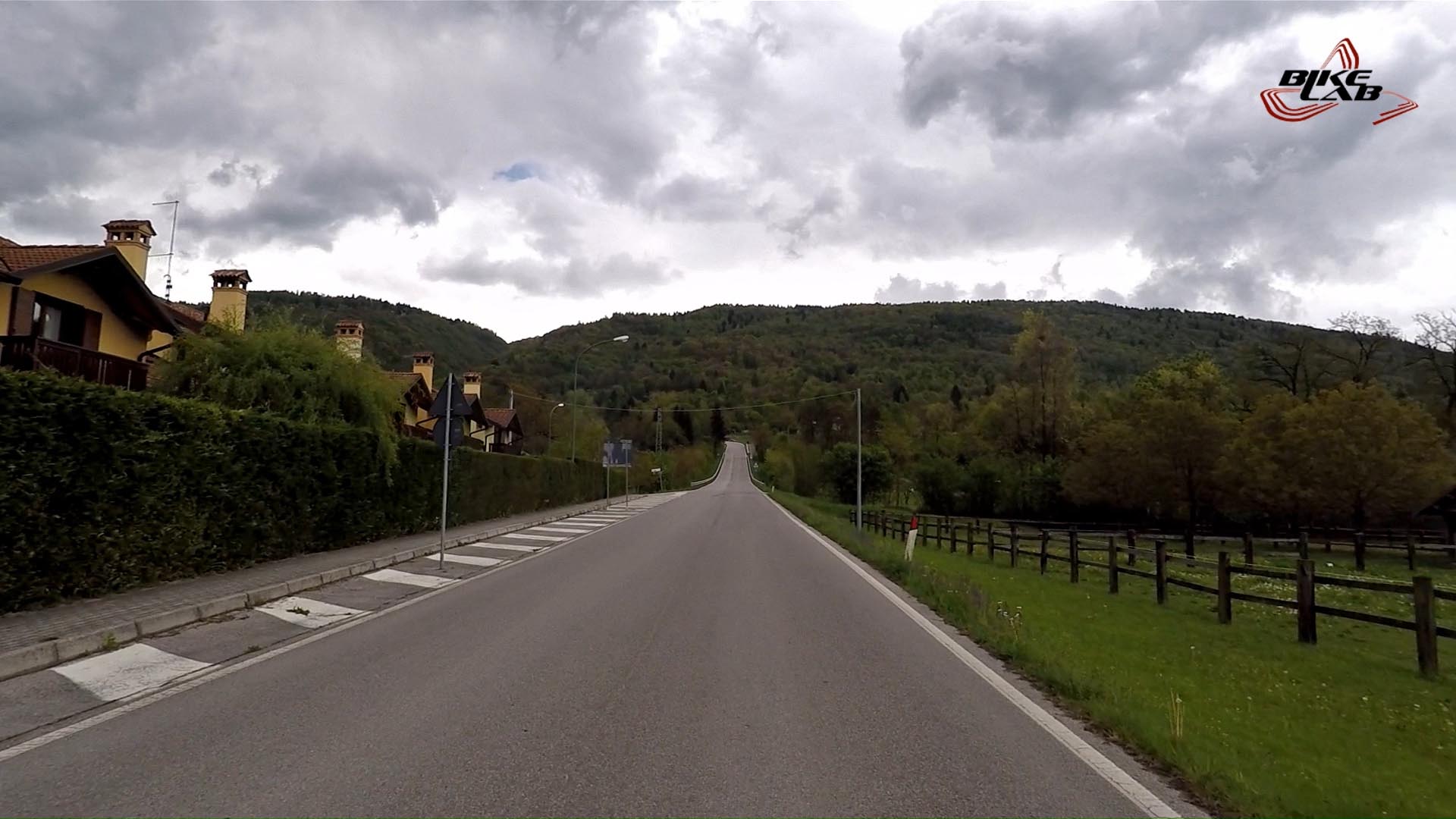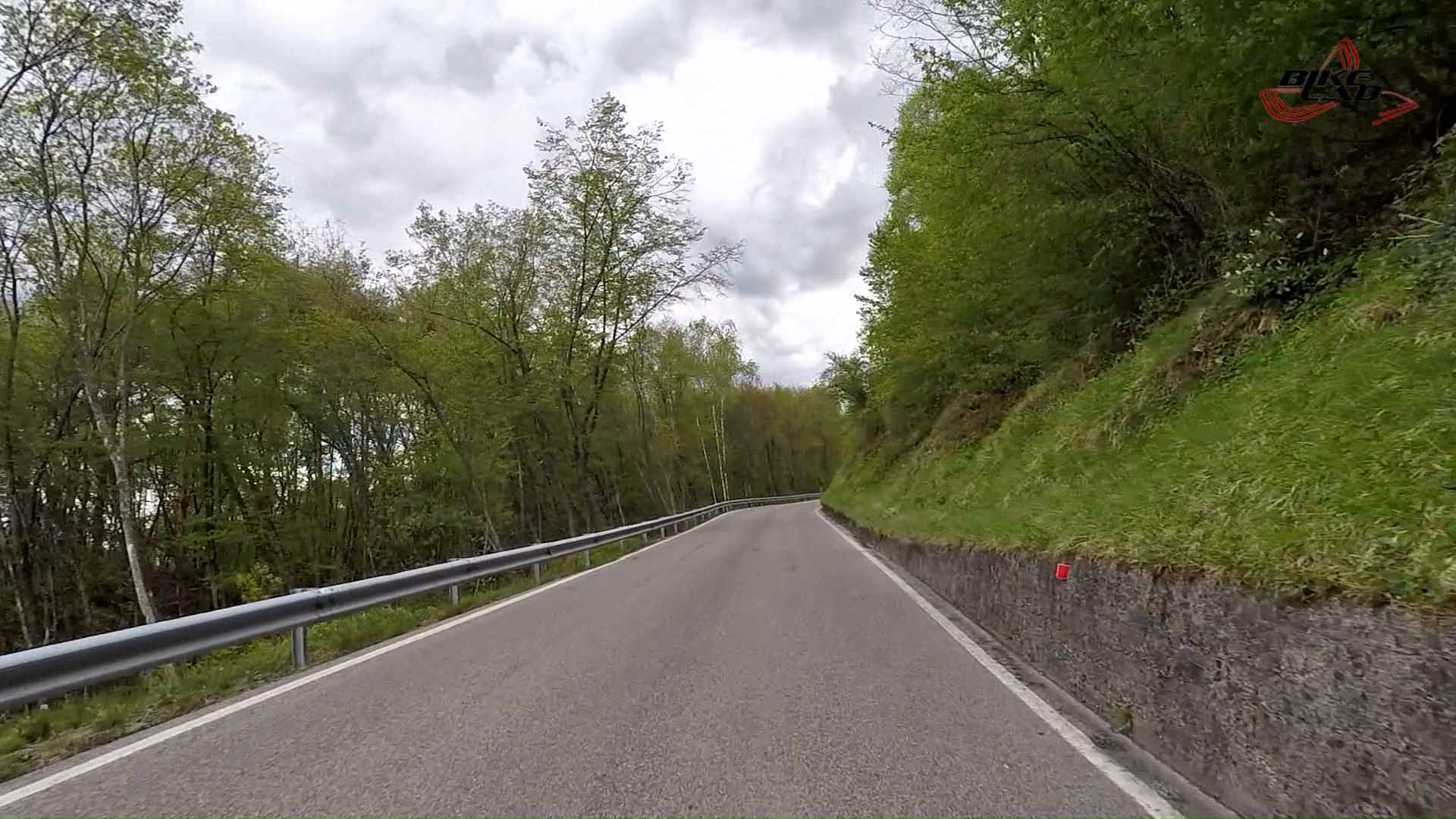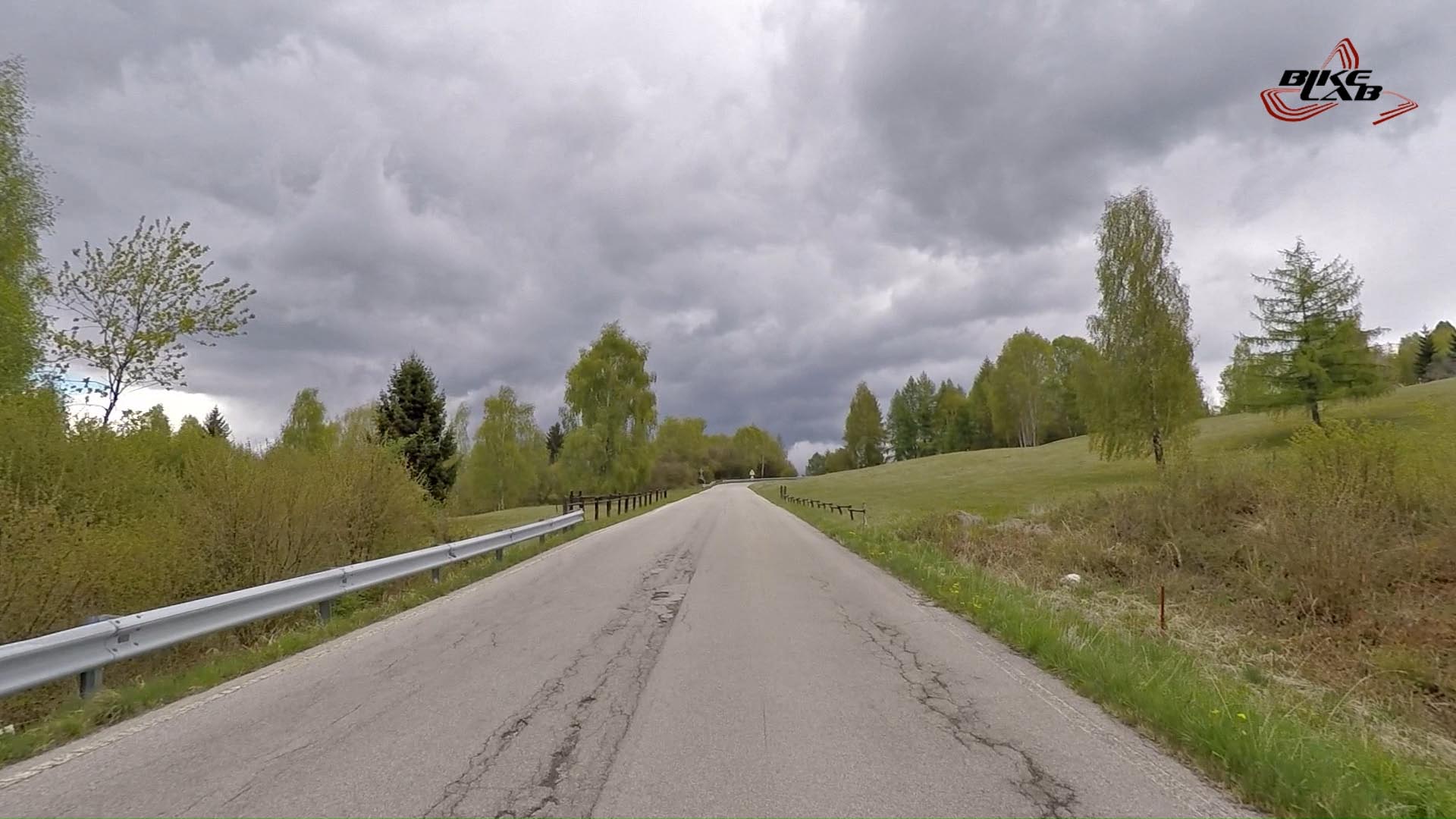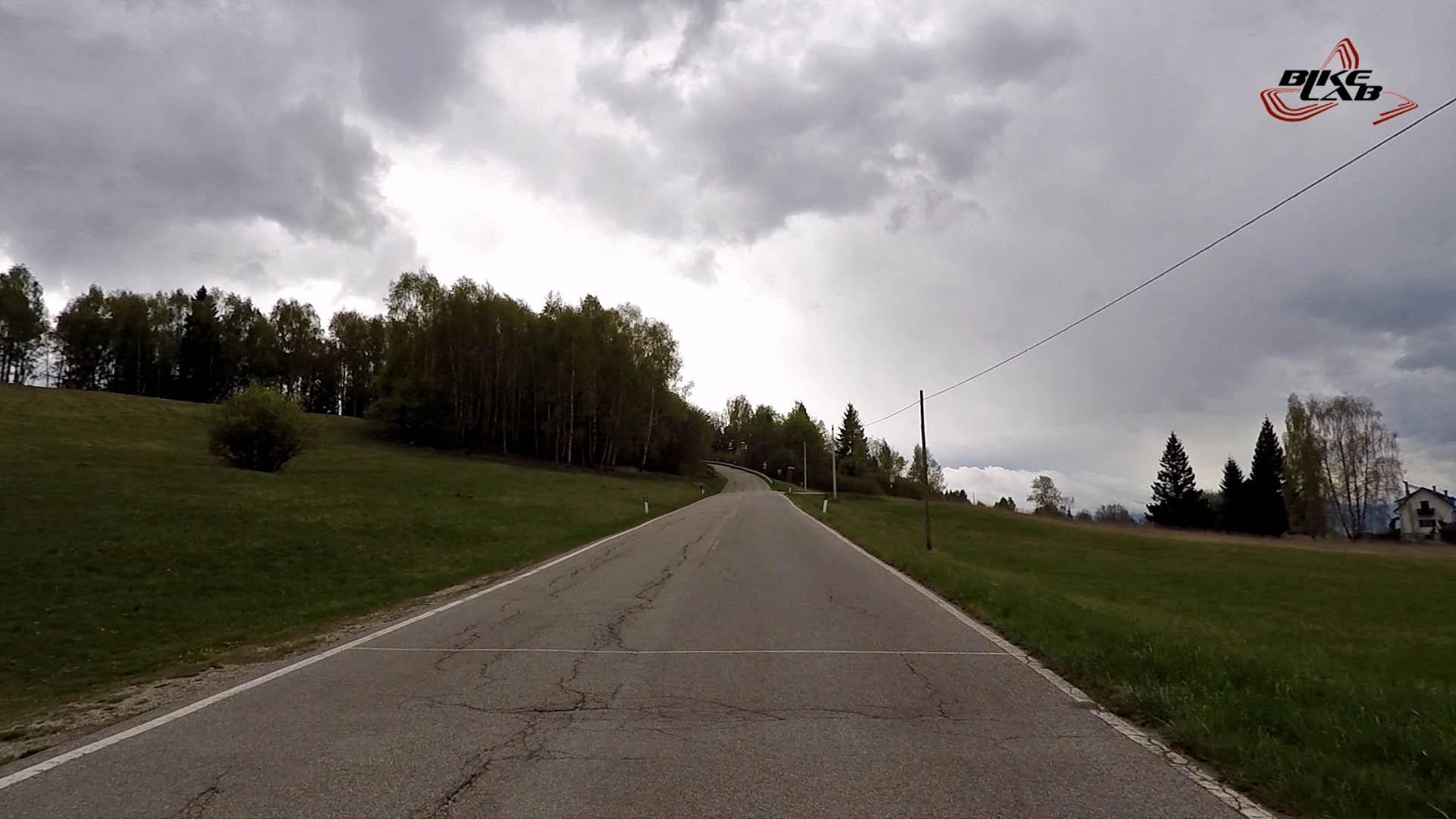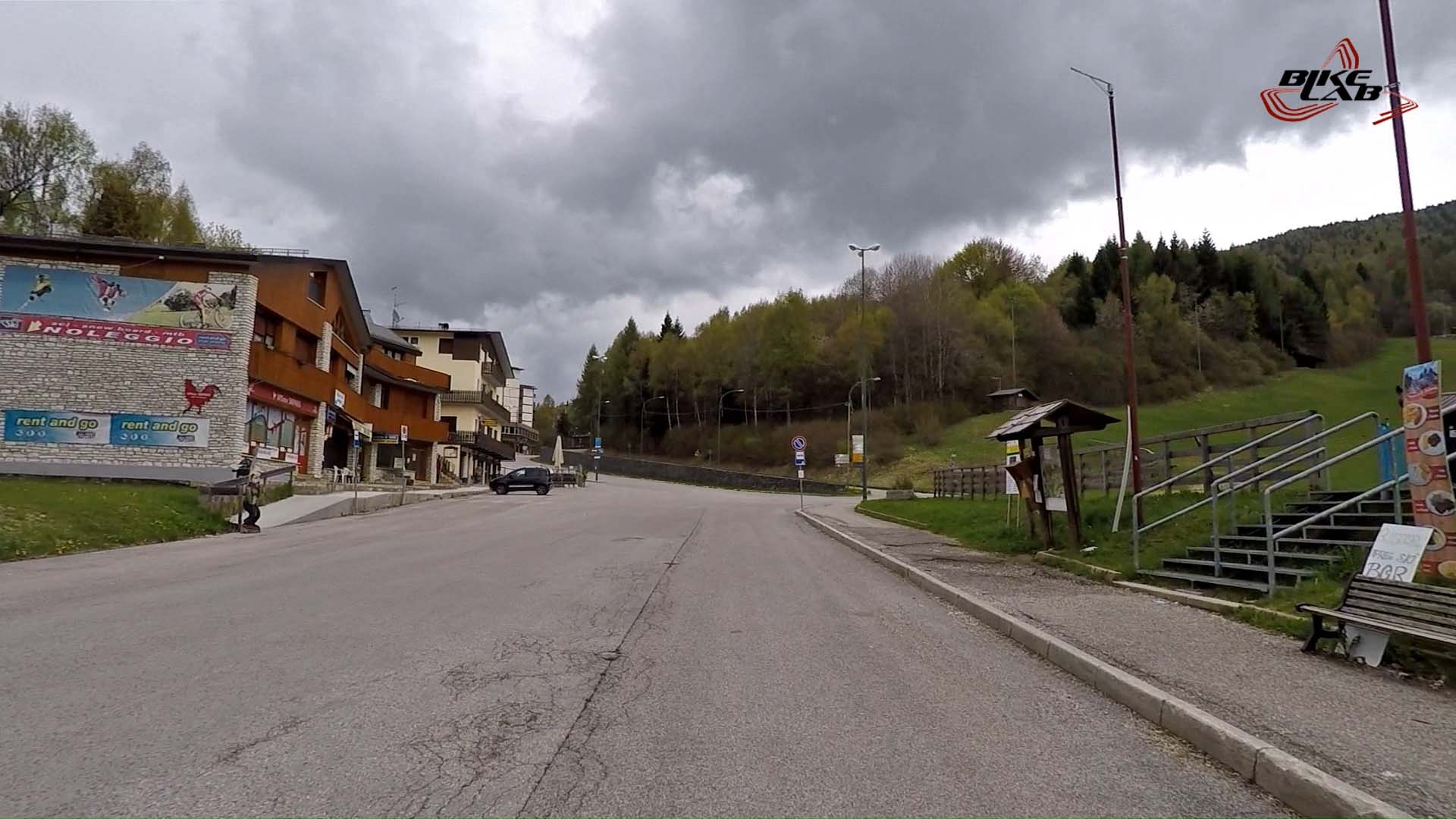 There are no reviews for this product.