Cherry Road
In this video we run the sunny roads between Thiene and Bassano del Grappa. The ideal climate of this area, favors the production of wine, olive oil, chestnuts and delicious cherries.
We will transit through the historic streets of Marostica with the magnificent castle and the famous Piazza degli Scacchi (Chess square). We will also face the Rosina, a historic meeting point for cycling lovers. Before the final downhill section, we will reach Tezze, an important example of rural life in the past. The climbs and the continuous ups and downs will allow you to make a complete workout enjoying spectacular views of the surrounding landscape.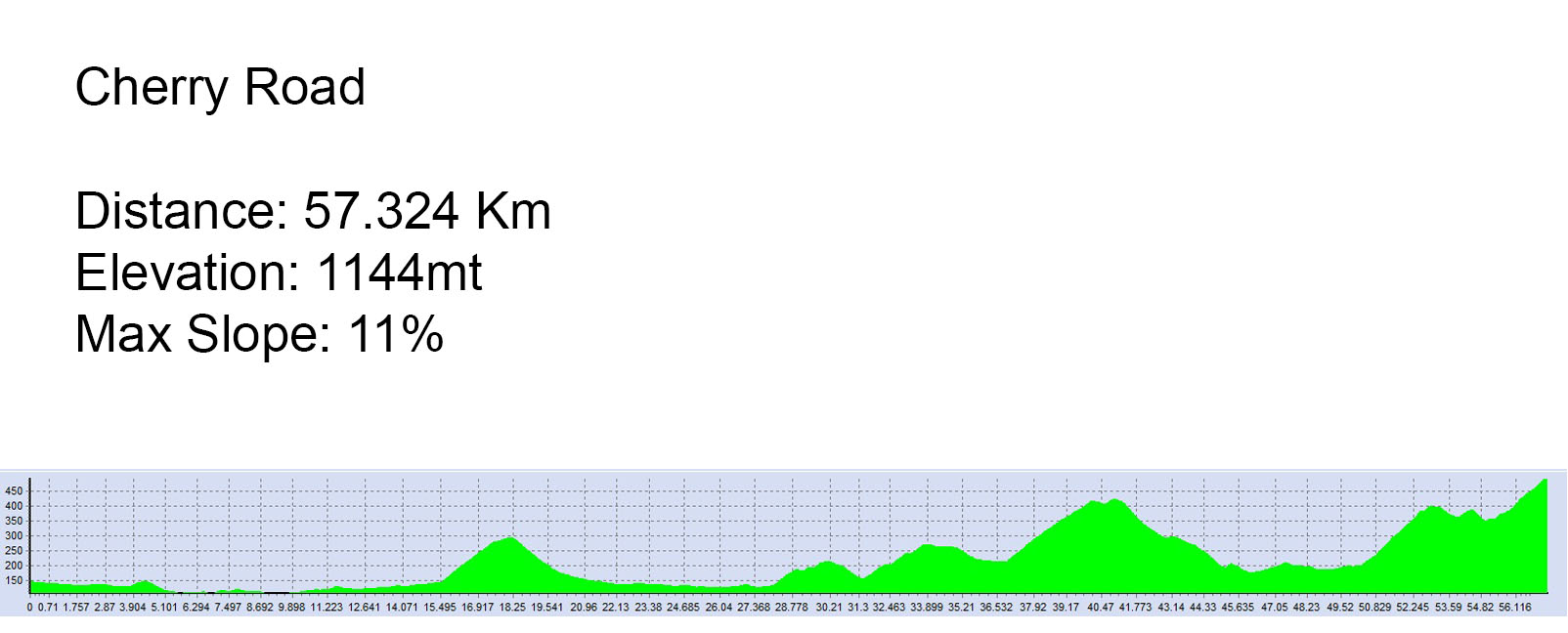 NOTE - The preview shows from YouTube is compressed and doesn't represent the true quality of our video).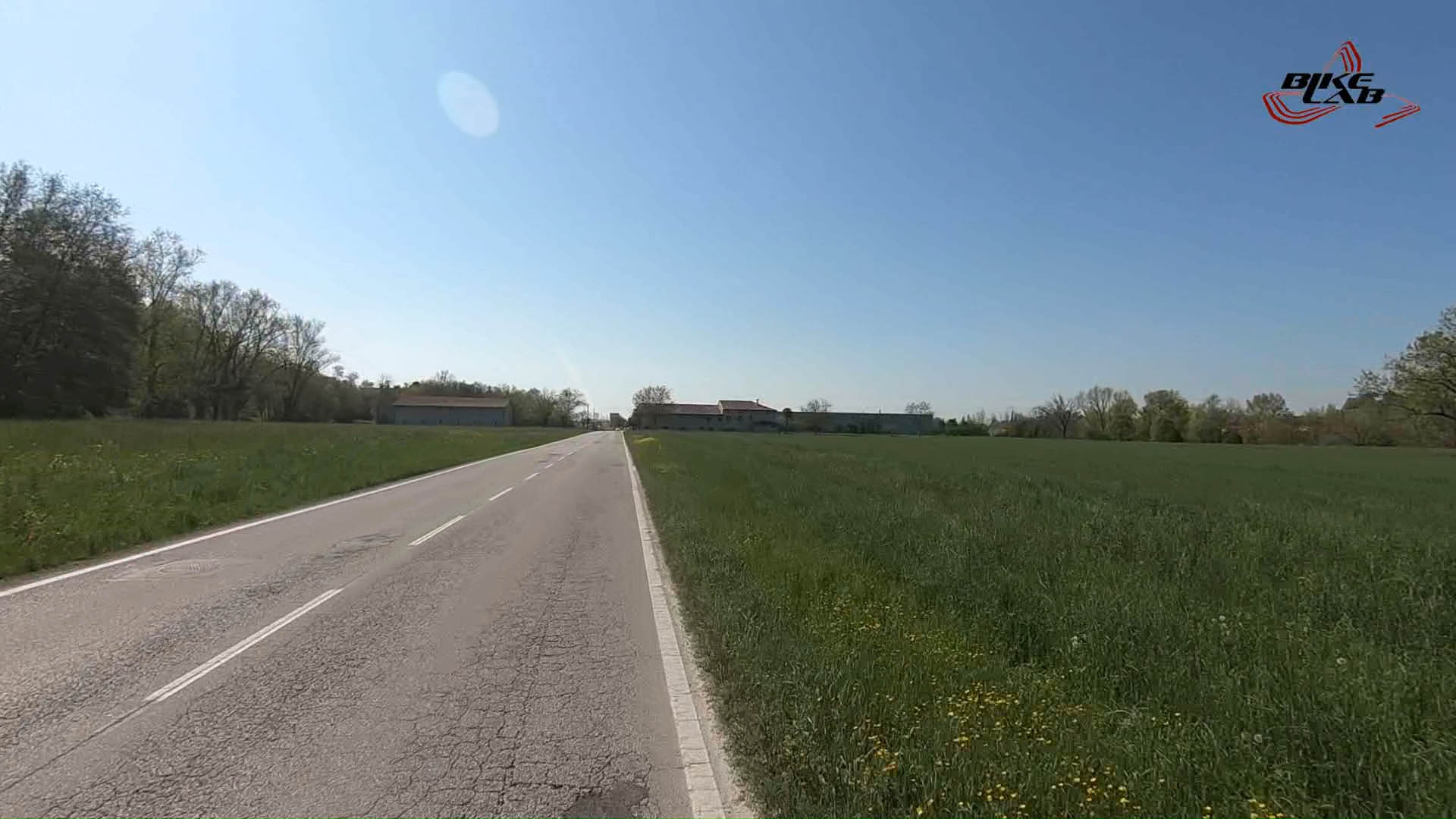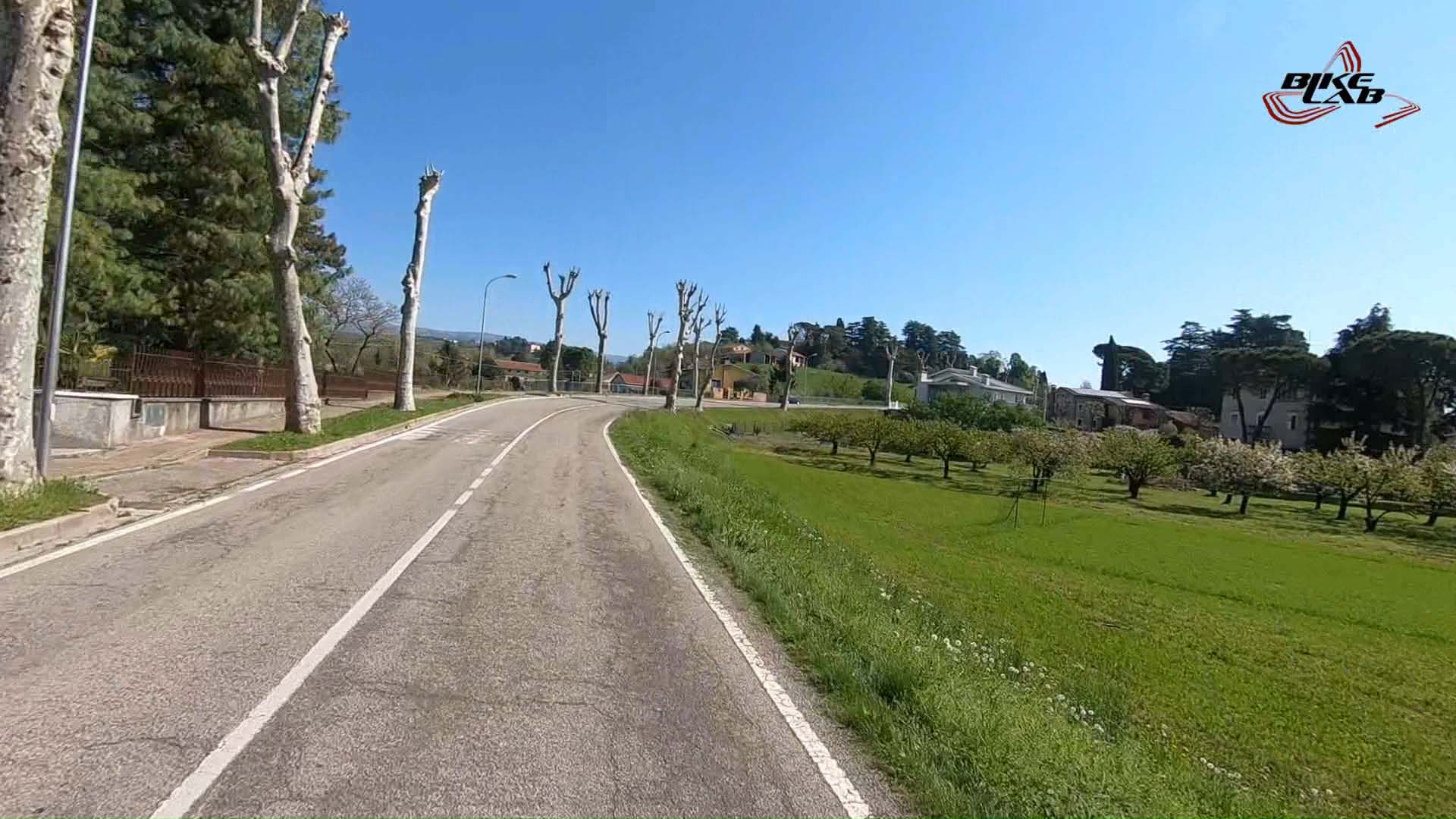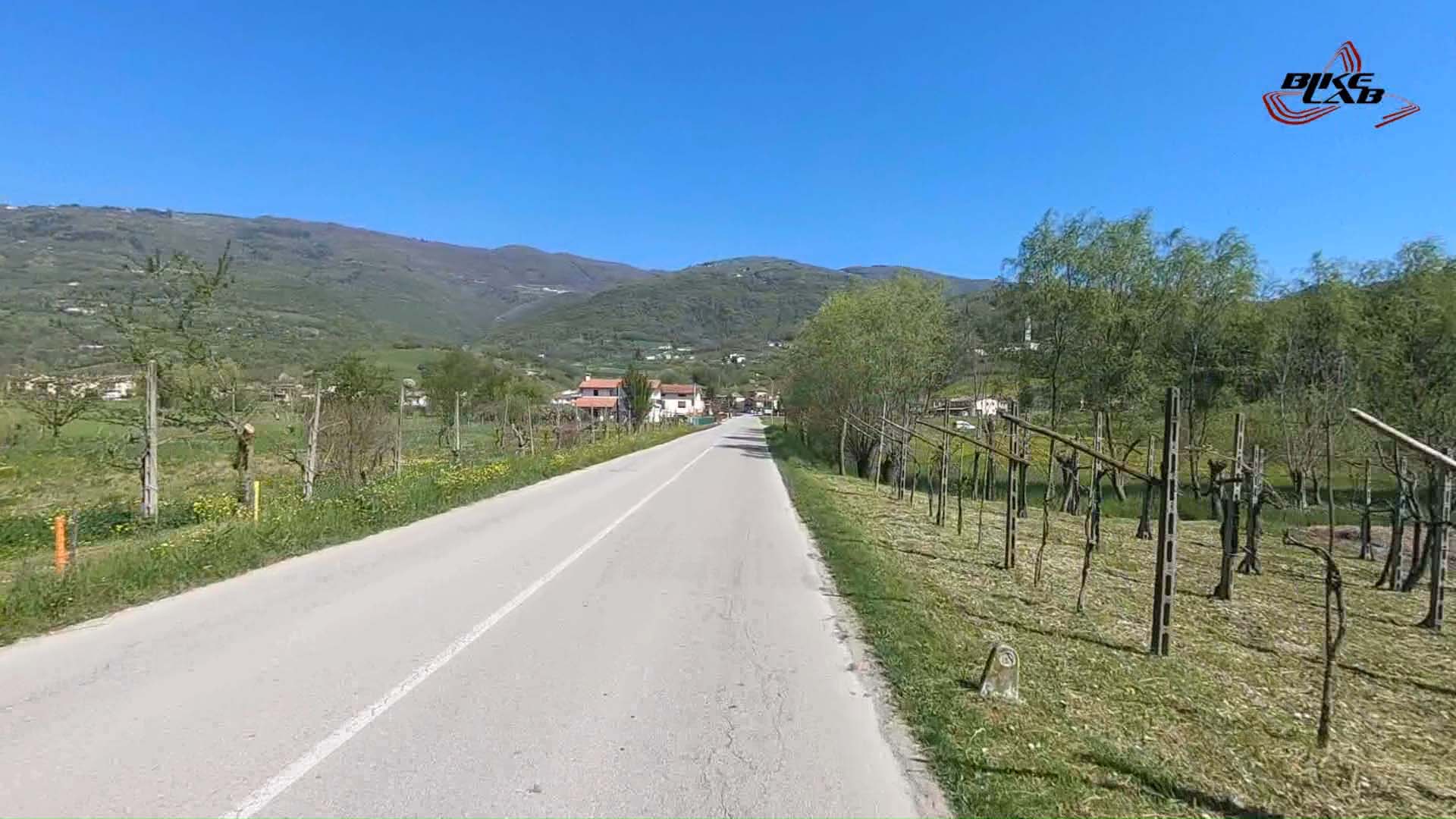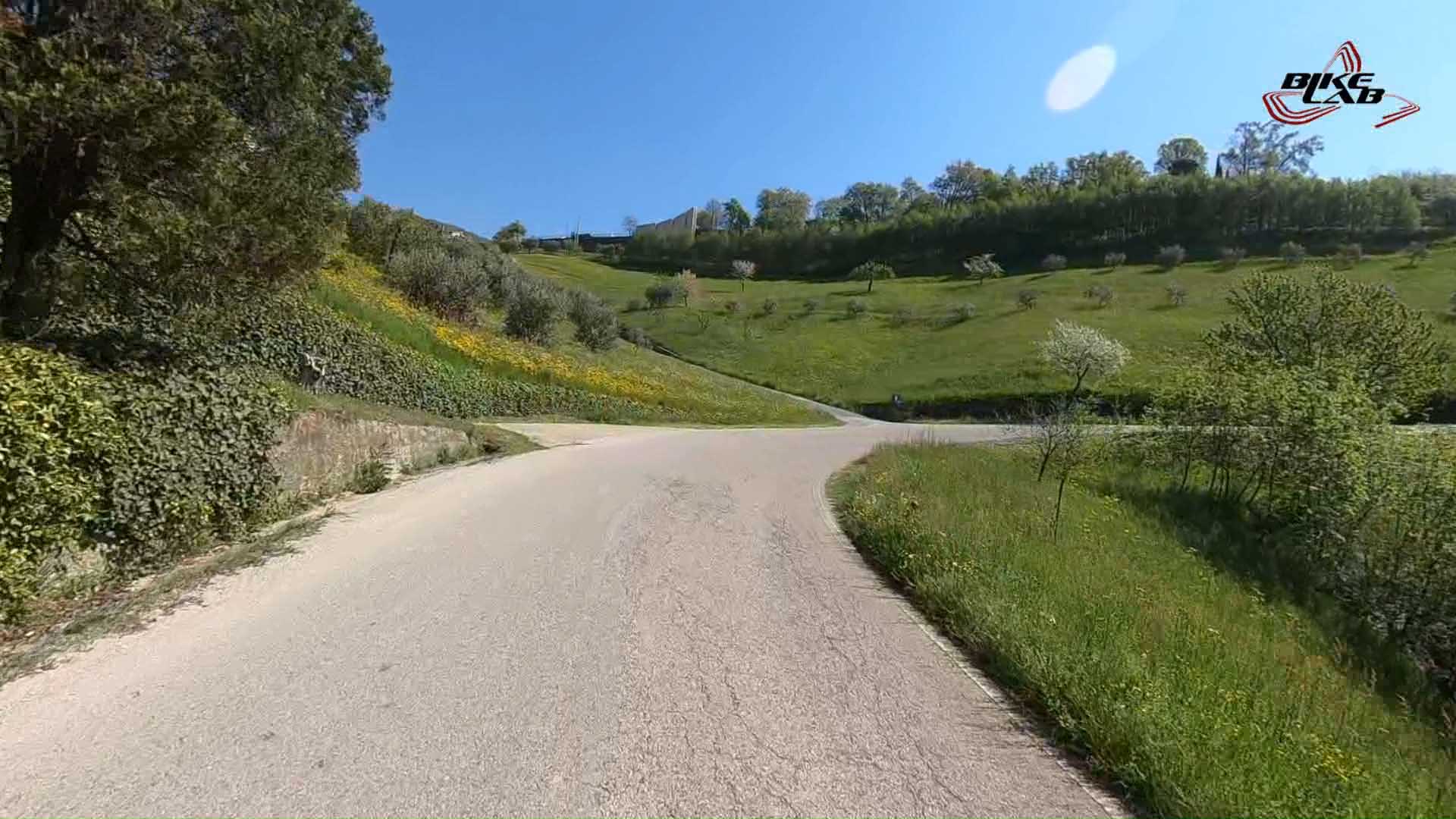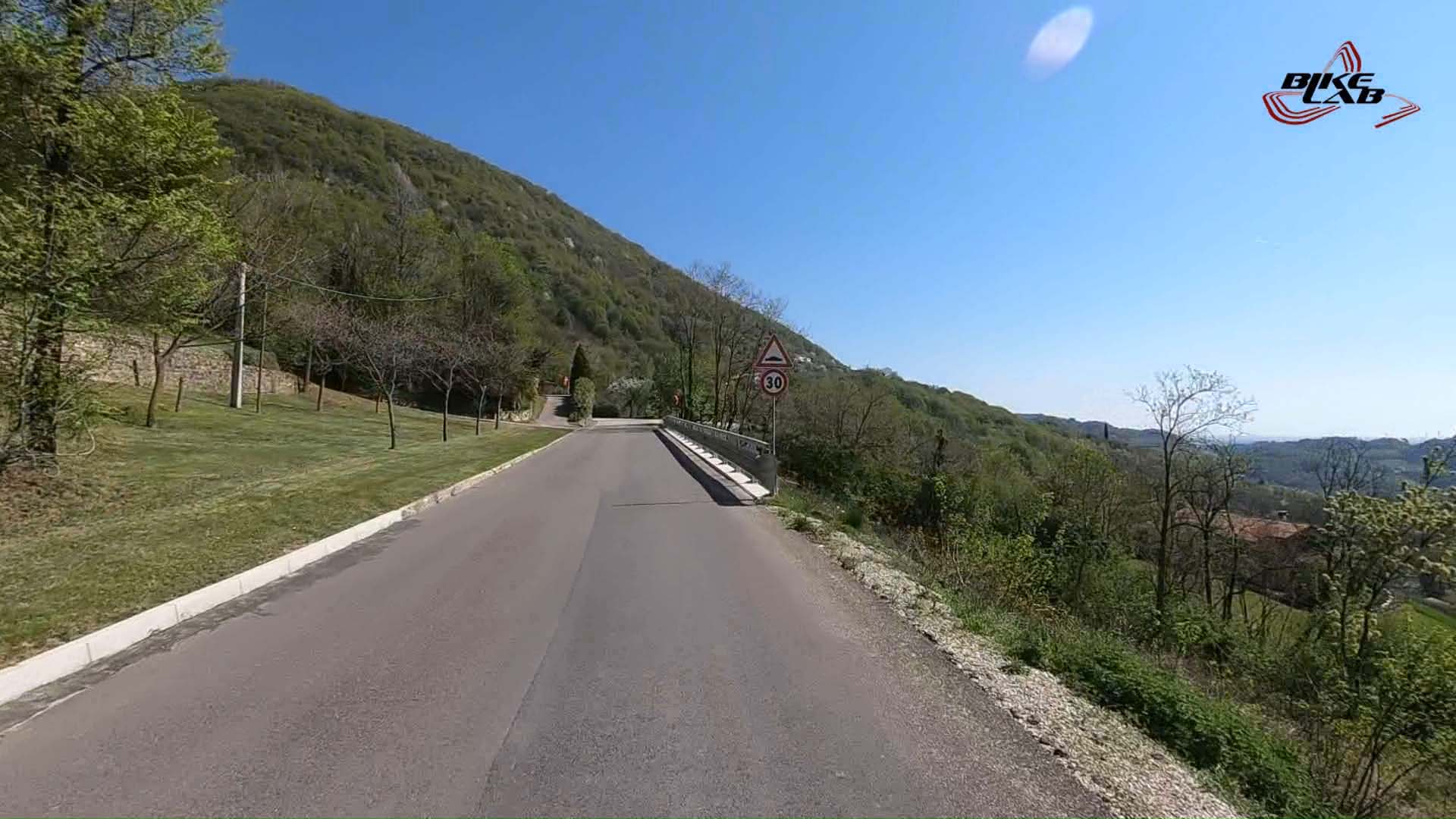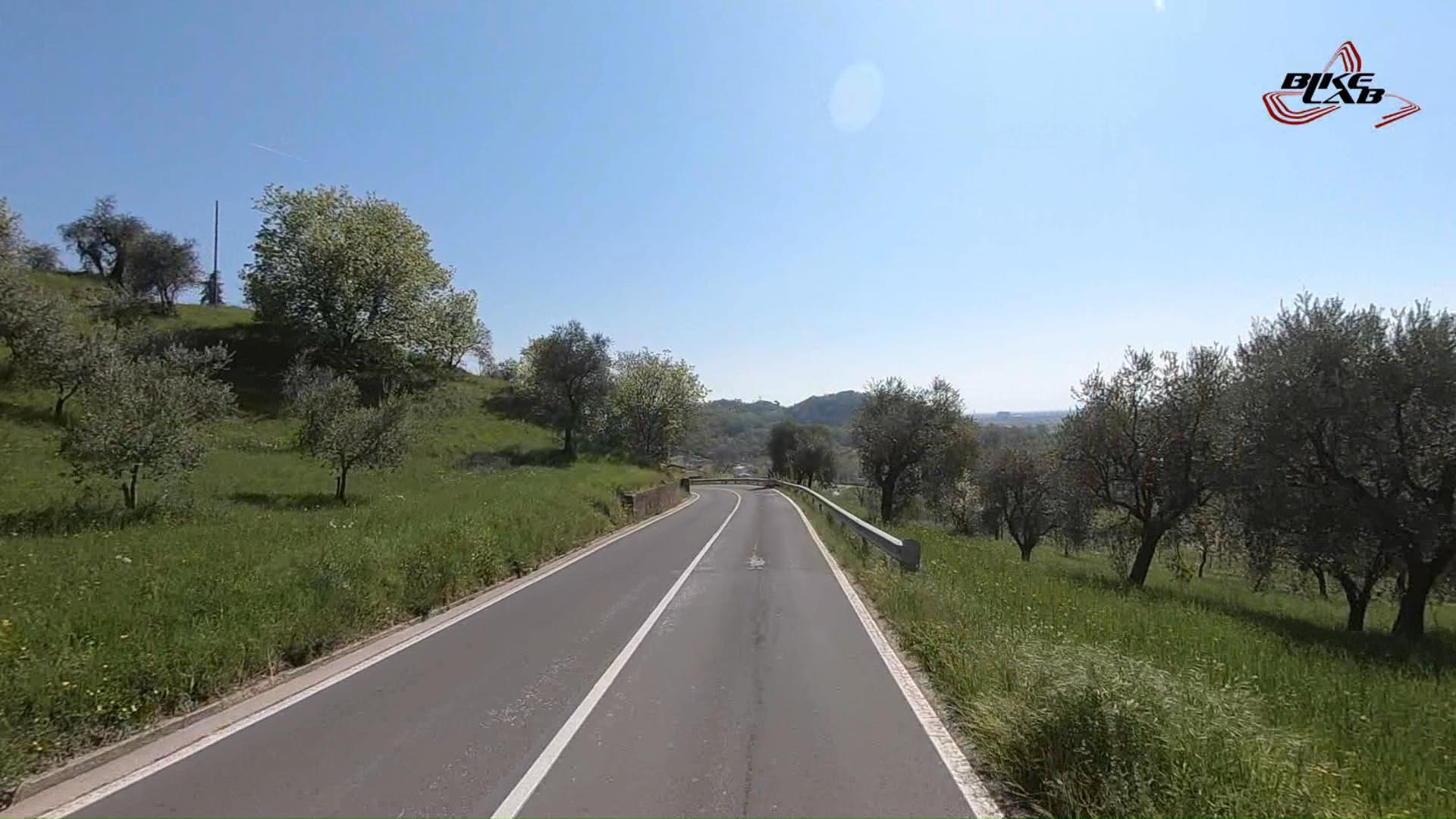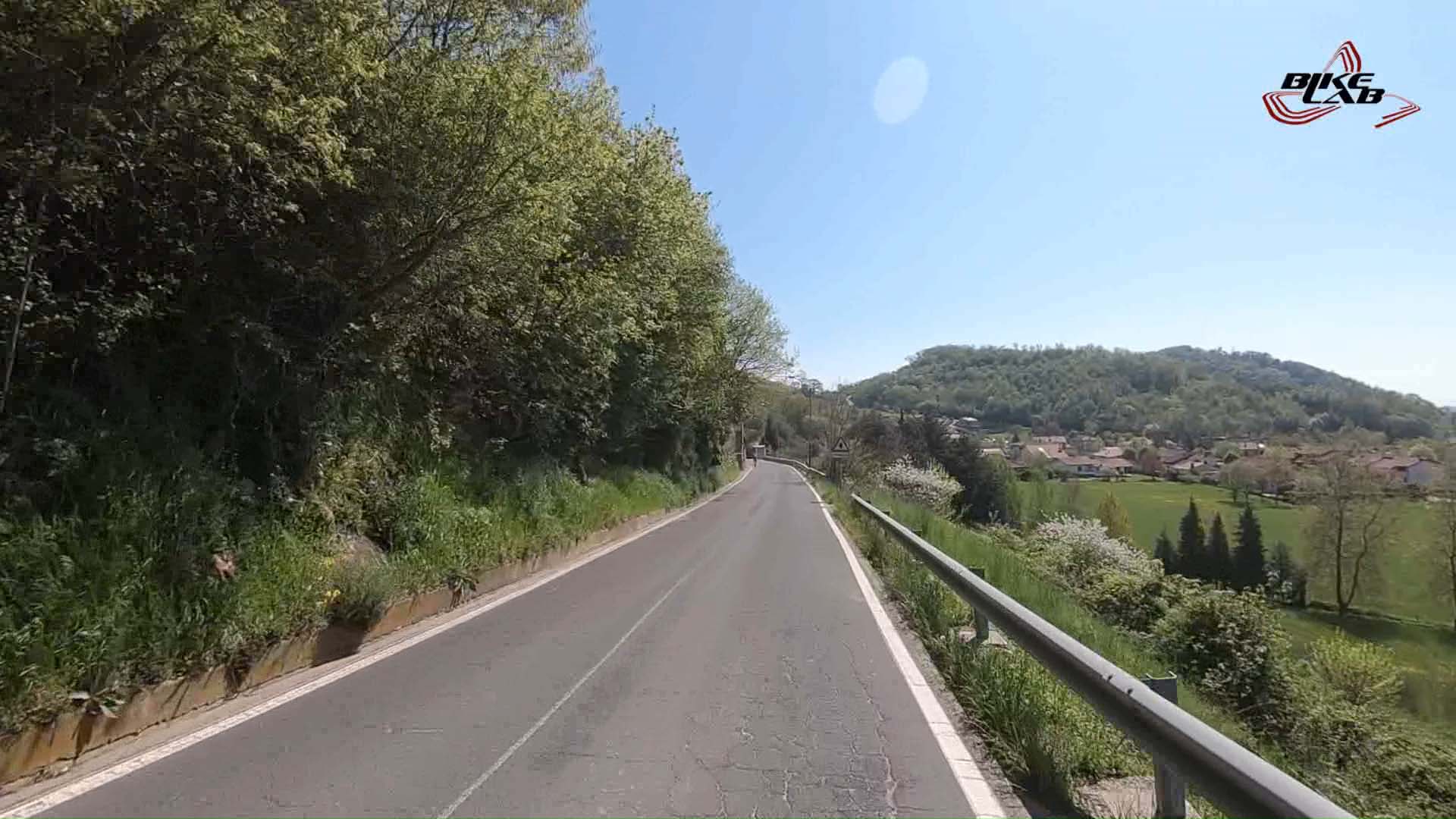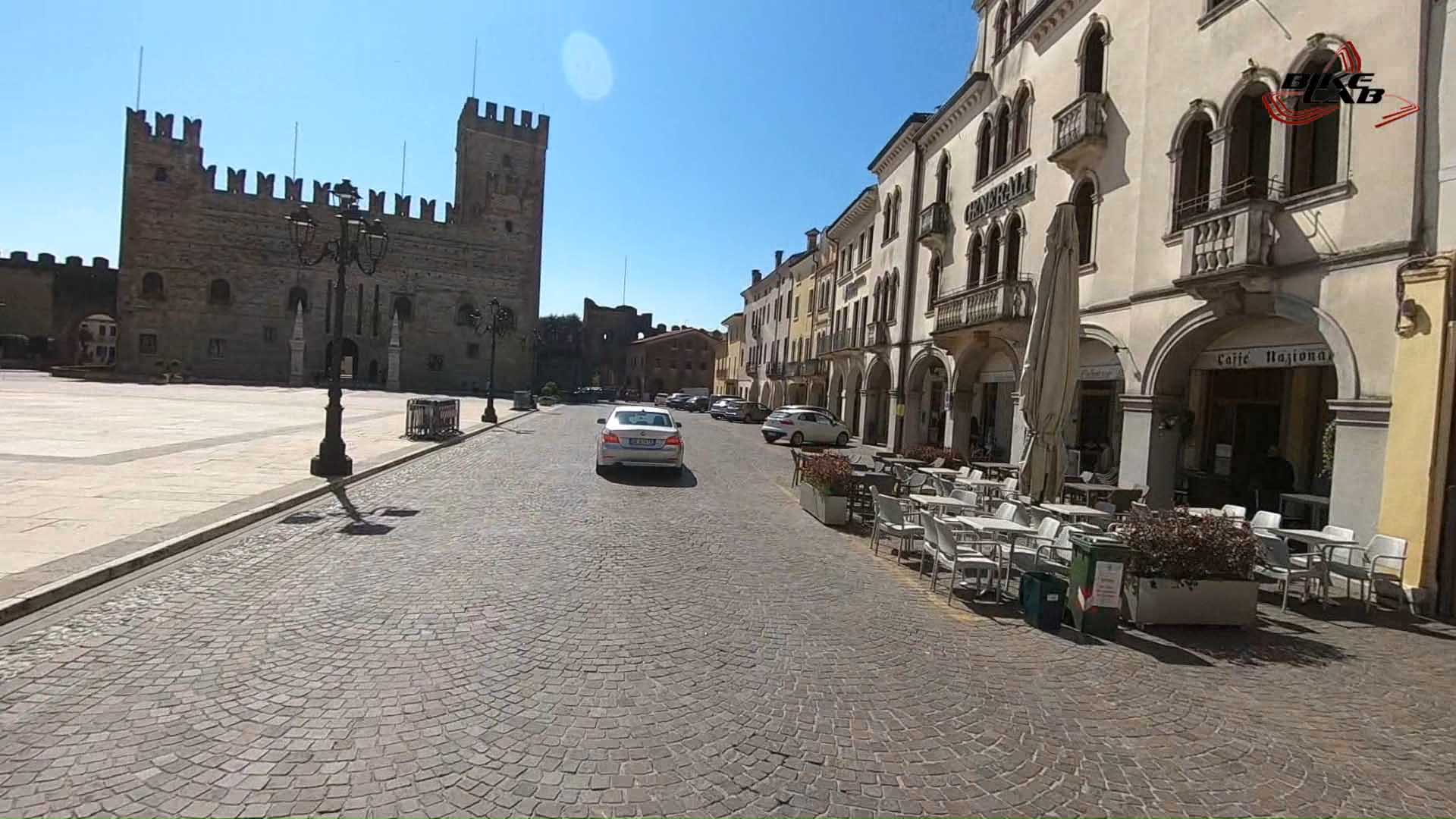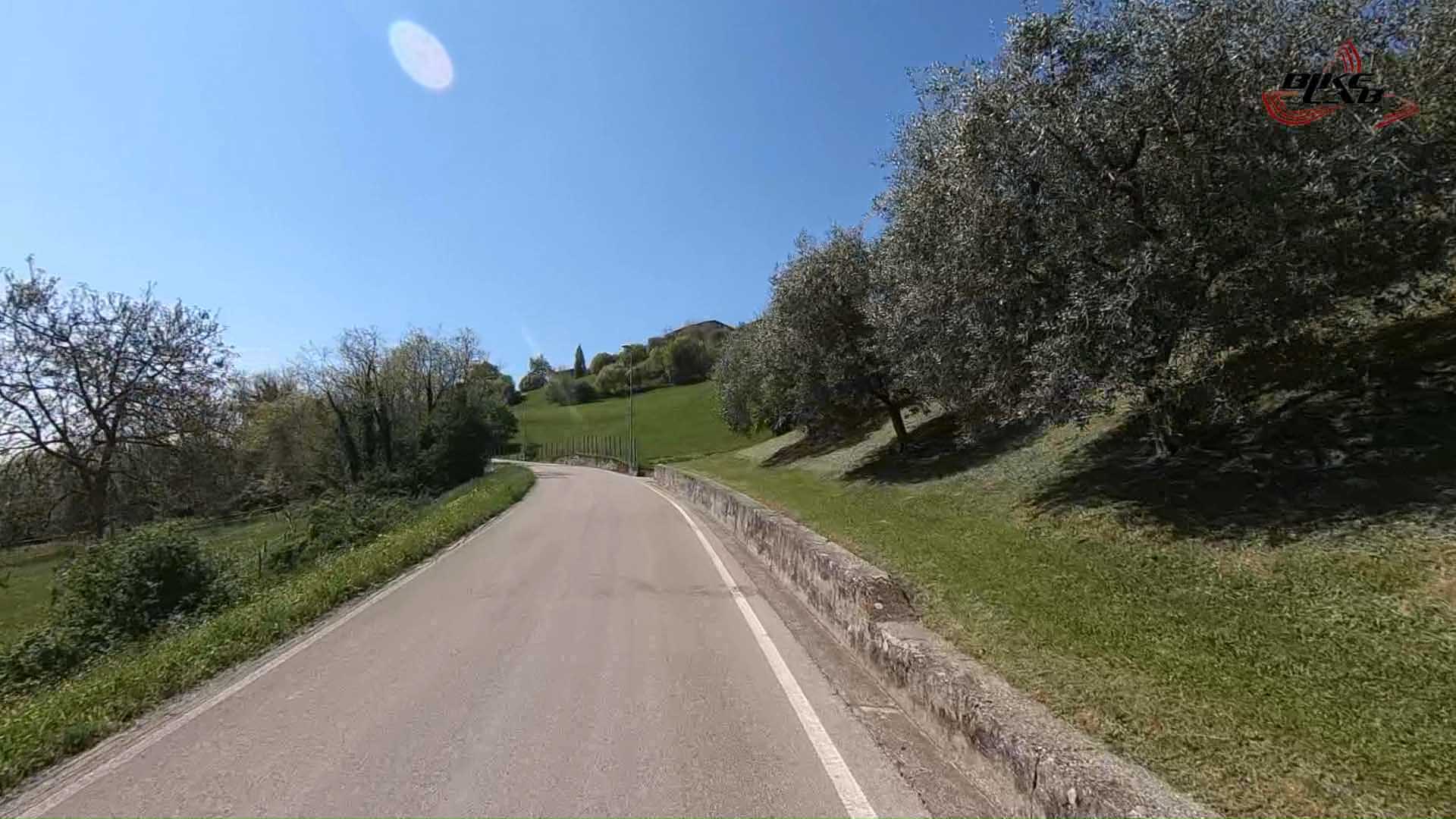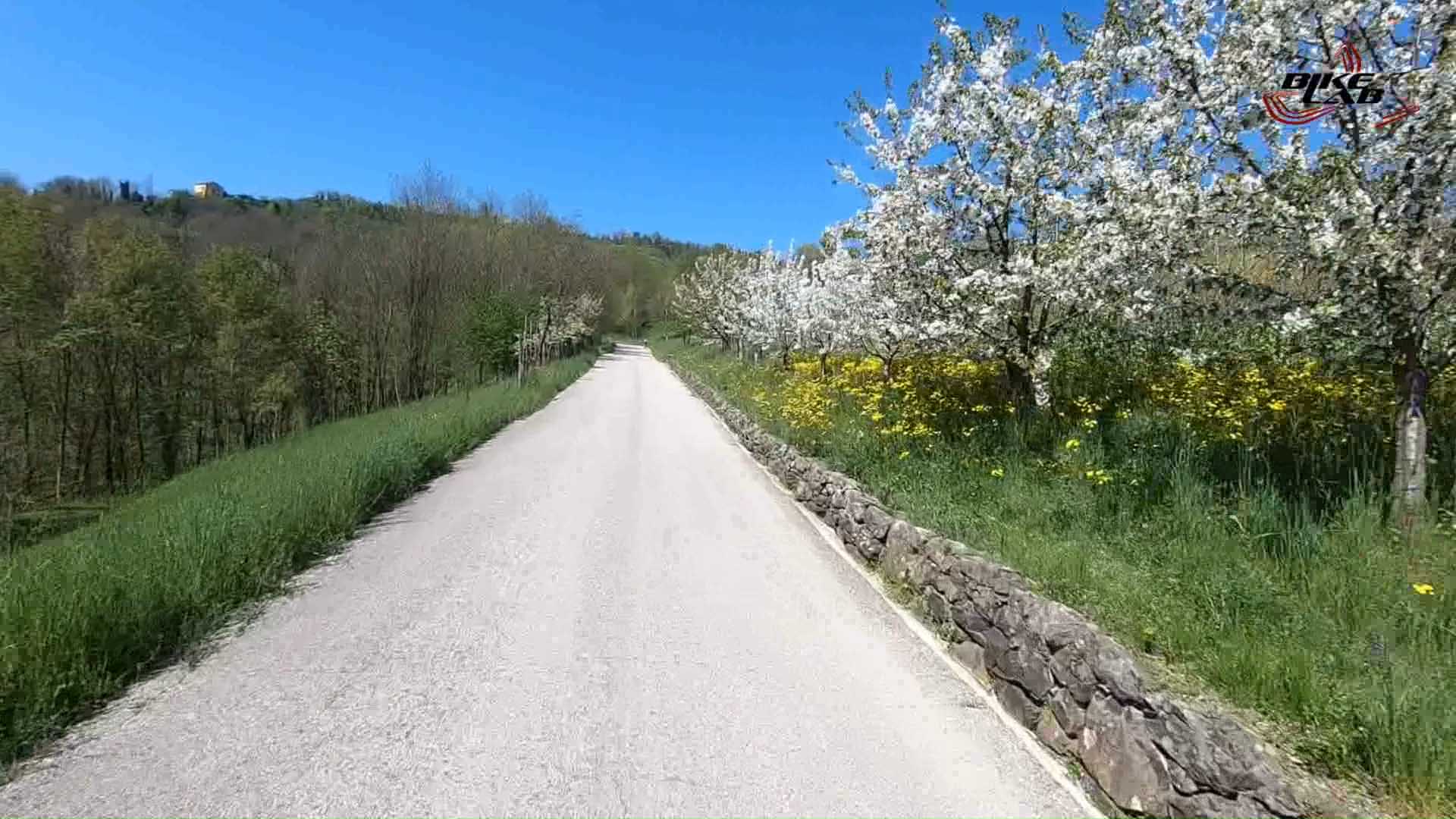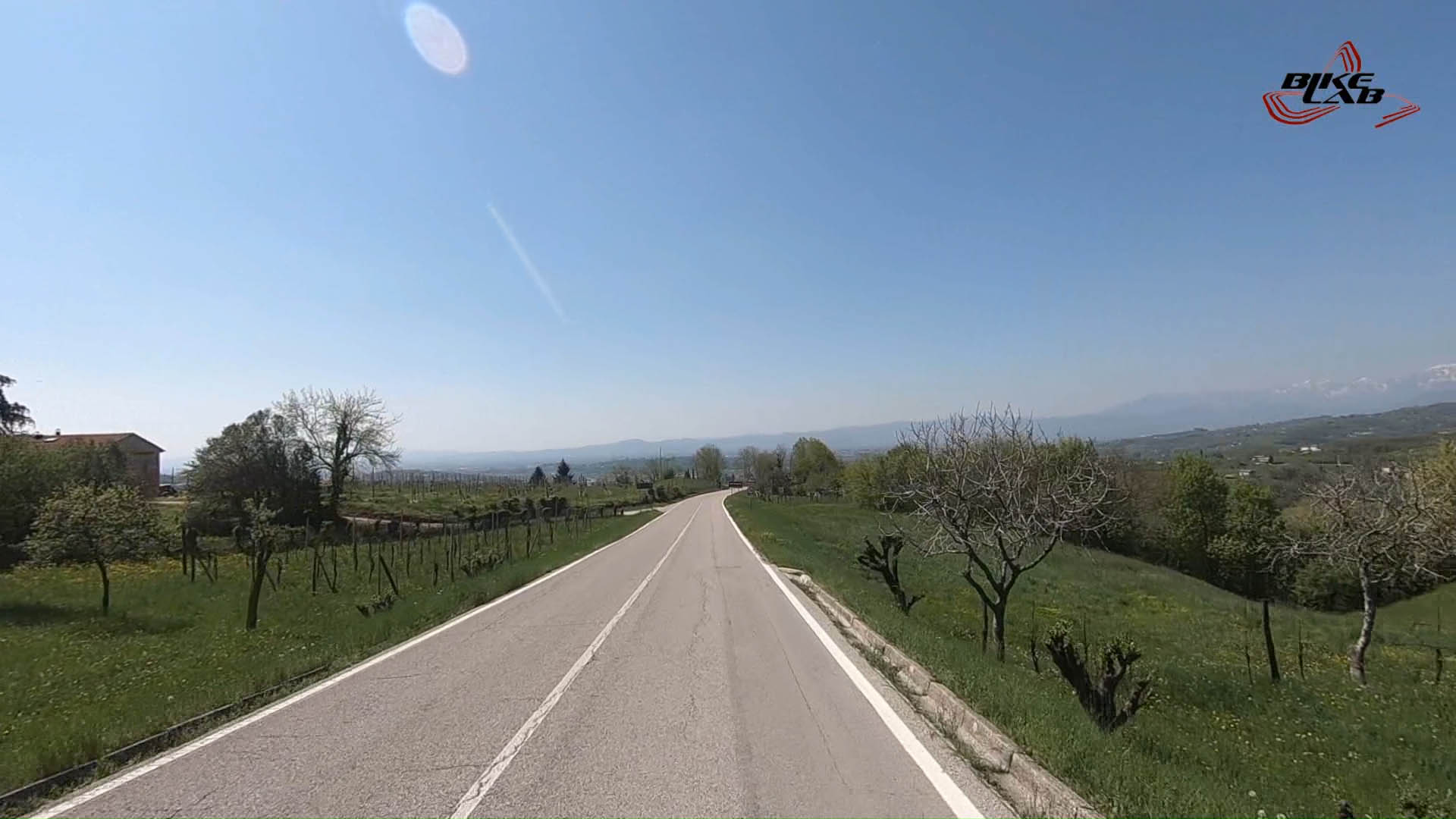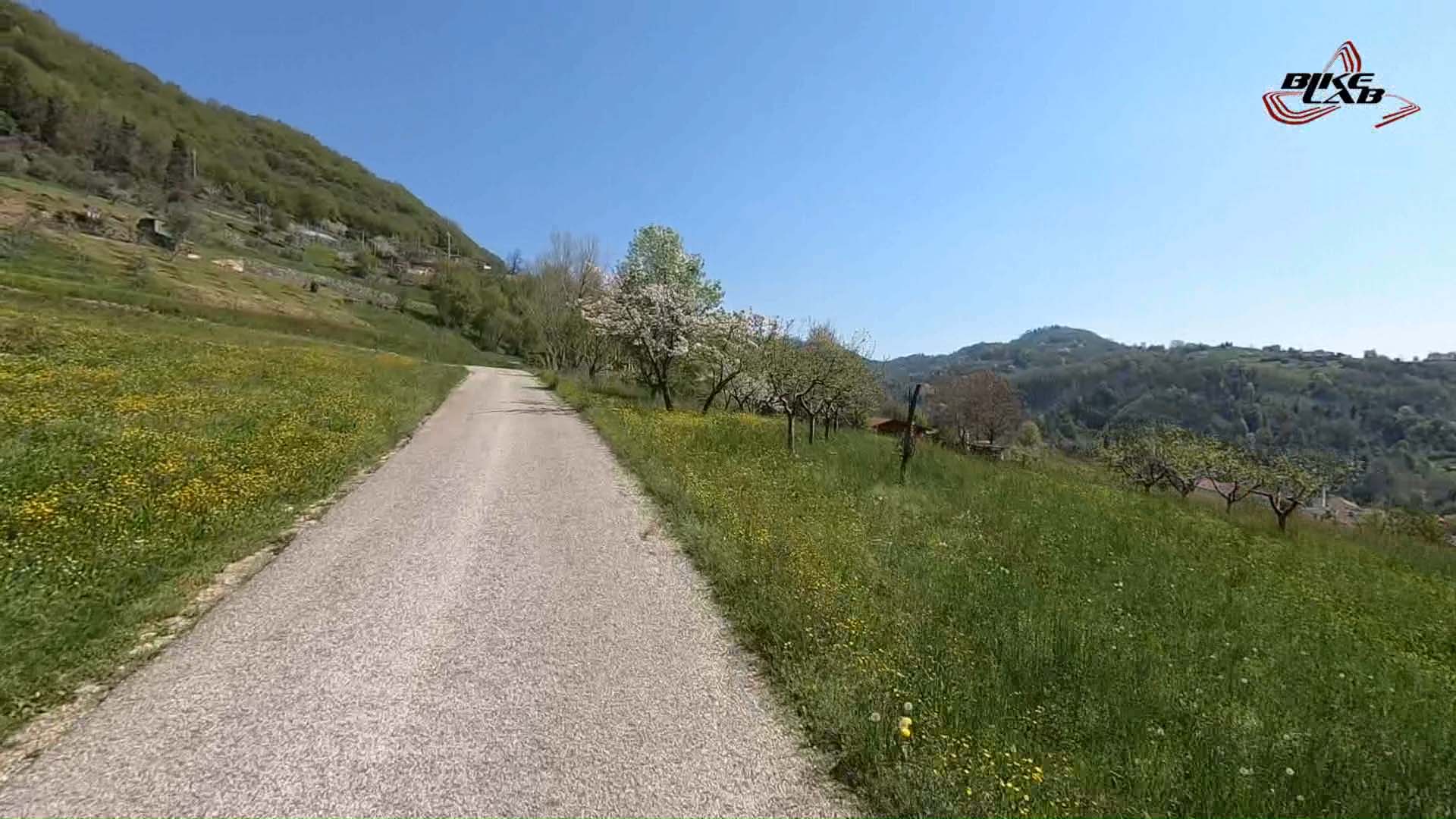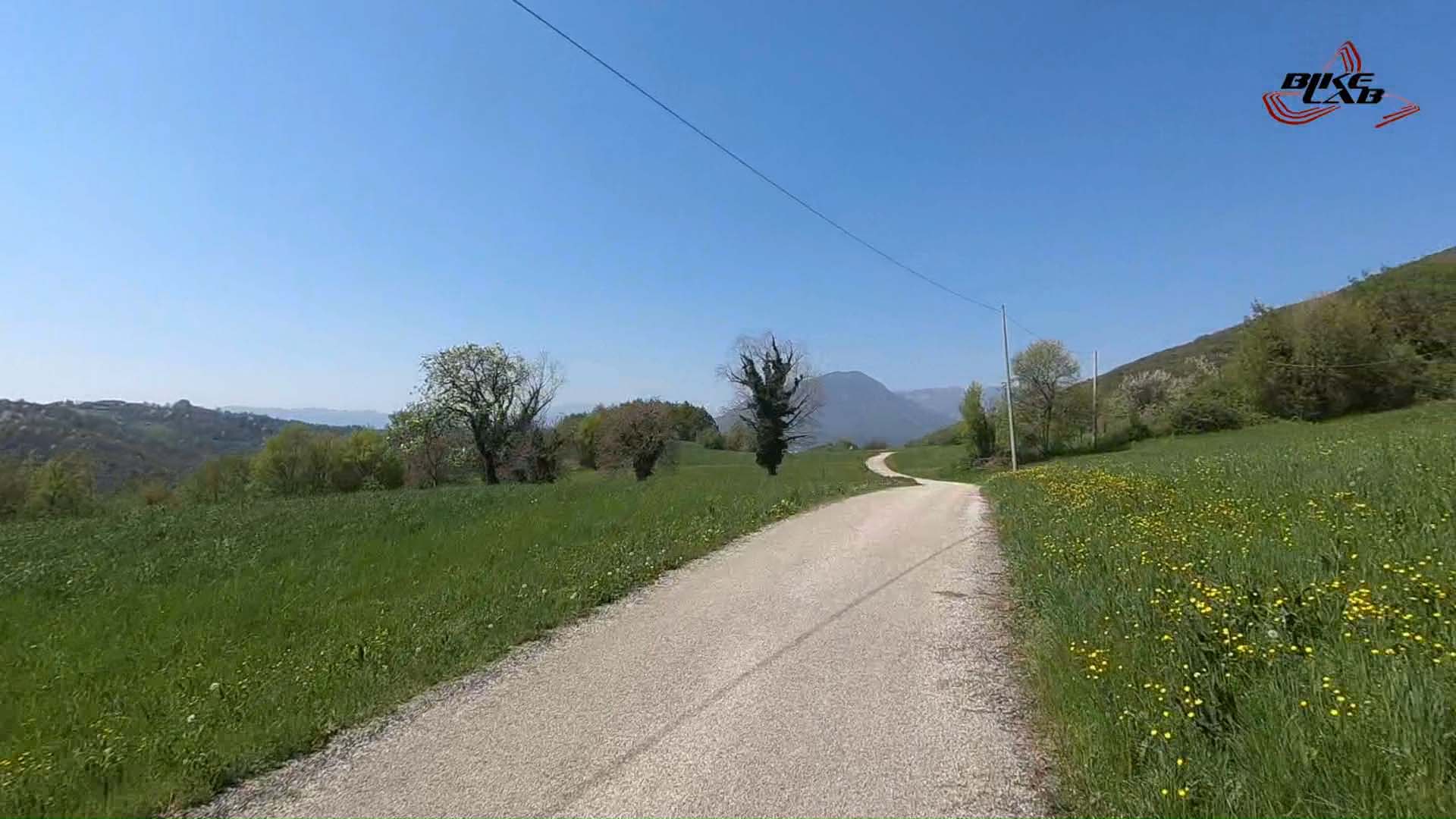 Excellent video! Some flat parts to warm up and recover in between and some nice hills which are not too long but if you race them propperly will be very hard.
And also nice italian landscape and cities to watch. Not a boring minute!