Bosa (Sardinia)
Video of the highest quality made in 2018. We start from Alghero from which you face the 40 km. of the provincial 105 towards Bosa. It is one of the most beautiful stretches of coast in Italy, the road runs along the sea with continuous ups and downs. We continue to Bosa Marina and face the long climb that leads to Magomadas, Tresnuraghes and Cuglieri.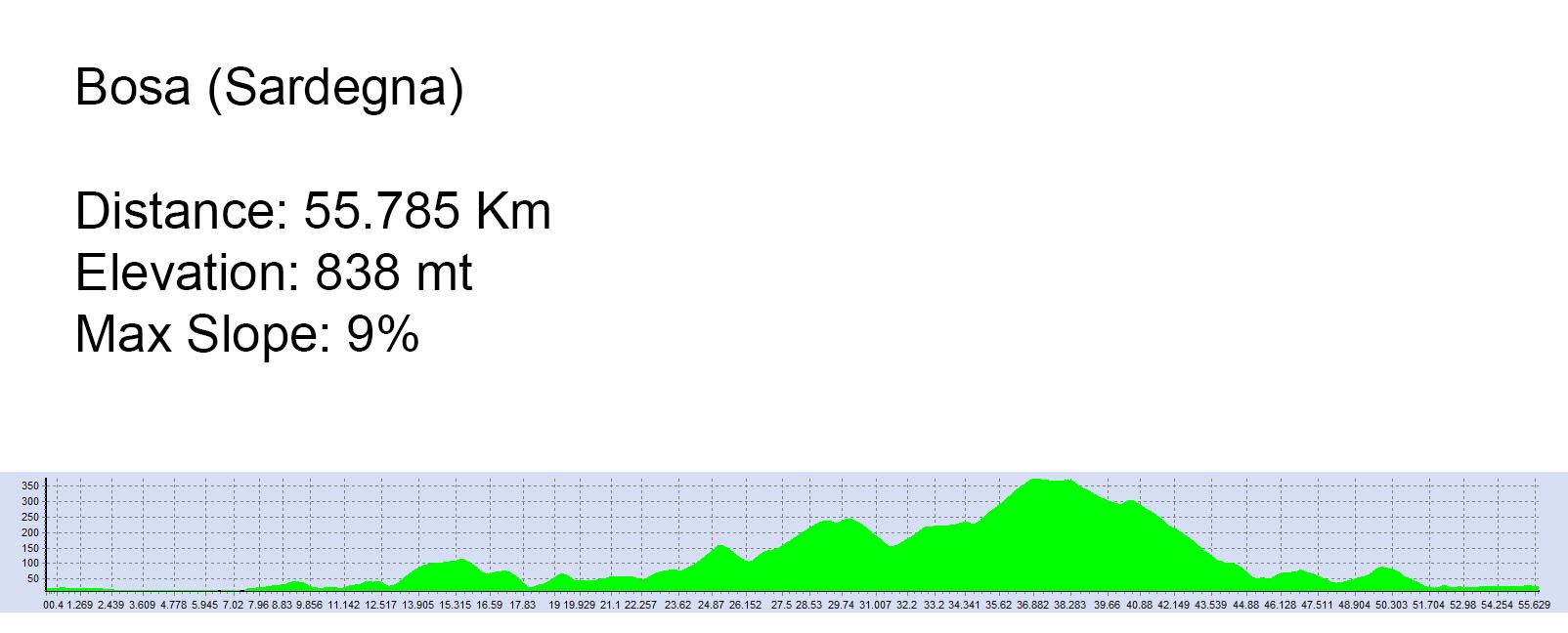 NOTE - The preview shows from YouTube is compressed and doesn't represent the true quality of our video).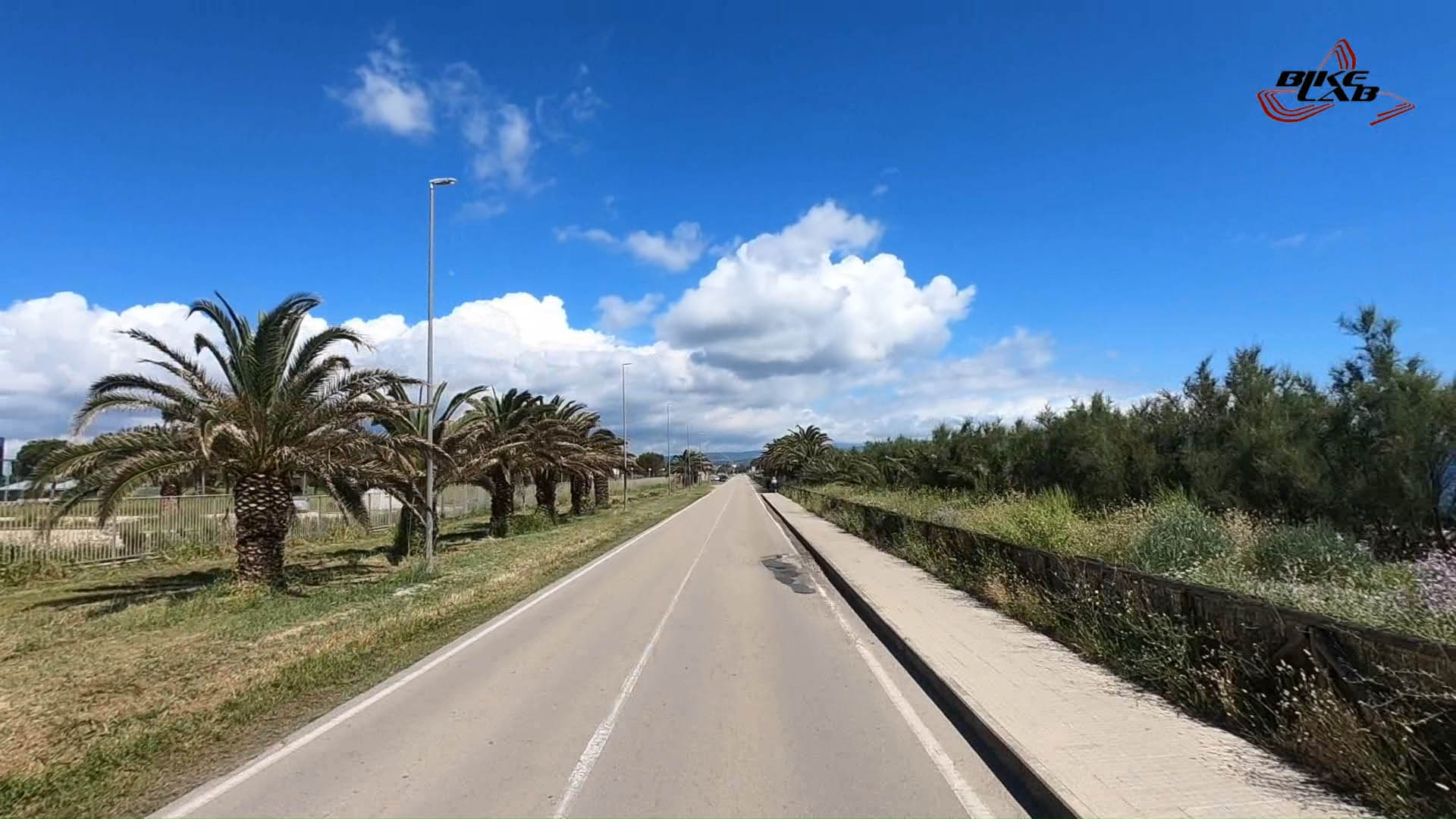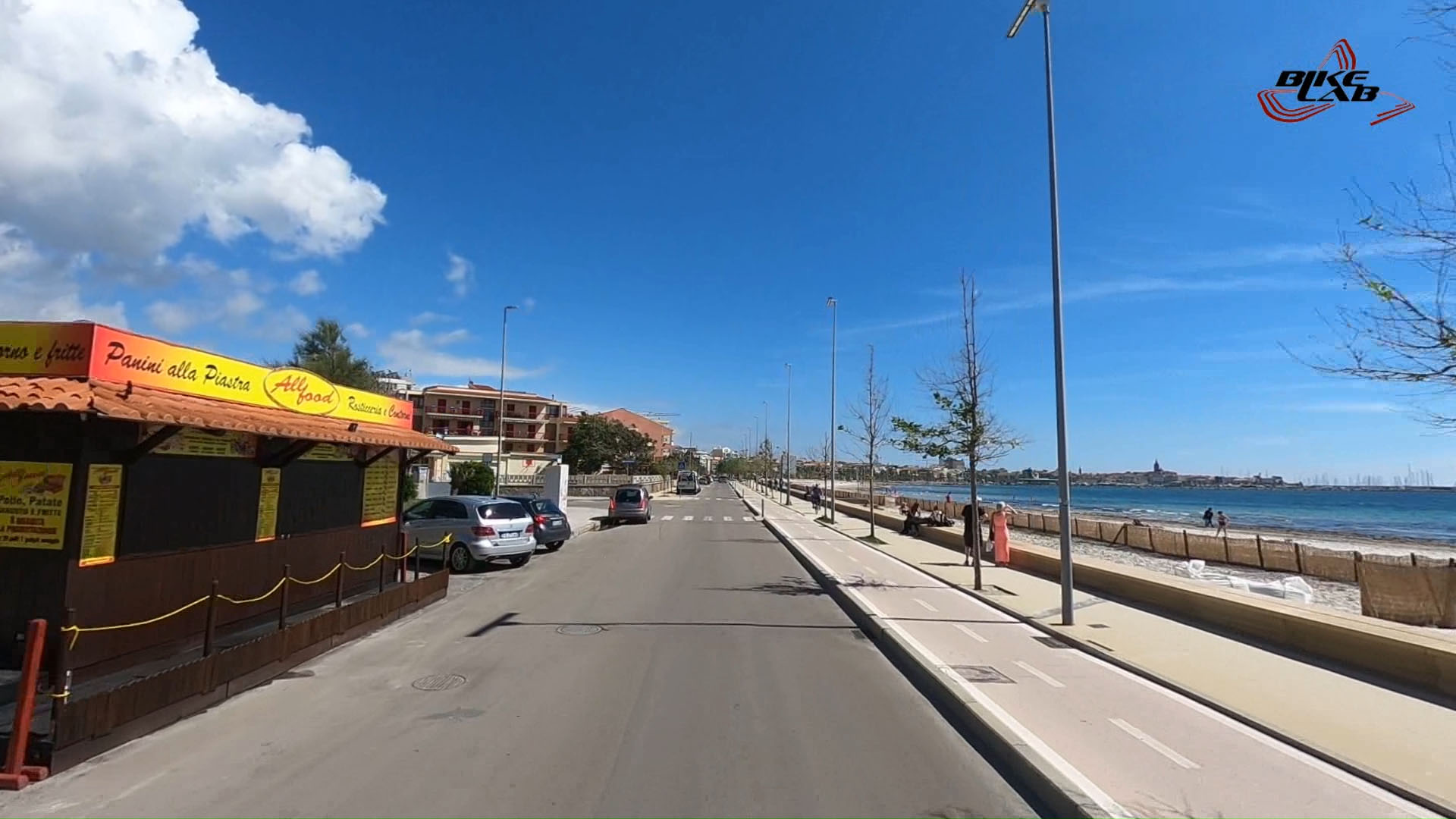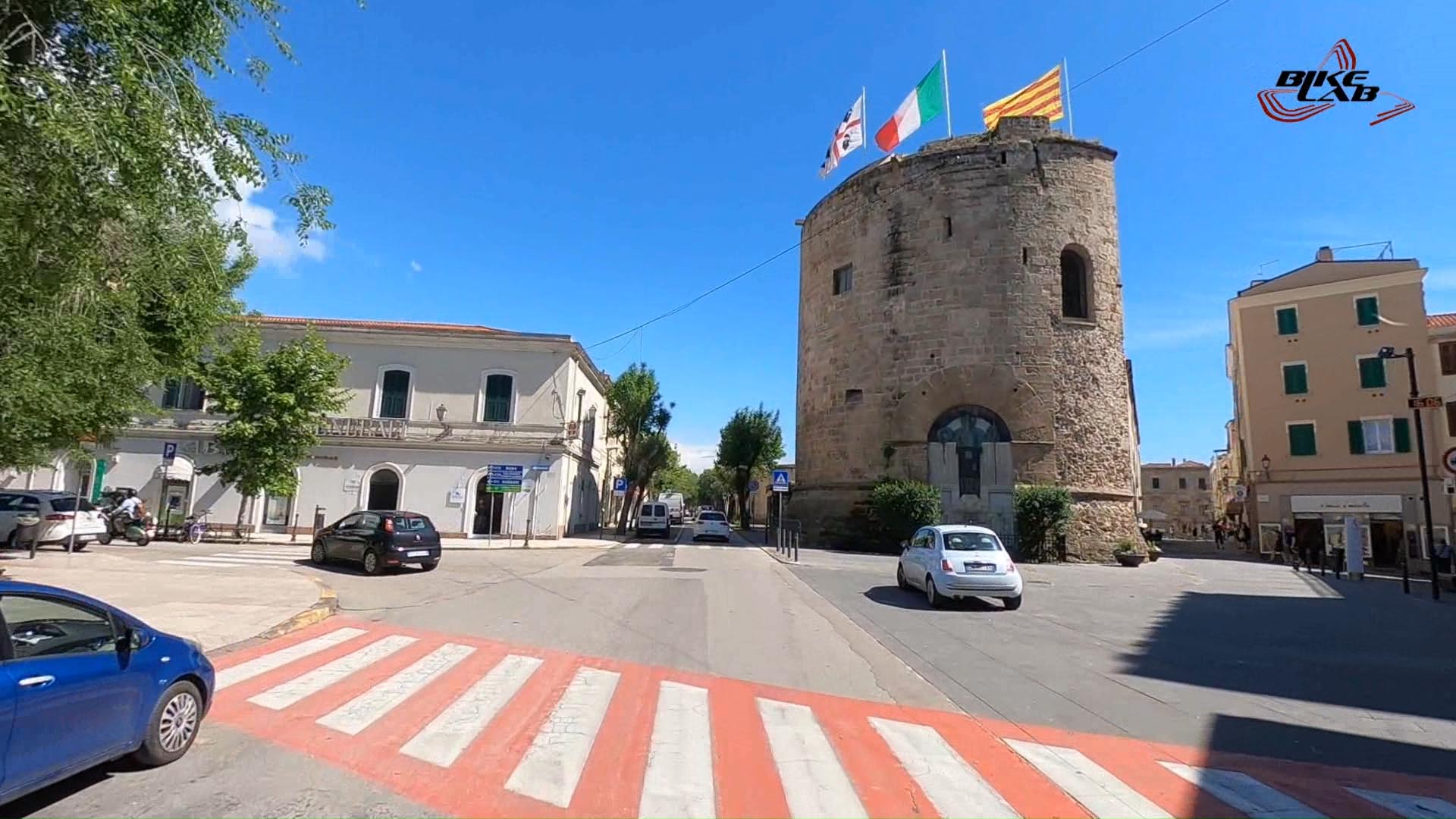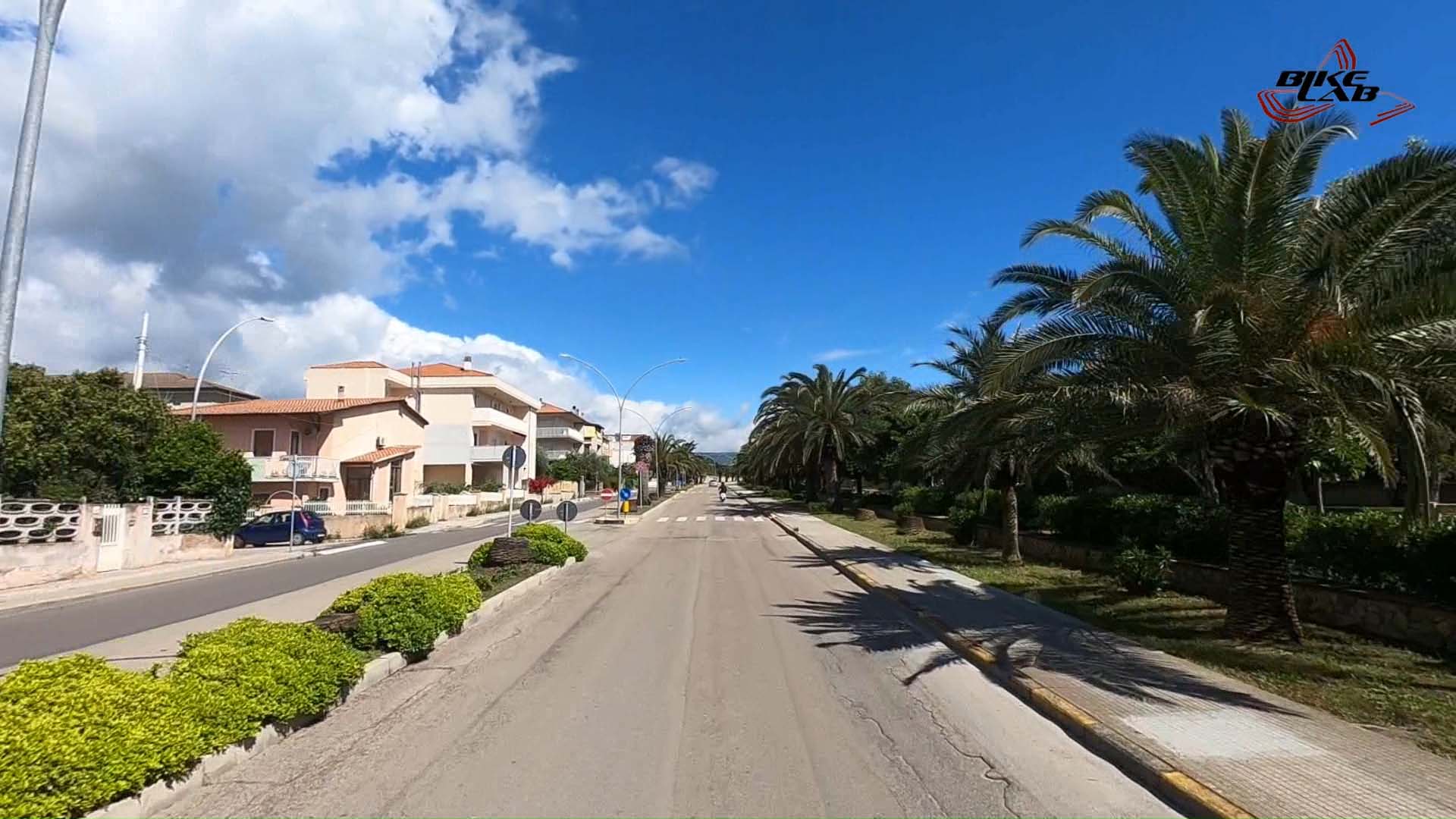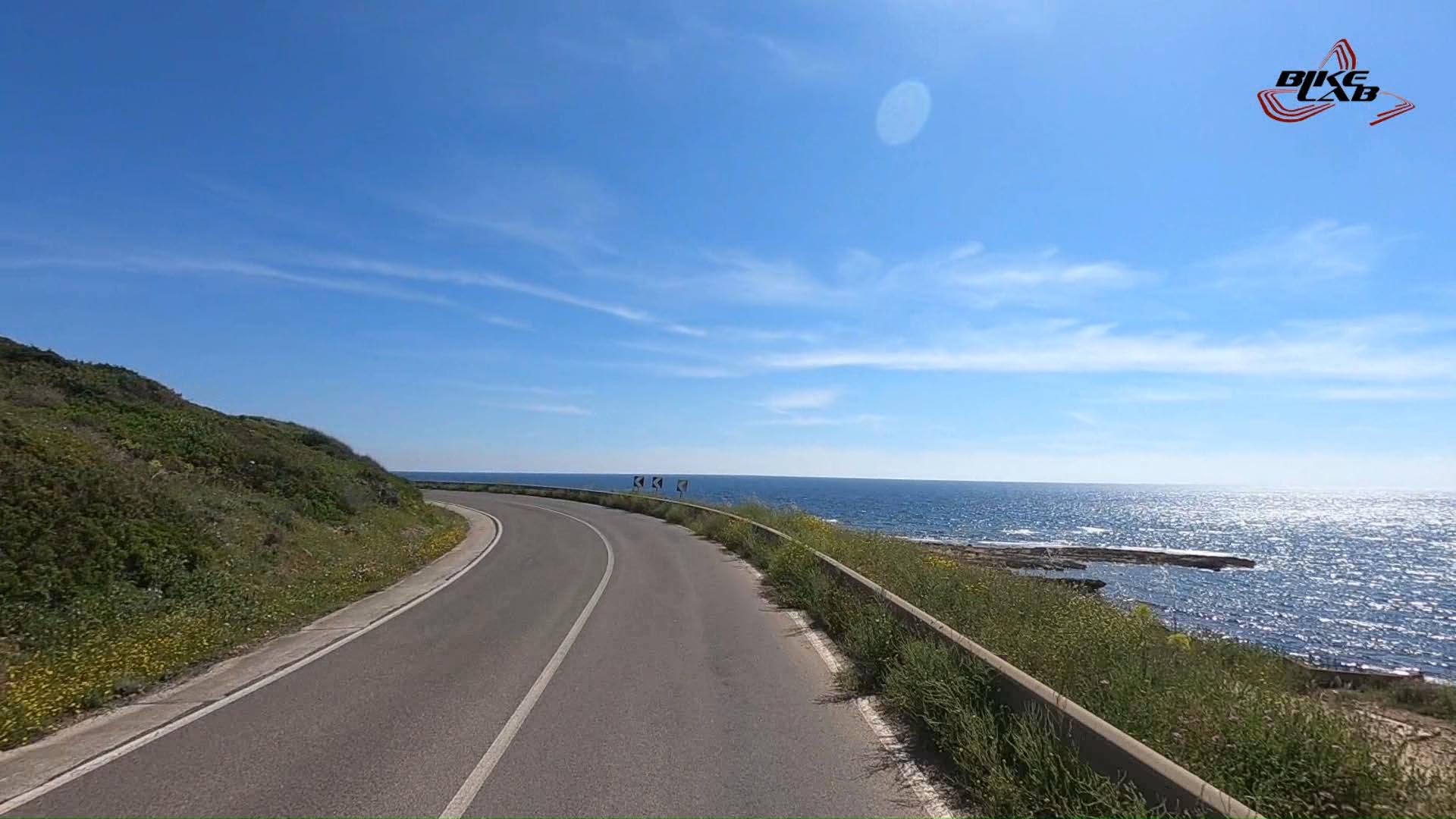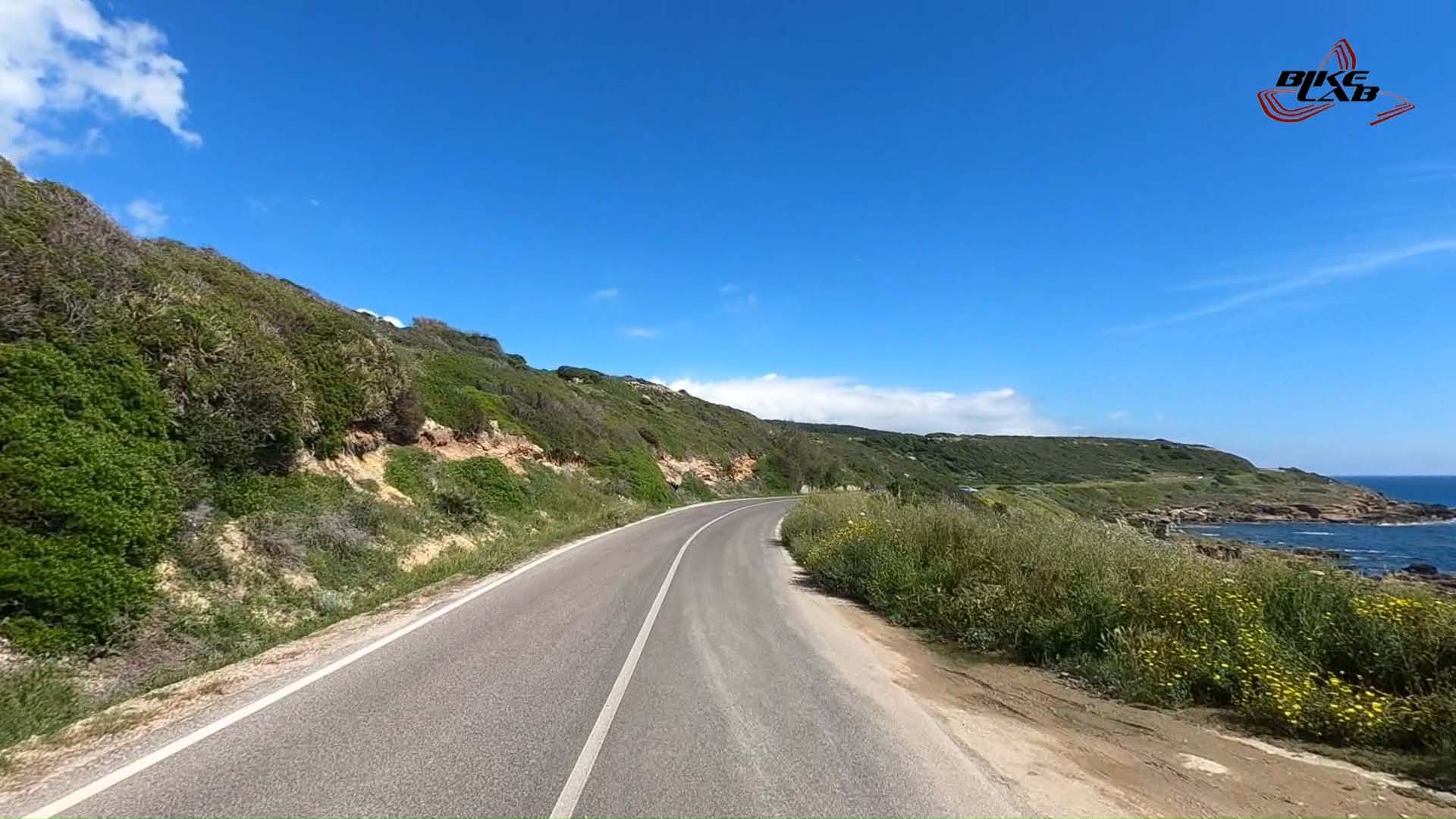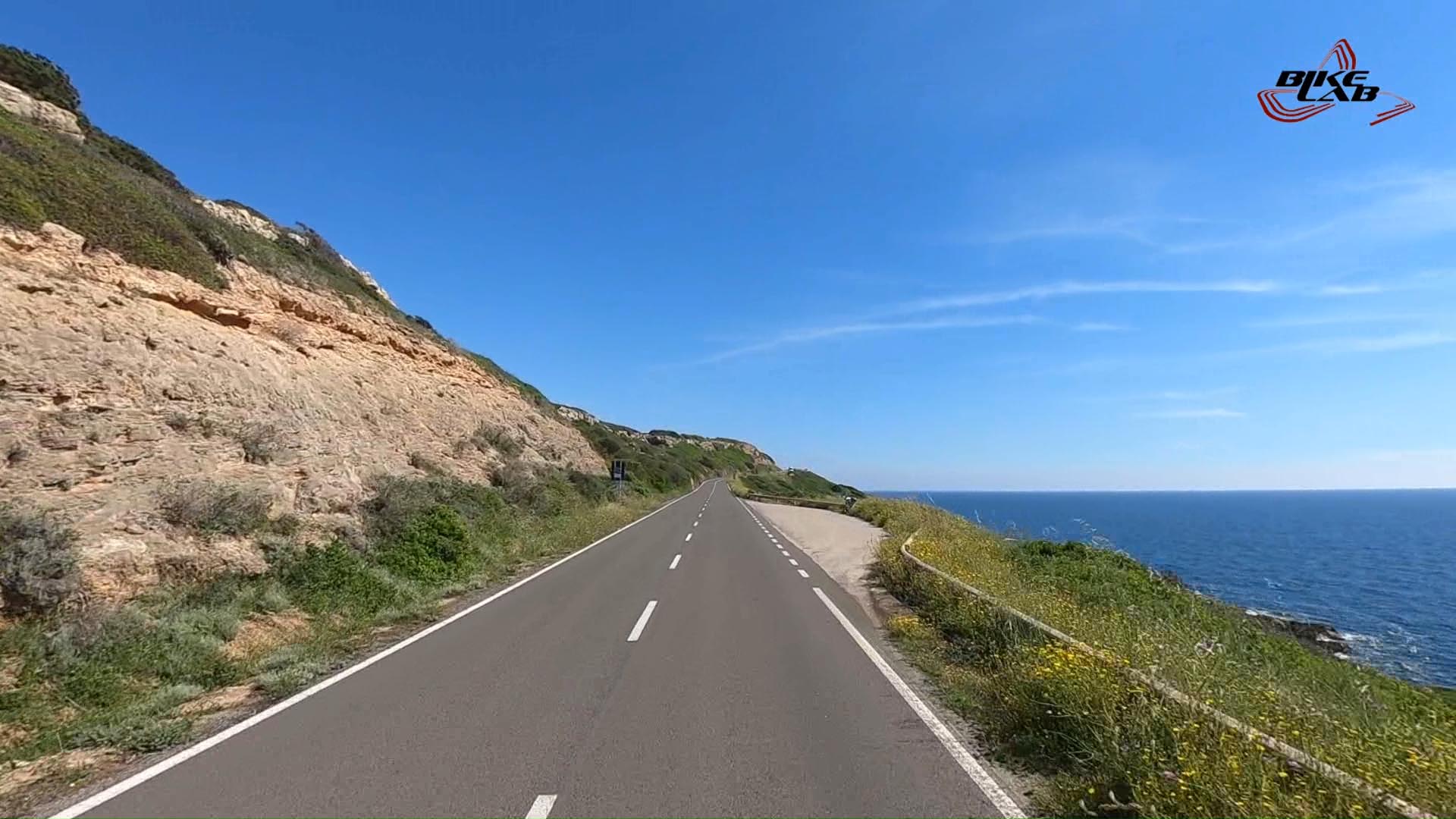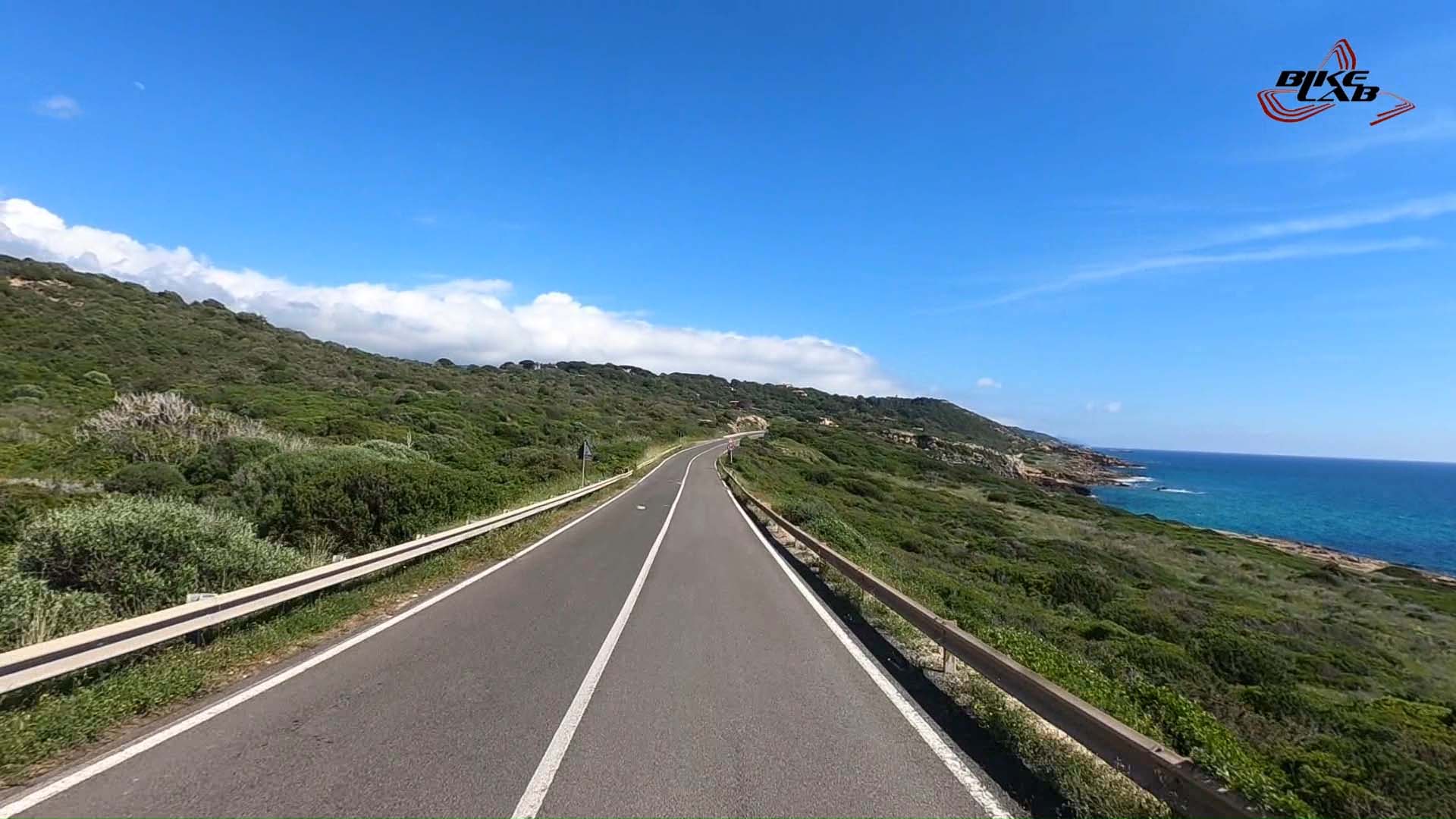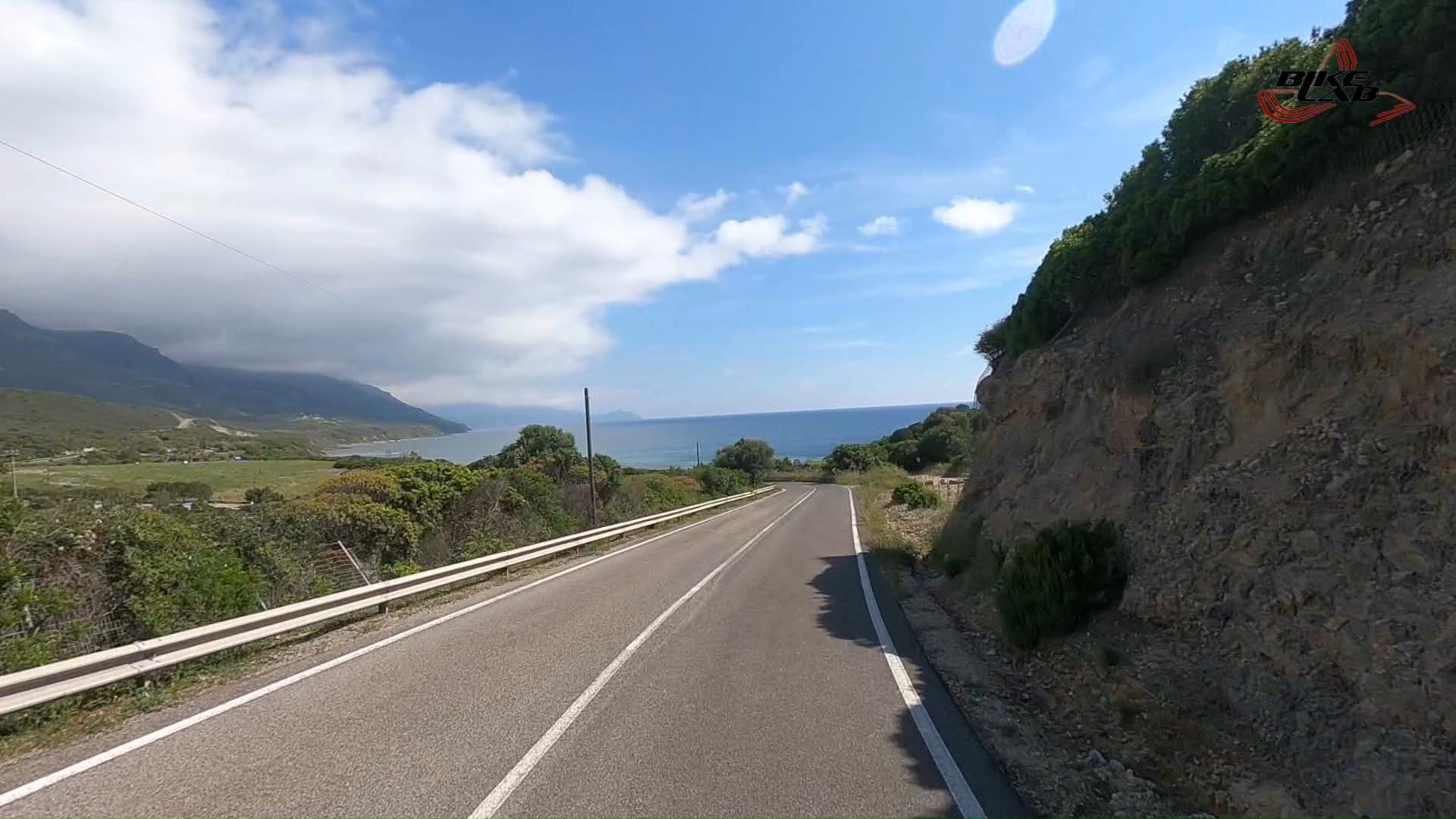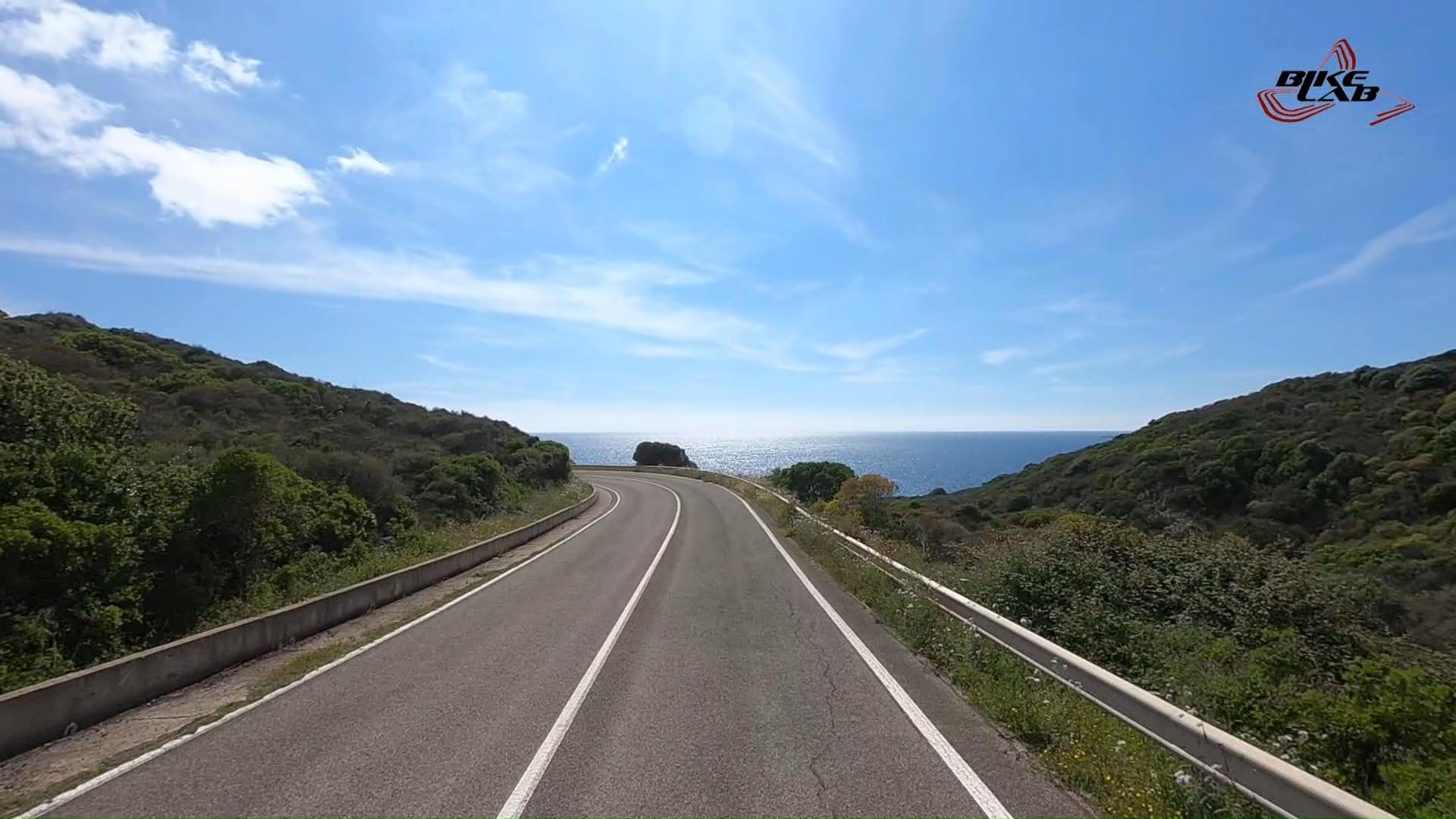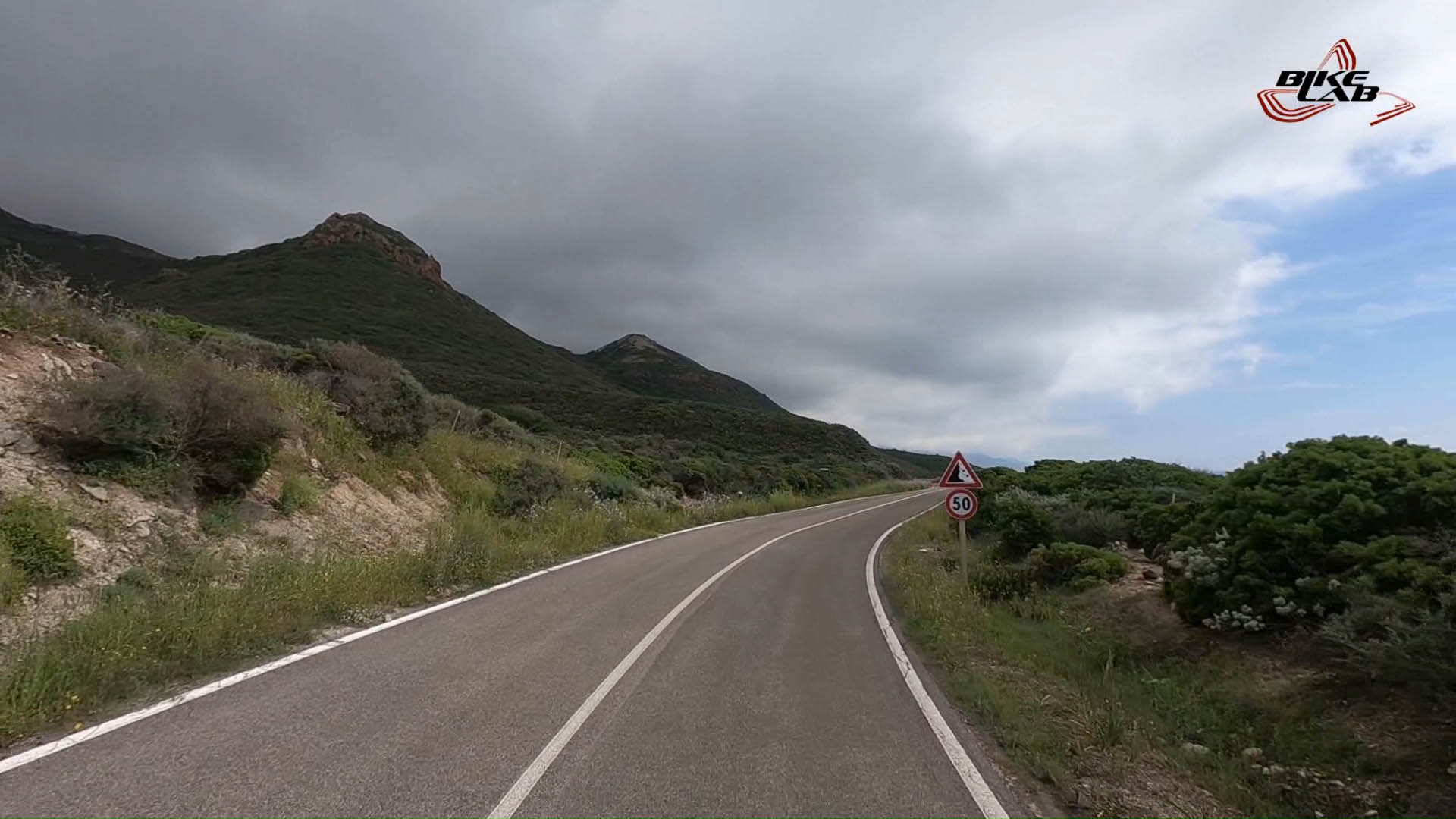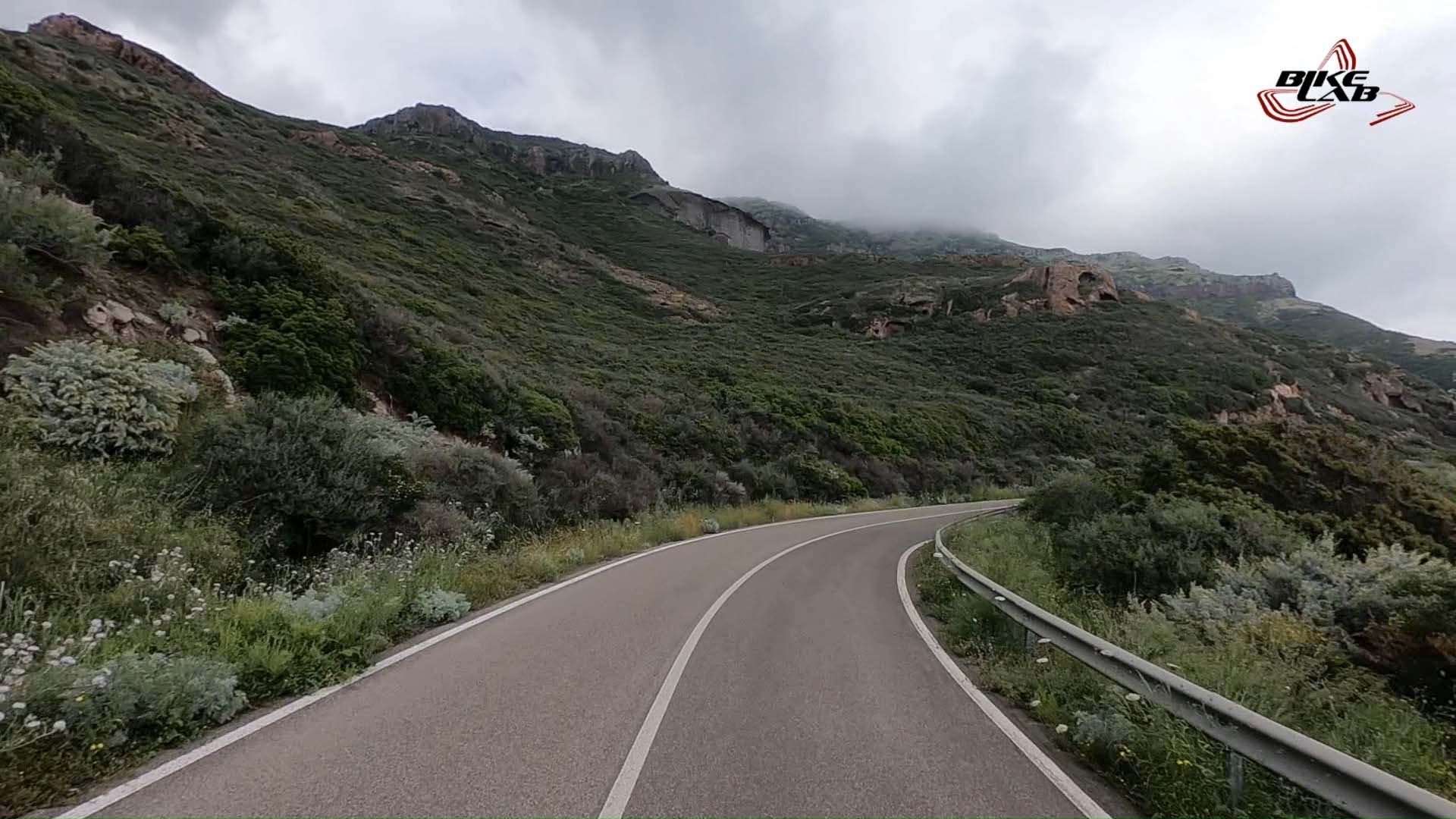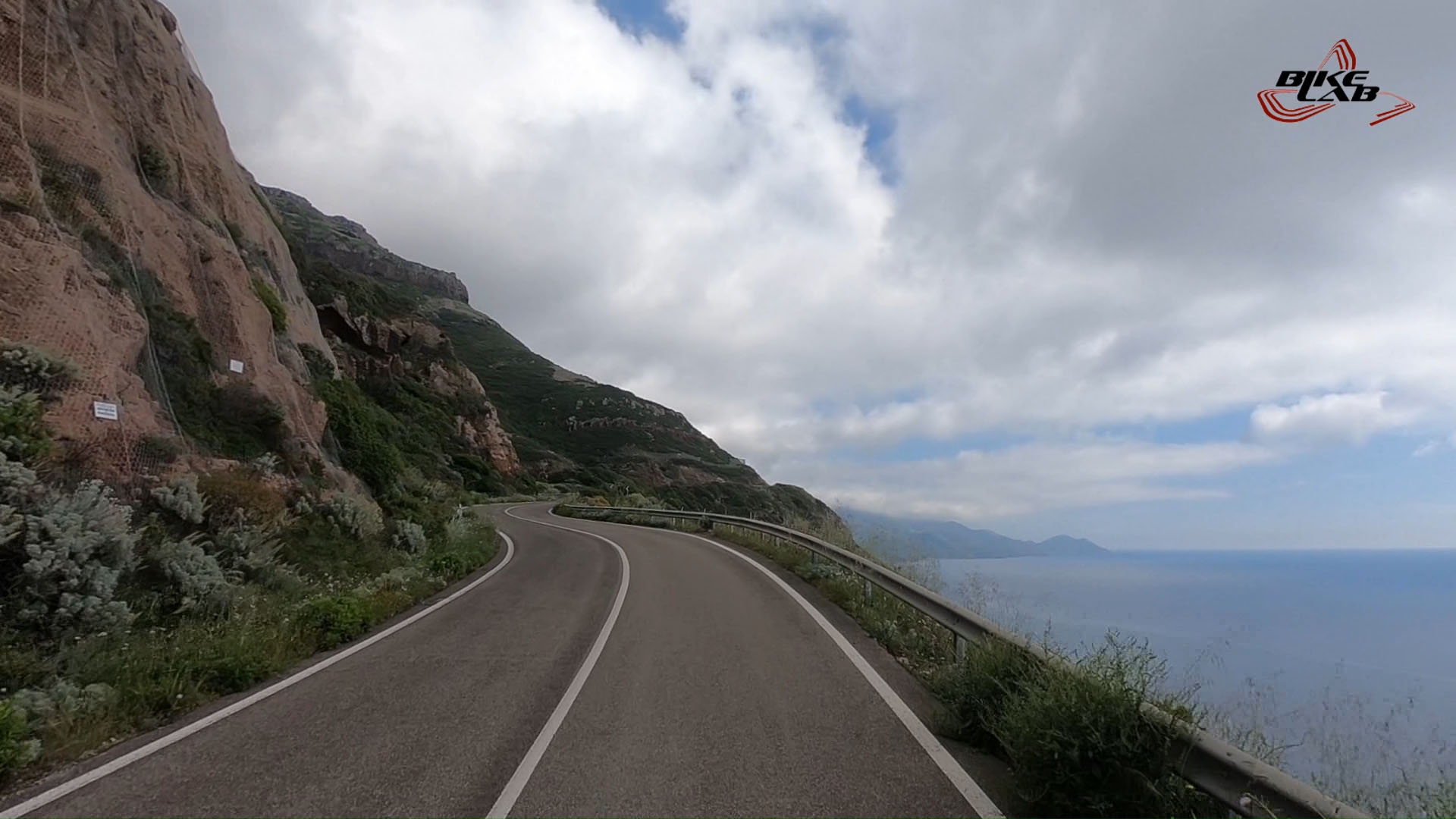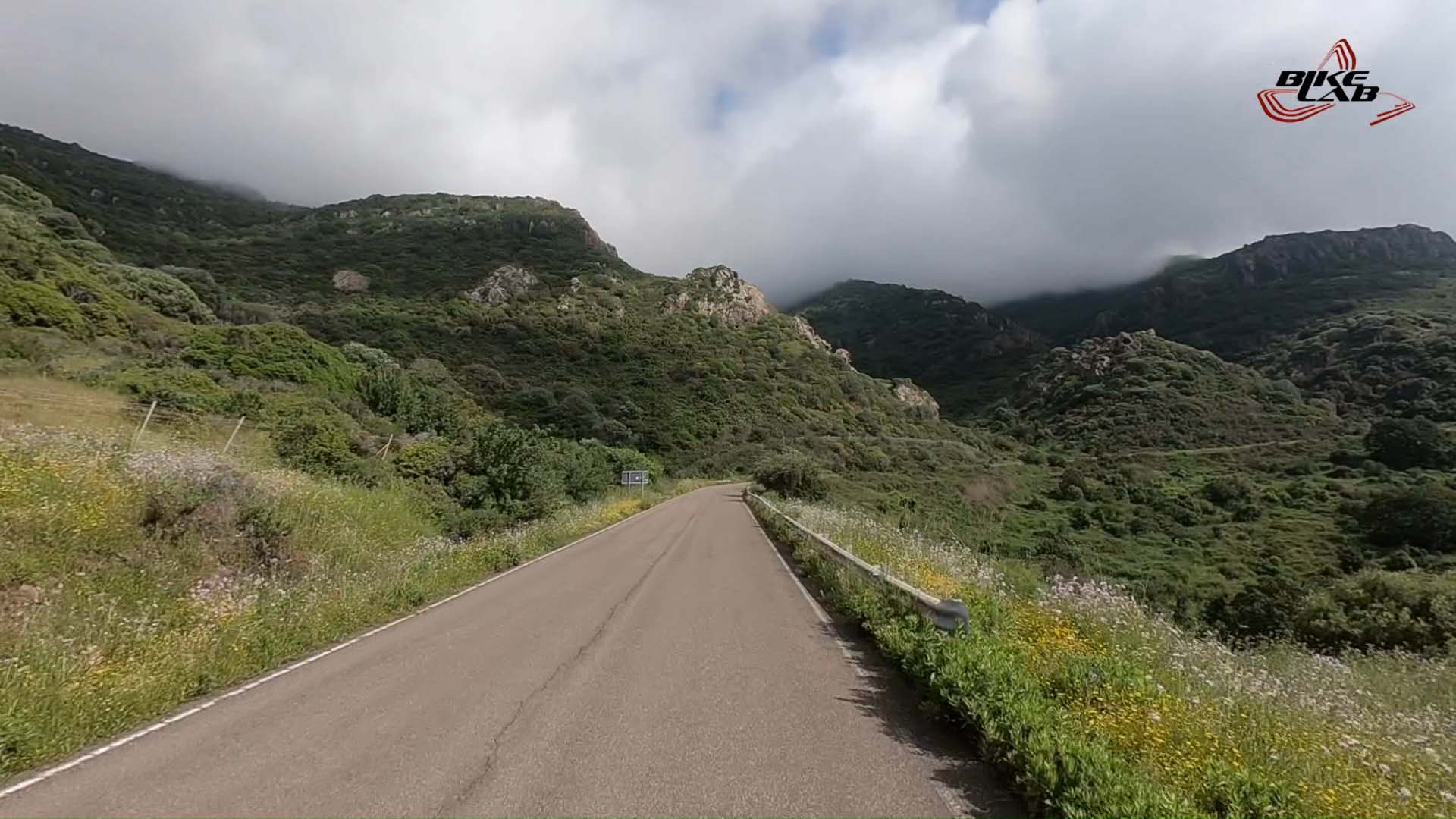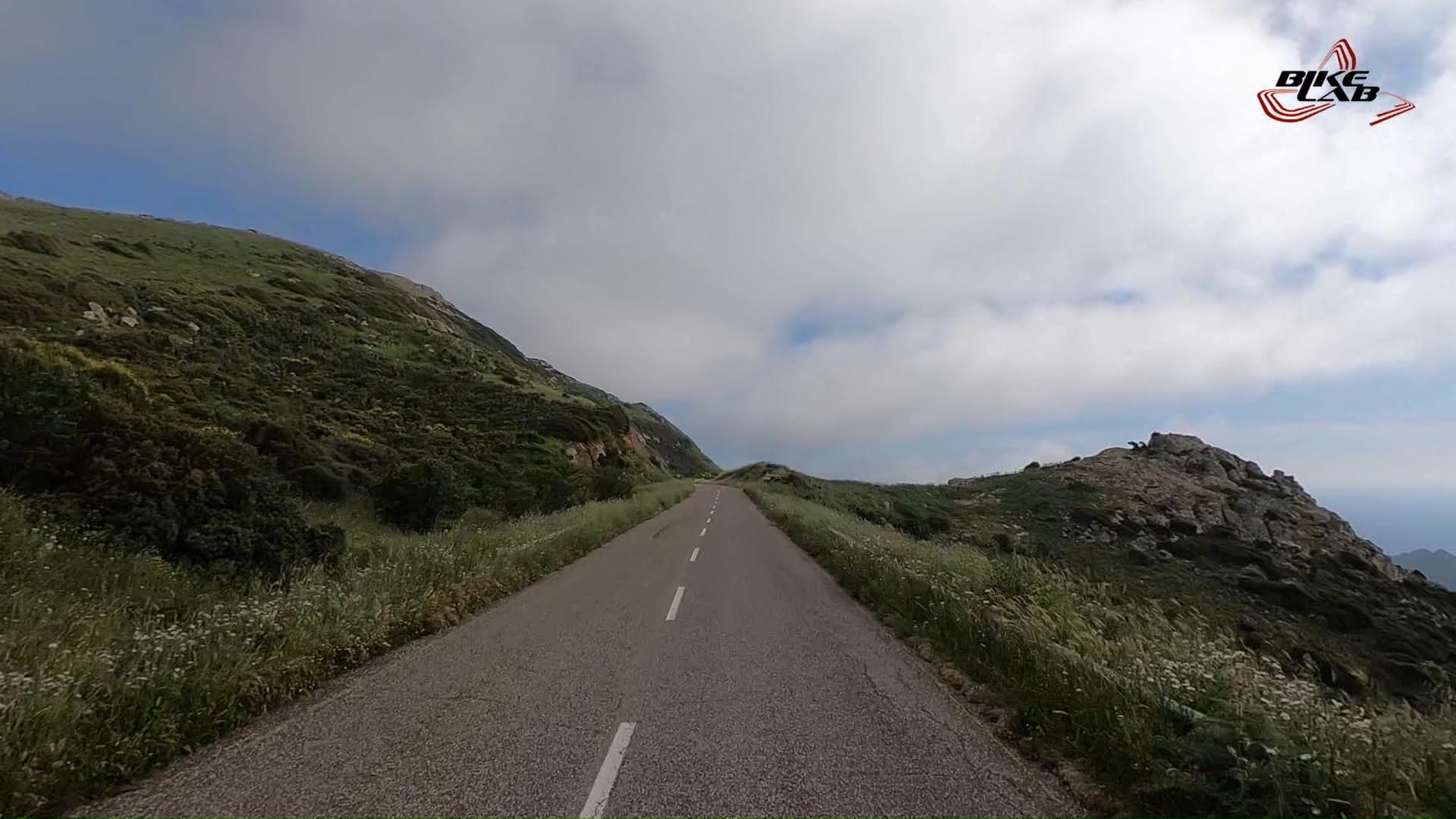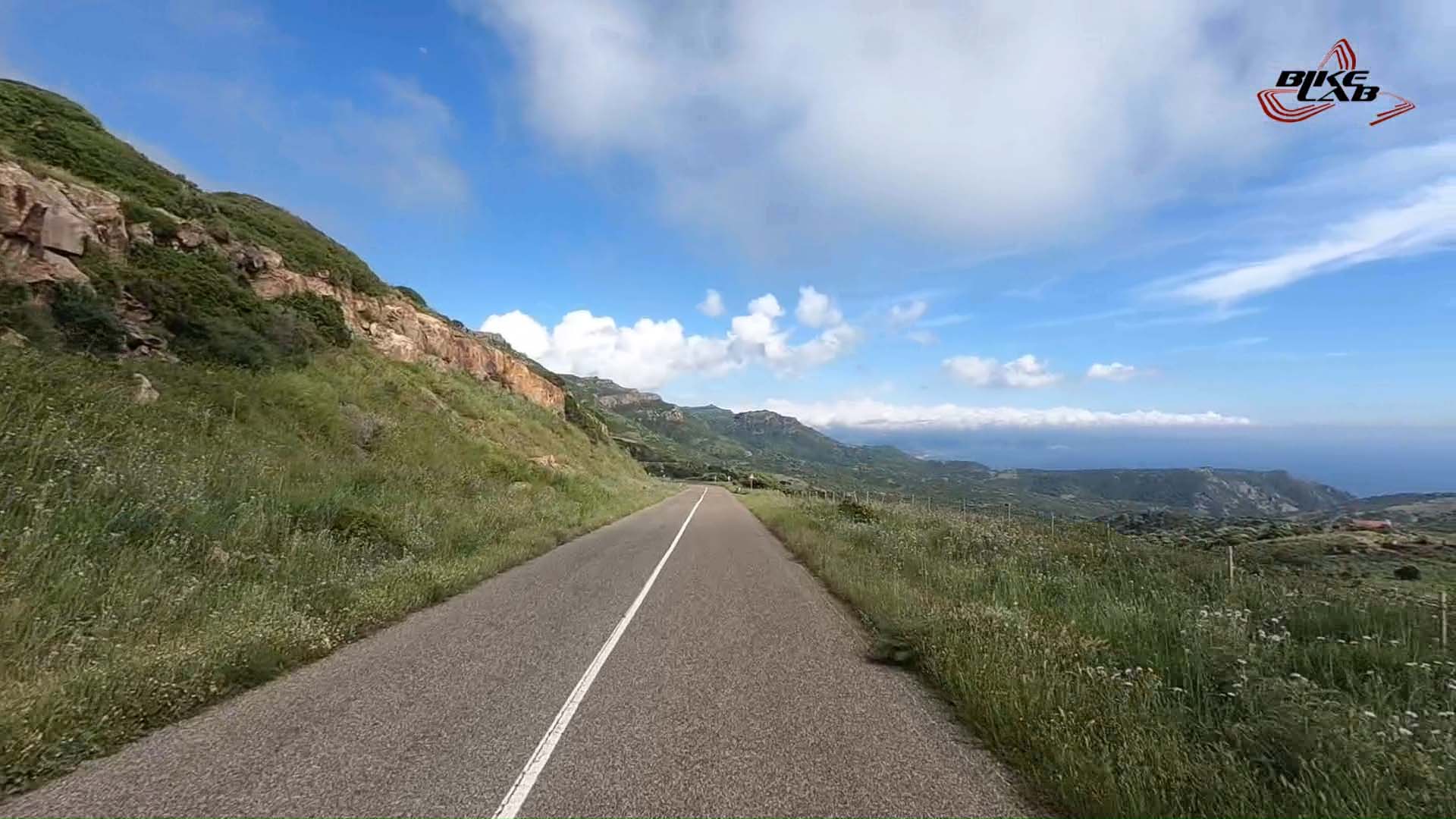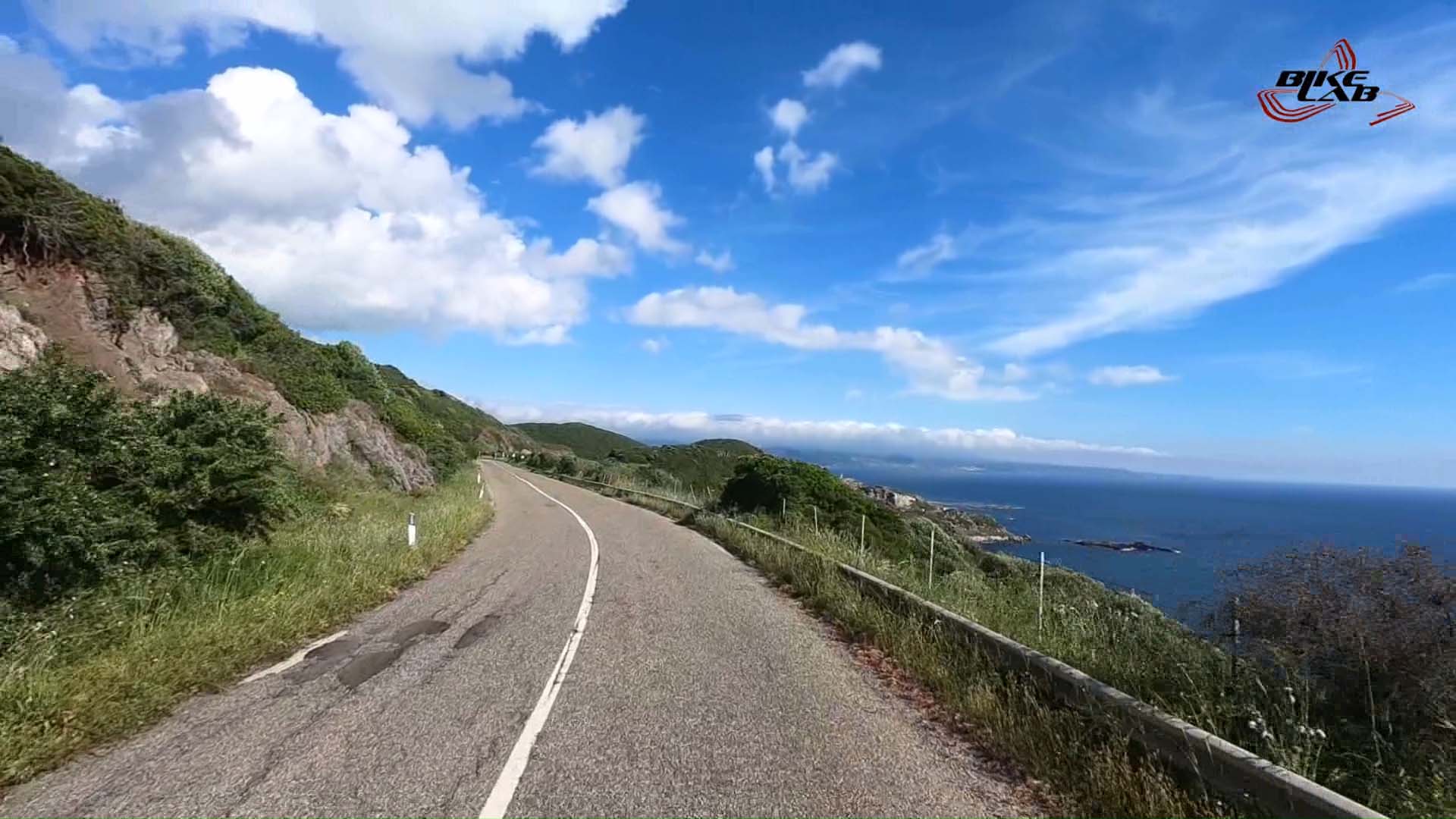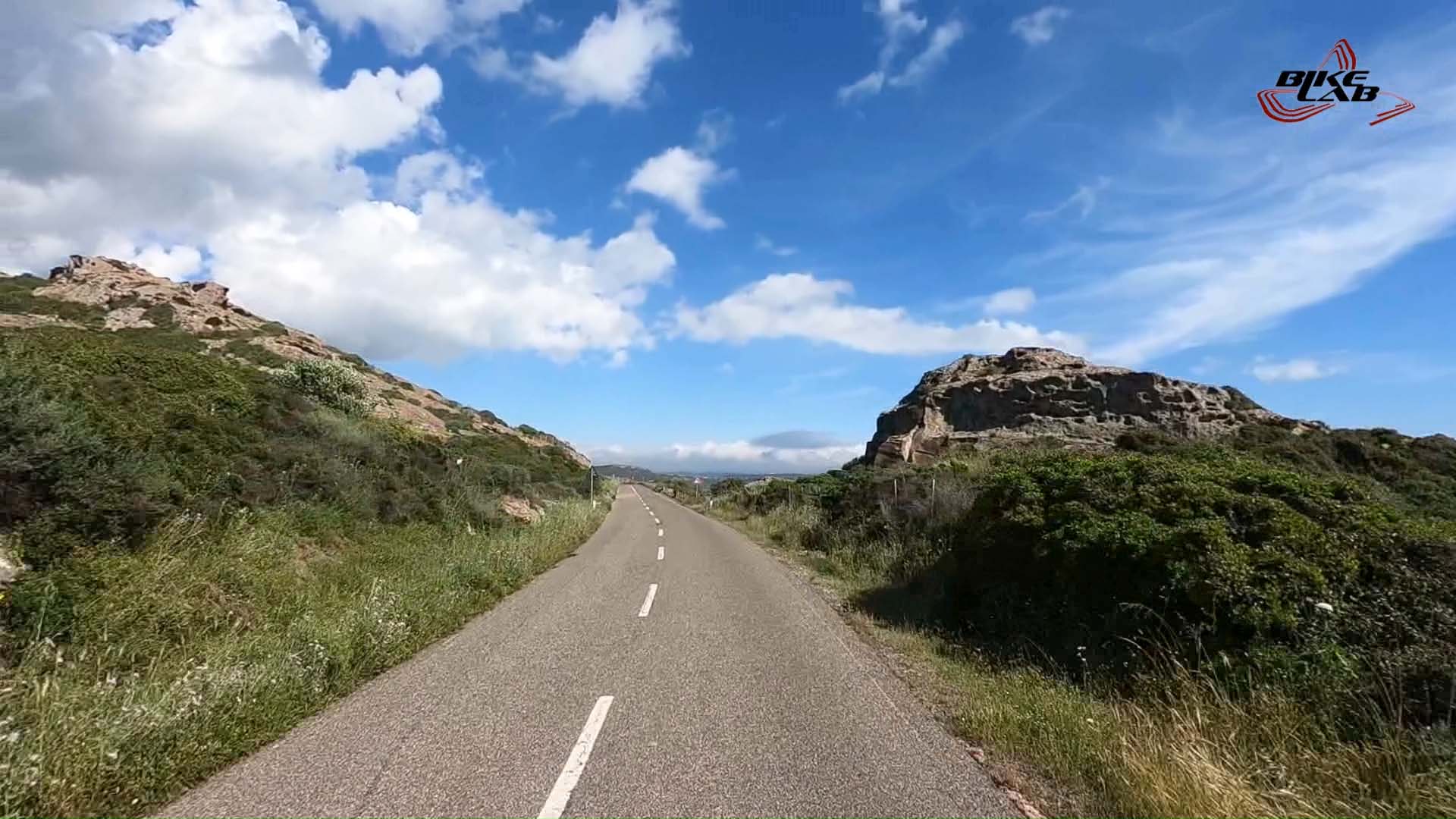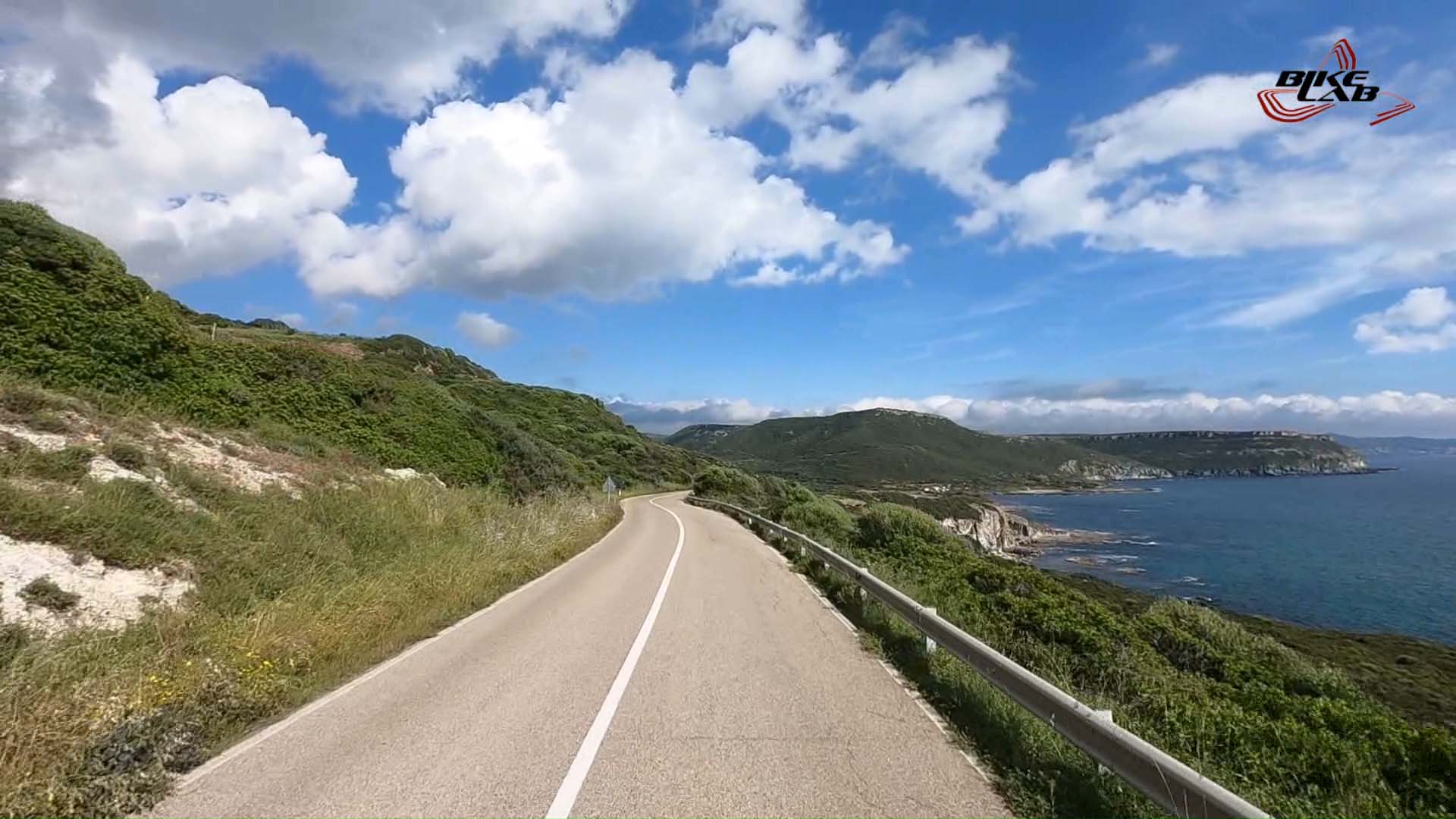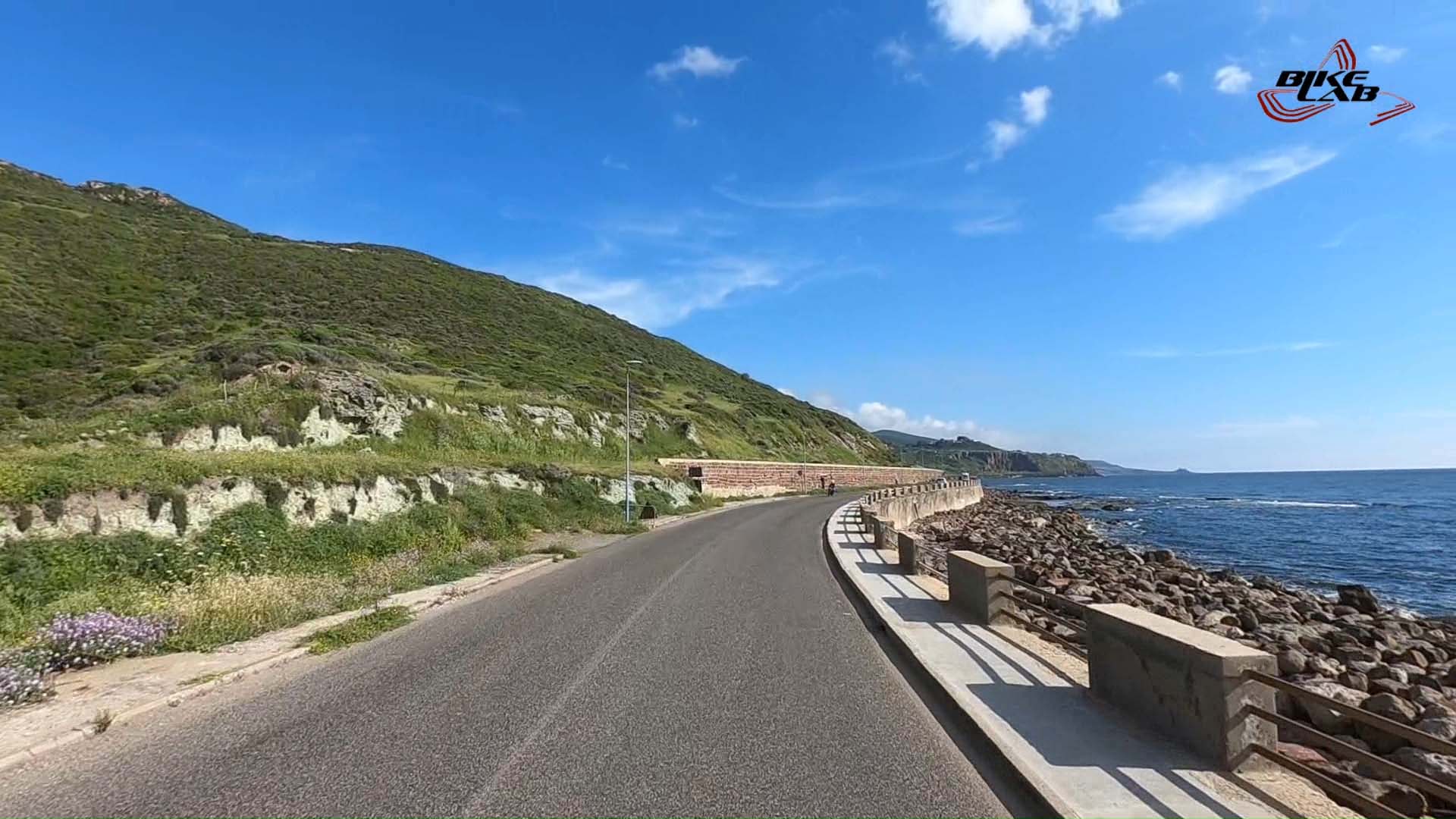 great route with no substantial climbing but many ups and downs. Great for pushing through on a relatively big(ger) gear. I was positively surprised about the sharpness of the video. Really recommendable video and route.
the climbs are looking steeper than they really are - that`s true.
Lots of big ring stuff.
Great landscape! Now I want spend my next vacations on Sardinia. Or better - move to the island!
Very good video quality. Highly recommended!
Great scenery and video quality 4k? really shines.
Maybe I am not as good as the other reviewers, but I found the climbing just hard enough for me. I could not have gone any harder. Distance and profile just what the doctor ordered.
I highly recommend this rlv