Cason di Lanza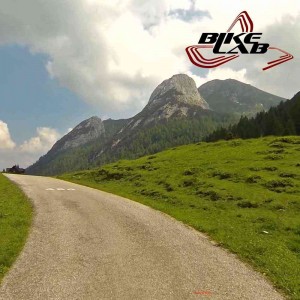 The pass of the Cason di Lanza is an alpine pass located at 1,552 m above sea level. along the roadway between Paularo and Pontebba (province of Udine). It is the highest mountain pass in Friuli Venezia Giulia region.
On the pass there is a casera (malga) that also serves as a refuge with agritourism and an abandoned barracks.
The Cason di Lanza pass was tackled for the first time by the Giro d'Italia, going west-east (from Paularo to Pontebba), in the 2013 edition during the tenth leg of Cordenons-Altopiano del Montasio, scheduled for 14 May 2013, with the Venezuelan Jackson Rodríguez to pass first to the summit.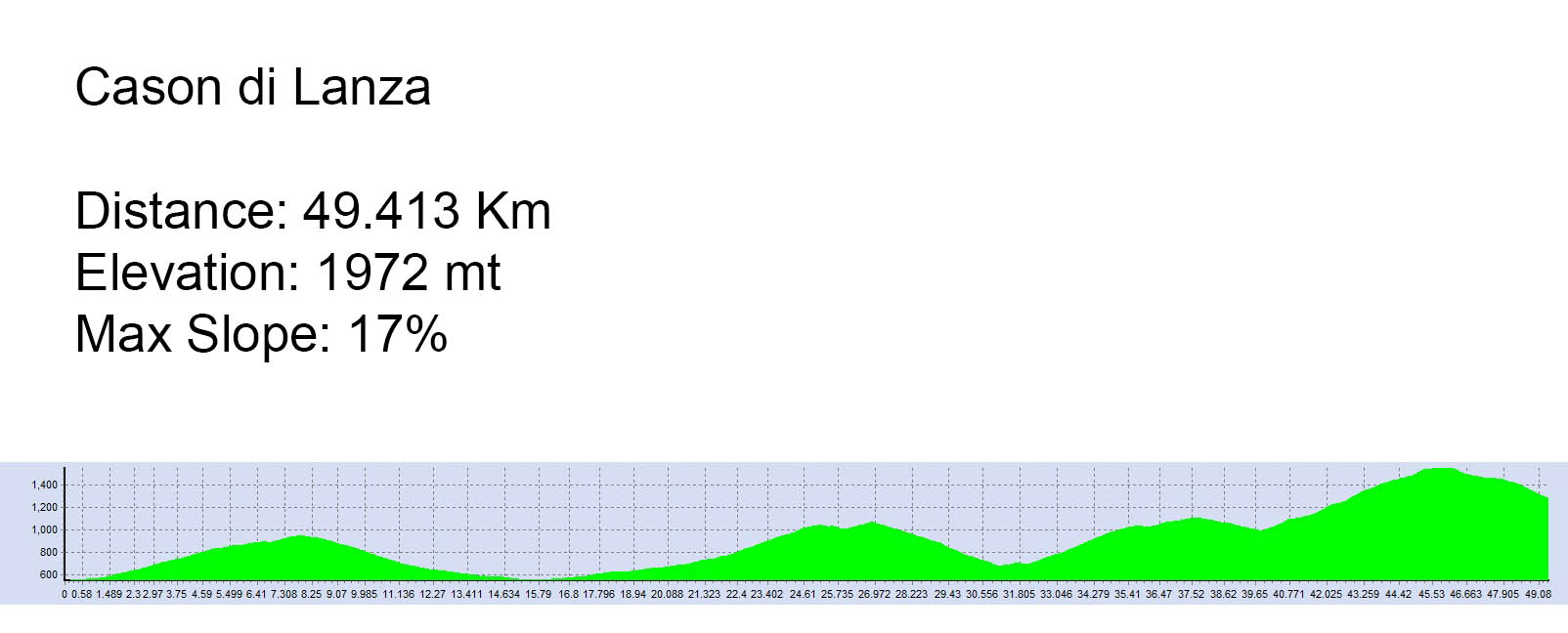 NOTE - The preview shows from YouTube is compressed and doesn't represent the true quality of our video).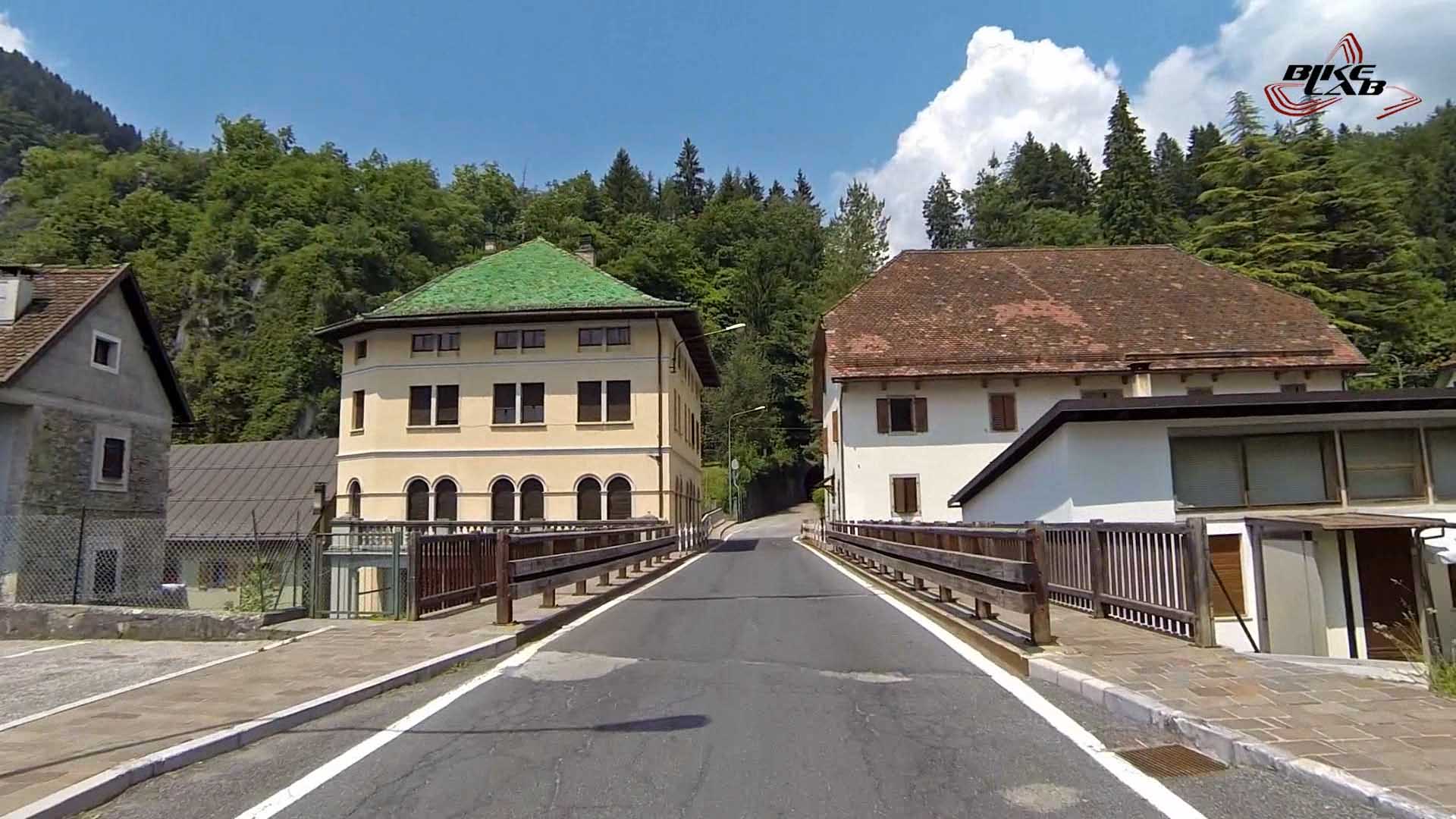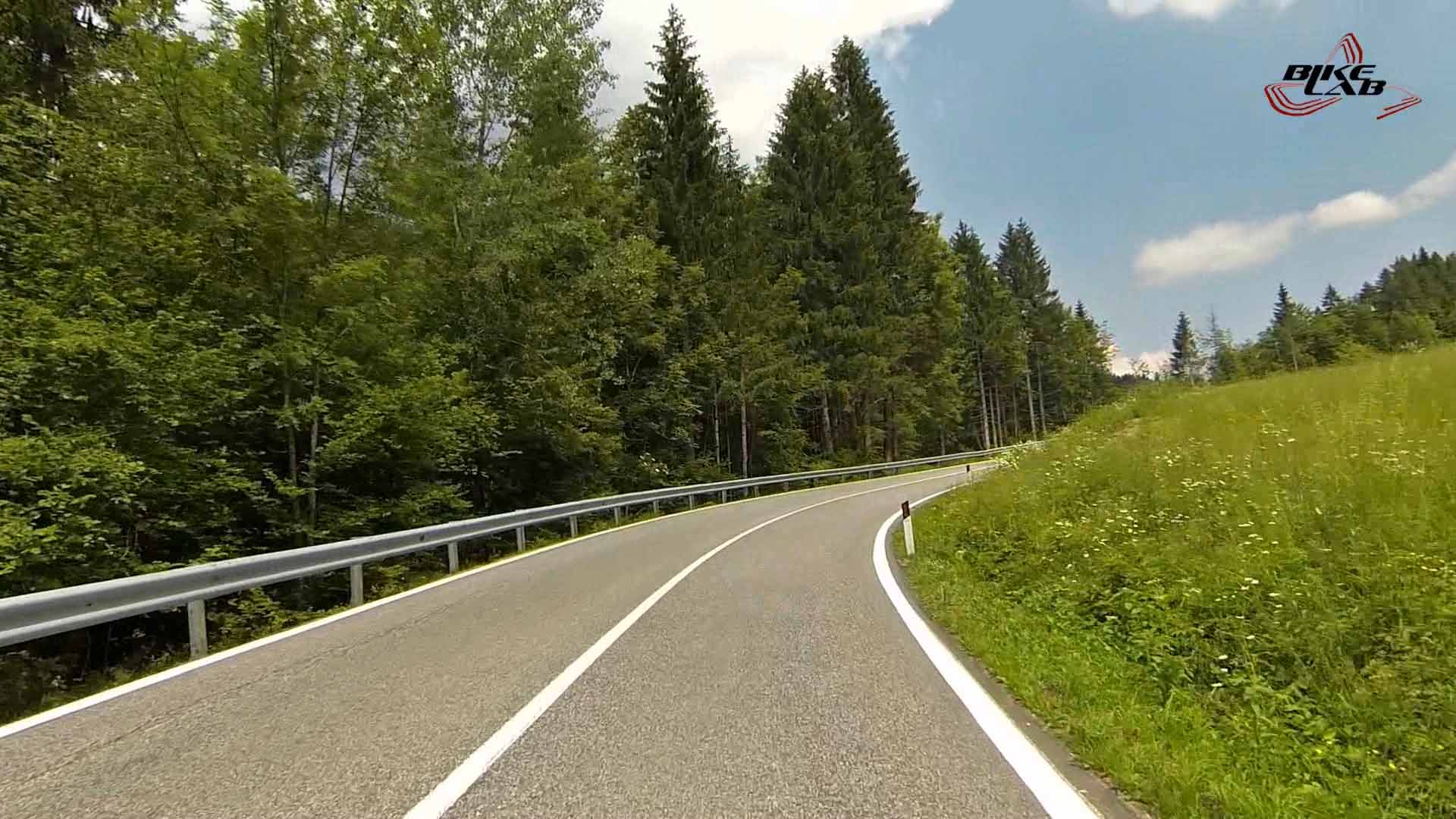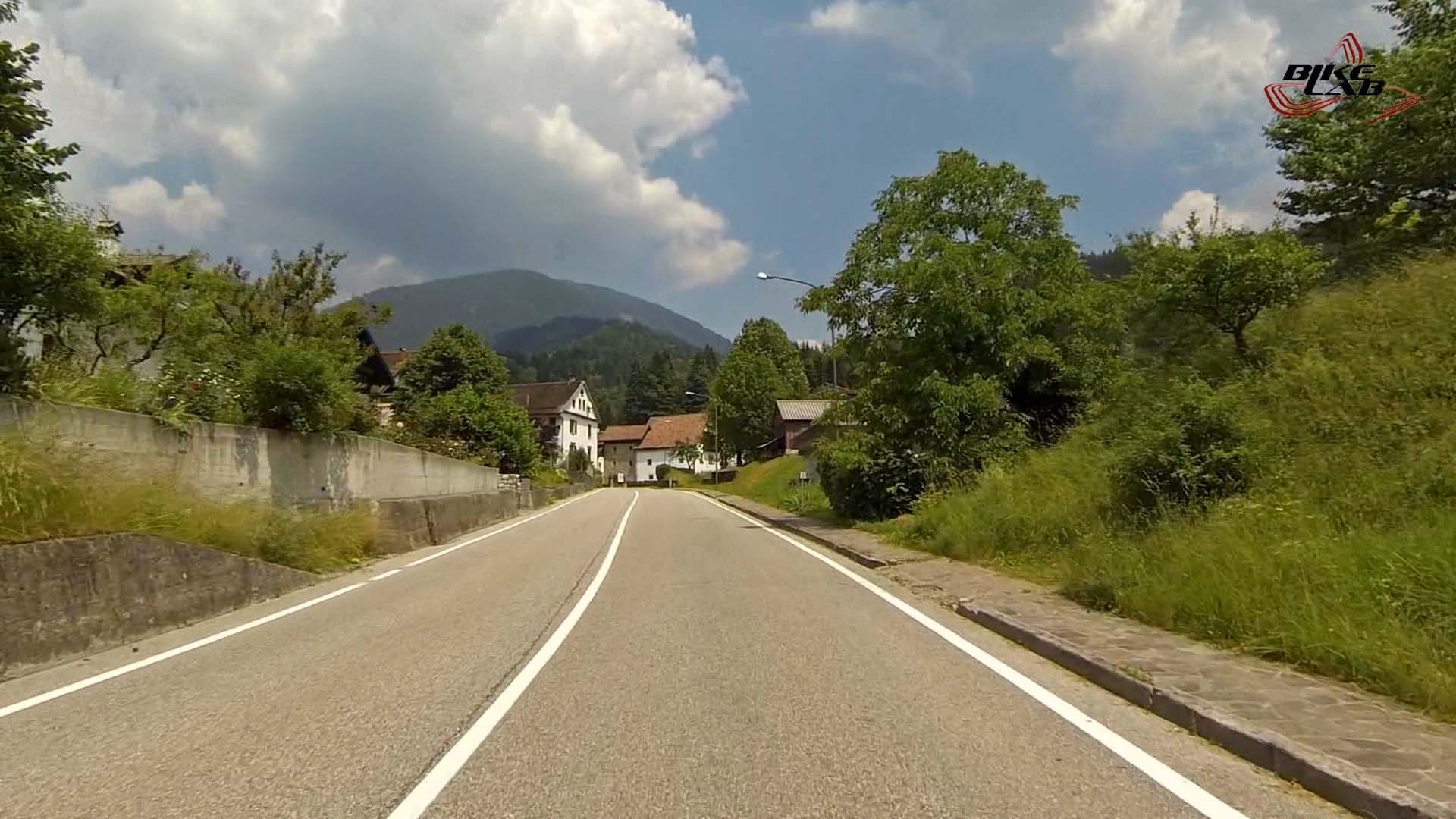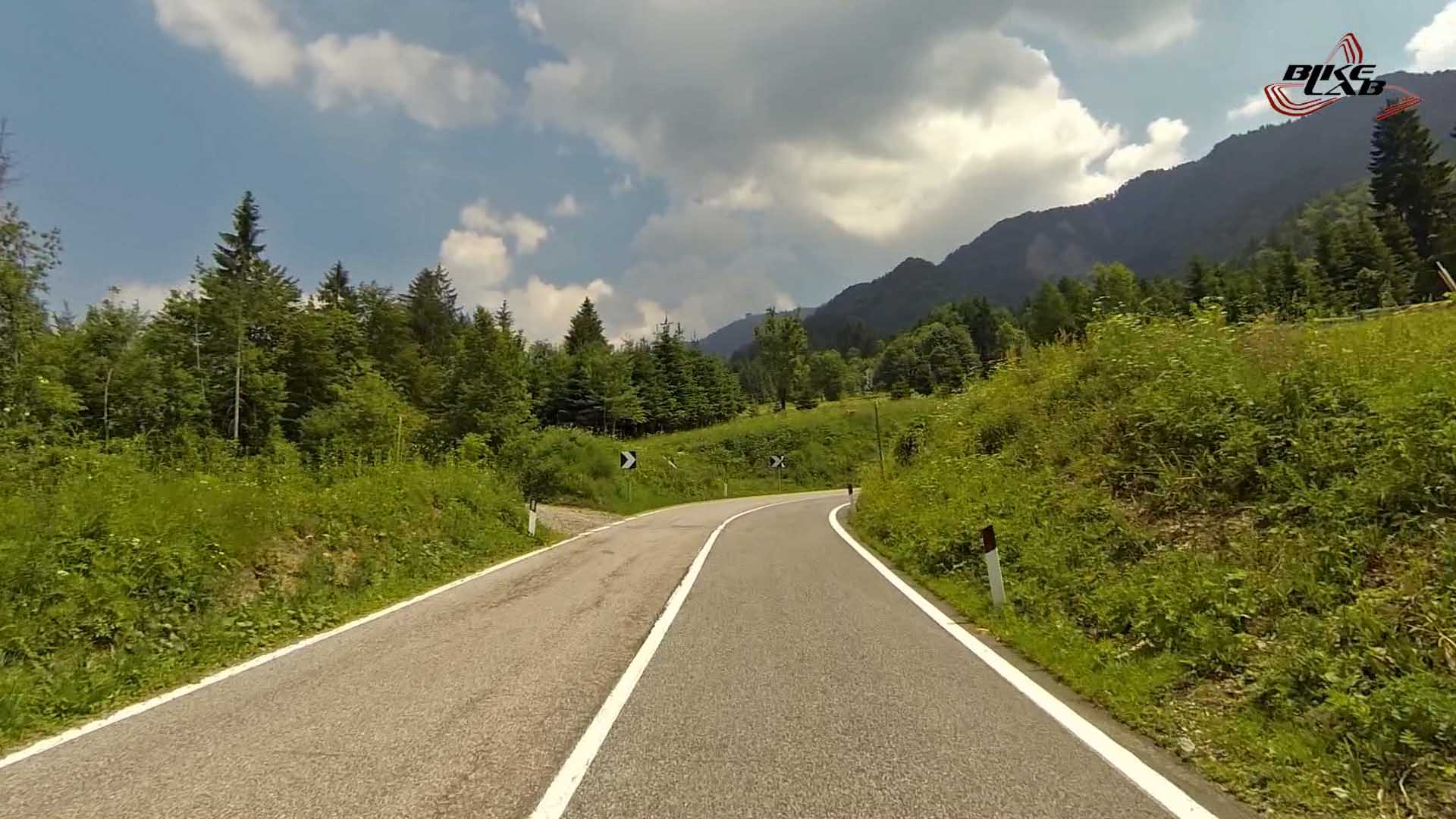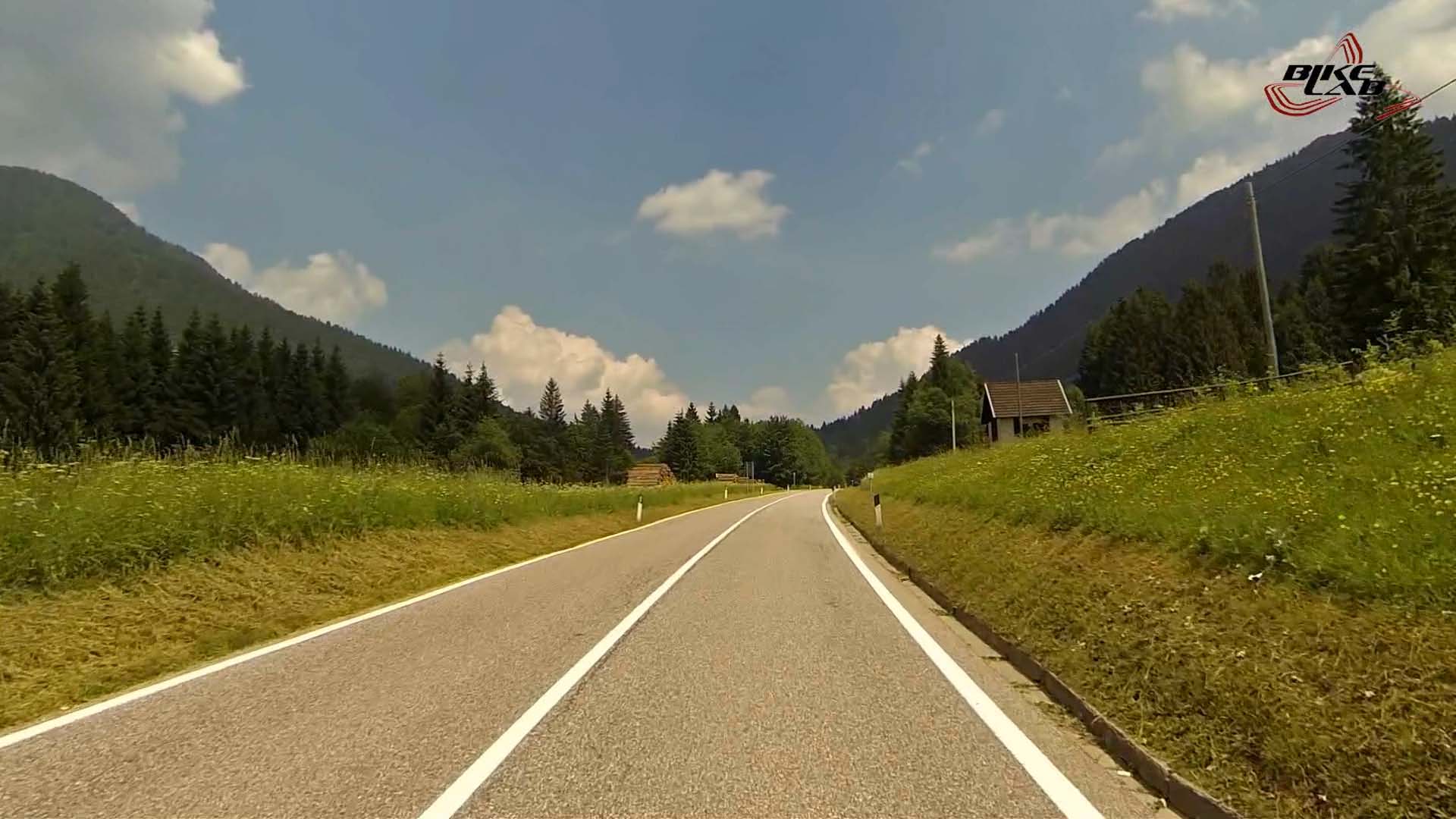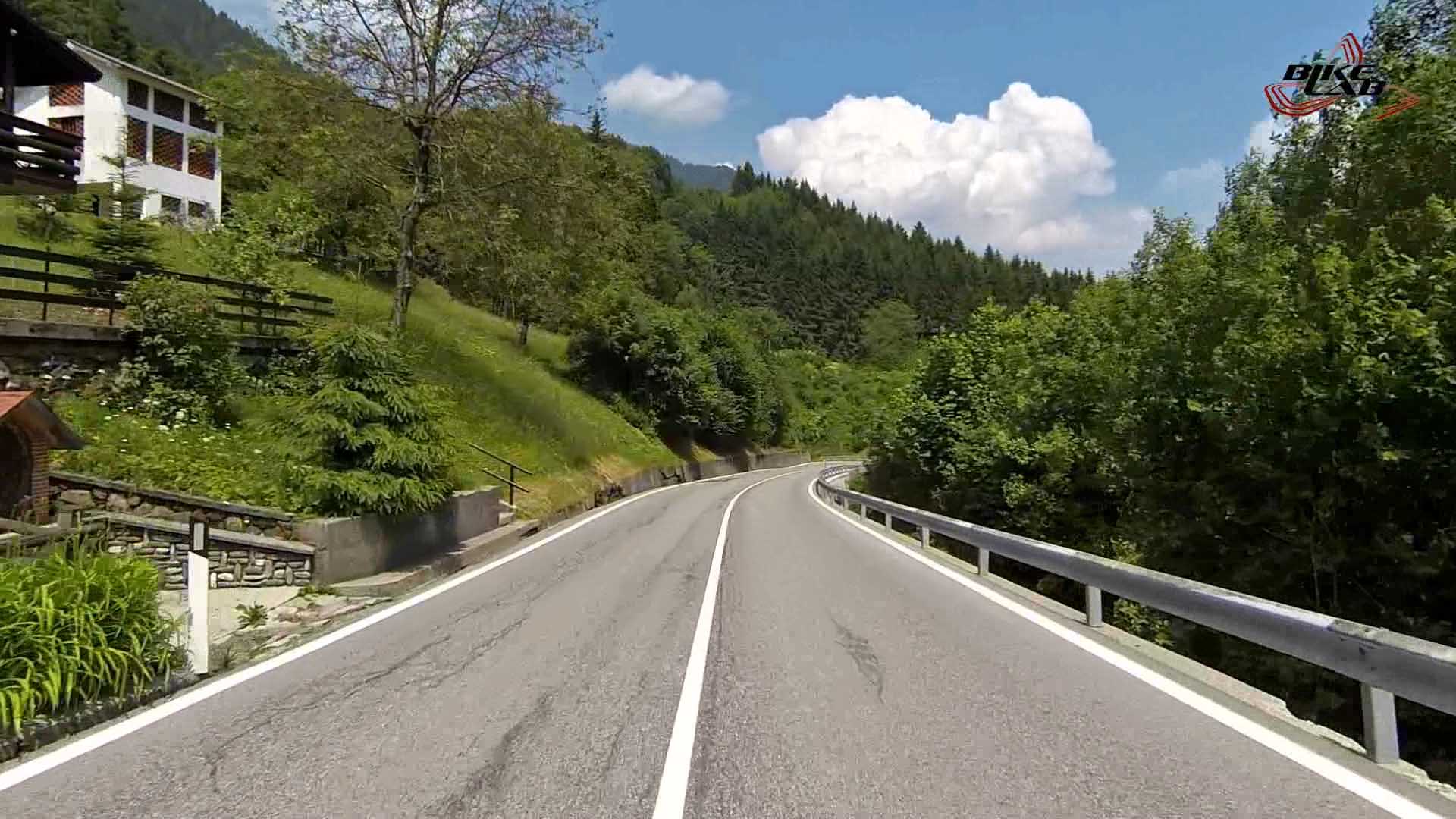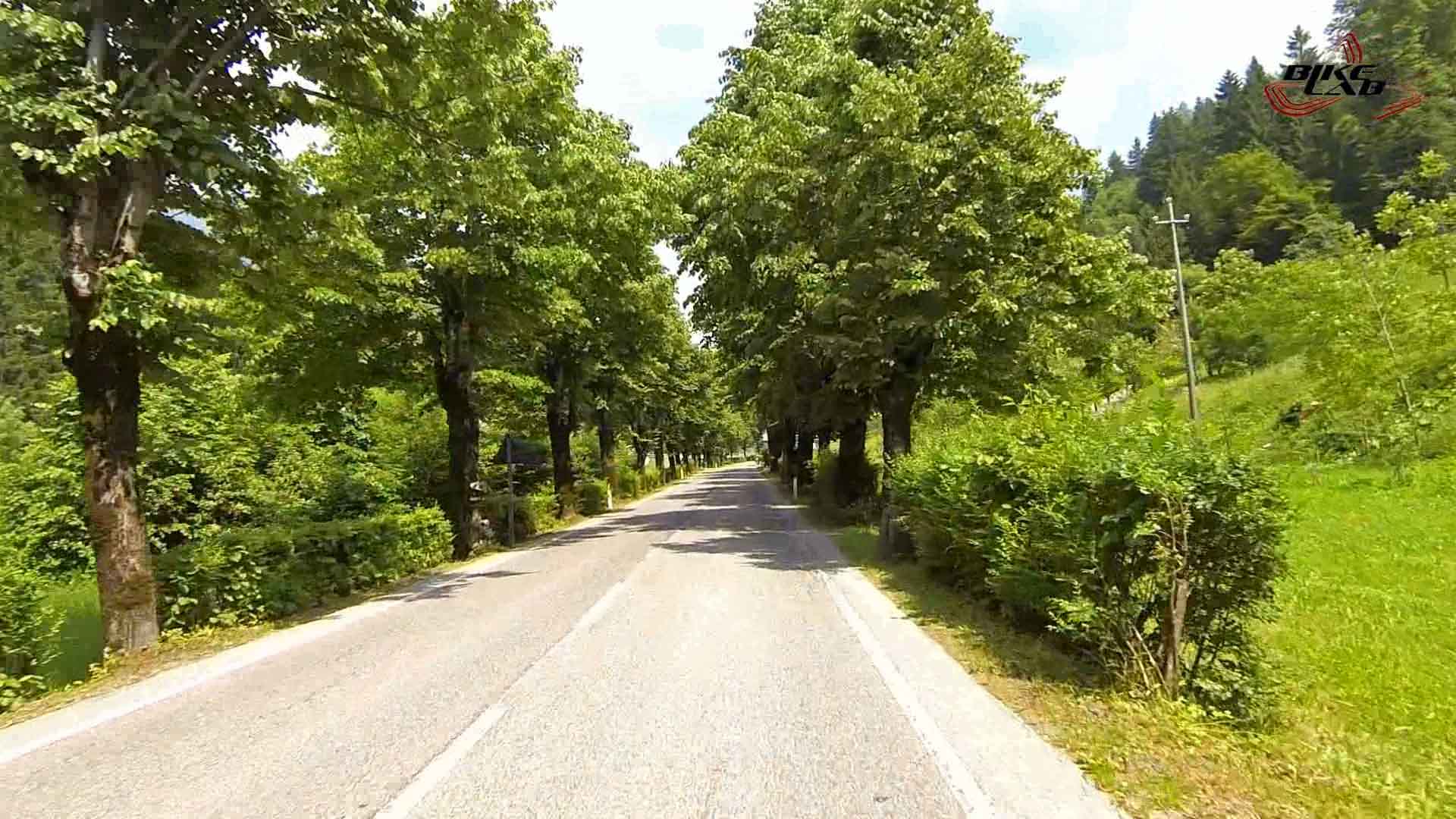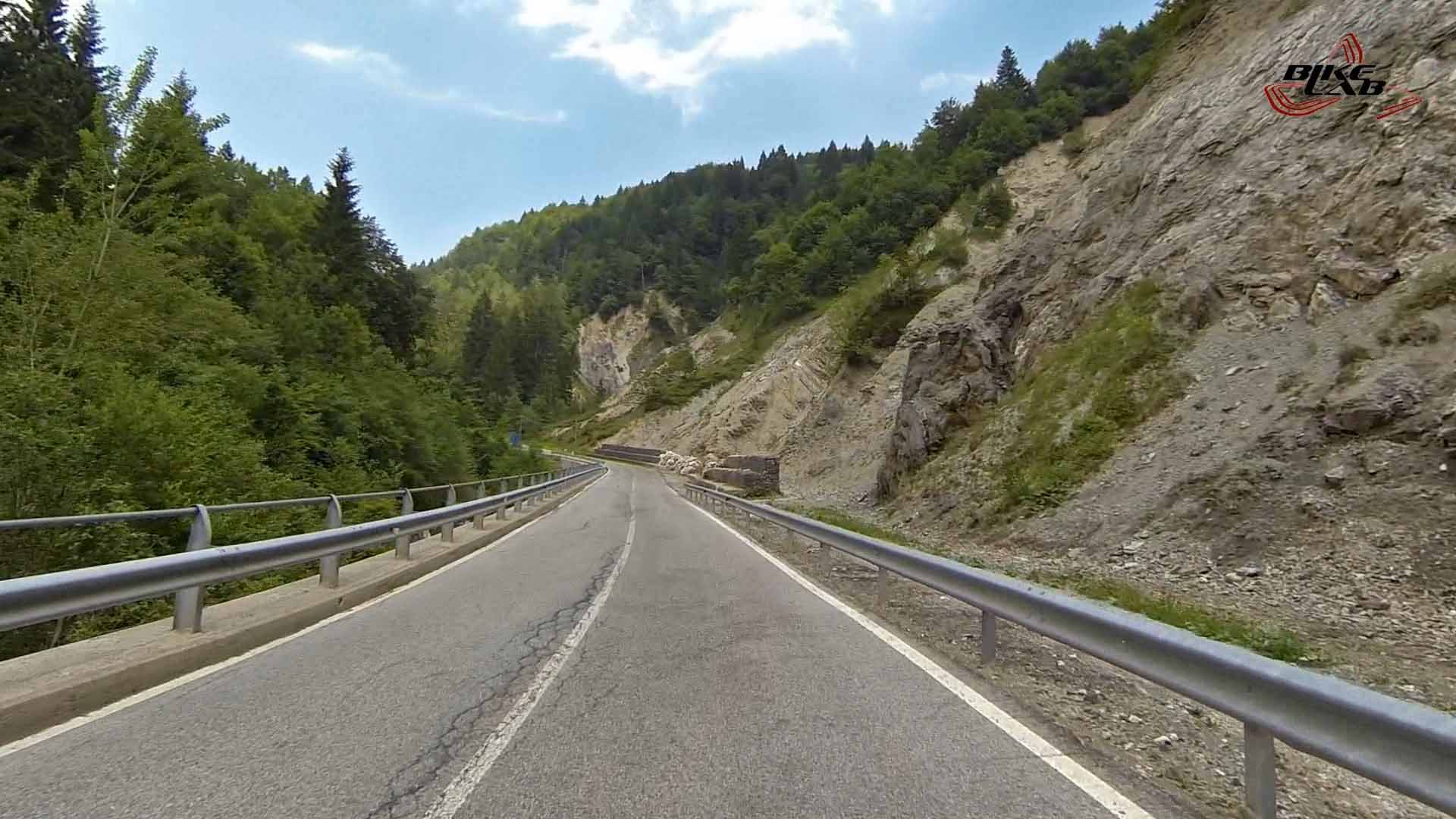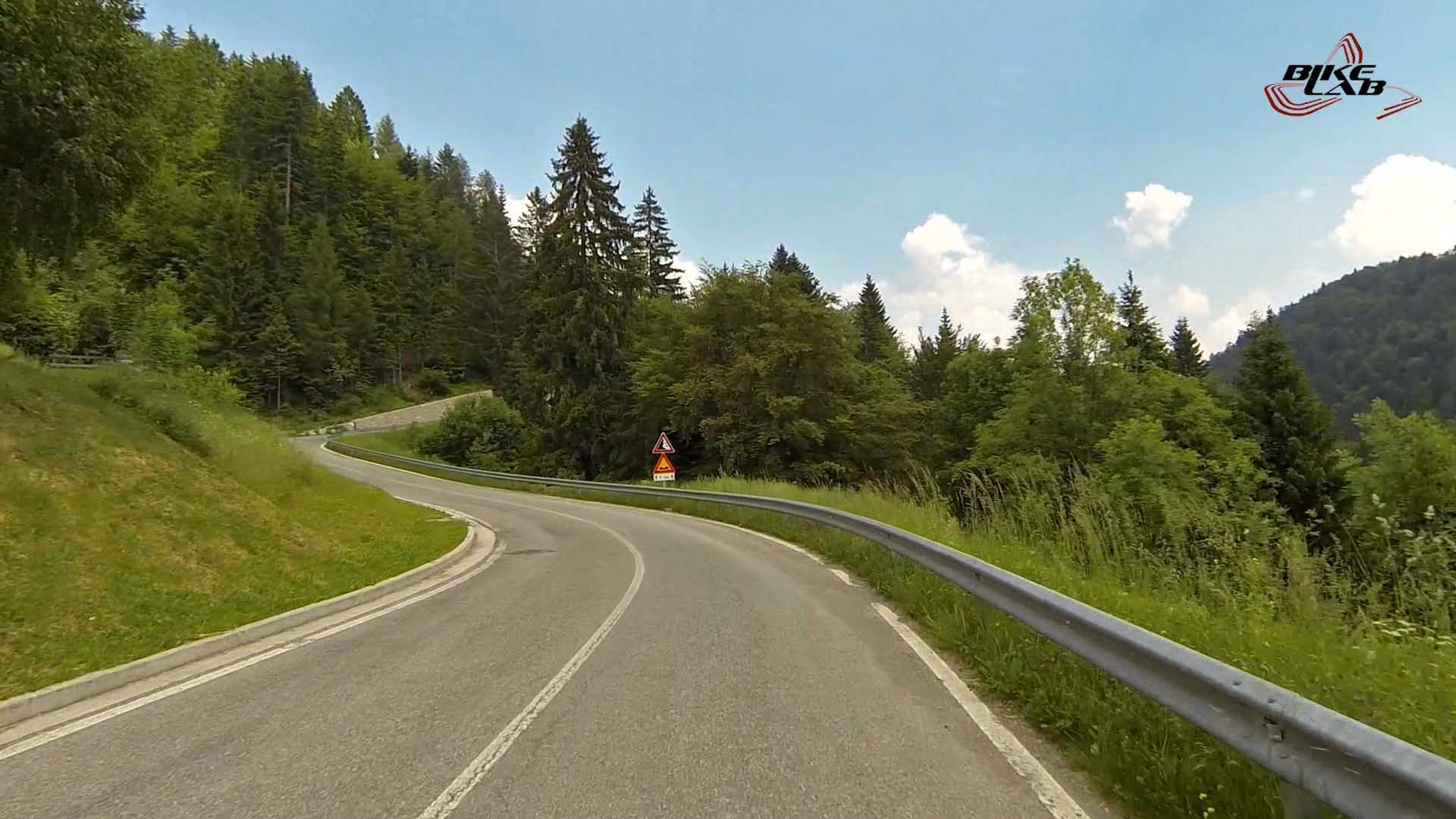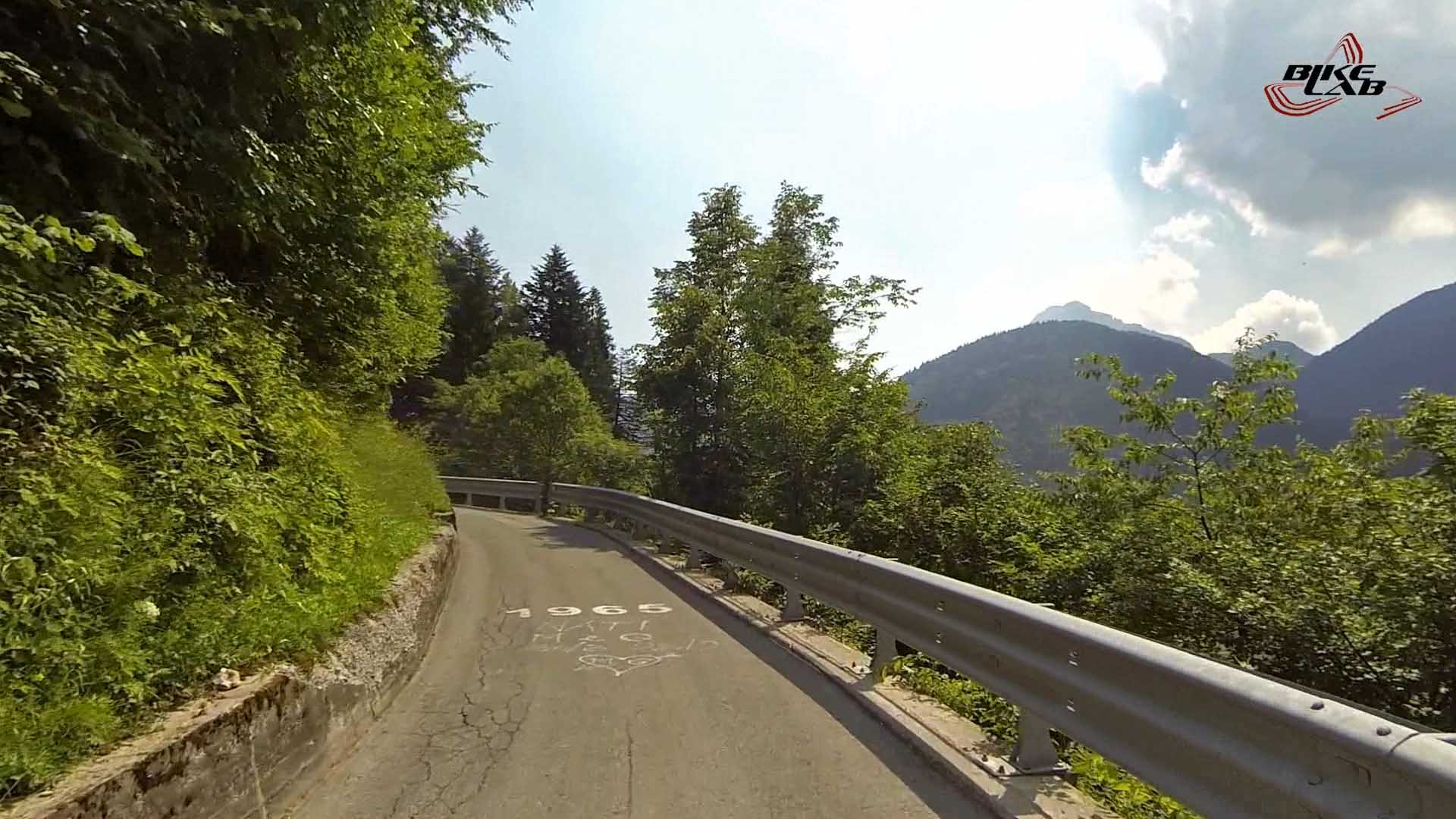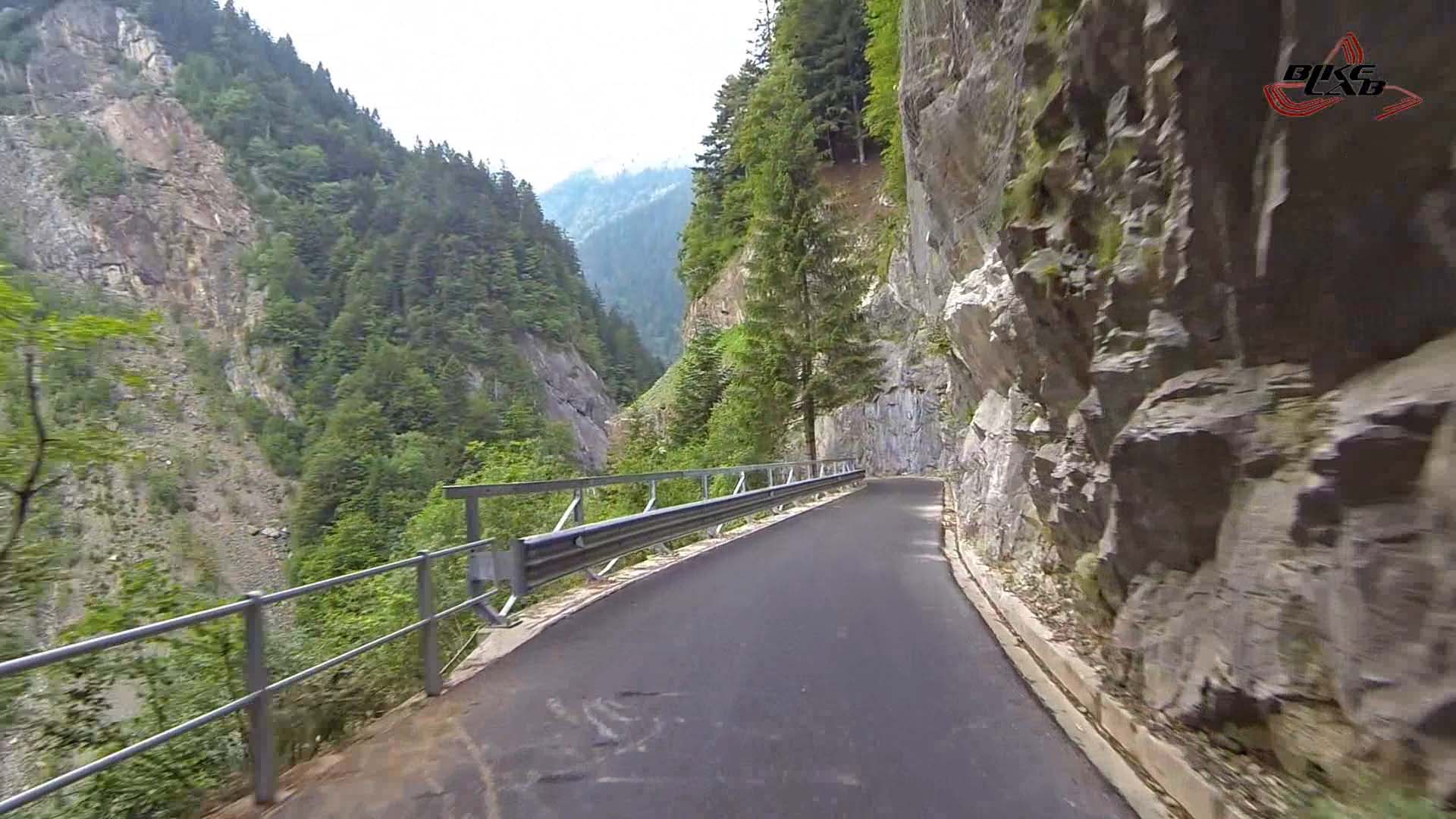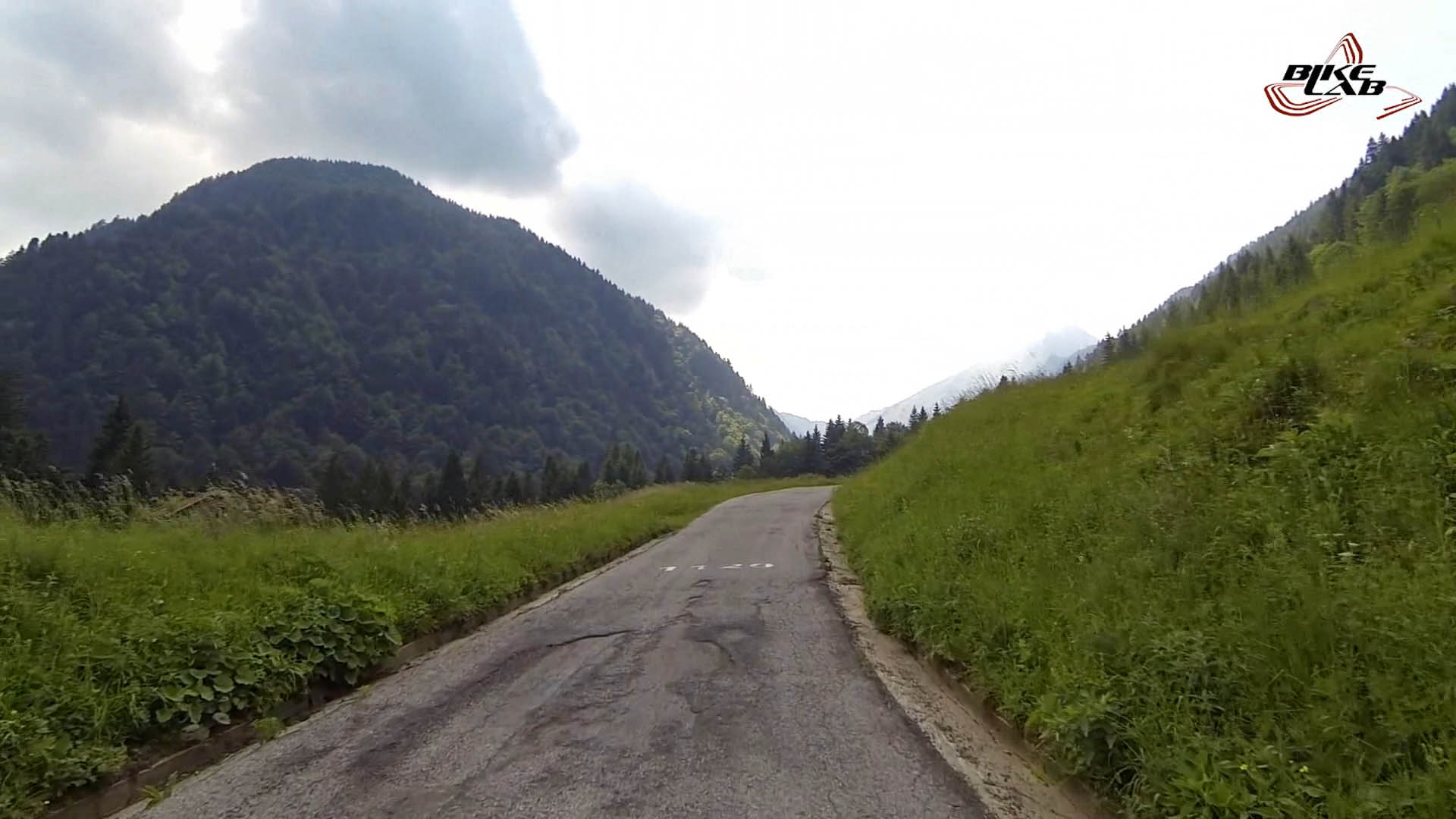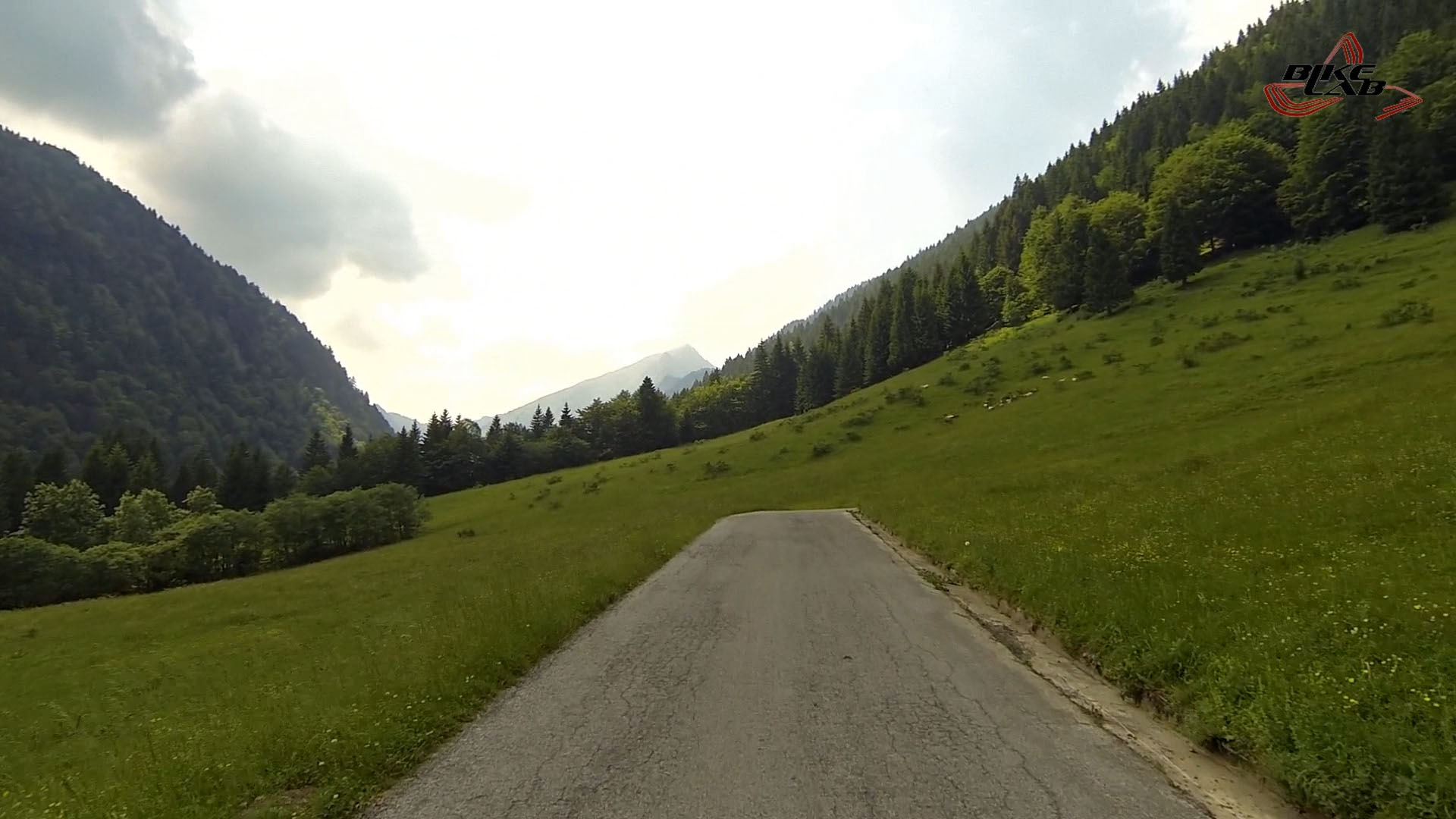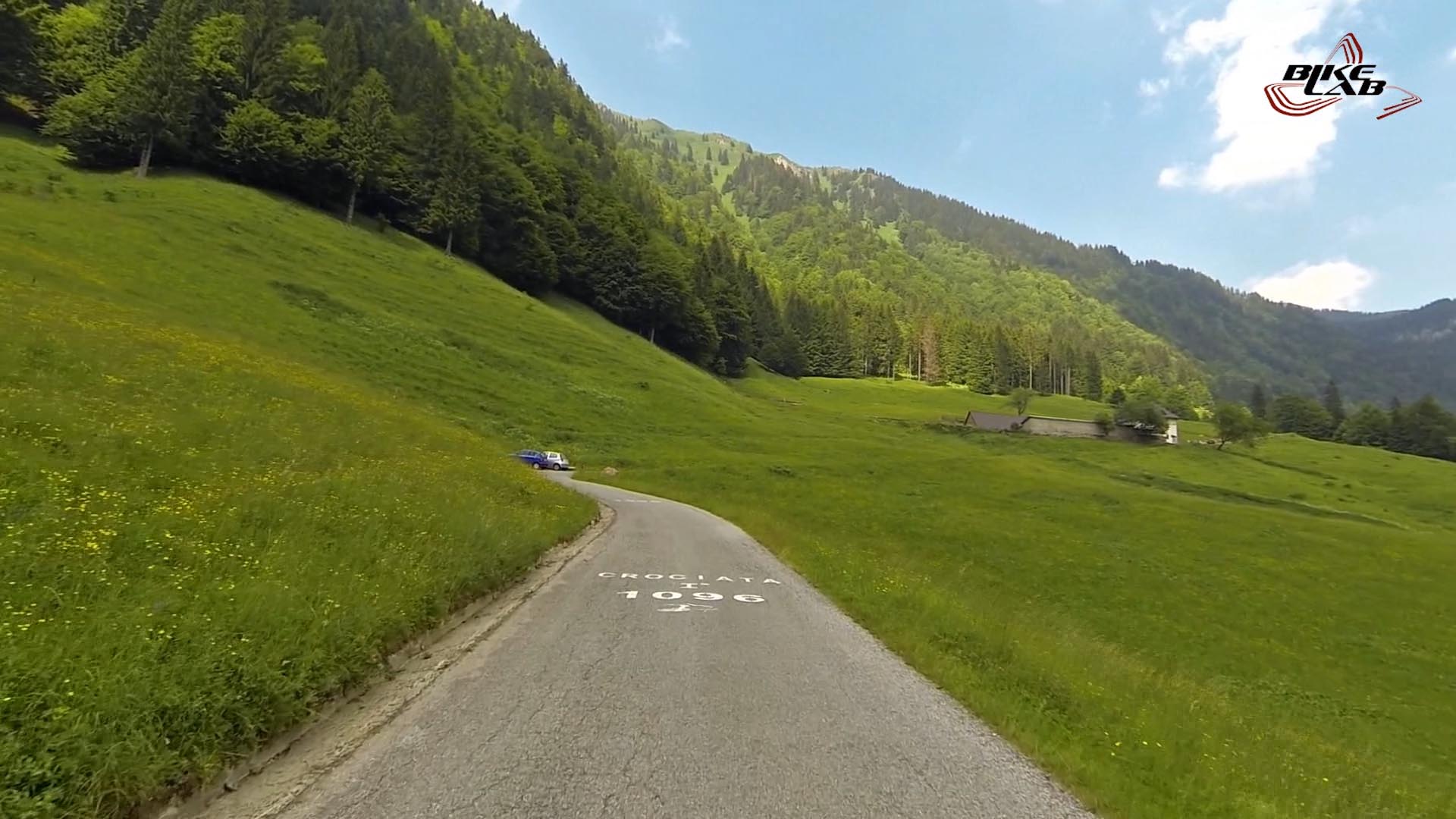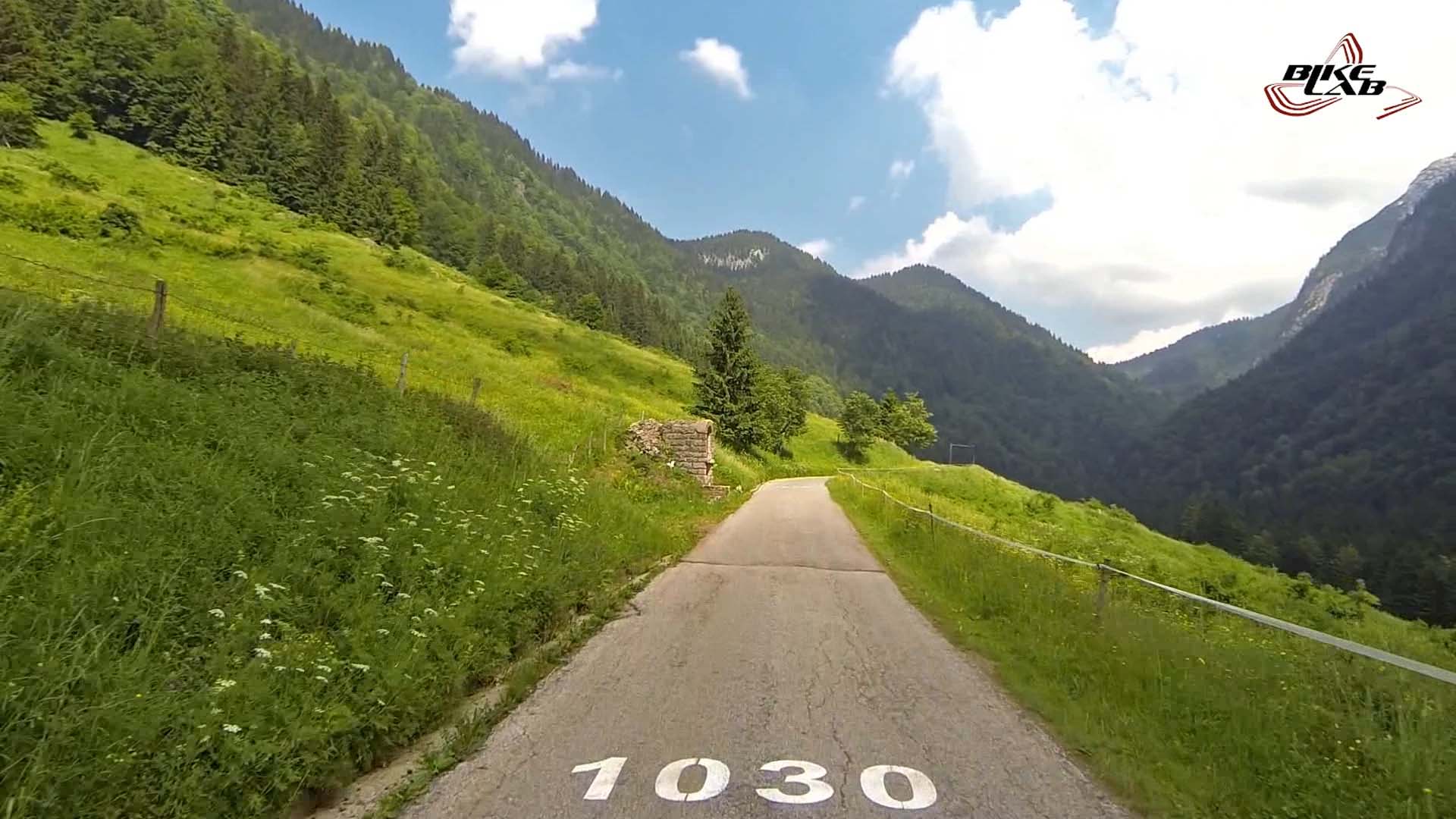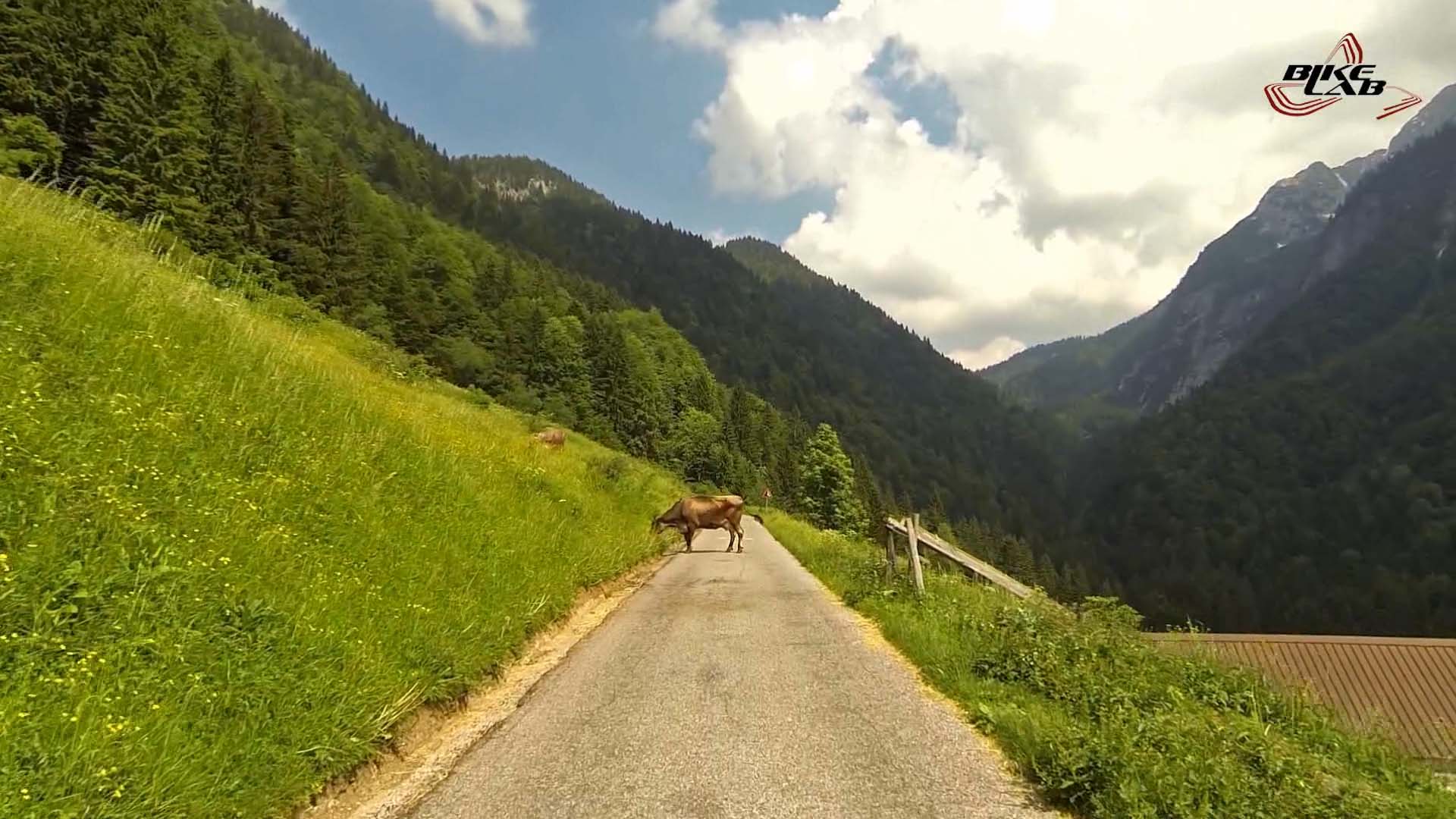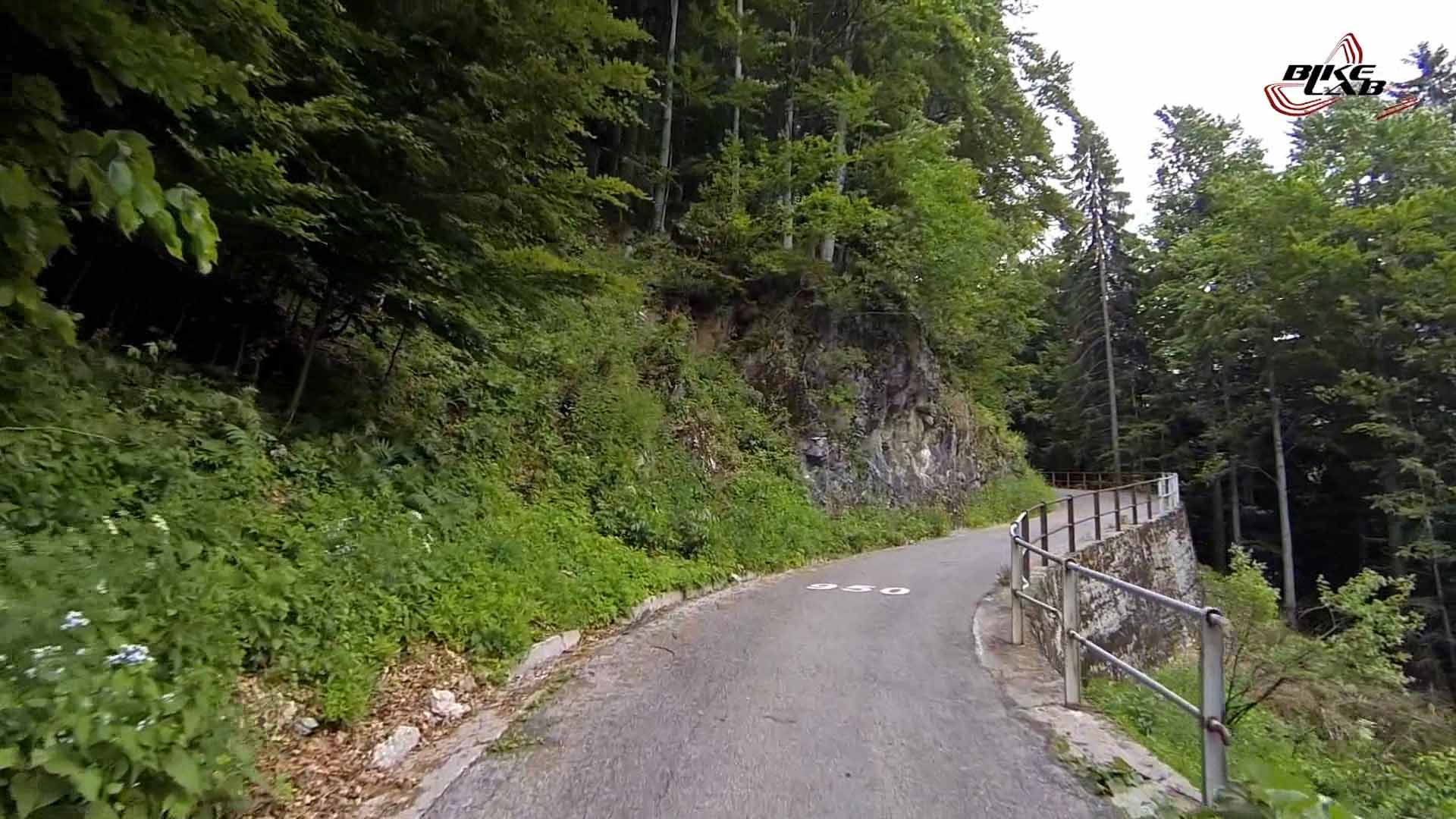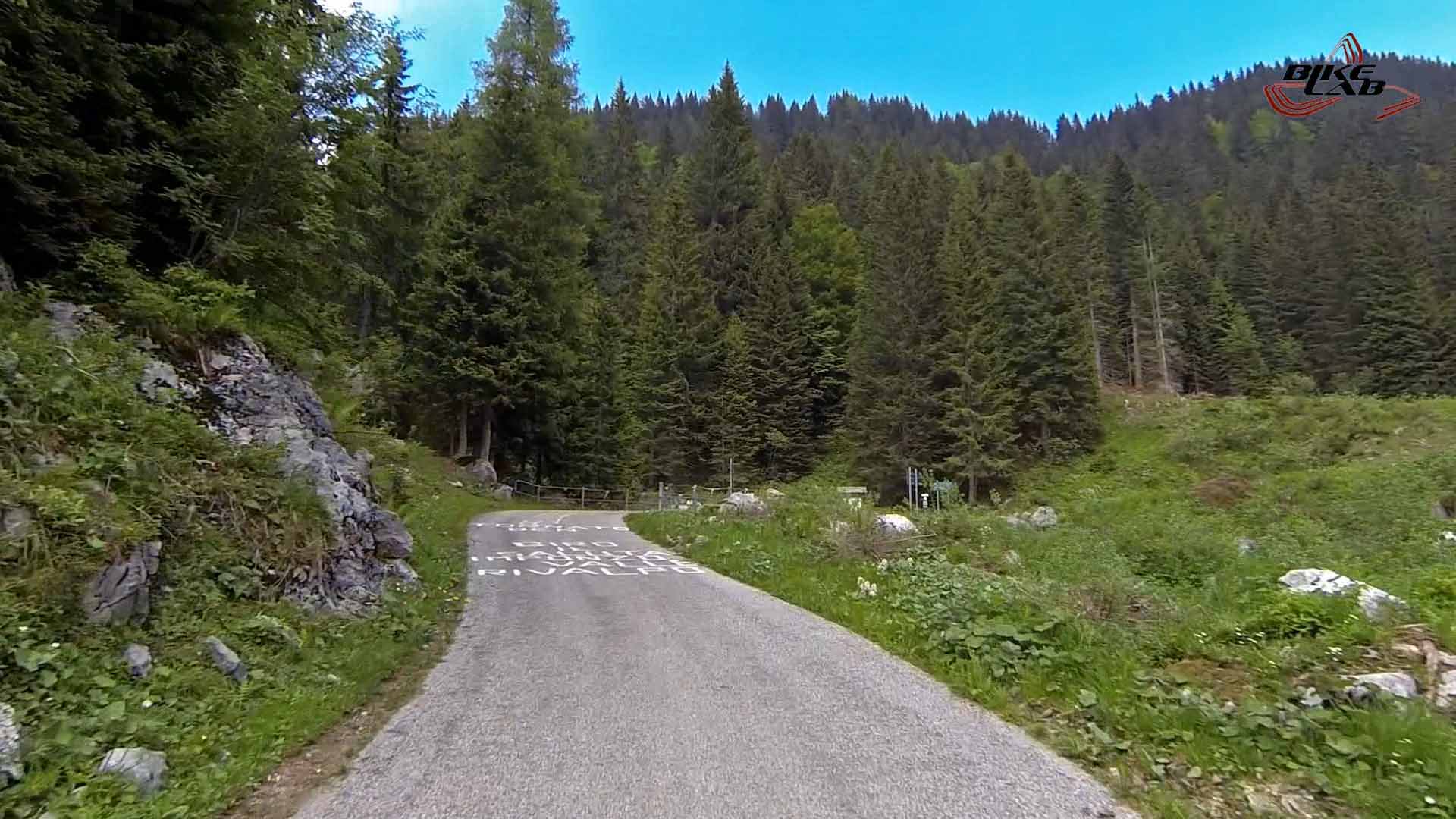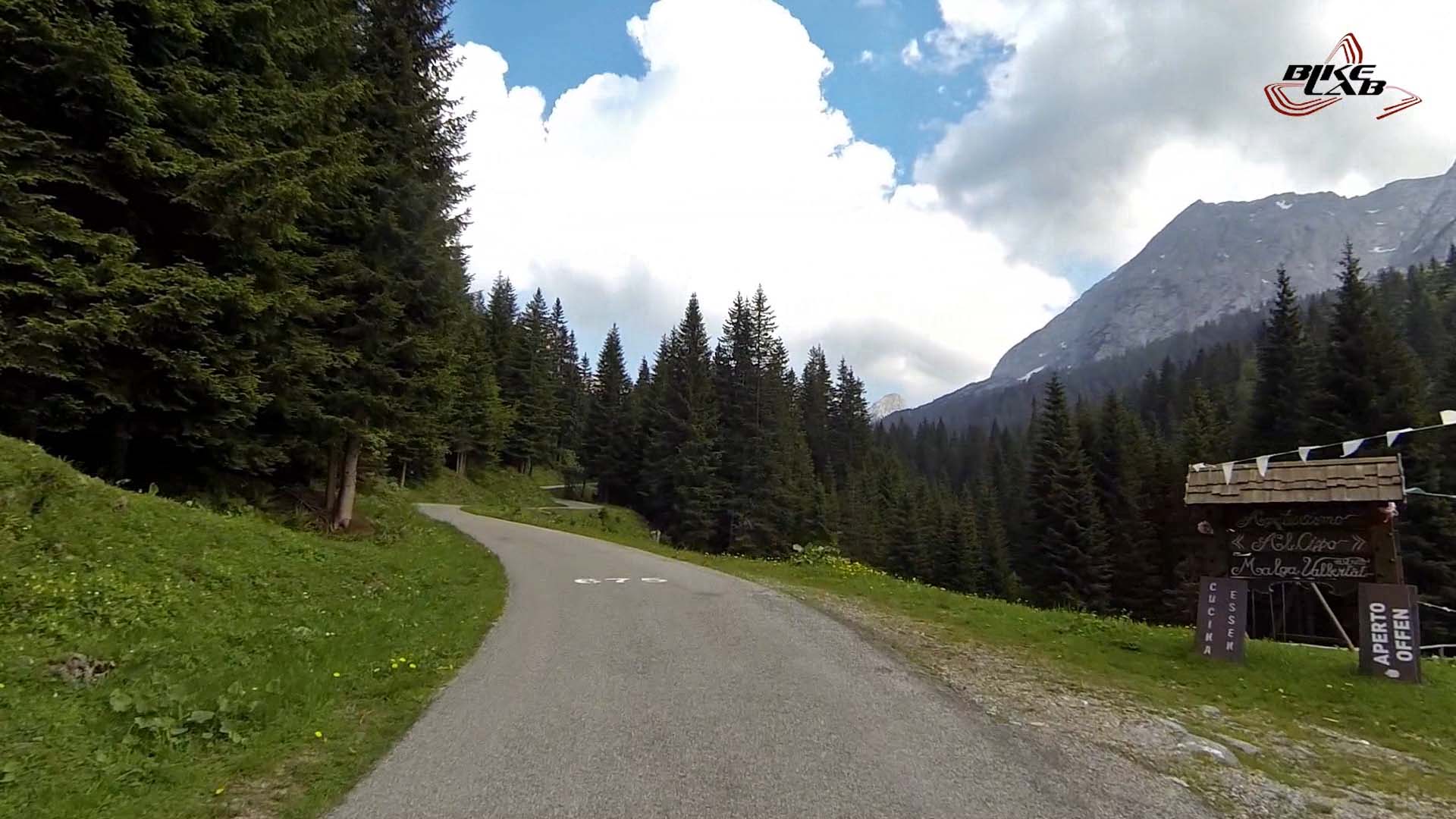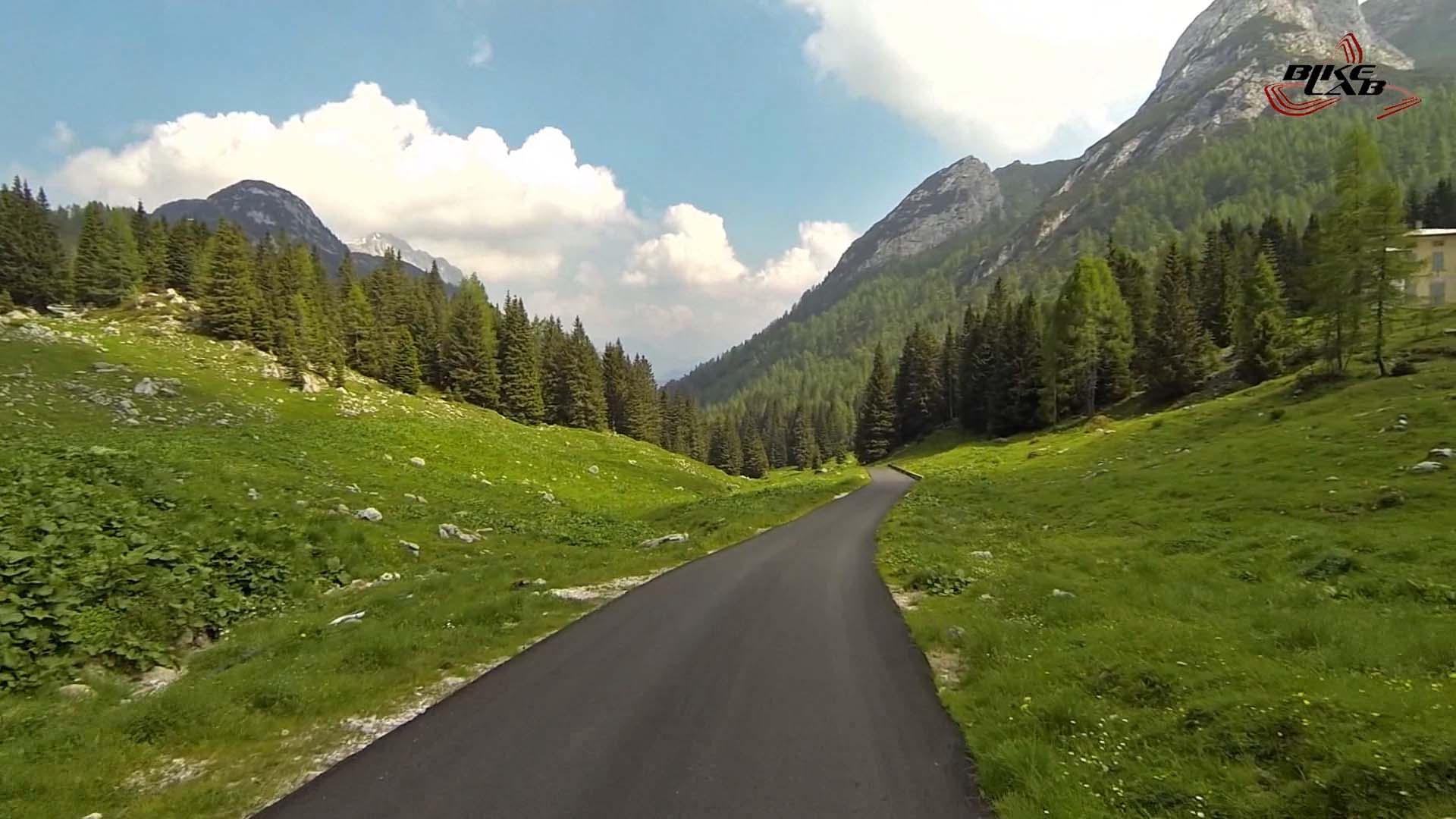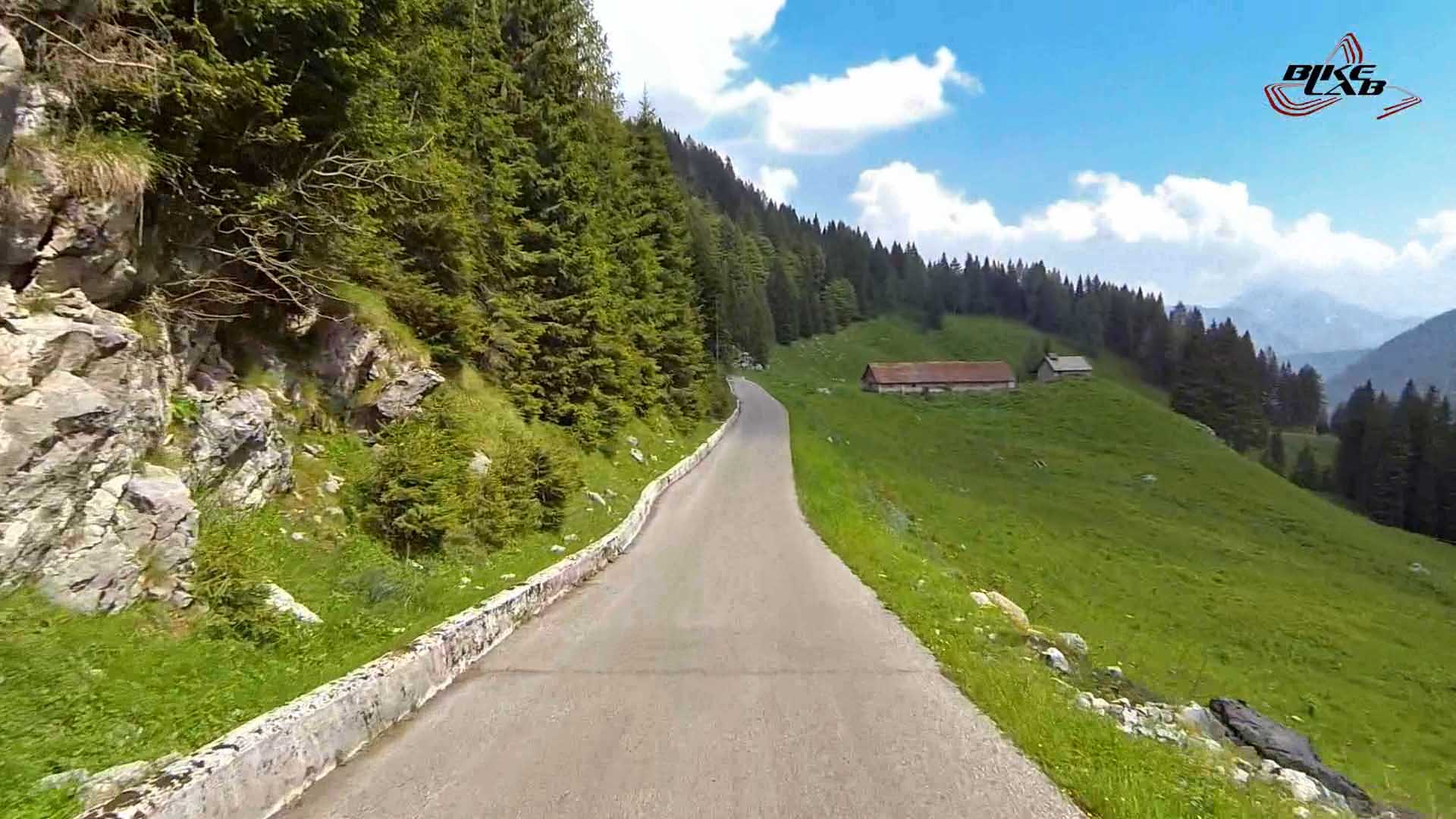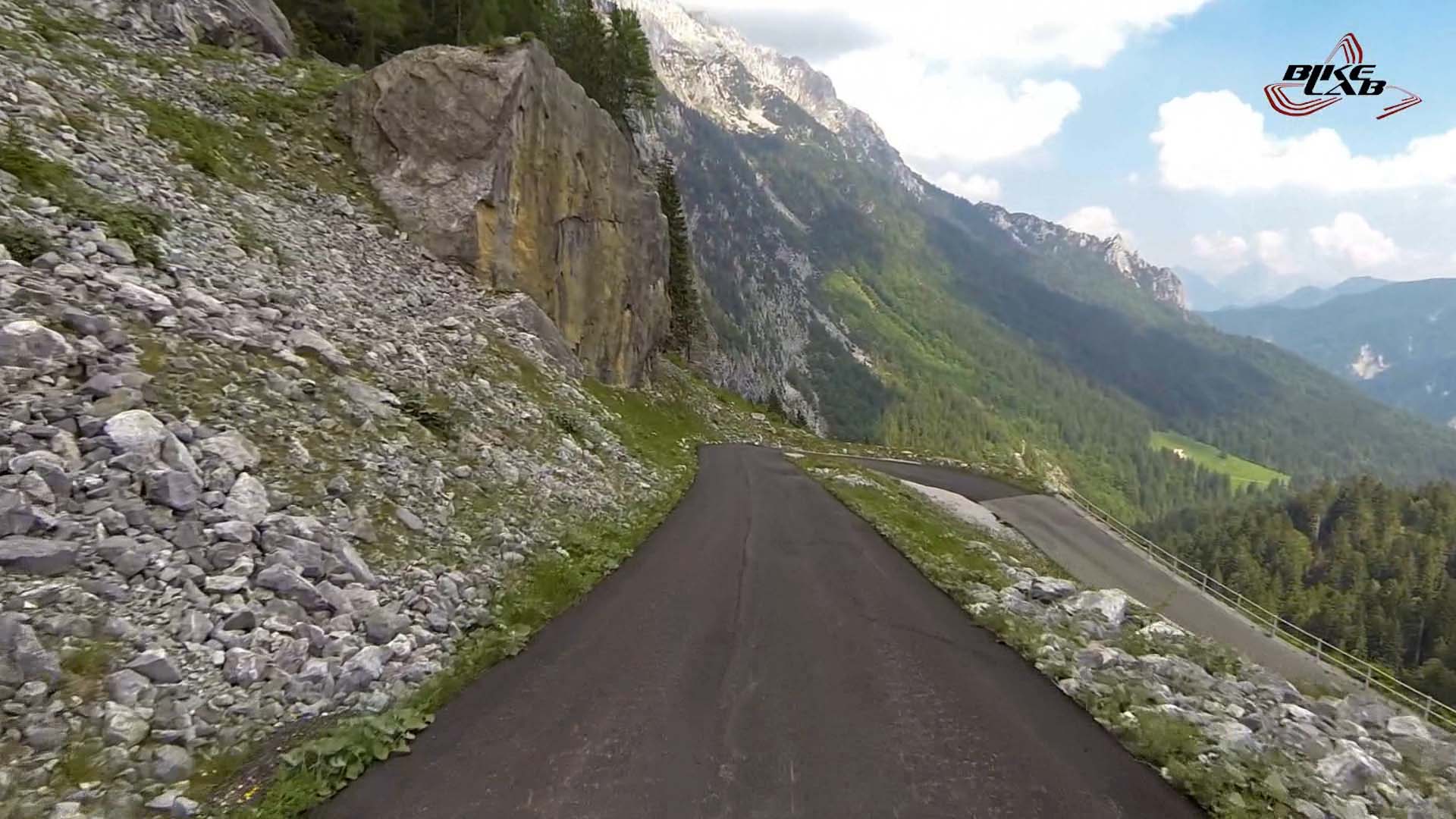 wonderful quality video ... at some places very hard and long climbs. So be prepared! But great landscape and great pictures.