Dingle Ring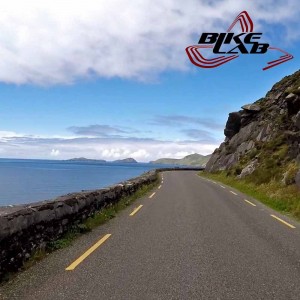 Il video inizia da Dingle, una città nella contea di Kerry. L'unica città della penisola di Dingle che si trova sulla costa atlantica.
Pedaliamo verso la costa, fino al forte di Dunbeg (un forte sul promontorio costruito nell'età del ferro), e poi Slea Head che è il punto più occidentale dell'Irlanda e il punto più ad ovest d'Europa.
Poi passeremo vicino a Dunquin Harbour famoso per il suo fantastico scenario di scogliere, con vista sulle isole Blasket.
L'anello termina quando torniamo a Dingle, dove il video finisce.

NOTA - L'anteprima mostrata da YouTube è compressa e non rappresenta la reale qualità del nostro video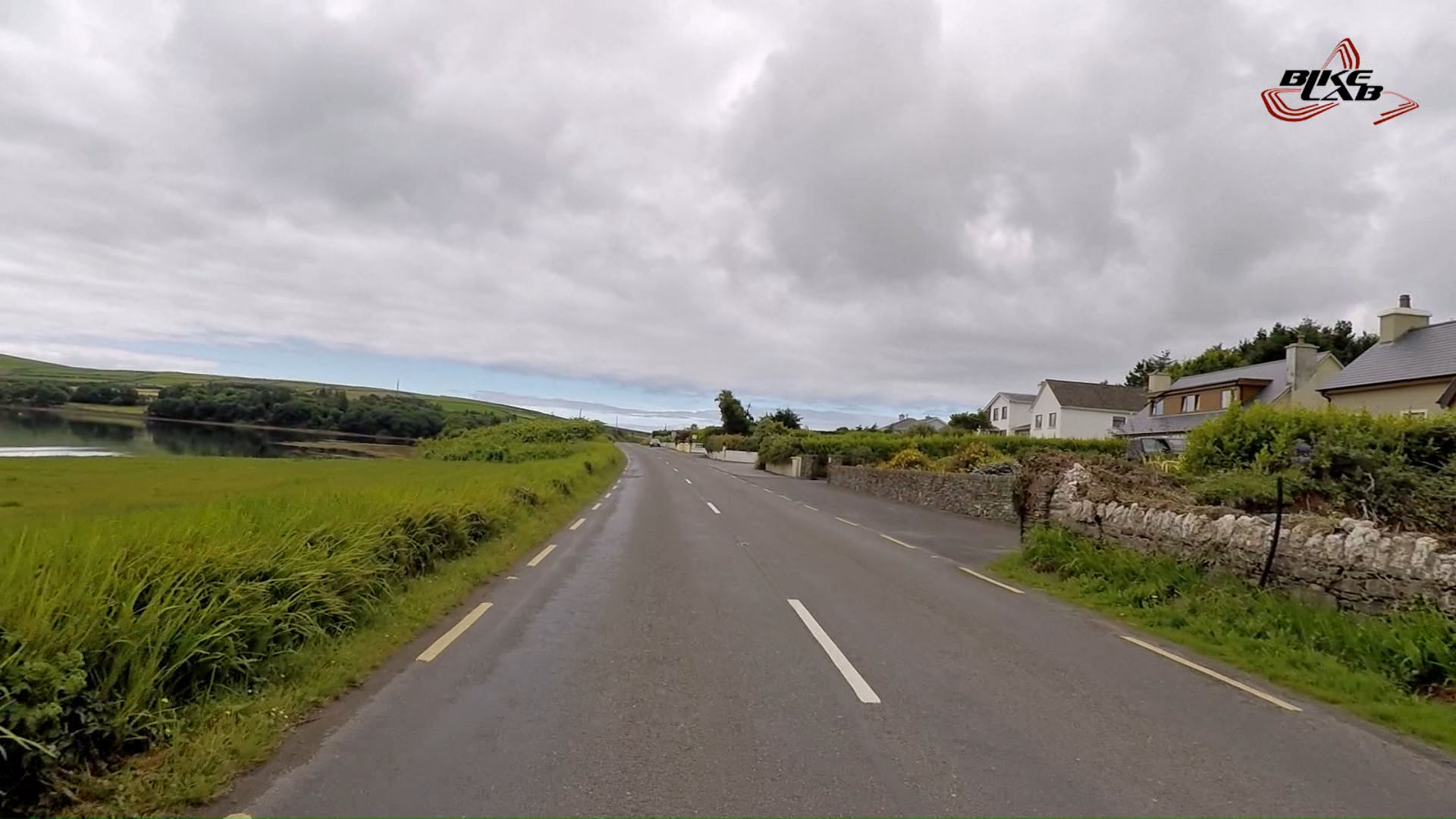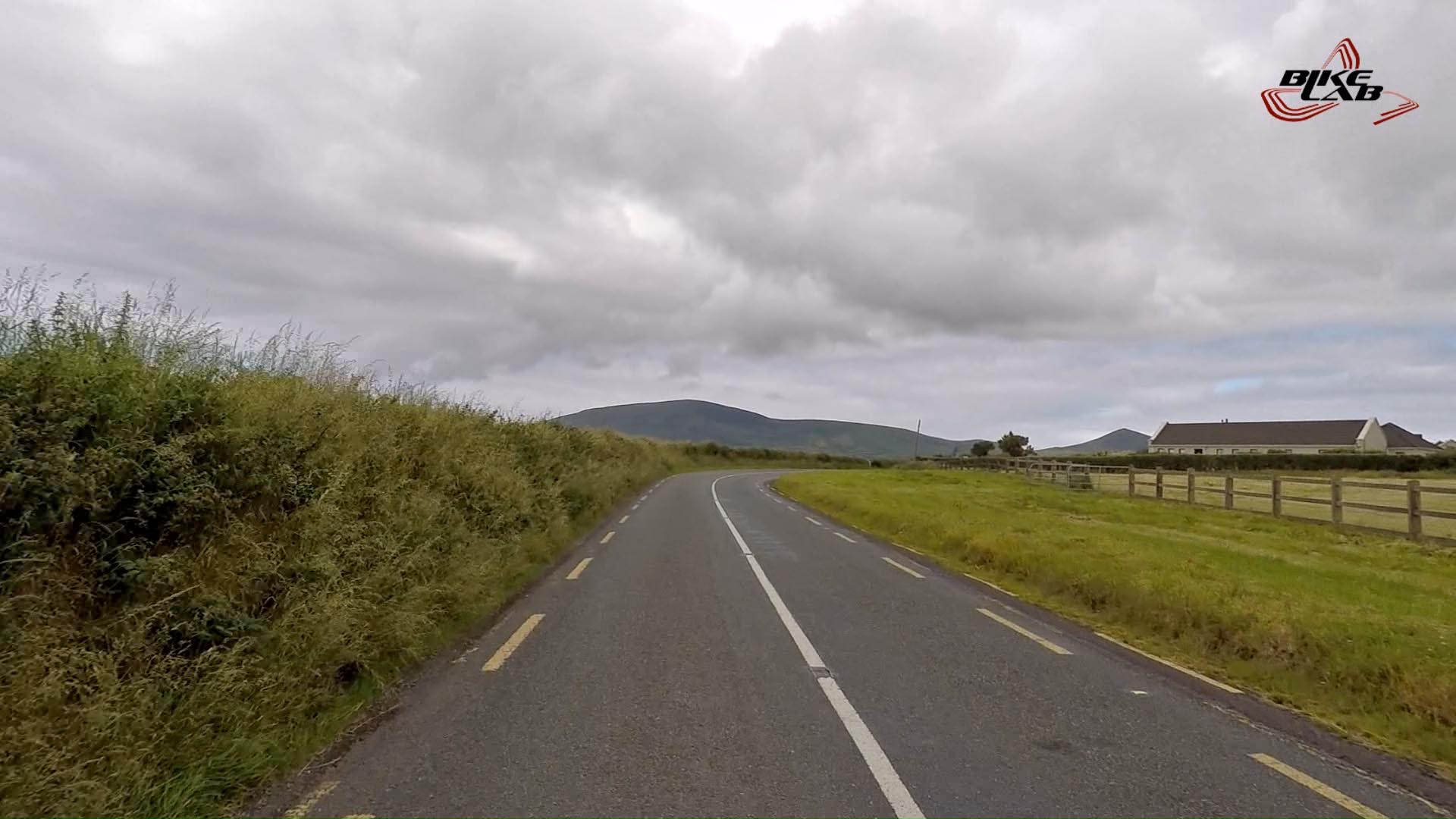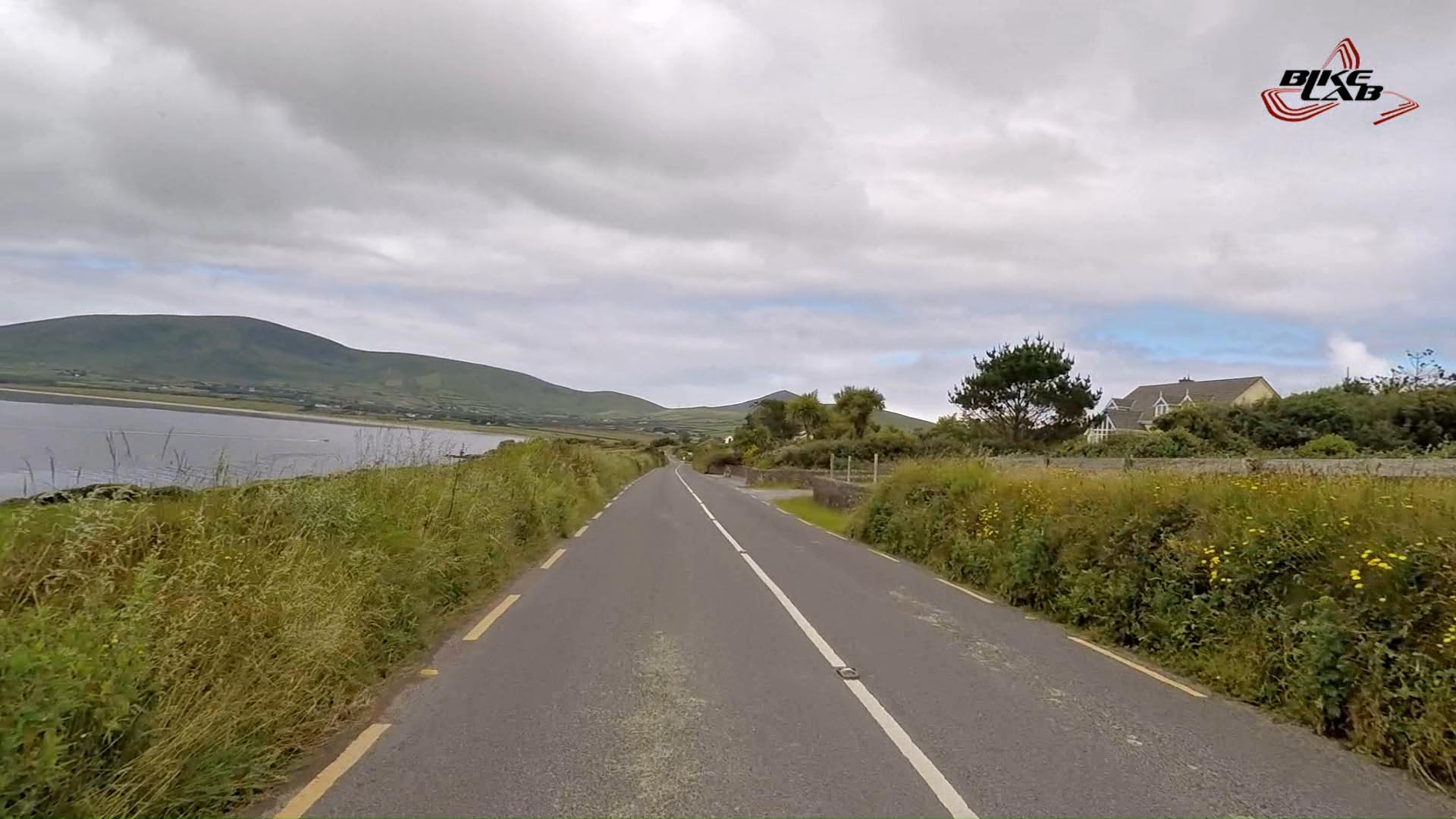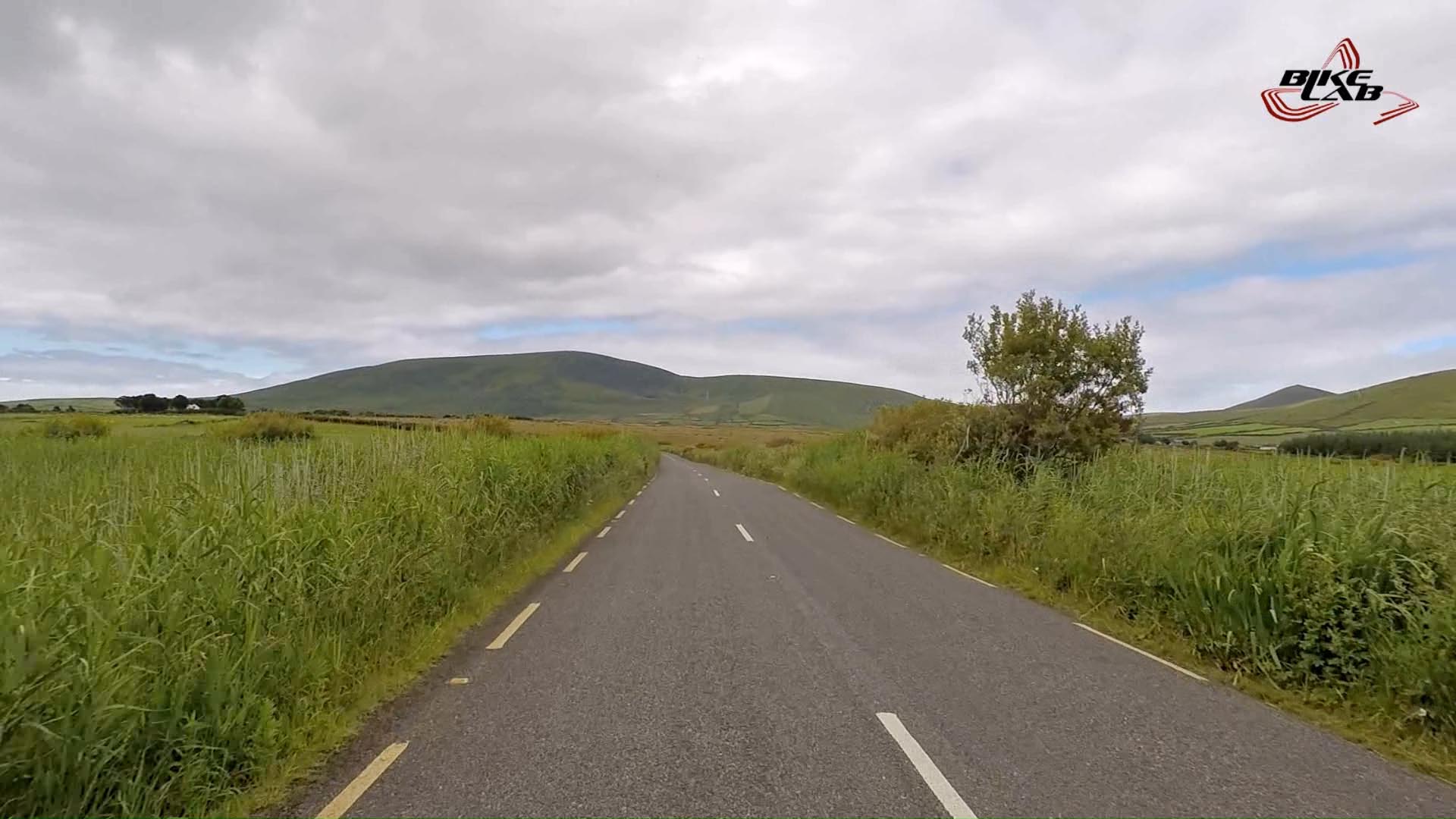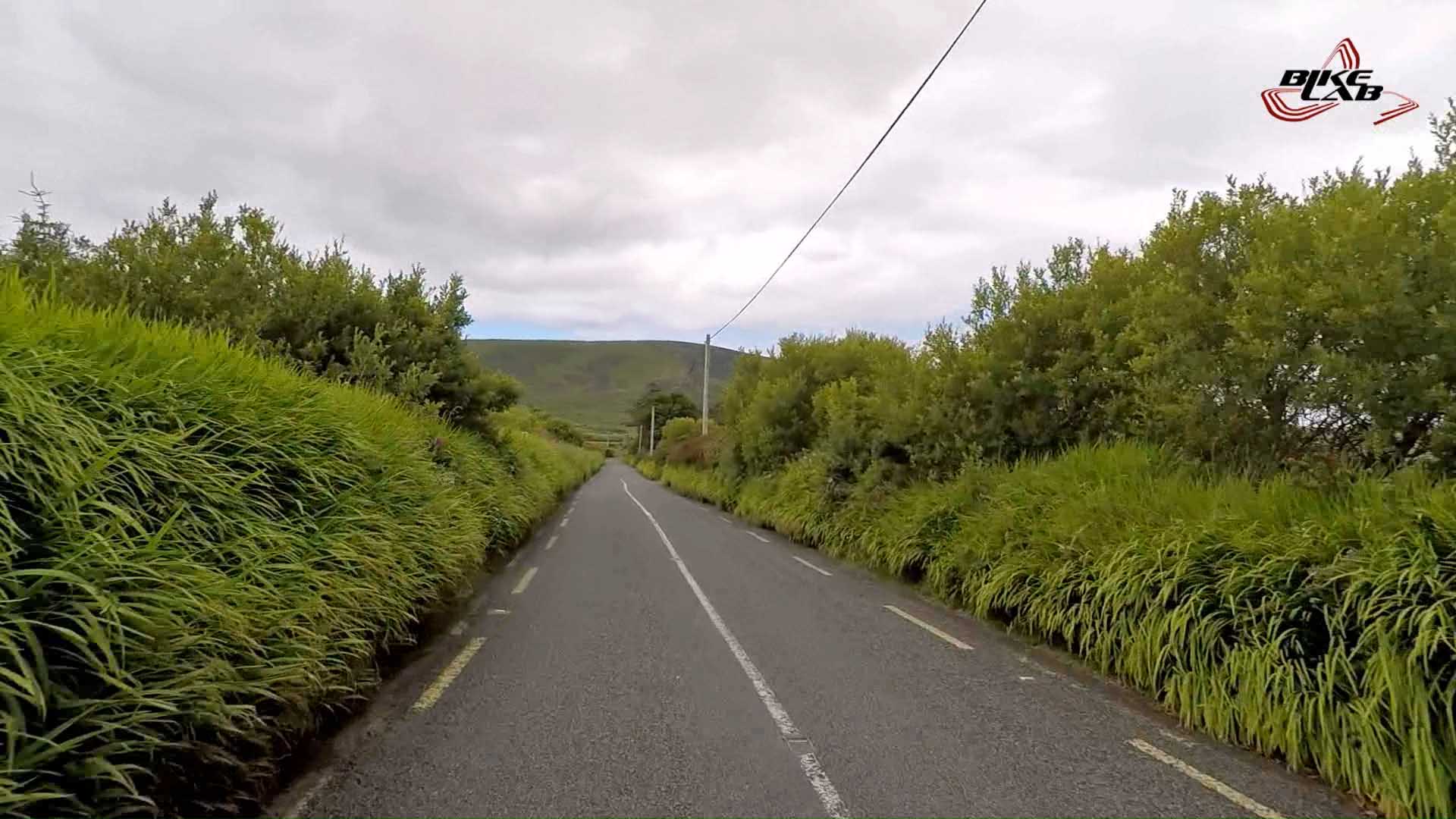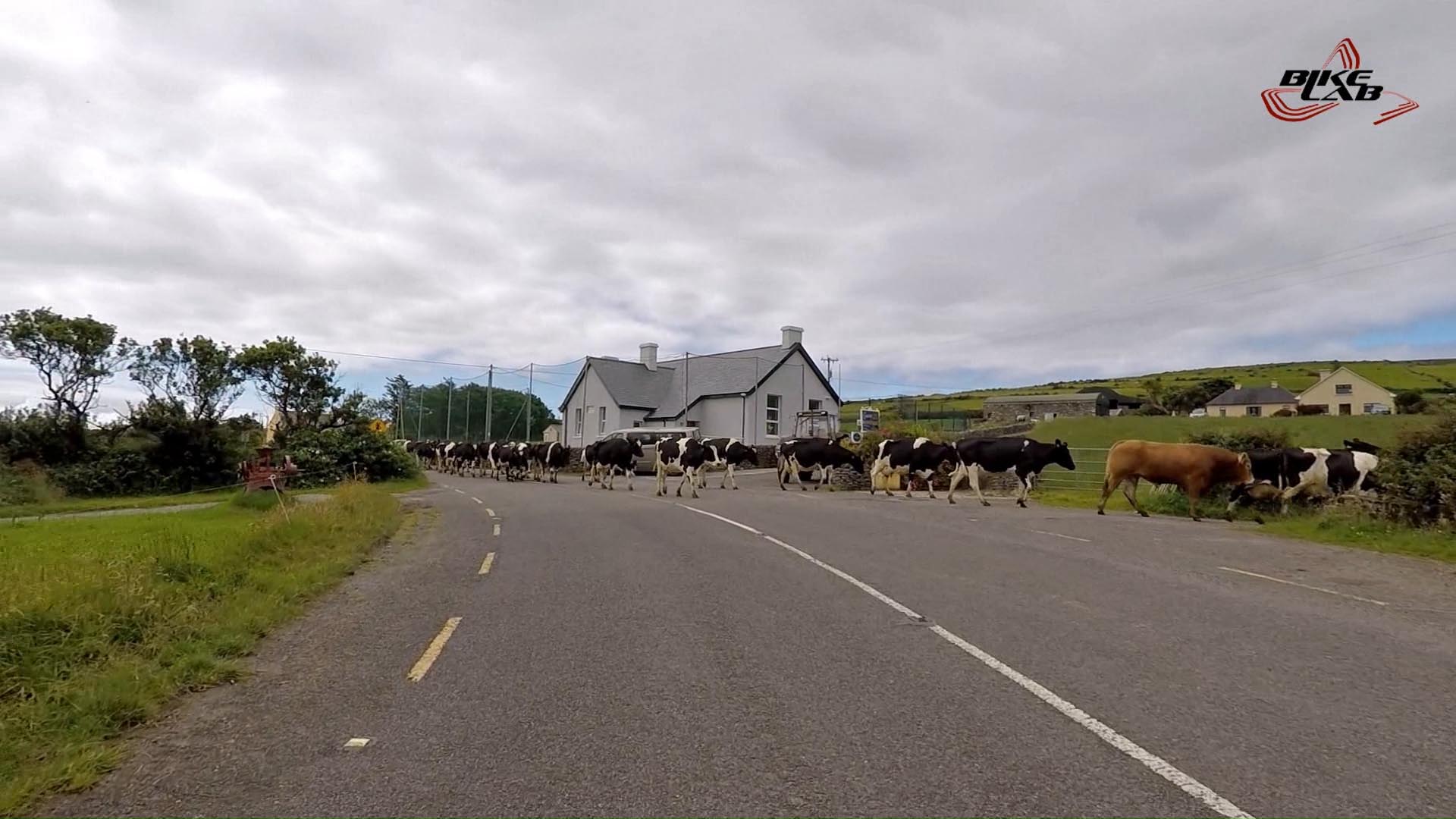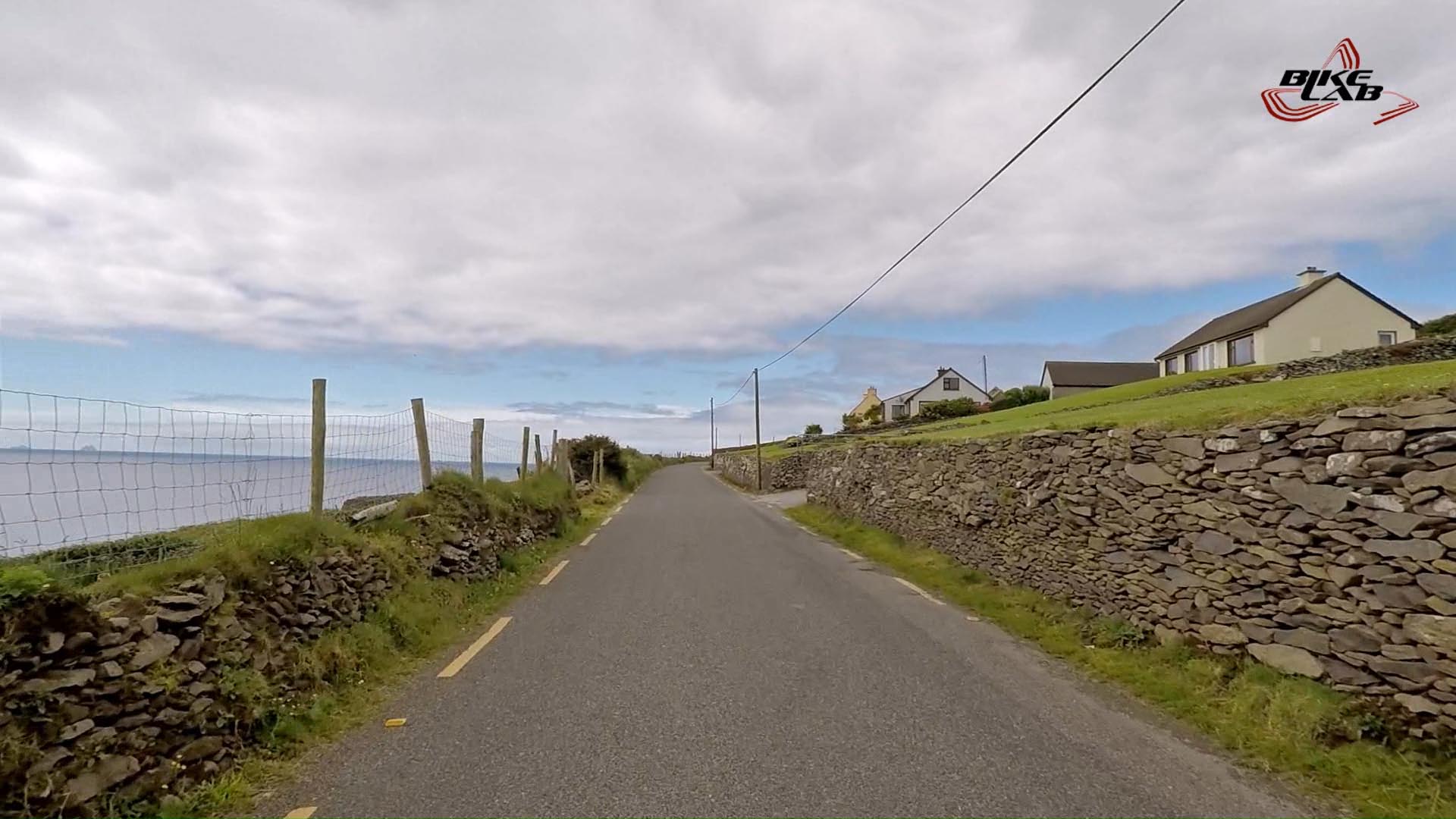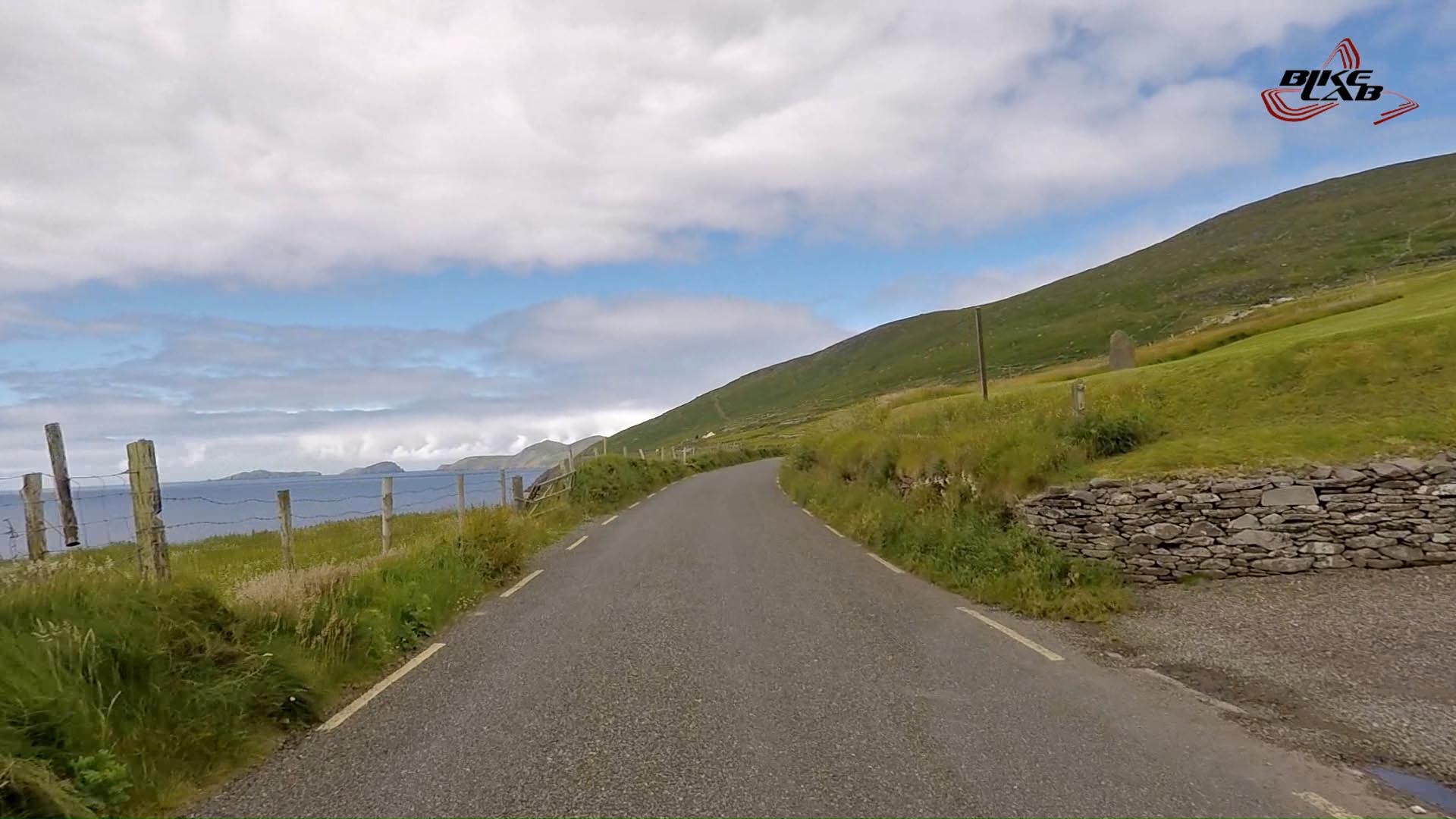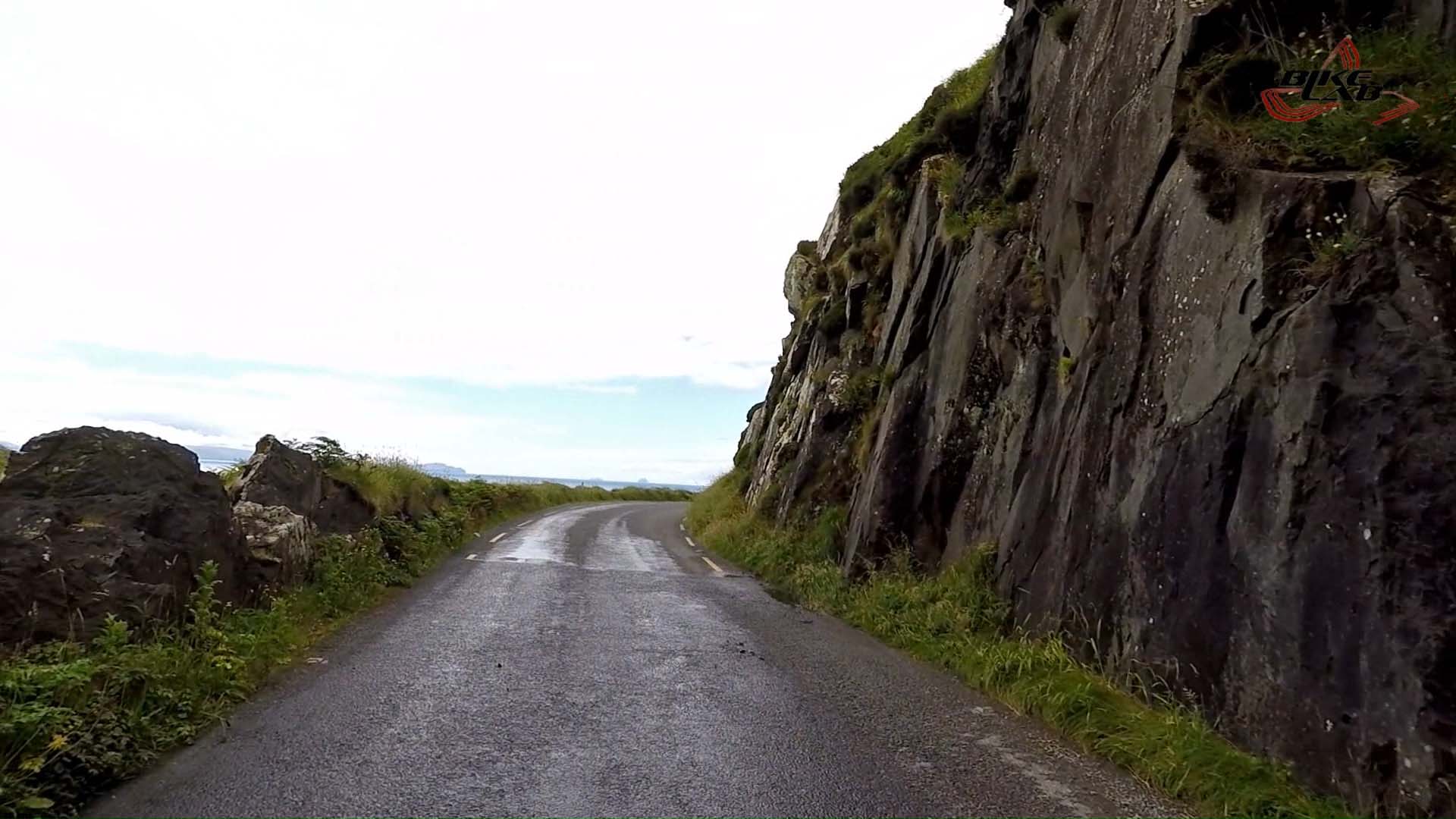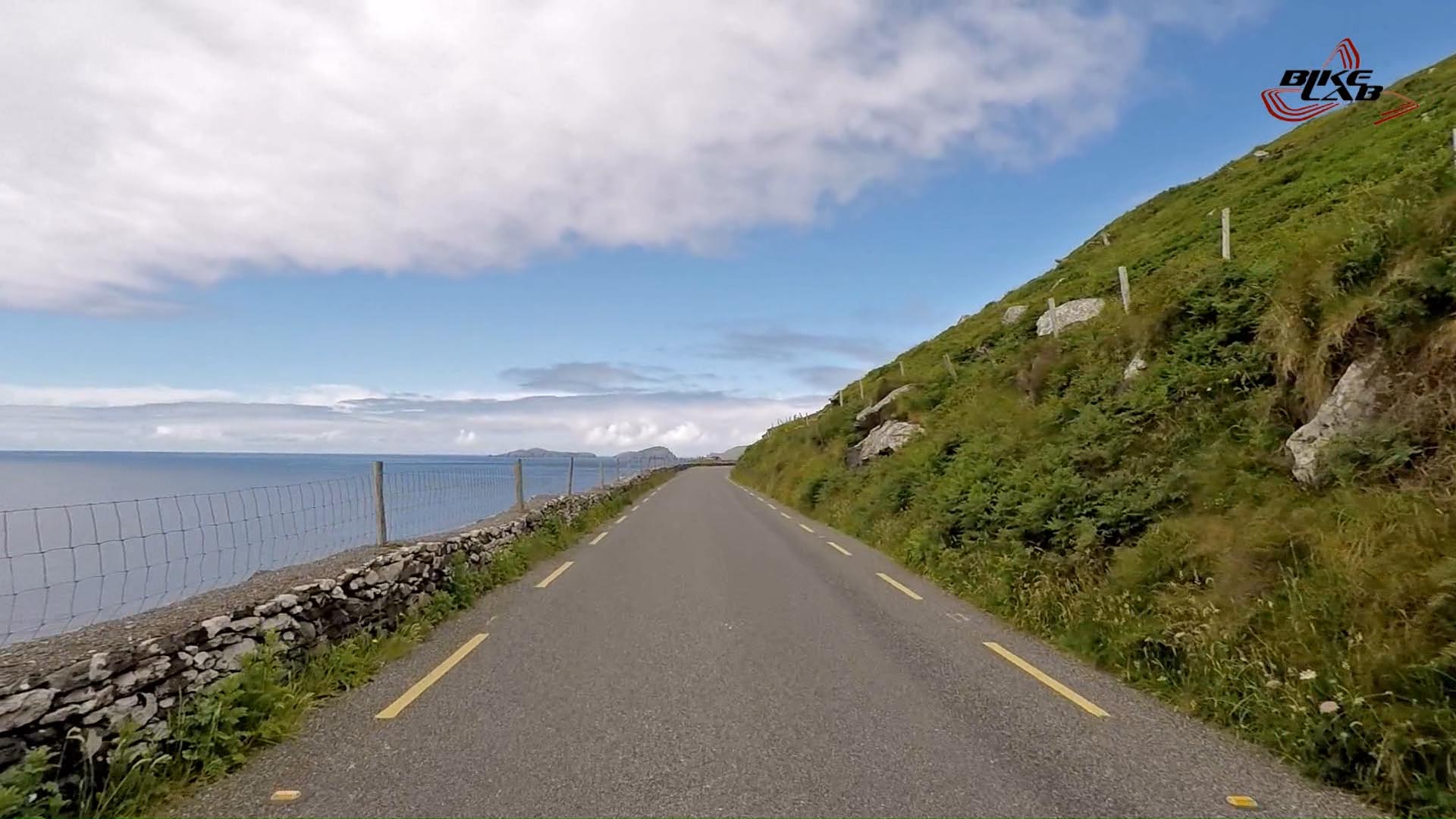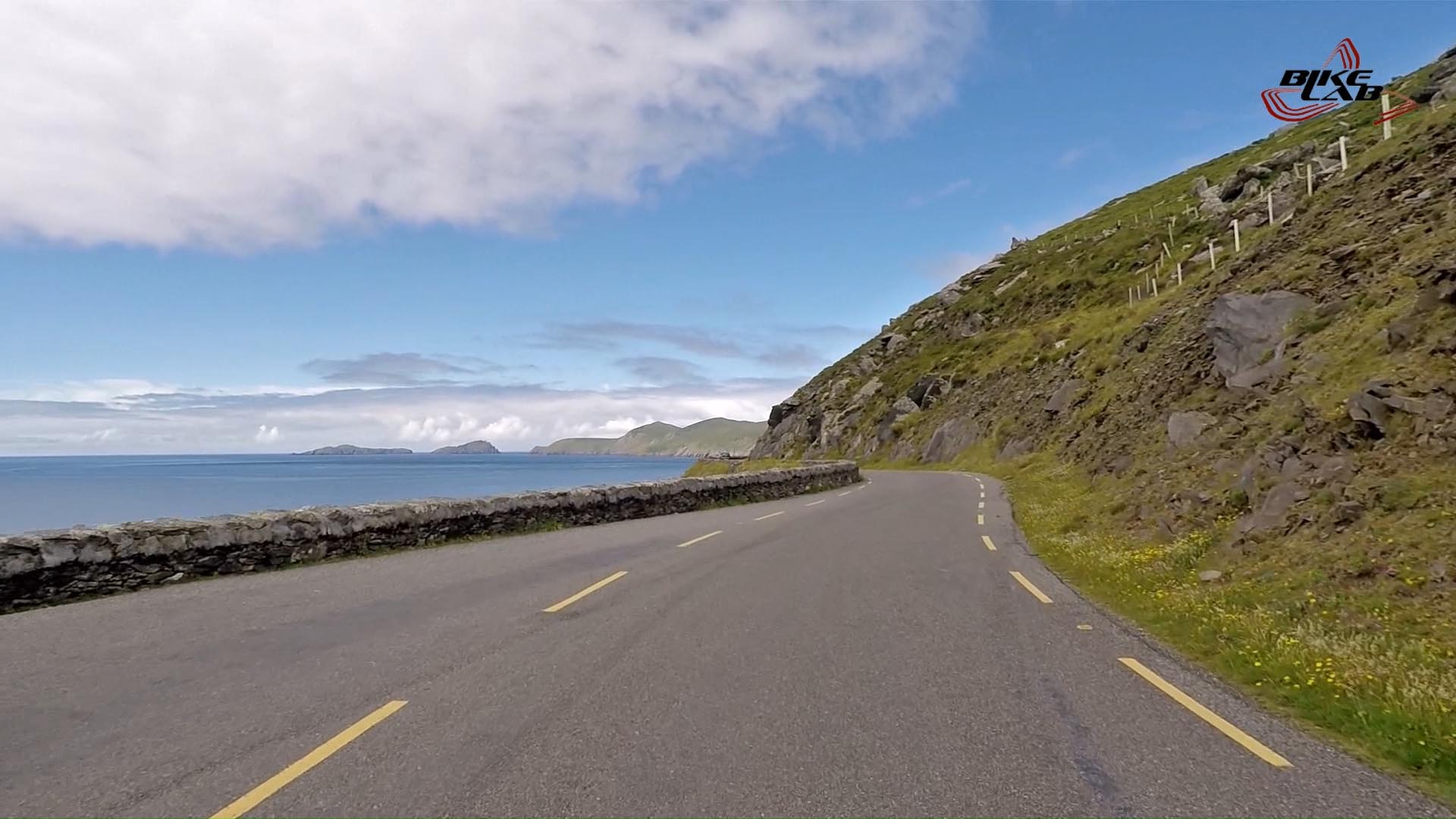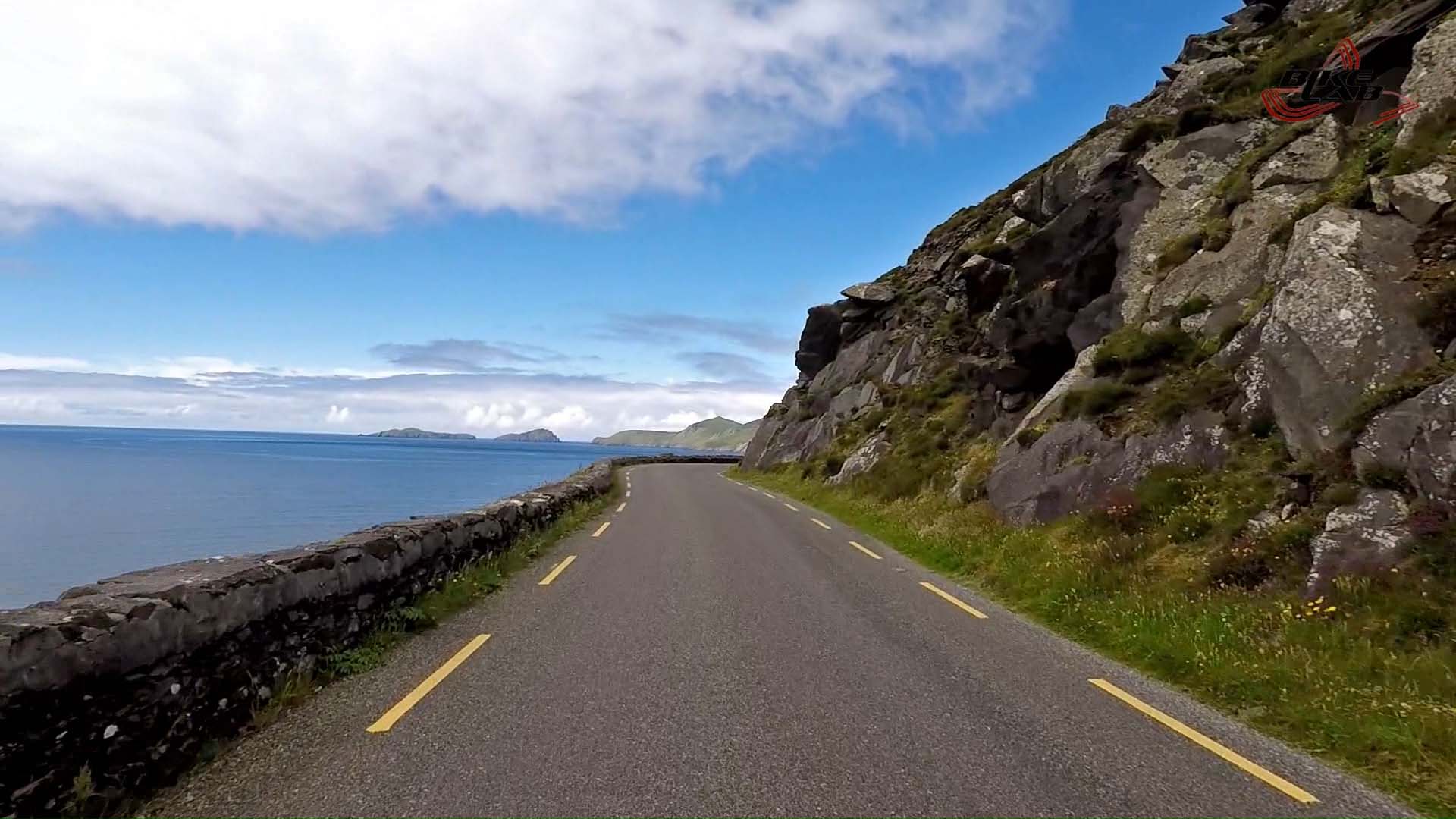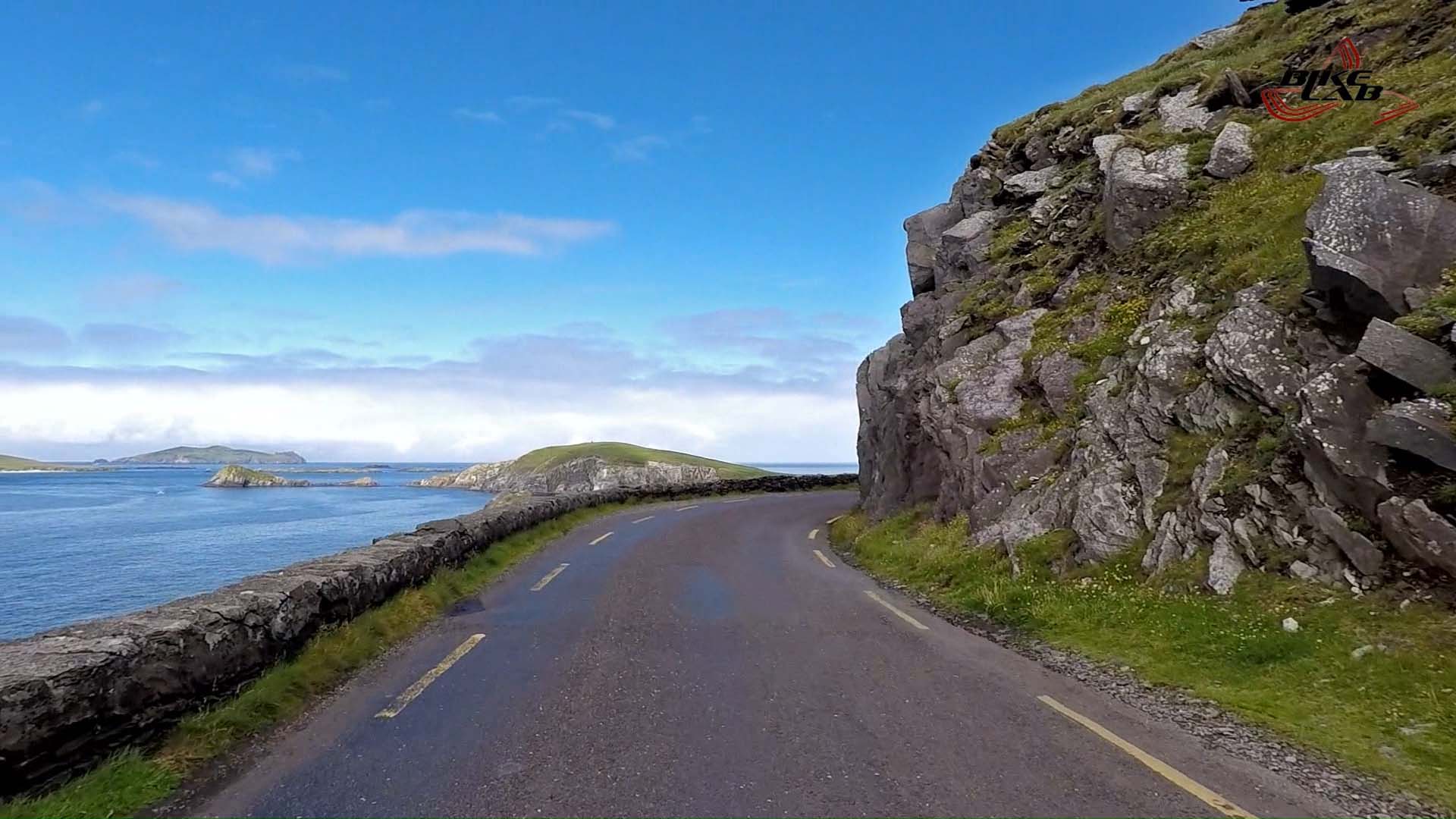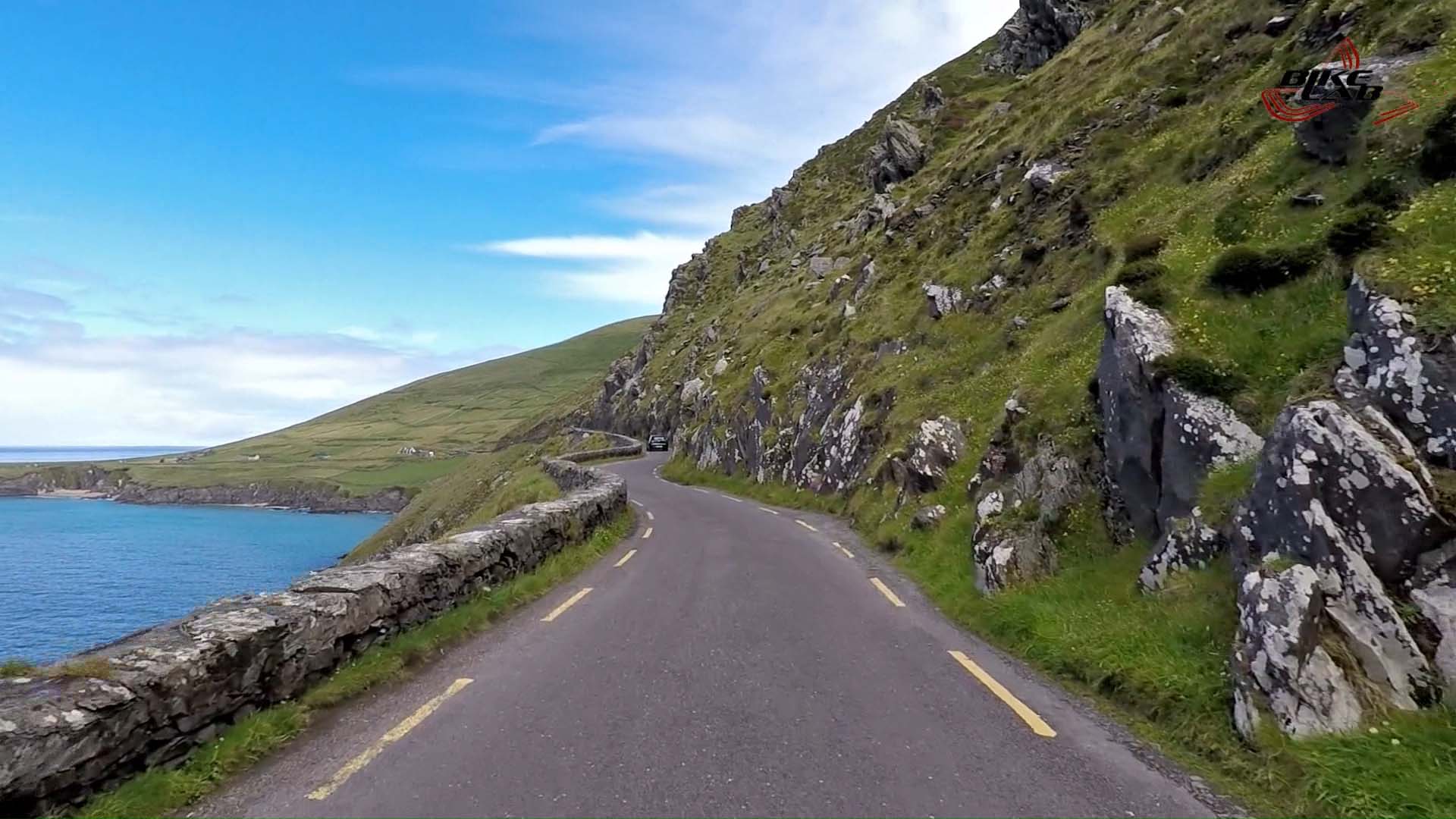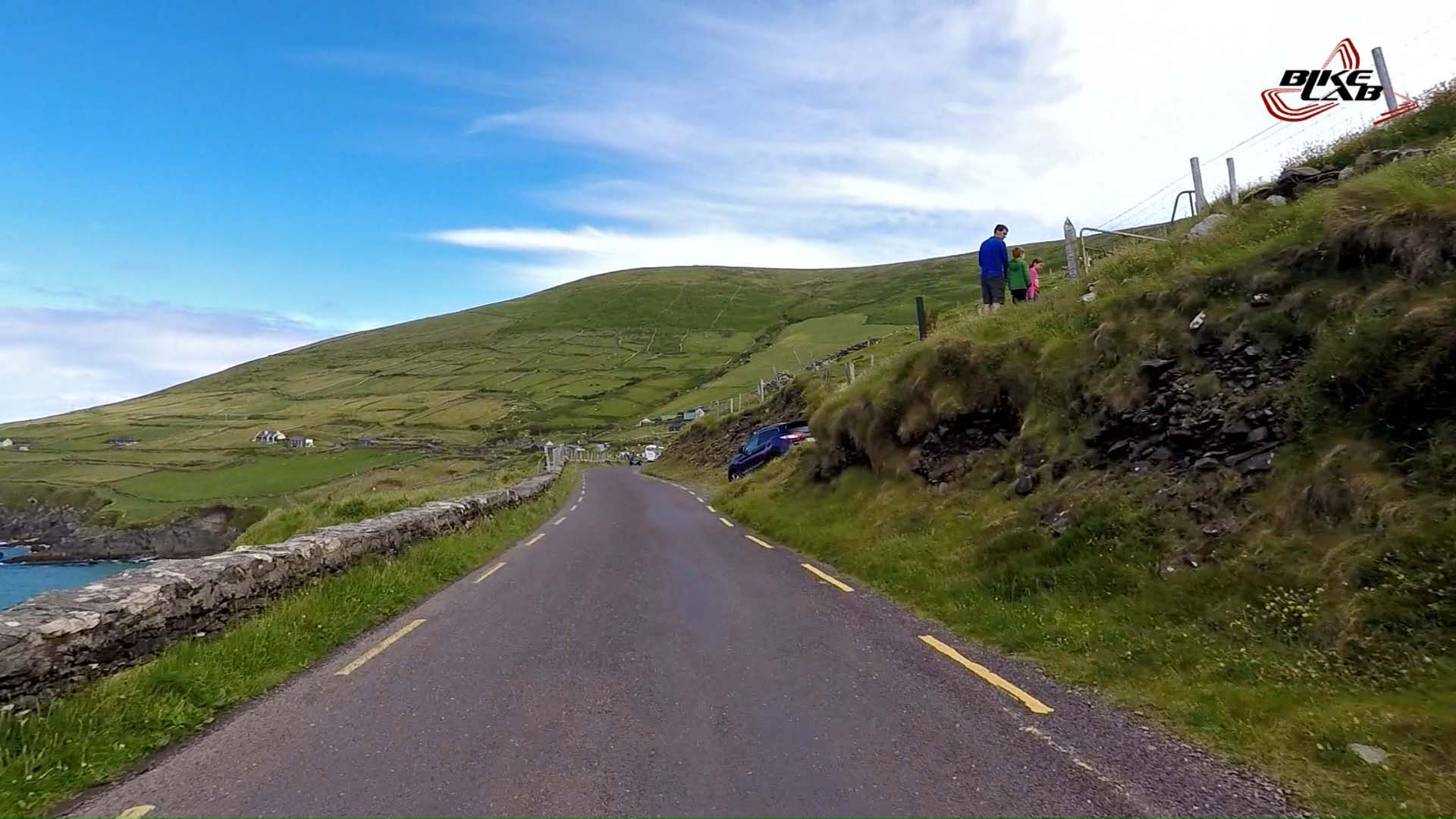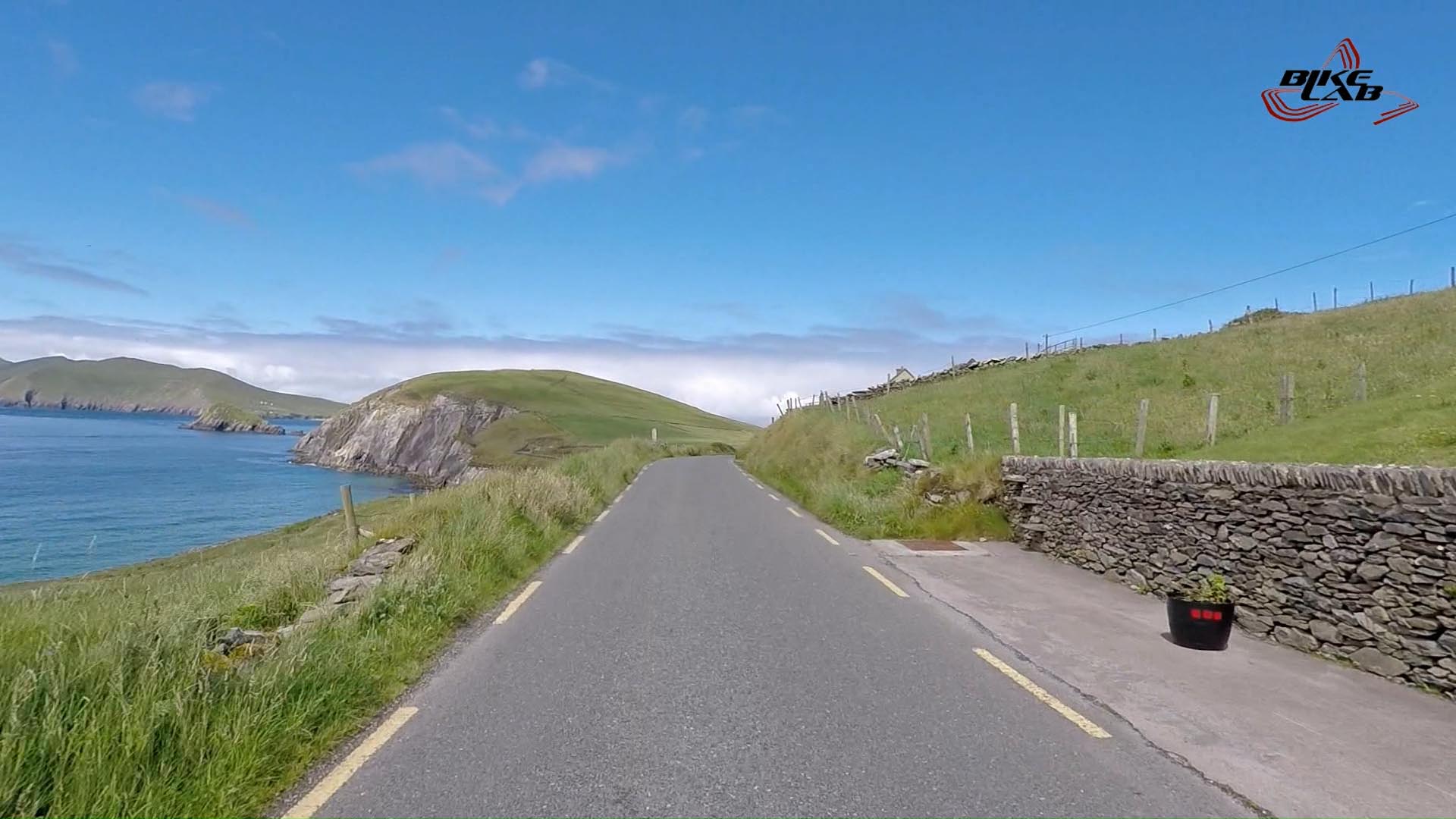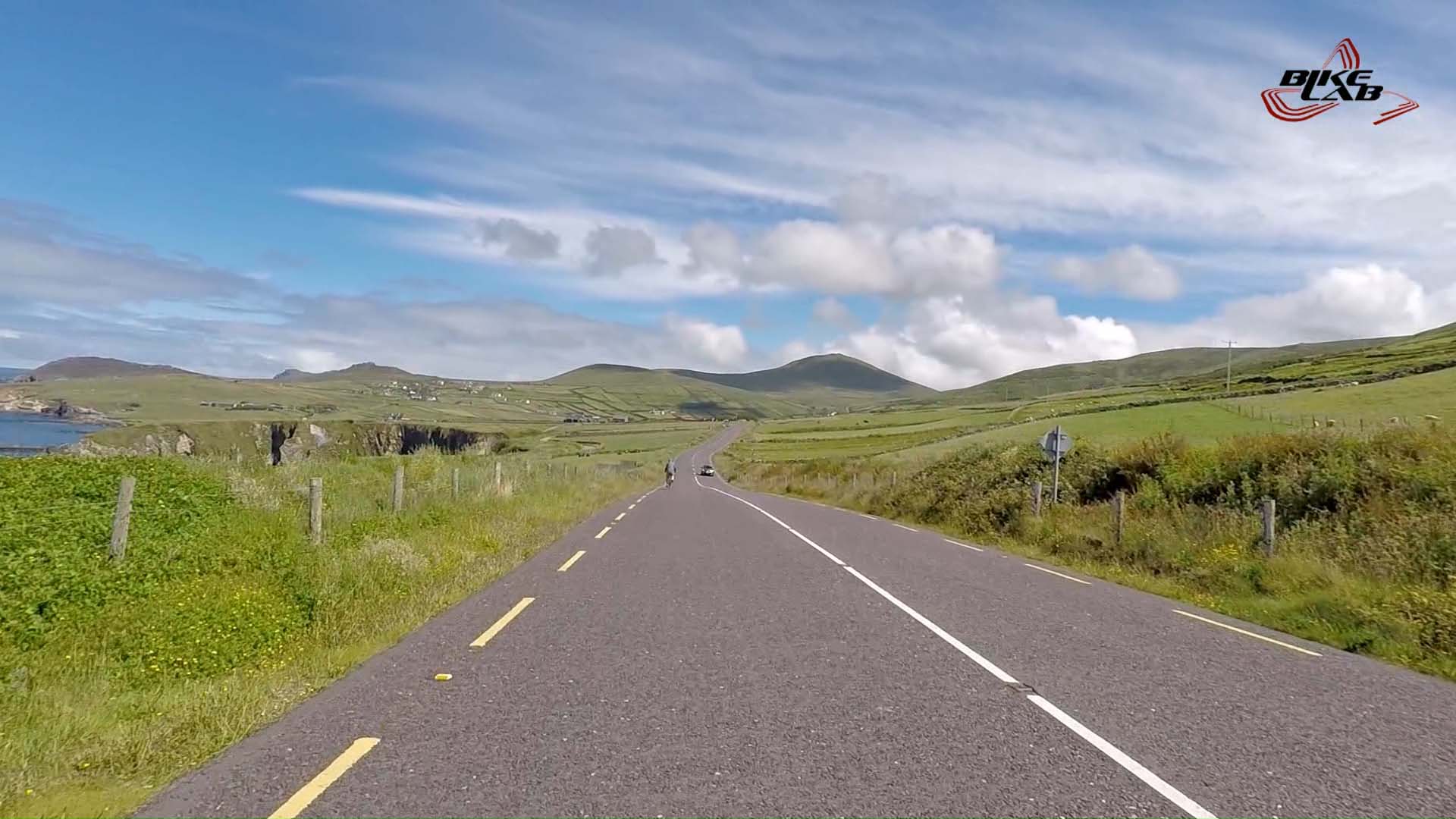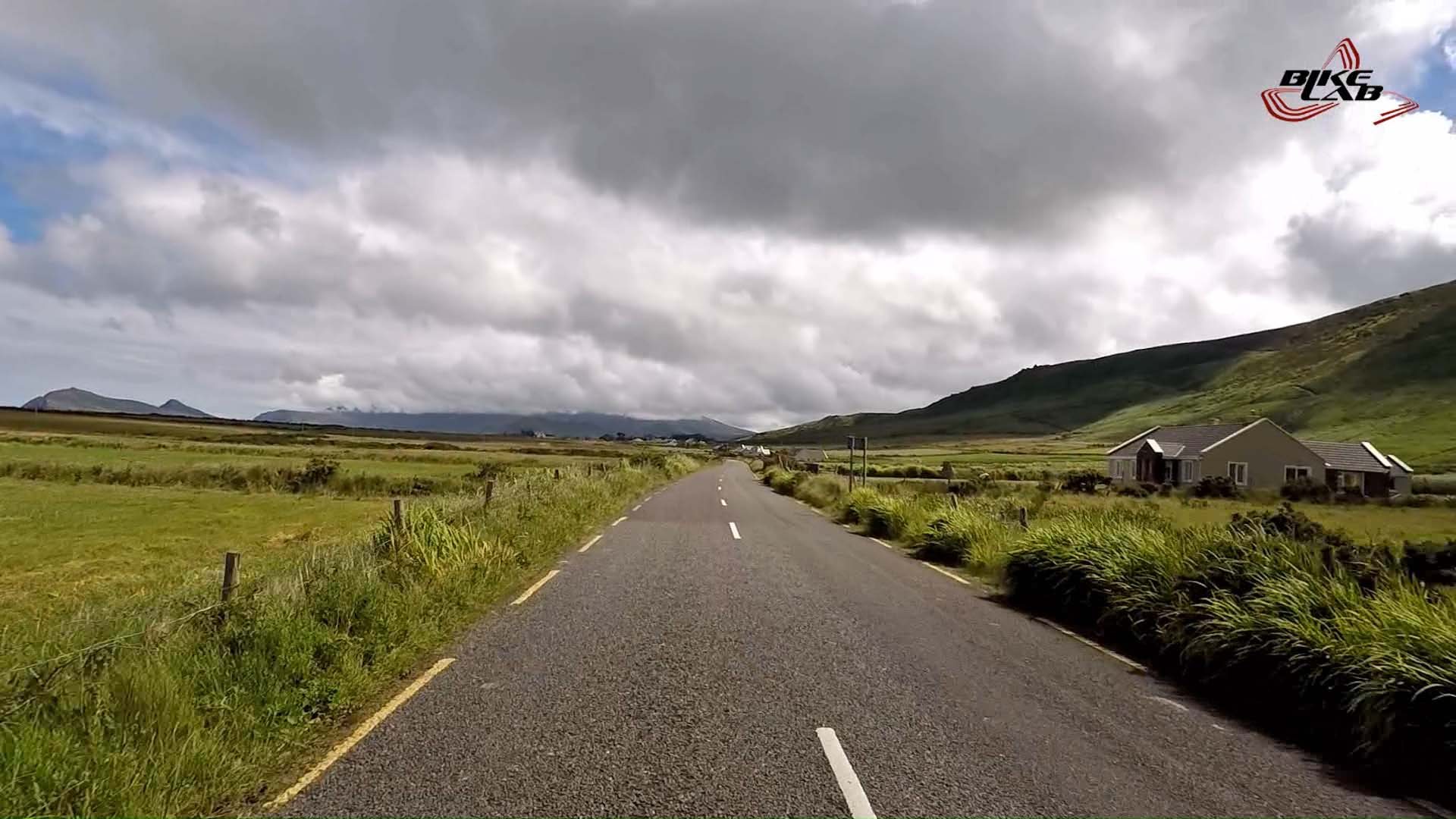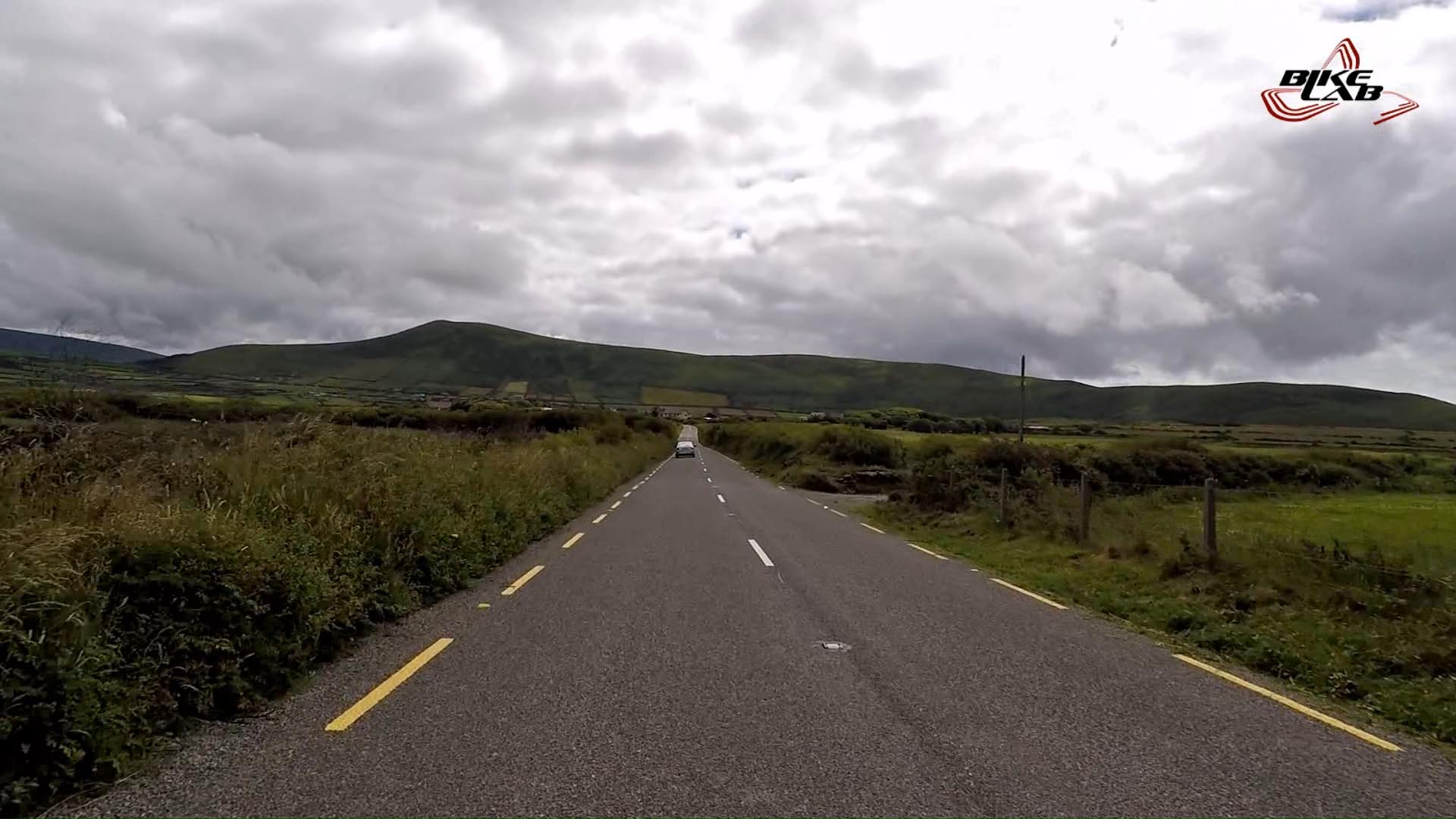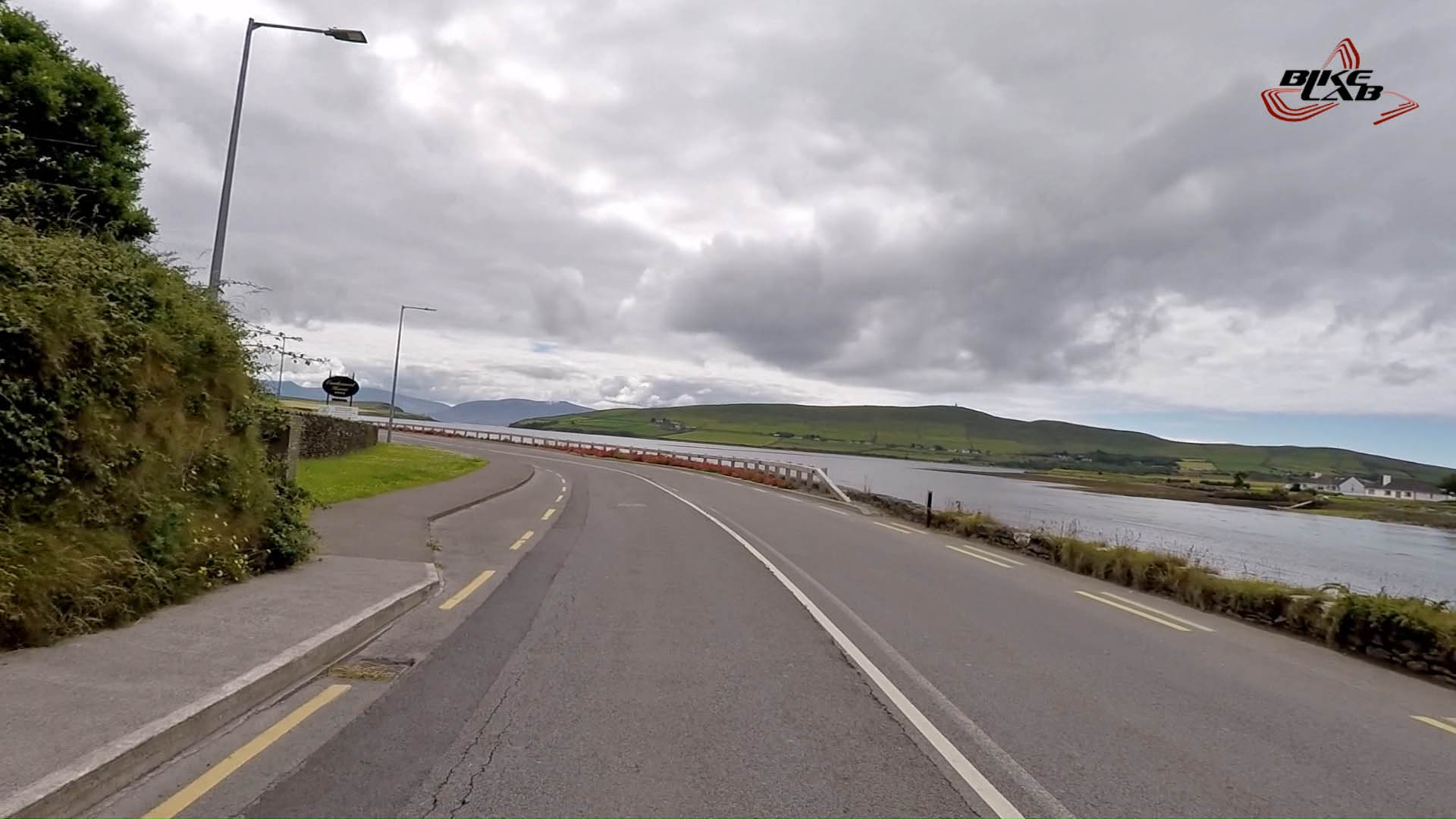 Very nice cost ride. Great landscape. The 'climbs' are not very demanding, so it's up to you, whether you get a short but tough ride, or an easy on. Whatever your decision will be, you will have very pleasant ride. Excellent video quality.
Just rode this. Great ride with good views. Just enough of everything for a good ring ride. Great quality video!