Folgaria (2018 Restyling)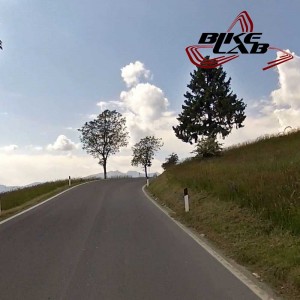 Partenza da Rovereto, in Trentino, si sale verso Folgaria, lungo Passo Coe dove, nel Giro d'Italia del 2002, Cadel Evans in maglia rosa si piantò sulla salita ( guarda il video dal minuto 50) , prendendo una cotta epica, e perdendo ben 15 minuti da Savoldelli in soli otto chilometri, una crisi di fame e di gambe indimenticabile che gli costò il Giro.
La salita, lunga 15 km, ha una pendenza media del 7,1% con picchi del 12%.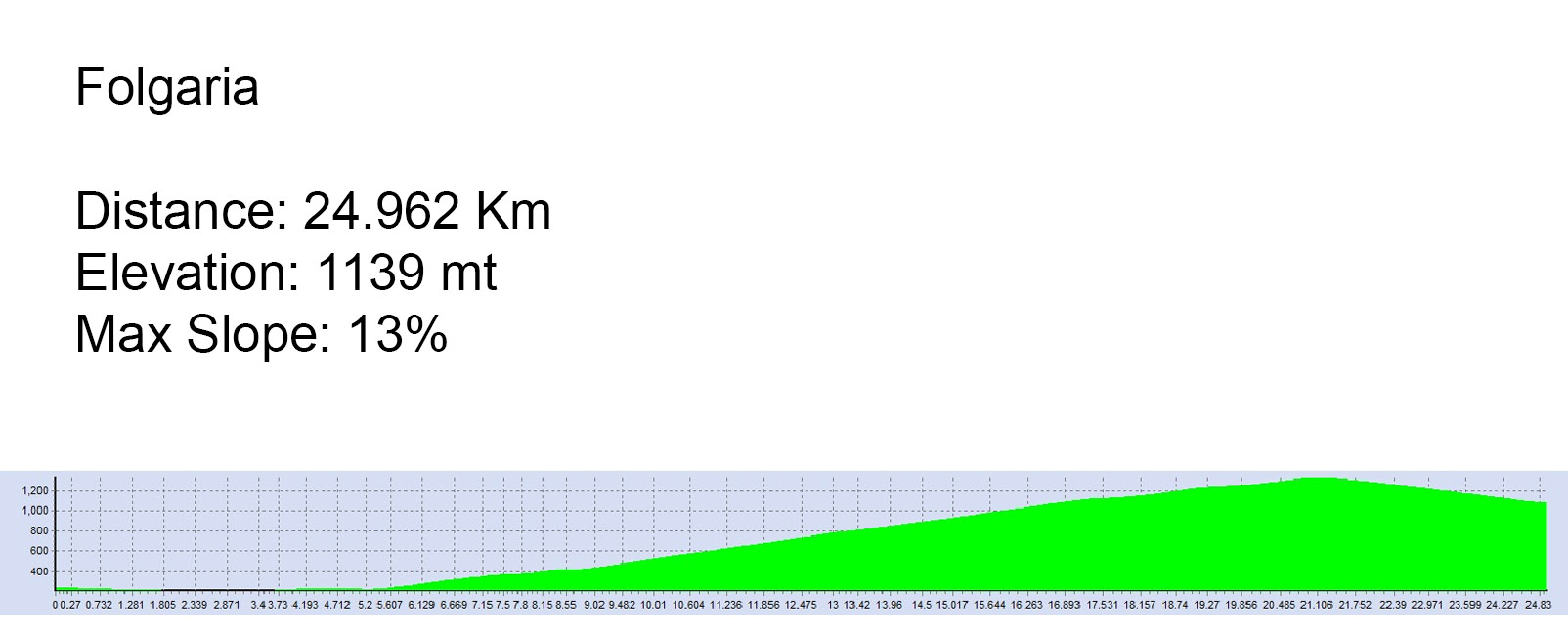 NOTA - L'anteprima mostrata da YouTube è compressa e non rappresenta la reale qualità del nostro video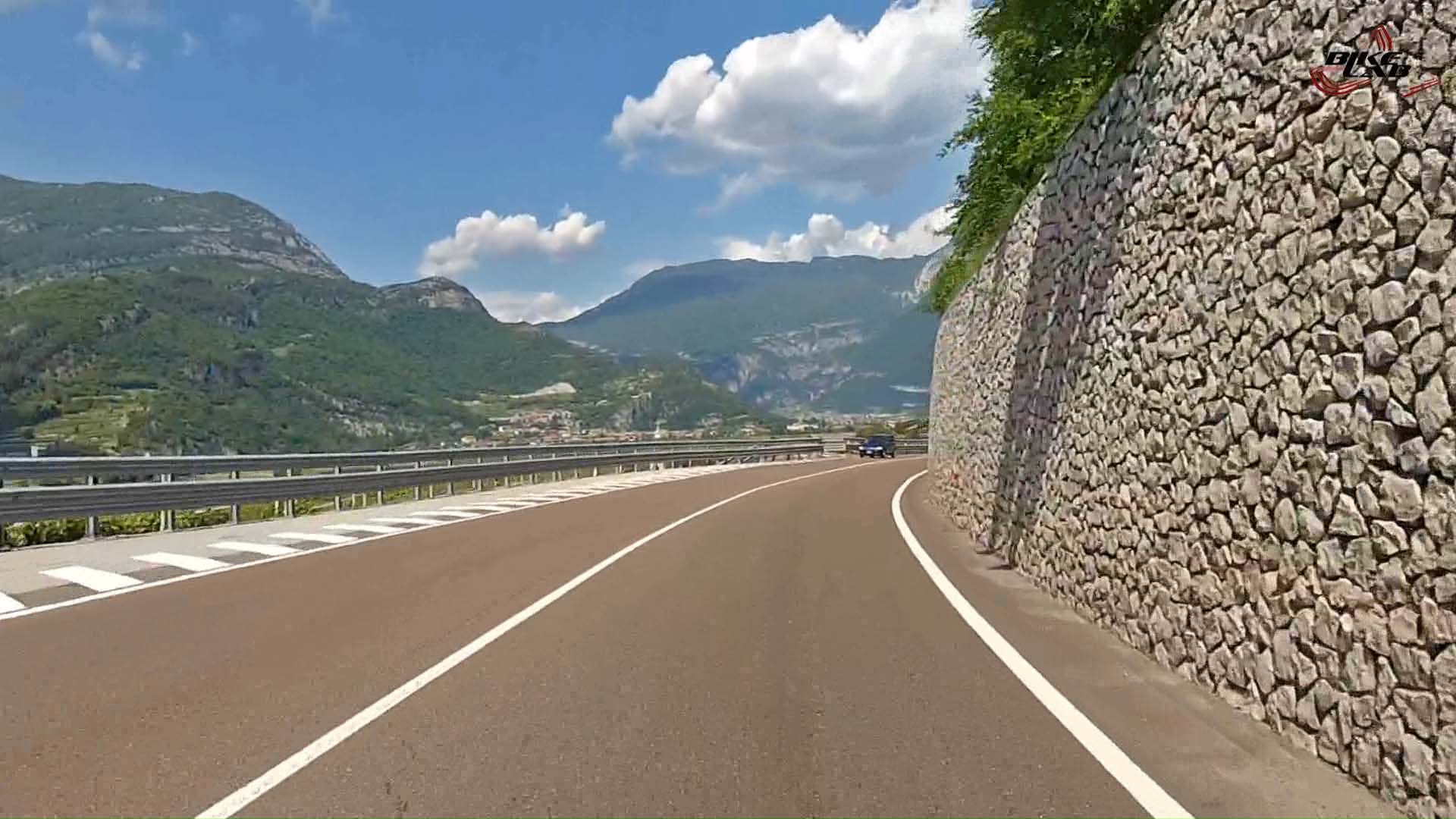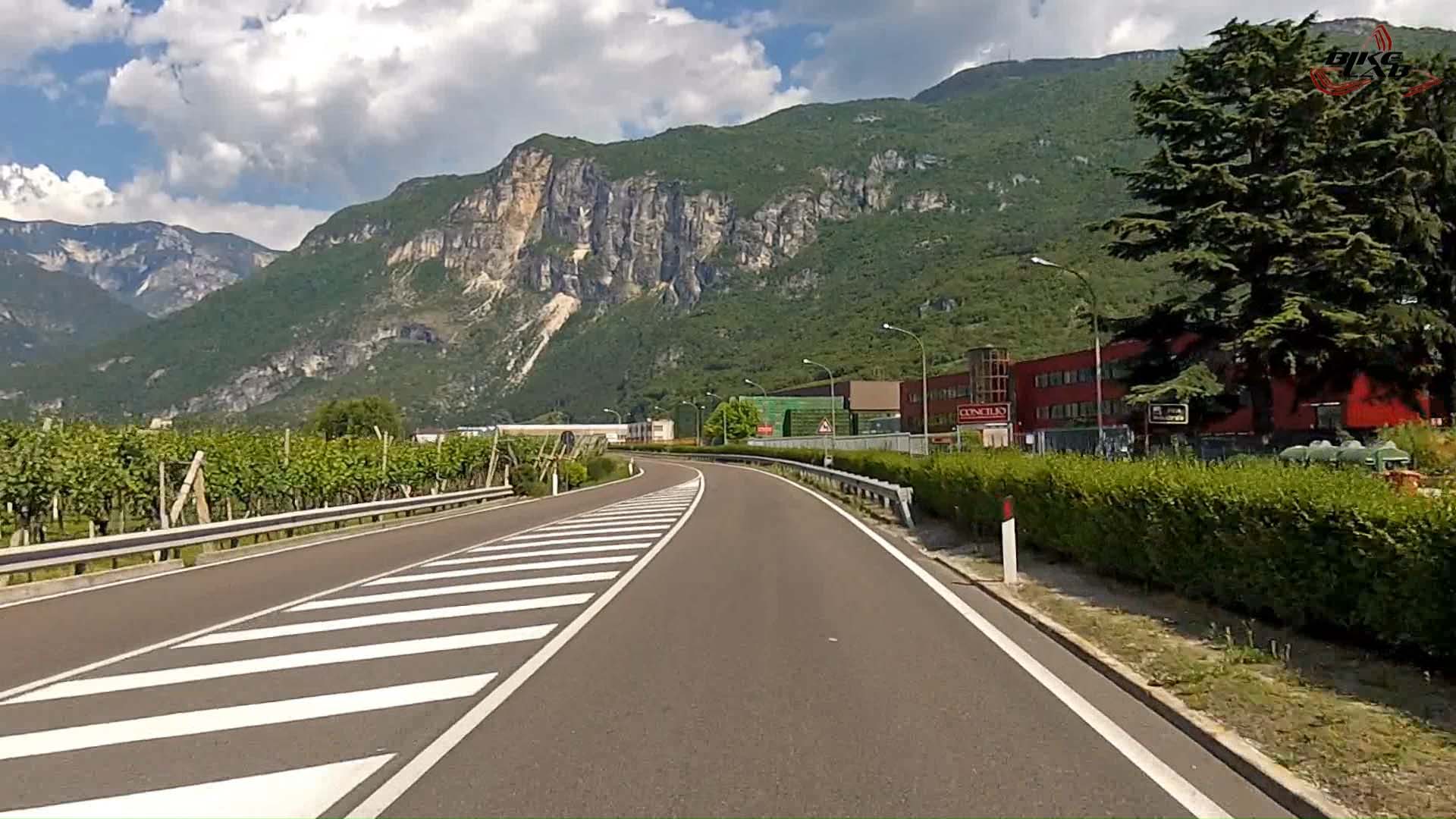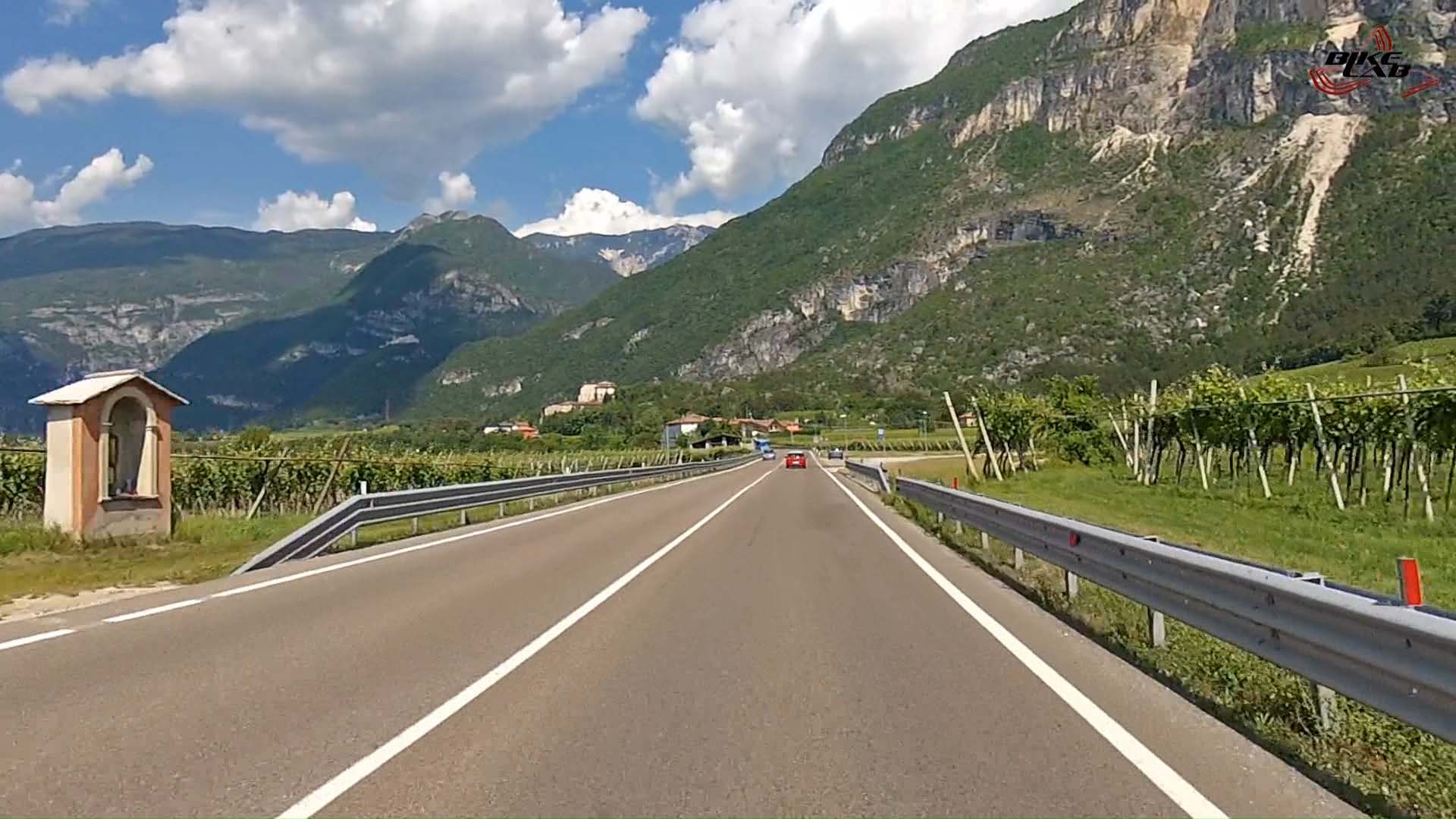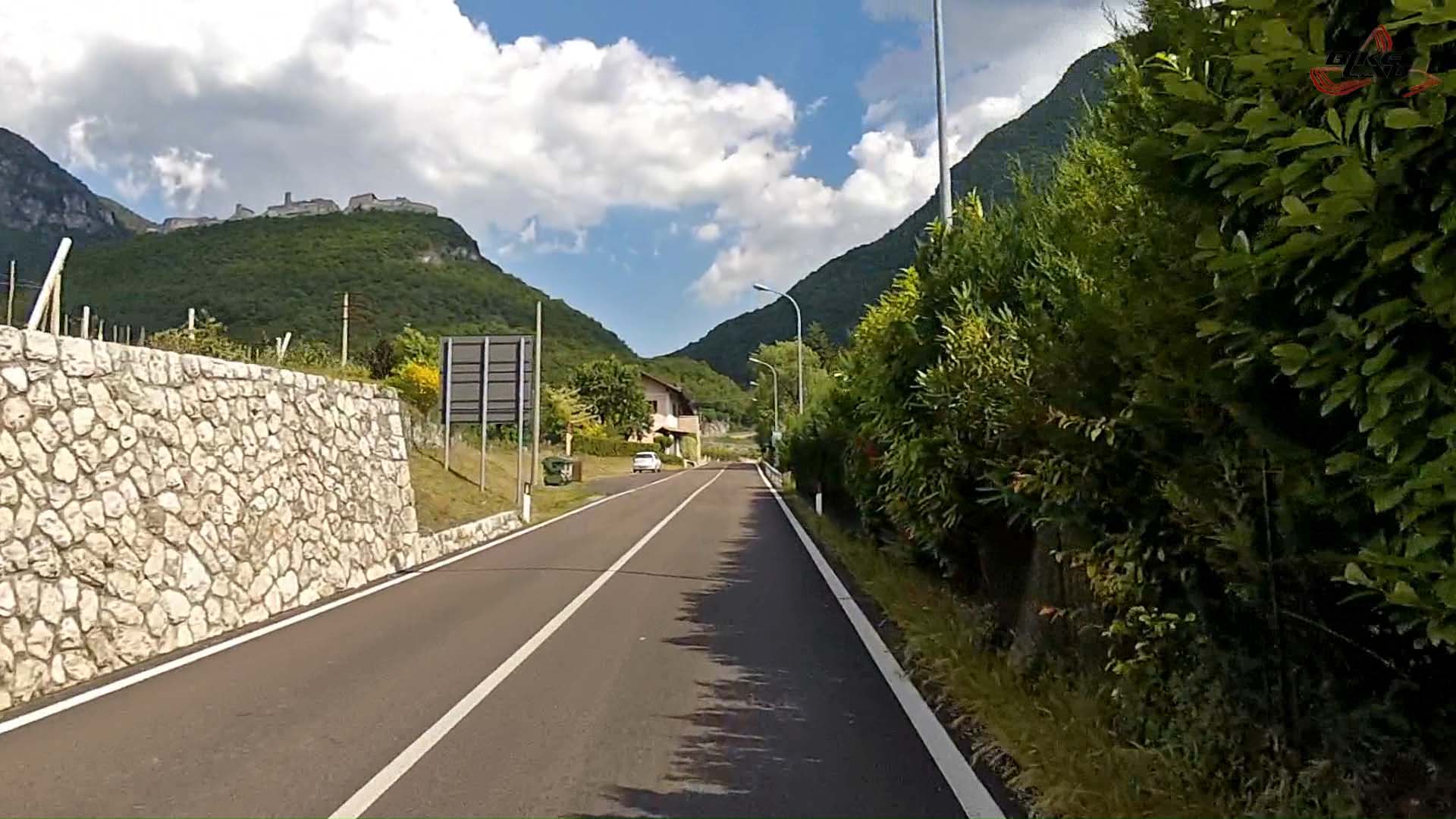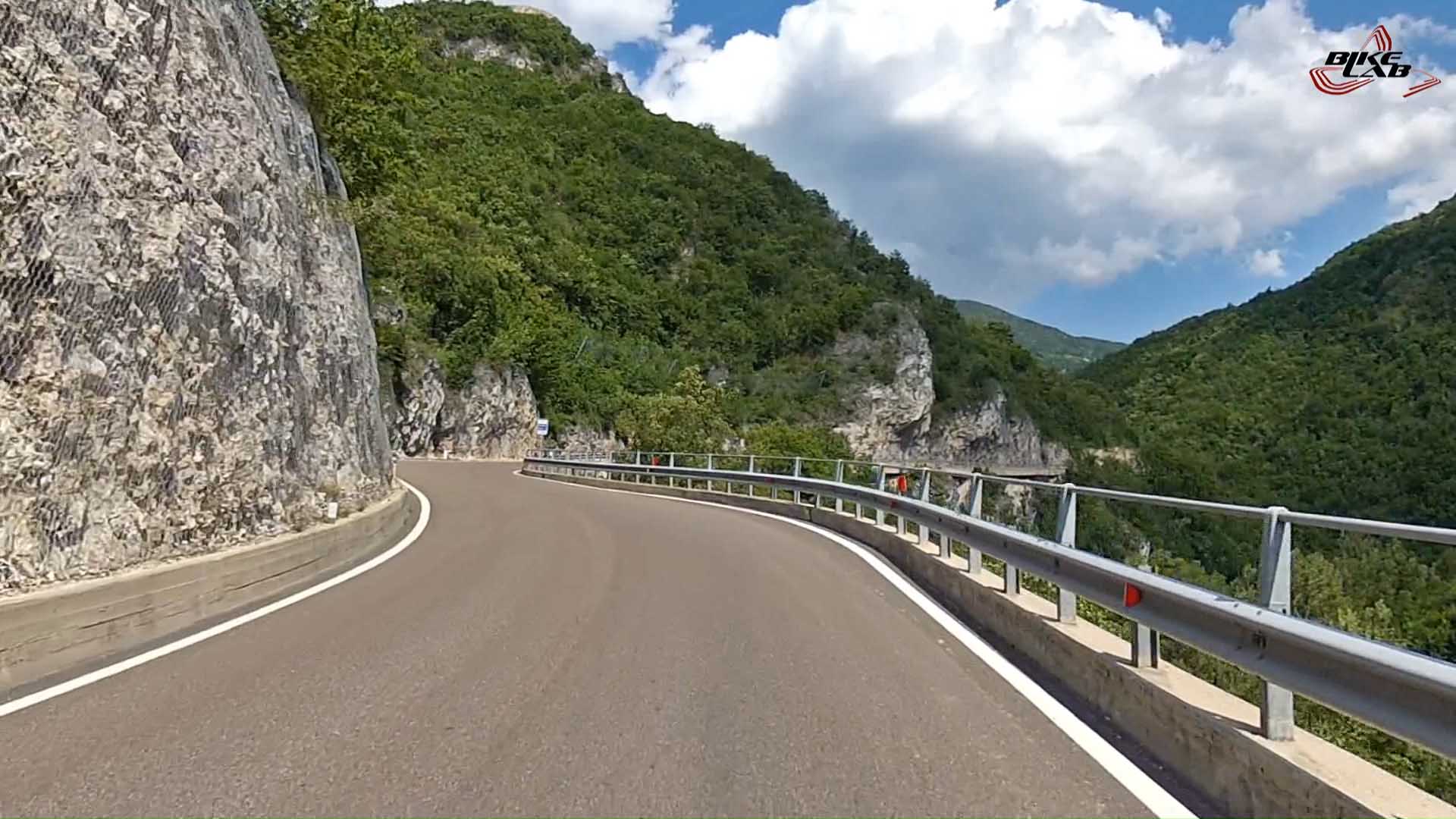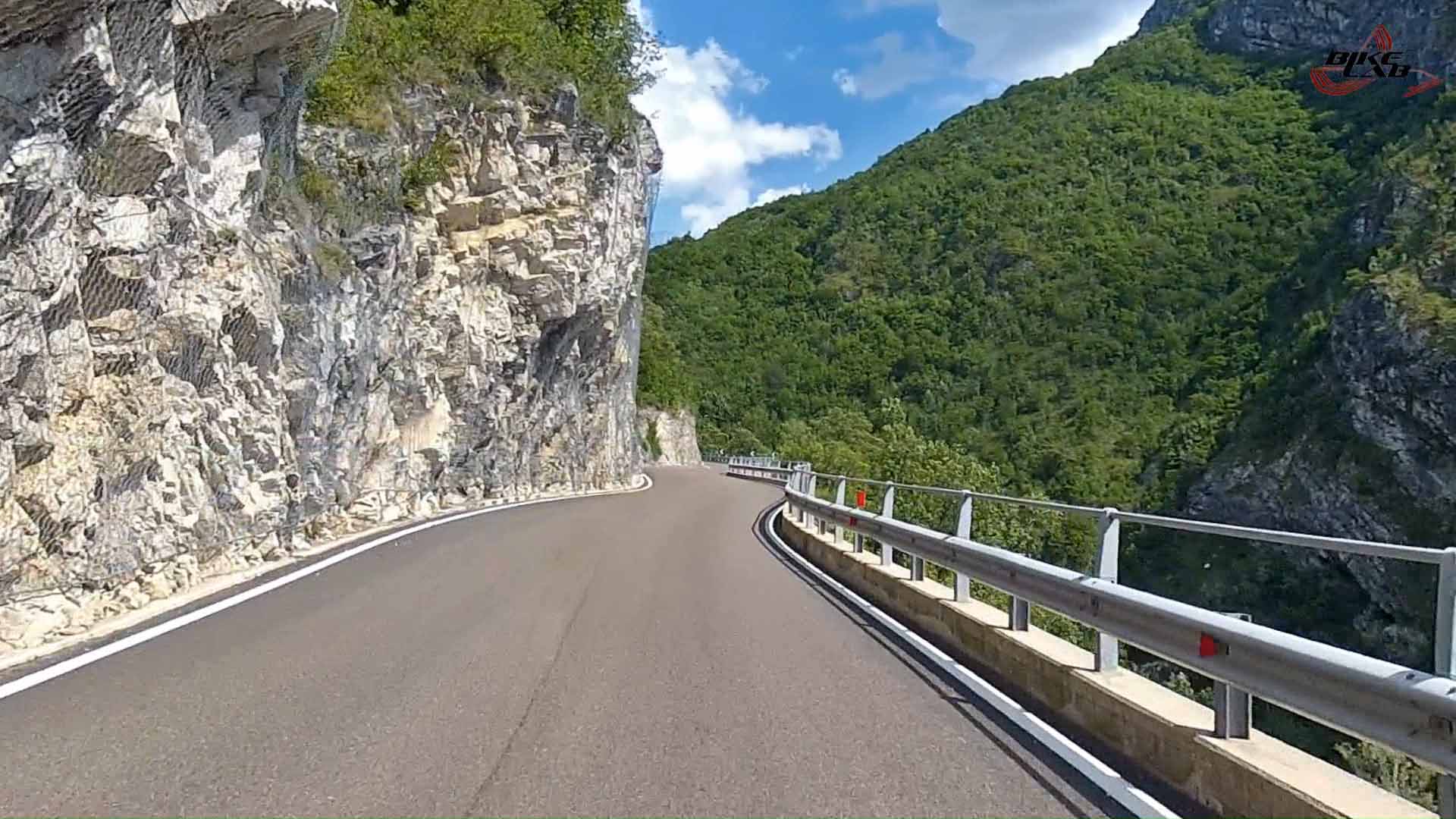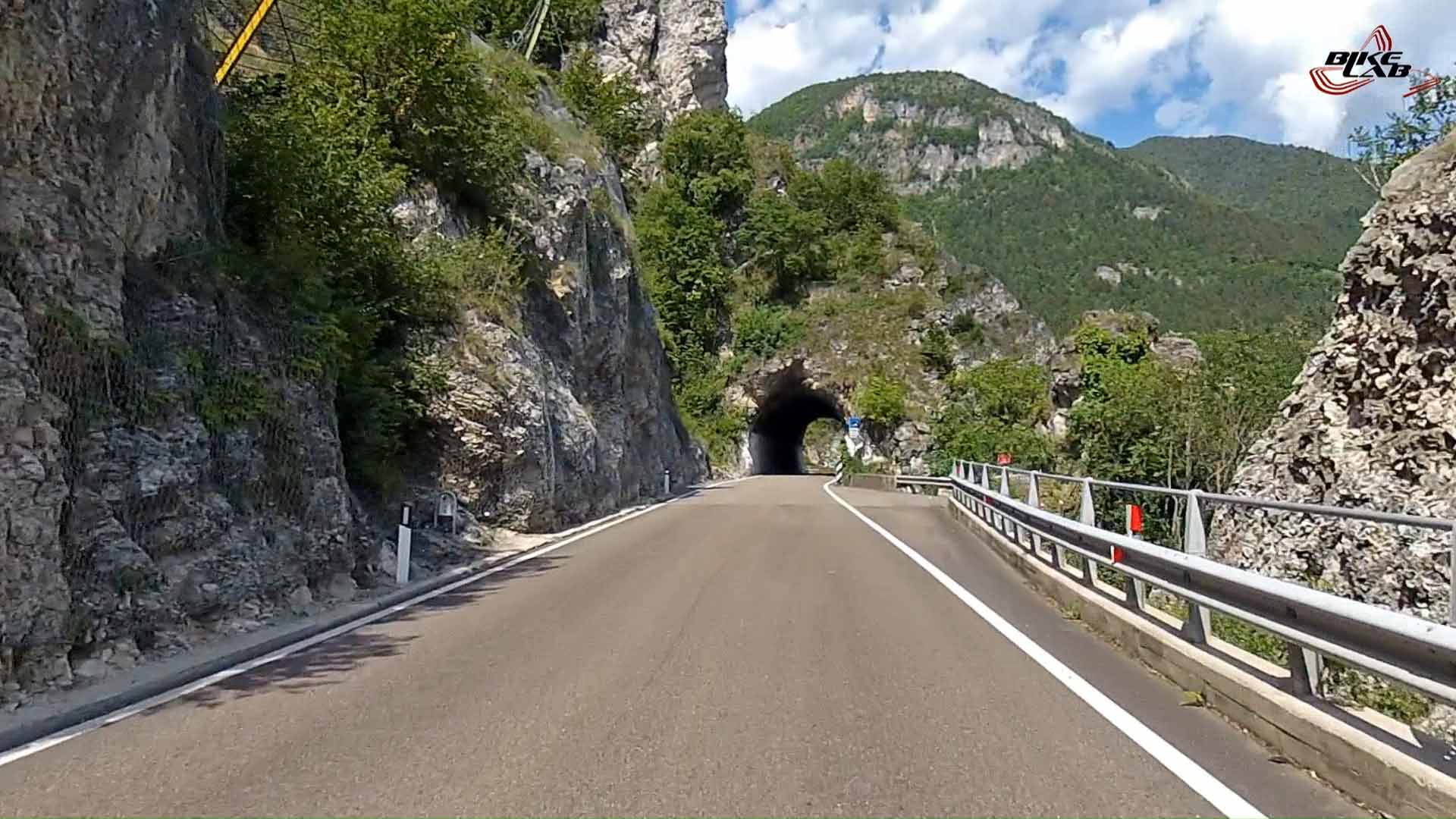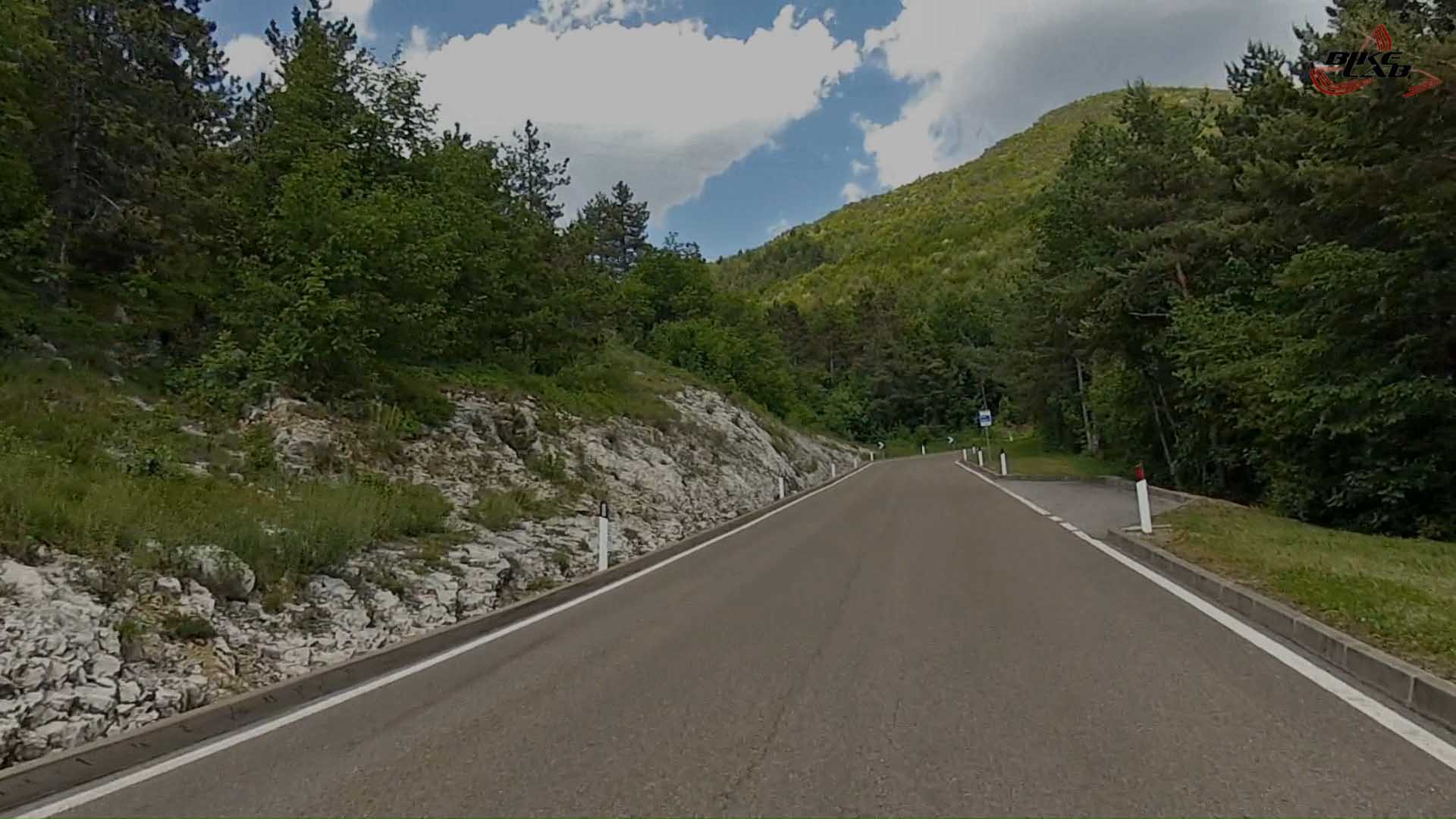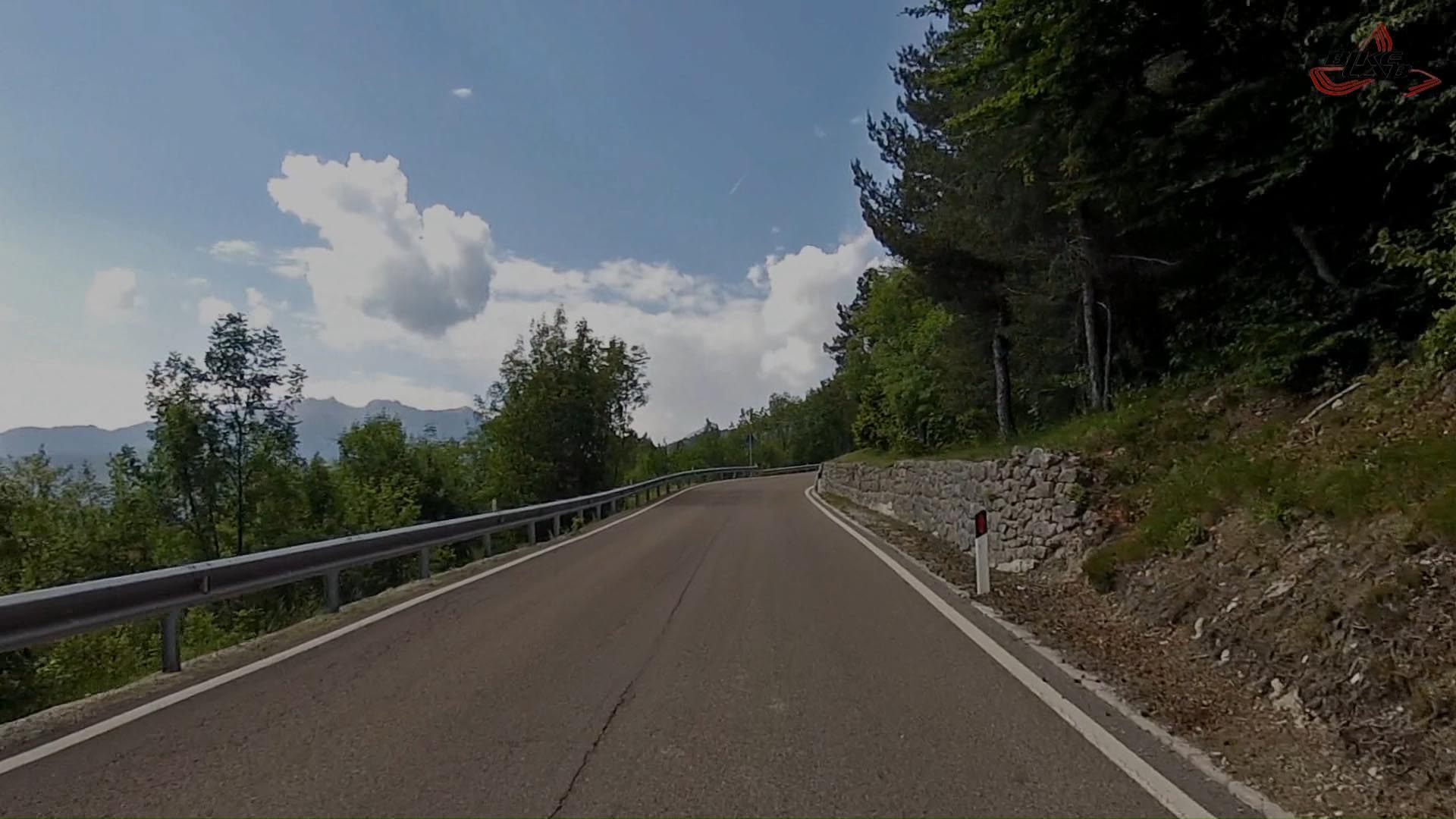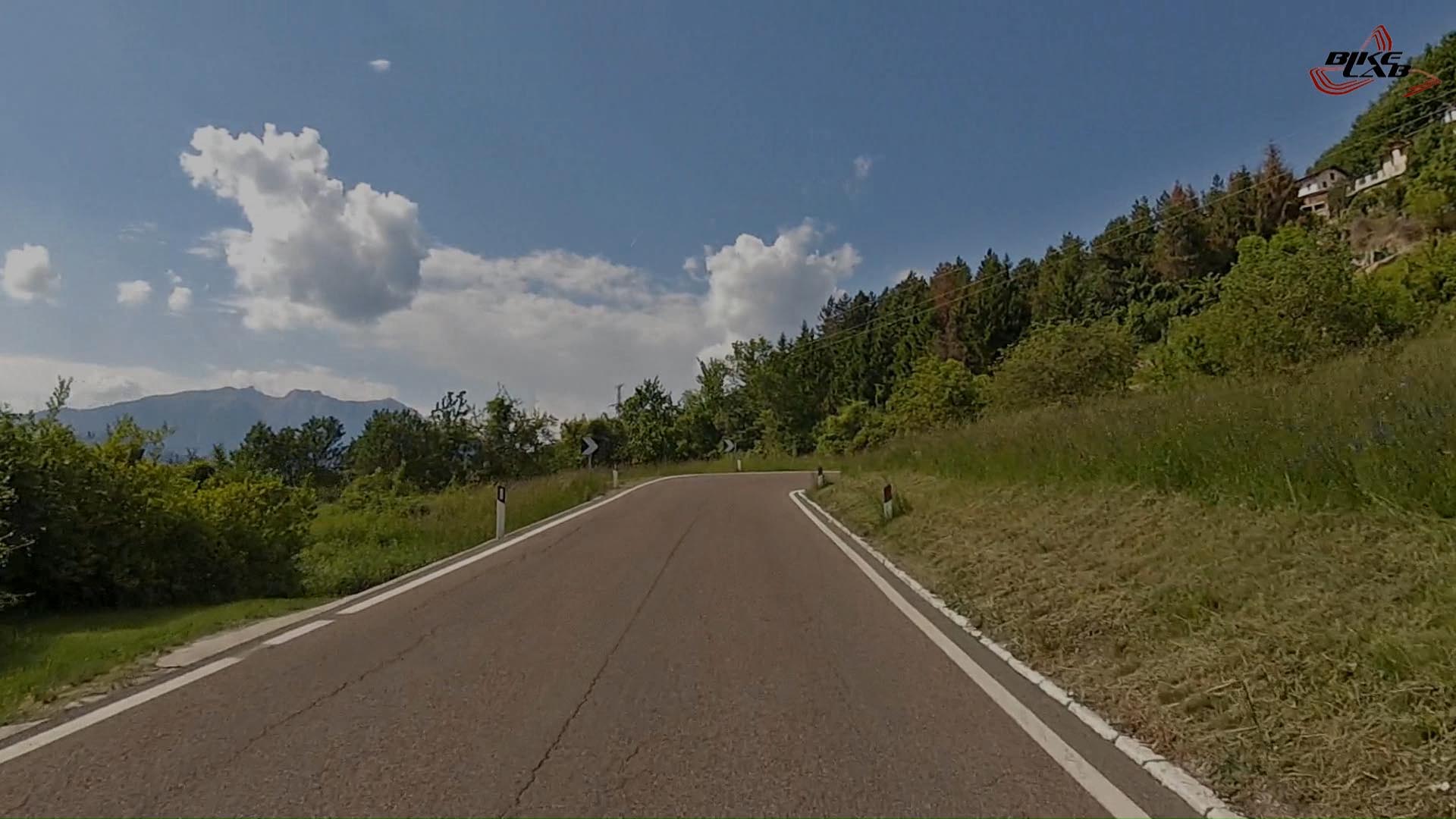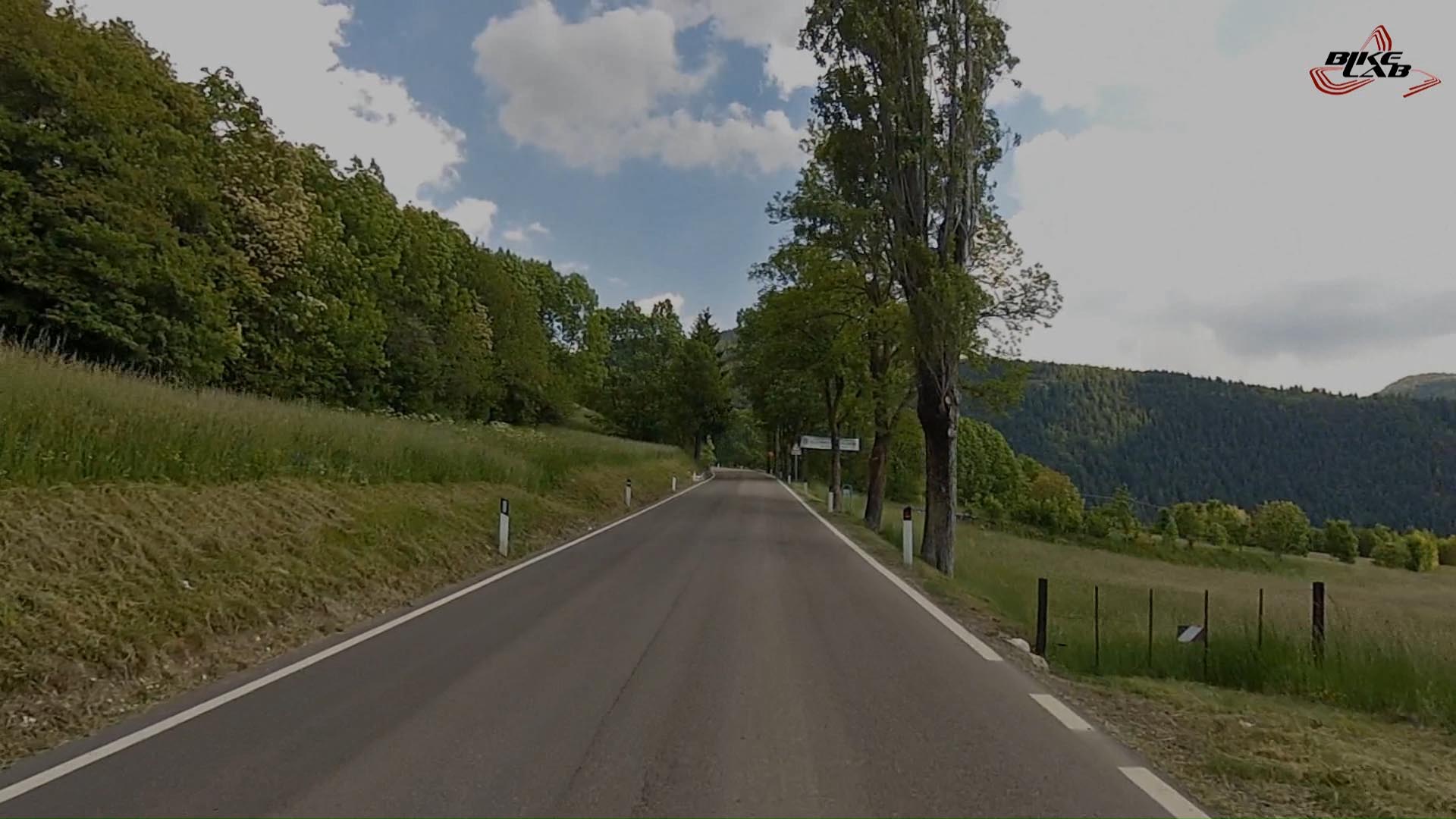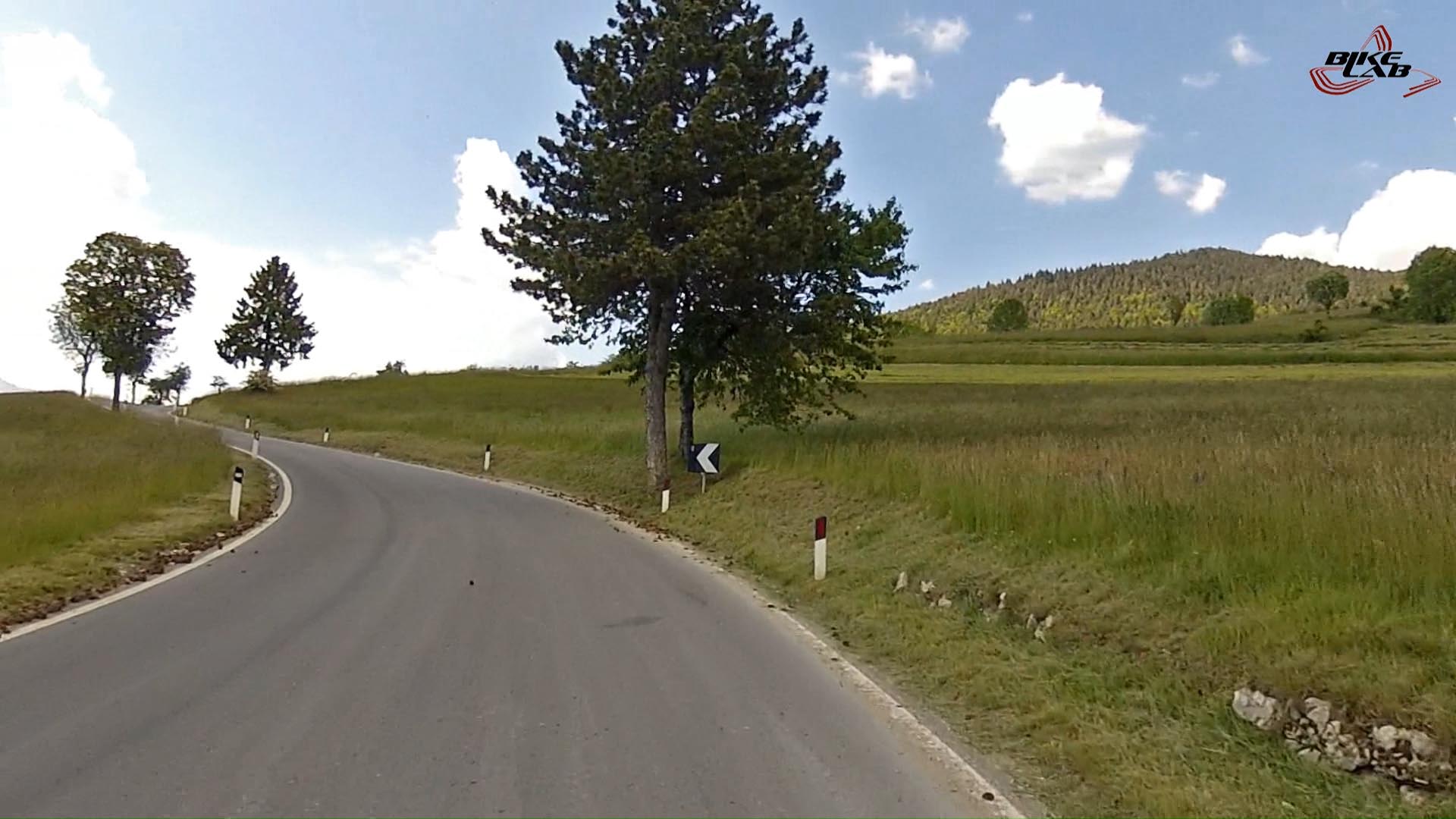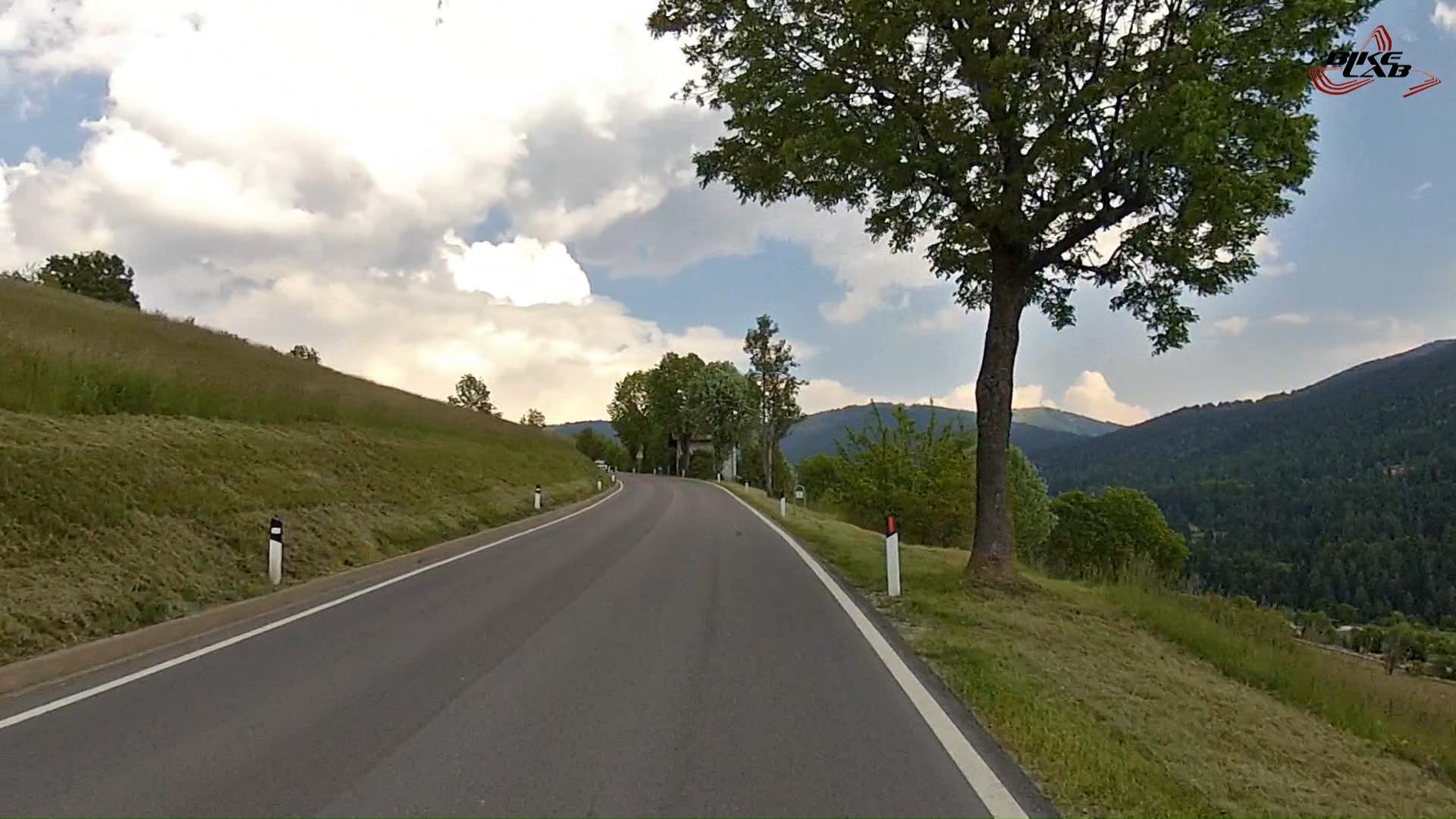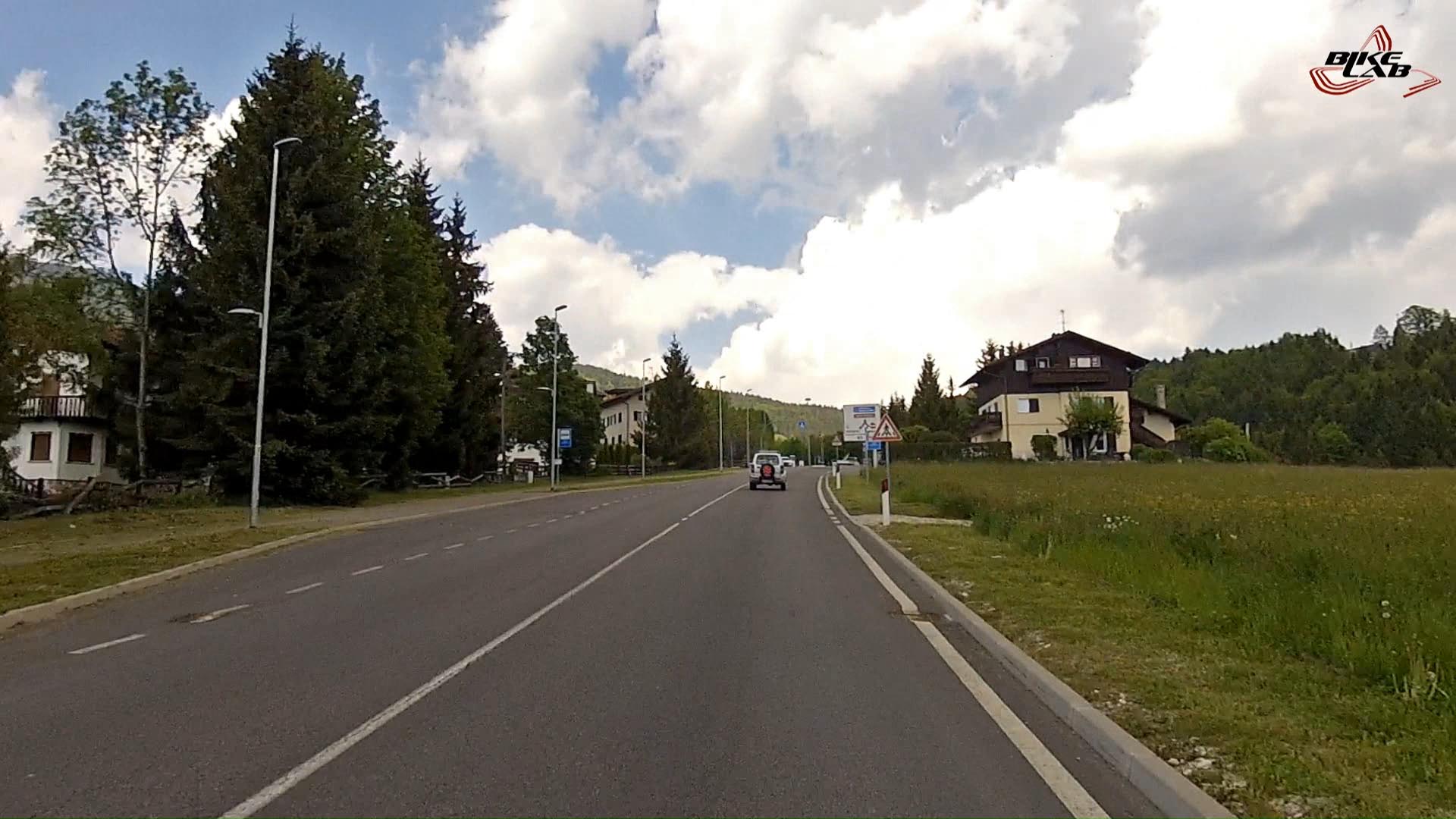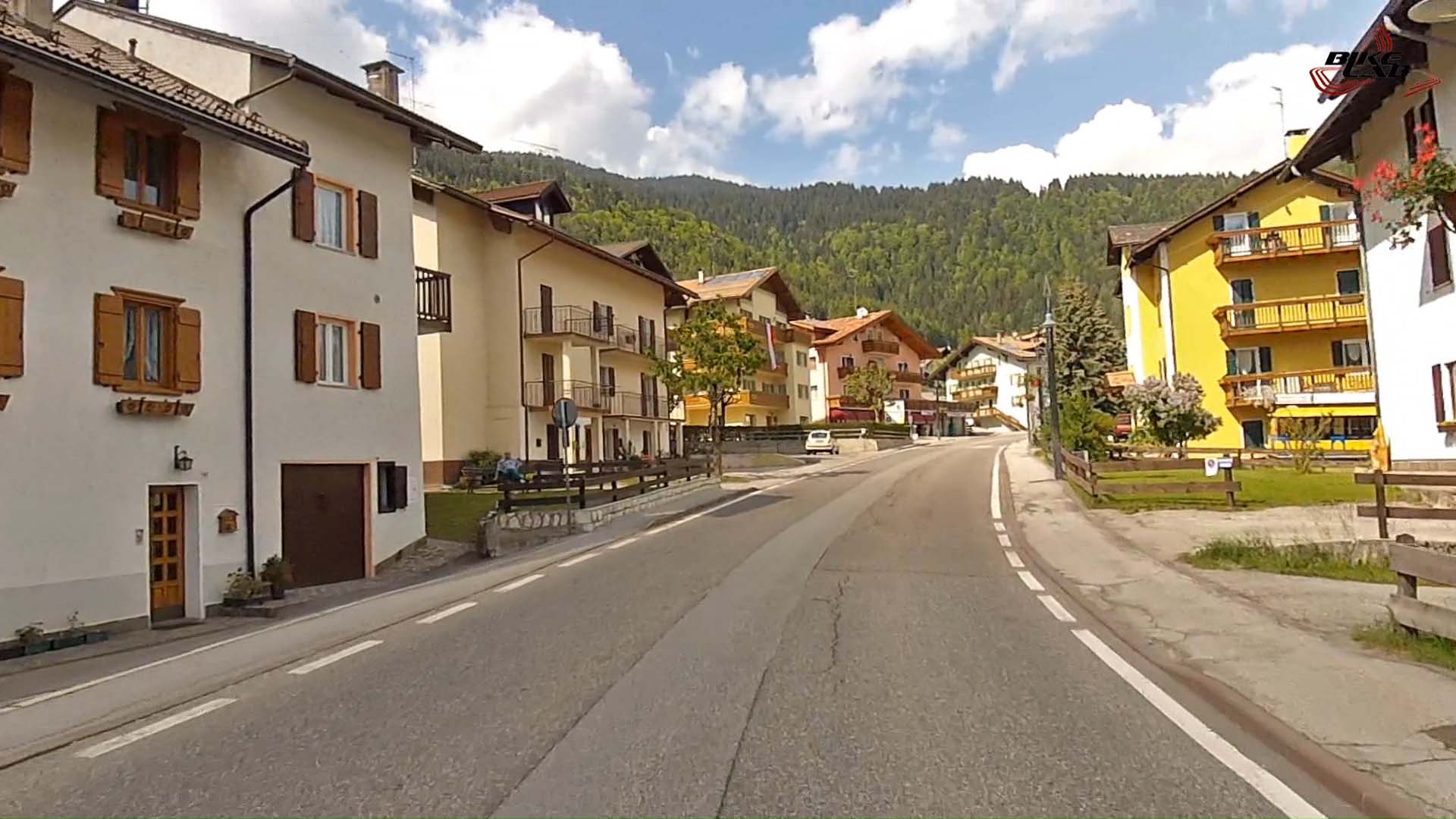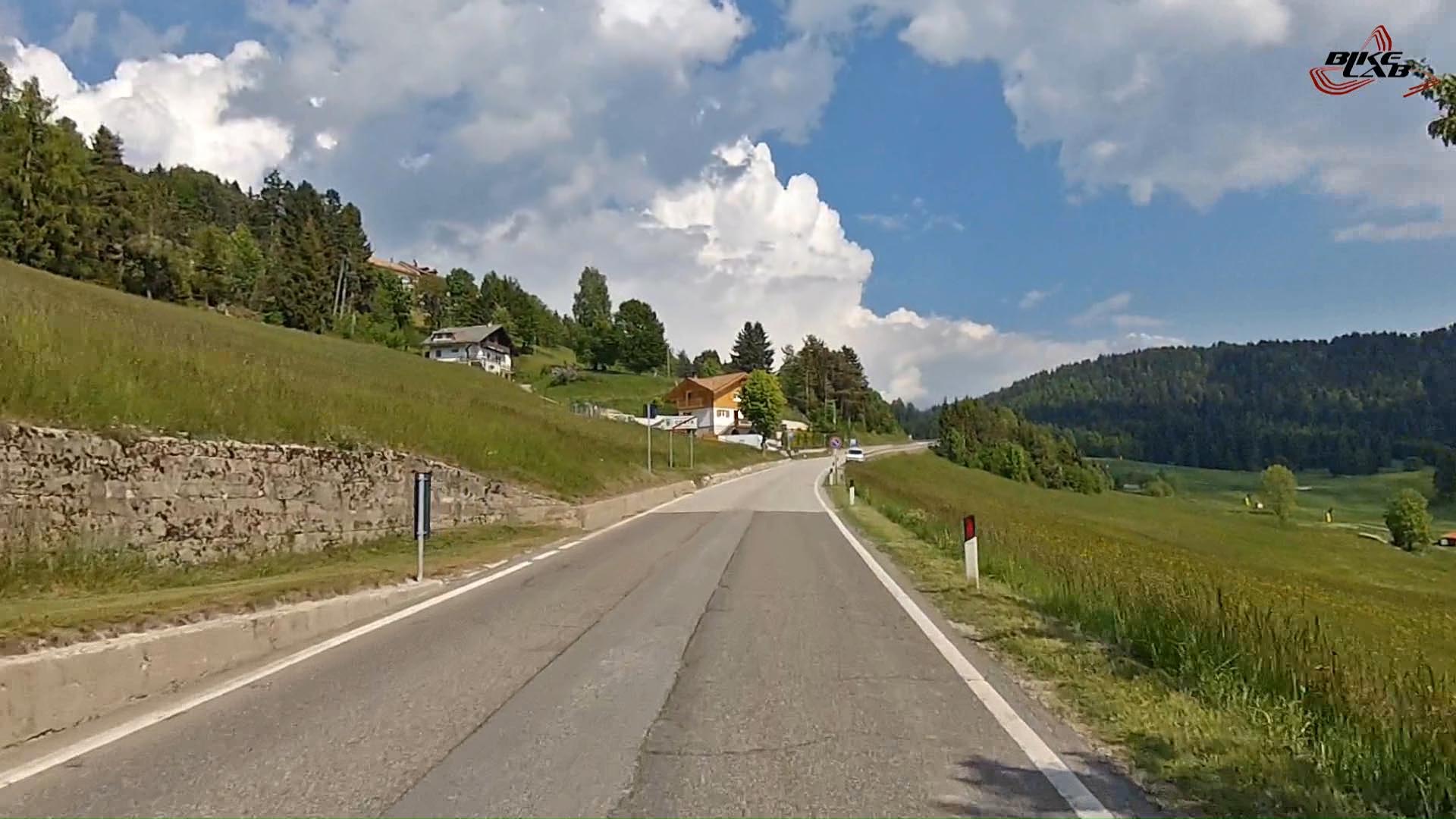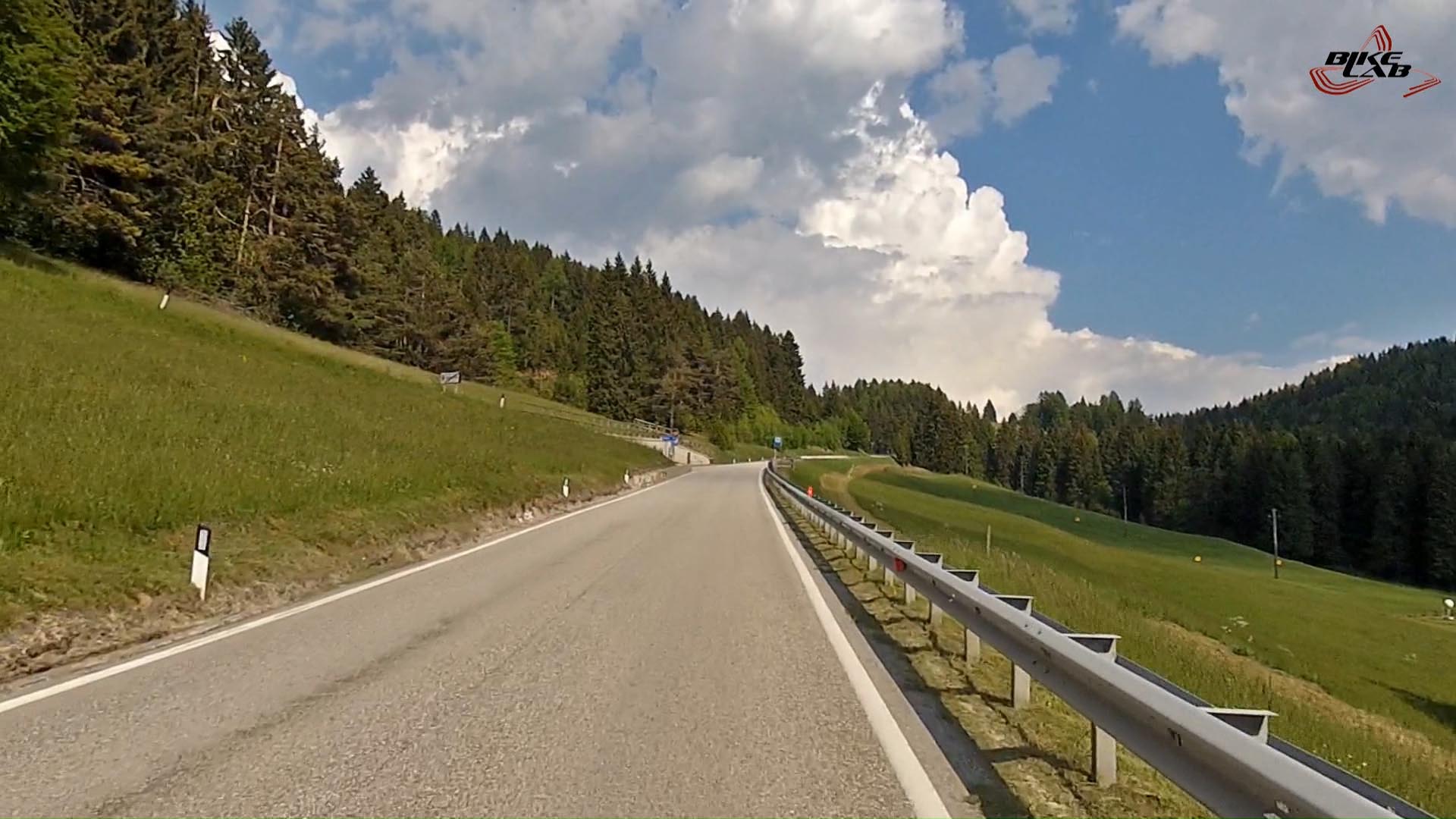 Fantastic climb : a beautifull film. average of 7 % I like to do this video in combination with the passo the Coe (menador).
another new and high quality video. Great climb, nice landscape.