a tutti i possessori del video "Maddalena-Caprera del 2011"
con un ordine (formato scaricabile) superiore a
50 Euro avranno in omaggio il video Maddalena 2019
MADDALENA 2019 PROMO
a tutti i possessori del video "Maddalena-Caprera del 2011"
con un ordine (formato scaricabile) superiore a
50 Euro avranno in omaggio il video Maddalena 2019
MADDALENA 2019 PROMO
Garda Lake Tour (With Strada della Forra)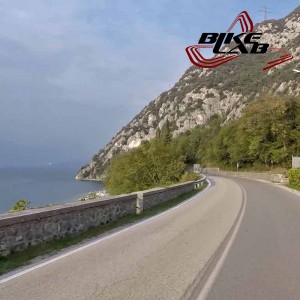 Il video parte da Riva del Garda, il punto più a nord del Lago di Garda.
Attraversiamo Limone sul Garda e dopo 17 chilometri iniziamo una fantastica salita.
La Strada della Forra, una strada di montagna incastonata lungo il fianco della montagna sul Lago di Garda, scavata nella gola formata dal fiume Brasa risale ripide colline fino a Tremosine. Lungo la strada, la Strada della Forra collega comunità montane isolate, attraverso gallerie strette e svolte taglienti. Quando terminò nel 1913, la Frankfurter Zeitung la definì "la strada più bella del mondo". Una visita a Winston Churchill arrivò al punto di definirlo "l'ottava meraviglia del mondo".
Dopo la discesa, corriamo lungo la costa occidentale del Lago di Garda, a Salò, San Felice del Benaco, Peschiera del Garda, nei pressi di Gardaland.
Qui iniziamo a percorrere la costa orientale del lago, fino a Bardolino, Garda e Torri del Benaco.
Il video finisce a Torbole, dopo 170 chilometri.

NOTA - L'anteprima mostrata da YouTube è compressa e non rappresenta la reale qualità del nostro video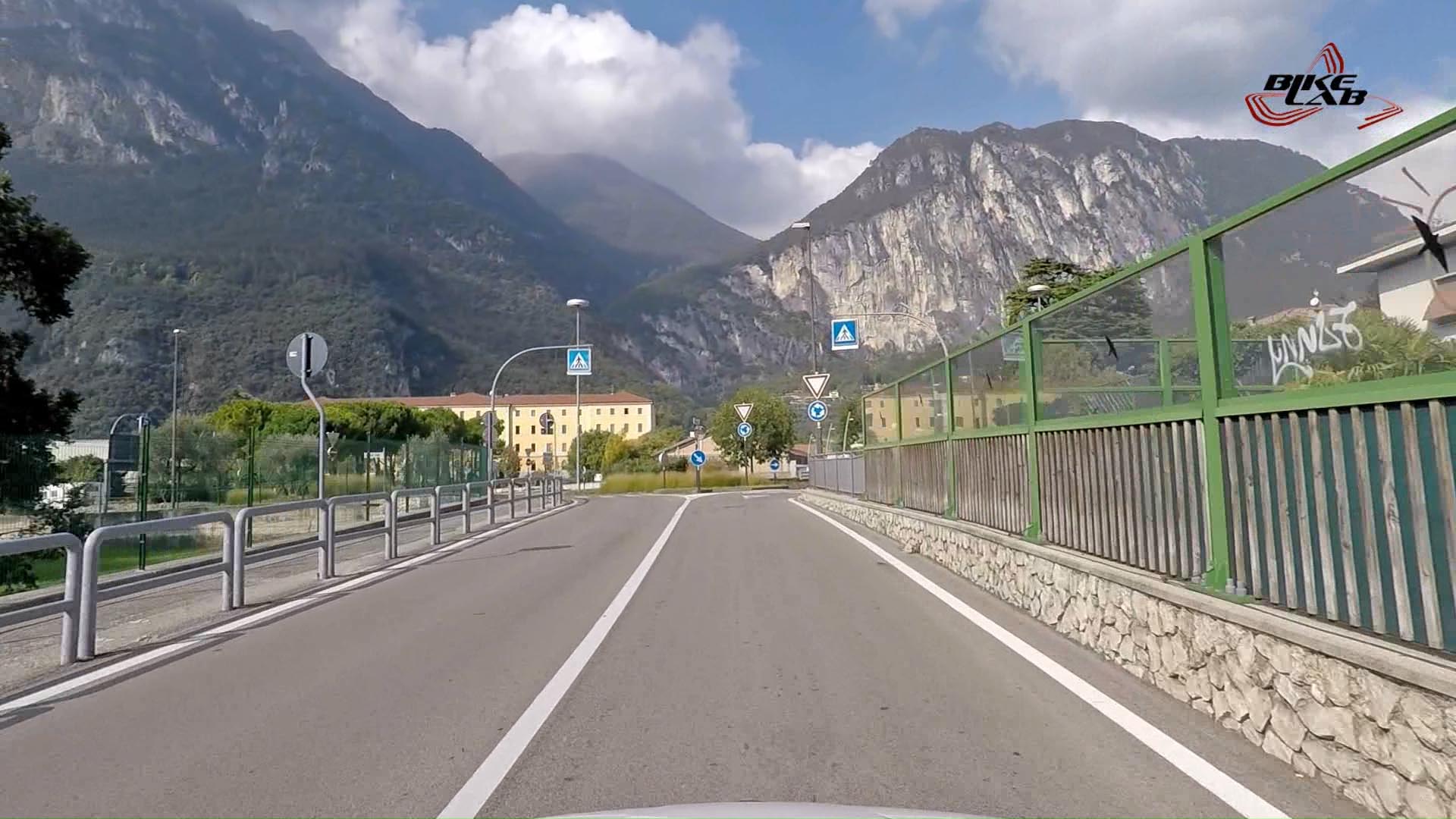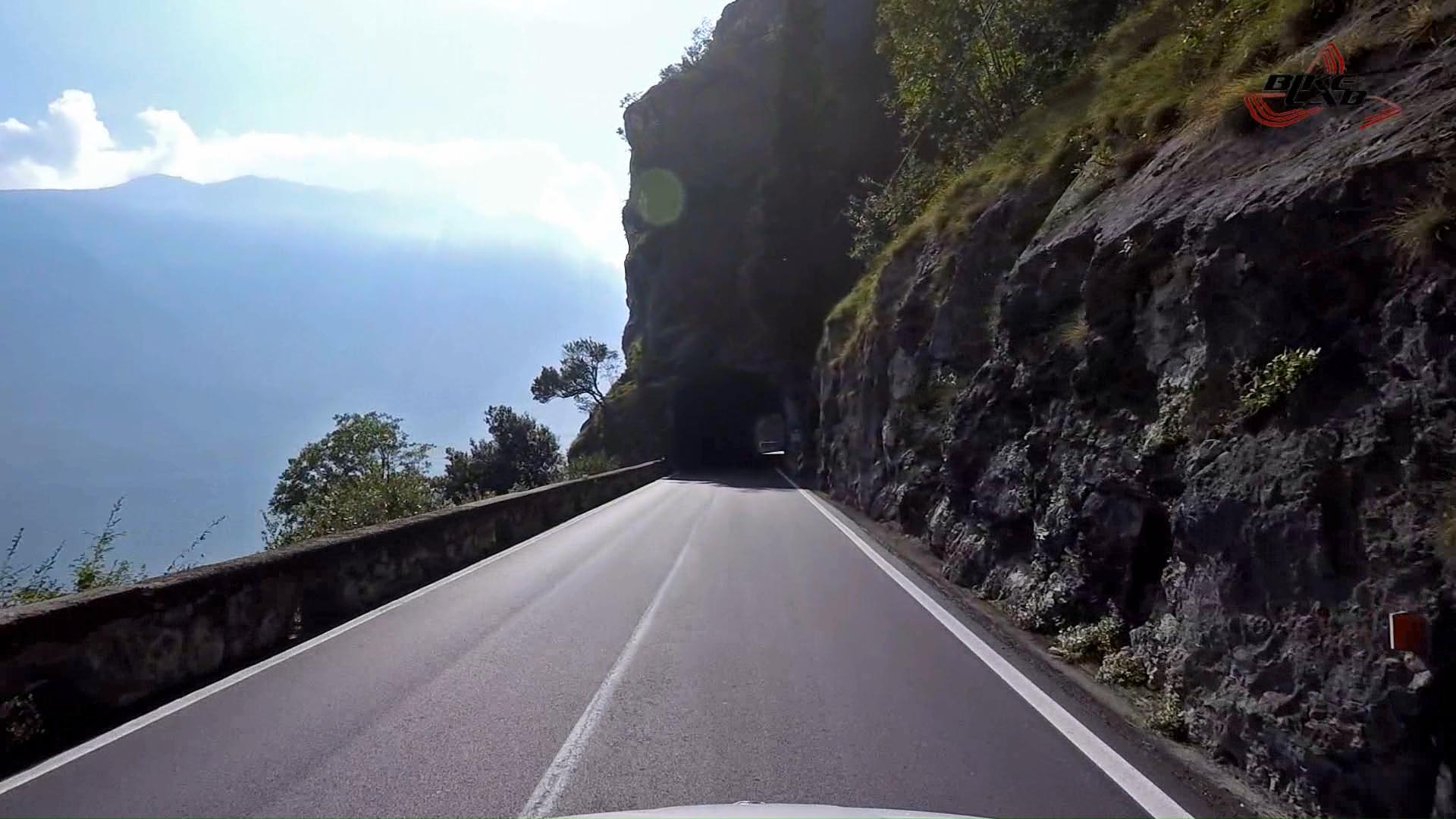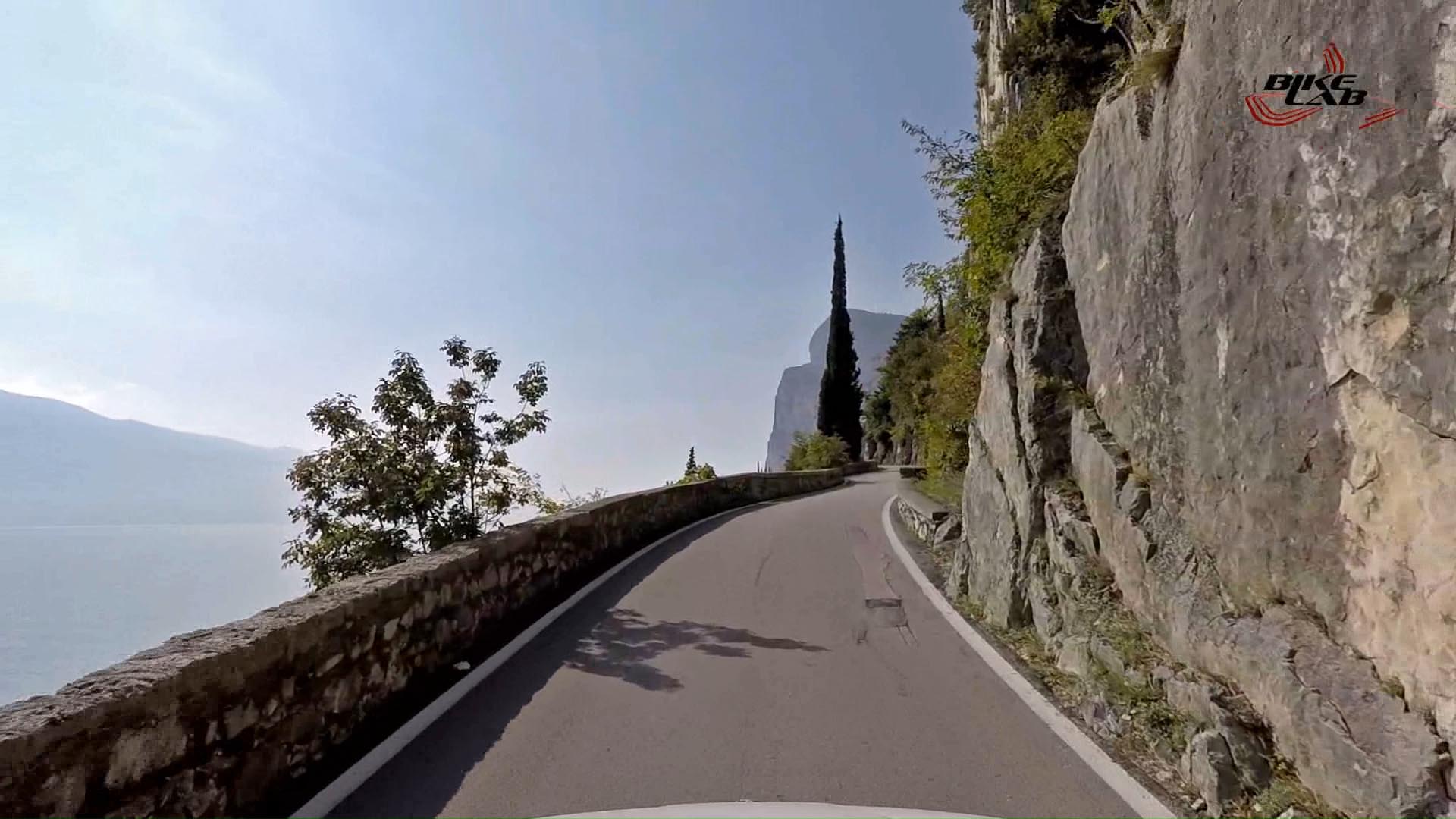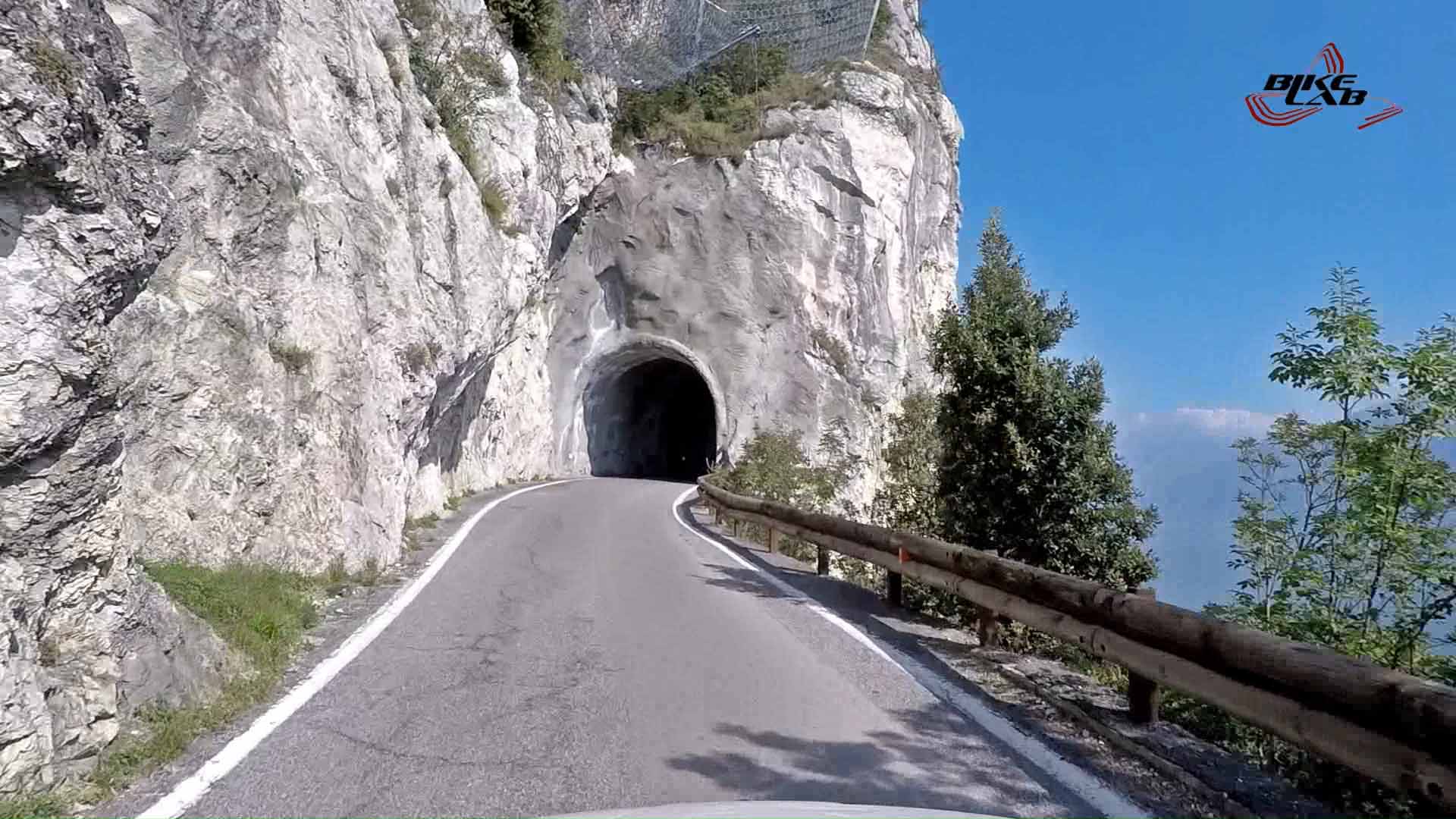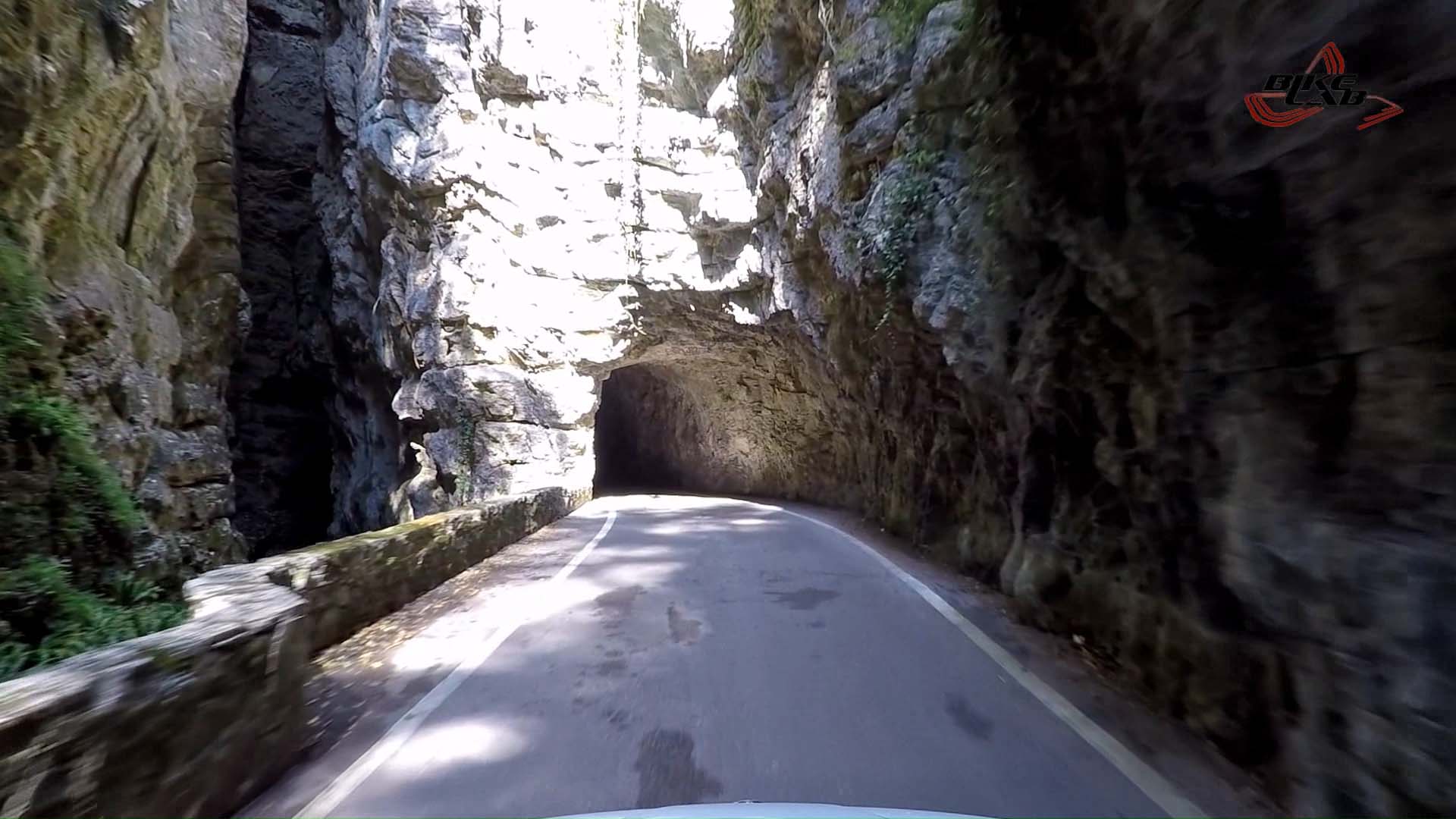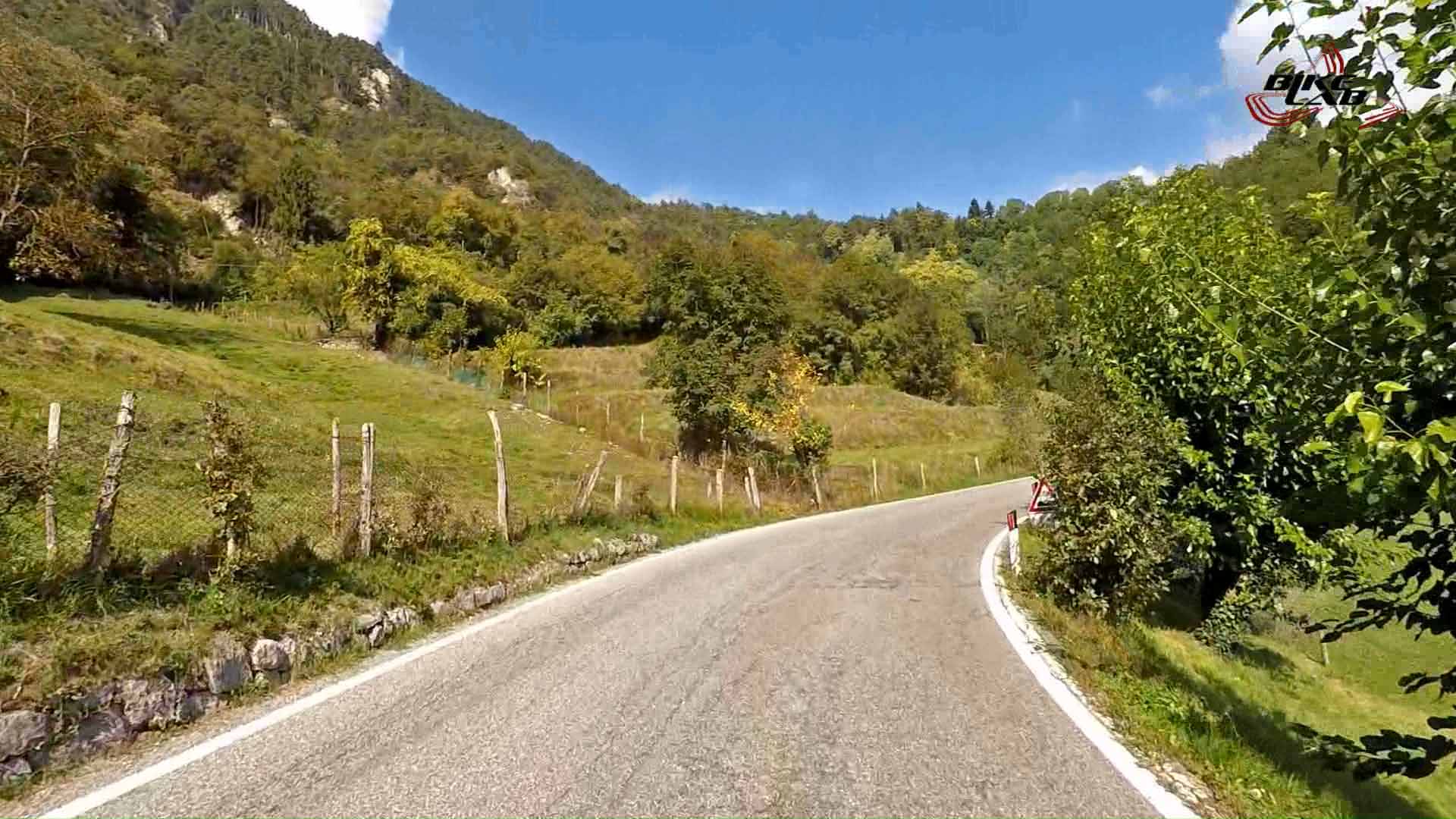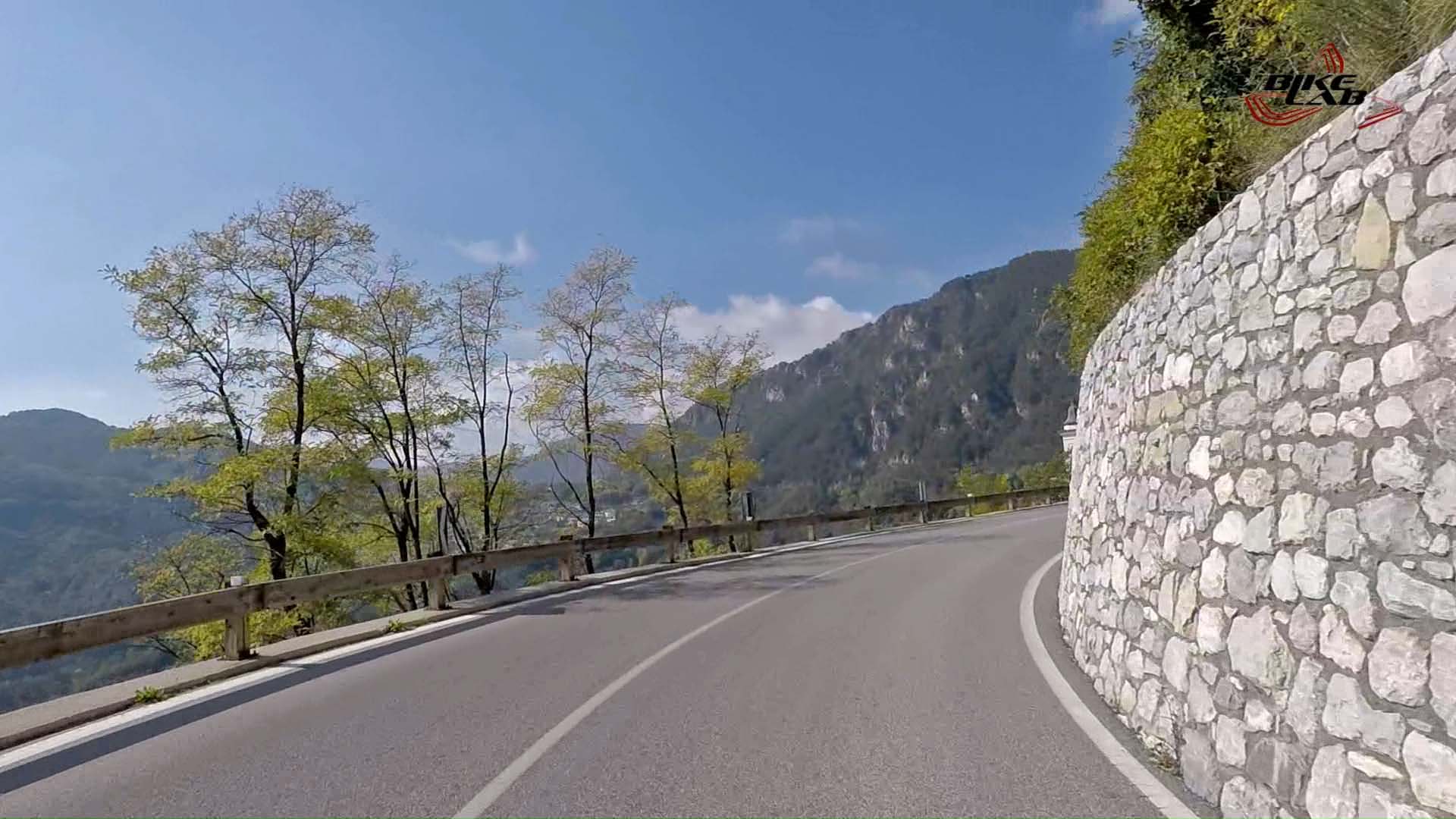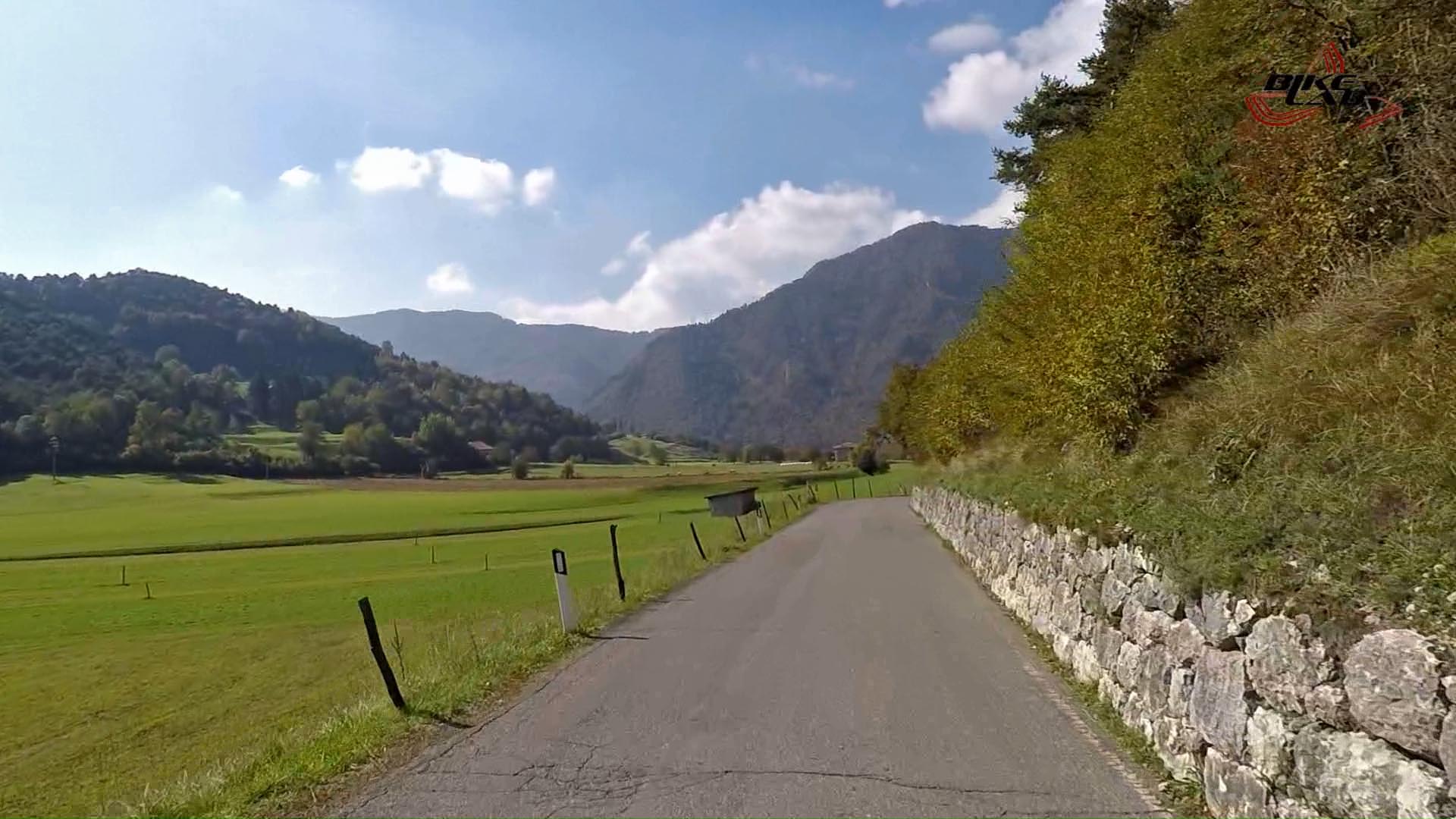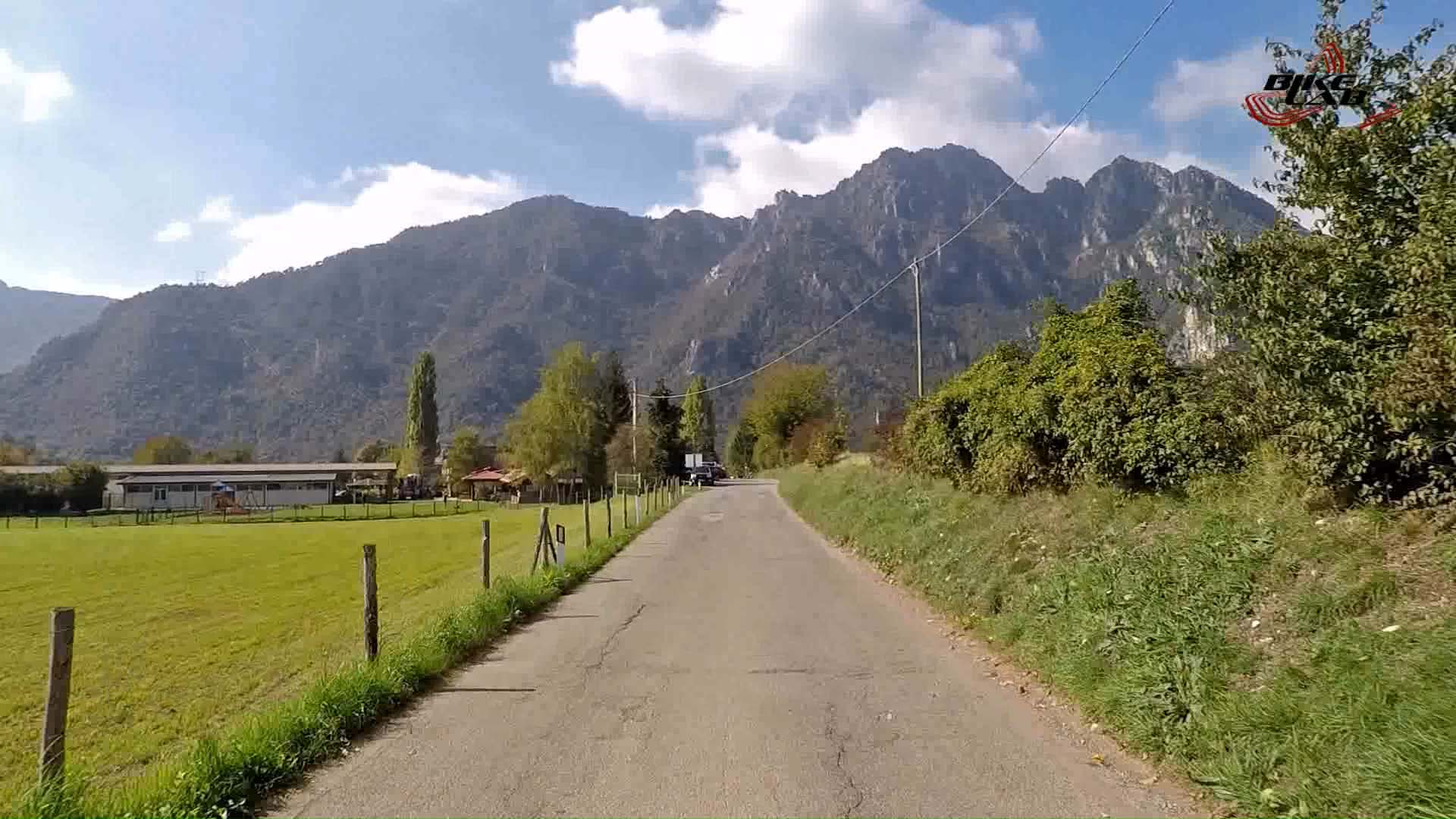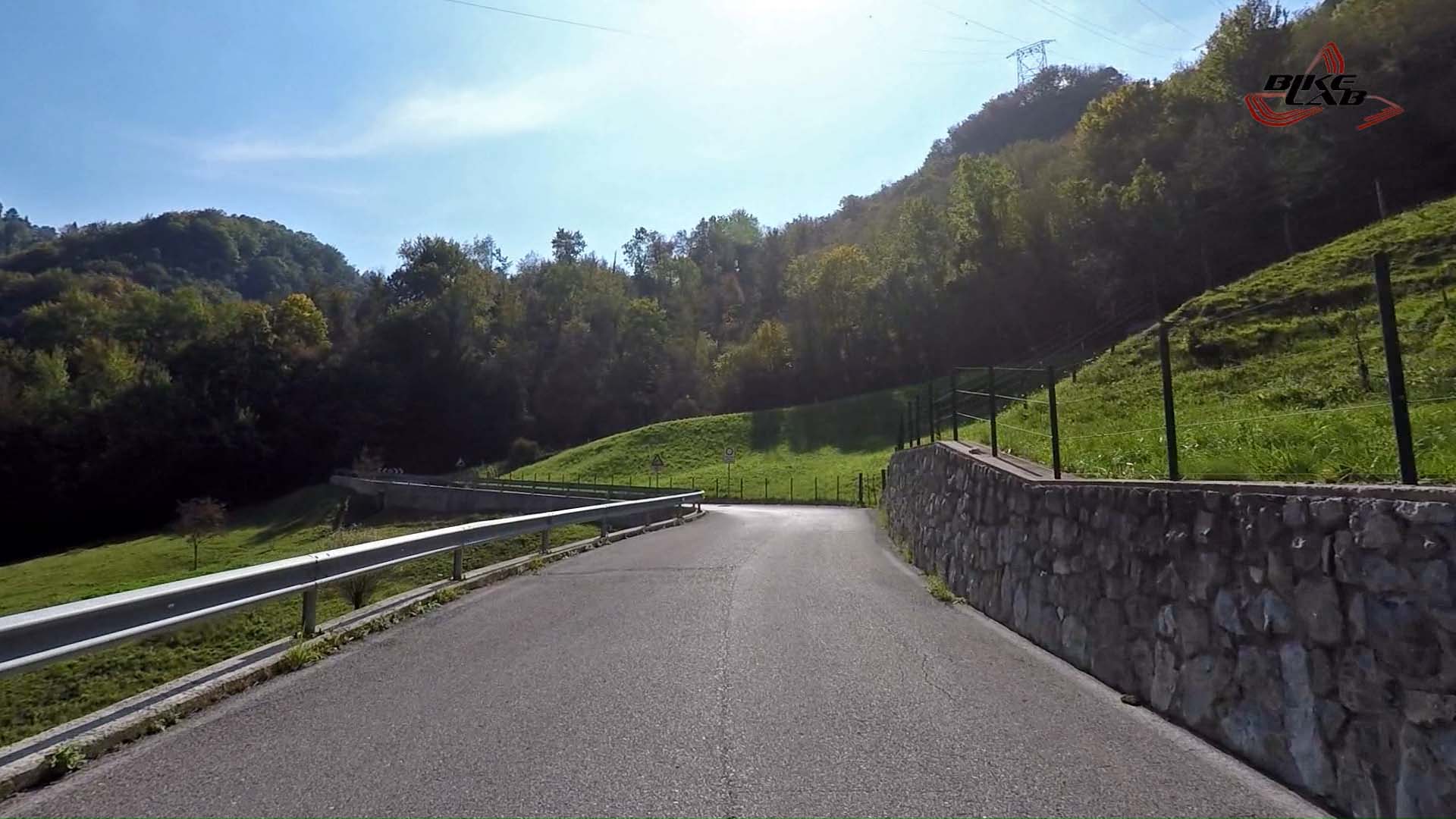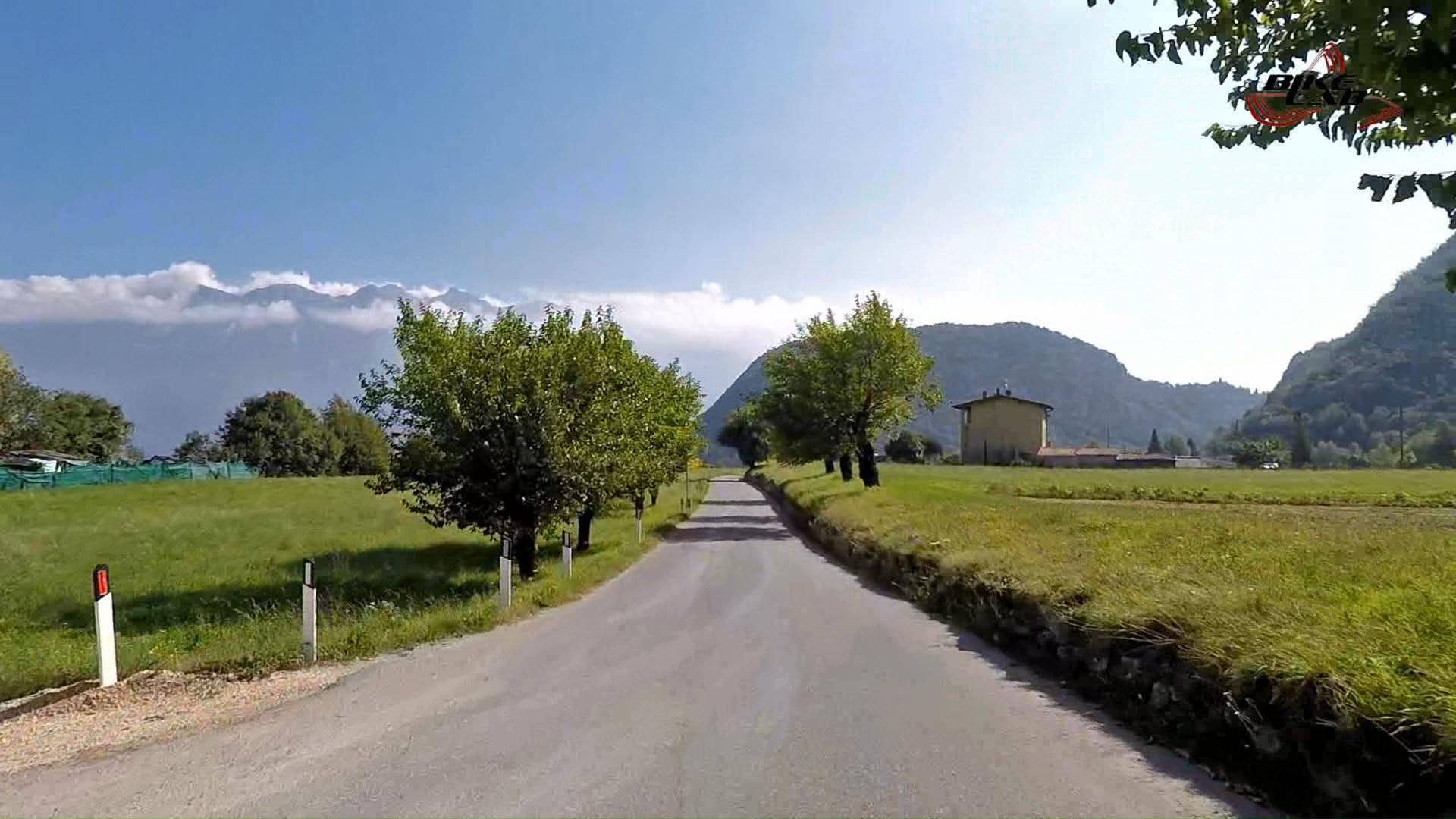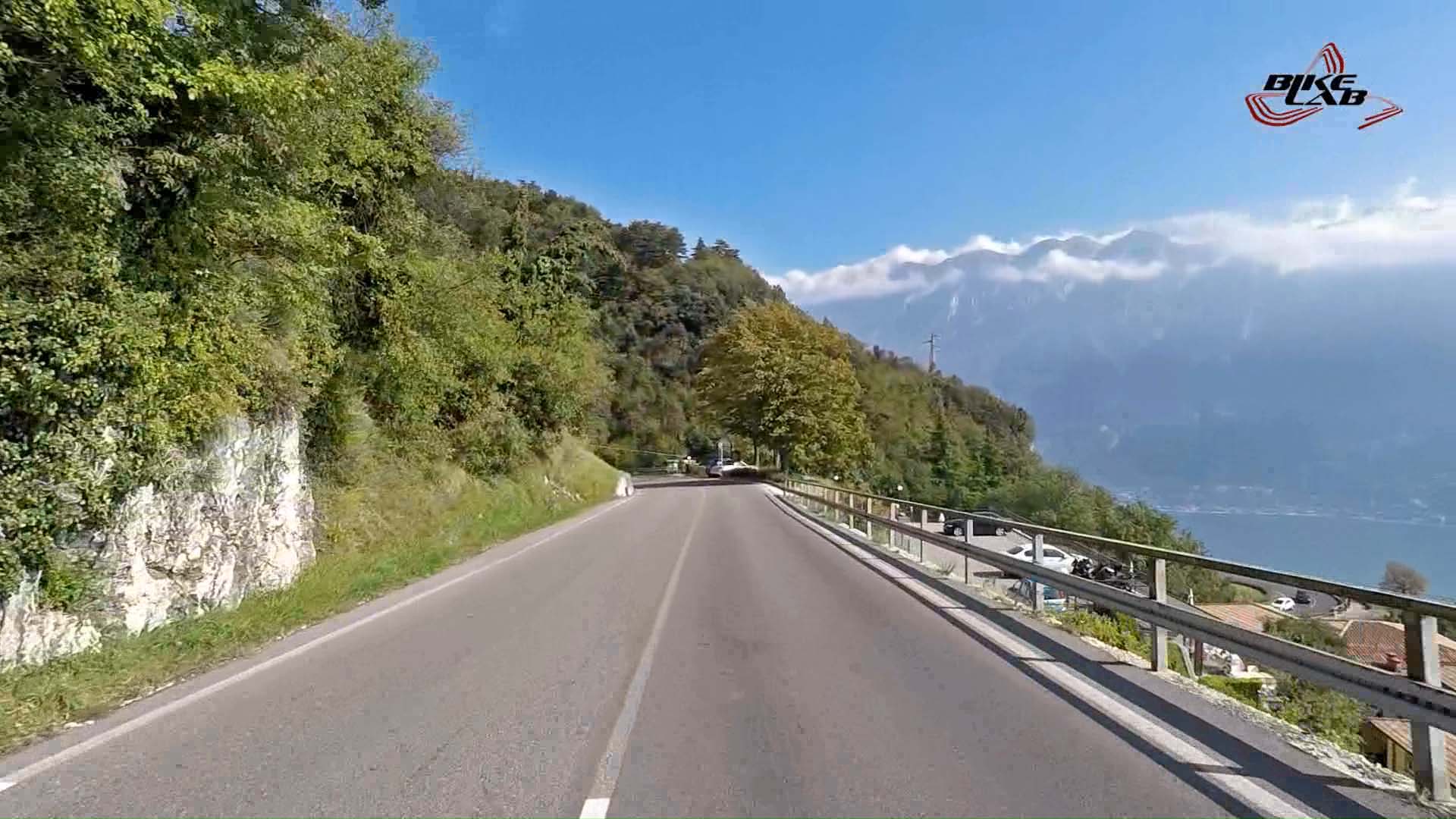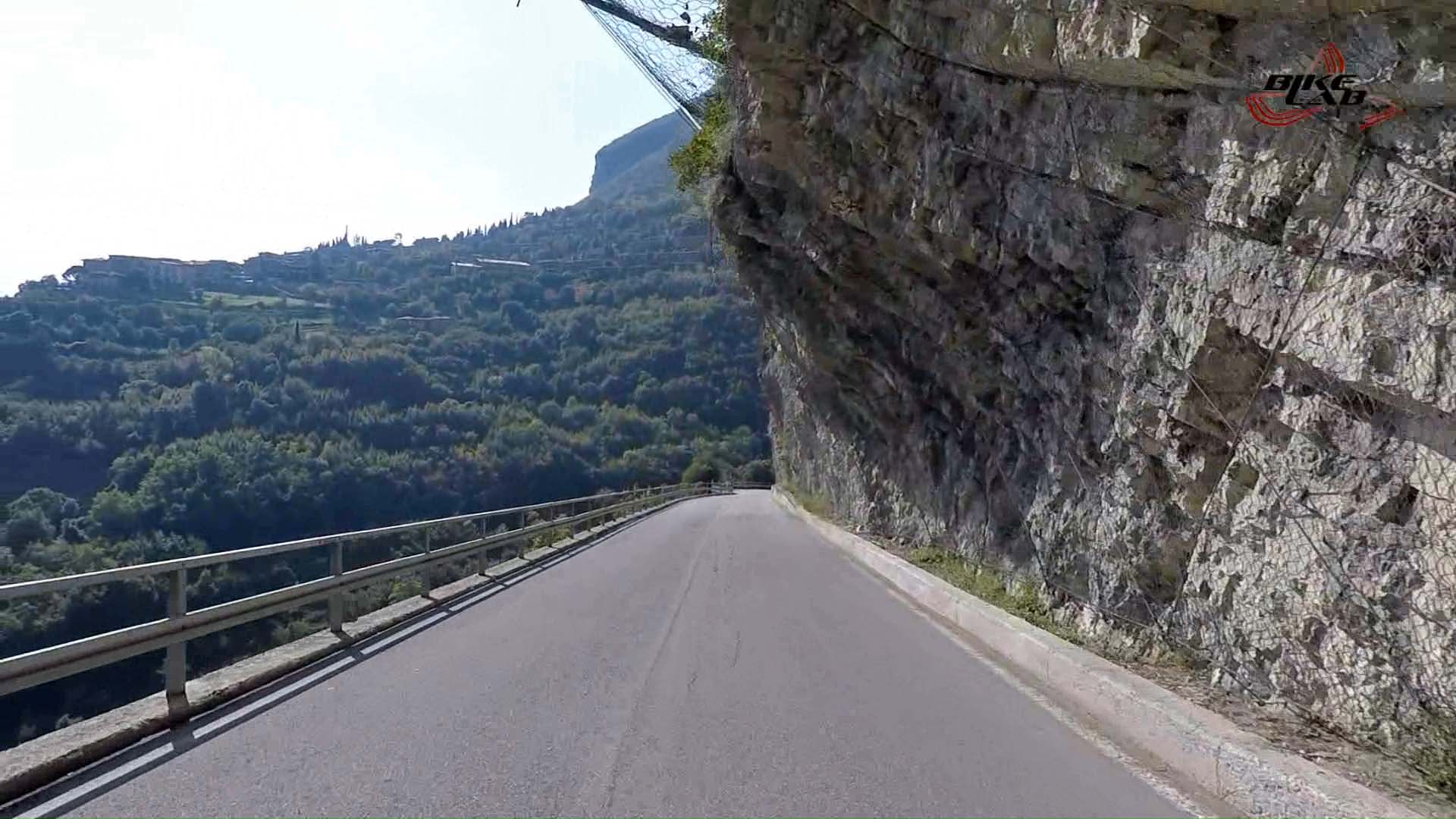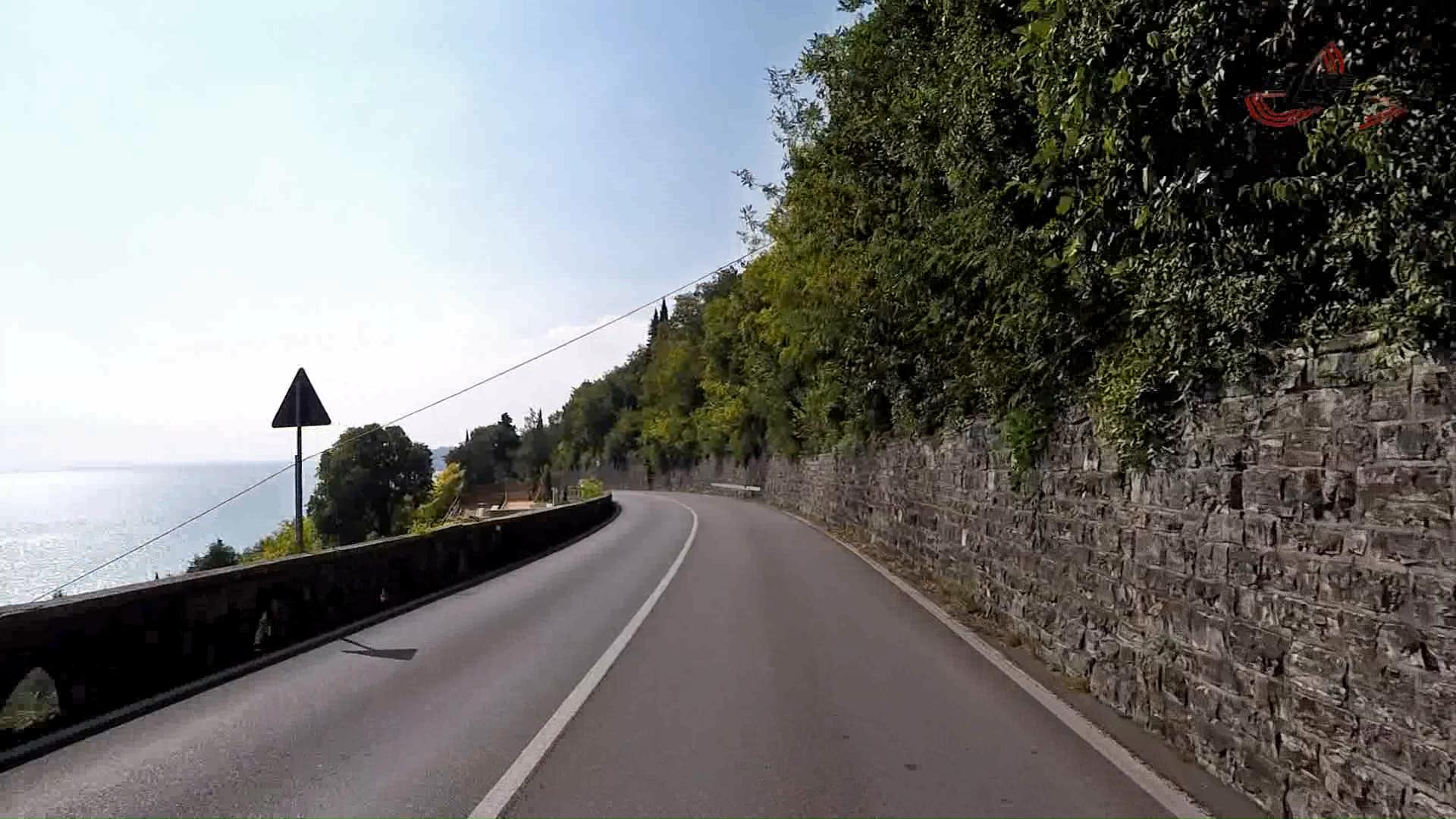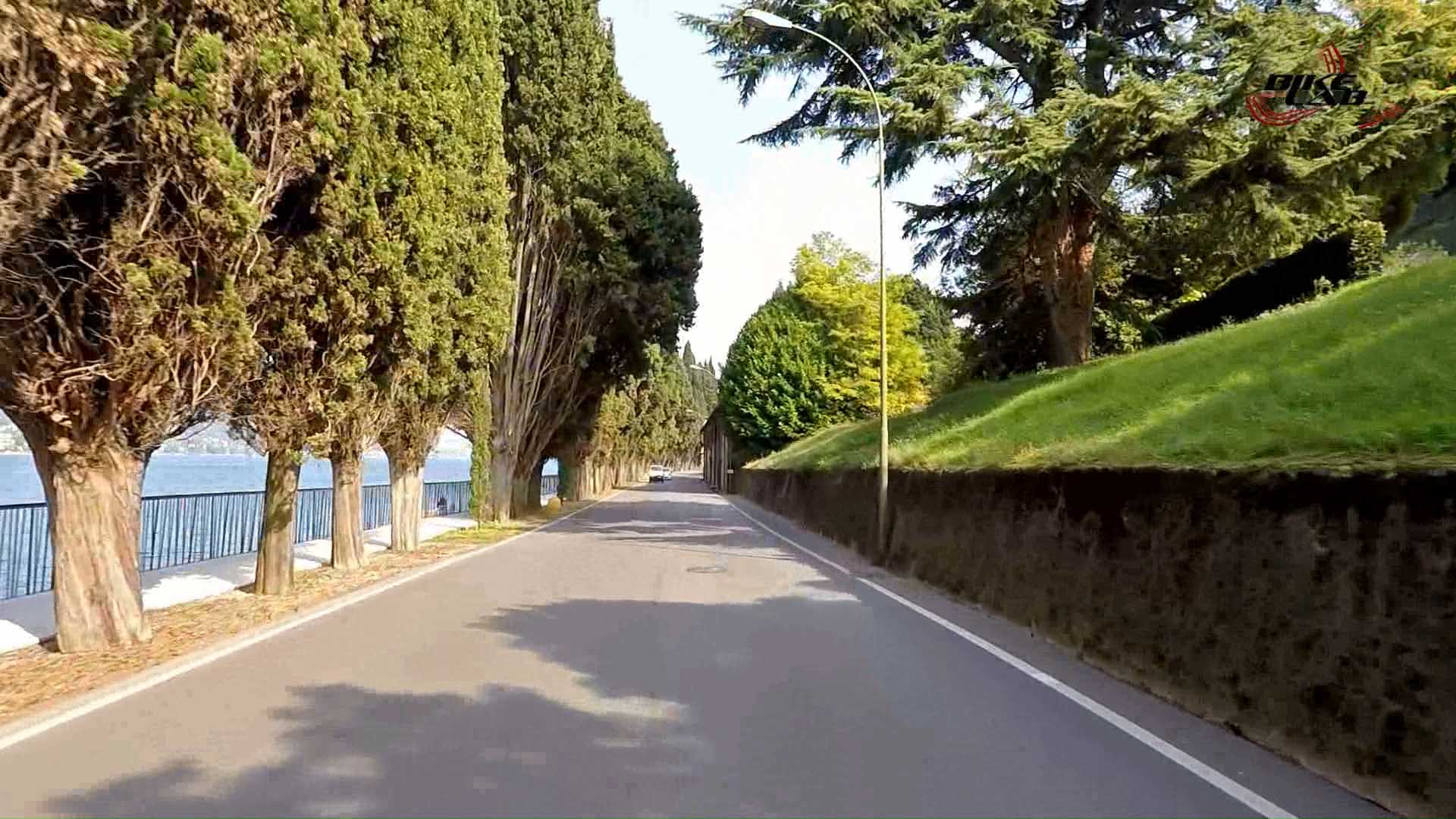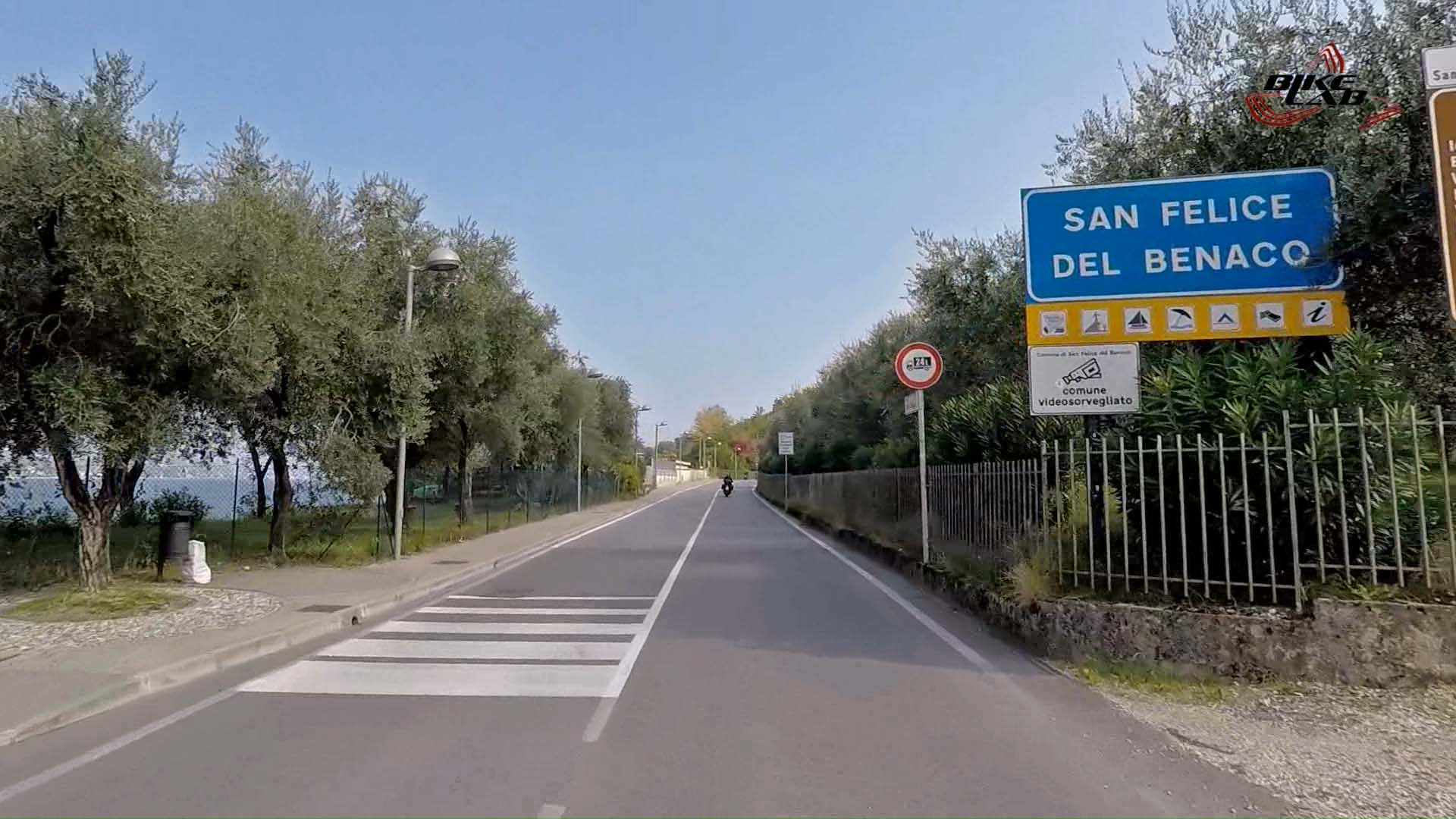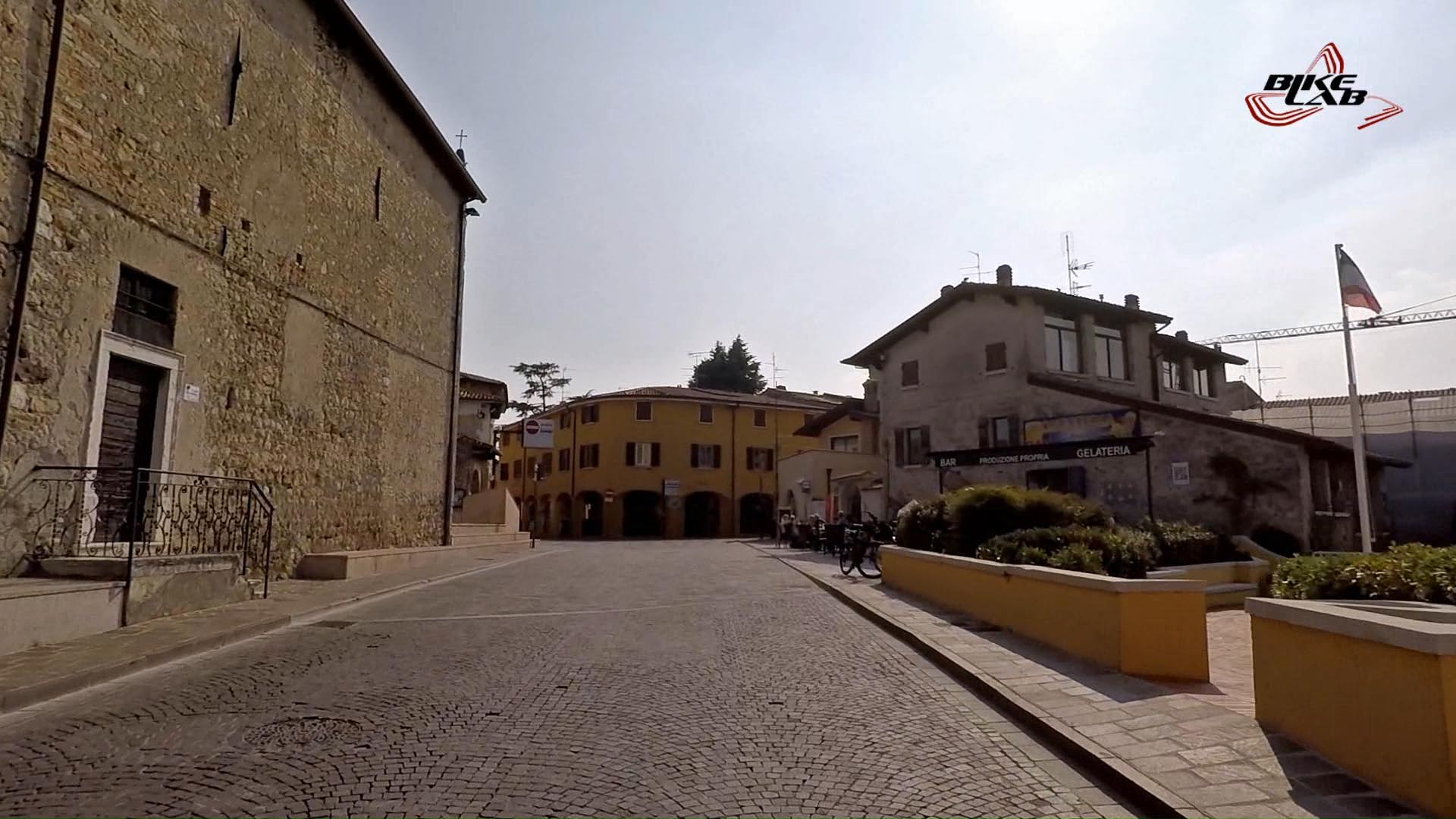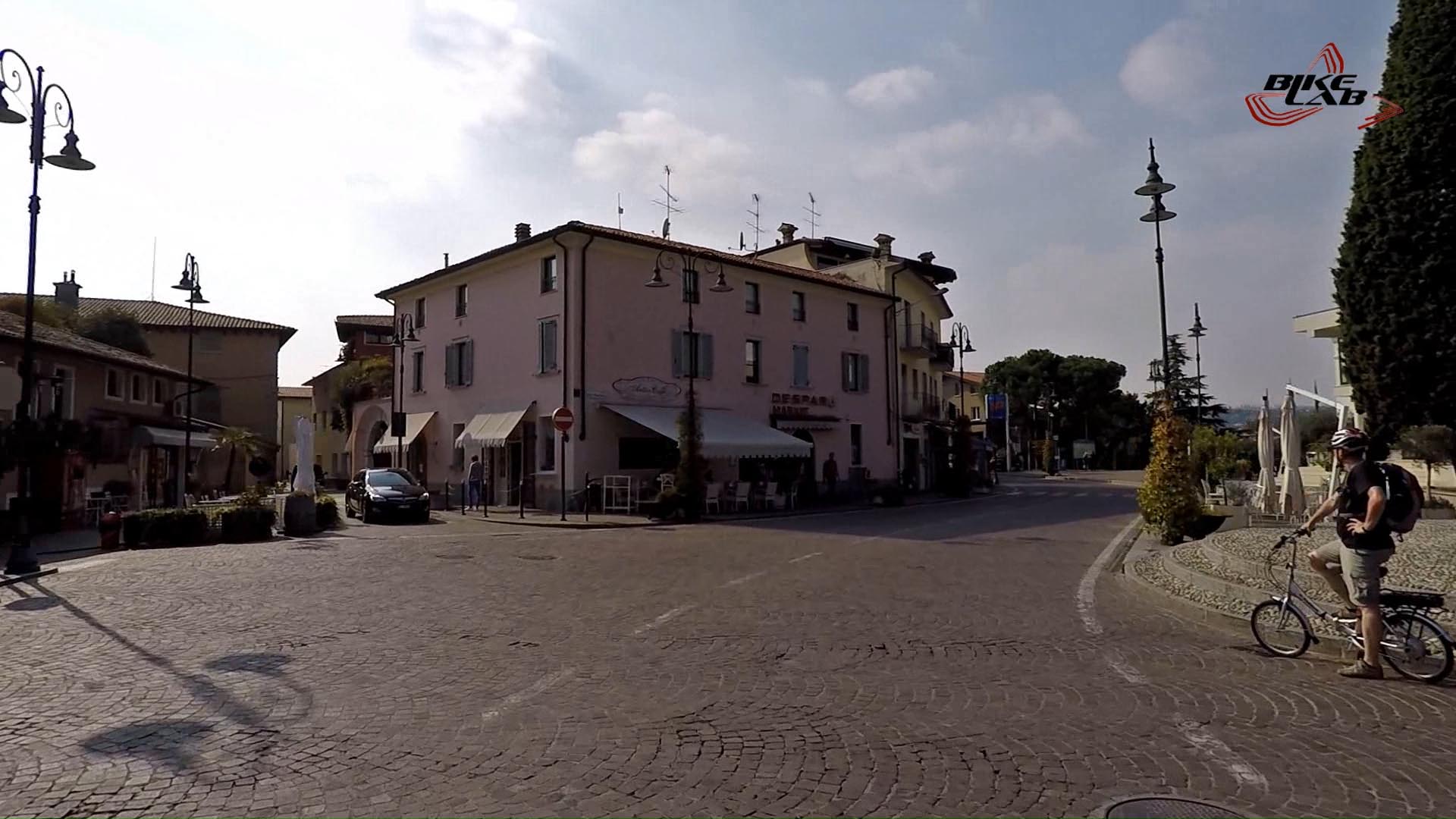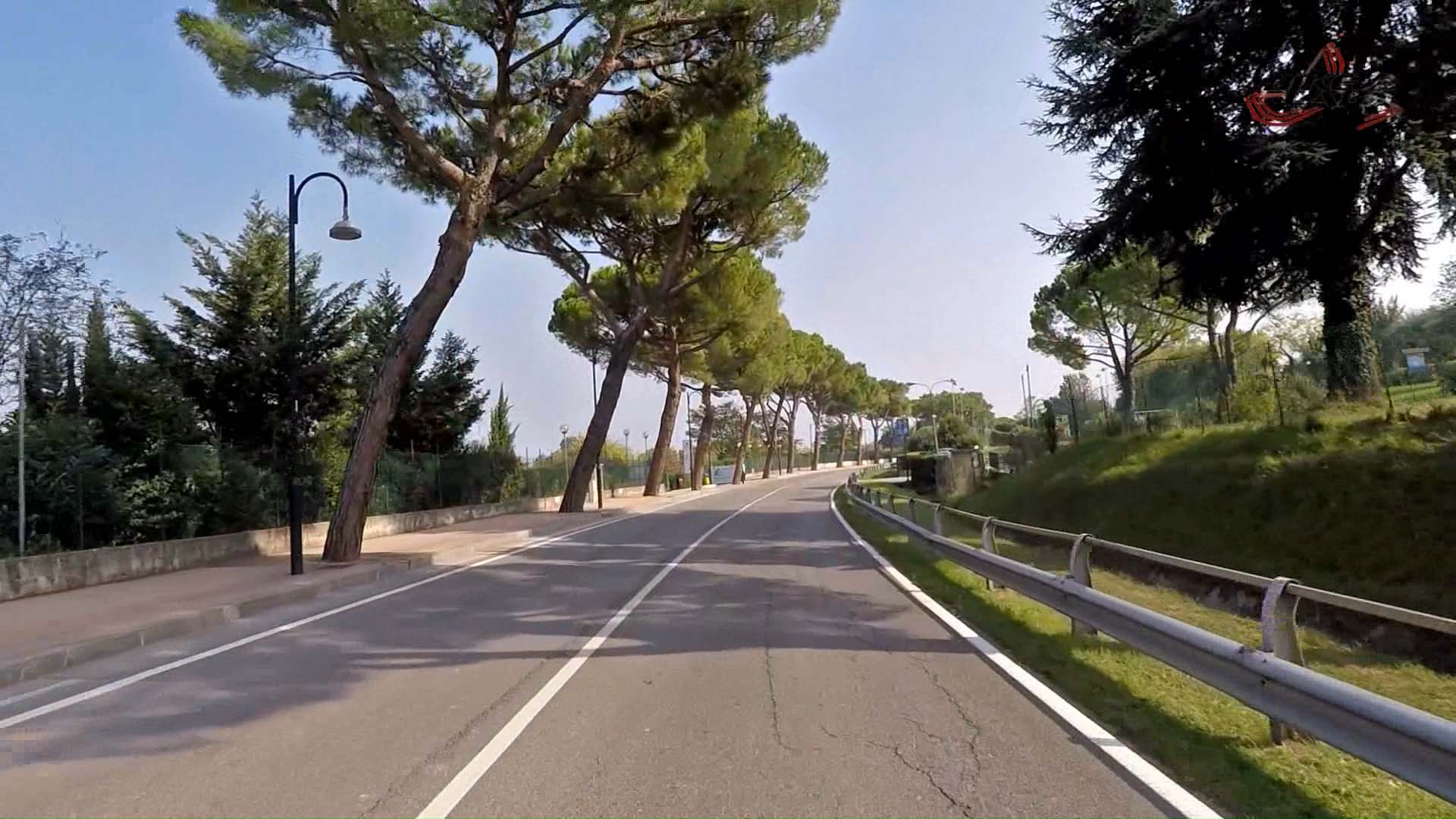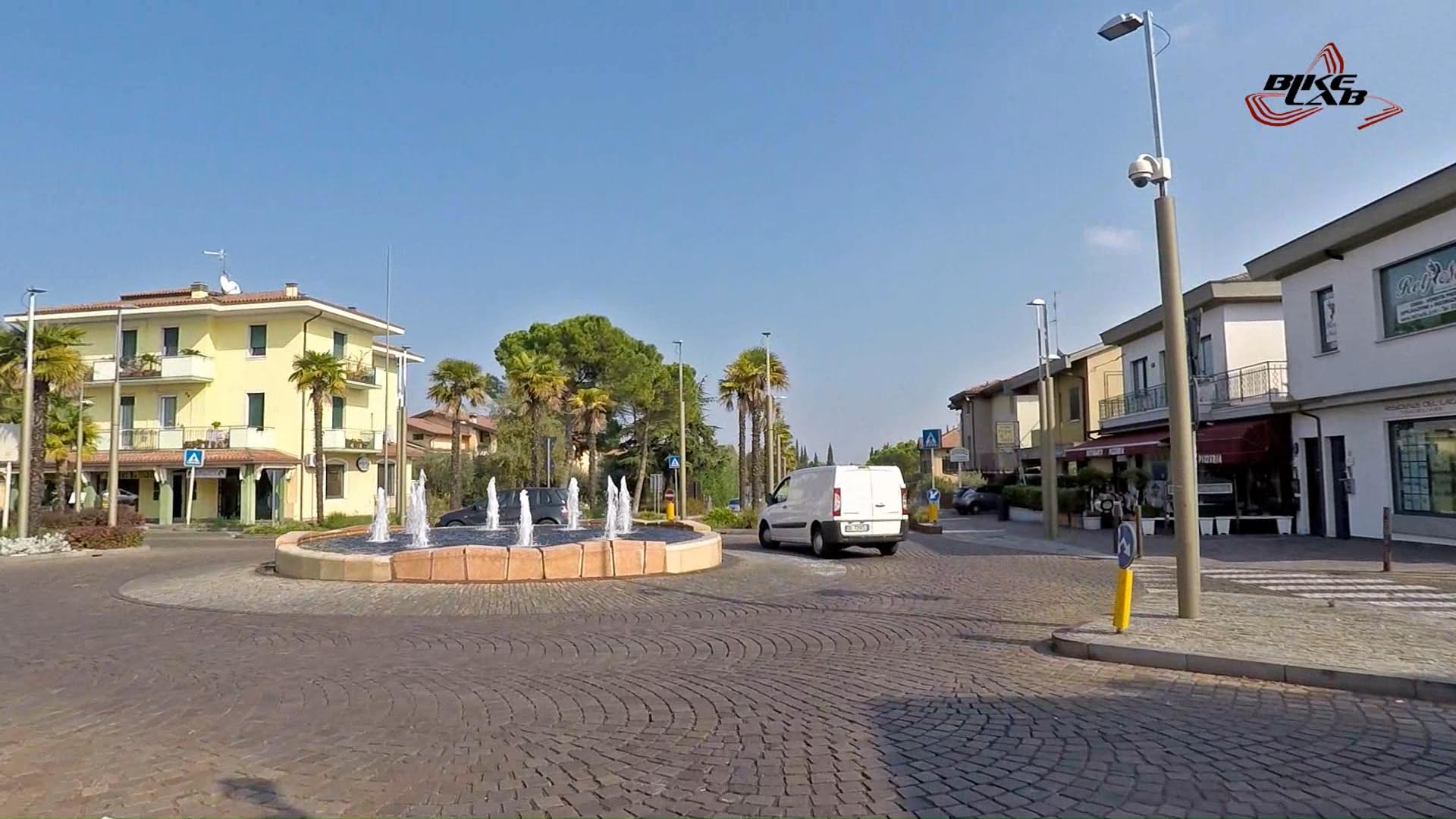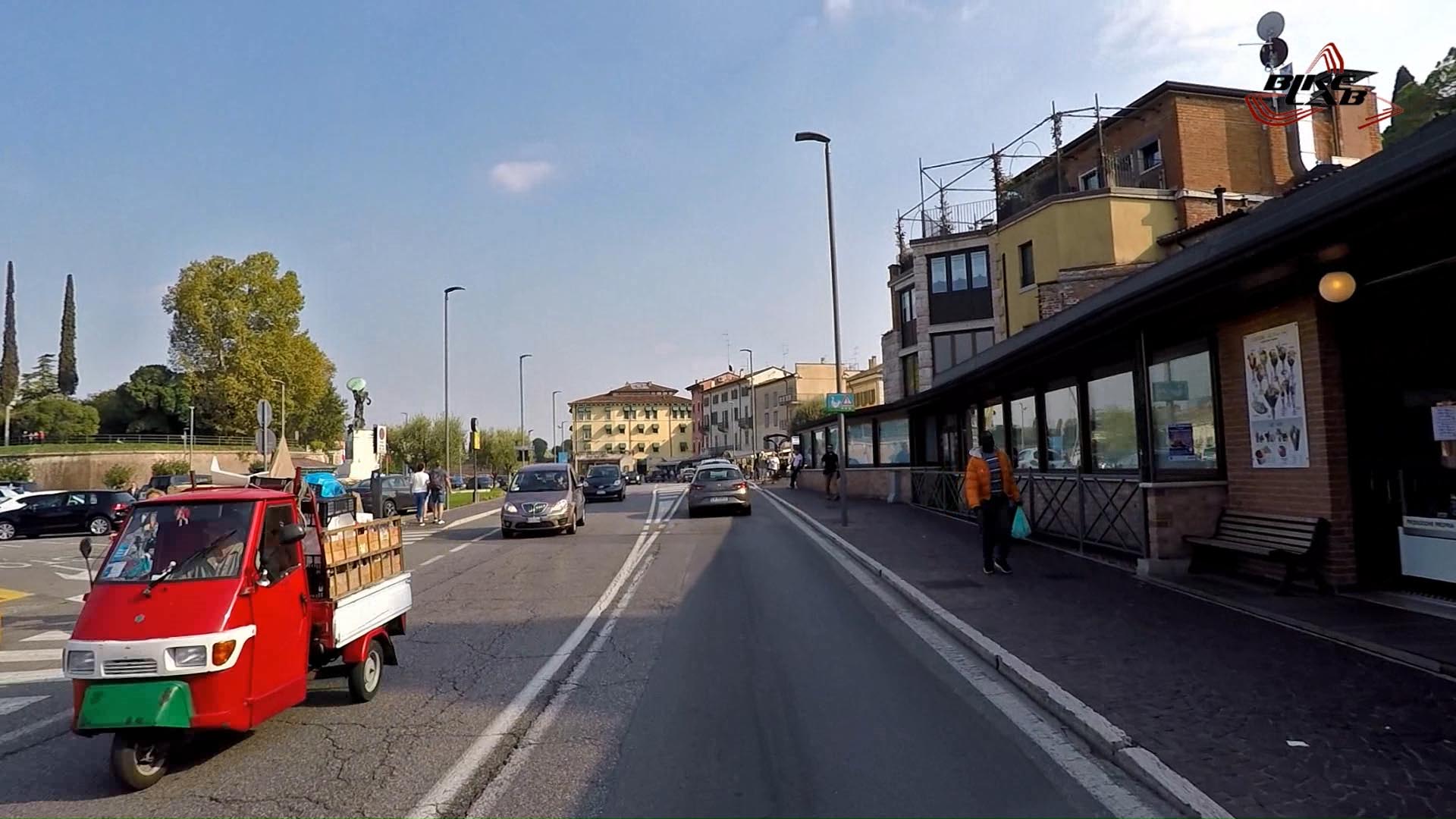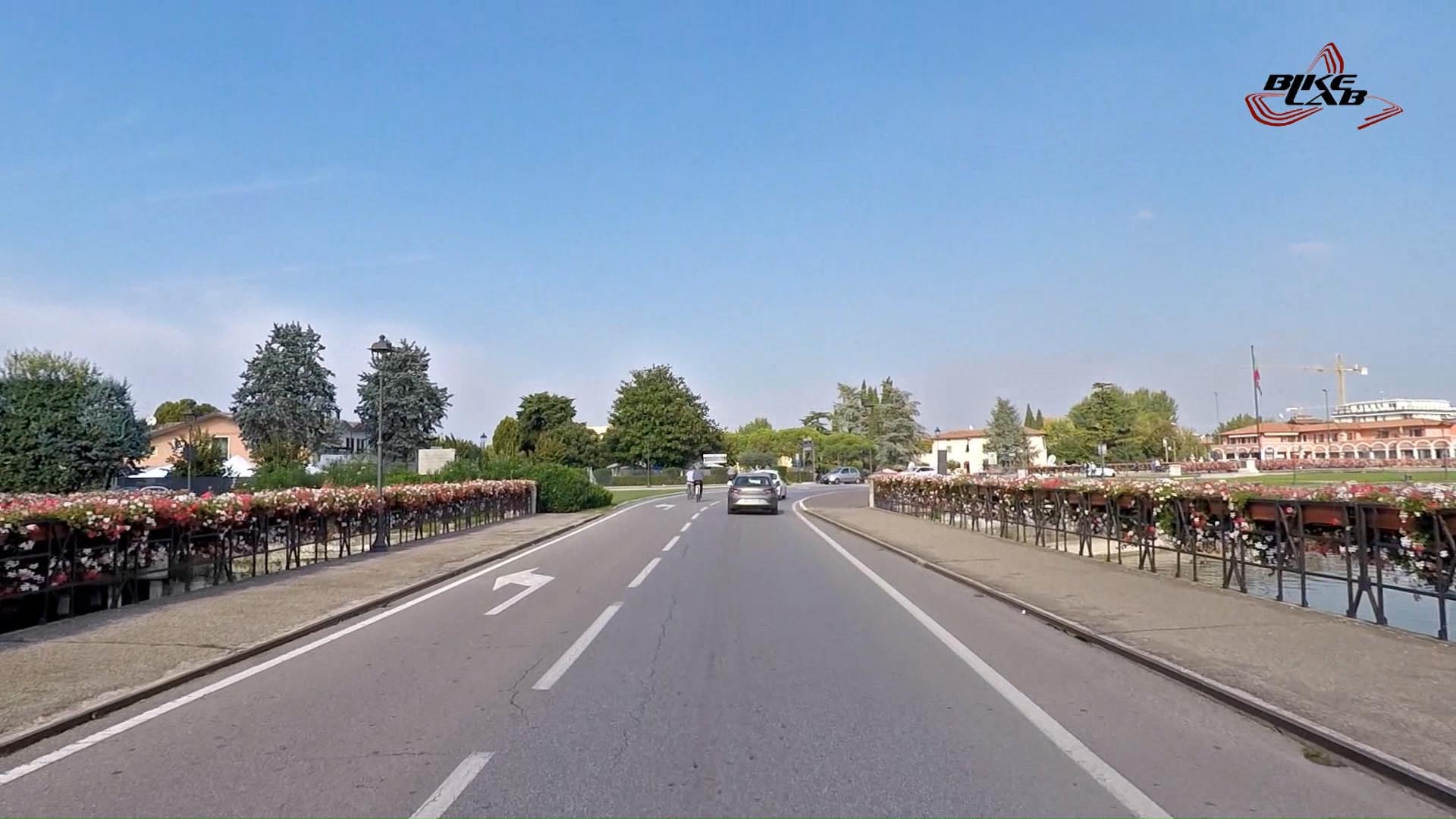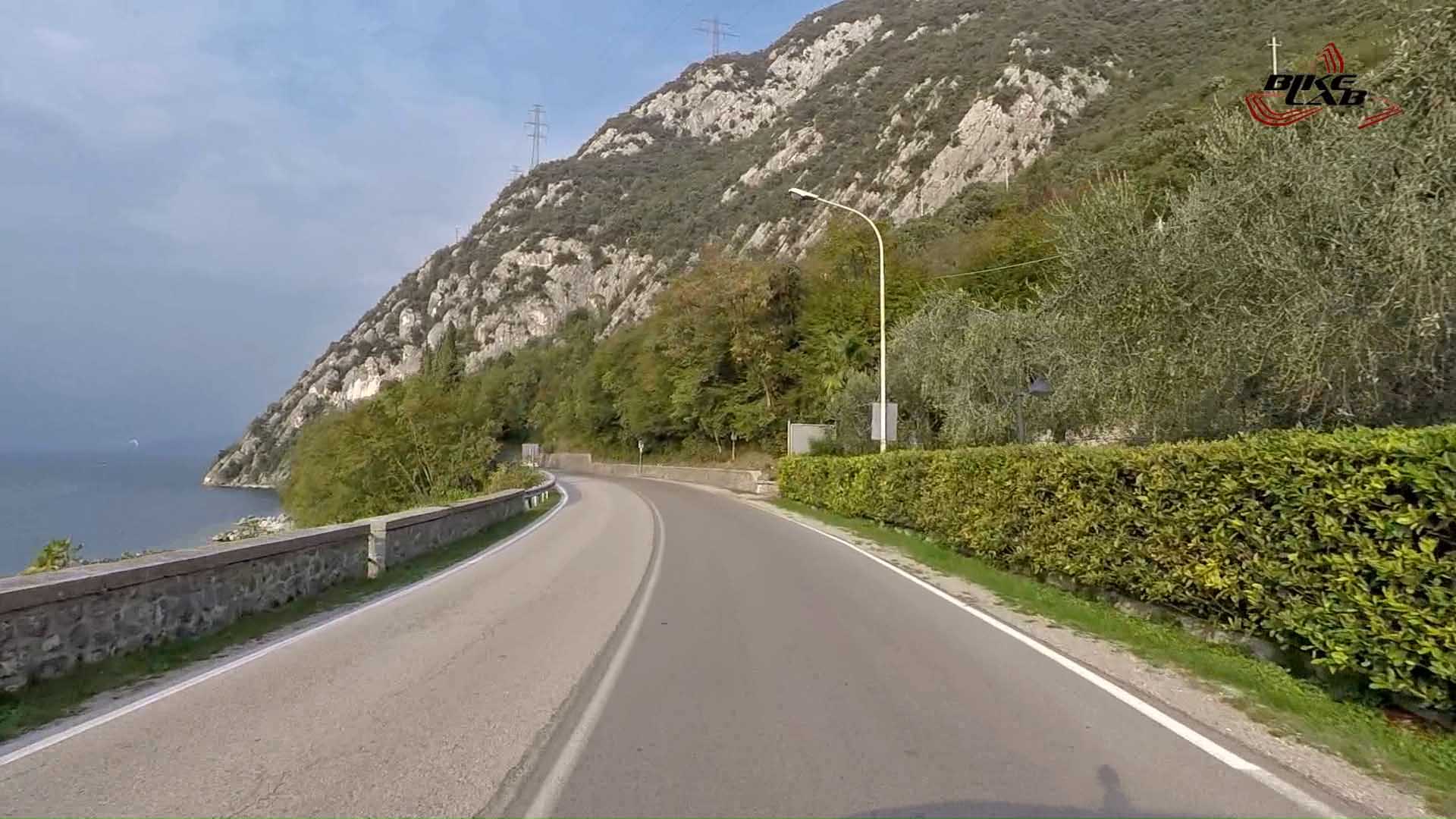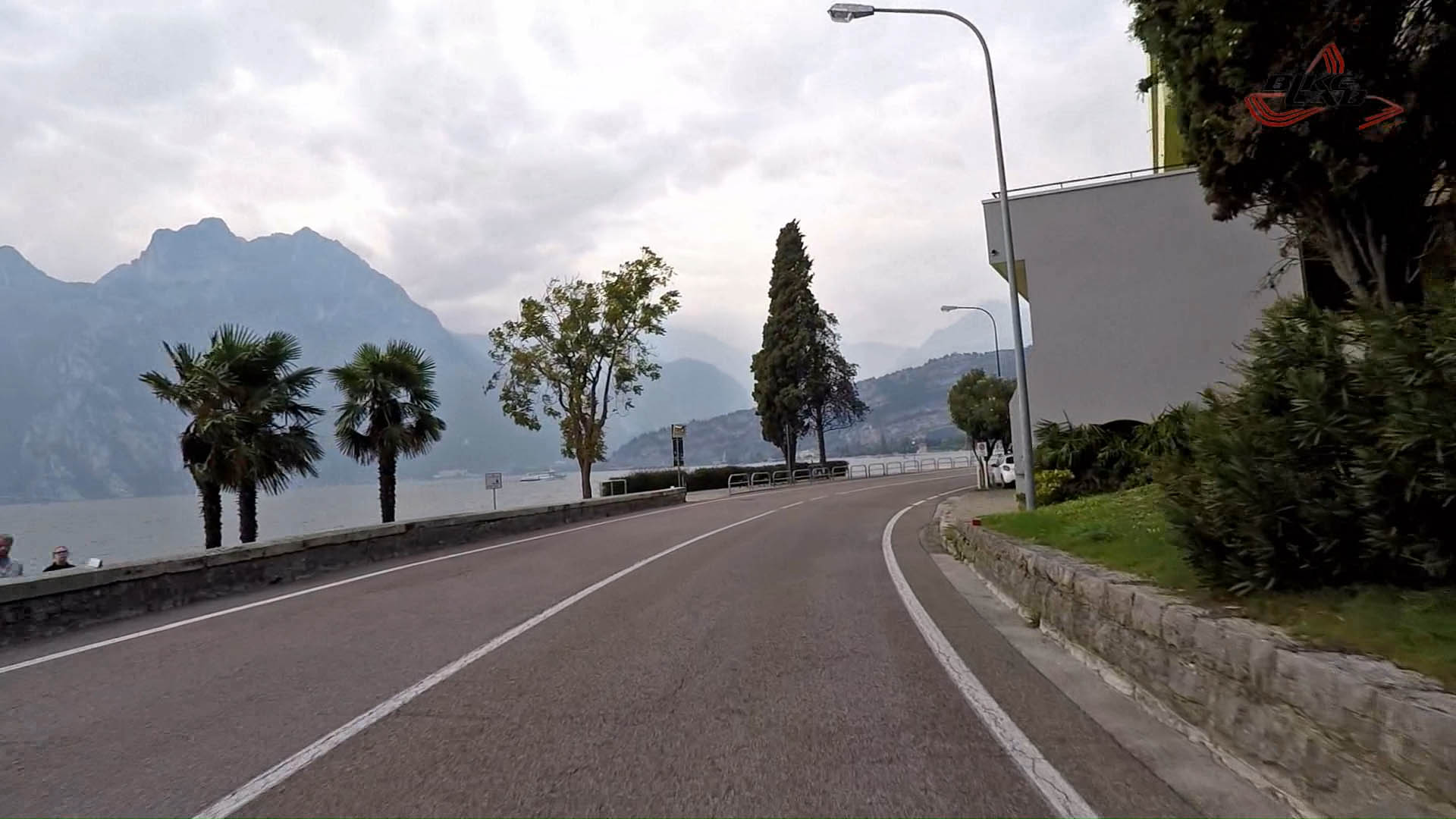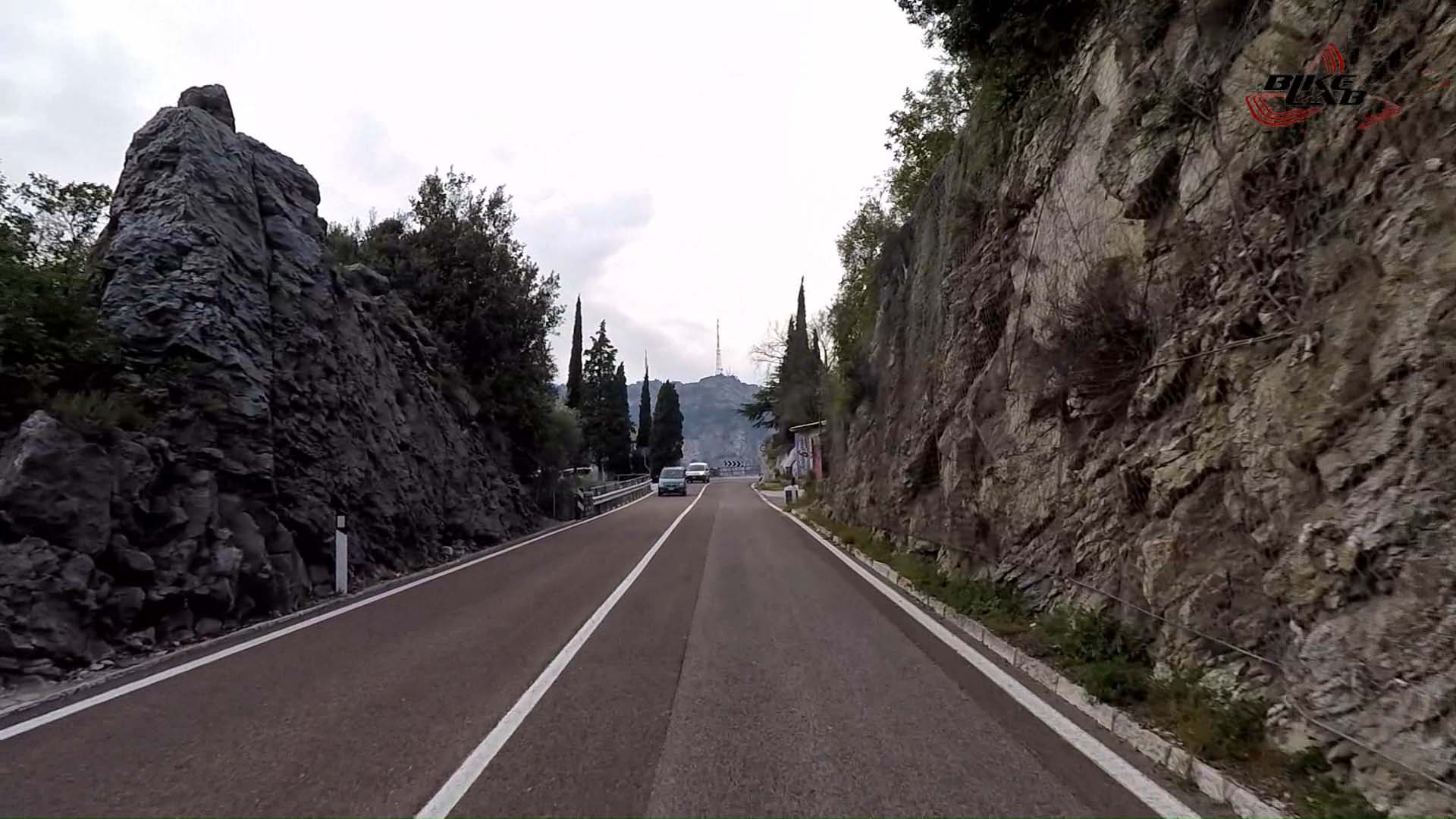 Excellent video, great quality and a good test. It is also very scenic. The climb near the start is steep and will give you a good workout. There is a sting in the tail at the very end with the small climb to Nago Torbole.
Highly recommend this race.
That`is one great RLV! If there will be a wish-list of my favorite rides, this Garda Tour would be in the top three. Great quality, never a boring moment and very scenic. And I was glad that they took the road (no bikes allowed anymore in real life) up to Nago at the end and not the alternative road which you now have to use with your bike .... now I have one more wish ... do it again but the other way around - like clockwise :-)
Excellent video quality. The climb is one of the most beautiful roads, I've ever ridden (RLV and 'real world'). Great ride along the coast of Garda Lake, too. Luckily, RLVs can be cut in Elite Software. Too long for me for a single day, So, you can spend a virtual sumemer weekend in Italy during winter. Snow outdoors, Garda Lake indoors...
The quality of this rlv is as good as tacx. Tough start rest as hard as you want to make it.