Villabalzana di Arcugnano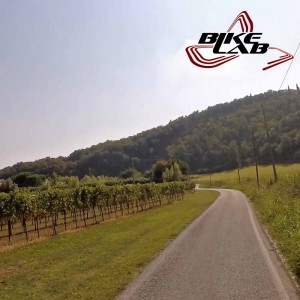 Il video parte da Pianezze, dove iniziamo un suggestivo anello all'interno dei Colli Berici.
Affronteremo tre salite principali:
Villabalzana (7.7 Km, Alt. 289 Mtr, Max Slope: 8.9%)
Castegnero (3,3 Km, Alt. 285 Mtr, Pendenza massima: 15,5%
Salita degli Ulivi (3 Km, Alt. 287 Mtr, Pendenza massima: 15,3%
Il video termina ad Arcugnano.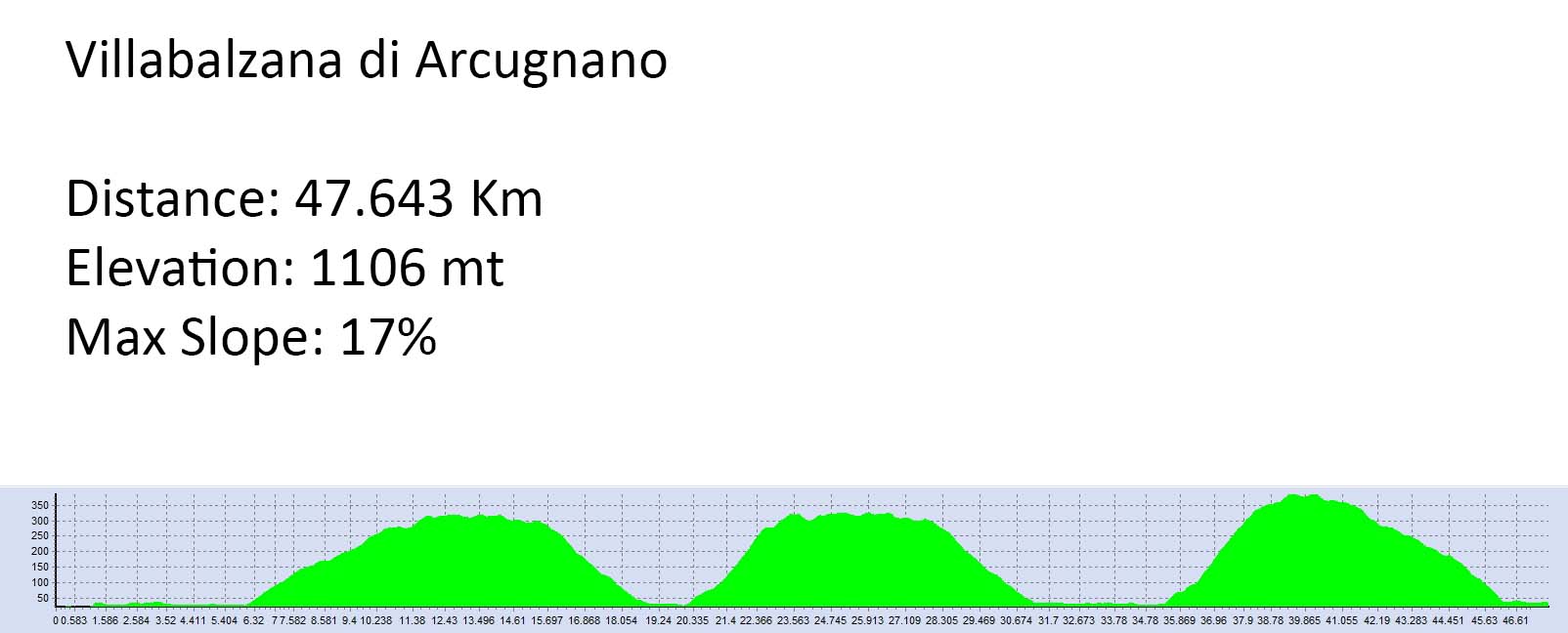 NOTA - L'anteprima mostrata da YouTube è compressa e non rappresenta la reale qualità del nostro video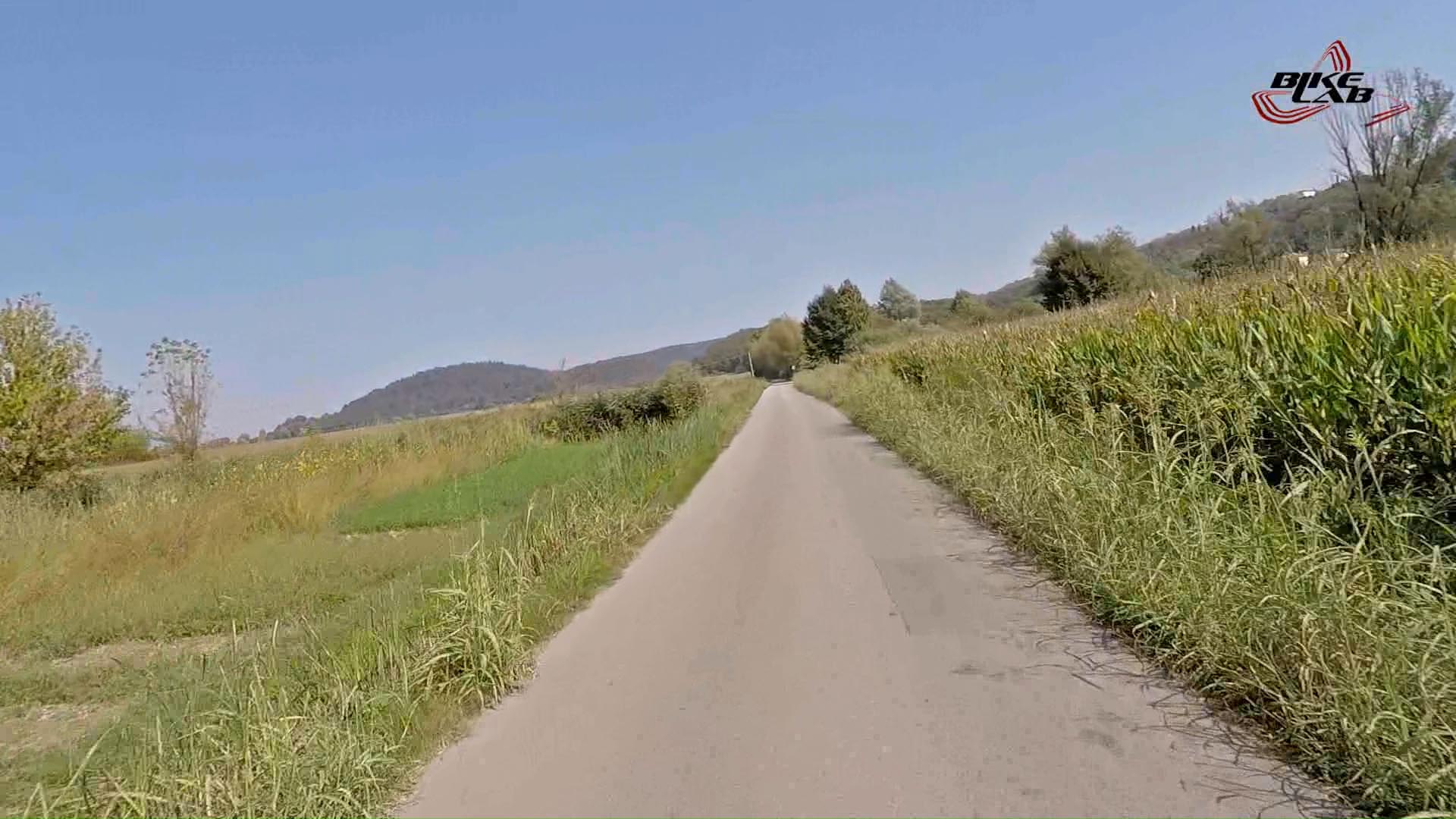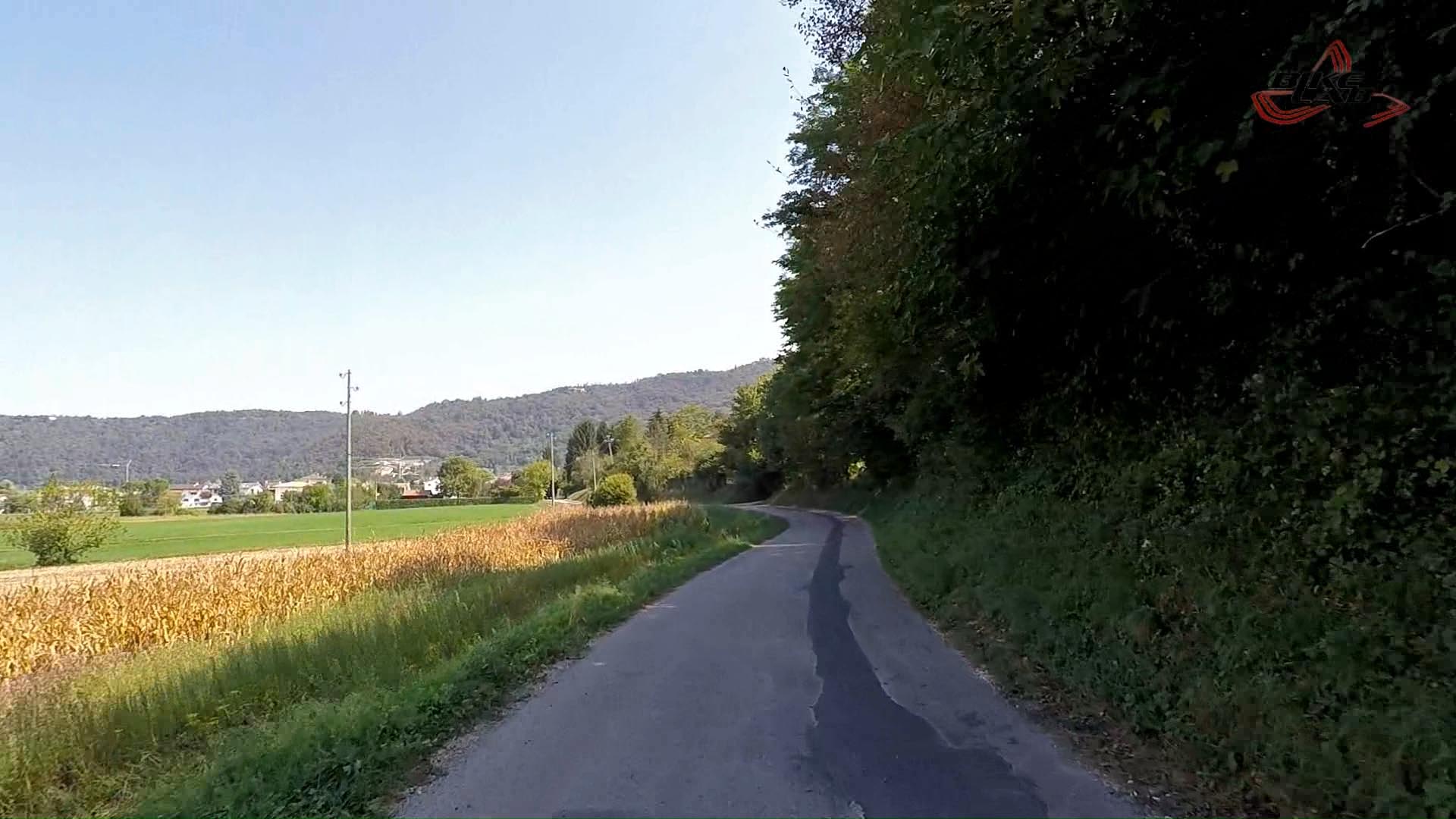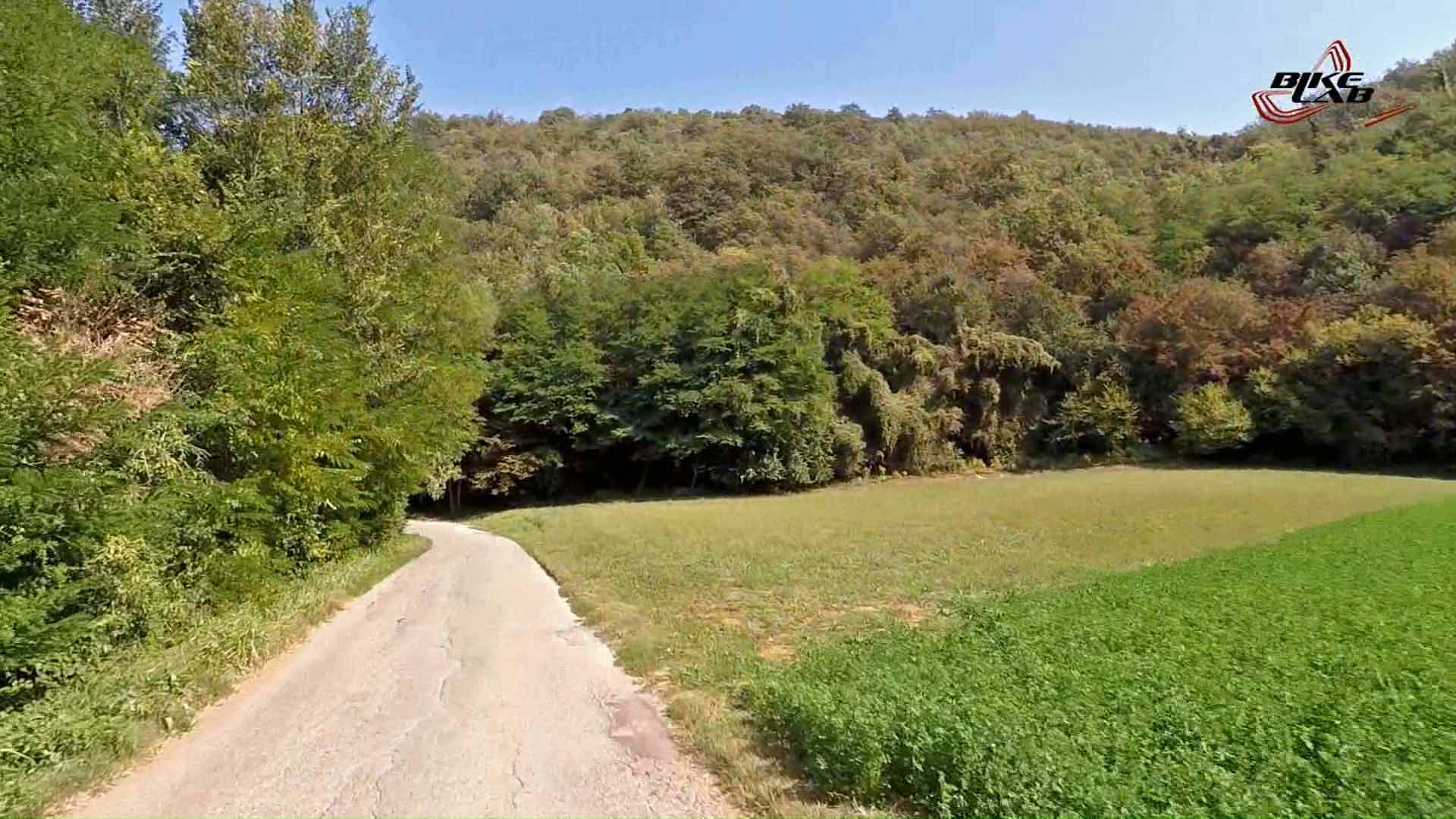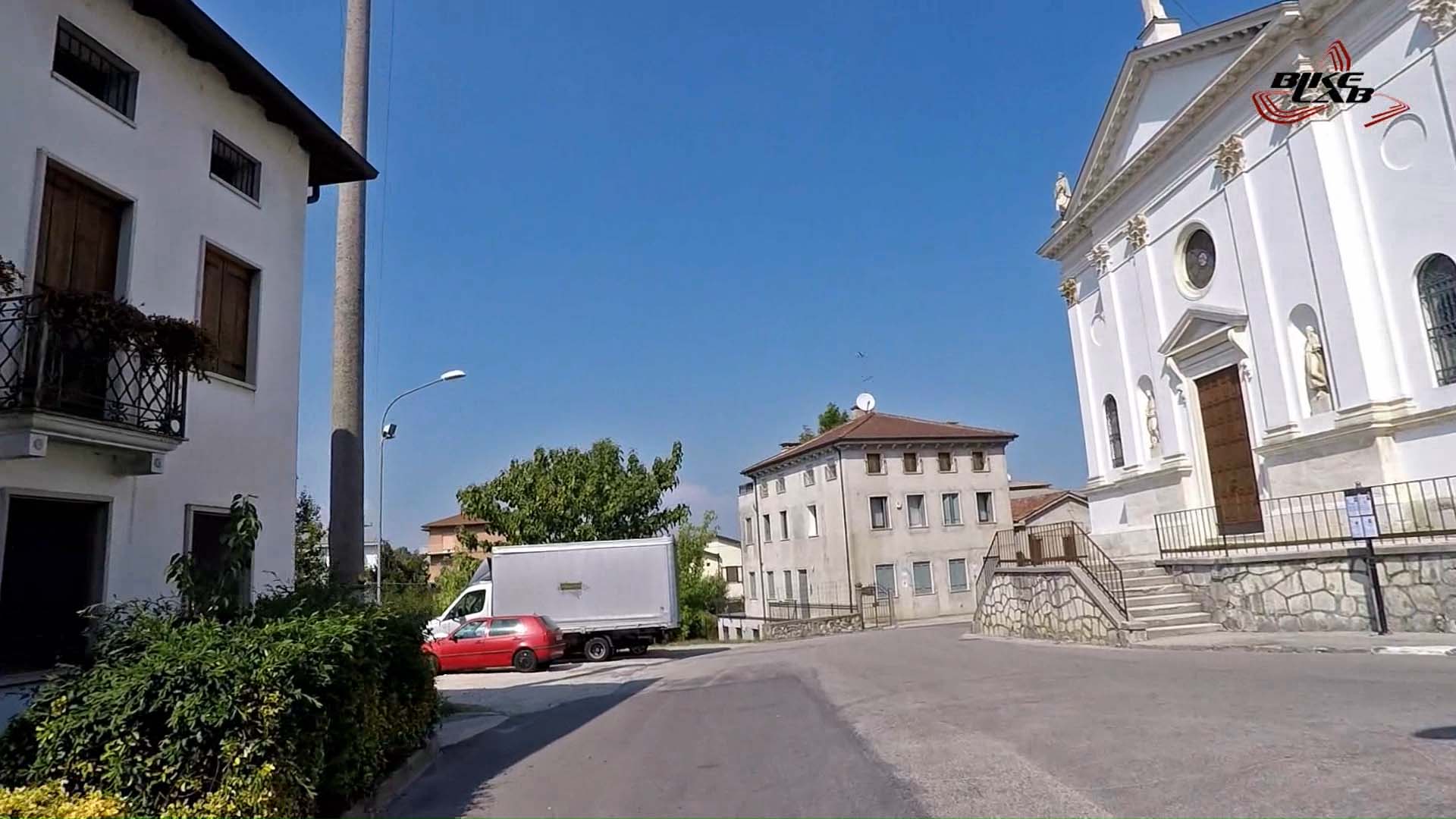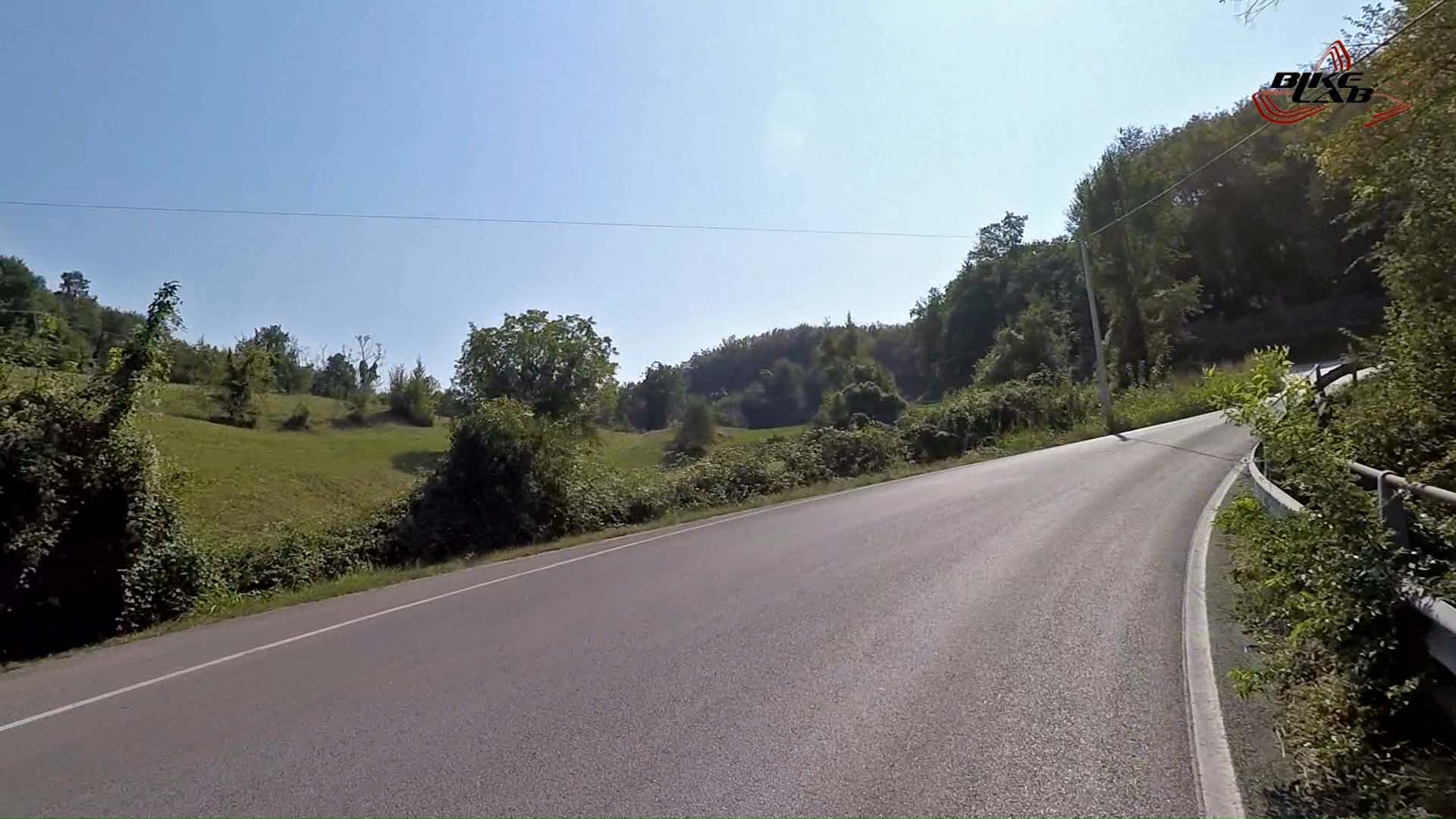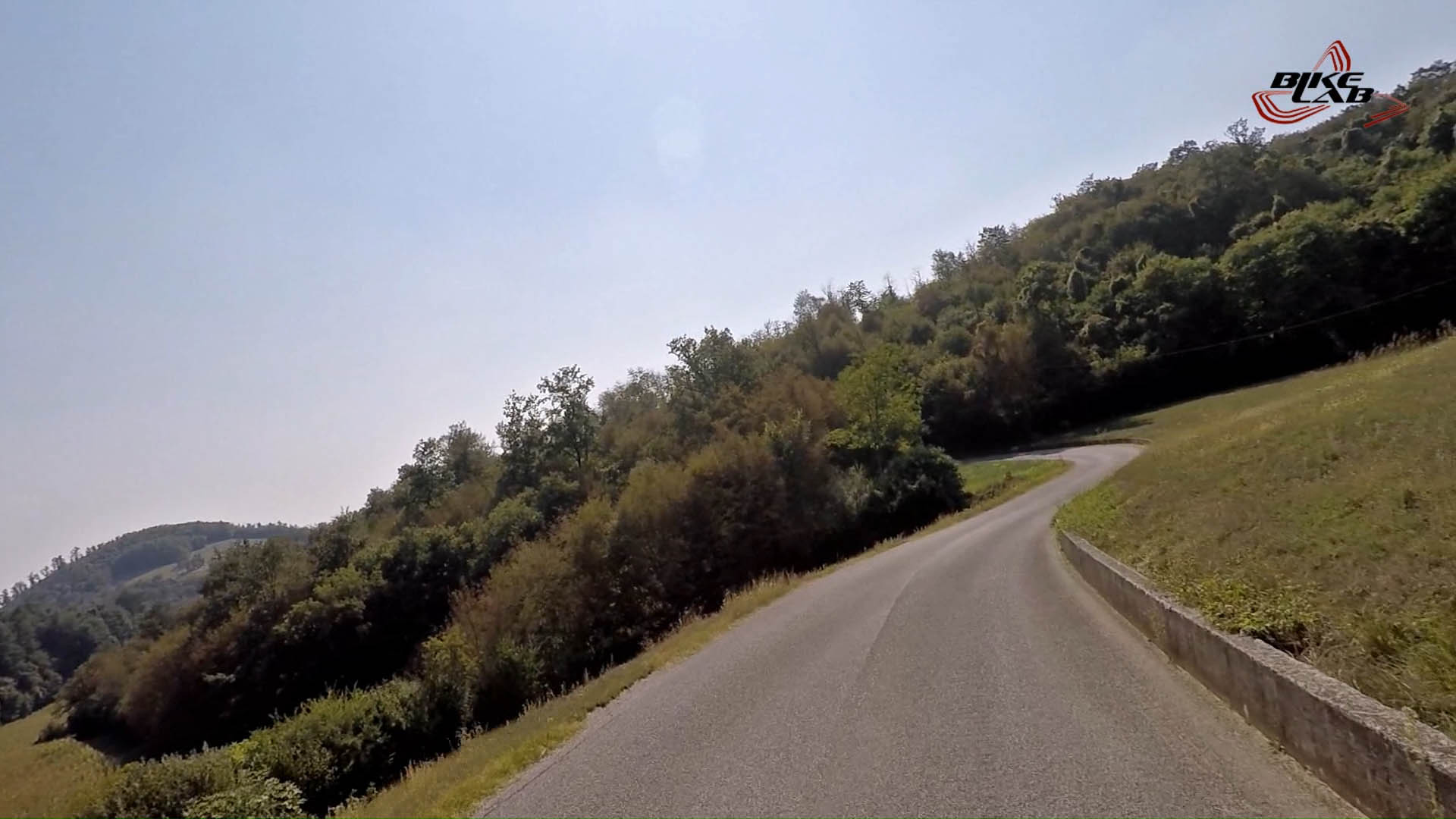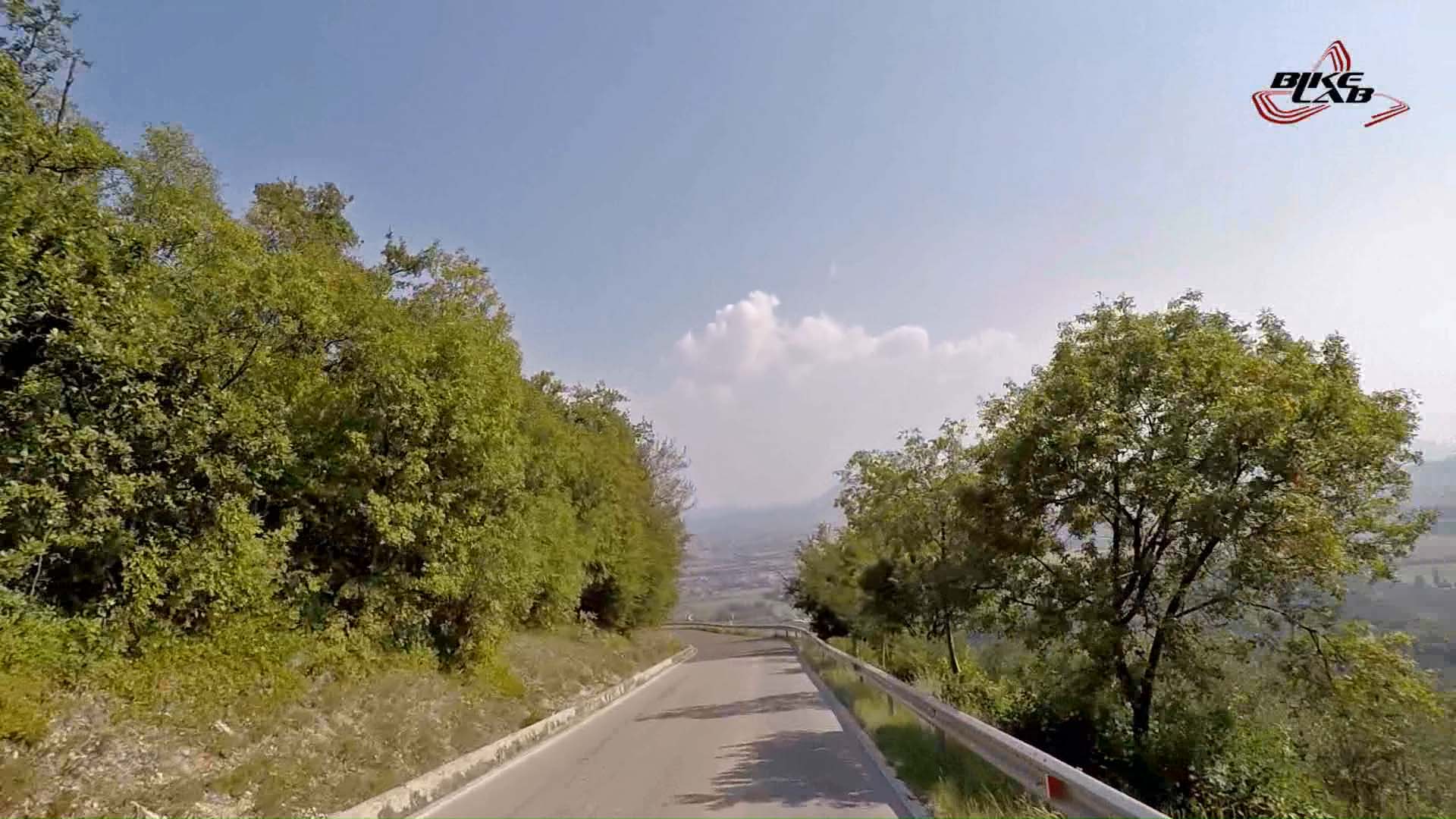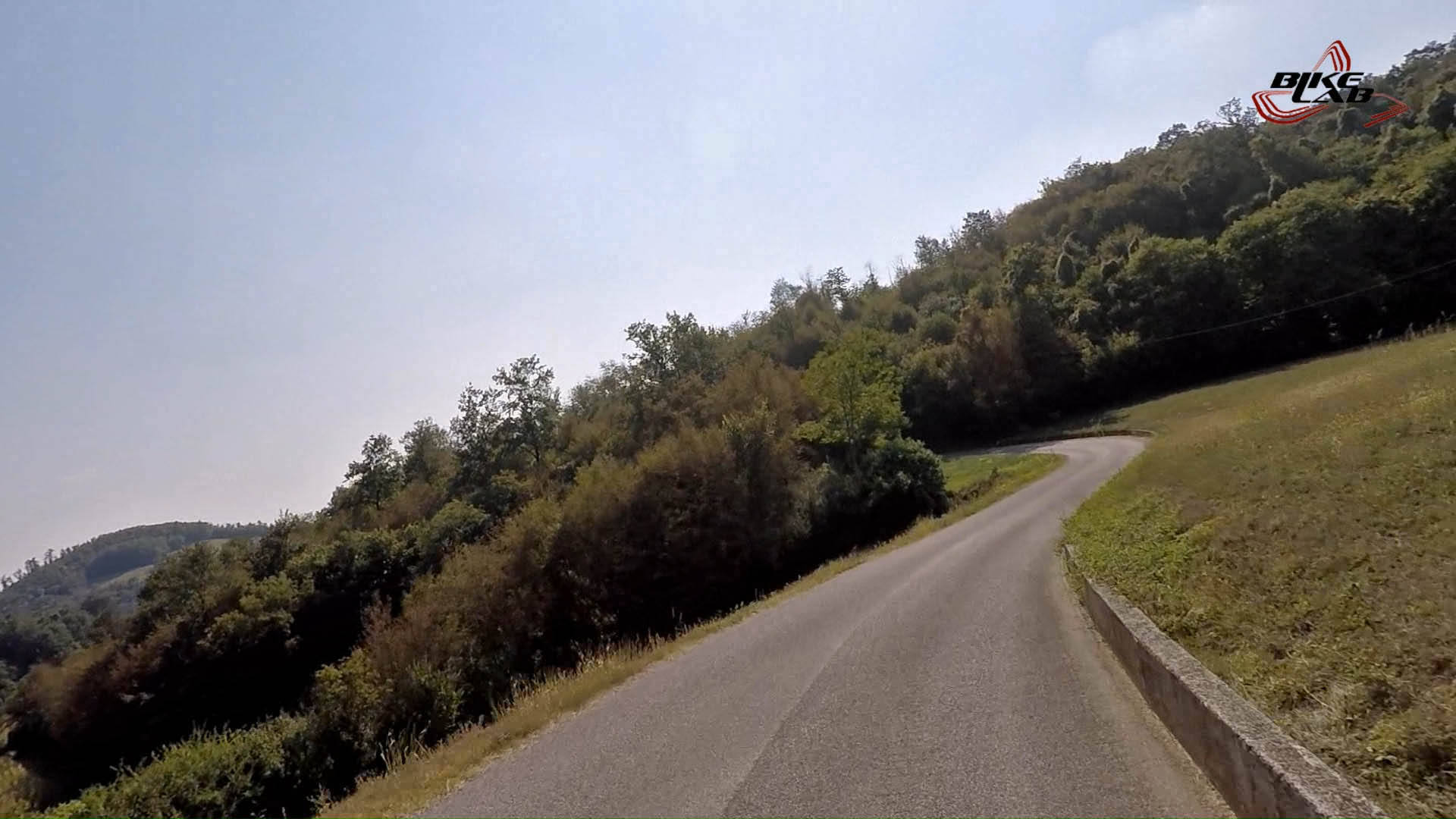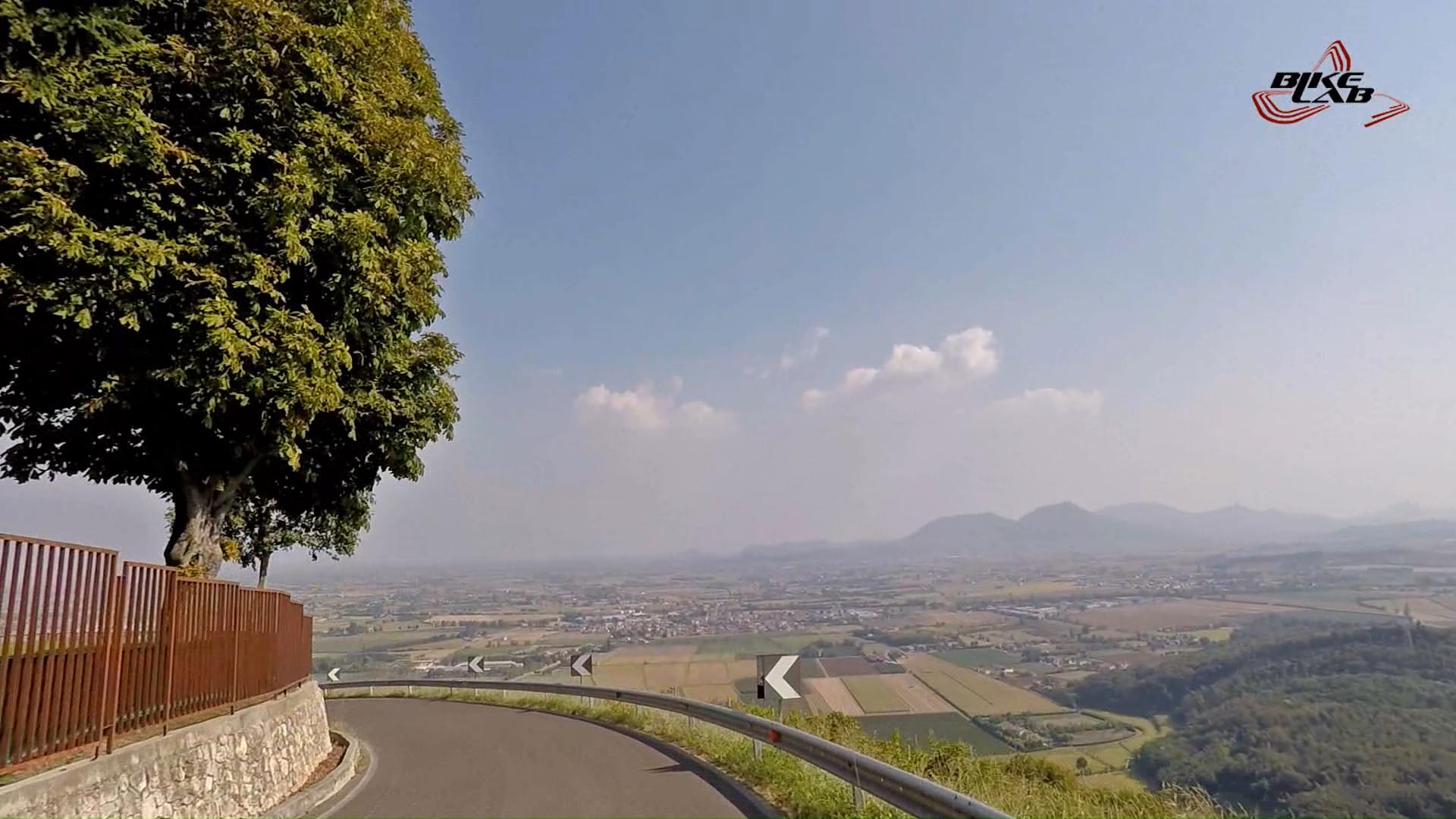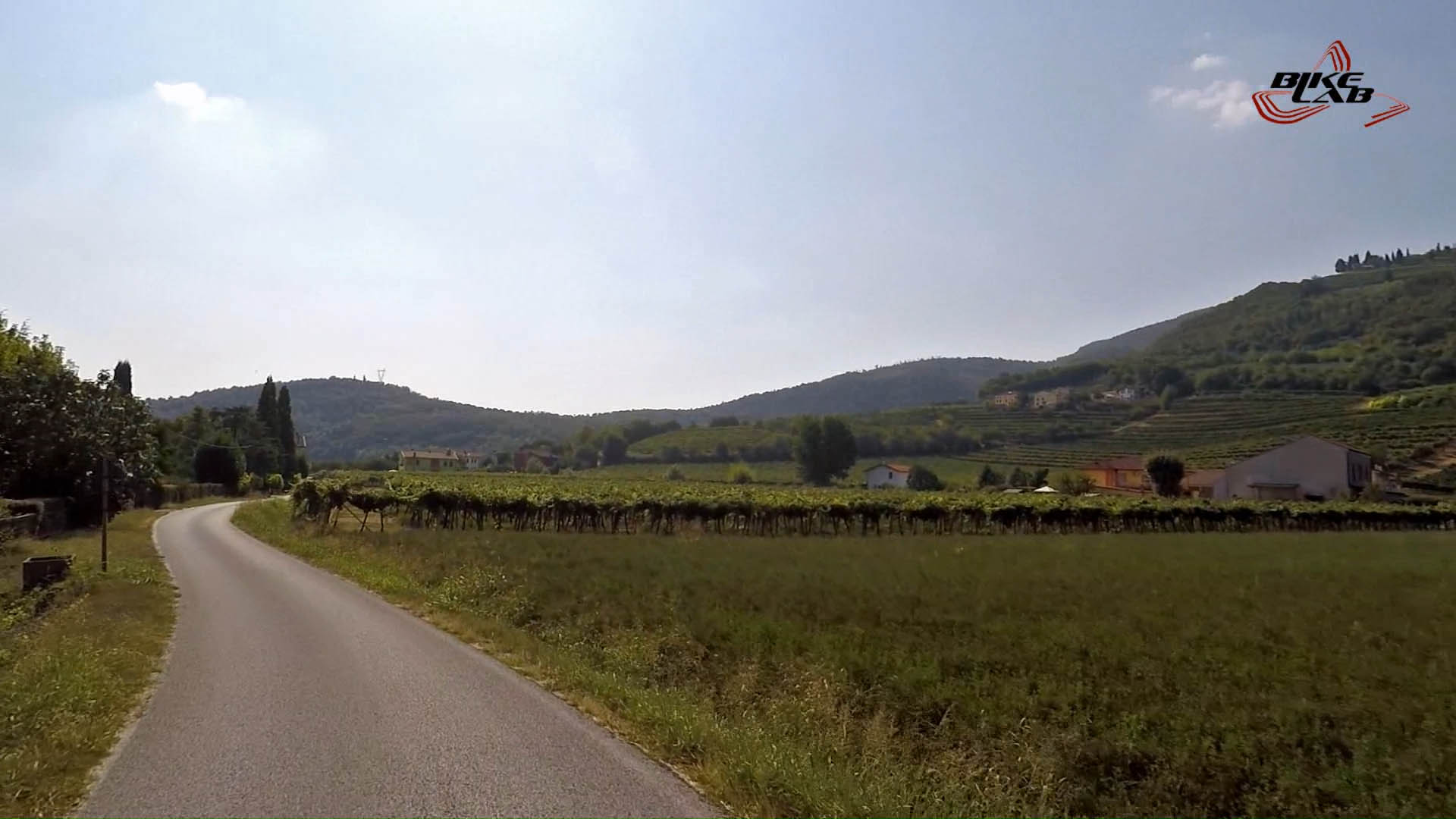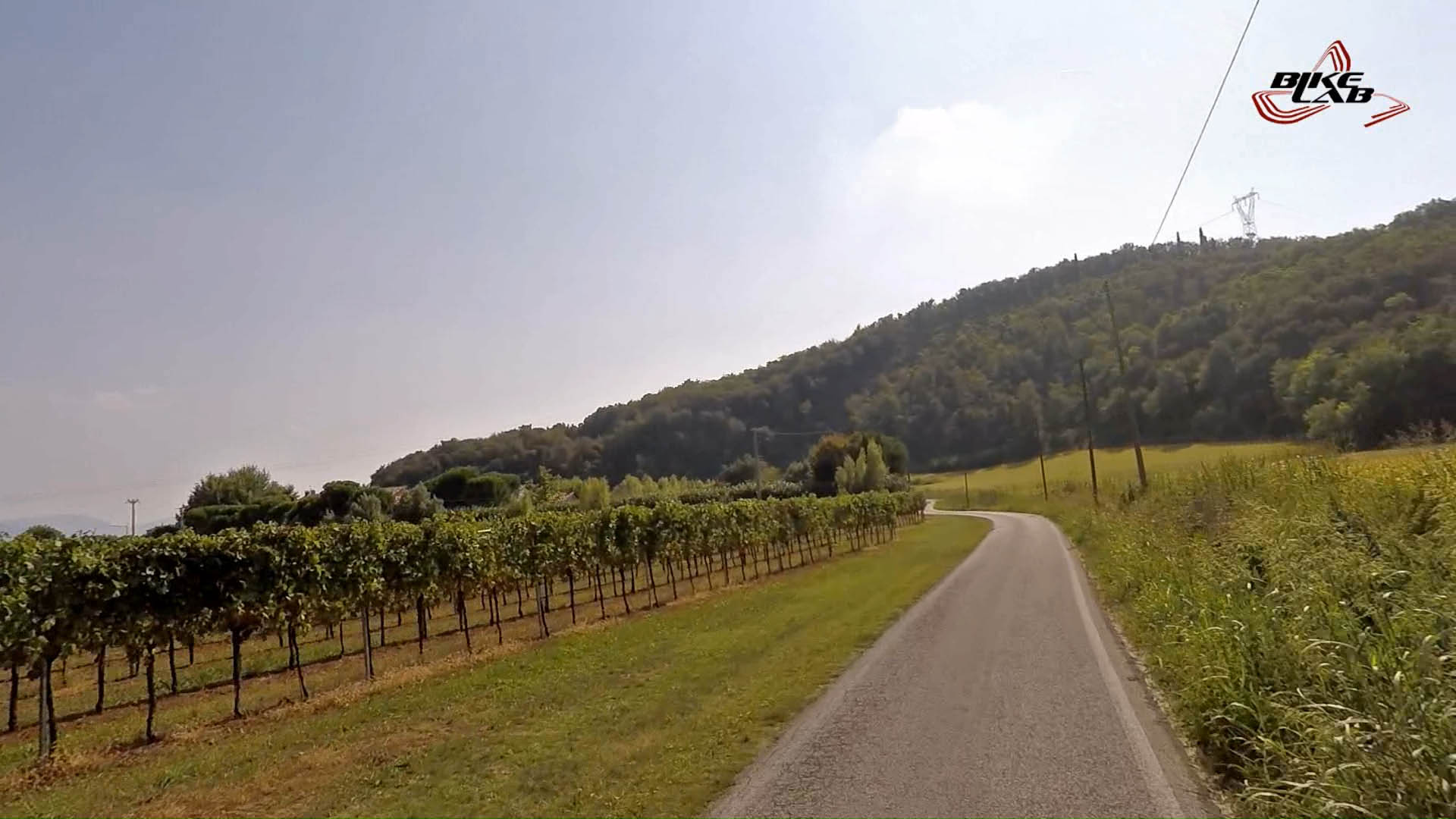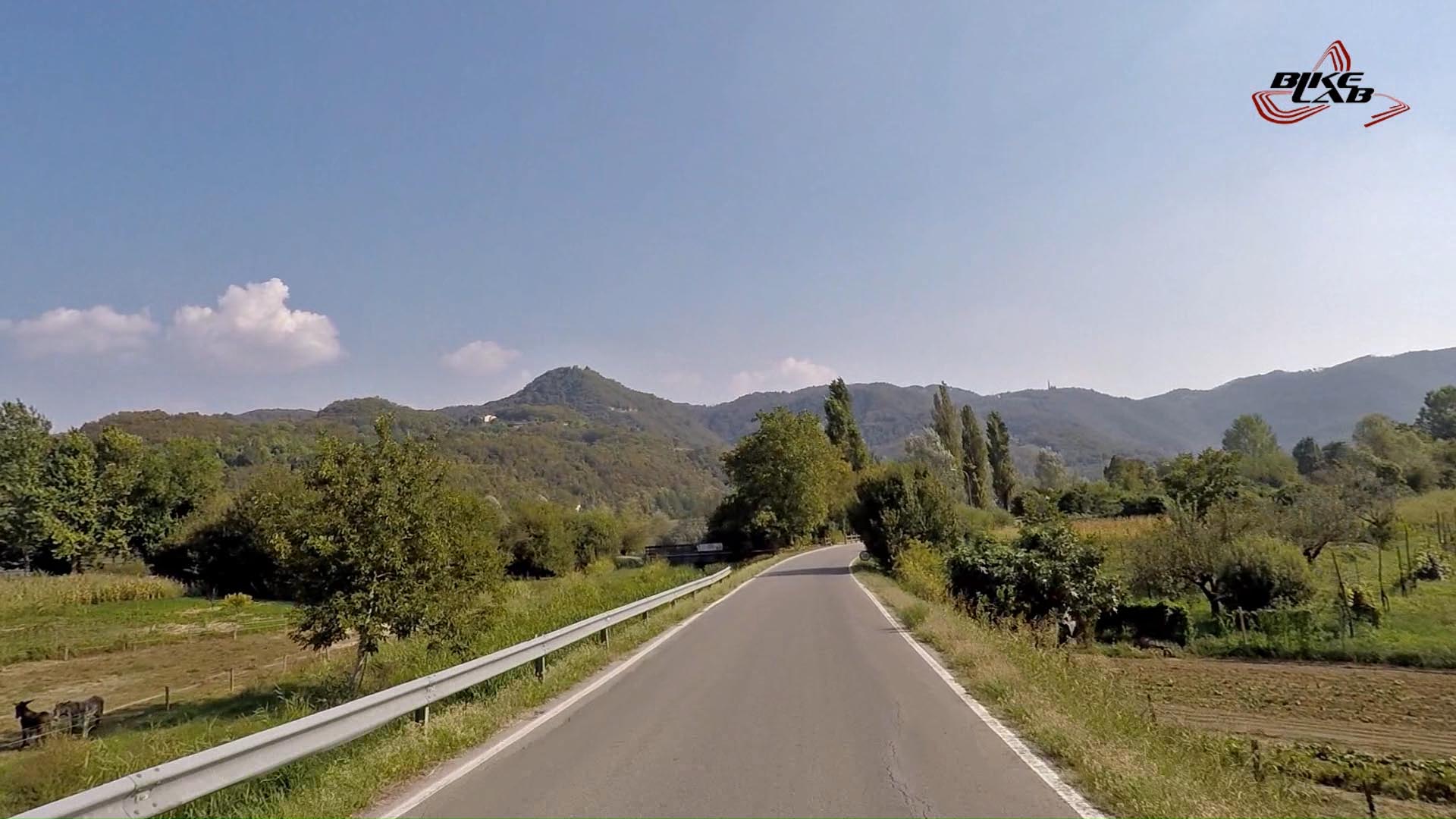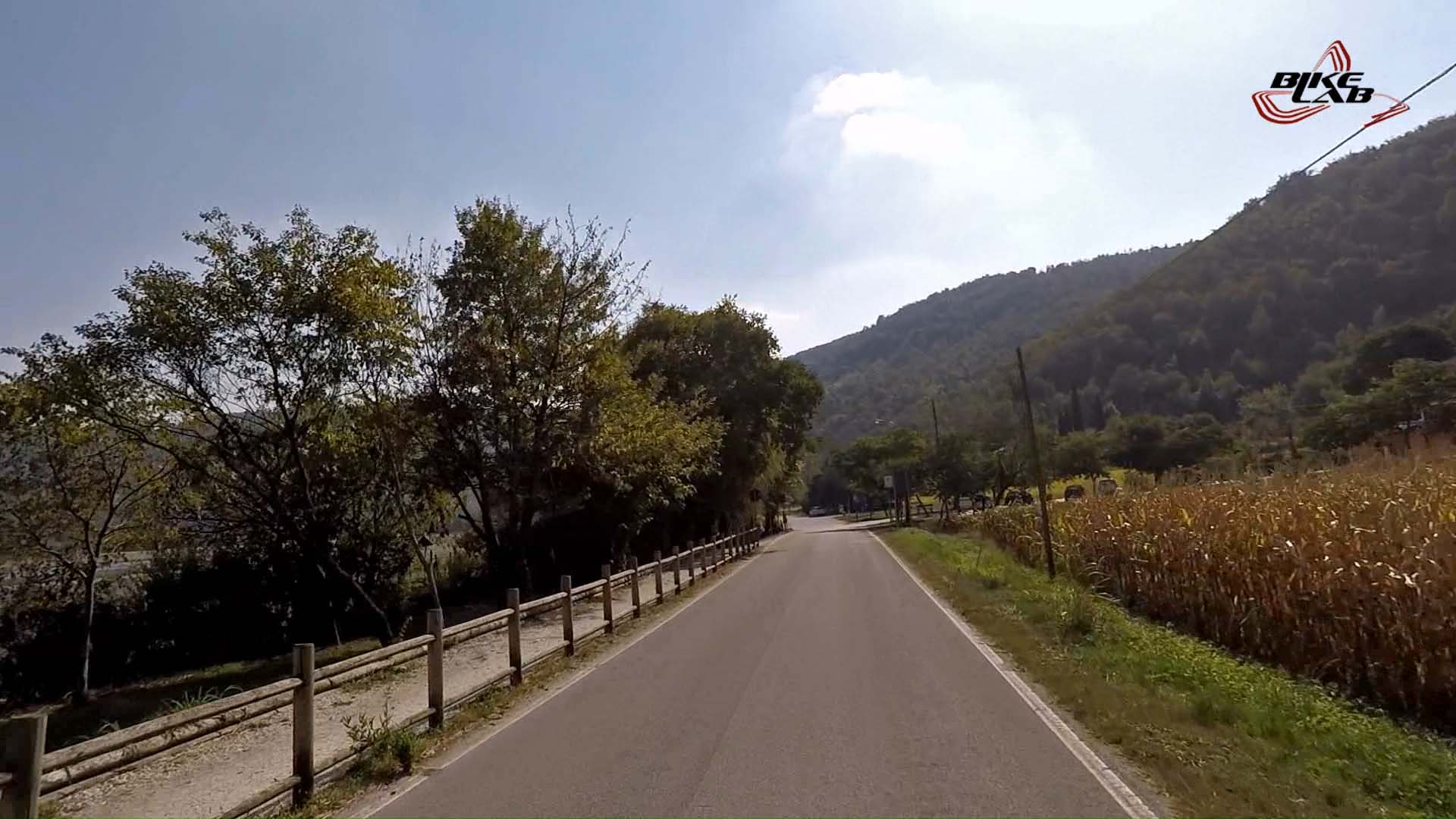 Great rides: one medium and two tough climbs. Excelent video quality, as usual. Nice landscape.
Not that much overall altitude, but there is not much time to recover between the climbs. Perfect winter training.
I totally agree with Matthew ... those two tough climbs are really tough so you can get a really good workout if you like.
And yes - excellent picture quality.