Lusiana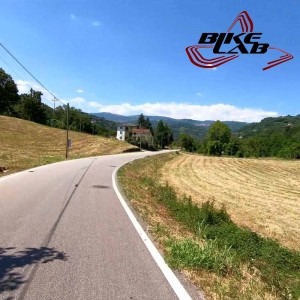 Nuovo video attraverso le colline del vicentino, fino a salire nell'altopiano di Asiago per poi ridiscendere nella Valle dell'Astico.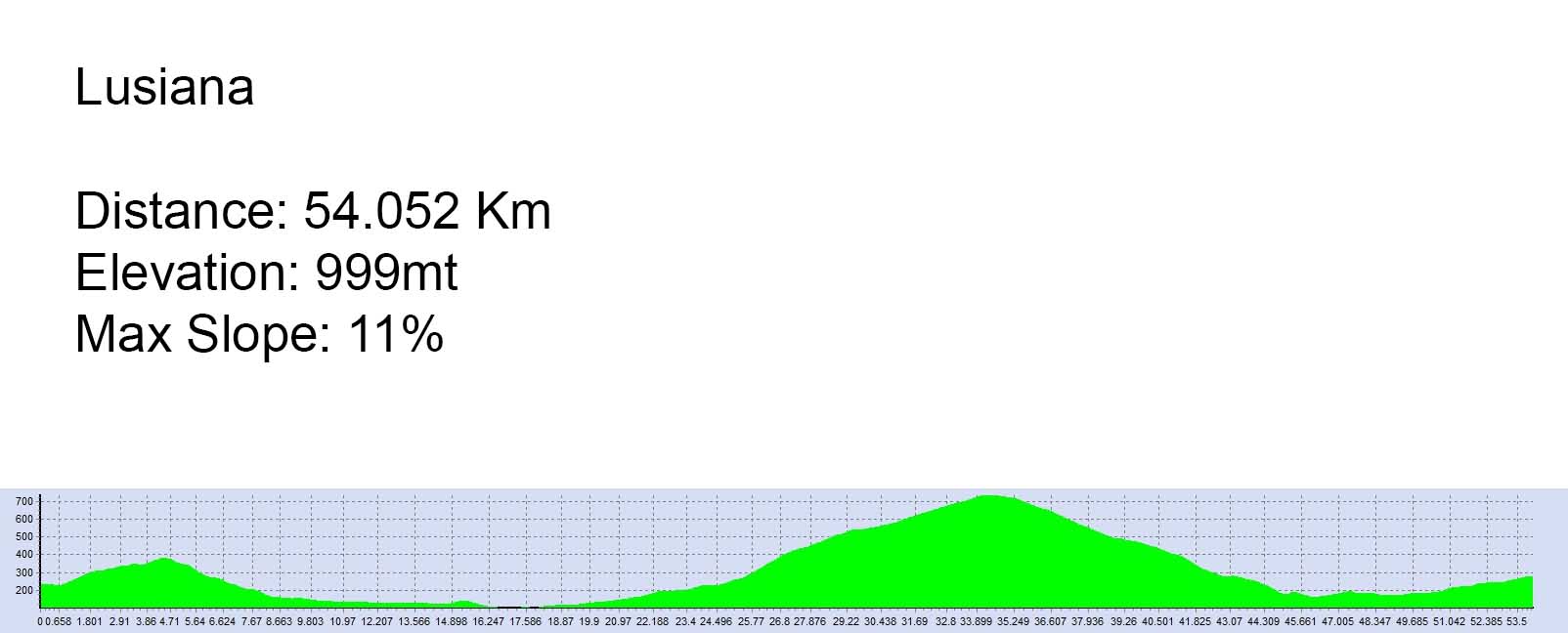 NOTA - L'anteprima mostrata da YouTube è compressa e non rappresenta la reale qualità del nostro video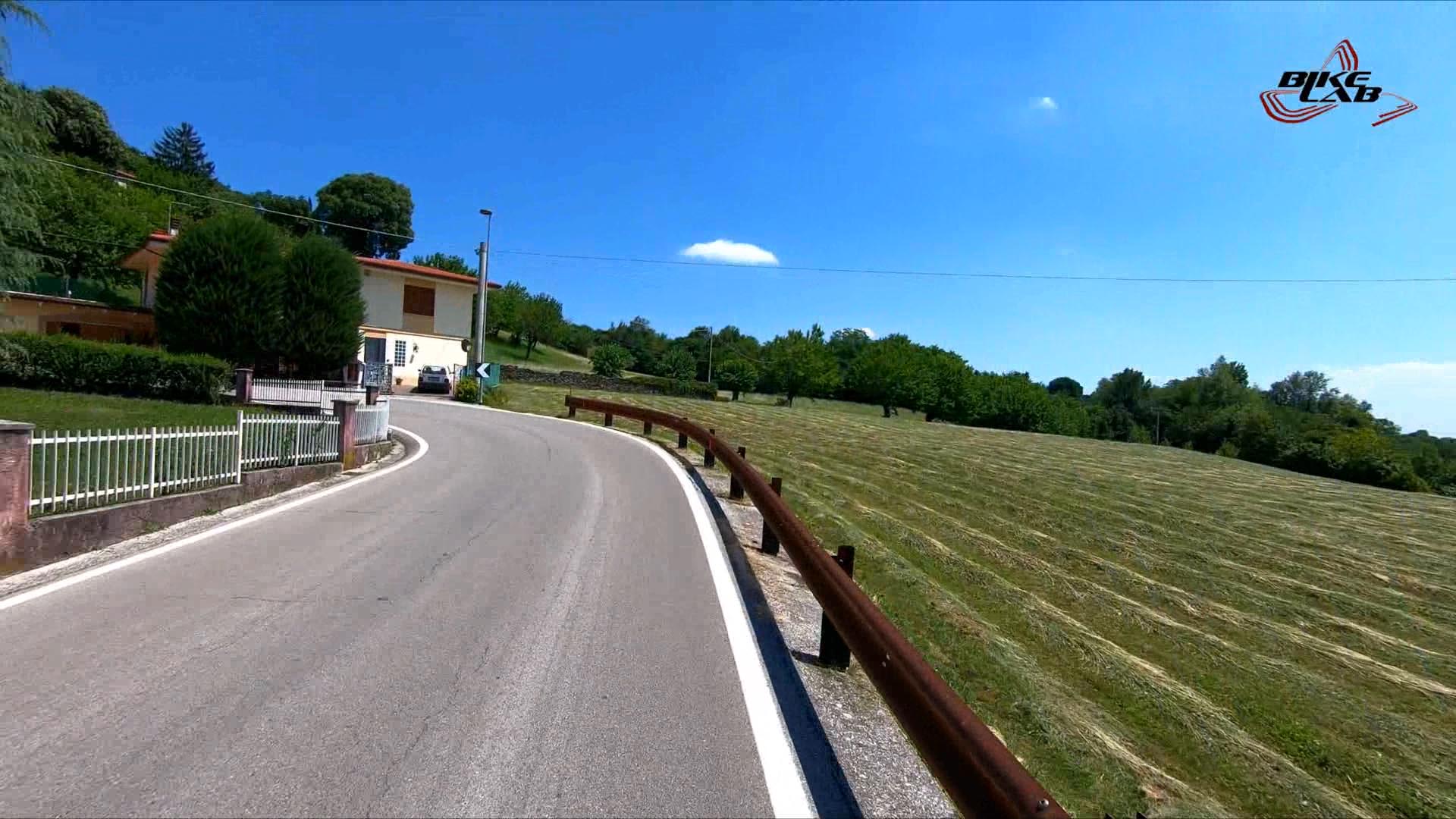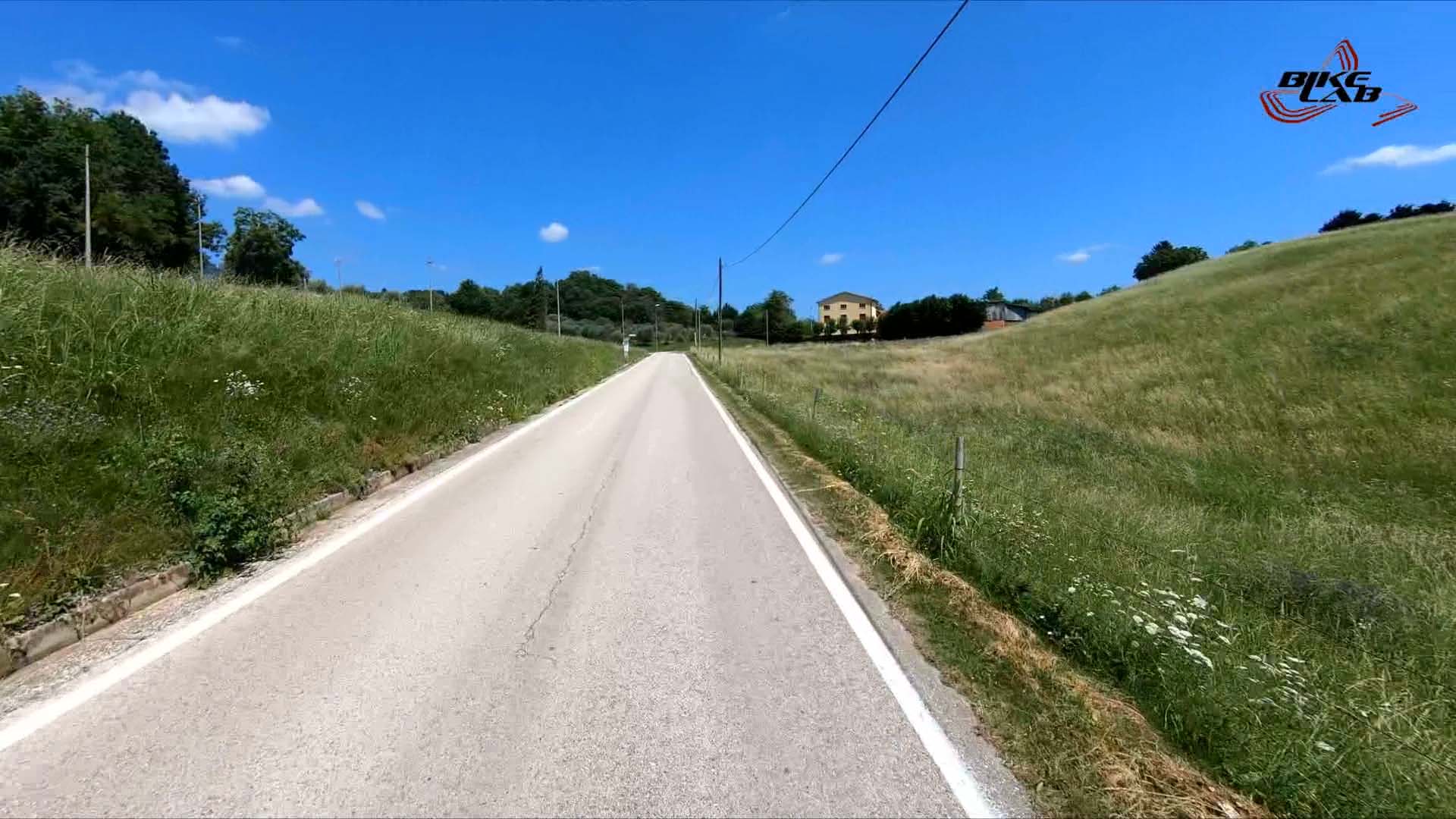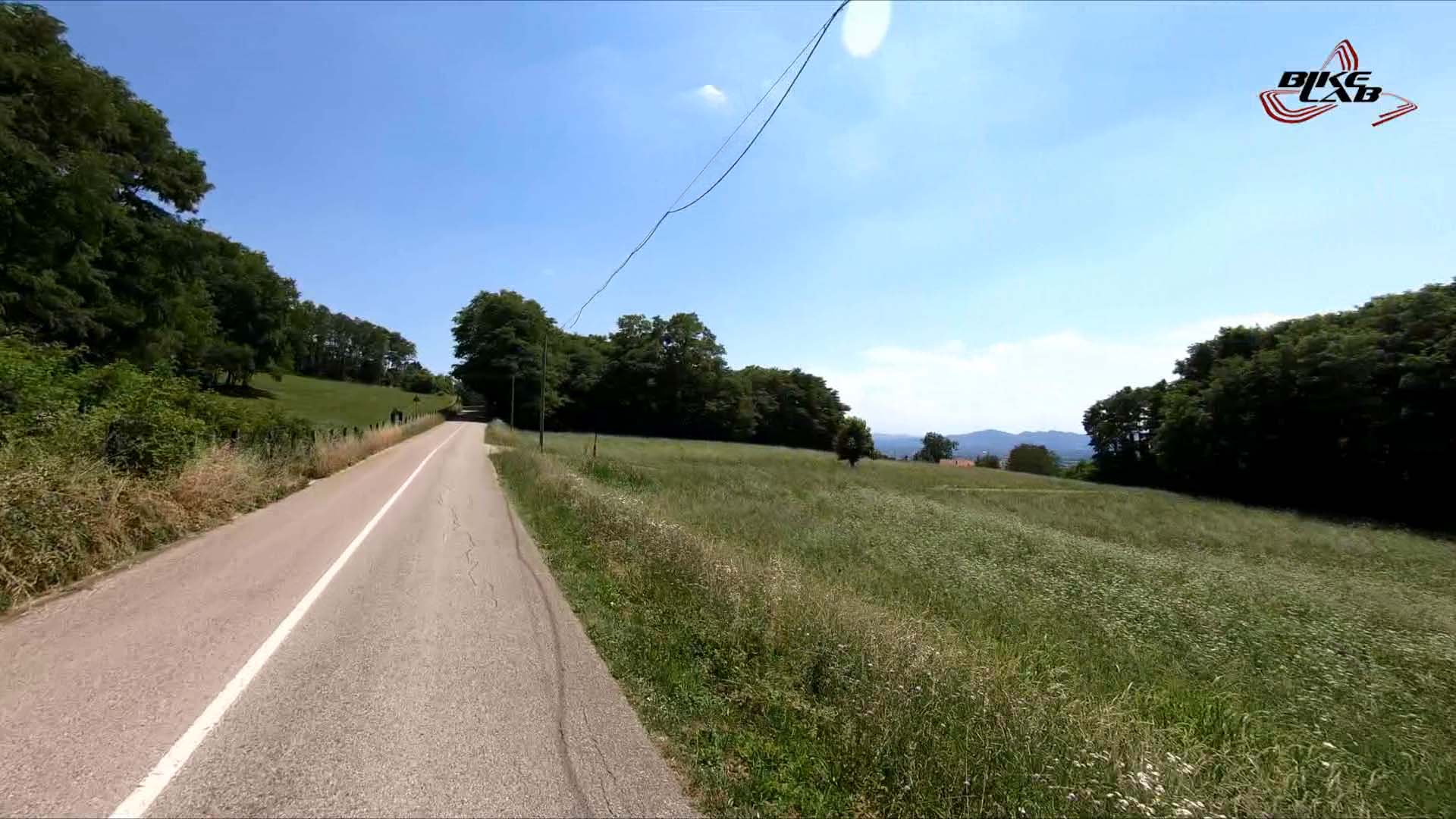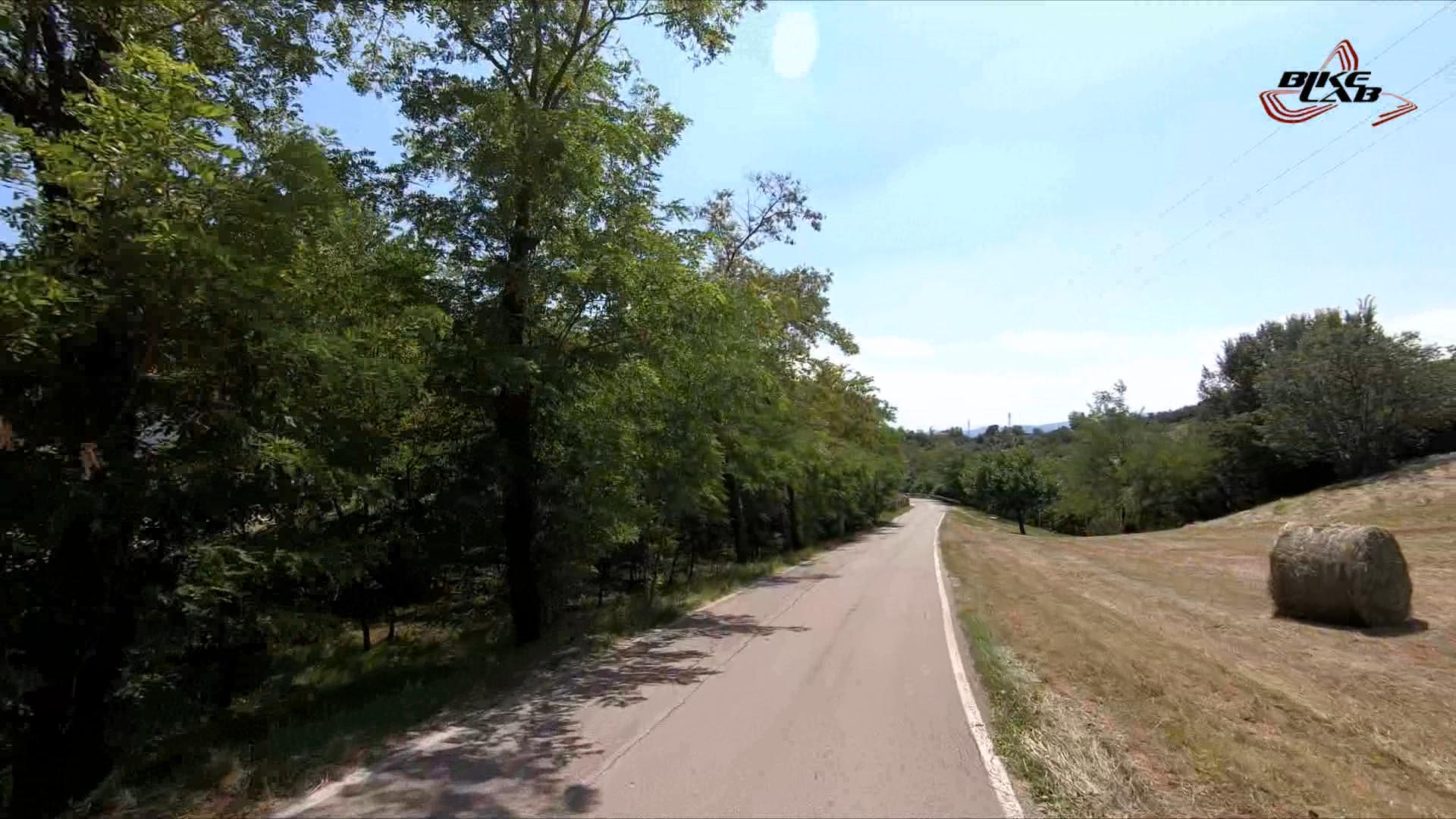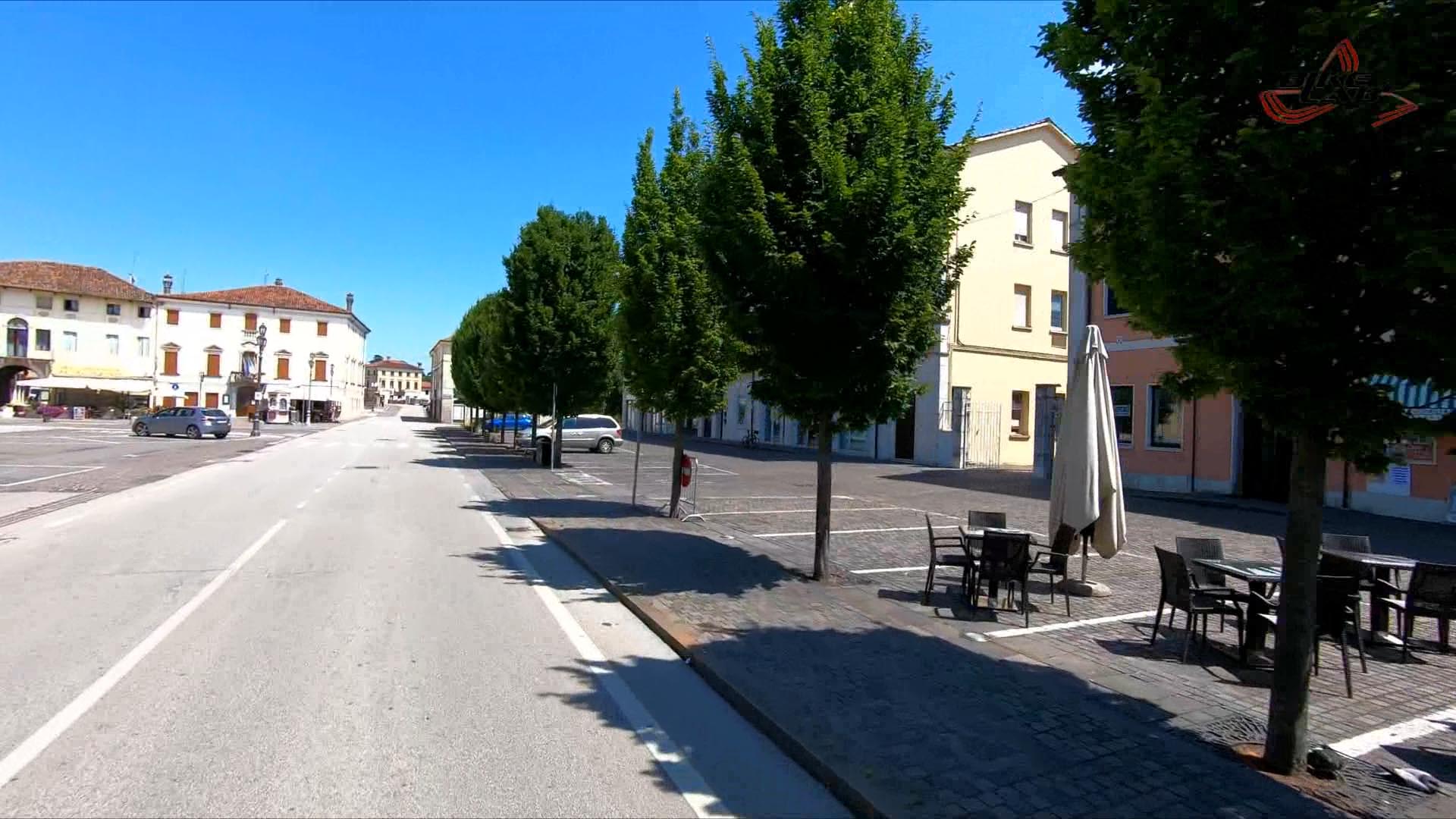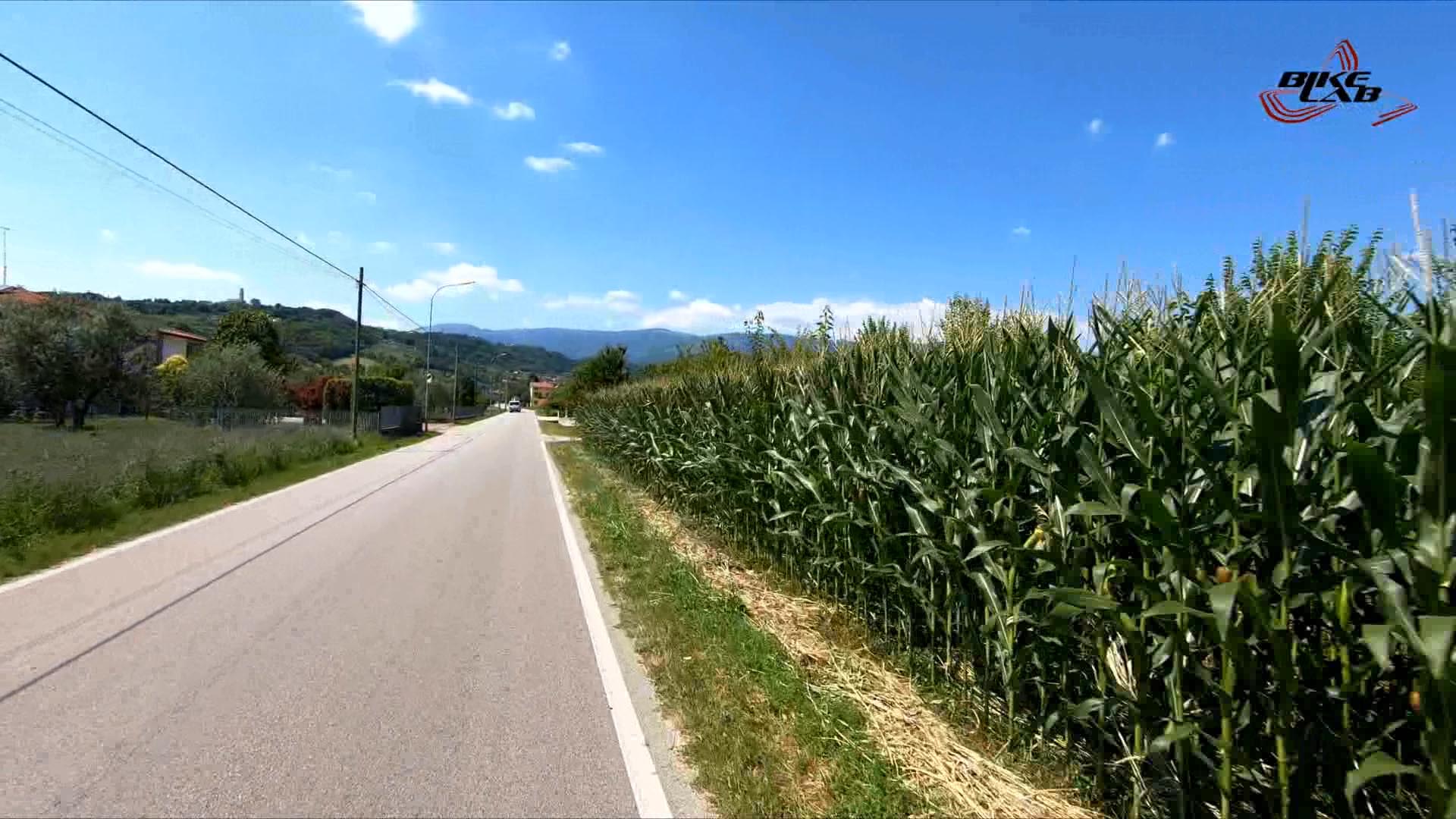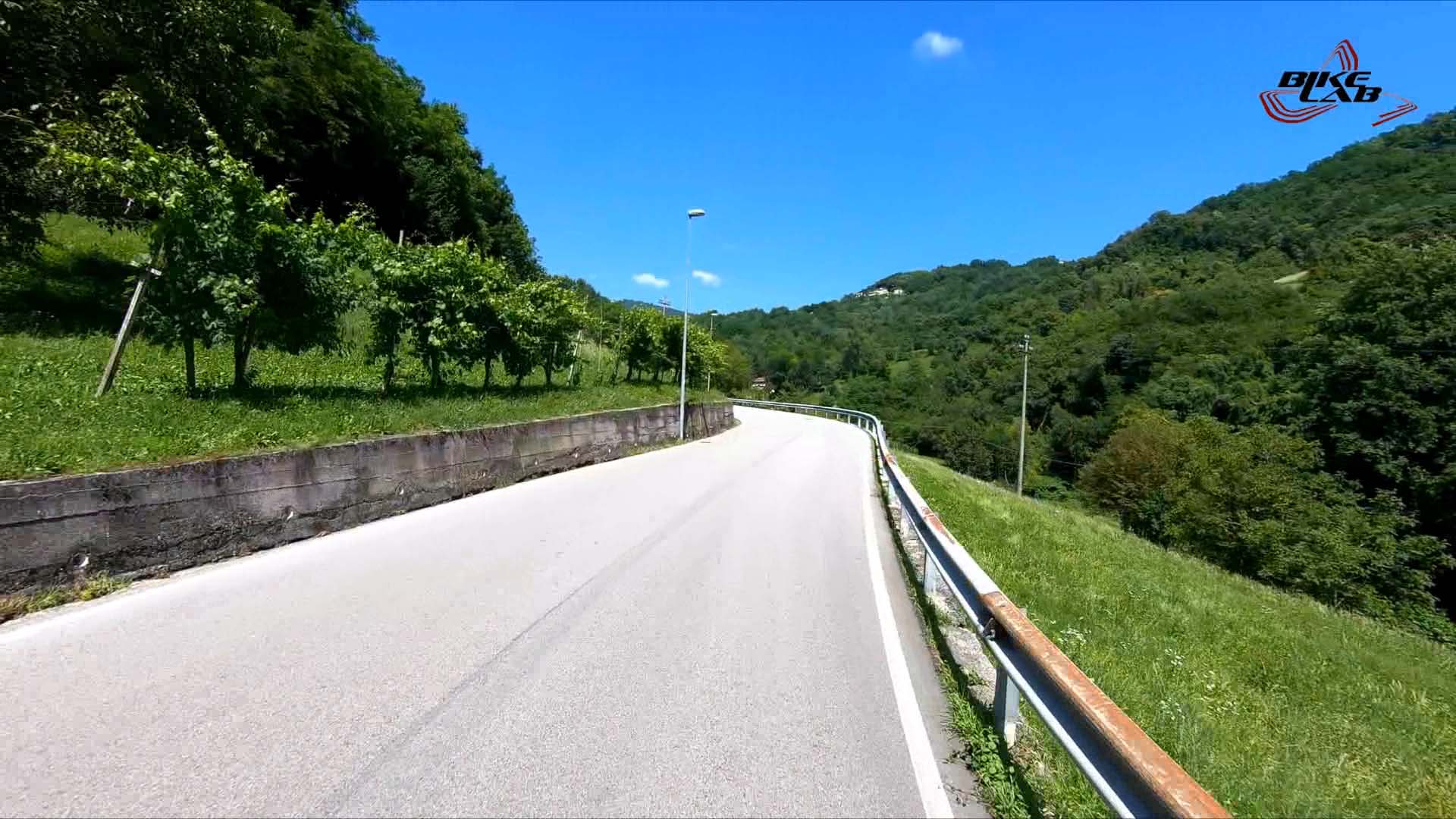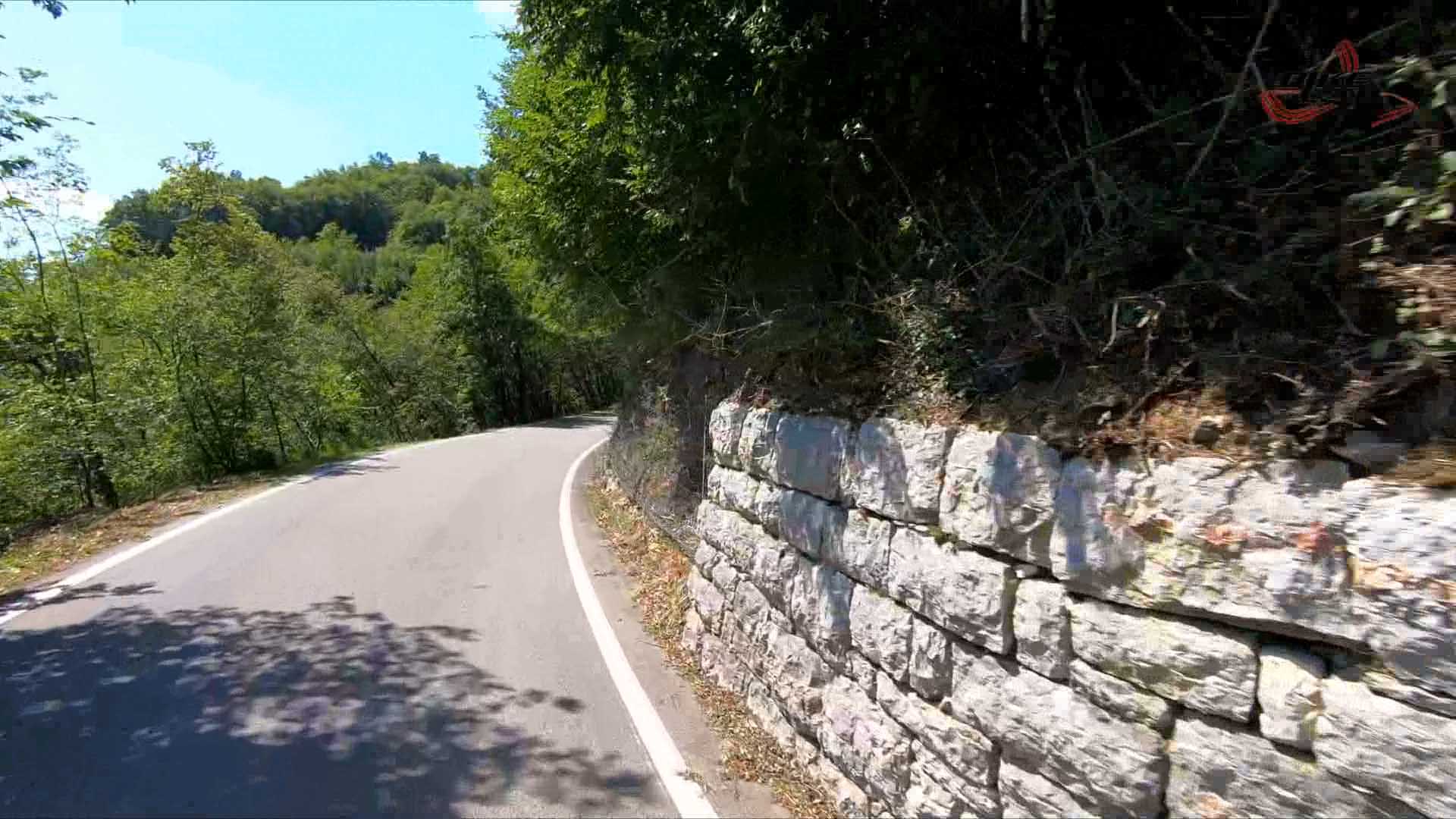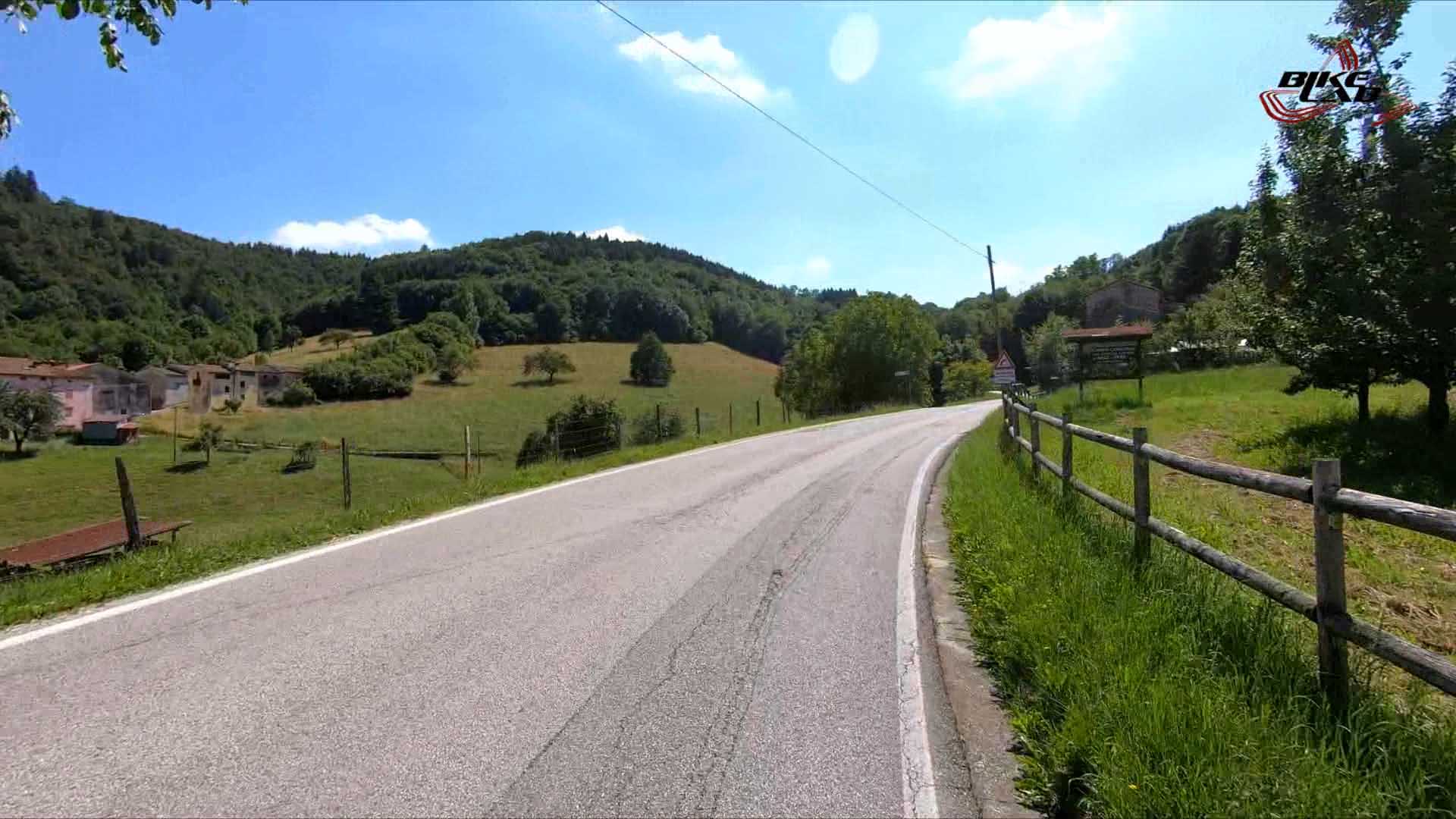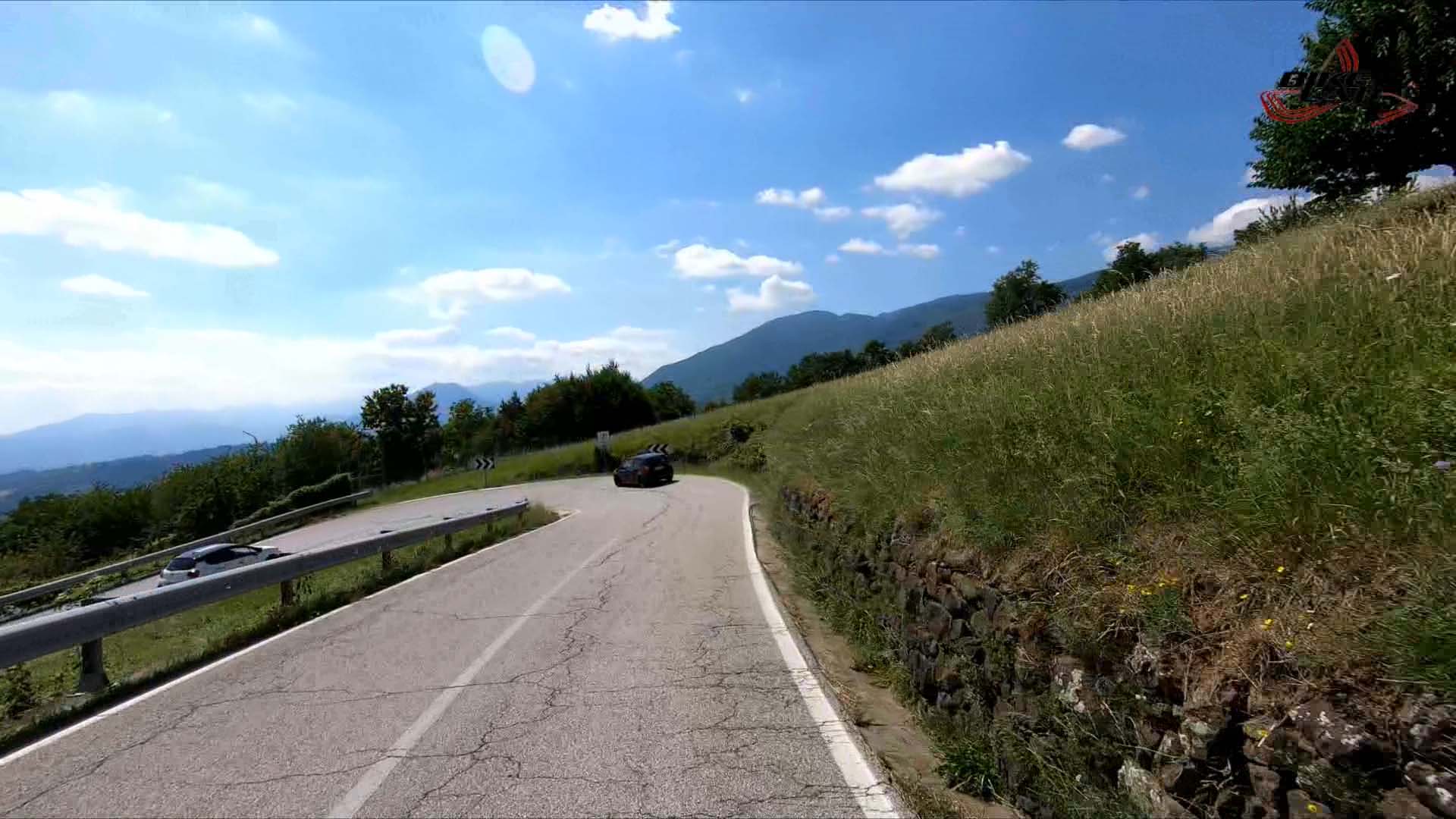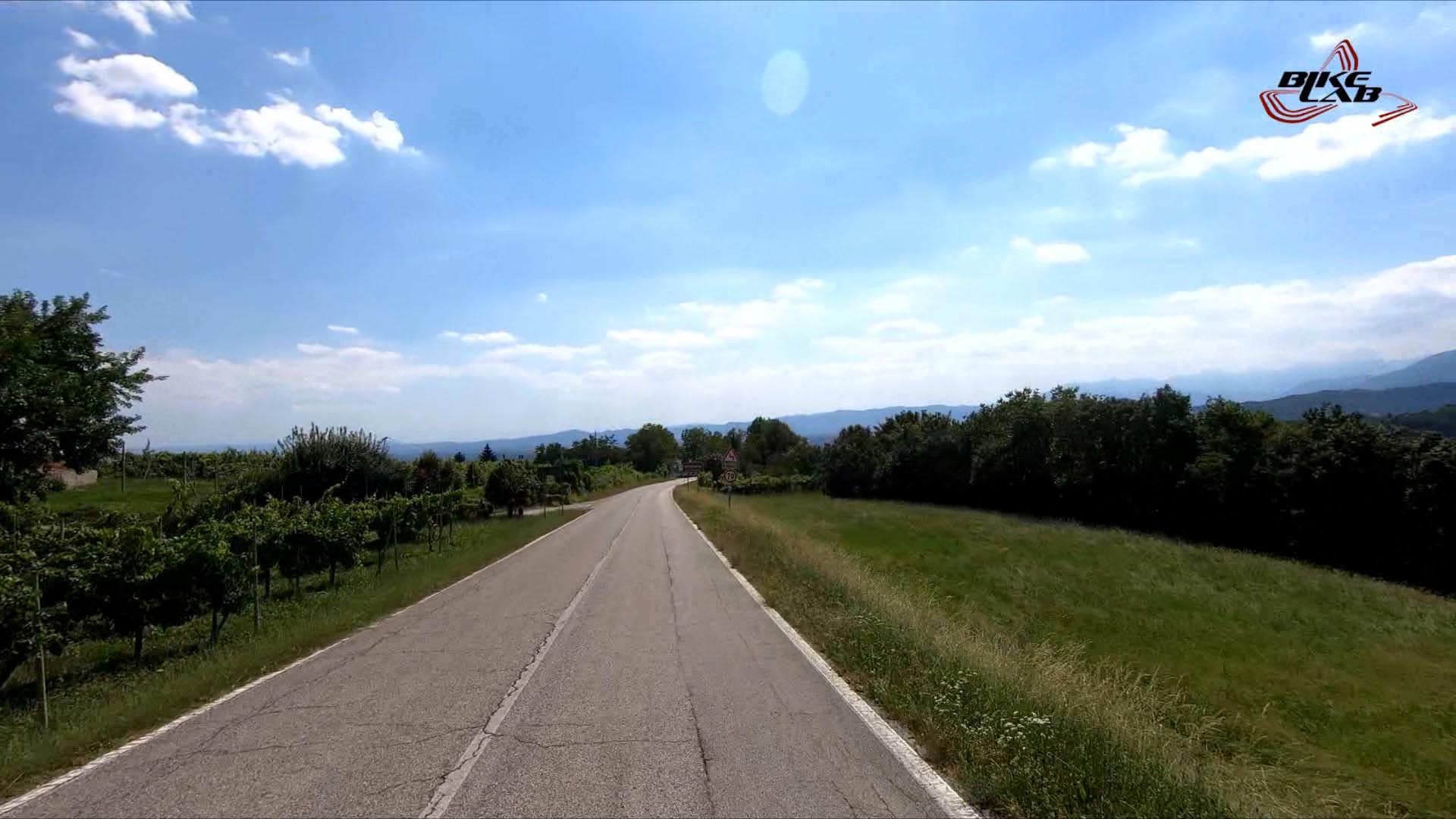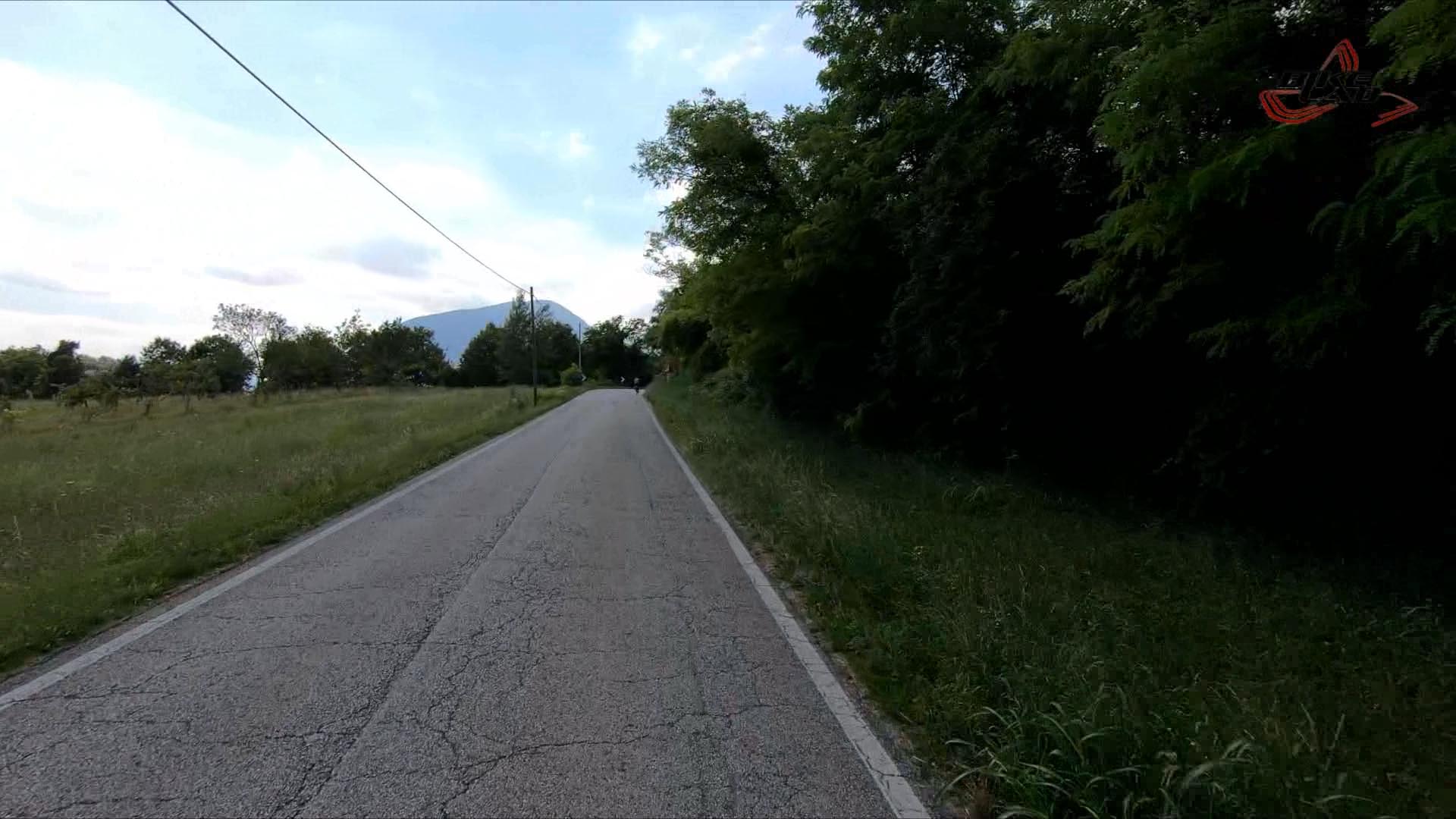 Bought the video yesterday, rode it today and I really love it. This is for sure one of my favorites. Starts with a smaller hill to get the legs going and then there is this long uphill ... not very steep gradients but it will take some time to get to the top.
And there is again this beautiful italian landscape which want me directly to travel to this wonderful country.
The video quality is again very, very good. So this video is highly recommended!