Costa del Sud (Sardinia)
Video starts from Teulada, where we start a suggestive trip along the Sardinian southern coast.
The video offer a wide view that allow to appreciate the fantastic landscape around us.
The real beauty of southern Sardinia is the coast: long dream beaches and a sea that reminds one of the more remote tropical paradises.
In the south, from the beautiful islands of San Pietro and Sant'Antioco, to Porto Corallo, on the opposite coast, beaches with tropical souls alternate with colours and cultural riches that make southern Sardinia a favourite stop for foreign visitors.
The workout is quite flat, so probably you can ride all the route in one session while watching the magic landscape.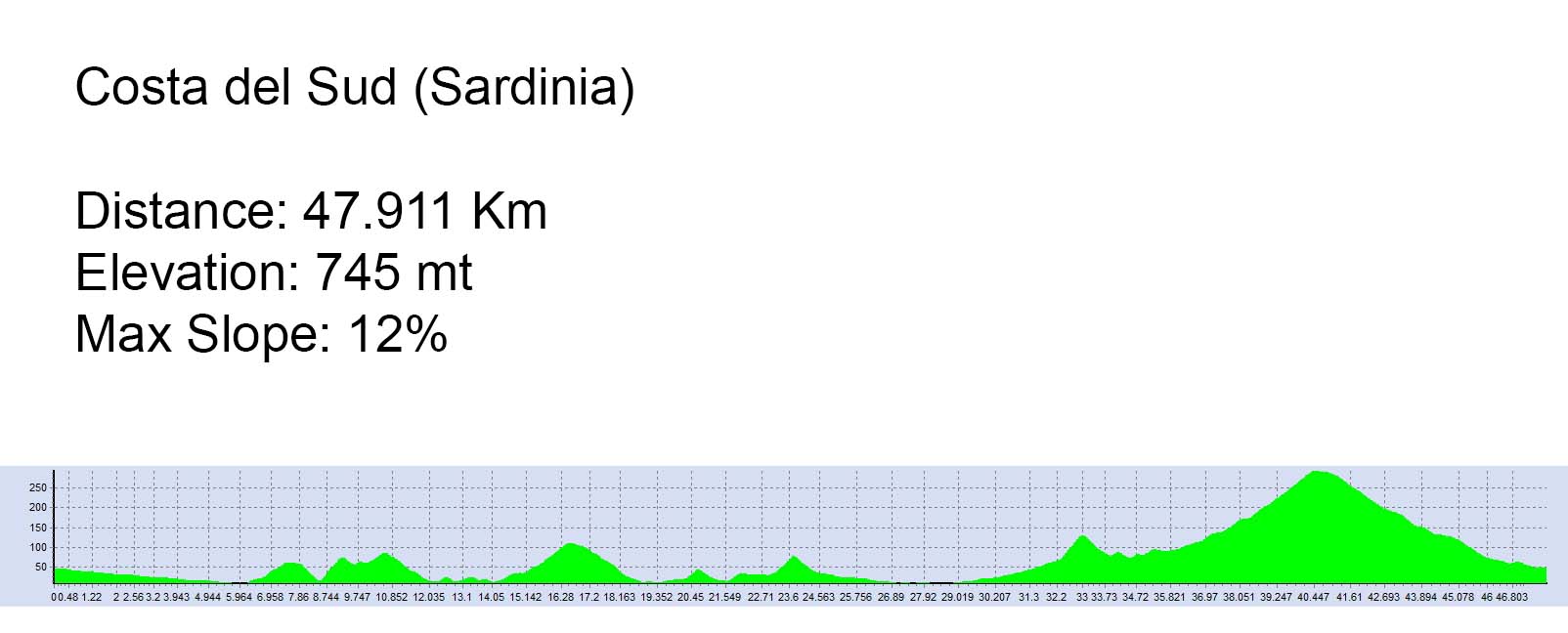 NOTE - The preview shows from YouTube is compressed and doesn't represent the true quality of our video).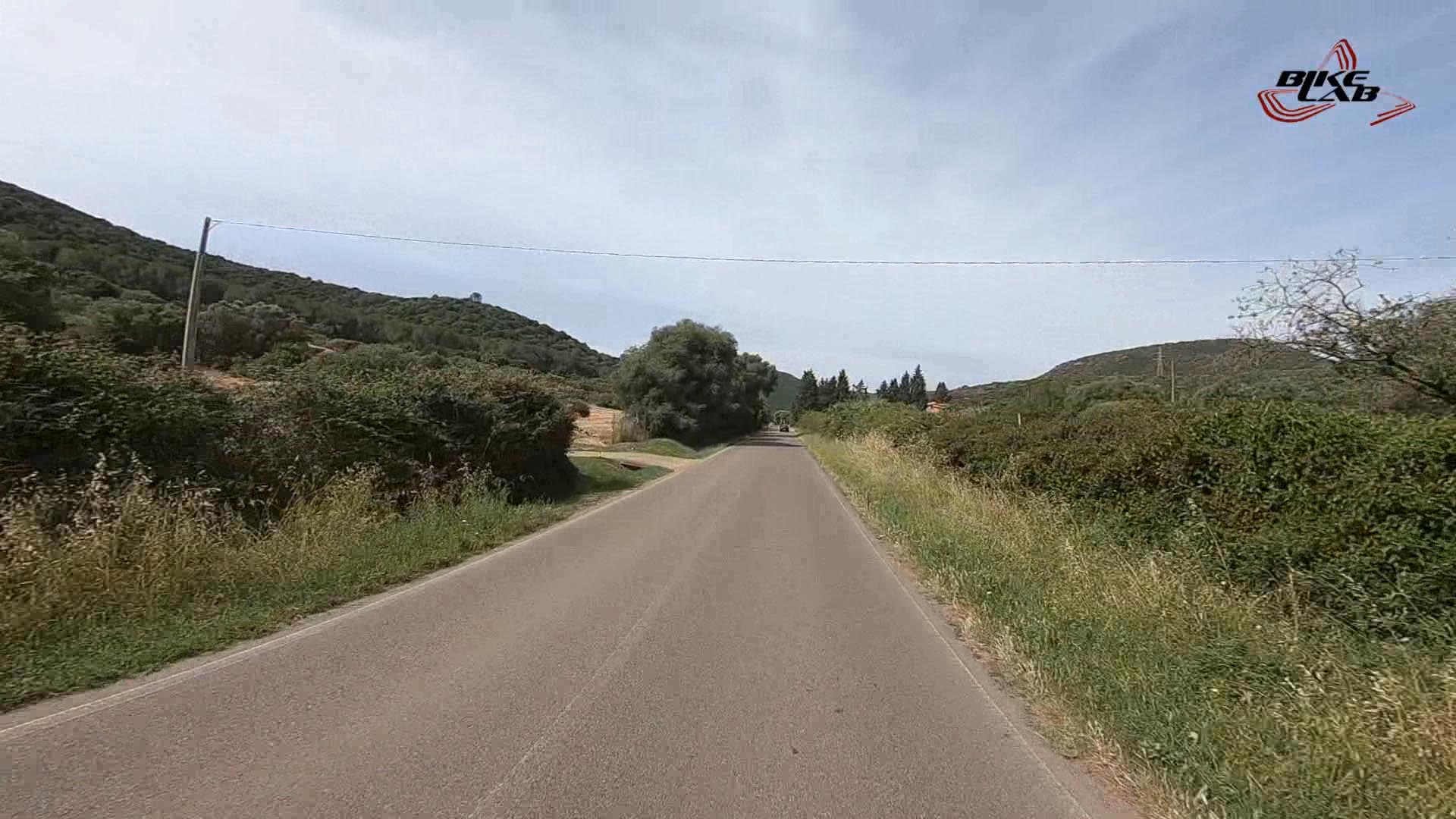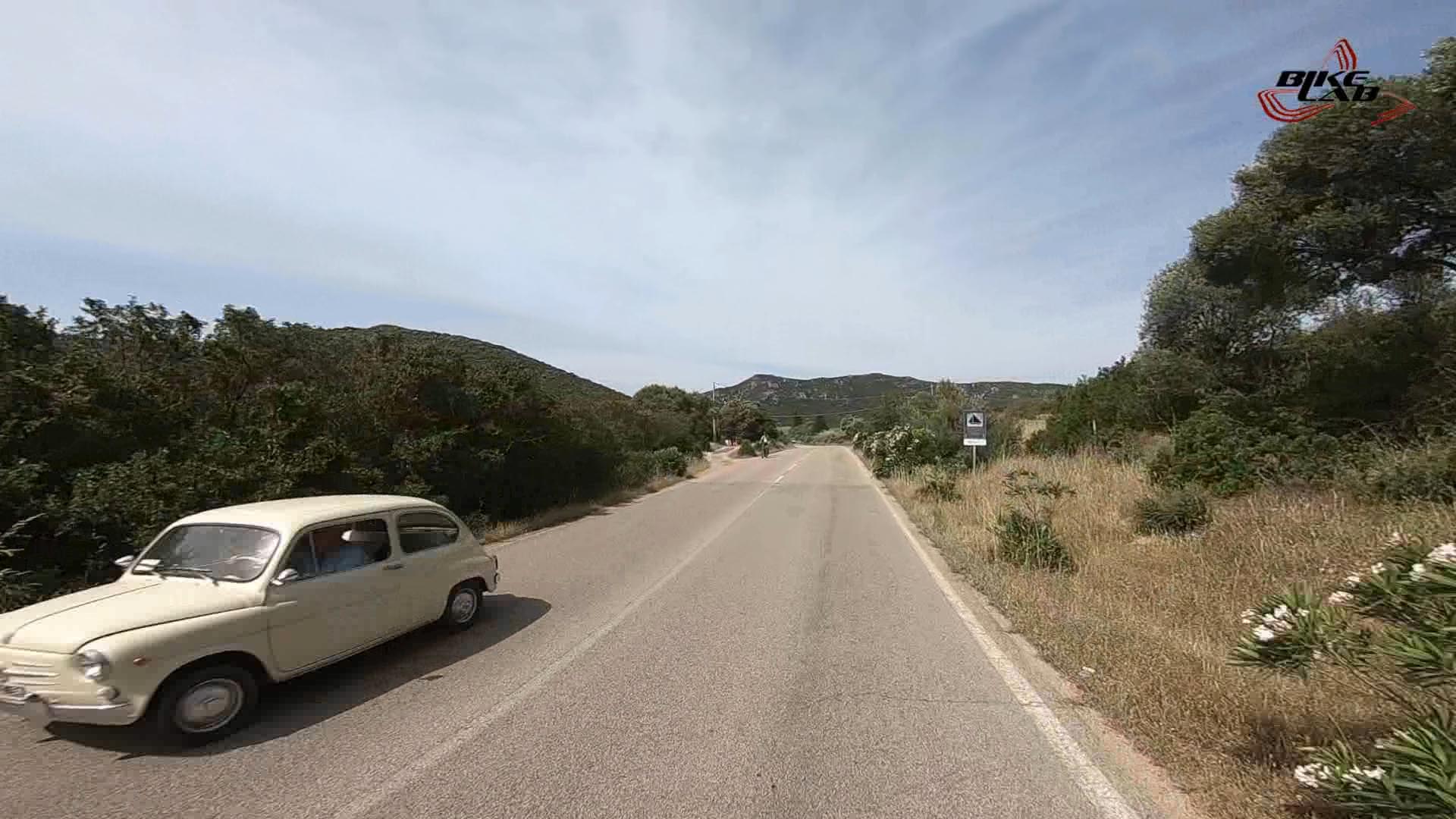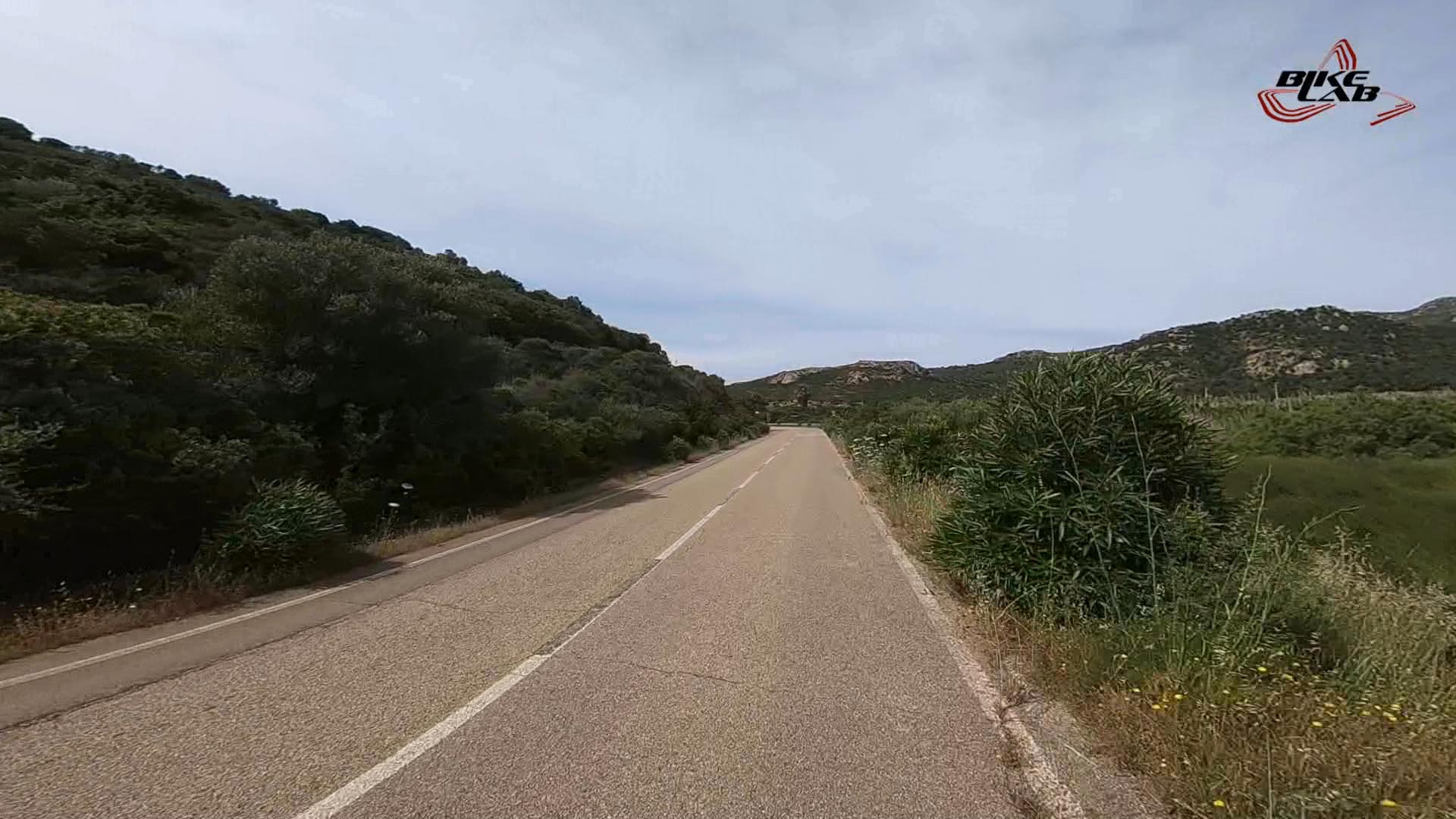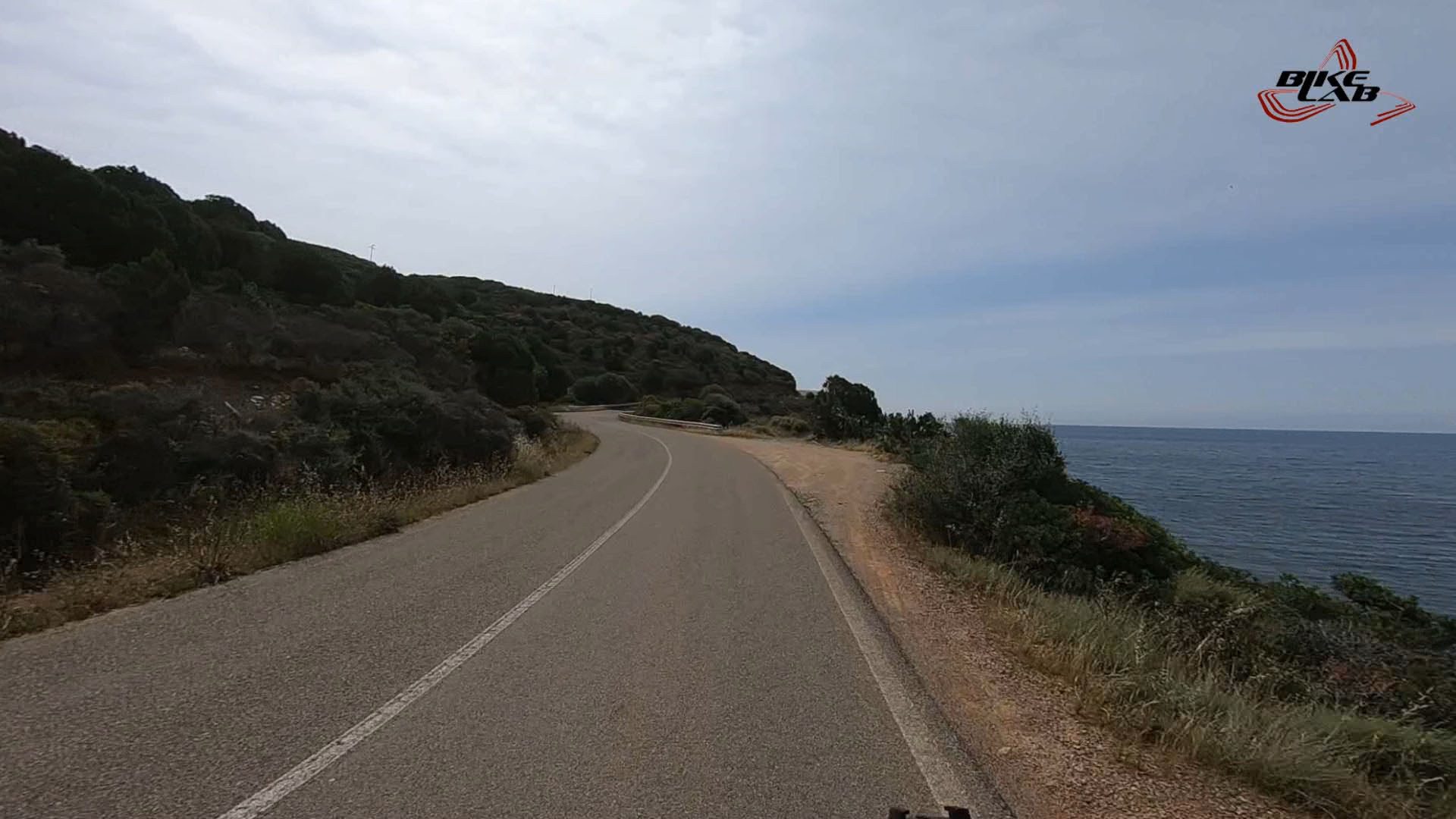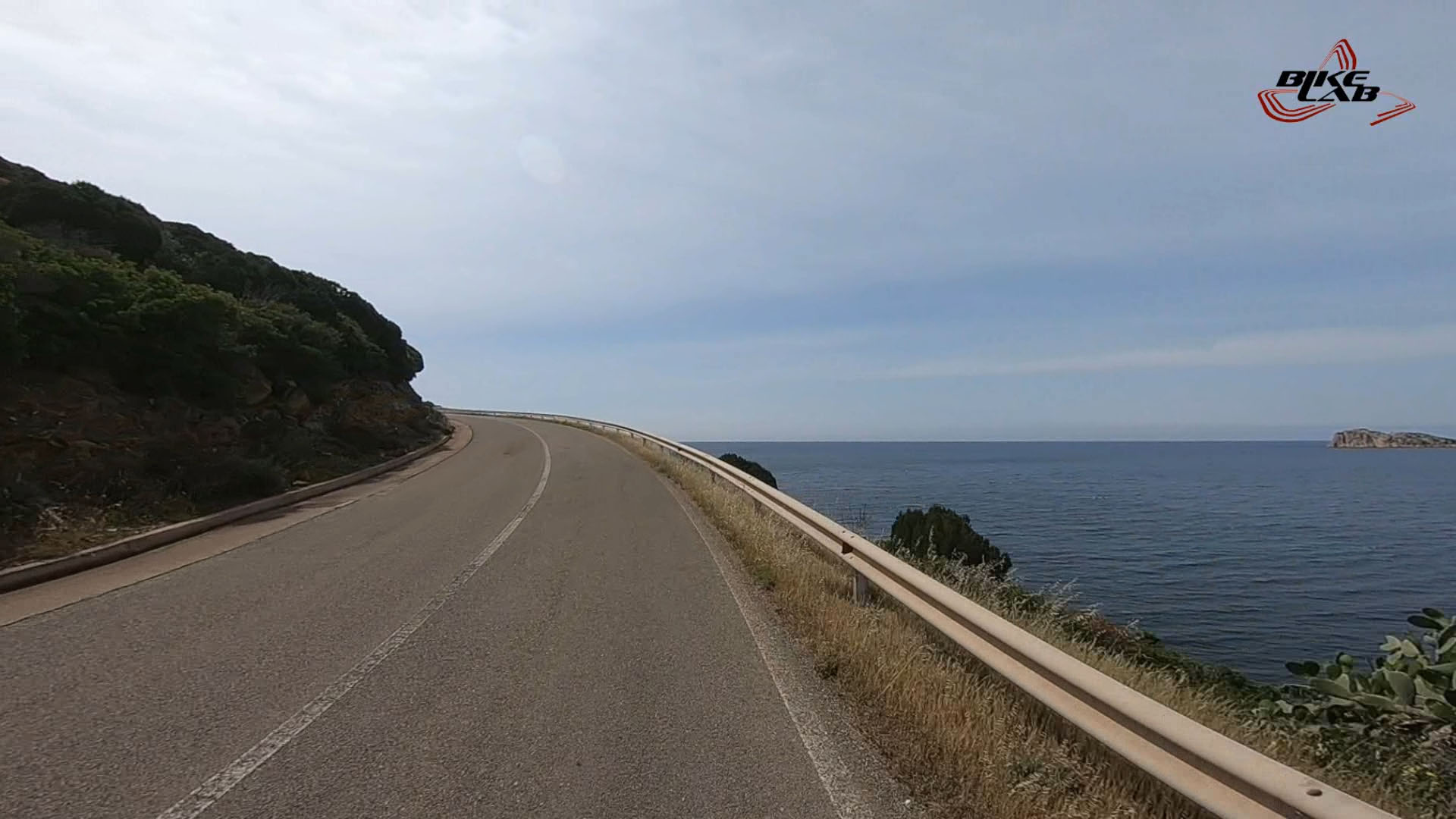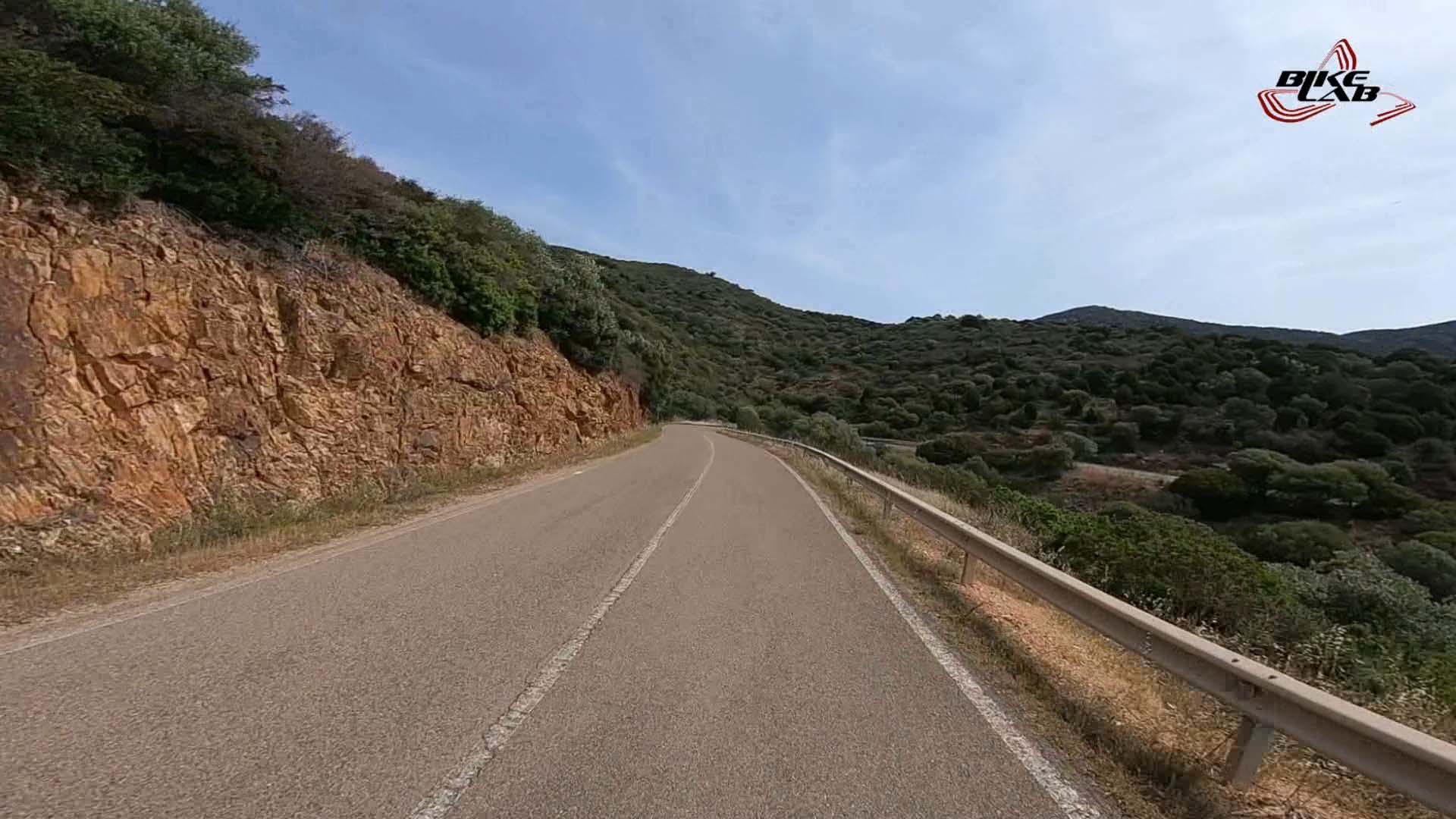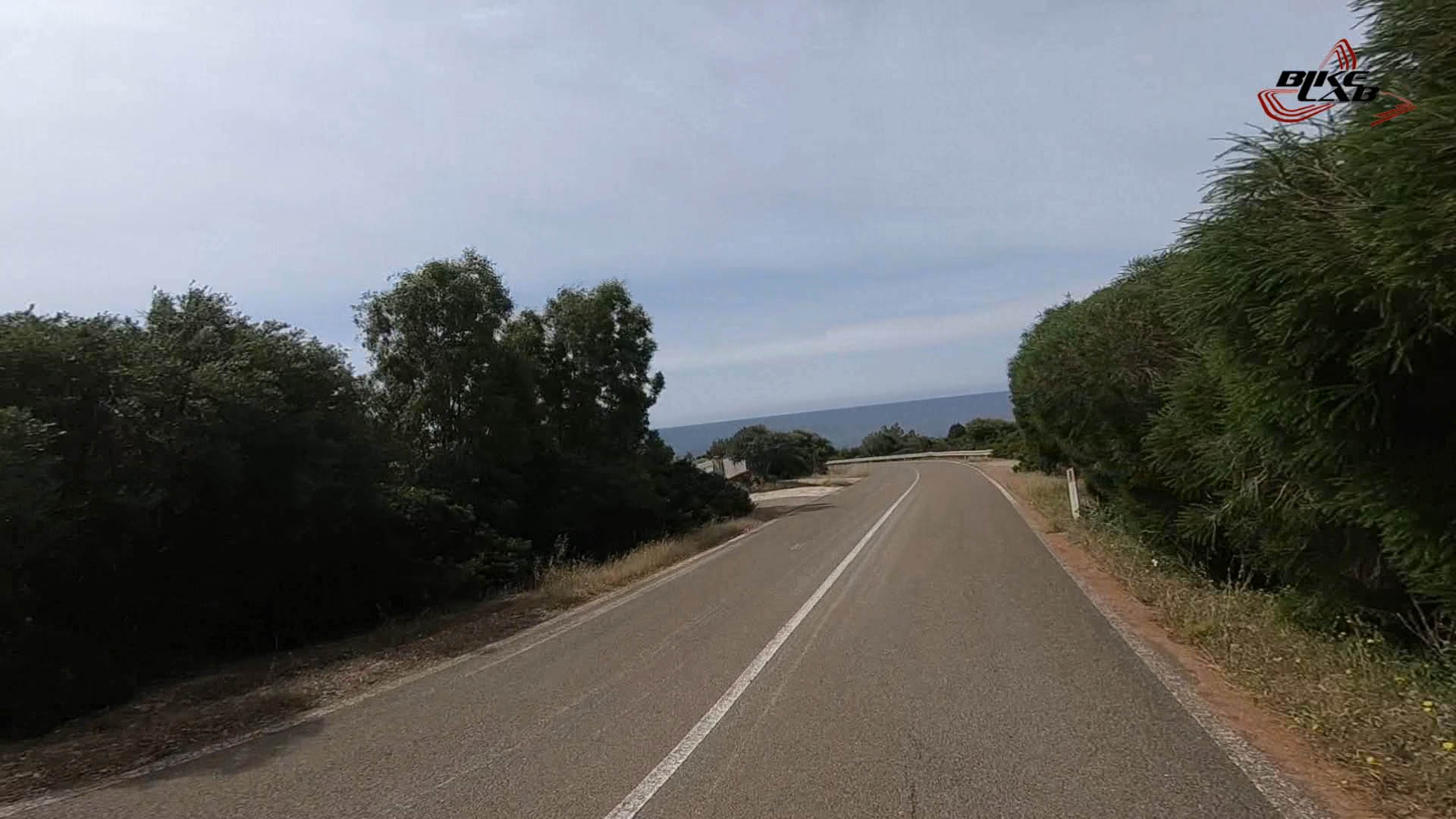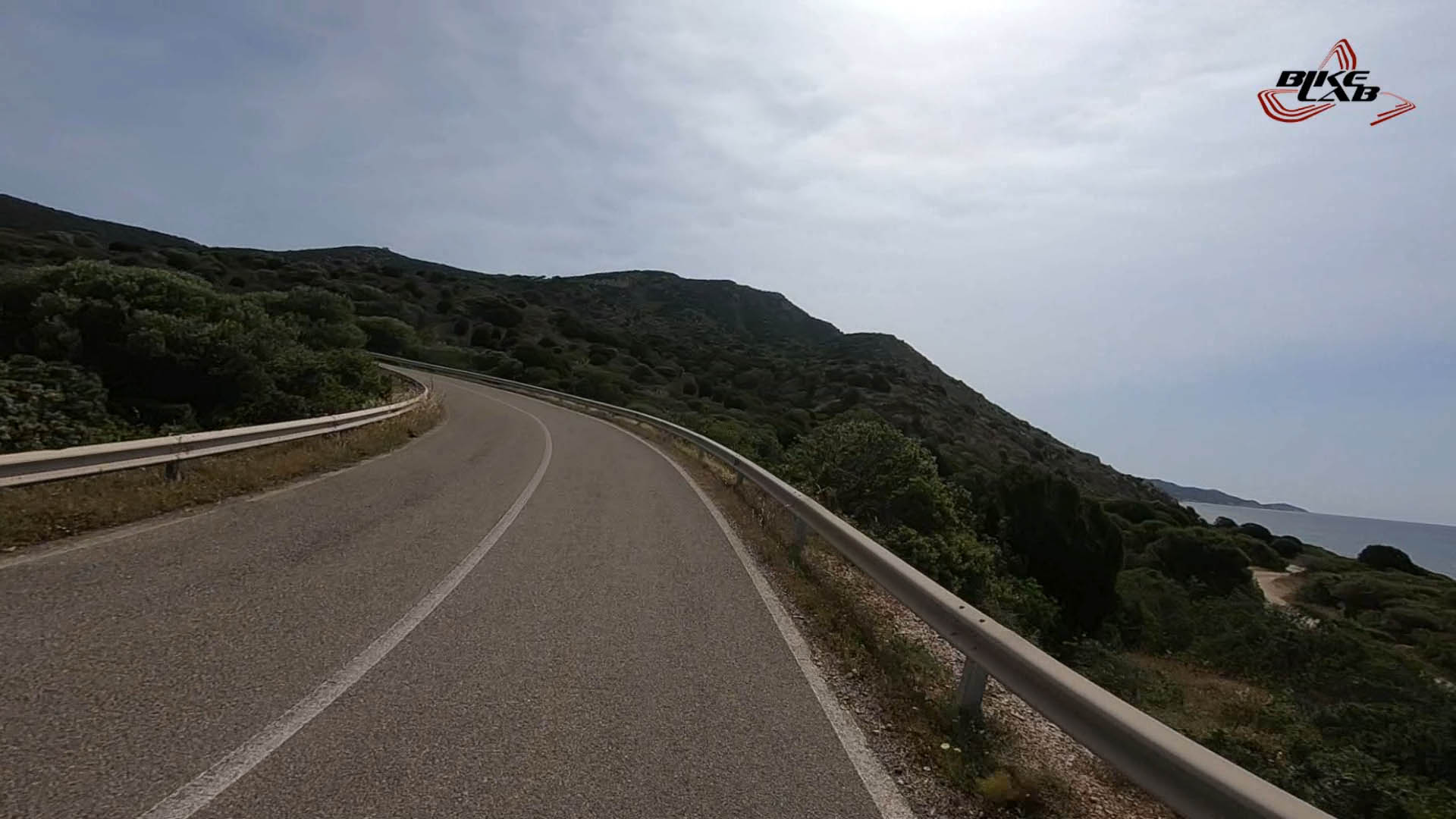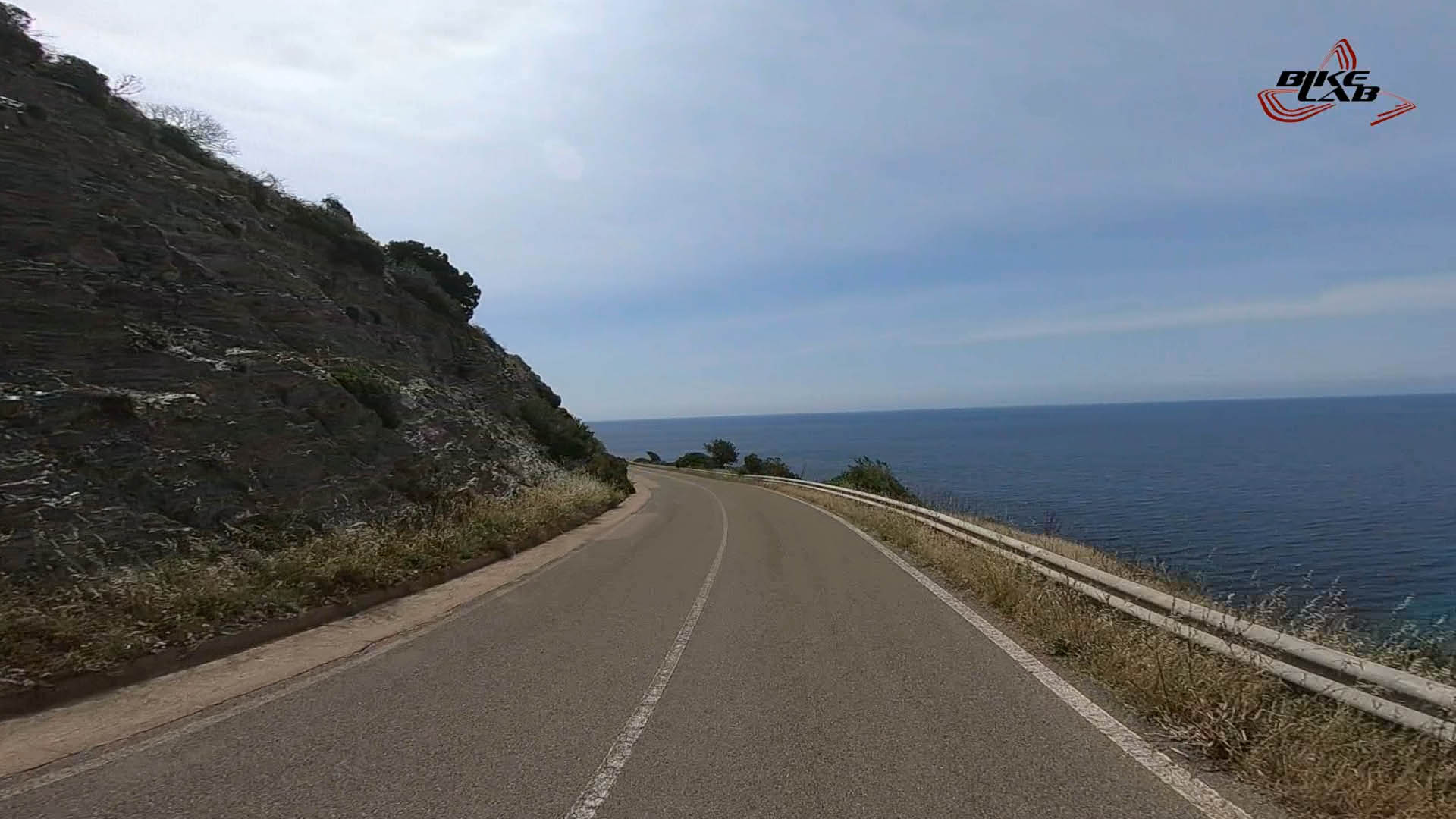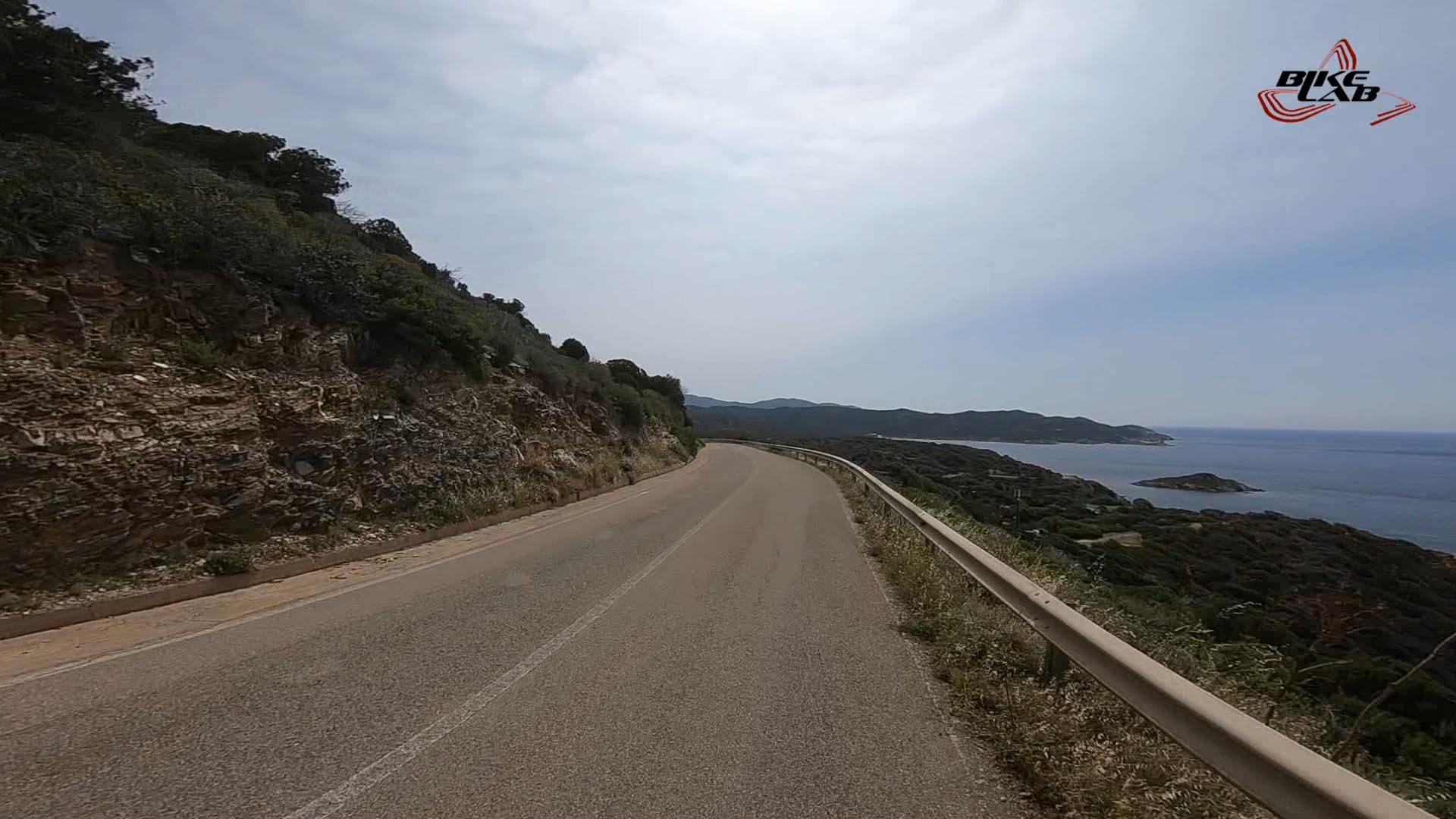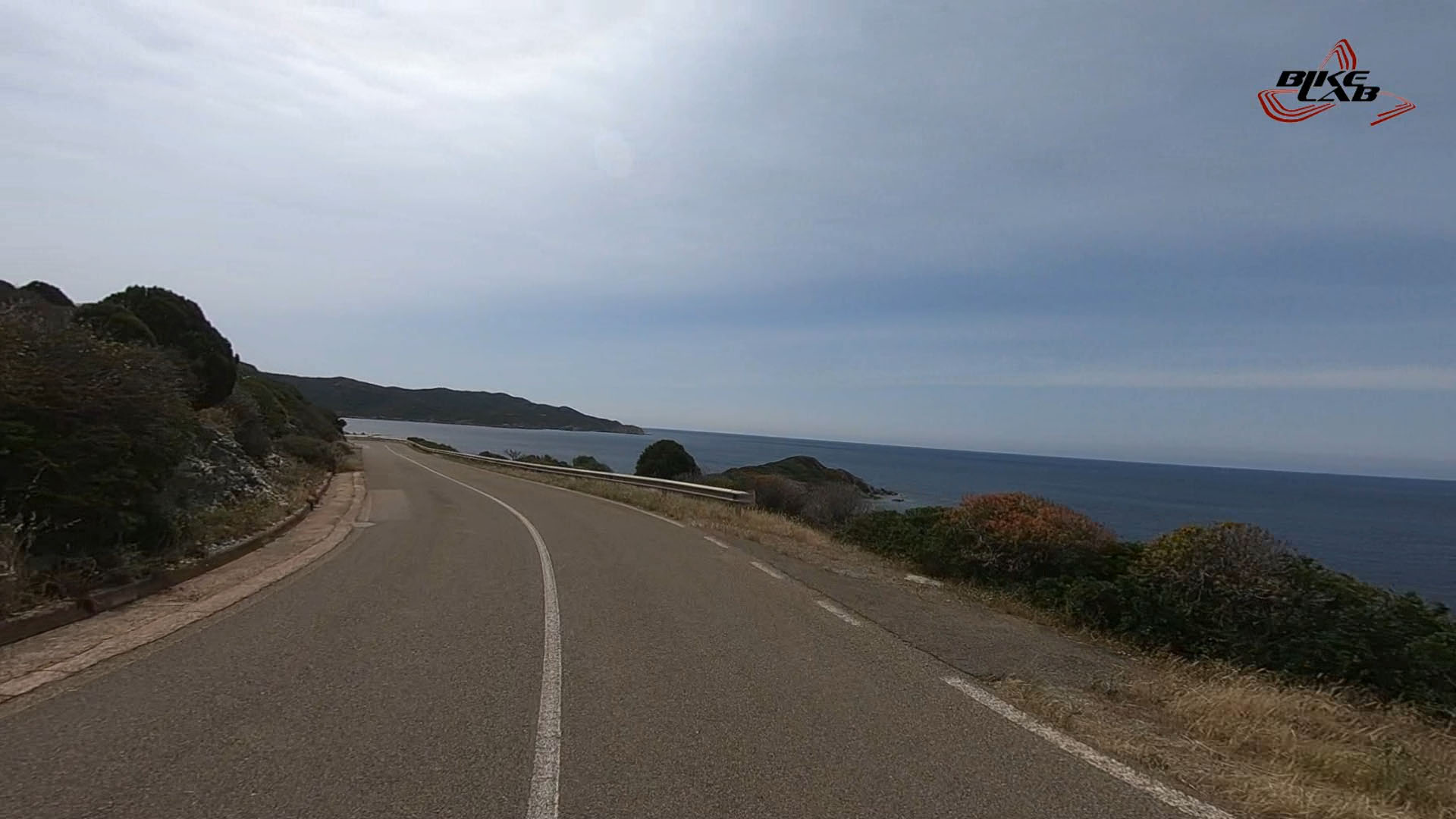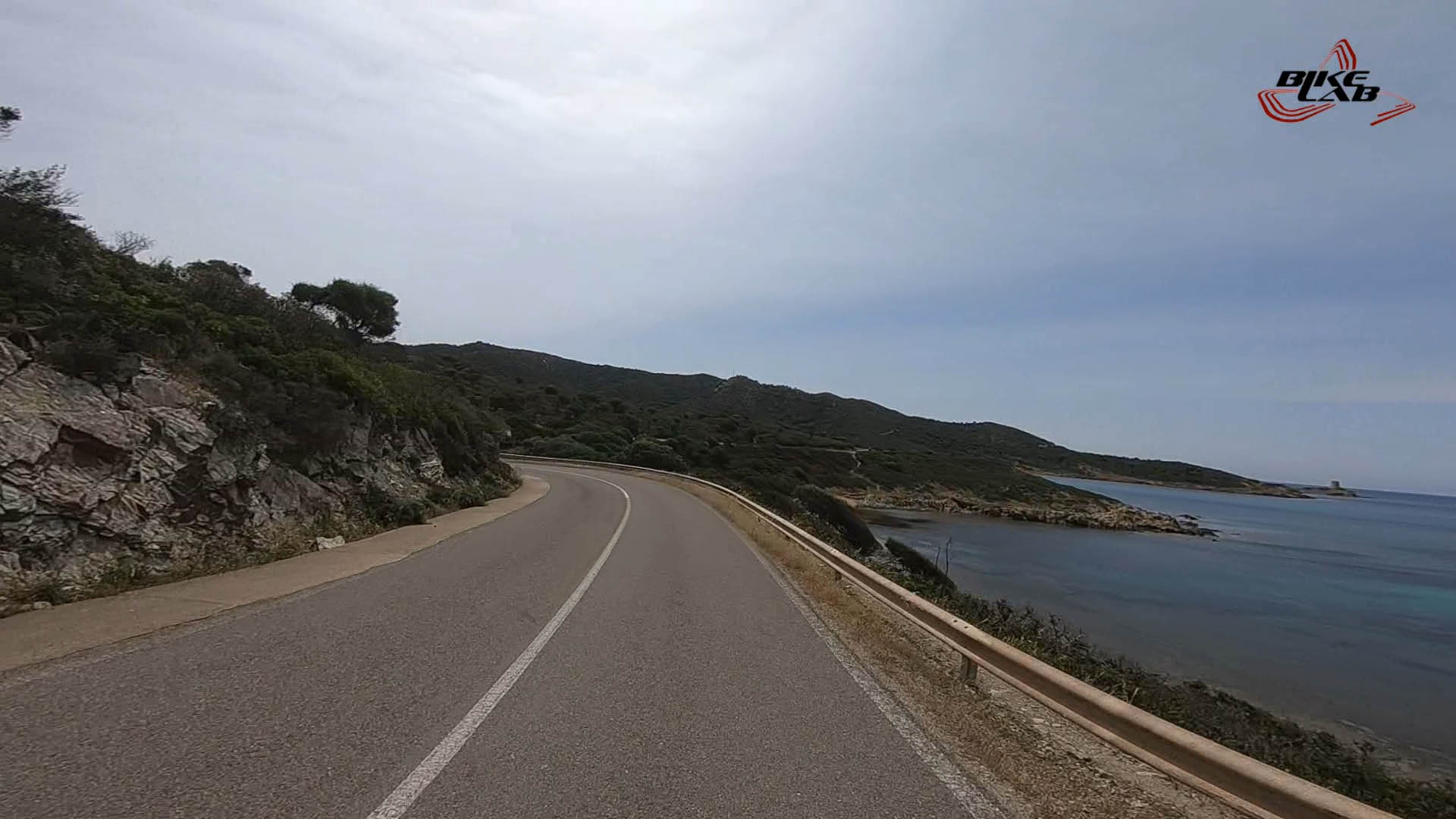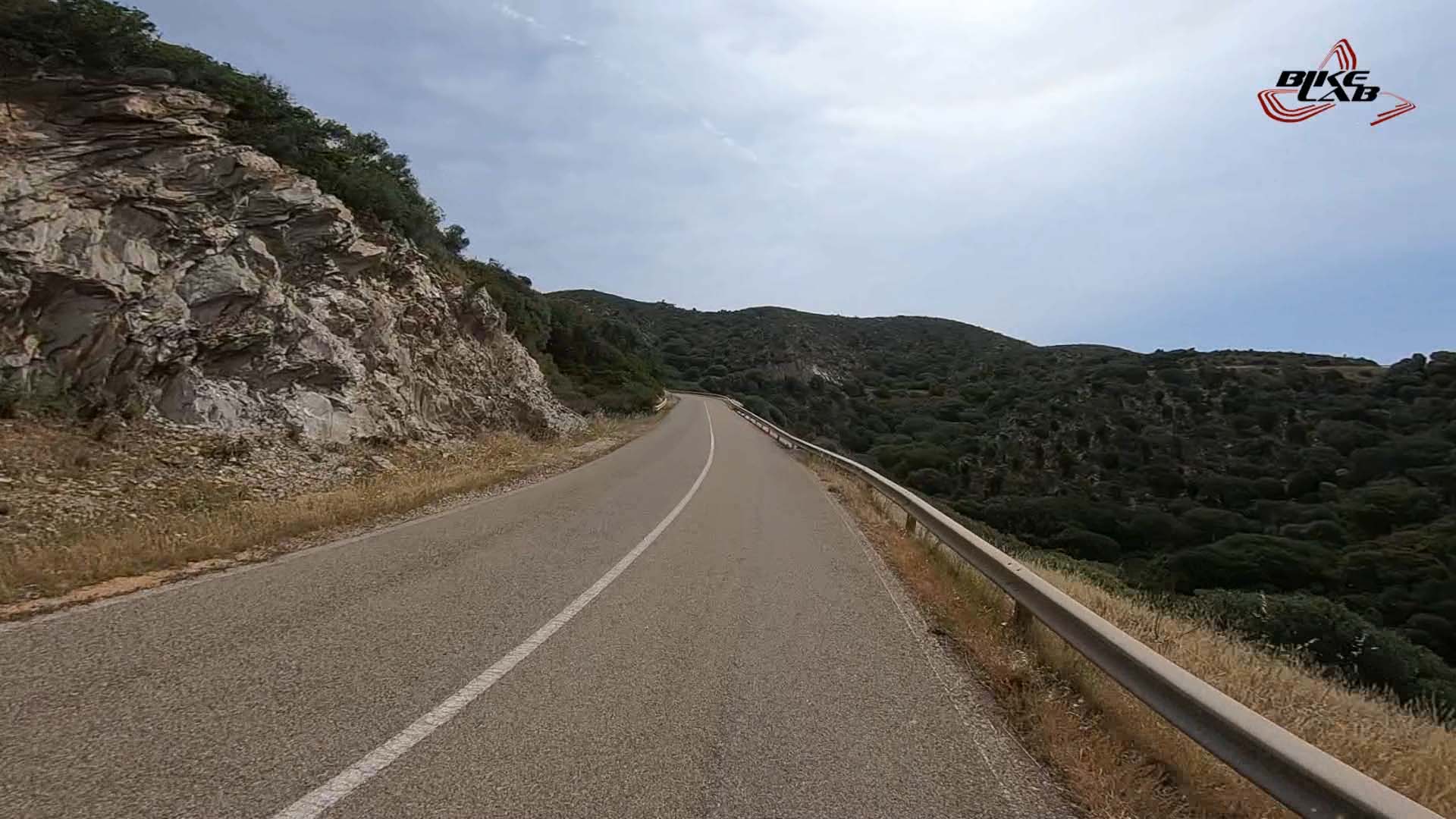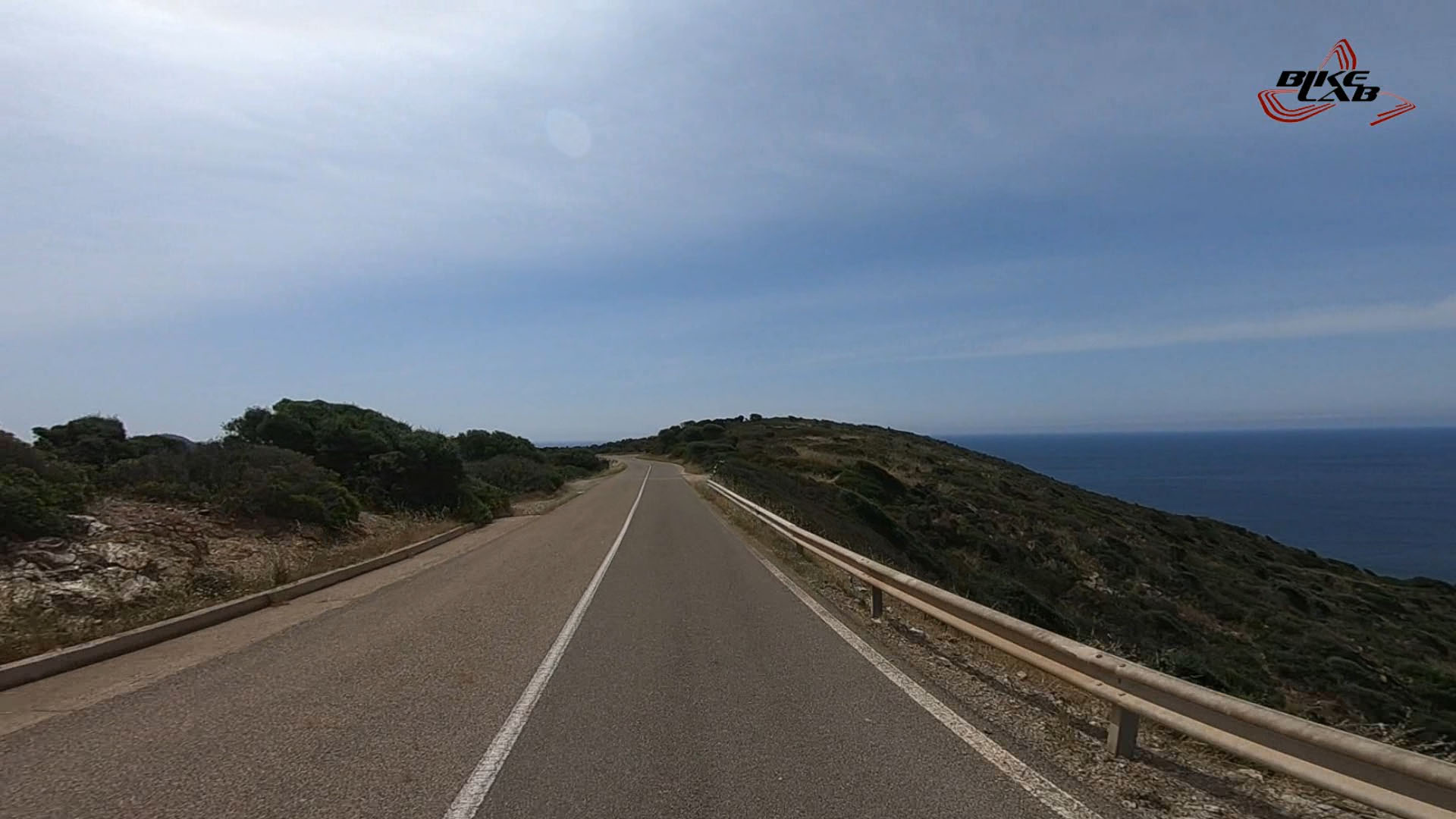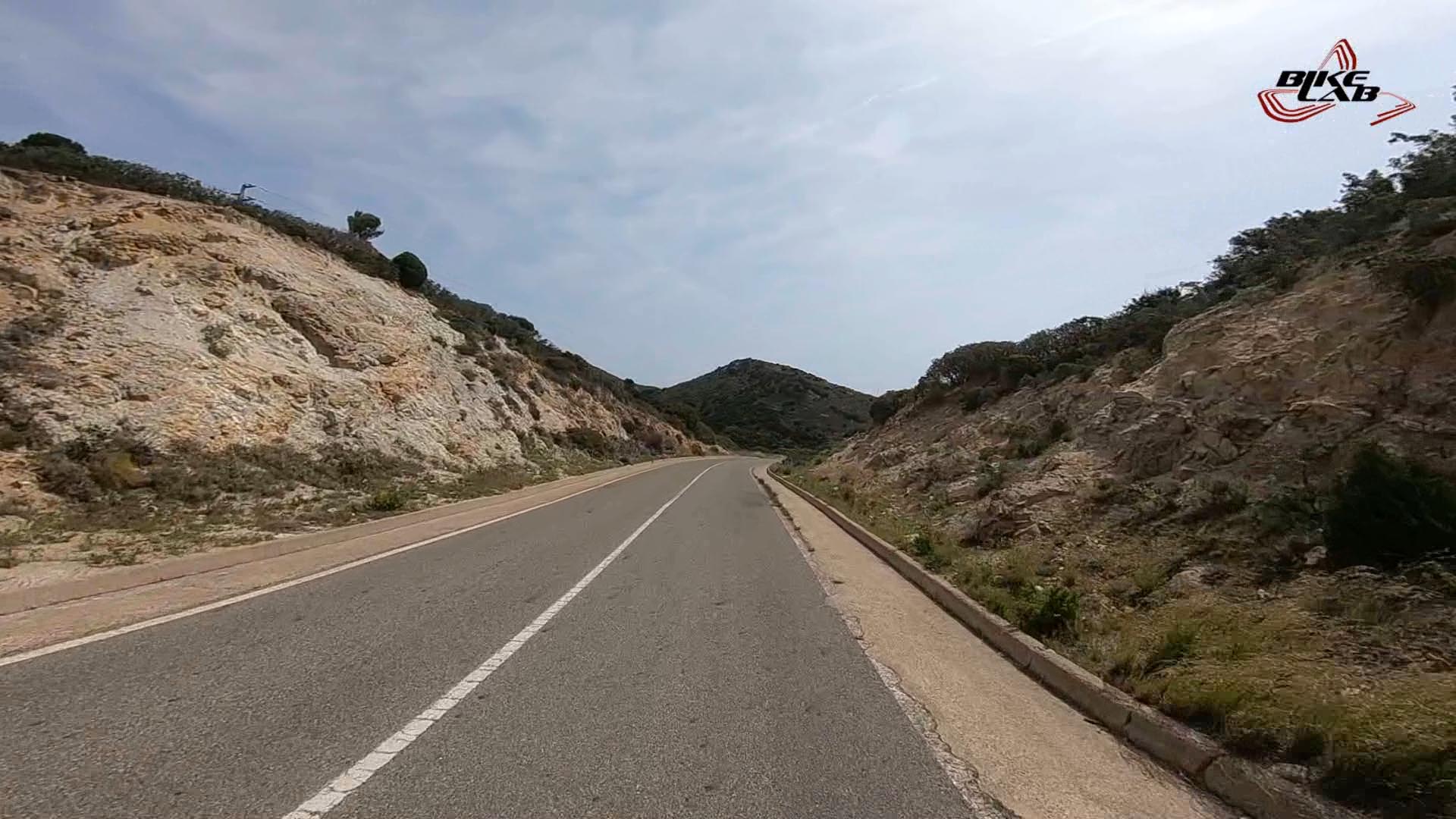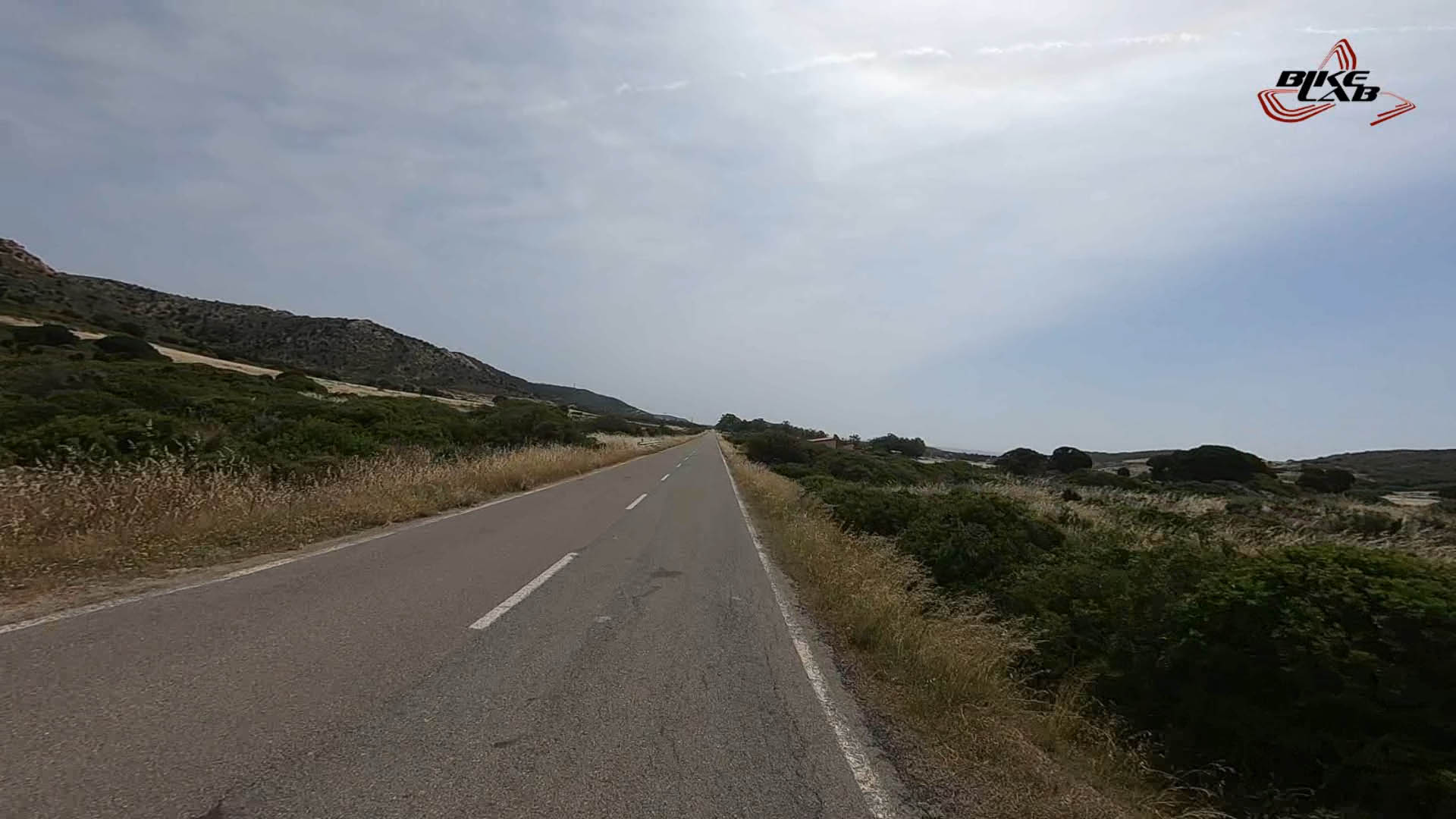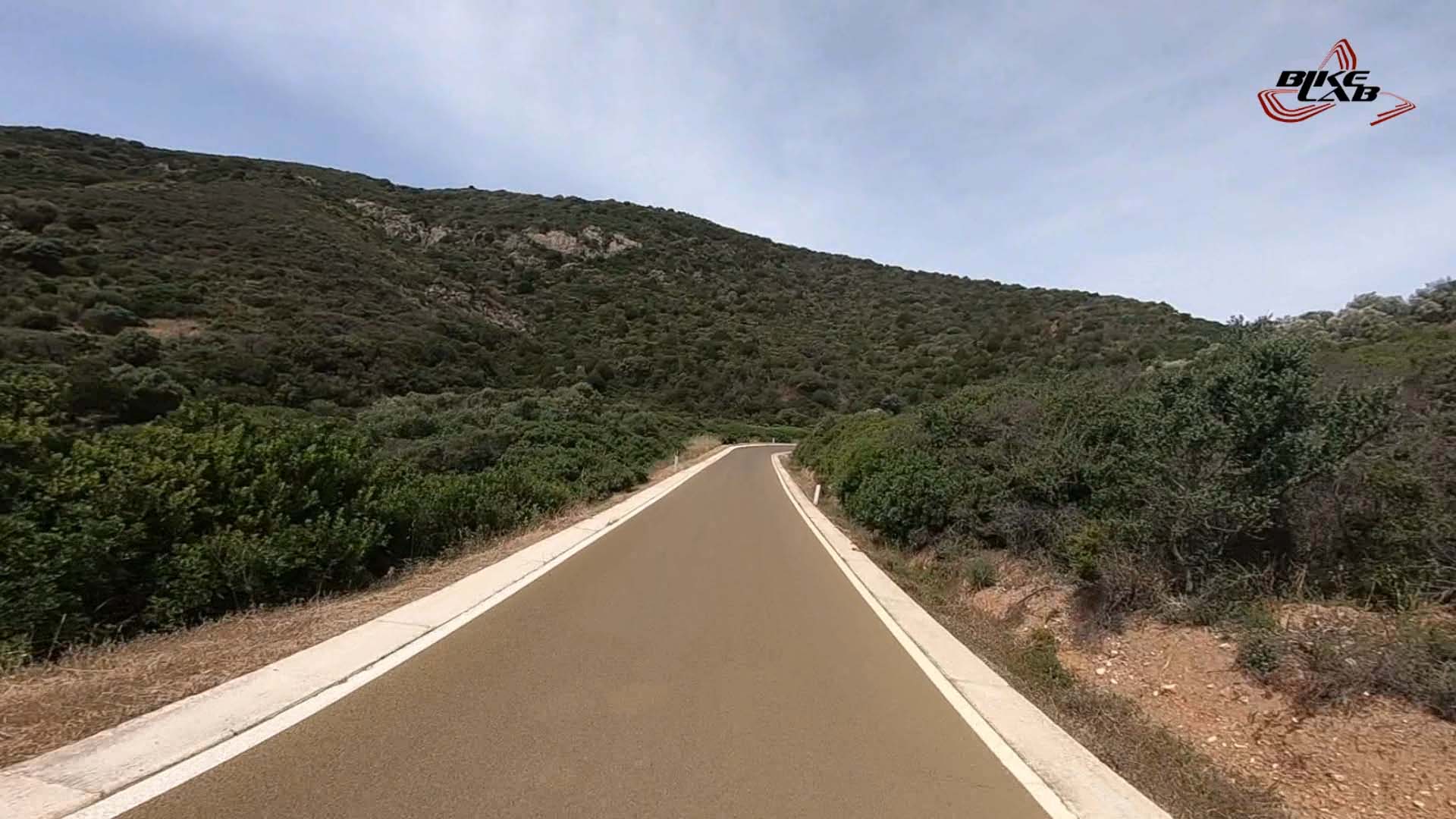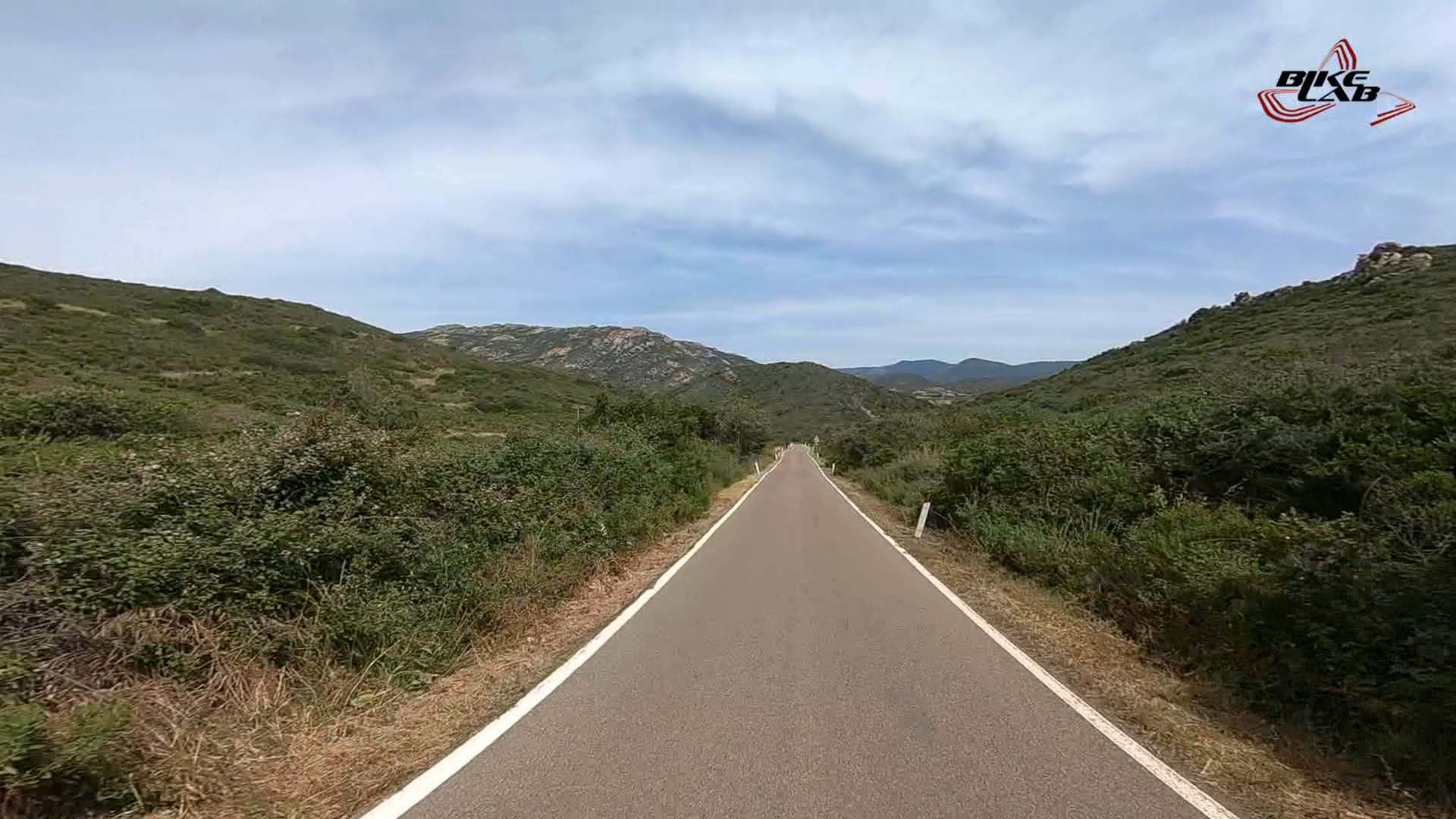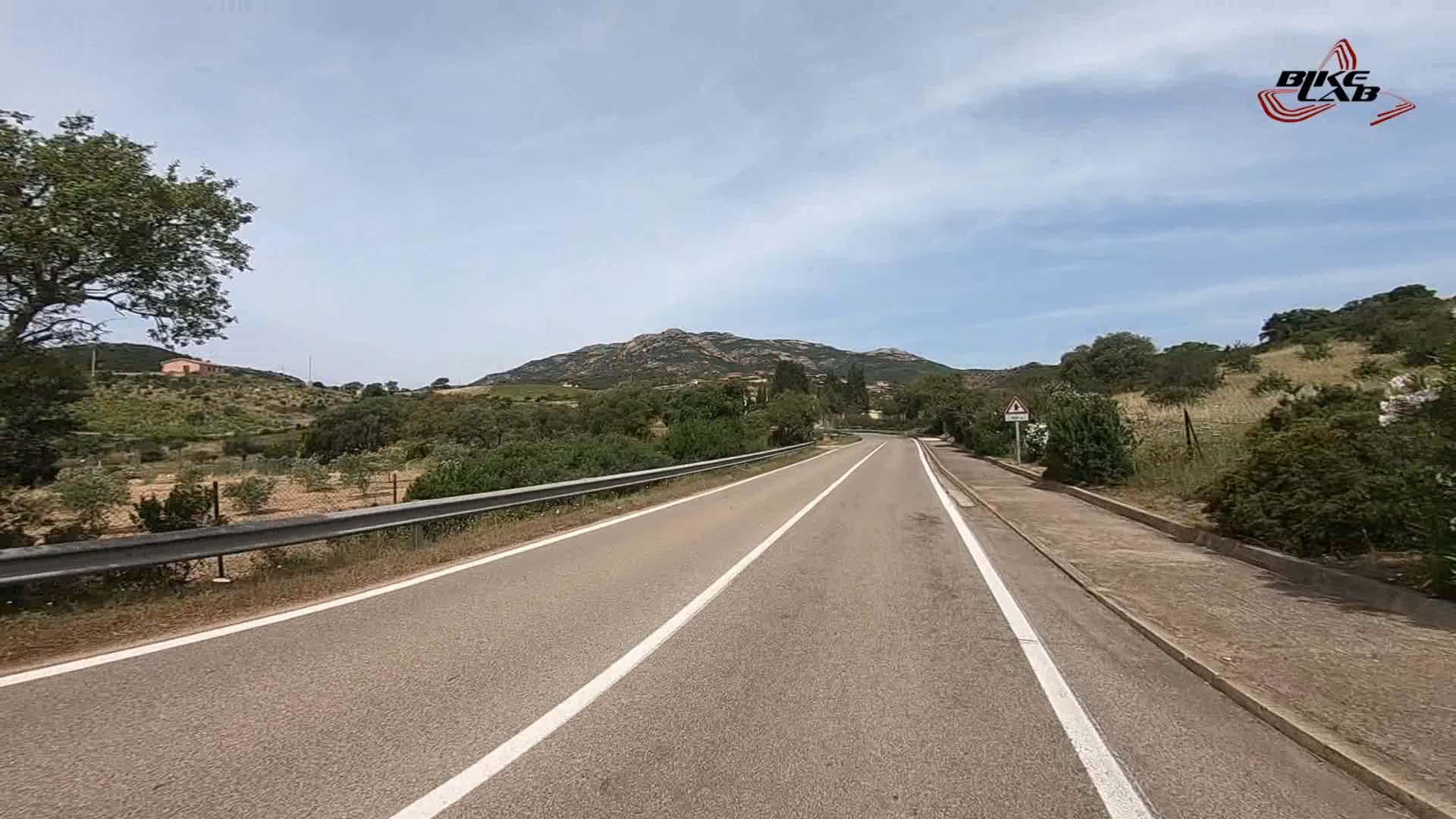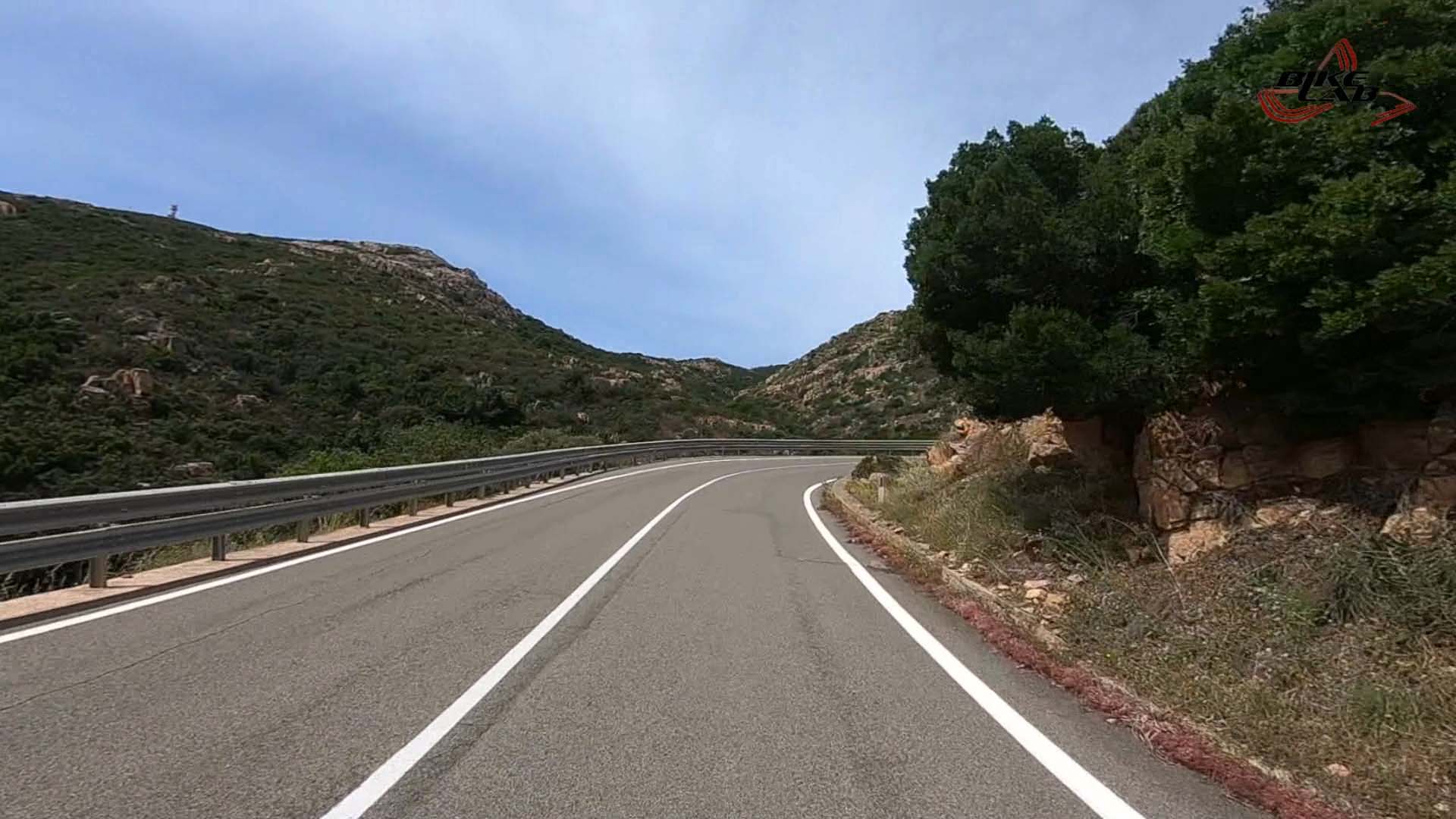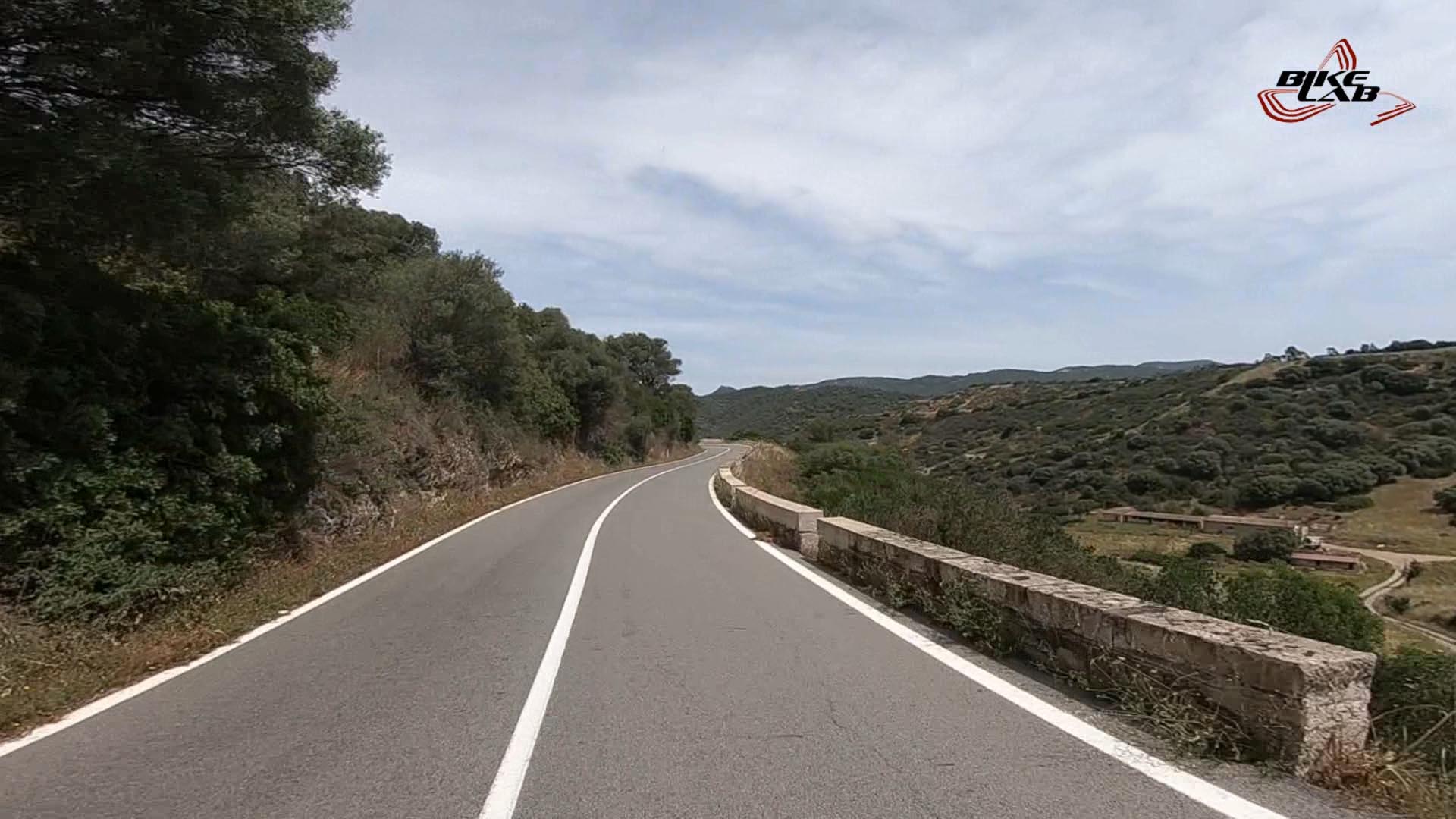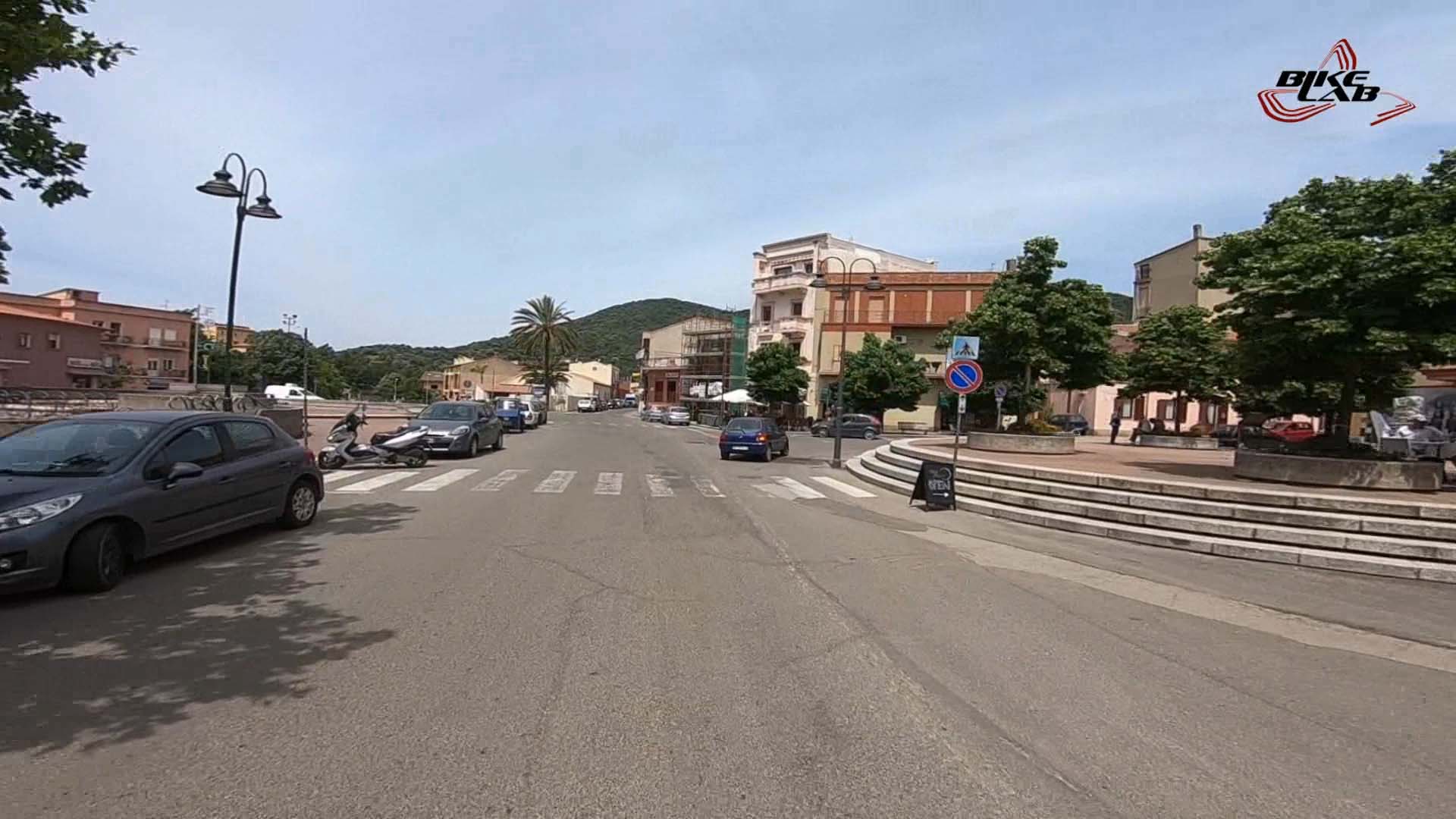 if you like riding at a coast line and do some climbing (not too steep) ..this video is really for you. Another very good one from BikeLab!
great video, is my new favorite ;-)