Costacolonna
From Rovolon to Arcugnano, passing throug the Colli Berici.
At the middle of the video we climb the Salita degli Ulivi, Giro d'Italia 2013, (3.5 Km), Altimeters = 289 Mtr Max Slope: 12.2%.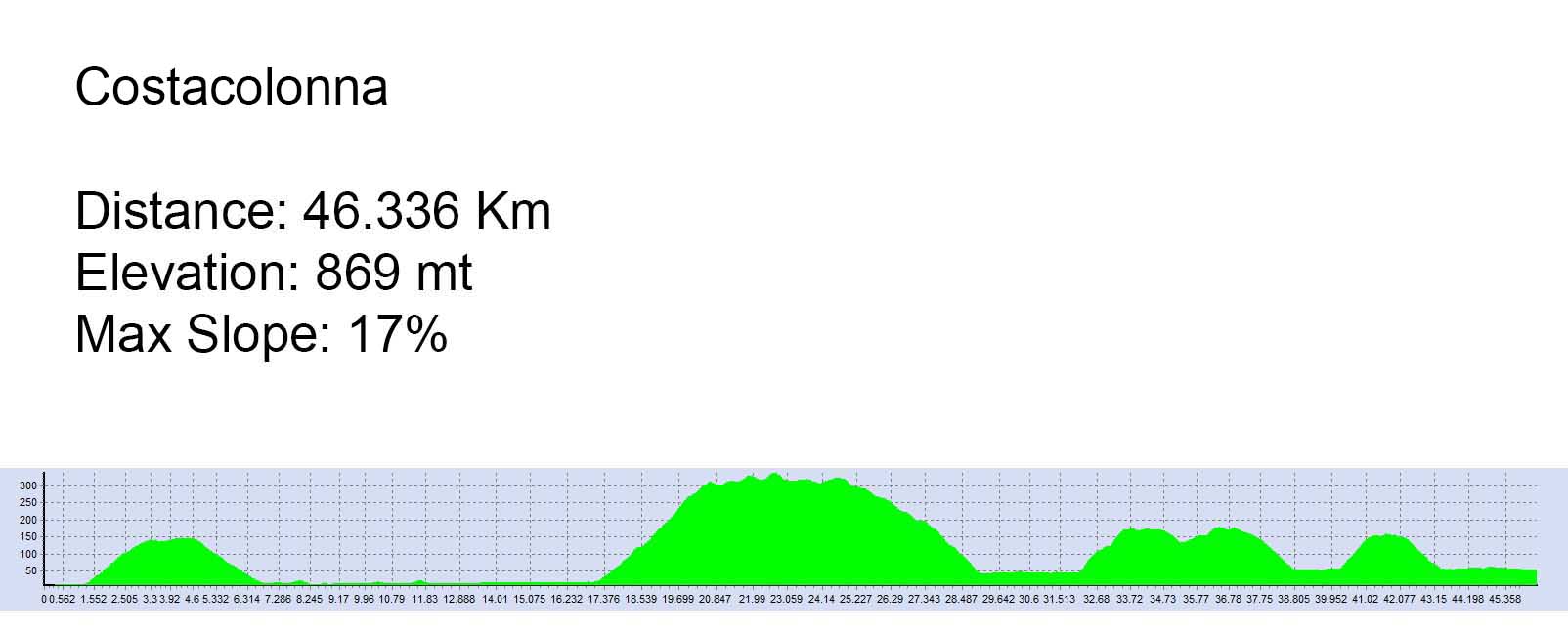 NOTE - The preview shows from YouTube is compressed and doesn't represent the true quality of our video).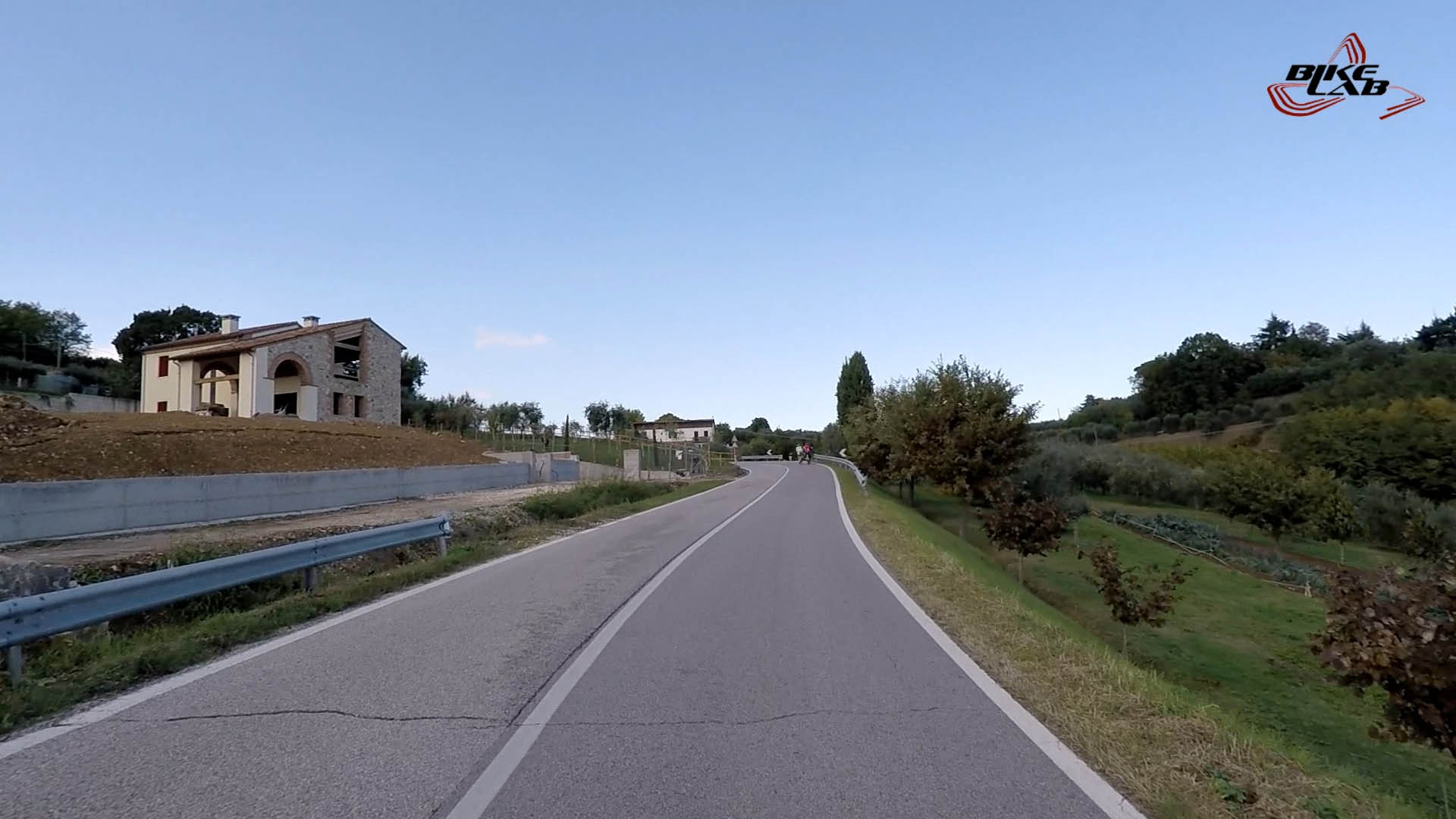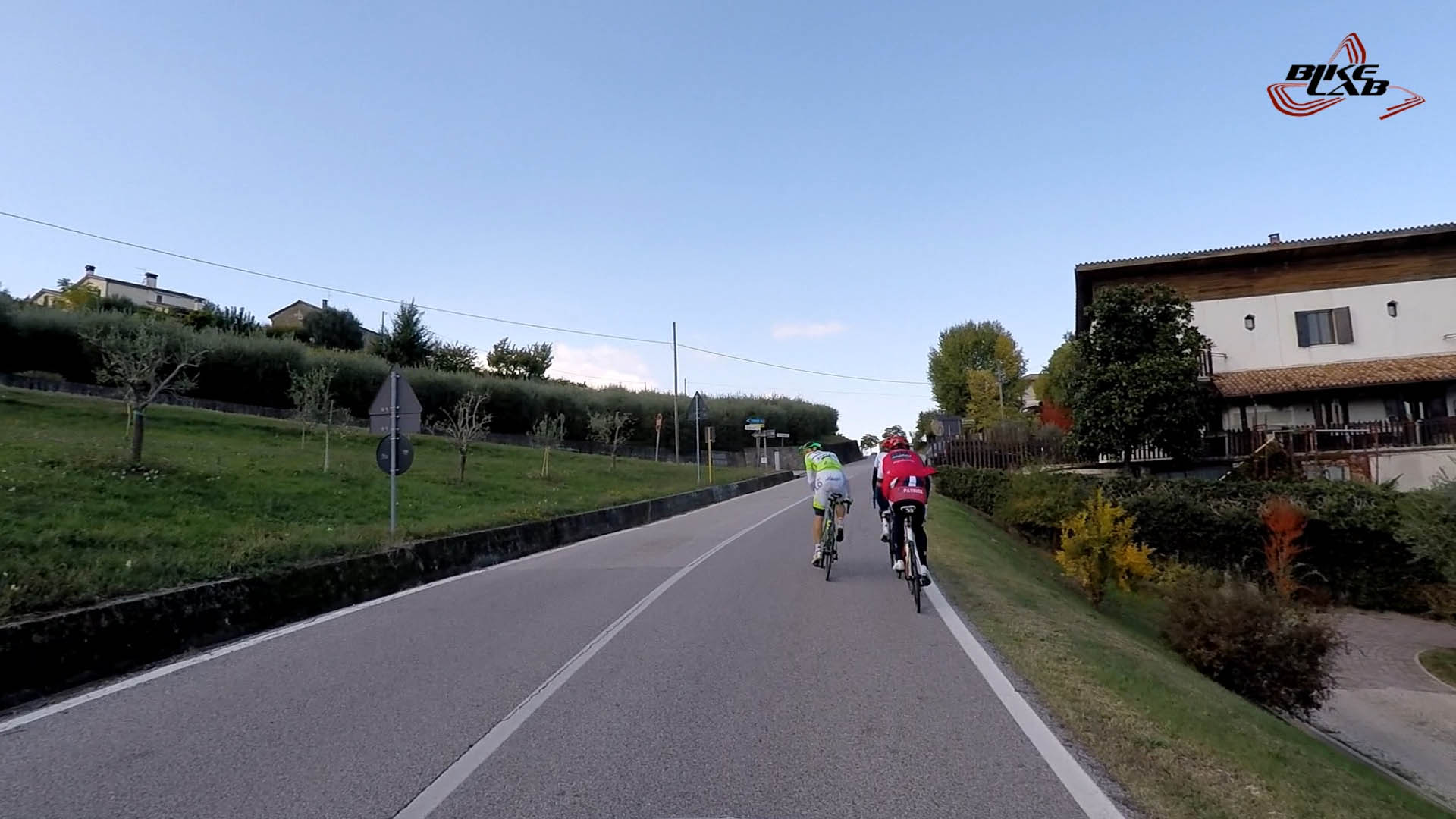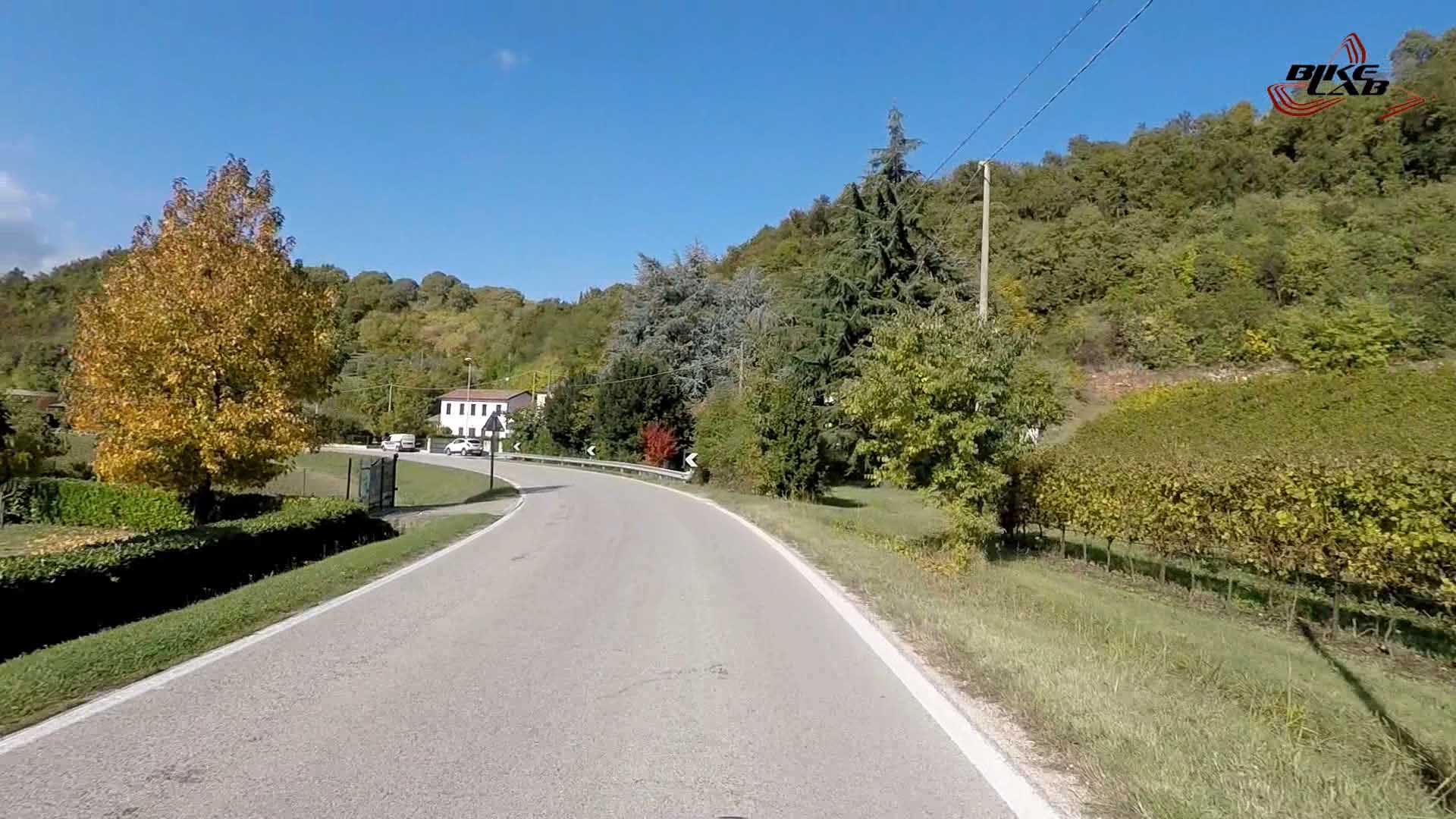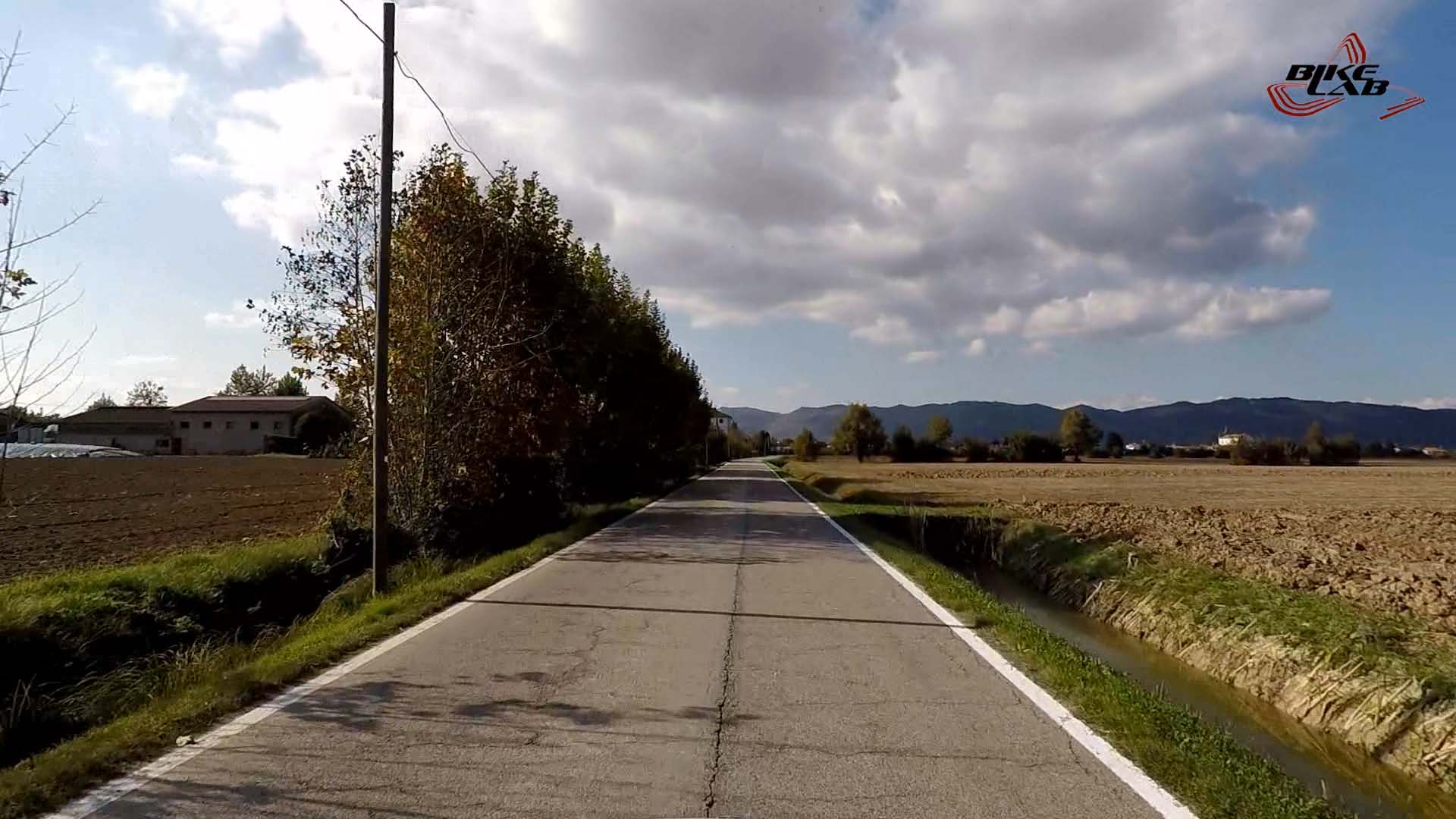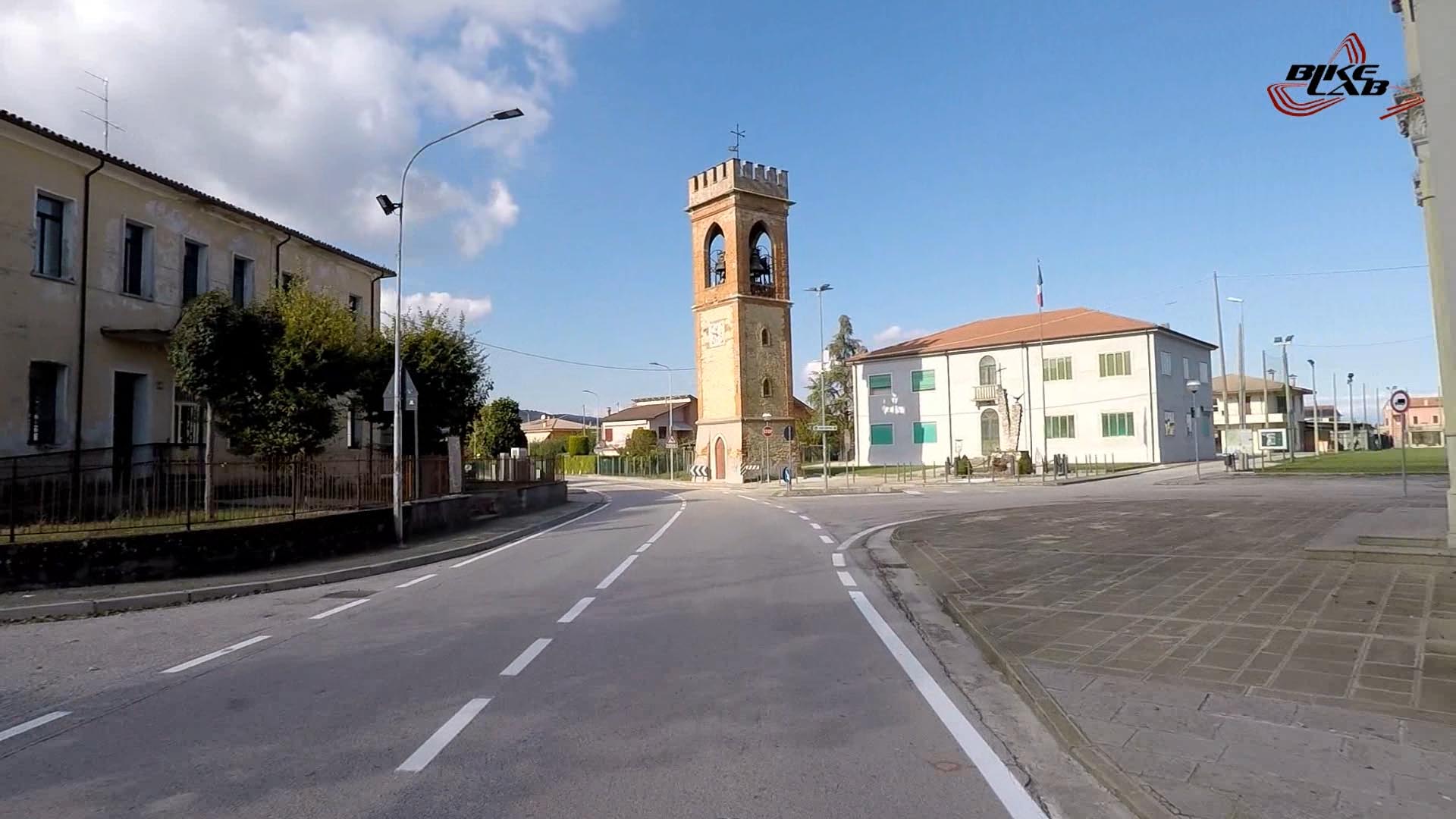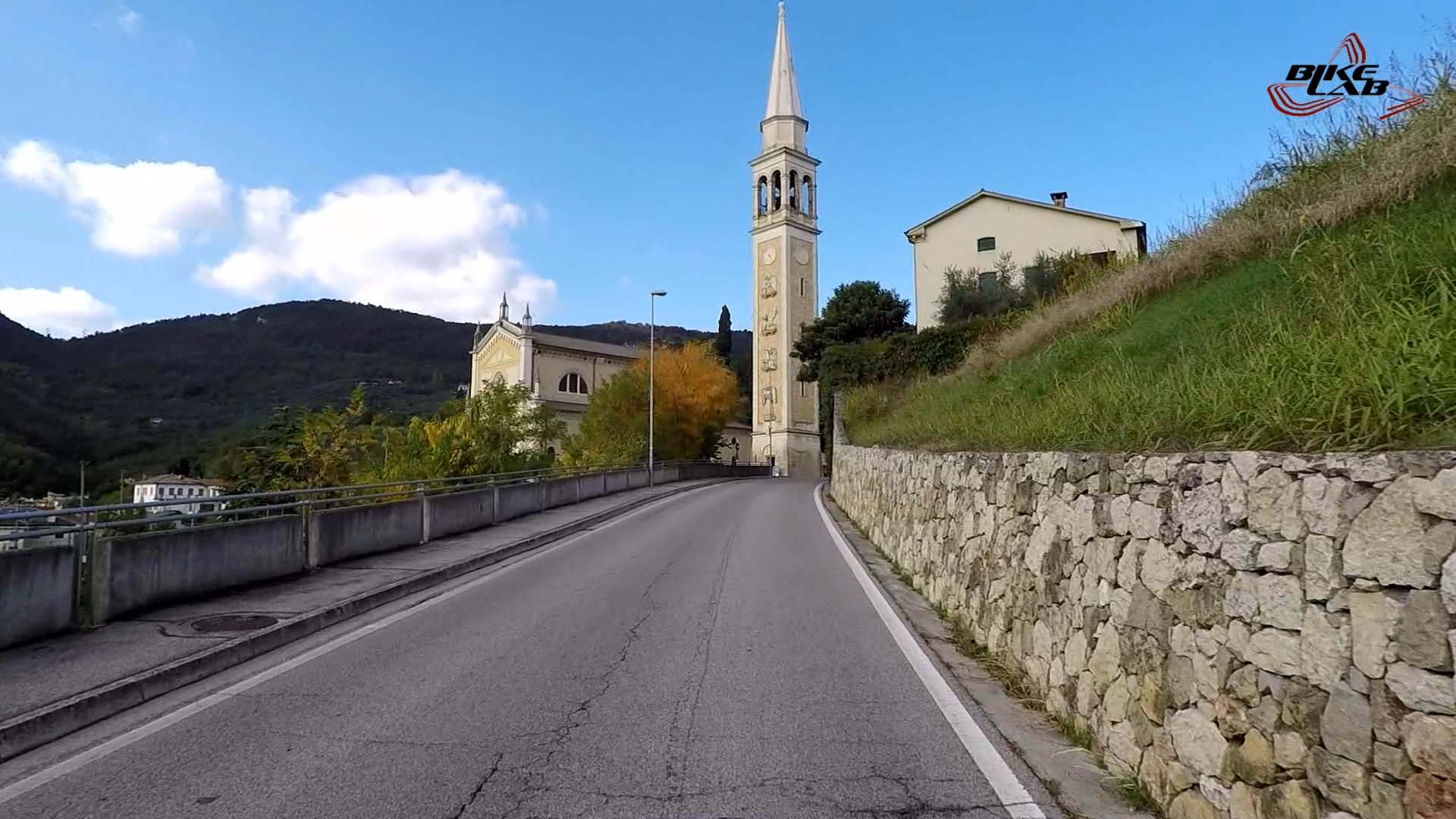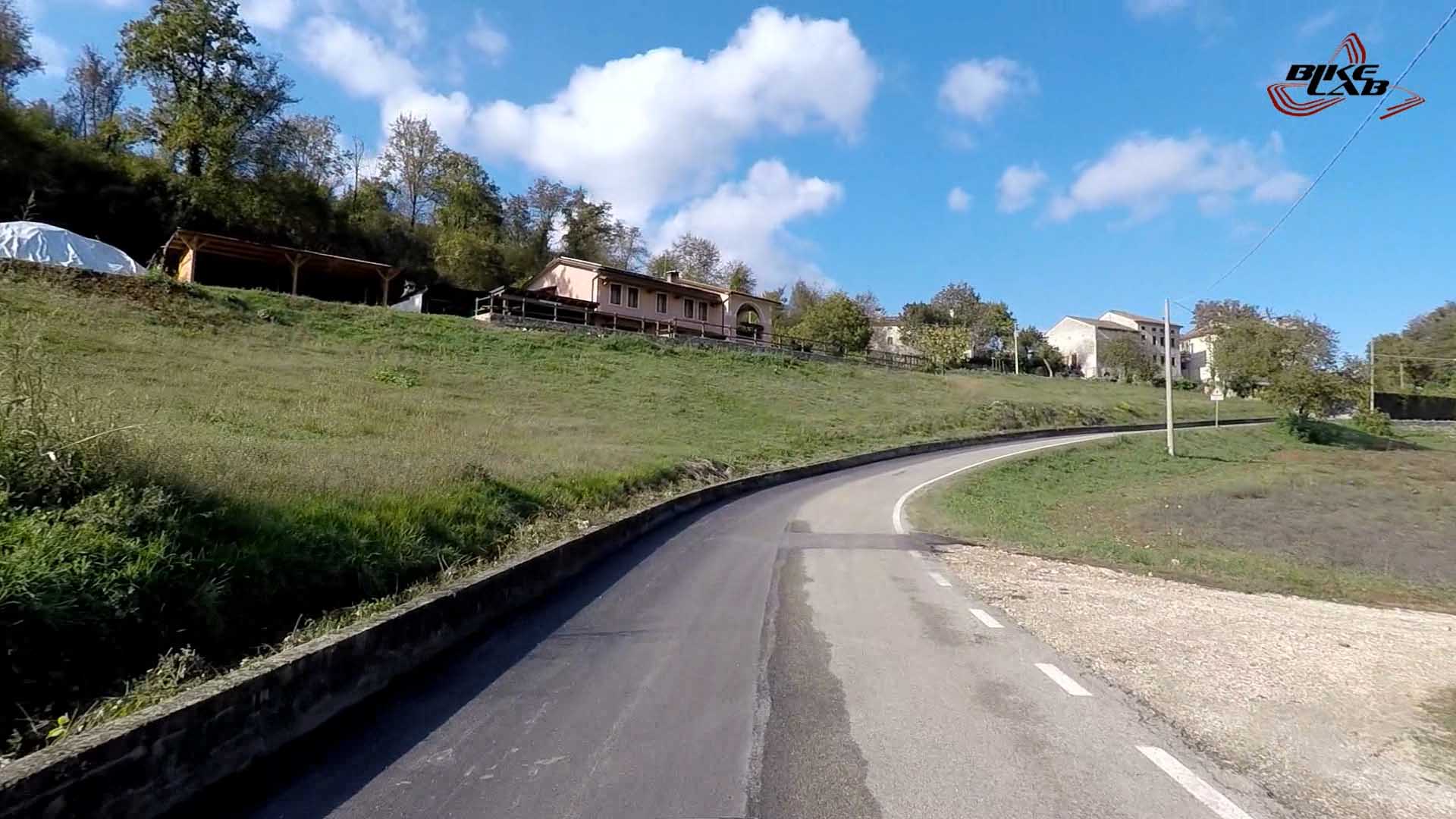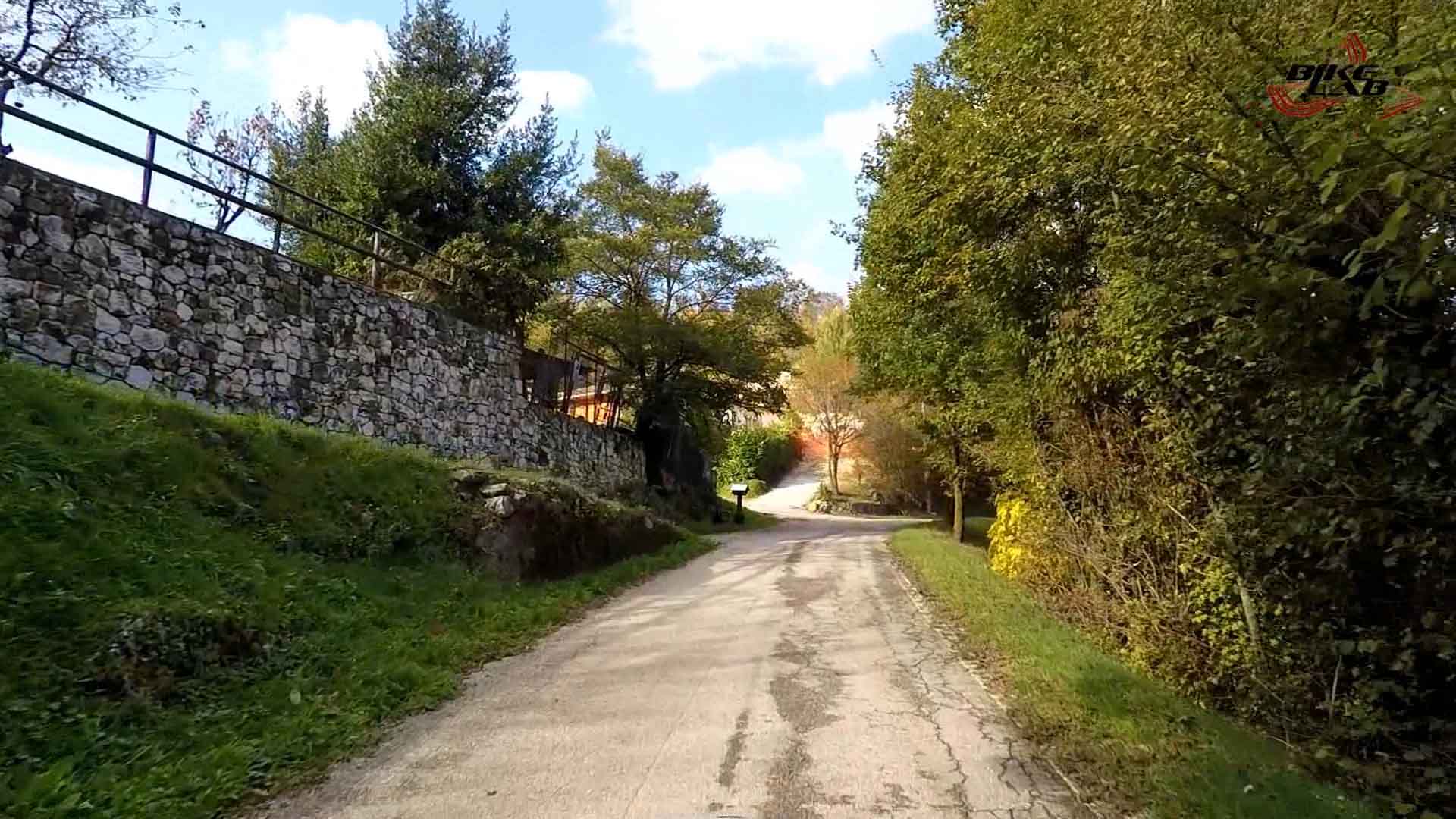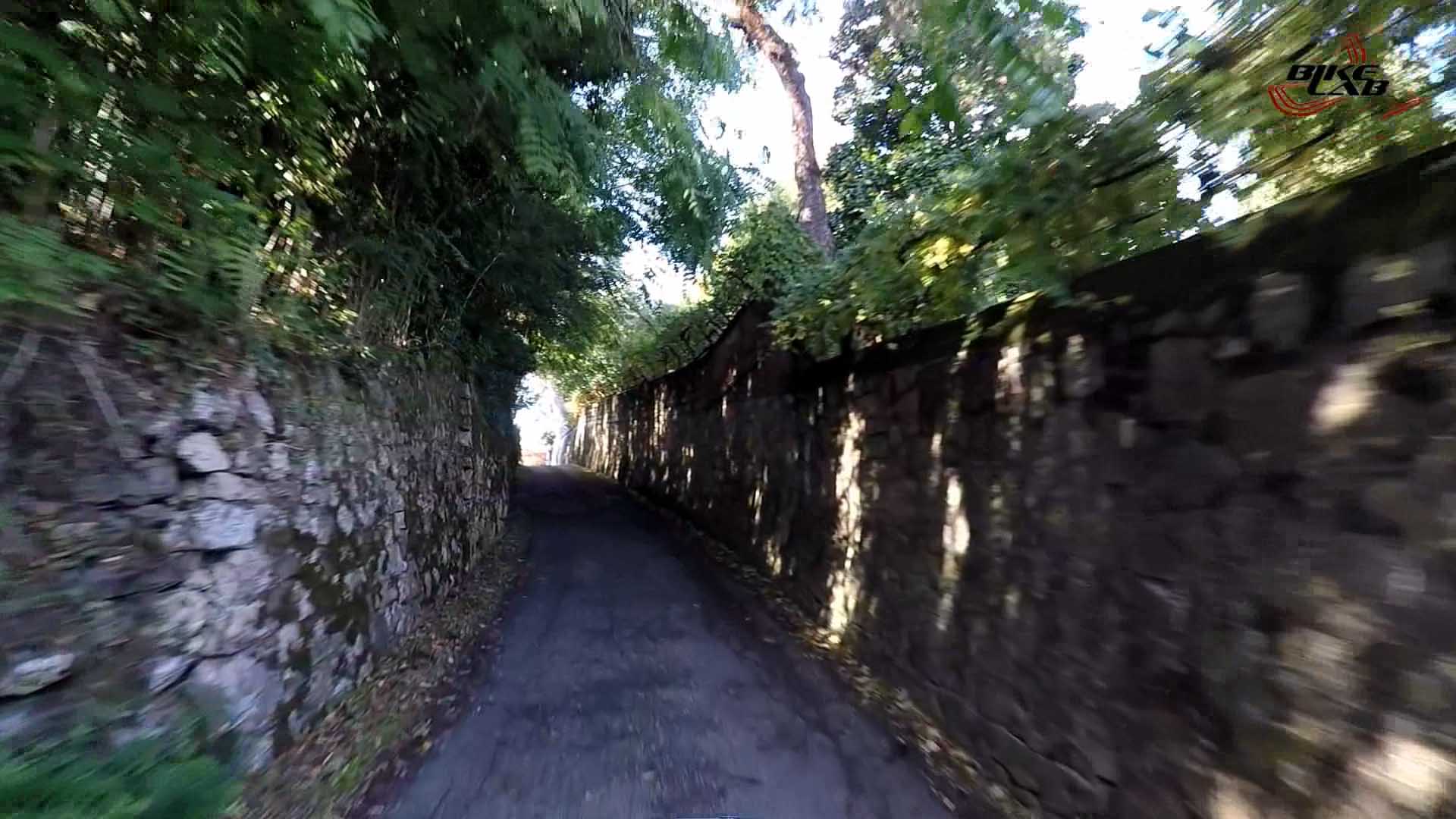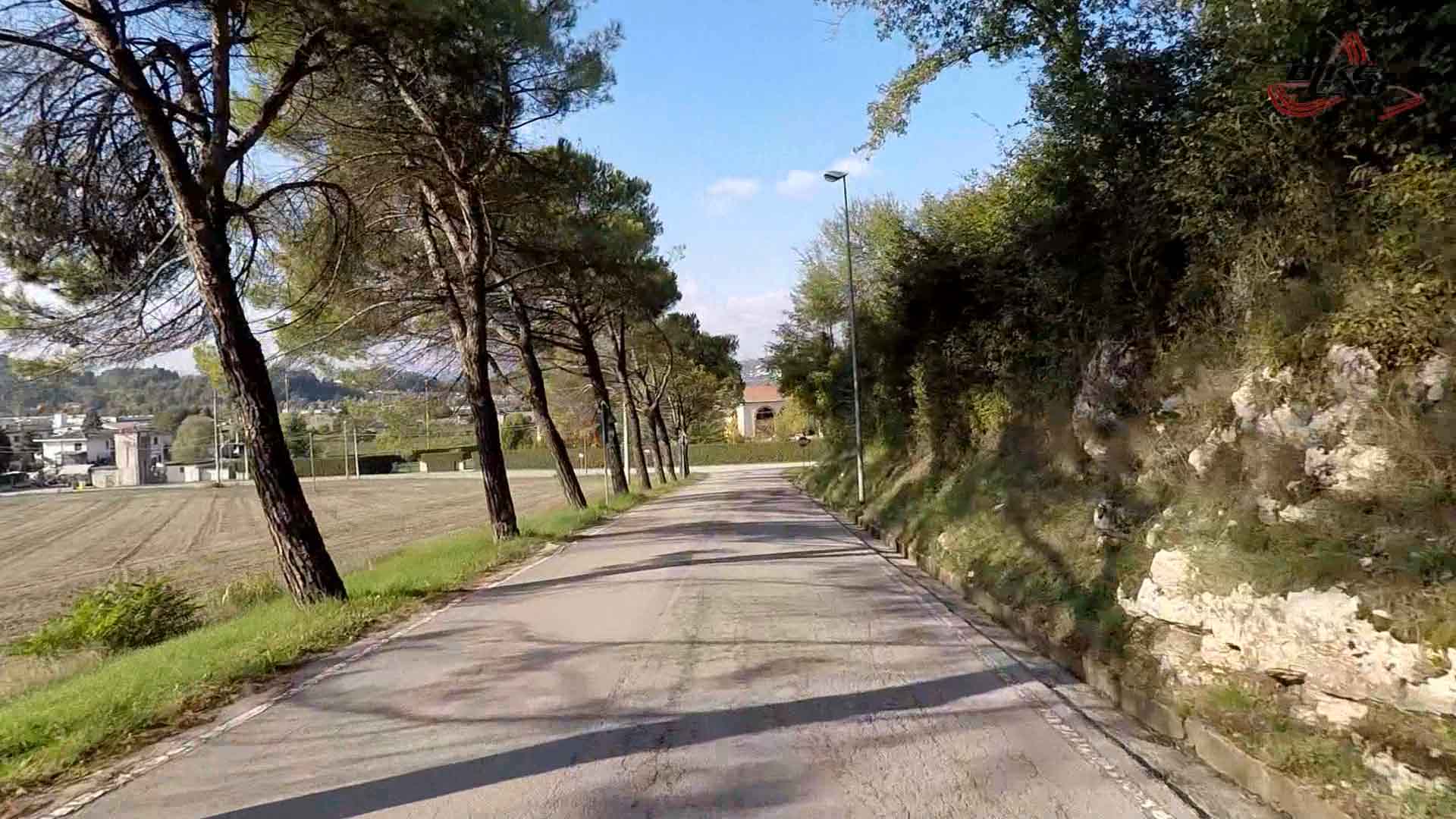 very good good video. A nice autumn day in a beautiful italian landscape ... and a tough climb in the middle! It's not that long but it can give you are really good workout. Great picture quality!