Monte Enna
Video pass through Schio and Valli del Pasubio mountains.
The main climb, called Monte Enna, is 8.1 Km long, with 450 meters of elevation gain, and a max slope of 8,7%. Video rides along a mountain landscape, under the Pasubio peaks.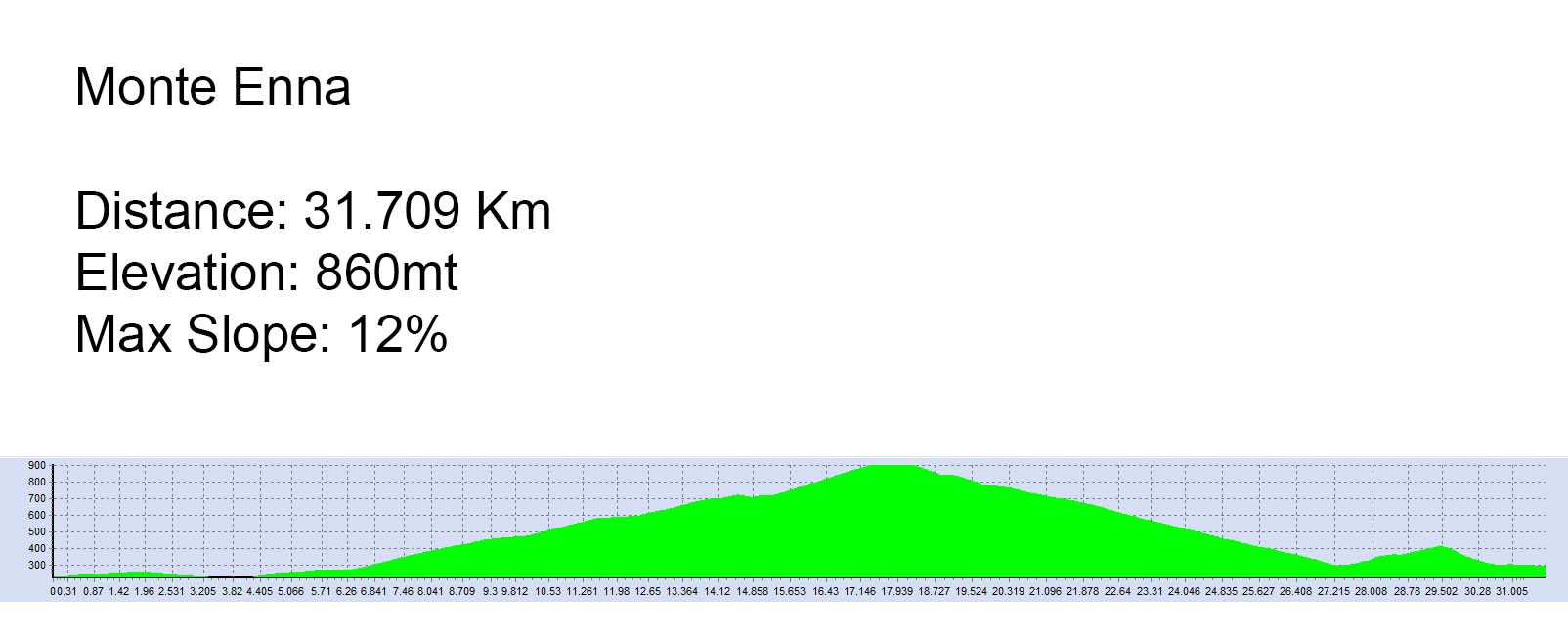 NOTE - The preview shows from YouTube is compressed and doesn't represent the true quality of our video).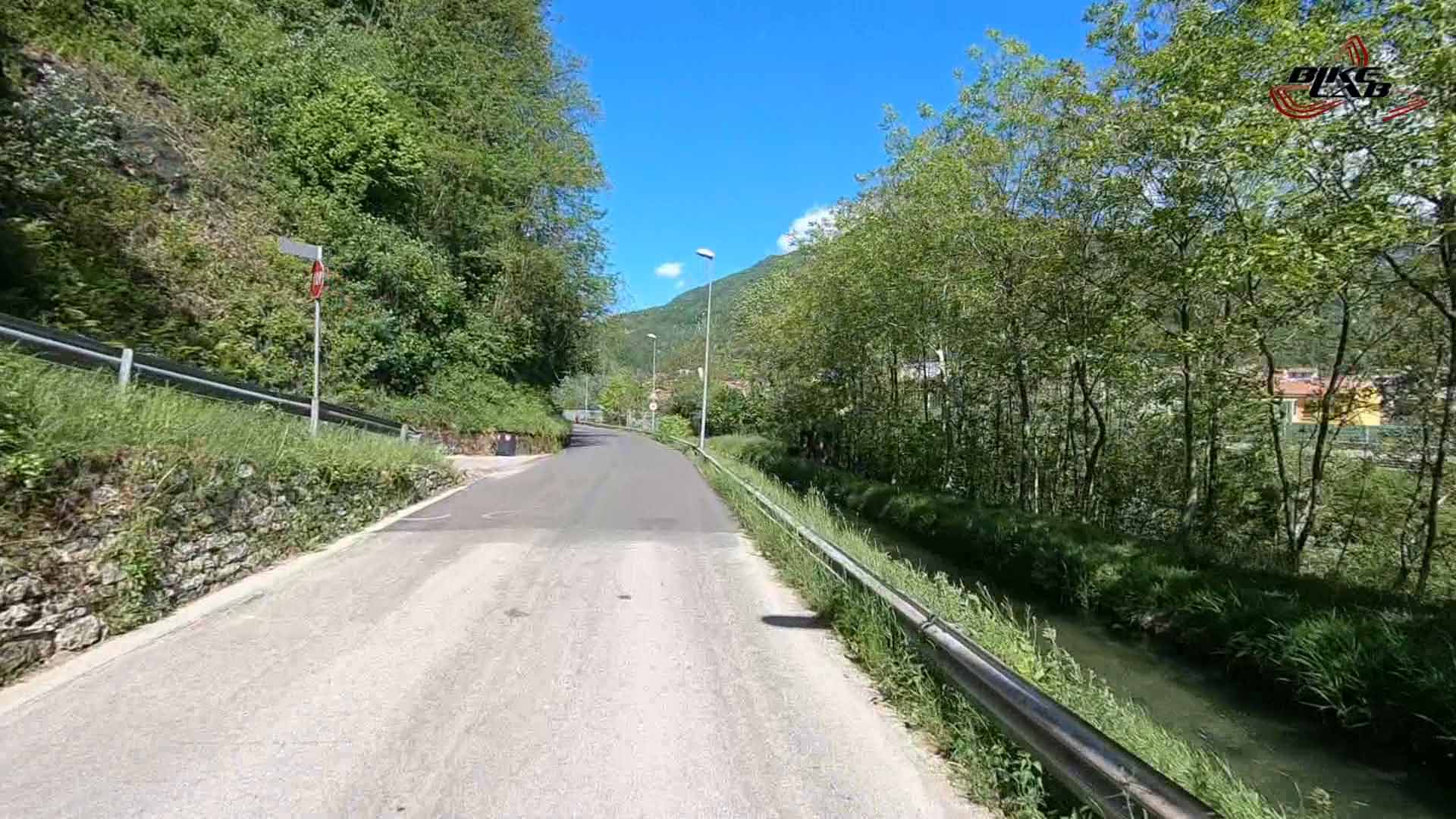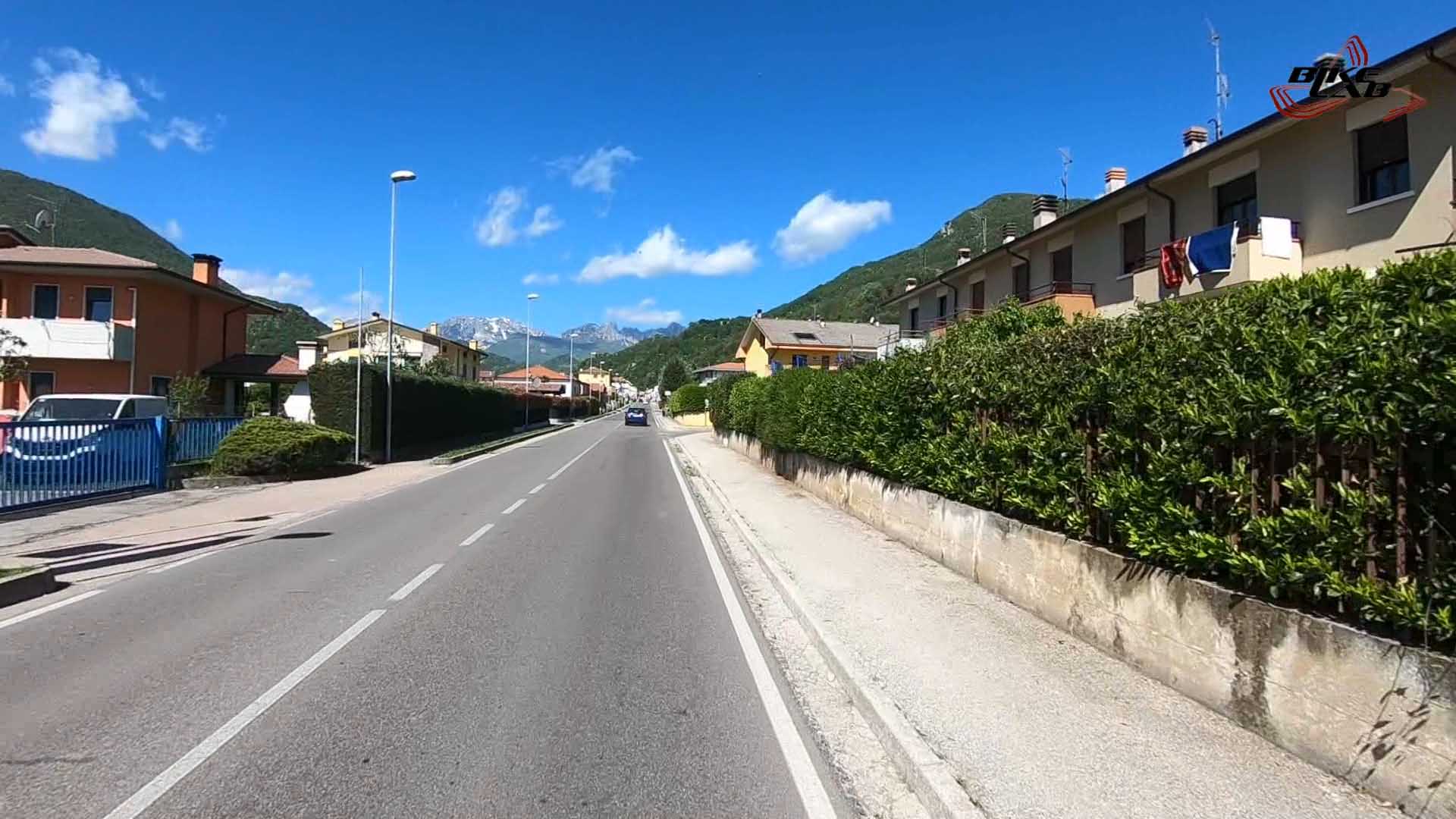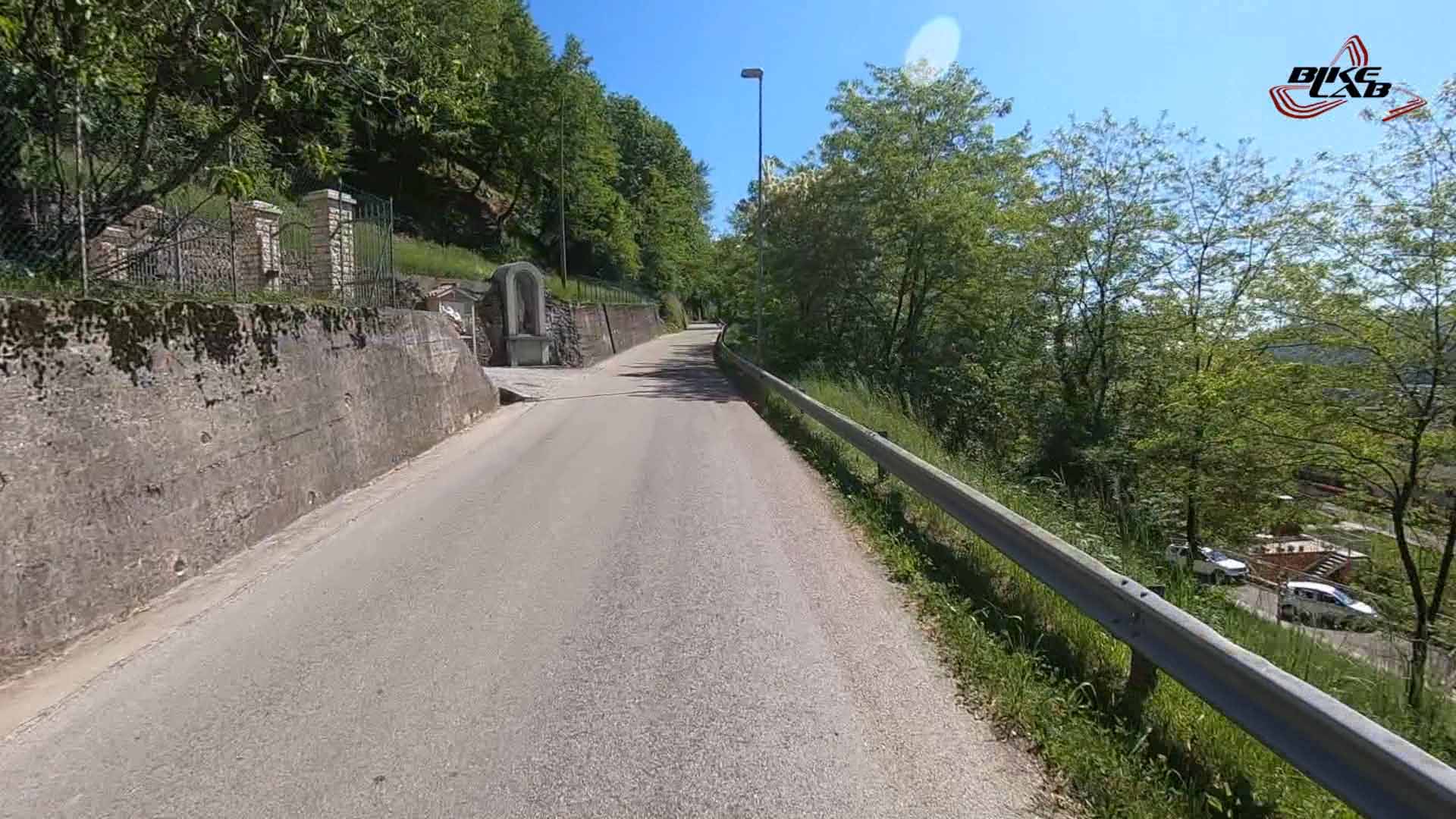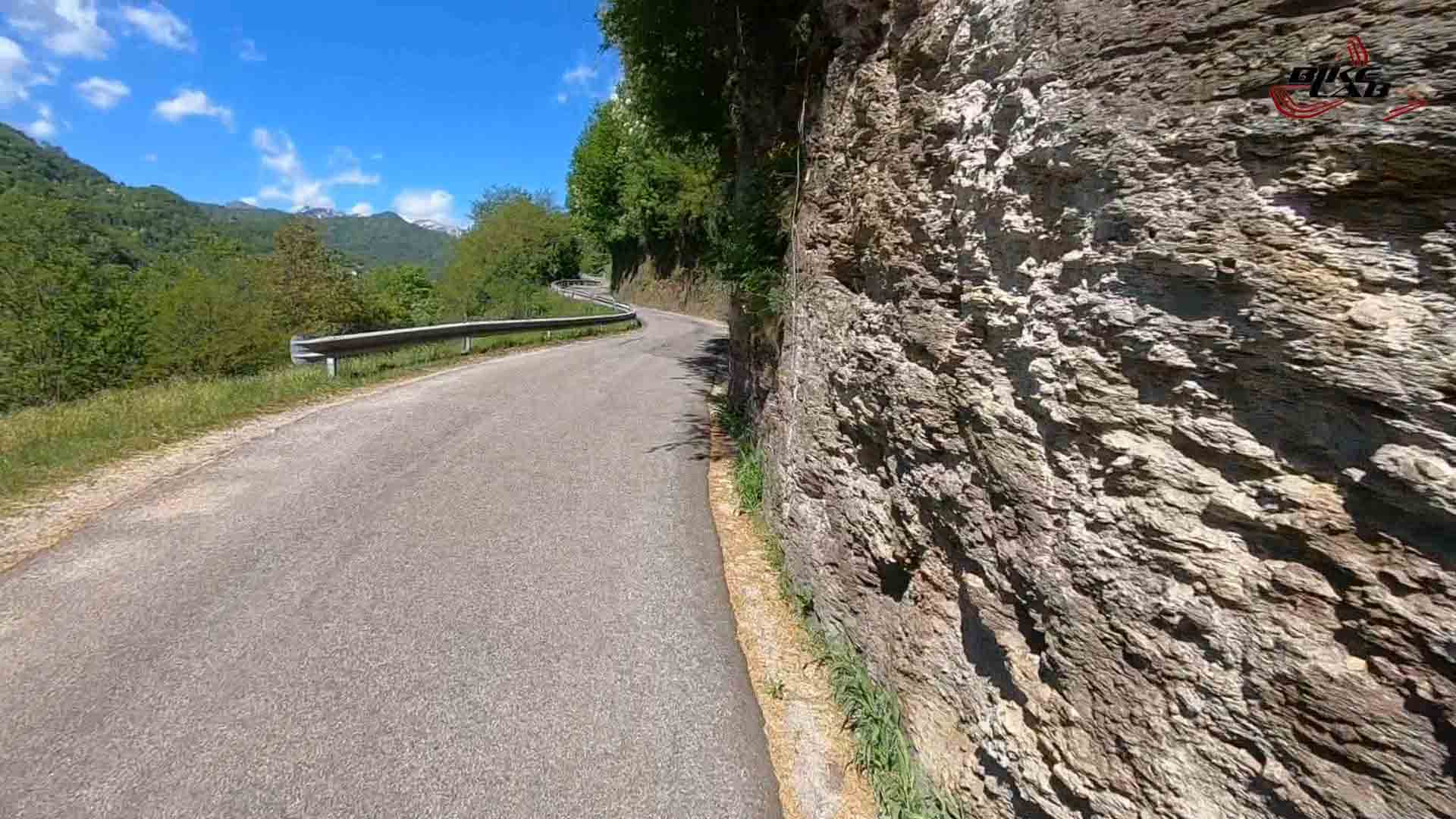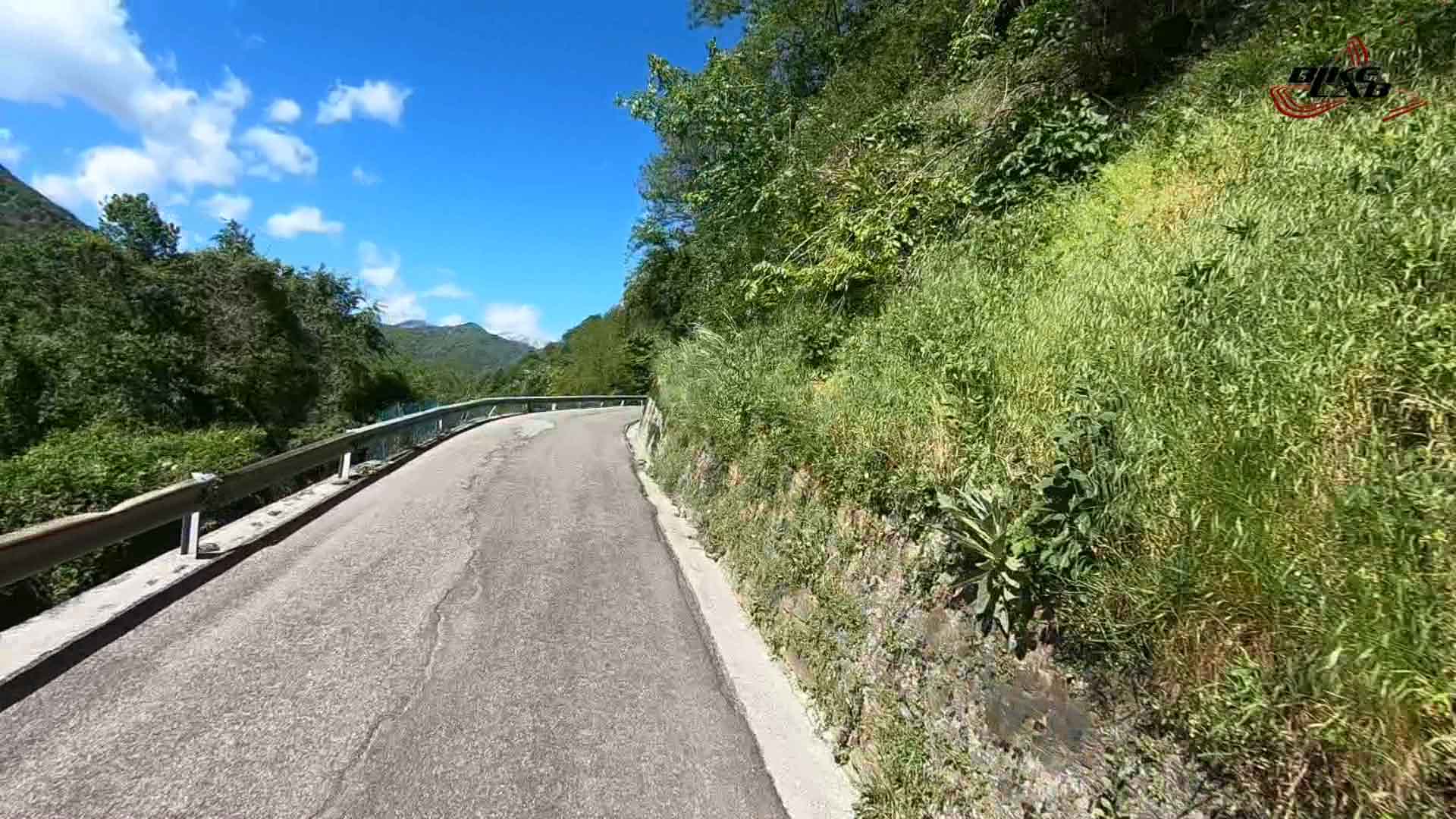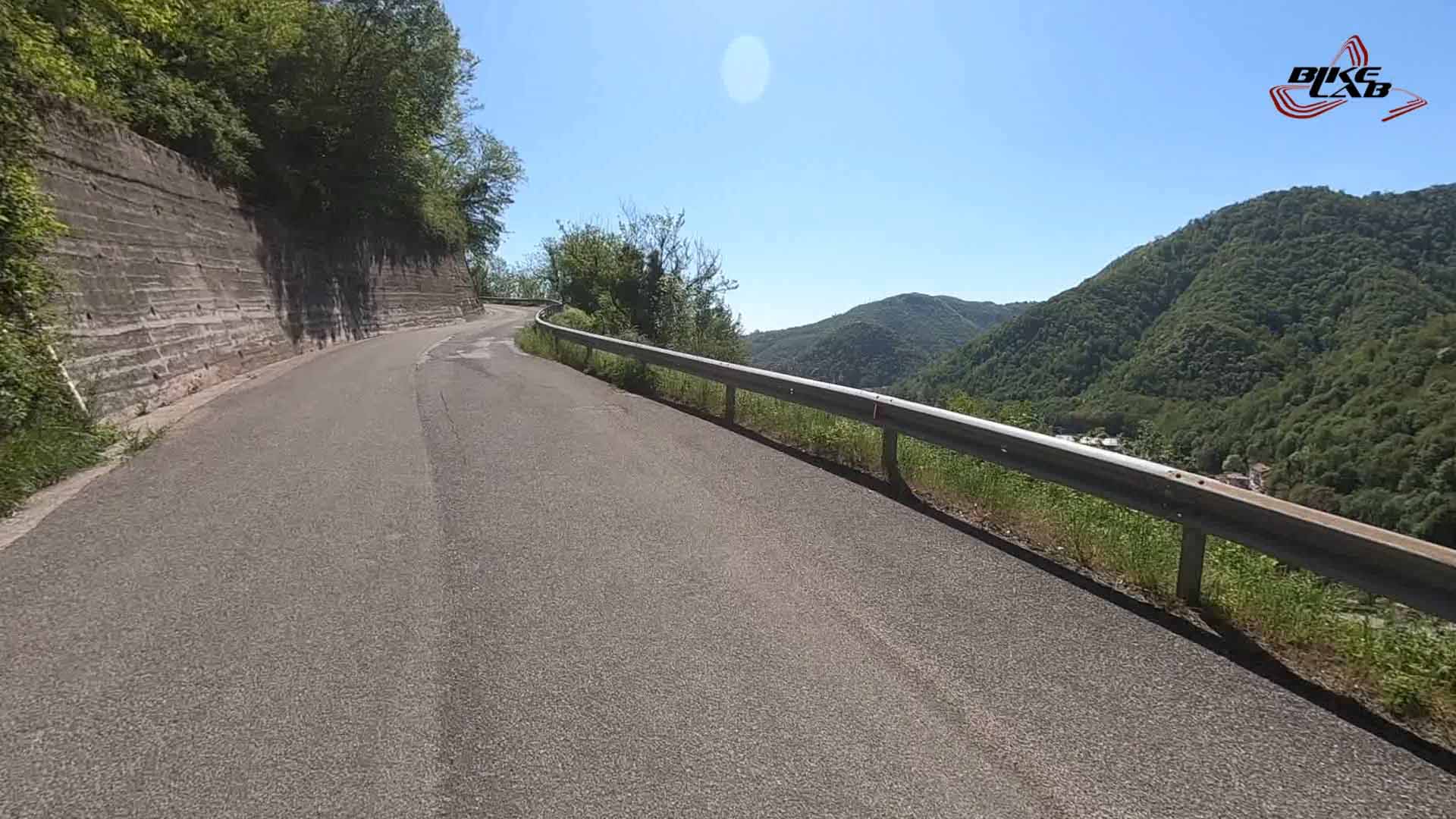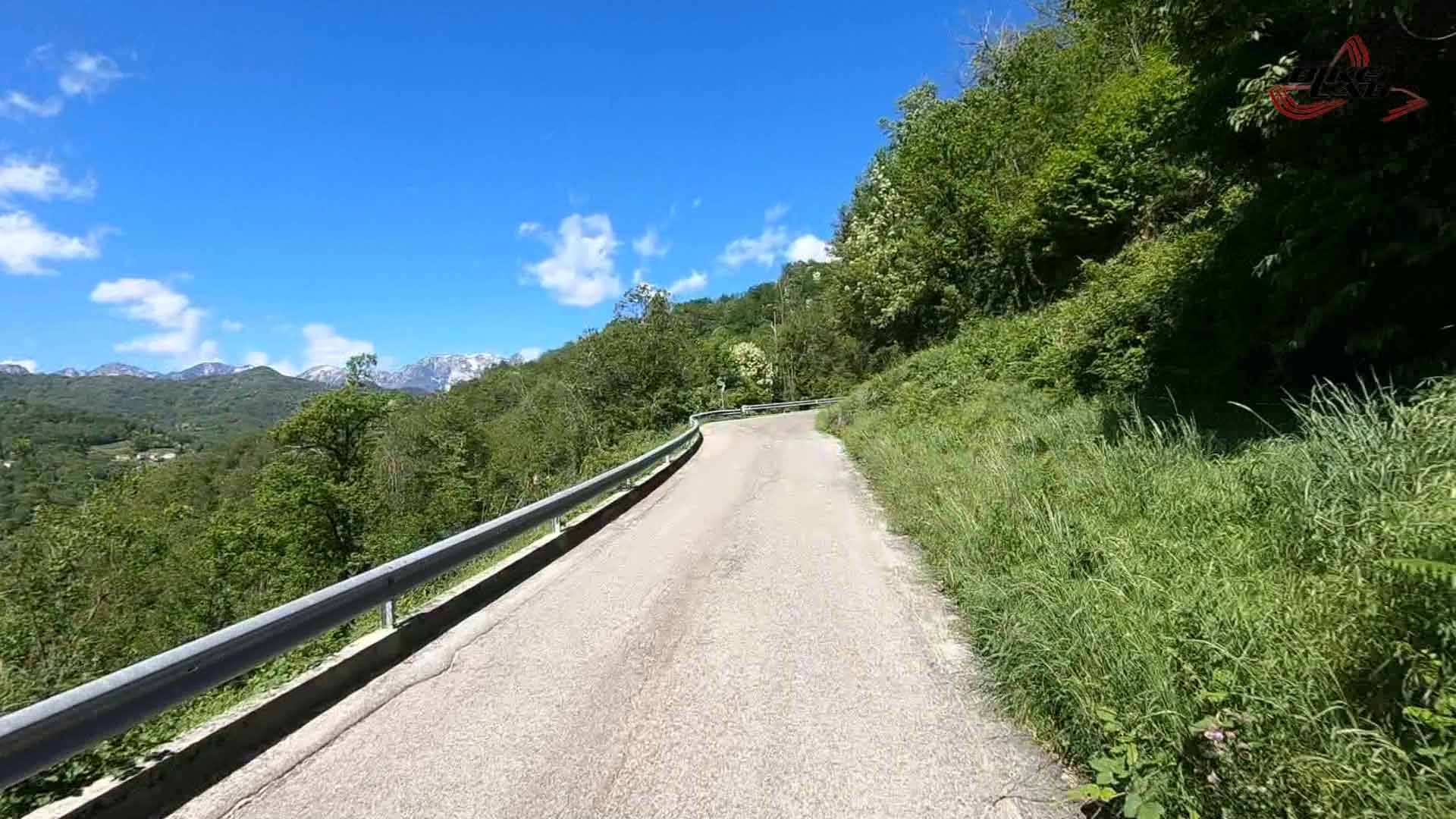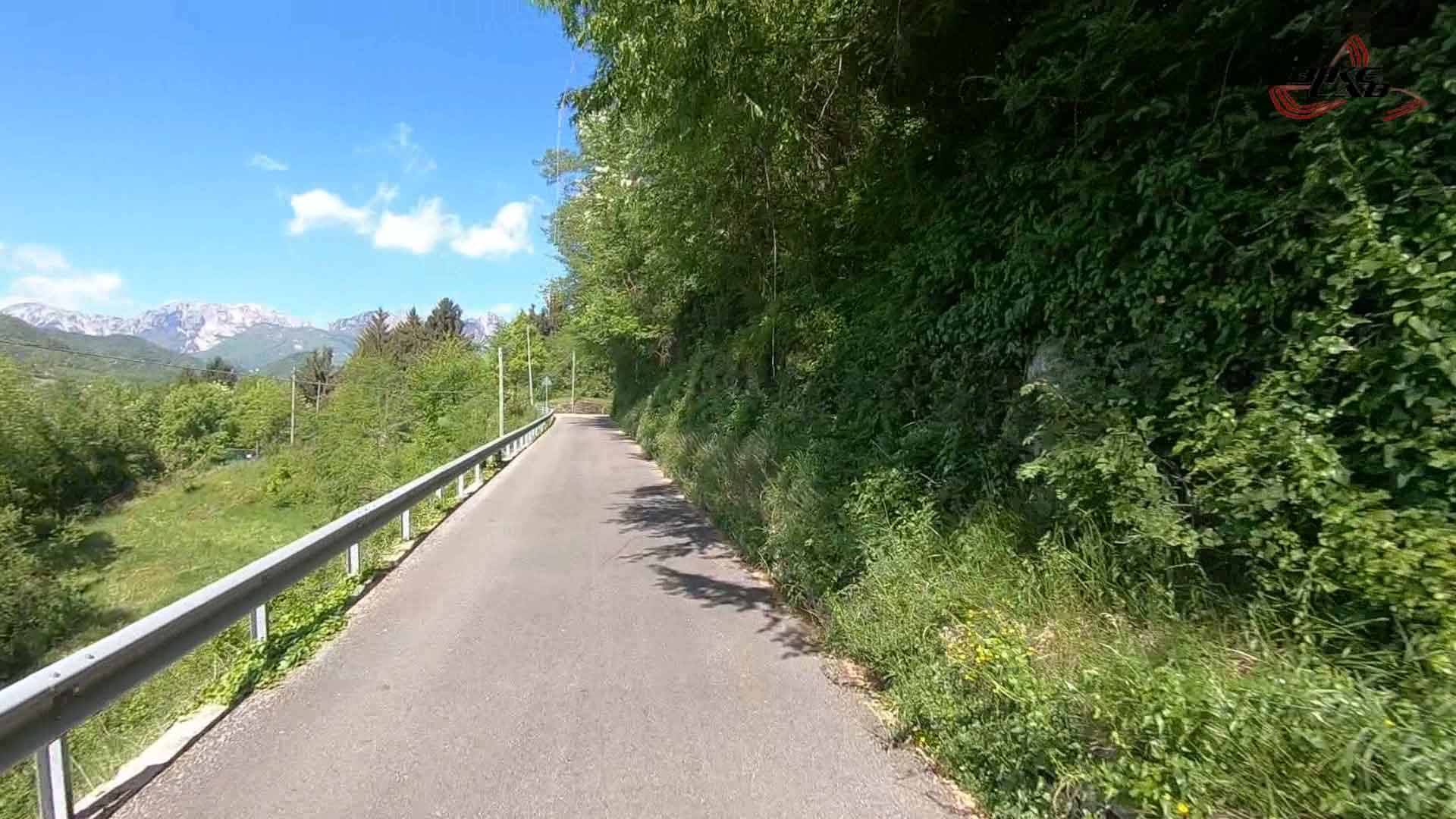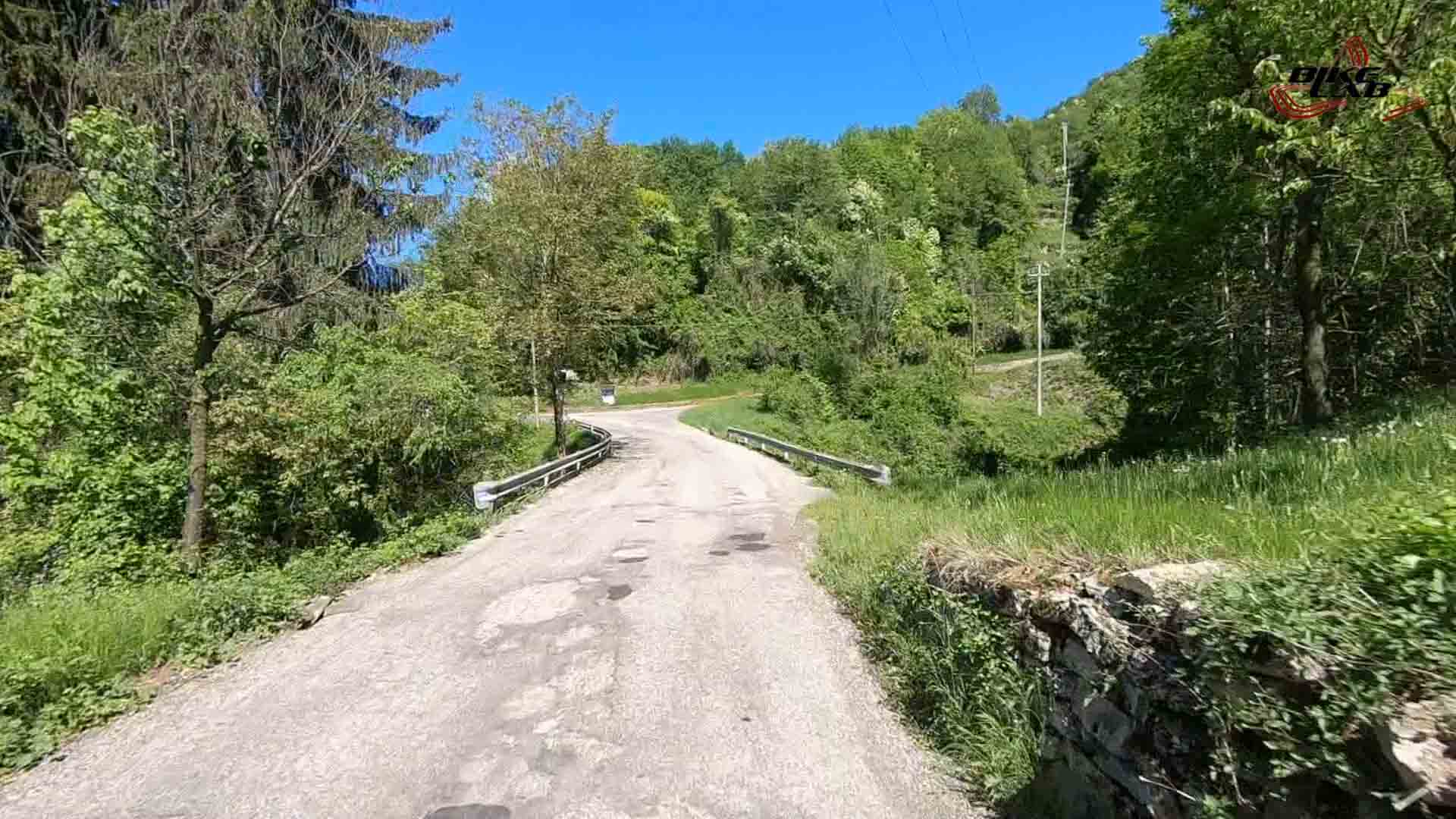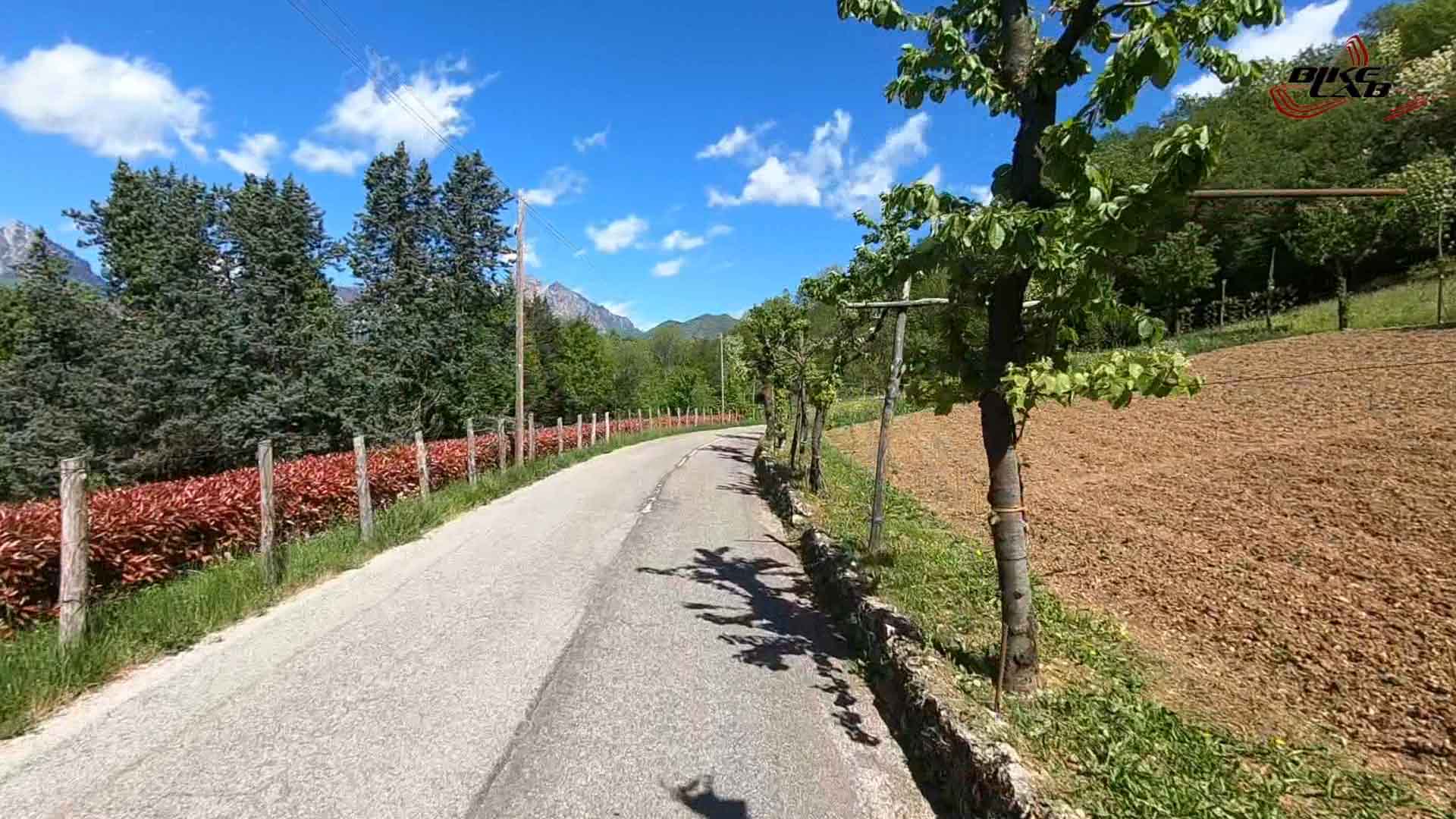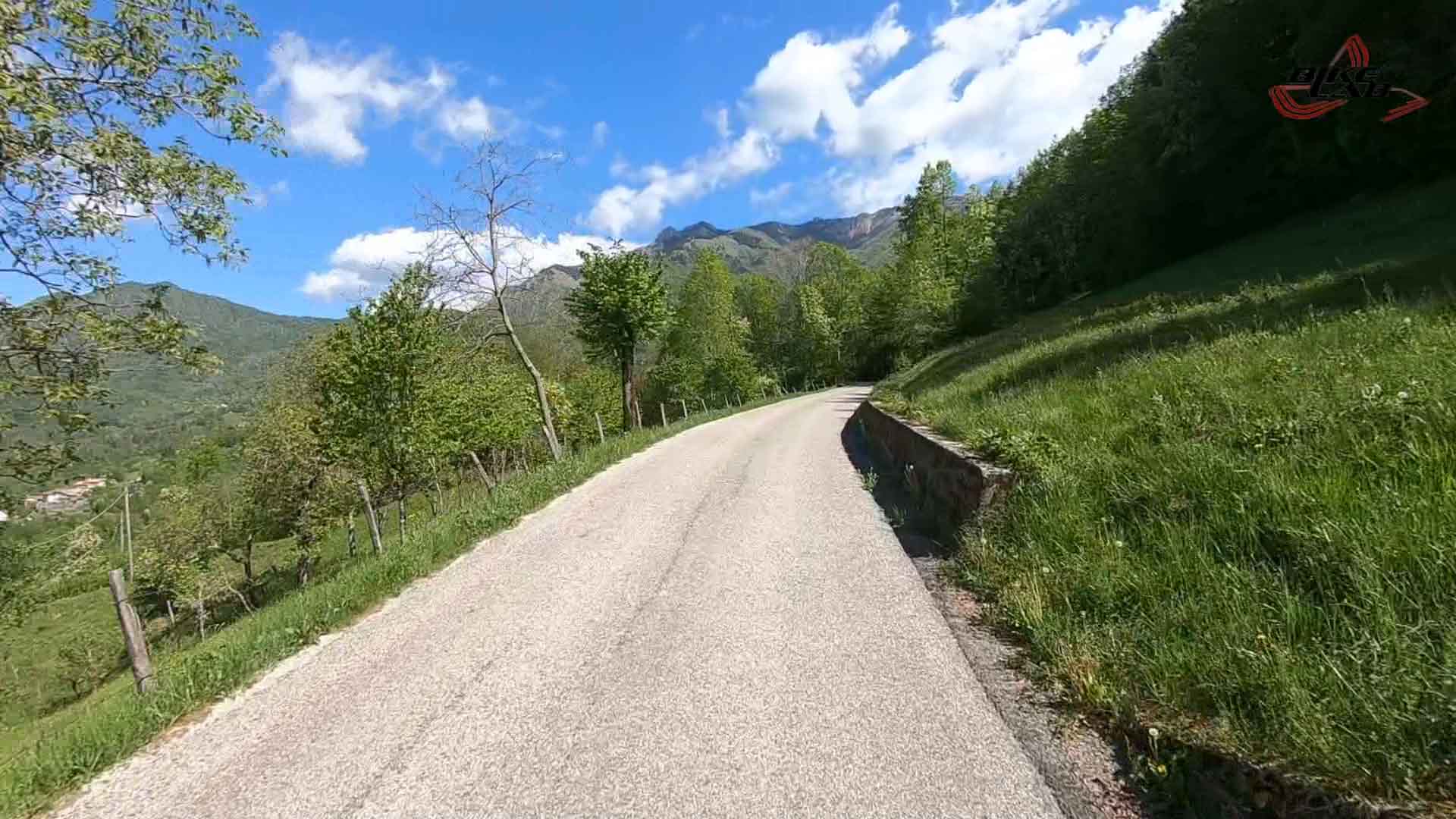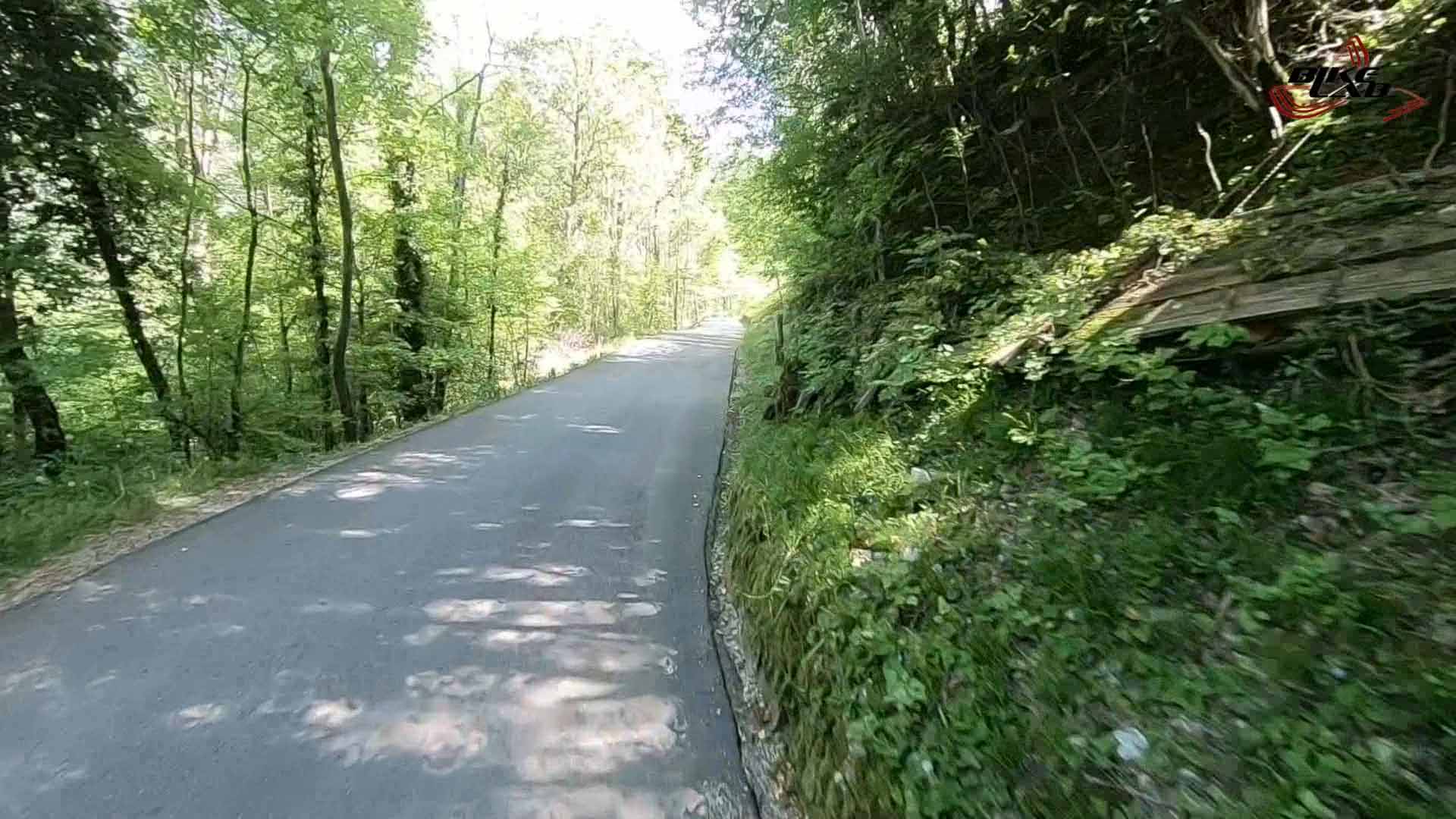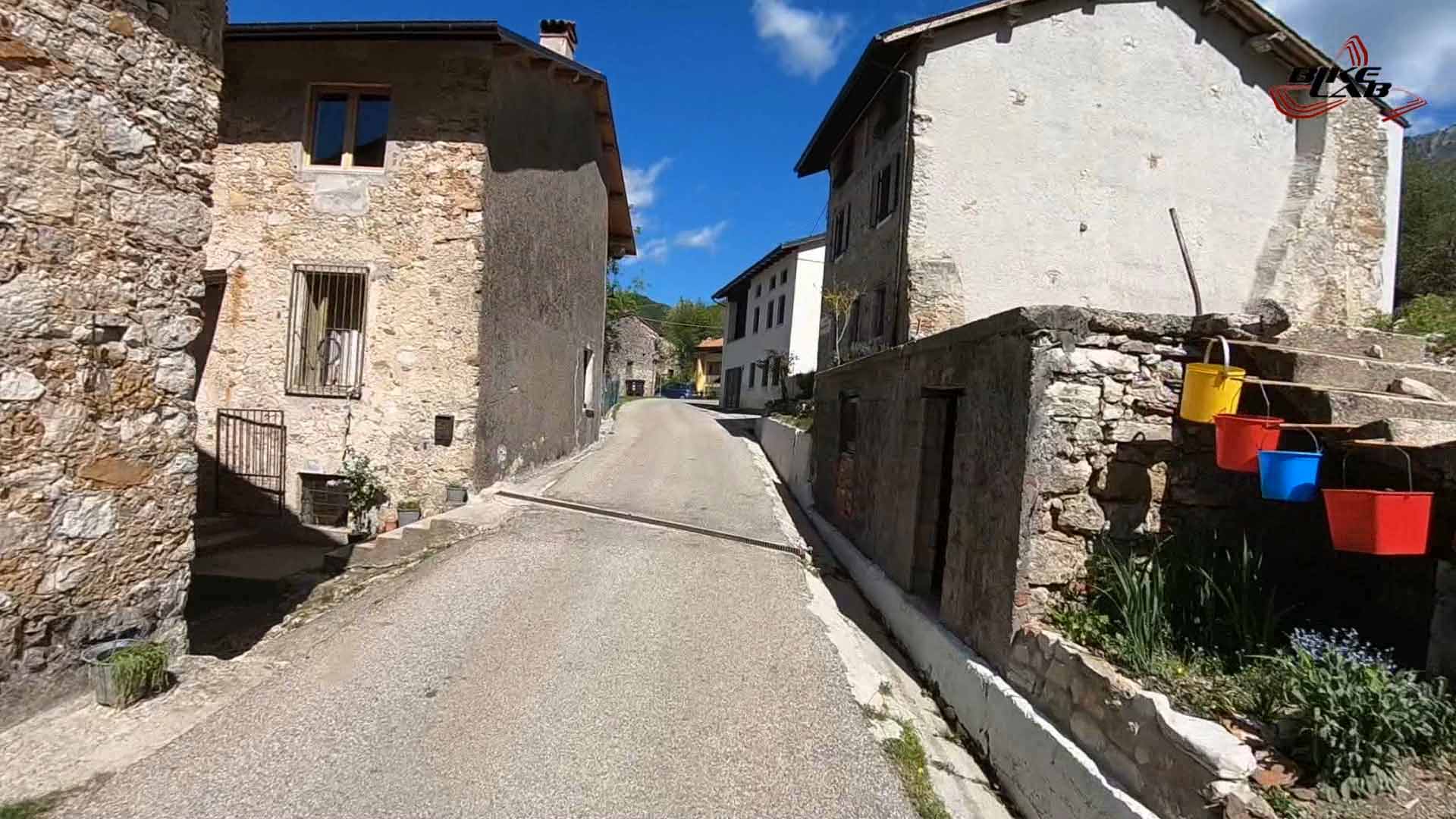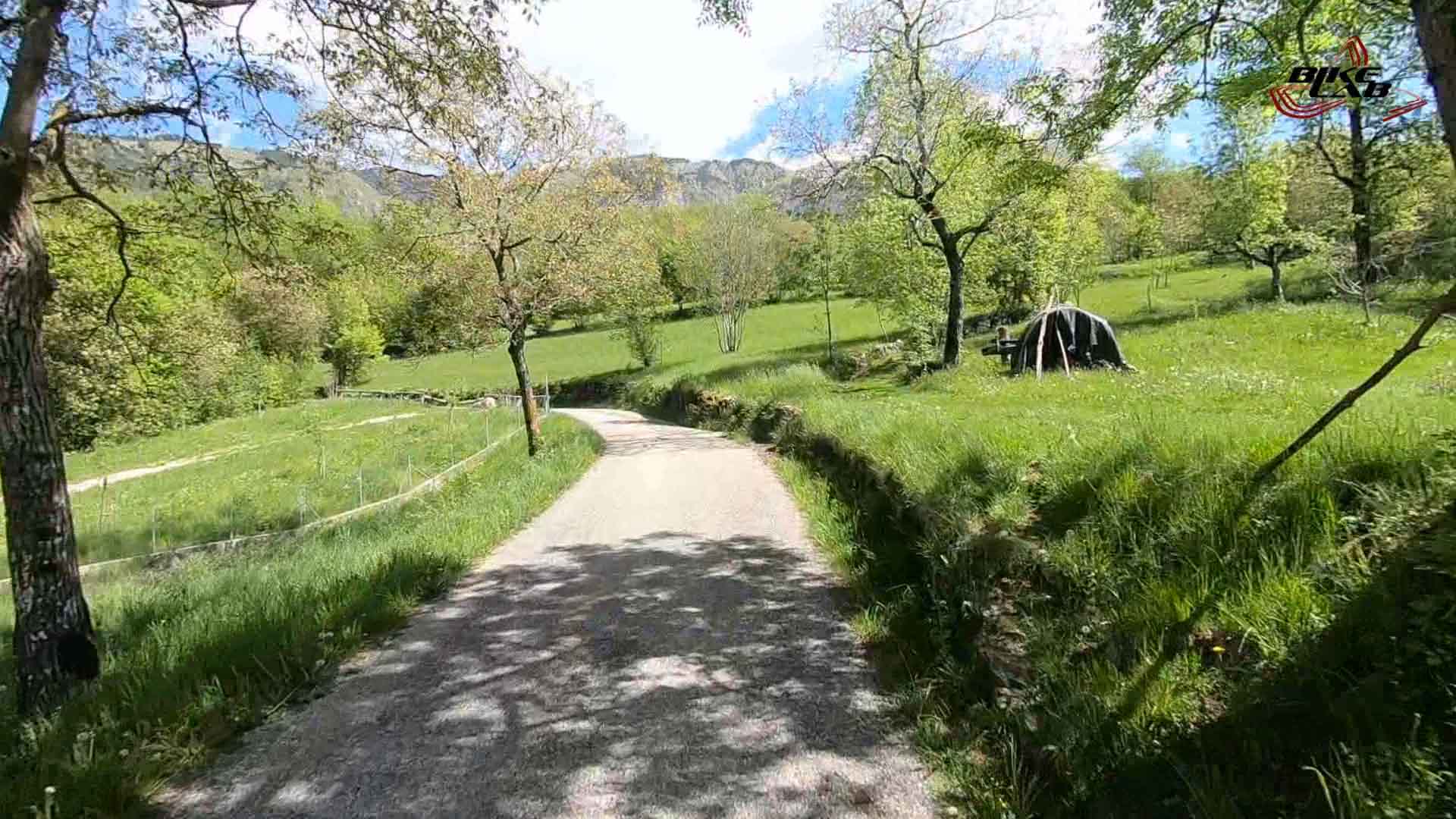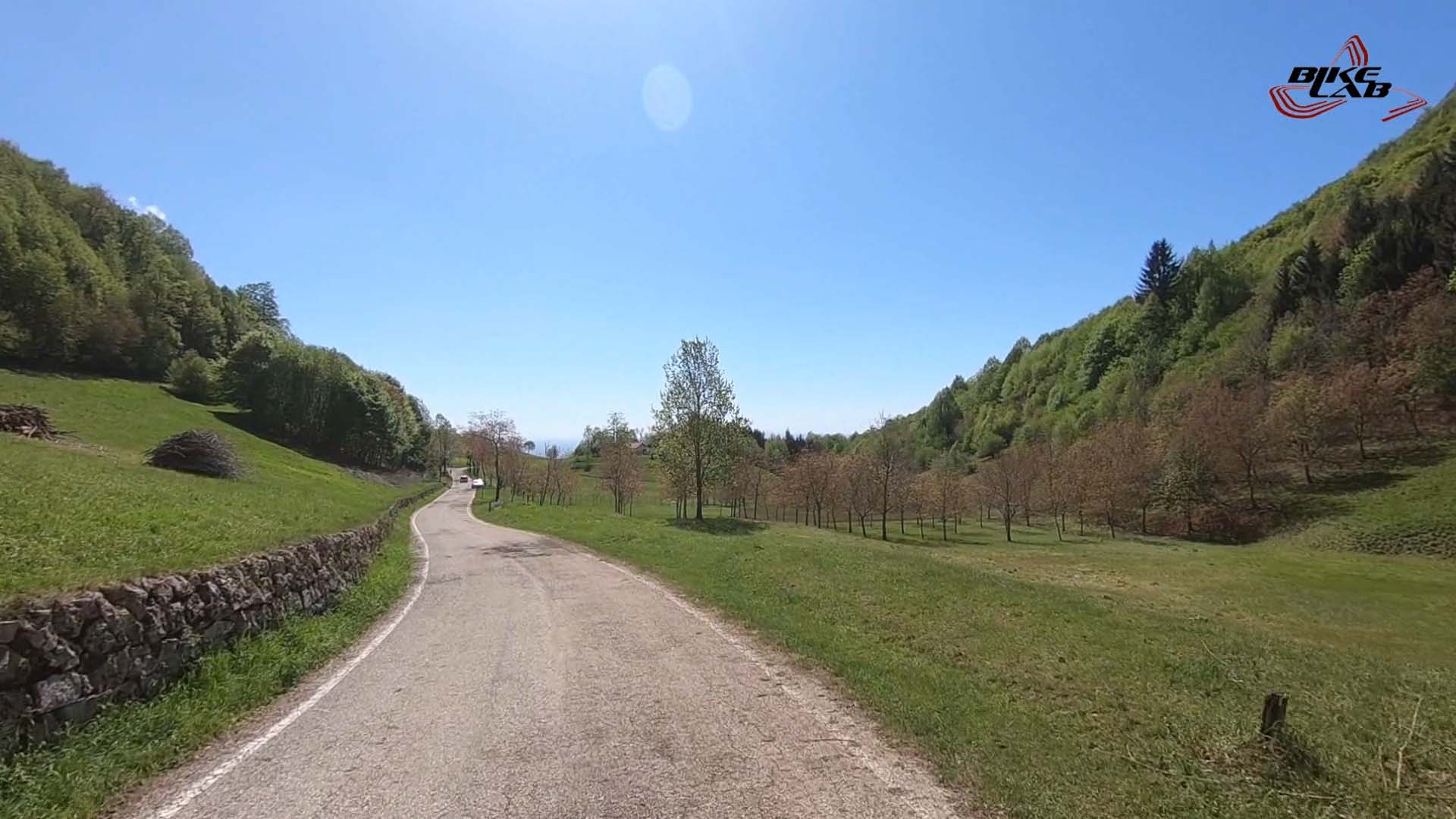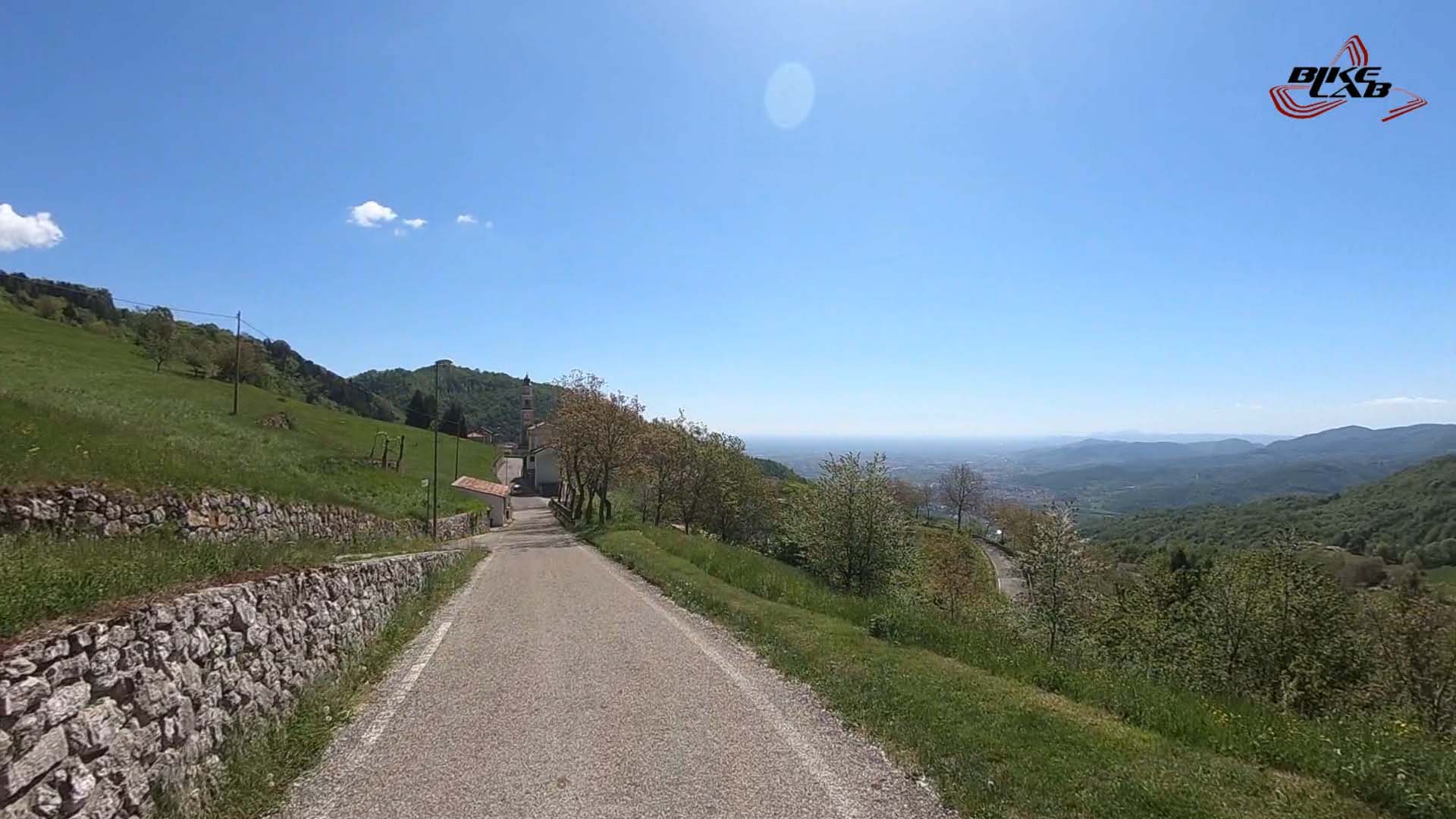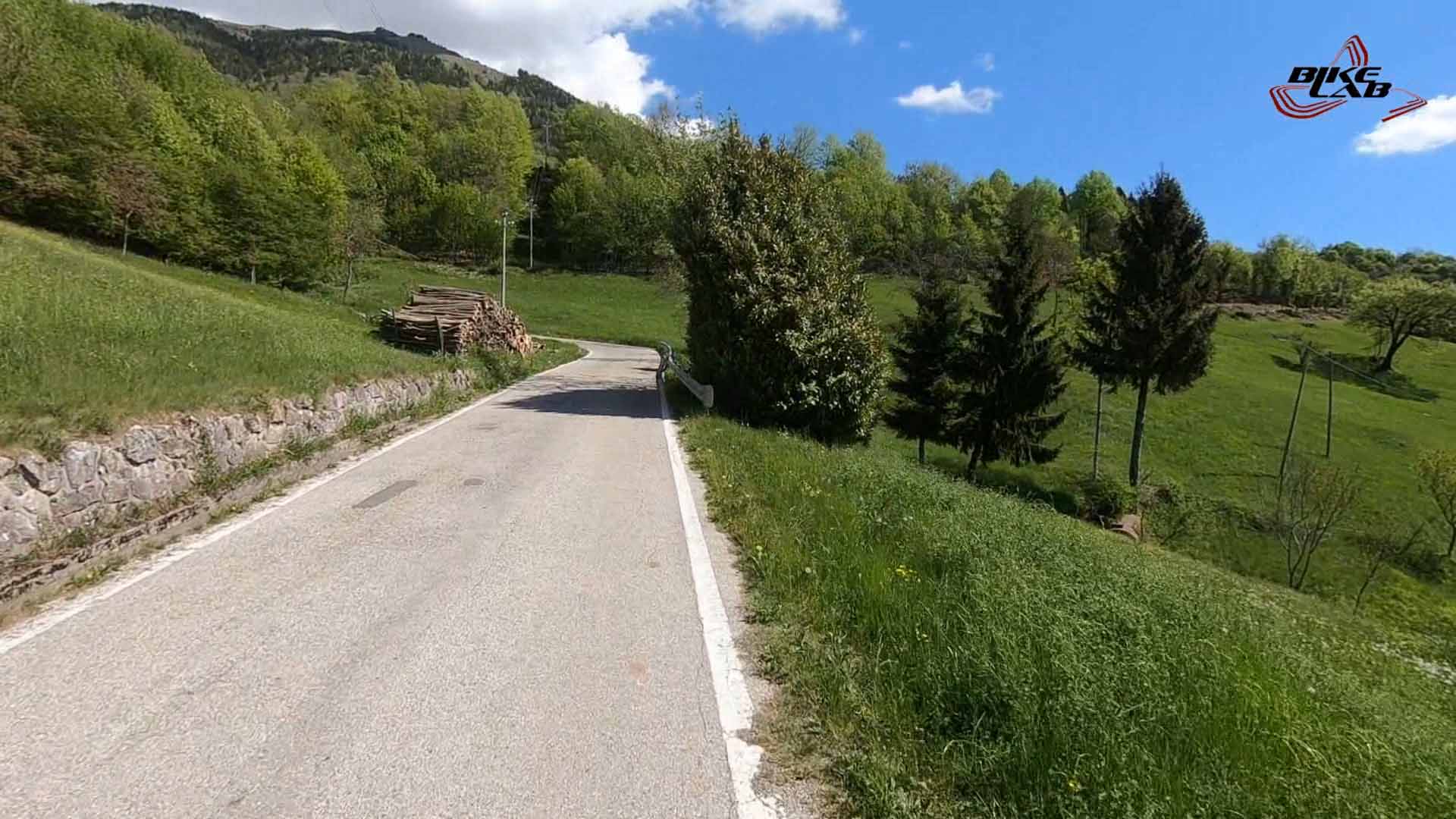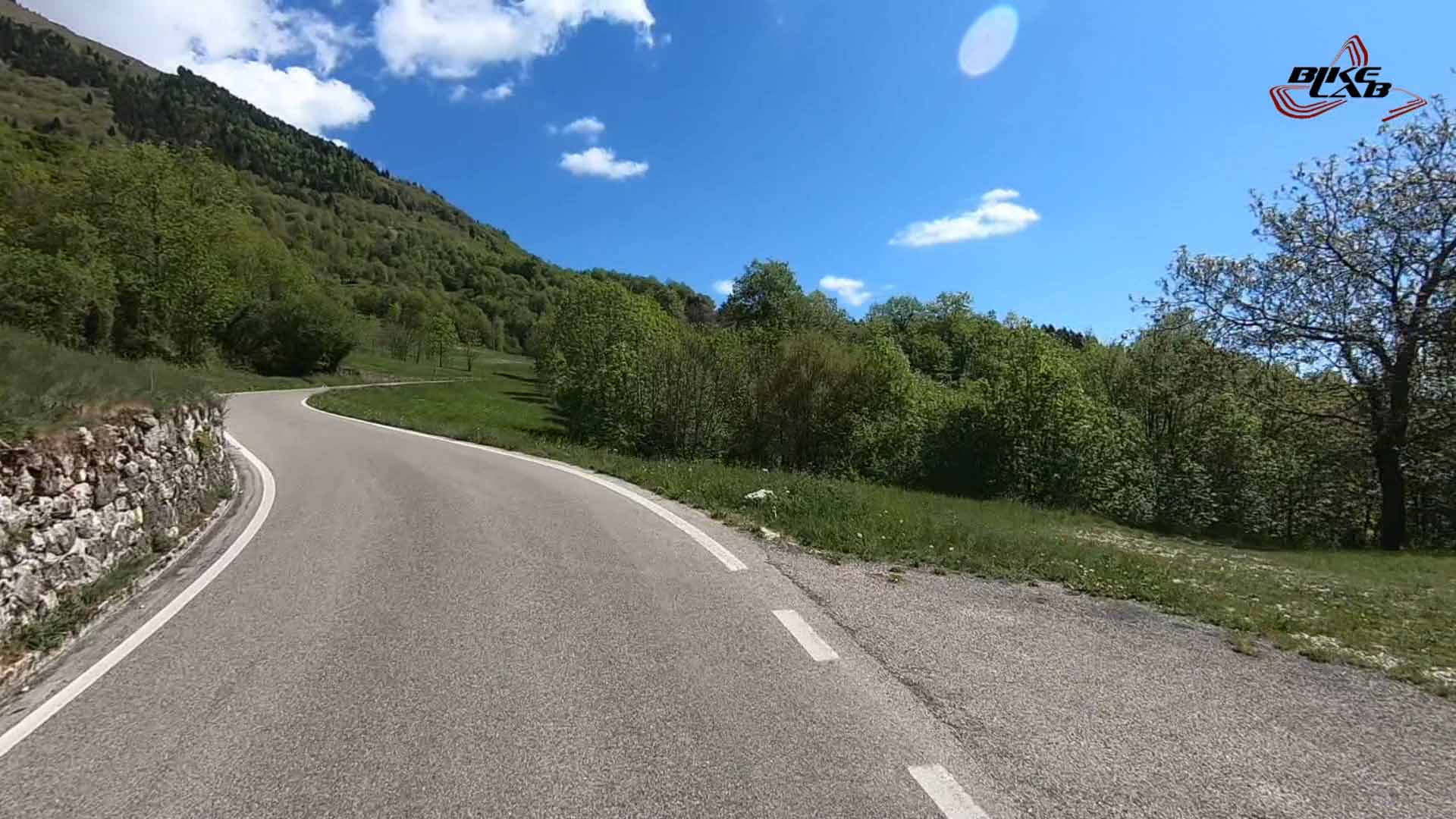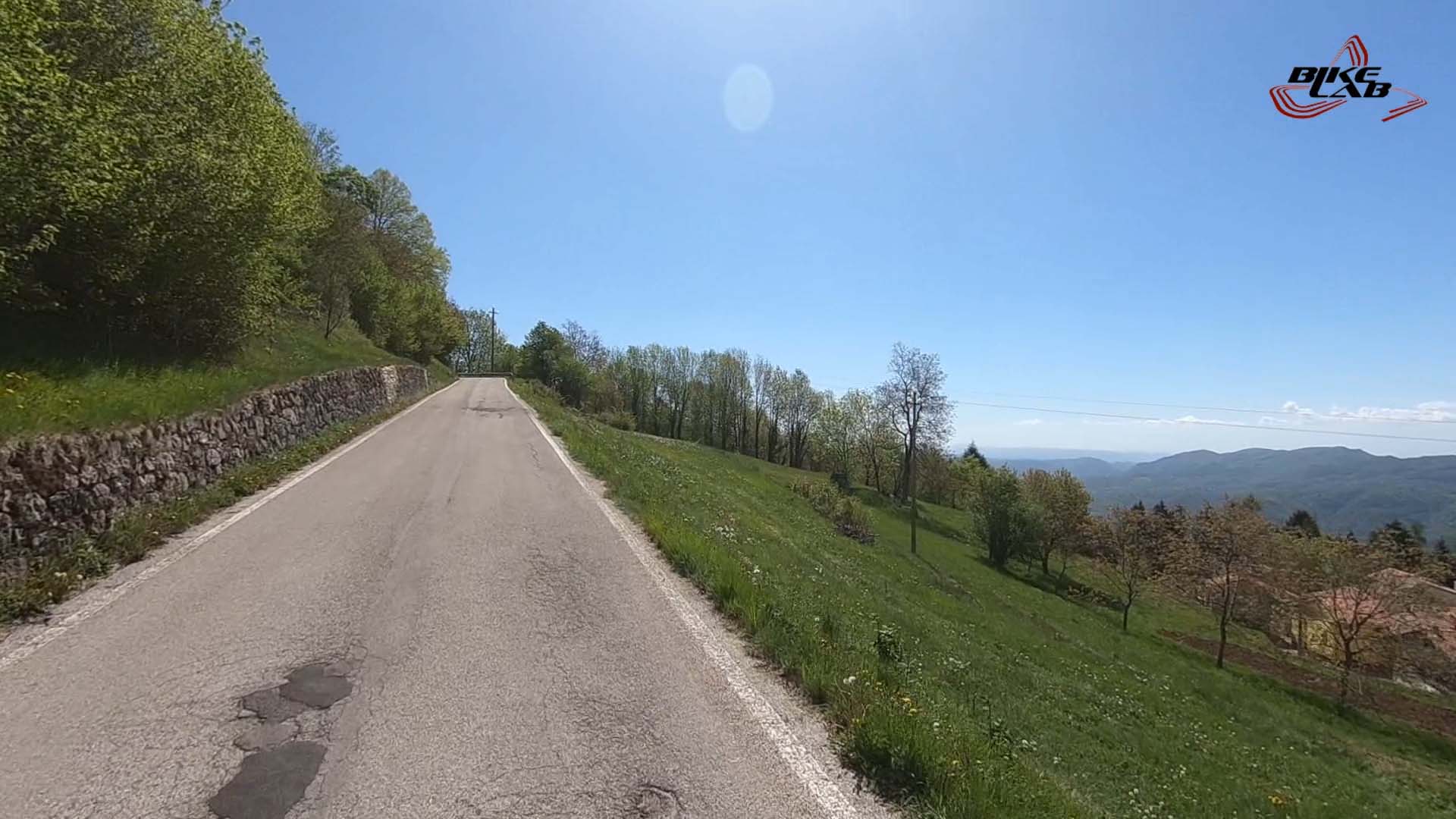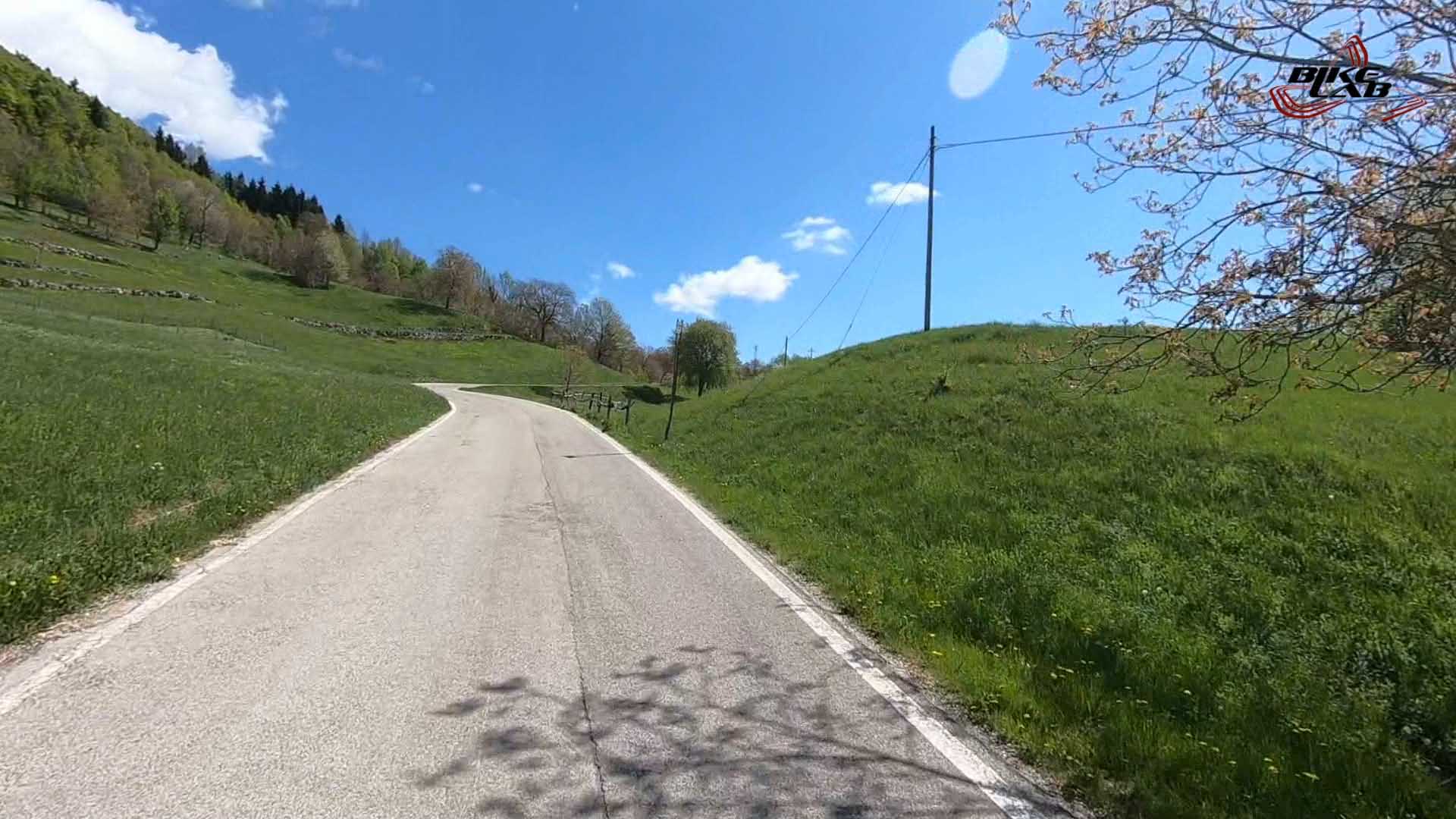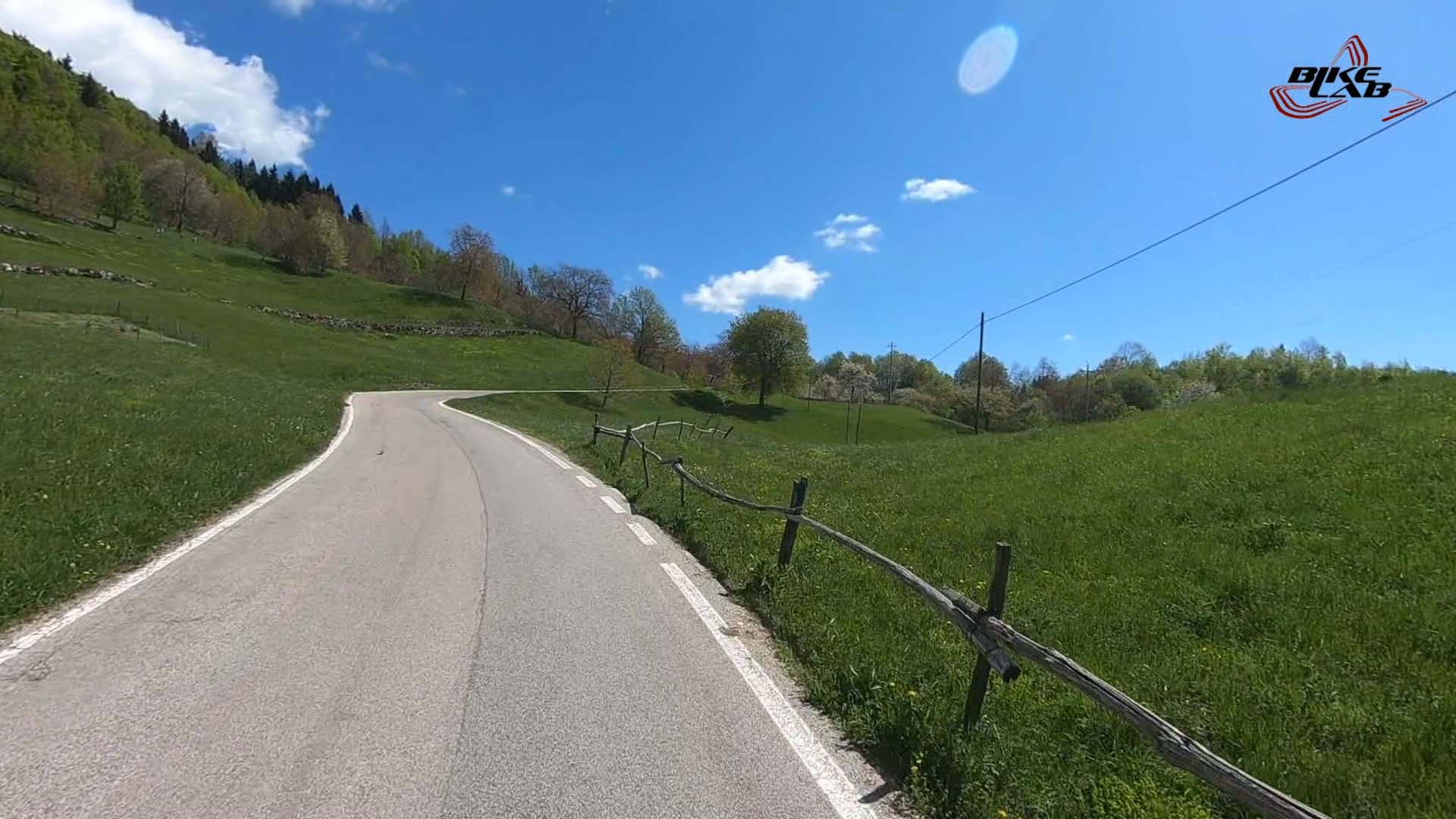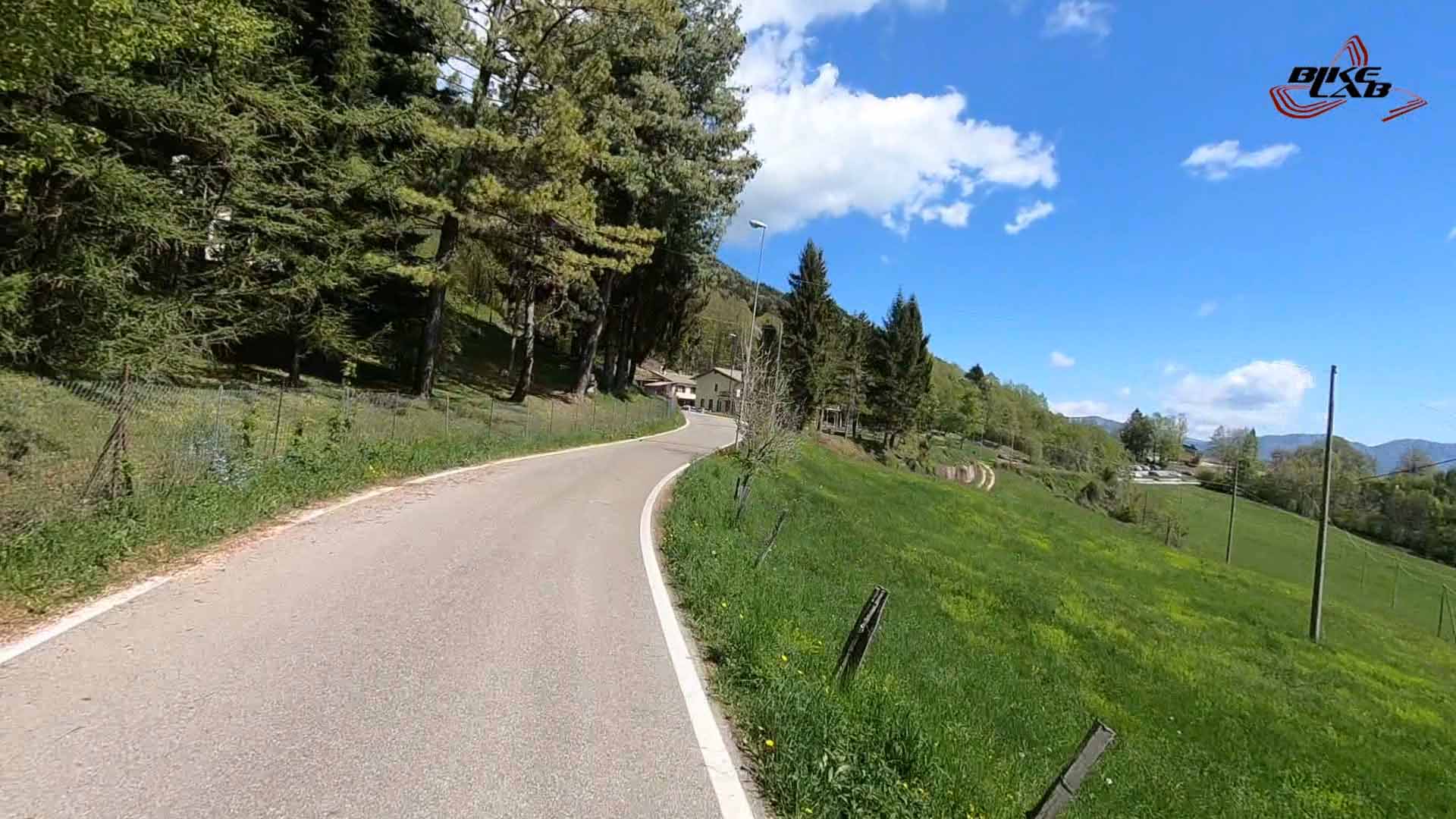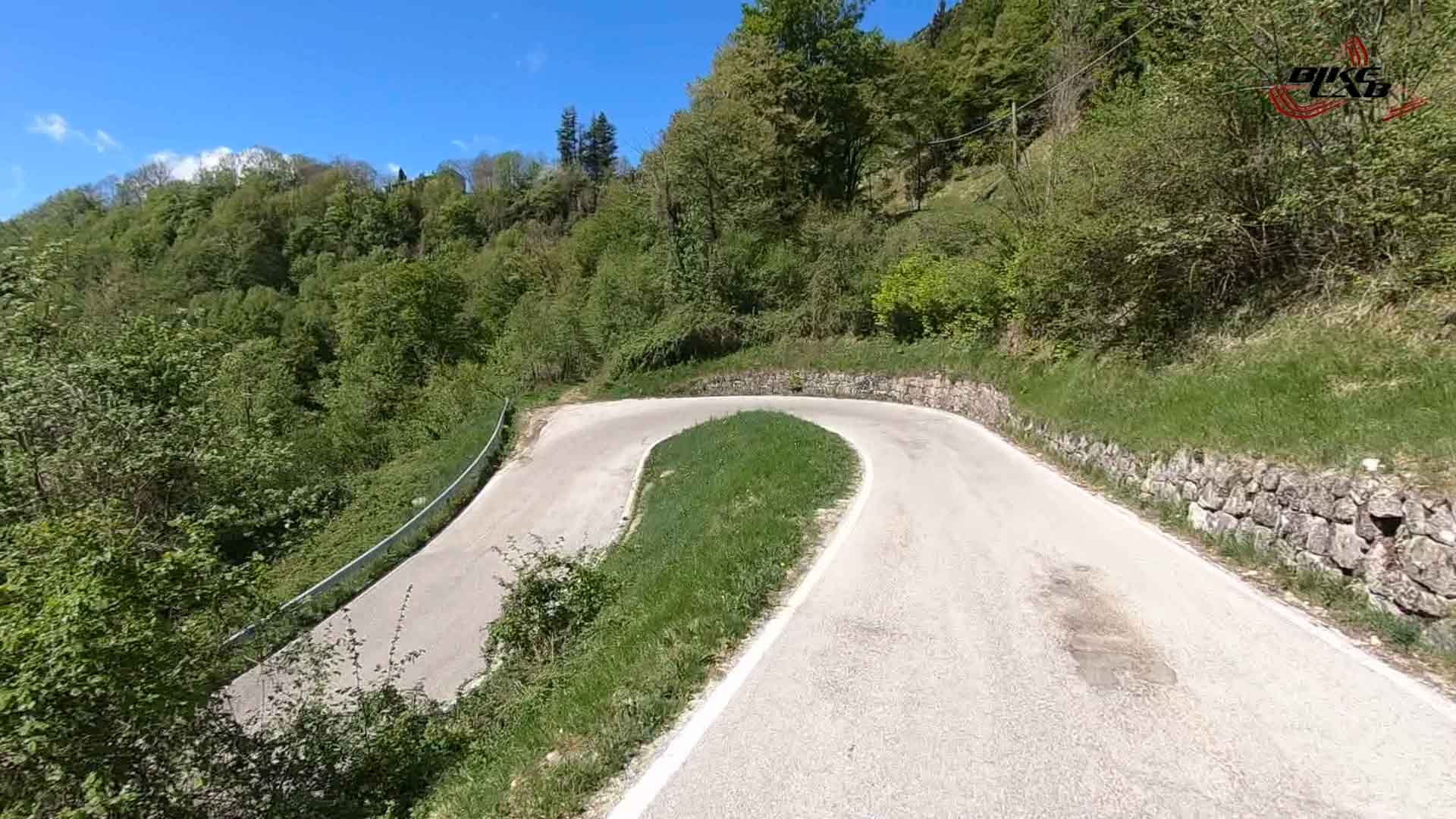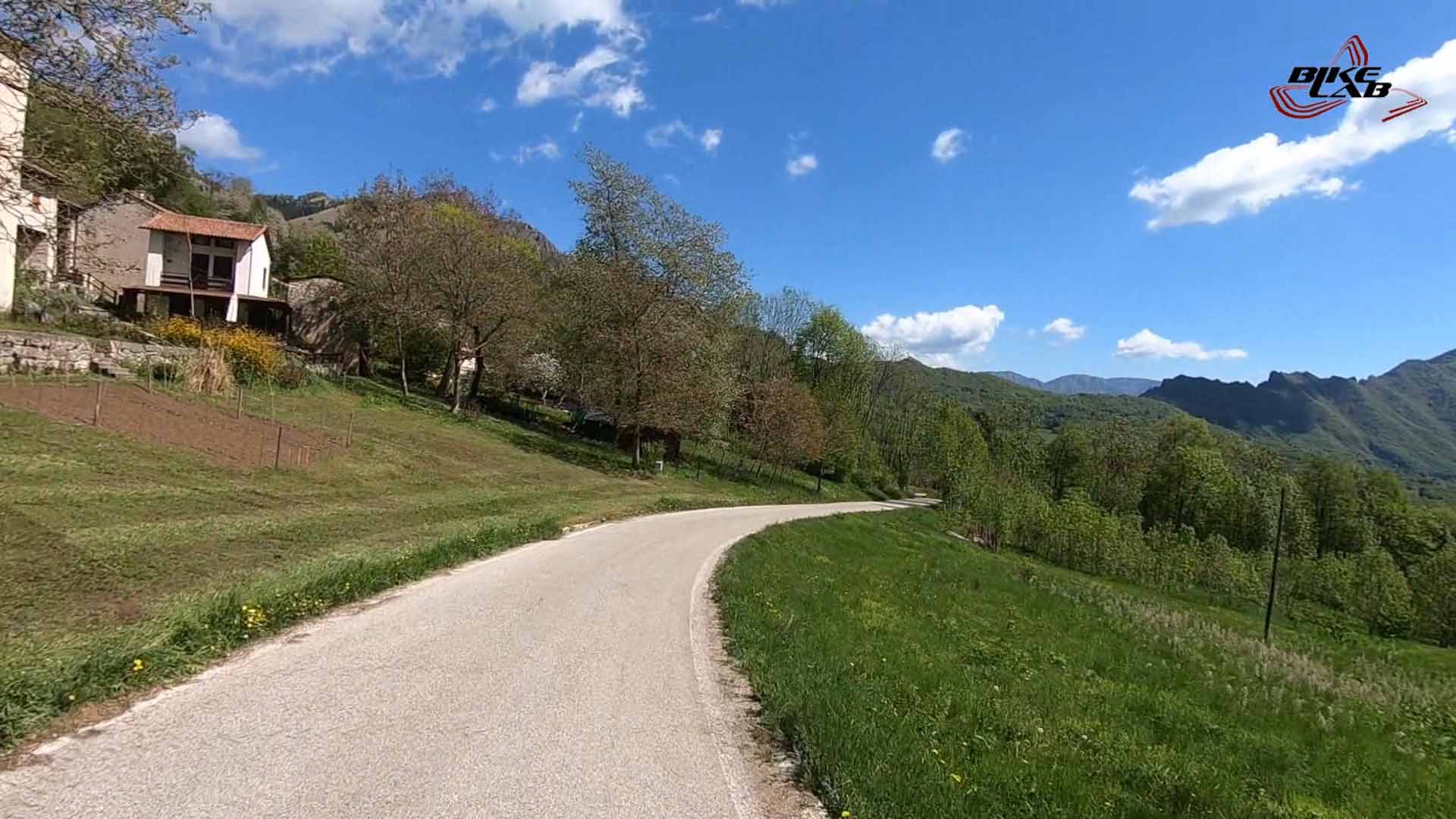 Come al solito un nuovo video perfetto!!! Provato ieri, visto il brutto tempo, con rullo Elite Rampa e software My E-Training, mi è piaciuto molto; bella salita lunga e poi discesa per il recupero e strappetto successivo tostarello...
again a very nice video! Extremely high quality in any way. A very interesting and varied route with some parts of "strade bianche" ...