San Pietro Island Tour (Sardinia)
Boasting an elegant main town (Carloforte) and magnificent coastal scenery, the San Pietro island is a hugely popular destination. The island is about 15km long and 11km wide, it's named after St Peter who, legend has it, was marooned here during a storm on the way to Karalis (now Cagliari).
The island is an outstanding sequence of white bays of crystalline water and majestic cliffs overhanging the sea: a paradise of relax in the middle of a perfumed virgin nature.
Video was recorded using a camera fixed to the helmet, so you'll see a ciclistic point of view with many pan.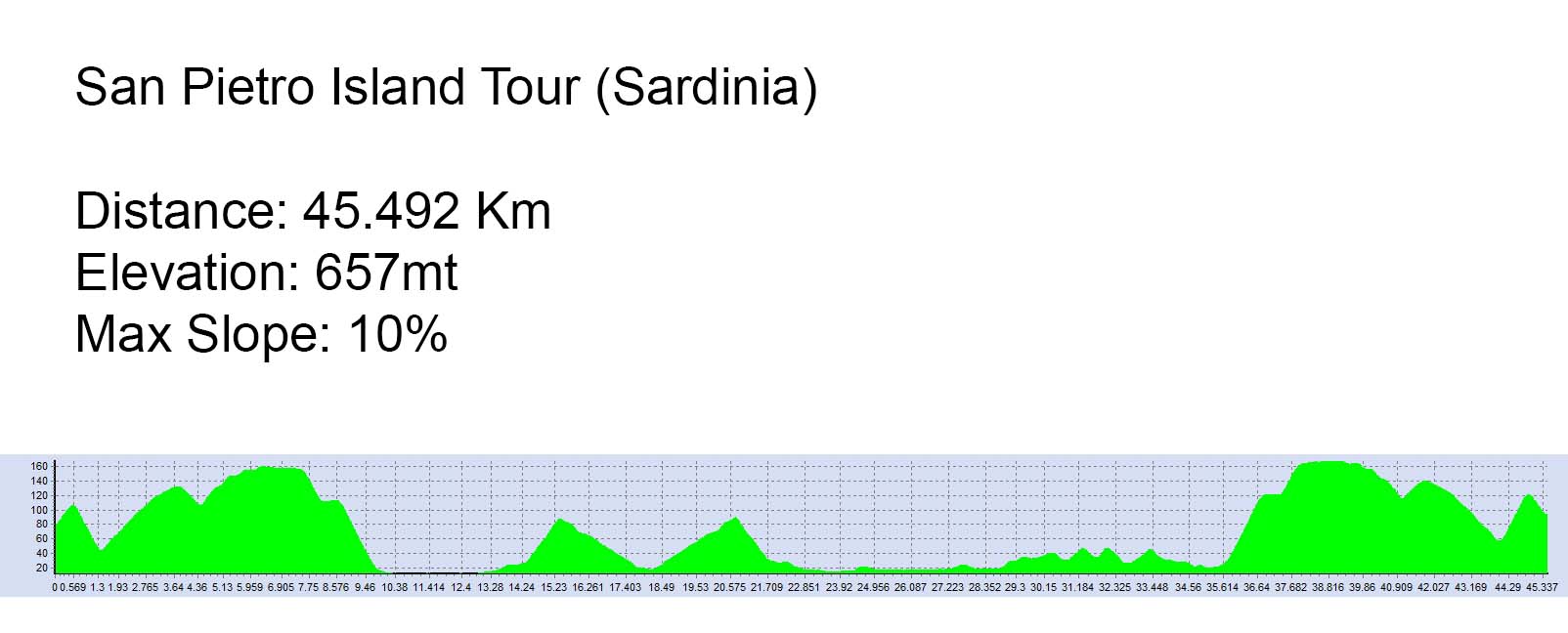 NOTE - The preview shows from YouTube is compressed and doesn't represent the true quality of our video).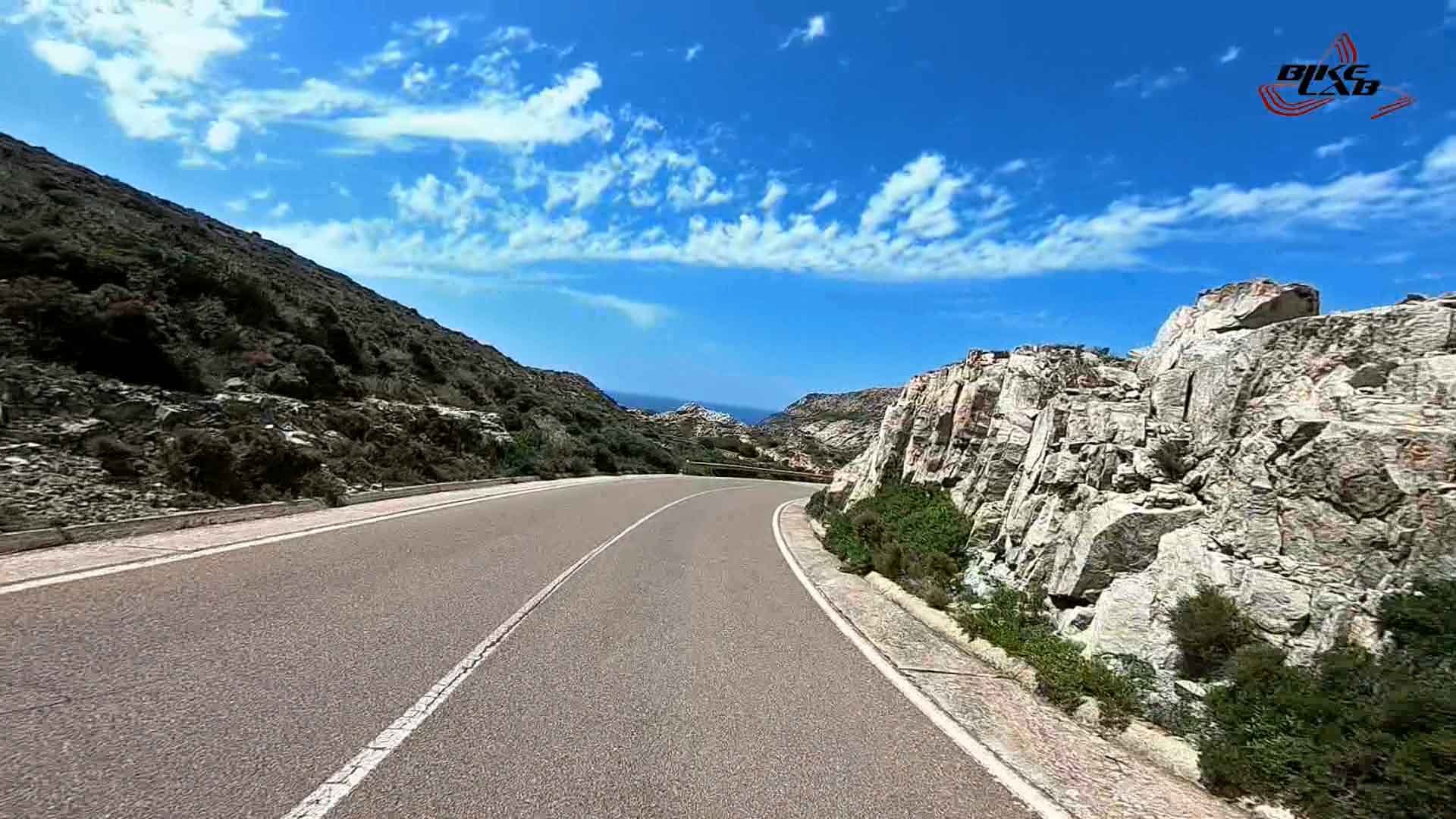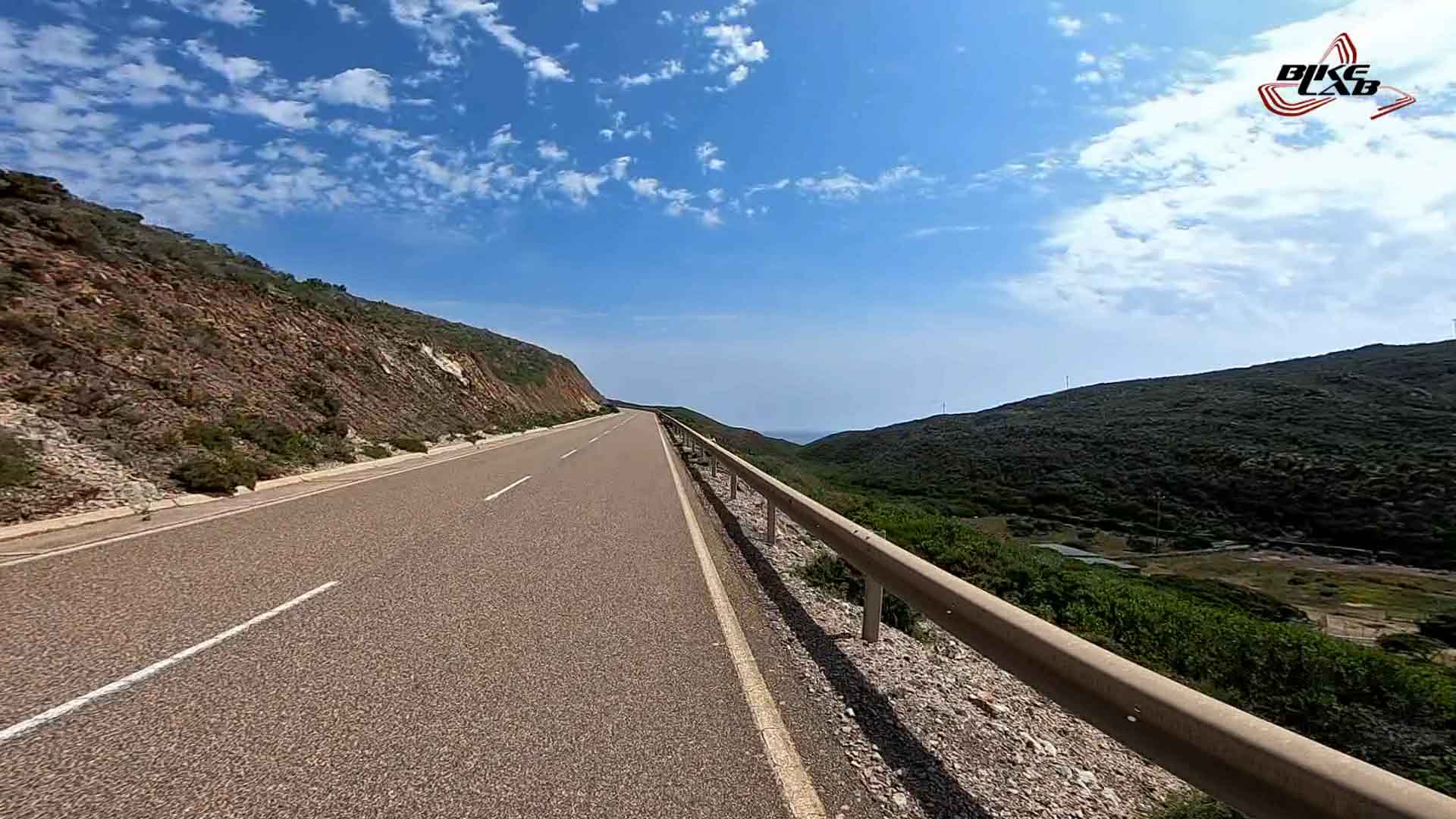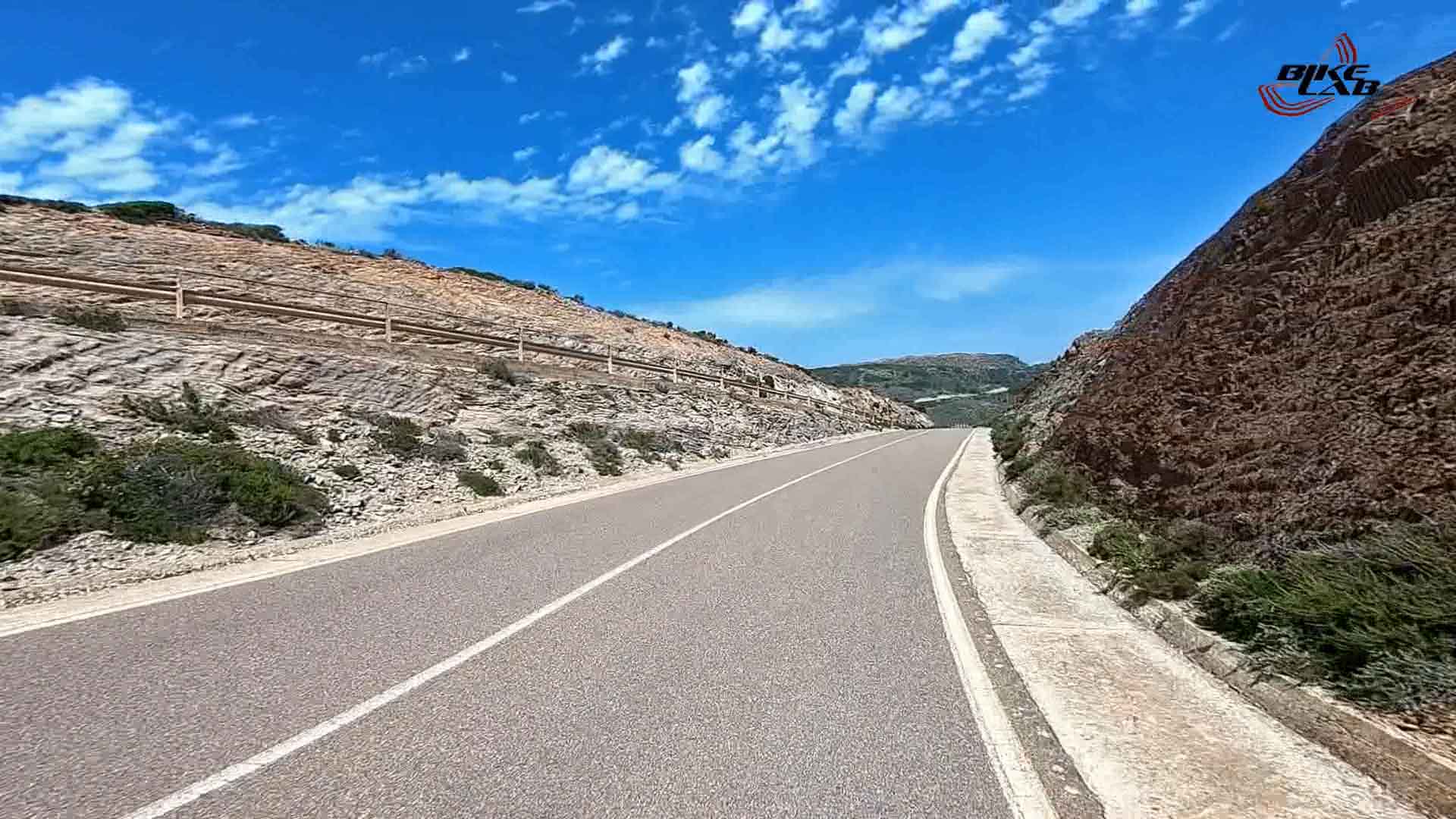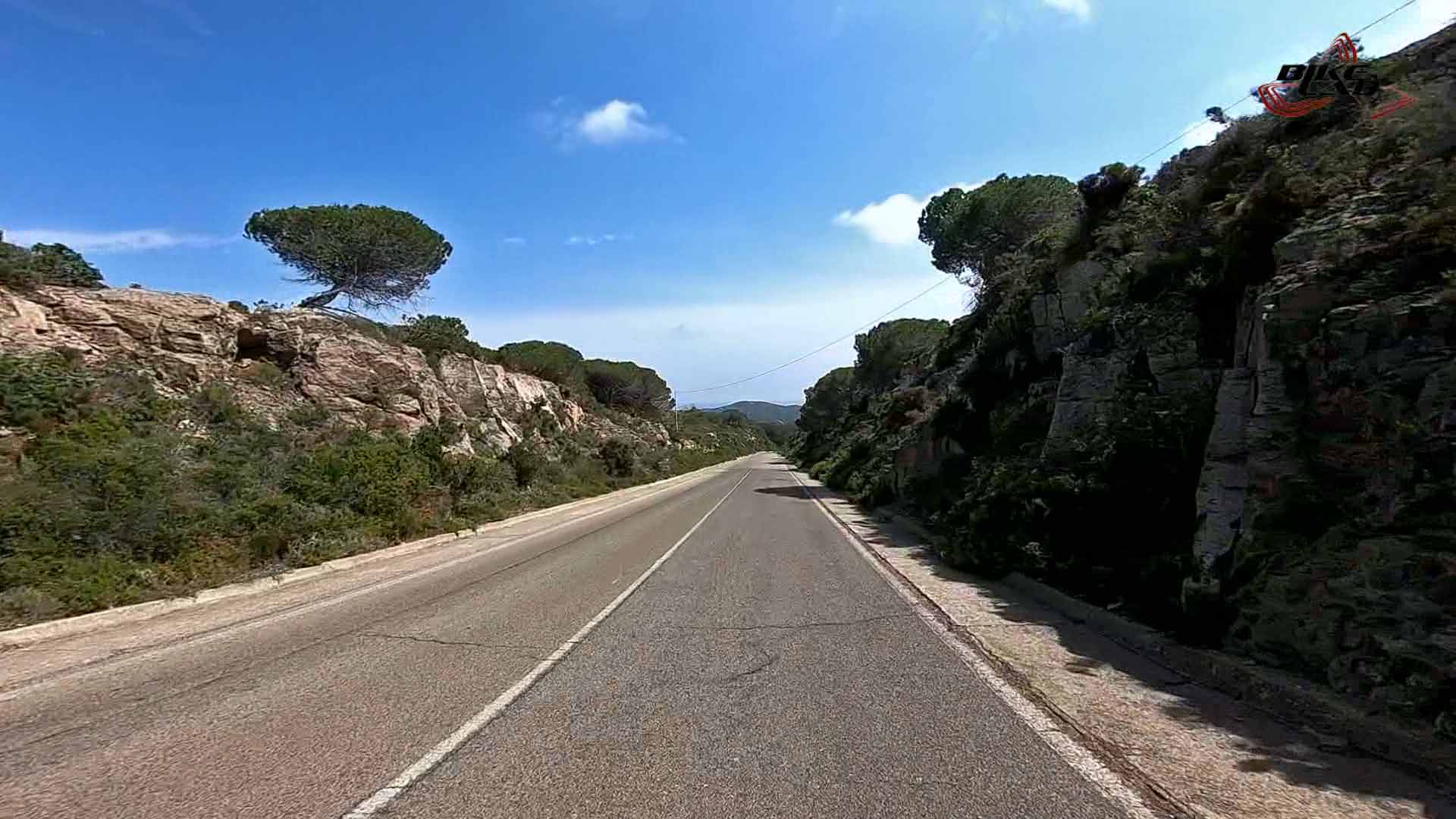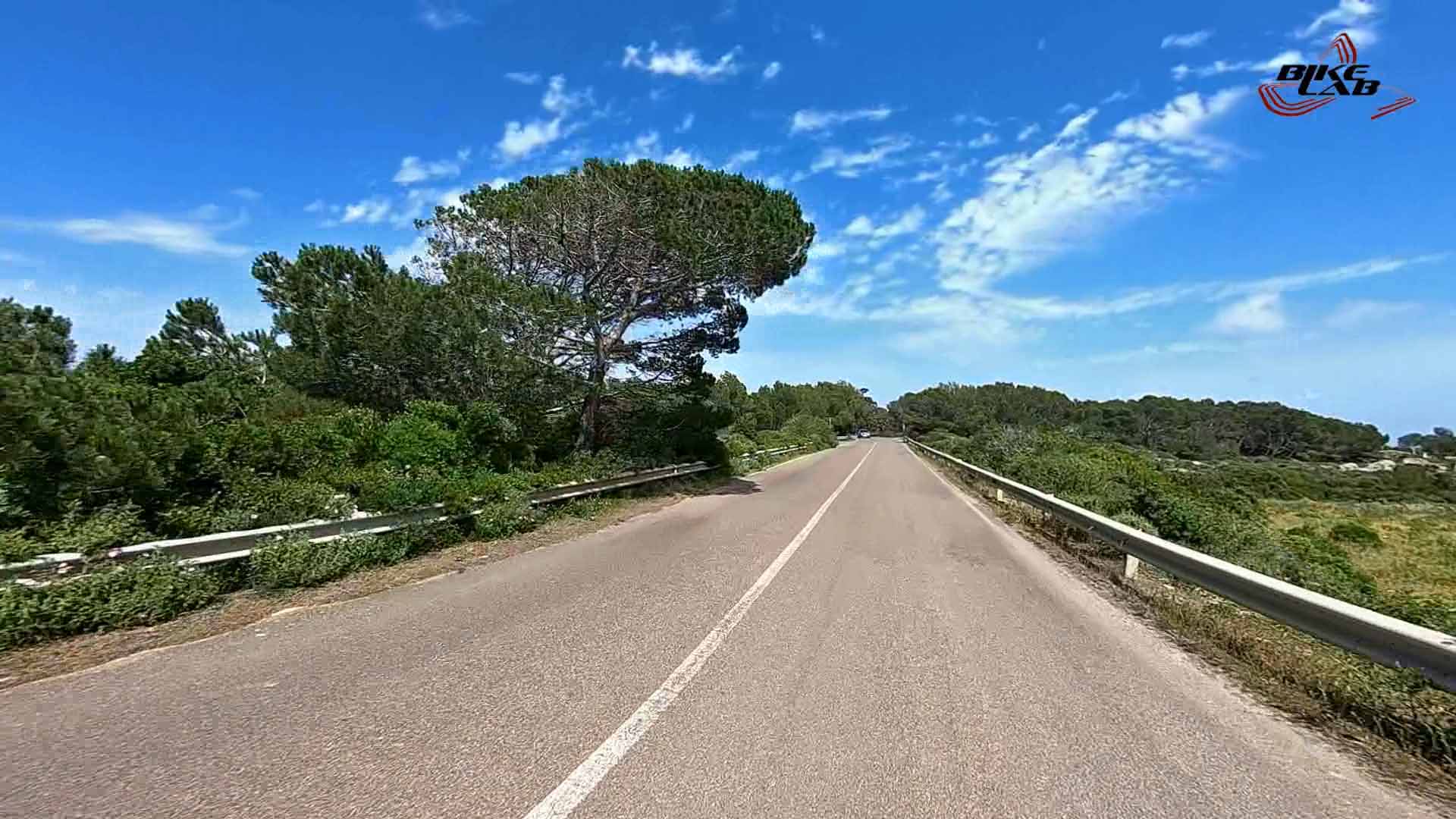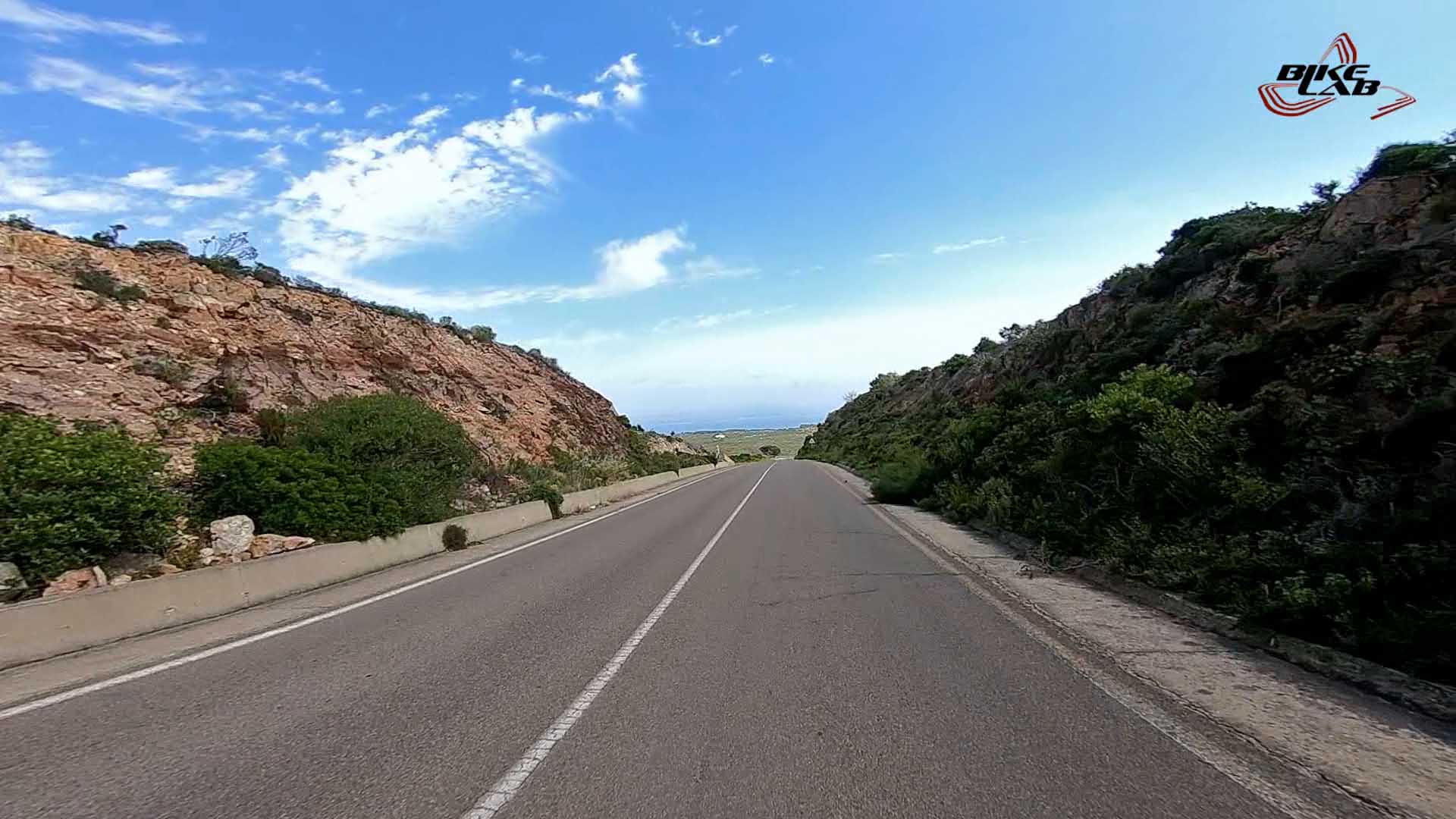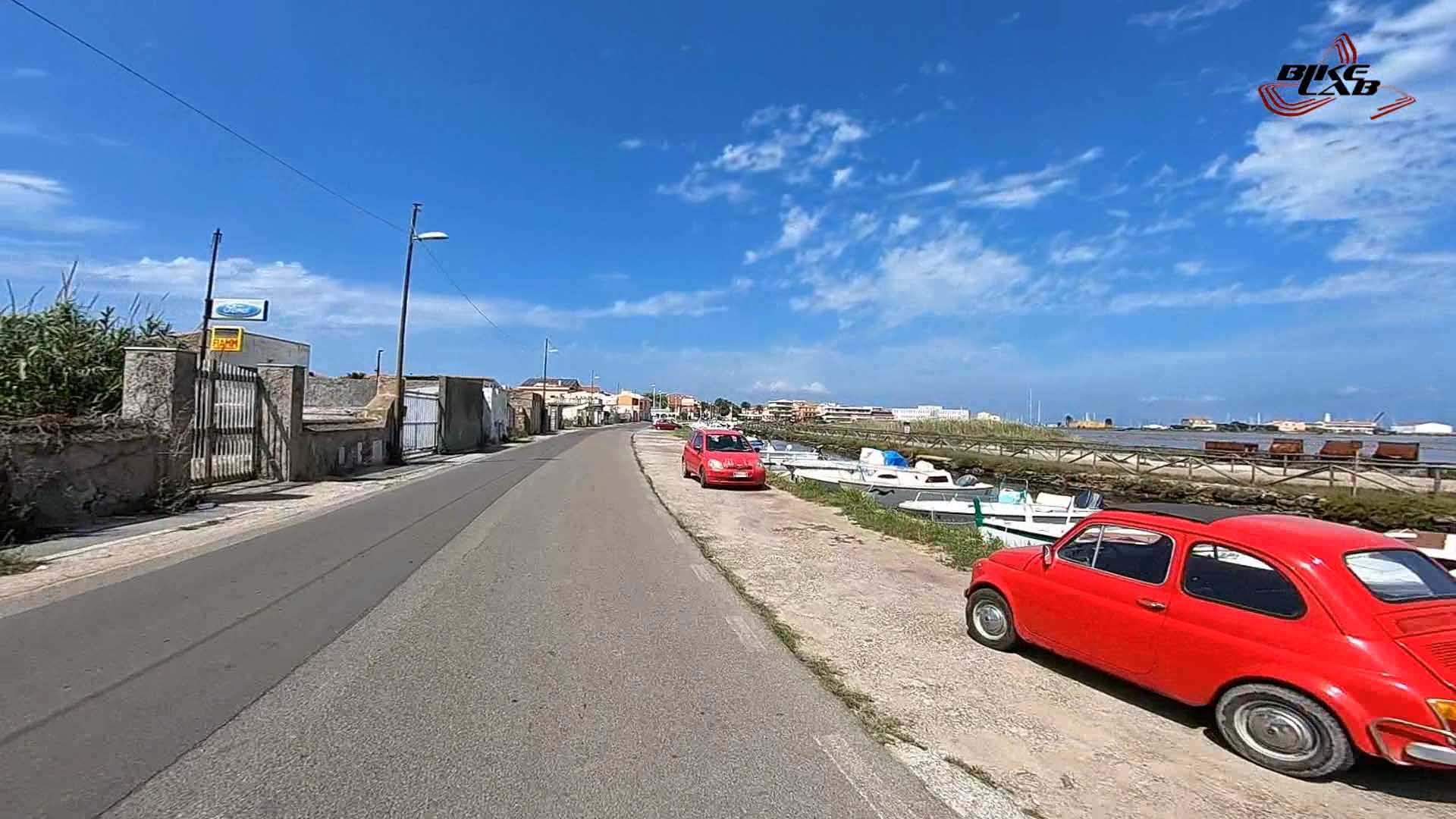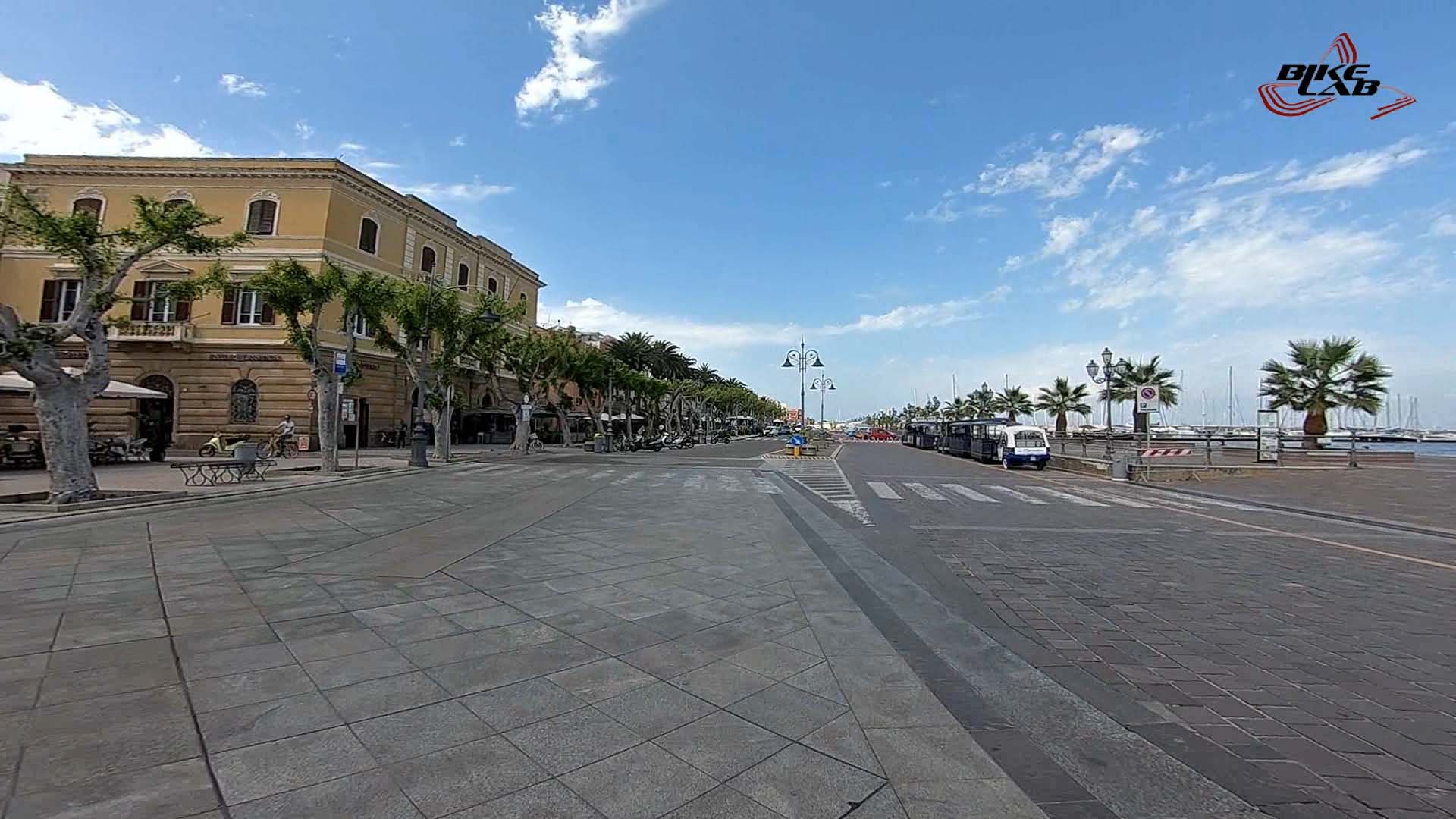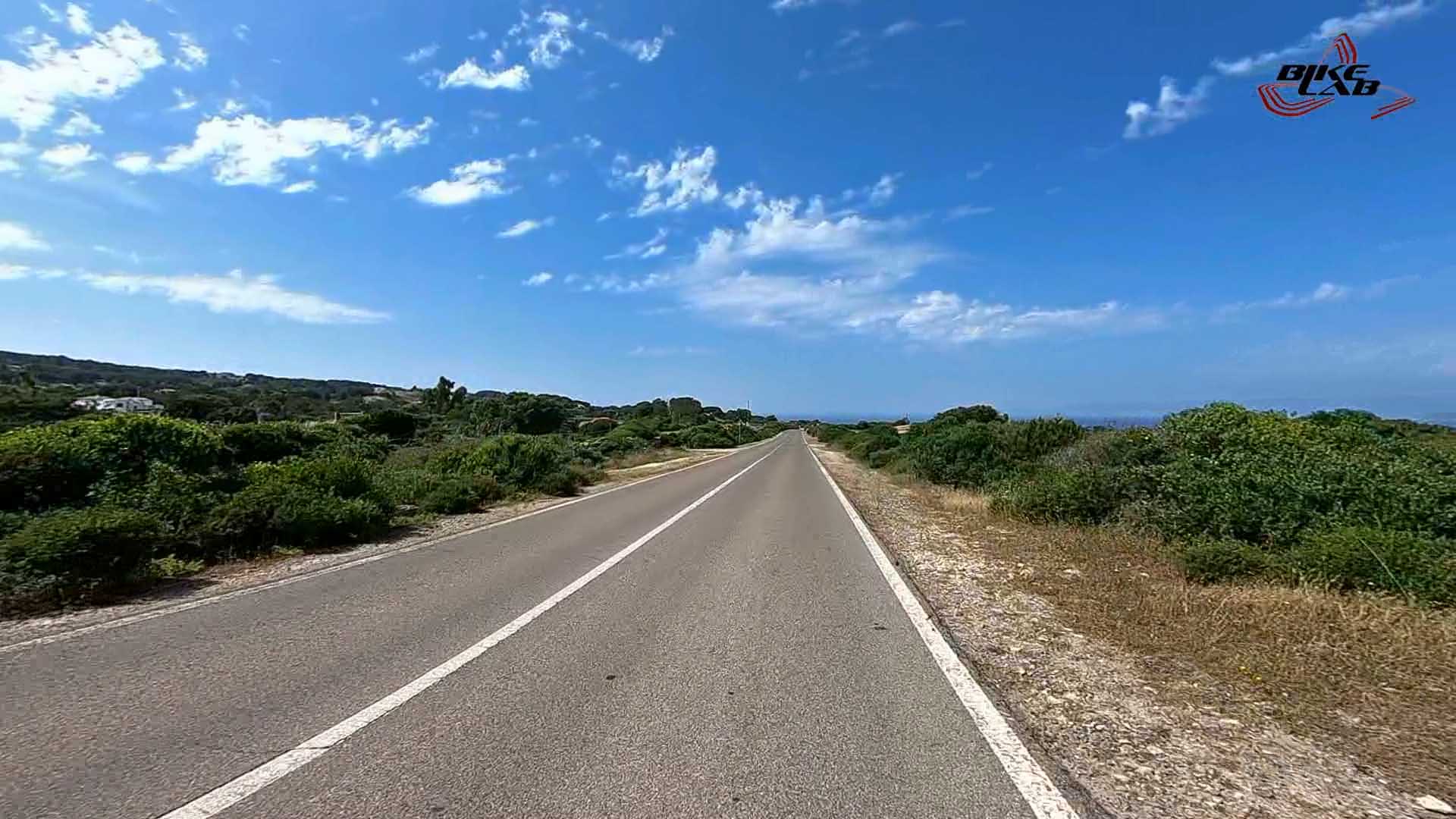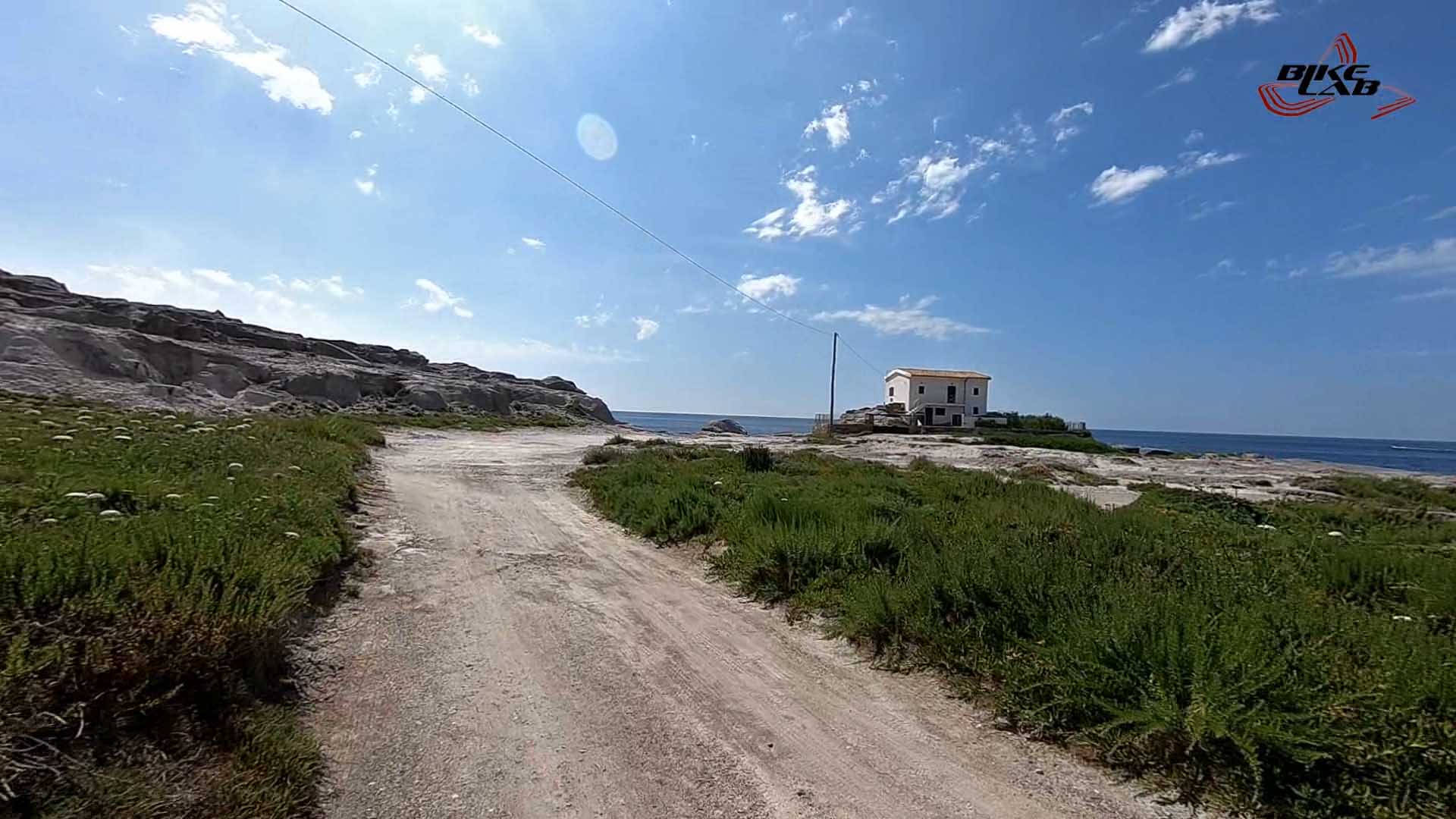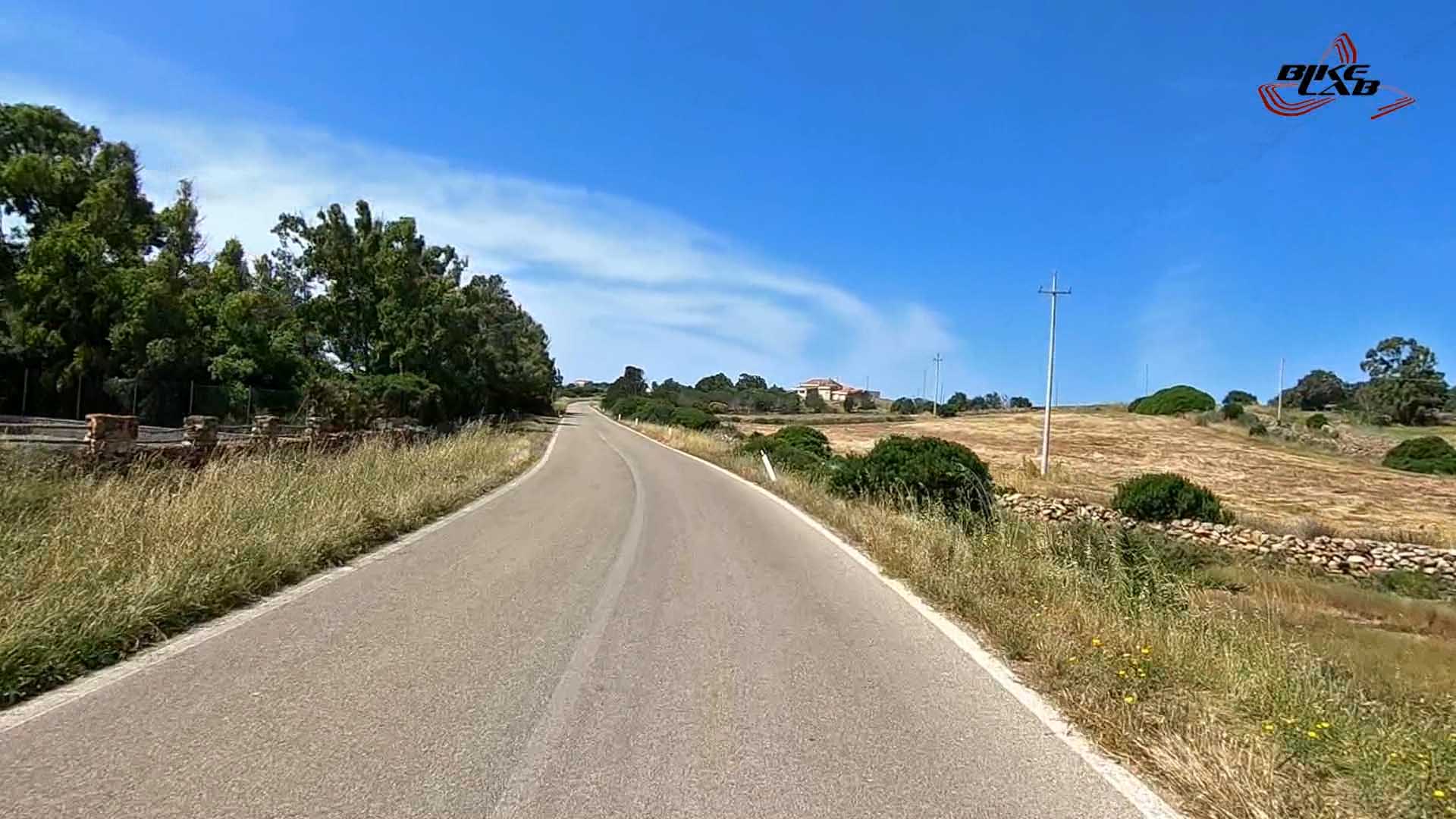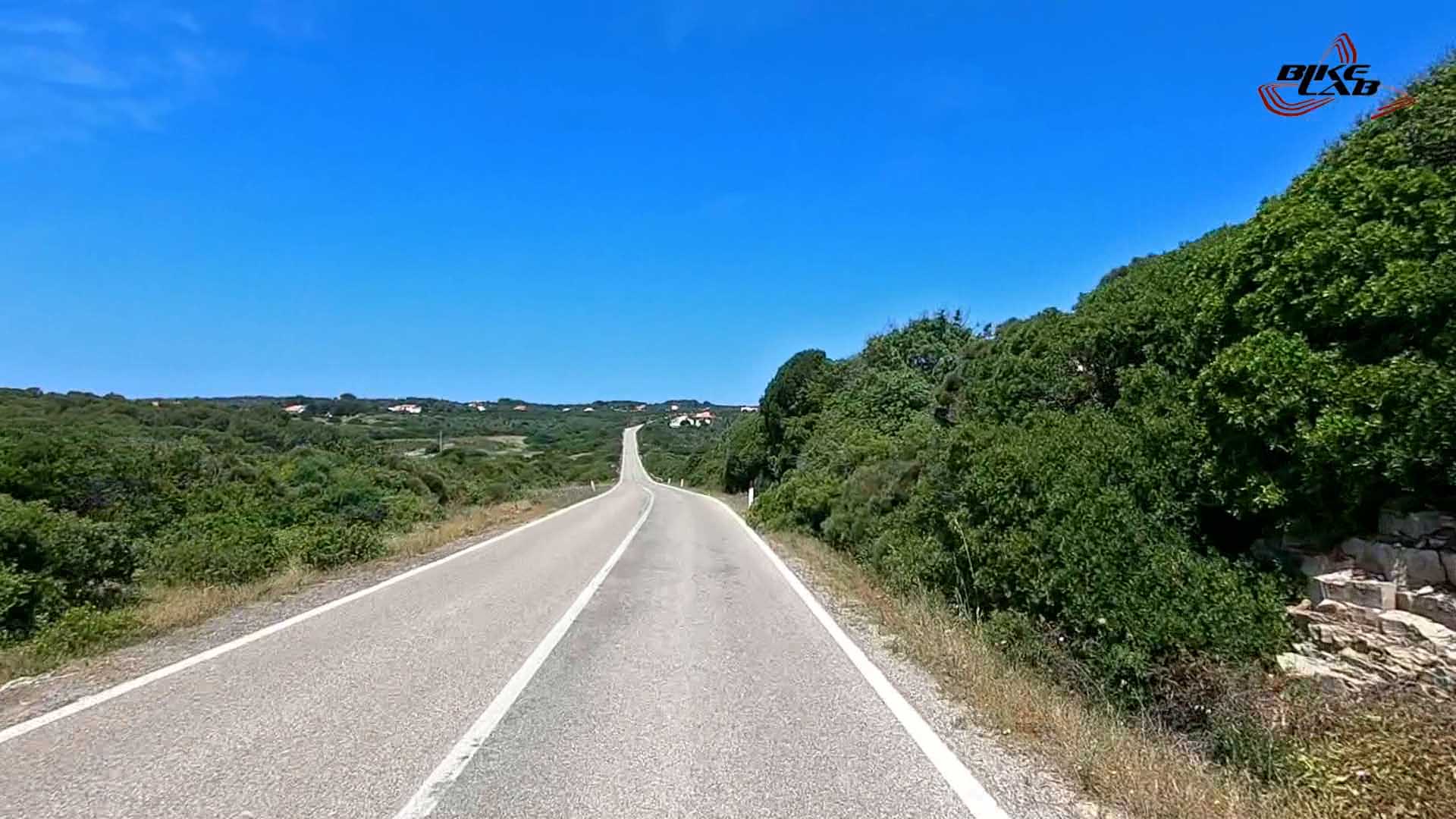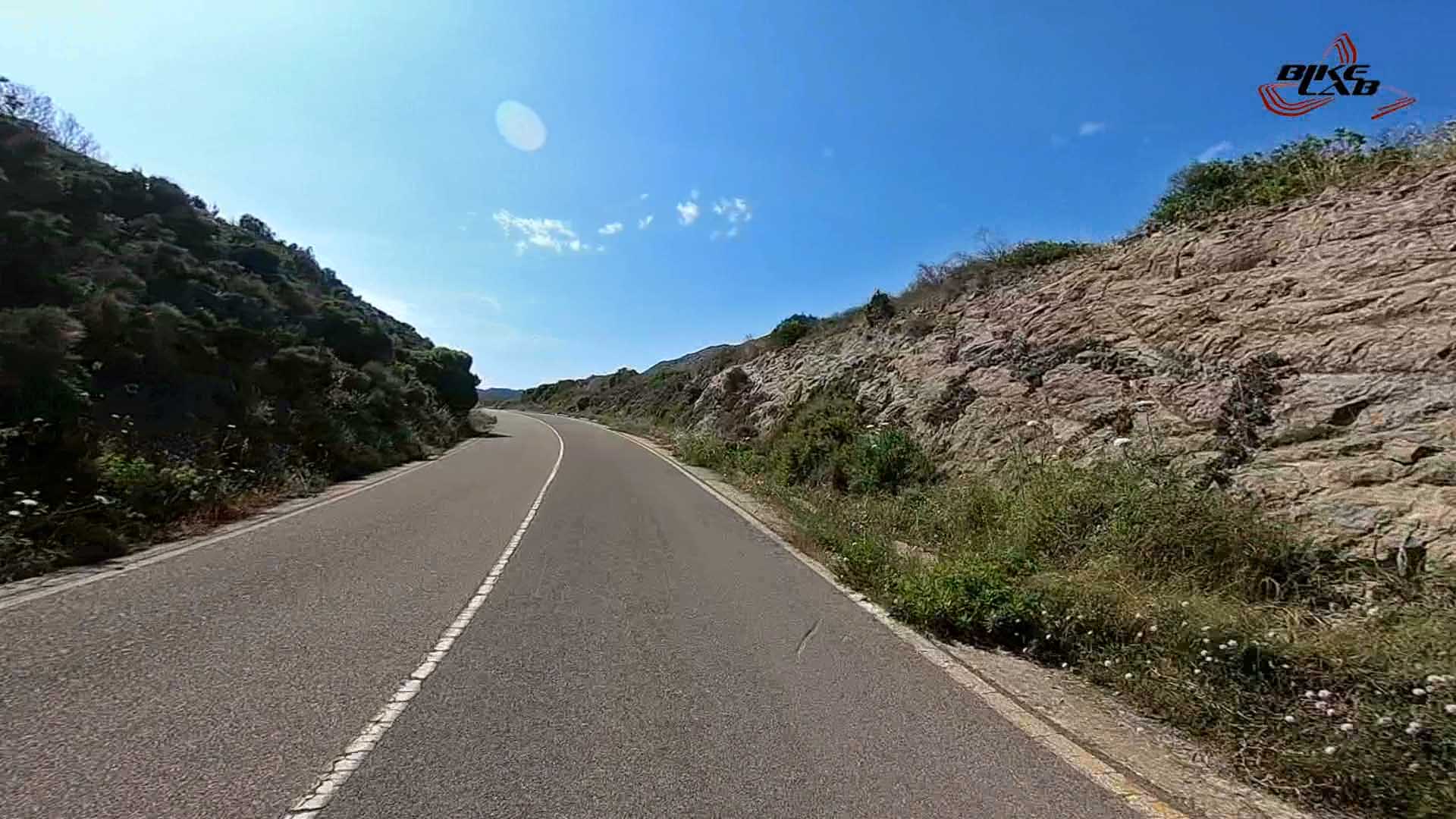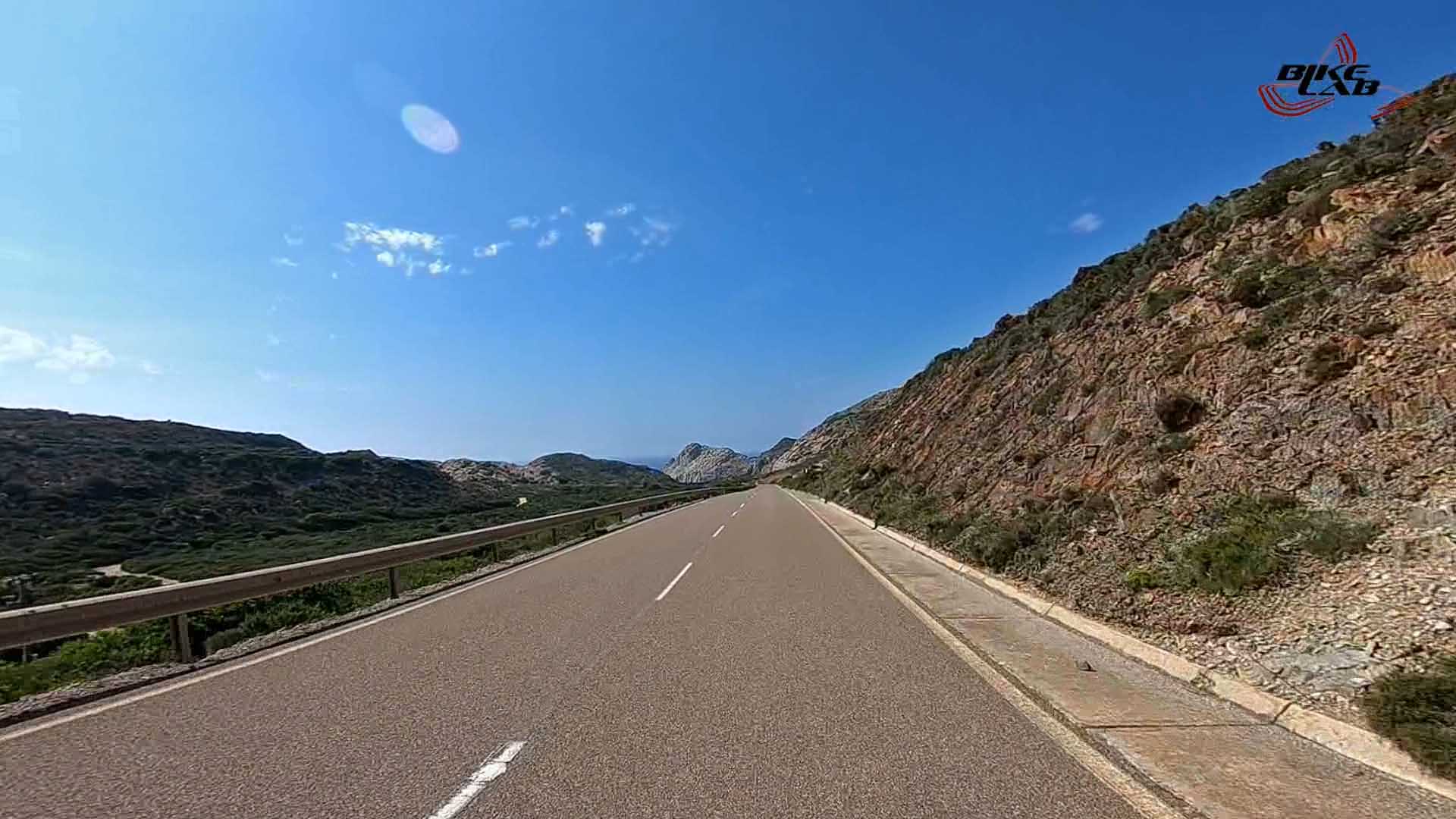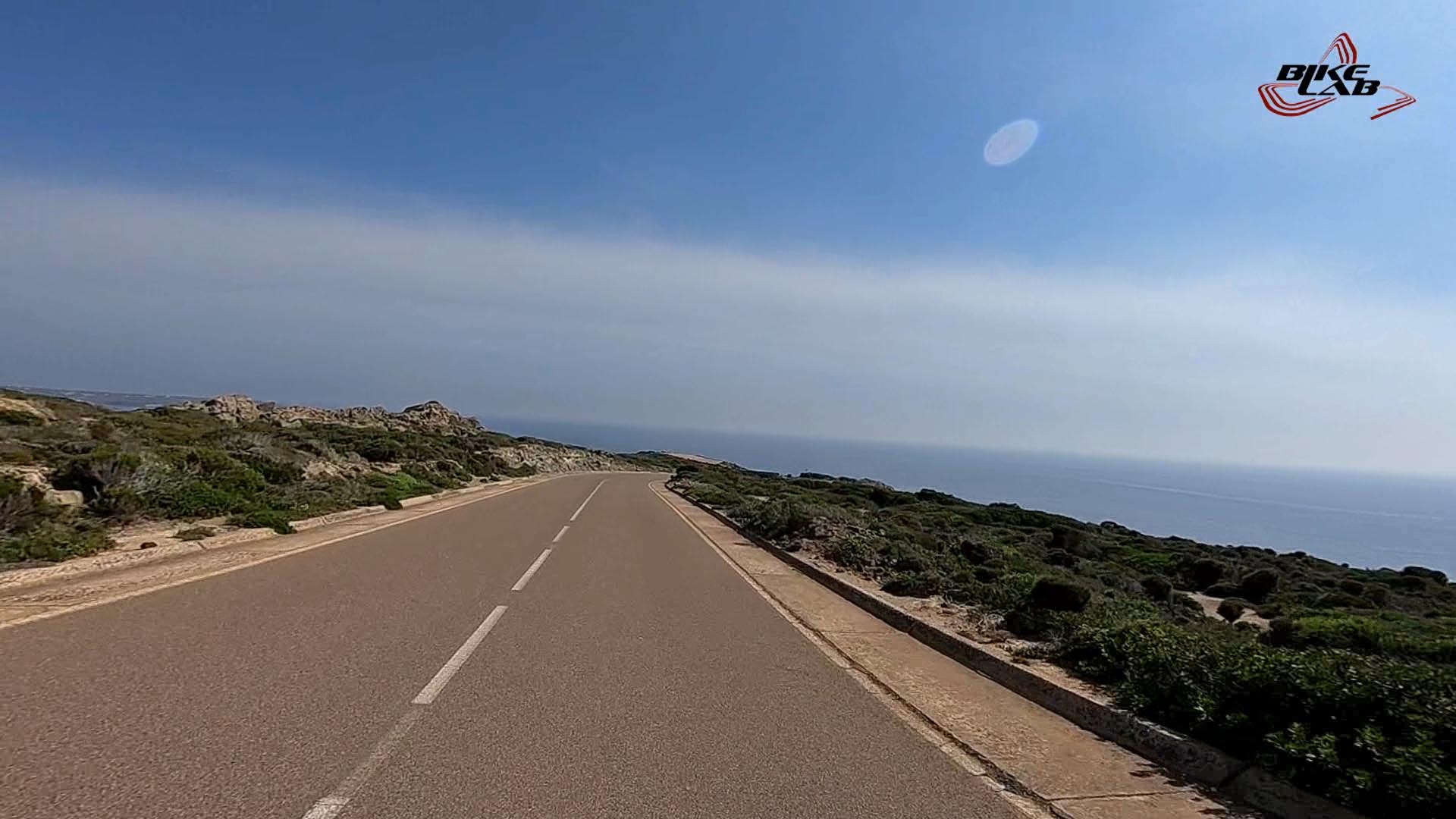 very nice scenery, amazing video!
Another very cool video which makes me to want to quit my job, sell my house and move to San Pietro. What a nice island to ride the bike!