La Ponale in MTB (Garda)
New video recorded from a mountain bike.
La Tonale is one of the most famous cycling routes in the Lake Garda area.
It starts from Riva del Garda along the lake.
After a few flat kilometers, you begin to climb the road carved out of the rock overlooking the lake.
Then you reach the paved road, in the direction of Lake Ledro, then continuing to the village of Prè di Ledro.
From here you start a very demanding stretch with peaks of 15% of slope, up to Molina di Ledro, from where you skirt the Lake Ledro, and then start the descent to Riva del Garda.
The video was made by filming at the speed of a mountain bike, so it may happen that in less performing computers or very prepared athletes the video does not exactly follow the profile due to the difference between framerate and video flow.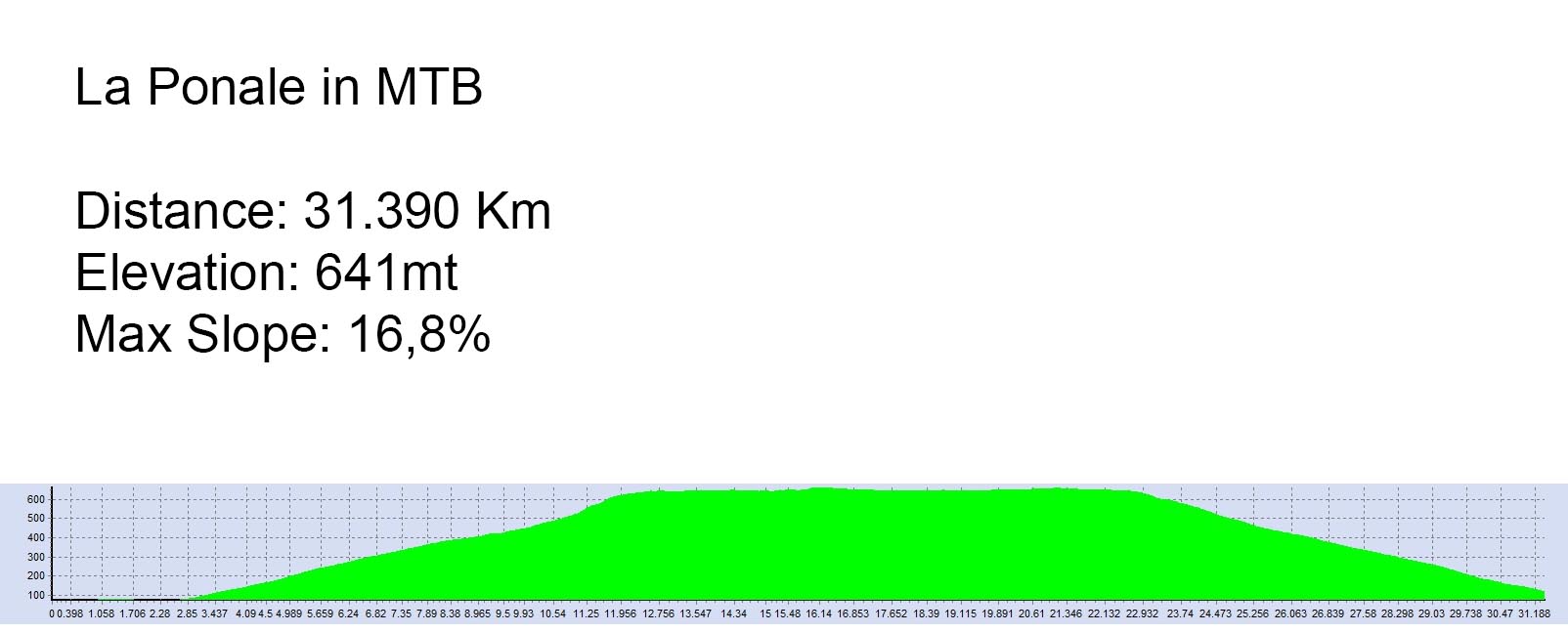 NOTE - The preview shows from YouTube is compressed and doesn't represent the true quality of our video).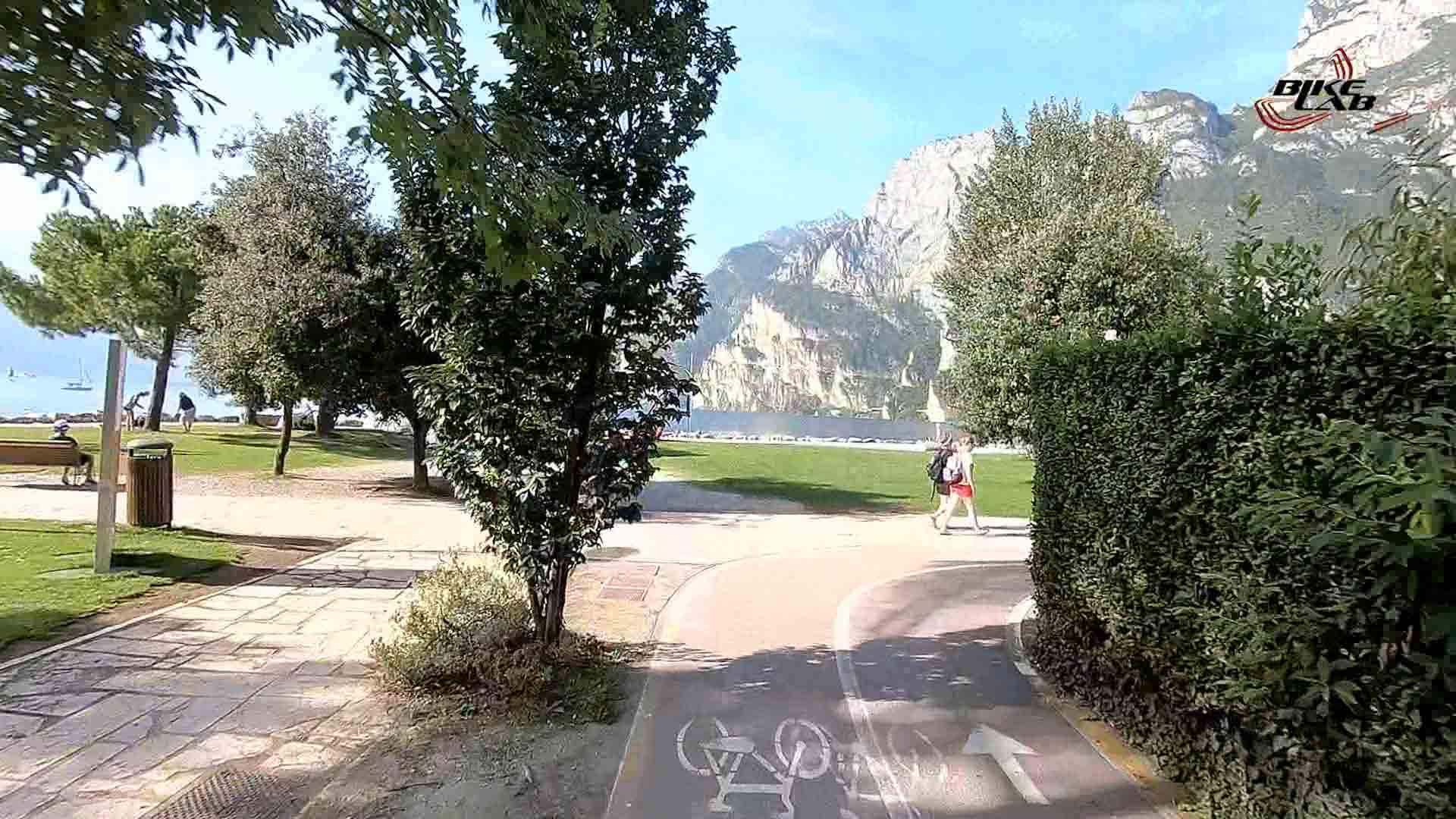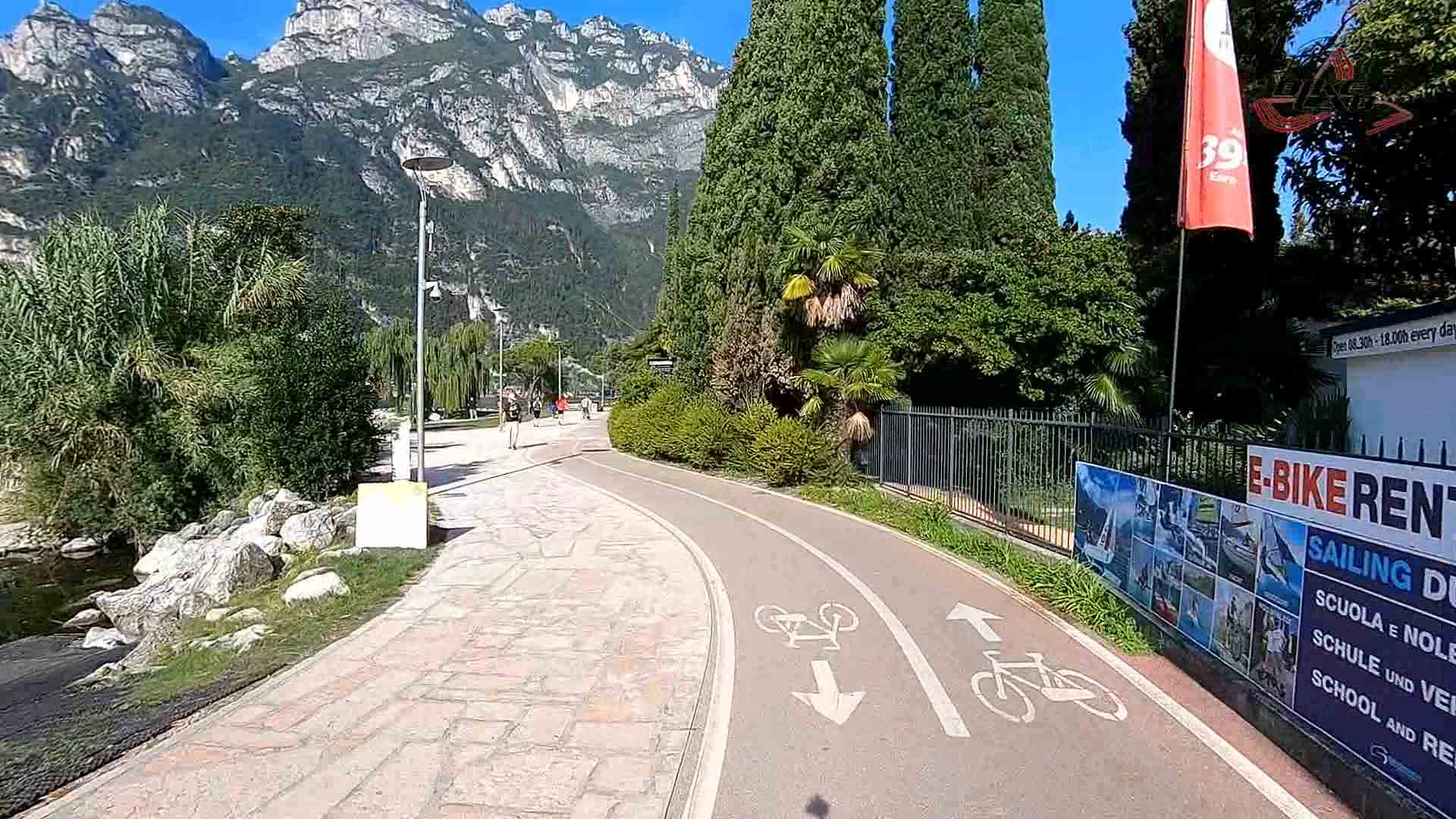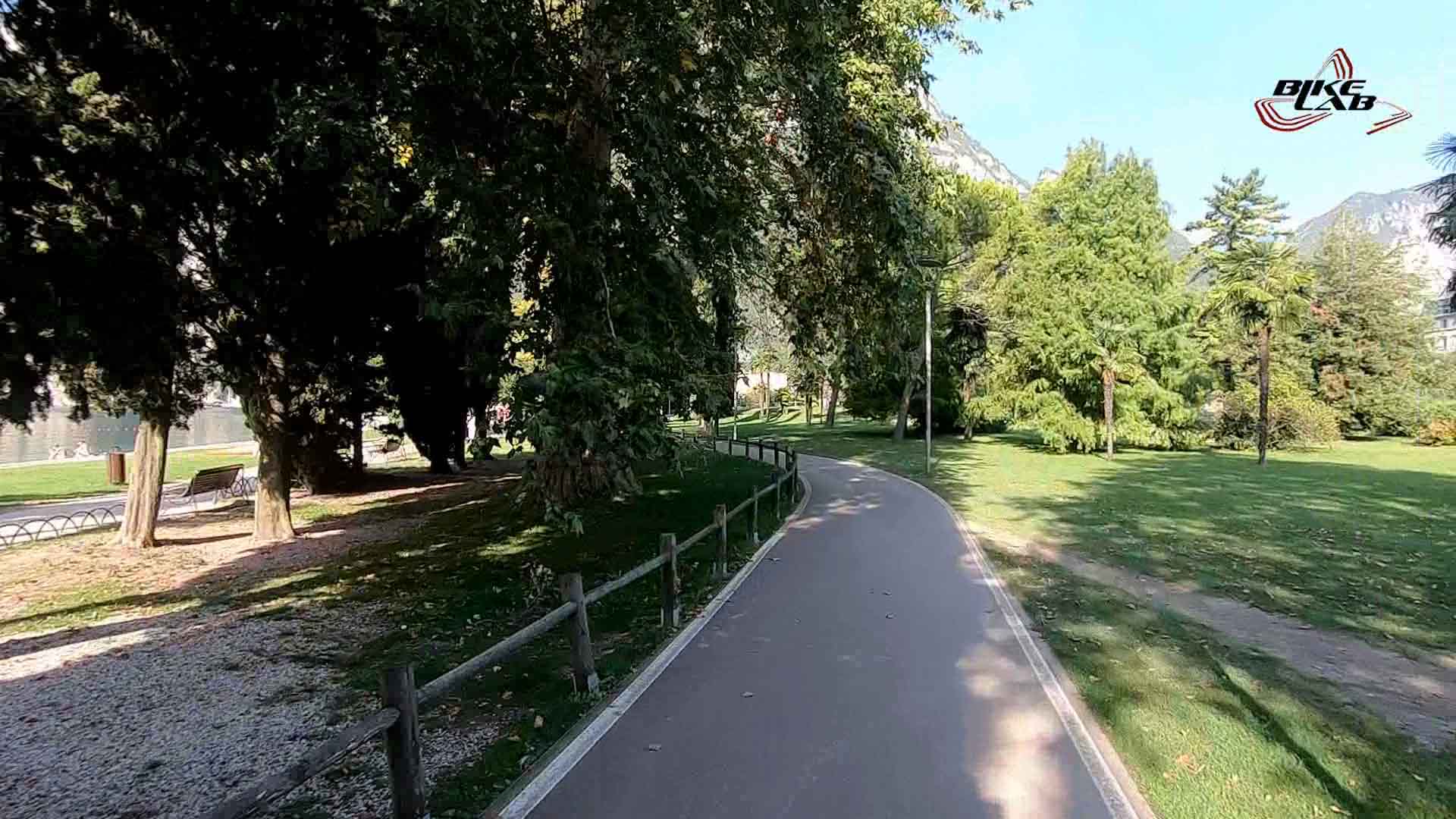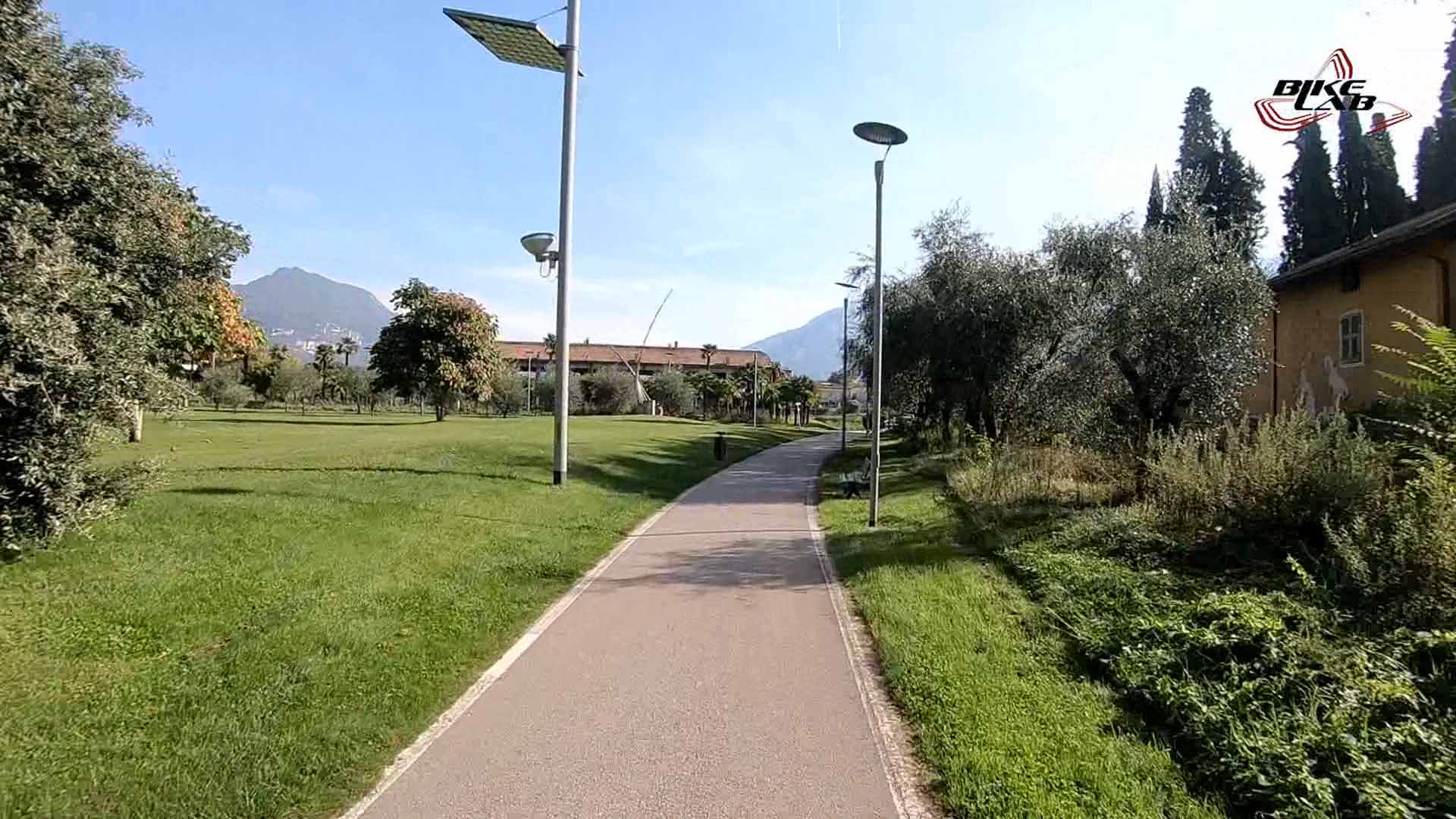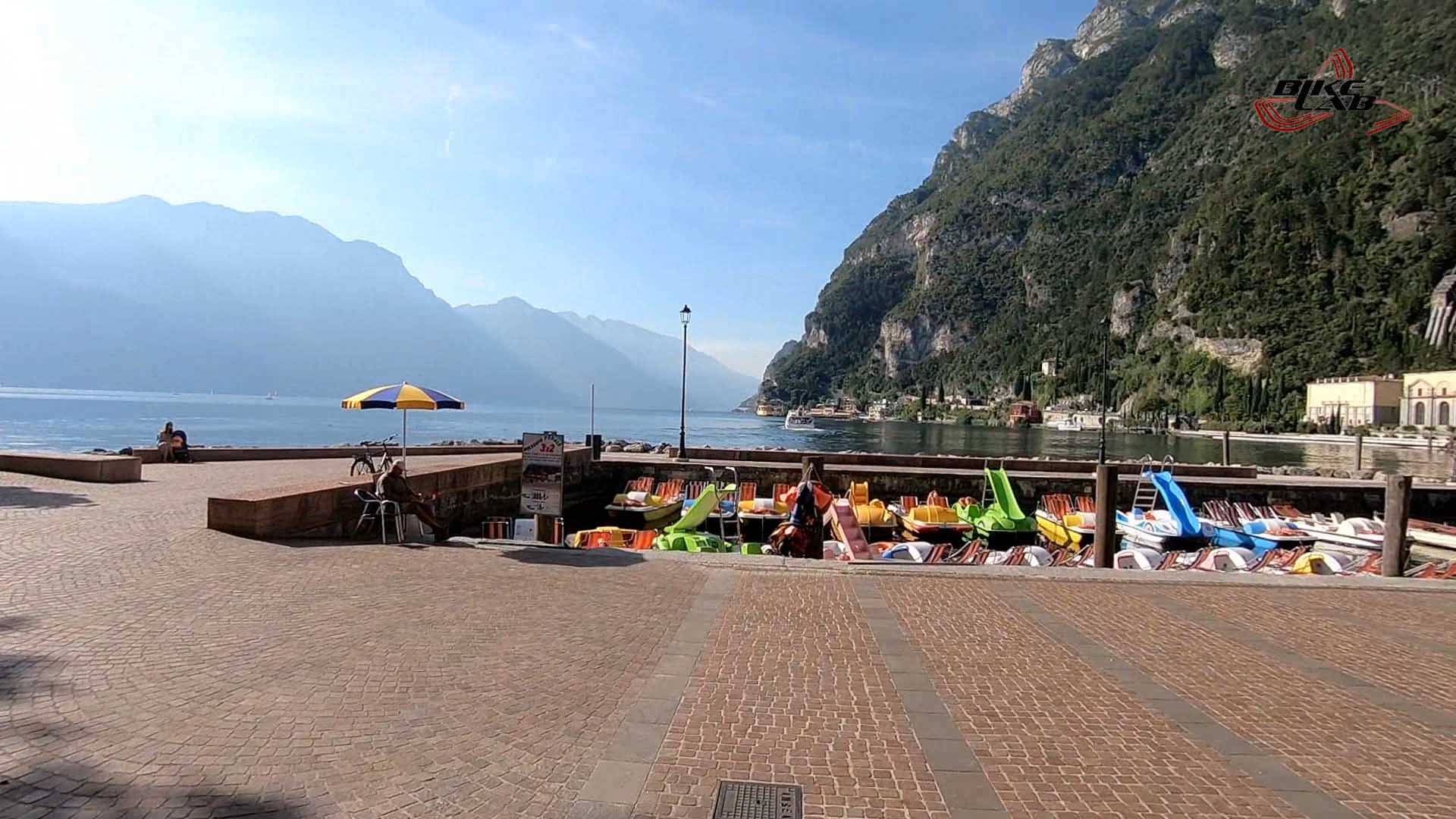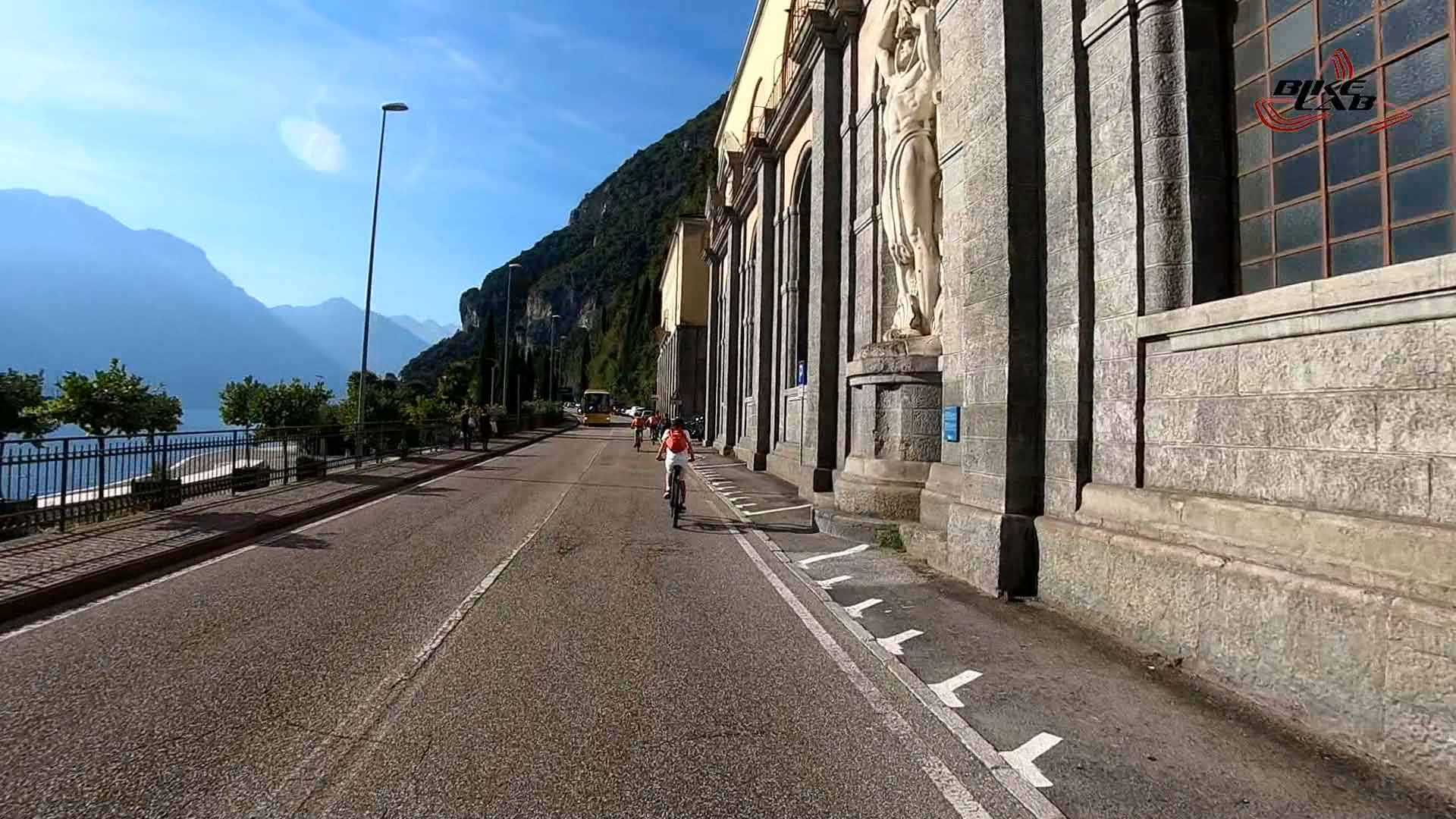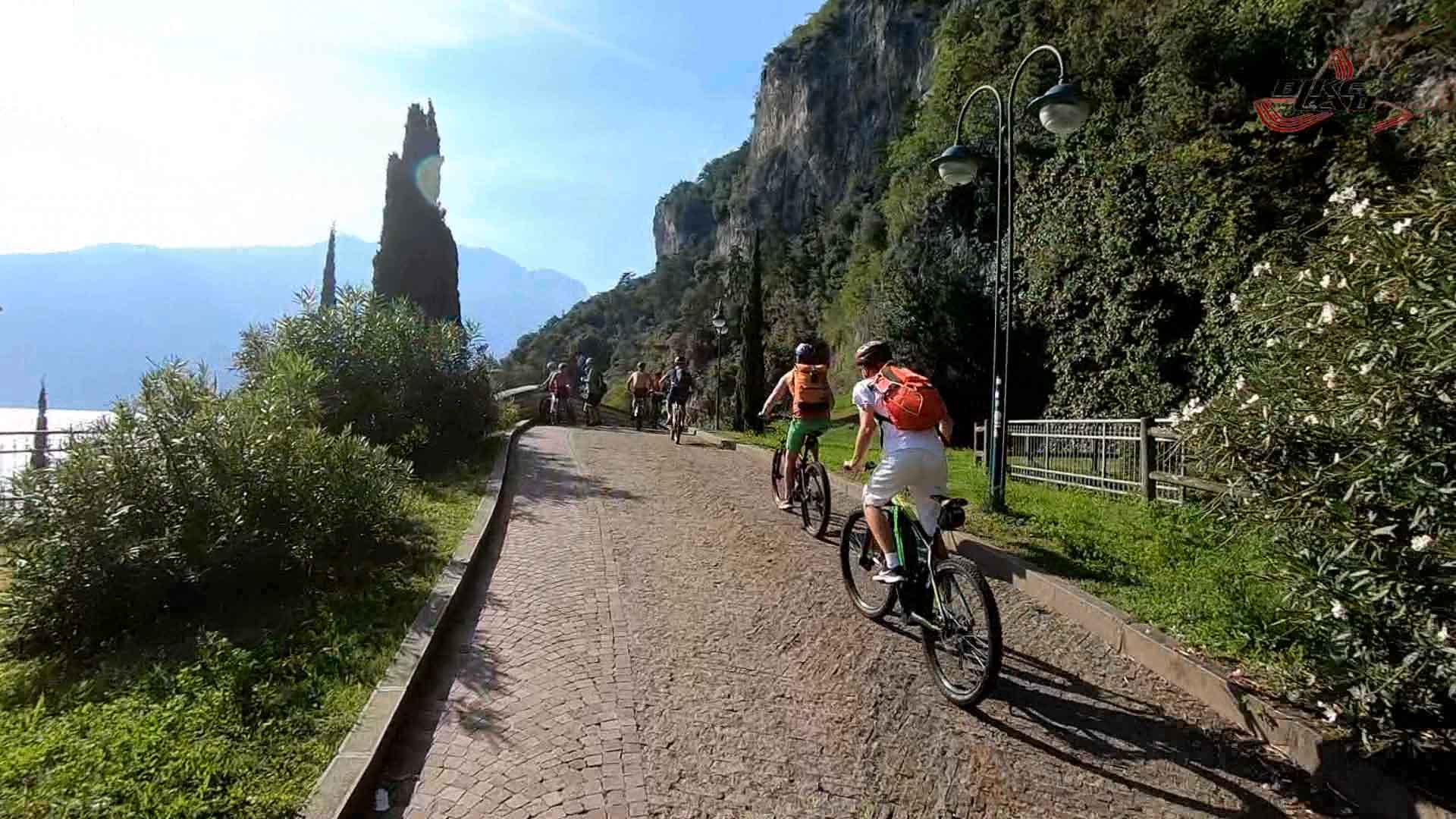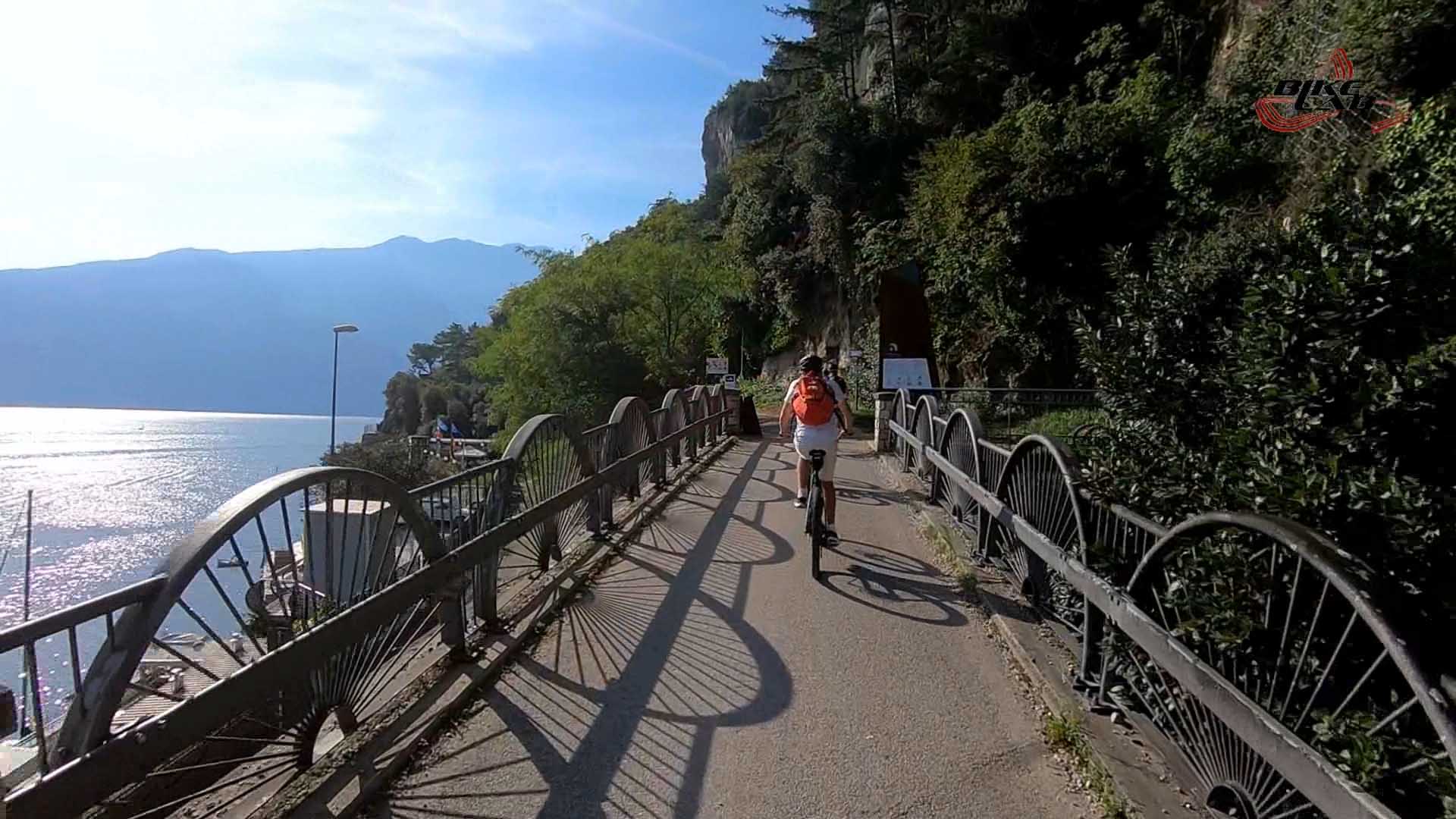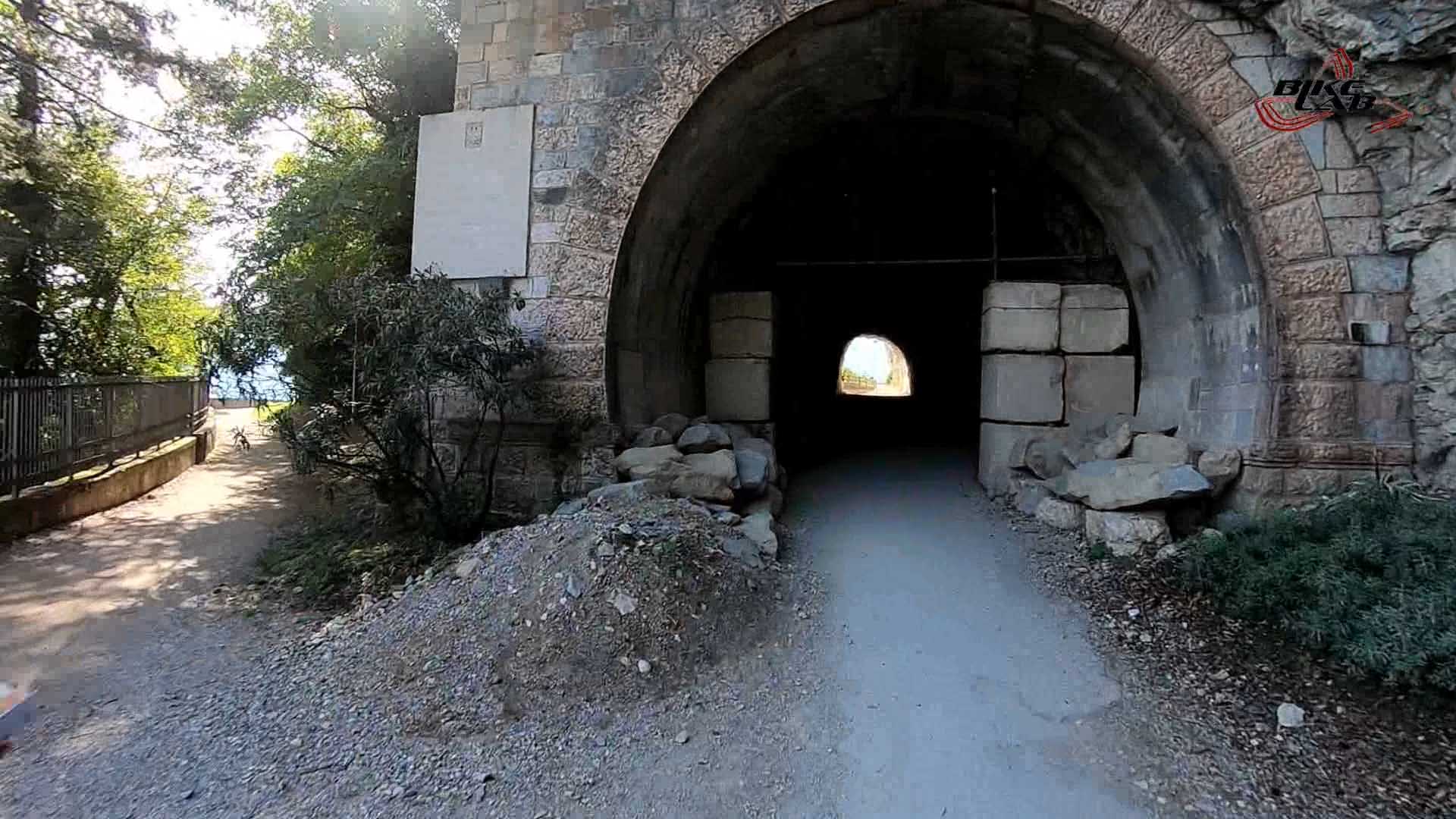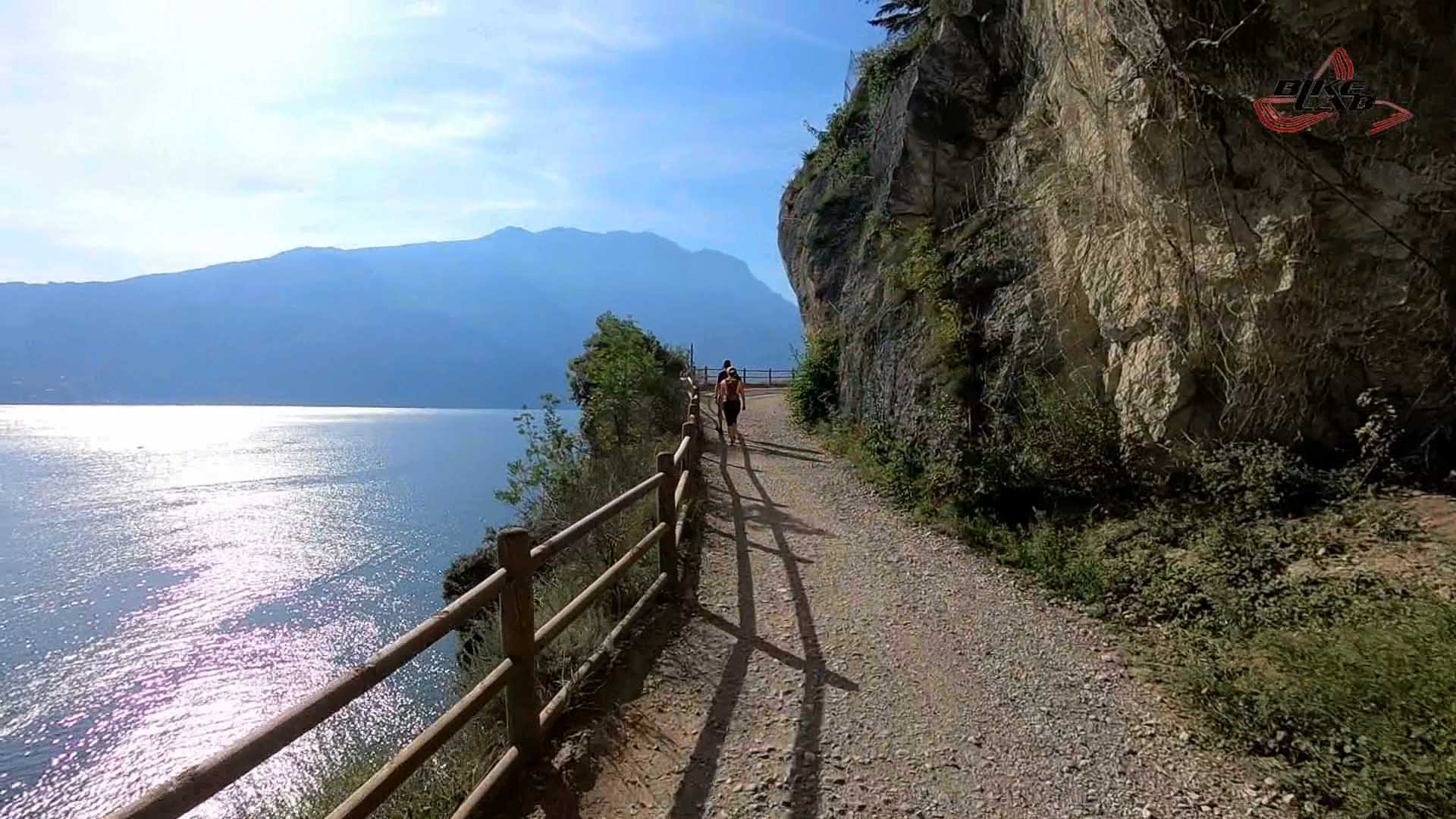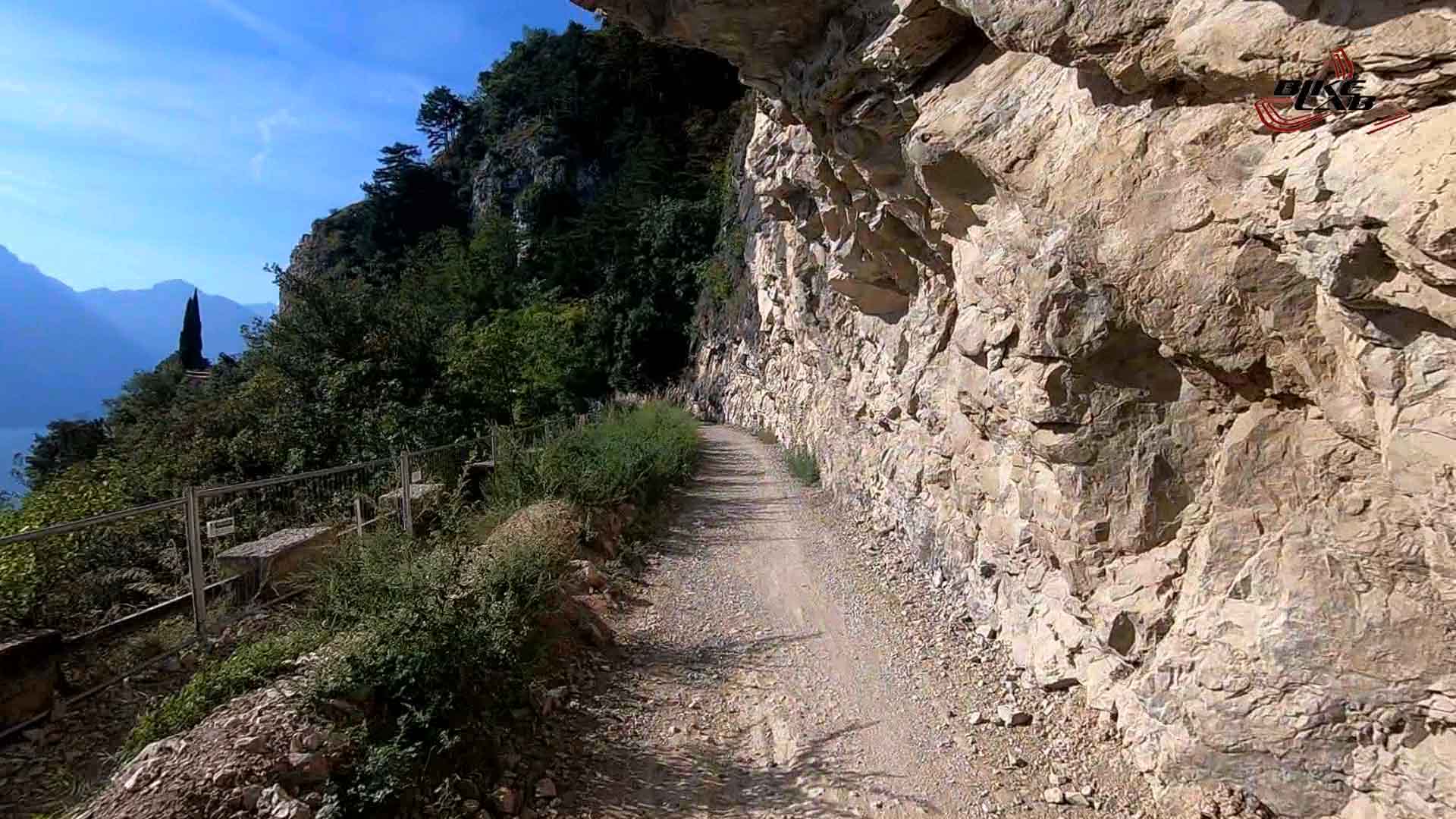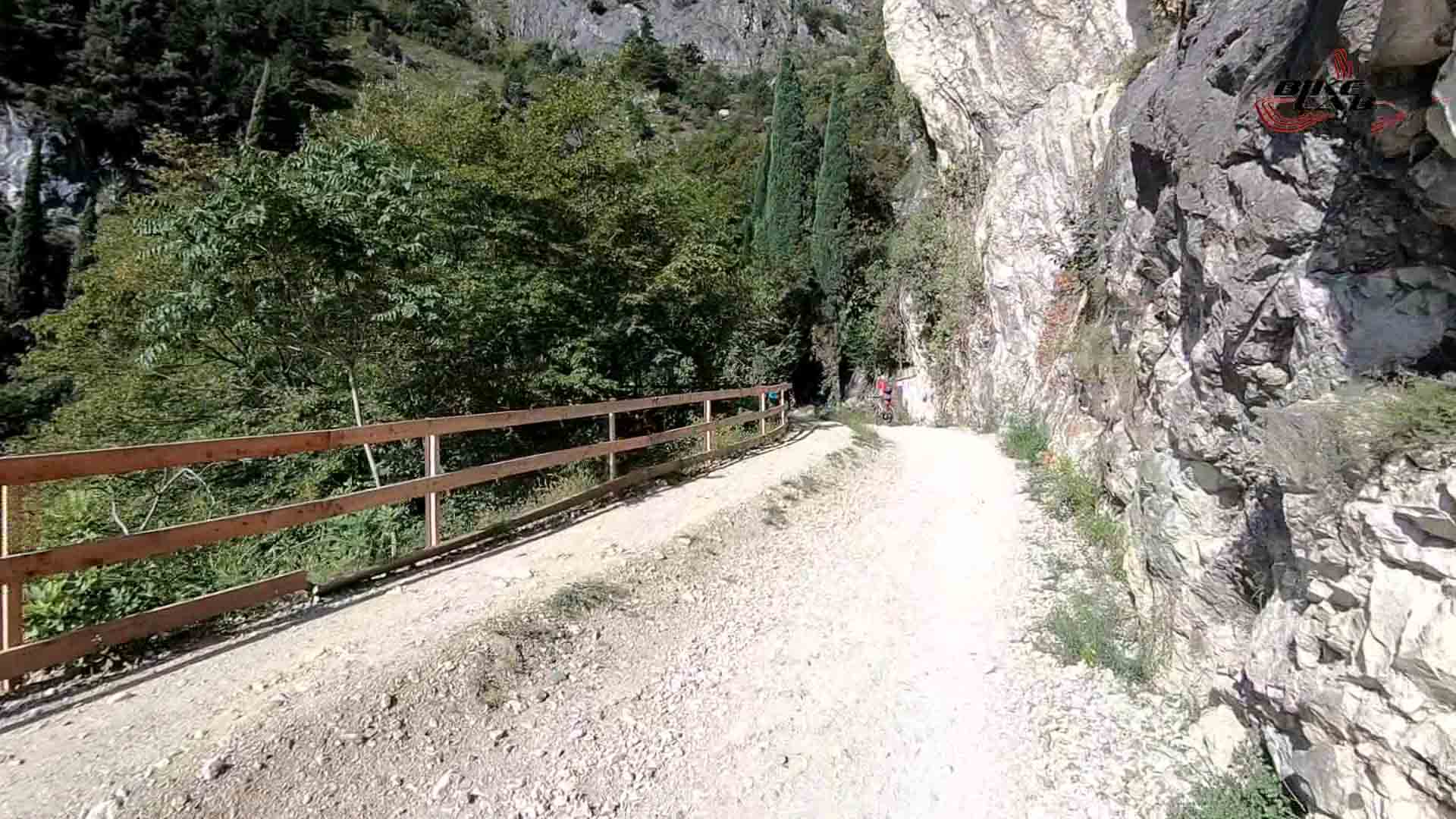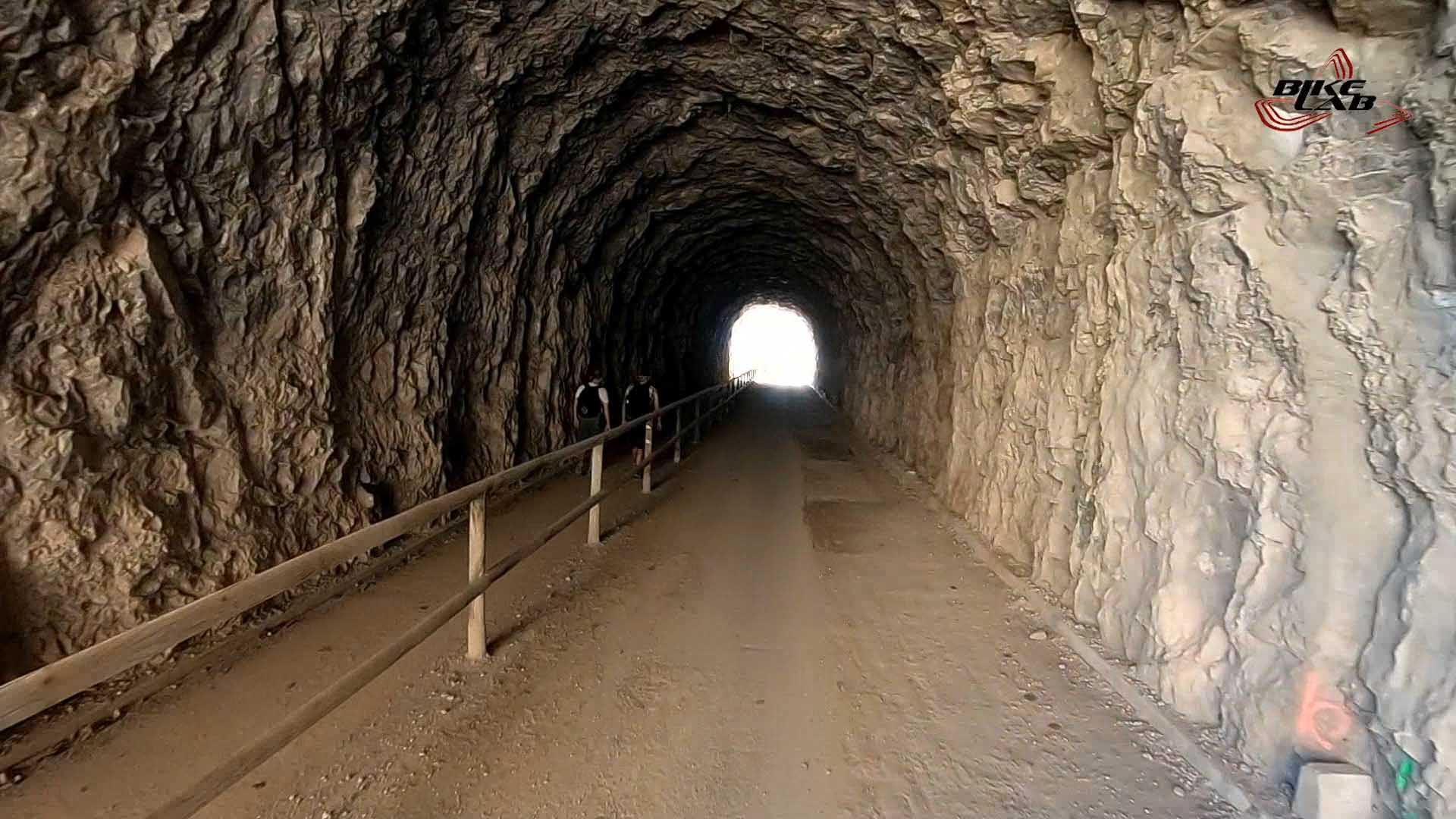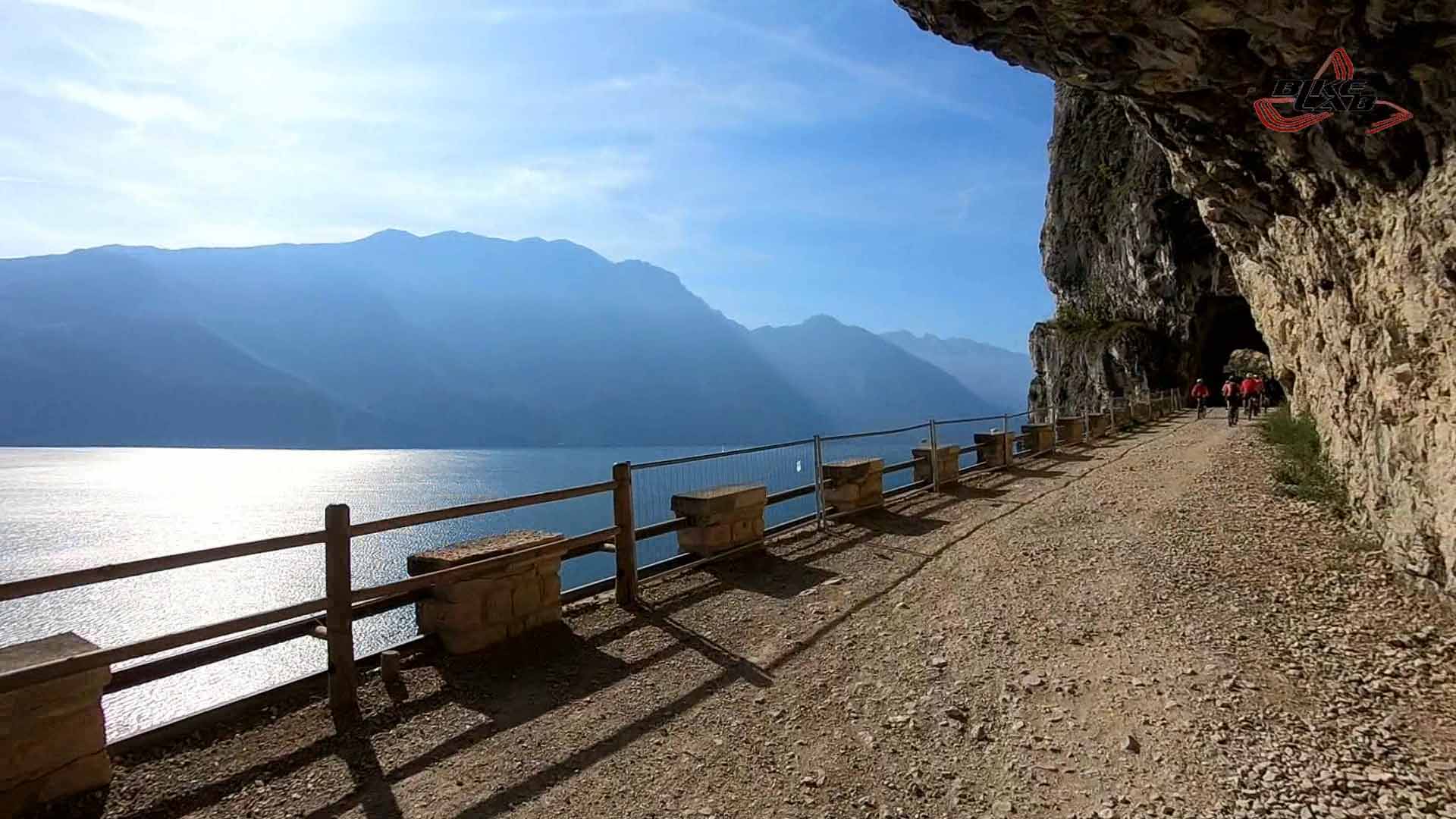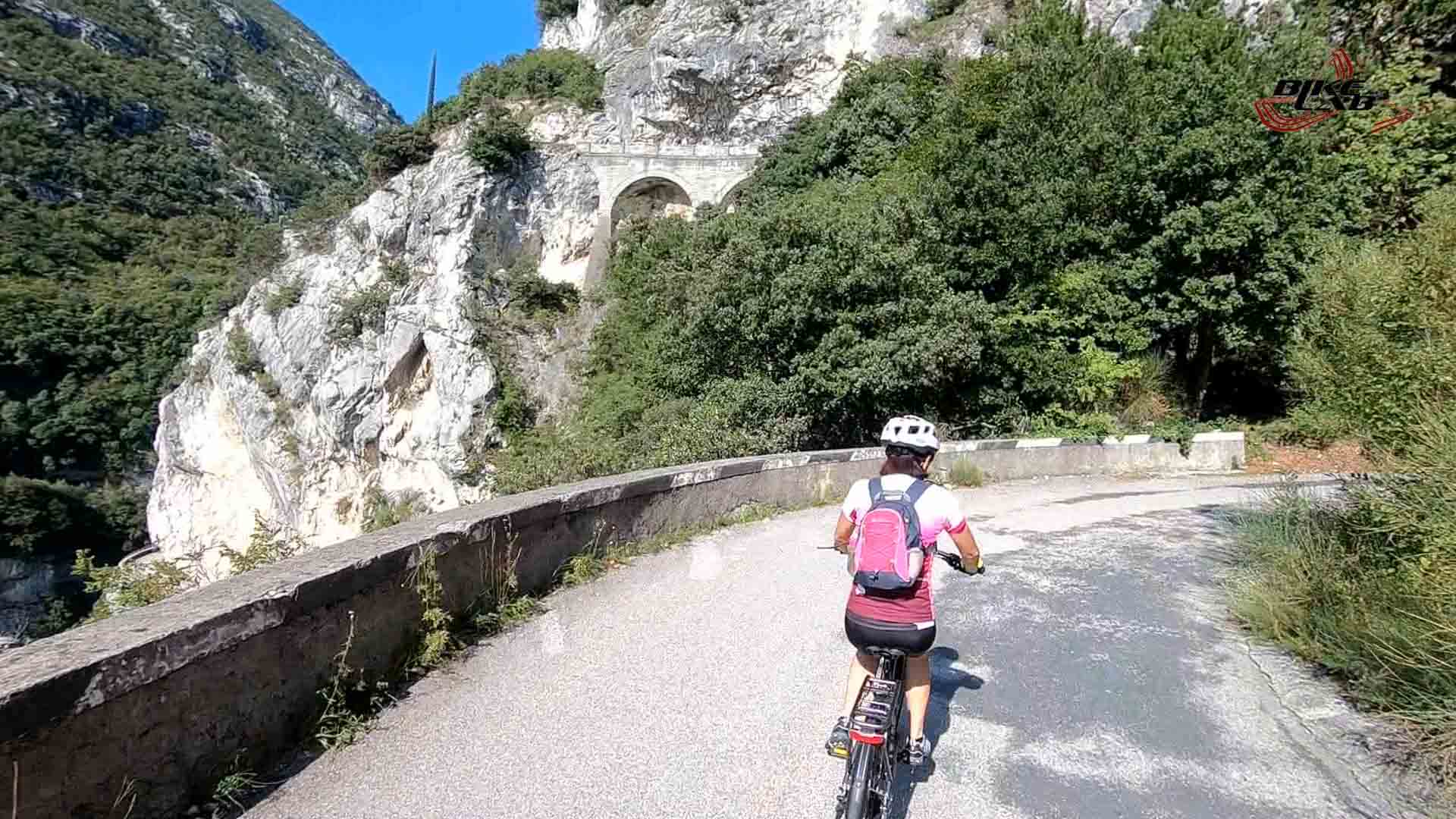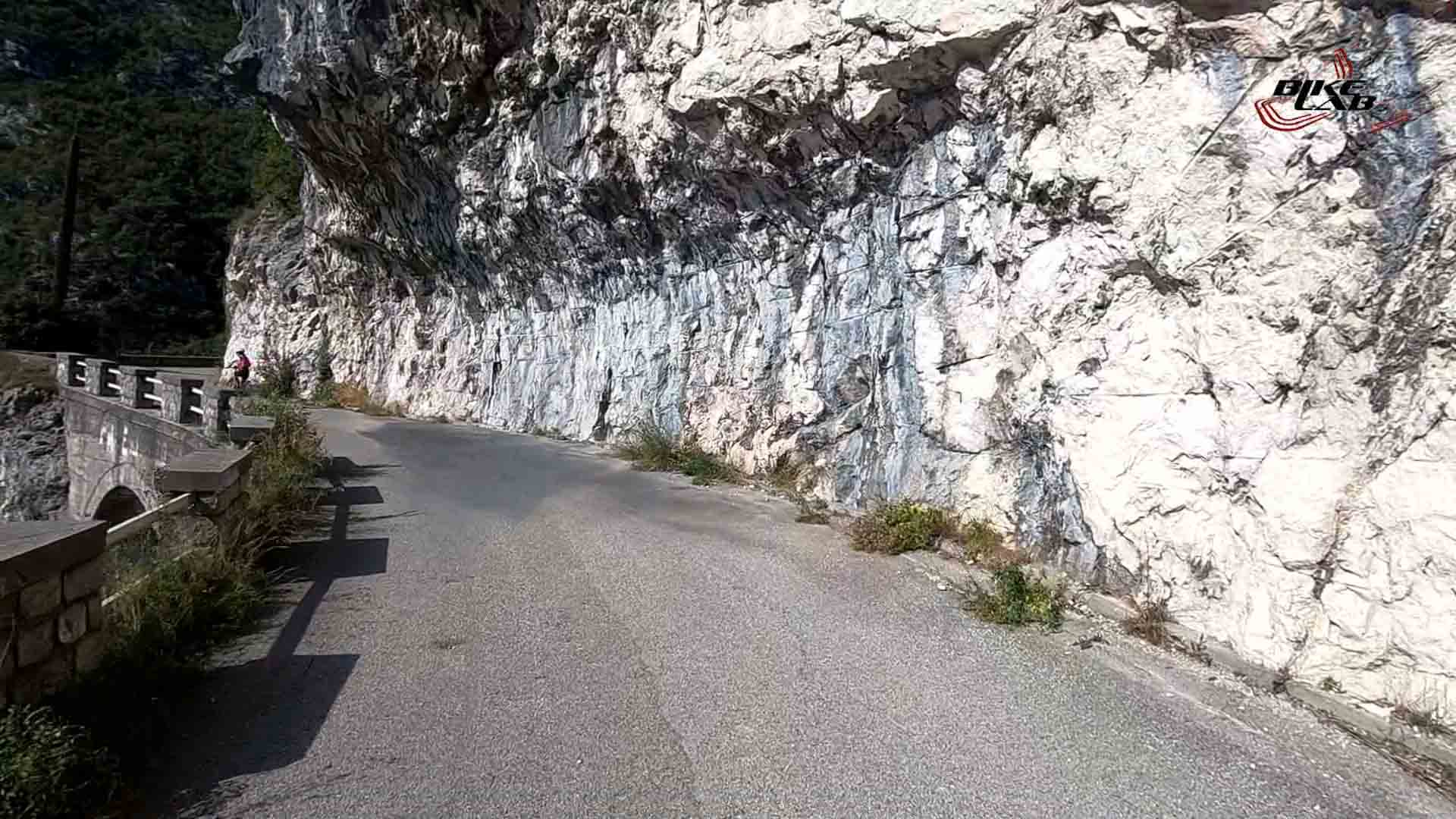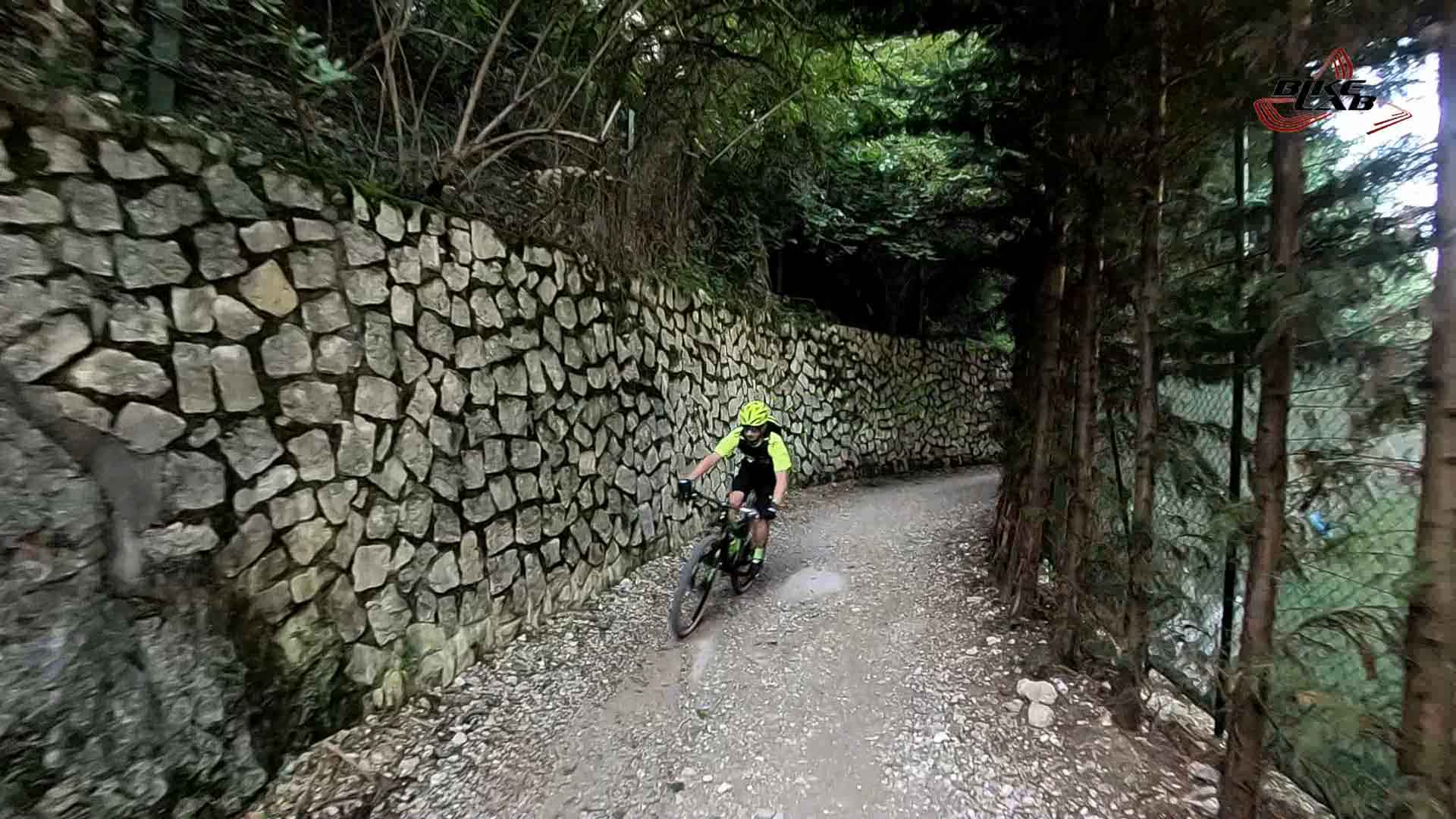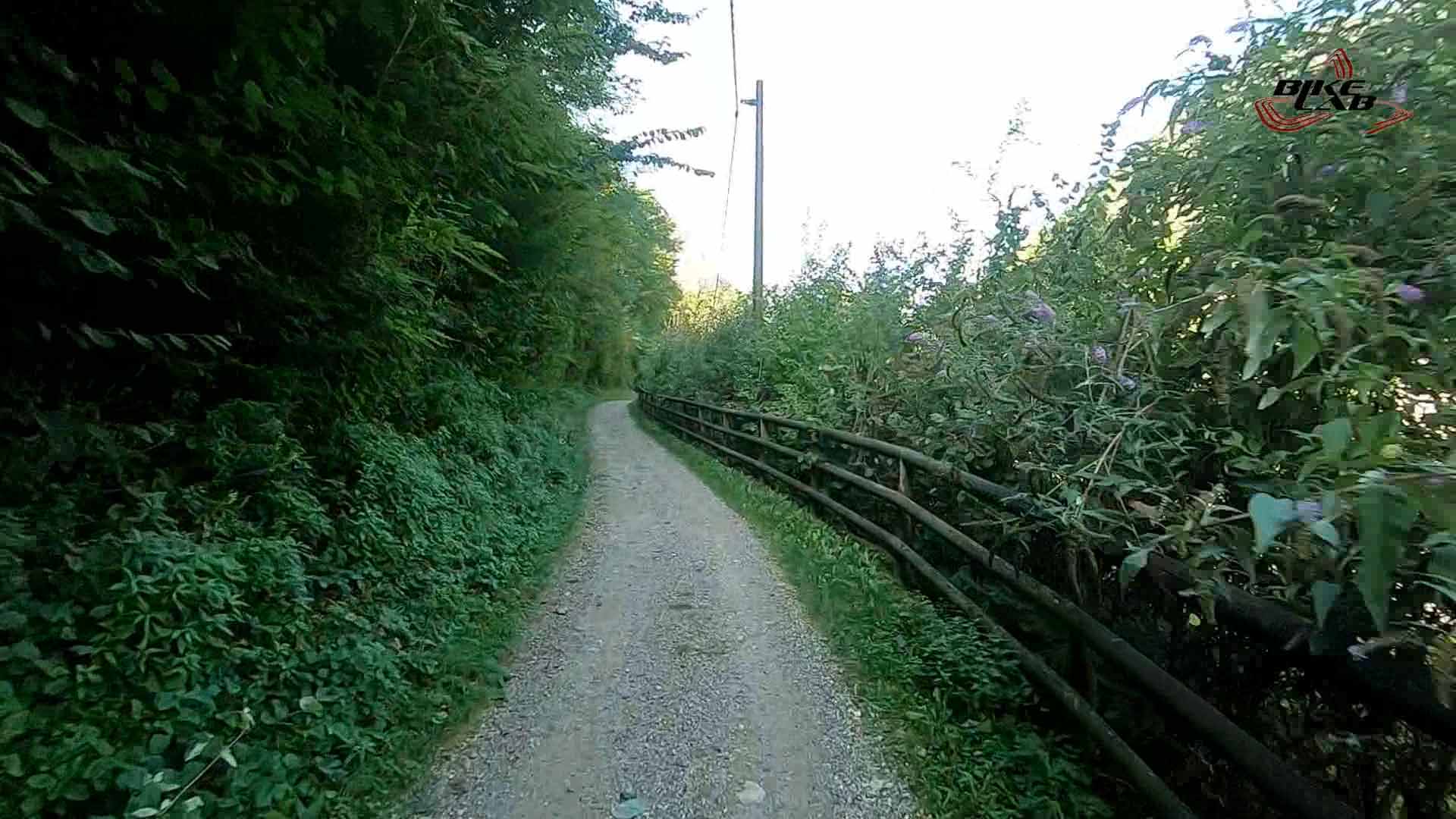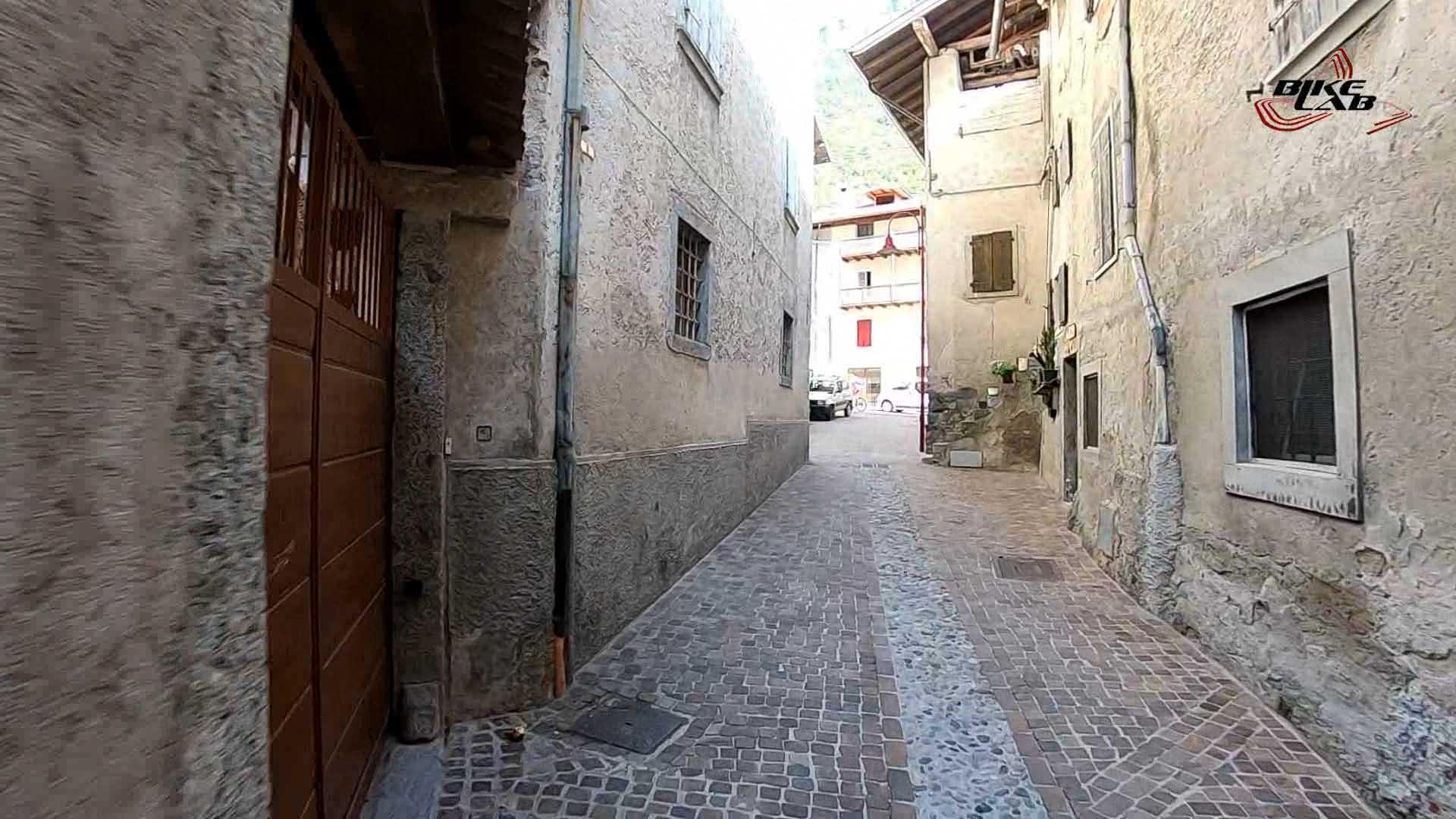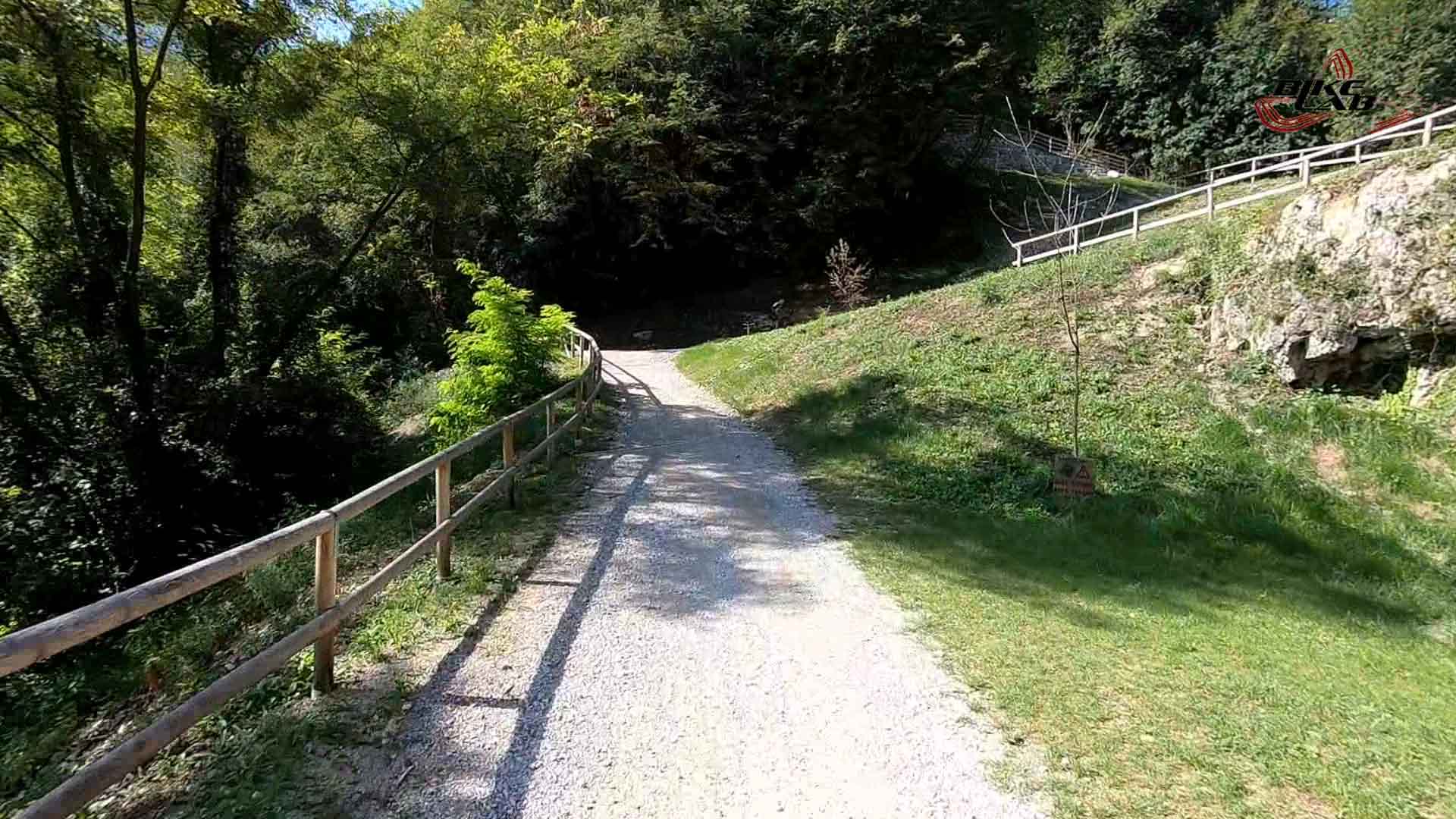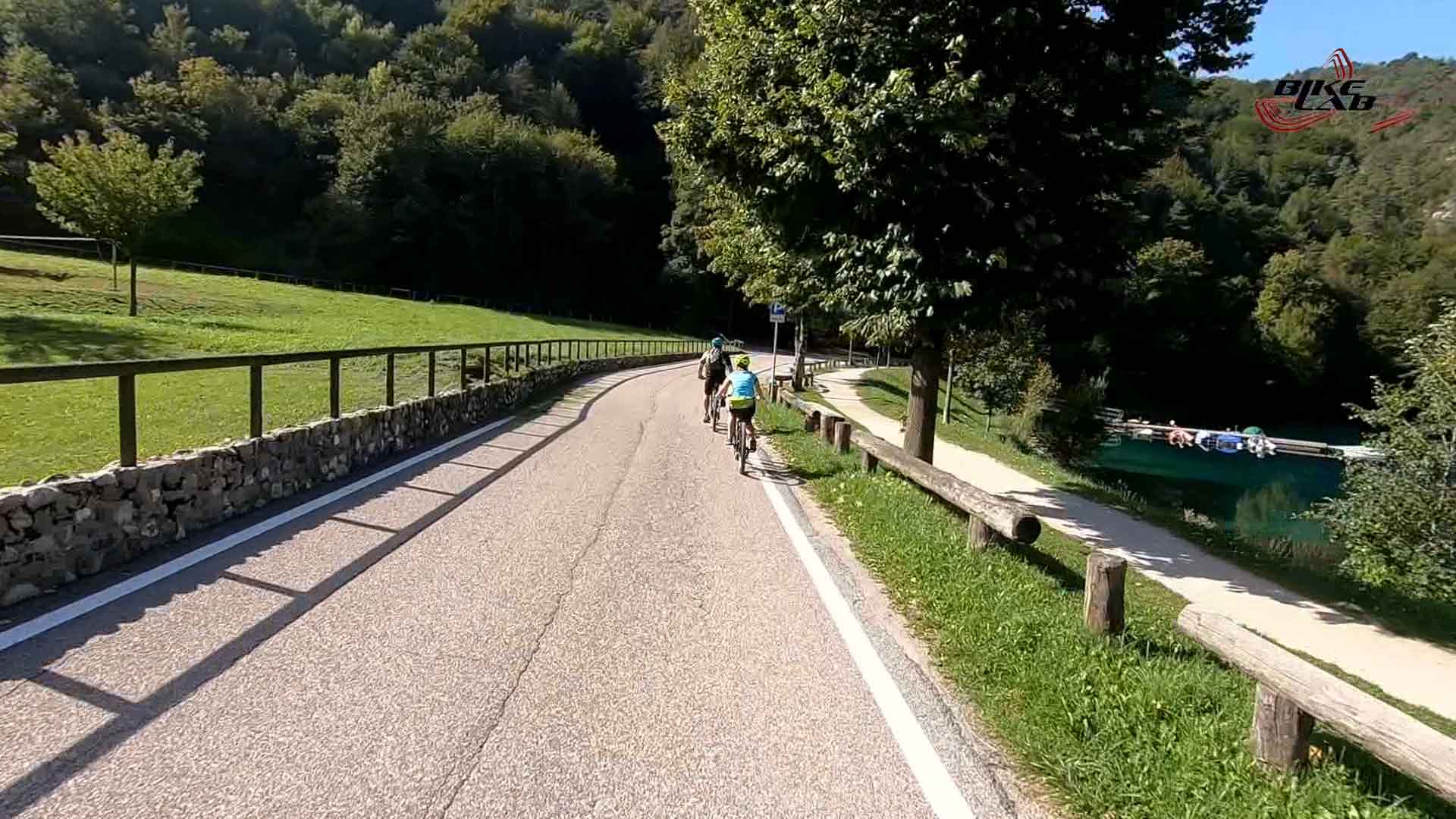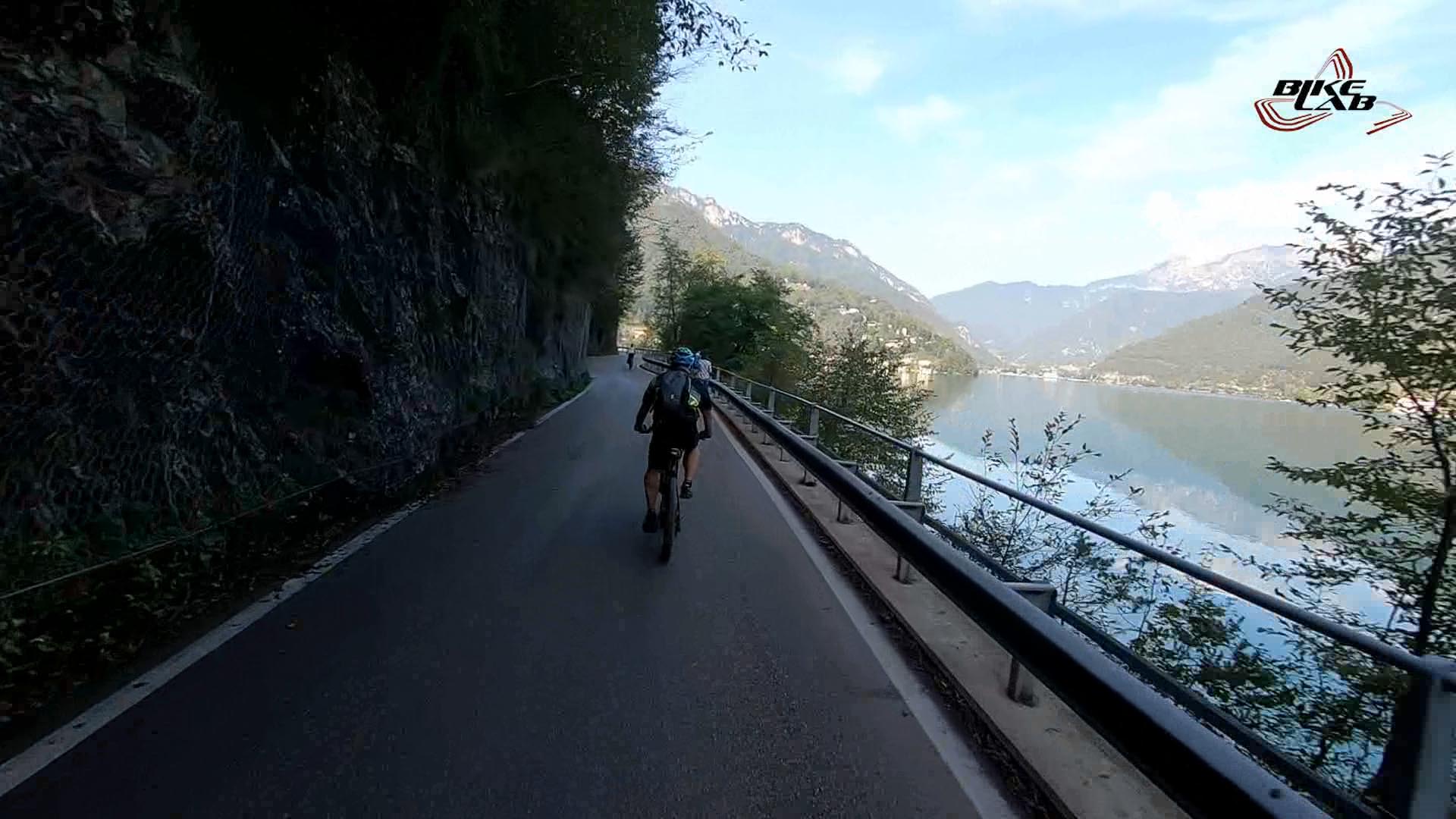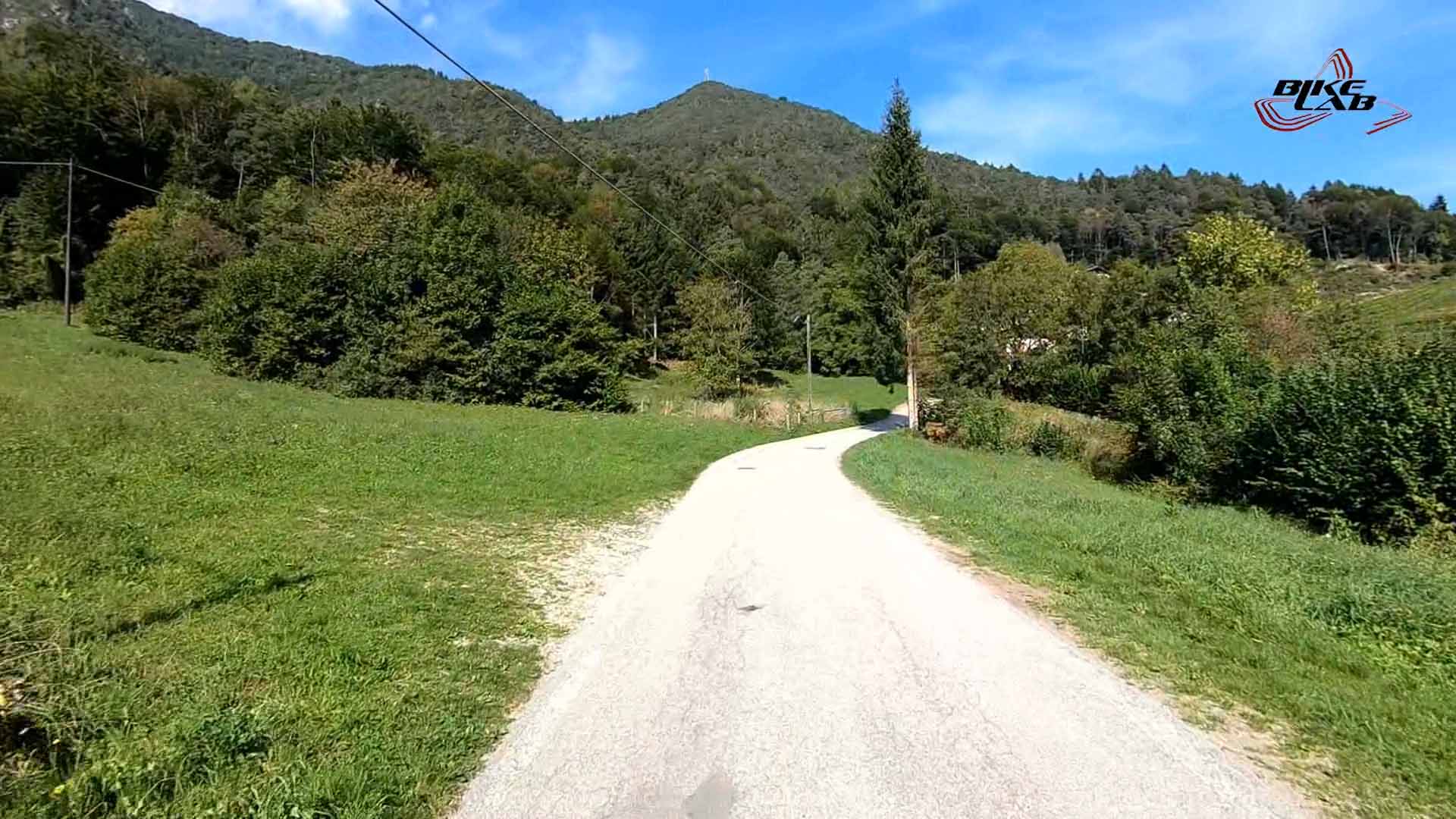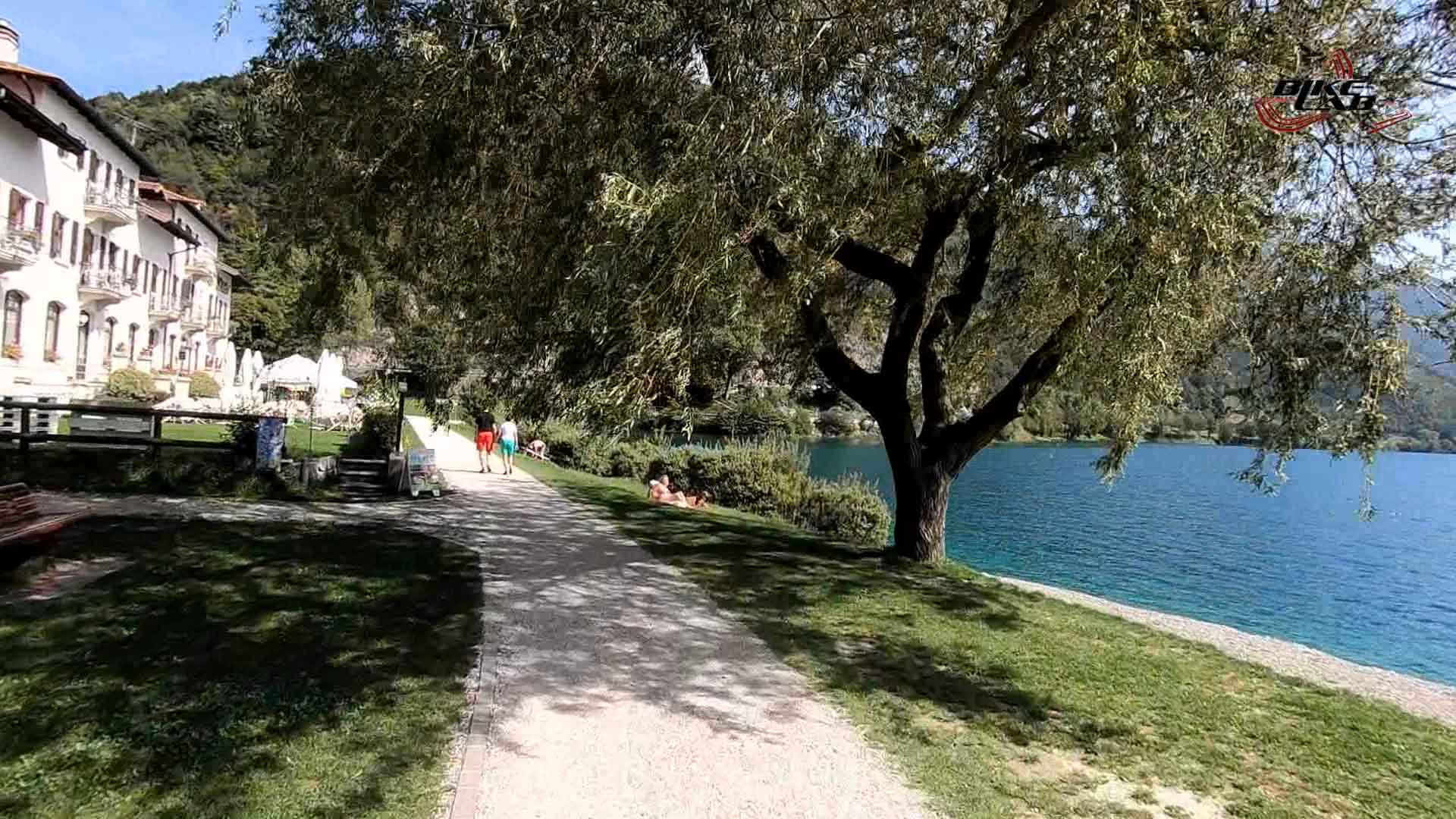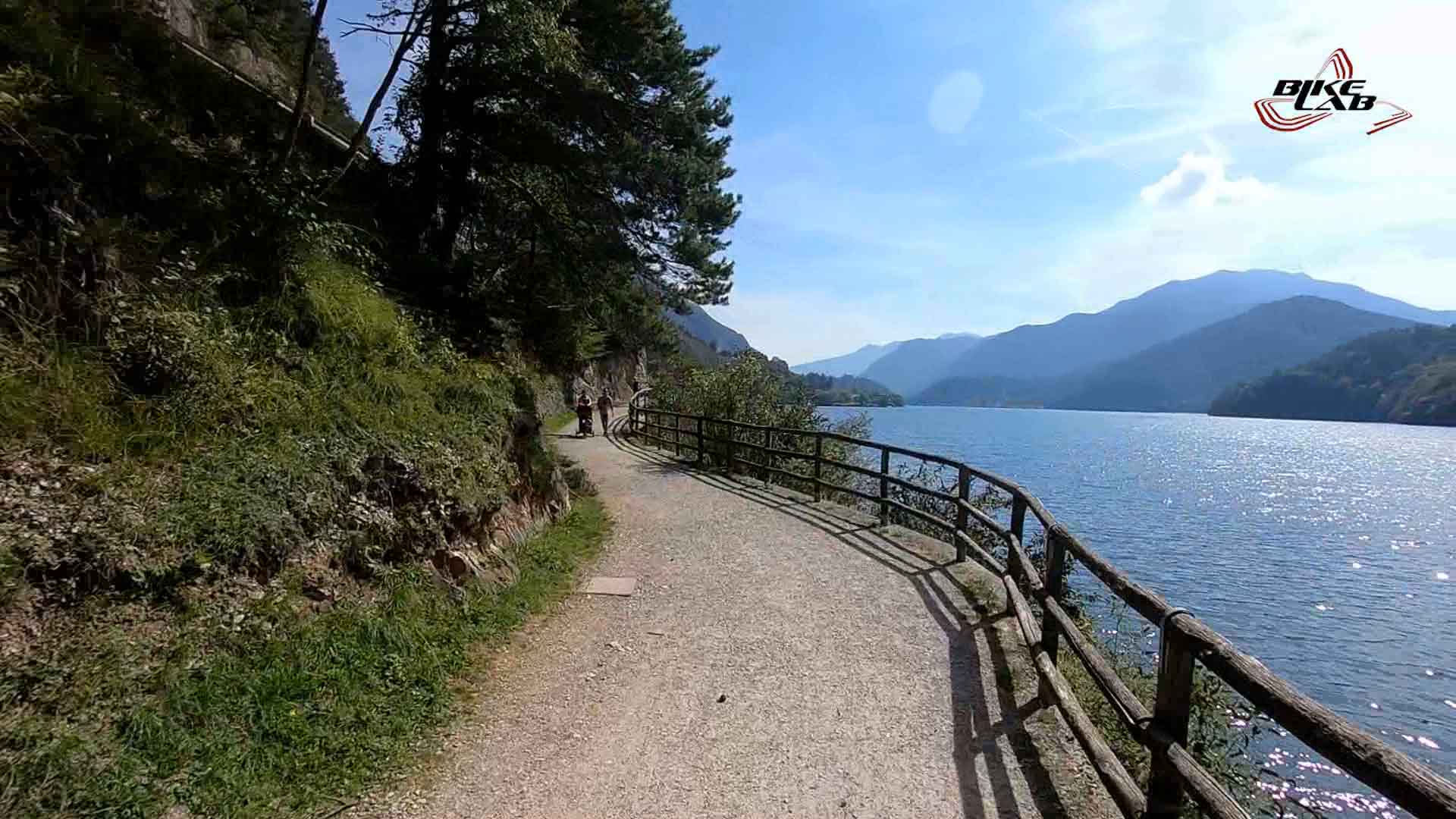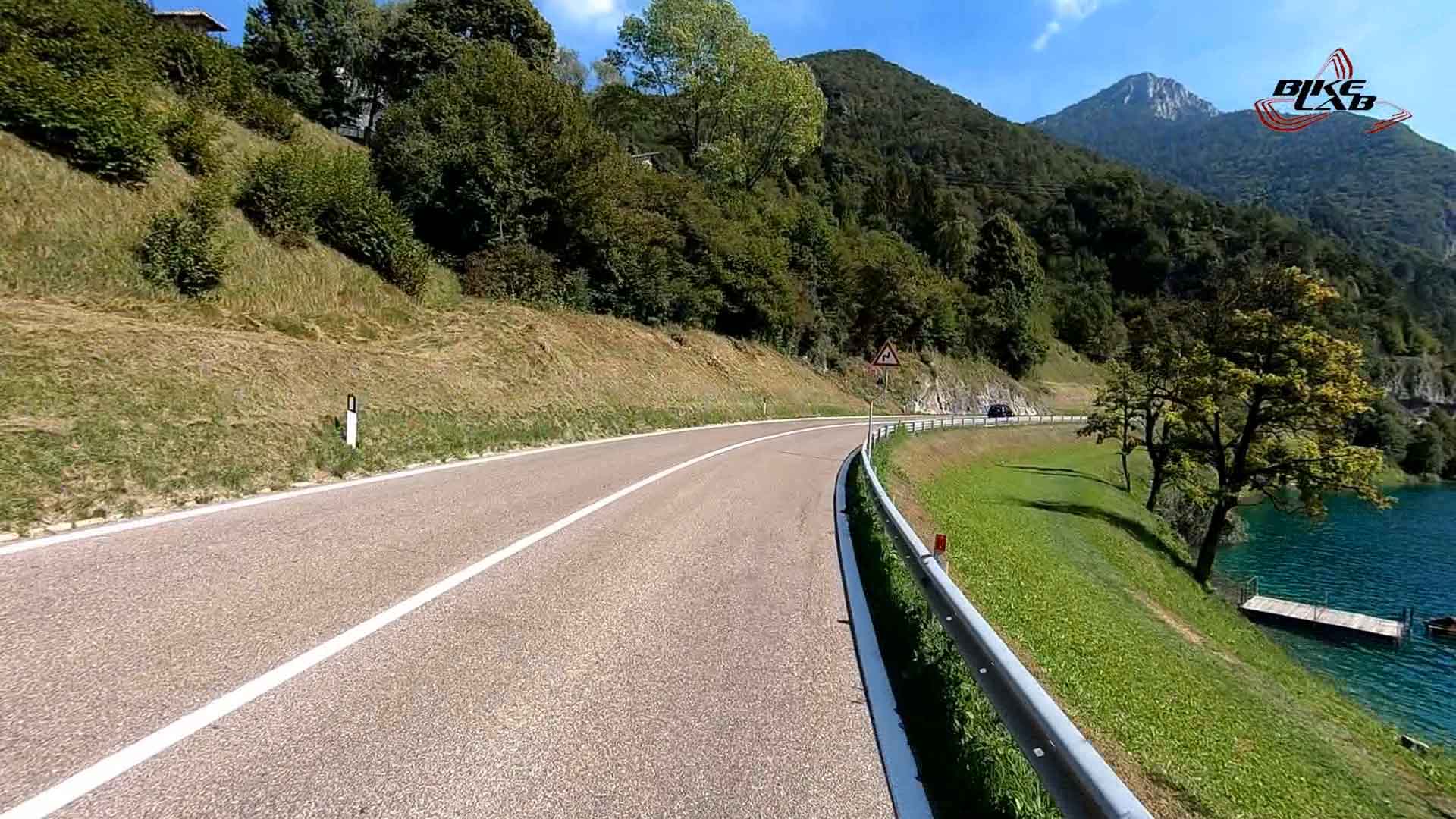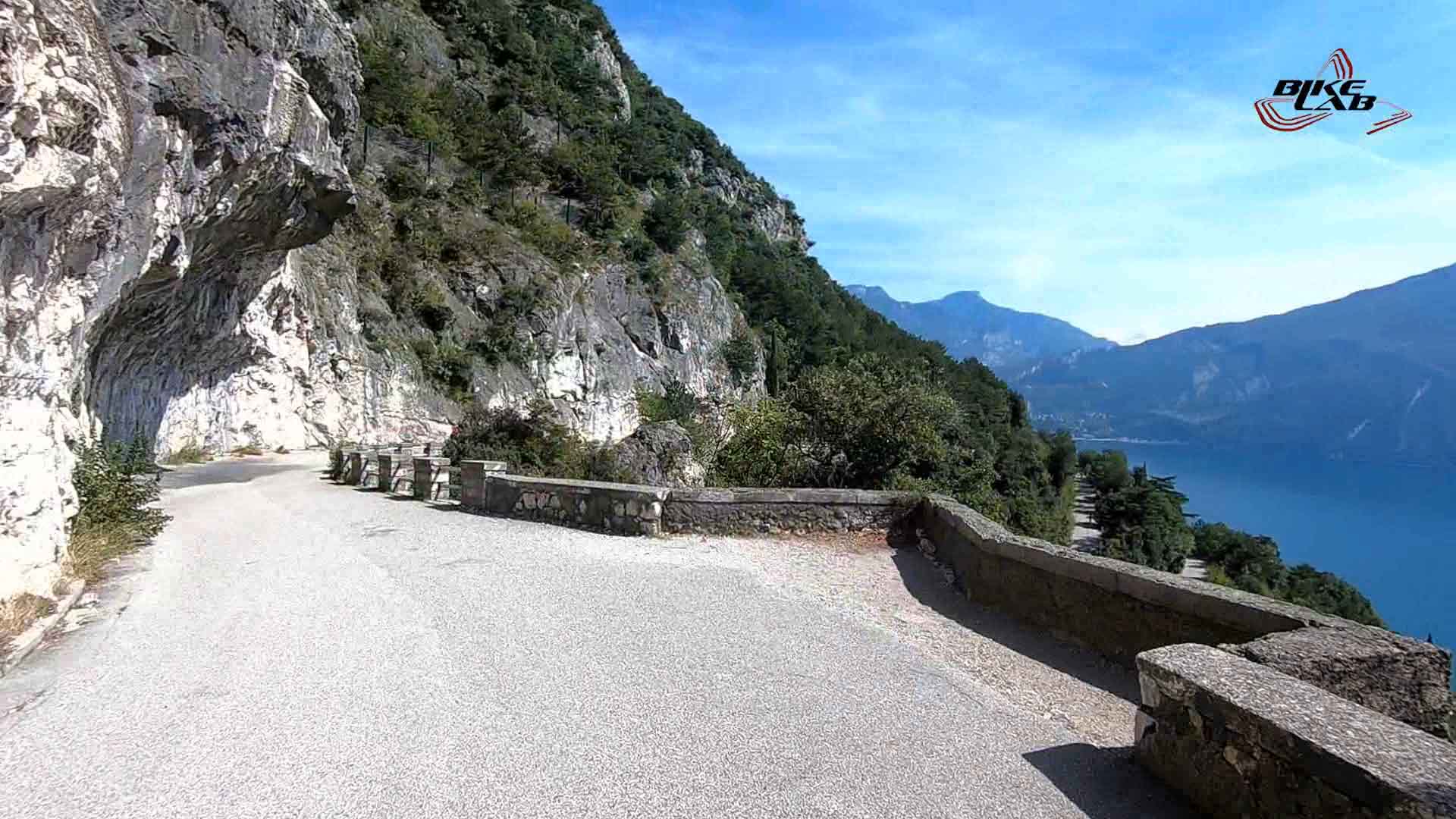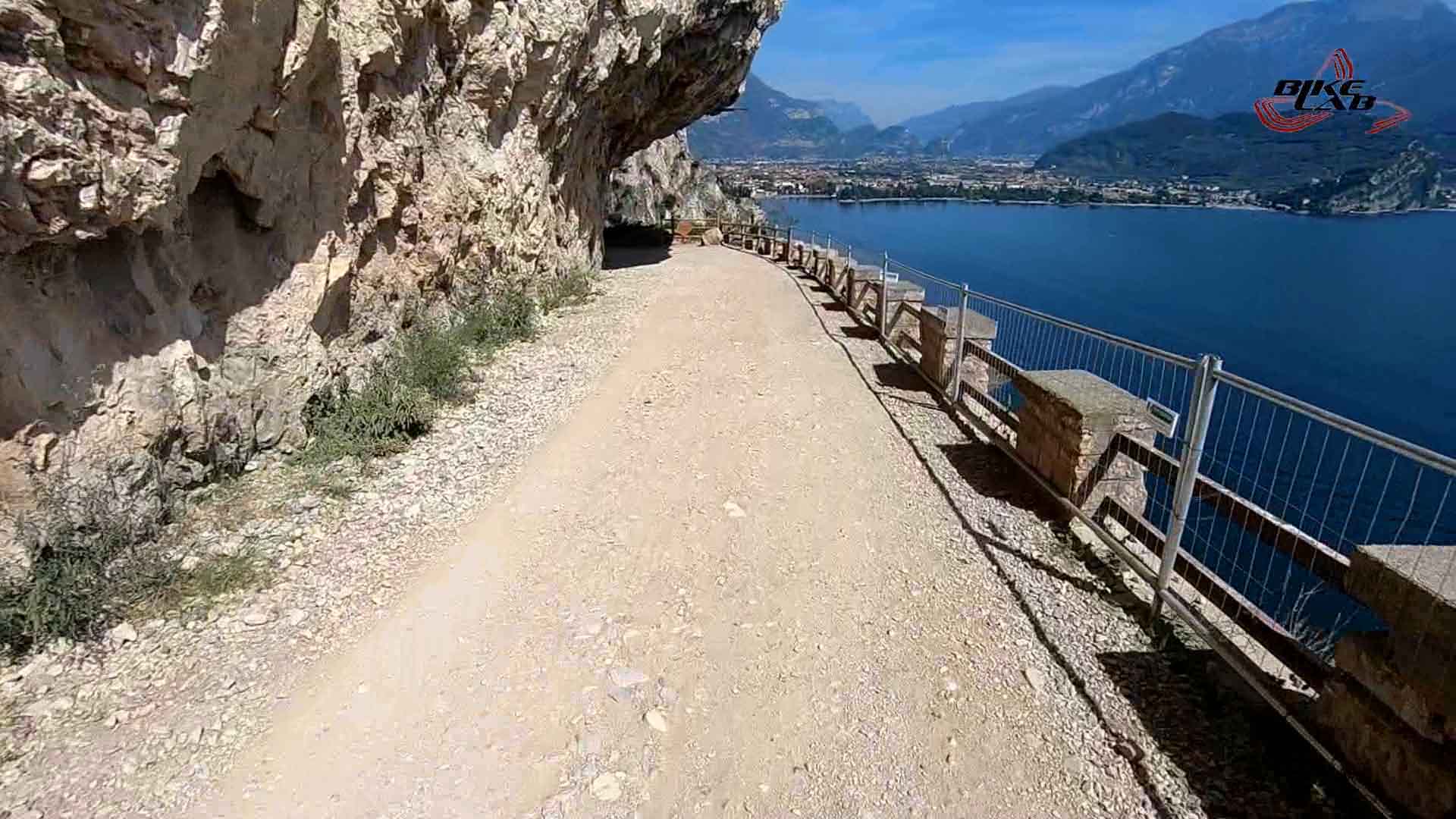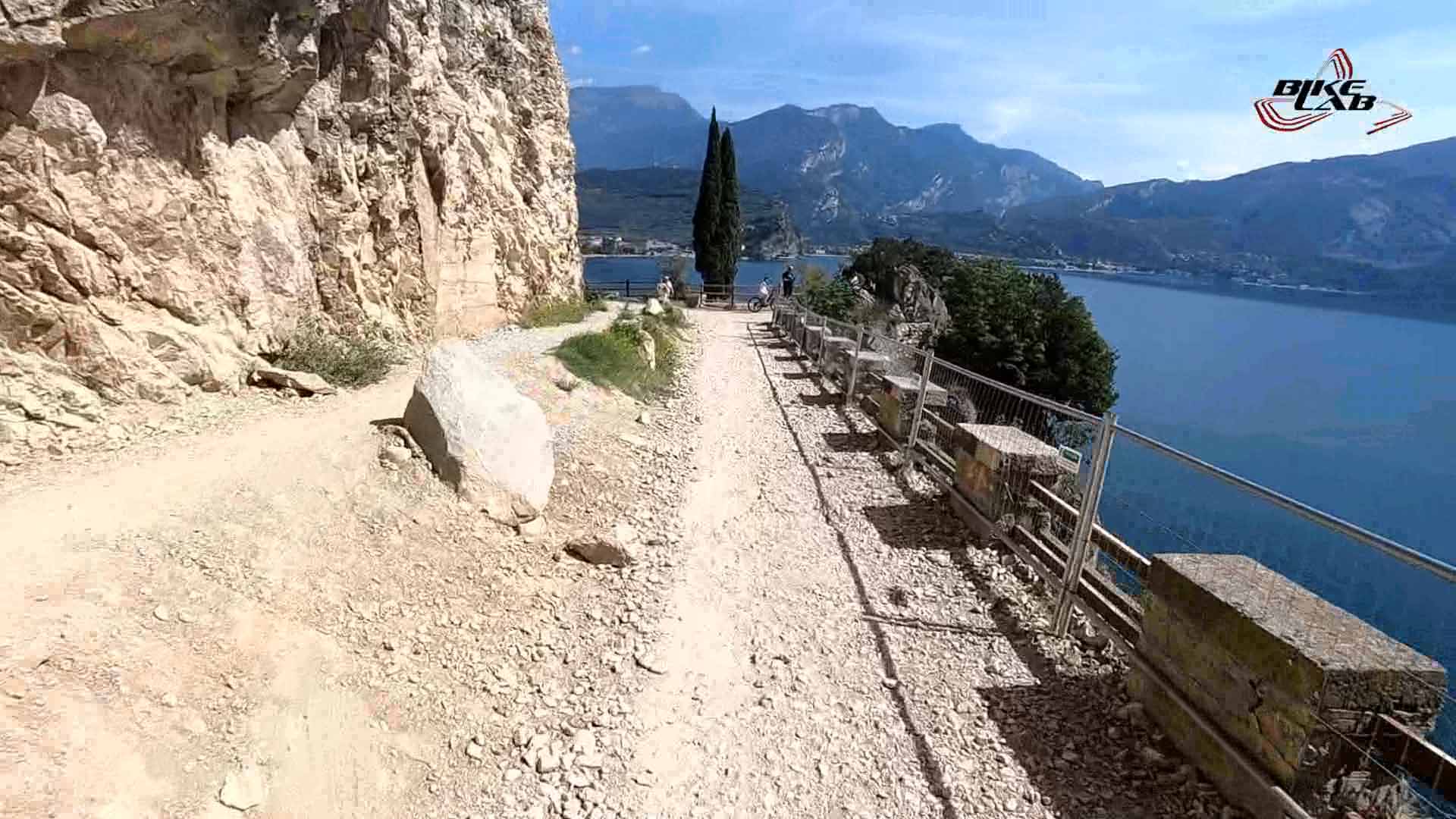 There are no reviews for this product.