Col de Vars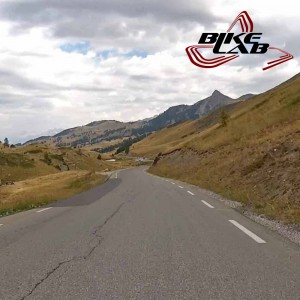 After with a brief warmup to the Italian village of Argentera we climb the Colle della Maddalena up to the French border.
We then descend a valley to face the Col de Vars, a very beautiful climb in a wonderful setting. The subsequent descent takes us to the town of Guillestre. From here we start the unrelenting ascent up to our destination in the Parc du Queyras winding through tunnels, passing by cliffs and climbing through green valleys. Along the way we pass by the junction to the legendary Col d'Izoard, the famous Chateau Queyras and, after passing though the village of Abries, views of the towering peak of Monviso on our final leg up to Ristolas, where our ride ends.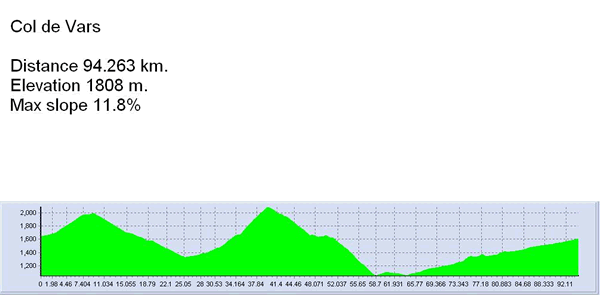 NOTE - The preview shows from YouTube is compressed and doesn't represent the true quality of our video).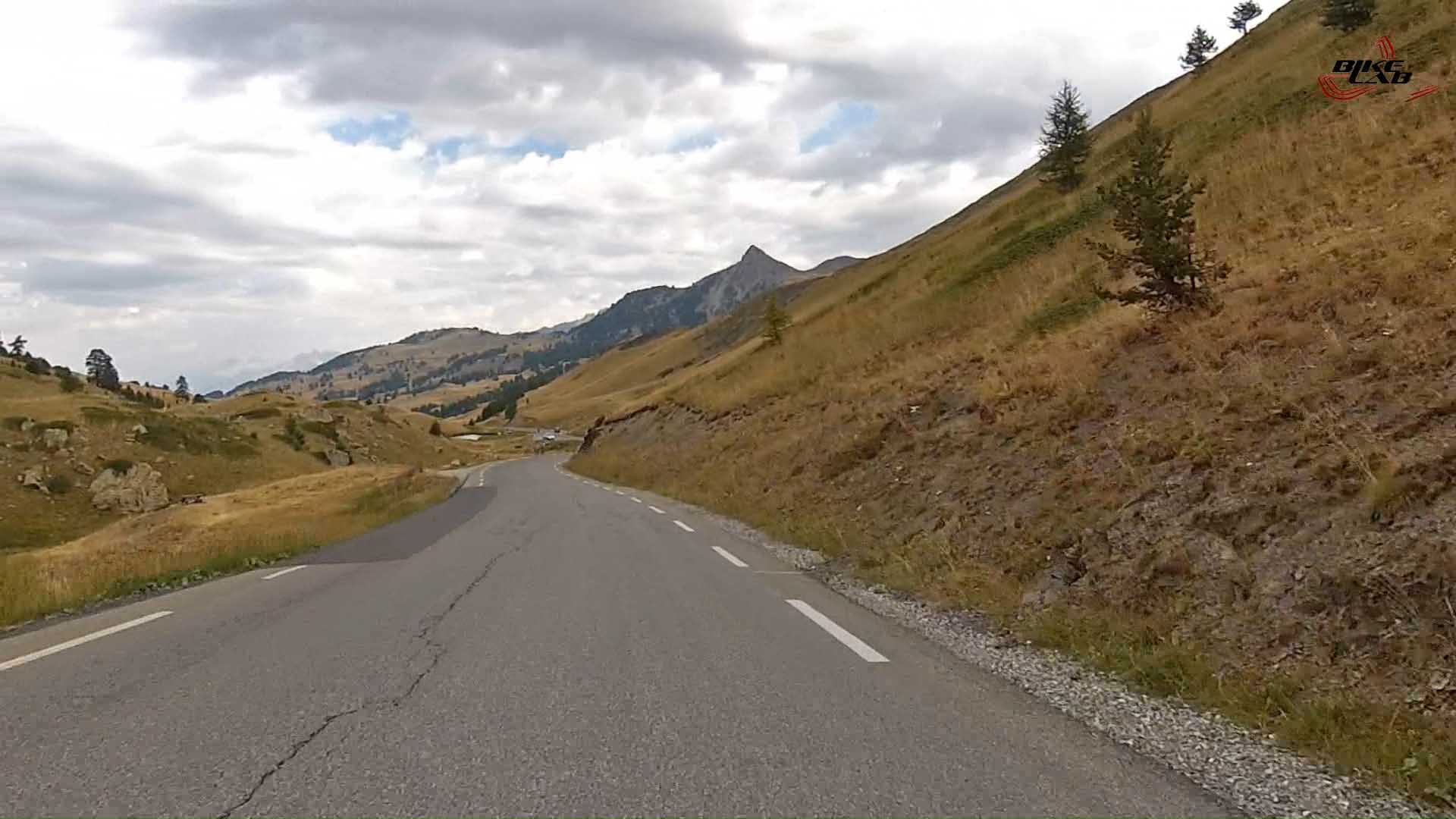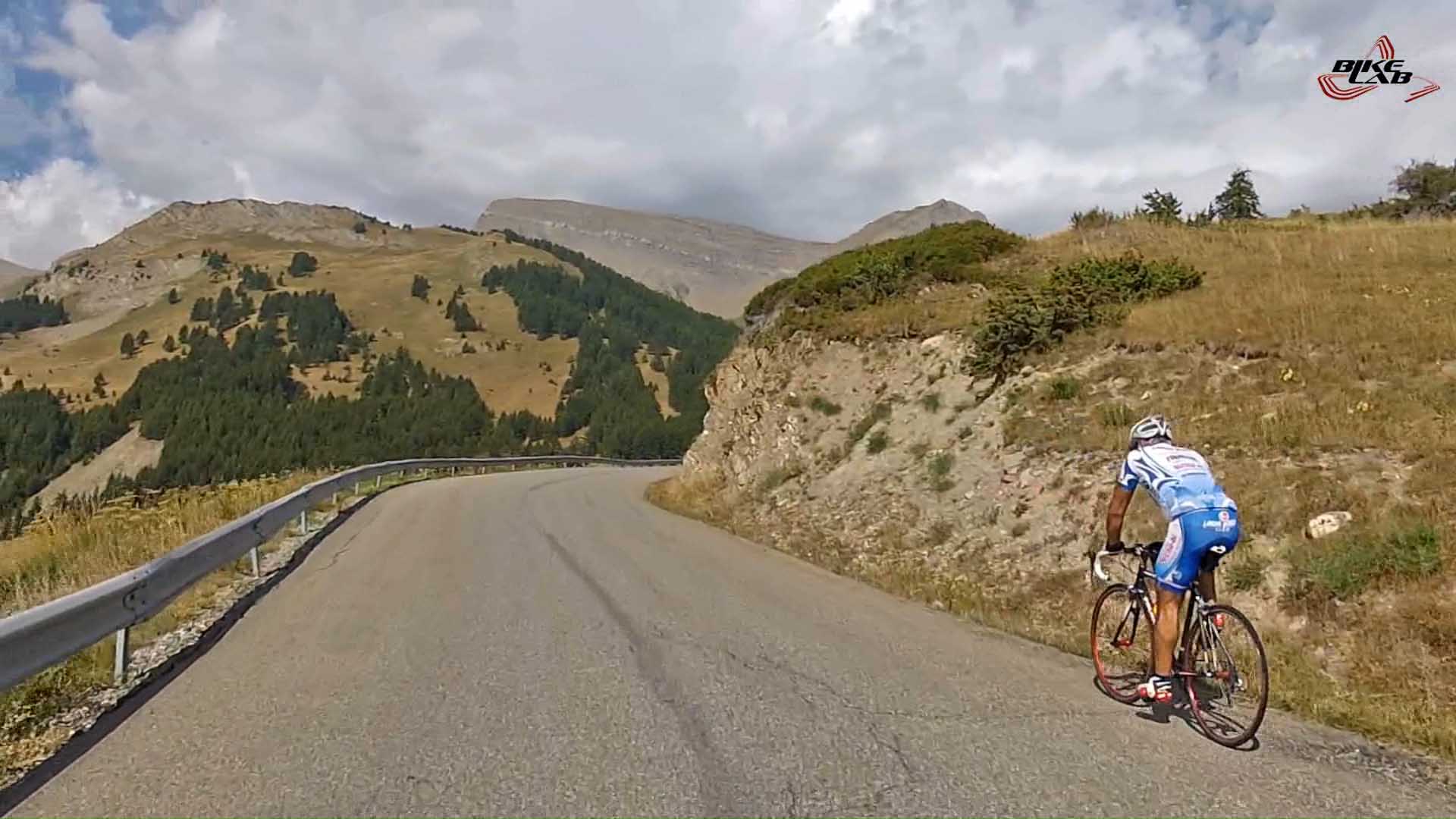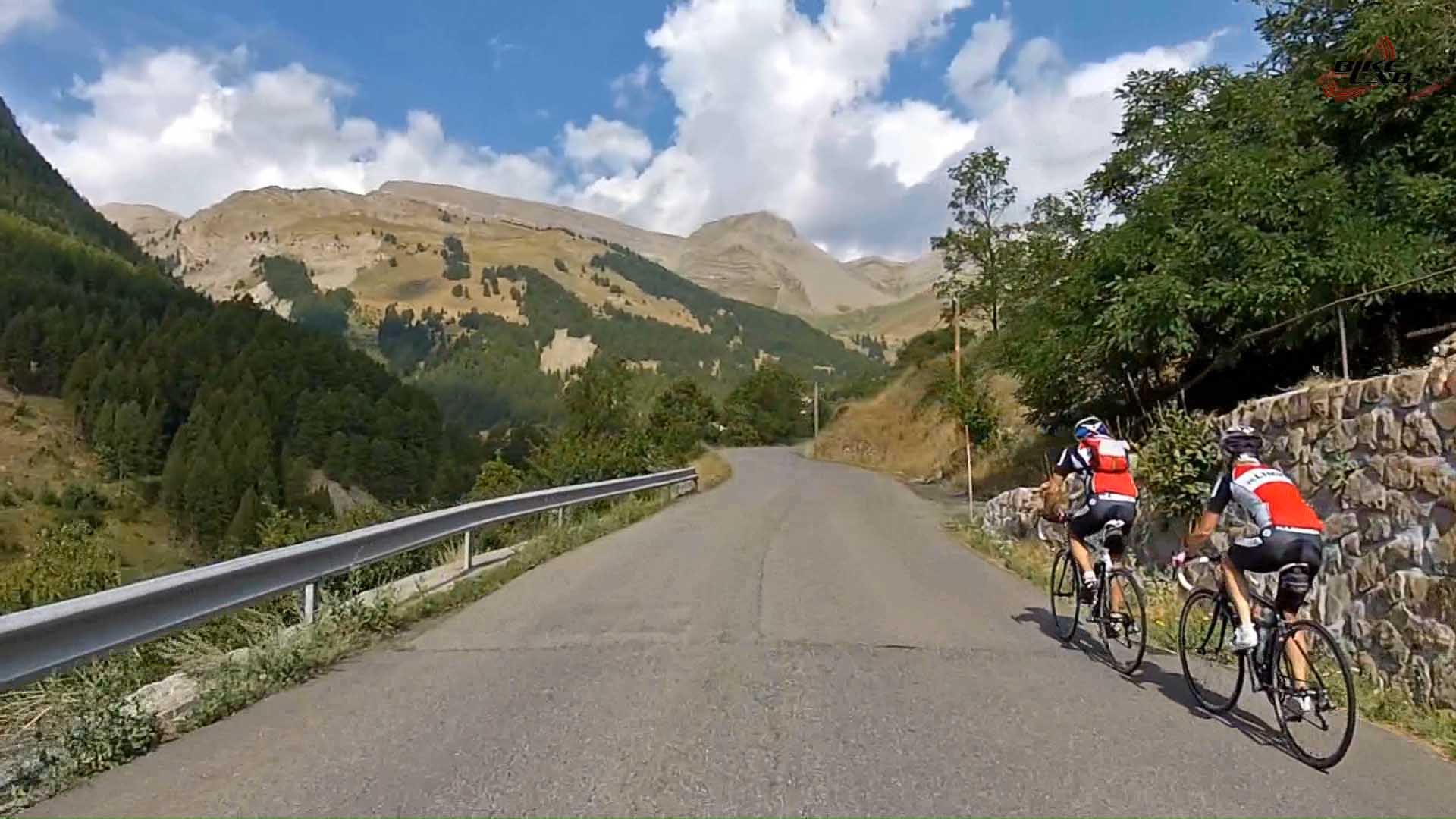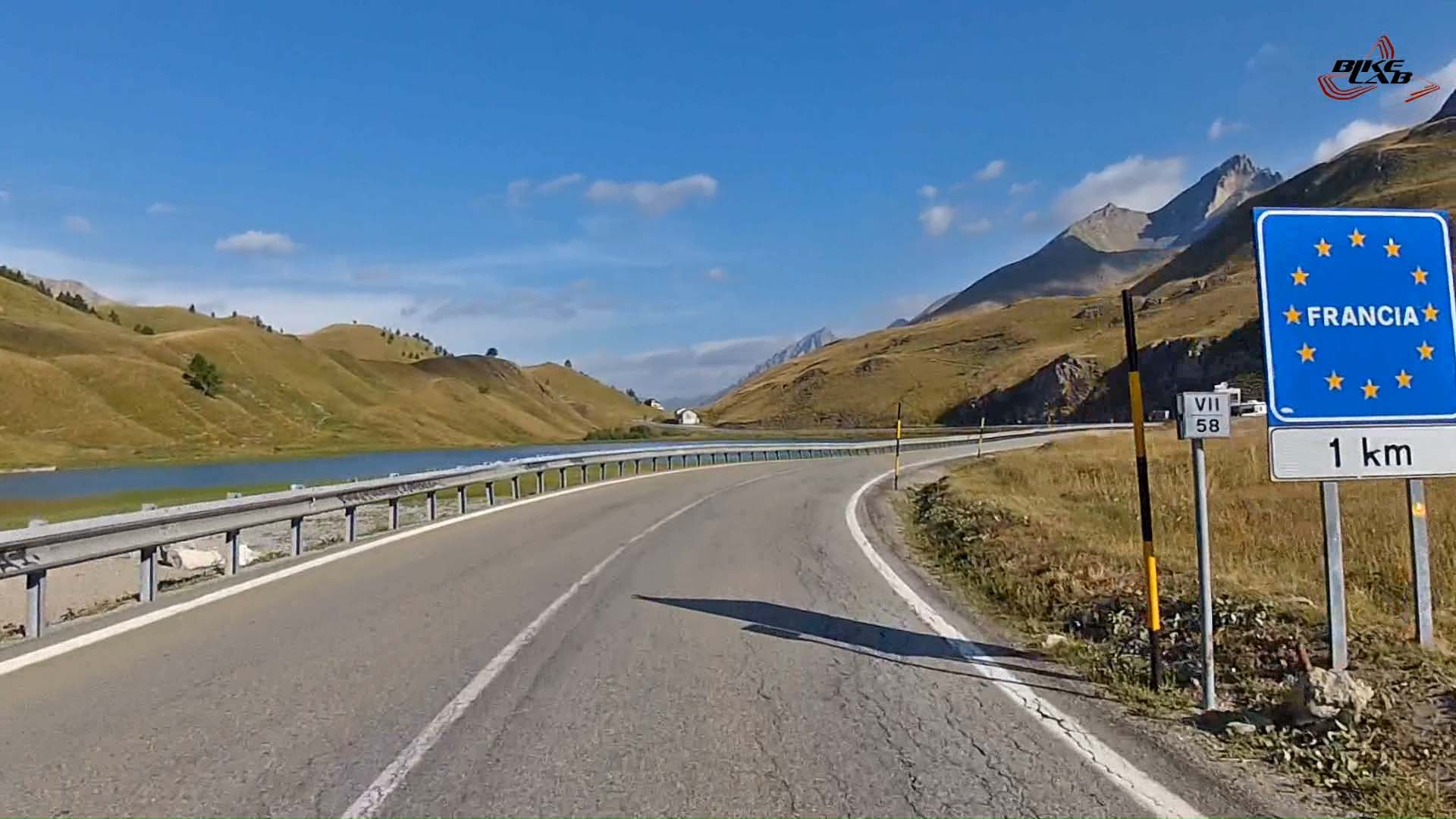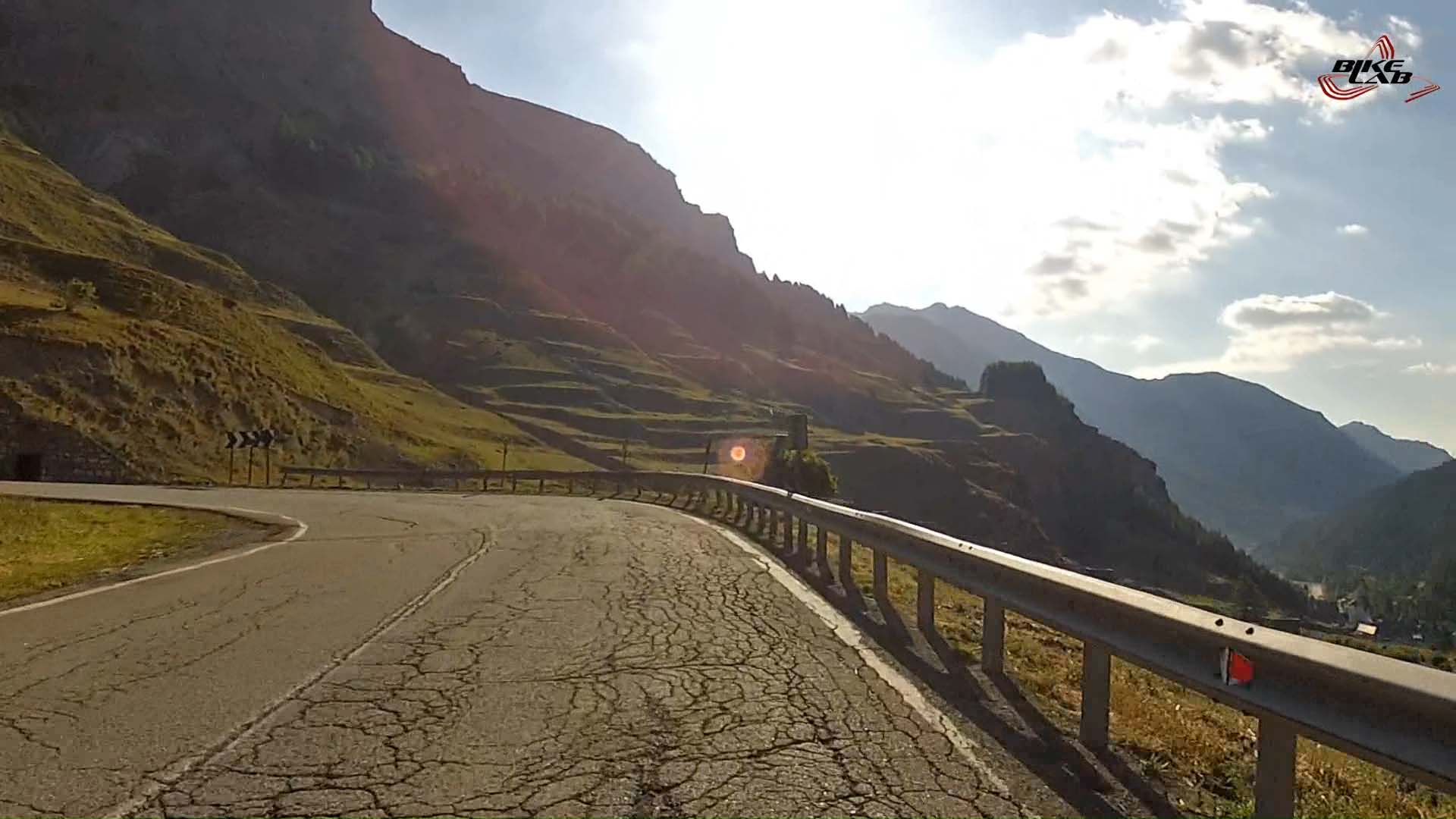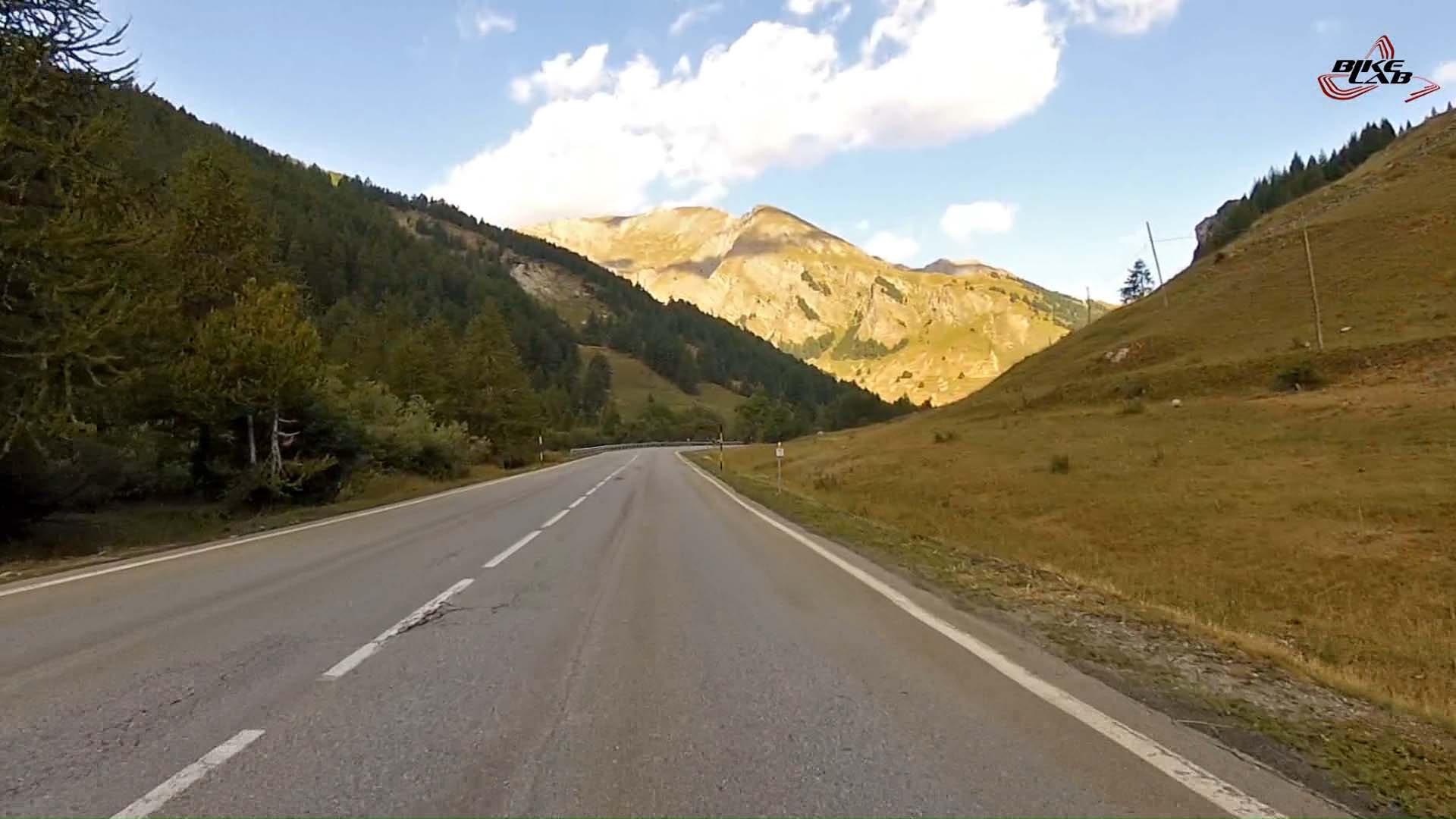 One of my favourite videos. Great ride in a beautiful landscape. If you are not yet done after this video, just append the Col d'Izoard. Perfect combination.