Costacolonna
Da Rovolon a Arcugnano, passando per i Colli Berici.
A metà del video saliamo la Salita degli Ulivi, Giro d'Italia 2013, (3,5 Km), Altimetri = 289 Mtr Pendenza massima: 12,2%.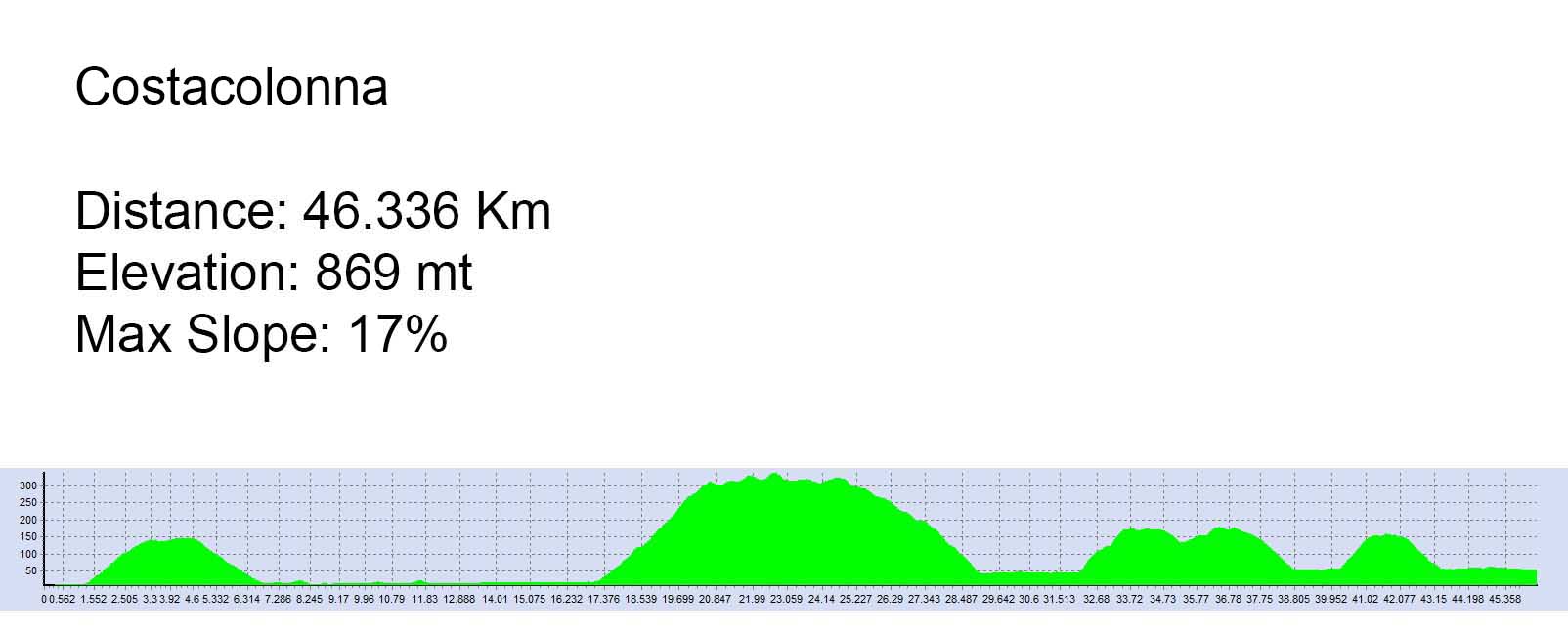 NOTA - L'anteprima mostrata da YouTube è compressa e non rappresenta la reale qualità del nostro video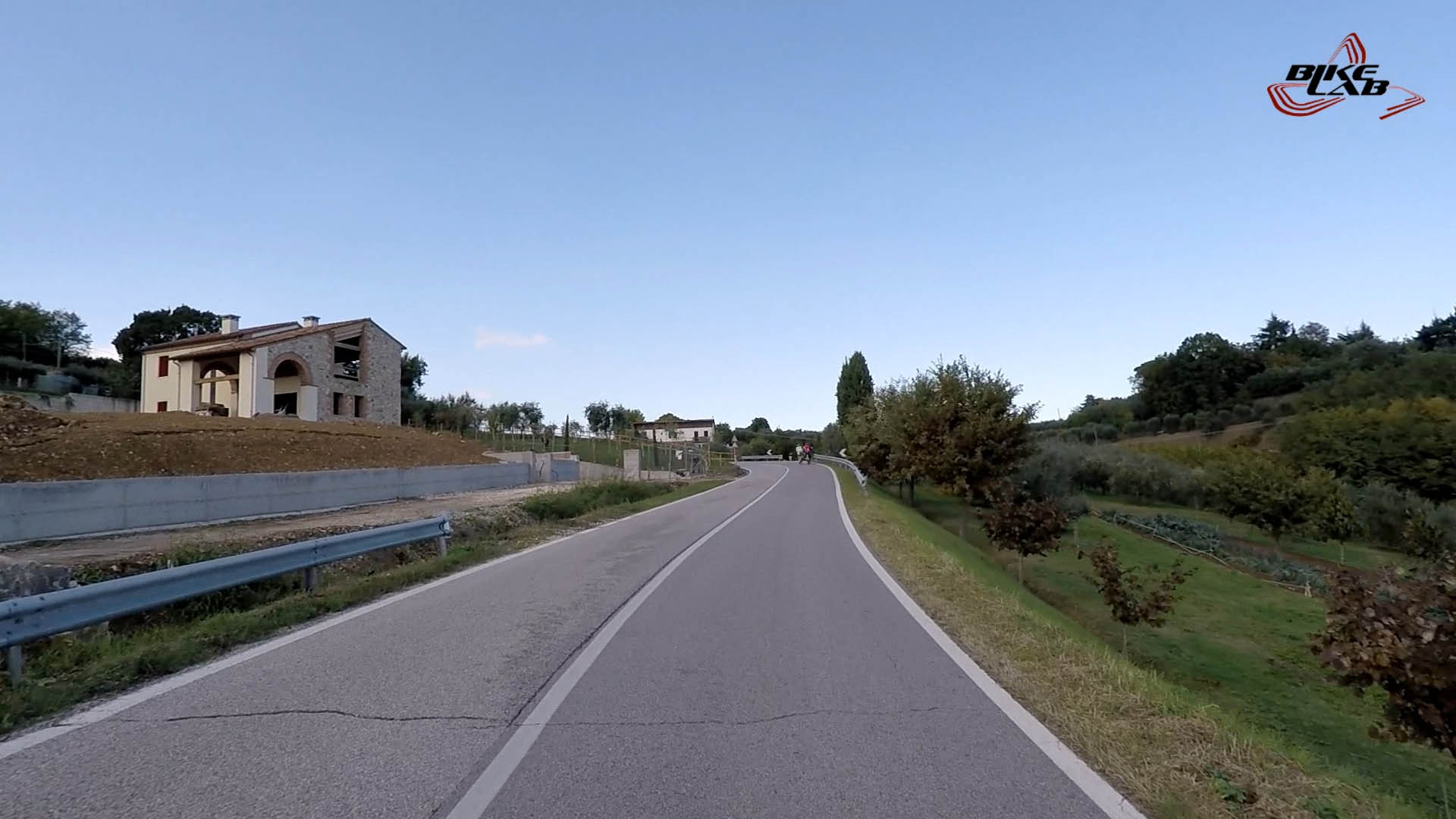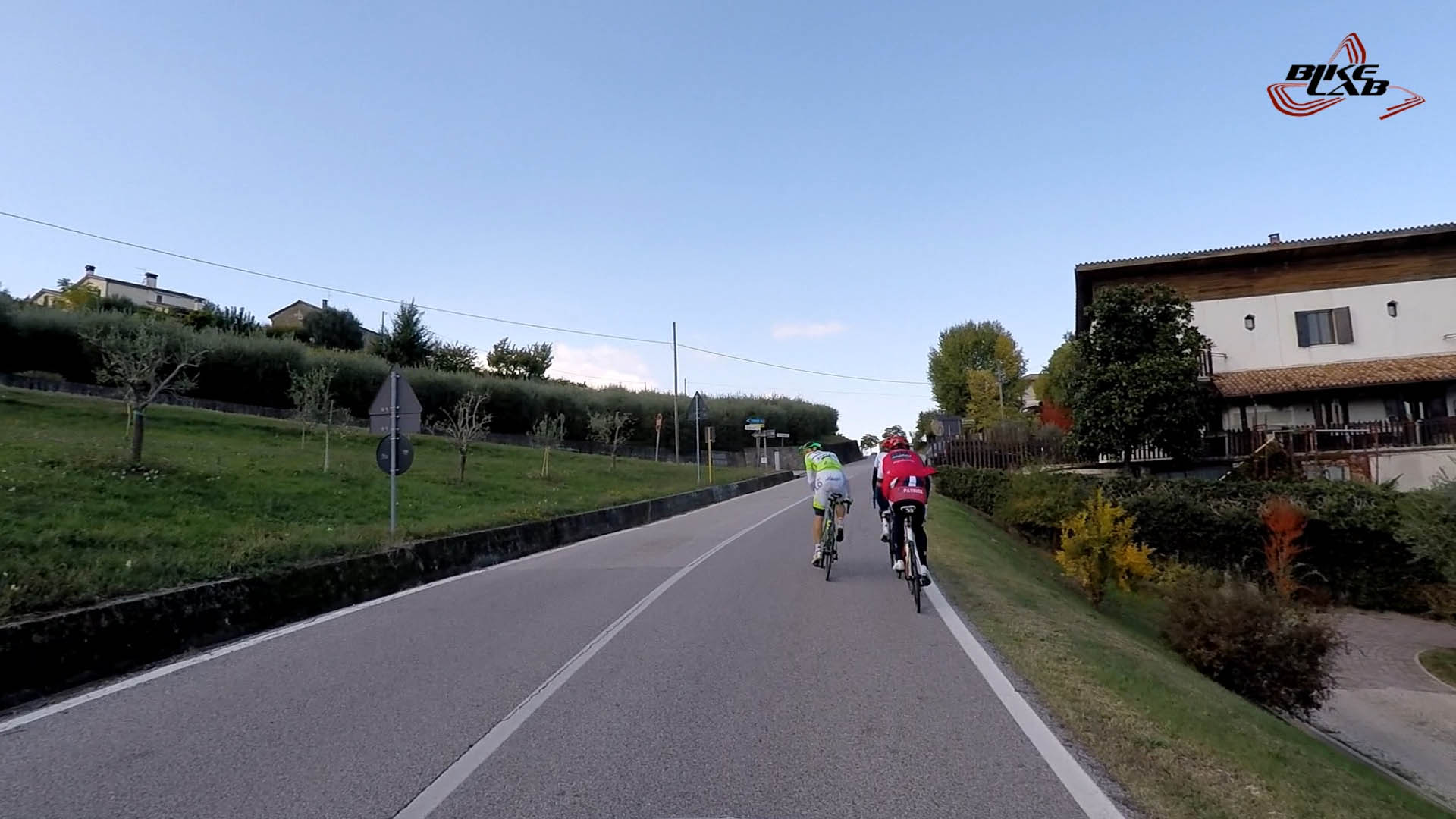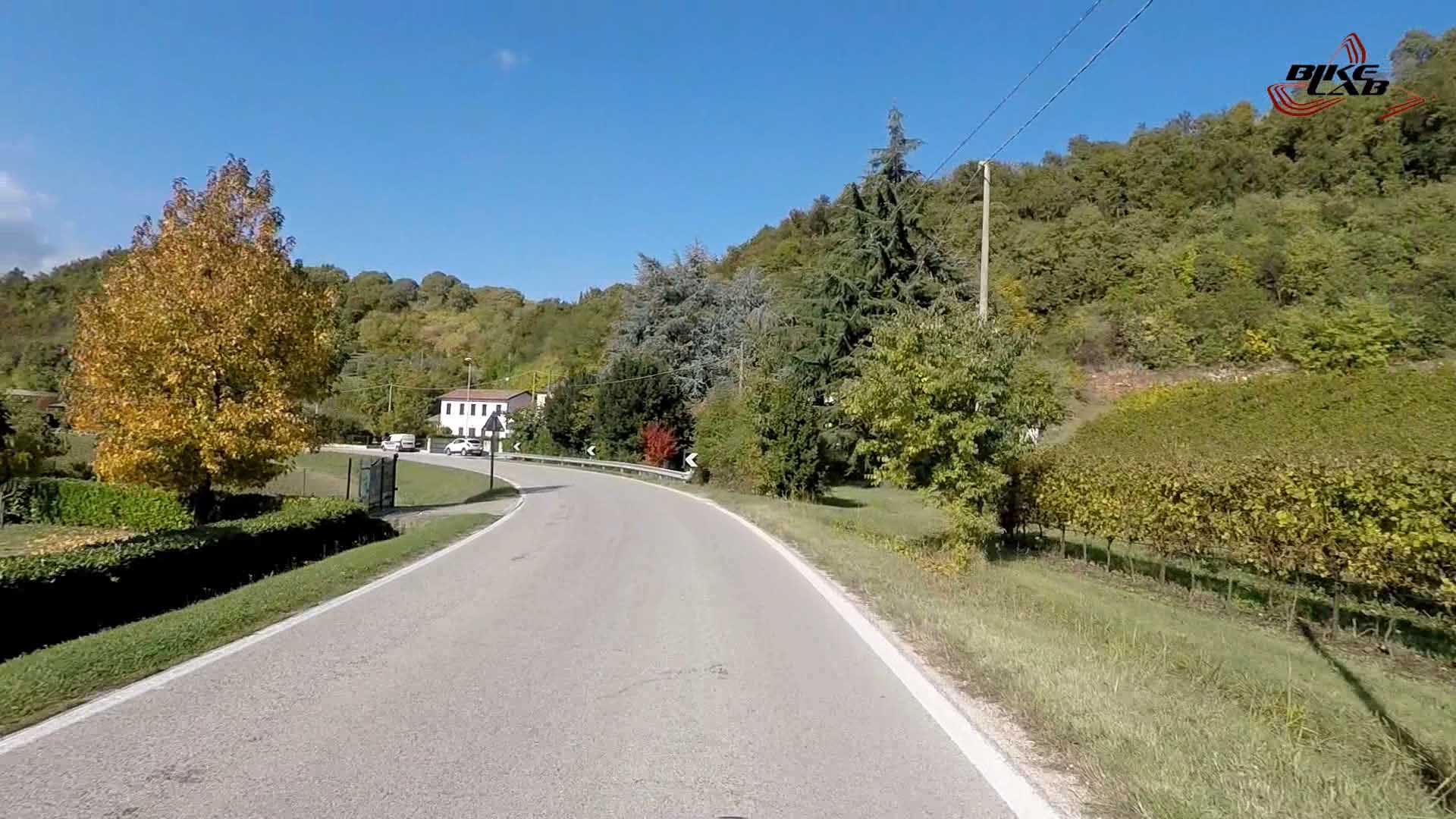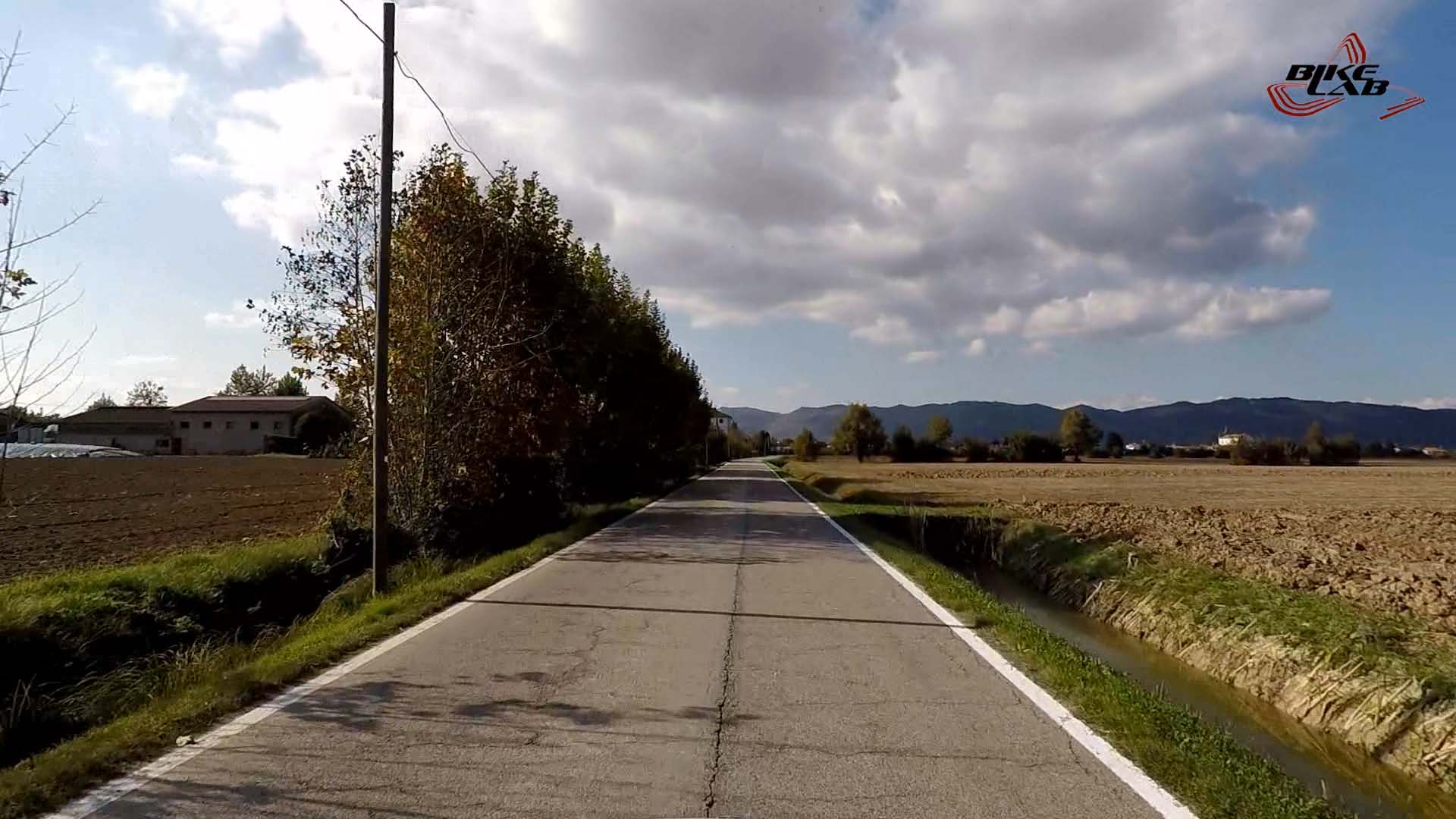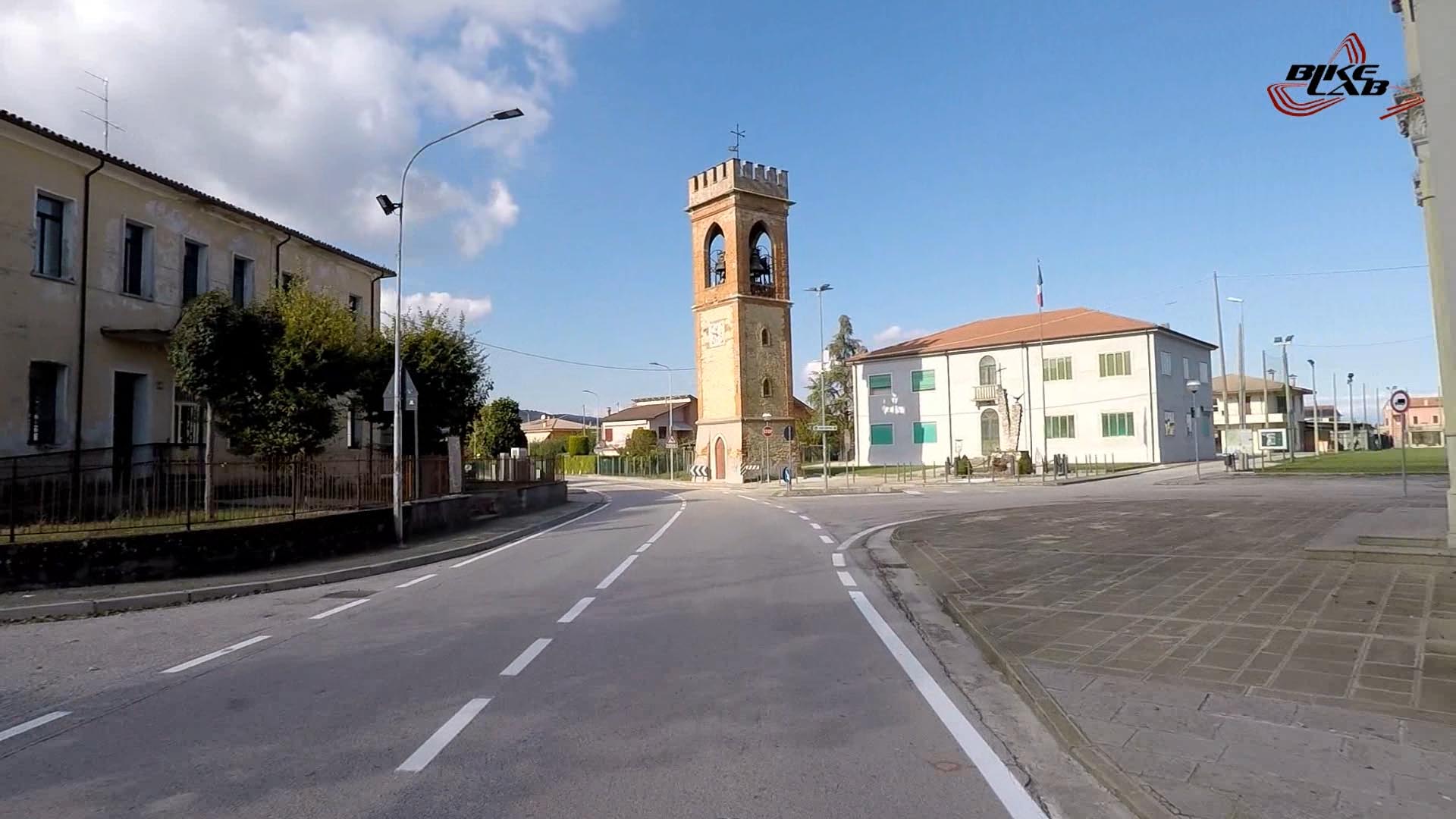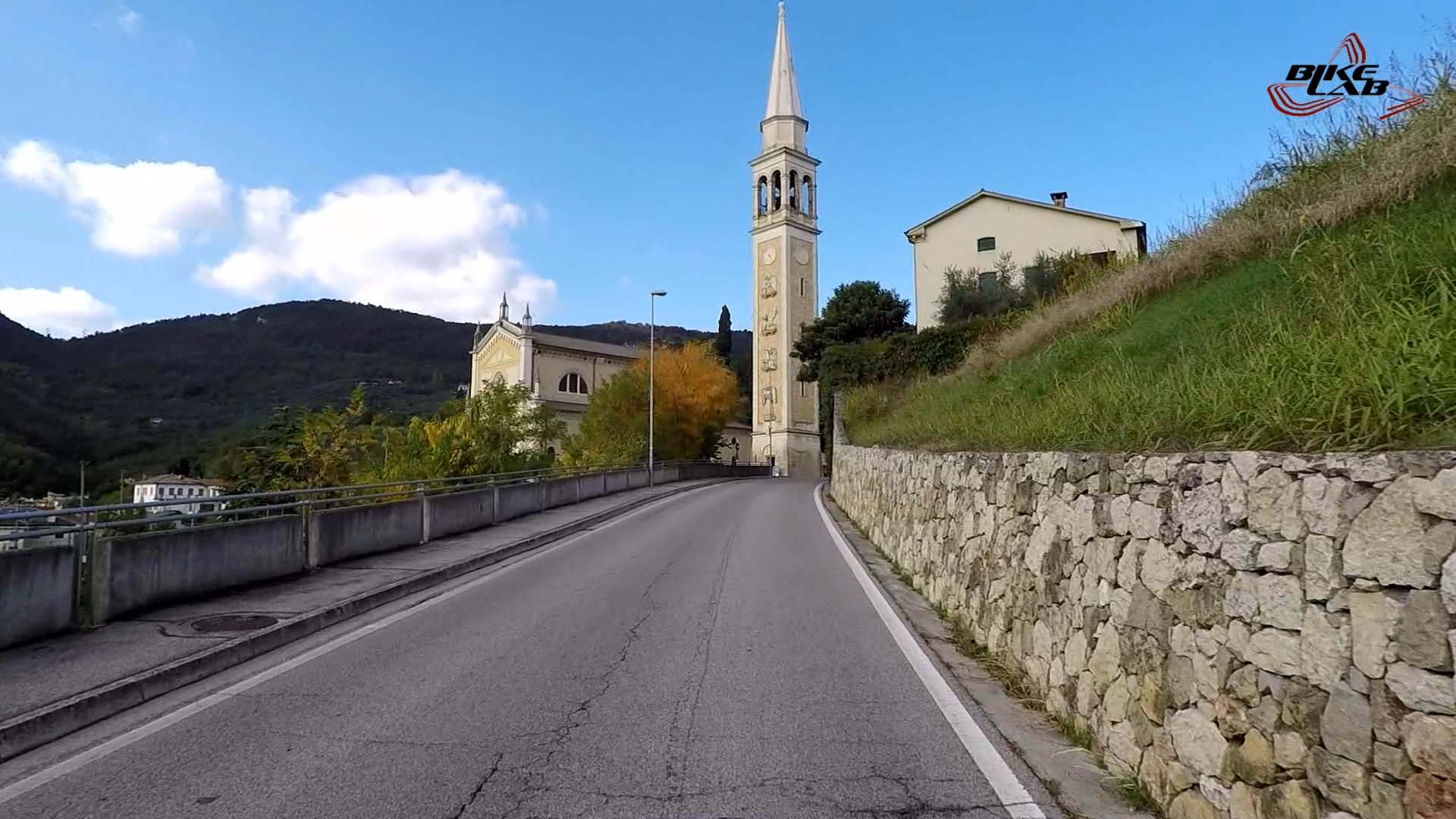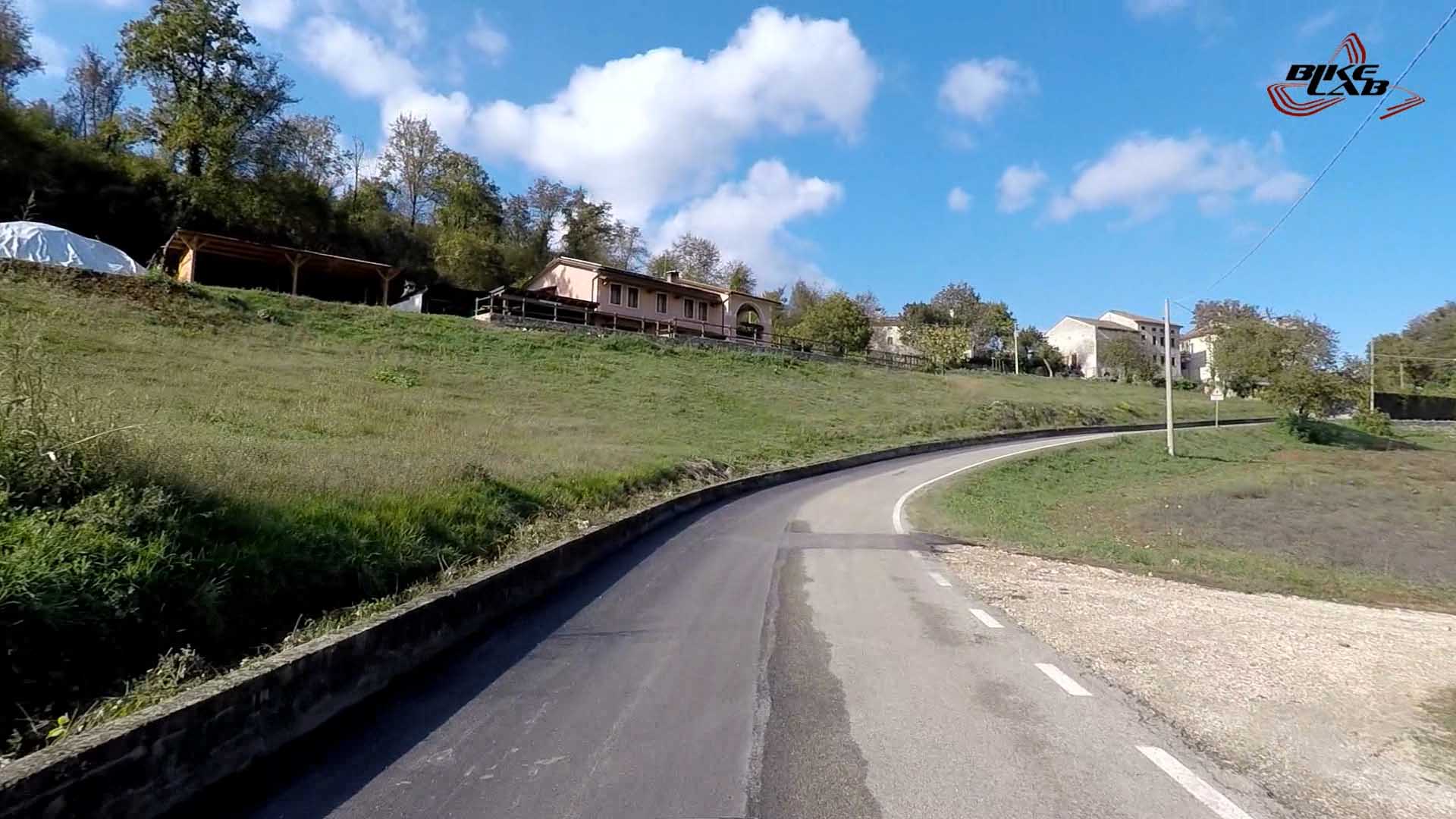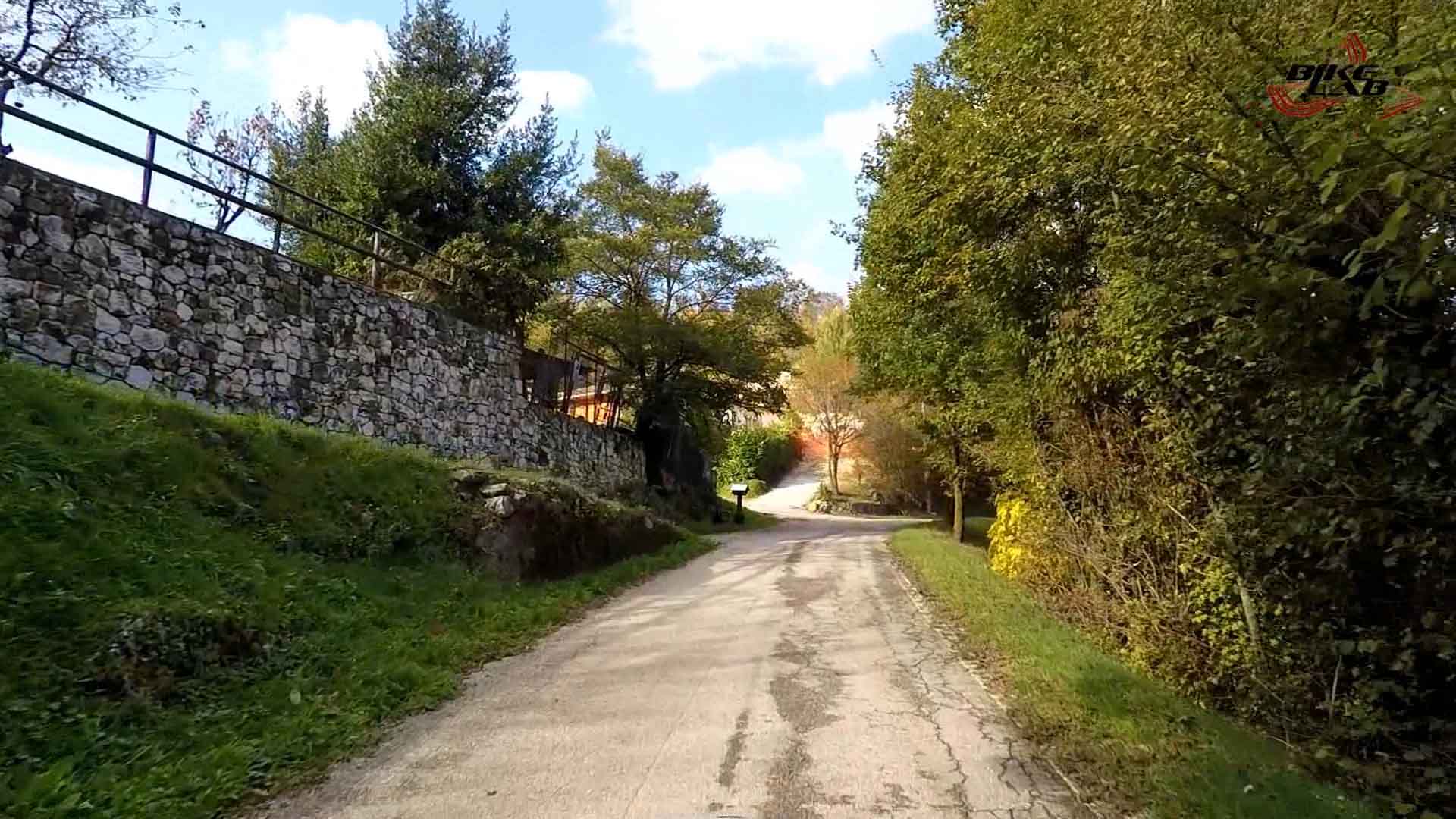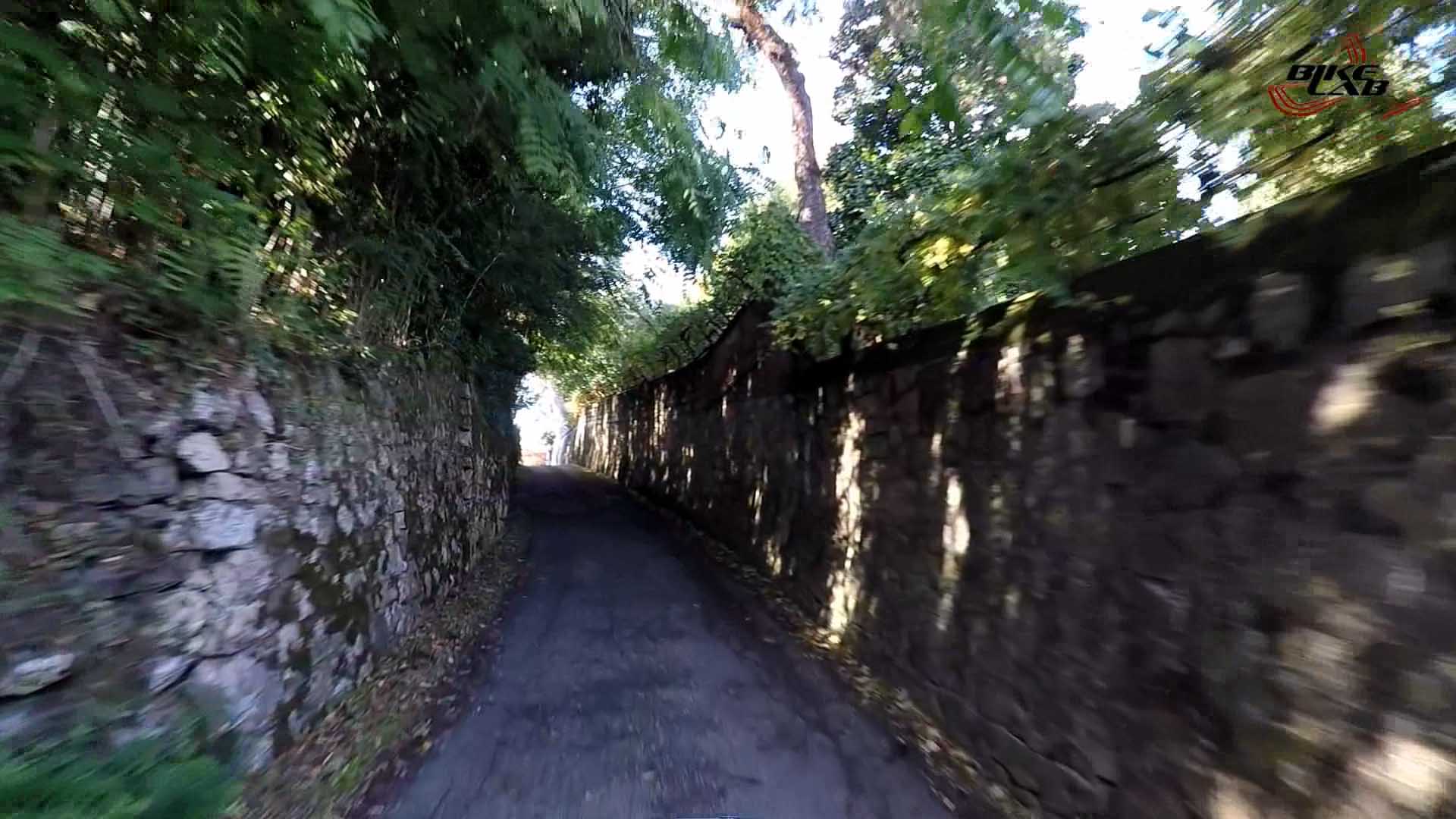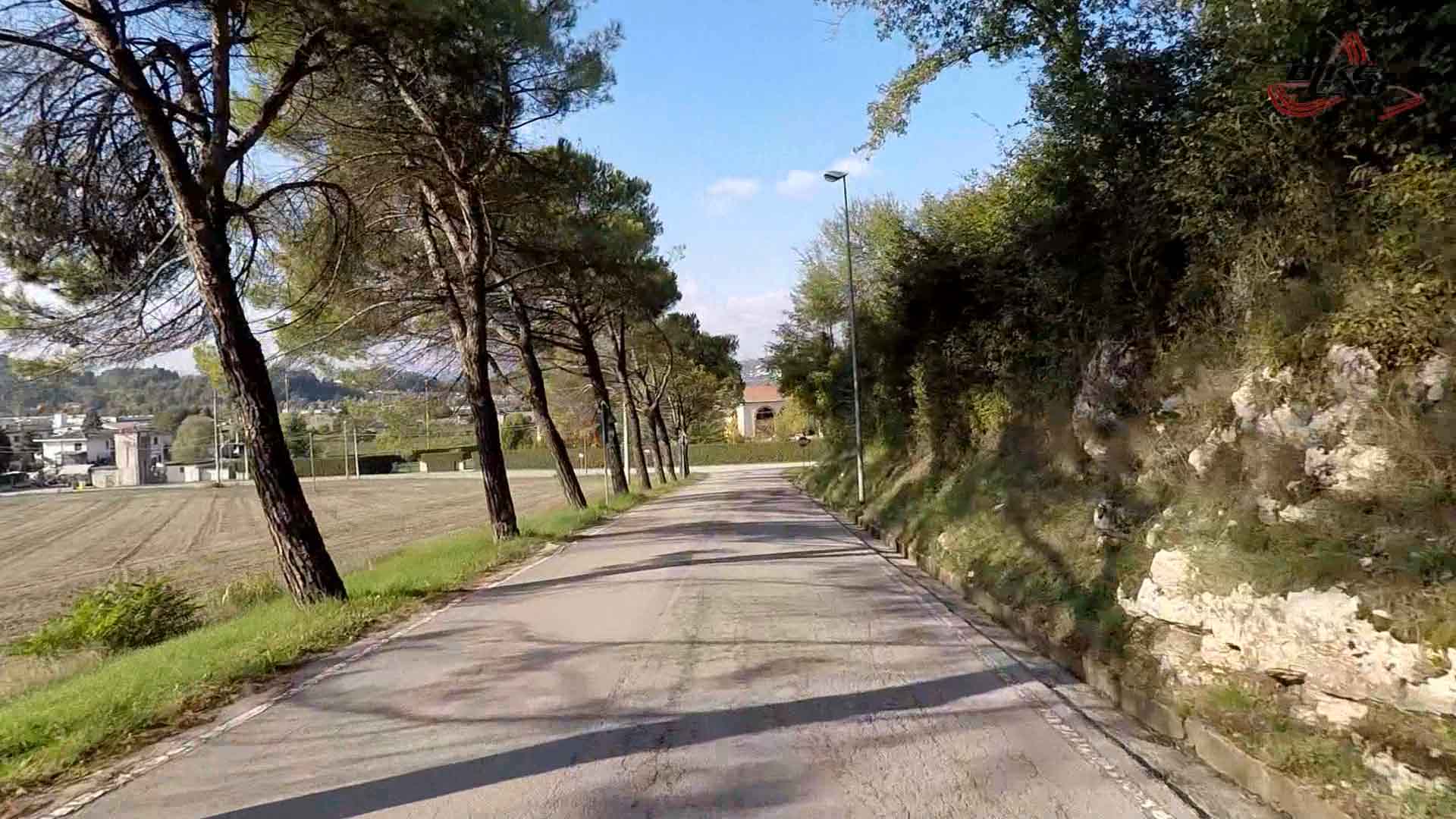 very good good video. A nice autumn day in a beautiful italian landscape ... and a tough climb in the middle! It's not that long but it can give you are really good workout. Great picture quality!