Piscinas Costa Verde (Sardinia)
The race crosses this splendid pearl of the Costa Verde, in south-western Sardinia, is a dazzling yellow-ochre desert, stirred by the wind and dotted with Mediterranean greenery. This wonderful oasis far from everything, with imposing and sinuous dunes of fine, warm golden sand that reach up to 60 metres in height, is shaped by the mistral winds and extends several kilometres from the hinterland until diving into the boundless and shimmering blue sea.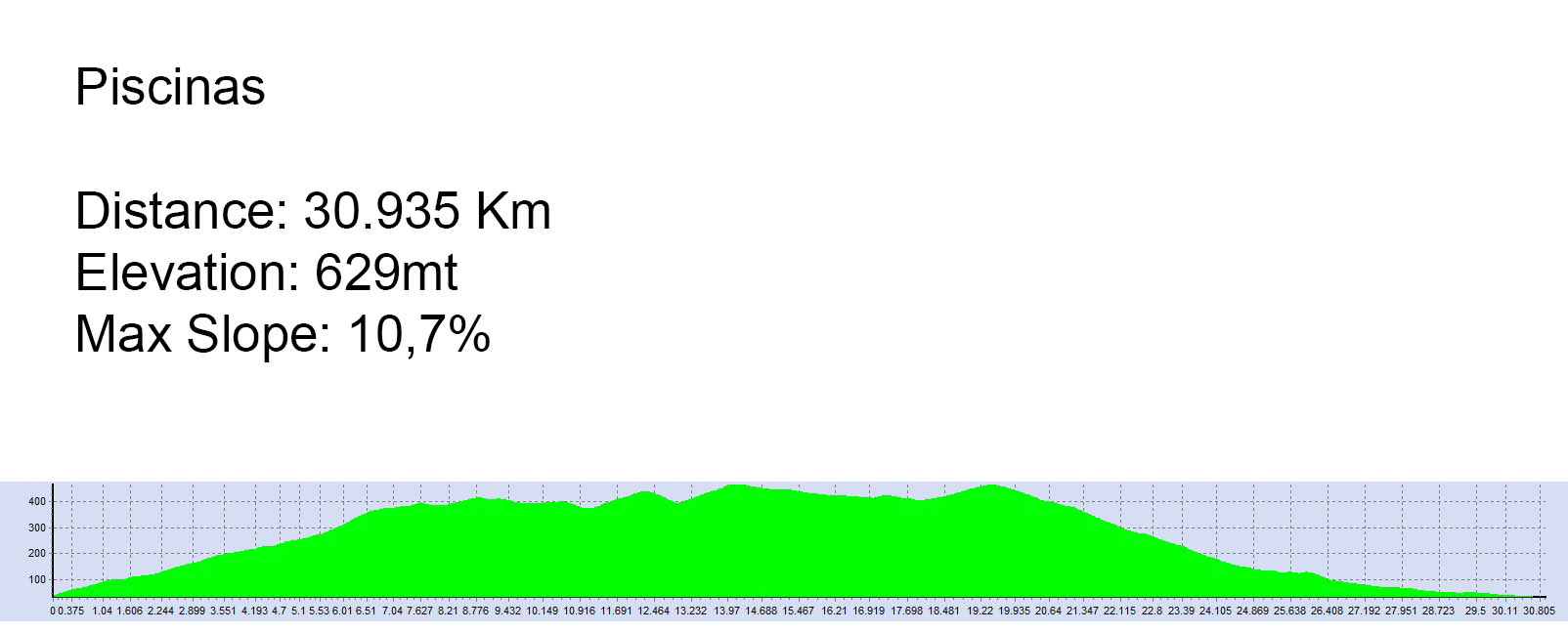 NOTE - The preview shows from YouTube is compressed and doesn't represent the true quality of our video).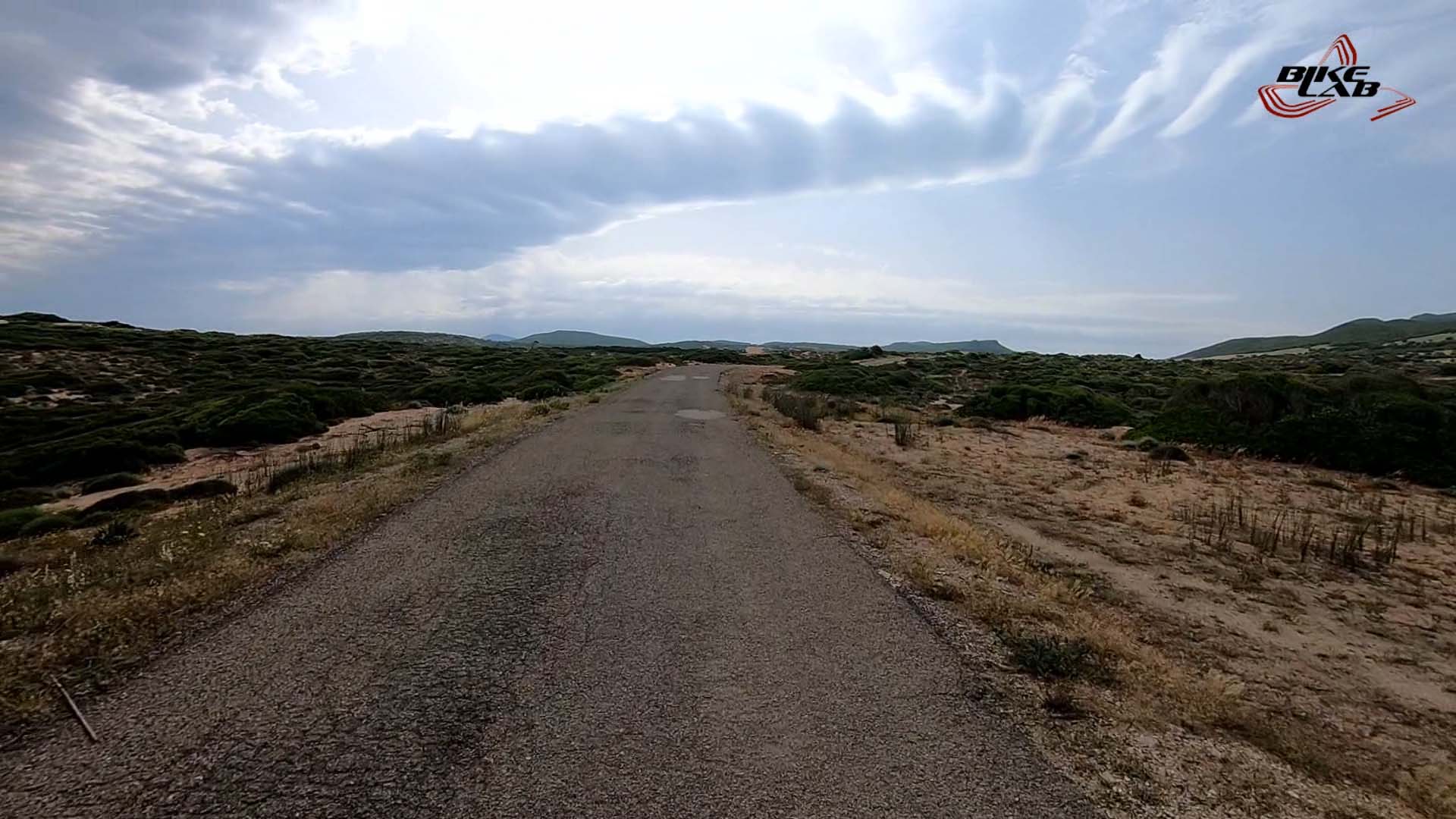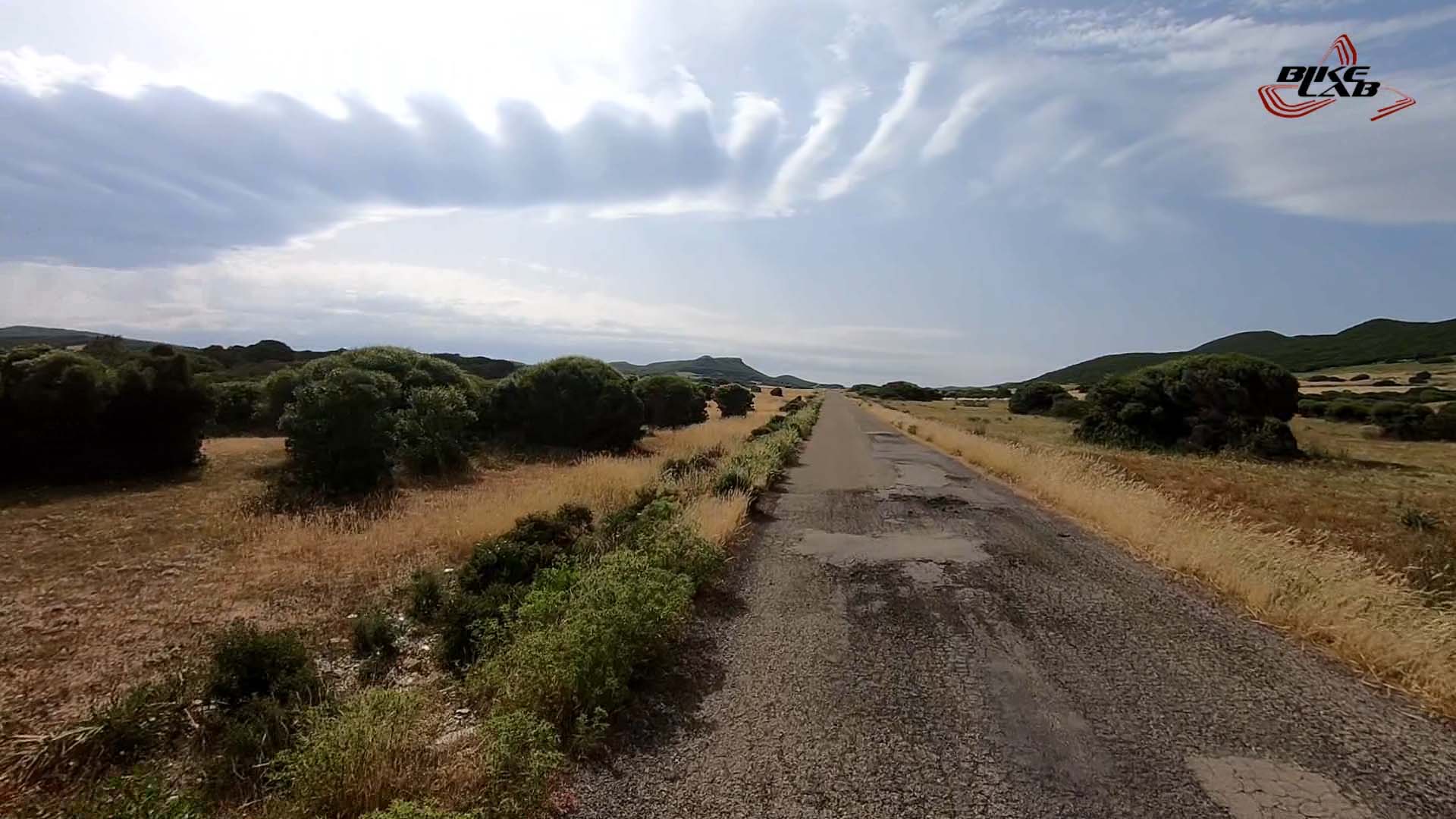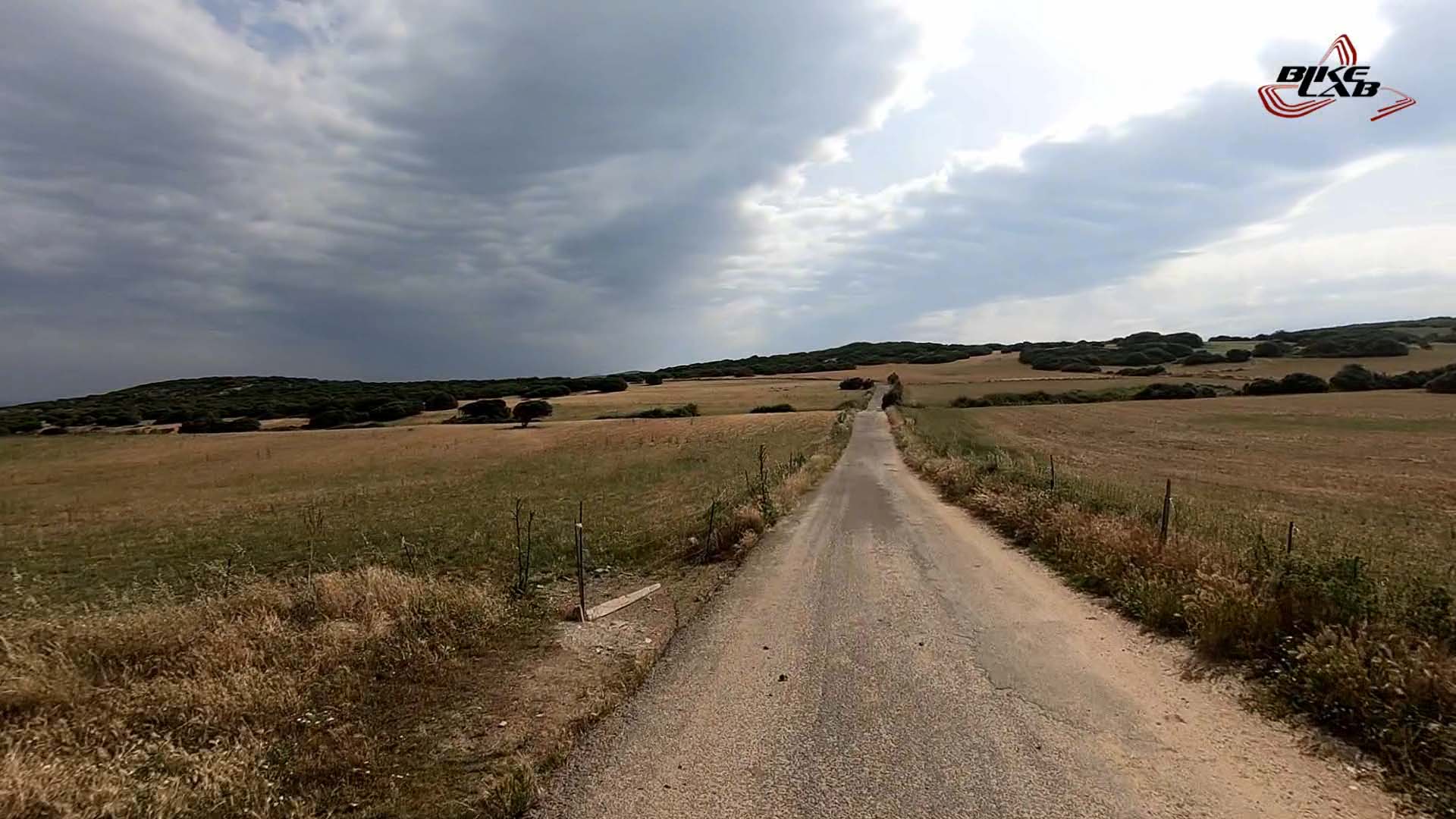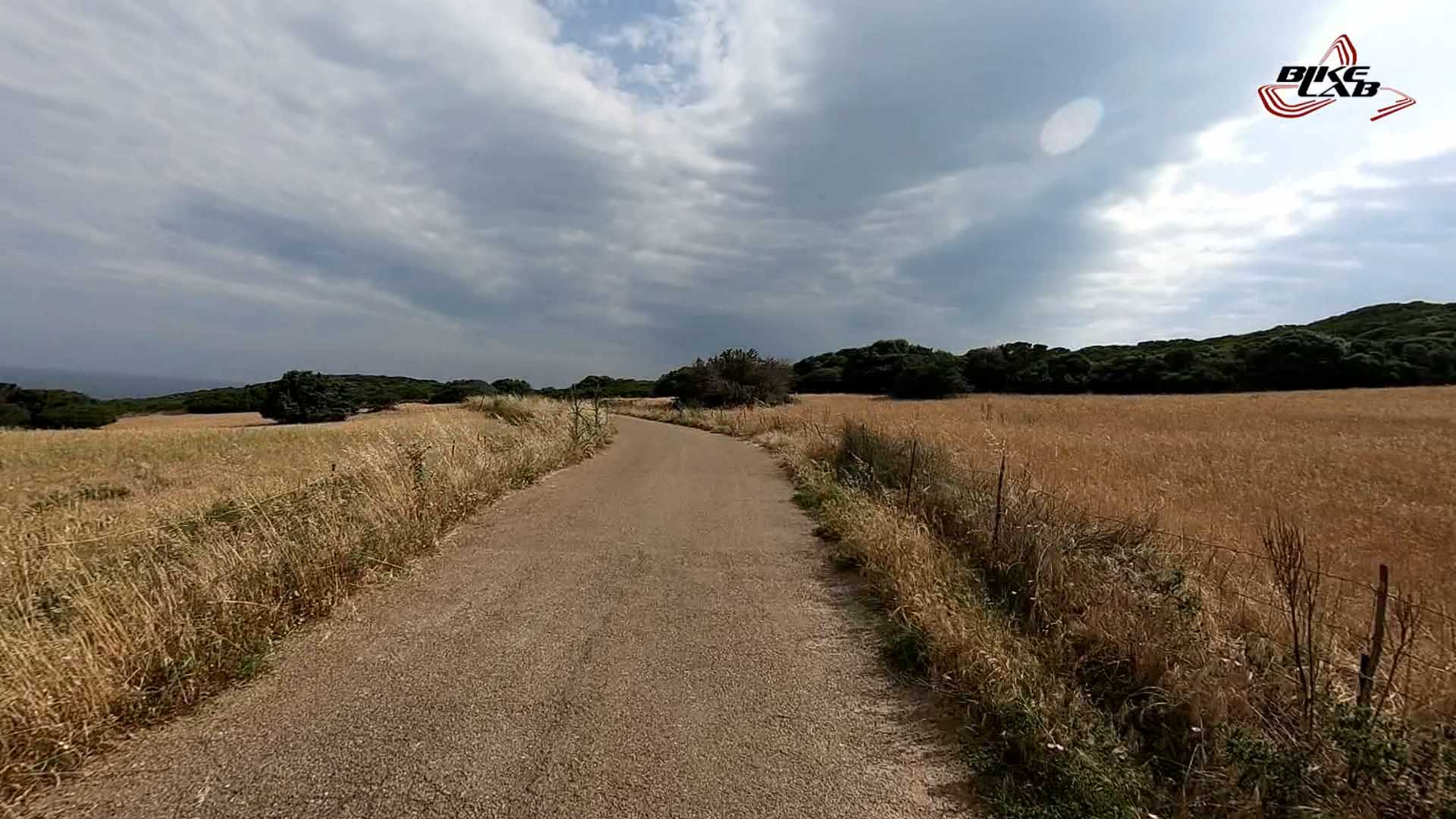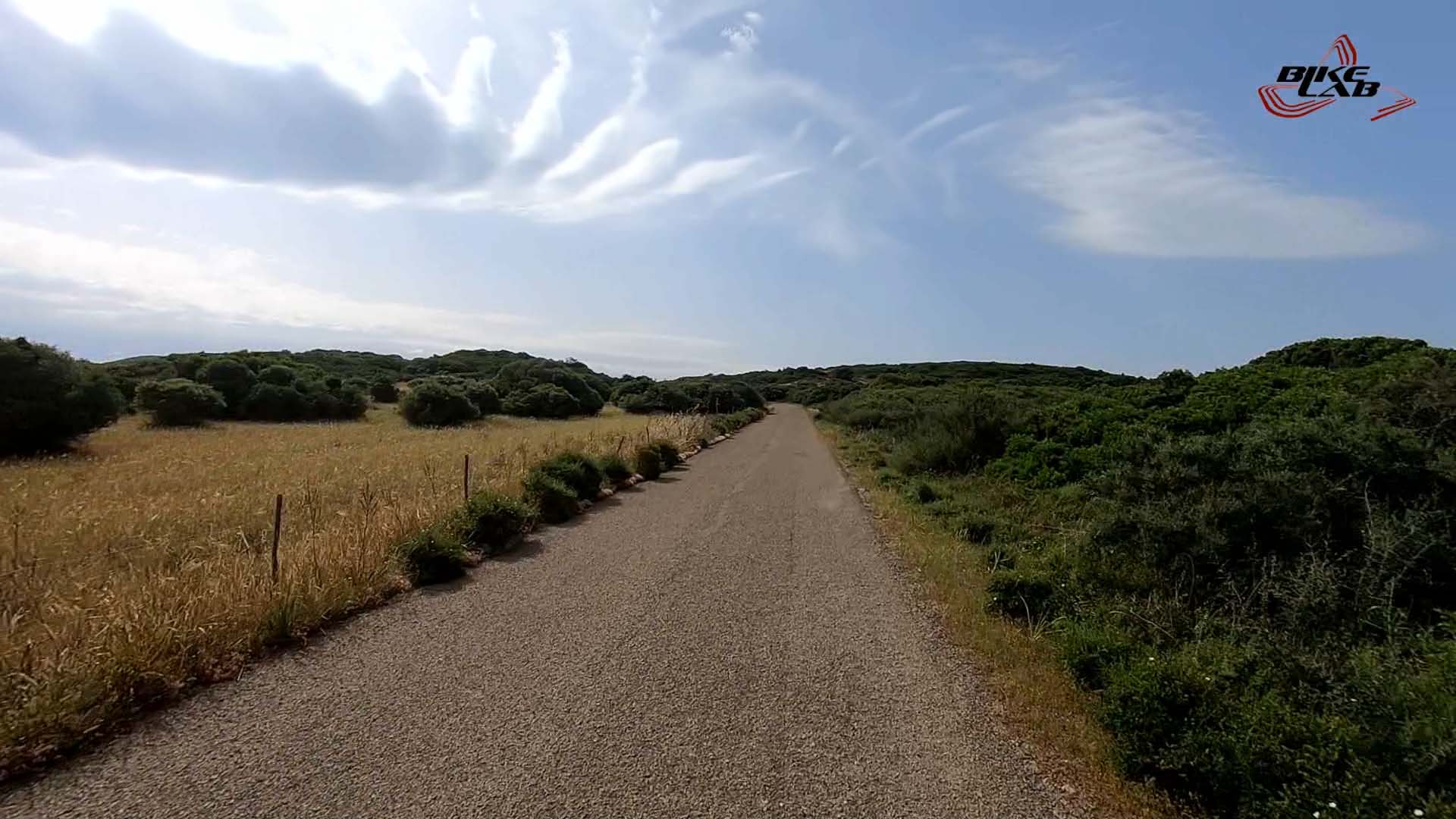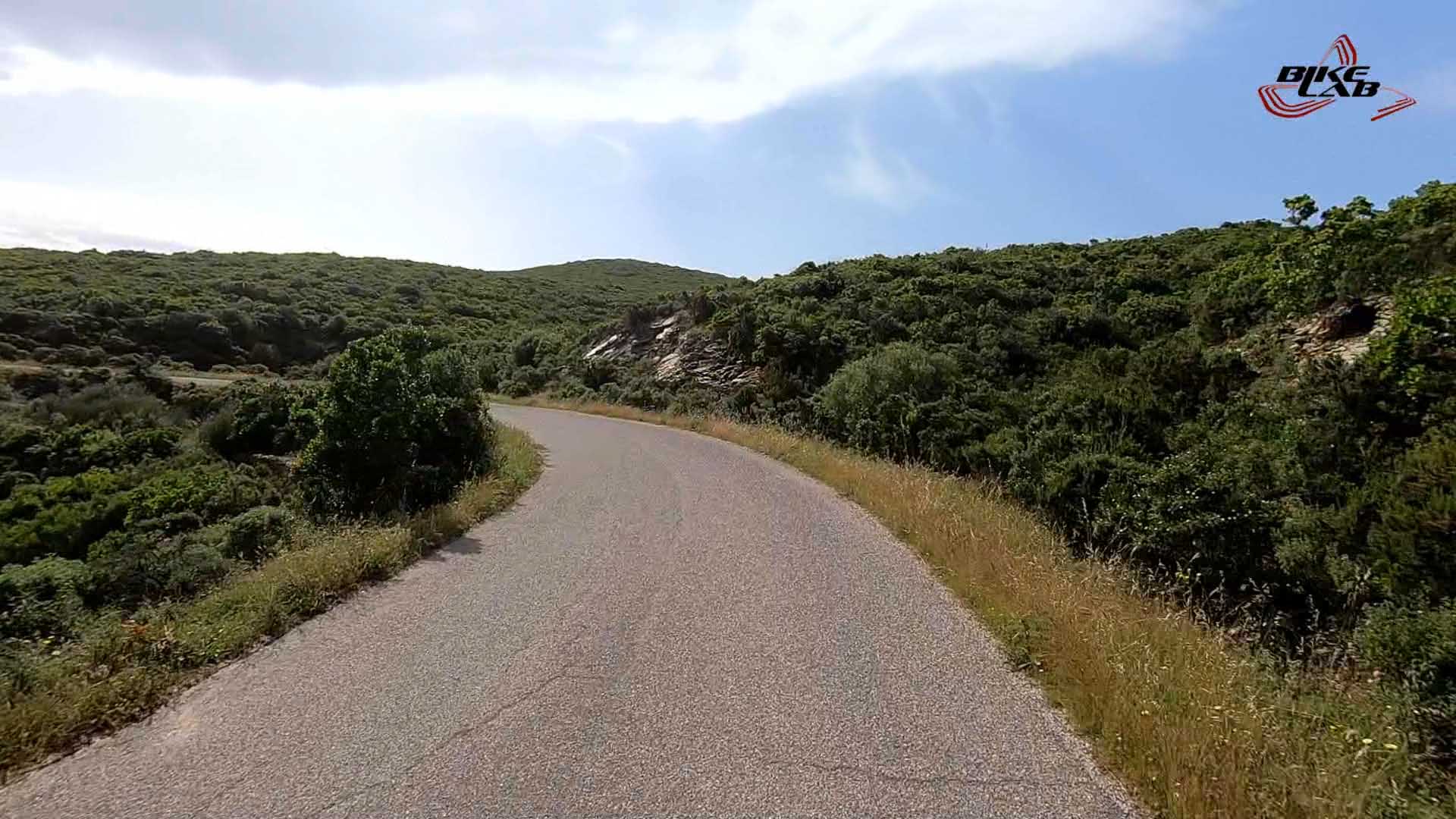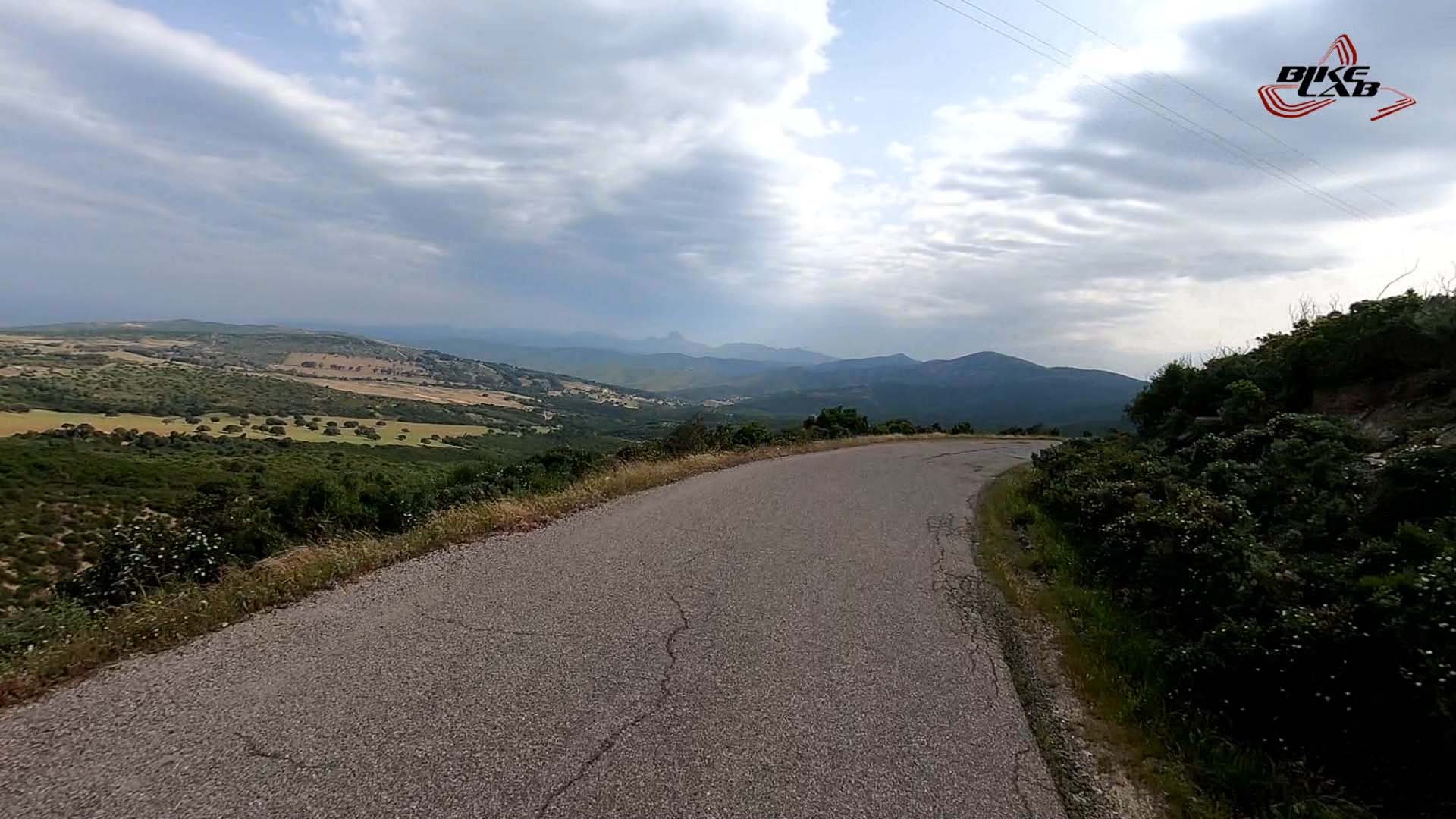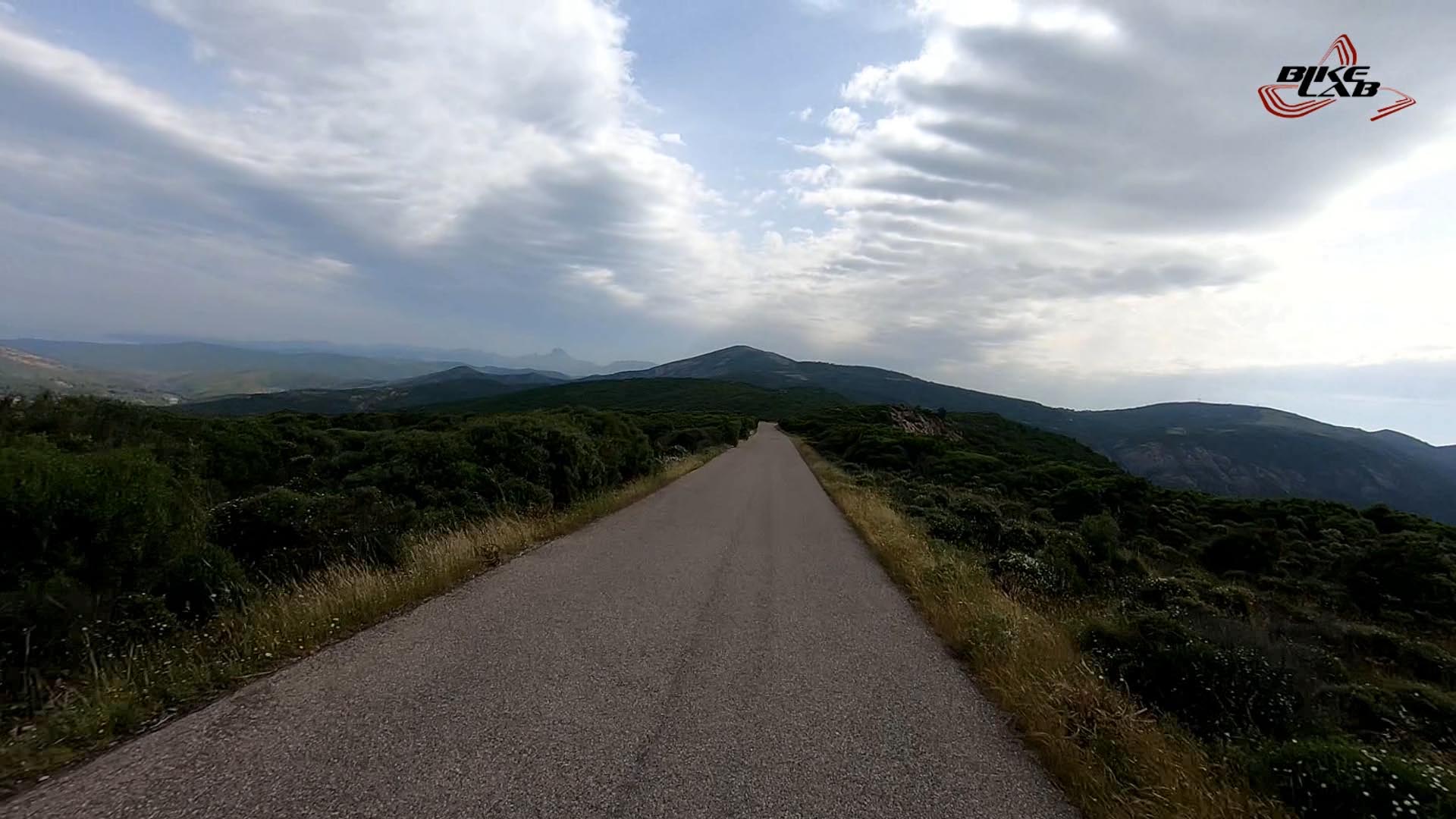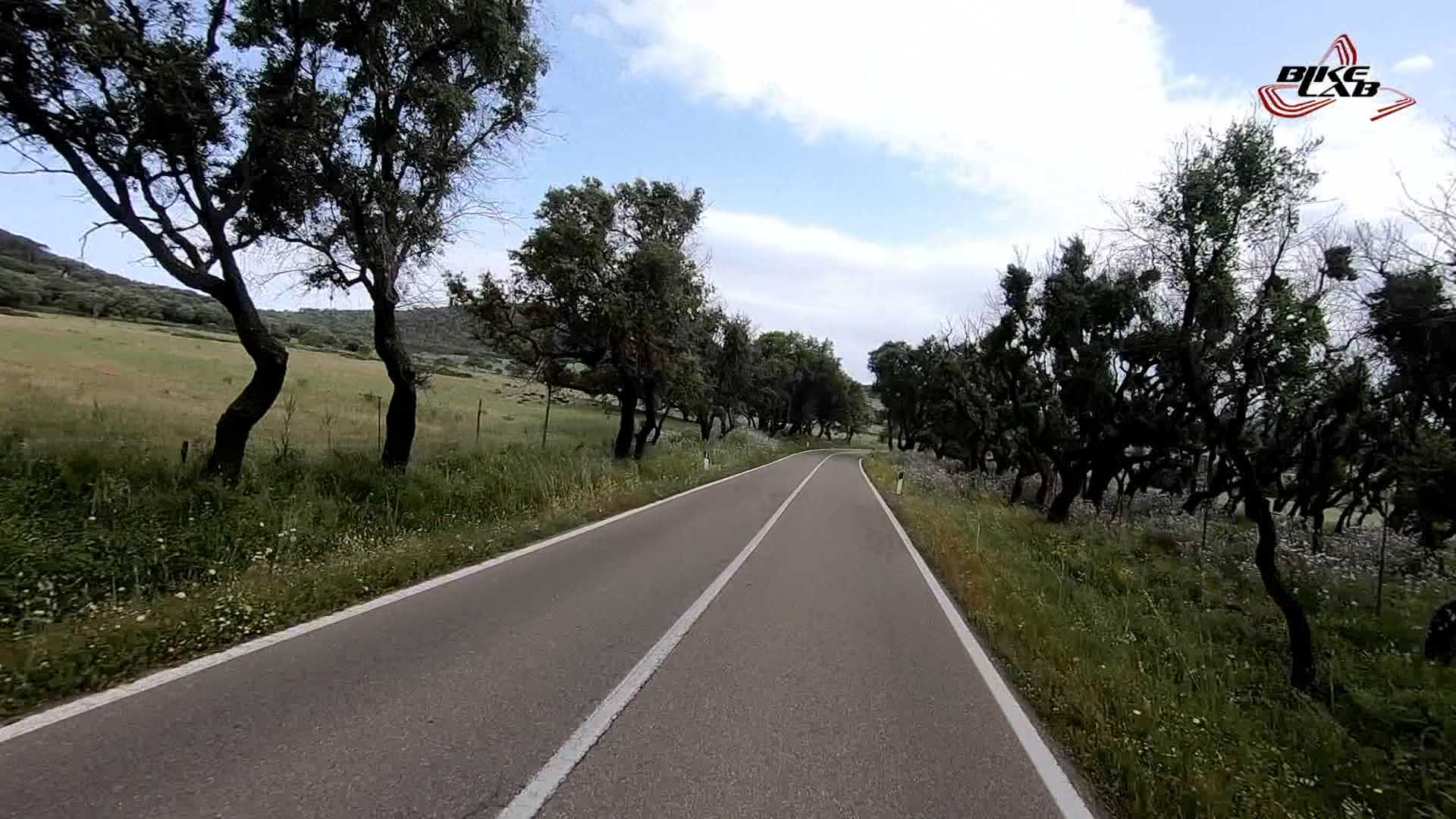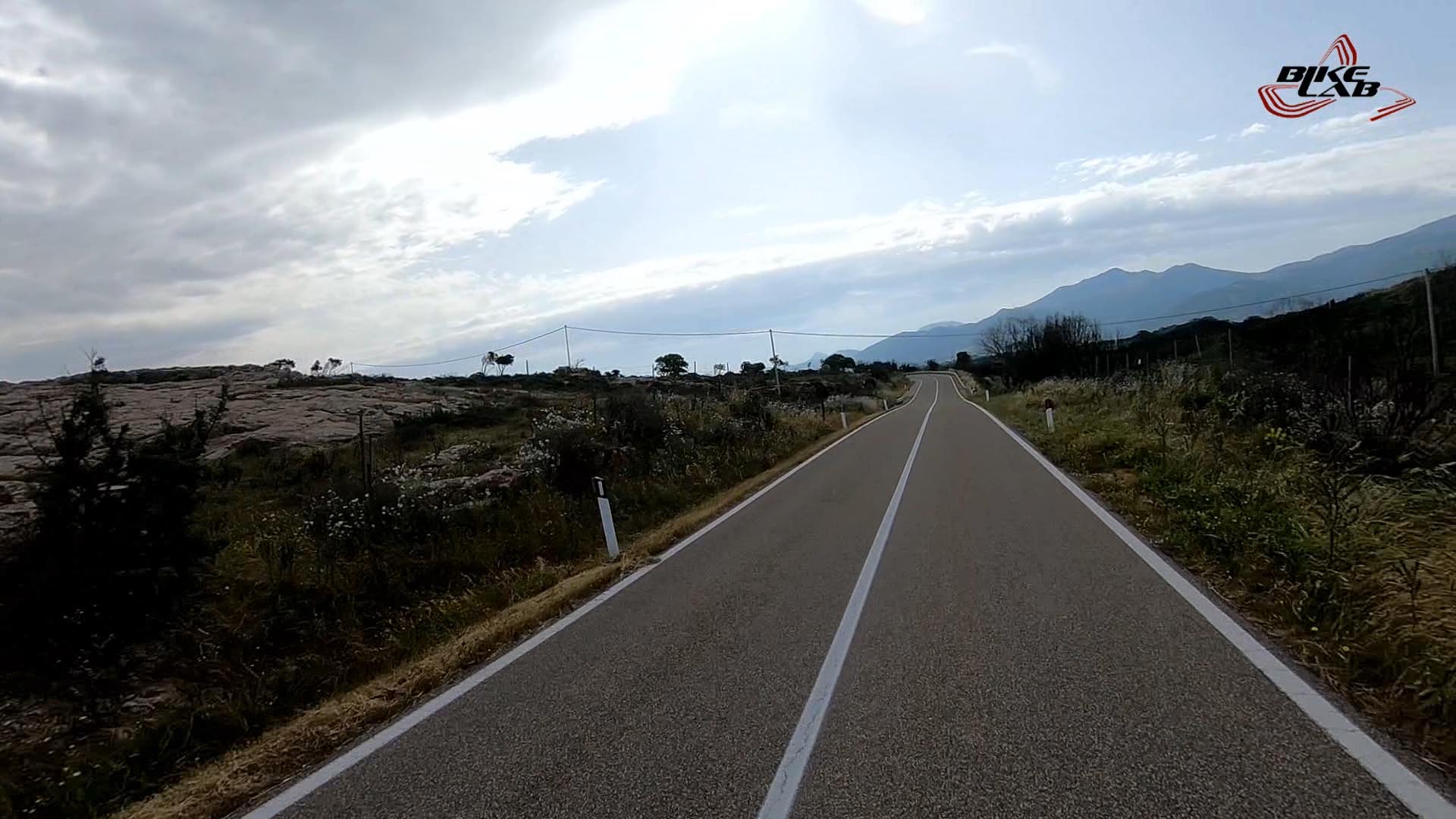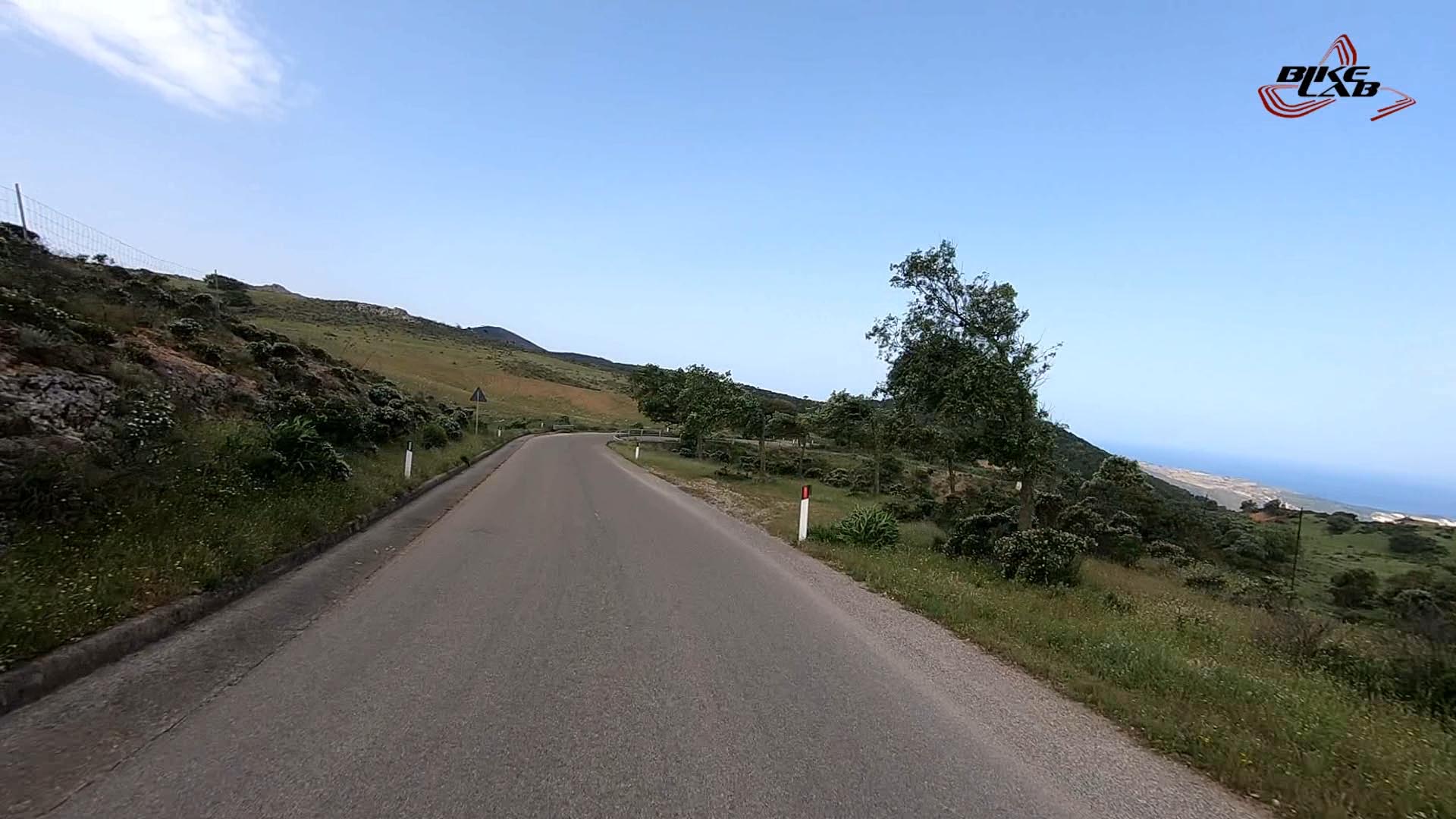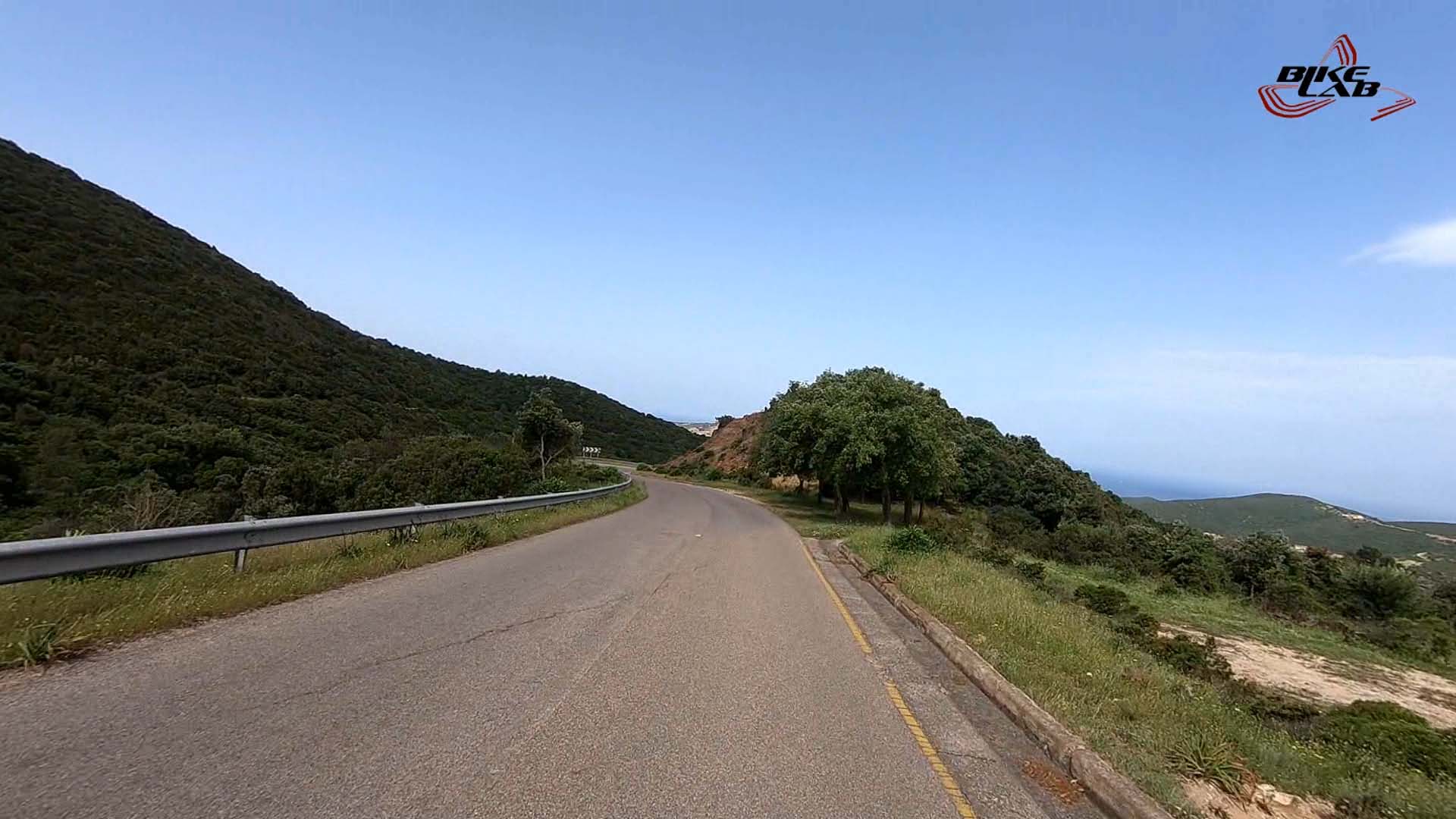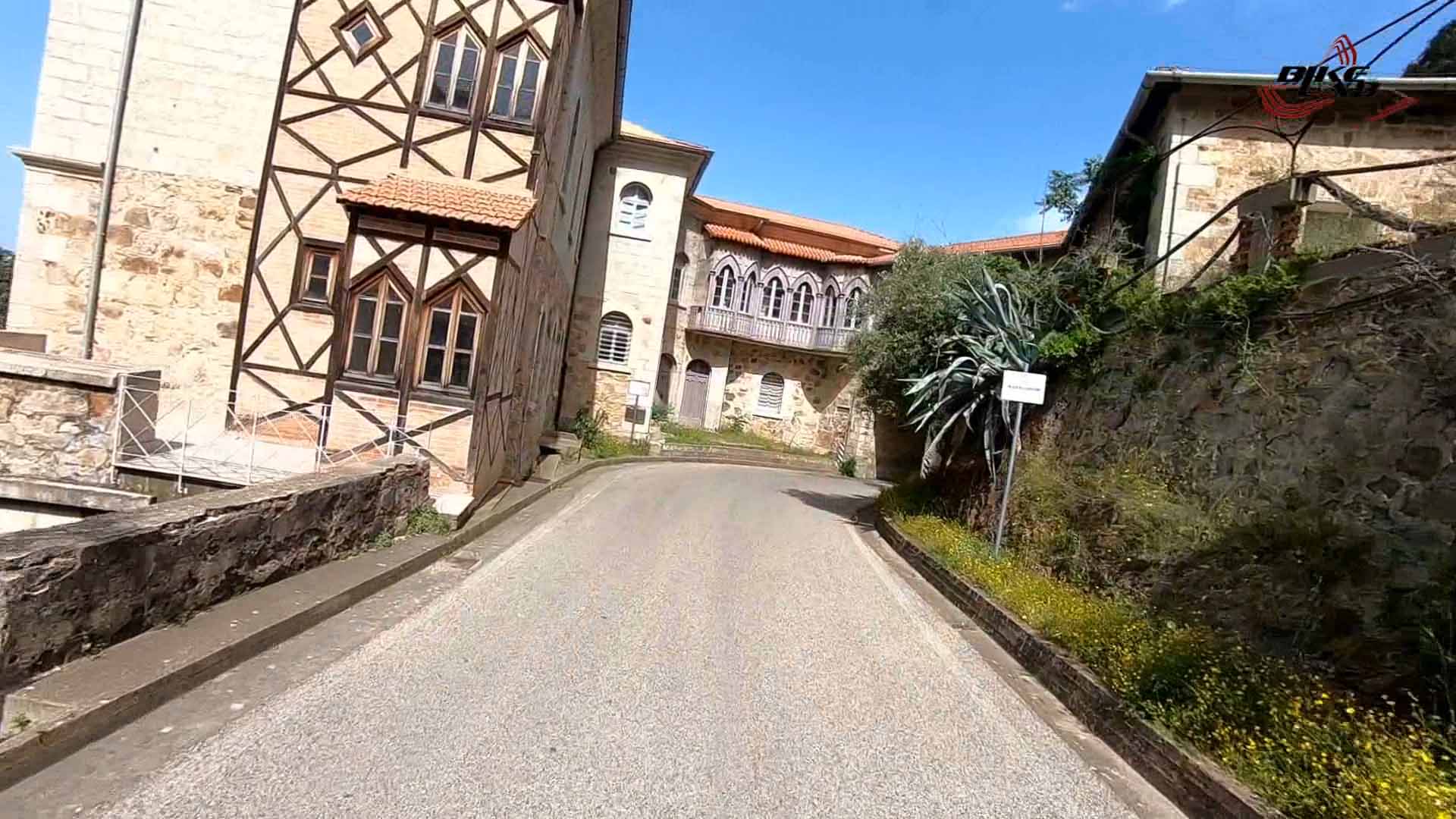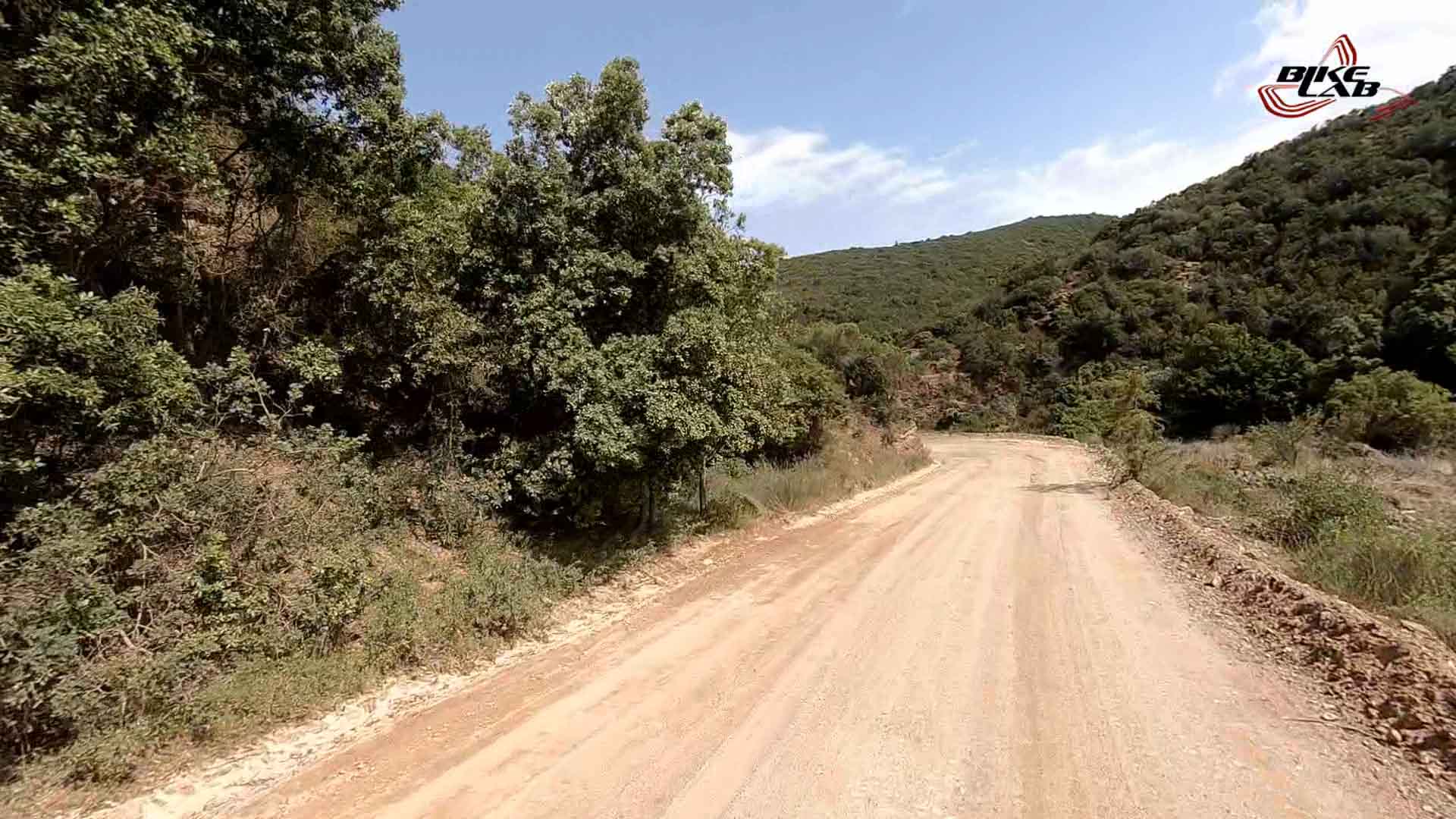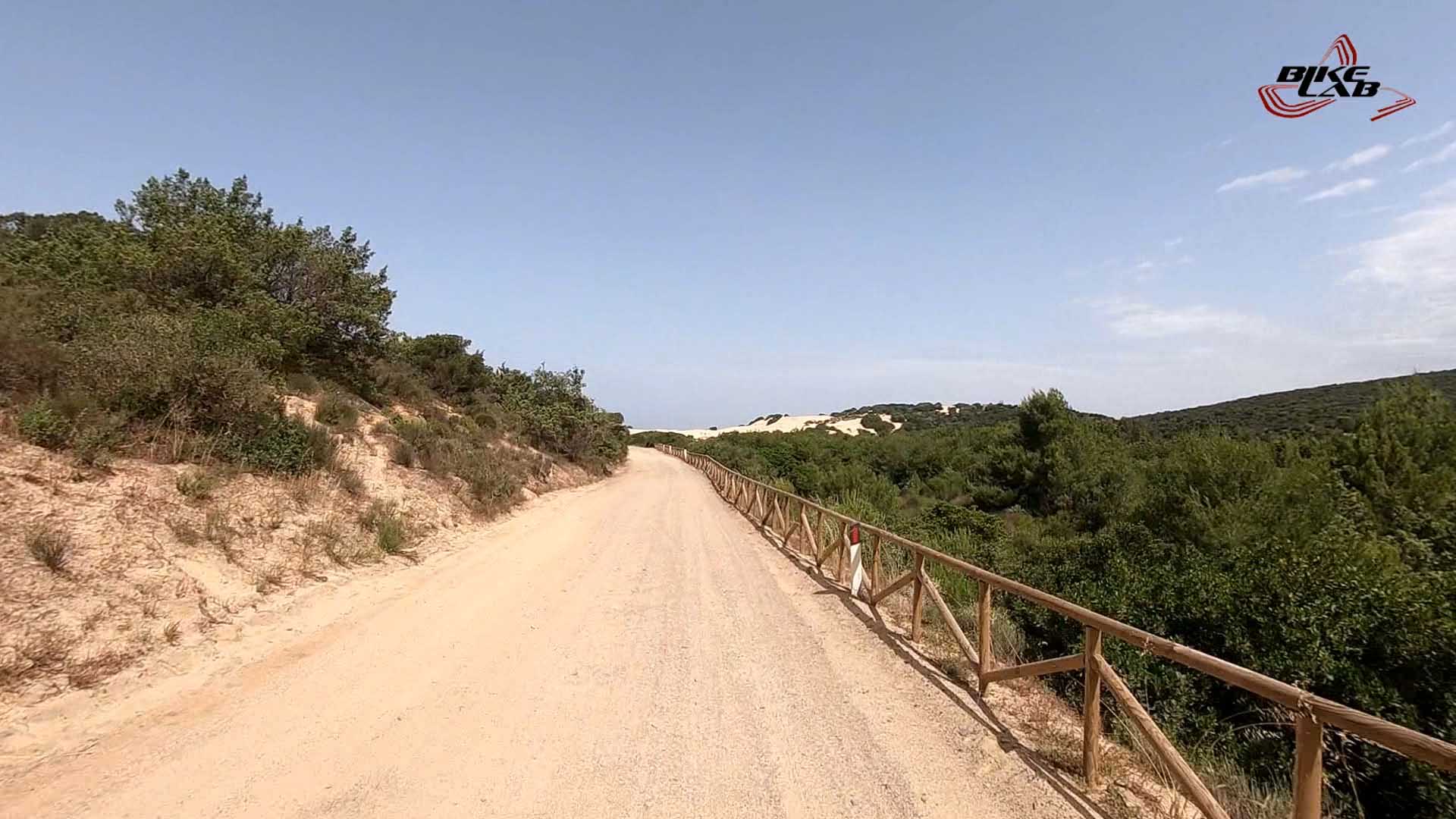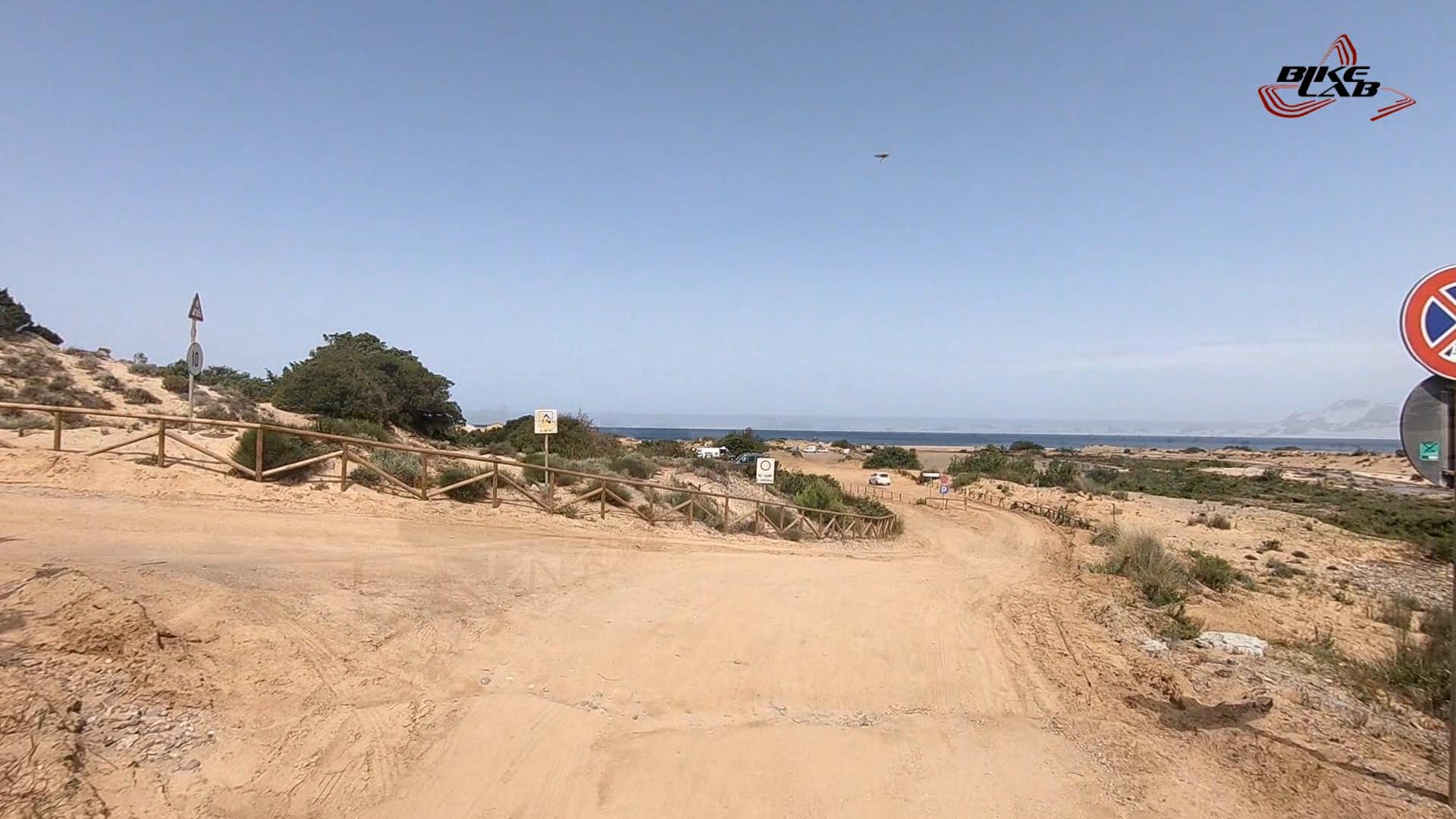 very nice new video. Starts with a pretty decent climb but not too steep and continous with constant rolling terrain ... nice little quiet roads, great views to the coast. Very good picture quality.